The first championship is always easier than the second, especially when a team is trying to raise the trophy in back-to-back seasons.
Last season, the No. 1 Wahoo Warriors raised the championship trophy and, after full season with a target on their backs, they found themselves in the championship match yet again. Their first title came in a sweep in 2017 but this year's title match was a bit different for Wahoo. It was an absolute nail-biter.
Lincoln Lutheran (34-4) pushed Wahoo (35-2) as far as it could, but the championship pedigree just wouldn't be denied. It took five sets but Wahoo outlasted No. 2 Lutheran 18-25, 25-20, 25-14, 21-25, 15-10 to claim the Class C-1 state championship, the team's second in school history.
"It was such a tough match and these girls fought point-by-point," Wahoo coach Trish Larson said. "They never gave up. They believed in each other. In the locker room before the game we just talked about fighting on, and that was a little motivation from Kendall (Bingham) and it really stuck with us. They really had a lot of heart tonight and I'm very proud of them."
With a team full of experience, an unlikely hero emerged for Wahoo on Saturday. Freshman Mya Larson, who sat on the team bench as a team manager last season during her eighth-grade year as Wahoo won its first title, led her team with 24 kills. She combined with her older sister, senior Elly, and Illinois commit Kyla Swanson to give Wahoo multiple points of attack on every point and their versatility ended up being the difference against Lutheran.
"I didn't (expect to lead the team in kills). There's so much talent on our team, it's crazy," Mya said. "Over the summer I improved so much after lifting. My vertical (jump) grew. Club volleyball really helps."
Lutheran actually looked like the defending champions during the first set of Saturday as Wahoo struggled to get a ball down. Marriah Buss' performance helped Lutheran to the first-set win, but Wahoo responded.
Two straight set wins gave Wahoo an advantage, but Buss and her Lutheran teammates were far from calling it quits. Buss recorded 11 of her game-high 28 kills in the fourth set to force a fifth. The Wahoo defense stymied Lutheran over the final set, however, to reclaim the title.
"This was the year this team really wanted to push because of this particular group of seniors," Lutheran coach Sue Ziegler said. "A lot of them have been on the varsity for the duration of the time they've been playing high school volleyball. They put the time in and have been great role models for these other kids."
The Lutheran seniors finished their final two seasons with a record of 65-10 after a third-place finish last year and a silver medal this year.
C-1 volleyball, Lincoln Lutheran vs. Wahoo, 11/10/18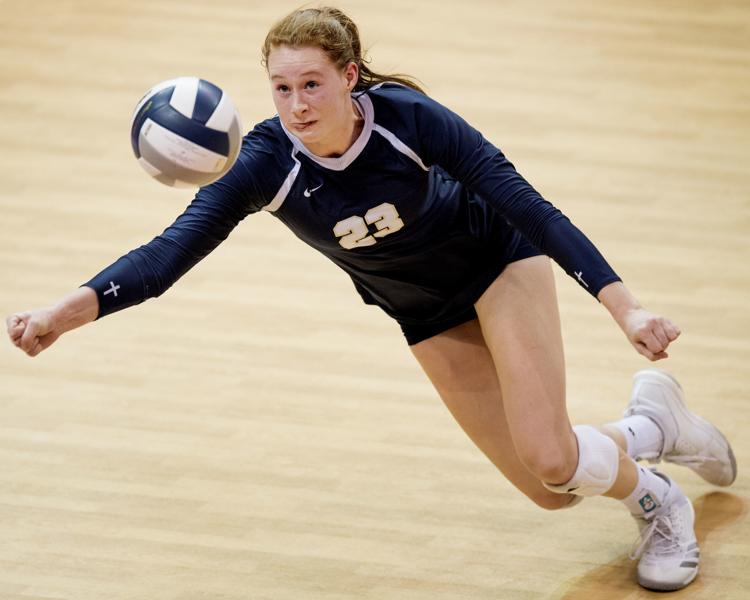 C-1 volleyball, Lincoln Lutheran vs. Wahoo, 11/10/18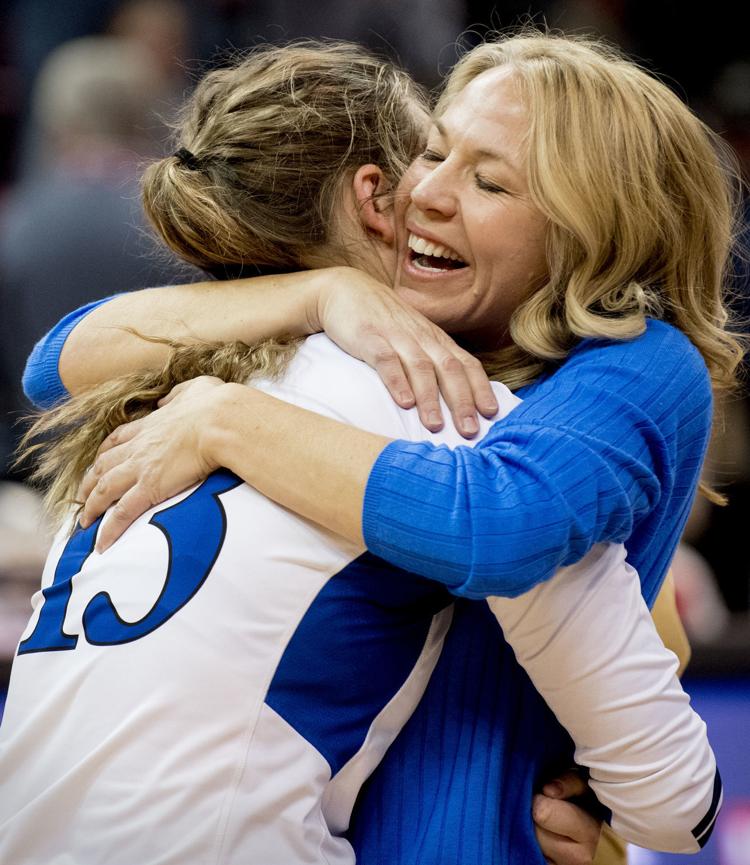 C-1 volleyball, Lincoln Lutheran vs. Wahoo, 11/10/18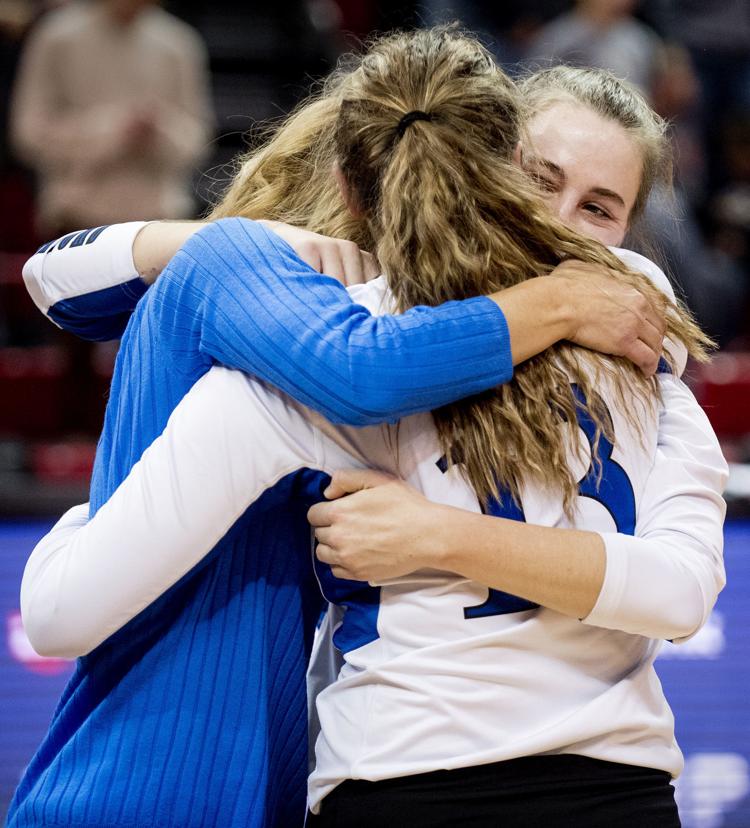 C-1 volleyball, Lincoln Lutheran vs. Wahoo, 11/10/18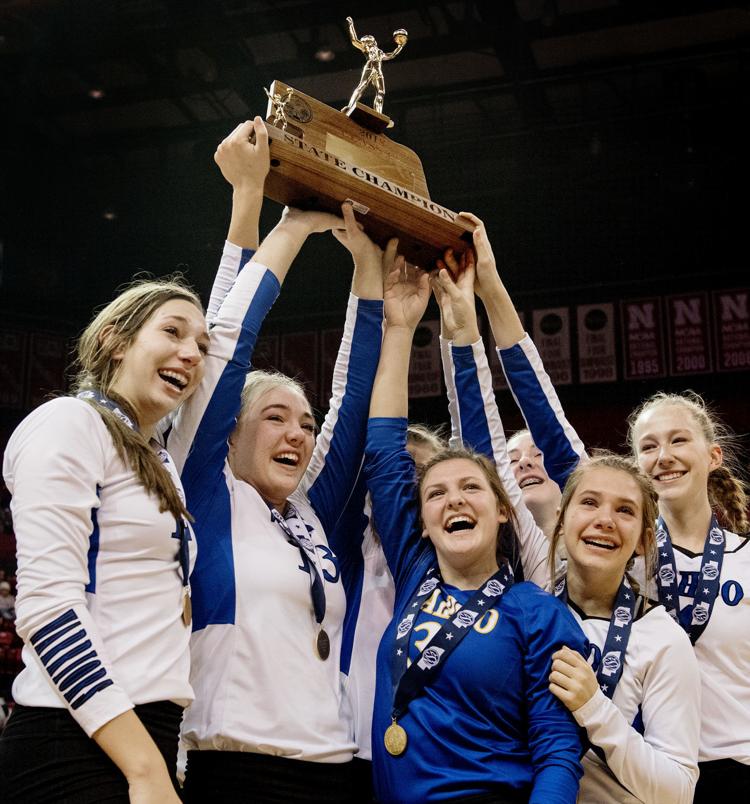 C-1 volleyball, Lincoln Lutheran vs. Wahoo, 11/10/18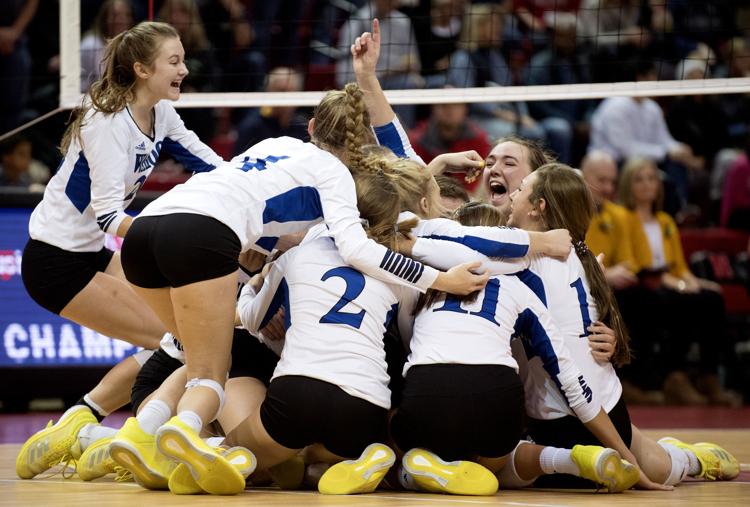 C-1 volleyball, Lincoln Lutheran vs. Wahoo, 11/10/18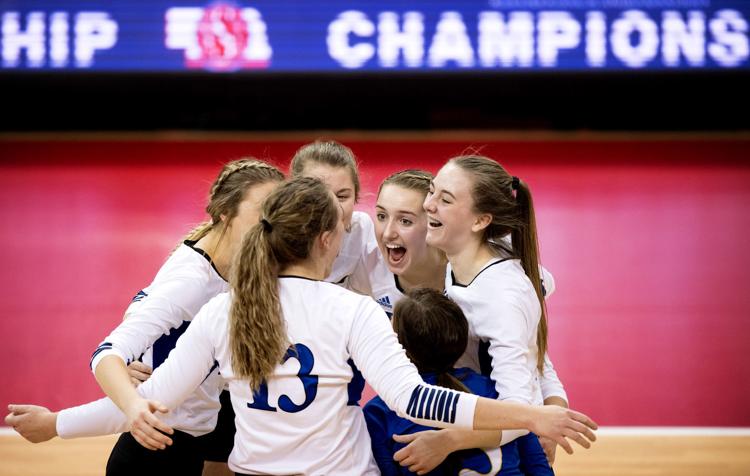 C-1 volleyball, Lincoln Lutheran vs. Wahoo, 11/10/18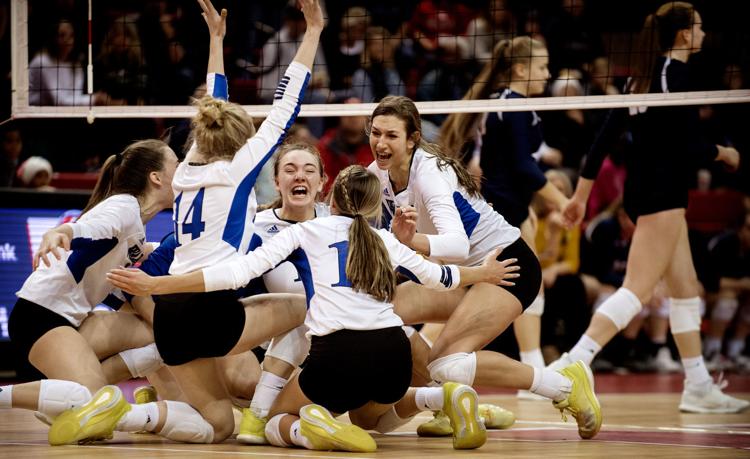 C-1 volleyball, Lincoln Lutheran vs. Wahoo, 11/10/18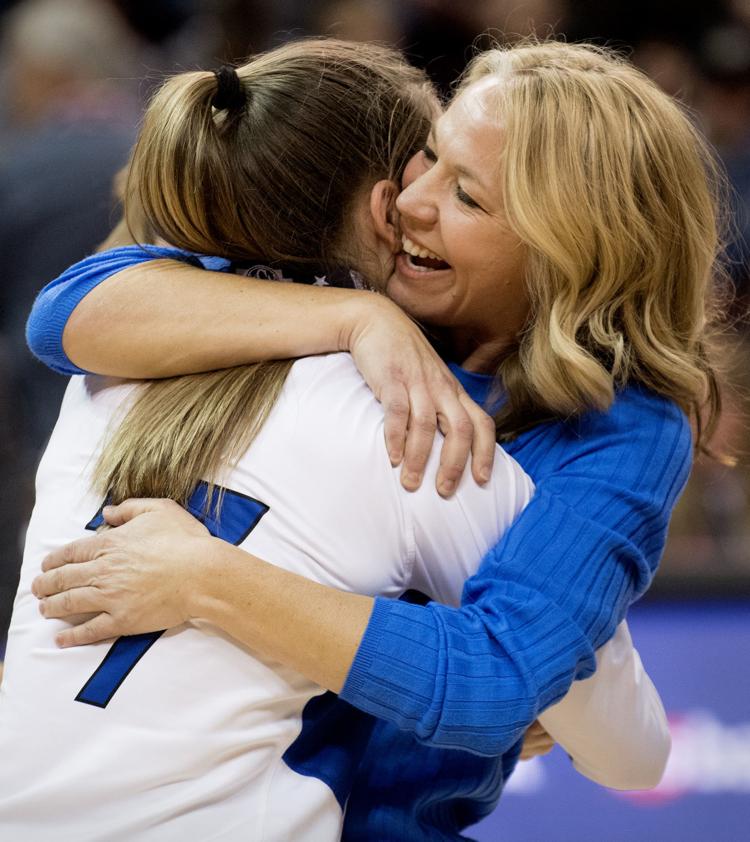 C-1 volleyball, Lincoln Lutheran vs. Wahoo, 11/10/18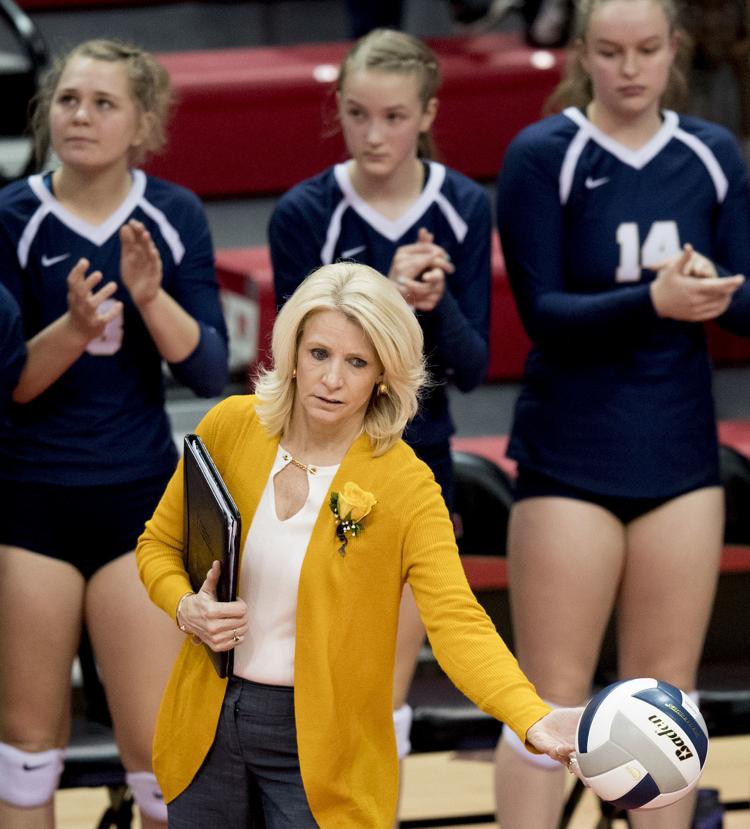 C-1 volleyball, Lincoln Lutheran vs. Wahoo, 11/10/18