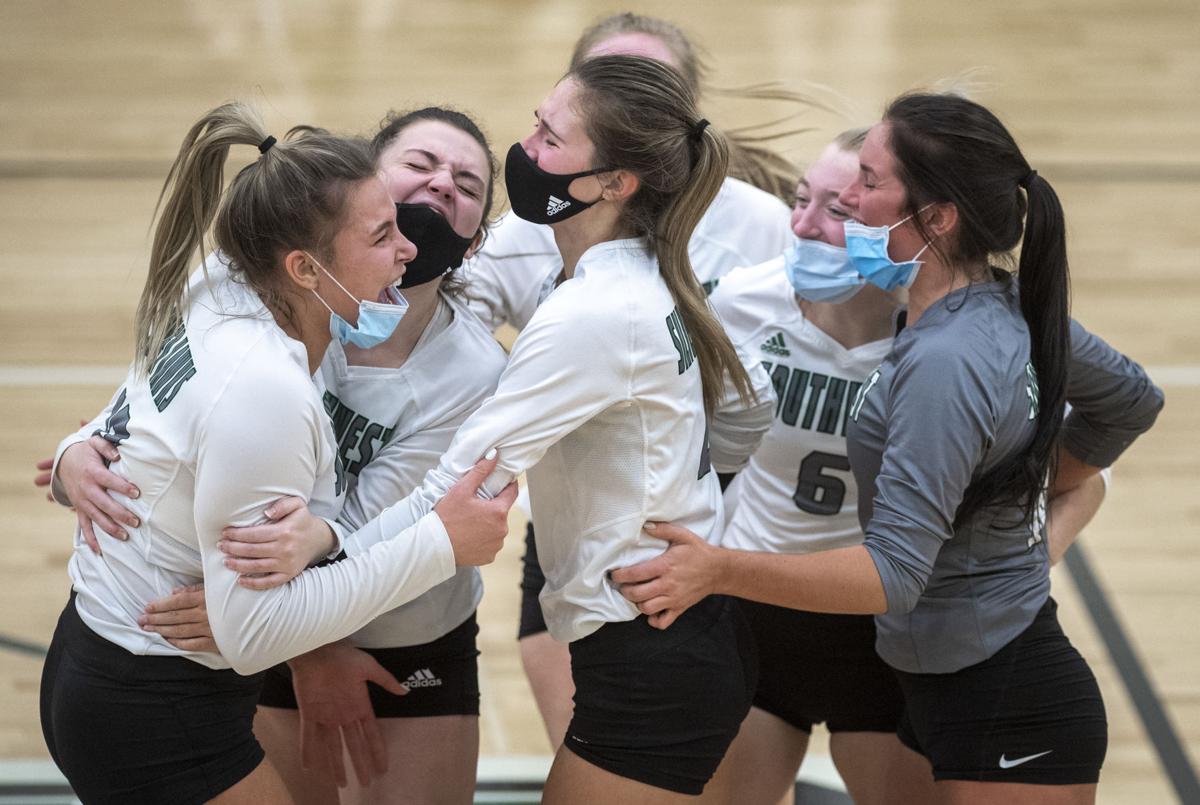 When Lincoln Southwest head coach Mark Novotny reexamined game film from the Silver Hawks' 3-2 loss to Kearney on Sept. 3, he hardly recognized the team he was watching.
Then, he flipped to Southwest's most recent match, a dominant 3-0 sweep of Kearney in the district championship, and there was no denying what he saw — a united, fearless team that has improved immensely over the course of the season.
"It's just a different team now, and this is the time of year that you want to see those things happening," Novotny said.
One of the defining characteristics of Southwest's season has been its togetherness as a team, and that began when team leaders conveyed an important message at the beginning of the season. Due to uncertainty surrounding COVID-19, the Silver Hawks didn't know how long the season would last and they vowed to play each match like it could be their last.
"Especially with this being my senior year, it feels like the last year came a little early," Carly Coen said. "It really opened my eyes that it's all going to end soon, so I felt like going extra hard this season."
Each Silver Hawk has a unique role on the court, and the combination of their individual skills has brought Southwest success. Shaylee Myers is the team's hard-swinging attacker, and she leads Southwest with 390 kills. Liz Tomlin is just as dependable on the other side, and Courtney Holsteen brings energy along with nearly 200 kills off the bench.
Coen is another offensive option at middle blocker, and she's combined with Brinly Christensen to total 120 blocks so far this season. Lauren Dirks and Karli Symonsbergen spread the ball around at setter, and the versatile Symonsbergen can pick up kills, too.
For all those players, owning their individual roles and coming together hasn't been a challenge.
"The girls have been super-united for the whole season," Novotny said. "We have common goals, and we've reached a lot of them and fallen short on a couple, but they haven't lost sight of what the endgame is."
While the Silver Hawks have been friendly all year, their team truly united when they knocked off Class B No. 1 Omaha Skutt on Sept. 26. Coen said the Silver Hawks weren't intimidated by Skutt because they tried to picture blank faces and blank jerseys on the other side of the net, while simply focusing on their own game.
Rather than playing defensive, reactionary volleyball, Southwest played on the attack, and that approach has galvanized the team.
"The Skutt game was huge for us because it brought us together not just volleyballwise, but also friendshipwise," Tomlin said.
Coen said the Silver Hawks have plenty of goofy moments at practice together, and the bonds created by those experiences have led to friendships off the court. Still, the pressure of a state tournament environment poses a challenge even for the closest of teams.
No. 5 Southwest will face No. 4 Papillion-La Vista for the third time this season on Wednesday in a state tourney opener at Pinnacle Bank Arena. Both of the teams' earlier meetings went the distance. A five-set affair could be in the cards once again, and the Silver Hawks will have to rally around each other one more time if they want to keep their season going.
"When they're in the gym, they all love and respect each other and they're taking that all the way to the finish line at the state tournament," Novotny said. "Our goal on Wednesday is to get the win no matter how many sets it takes, and we'll take it one day at a time like we've been doing all season long."
Photos: Lincoln Southwest cruises past Kearney in district volleyball action
A-6 district volleyball, 10/28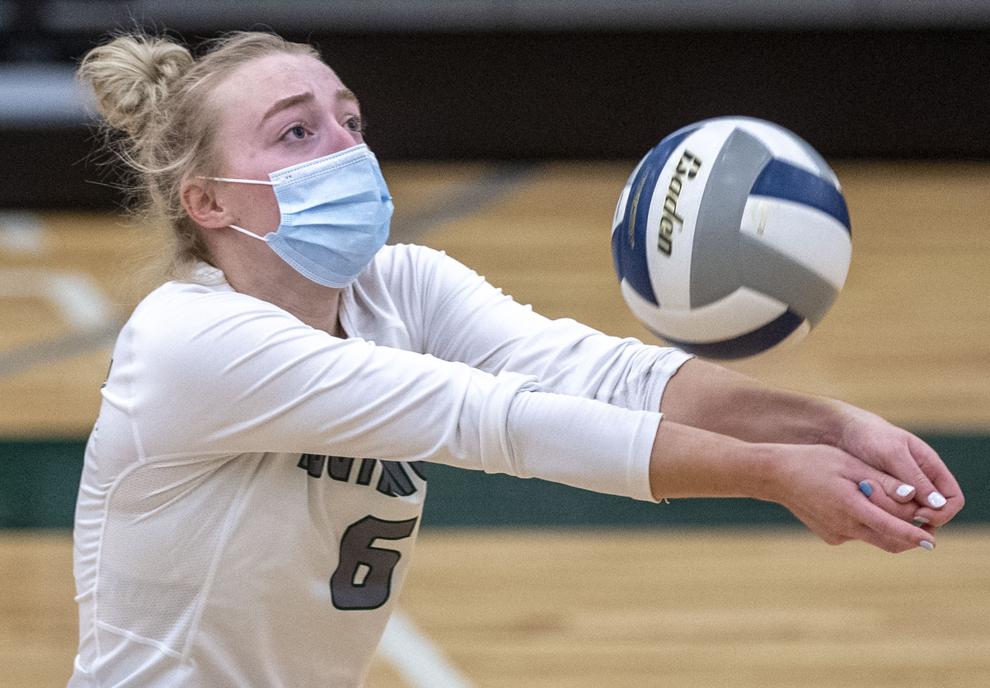 A-6 district volleyball, 10/28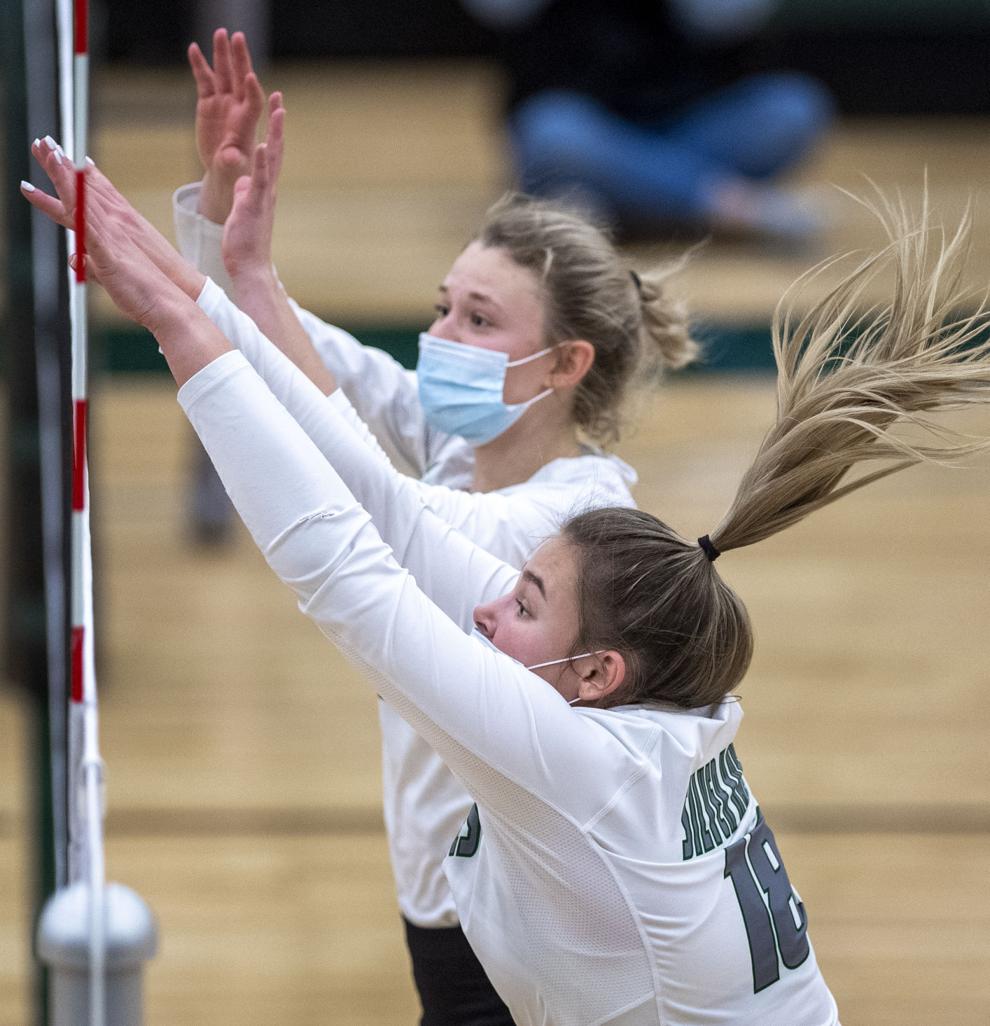 A-6 district volleyball, 10/28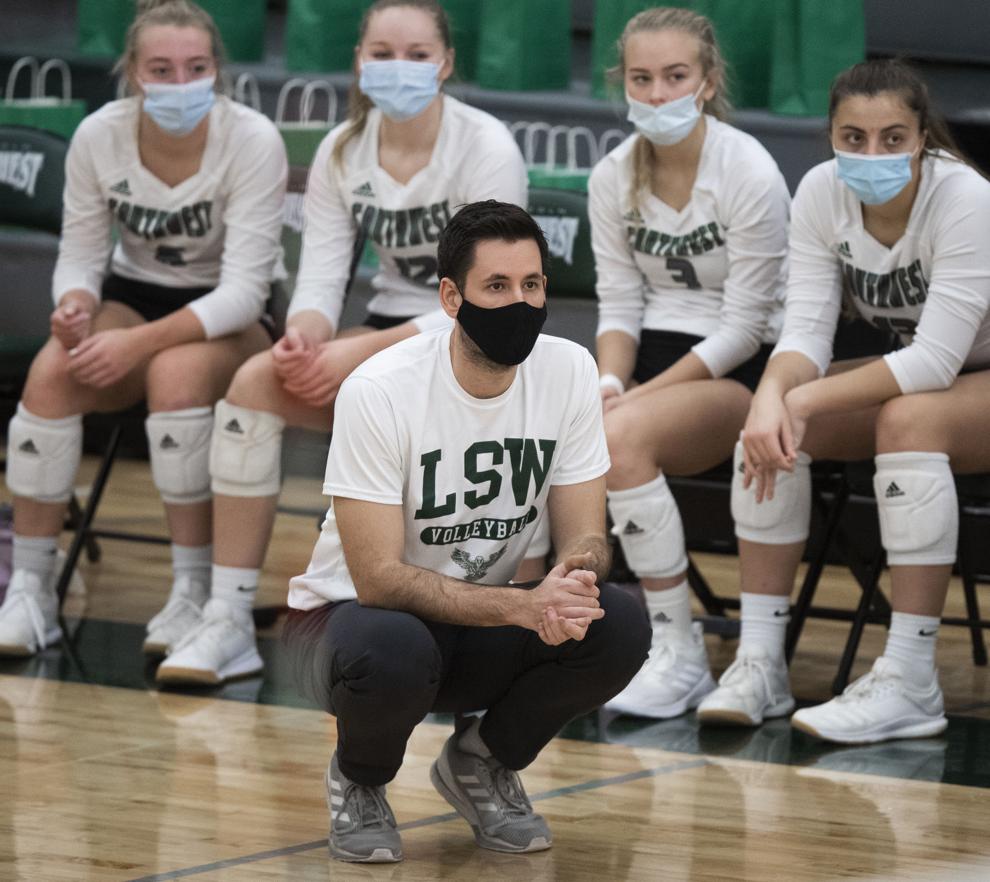 A-6 district volleyball, 10/28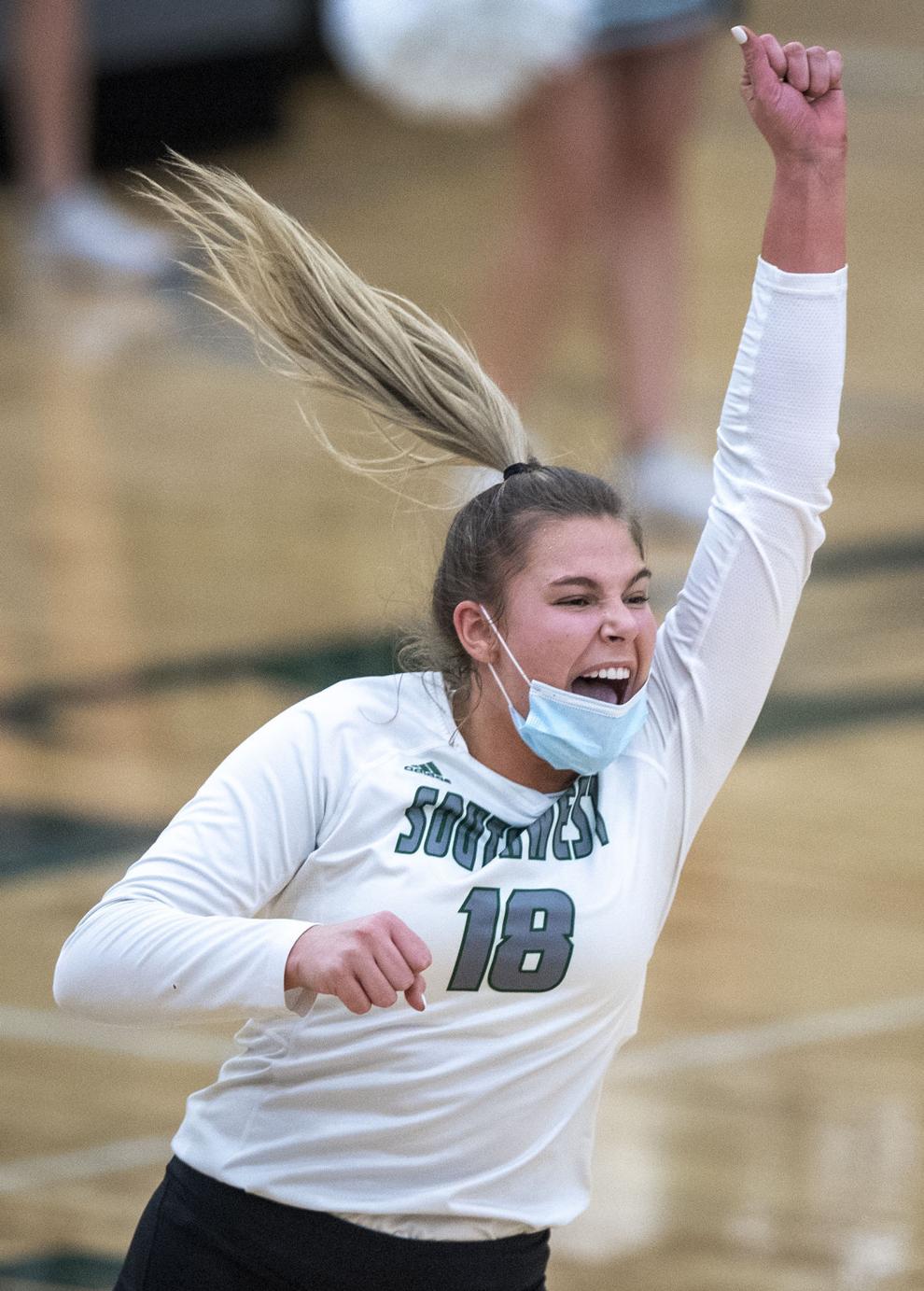 A-6 district volleyball, 10/28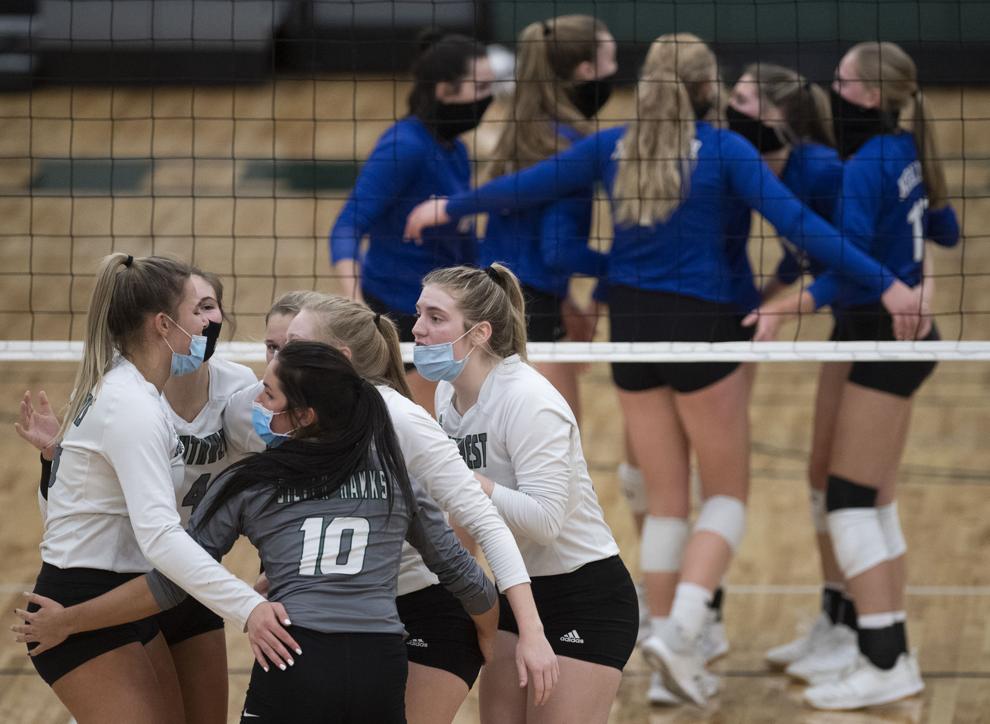 A-6 district volleyball, 10/28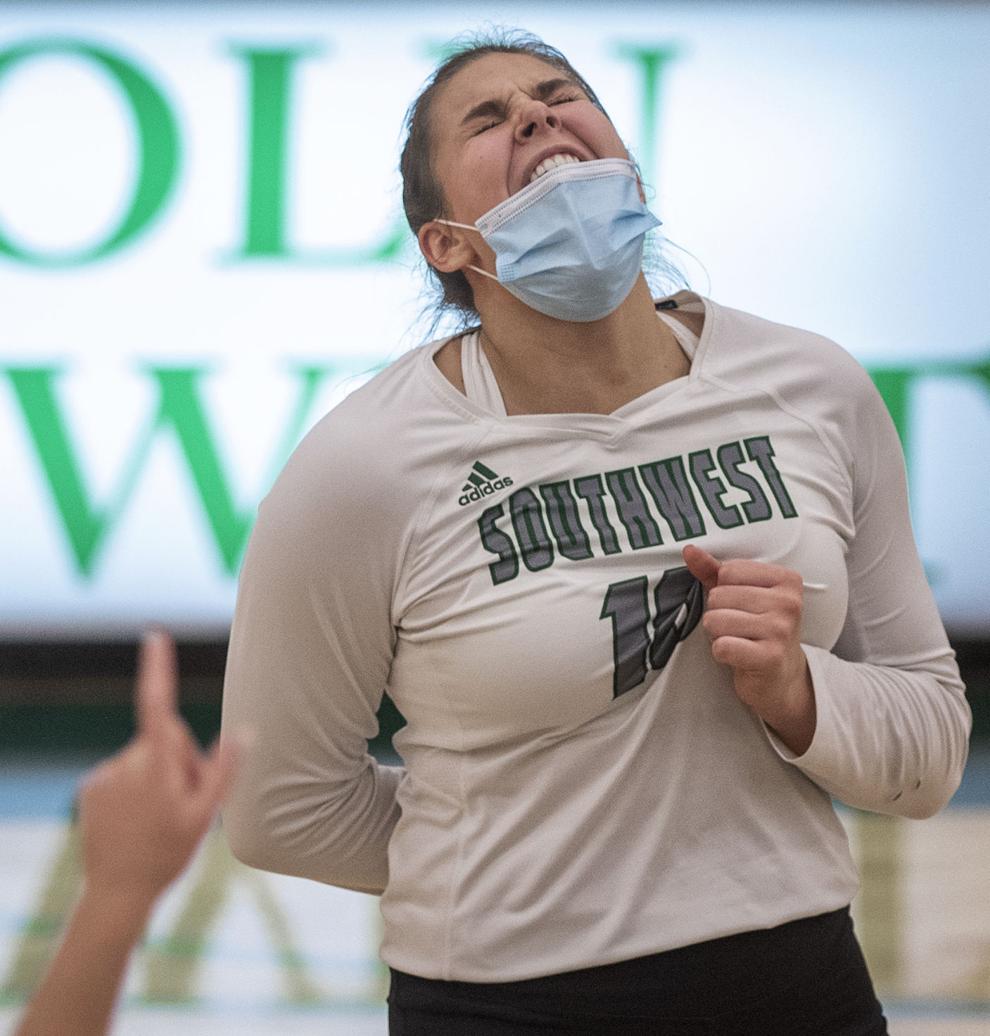 A-6 district volleyball, 10/28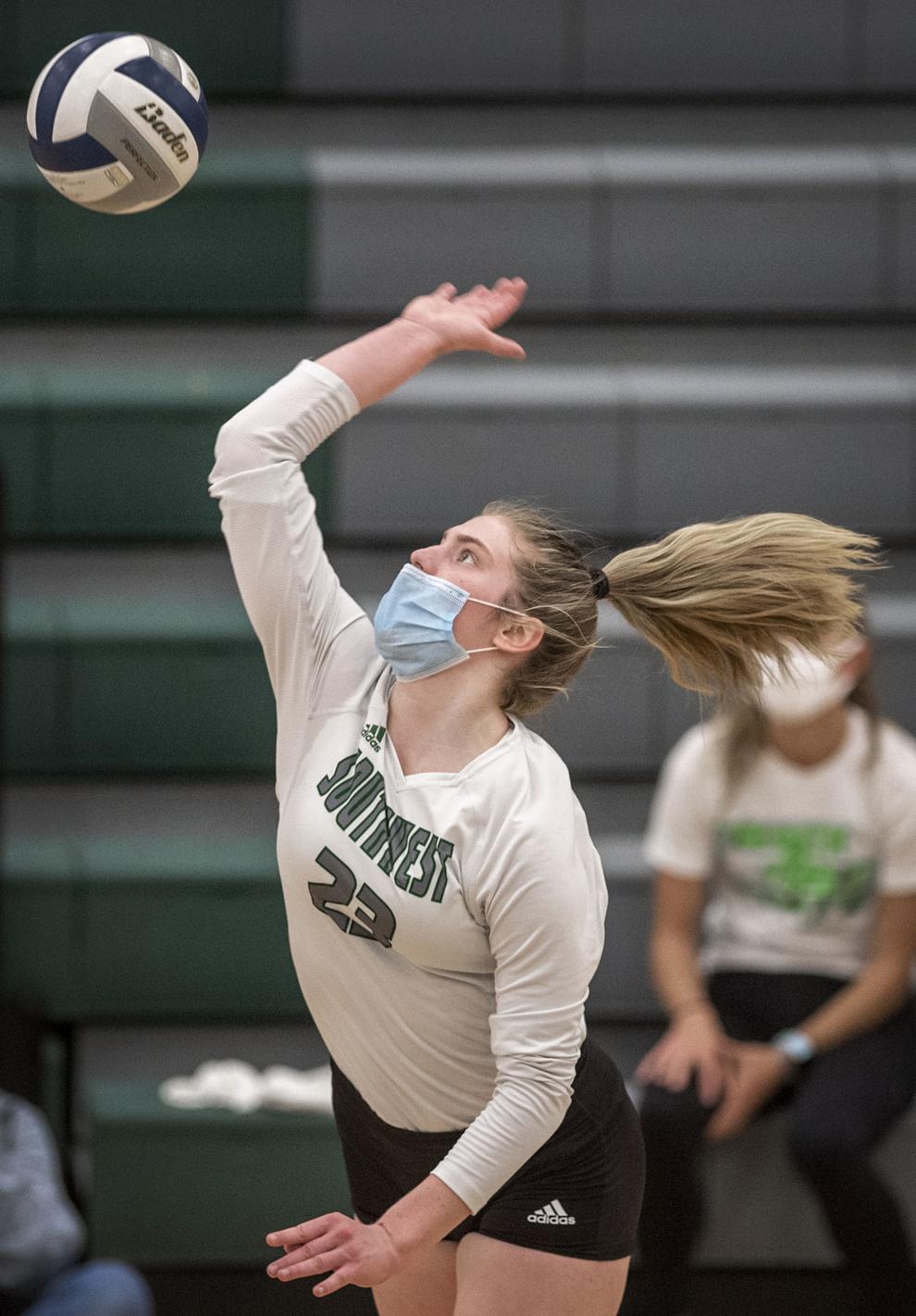 A-6 district volleyball, 10/28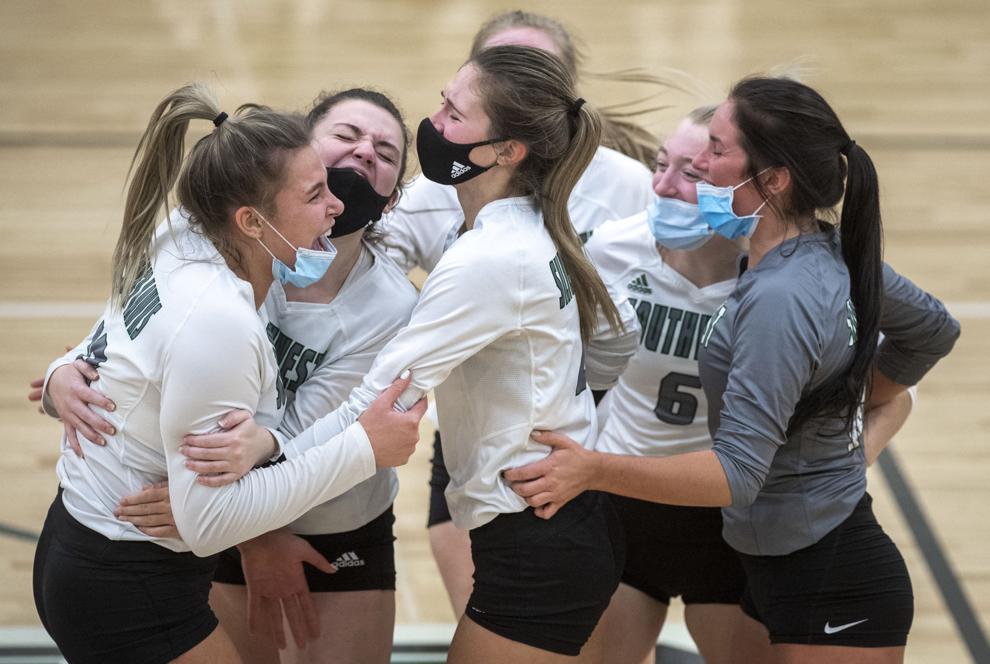 A-6 district volleyball, 10.28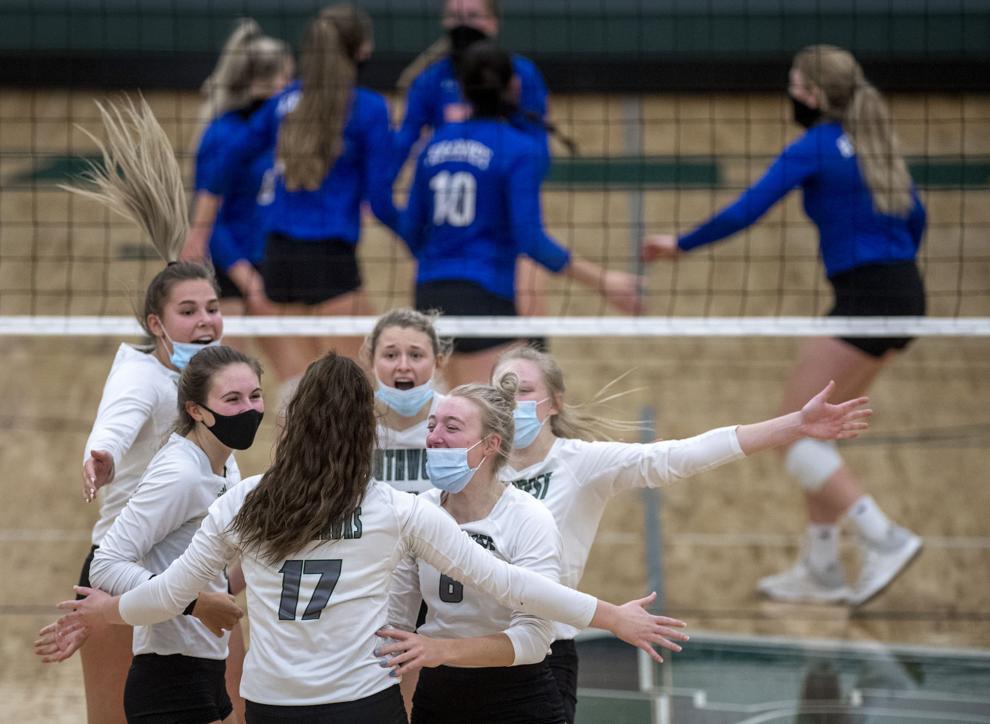 A-6 district volleyball, 10/28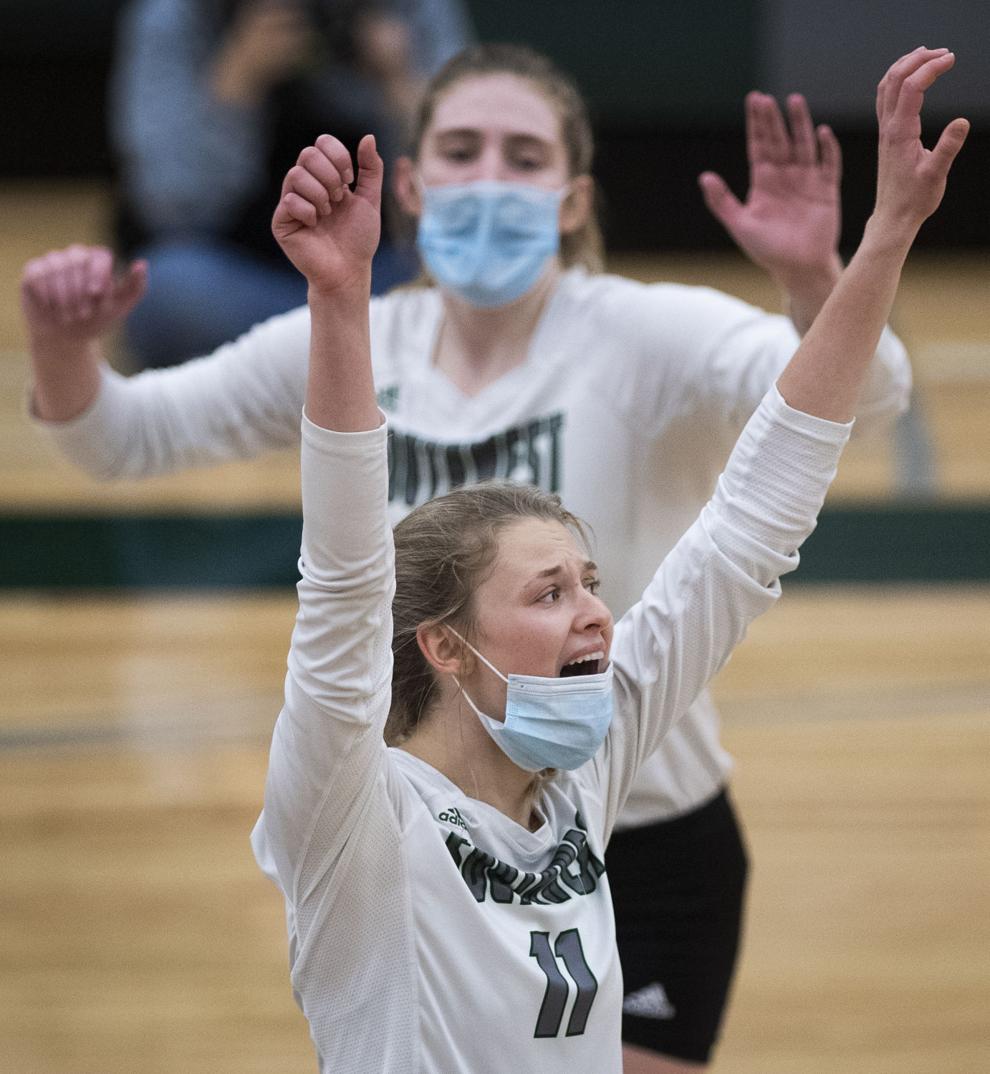 A-6 district volleyball, 10/28