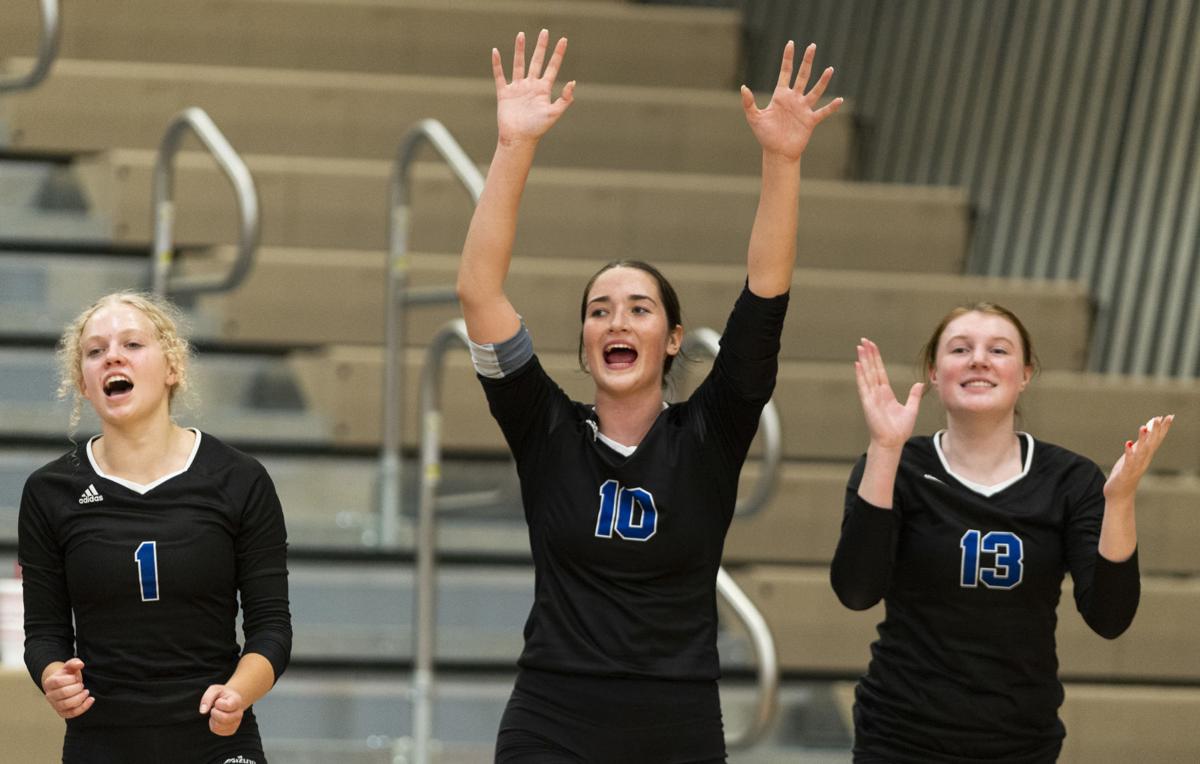 A couple of huge tournaments created some movement in the rankings, while a few teams are solidifying their place at the top of their class.
(Records through Saturday)
1. Papillion-La Vista South (17-0); 1
2. Millard West (15-2); 2
3. Elkhorn South (13-6); 4
4. Lincoln Southwest (10-2); 3
6. Bellevue West (16-5); 5
7. Papillon-La Vista (9-7); 8
8. Omaha Westside (5-5); 9
9. Lincoln Pius X (7-5); 10
Contenders: Lincoln High, Lincoln East, Millard South, Norfolk.
Comments: The Titans appear to be clear and away the best team in Class A. After winning the LPS Classic, they remain in the top spot. Lincoln Southwest slides down a spot after splitting matches against Papillion-La Vista in the LPS Classic. Gretna moves to fifth after beating Bellevue West in the same tournament. The ratings do not account for Monday's Bellevue West-Millard West match.
Key matches: Tuesday—Elkhorn South at Bellevue West, Fremont at Lincoln East. Thursday—Elkhorn North at Elkhorn South, Papillon-La Vista at Gretna, Norfolk at Lincoln Pius X. Friday-Saturday—Allison Weston Invitational (Lincoln East, Lincoln Southwest, Millard West, Omaha Burke, Omaha Duchesne, Omaha Westside, Papillion-La Vista, Papillion-La Vista South). Saturday—Lincoln Pius X Invite (Elkhorn, Elkhorn North, Lincoln Pius X, Millard North, Norris).
4. Elkhorn North (9-3); 4
6. Omaha Duchesne (5-6); 6
8. Adams Central (10-4); 8
Contenders: Bennington, Seward, Sidney, York.
Comments: Norris' only loss to date is to the best team in Class A, so the Titans continue to hold the top spot in Class B. Alliance and Northwest switch spots after Alliance lost to Sidney. Aurora-Northwest is the top match of the week between ranked Class B teams.
Key matches: Tuesday—St. Paul at Adams Central, Aurora at Northwest. Thursday—Ogallala at Alliance, Elkhorn at Omaha Skutt. Saturday—Adams Central Tournament (Adams Central, Boone Central, Broken Bow, Centura, Doniphan-Trumbull, Gering, Malcolm, Superior), Aurora Invite (Aurora, Bennington, Columbus Lakeview, Crete, Kearney Catholic, Lincoln Christian, Sidney, Waverly).
1. Columbus Lakeview (10-0); 1
2. Lincoln Lutheran (14-1); 2
3. Grand Island CC (14-0); 4
4. Kearney Catholic (13-0); 5
7. Bishop Neumann (7-4); 7
Contenders: Chase County, Columbus Scotus, Fairbury, Gothenburg, Minden, Ogallala, Pierce.
Comments: The big story in C-1 is Wahoo's loss to Oakland-Craig, which moves the Warriors from third to sixth. Minden falls out of the top 10 following three straight losses. Bishop Neumann's triangular on Tuesday should provide some tough competition.
Key matches: Tuesday—Bishop Neumann Triangular (Archbishop Bergan, Bishop Neumann, Lincoln Lutheran), Columbus Lakeview Triangular (Boone Central, Columbus Lakeview, Nebraska Christian), Malcolm Triangular (Conestoga, Malcolm, Syracuse), Fairbury at Superior, North Bend Central at Oakland-Craig. Thursday—Battle Creek Triangular (Battle Creek, Crofton, Wisner-Pilger), Kearney Catholic Triangular (Kearney Catholic, Lexington, Northwest). Saturday—Holdrege Invite (Cozad, Grand Island CC, Hastings SC, Holdrege, McCook, Minden, Ravenna, Scottsbluff).
1. Clarkson/Leigh (11-1); 1
2. Thayer Central (10-3); 2
3. Wisner-Pilger (7-2); 3
4. Guardian Angels CC (10-1); 4
5. Norfolk Catholic (9-2); 5
6. Oakland-Craig (11-5); 8
7. Lutheran High NE (10-5); 7
10. Hastings SC (7-5); 10
Contenders: Amherst, Bridgeport, Crofton, Fullerton, Yutan.
Comments: The top five stay put but Oakland-Craig jumps up to sixth following wins against Humphrey/LHF, Wahoo, Broken Bow and Seward. Superior drops three spots after a loss to Sutton. Tuesday's match between Lutheran Northeast and Howells-Dodge is a big match in northeast Nebraska.
Key matches: Tuesday—Howells-Dodge at Lutheran High Northeast. Thursday—Guardian Angels CC at Oakland-Craig, Sutton at Hastings SC. Saturday—Hampton Tournament (Clarkson/Leigh, Deshler, Hampton, Mead, Red Cloud, Silver Lake), Elkhorn Valley Invite (Archbishop Bergan, Battle Creek, Boyd County, Elkhorn Valley, O'Neill, Randolph, St. Paul, West-Point Beemer), Wisner-Pilger Classic (CWC, Homer, Humphrey SF, Laurel-Concord-Coleridge, Madison, Pierce, Wayne, Wisner-Pilger).
2. Howells-Dodge (11-1); 2
3. Archbishop Bergan (10-4); 3
4. Nebraska Christian (10-1); 4
8. Central Valley (11-3); 8
10. North Platte St. Pat's (8-6); -
Contenders: Cambridge, Elmwood-Murdock, HTRS, Johnson-Brock, Overton, S-E-M.
Comments: The top of Class D-1 is solidifying itself, too. Humphrey/LHF moves up into the top five because it won this season against Sutton while BDS dropped its meeting against the Mustangs. North Platte St. Pat's makes a reappearance as the Irish get back above .500. There are not many matches pitting ranked D-1 teams against each other this week, but many teams look to make noise in tournaments hosted by Class C-1 teams on Saturday.
Key matches: Thursday—Johnson-Brock at Freeman.
3. Falls City SH (13-1); 1
4. Maywood-Hayes Center (10-1); 4
5. South Platte (10-2); 5
7. Garden County (12-4); 7
10. Anselmo-Merna (8-4); -
Contenders: Arthur County, Exeter-Milligan, Lawrence-Nelson, Loomis, Riverside, Sterling, Wauneta-Palisade.
Comments: Diller-Odell knocked off previously undefeated Falls City Sacred Heart in the MUDECAS Tournament, which earns the Griffins the top spot. Anselmo-Merna enters the top 10 after winning its last three matches.
Key matches: Tuesday—CWC Triangular (CWC, Fullerton, Stuart), Bertrand Triangular (Bertrand, Franklin, Loomis). Thursday—Riverside Triangular (Elgin/PJ, Nebraska Christian, Riverside). Saturday—Brady Tournament (Anselmo-Merna, Brady, Cody-Kilgore, Maxwell, Sandhills Valley, Twin Loup, Wauneta-Palisade).
Photos: Papillion-La Vista South wins championship at LPS Classic
Elkhorn South vs. Papillion-La Vista South, 9.18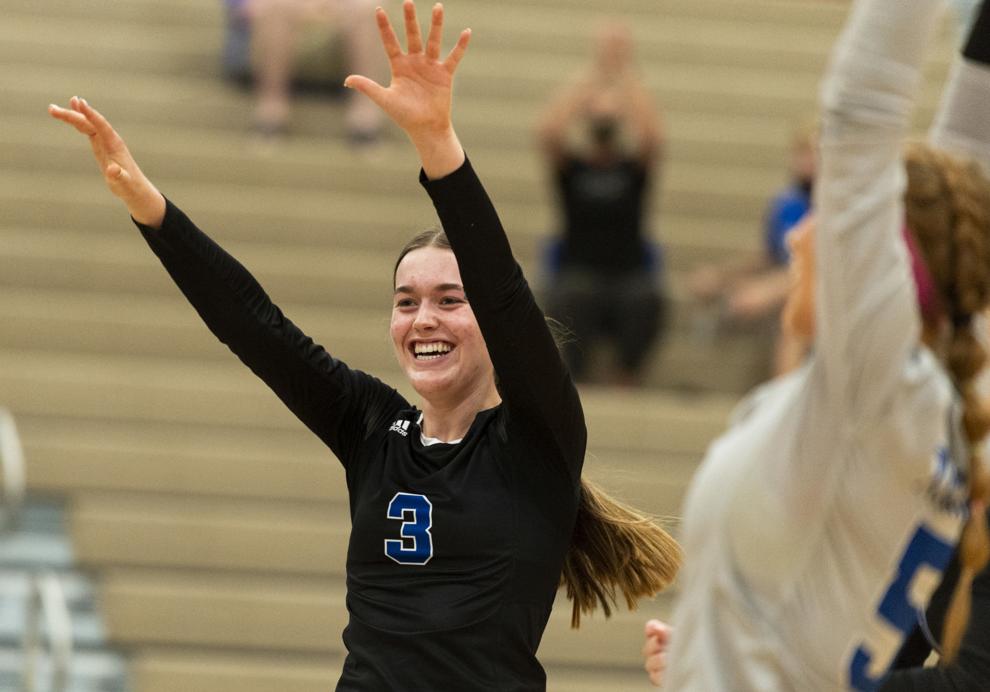 Elkhorn South vs. Papillion-La Vista South, 9.18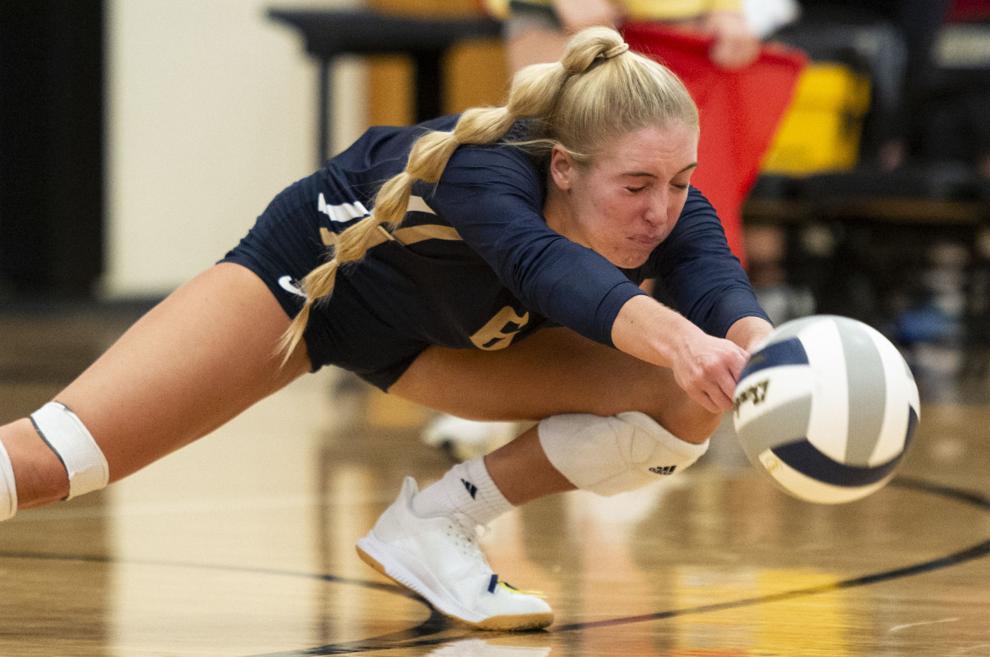 Elkhorn South vs. Papillion-La Vista South, 9.18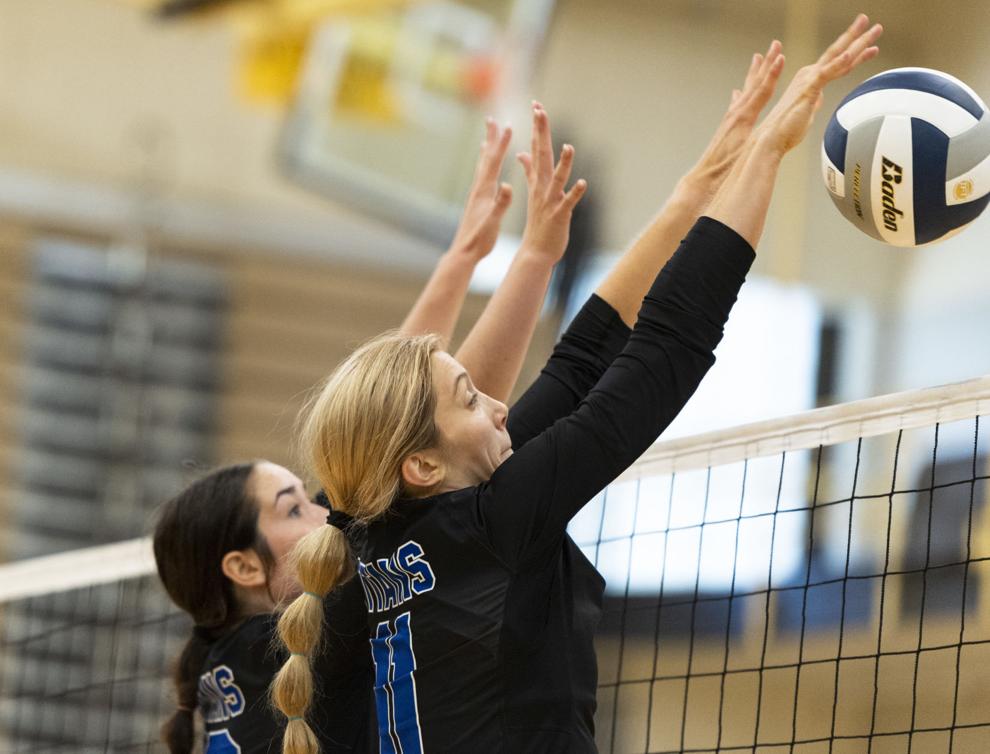 Elkhorn South vs. Papillion-La Vista South, 9.18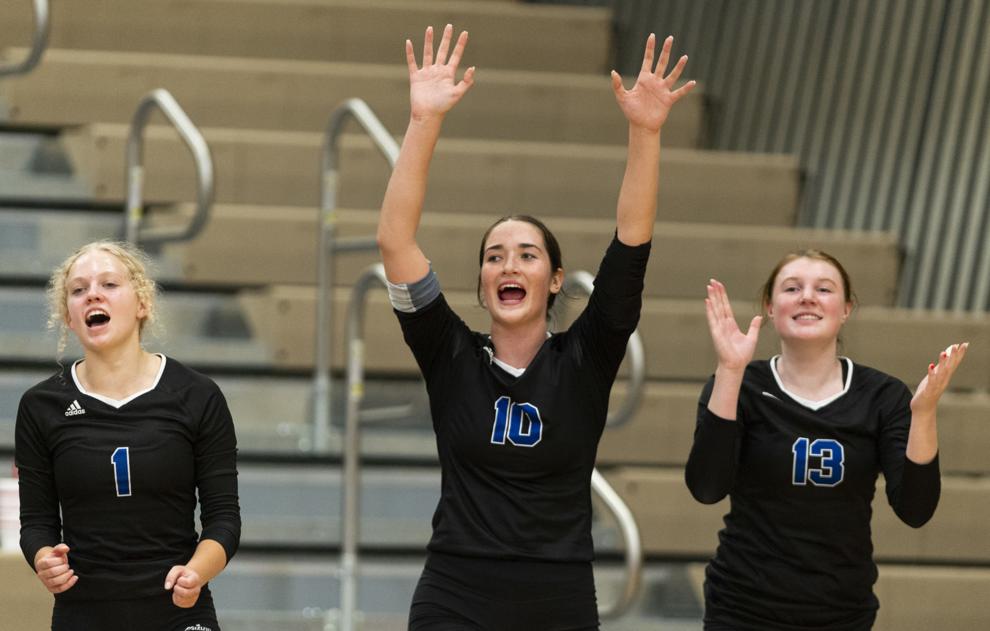 Elkhorn South vs. Papillion-La Vista South, 9.18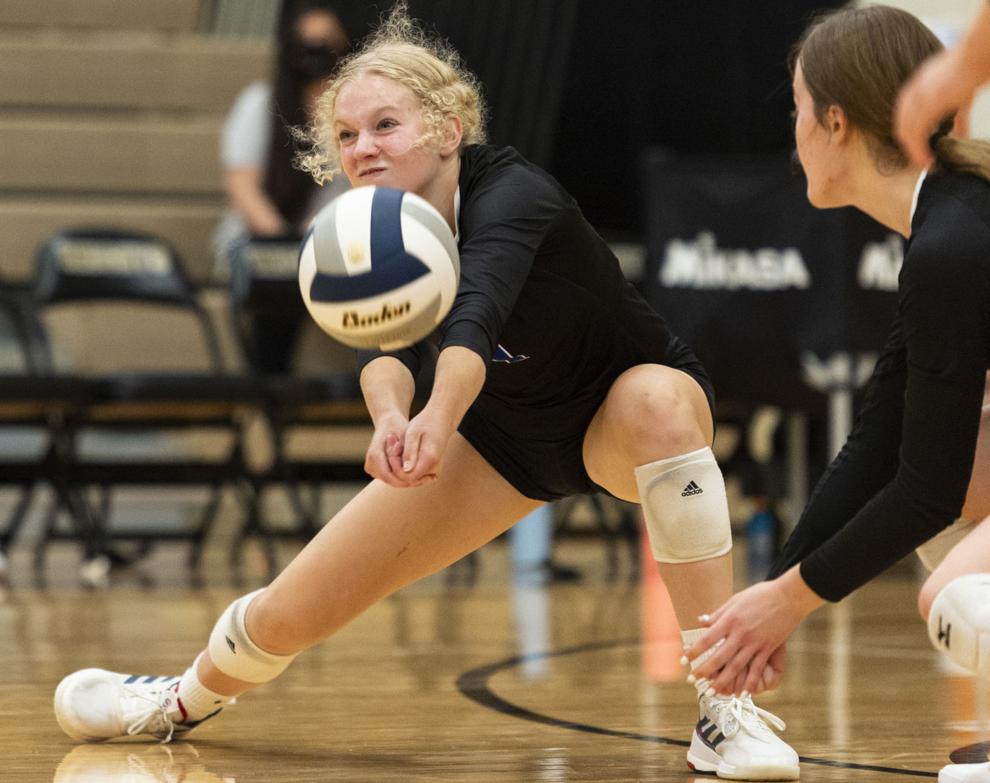 Elkhorn South vs. Papillion-La Vista South, 9.18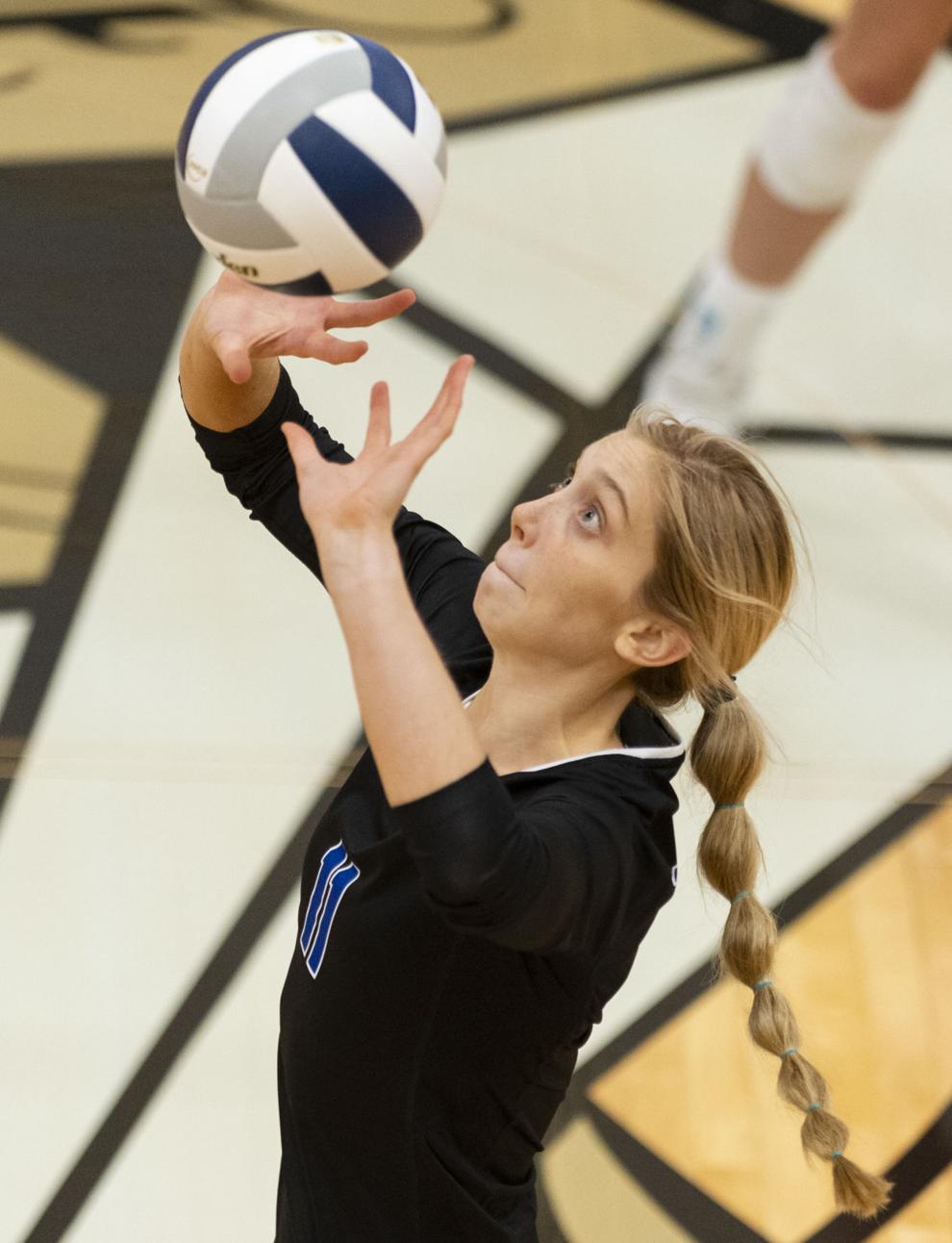 Elkhorn South vs. Papillion-La Vista South, 9.18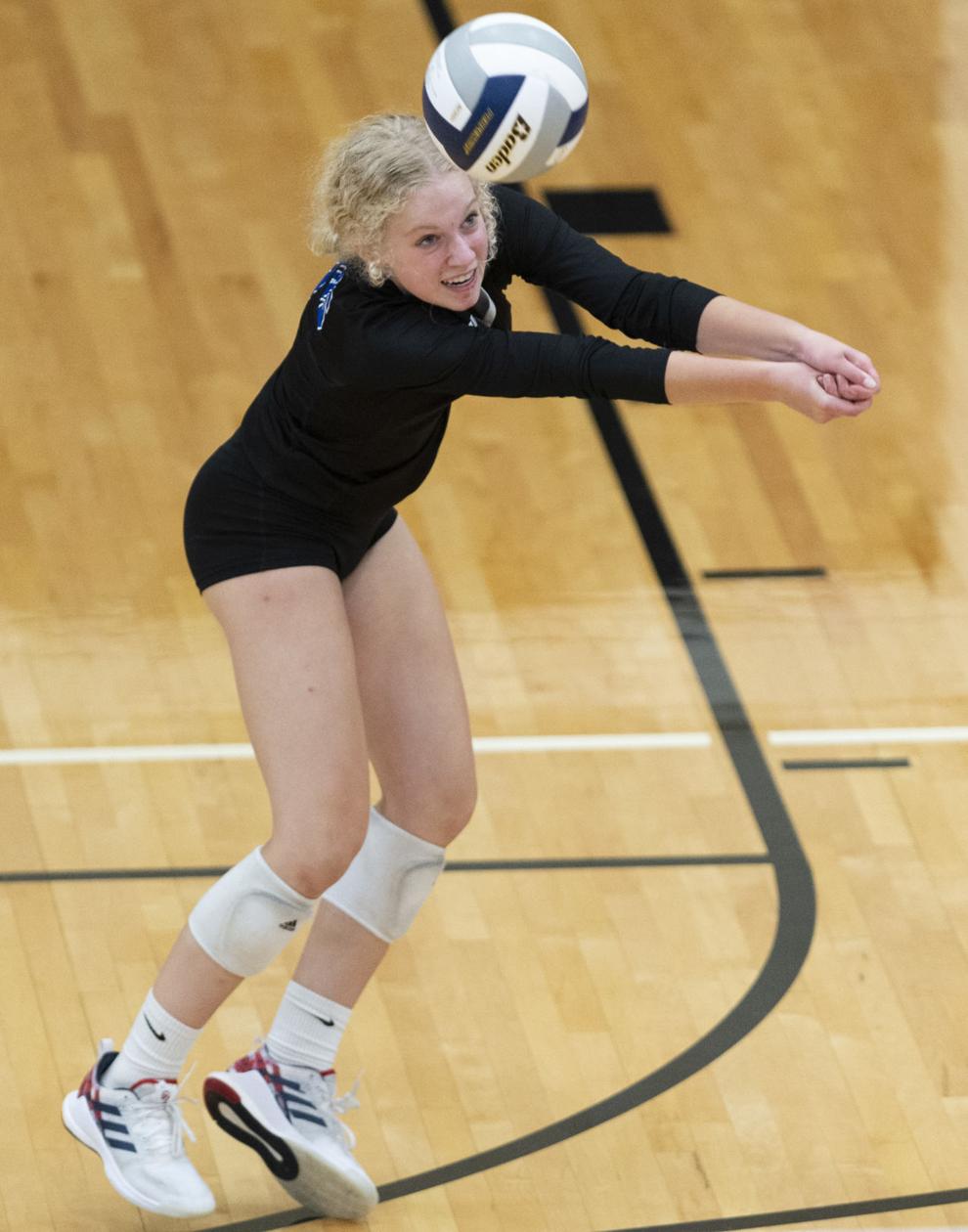 Elkhorn South vs. Papillion-La Vista South, 9.18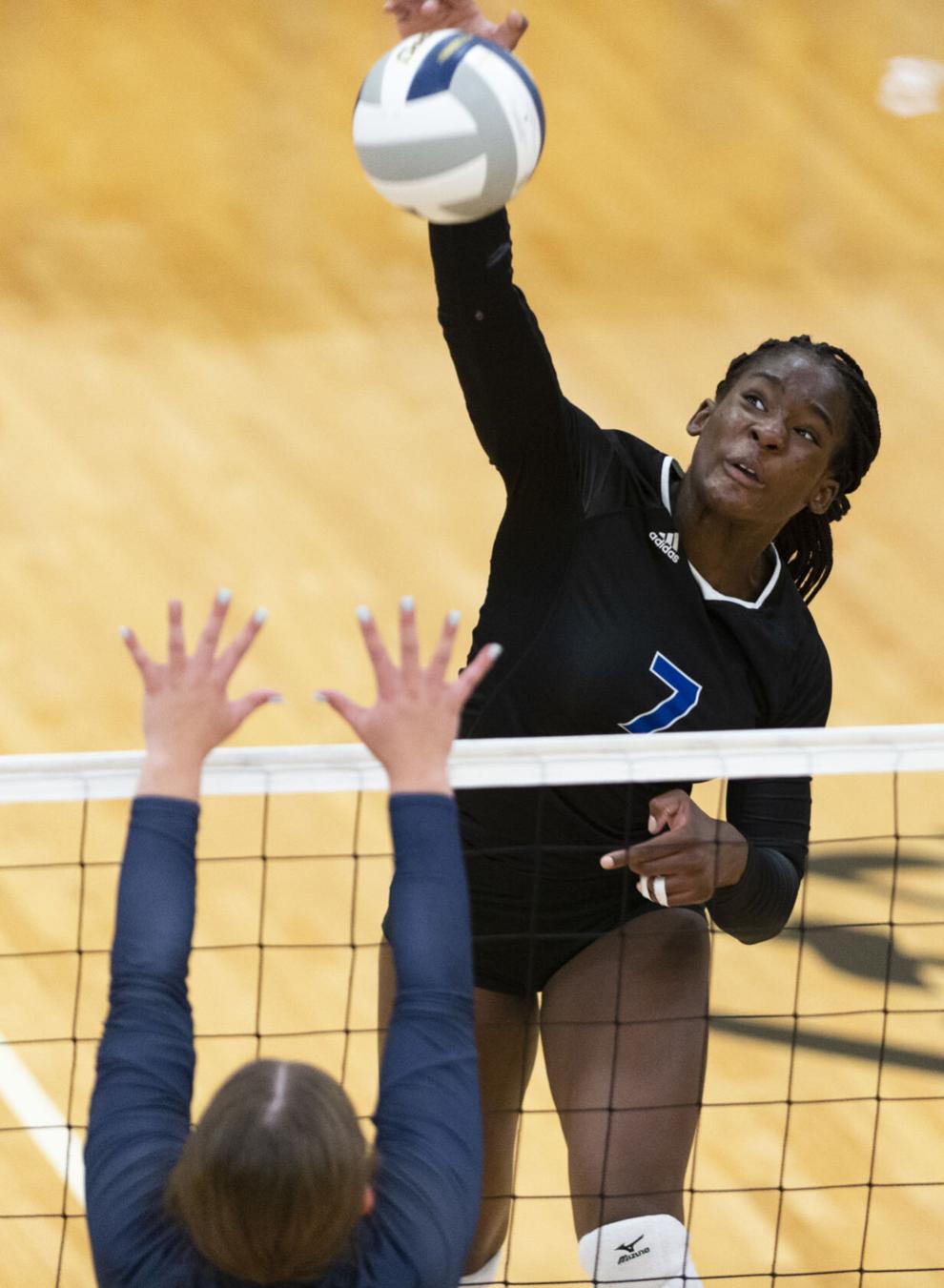 Elkhorn South vs. Papillion-La Vista South, 9.18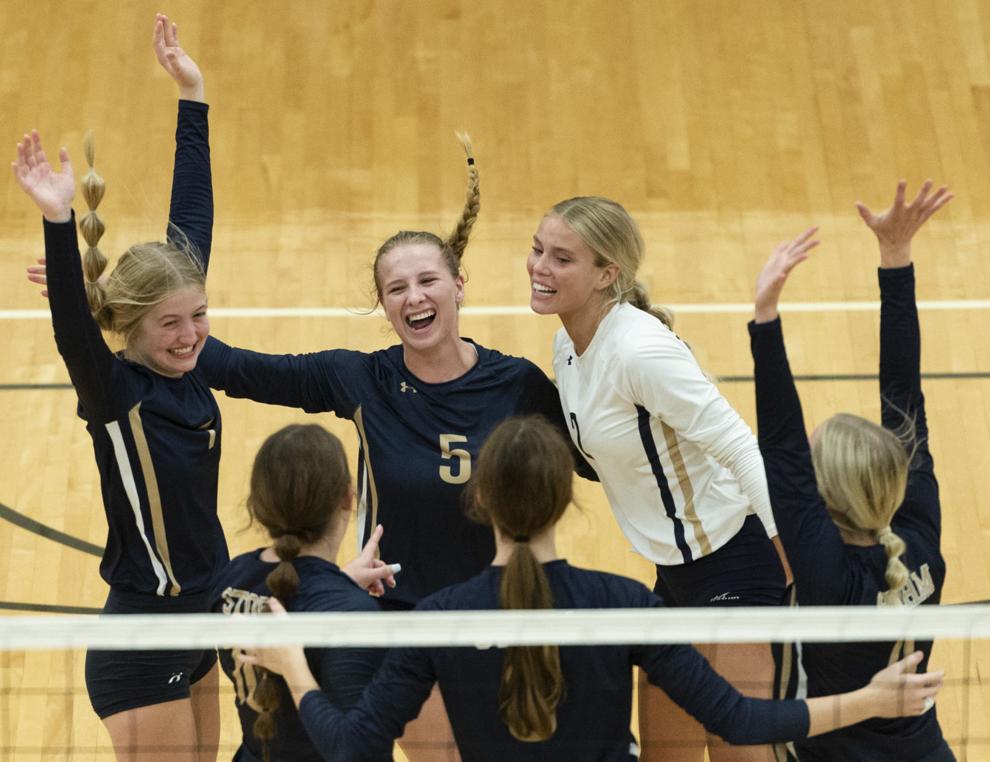 Elkhorn South vs. Papillion-La Vista South, 9.18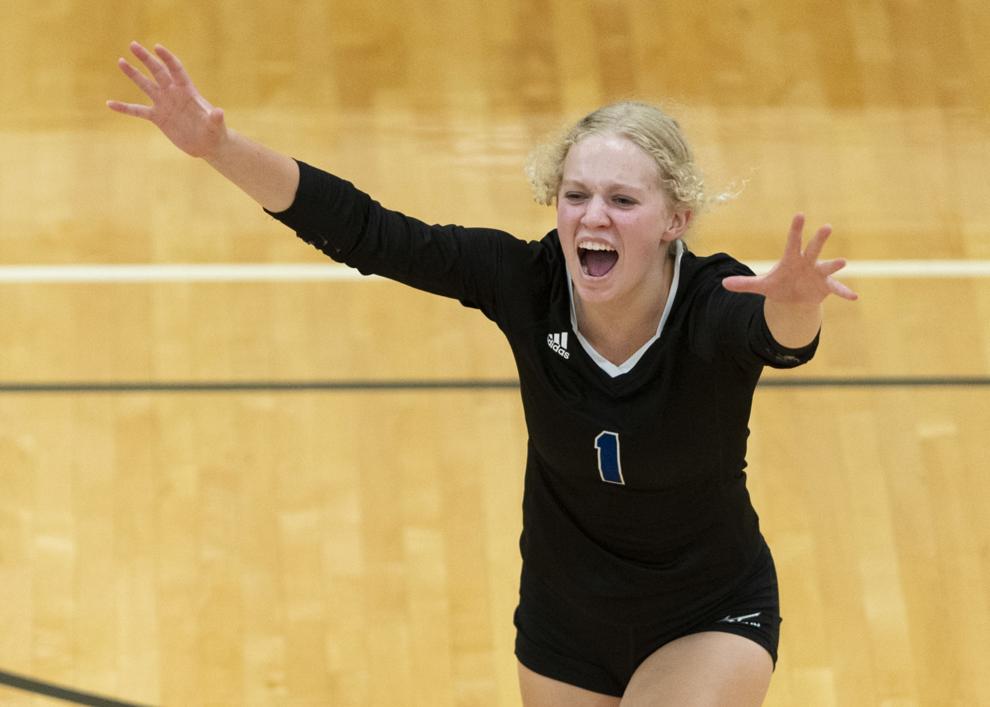 Elkhorn South vs. Papillion-La Vista South, 9.18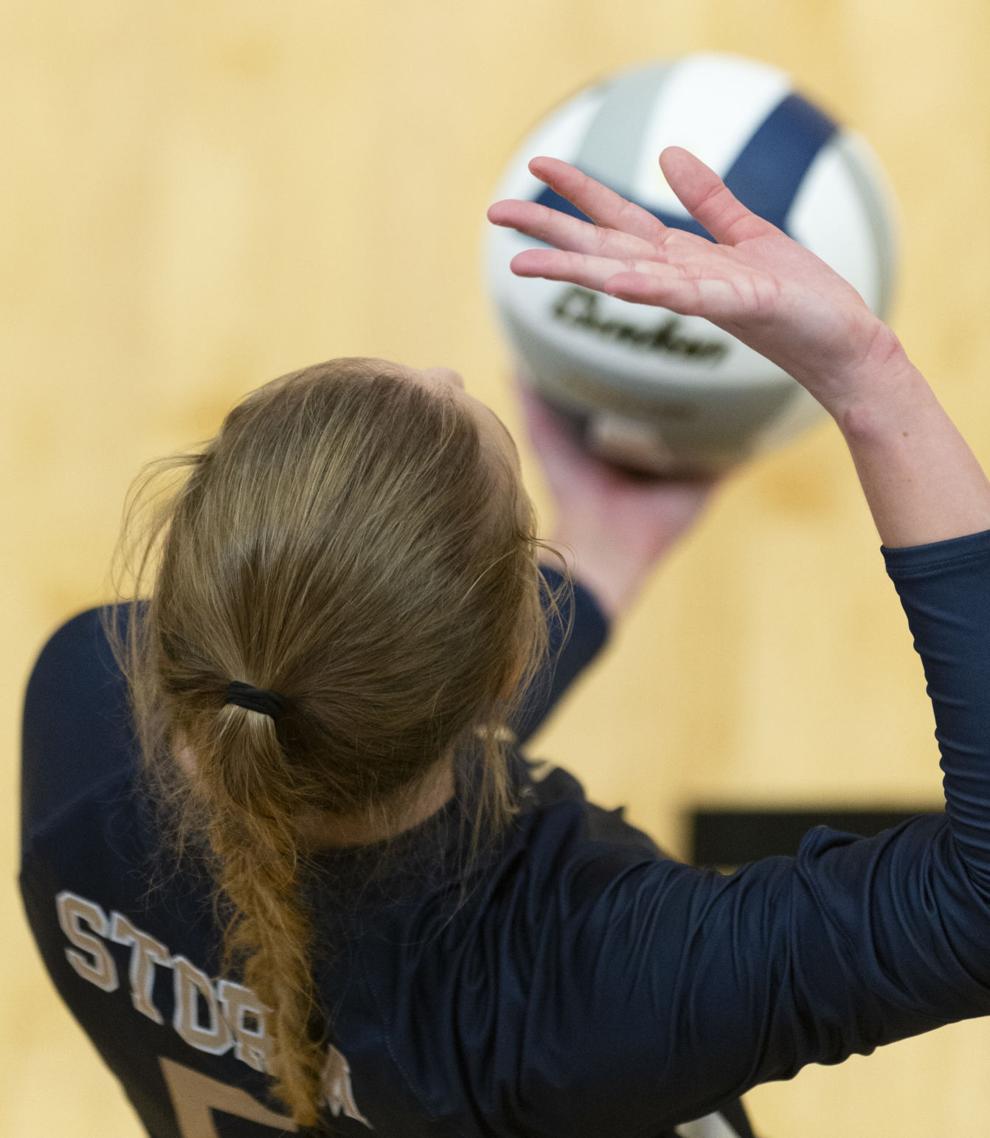 Elkhorn South vs. Papillion-La Vista South, 9.18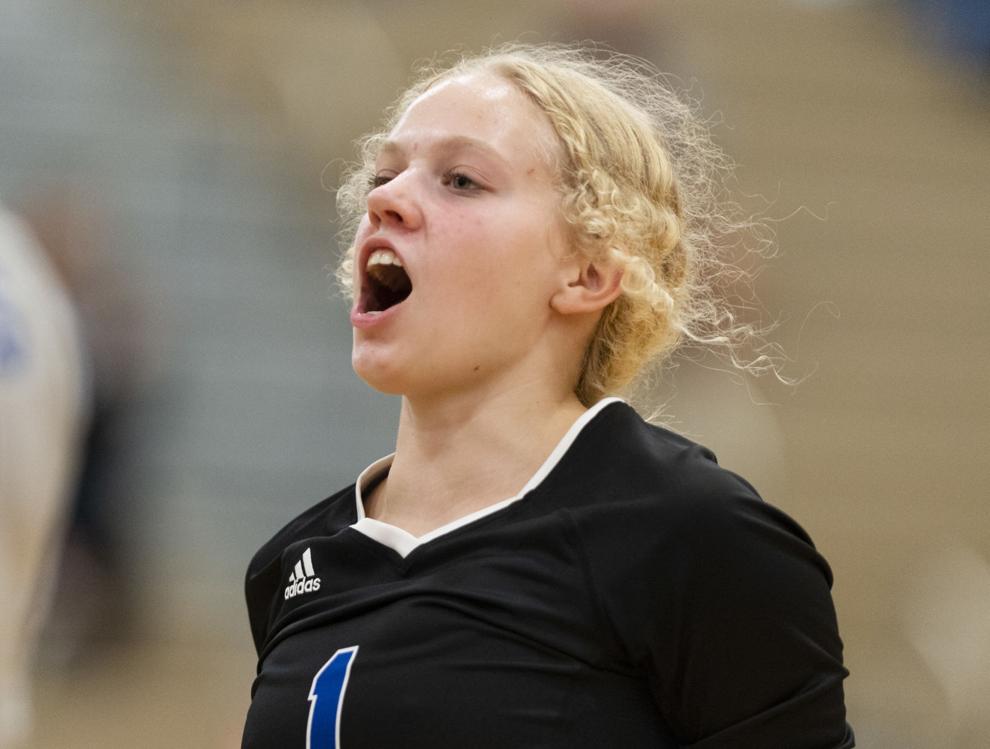 Elkhorn South vs. Papillion-La Vista South, 9.18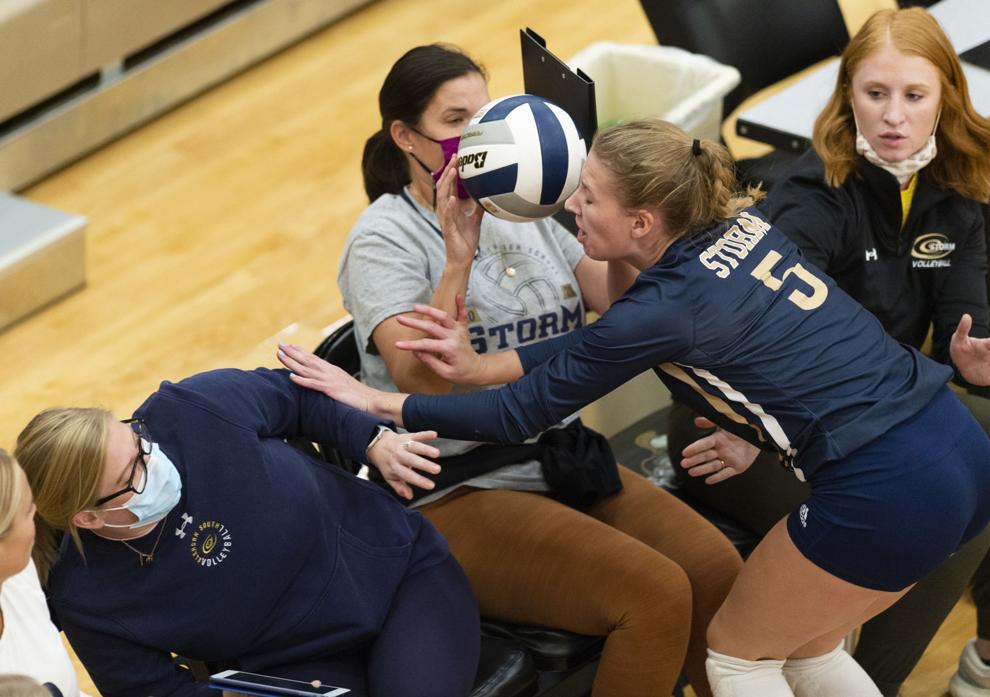 Elkhorn South vs. Papillion-La Vista South, 9.18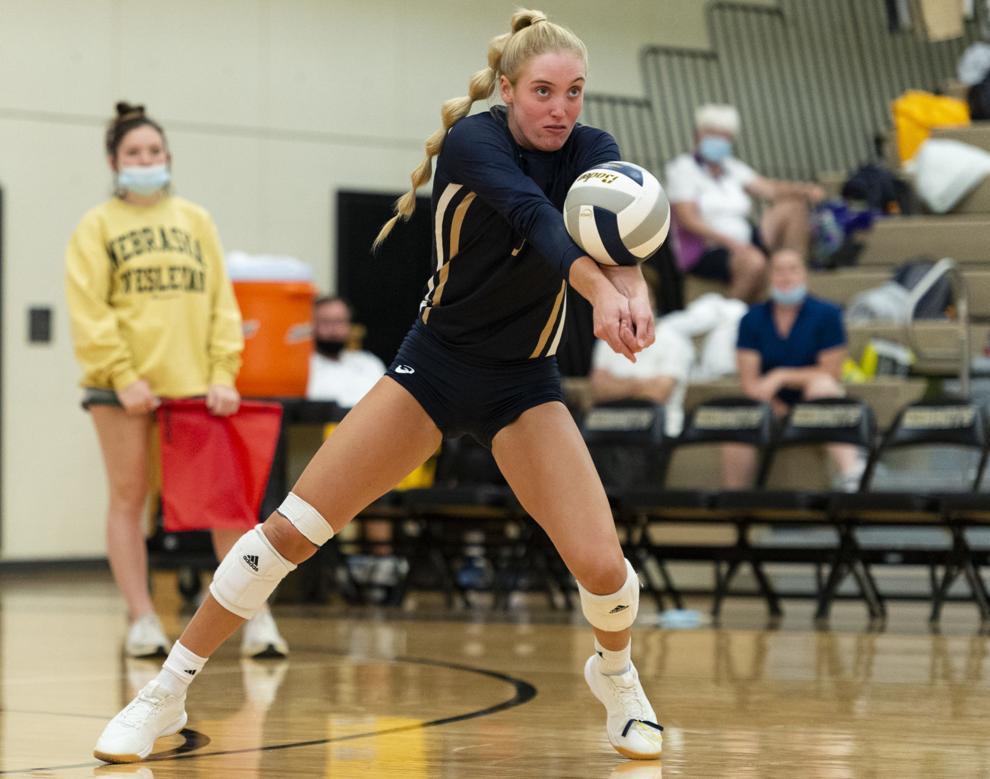 Elkhorn South vs. Papillion-La Vista South, 9.18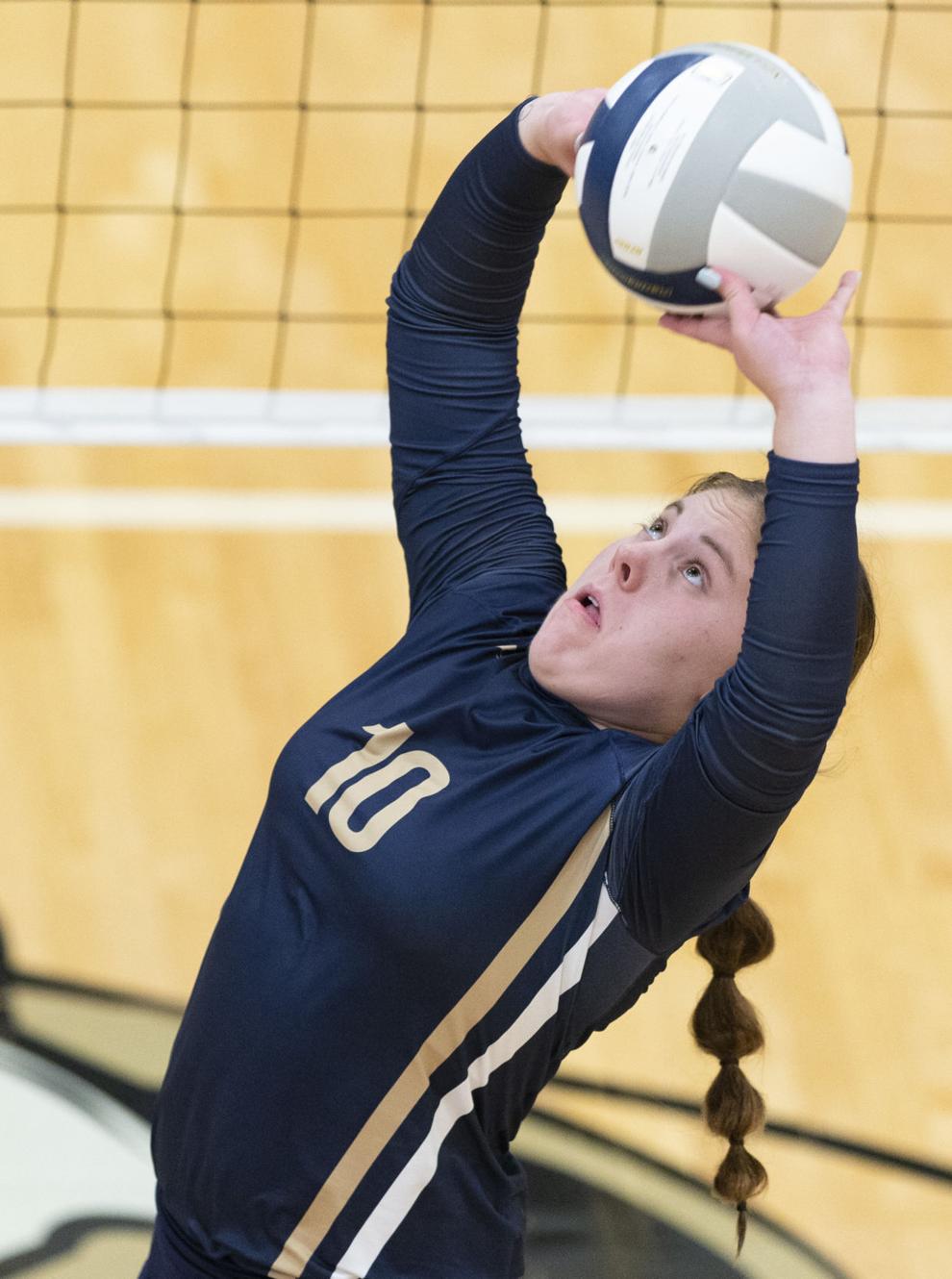 Elkhorn South vs. Papillion-La Vista South, 9.18
Elkhorn South vs. Papillion-La Vista South, 9.18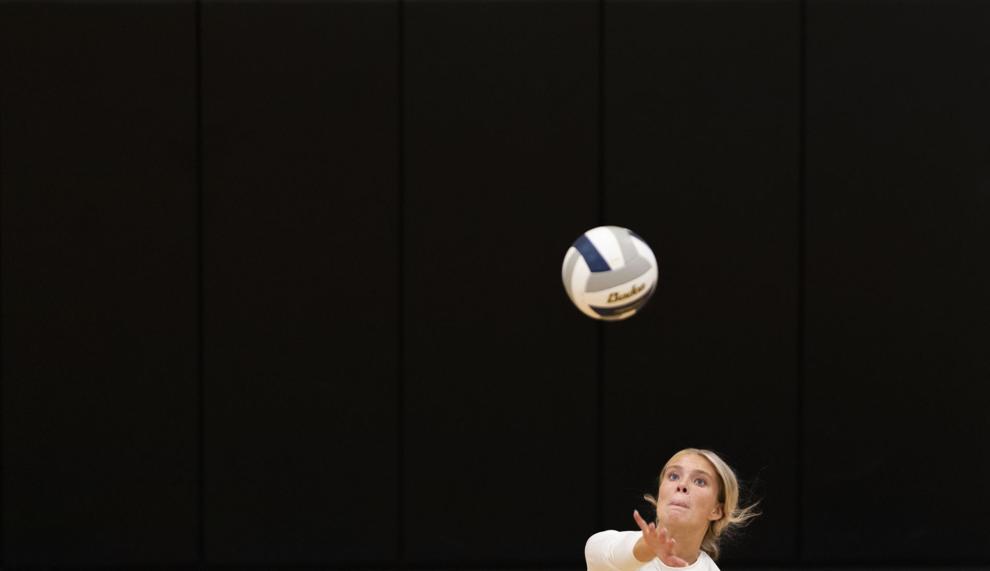 Gretna vs. Norris, 9.18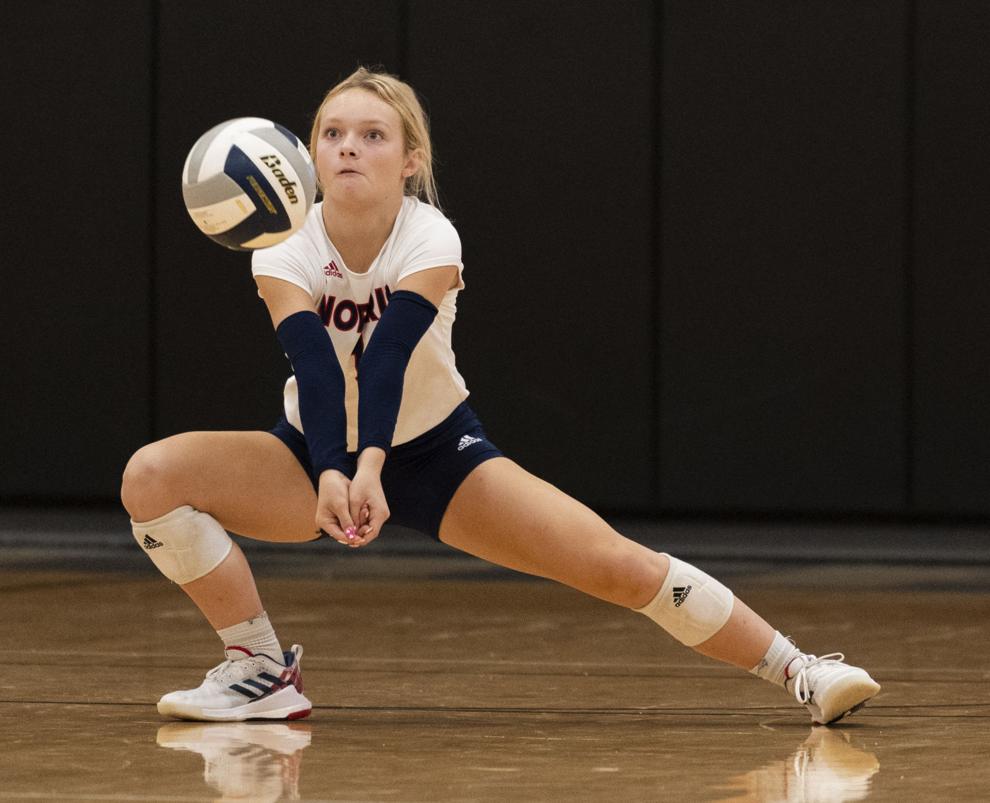 Gretna vs. Norris, 9.18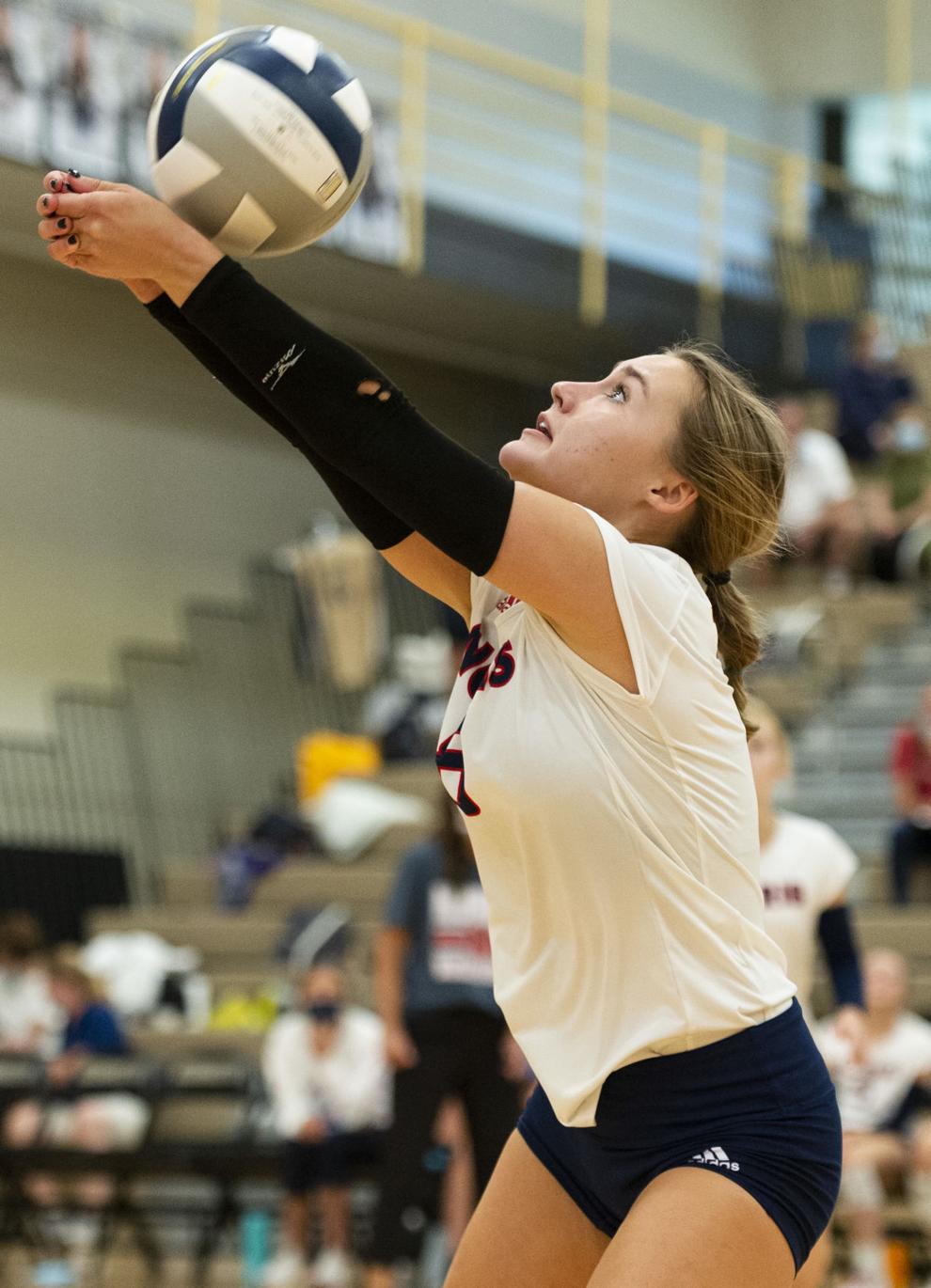 Gretna vs. Norris, 9.18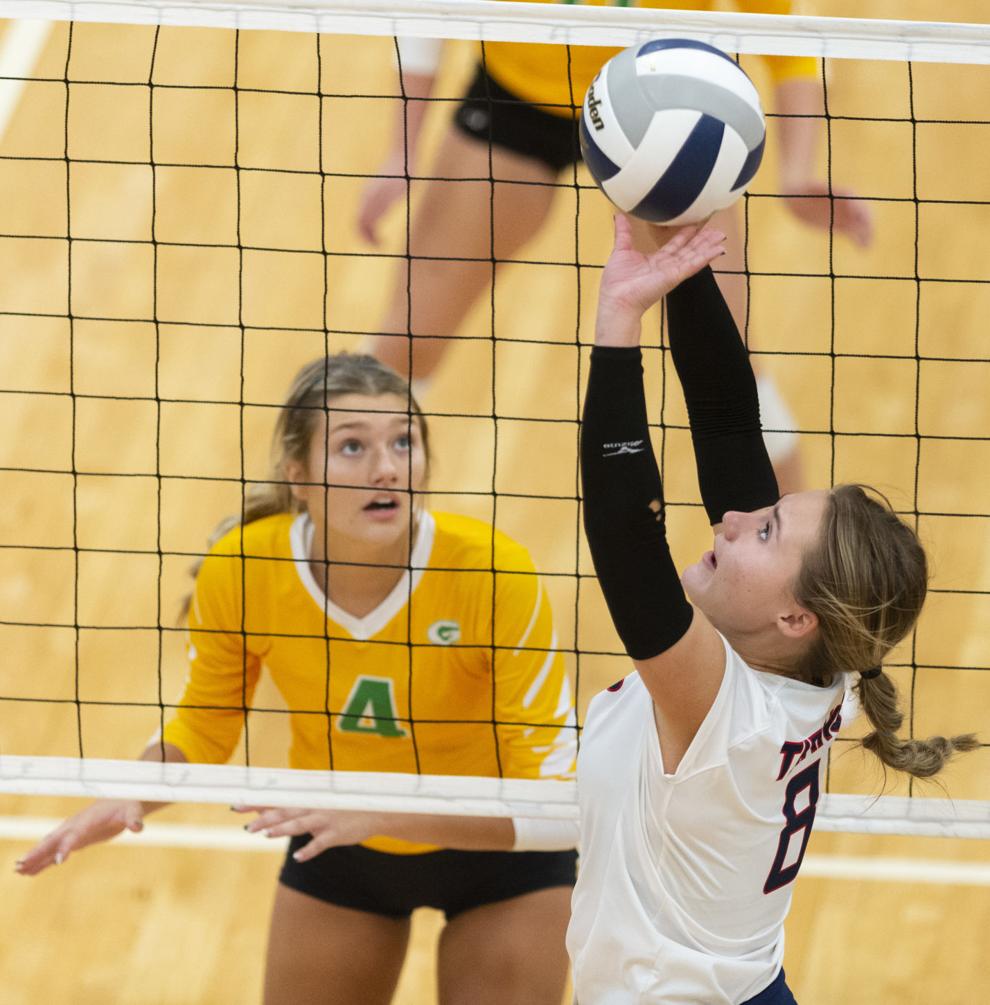 Gretna vs. Norris, 9.18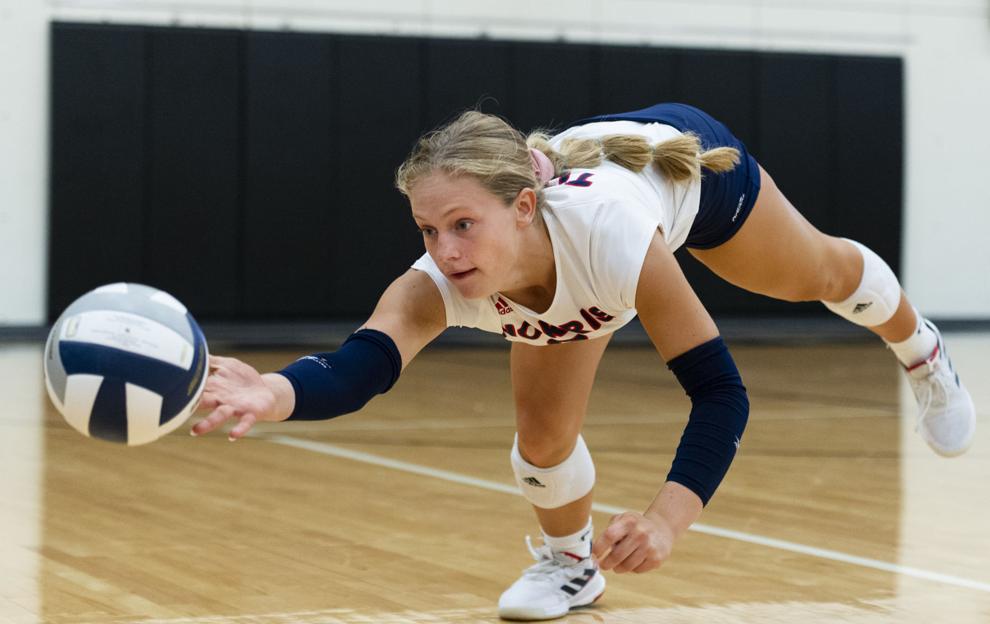 Gretna vs. Norris, 9.18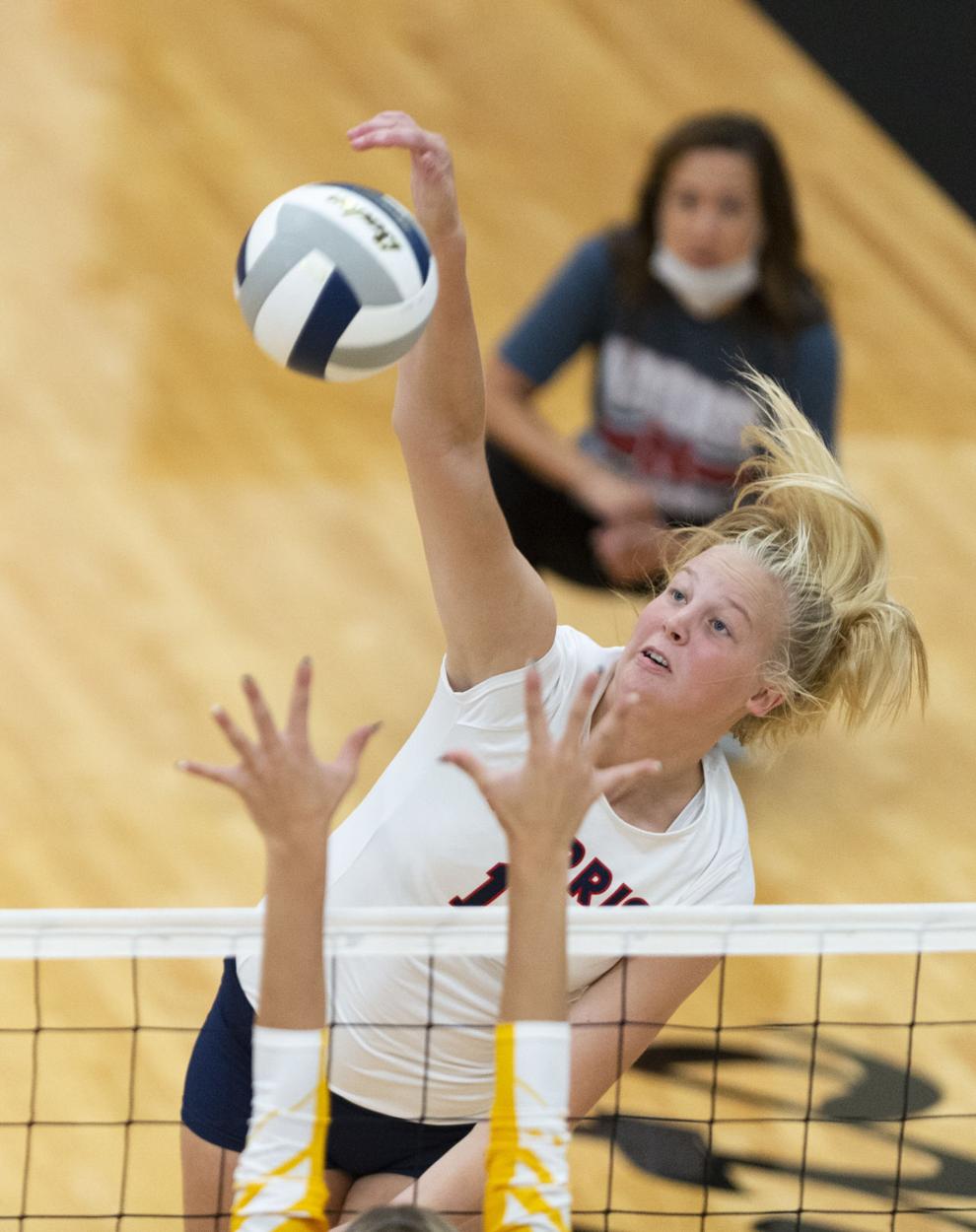 Gretna vs. Norris, 9.18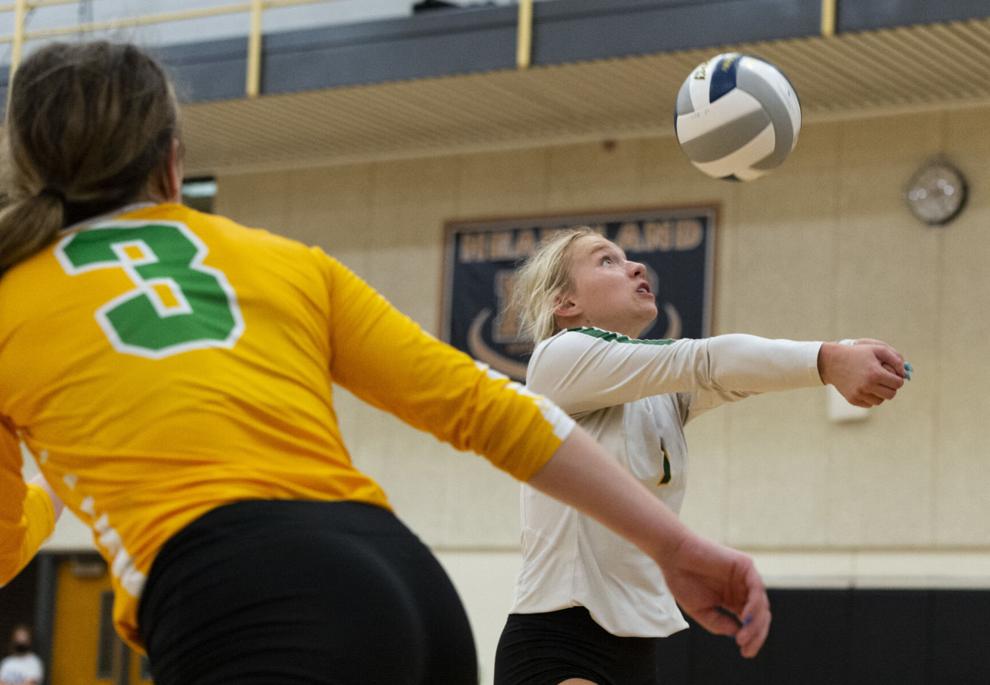 Gretna vs. Norris, 9.18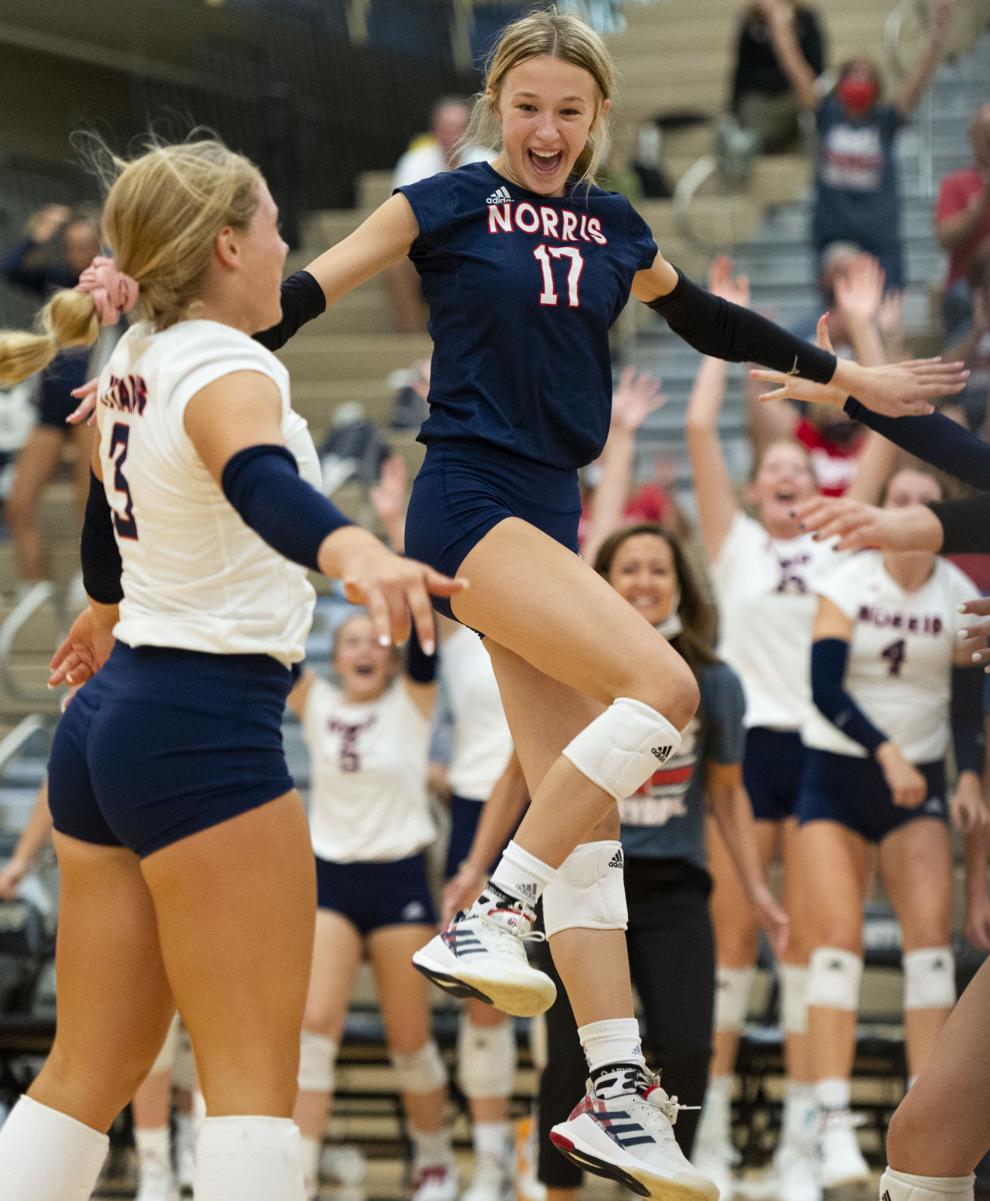 Gretna vs. Norris, 9.18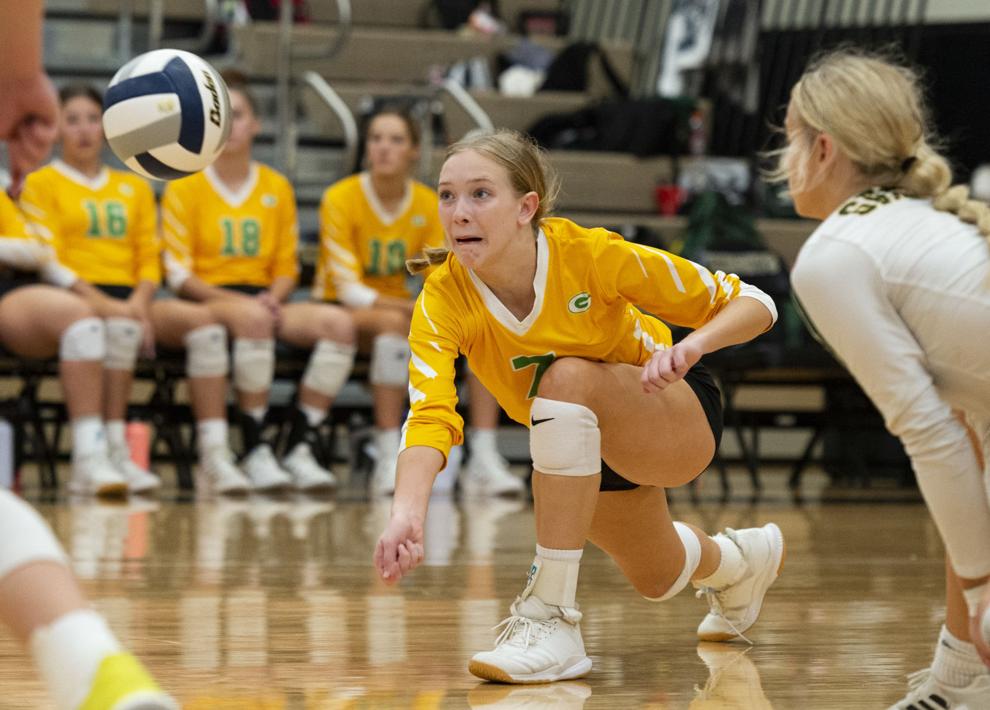 Gretna vs. Norris, 9.18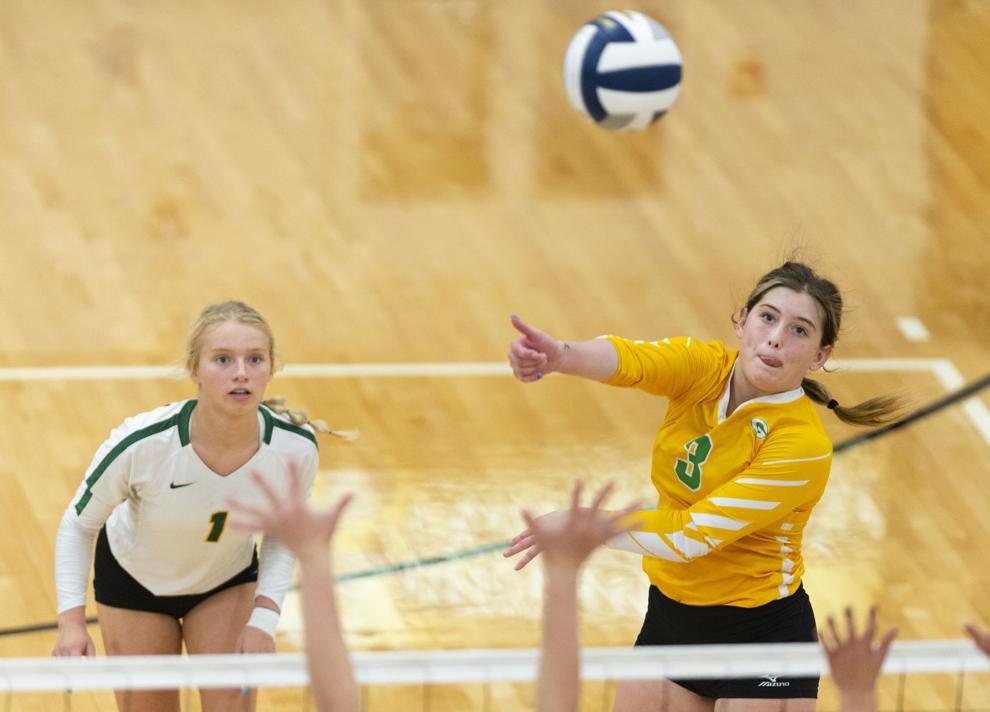 Gretna vs. Norris, 9.18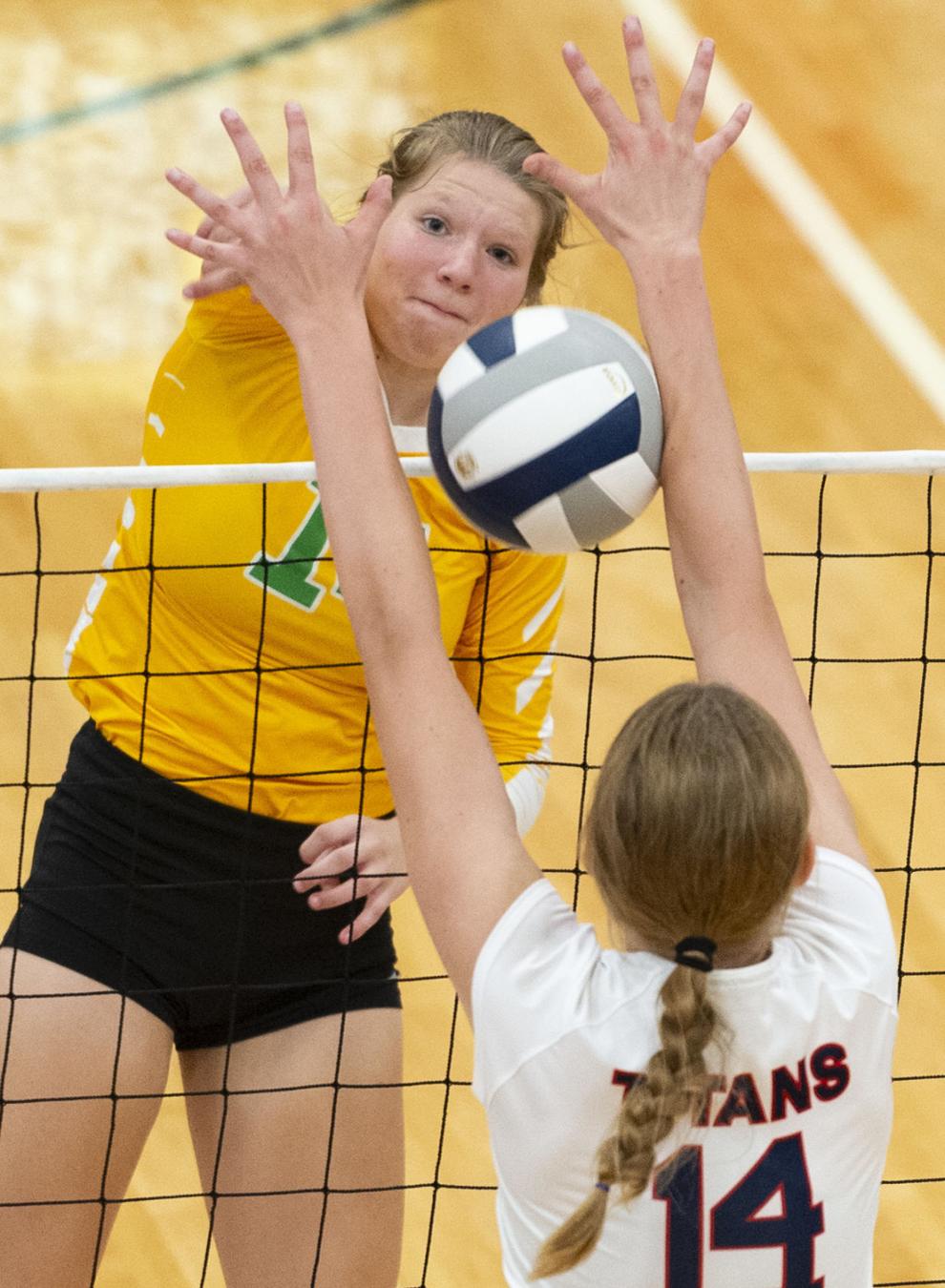 Gretna vs. Norris, 9.18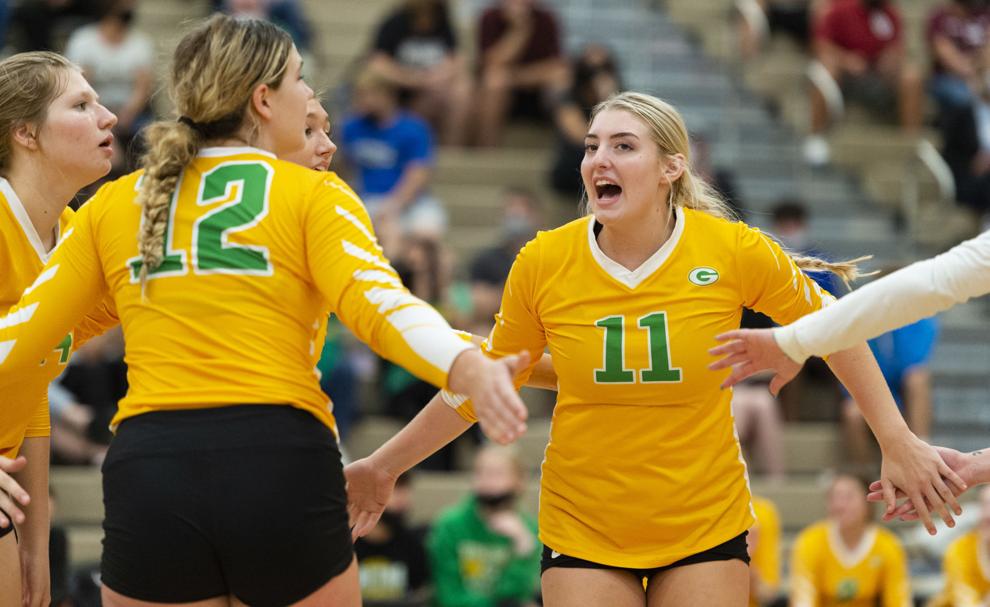 Lincoln Southwest vs. Papillion-La Vista, 9.18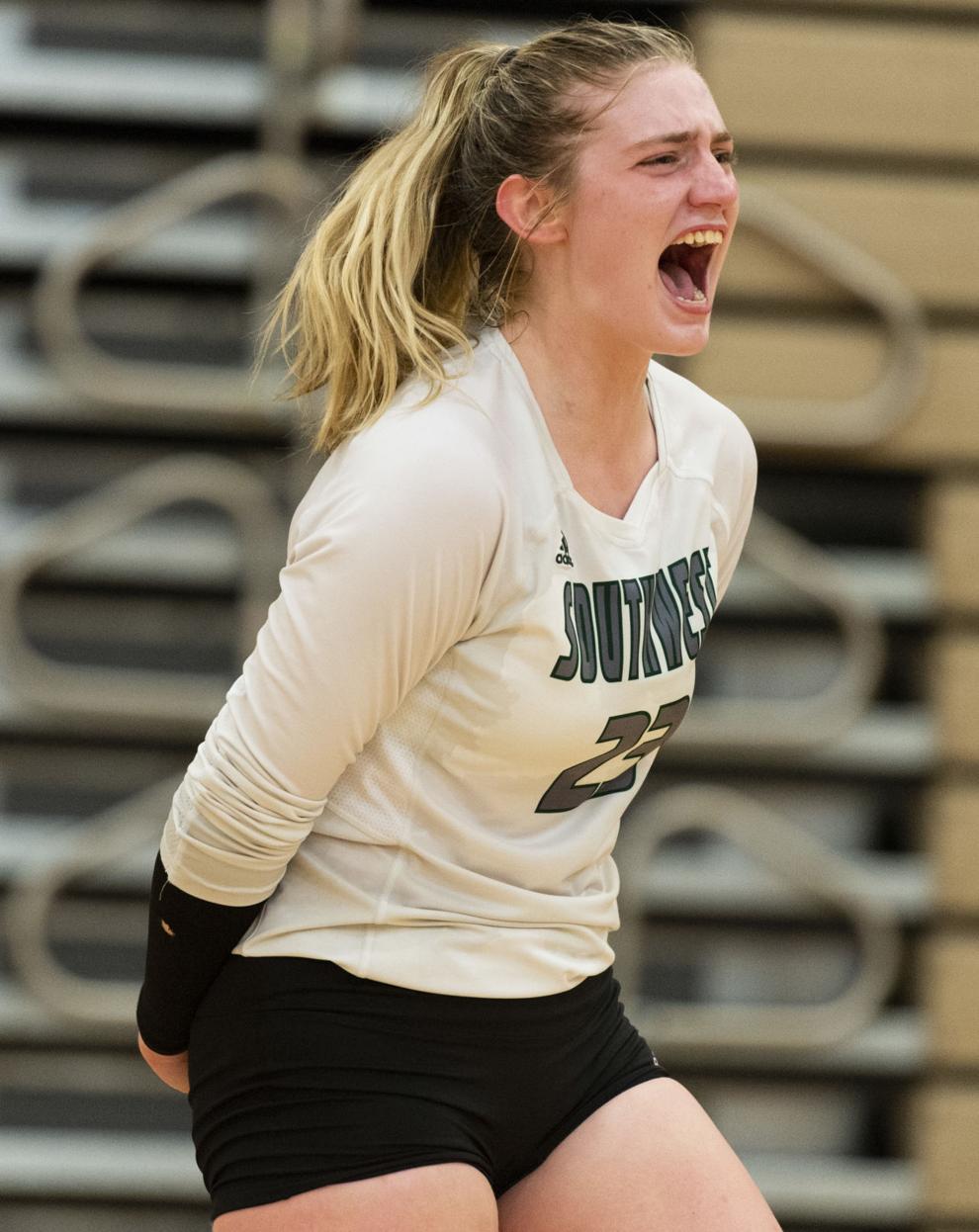 Lincoln Southwest vs. Papillion-La Vista, 9.18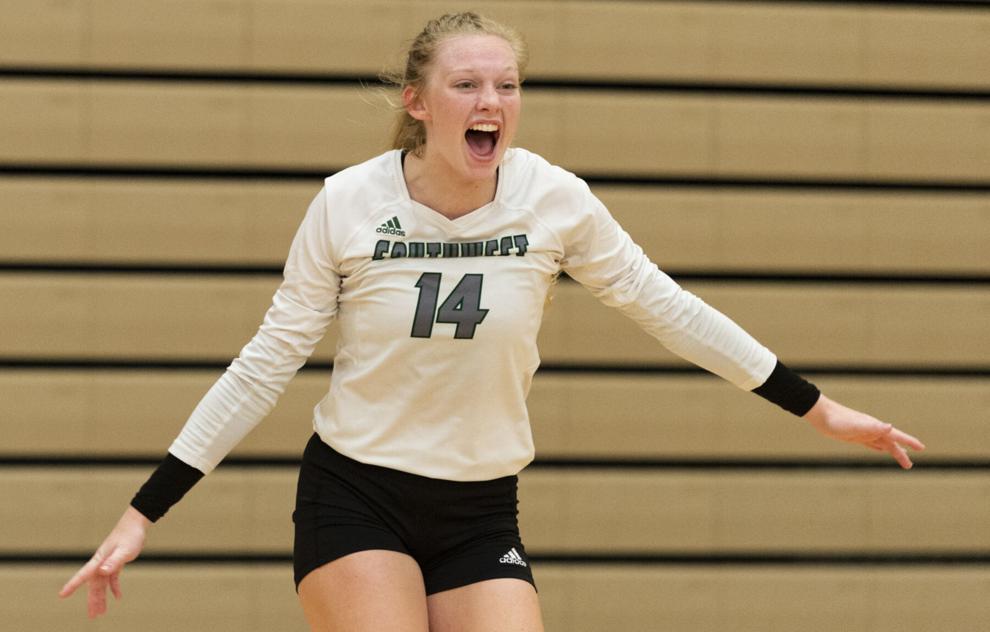 Lincoln Southwest vs. Papillion-La Vista, 9.18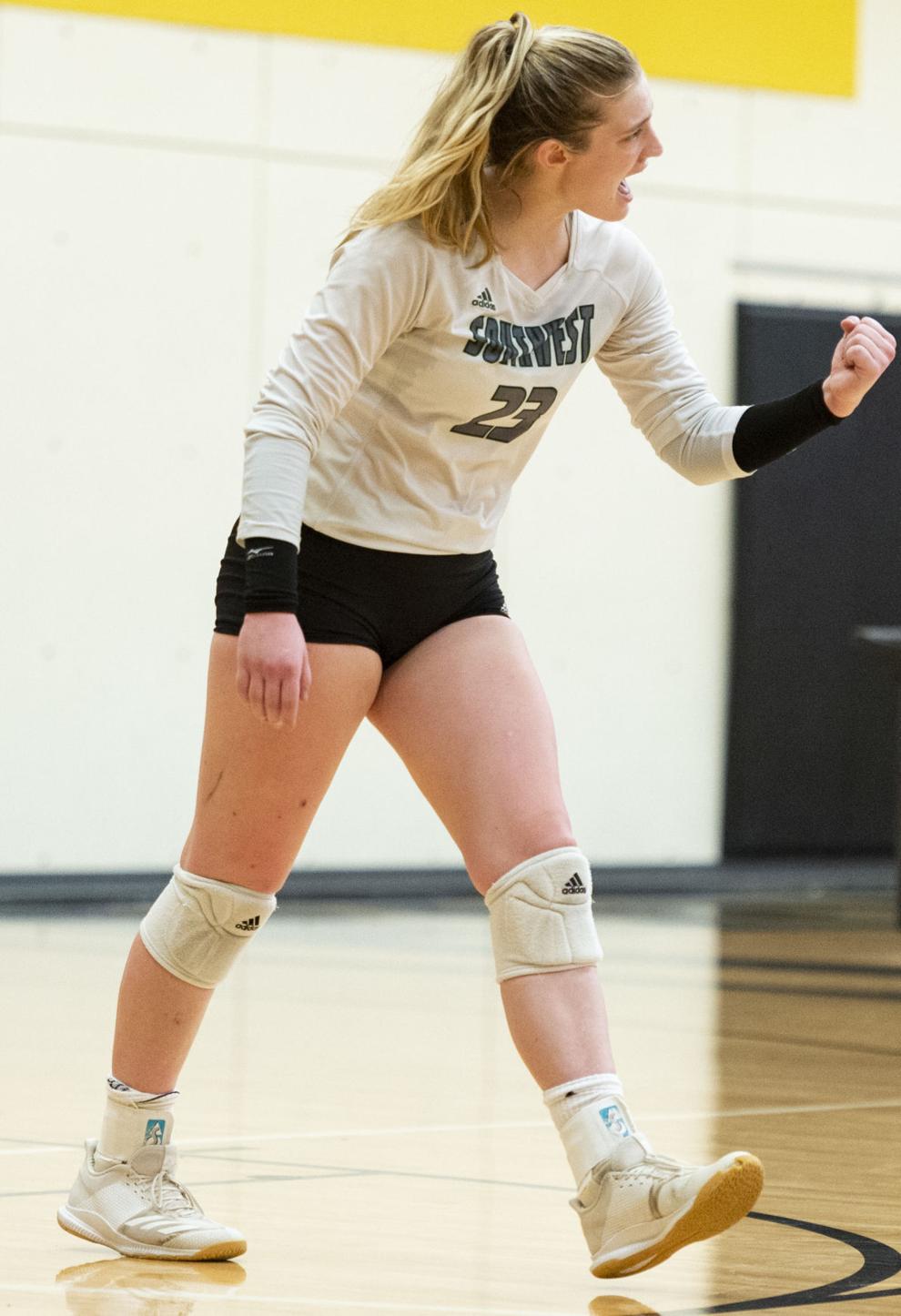 Lincoln Southwest vs. Papillion-La Vista, 9.18