Marriah Buss had a good feeling about her team's chances in a Class C-1 state volleyball semifinal as she sipped a Carmelicious in a Scooter's drive-thru Friday morning.
Now she has a cherry to go on top of the beverage.
No. 2 Lincoln Lutheran avenged last year's state title match with a 3-0 sweep, 25-22, 25-20, 25-18, of No. 3 Wahoo on Friday at Pinnacle Bank Arena, setting up a showdown with undefeated St. Paul in the final Saturday afternoon.
"I woke up with a really good feeling this morning," Buss said. "I was in the Scooter's drive-thru and I was like, 'This is it, I think we are going to do it,' but the sweep was just the cherry on top."
Buss led a relentless Lutheran offense with 19 kills, but she had help. Abby Wachal had 10 kills and Abigail Wohlgemuth pitched in eight to keep the usually sturdy Wahoo defense on its heels.
Lutheran coach Sue Ziegler praised the distribution of passes to a variety of hitters, which she said presented a challenging task for Wahoo.
"It was so nice to have a balanced attack, and it's awesome to go to Marriah when we need it," Ziegler said. "We told our setters to choose that option but it throws them (Wahoo) off a little bit because if they are shading towards Marriah, there is more of an opportunity to run our offense a different way.
"It keeps them on their toes."
The battle of Warrior mascots had tight-knit moments in each set, and while Lutheran bent a handful of times, it never broke. Lutheran led 21-14 in the first set and allowed Wahoo to trim the deficit to 24-22 before Wachal's block thwarted Wahoo's comeback effort and gave Lutheran a 1-0 set lead in the match.
In the second set, Lutheran erased Wahoo's early 6-1 lead, eventually breaking a 10-10 tie with a five-point run. Again, Wahoo cut the deficit within striking distance at 22-18, but Lutheran claimed the set 25-20 on one of Wahoo's several service errors.
You have free articles remaining.
Keep reading for FREE!
Enjoy more articles by signing up or logging in. No credit card required.
In total, Wahoo finished with nine errors from the service line, illustrating a deficiency that coach Trish Larson said has bogged the team down at points this season.
"I think we were maybe a little bit nervous, that (errors) is something we have struggled with all year long," Larson said. "We had to be aggressive and try to get them out of system, and with that sometimes comes errors."
Mya Larson led Wahoo with 19 kills, followed by Kelsie Sears (11) and Lillian Mann (9).
Lutheran dropped the first two points of the third set, but, unlike in the first two sets, it left little doubt. Ashlyn DeBoer led a back-breaking 7-2 Lutheran charge with a pair of kills to extend her team's led to 11-5, a hole Wahoo never legitimately threatened to climb out of.
The loss snaps Wahoo's back-to-back state title streak. Lutheran will play undefeated St. Paul in the state final at 3 p.m. Saturday at Pinnacle Bank Arena.
St. Paul had a season-long set streak snapped at 82 in a 3-1 victory against Broken Bow in the other Class C-1 semifinal. That said, Lincoln Lutheran is taking the challenge head-on.
"We were hoping to take on St. Paul because I think we will have similar options like they do," Ziegler said. "I think they are athletic, but I think our girls are very athletic as well, so I think we're going to see a good match."
C-1 state volleyball, Wahoo vs. Lincoln Lutheran, 11.8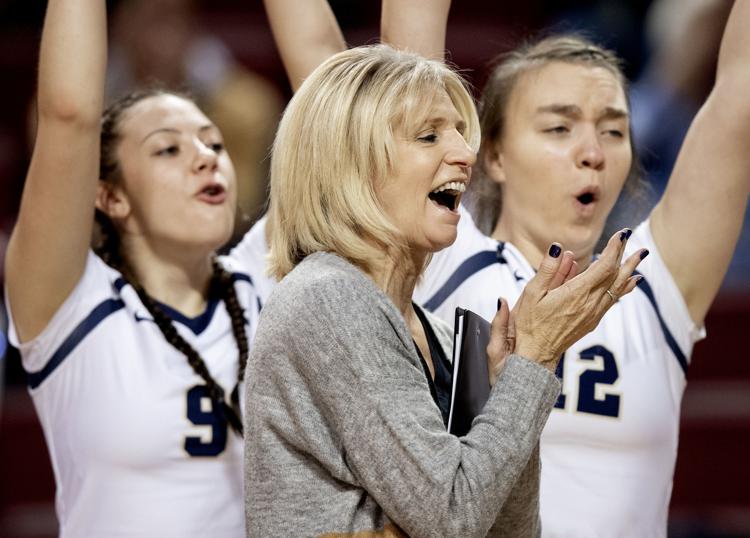 C-1 state volleyball, Wahoo vs. Lincoln Lutheran, 11.8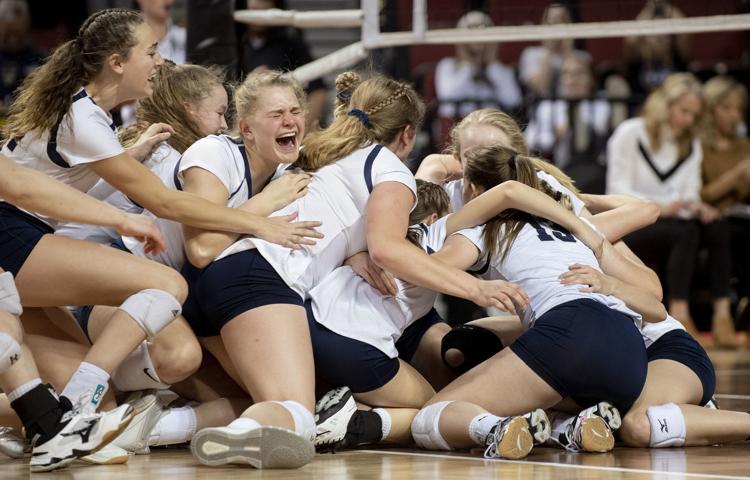 C-1 state volleyball, Wahoo vs. Lincoln Lutheran, 11.8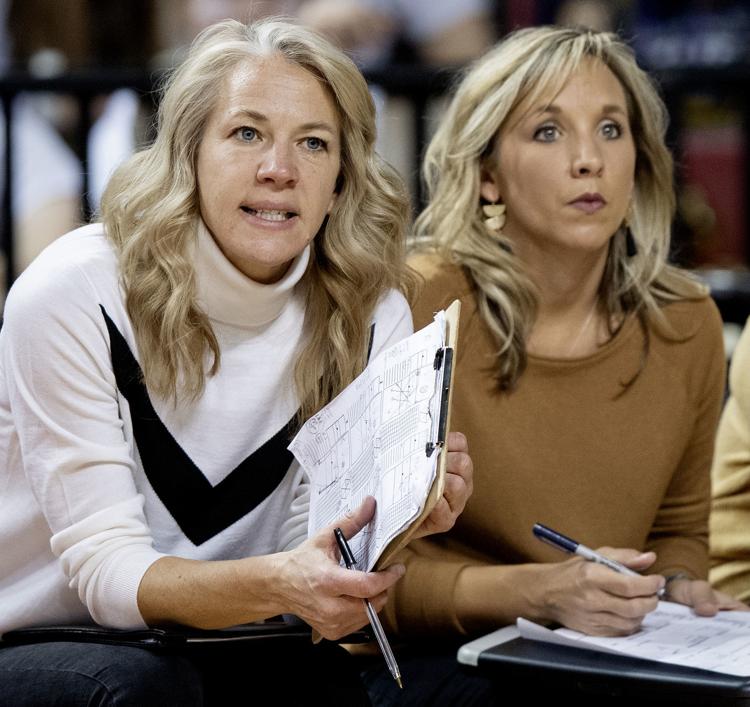 C-1 state volleyball, Wahoo vs. Lincoln Lutheran, 11.8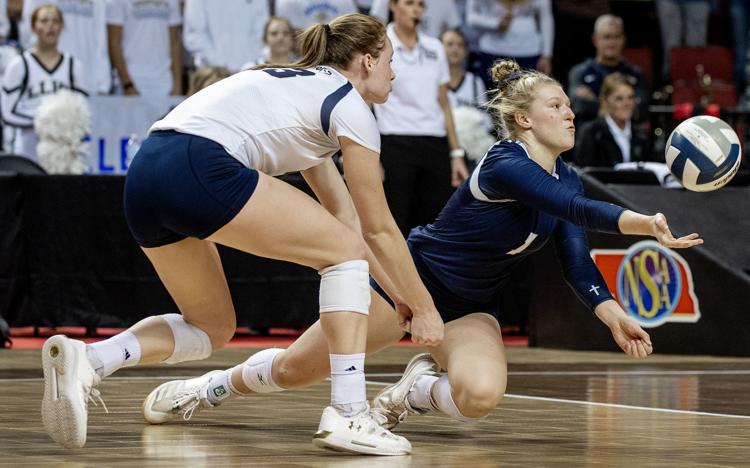 C-1 state volleyball, Wahoo vs. Lincoln Lutheran, 11.8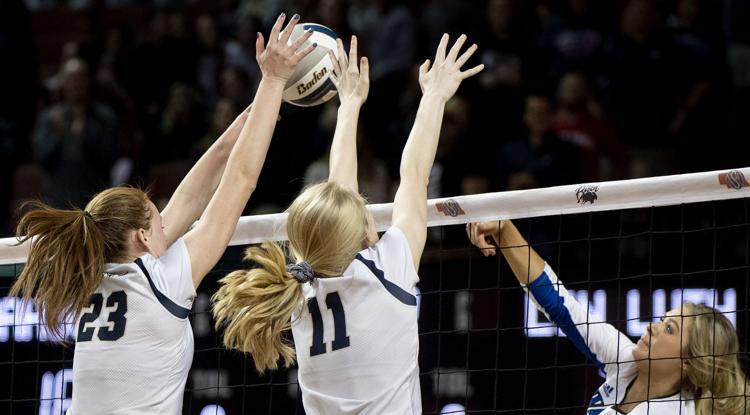 C-1 state volleyball, Wahoo vs. Lincoln Lutheran, 11.8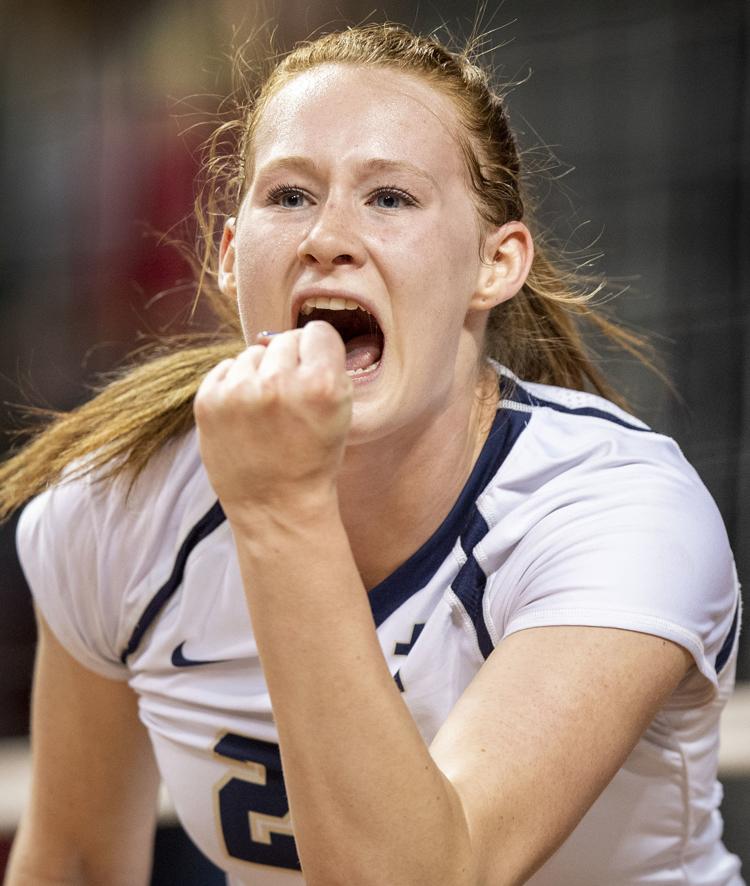 C-1 state volleyball, Wahoo vs. Lincoln Lutheran, 11.8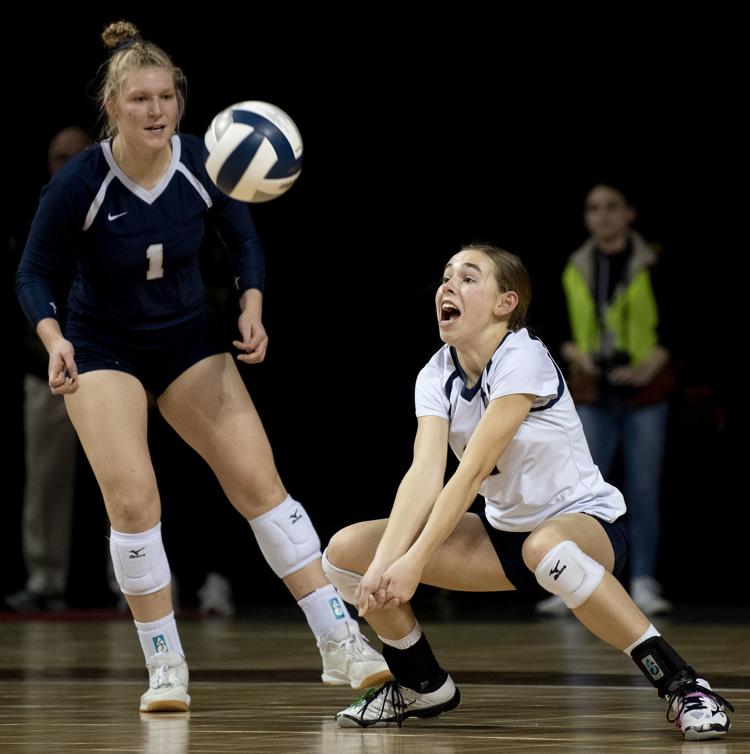 C-1 state volleyball, Wahoo vs. Lincoln Lutheran, 11.8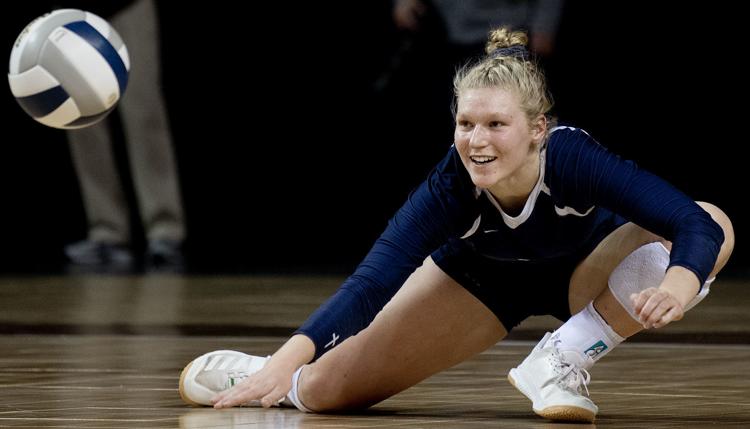 C-1 state volleyball, Wahoo vs. Lincoln Lutheran, 11.8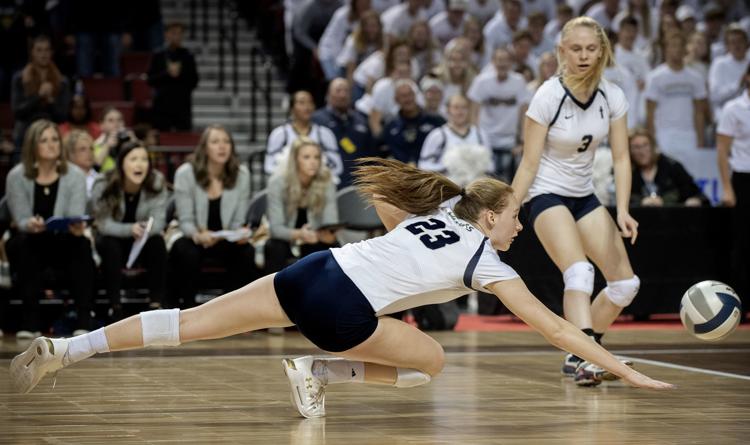 C-1 state volleyball, Wahoo vs. Lincoln Lutheran, 11.8
C-1 state volleyball, Wahoo vs. Lincoln Lutheran, 11.8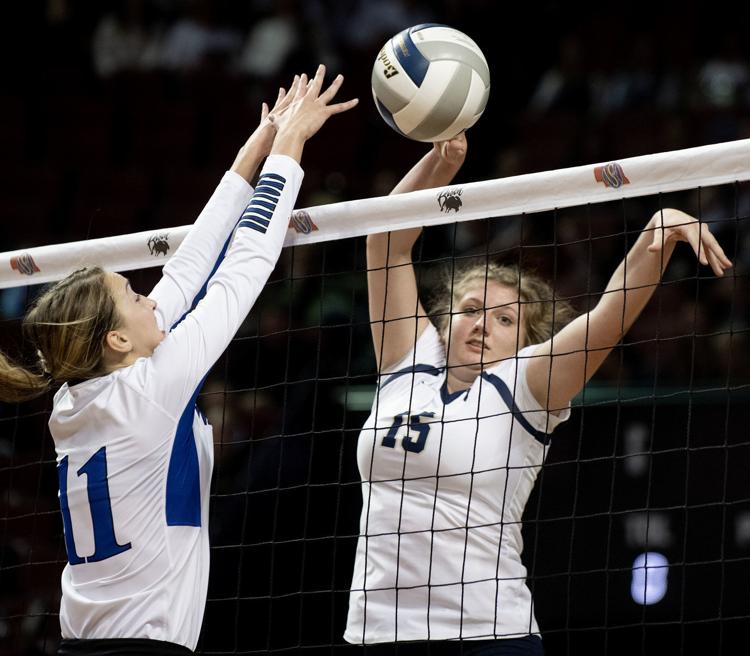 C-2 state volleyball, GICC vs. Superior 11.8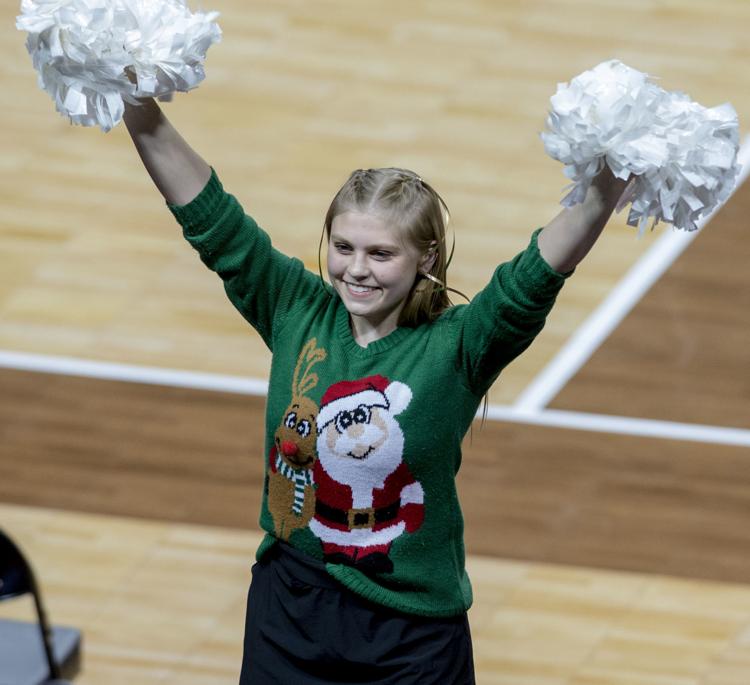 C-2 state volleyball, GICC vs. Superior 11.8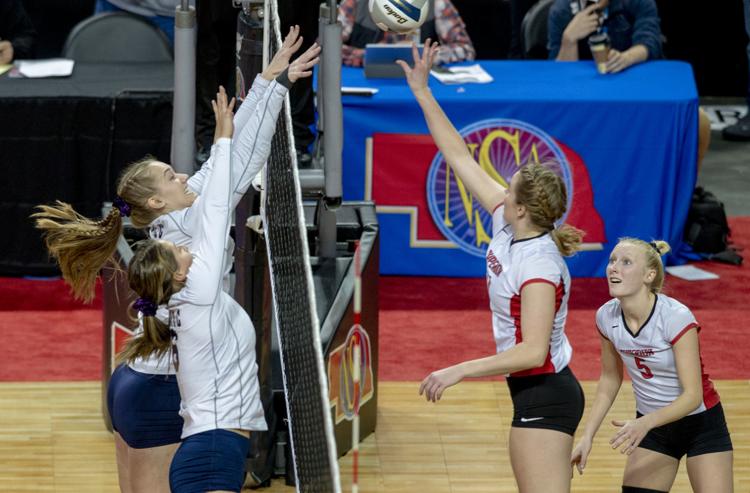 C-2 state volleyball, GICC vs. Superior 11.8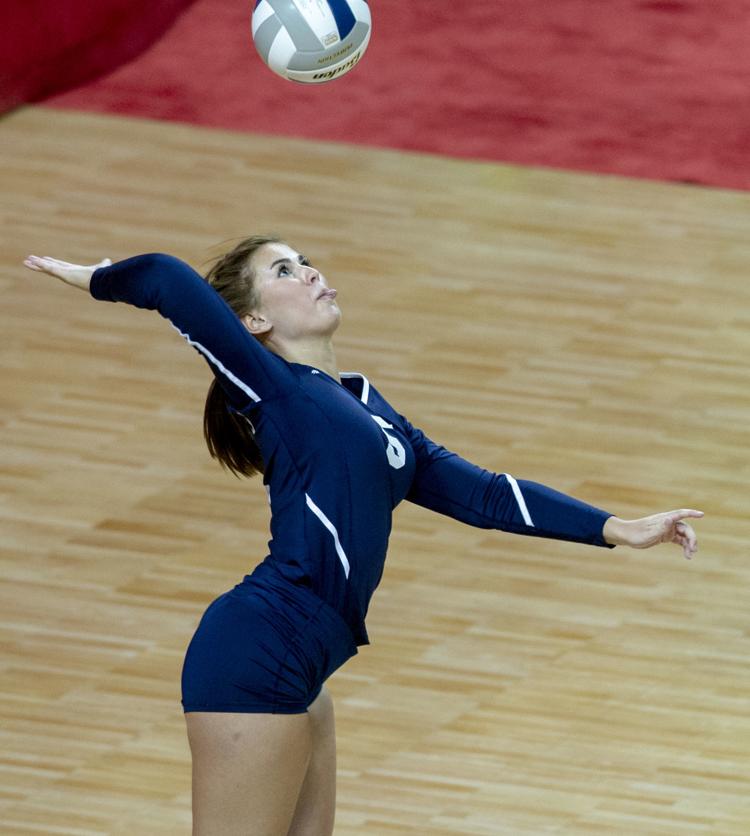 C-2 state volleyball, GICC vs. Superior 11.8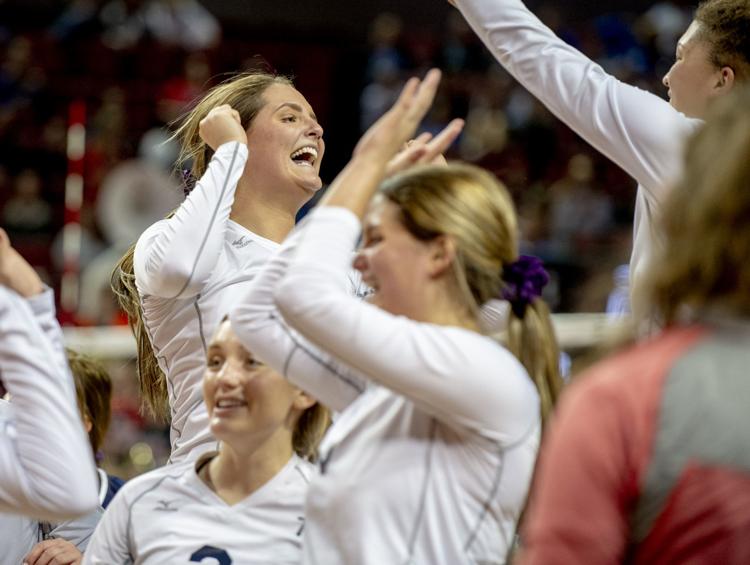 C-2 state volleyball, GICC vs. Superior 11.8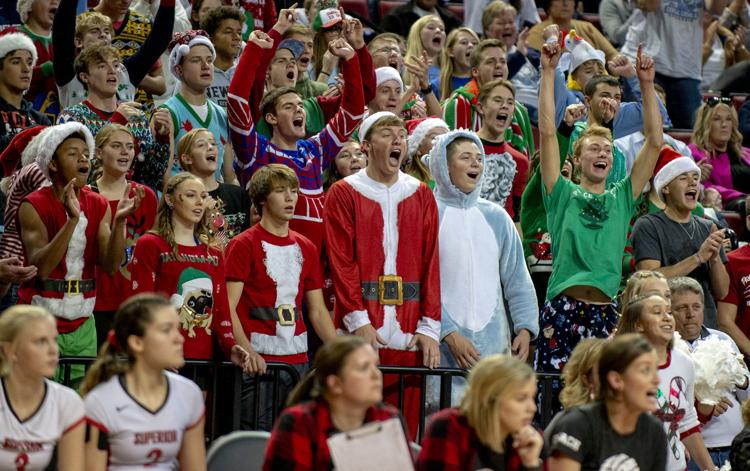 C-2 state volleyball, GICC vs. Superior 11.8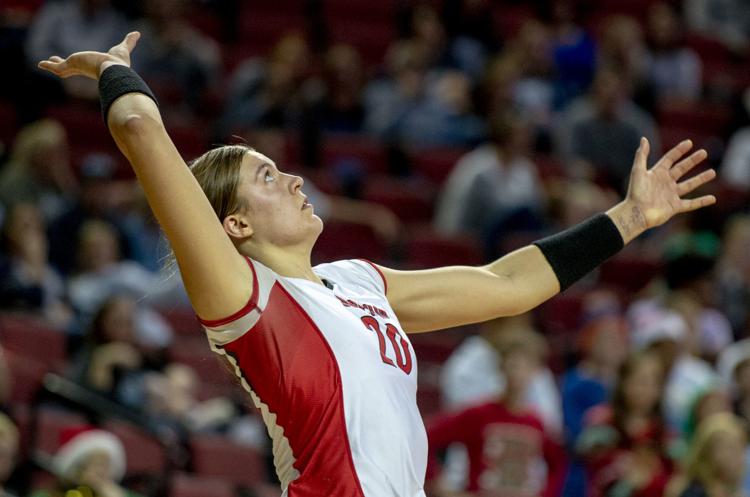 C-2 state volleyball, GICC vs. Superior 11.8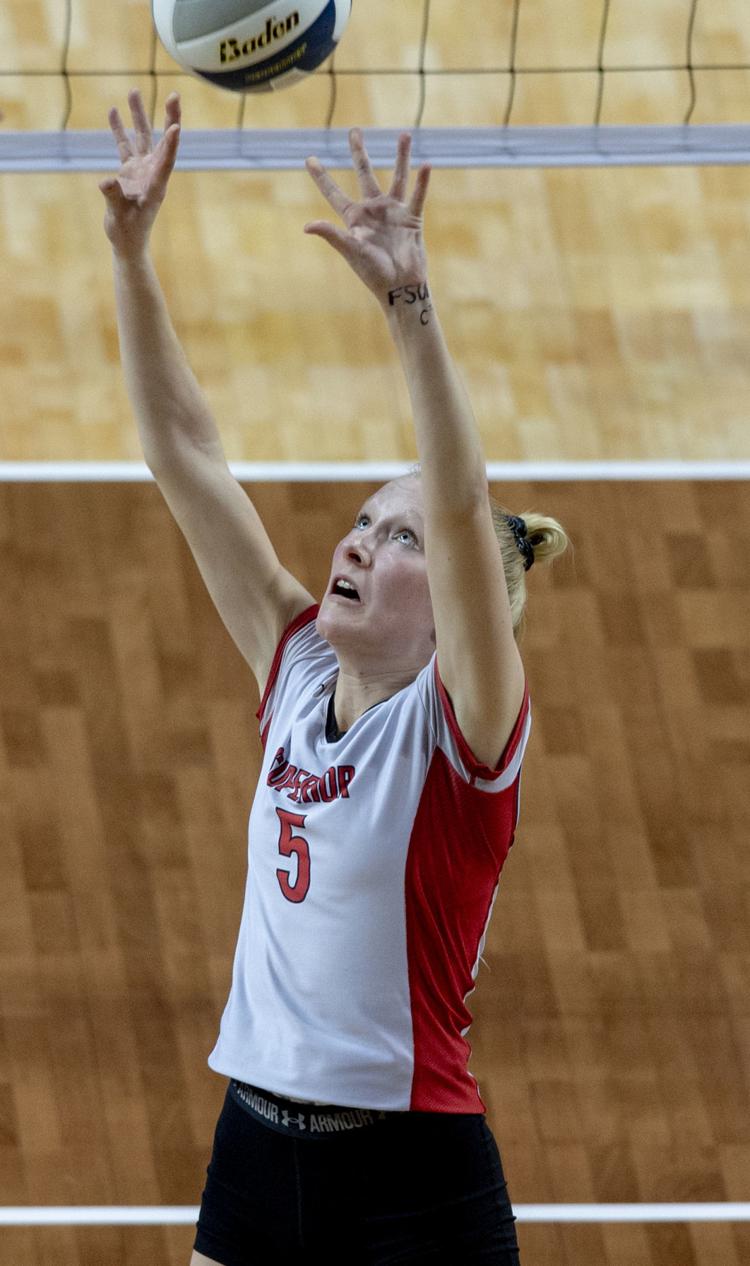 C-2 state volleyball, GICC vs. Superior 11.8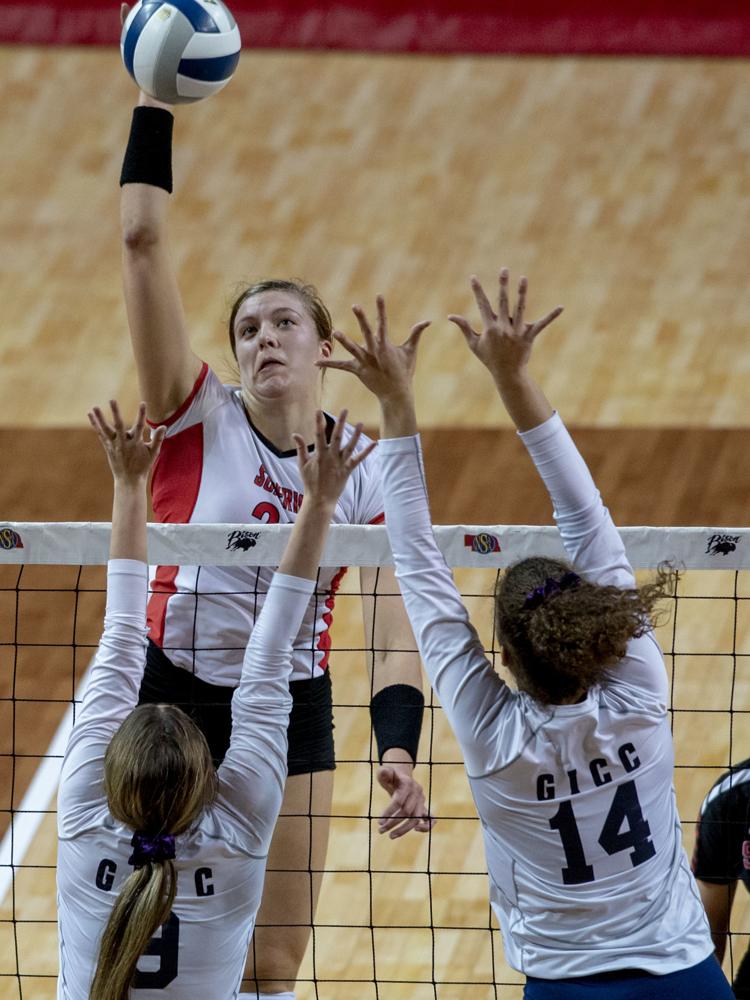 C-2 state volleyball, GICC vs. Superior 11.8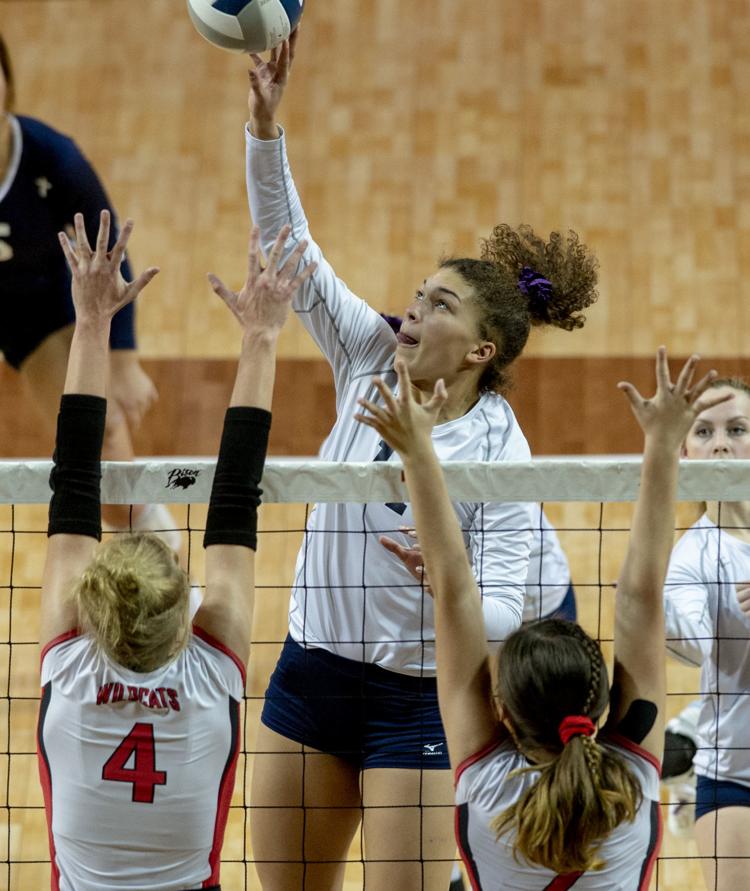 C-2 state volleyball, GICC vs. Superior 11.8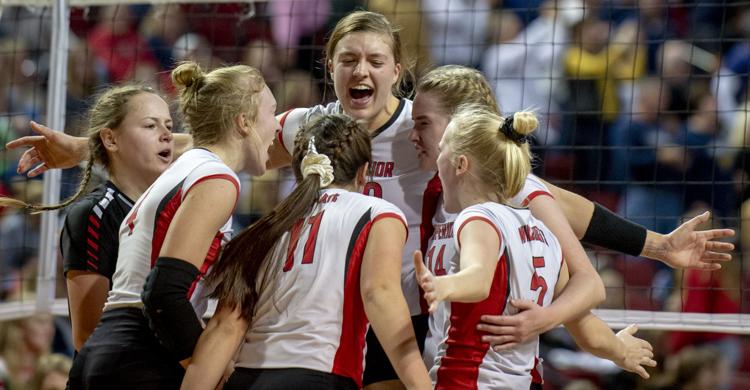 C-2 state volleyball, GICC vs. Superior 11.8