The saying, "It's not how you start, but how you finish," has some truth to it.
For Class C-1 No. 1 Wahoo, that certainly rang true as the Warriors used two late runs to sweep No. 5 Lincoln Lutheran 25-19, 25-20 to win Saturday's Lincoln Christian volleyball tournament.
"I thought they (Wahoo) did a really good job of just doing their job and doing the little things," said Wahoo coach Trish Larson. "Doing those little things develops and leads to consistency. So, that's how I felt we were able to maintain that lead until the end."
The matchup felt a little bit different this time around for Wahoo, which beat Lutheran 2-0 on Oct. 3 in the Ashland-Greenwood Tournament final.
"I think they made some nice adjustments," Larson siad. "They made a couple of rotations and ran a six-two, which I thought was a good adjustment for them. They're (Lutheran) always a great team and well coached. We always know we're going to get a challenge from them."
However, early in set one, it looked as though Wahoo (24-0) was going to run away from the defending C-1 state champions. Tied at four, Wahoo leaned on the arm of Super-Stater Mya Larson to deliver the offense. She quickly amassed three kills to help give Wahoo a 10-5 lead.
Despite the early deficit, Lutheran (23-4) wouldn't go away, taking off for a 11-5 run to take a 16-15 lead. Then Wahoo showed why its No. 1, exploding for a 10-3 run of its own down the stretch, including a Larson kill on set point for a 25-19 first-set win.
The next set started out similarly, with the teams going back-and-forth. With the score tied at eight, Wahoo got four straight points from Larson, Josie Sutton, Elle Glock and Lauren Kavan to take a 12-8 lead.
Lutheran once again dug itself out of the hole, eventually trailing Wahoo 20-19. Unfortunately for Lutheran, Wahoo went off for another late run, this time 5-1 to win the set and match 25-20.
"Try not to get ourselves in that position is what I told them," Lutheran coach Sue Ziegler said. "We need to learn that it's okay, on a good team like that, to push ahead instead of playing catchup with a team that's undefeated."
Larson led all players with 14 kills, while teammate Kelsie Sears had six kills of her own. Lutheran was balanced with Abi Wohlgemuth leading with five kills, Molli Martin with four, and Ashlyn DeBoer, Sophie Wohlgemuth and Abby Wachal with three.
Bennington beat Auburn 2-0 to finish third. Elkhorn North swept Aquinas 2-0 to finish fifth, and host Lincoln Christian survived Elmwood-Murdock 2-1 for seventh.
Photos: Top-ranked Husker volleyball recruits take part in SkyHawk invite
Photos: Top-ranked Husker volleyball recruits take part in SkyHawk Invite
SkyHawk Invite, 10.10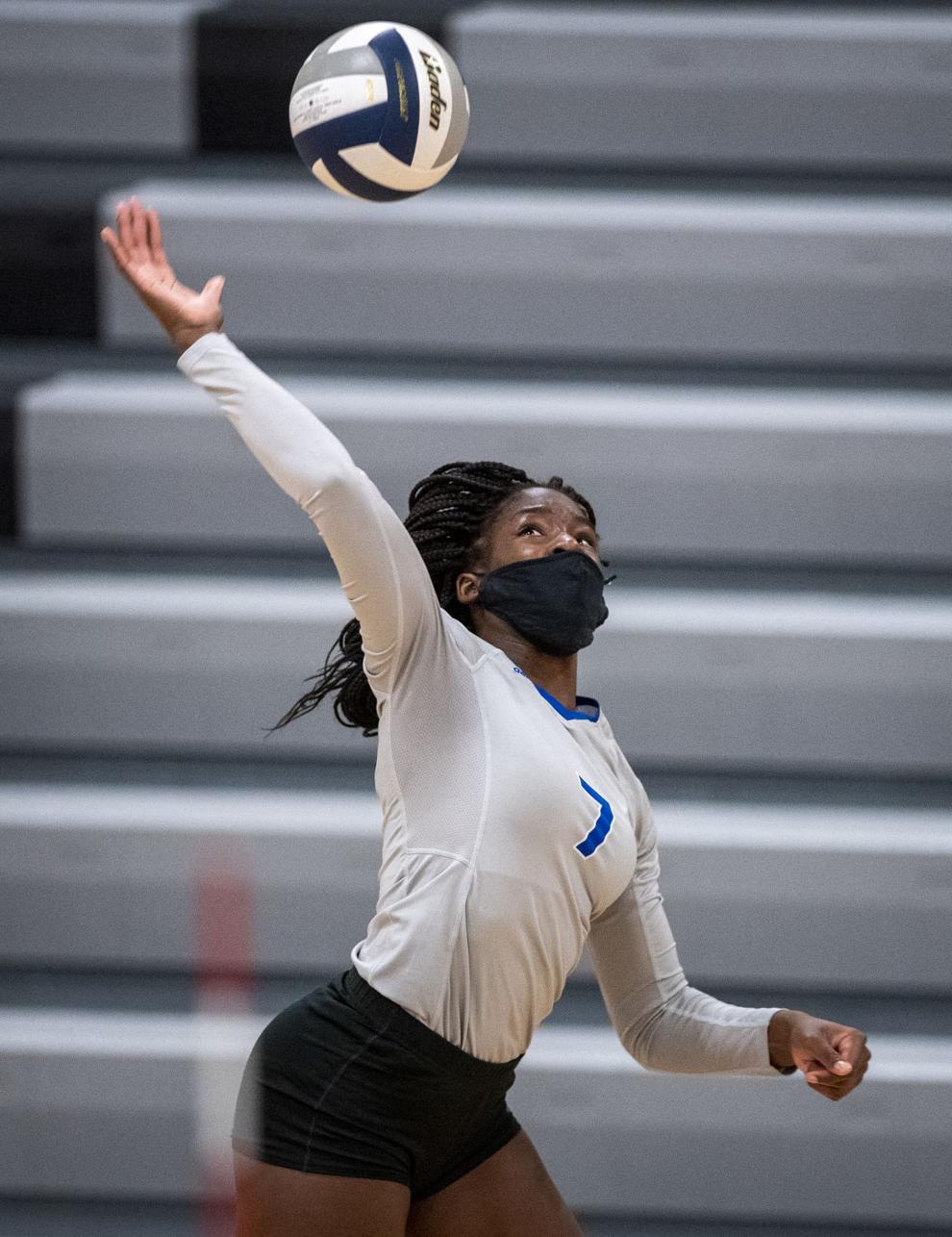 SkyHawk Invite, 10.10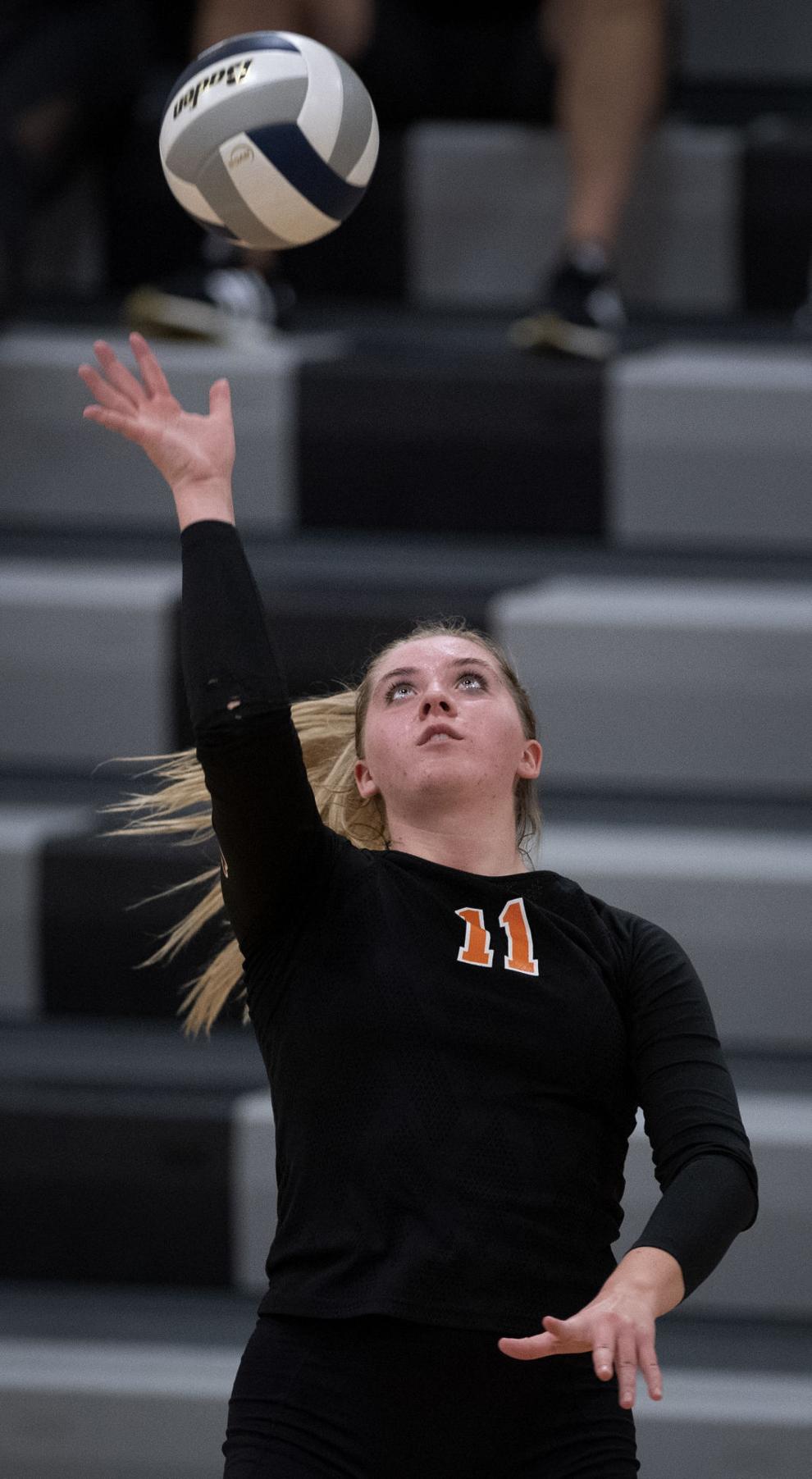 SkyHawk Invite, 10.10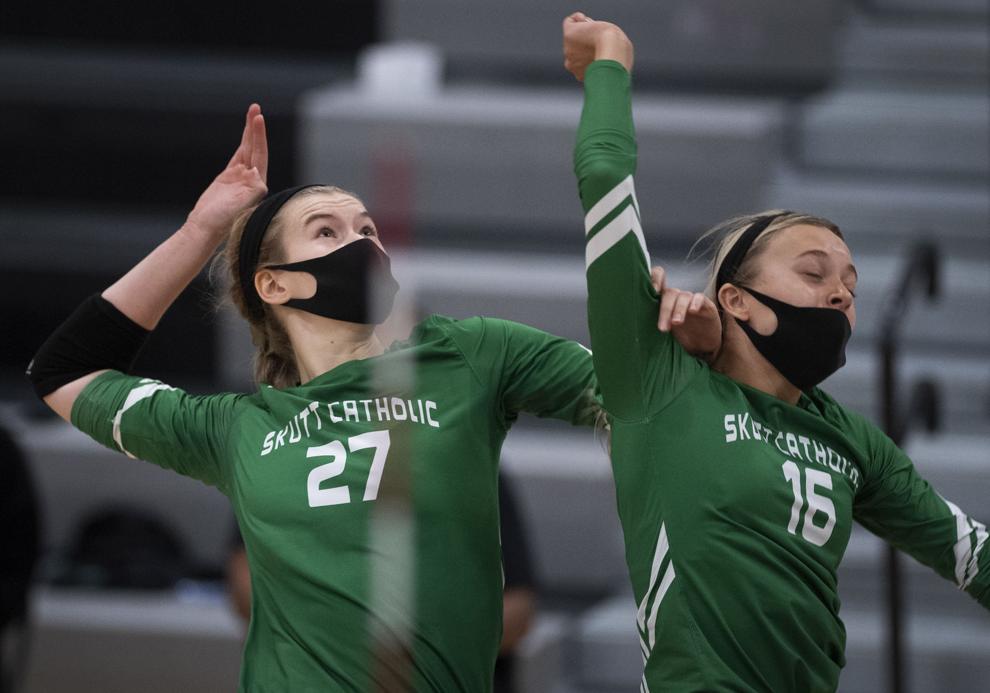 SkyHawk Invite, 10.10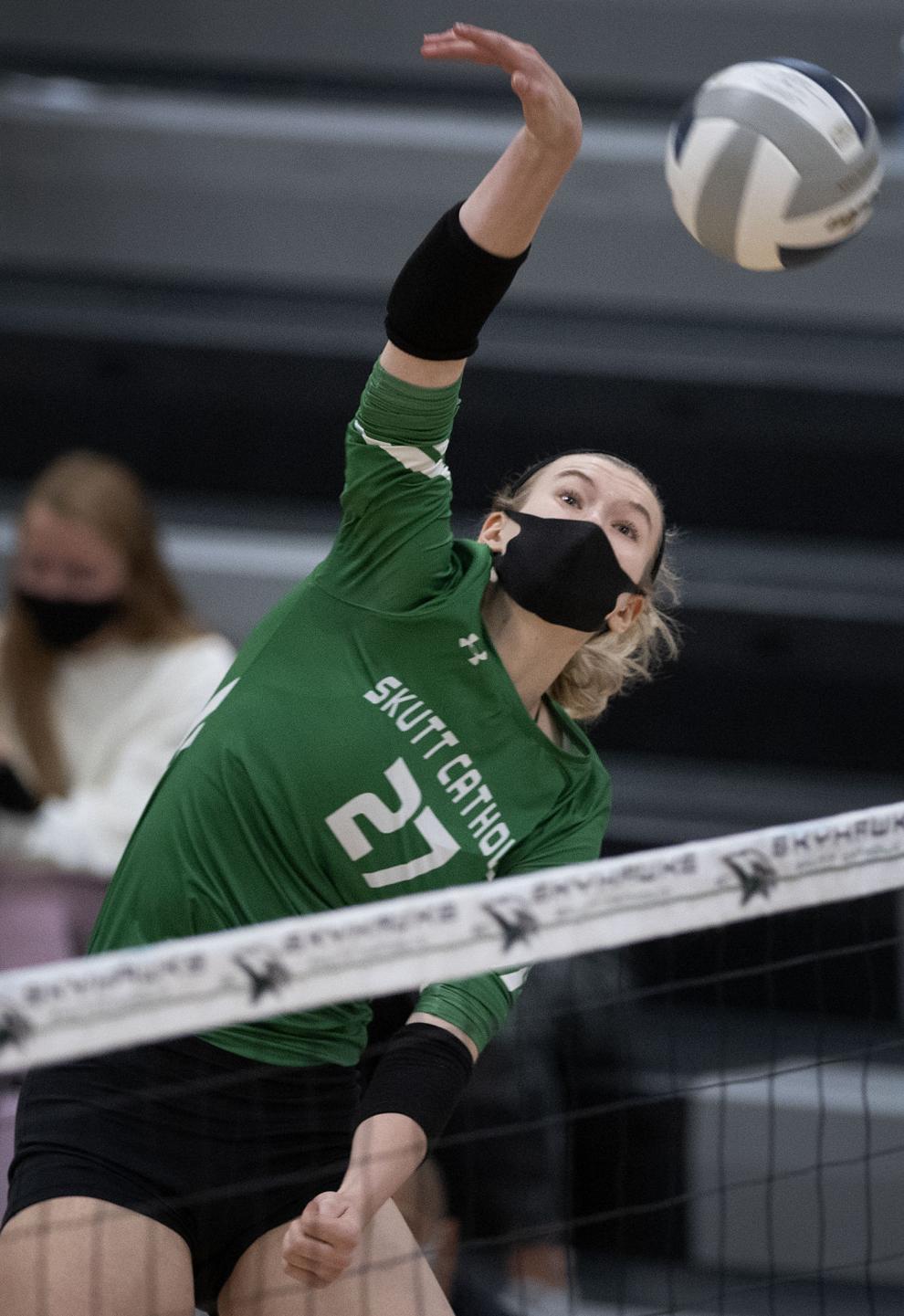 SkyHawk Invite, 10.10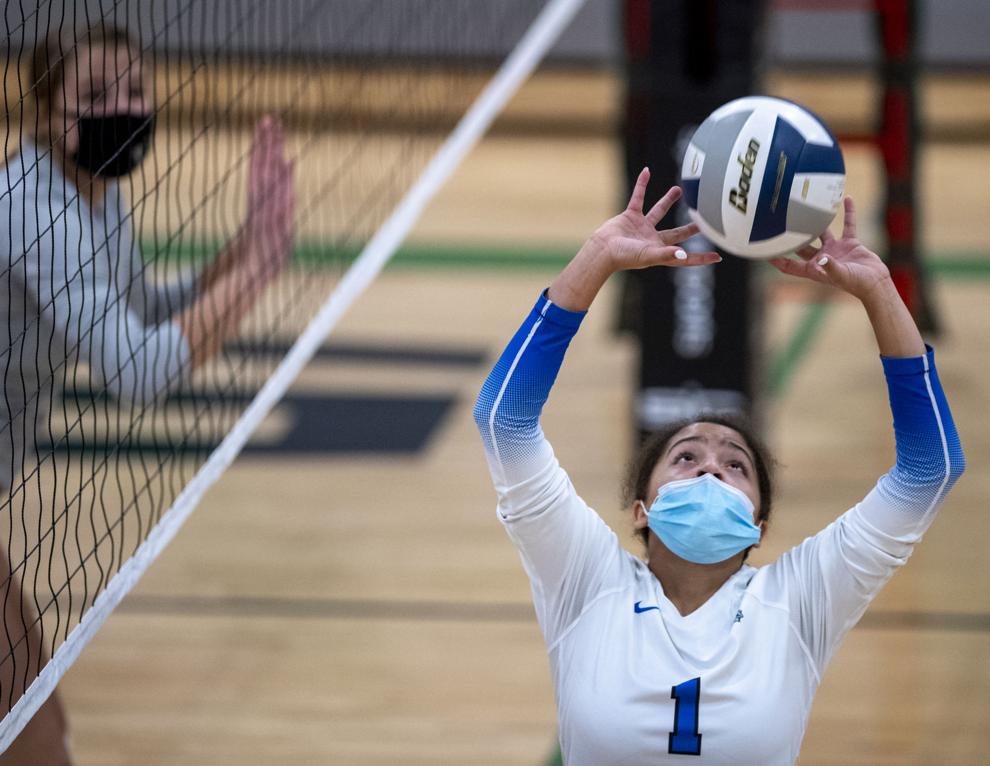 SkyHawk Invite, 10.10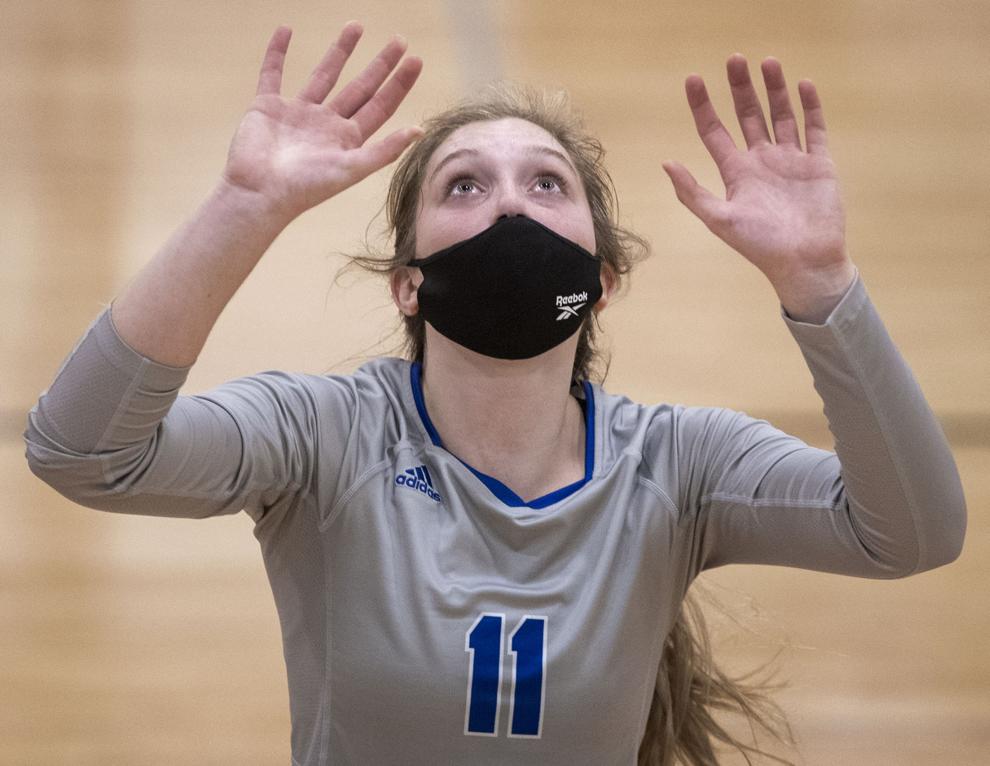 SkyHawk Invite, 10.10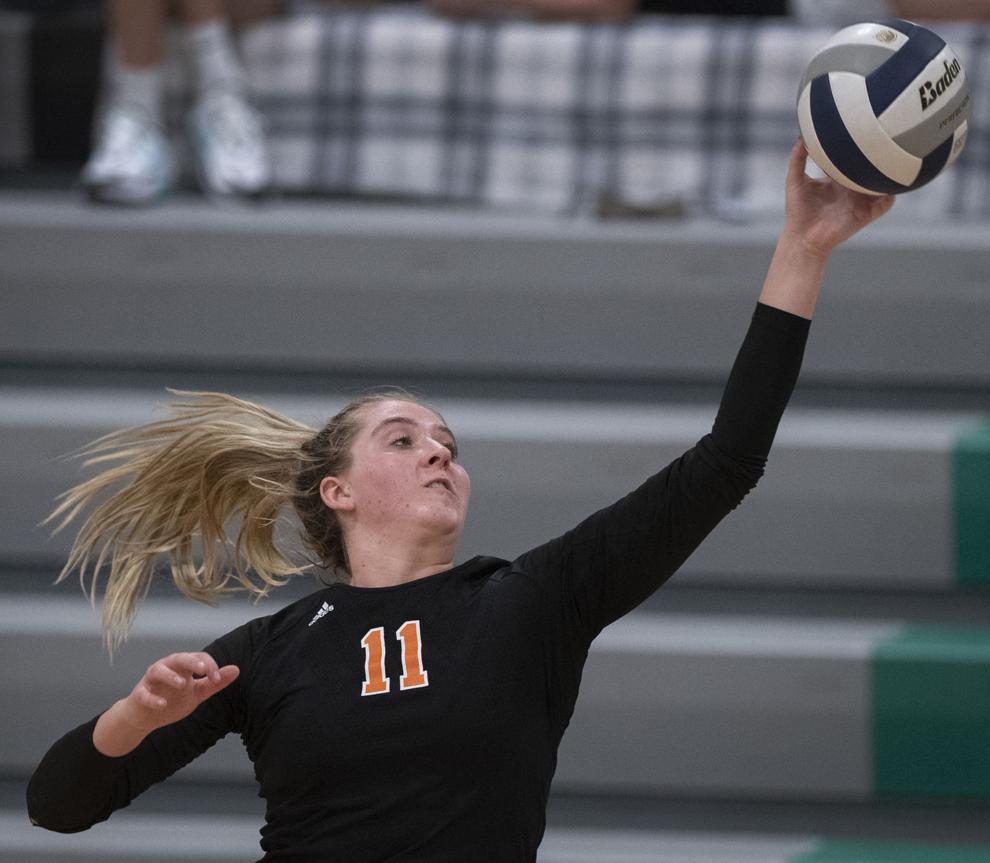 SkyHawk Invite, 10.10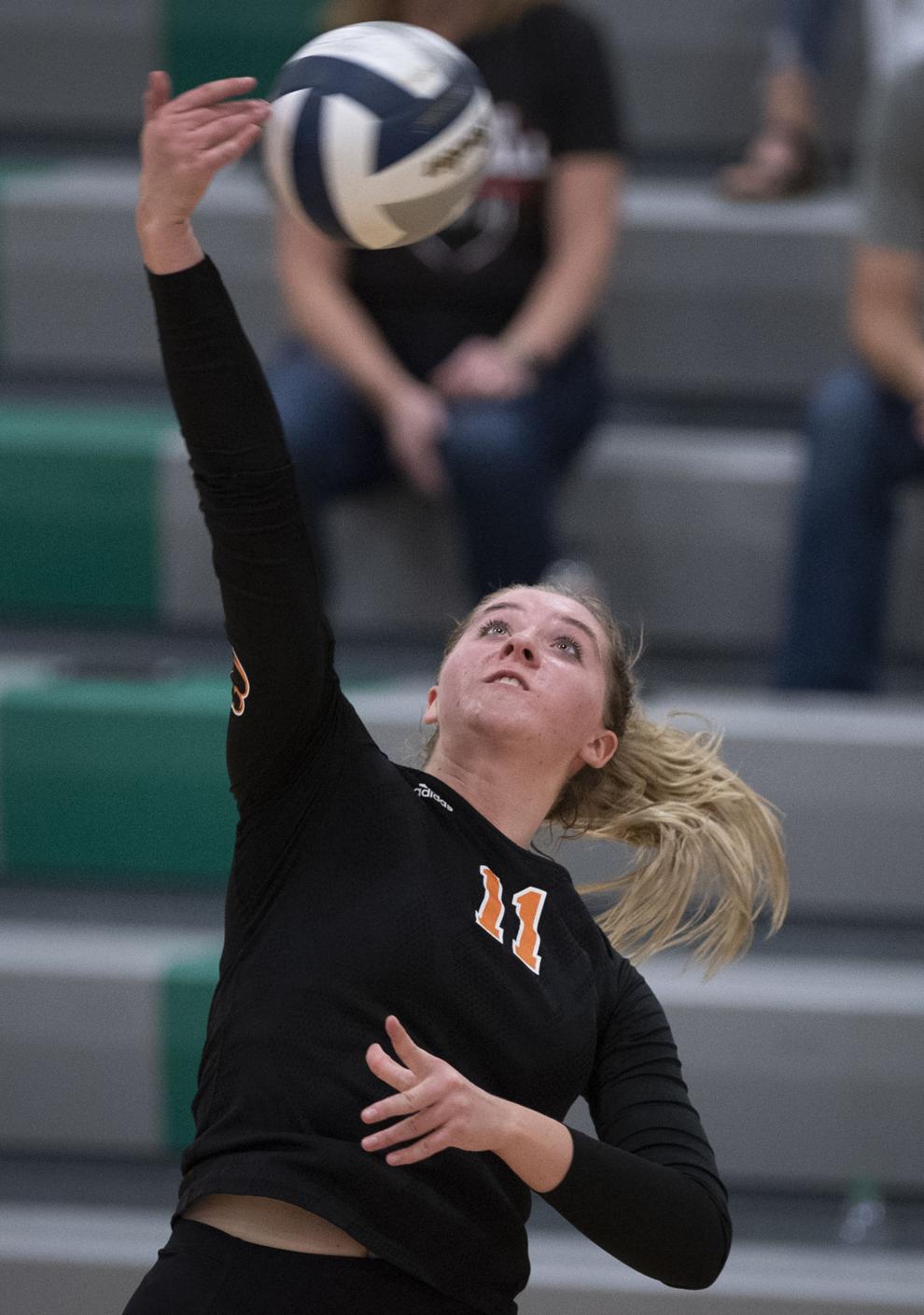 SkyHawk Invite, 10.10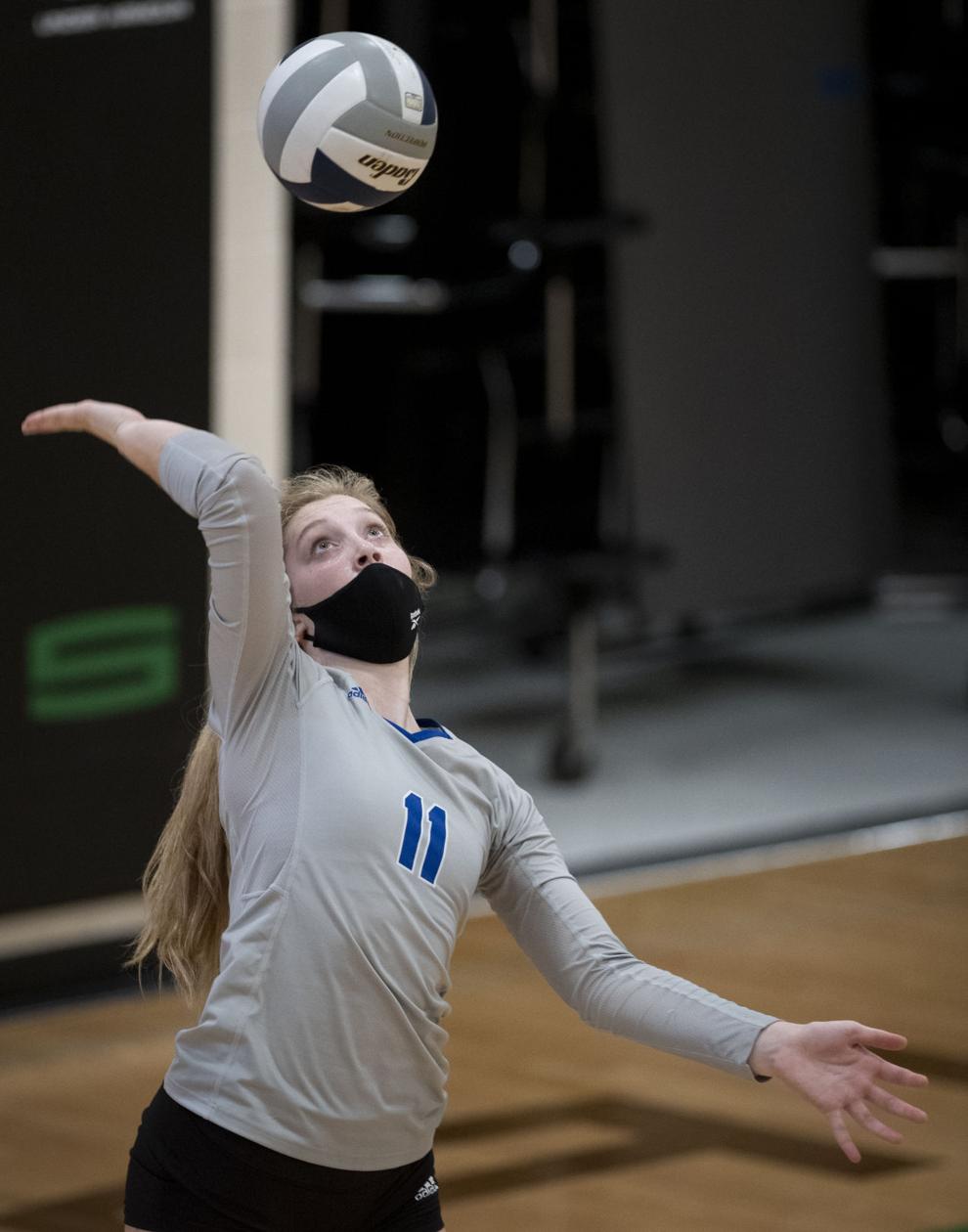 SkyHawk Invite, 10.10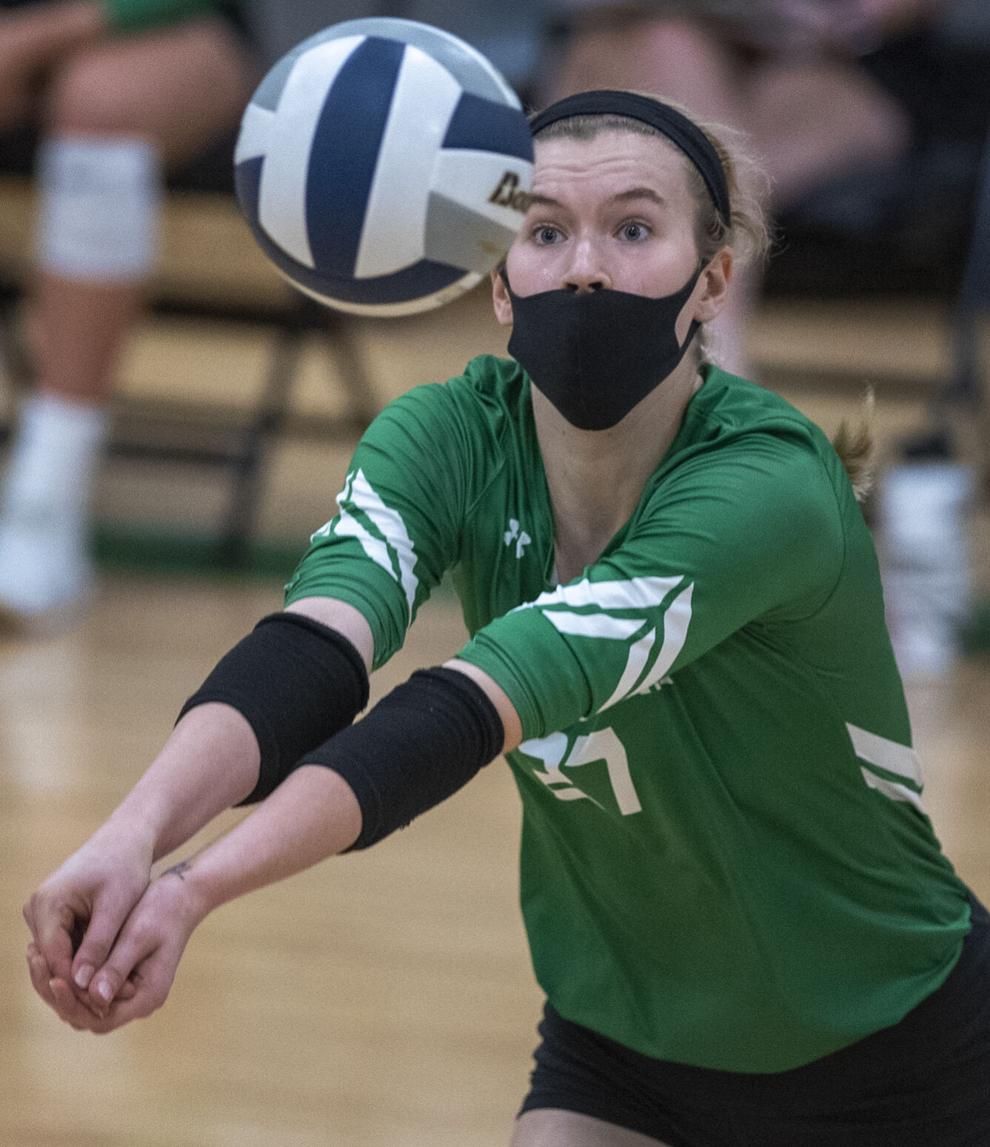 SkyHawk Invite, 10.10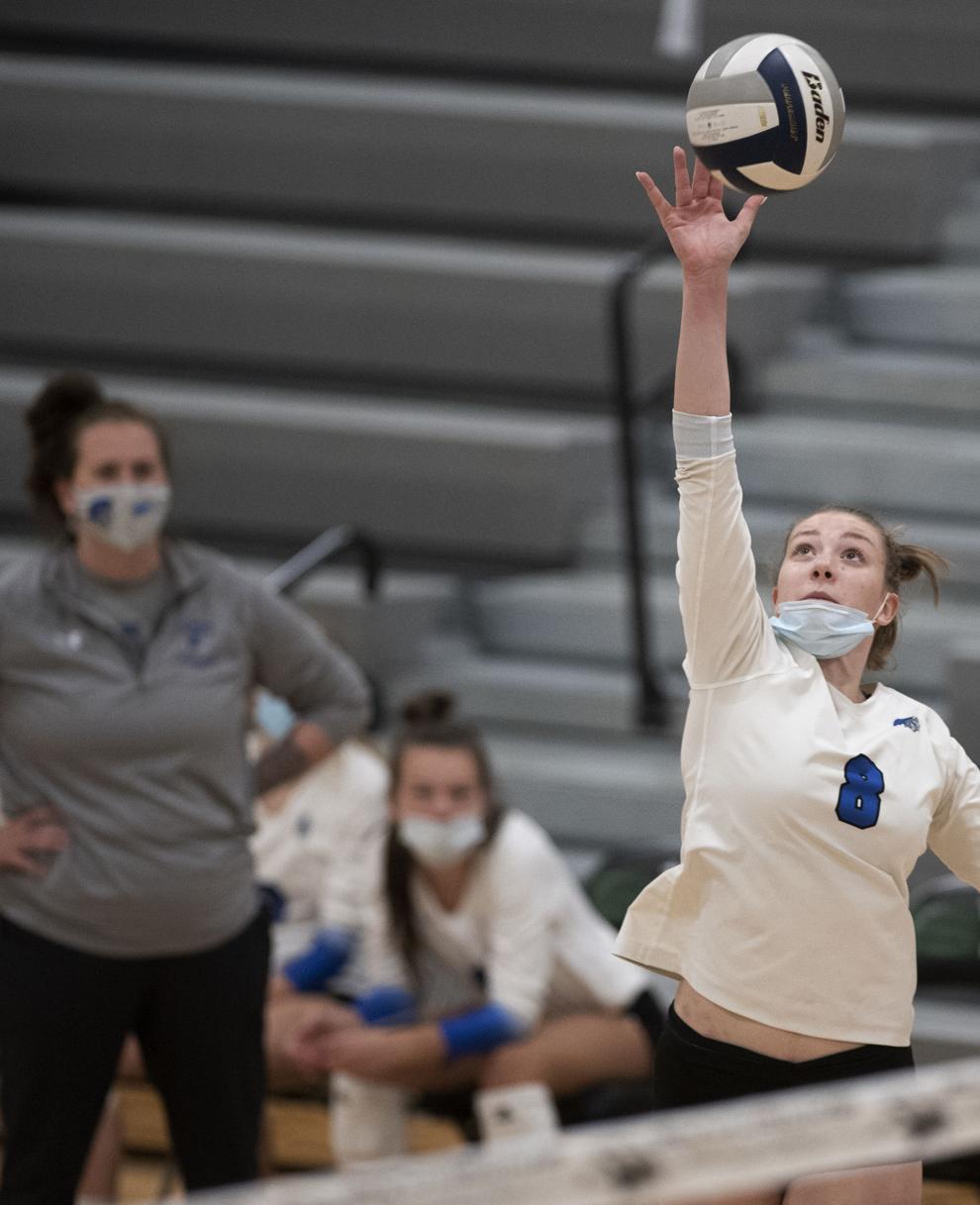 SkyHawk Invite, 10.10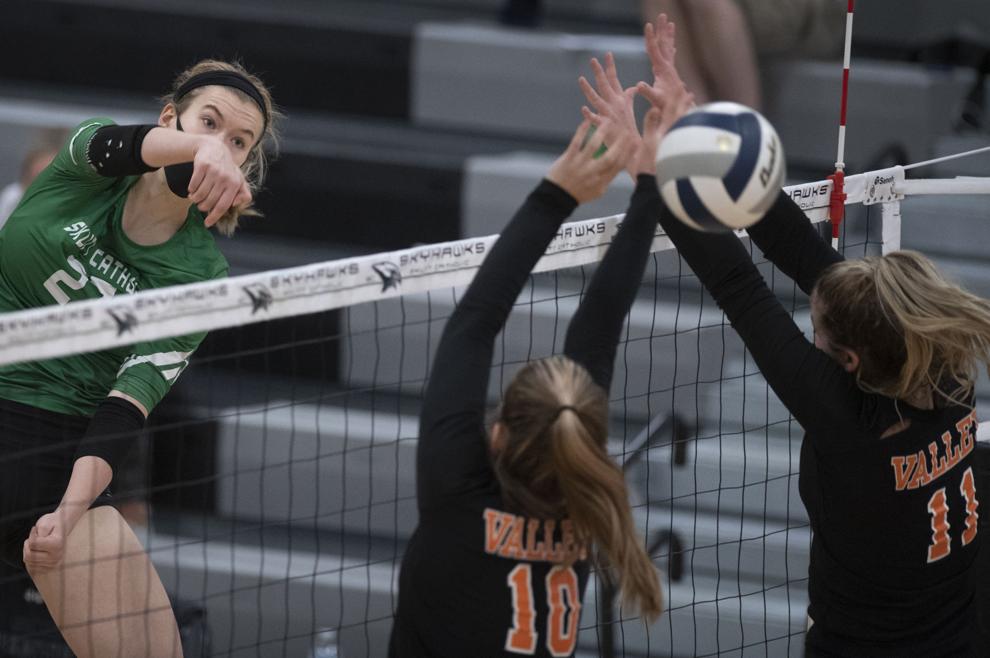 SkyHawk Invite, 10.10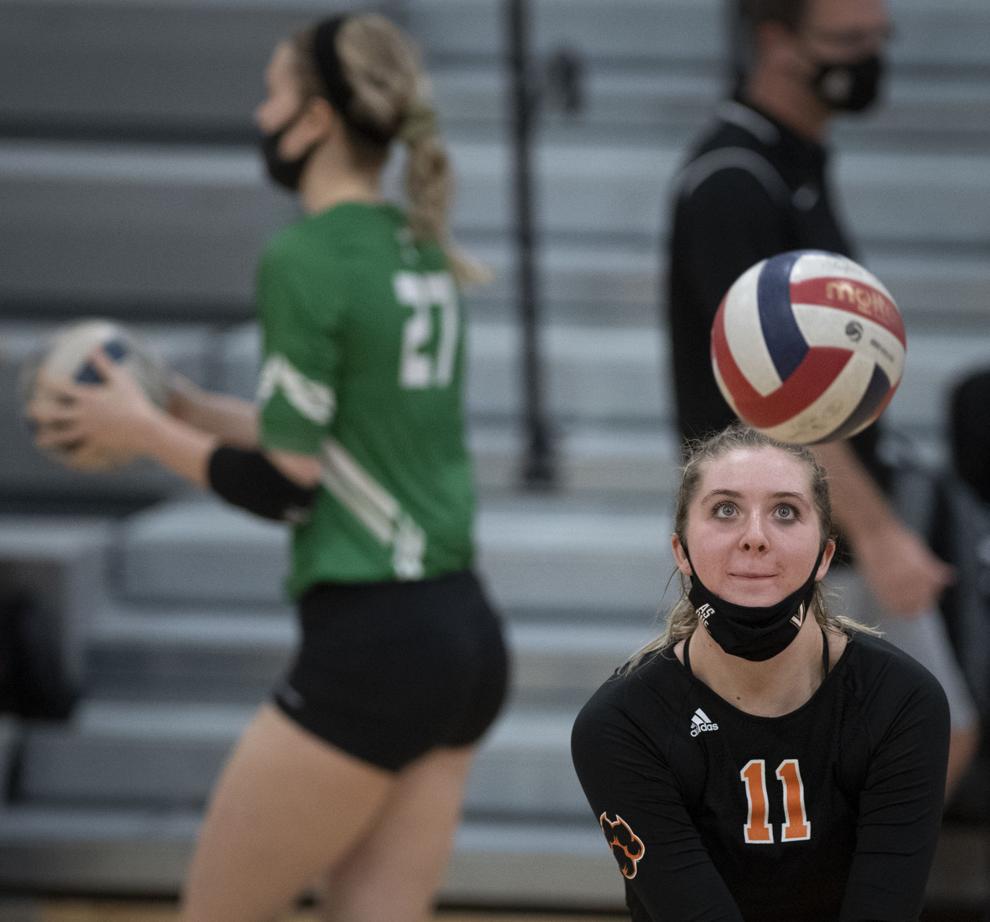 SkyHawk Invite, 10.10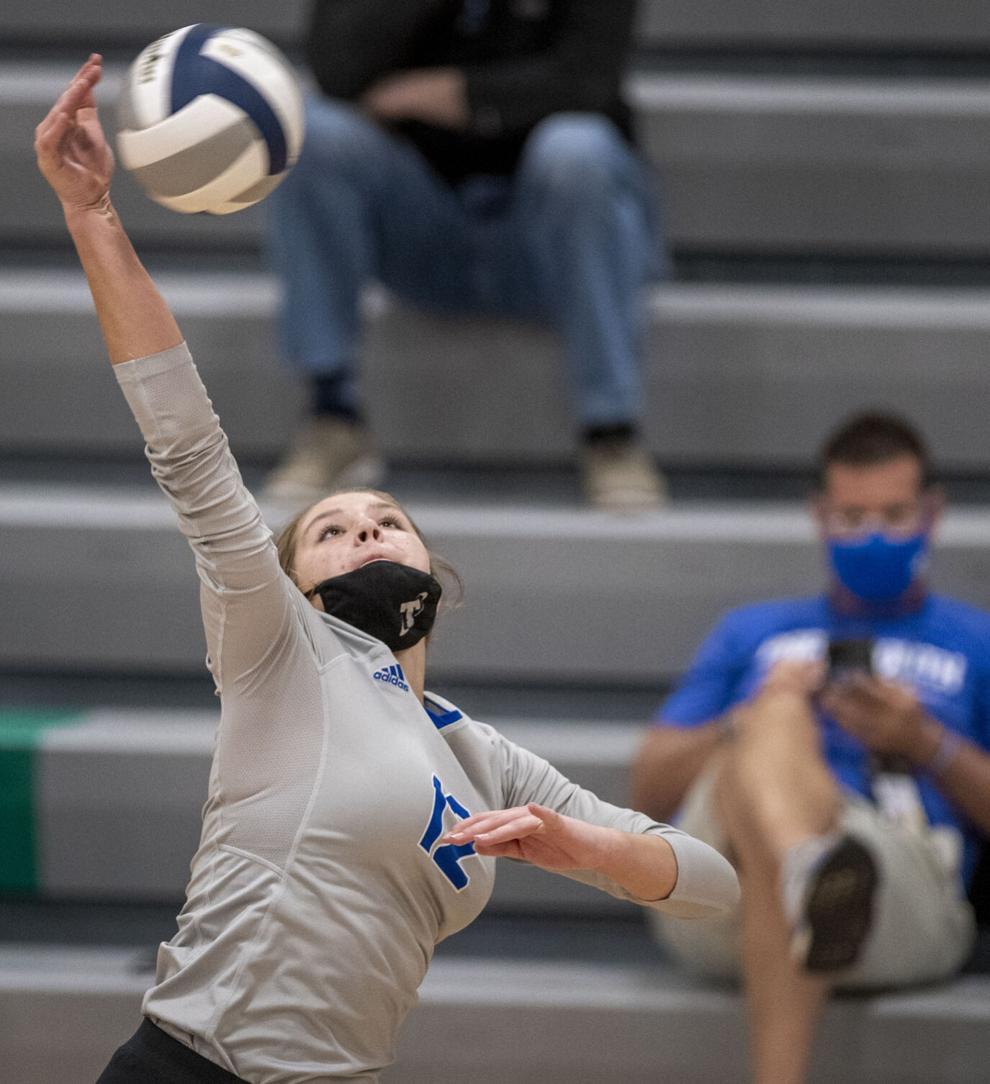 SkyHawk Invite, 10.10