OMAHA -- Darius Luff is so good at the hurdles that he can hit a hurdle, do a forward roll during the race, but still get to his feet and beat everyone to the finish line.
After playing out that scenario in winning his preliminary heat of the boys Class A 300-meter intermediate hurdles to the delight of spectators on Friday, Luff earned his standing ovation from the state track and field meet crowd at Burke Stadium Saturday the old-fashioned way.
Luff made his final high school flight over the 110 high hurdles a memorable one. Under cloudy but comfortable conditions, the Nebraska recruit ran the fastest electronic time in state history for the third different time in his career, reeling off :13.69 seconds for his second straight all-class gold medal and third consecutive Class A title.
"I ran with a little anger in the 110s after what happened in the (400) relay," Luff said, referring to Lincoln High being disqualified for being out of the exchange zone.
"This is what I've been waiting for all year -- good conditions, legal wind -- it all came together today and I ran the perfect race," he added.
The wind was under the allowable limit, so the :13.69 will stand as both the state record and state meet record. He ran a :13.84 in the preliminaries at state last season, then lowered that to :13.82 last week at districts.
"I'd been stuck at :13.8 quite a while, so I'm glad I finally broke through that mark," Luff said. "I had to go out with a bang."
Luff had a hand-time of :13.6 earlier this season, putting him second in the state all-time charts which does not take electronic timing or wind into consideration.
Luff defended his Class A, 300 title, recording a :38.75 out of lane 7 after his prelim time was seventh fastest. Fellow Lincoln High senior Cameron Kleinschmidt was second in :38.95, while Links junior Isaiah Winston came up fifth in :39.48.
For the second straight year, however, Luff fell short of the all-class gold as Ravenna junior Jack Drahota won Class C in :38.61.
"I'm proud of my 110s, not so proud of the 300s," said Luff, who admitted starting in lane 7 "felt a little weird, a little different."
You have free articles remaining.
"But a gold is a gold, I'll take it. A big shoutout to Jack (Drahota) for how he did his thing today."
Despite Luff's efforts, Lincoln High fell short in defending its team title. Led by Wesley Ferguson's wins in the 400, 800 and the Tigers' gold-medal 1,600 relay, Fremont took team honors by an 81-57 margin over the Links. Lincoln Southwest took third with 55 points.
Ferguson defended his 800 state crown by running a 1:52.85, good for the all-class gold and the No. 10 spot on the all-time charts. He fell short of breaking the school record of 1:52.63 by Ty Hansen in 2015, which is seventh all-time.
Lincoln High's Leeaaron Berks was second in that race with a personal-best 1:54.83.
Berks opened up a sizable lead after the first lap, then Ferguson gradually closed the gap before taking command in the final 150 meters.
"Leeaaron got out really quick, but I like that," Ferguson said. "I stayed cool, kept my pace, stuck to my plan and it worked."
Ferguson followed that up by winning the all-class gold in the 400 with a :49.07, taking the title away from his teammate Lucas Arps who finished fourth.
Arps and Ferguson then joined fellow seniors Jose Gonzalez and Ross McMahon to win the 1,600 relay all-class gold in 3:21.96.
"My legs didn't feel too bad after the 800," Ferguson said, explaining his 400 victory. "It was the excitement and adrenaline that carried me through.
"Scoring the team points, that's all that matters," Ferguson added. "We've let some championships slip away in the past, we weren't going to let that happen again."
State track, 5.18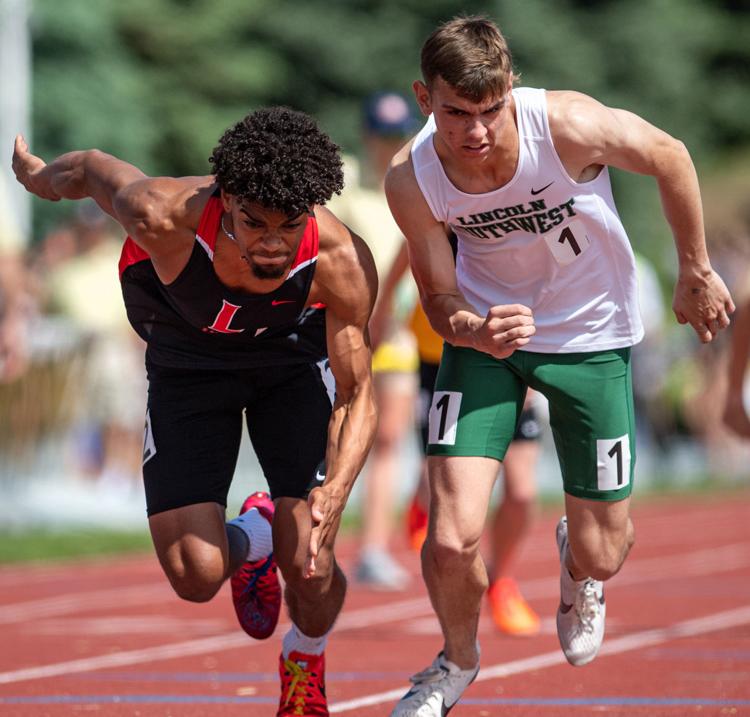 State track, 5.18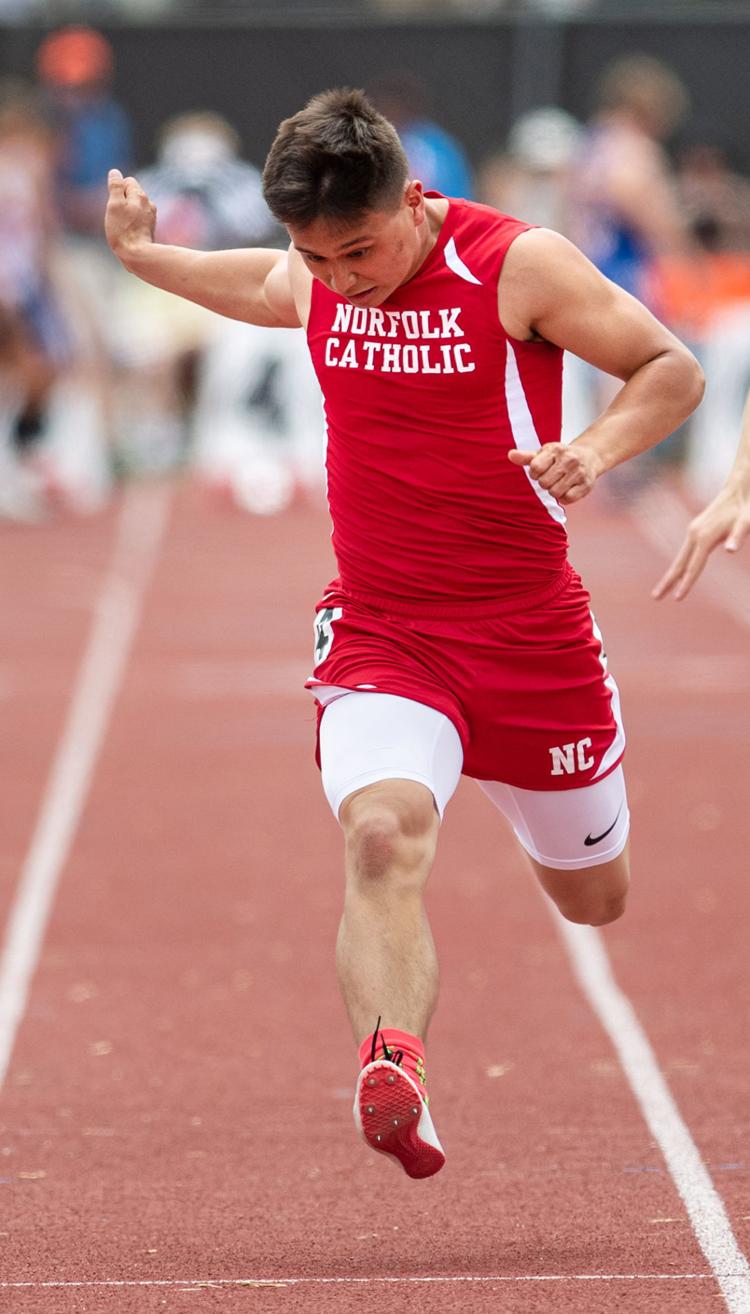 State track, 5.18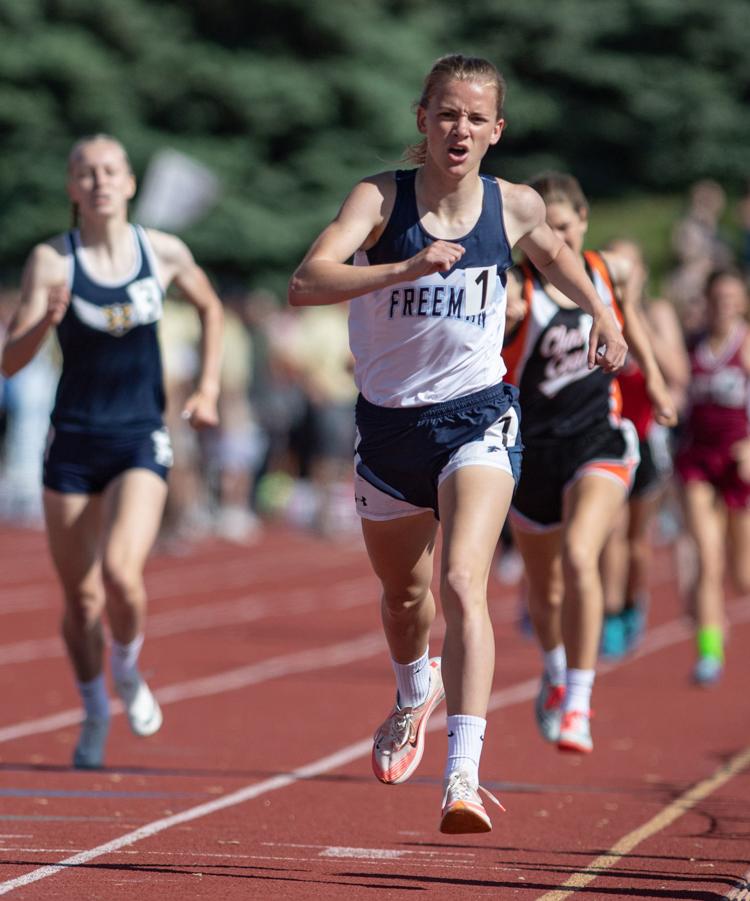 State track, 5.18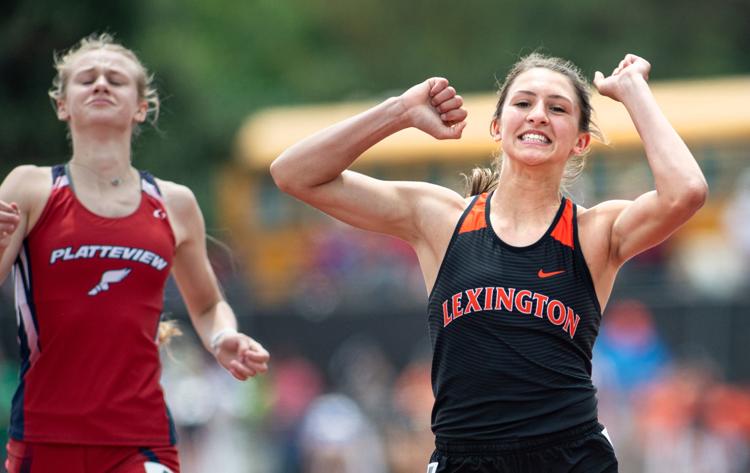 State track, 5.18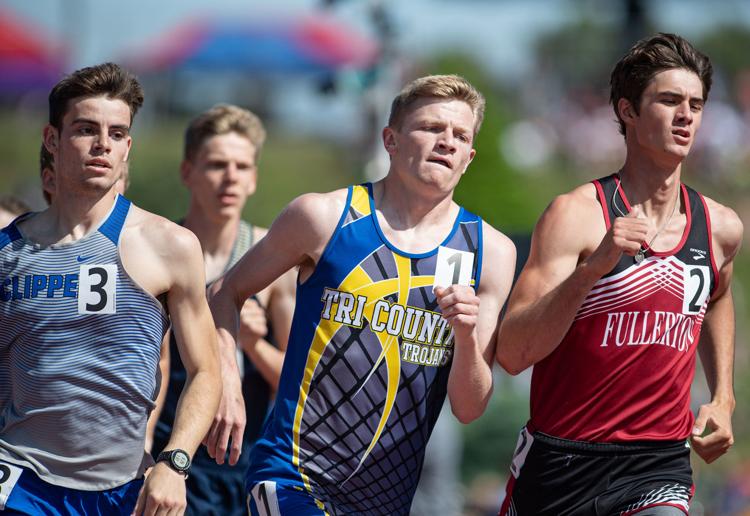 State track, 5.18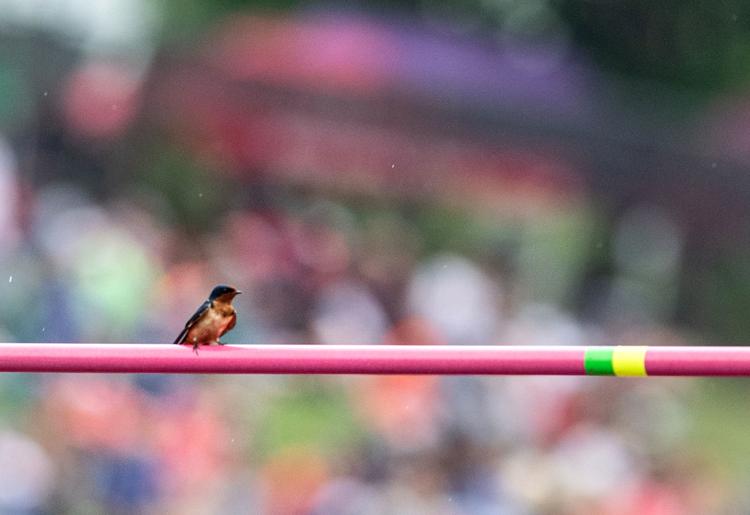 State track, 5.18
State track, 5.18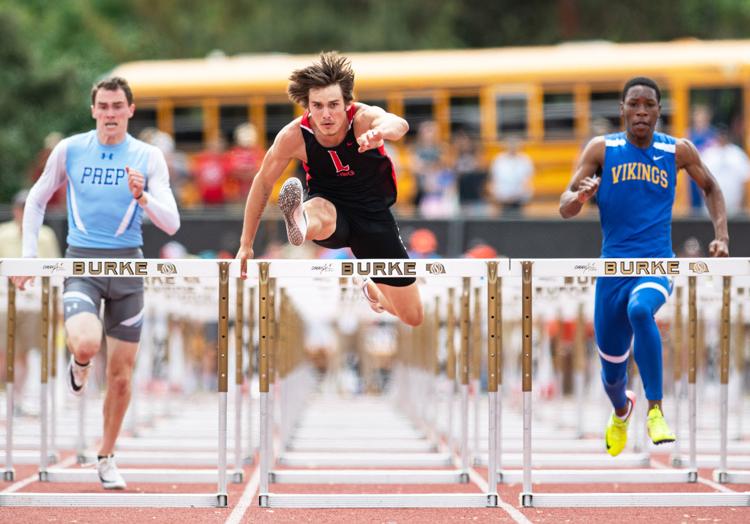 State track, 5.18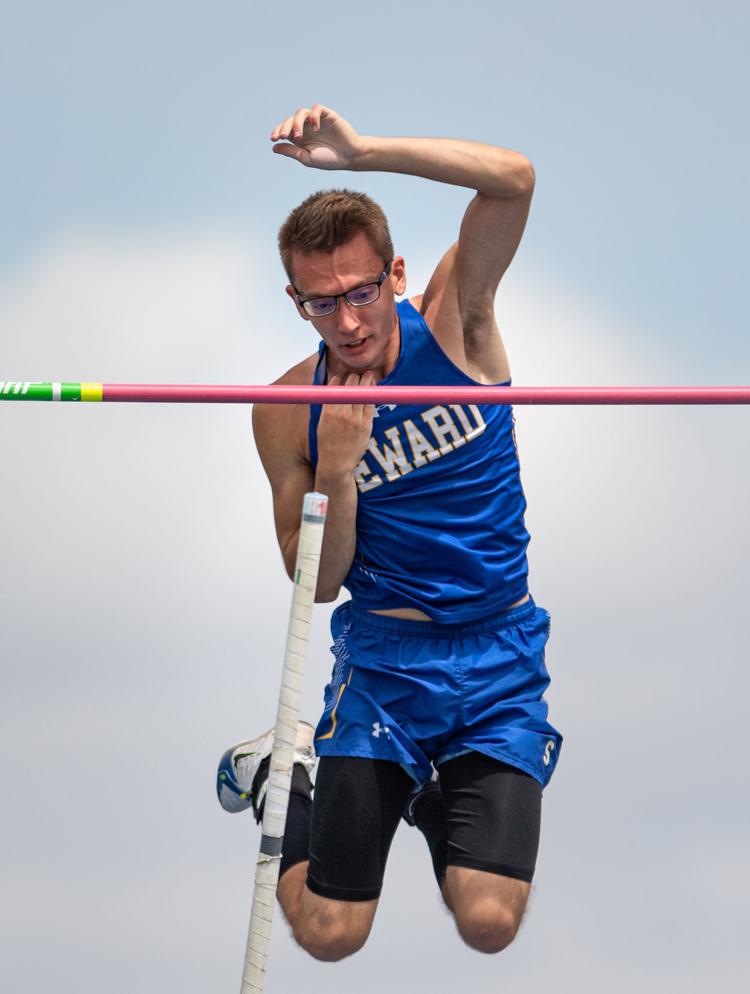 State track, 5.18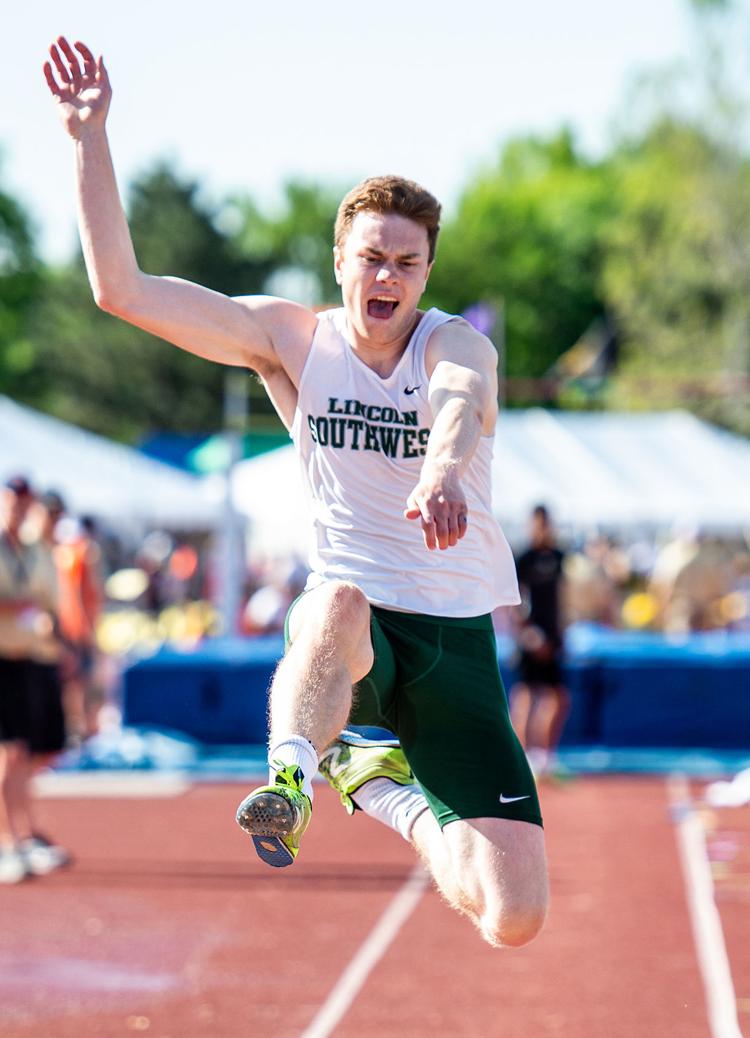 State track, 5.18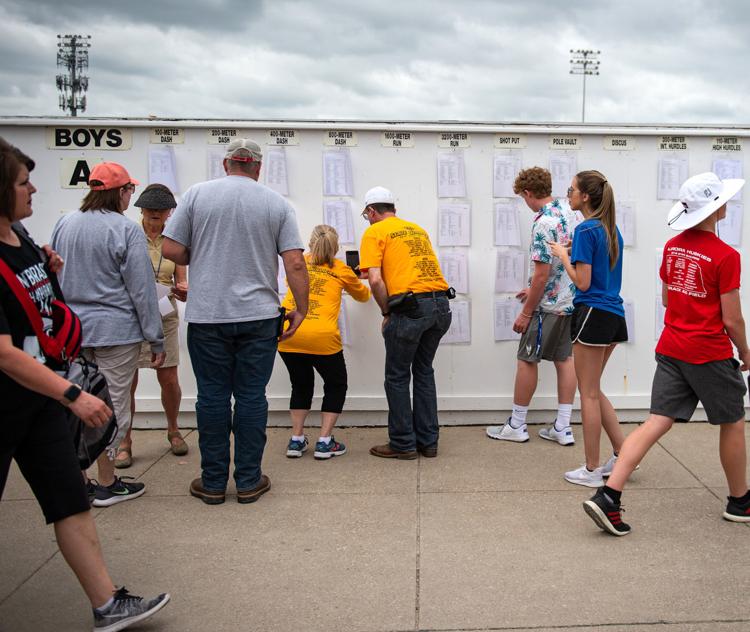 State track, 5.18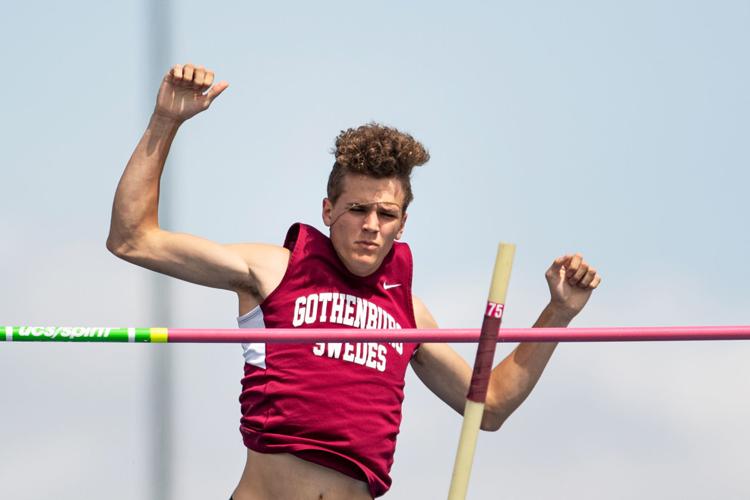 State track, 5.18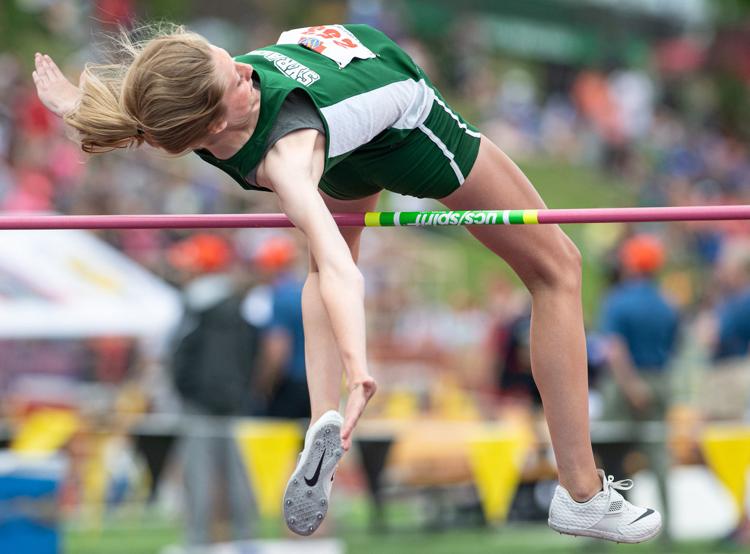 State track, 5.18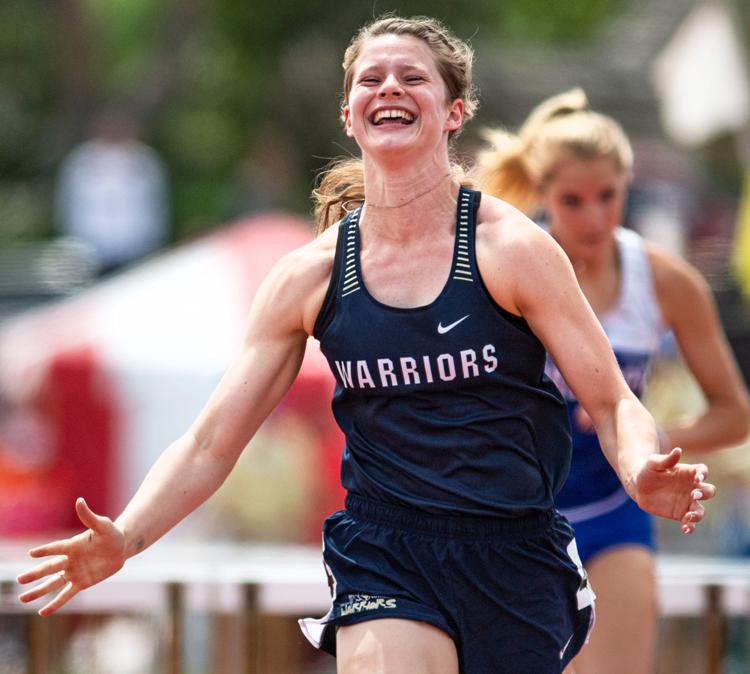 State track, 5.18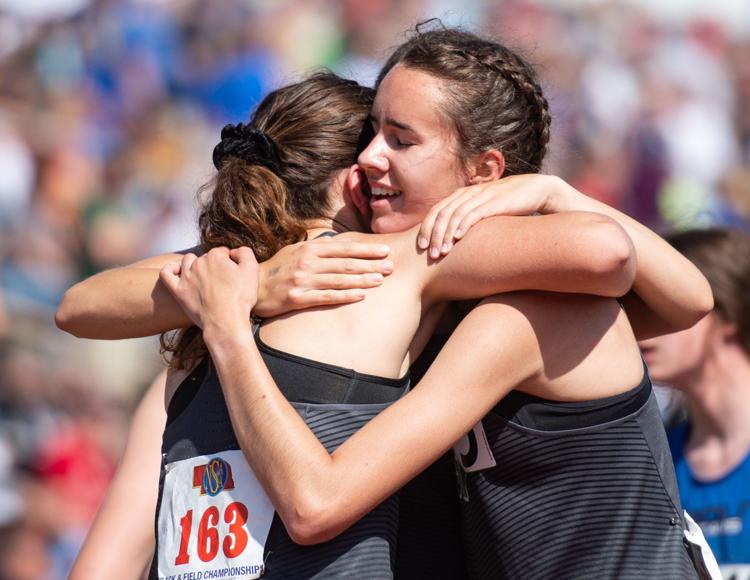 State track, 5.18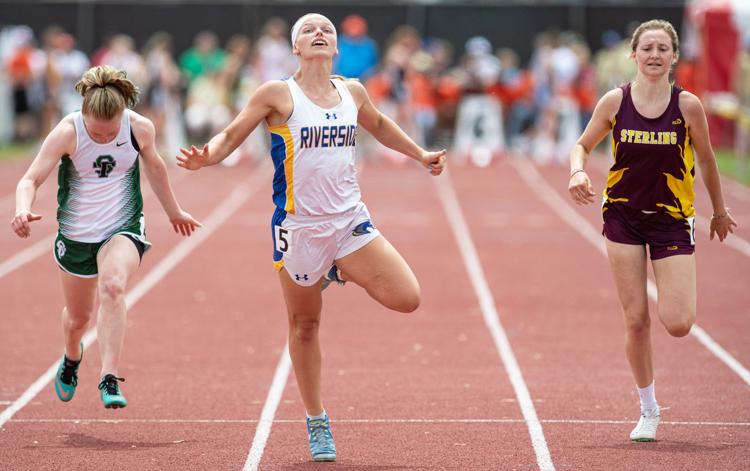 State track, 5.18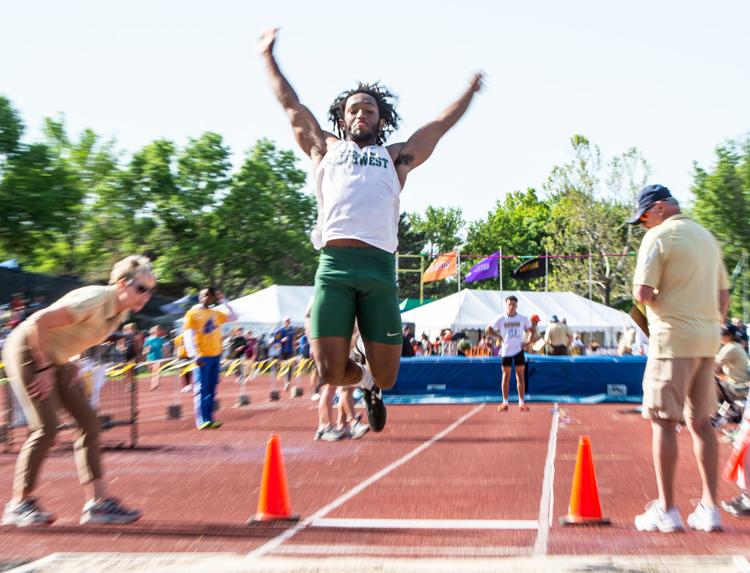 State track, 5.18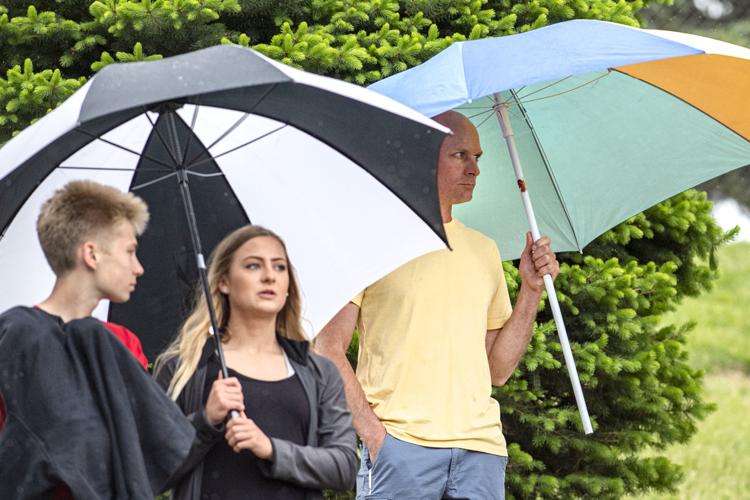 State track, 5.18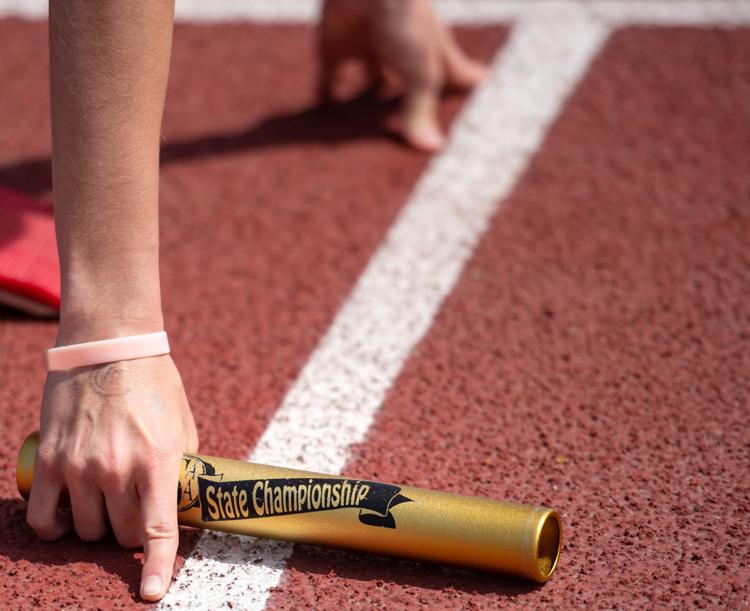 State track, 5.18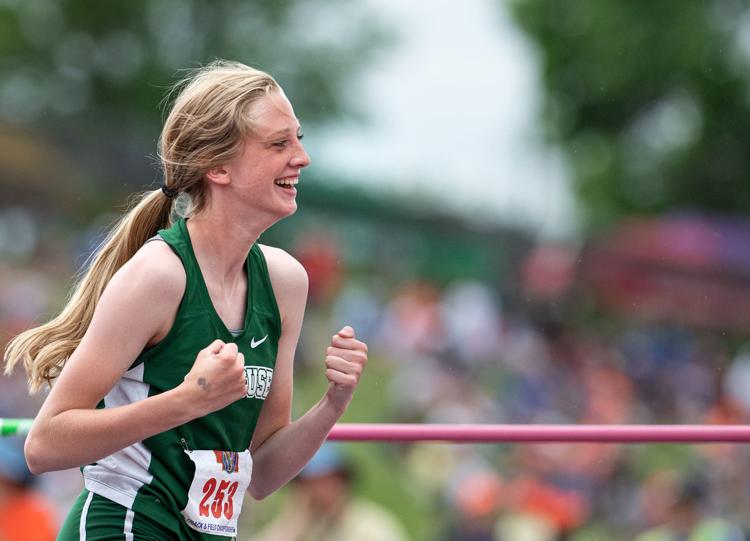 State track, 5.18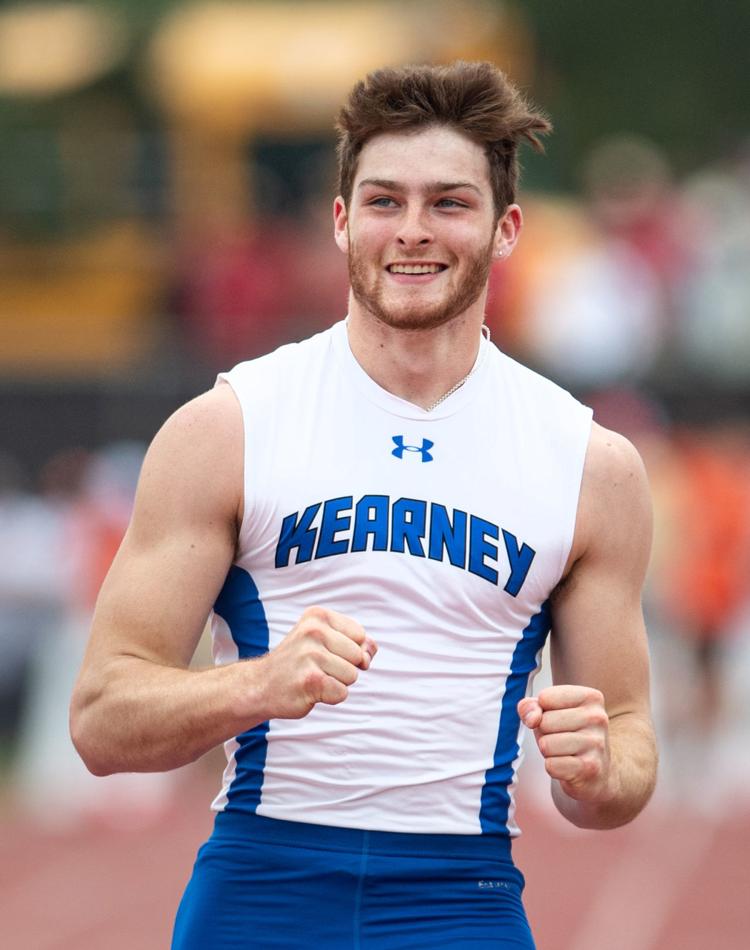 State track, 5.18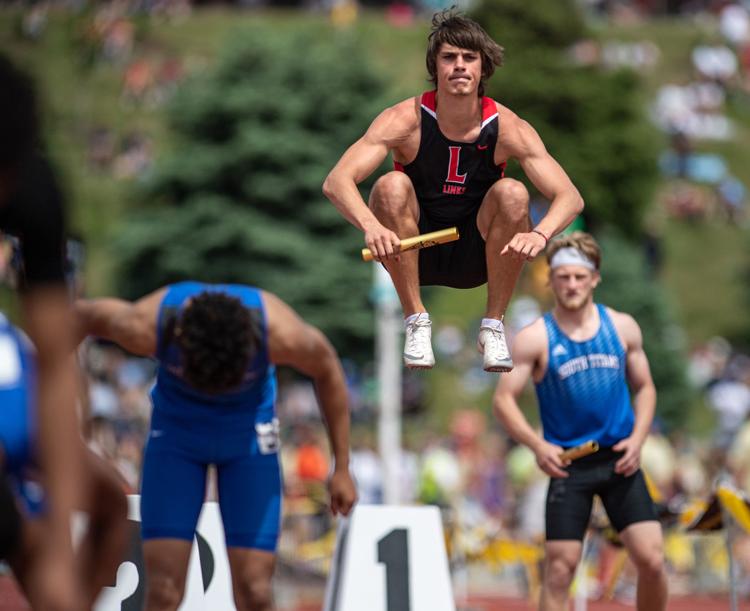 State track, 5.18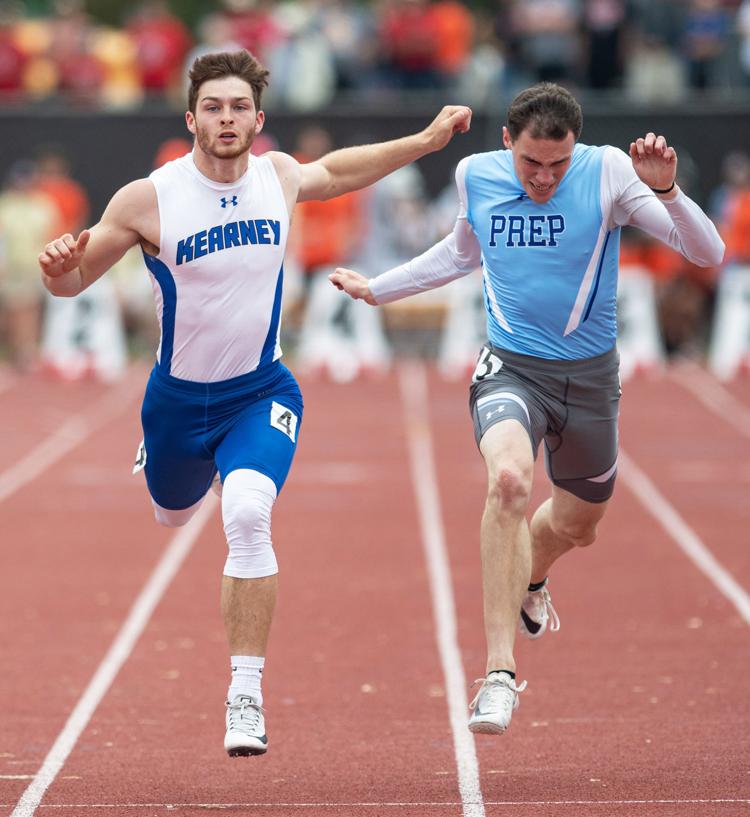 State track, 5.18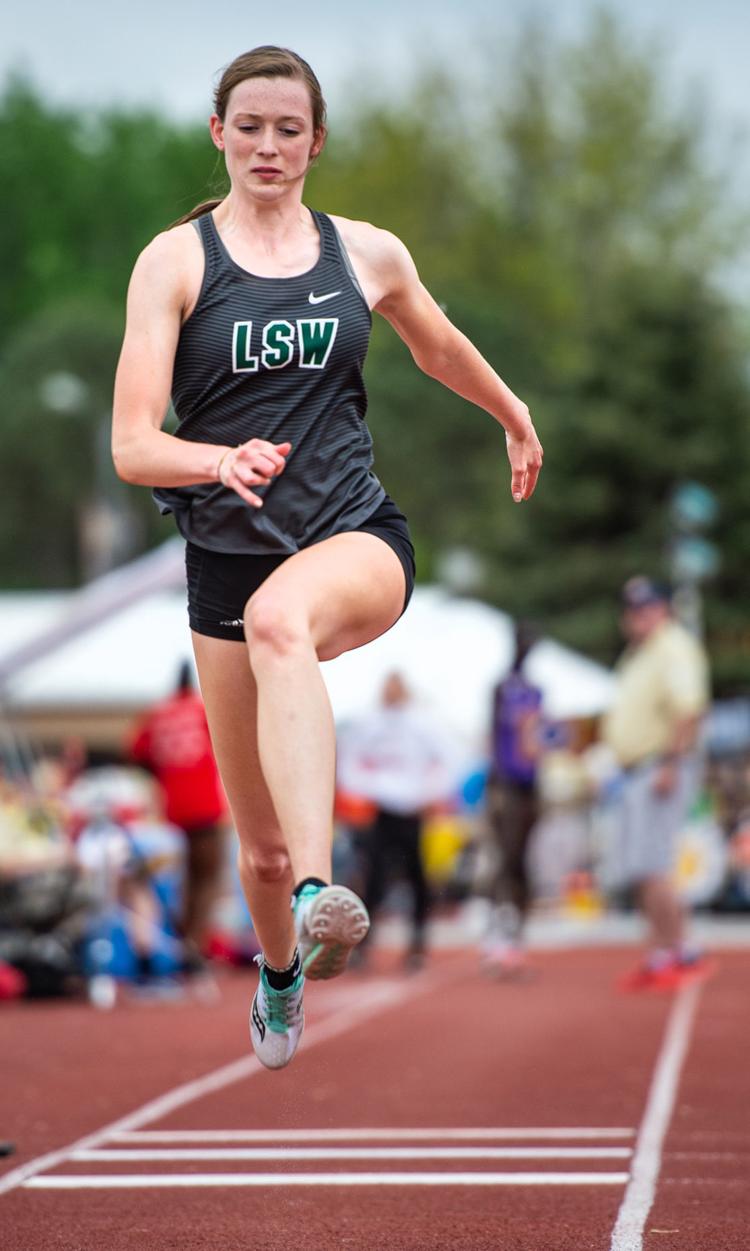 State track, 5.18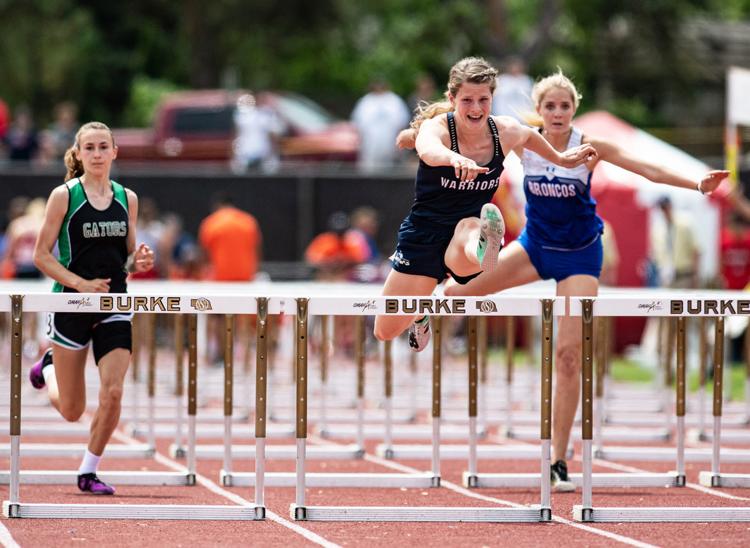 State track, 5.18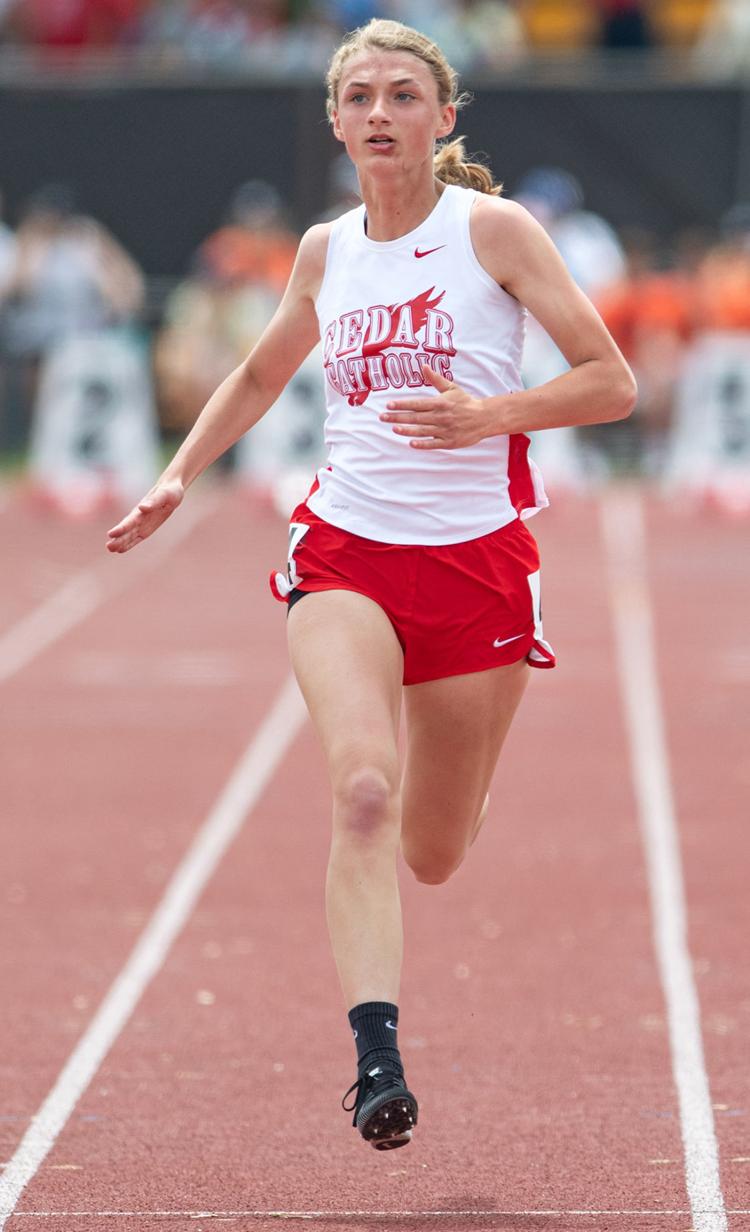 State track, 5.18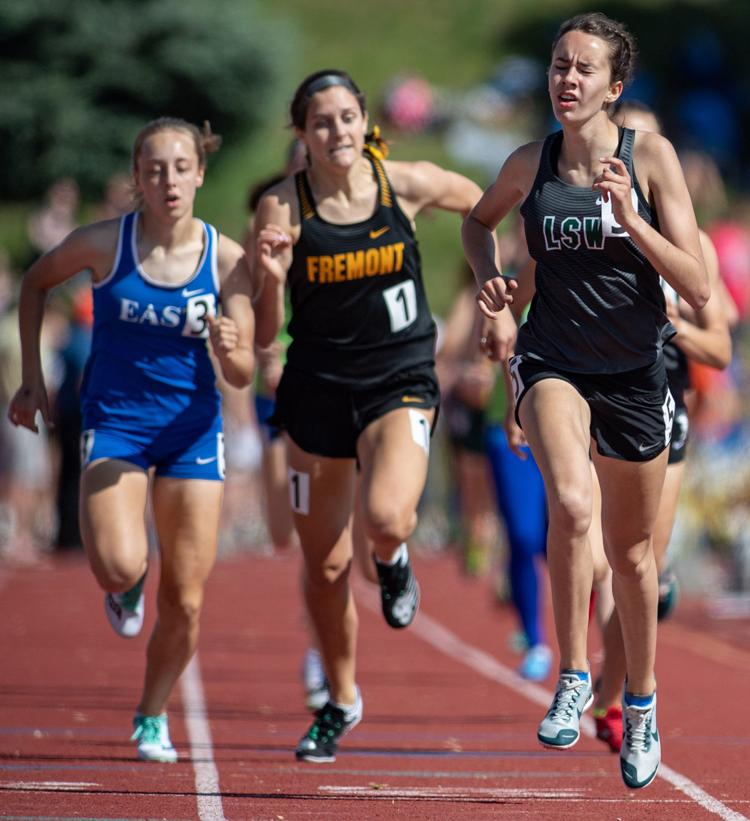 State track, 5.18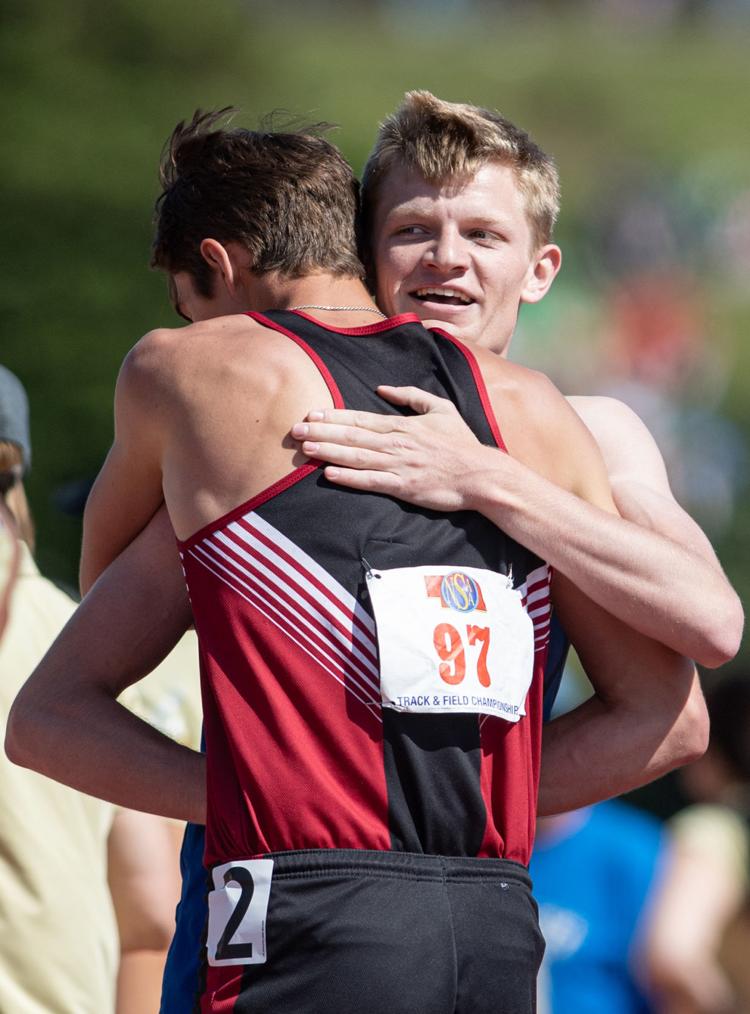 State track, 5.18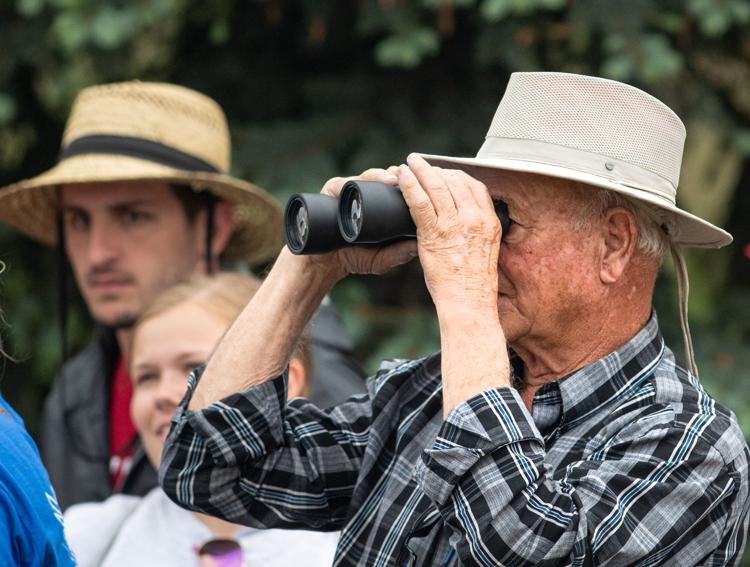 State track, 5.18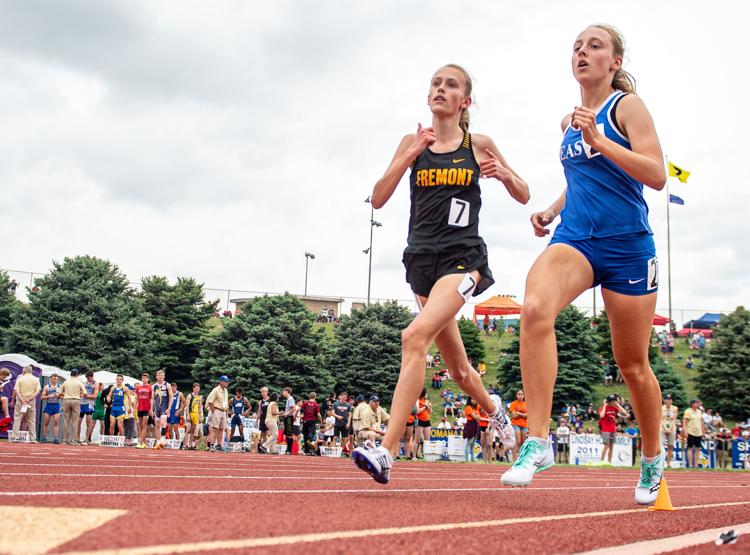 State track, 5.18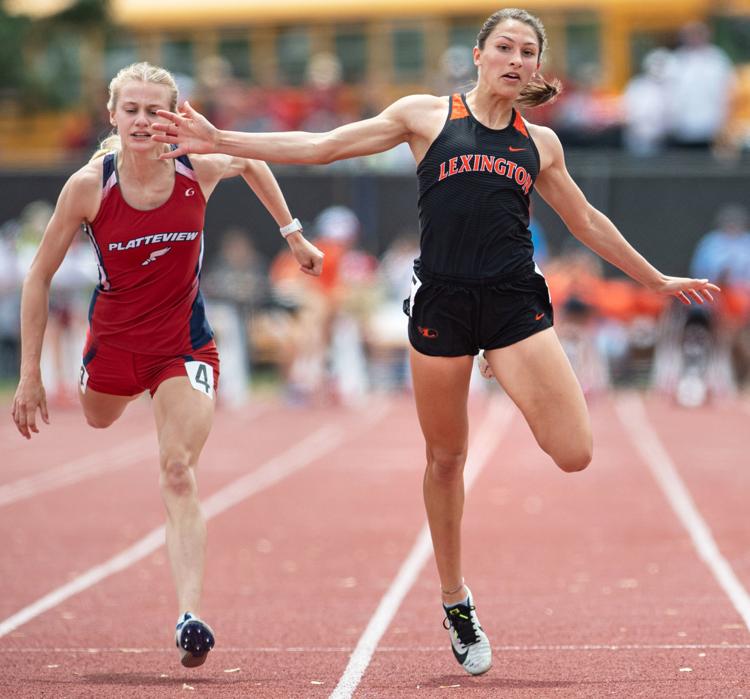 State track, 5.18
State track, 5.18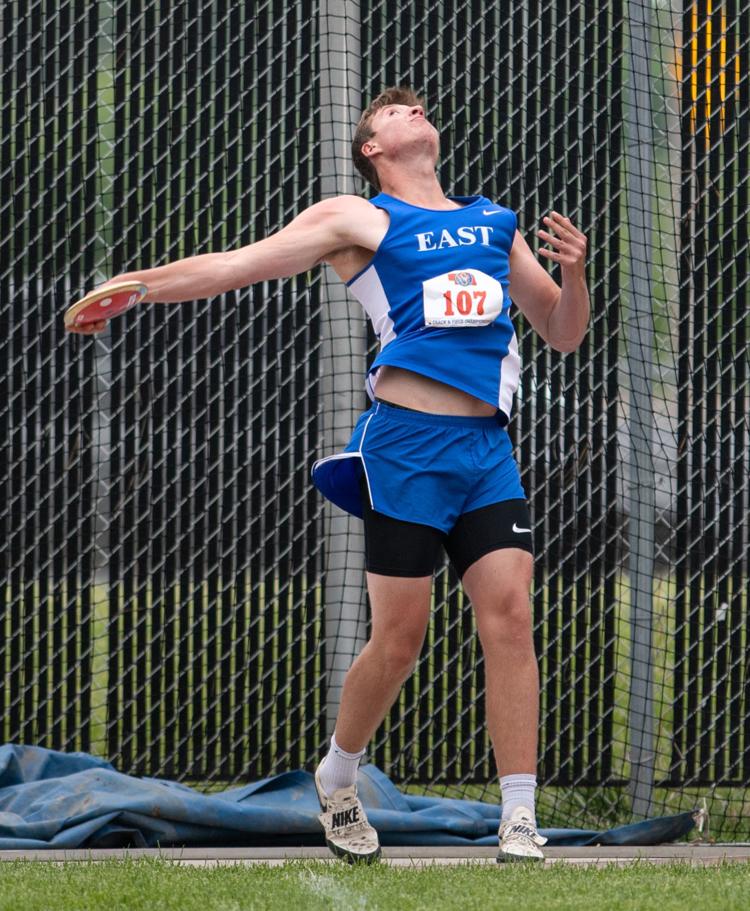 State track, 5.18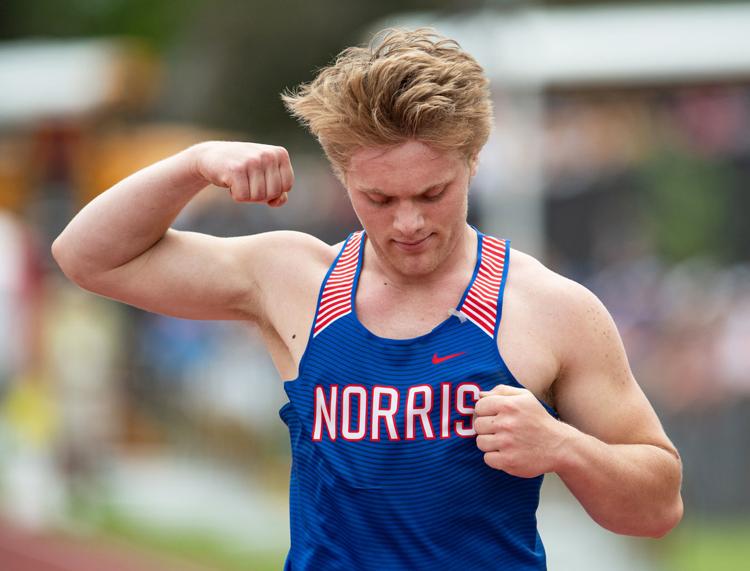 State track, 5.18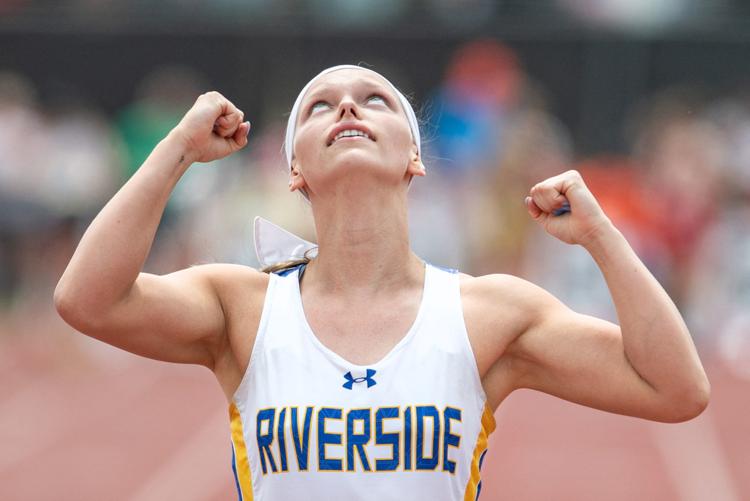 State track, 5.18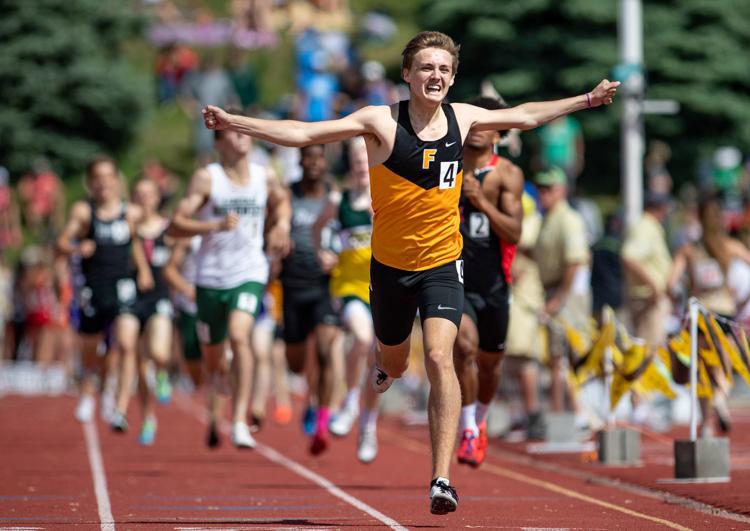 State track, 5.18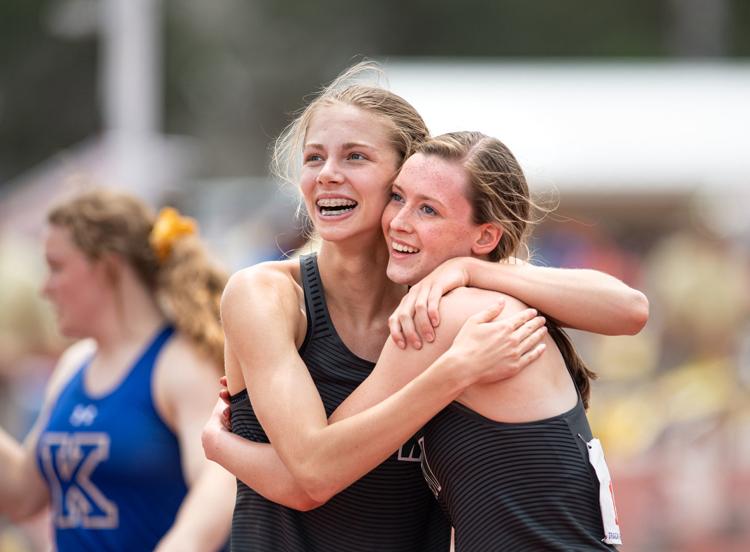 State track, 5.18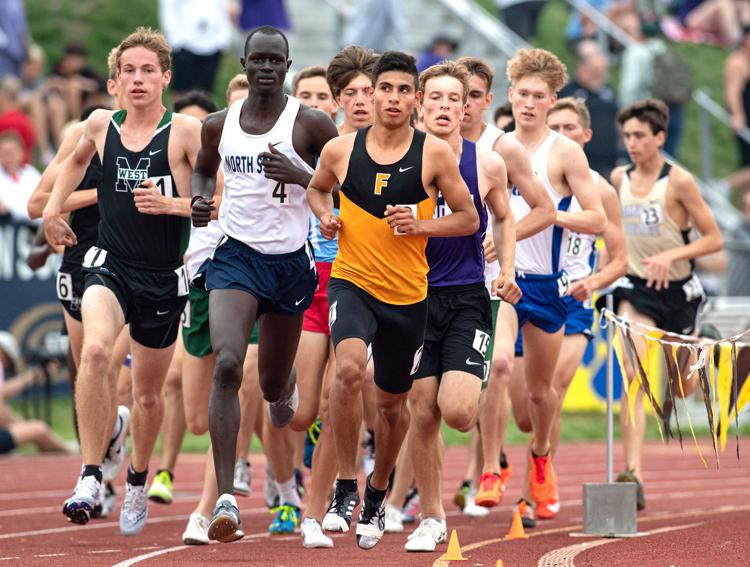 State track, 5.18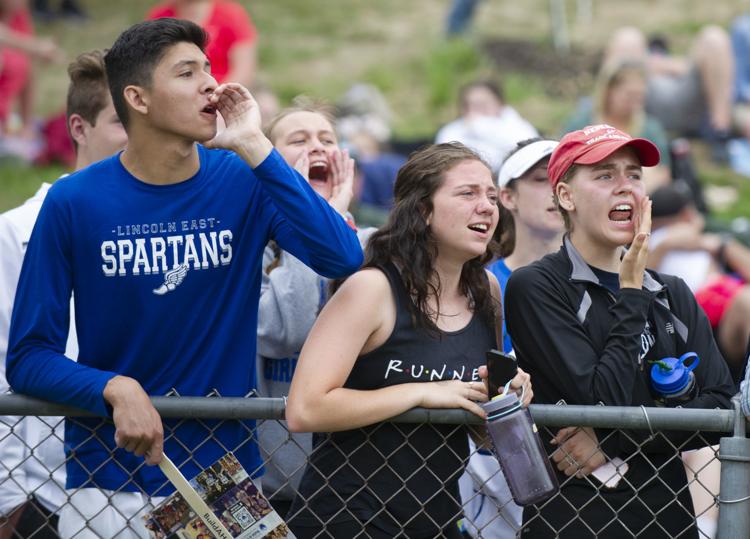 State track, 5.18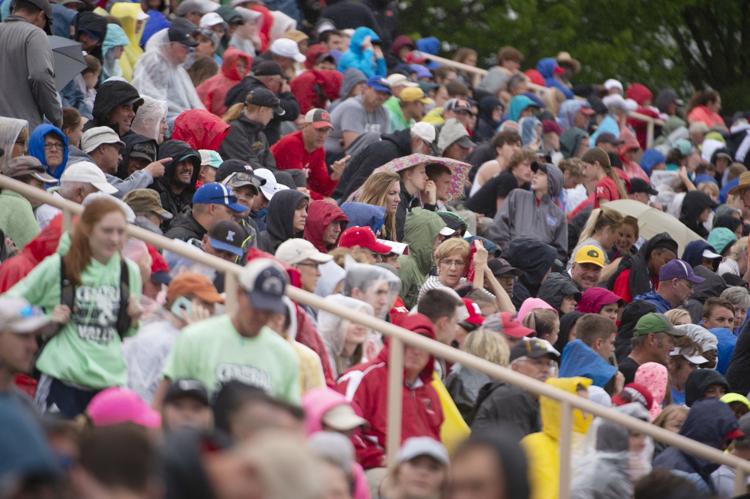 State track, 5.18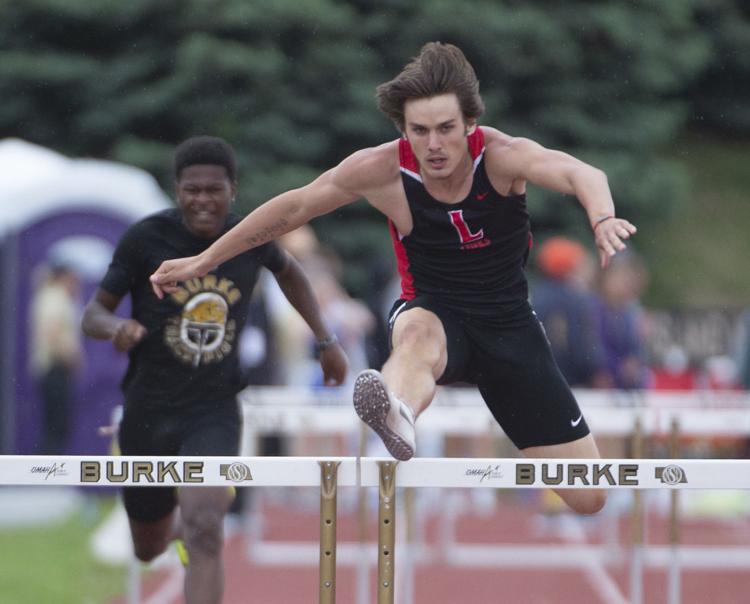 State track, 5.18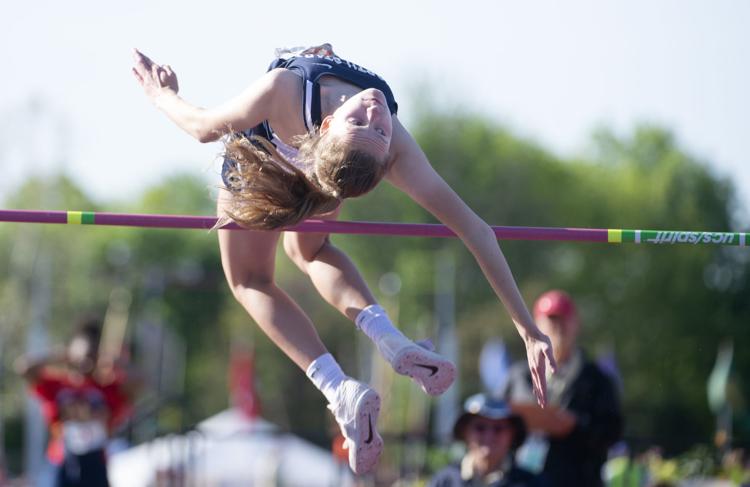 State track, 5.18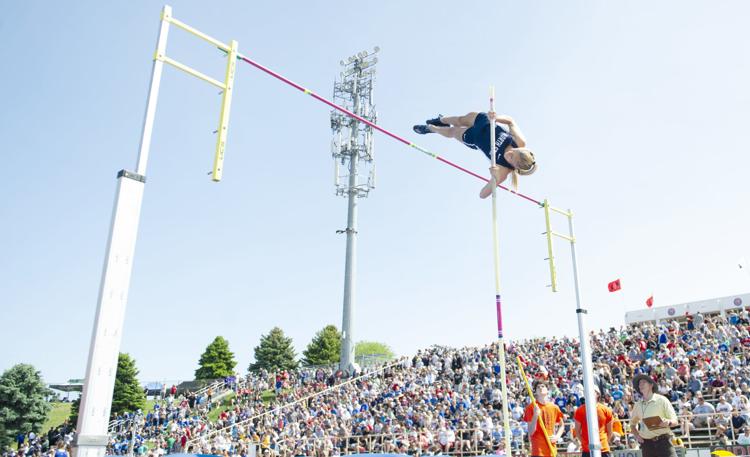 State track, 5.18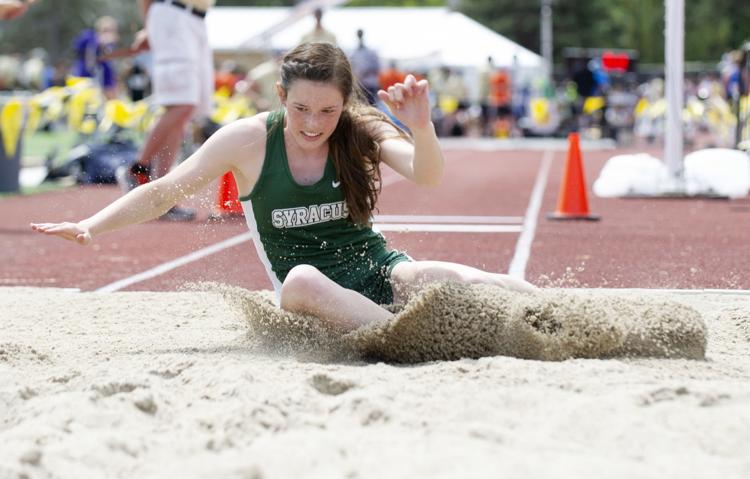 State track, 5.18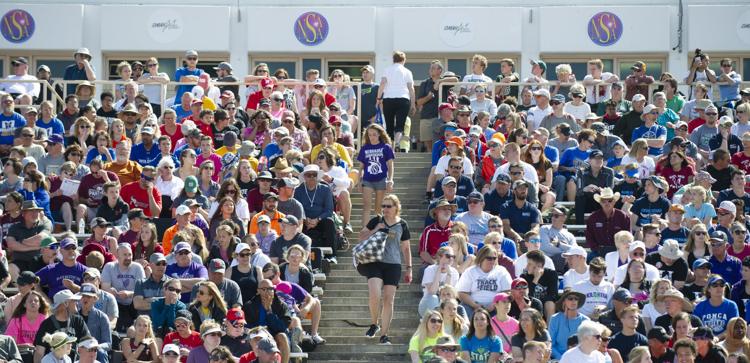 State track, 5.18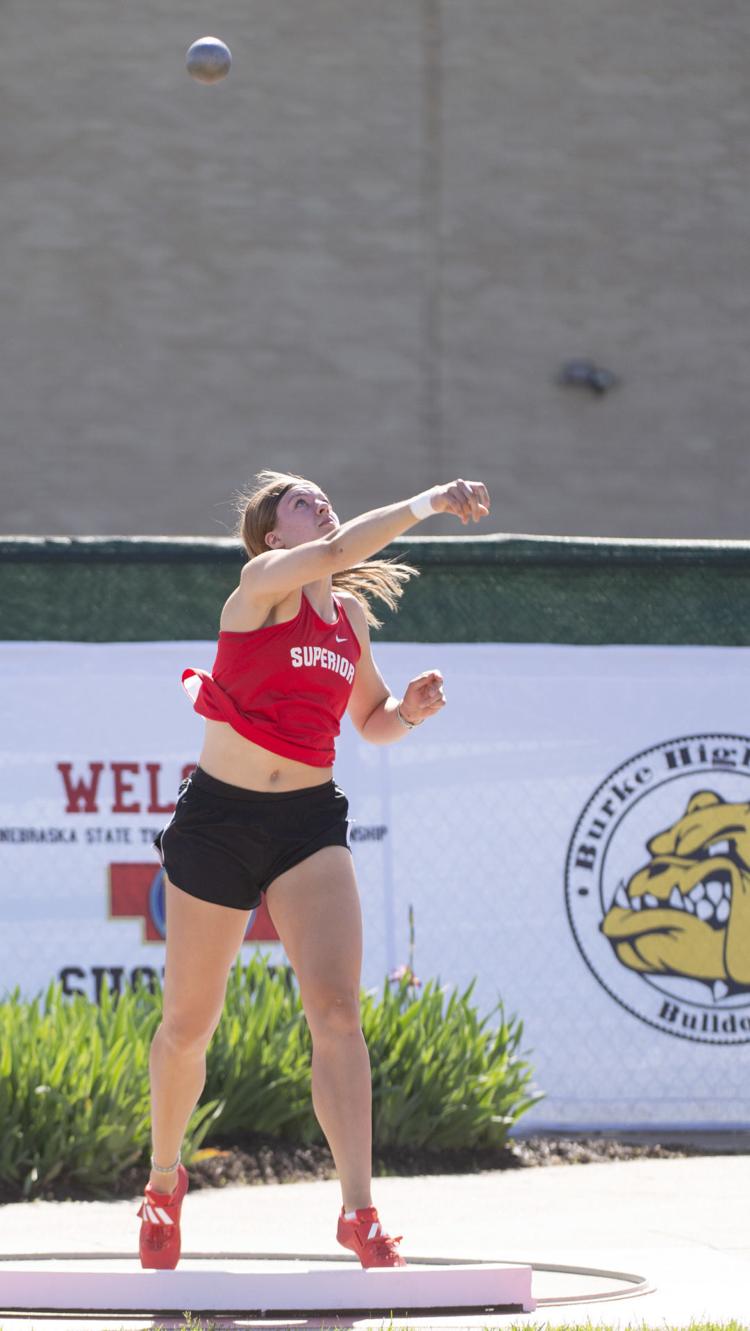 State track, 5.18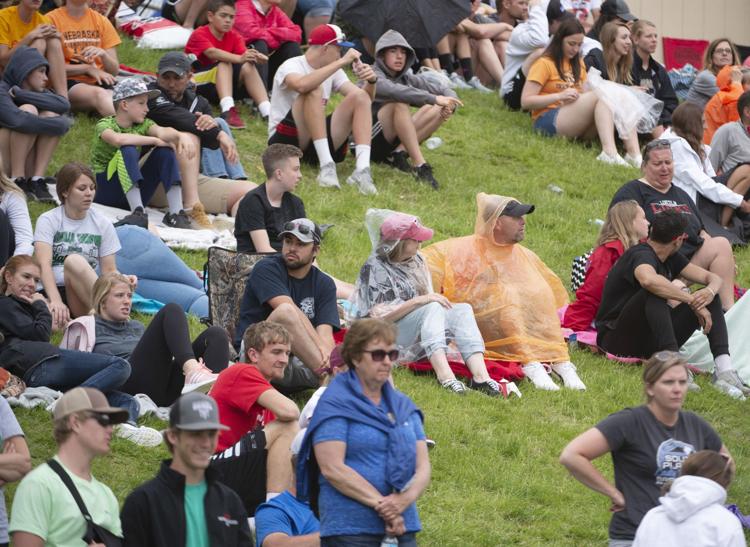 State track, 5.18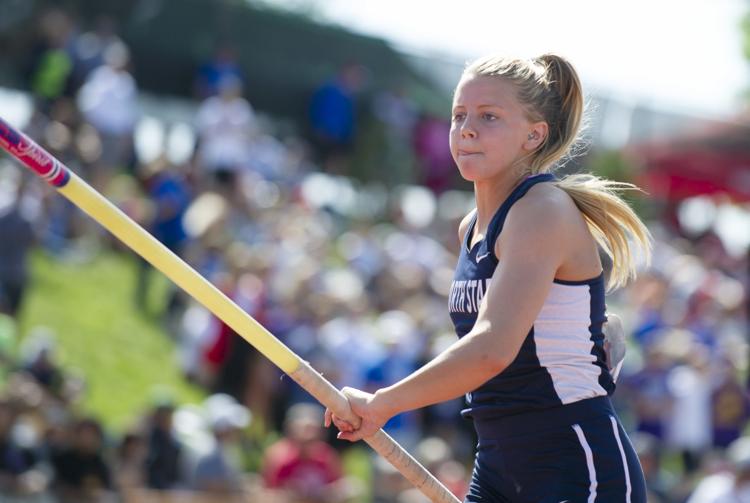 State track, 5.18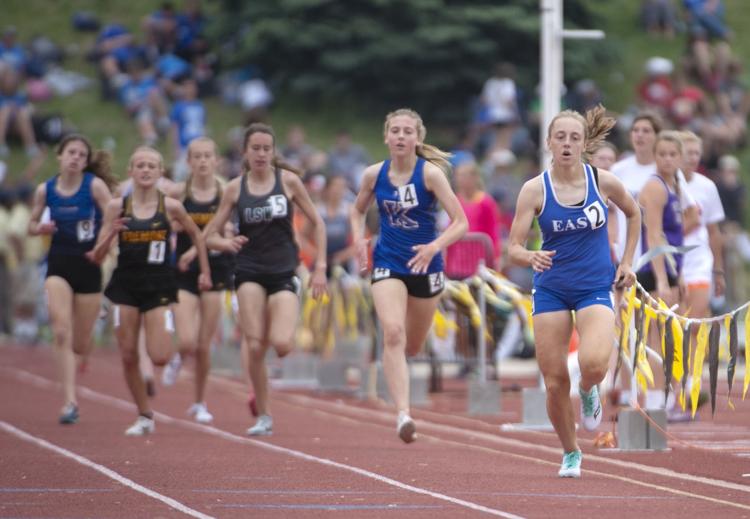 State track, 5.18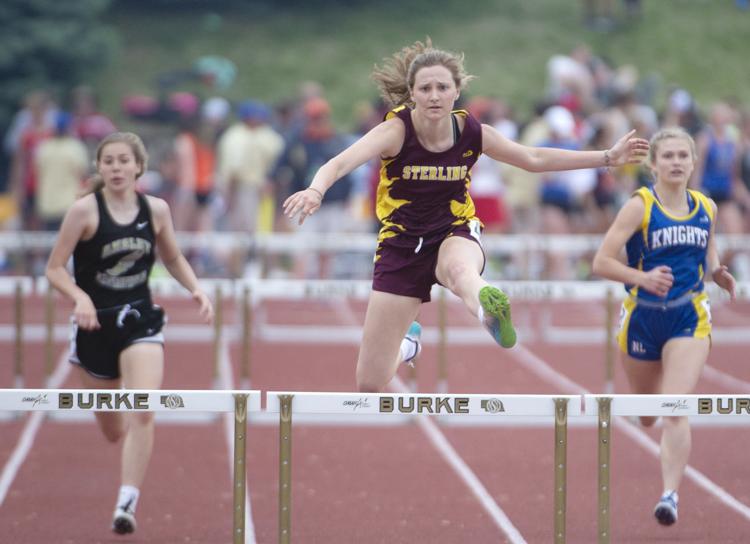 State track, 5.18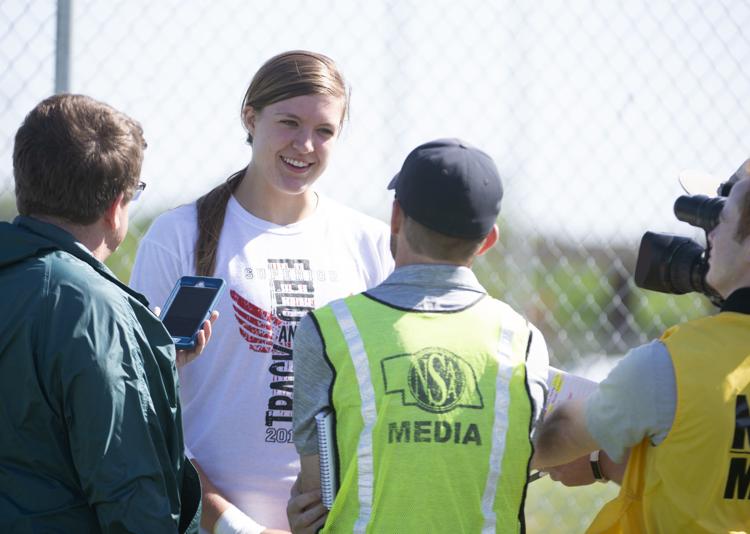 State track, 5.18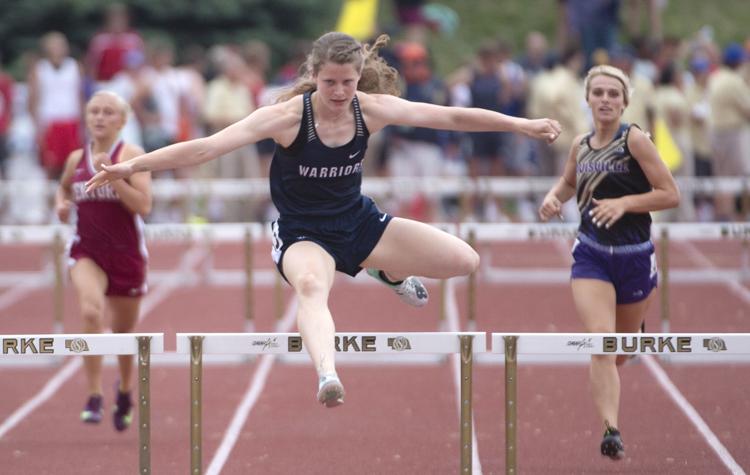 State track, 5.18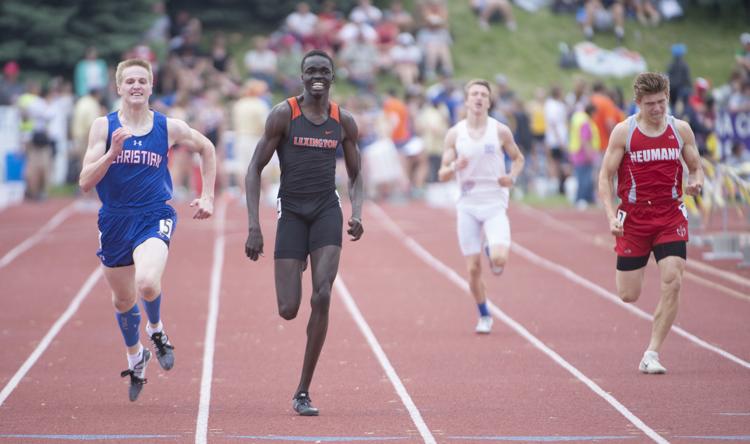 State track, 5.18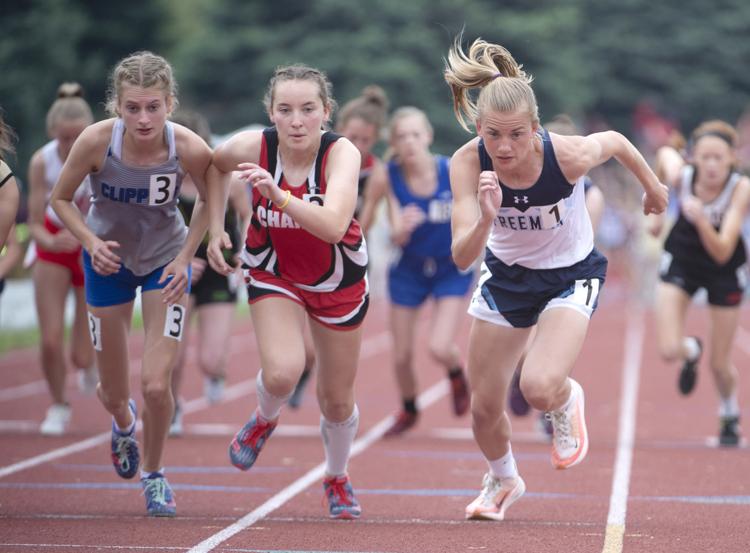 State track, 5.18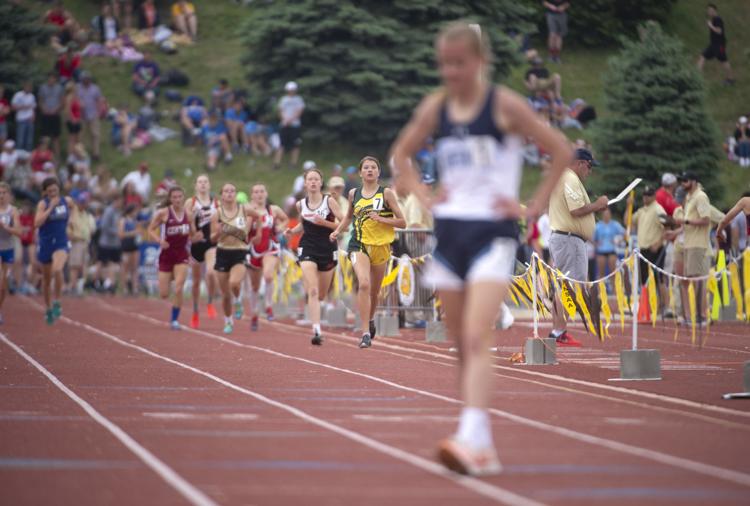 State track, 5.18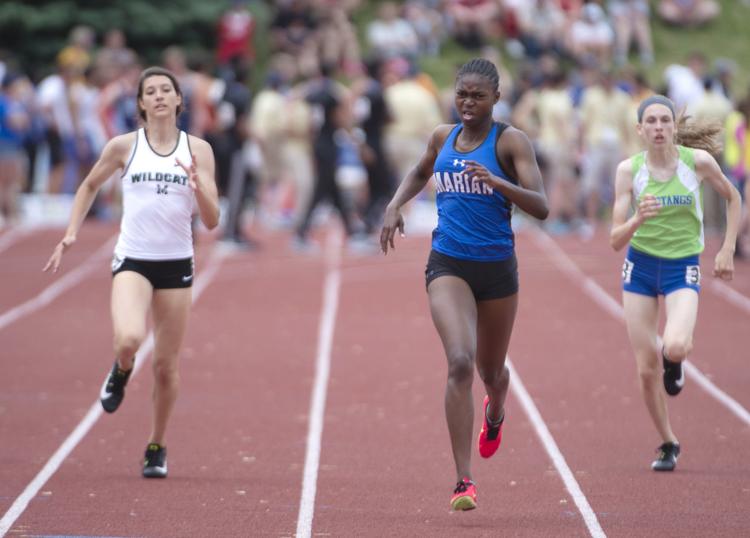 State track, 5.18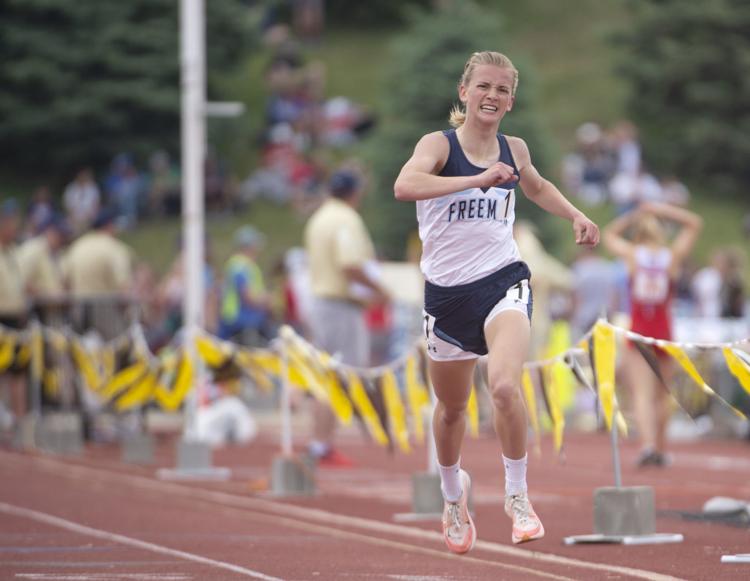 State track, 5.18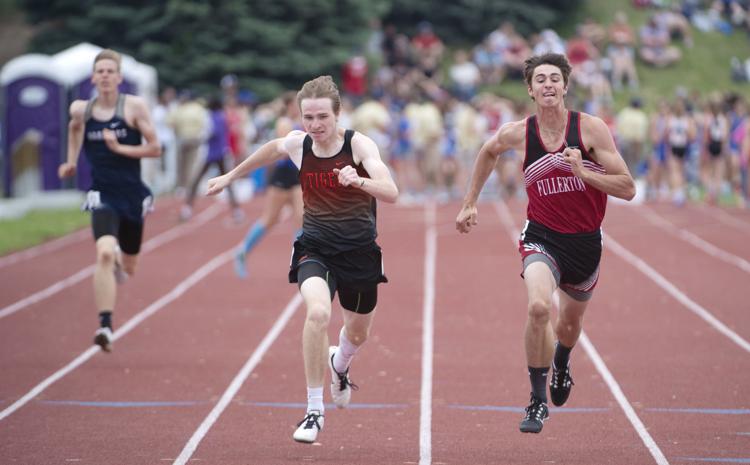 State track, 5.18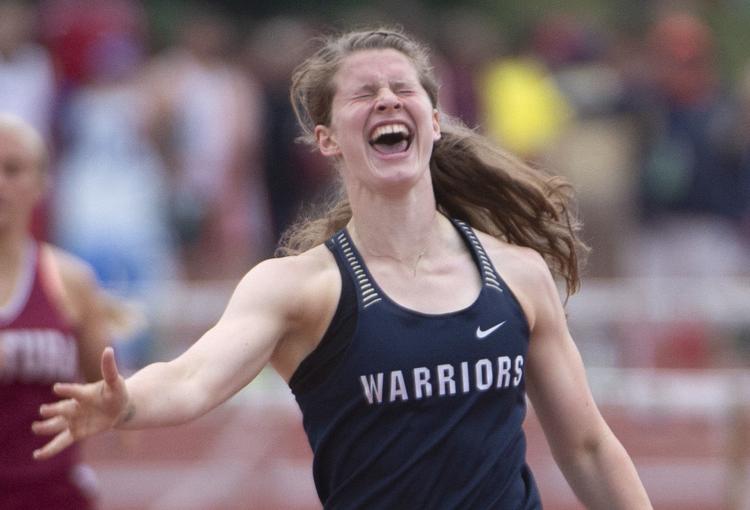 State track, 5.18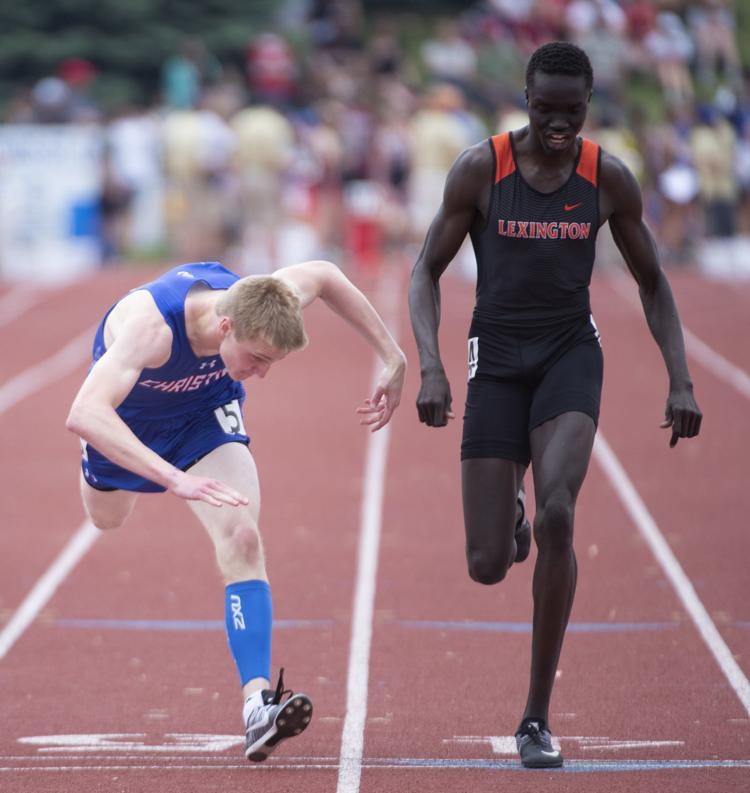 State track, 5.18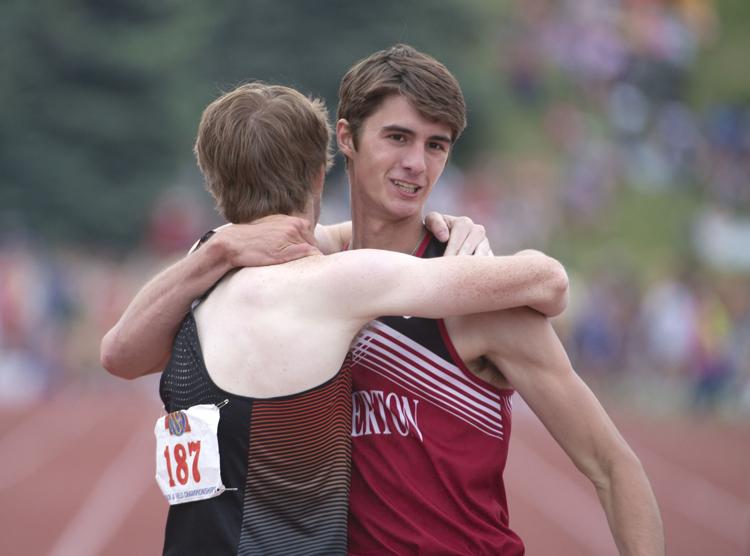 State track, 5.18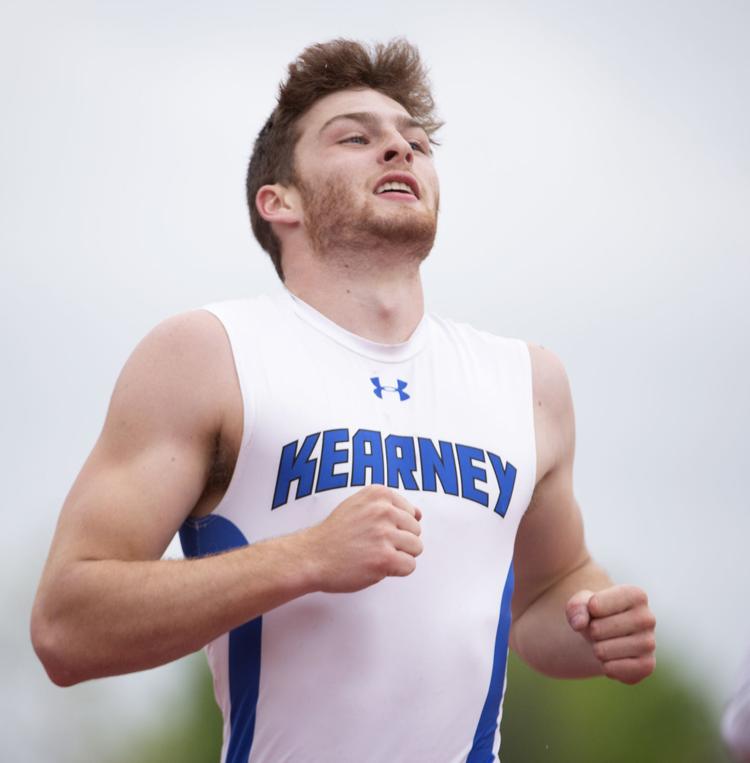 State track, 5.18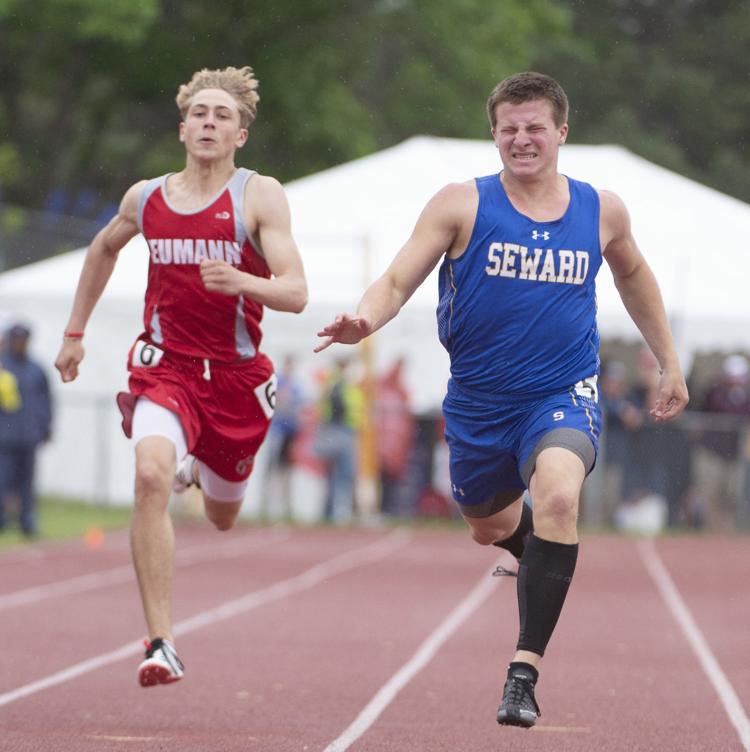 State track, 5.18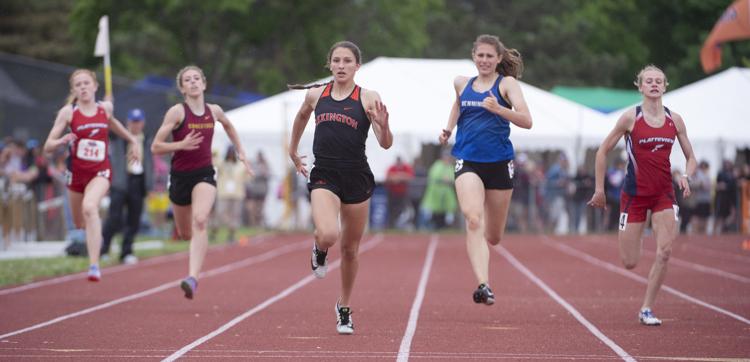 State track, 5.18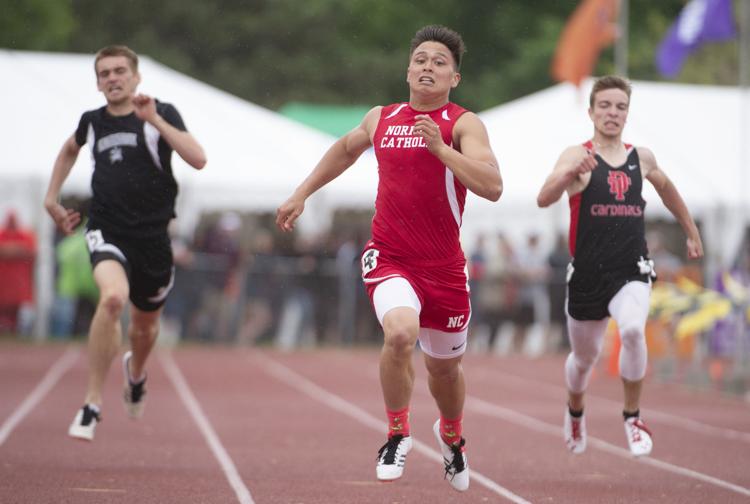 State track, 5.18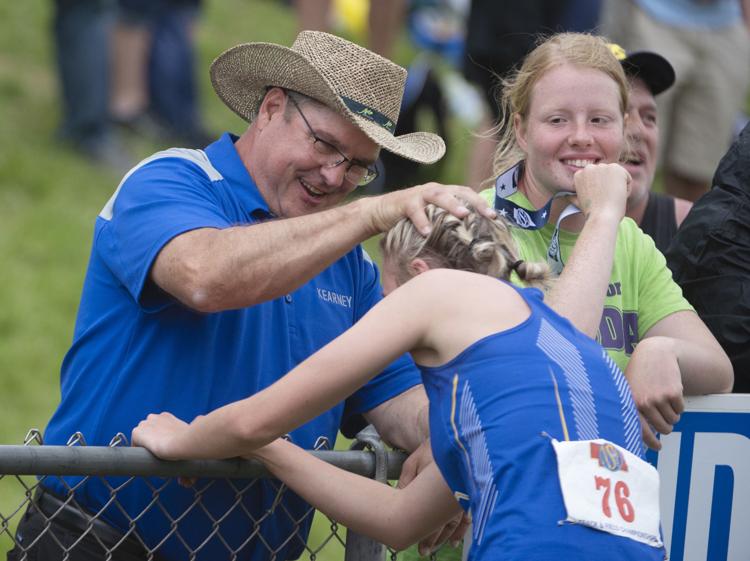 State track, 5.18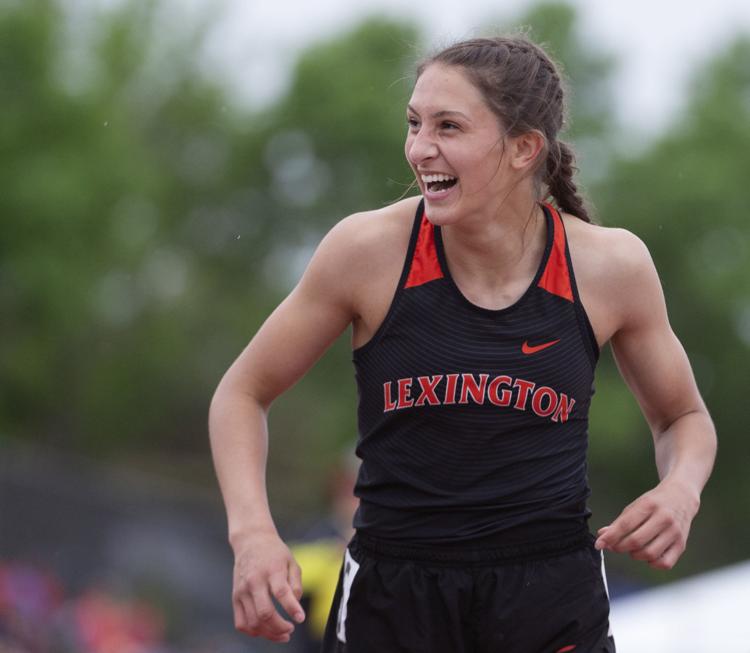 State track, 5.18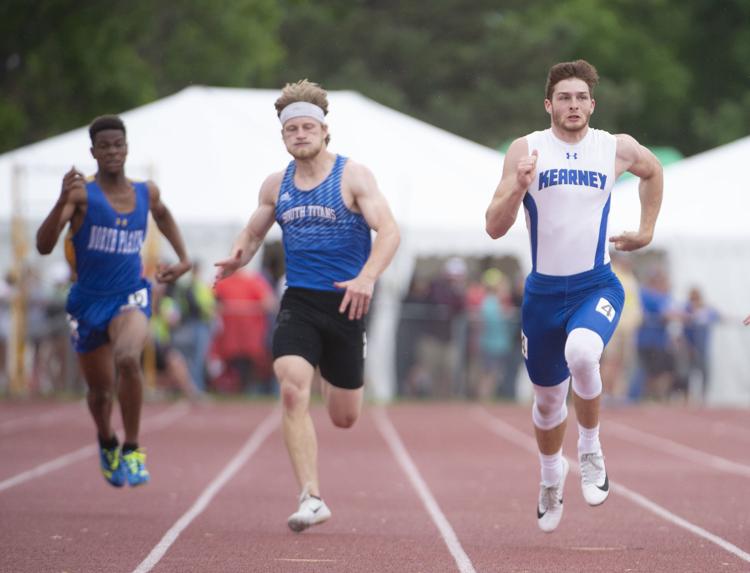 State track, 5.18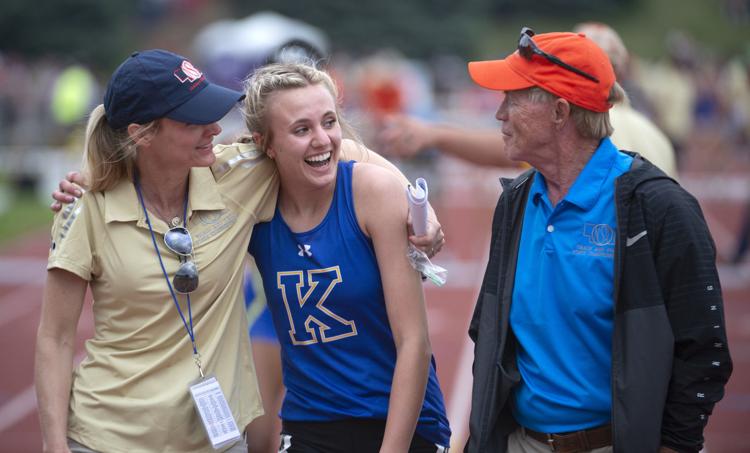 State track, 5.18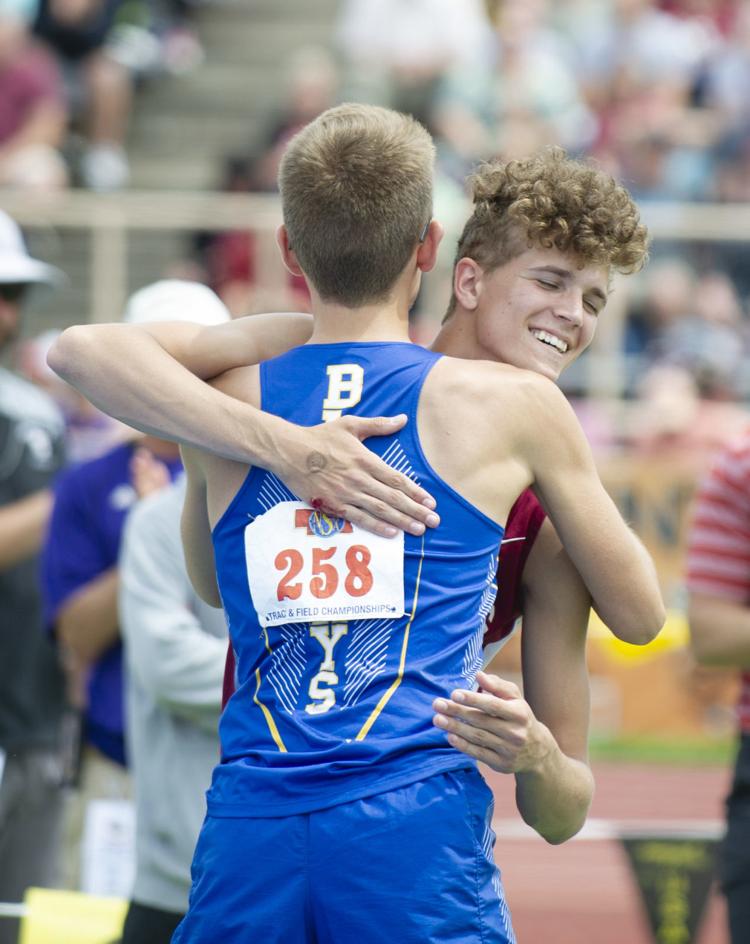 State track, 5.18
State track, 5.18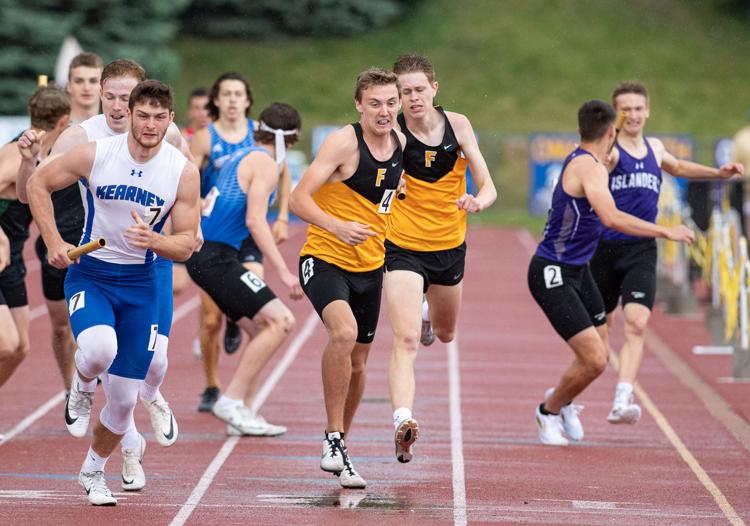 State track, 5.18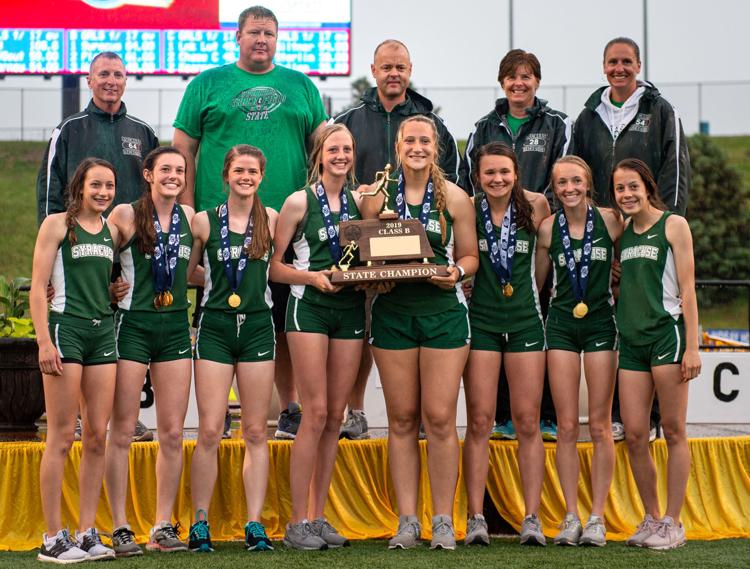 State track, 5.18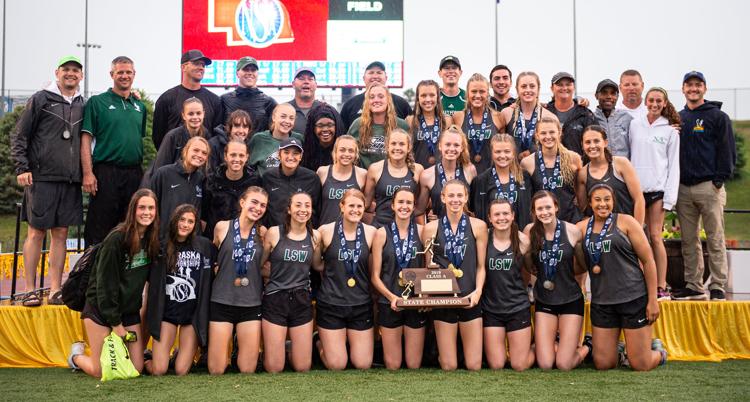 State track, 5.18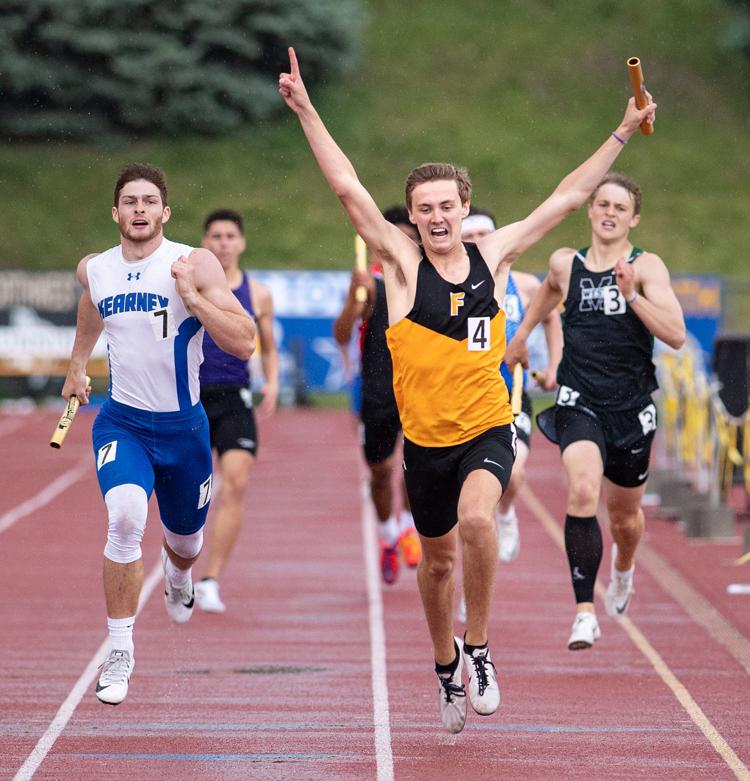 State track, 5.18