OMAHA -- No sprinter has ever defeated Dylan Kautz in a state meet final.
(Think about that for a second).
On Saturday, the Norfolk senior's biggest challenger seemed to be the wind.
Kautz blazed his way to a time of 10.53 seconds in the Class C 100-meter boys final during the state track and field meet at Burke Stadium.
He followed that with a winning time of :21.71 in the 200.
Both of those times were wind-aided, so Kautz didn't set any records. But that didn't faze the multi-sport standout.
"It's out of my hands," Kautz said of wind-aided times. "You can't get too worked up about it. I won and there's not much more you can ask for."
No, Kautz wasn't going to complain. After all, he capped one of the most impressive track careers in recent memory by becoming a four-time state champion in each of his signature races, the 100 and 200.
Kautz, however, accomplished a new feat Saturday. For the first time in his prep career, he stood atop the podium as an all-class gold medalist. He had the day's fastest times in both events.
His biggest challenge for all-class gold was Kearney's Miko Maessner, who won the 100 (:10.87) and 200 (:21.84) in Class A.
"It's really cool, but in track, everyone's competing for themselves," Kautz said. "I knew I could do it."
Kautz will leave high school as a state record-holder. He ran a :10.70 at last year's state meet, setting Class C overall and Class C state meet marks. He was also part of a state championship team in football.
The South Dakota track recruit made sure to close his career in proper fashion -- by blazing a trail in lane 4 in the 200 final.
"Before I got in the blocks, I realized that this would be my last event in a Norfolk Catholic uniform, so I gave it all that I could," said Kautz, a Super-State football honoree.
"I knew I had I had an opportunity to (win four), I just knew I needed to put the work in and wouldn't be able to take a year off, or someone would end up passing me."
Kautz also anchored the Knights' 4x100 relay team, which won a state title a year after finishing runner-up. The Knights also won their second Class C team championship in three years.
For Kautz, the key to a four-year run was endless conditioning and finding ways to maintain his top-end speed. Maybe now, he'll catch his breath before blazing his next trail as a Coyote.
"You just got to enjoy it because it goes by so fast," Kautz said of high school track. "If you put the work in, you're going to achieve many things."
State track, 5.18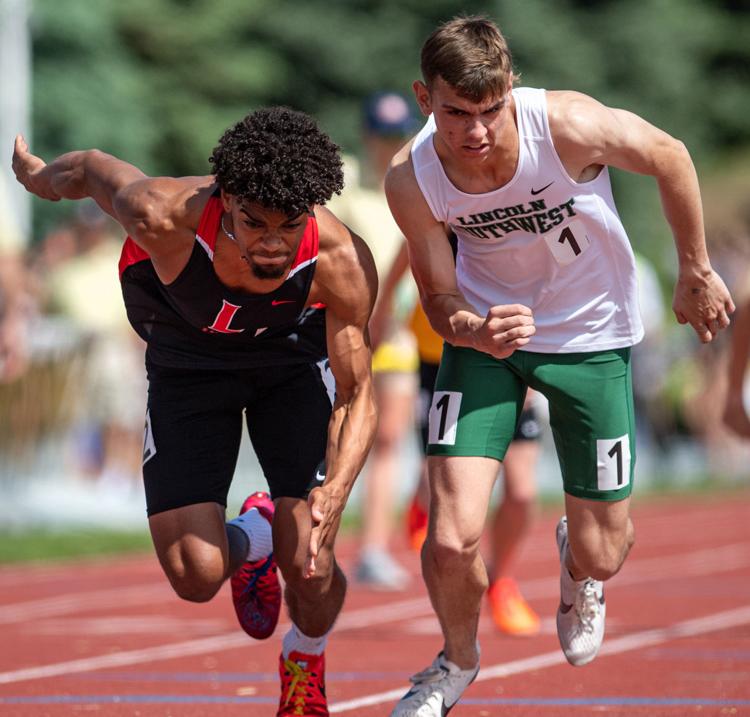 State track, 5.18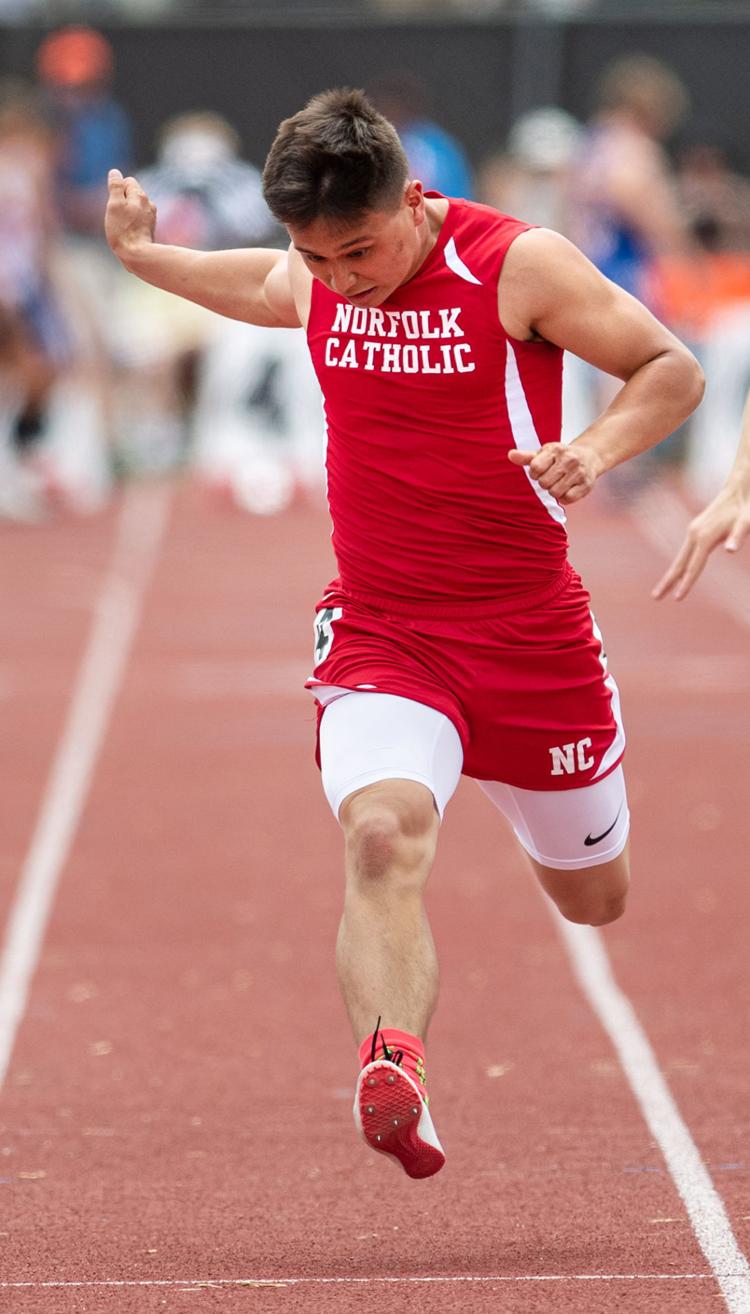 State track, 5.18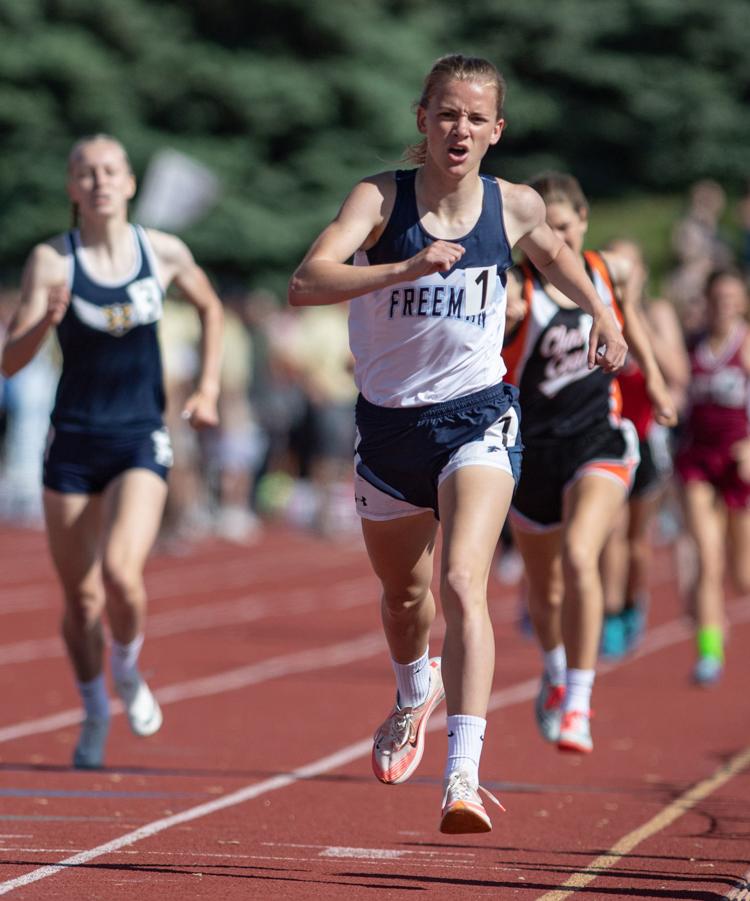 State track, 5.18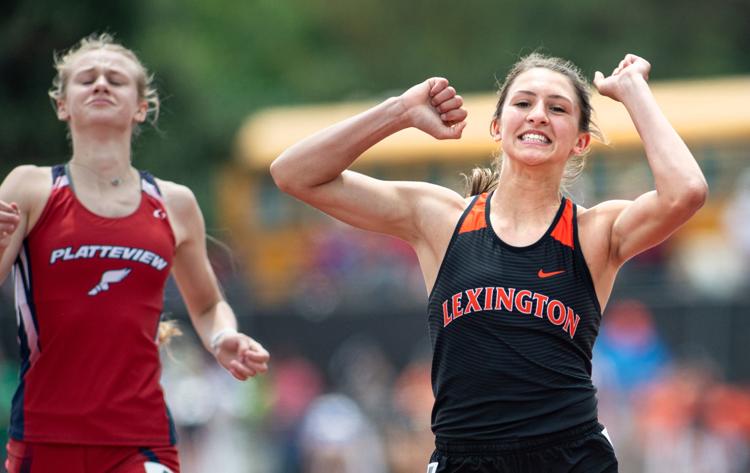 State track, 5.18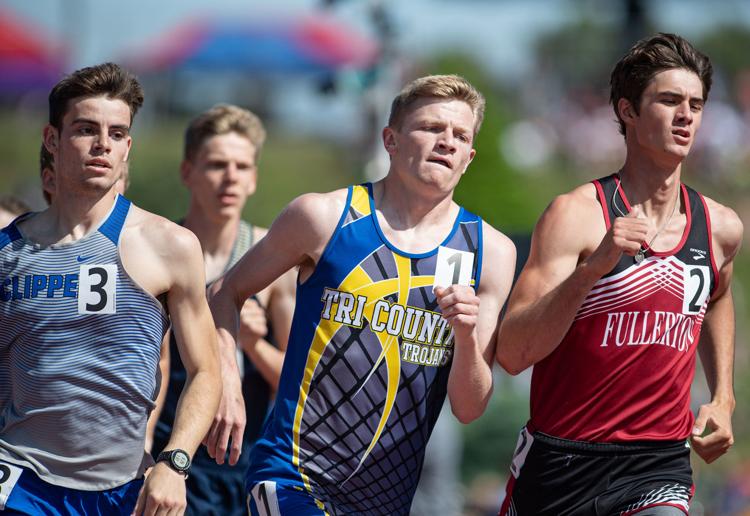 State track, 5.18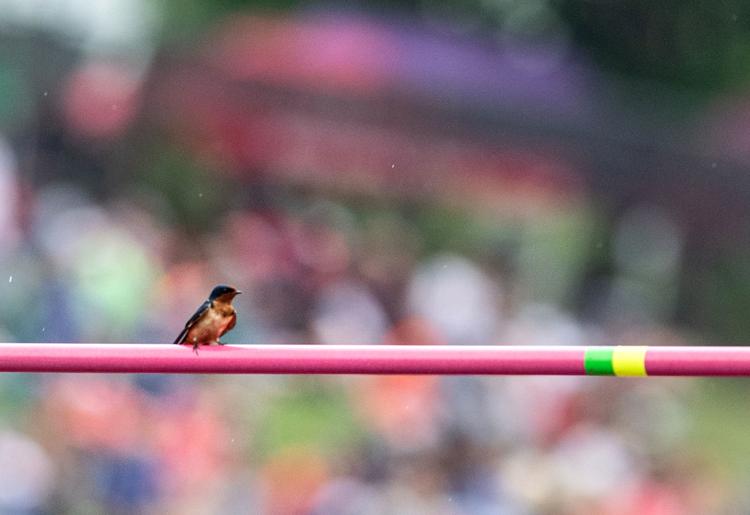 State track, 5.18
State track, 5.18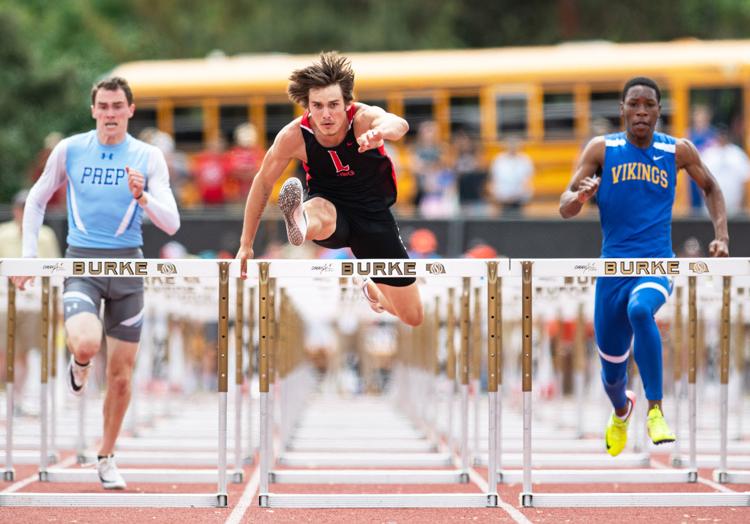 State track, 5.18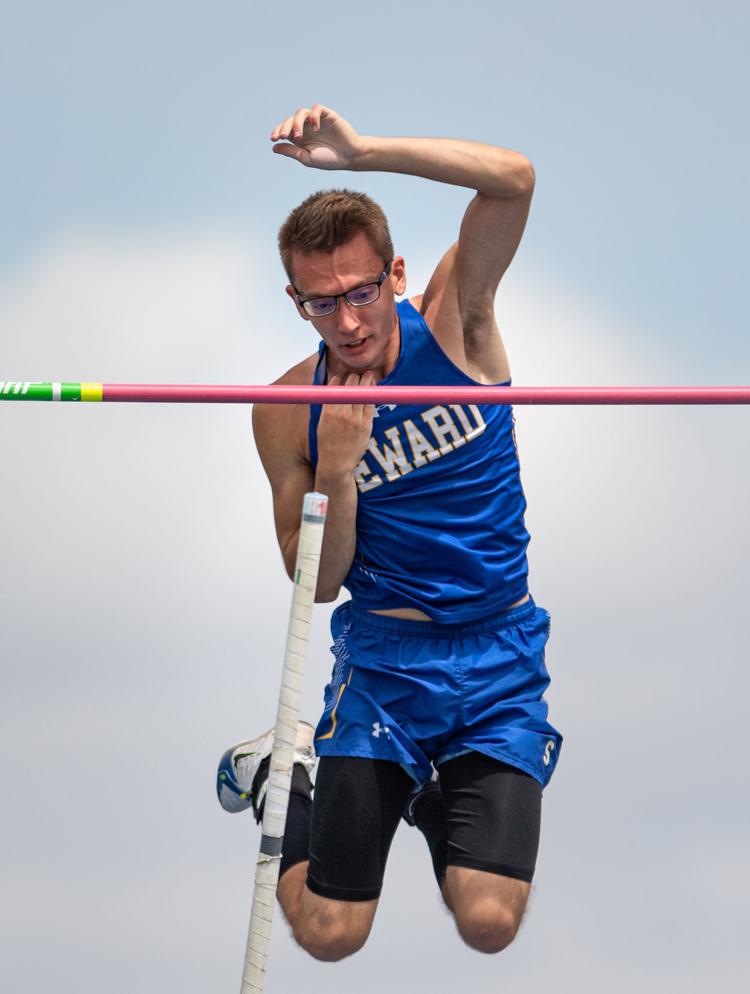 State track, 5.18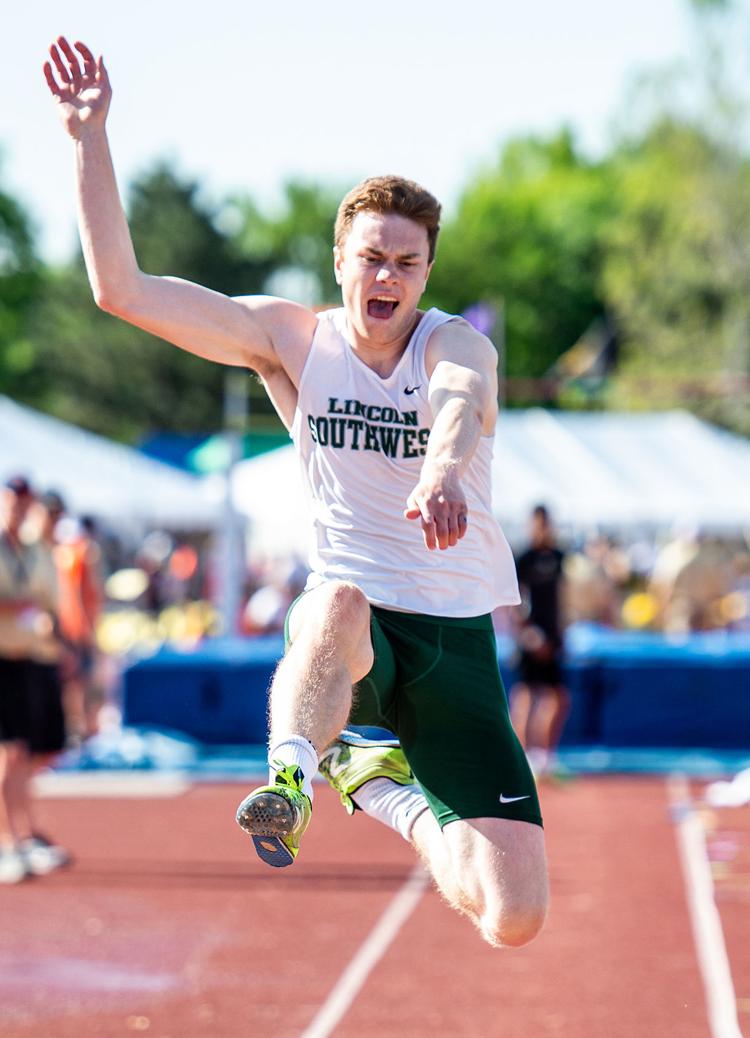 State track, 5.18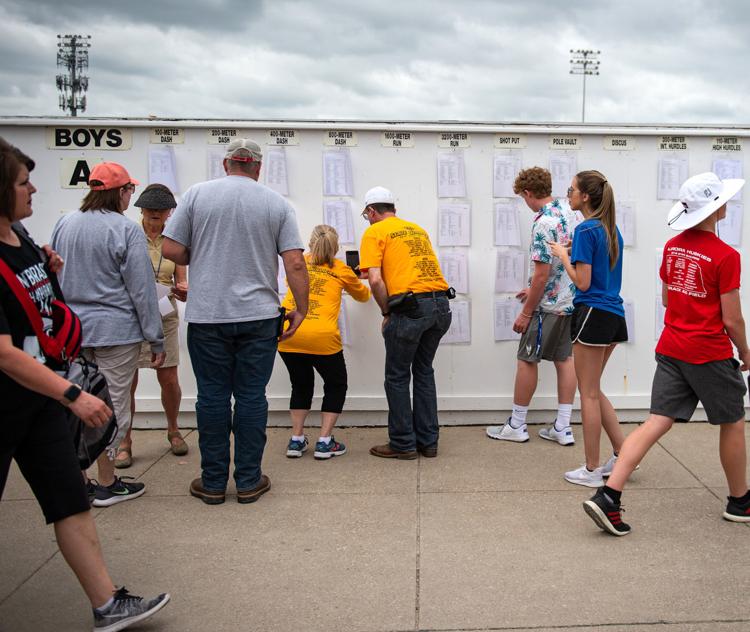 State track, 5.18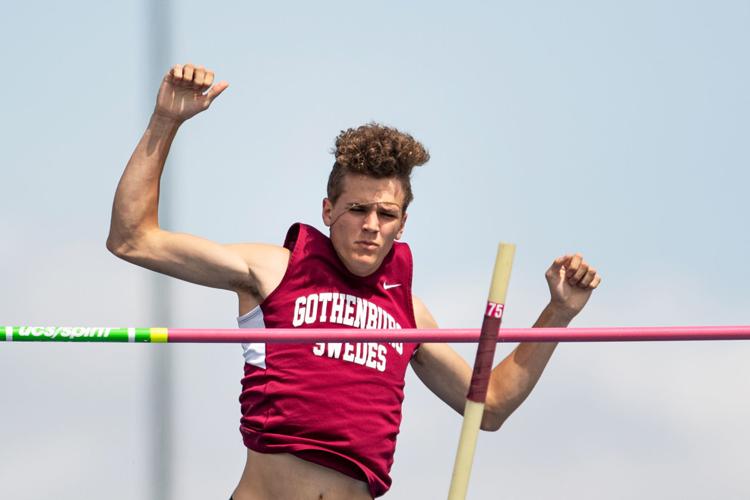 State track, 5.18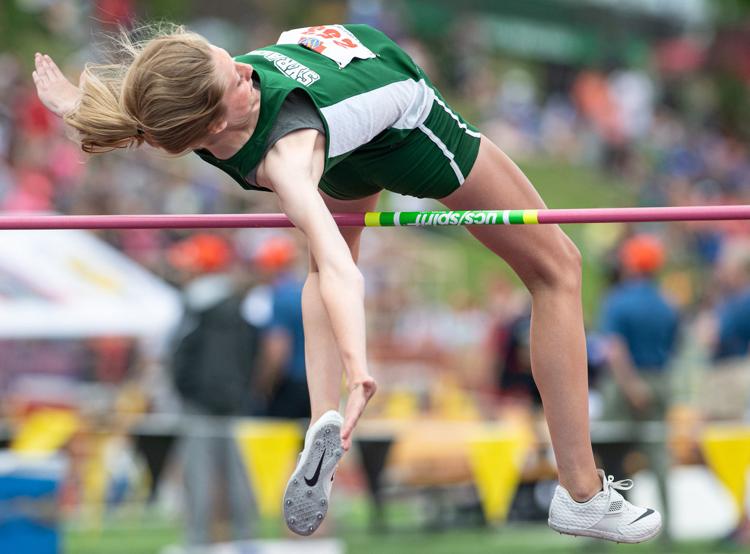 State track, 5.18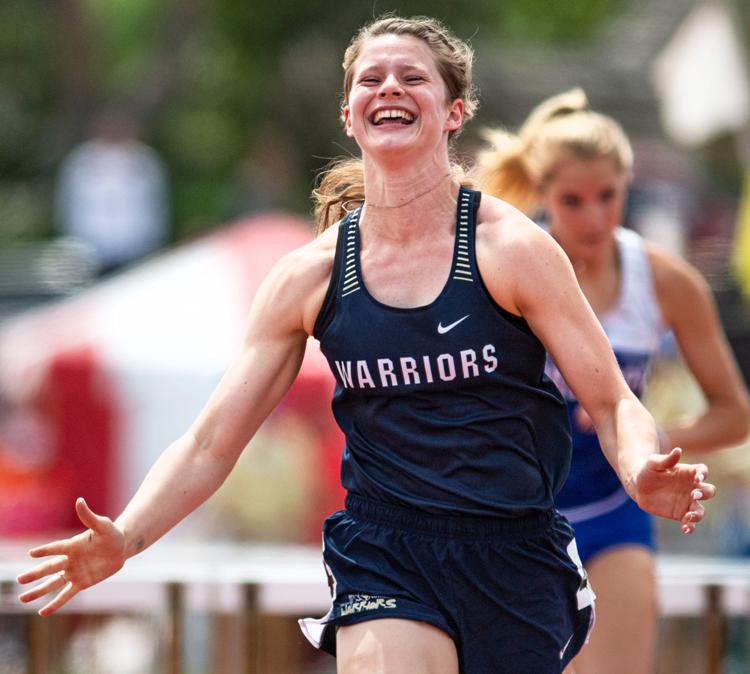 State track, 5.18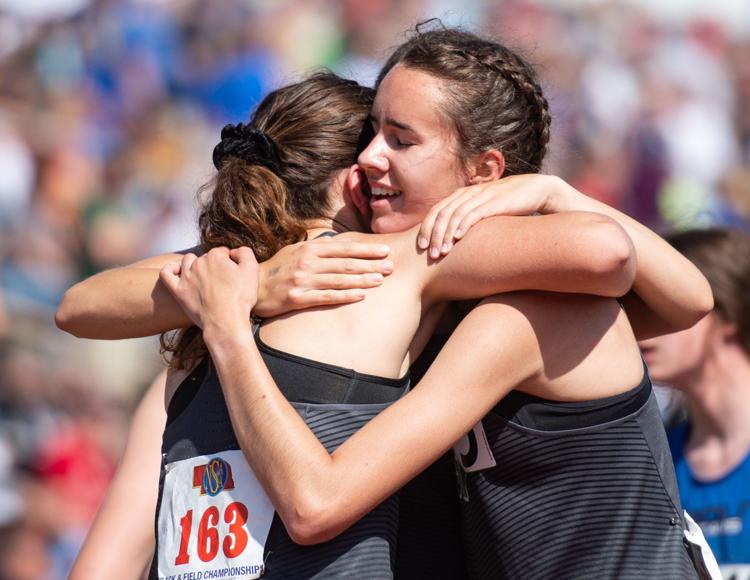 State track, 5.18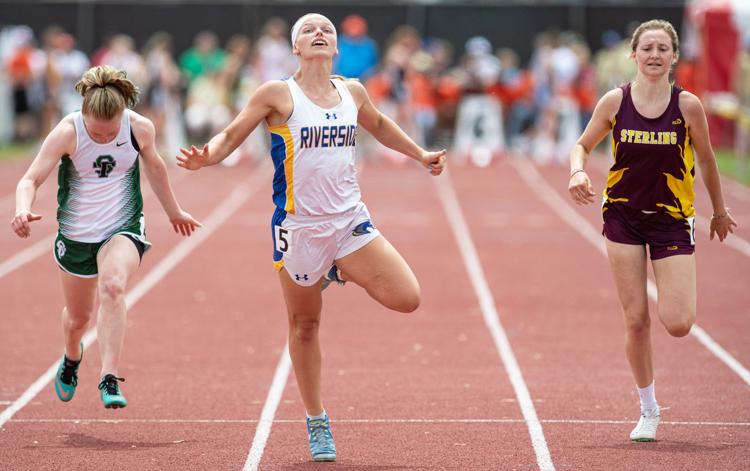 State track, 5.18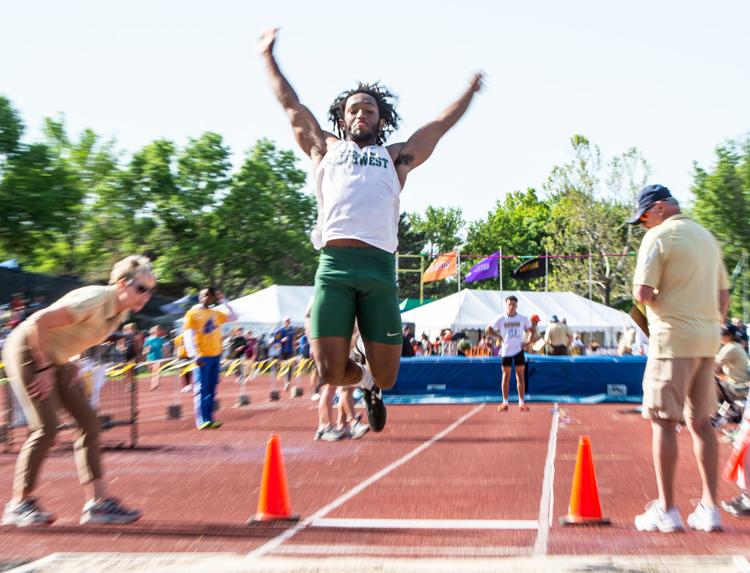 State track, 5.18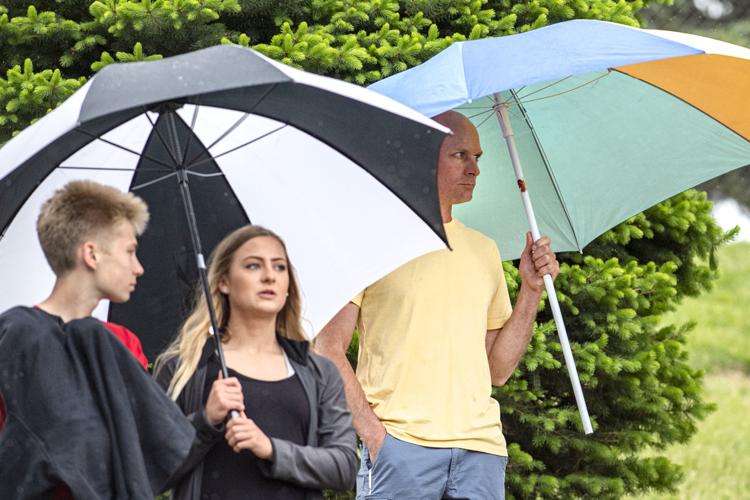 State track, 5.18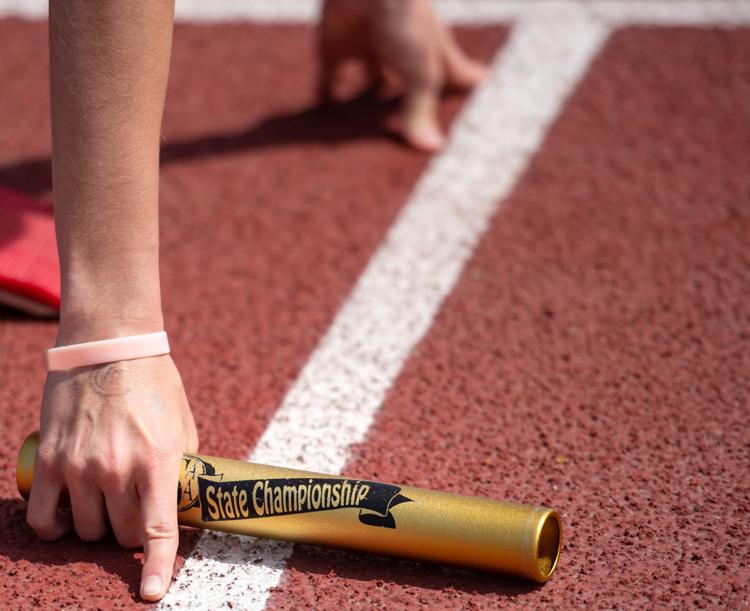 State track, 5.18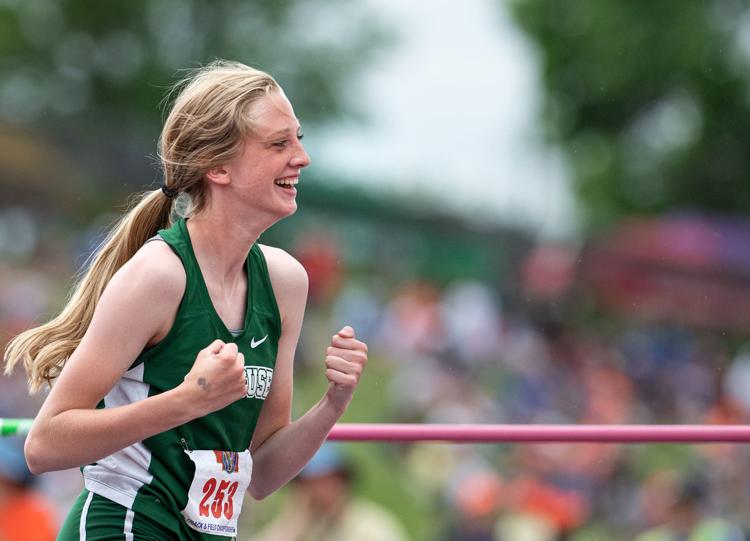 State track, 5.18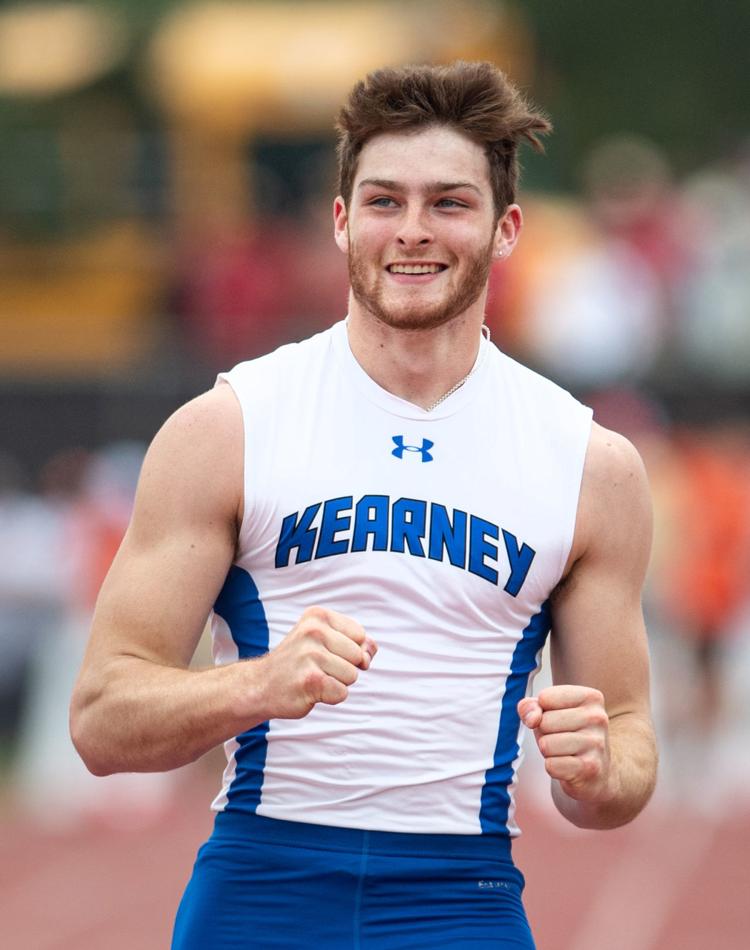 State track, 5.18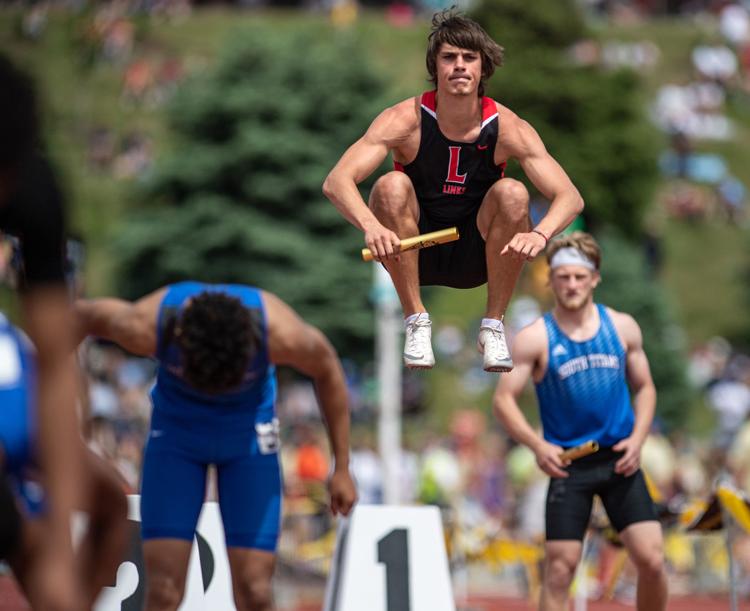 State track, 5.18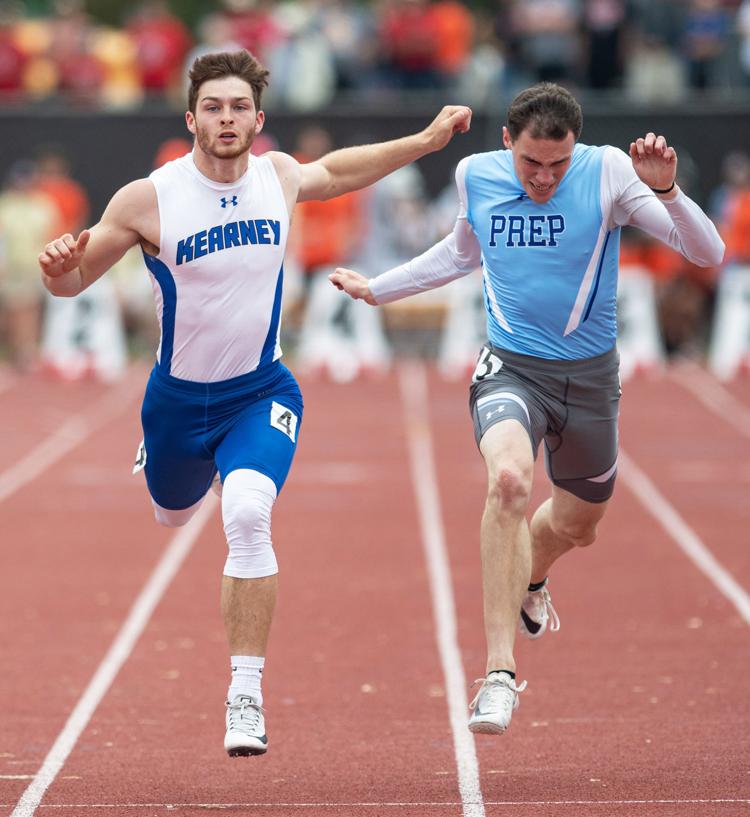 State track, 5.18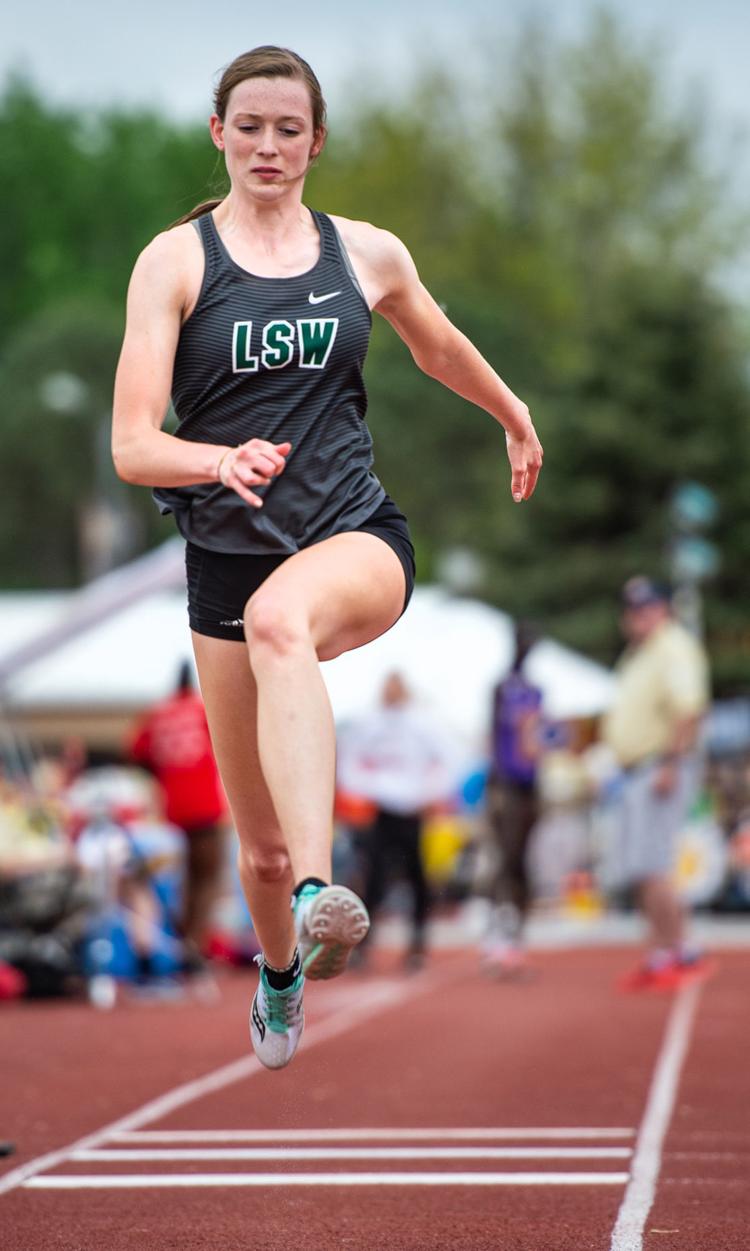 State track, 5.18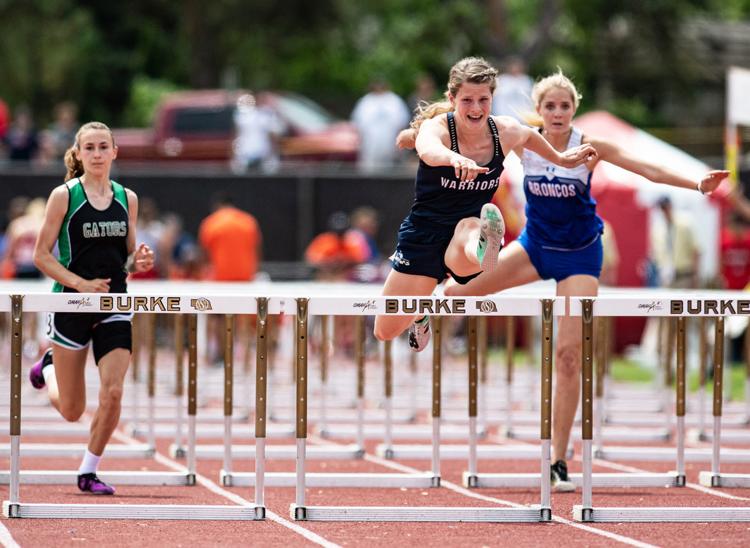 State track, 5.18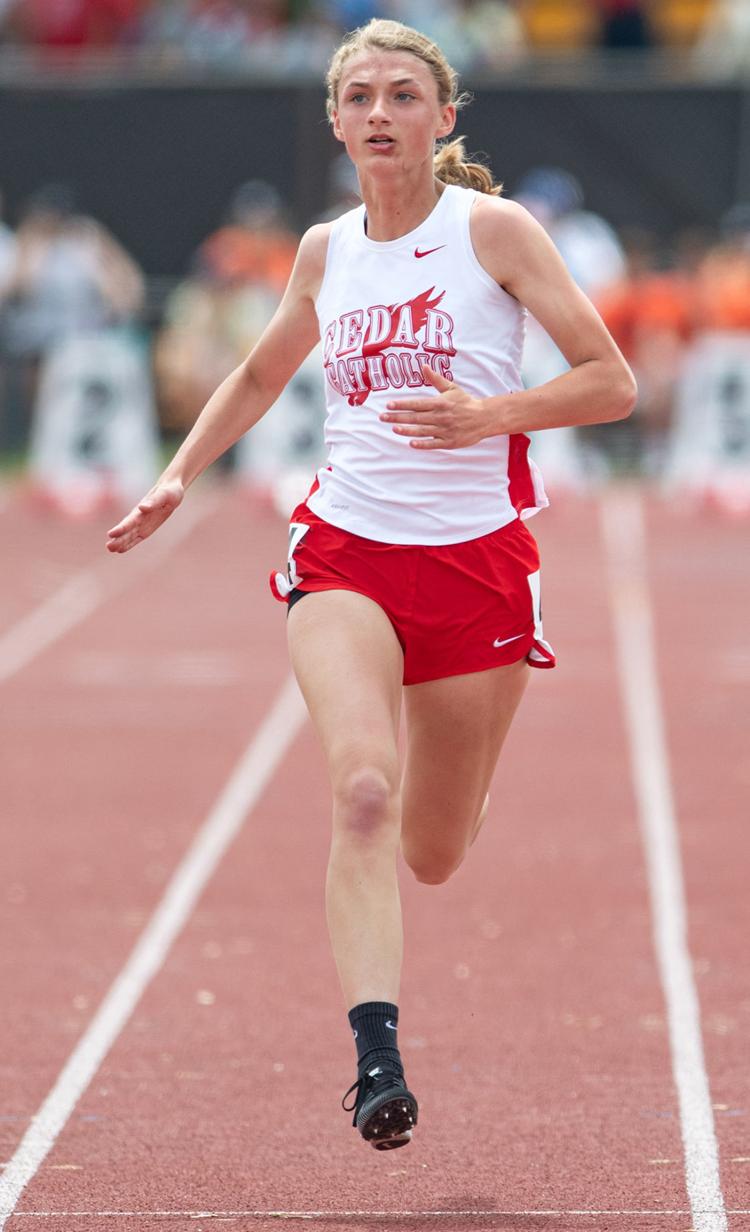 State track, 5.18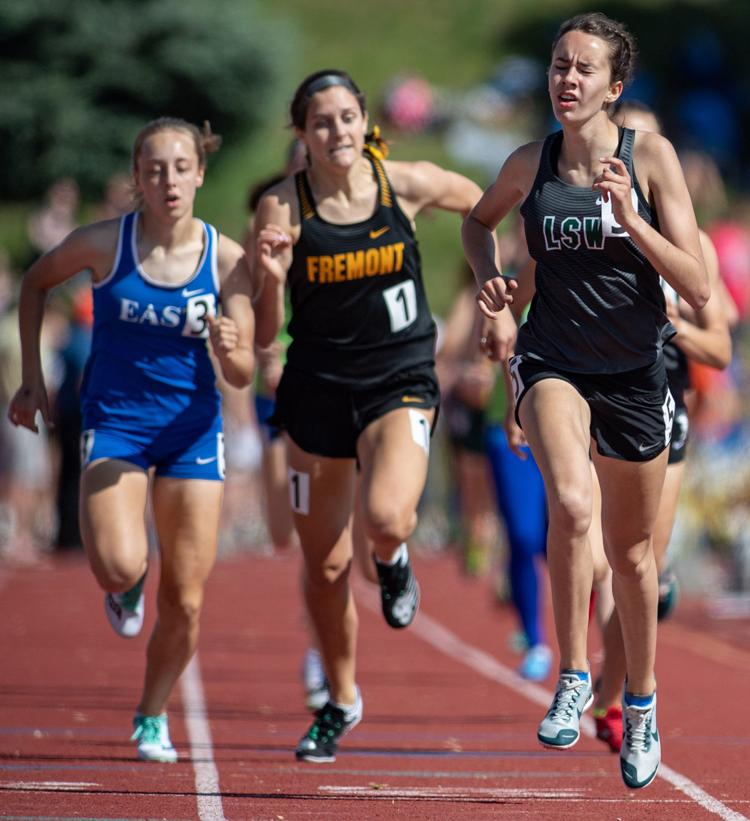 State track, 5.18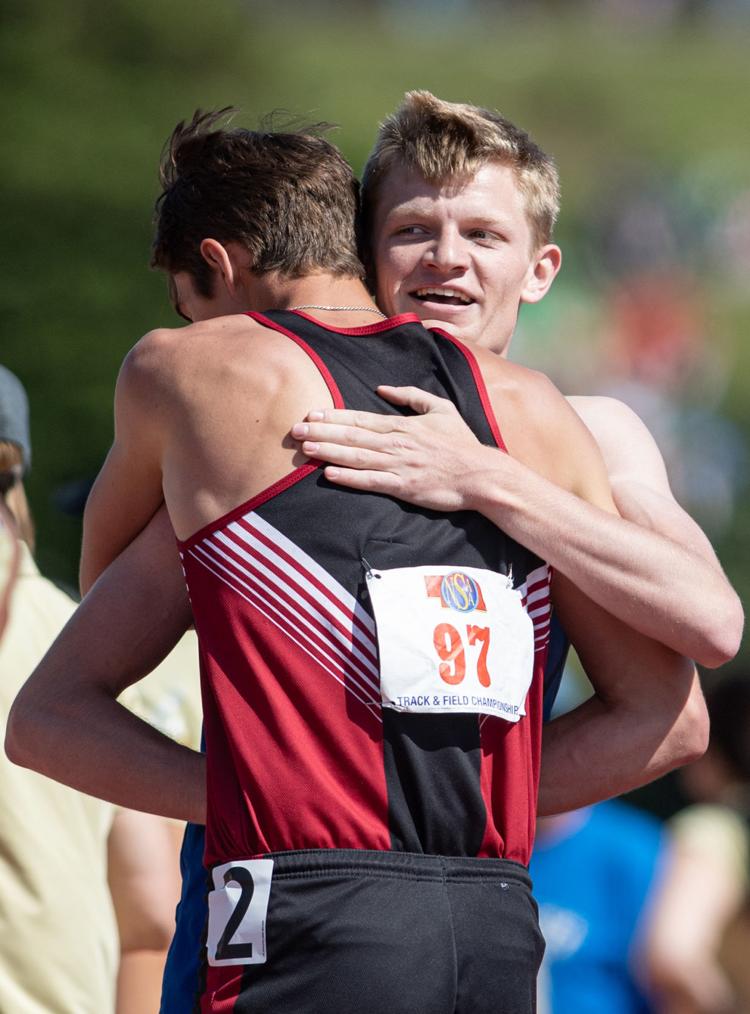 State track, 5.18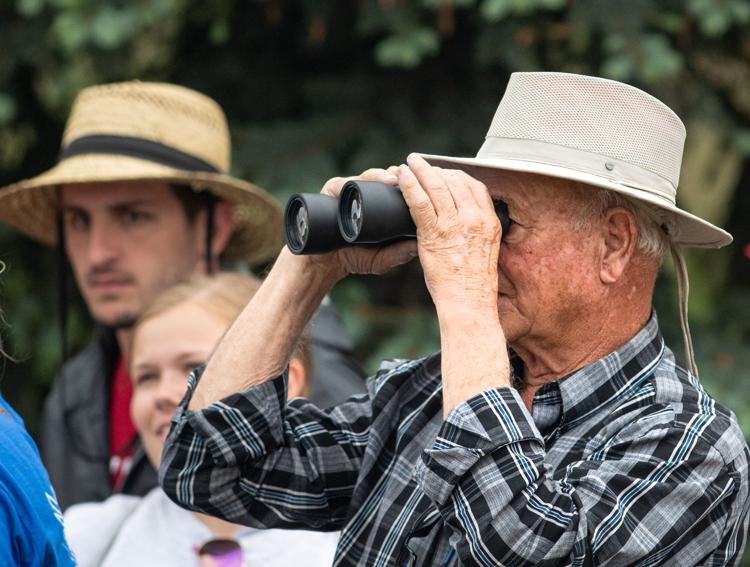 State track, 5.18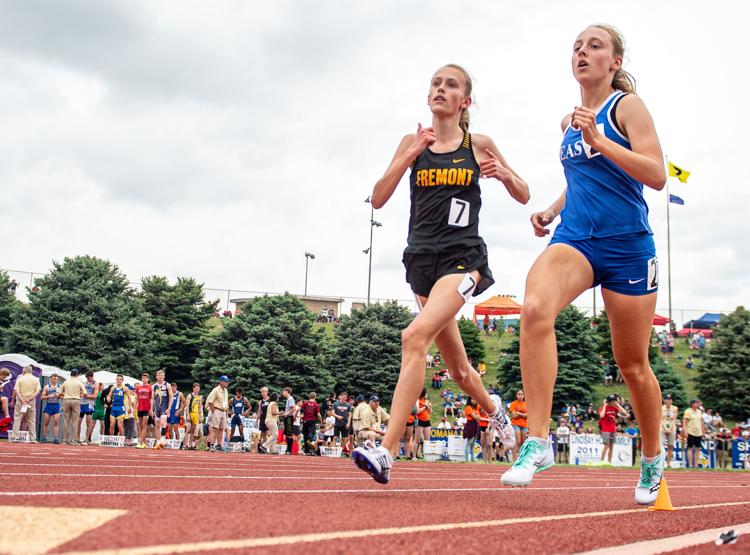 State track, 5.18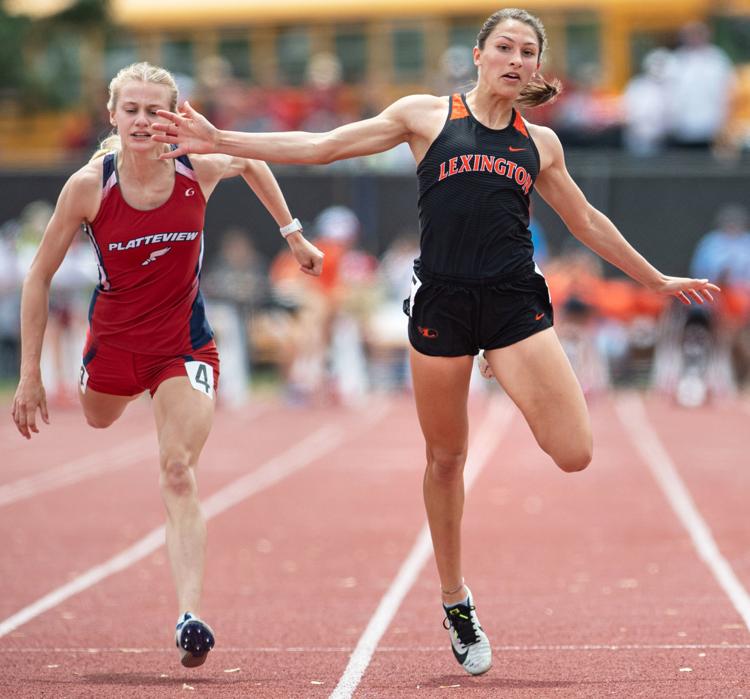 State track, 5.18
State track, 5.18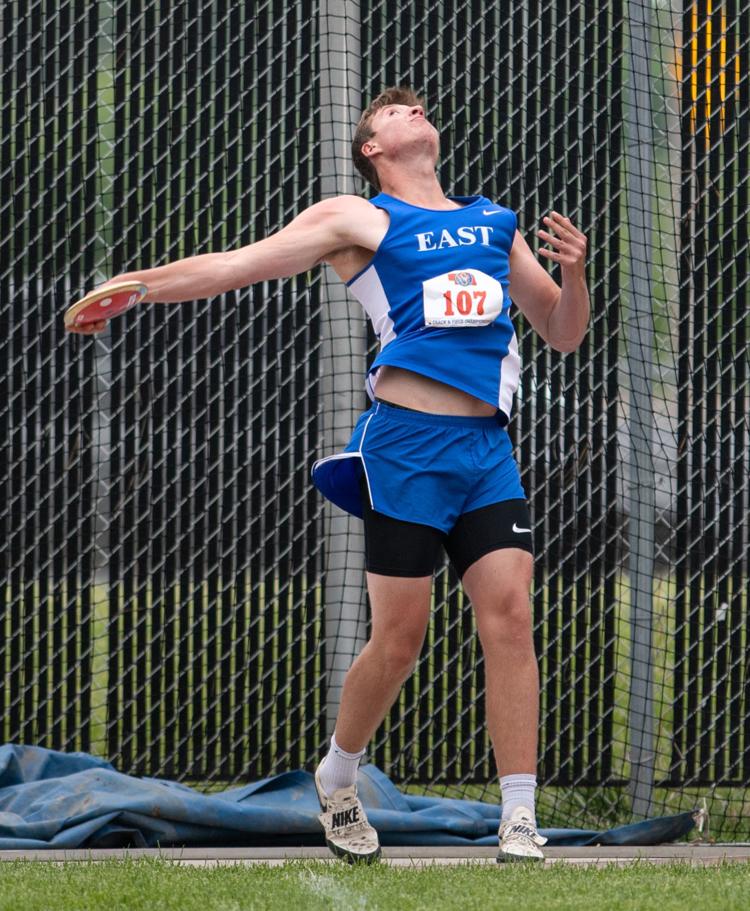 State track, 5.18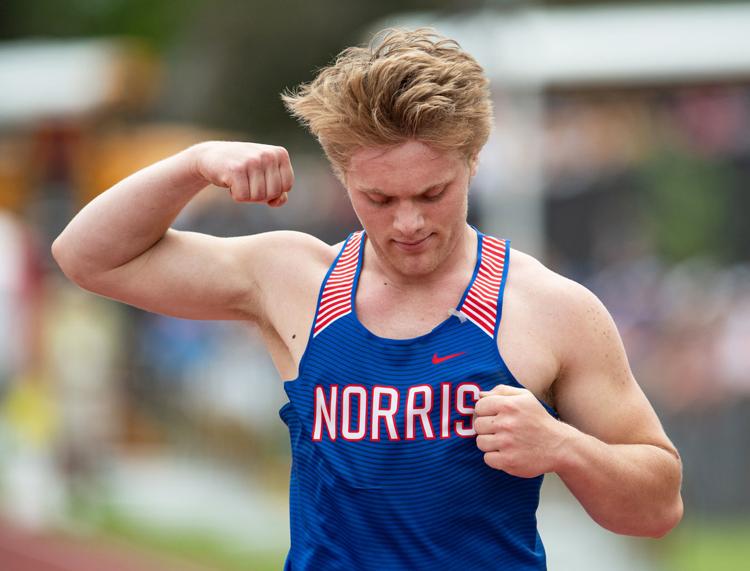 State track, 5.18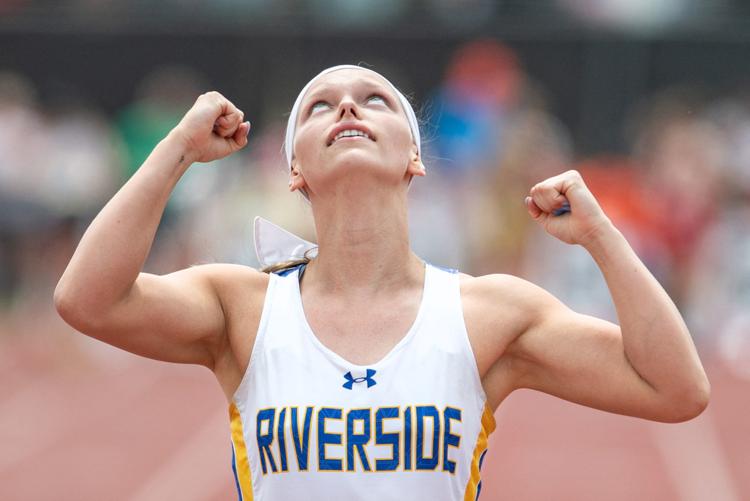 State track, 5.18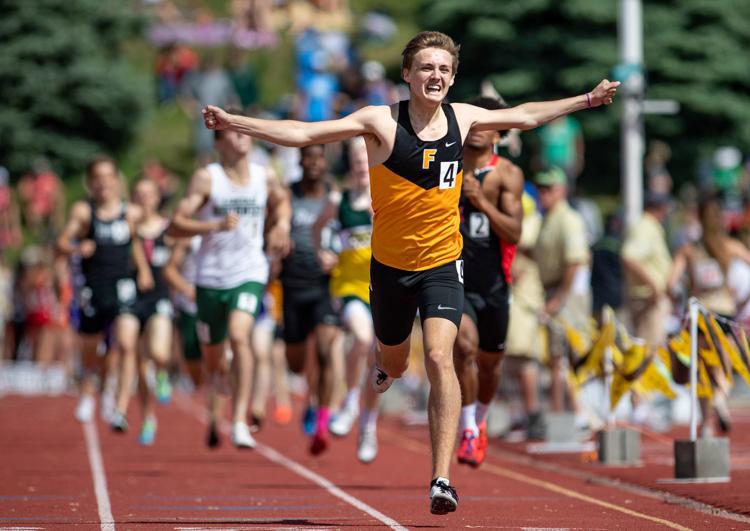 State track, 5.18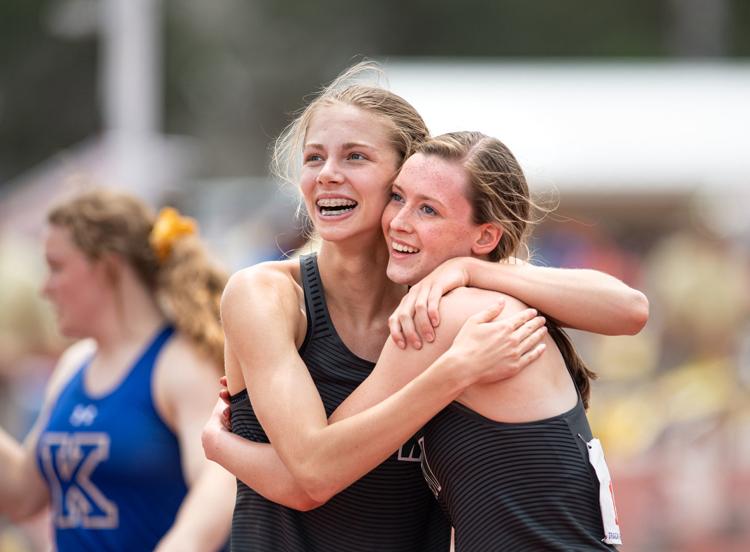 State track, 5.18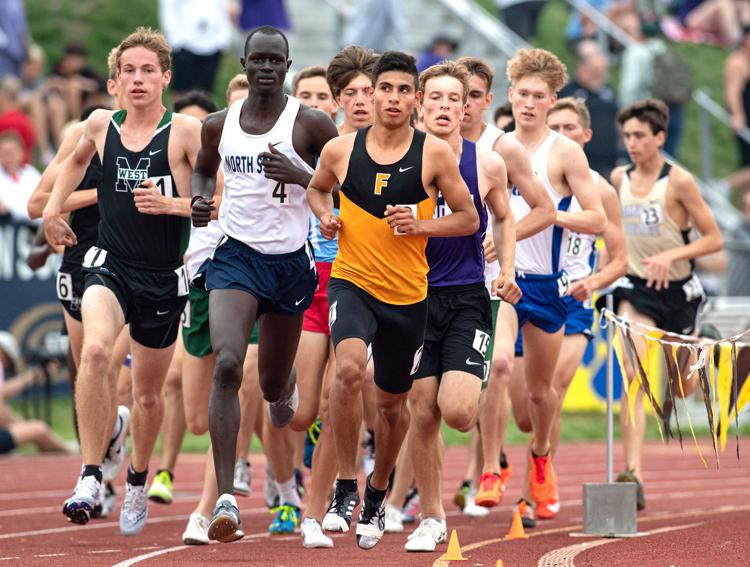 State track, 5.18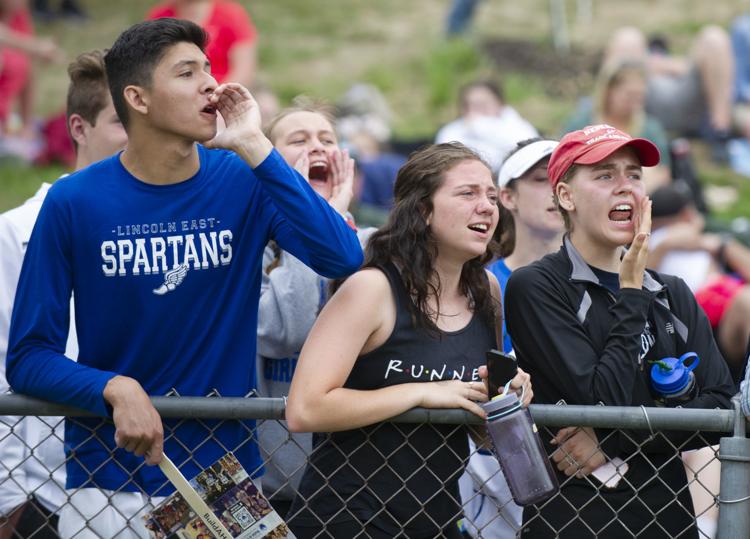 State track, 5.18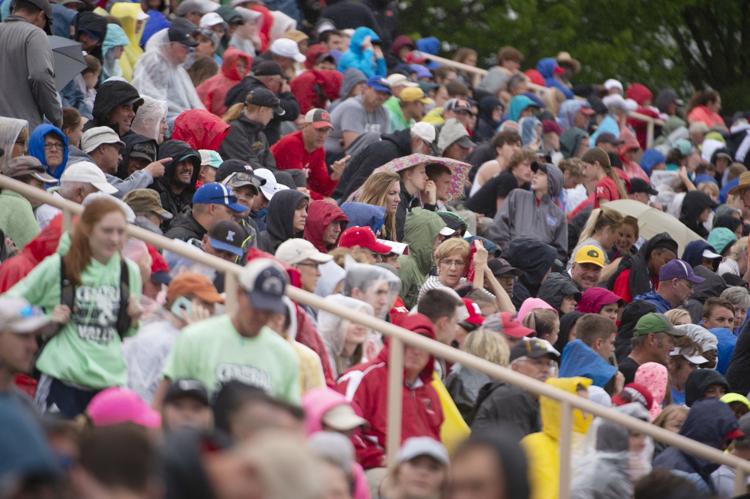 State track, 5.18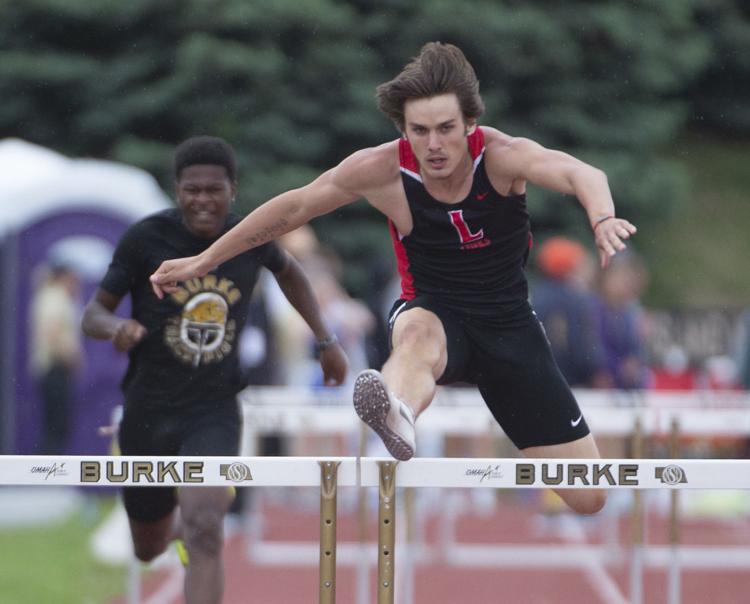 State track, 5.18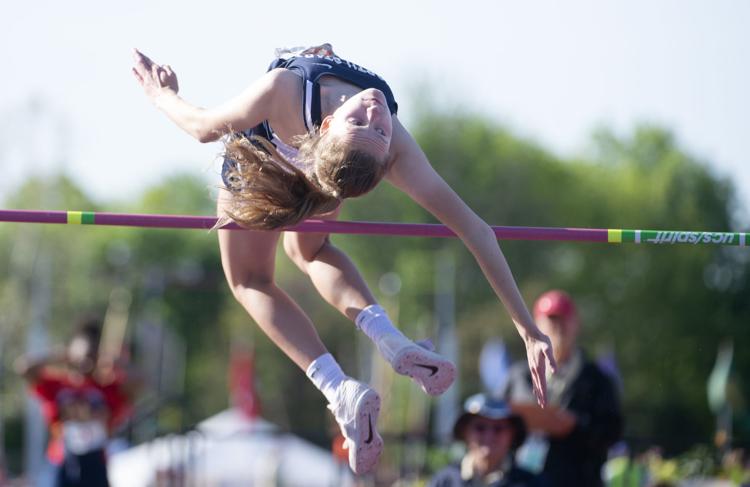 State track, 5.18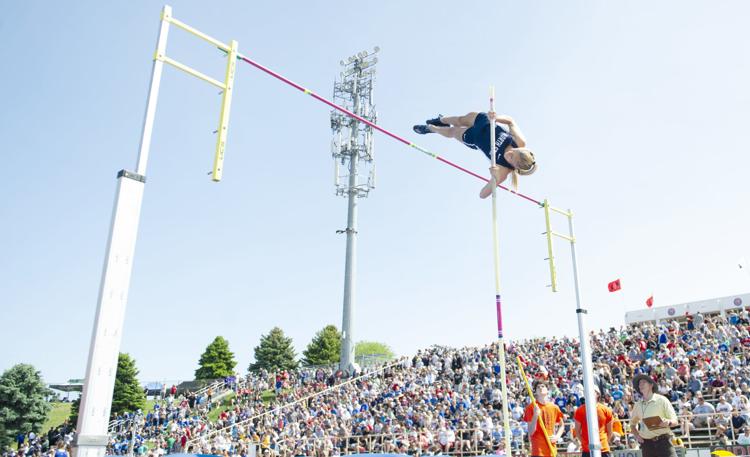 State track, 5.18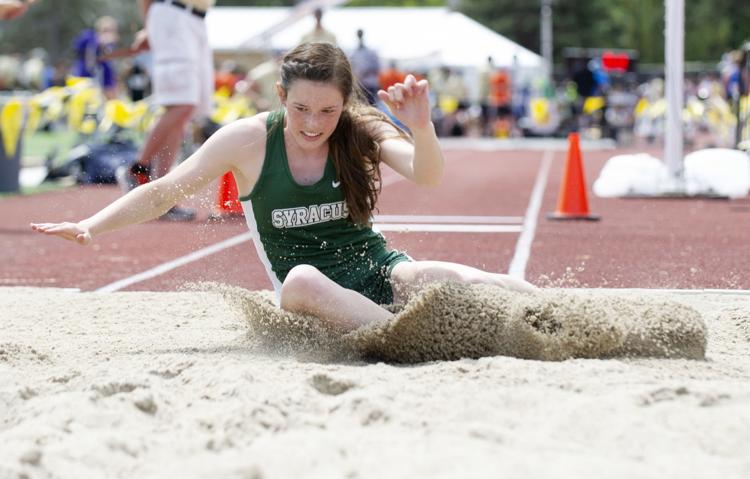 State track, 5.18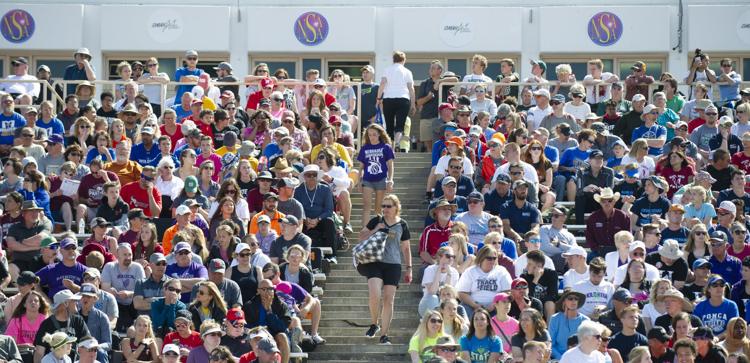 State track, 5.18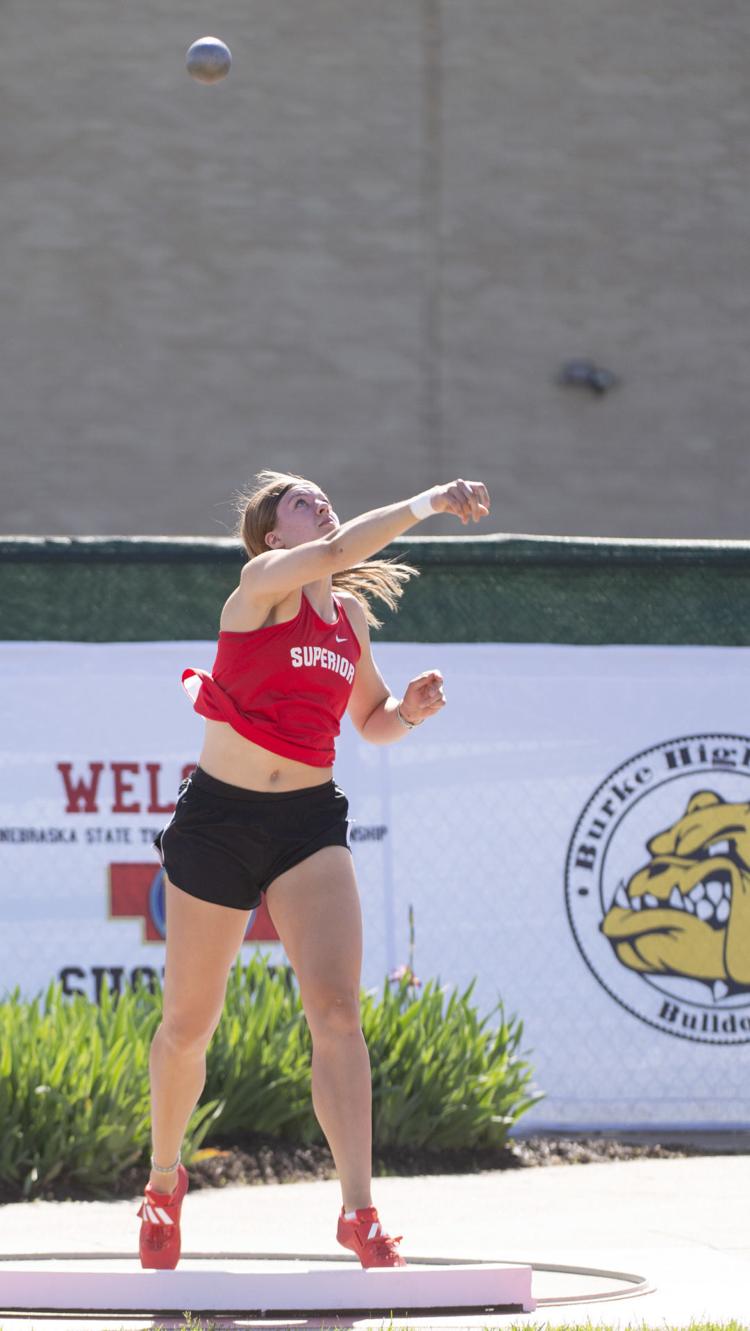 State track, 5.18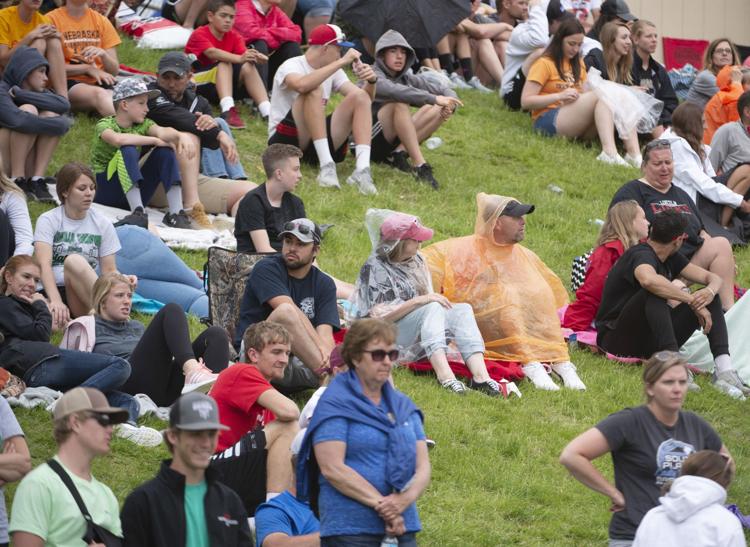 State track, 5.18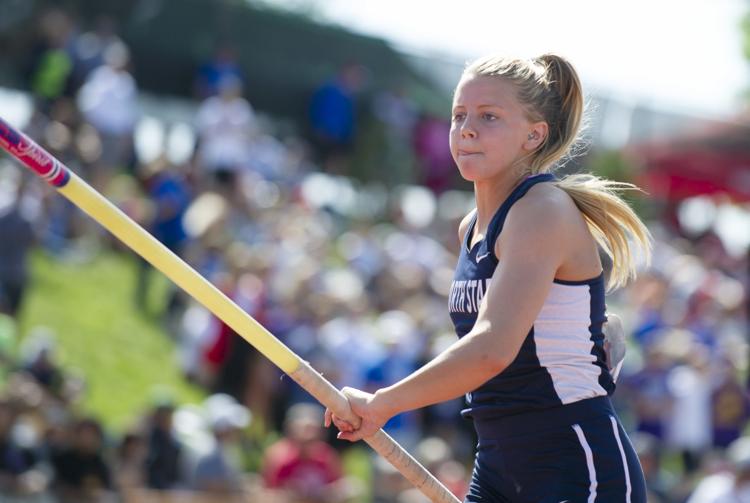 State track, 5.18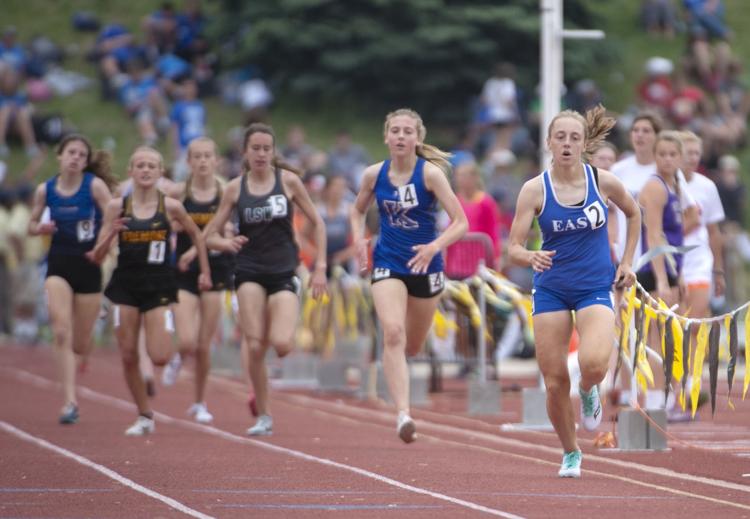 State track, 5.18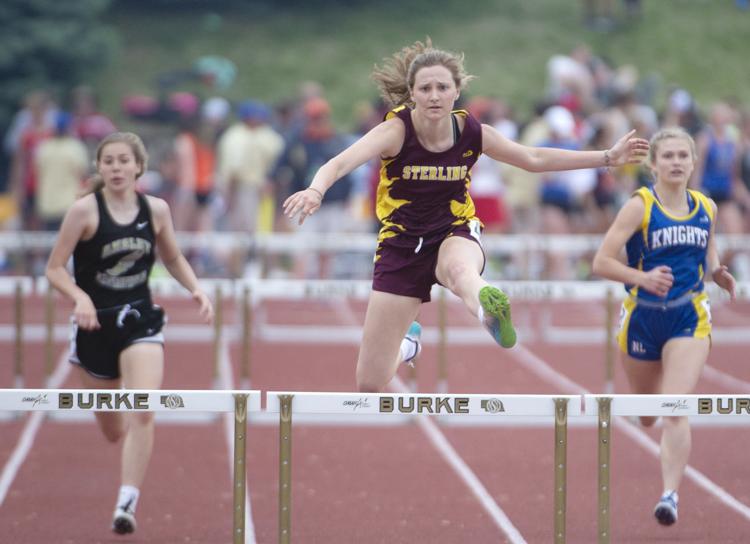 State track, 5.18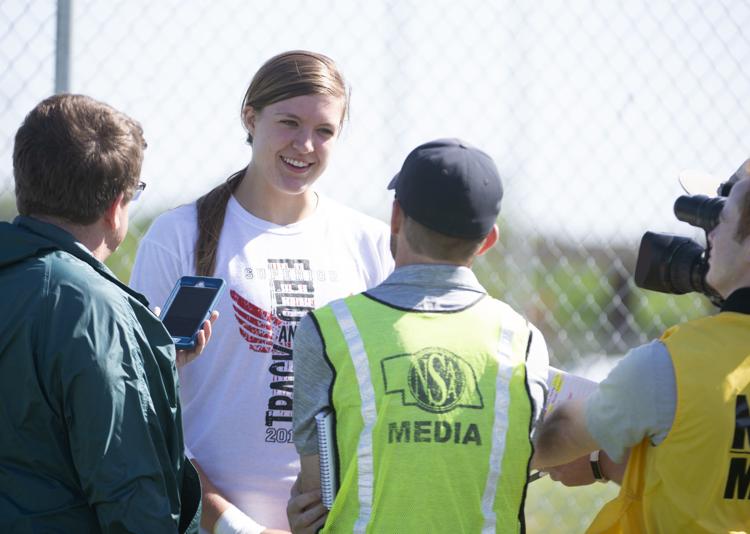 State track, 5.18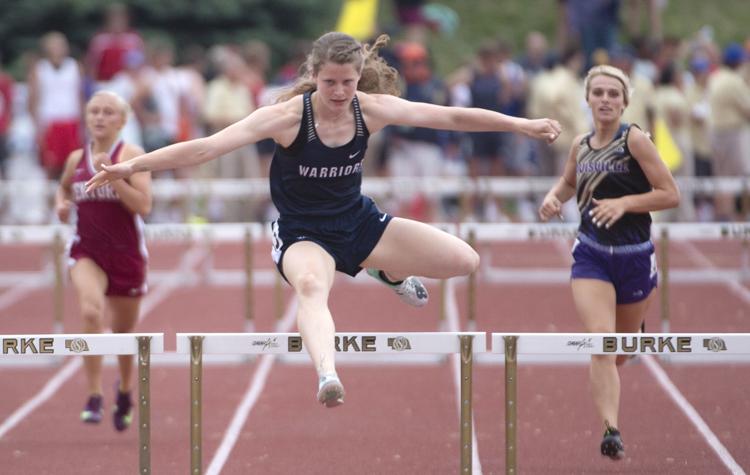 State track, 5.18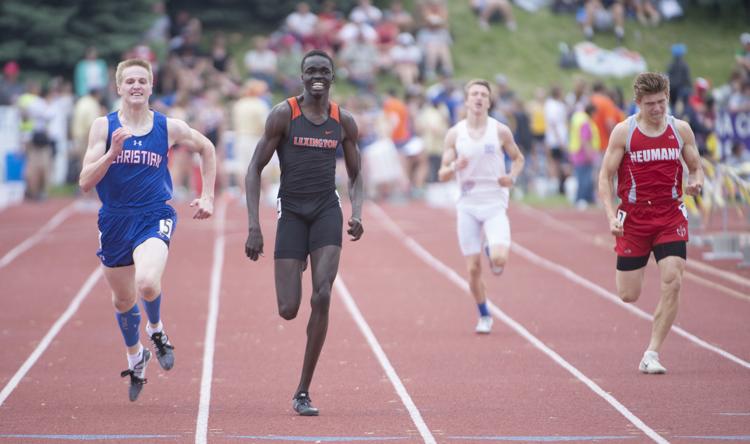 State track, 5.18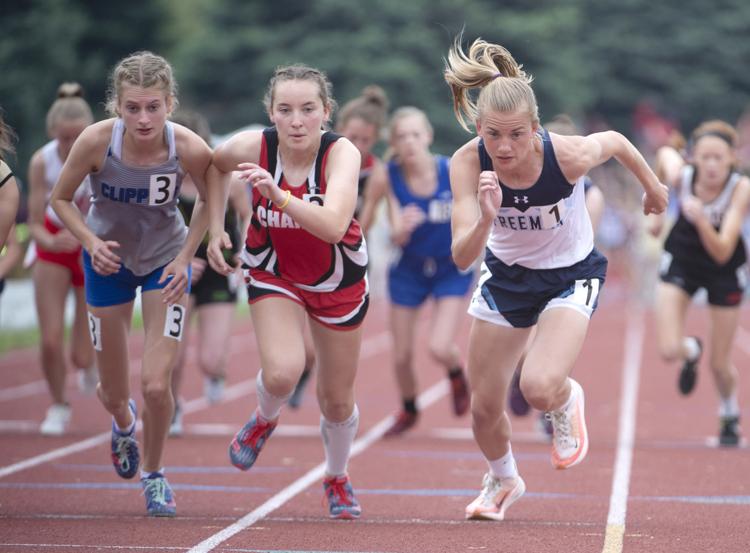 State track, 5.18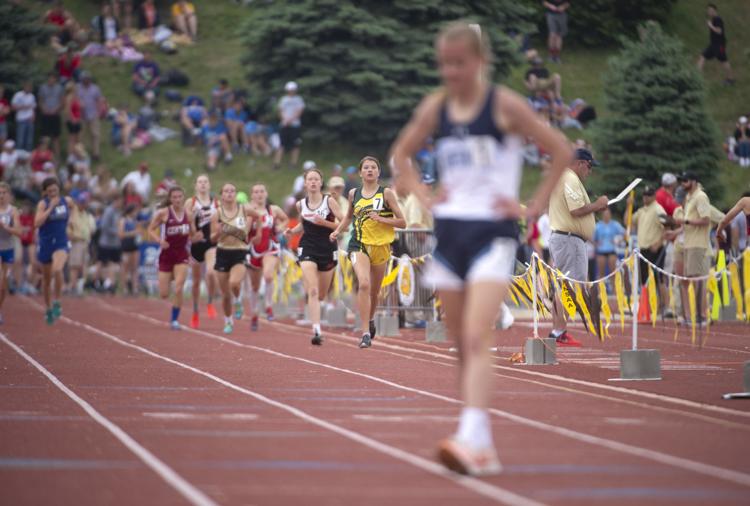 State track, 5.18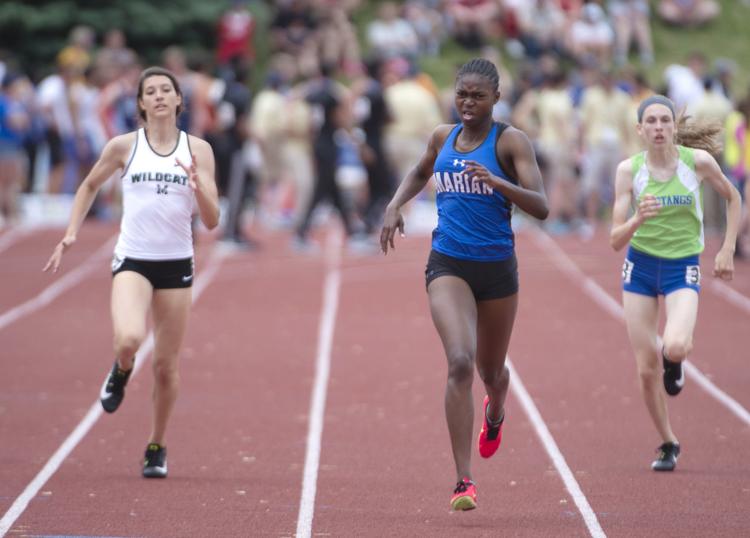 State track, 5.18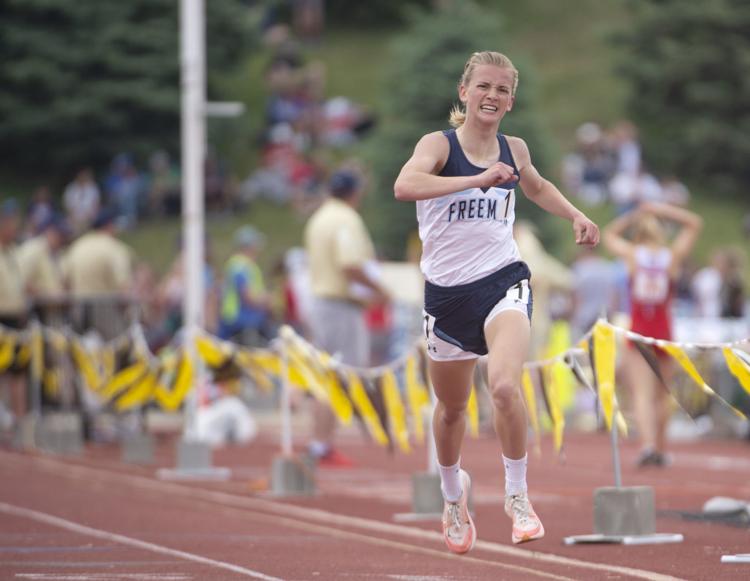 State track, 5.18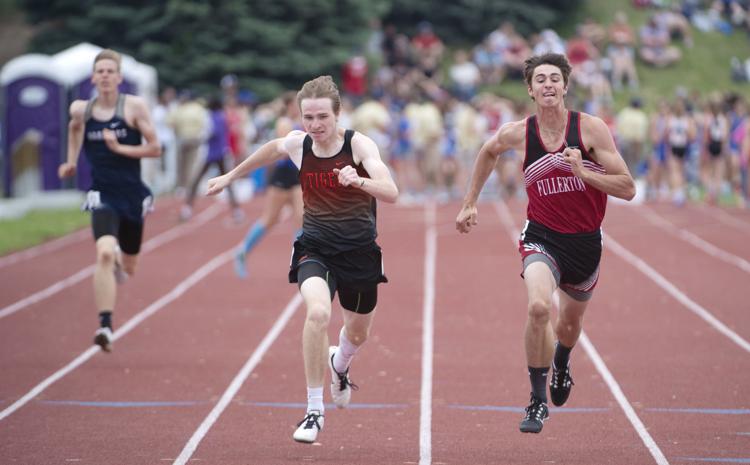 State track, 5.18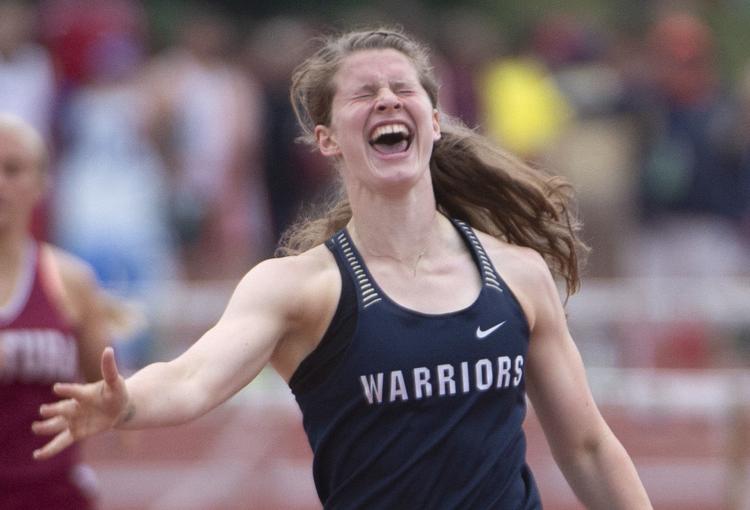 State track, 5.18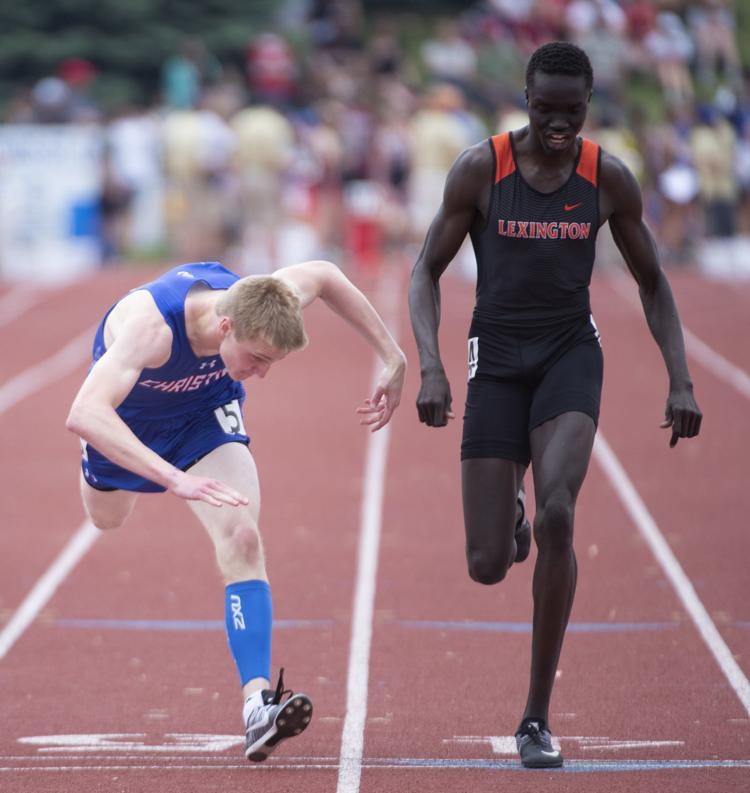 State track, 5.18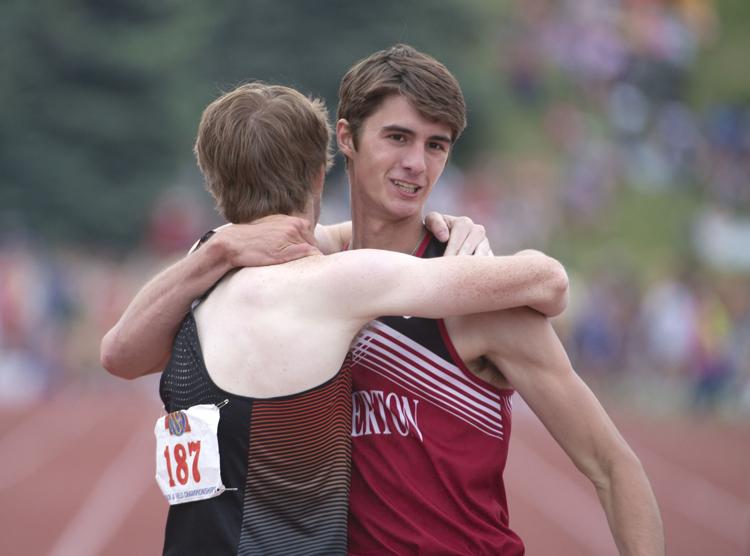 State track, 5.18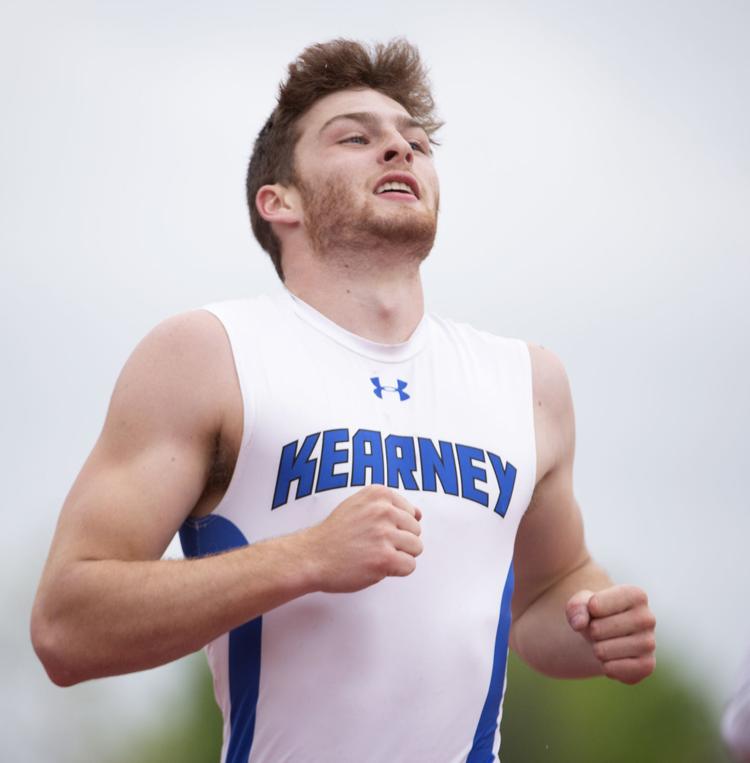 State track, 5.18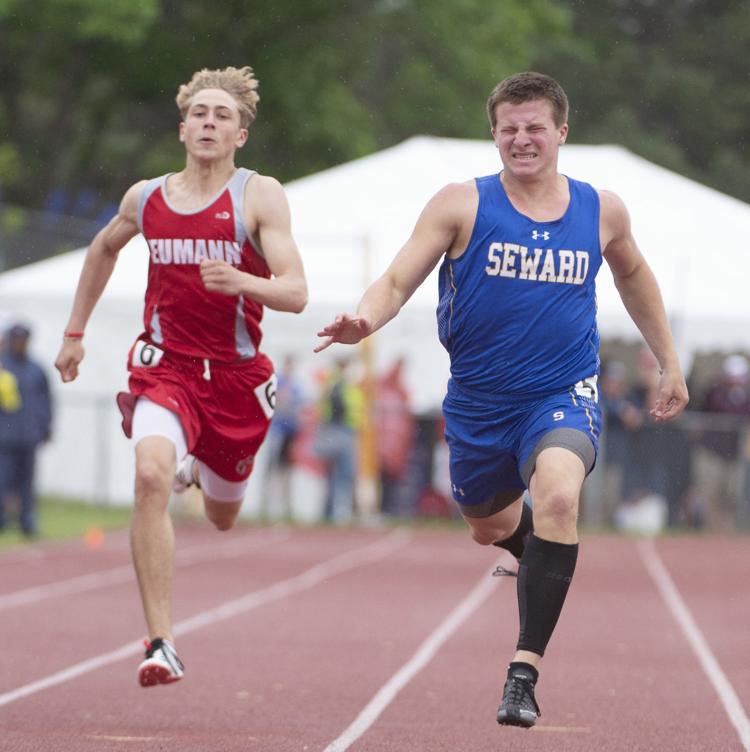 State track, 5.18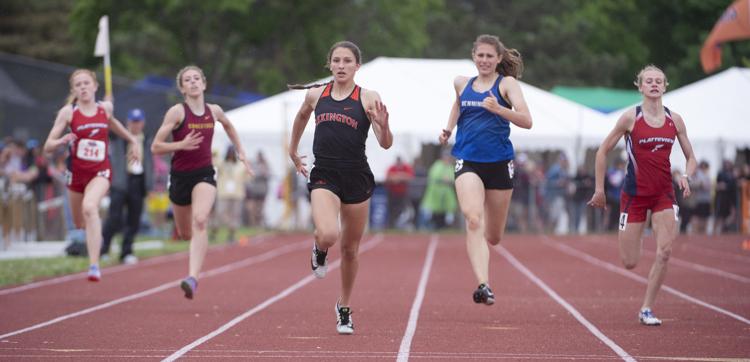 State track, 5.18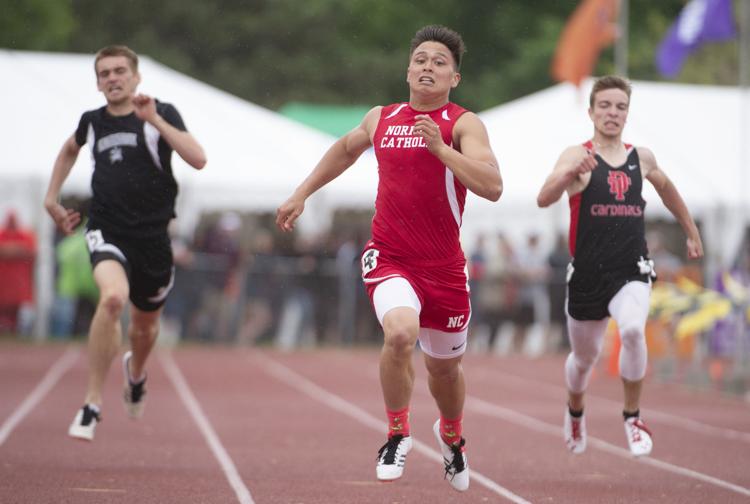 State track, 5.18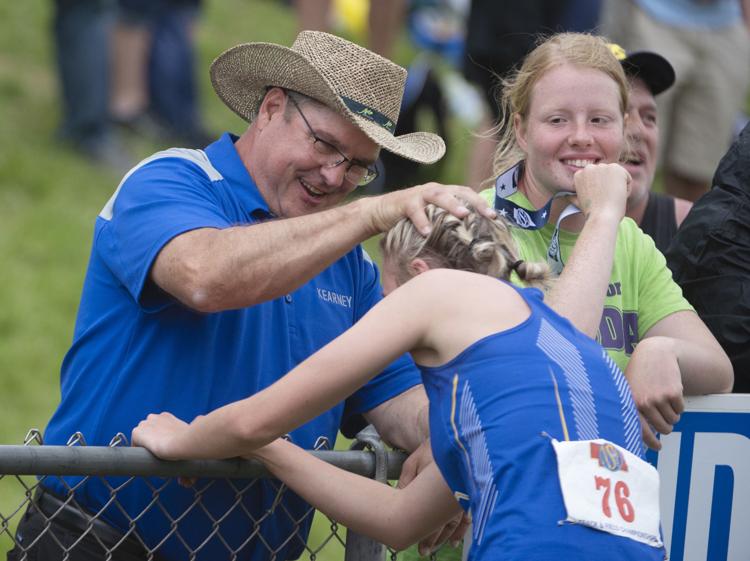 State track, 5.18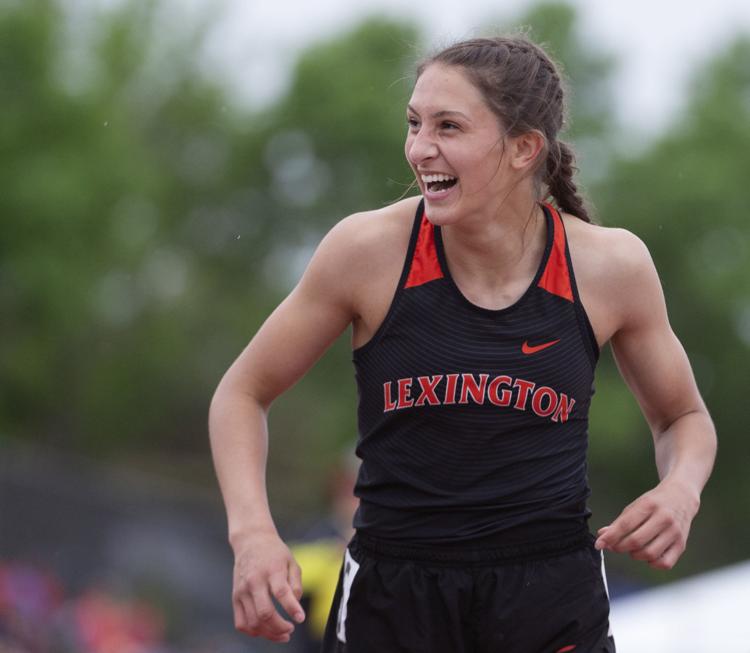 State track, 5.18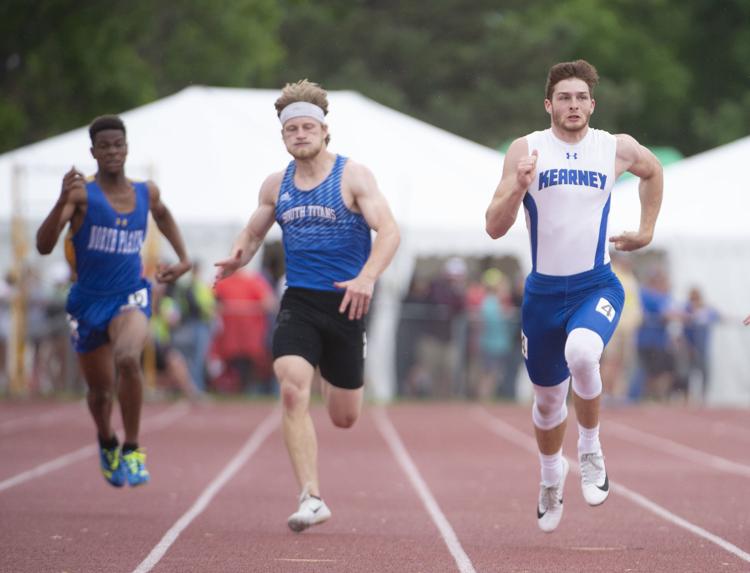 State track, 5.18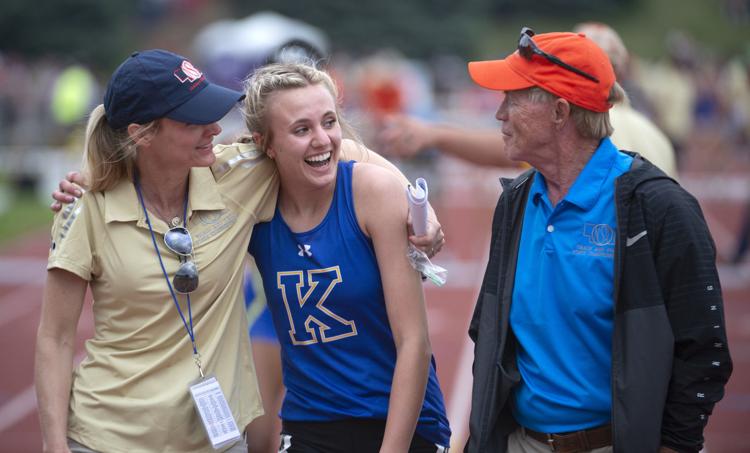 State track, 5.18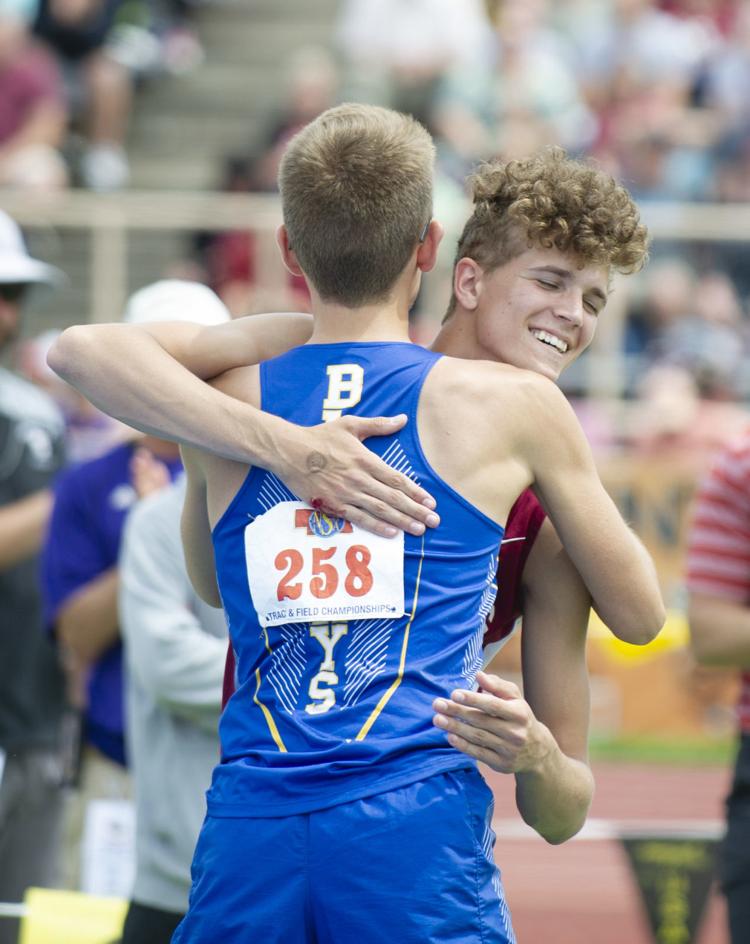 State track, 5.18
State track, 5.18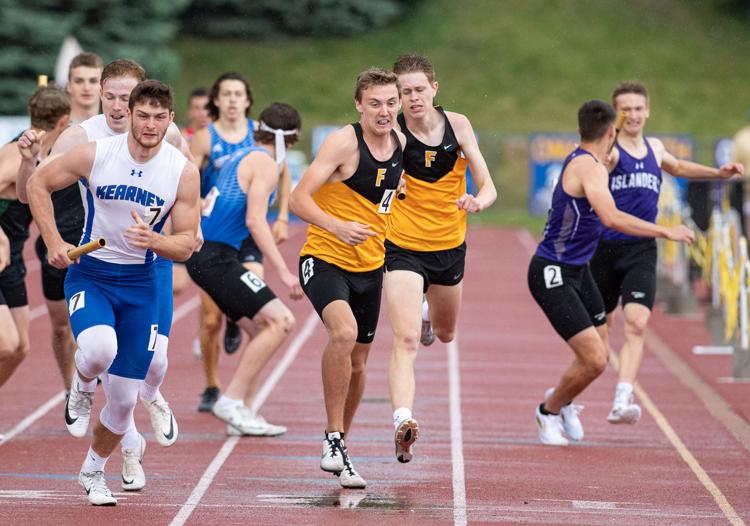 State track, 5.18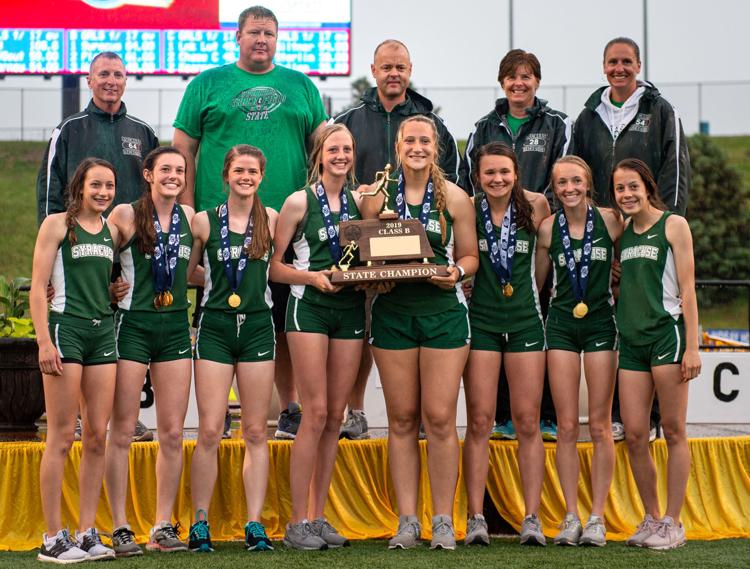 State track, 5.18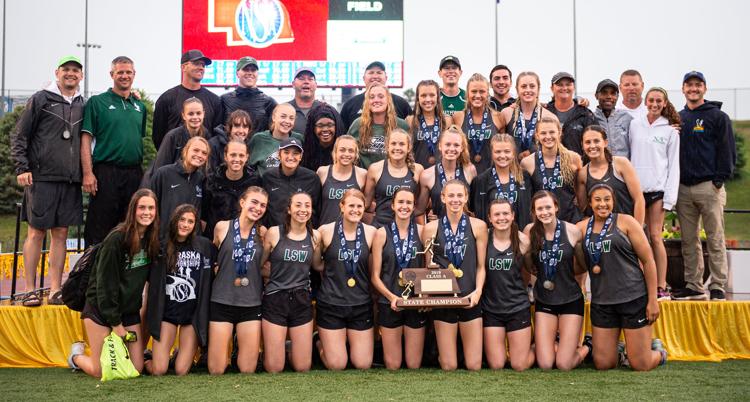 State track, 5.18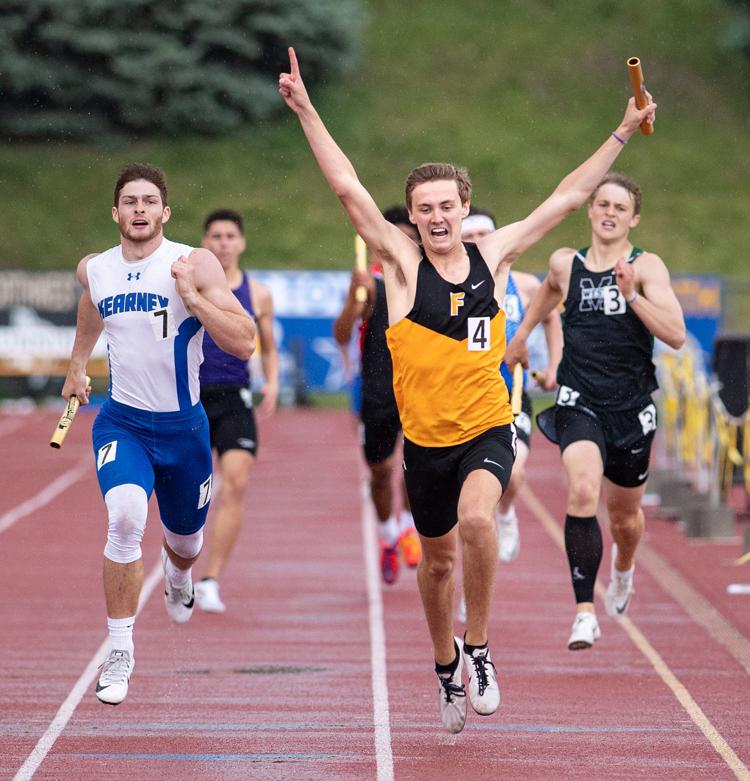 State track, 5.18