OMAHA — There were 24 competitors in the Class B boys pole vault Saturday at the state track meet at Burke Stadium.
But it wasn't until the event had been going for about 2½ hours when the competition got really exciting. That's about the time when Gothenburg's Tyce Hruza and Chase Berry from Seward entered the event -- they're among the best Nebraska pole vaulters ever.
Hruza ranks No. 1 all-time in the pole vault in Nebraska with a jump of 16 feet, 7¼ inches earlier this season at a home meet. Berry is tied for seventh on the all-time charts at 16-1.
They weren't able to match those marks on Saturday but brought some excitement to the meet, with fans intrigued to see the past two champions in the Class B event go head-to-head one last time in high school.
Hruza won Saturday with a vault of 16-2, improving the Class B state meet record he set last season by 1½ inches. Berry finished second at 15-6.
It was after that record-breaking vault that Hruza did a back flip after he landed on the mat. His coach had dared him to do so, and this was the time for it.
"I landed and I was like, 'Let's do it,'" Hruza said. "I was hoping I wouldn't land on my stomach."
Hruza next attempted 16-4, but missed all three attempts. He'd hoped to make a run at 17 feet, but got tired when he also had to compete in the 400 relay at the same time as the pole vault. His team finished fifth in the relay.
You have free articles remaining.
Keep reading for FREE!
Enjoy more articles by signing up or logging in. No credit card required.
Because Hruza chose to not enter the competition until the bar was at 14-6, he did not even take his first jump until 11:30 a.m., 2½ hours after the event began. At that point there were only three competitors left in the competition, with Berry and Jack Hodge from Douglas County West.
Hruza said it's kind of annoying to have to keep waiting. What Hruza does like is having a good vaulter to compete against like Berry. Hruza even supported Berry, starting a slow clap for the crowd before Berry's final attempt and hugging Berry when he was done.
"It makes this meet more fun," said Hruza of having Berry there with him. "I go all year and I just vault against myself with nobody there. And then when I can go and make (15-6) and turn around and watch some other kid make (15-6) that's a lot more fun than just going and doing it. The competition is fun."
Hruza and Berry were the current athletes on the all-time chart in the pole vault, and this was the only time they were at the same meet this year.
"Me and Tyce both, we don't get much competition during the normal season," Berry said. "So I don't even care that I didn't jump the highest height, it was just so much fun jumping today. The wind was a little bothersome, being a cross wind, but it wasn't that bad."
Once the competition was down to Hruza and Berry what height they were attempting was announced to the crowd, and more fans got into the competition.
"It's a lot of fun," Berry said. "You saw, the whole crowd gets into it, and everybody is watching and cheering. It's a blast."
State track, 5.18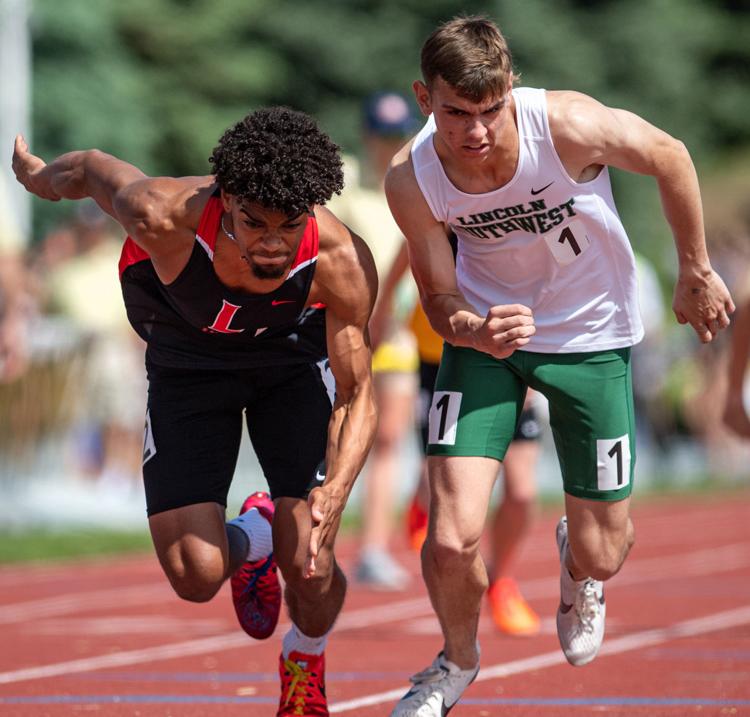 State track, 5.18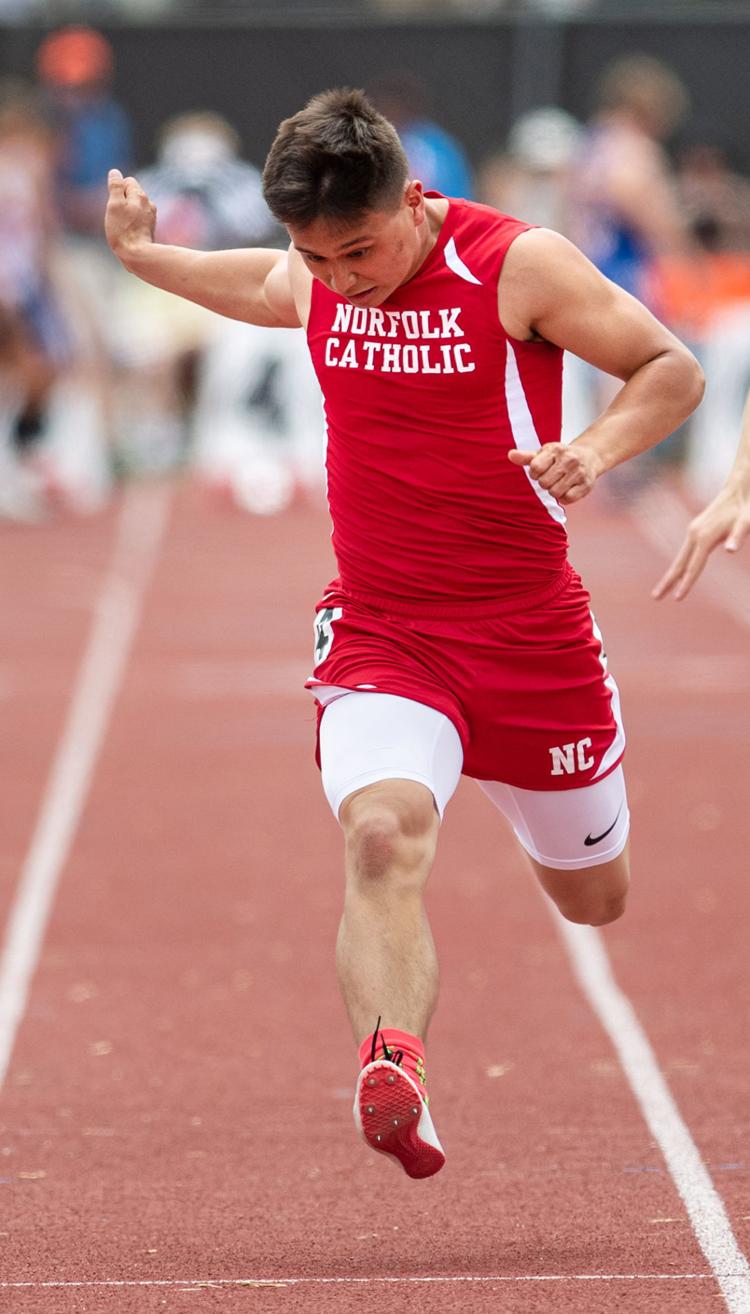 State track, 5.18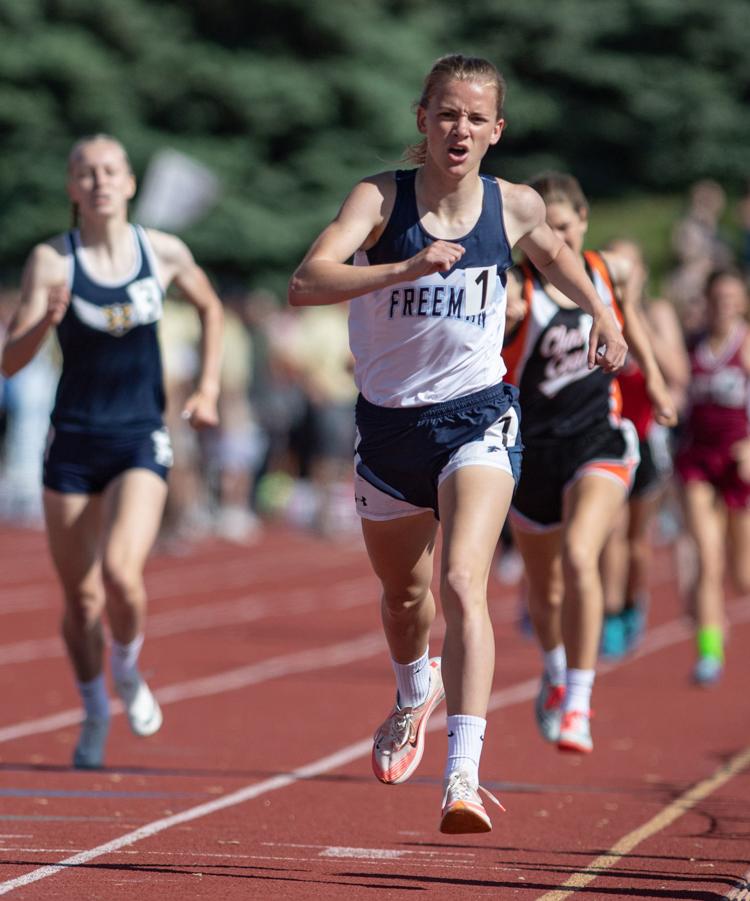 State track, 5.18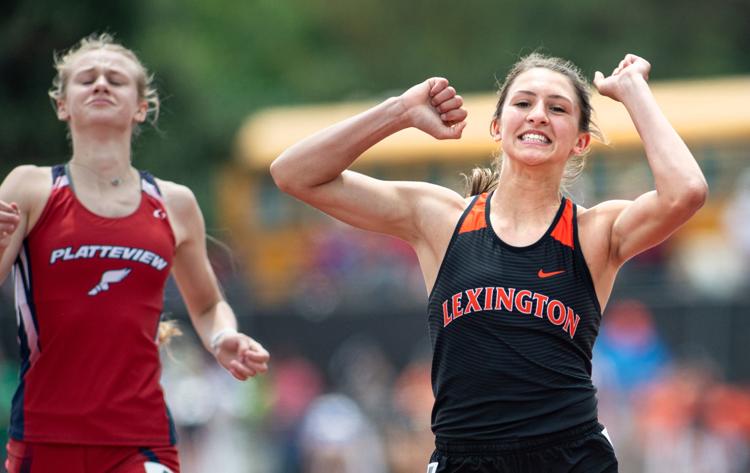 State track, 5.18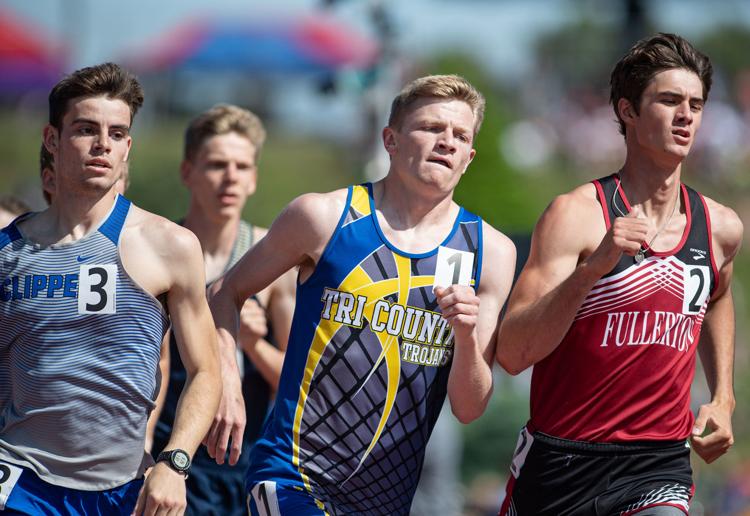 State track, 5.18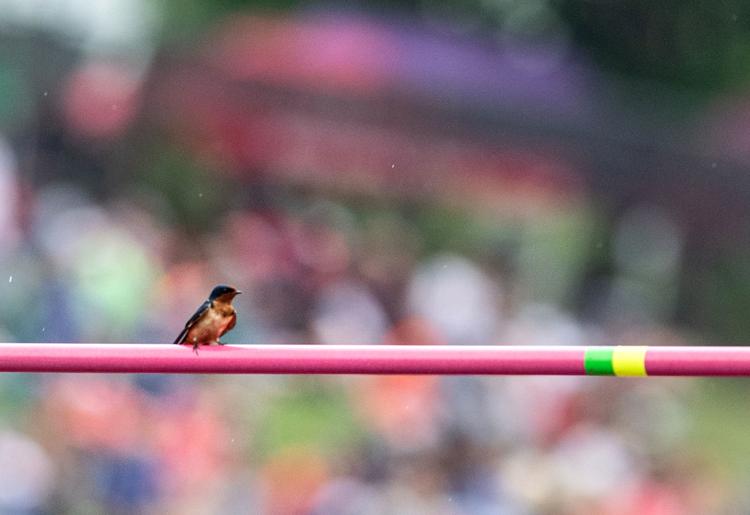 State track, 5.18
State track, 5.18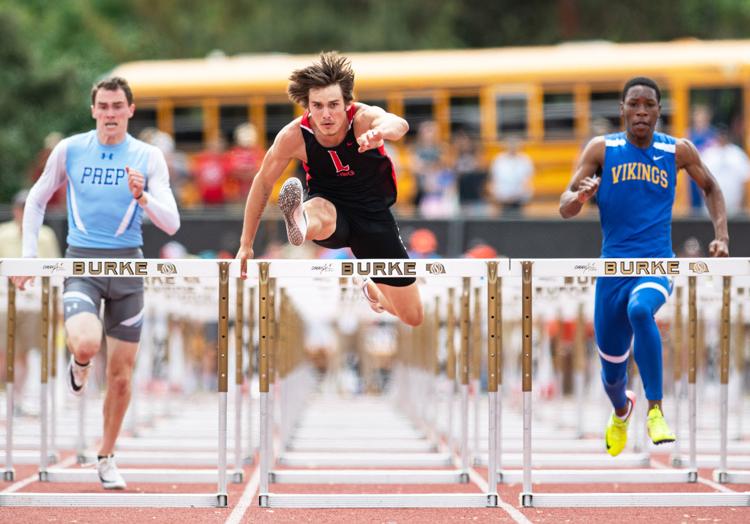 State track, 5.18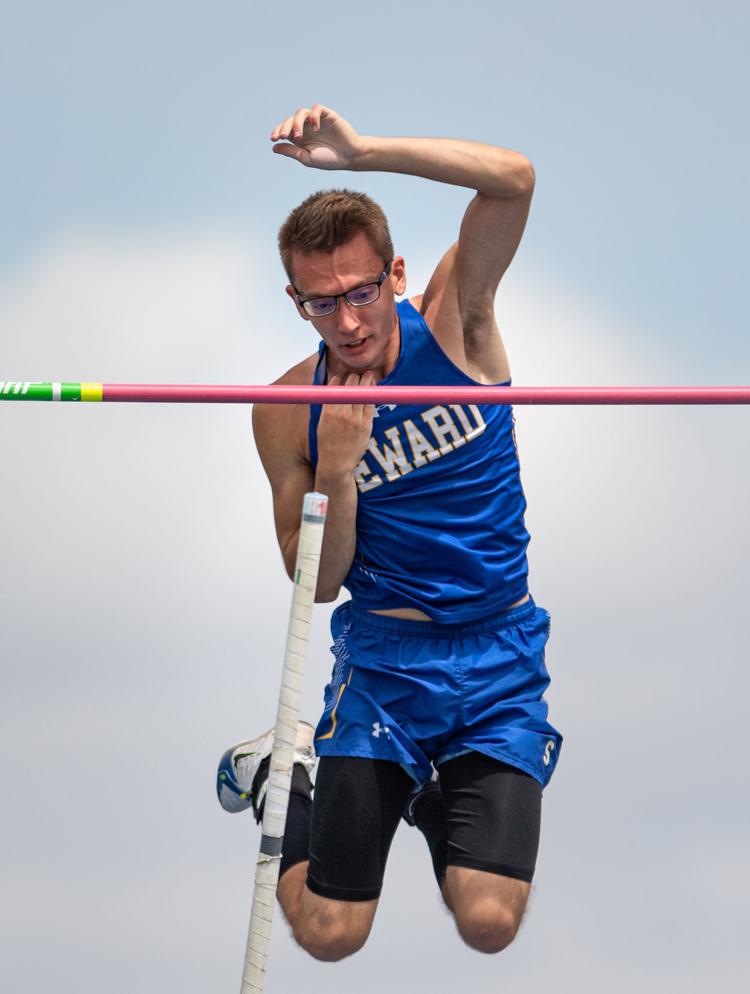 State track, 5.18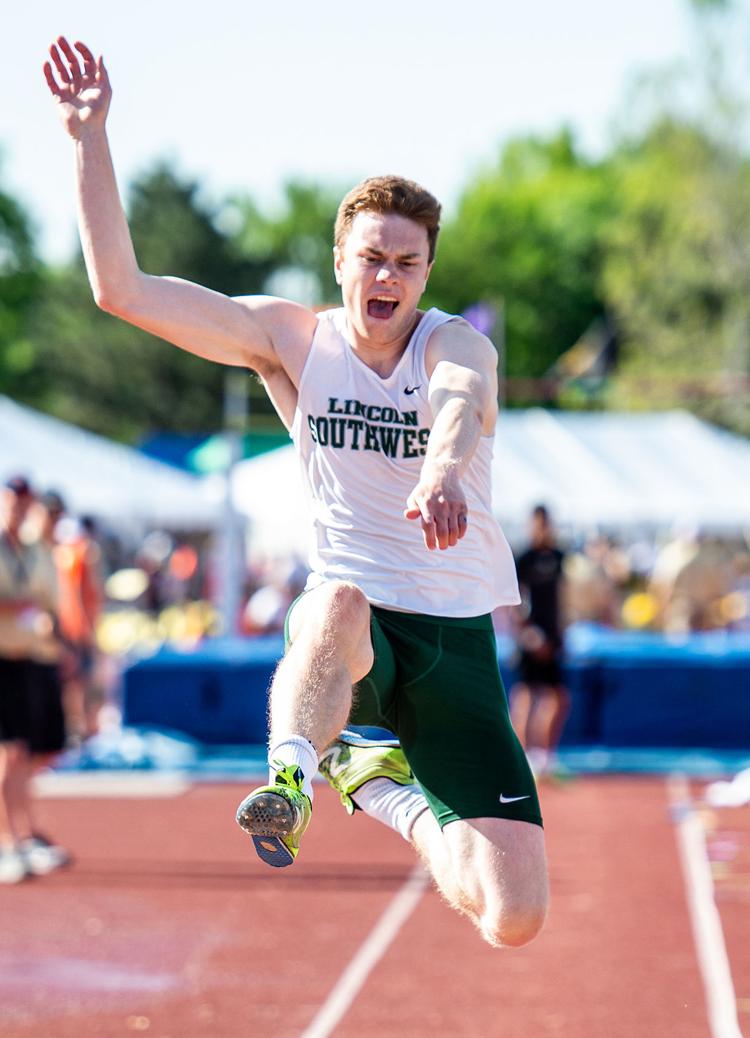 State track, 5.18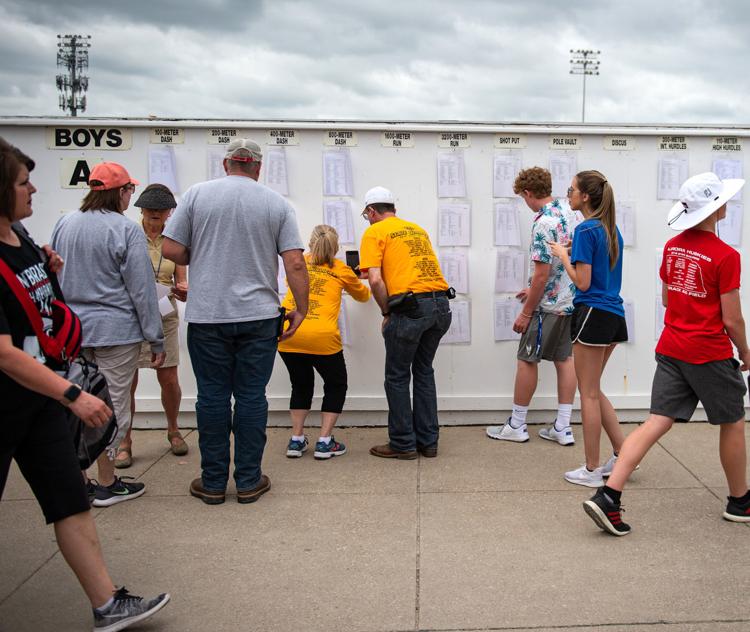 State track, 5.18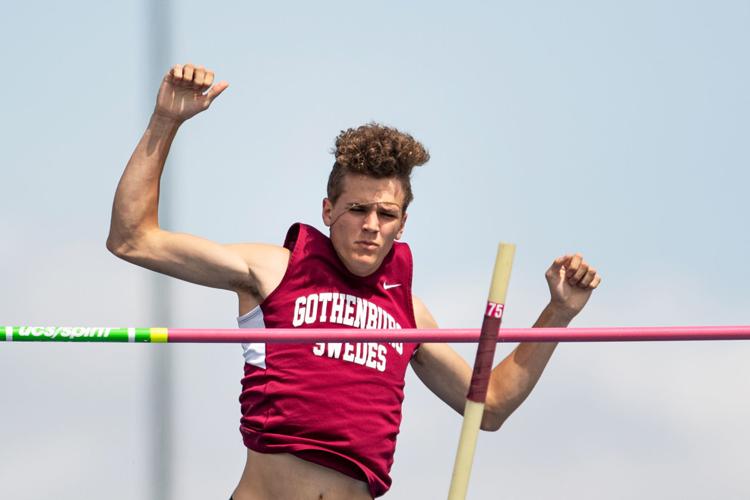 State track, 5.18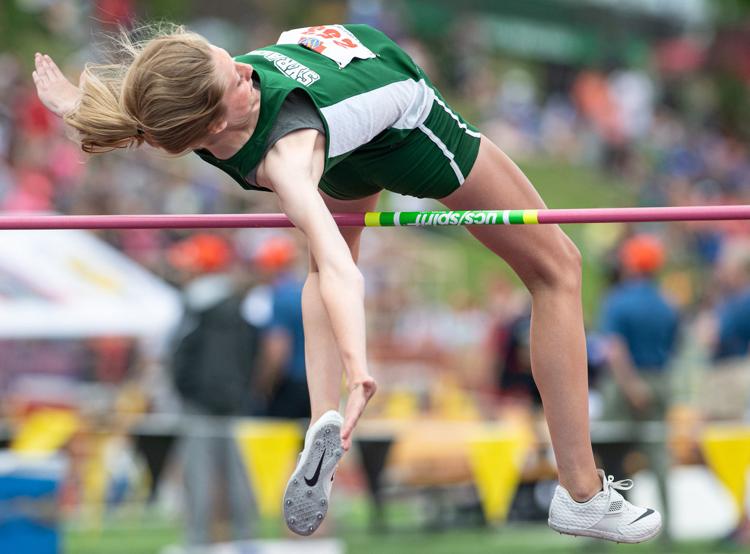 State track, 5.18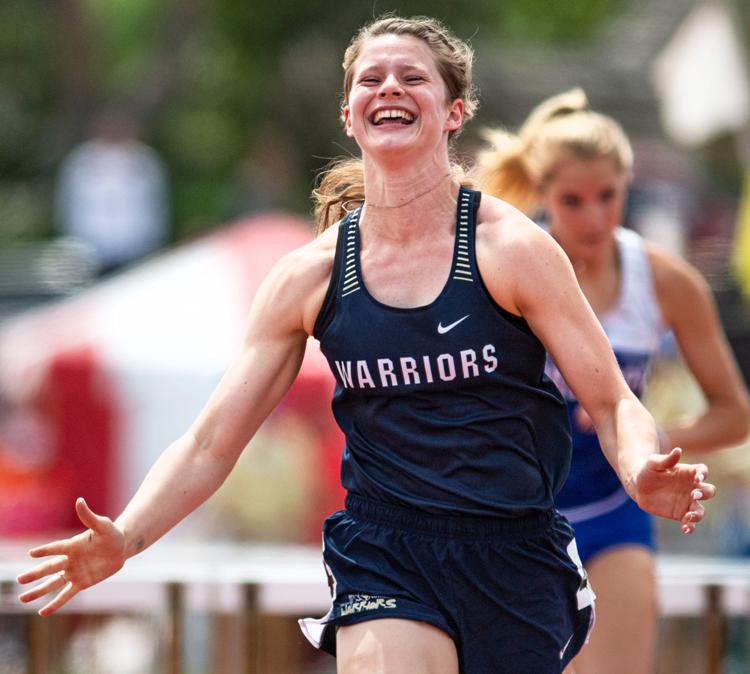 State track, 5.18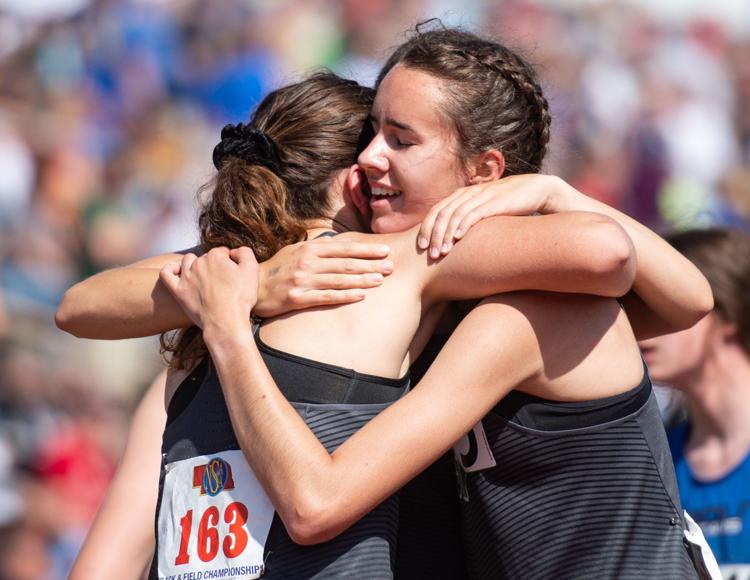 State track, 5.18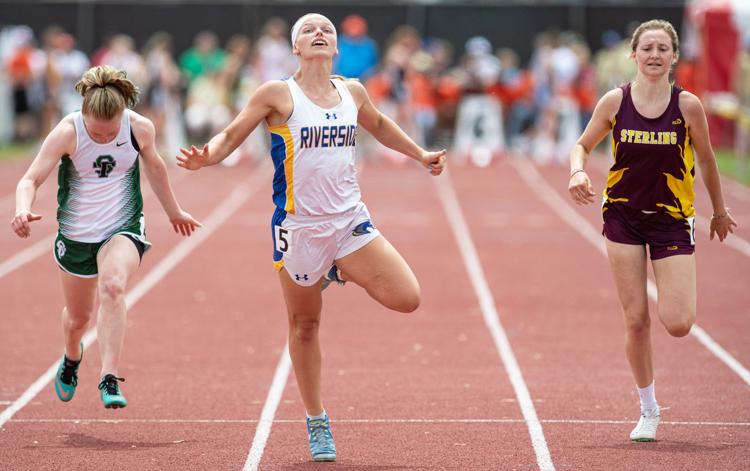 State track, 5.18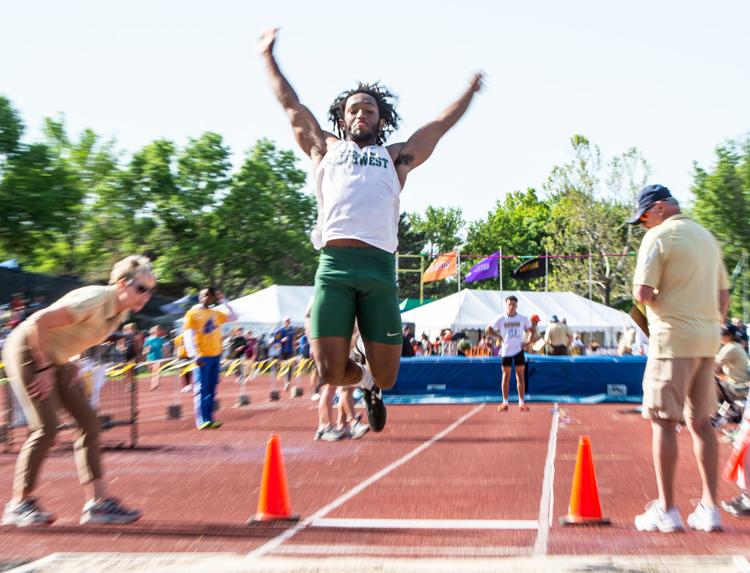 State track, 5.18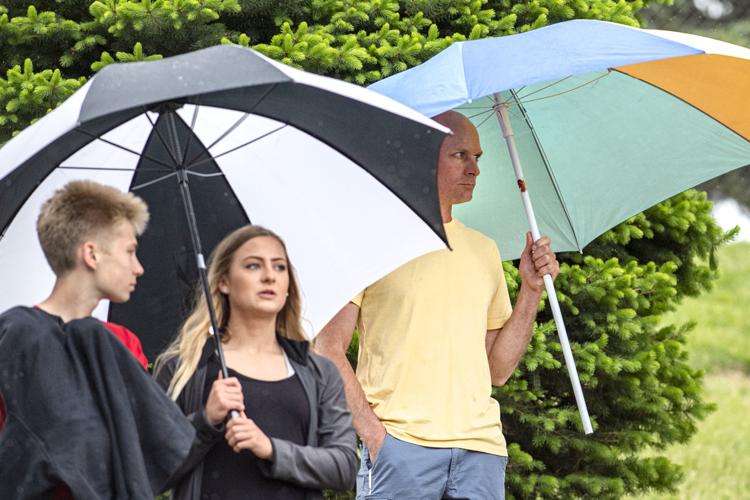 State track, 5.18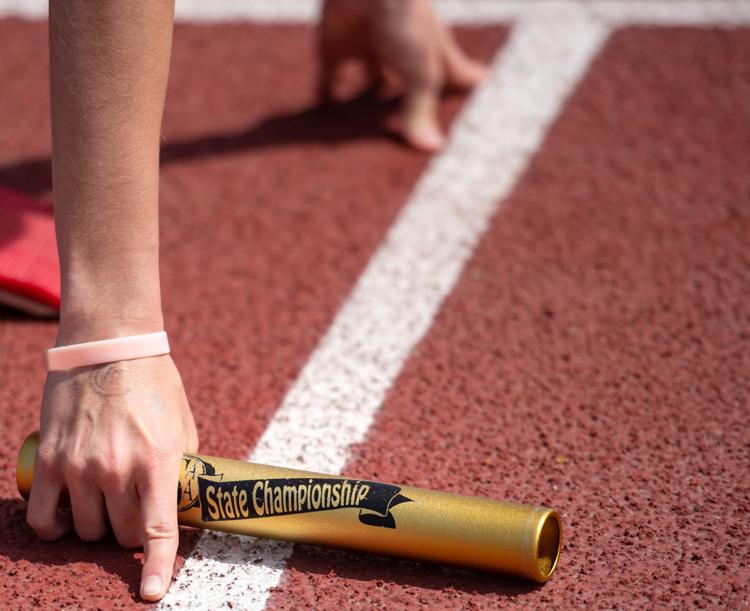 State track, 5.18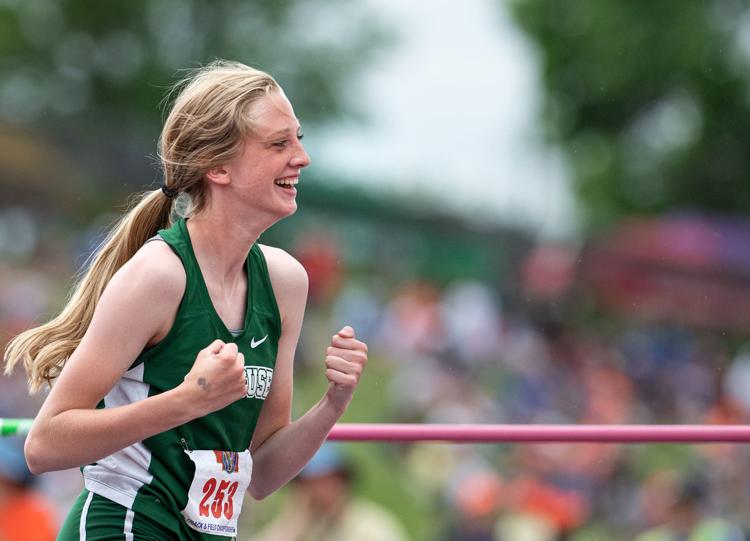 State track, 5.18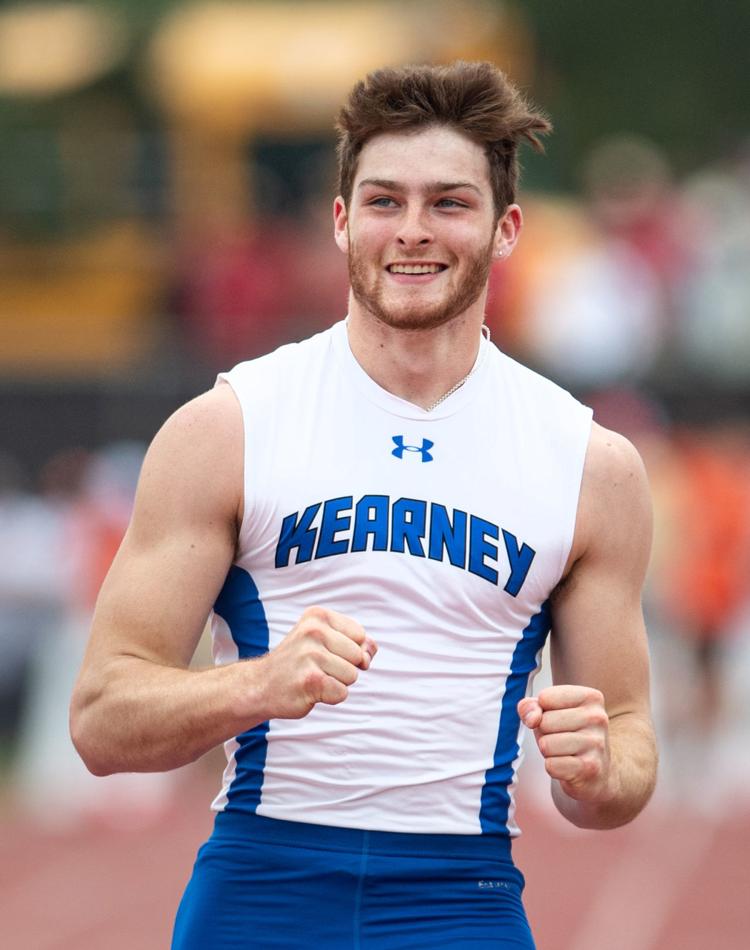 State track, 5.18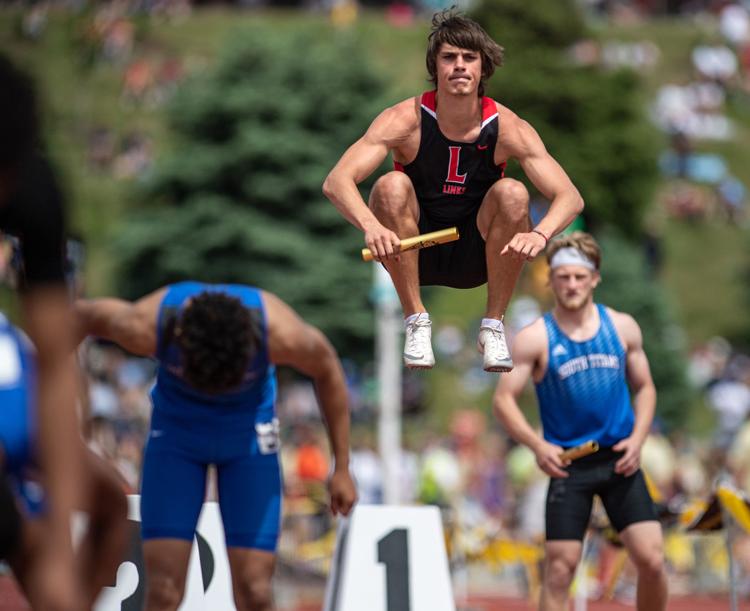 State track, 5.18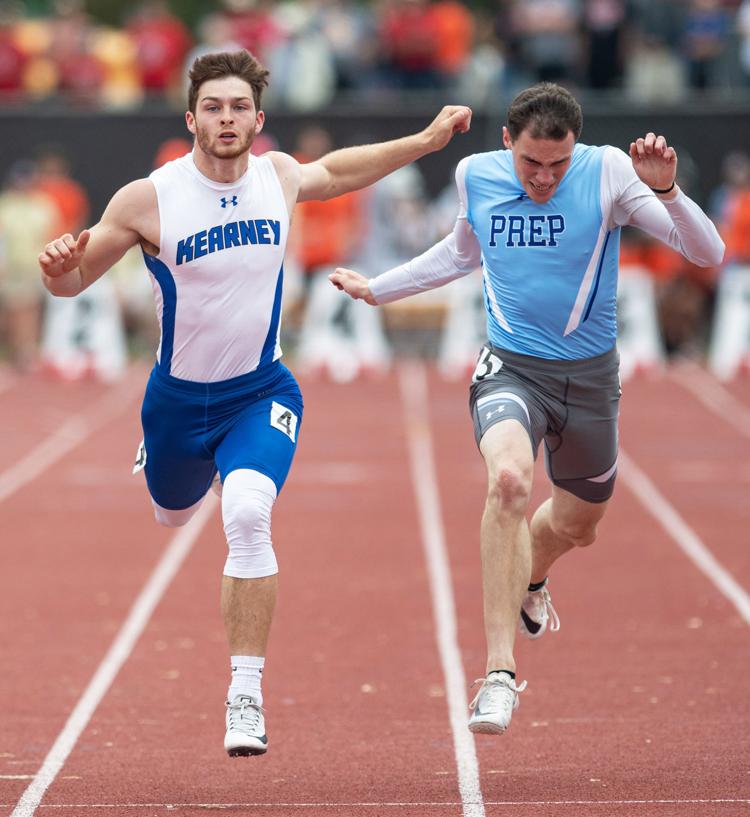 State track, 5.18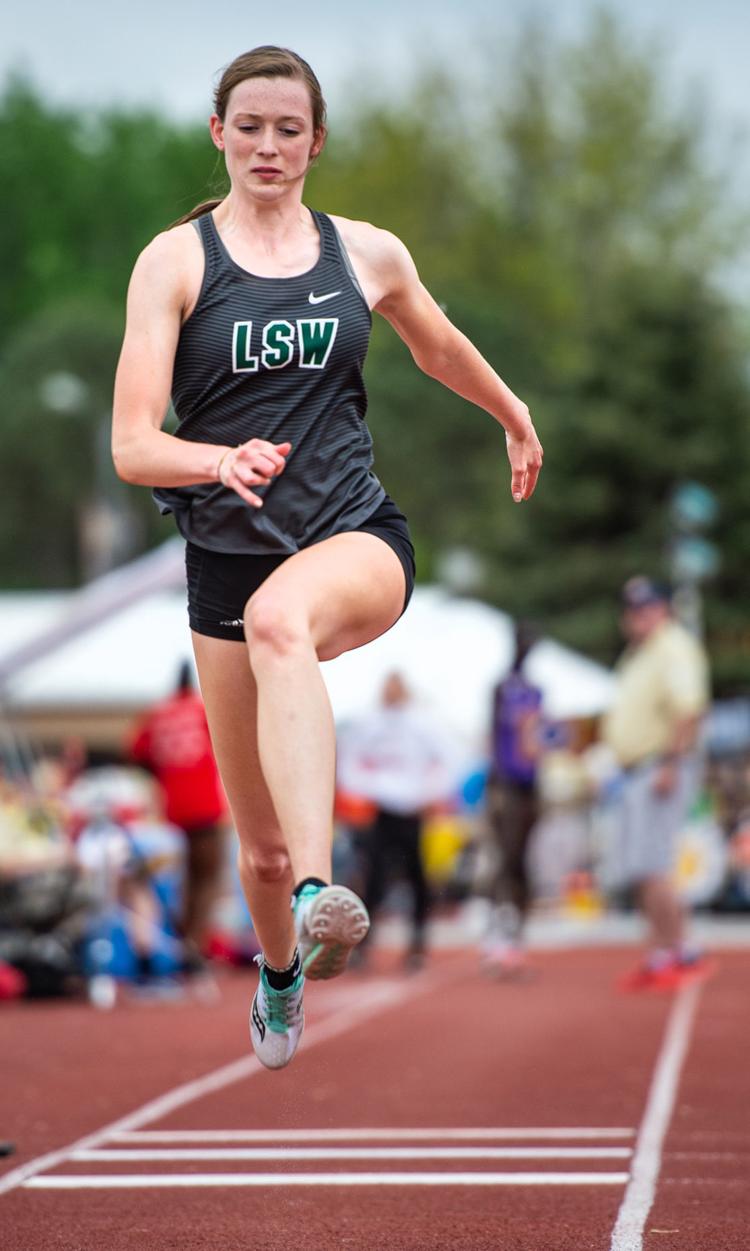 State track, 5.18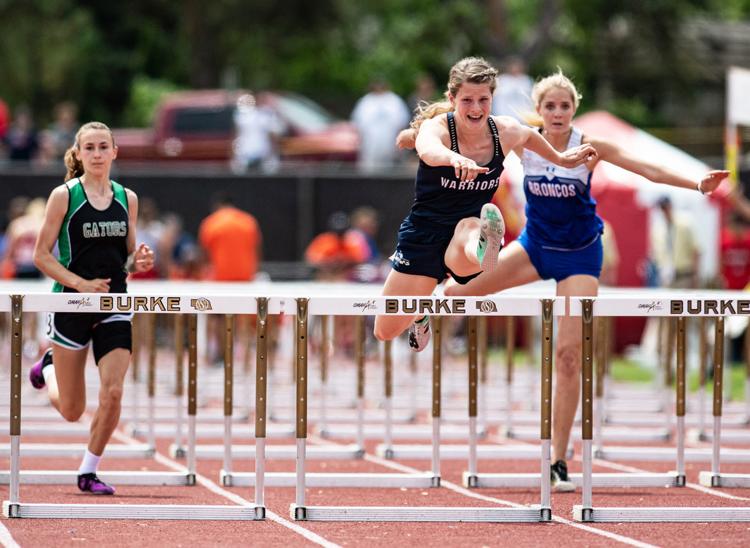 State track, 5.18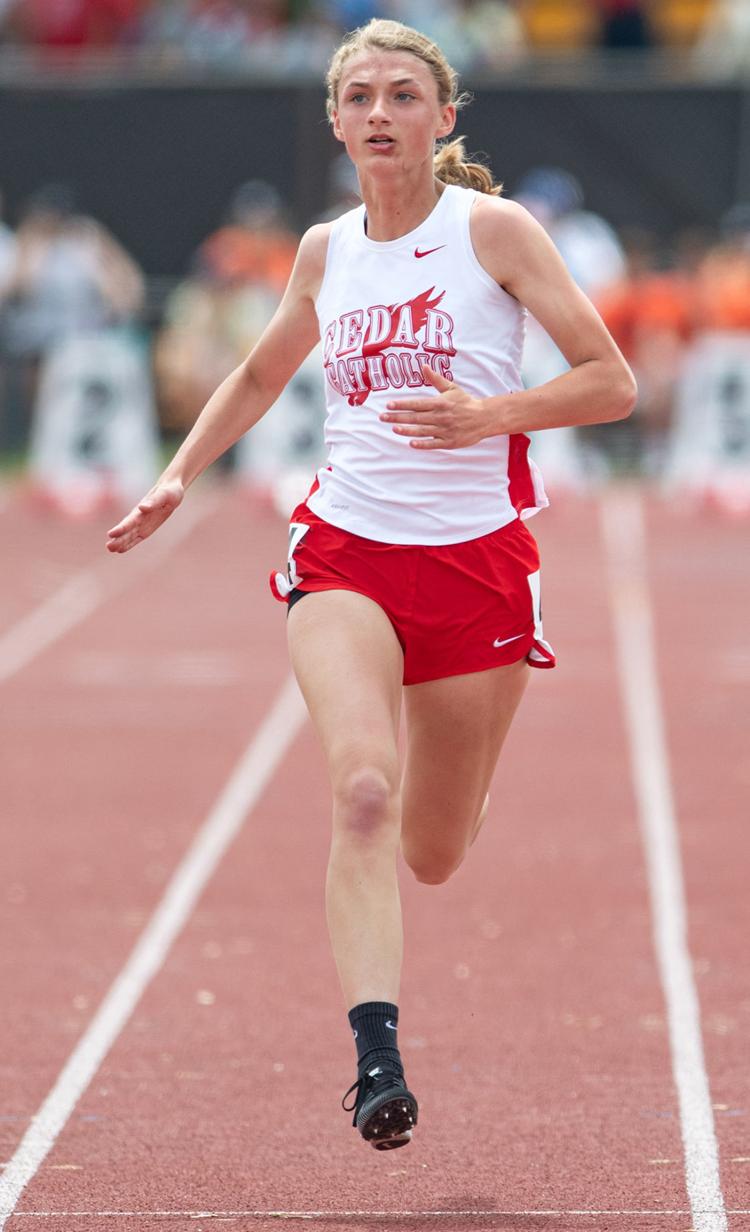 State track, 5.18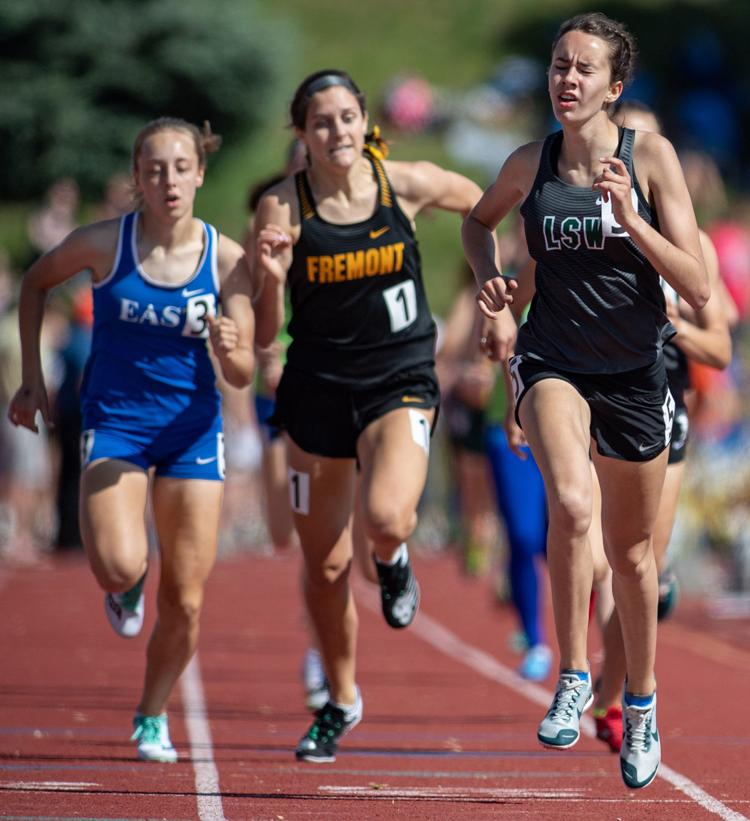 State track, 5.18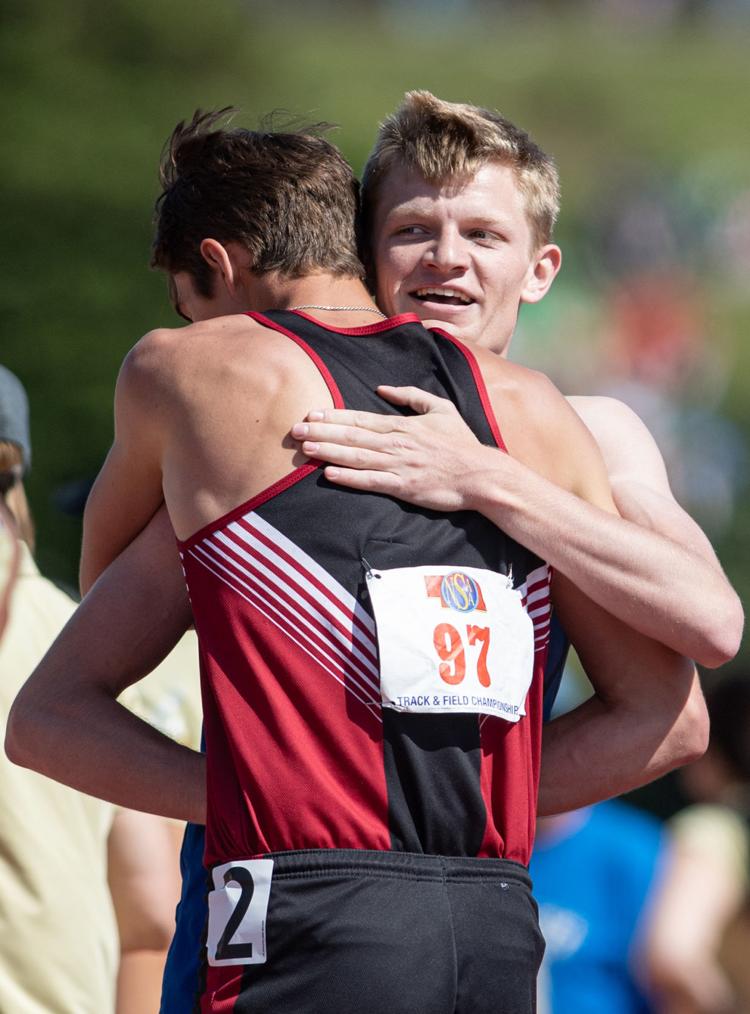 State track, 5.18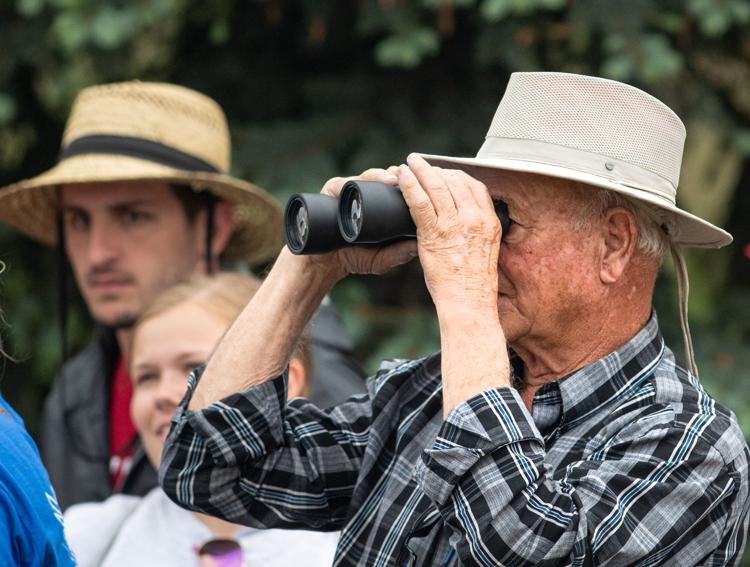 State track, 5.18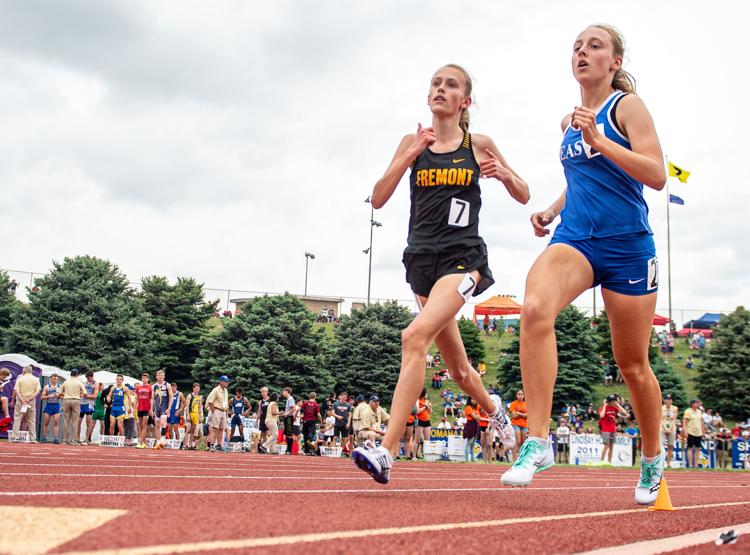 State track, 5.18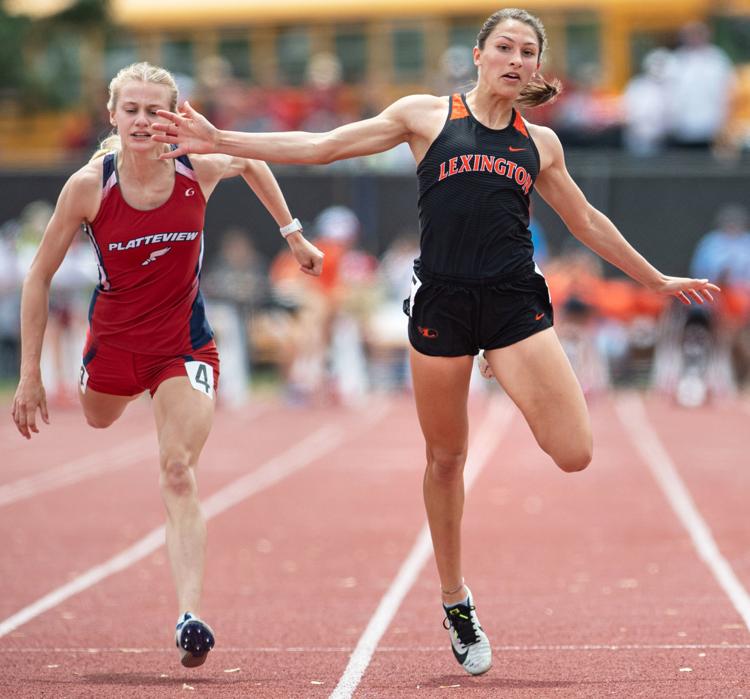 State track, 5.18
State track, 5.18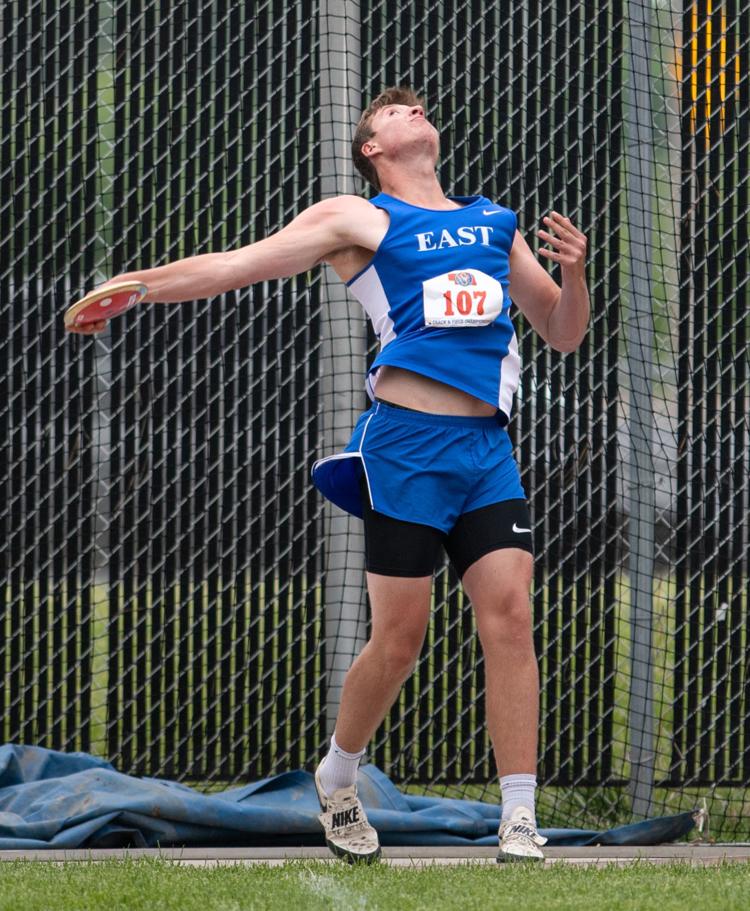 State track, 5.18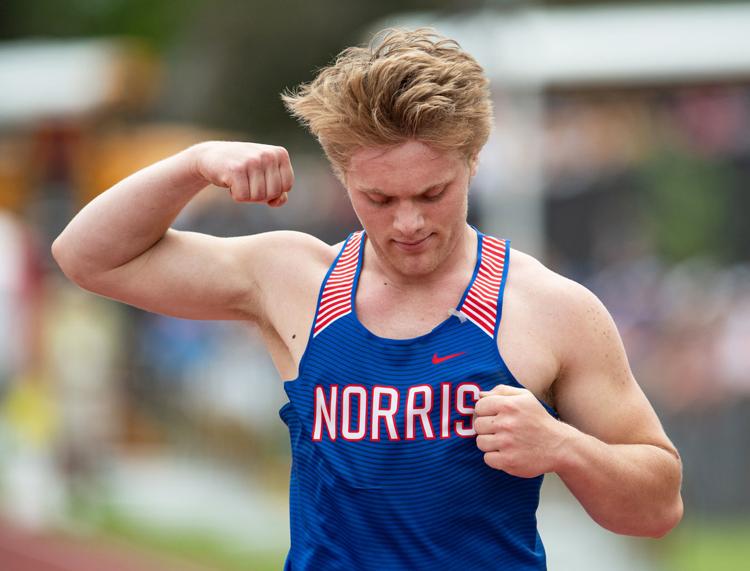 State track, 5.18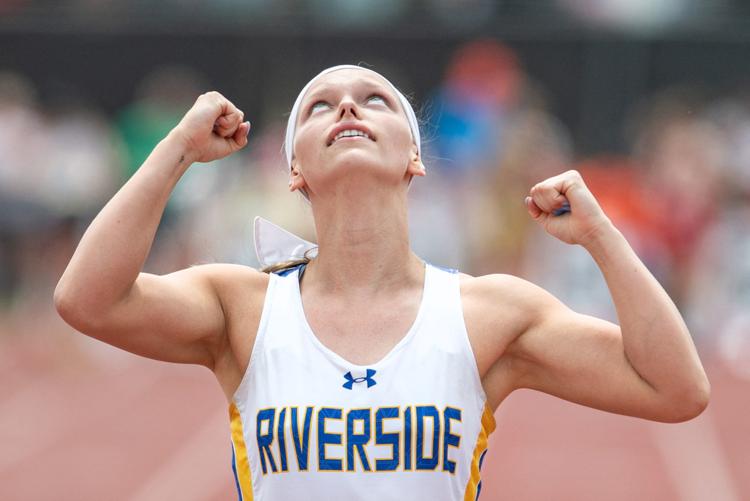 State track, 5.18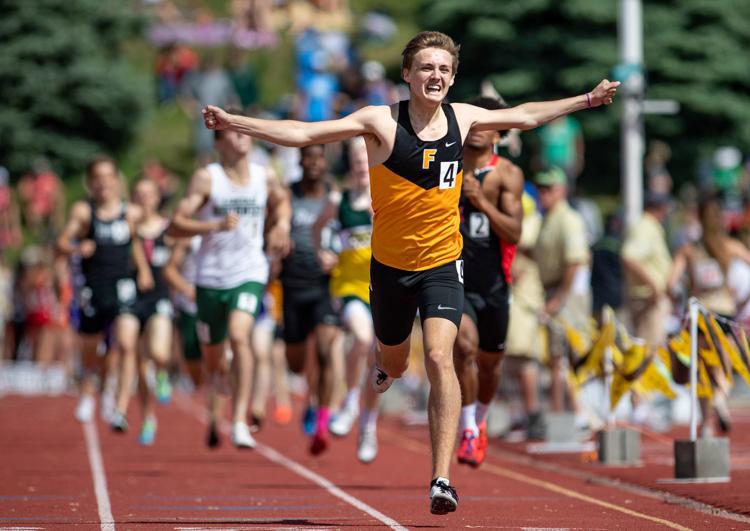 State track, 5.18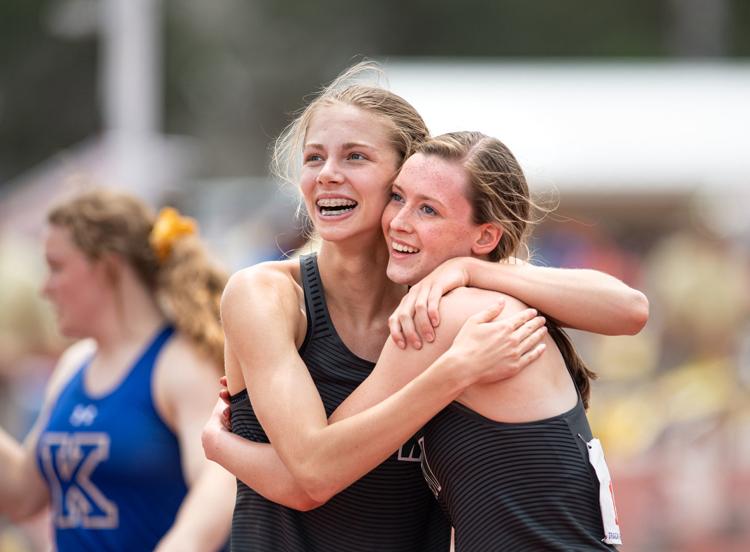 State track, 5.18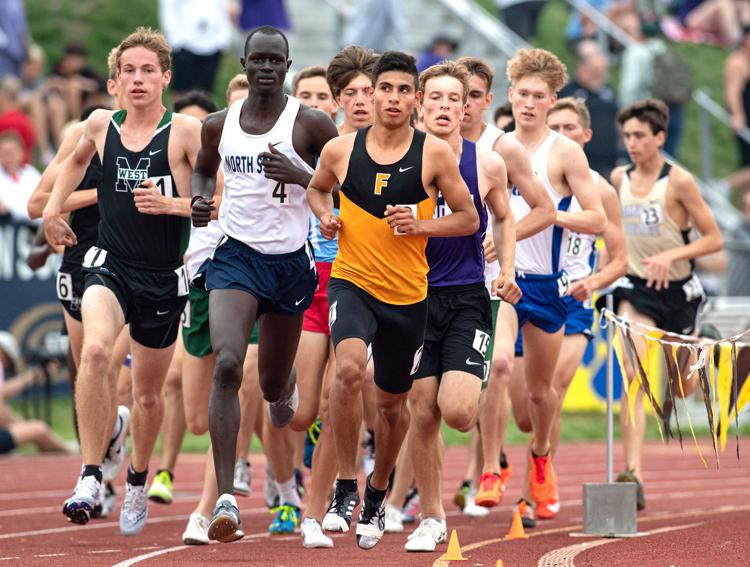 State track, 5.18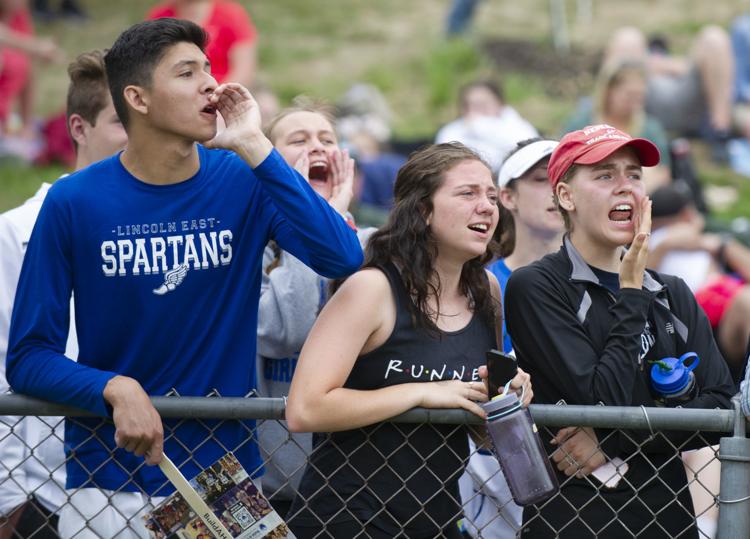 State track, 5.18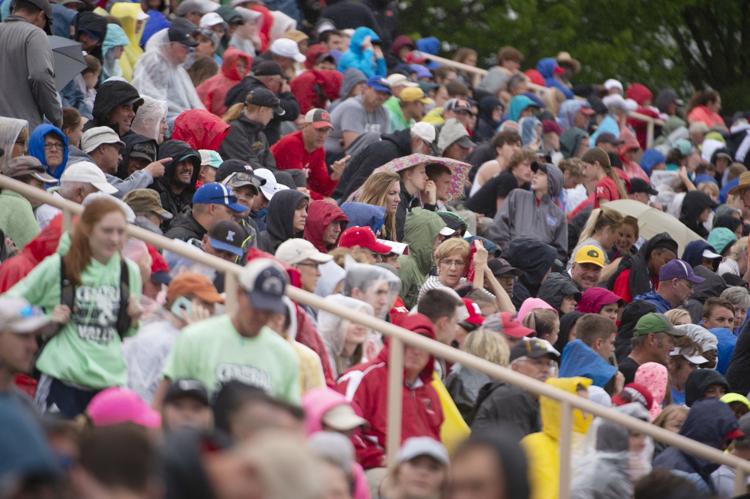 State track, 5.18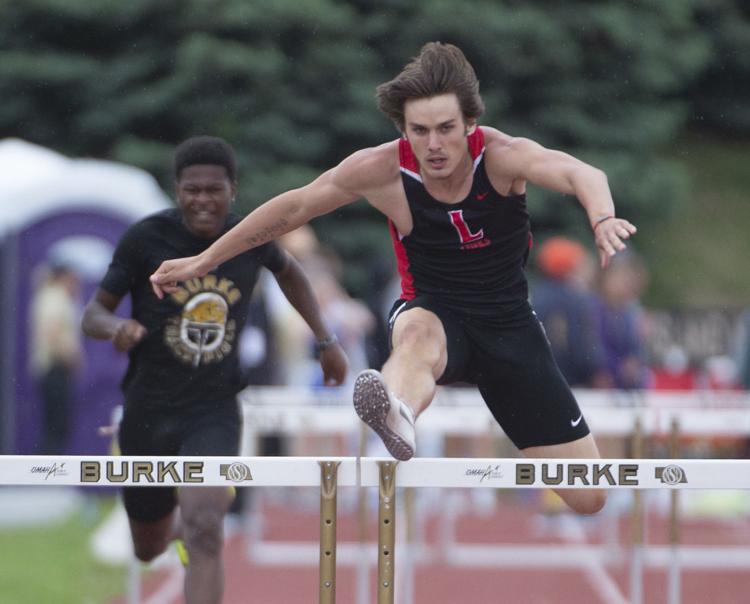 State track, 5.18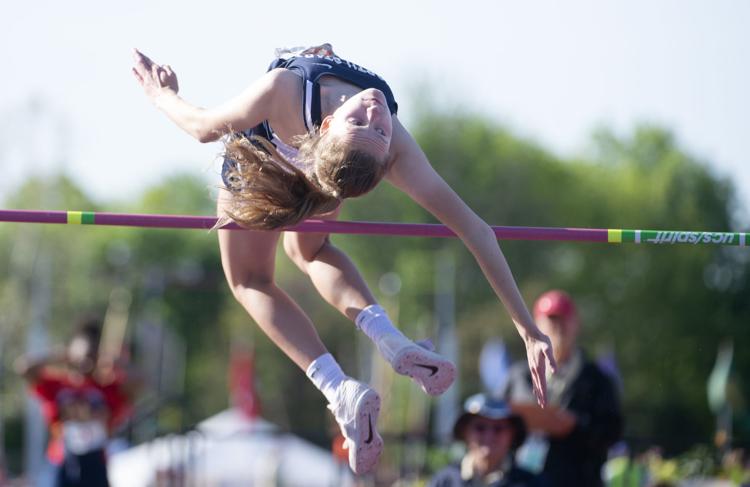 State track, 5.18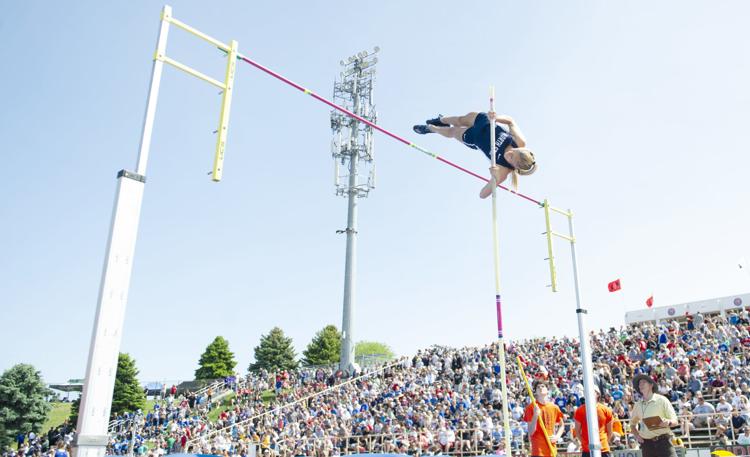 State track, 5.18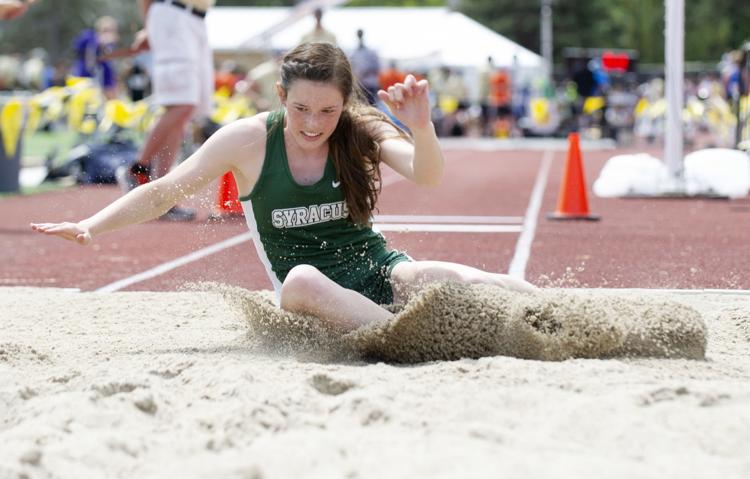 State track, 5.18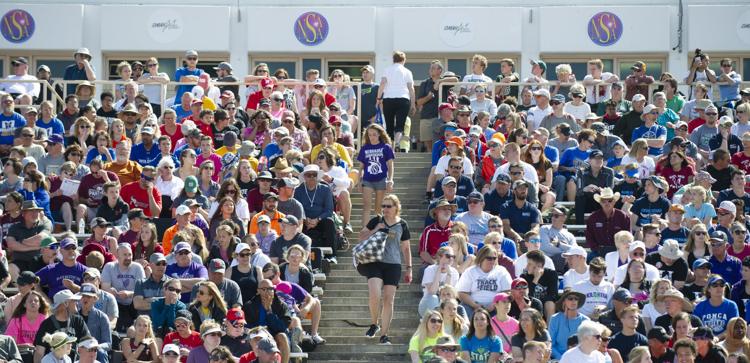 State track, 5.18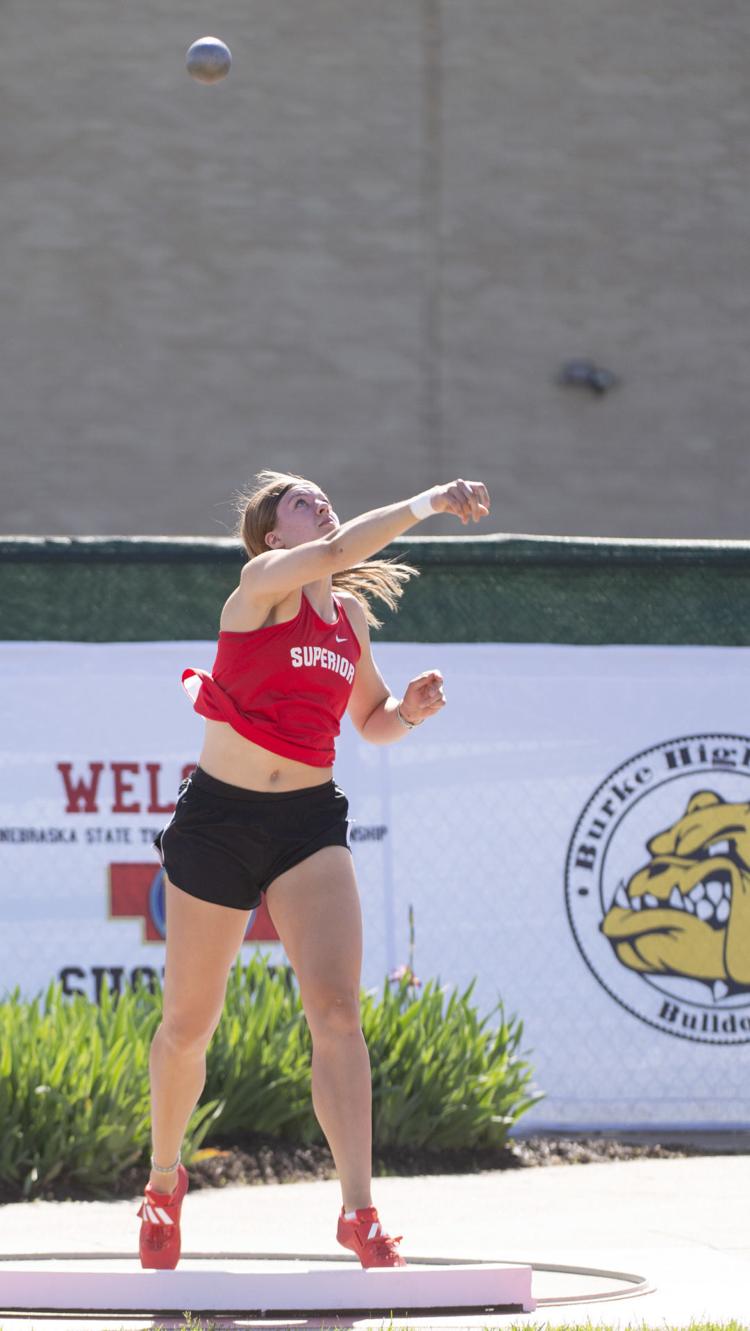 State track, 5.18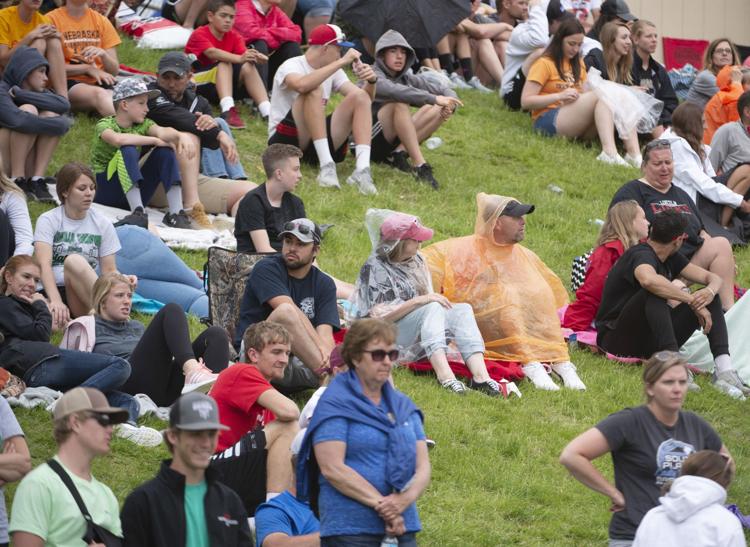 State track, 5.18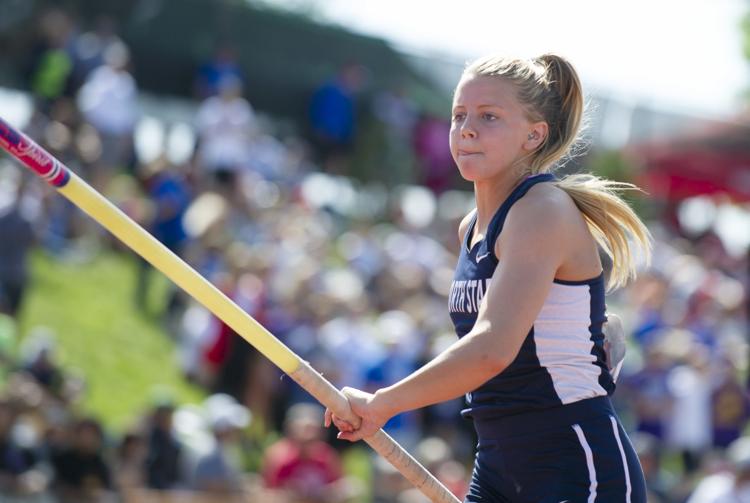 State track, 5.18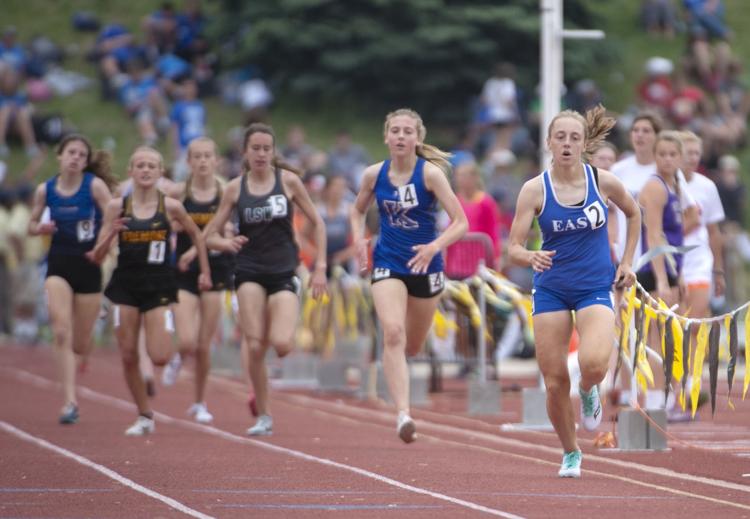 State track, 5.18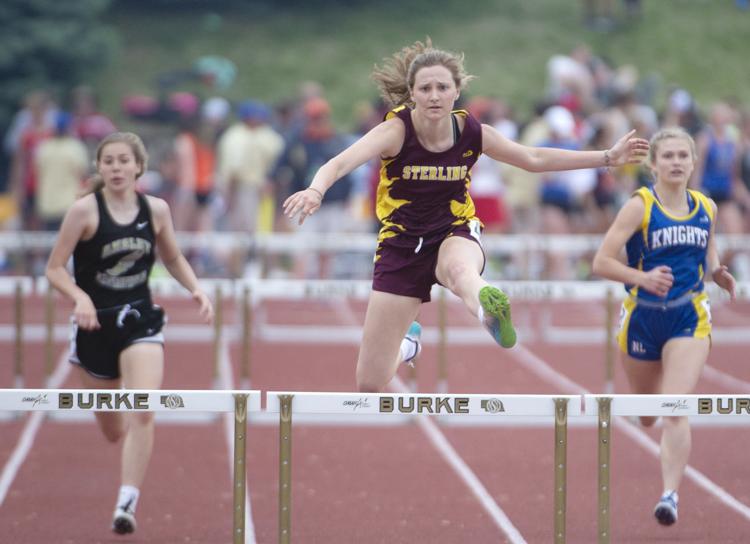 State track, 5.18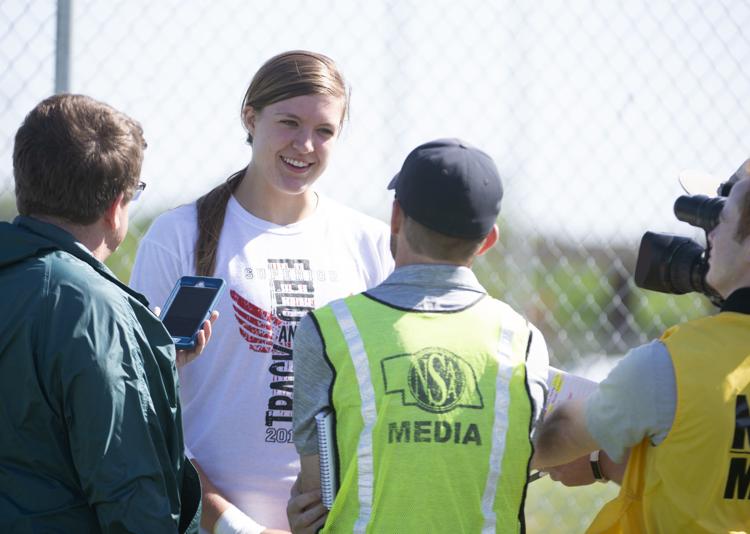 State track, 5.18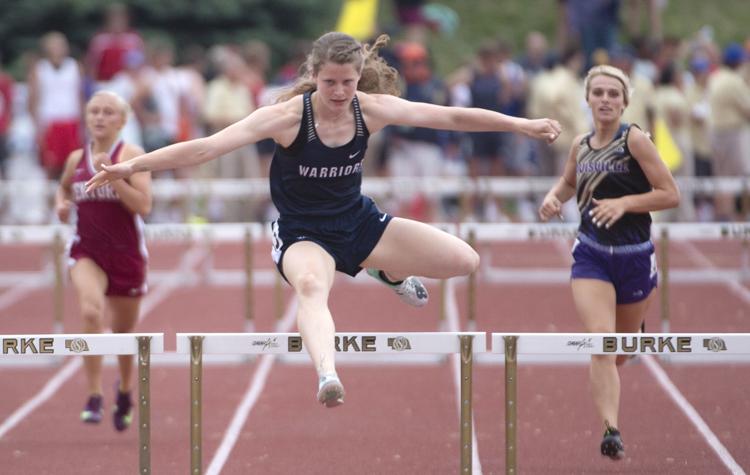 State track, 5.18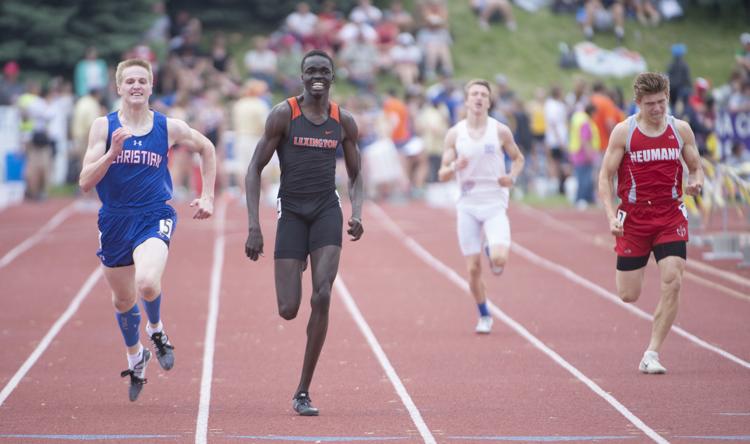 State track, 5.18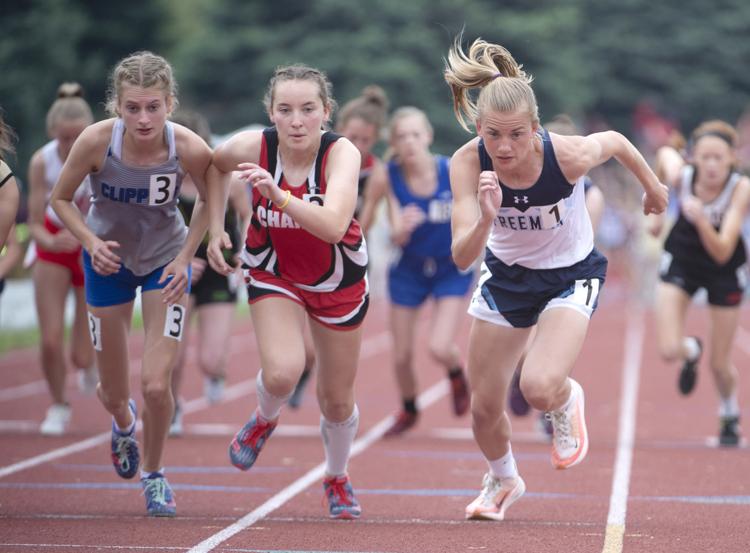 State track, 5.18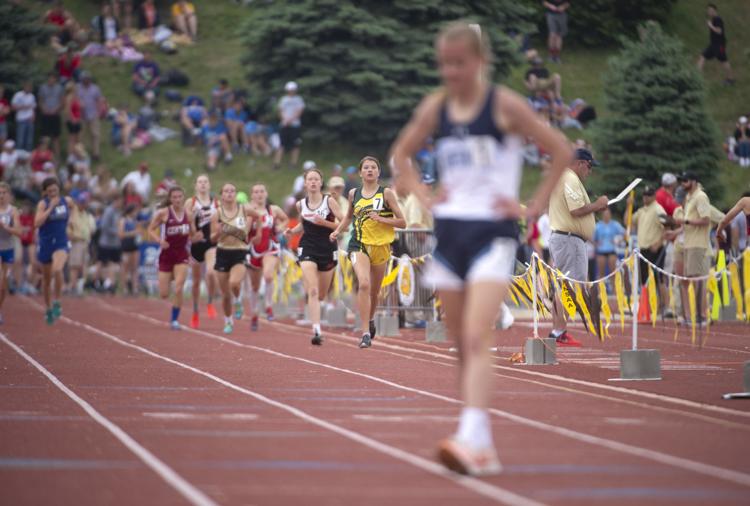 State track, 5.18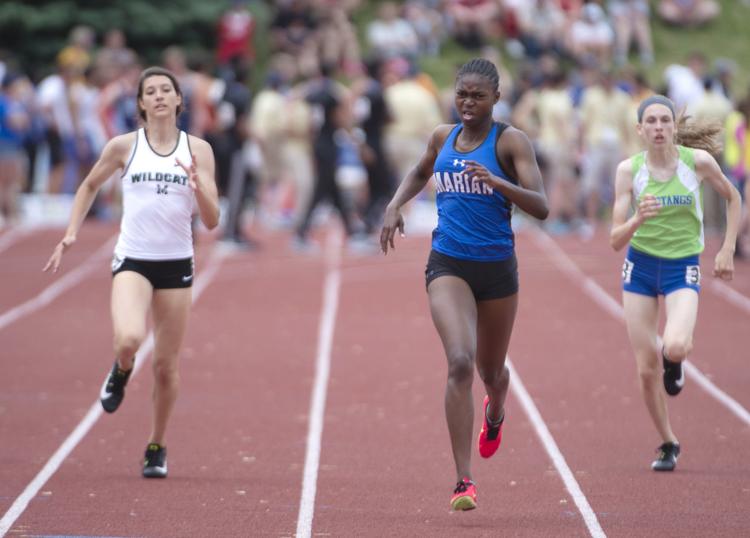 State track, 5.18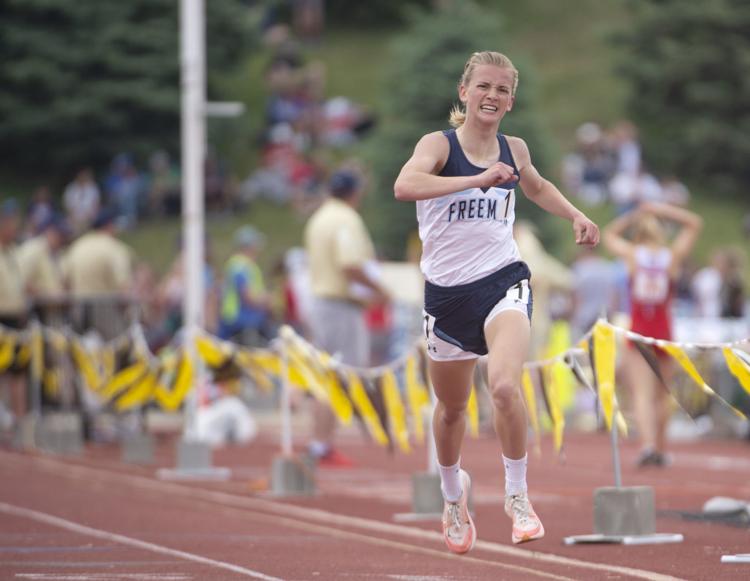 State track, 5.18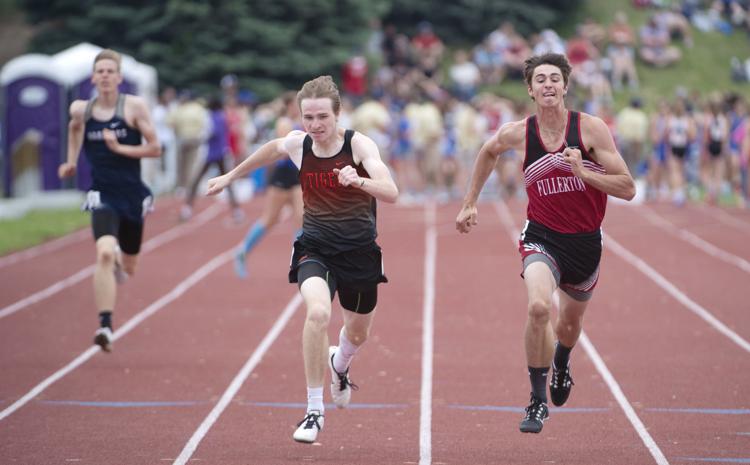 State track, 5.18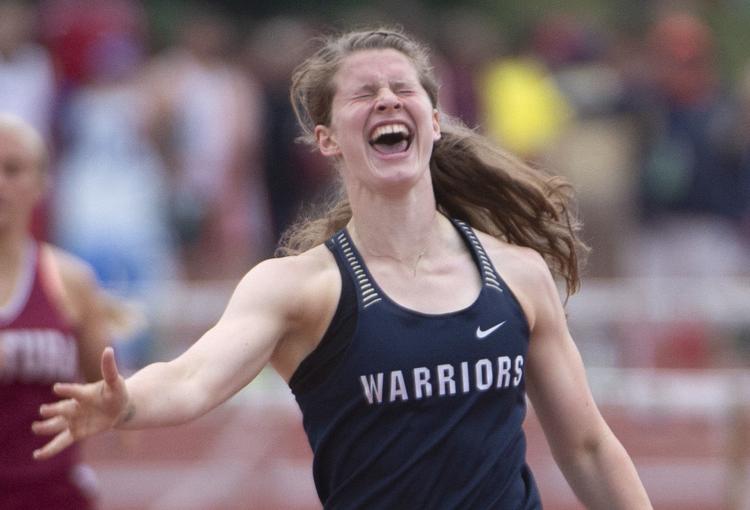 State track, 5.18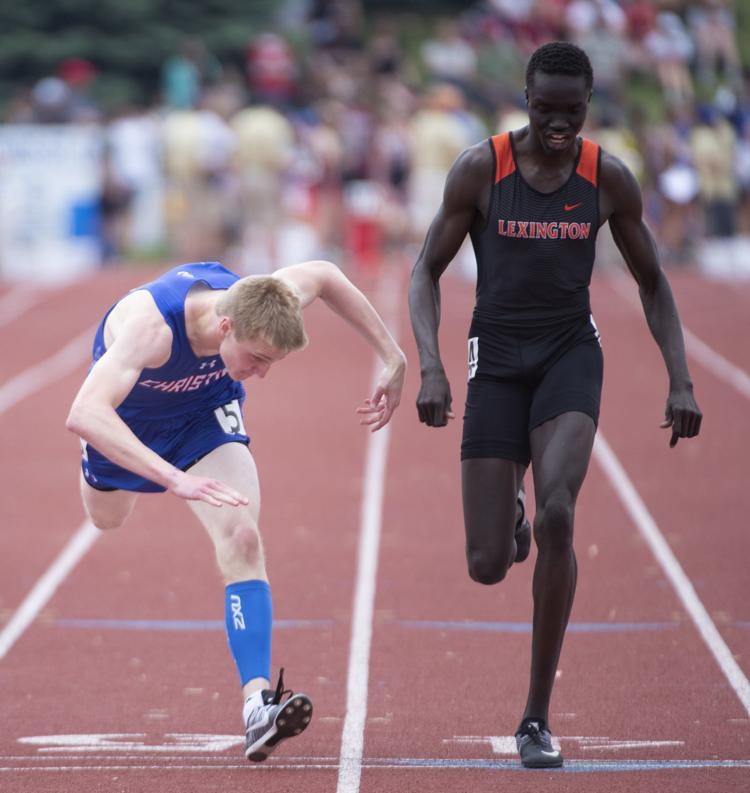 State track, 5.18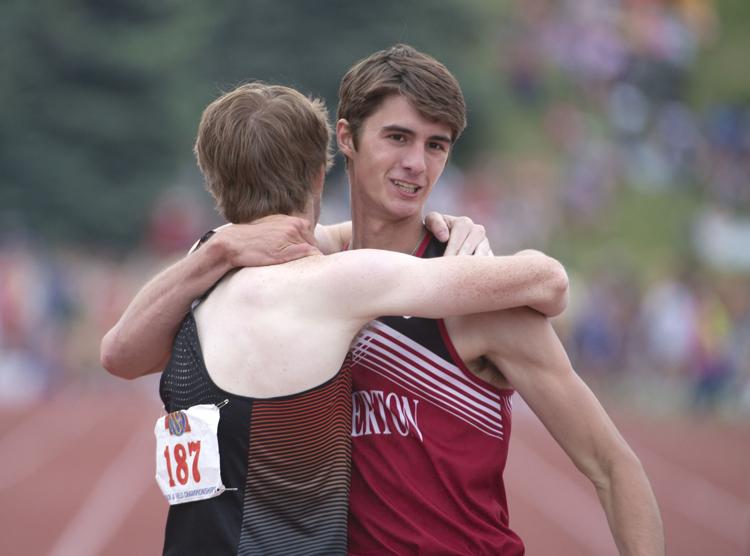 State track, 5.18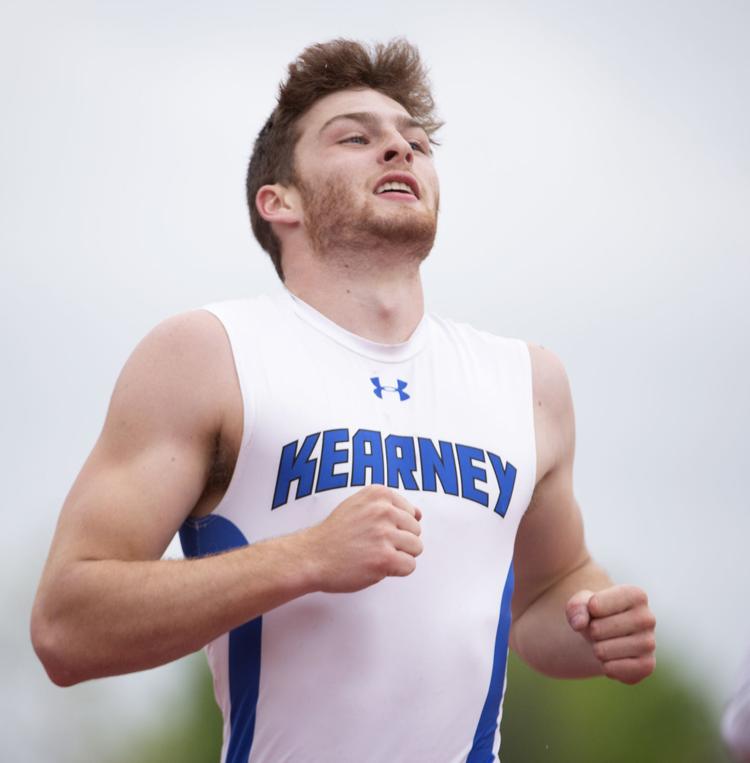 State track, 5.18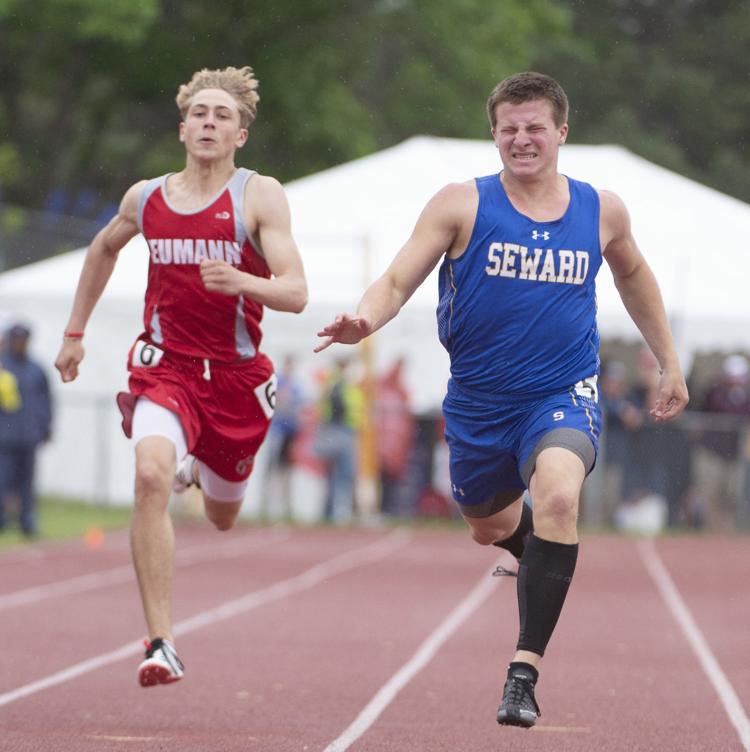 State track, 5.18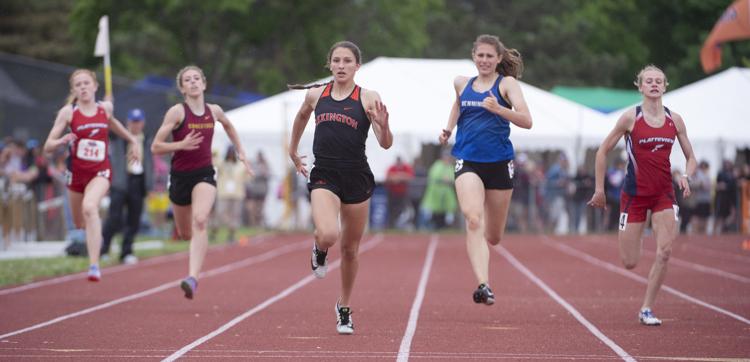 State track, 5.18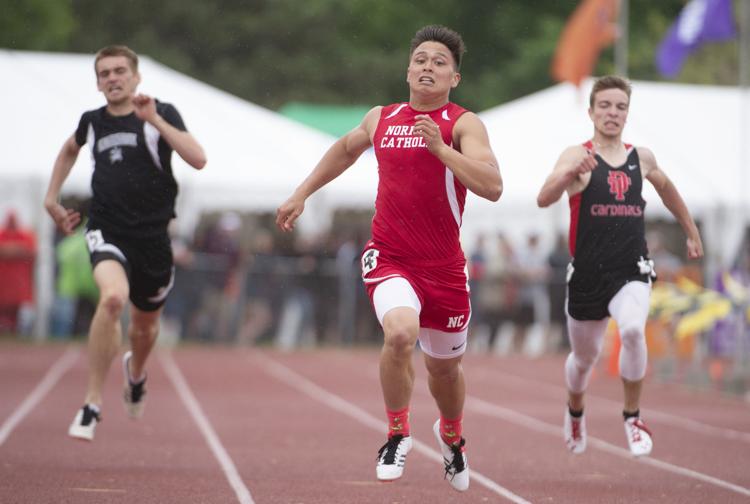 State track, 5.18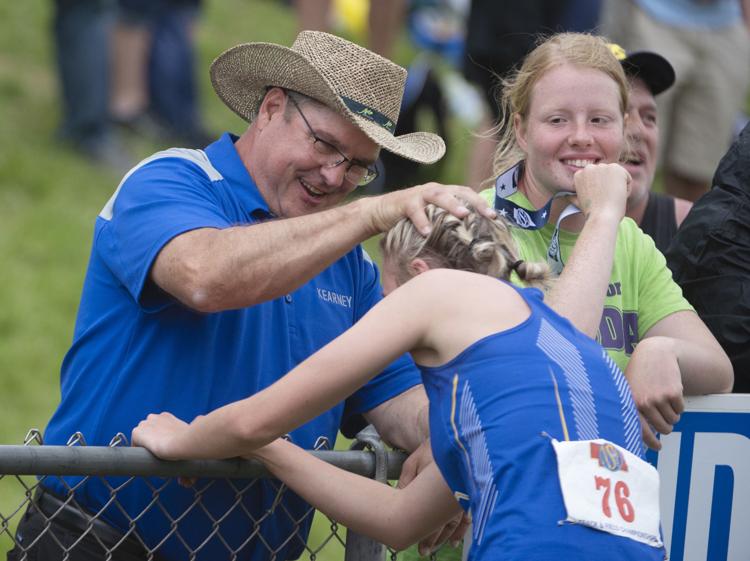 State track, 5.18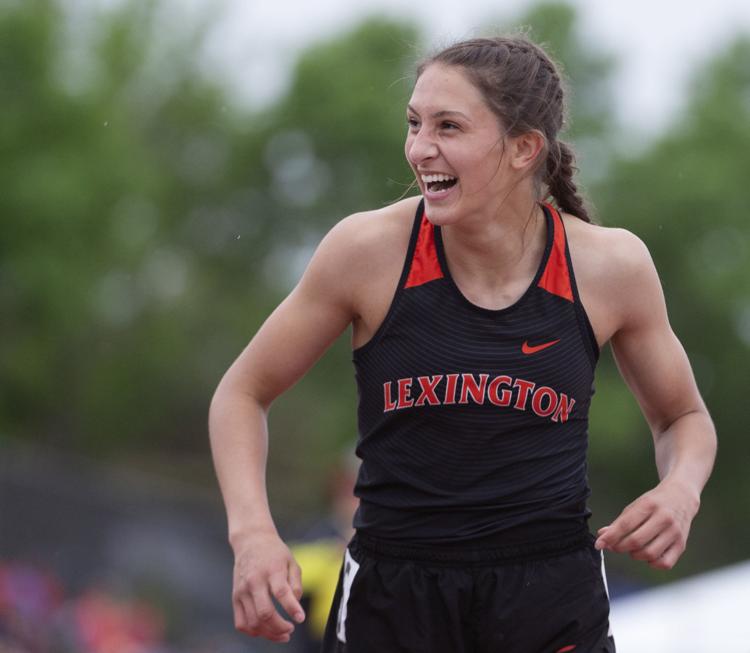 State track, 5.18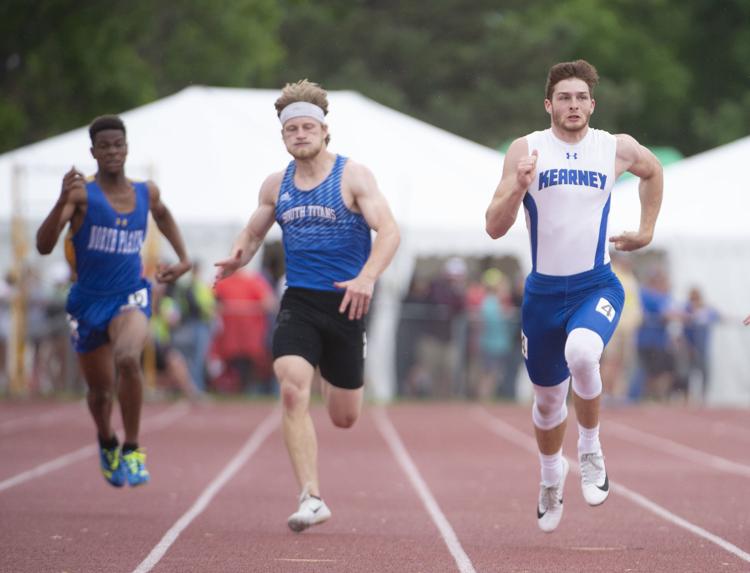 State track, 5.18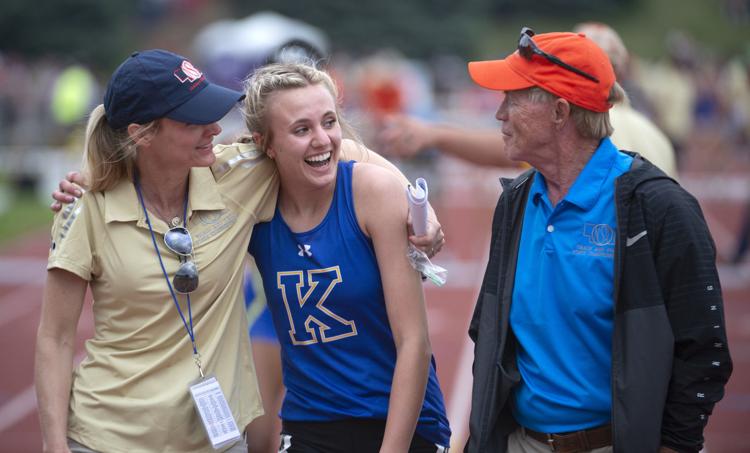 State track, 5.18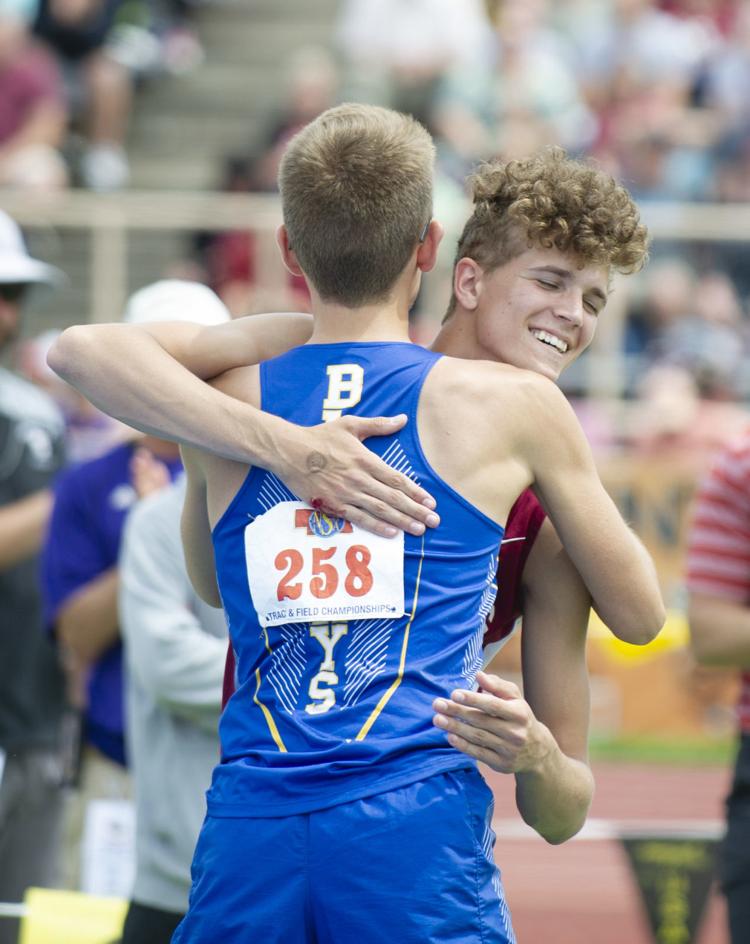 State track, 5.18
State track, 5.18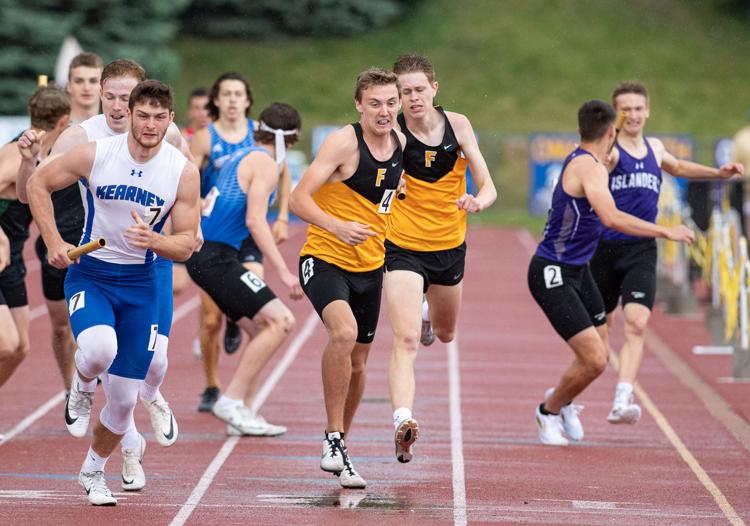 State track, 5.18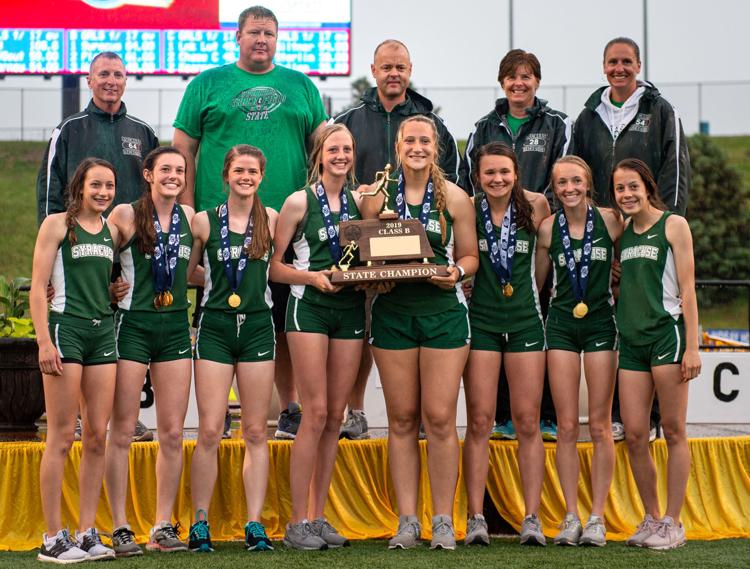 State track, 5.18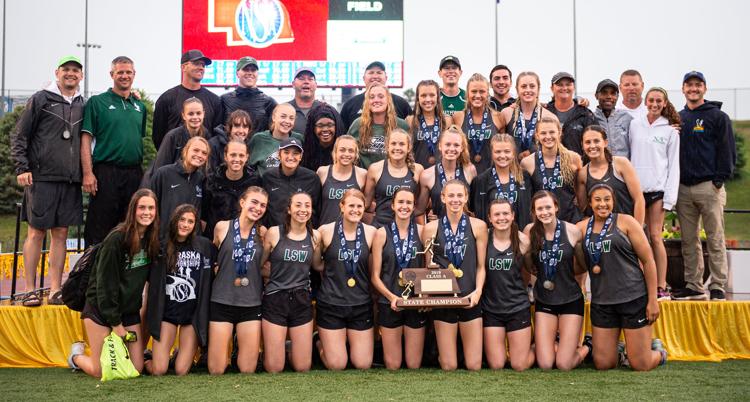 State track, 5.18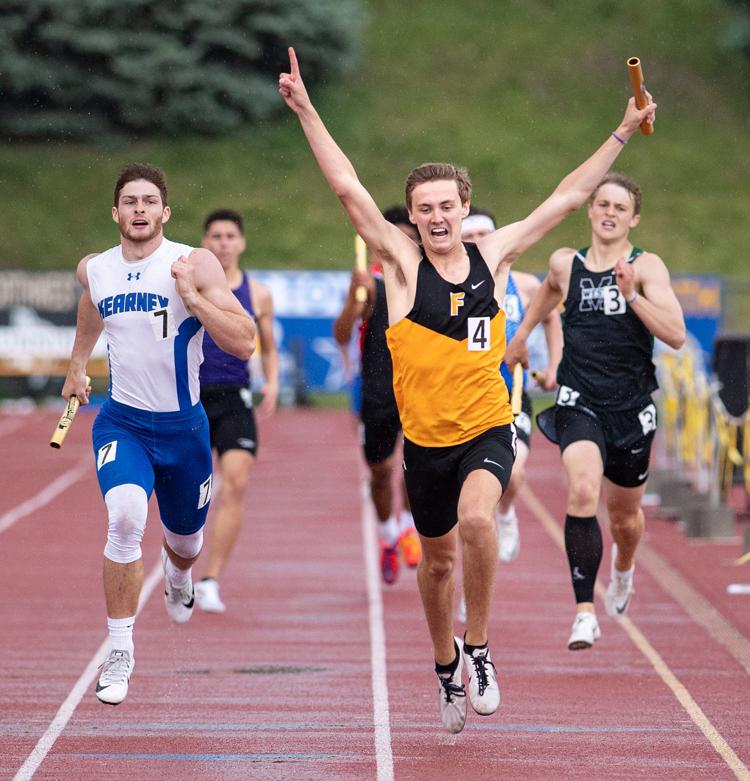 State track, 5.18