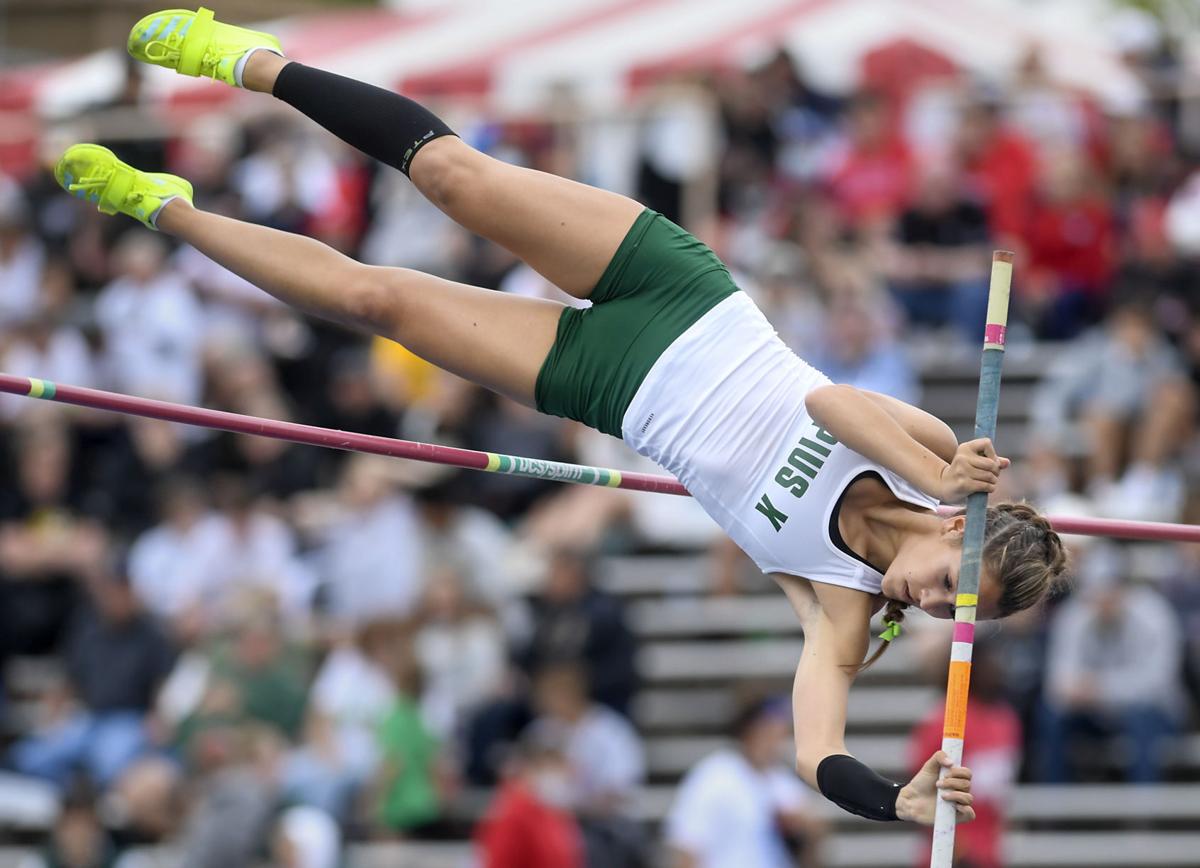 Things are moving quite quickly for Anna Vedral.
In March, she was sending out applications to college cheer programs while preparing to run hurdles at Lincoln Pius X.
That was the plan. Track in the spring. Relax in the summer. College cheerleader by the fall.
Those plans have been lifted into the air for a new one.
Just months after picking up a pole for the first time competitively, Vedral will soon be a college pole vaulter. She committed to Kansas last week as a walk-on and will be on the Lawrence campus on Aug. 17.
A recruiting process that typically takes years for the typical high school athlete to complete was condensed and sealed over the course of a few months.
"It's a little crazy," Vedral said. "I don't know if I have really let it sink it yet. Committing this late has made it kind of a stressful process, but it's also really an exciting process."
Prior to the process, Vedral never gave college track any thought. She didn't give pole vaulting a thought, either, until this past high school season when Pius X was offering the event to its athletes for the first time.
Vedral had seen others compete in pole vault while attending UNL winter track camps.
"I always thought it looked fun," she says.
She approached her Pius X coaches about it. They said no. It's not an easy event to jump into, especially as a high school senior, and Vedral's best chance to score points, at the time, was in the hurdles.
Vedral went home, thought about it, then made her second pitch to coaches.
"They told me no again," she said. "So I went back in a third time and asked them to get me one month (to train). Let me try it for one month and at the end of the month we can look at it and decide if it was a smart idea, or let it go."
Vedral was rewarded for her determination and persistence.
She quickly became one of the top vaulters in the state, and was atop the state charts by mid-April after clearing 11 meet, 6 inches, at a meet.
In the meantime, Vedral had opened the door to the idea of competing collegiately. Even though it was late in the recruiting process, Vedral began sending film out to college programs.
Kansas offered a walk-on spot at the end of June. Oregon, one of the top track programs in the country, also offered Vedral a roster spot.
"I was pretty shocked," Vedral said of the KU offer. "I didn't know with how new I was to it and everything if a top-tier program would really want to take a chance.
"I think I am a little bit of a project going in. But I also think that I'm jumping 12 feet with some technique flaws and whatnot, so I think coaches have looked at me and thought, 'She's a project but there's a lot of upside potential.'"
Helping Vedral realize her potential is Lyon Avila, her pole vaulting coach. In addition to molding into a pole vaulter three times a week at Thunderbolt practices, Vedral worked on it many times at The TrackVille.
"Going in the mornings, the afternoon, it was all the time," said Vedral, who transferred to Pius X prior to her junior year.
Vedral gives a lot of credit to Avila, a former Husker vaulter, for pushing her and coming up with a plan to fit her progression. There were many technical aspects that Vedral just didn't have time to learn.
Brady Koolen also played a role. The Lincoln Southeast graduate, who will be vaulting at Kansas, gave the KU coaches a heads up to look at Vedral's film.
"I don't know if that possibility would have happened if he didn't," said Vedral, who is the younger sister of Noah Vedral, who also enjoyed a standout prep track career before playing college football at UCF, Nebraska and Rutgers.
Vedral has spent her summer working on her form while also competing in street vaults in Seward in Omaha.
She took a leap on a hunch and determination. Now she'll soon be signing up for classes at KU. Then she'll try to shoot for higher heights.
That's the new plan, and Vedral is "extremely happy" about it.
"I think there's a lot of things even beyond just going back (to the Pius X coaches) three times that had to go absolutely perfect for this to happen," Vedral said. "Pius didn't have pole vault until this year. If it was a year later, it wouldn't have ever happened.
"There's a lot of things that had to go right, and I think that's a crazy coincidence that it all worked out, but I'm excited about it."
Photos: A roundup of our favorite staff images from the high school spring sports season
State track and field, 5.22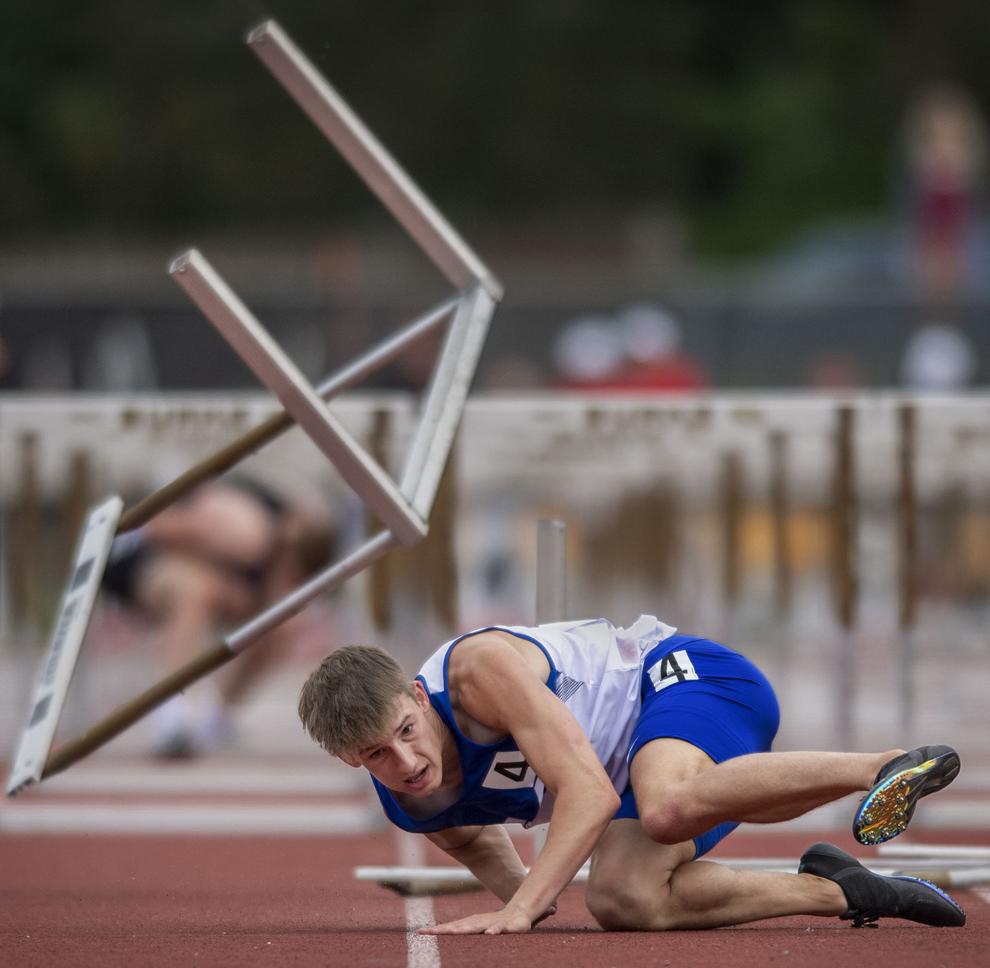 State track and field, 5.22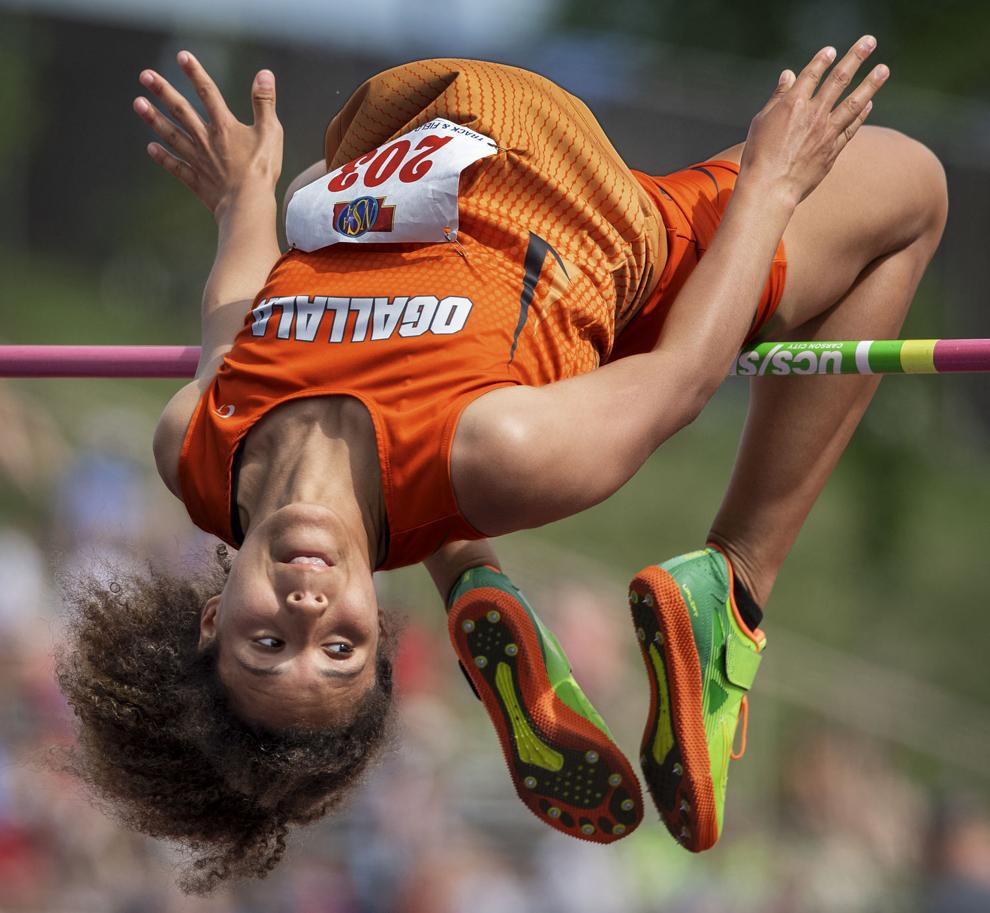 Millard North vs. Gretna, 5.18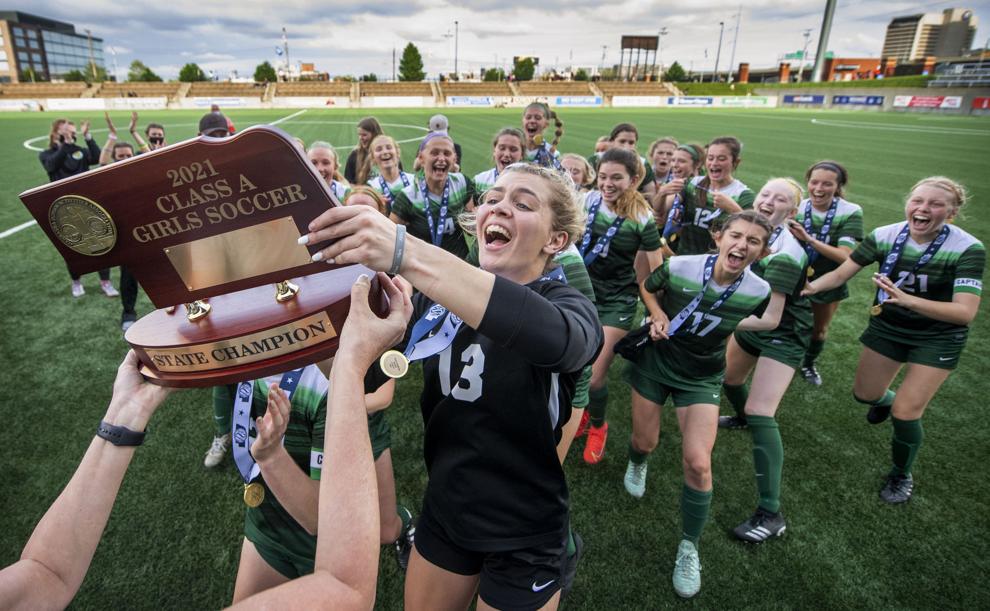 Millard North vs. Gretna, 5.18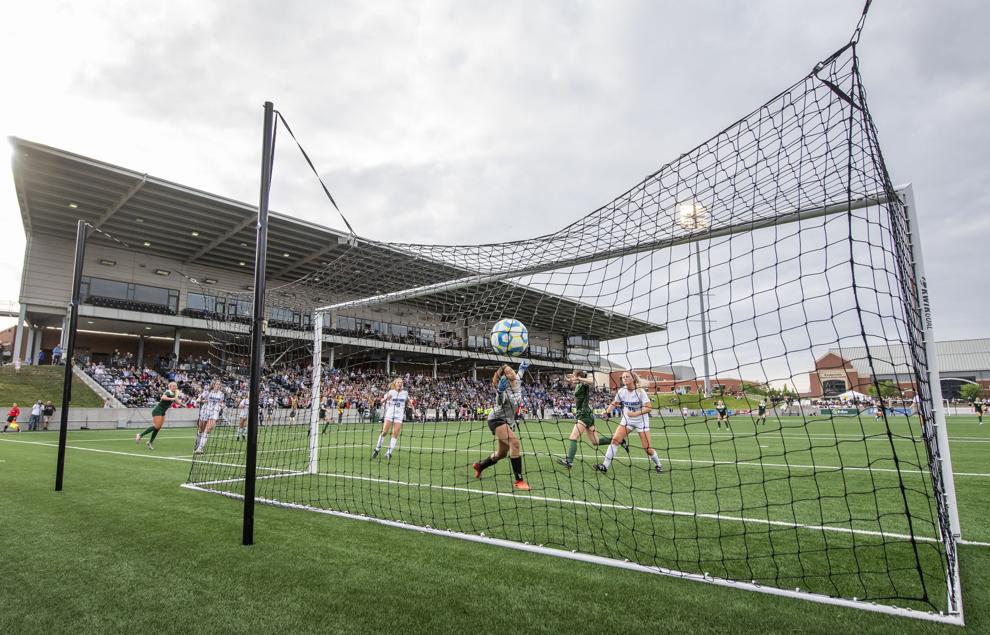 Norris vs. Omaha Skutt, 5.19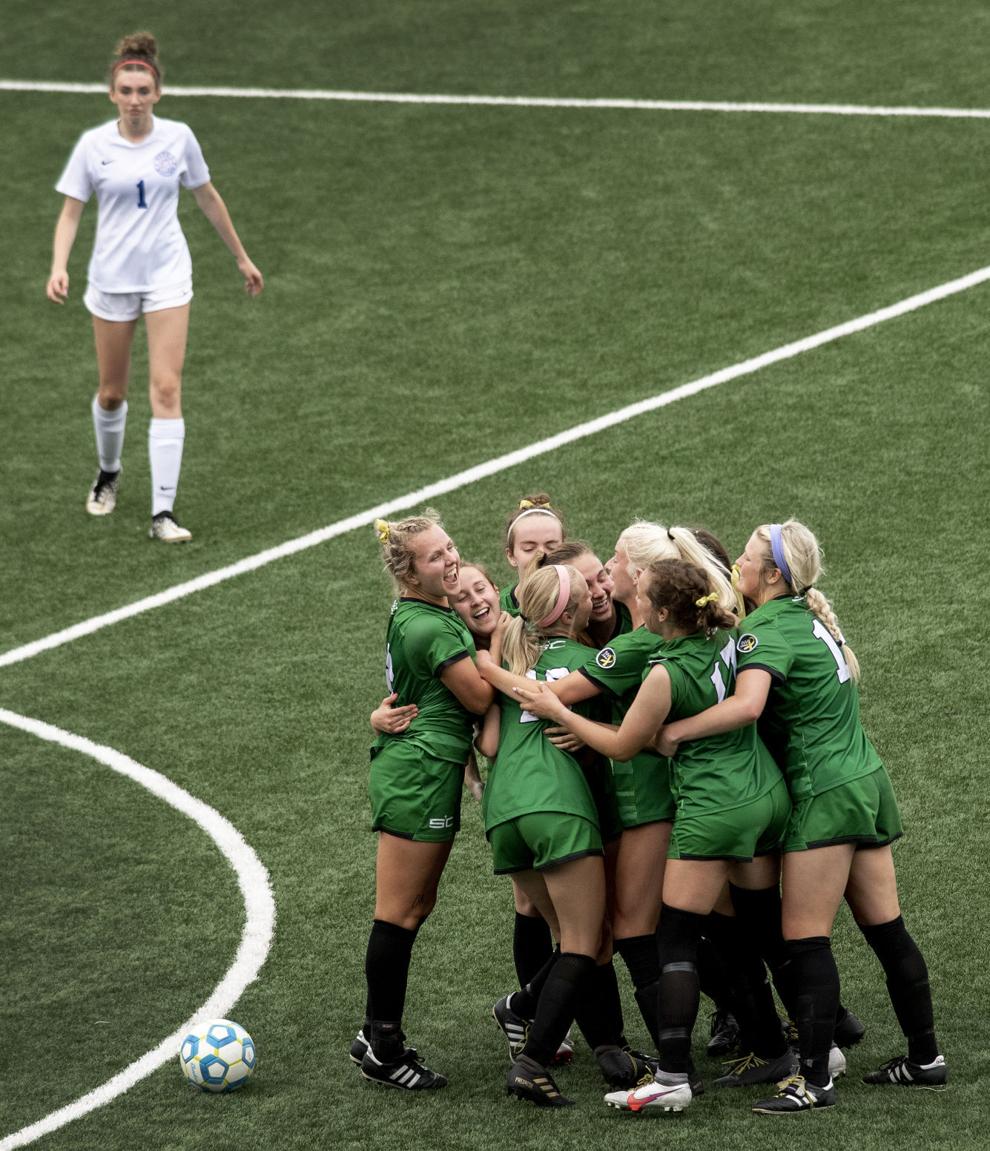 Beatrice vs. Norris, 5.20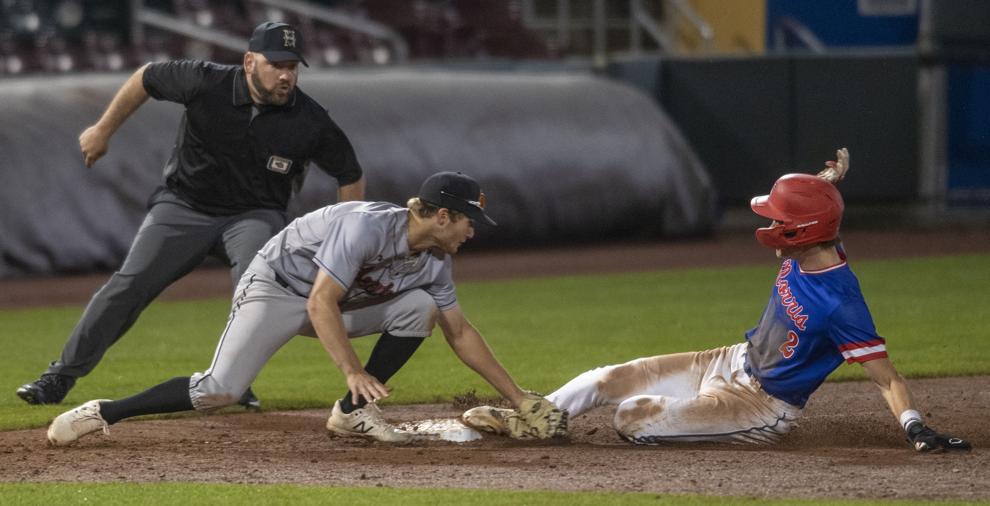 Lincoln Southwest vs. Omaha South, 5.18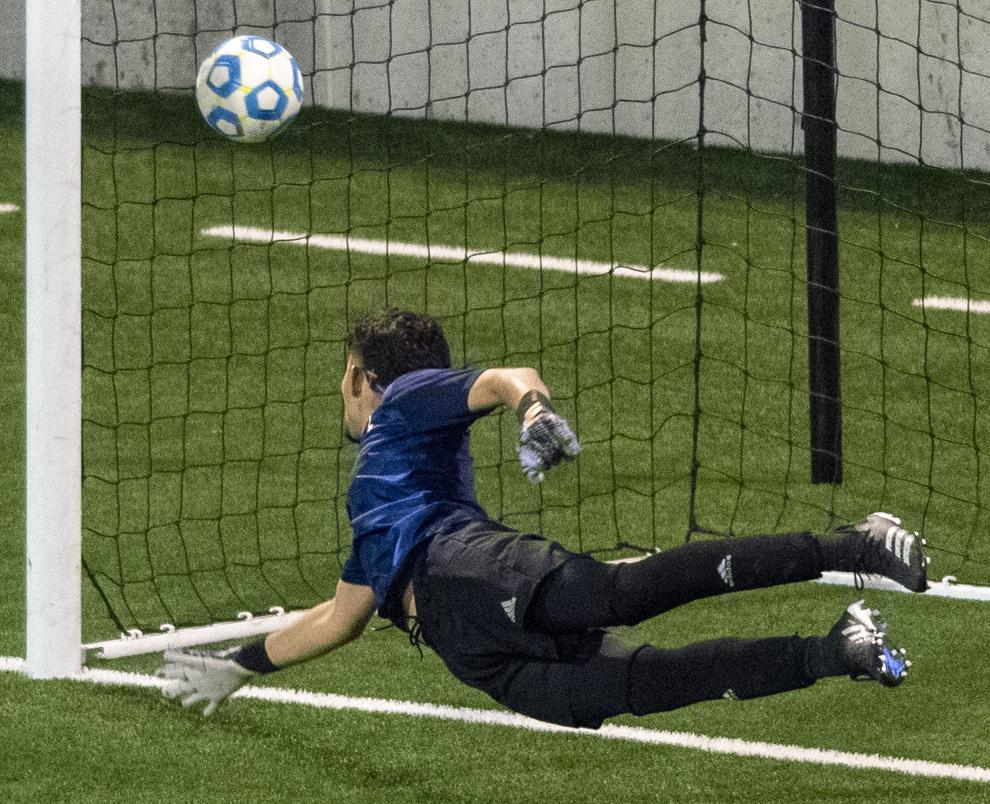 Top Journal Star photos for April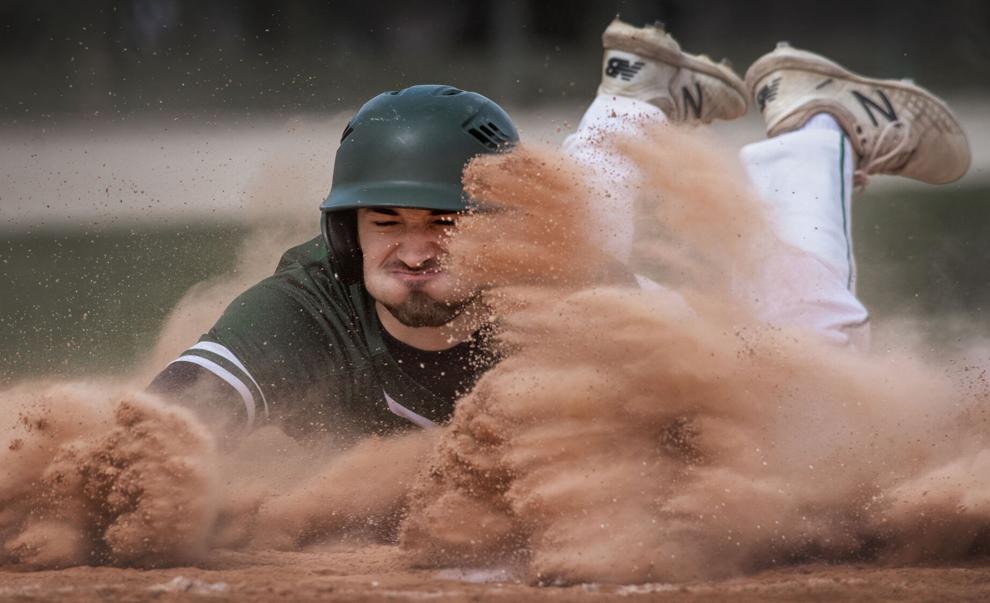 Top Journal Star photos for April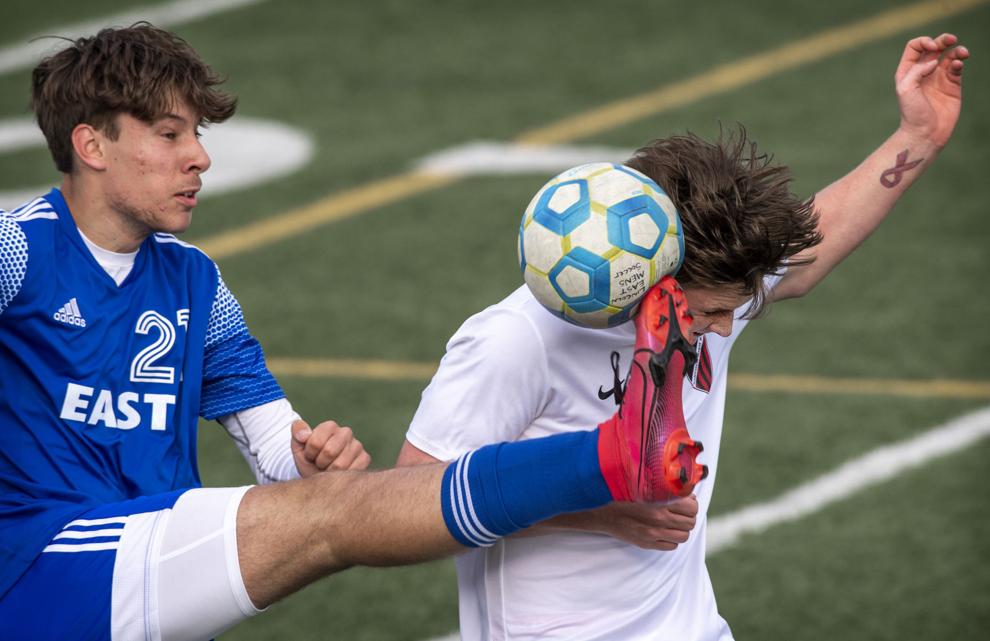 Top Journal Star photos for April
Lincoln High vs. Lincoln East, 4.14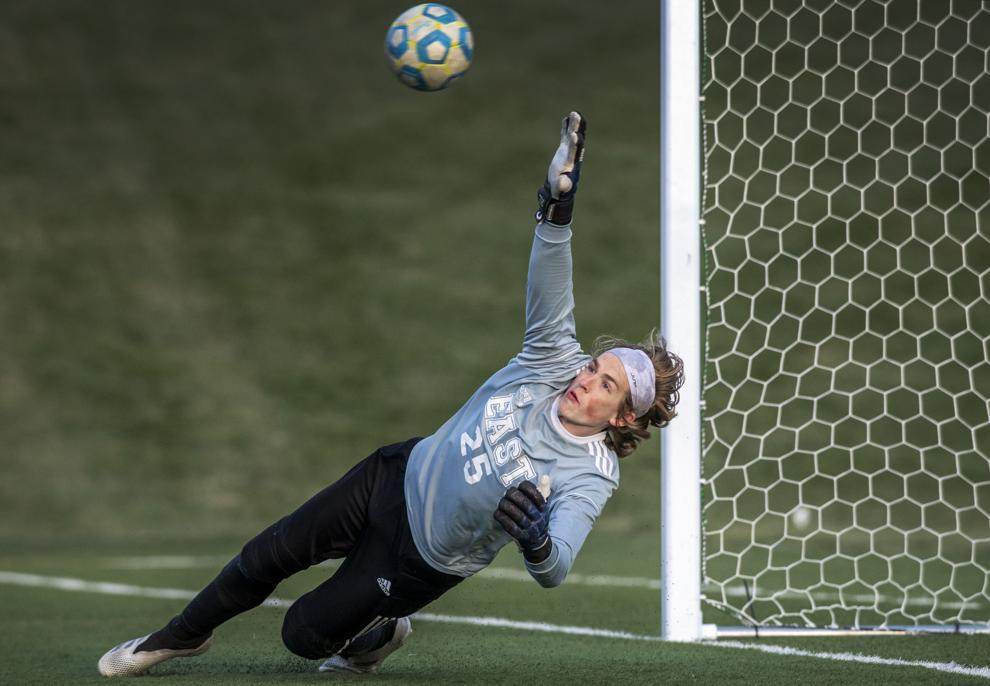 Waverly vs. Norris, 4.13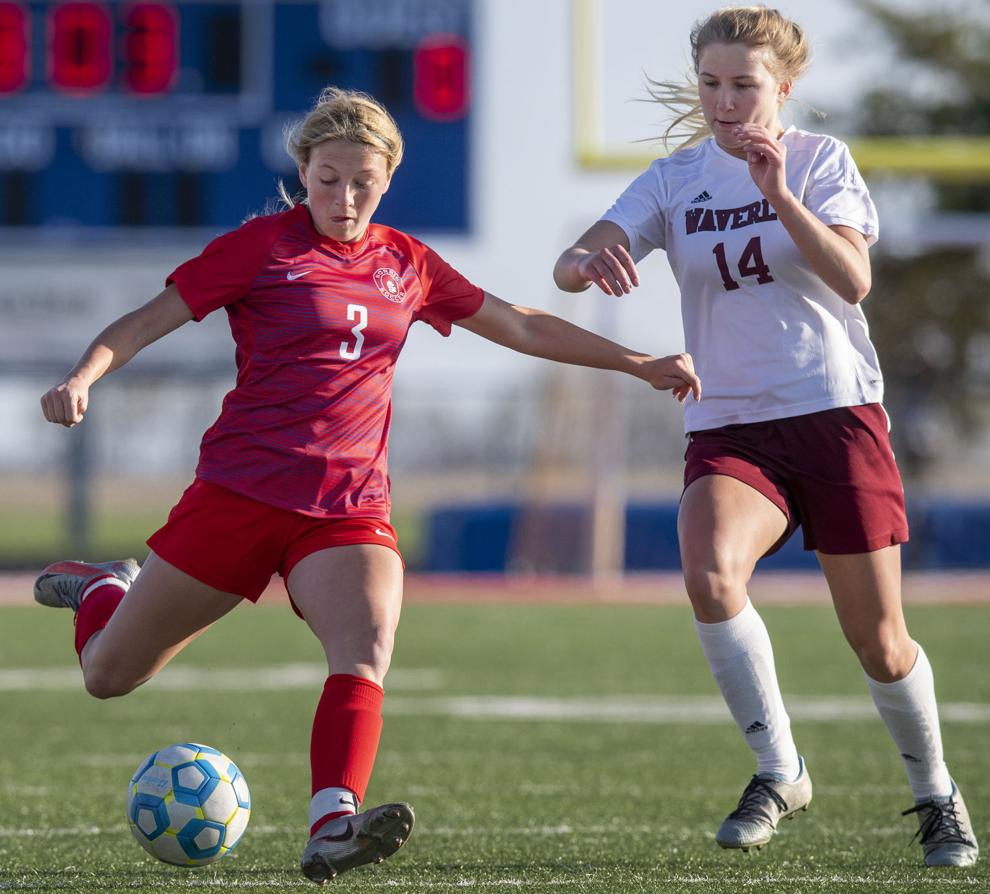 Waverly vs. Norris, 4.13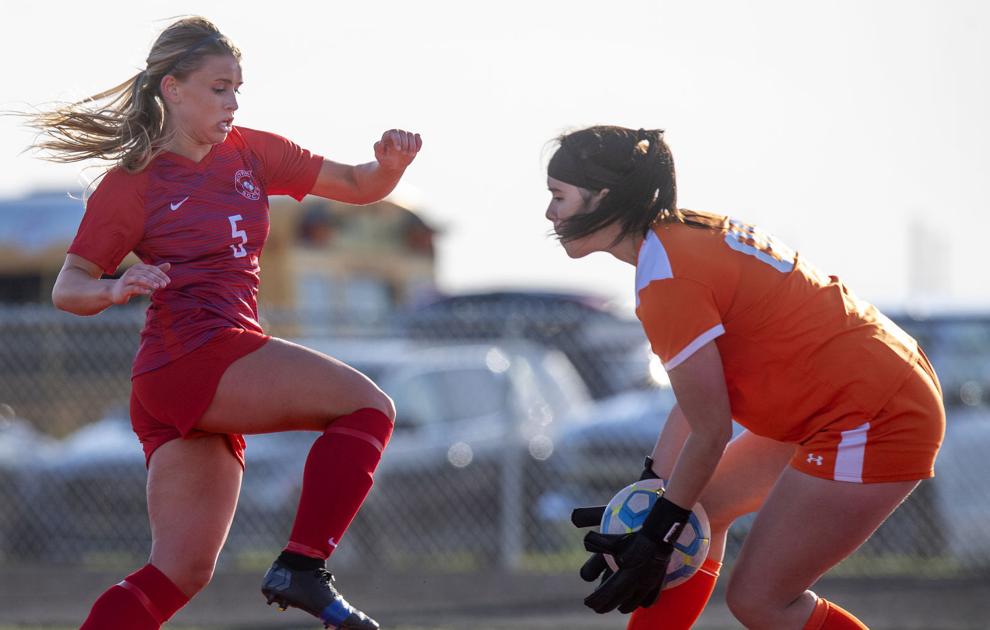 Lincoln Southeast vs. Lincoln Northeast, 4.8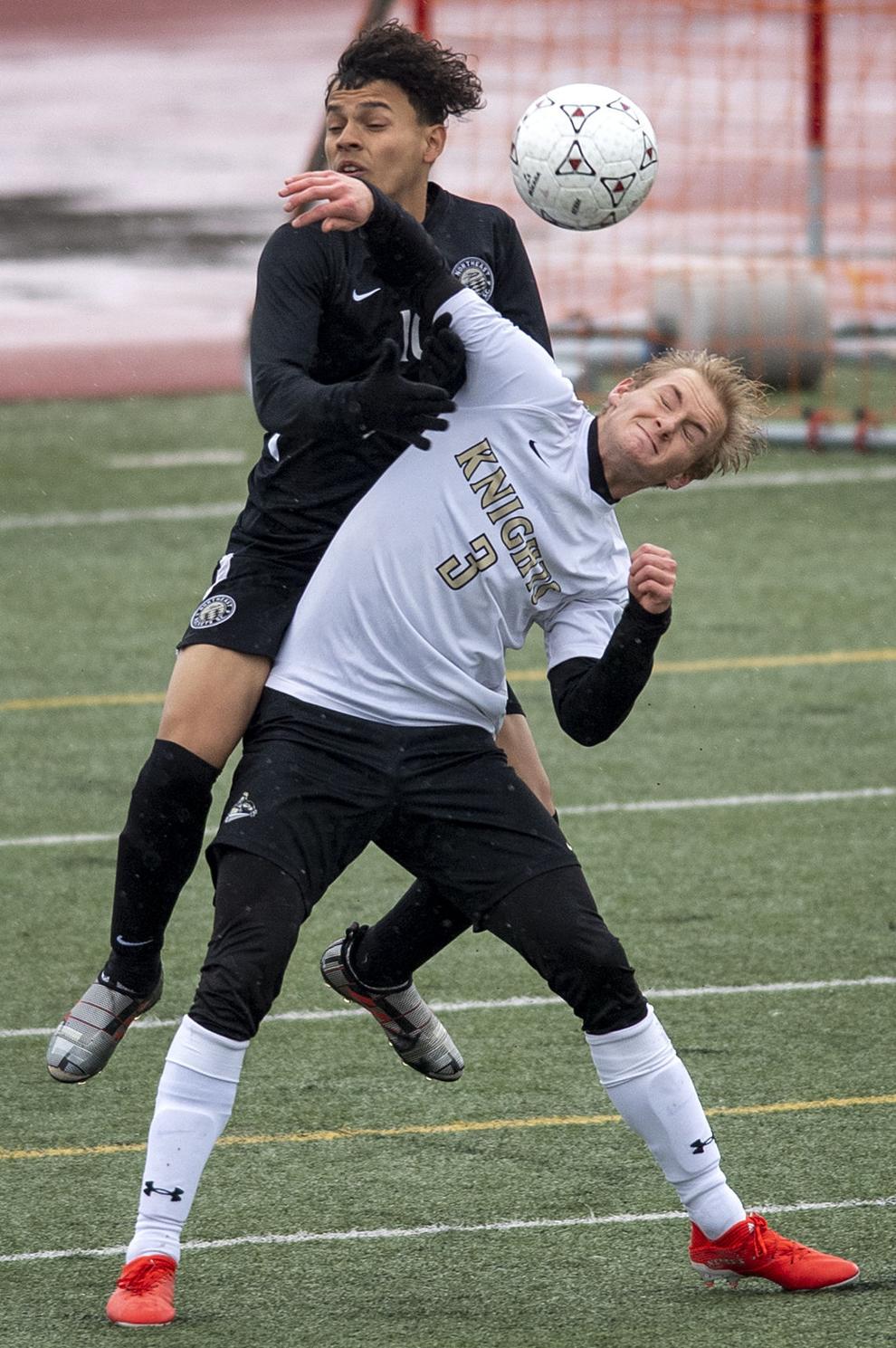 Lincoln Southeast vs. Lincoln Northeast, 4.8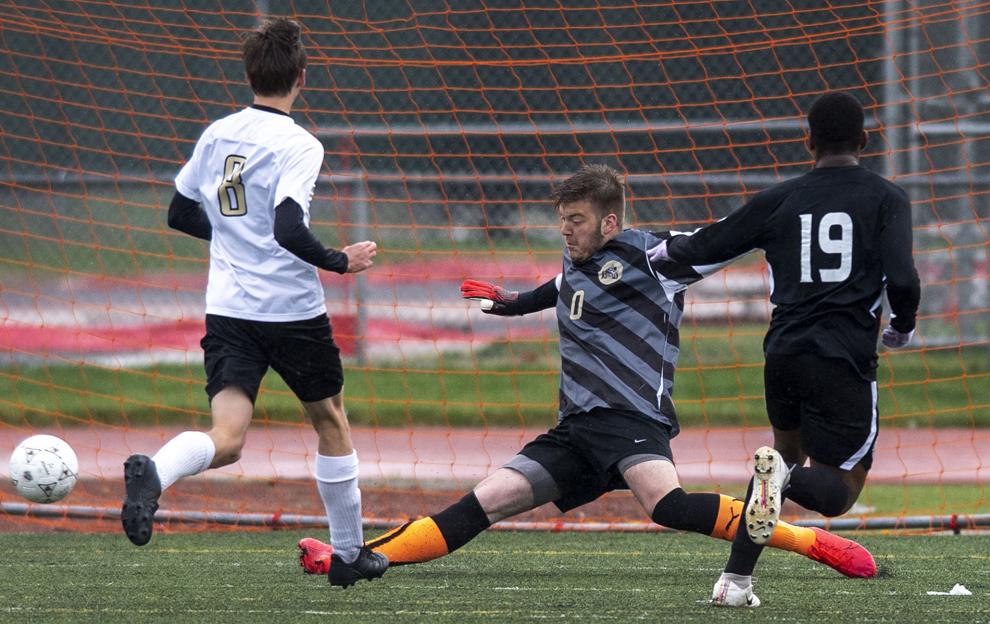 Lincoln Southwest vs. Lincoln East, 4.7
Lincoln Southwest vs. Lincoln East, 4.7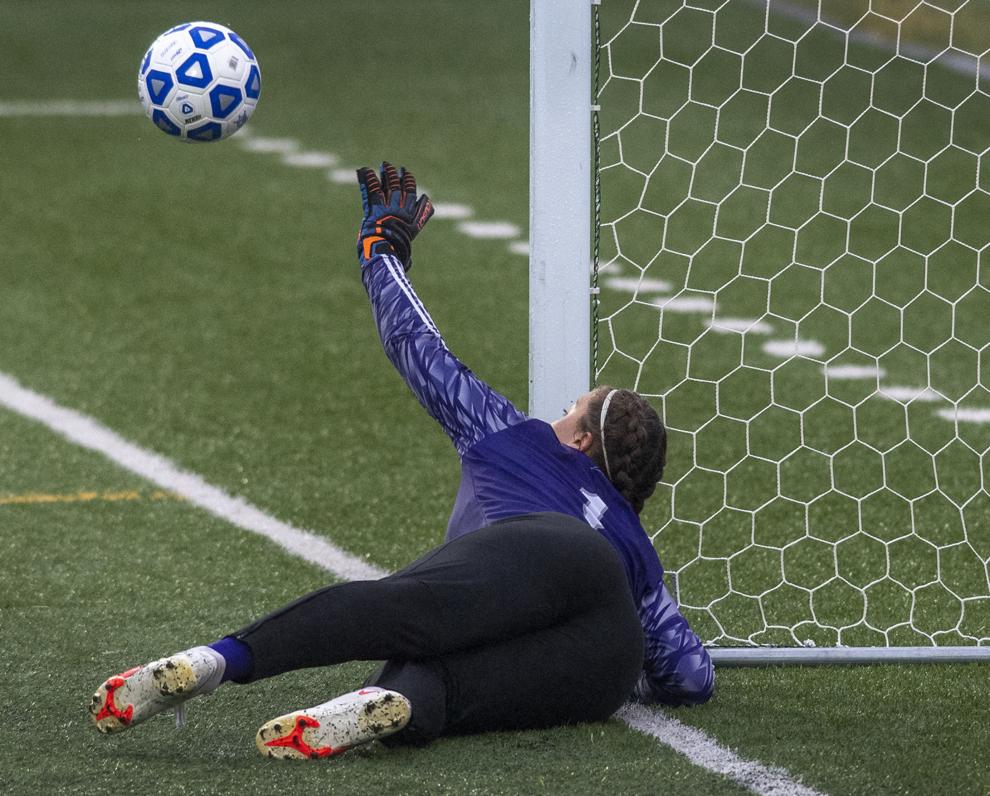 Lincoln Southwest vs. Lincoln East, 4.7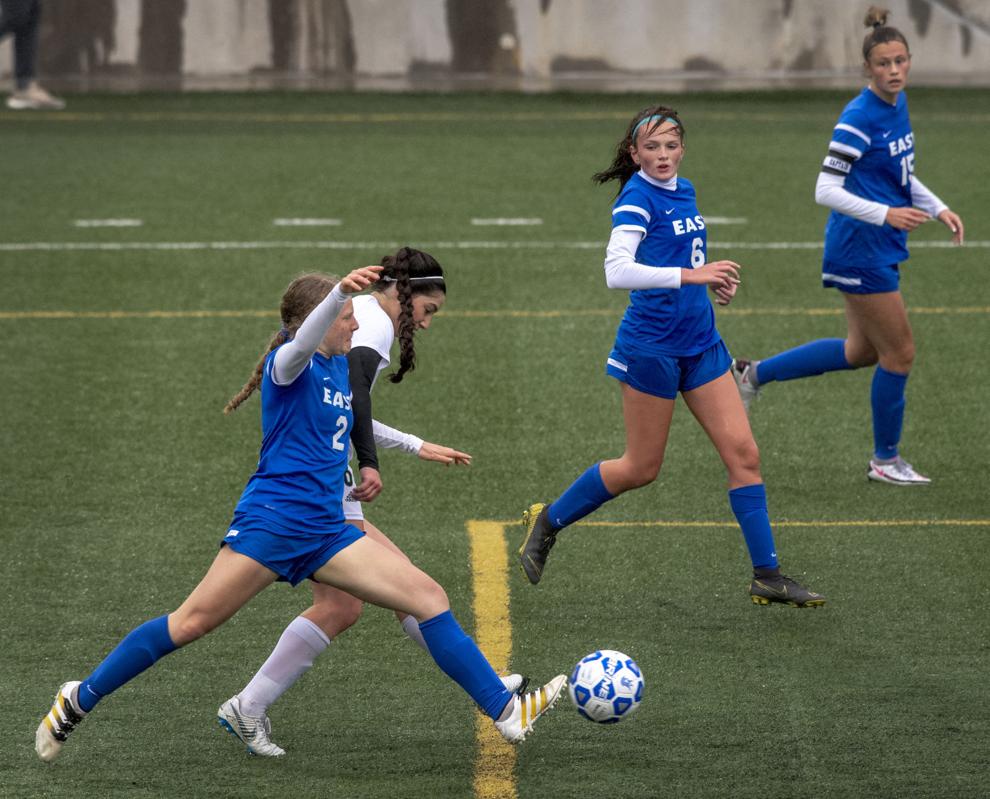 Lincoln Southwest vs. Lincoln North Star, 4.6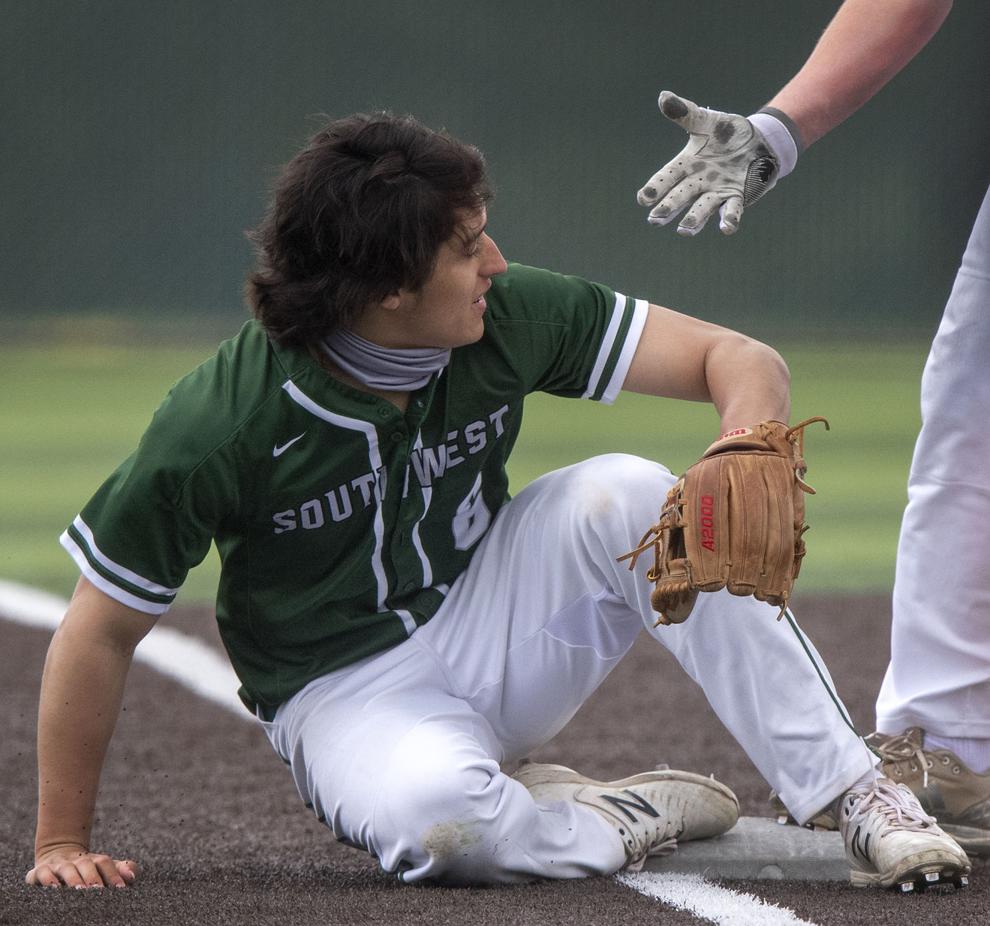 Lincoln Southwest vs. Lincoln North Star, 4.6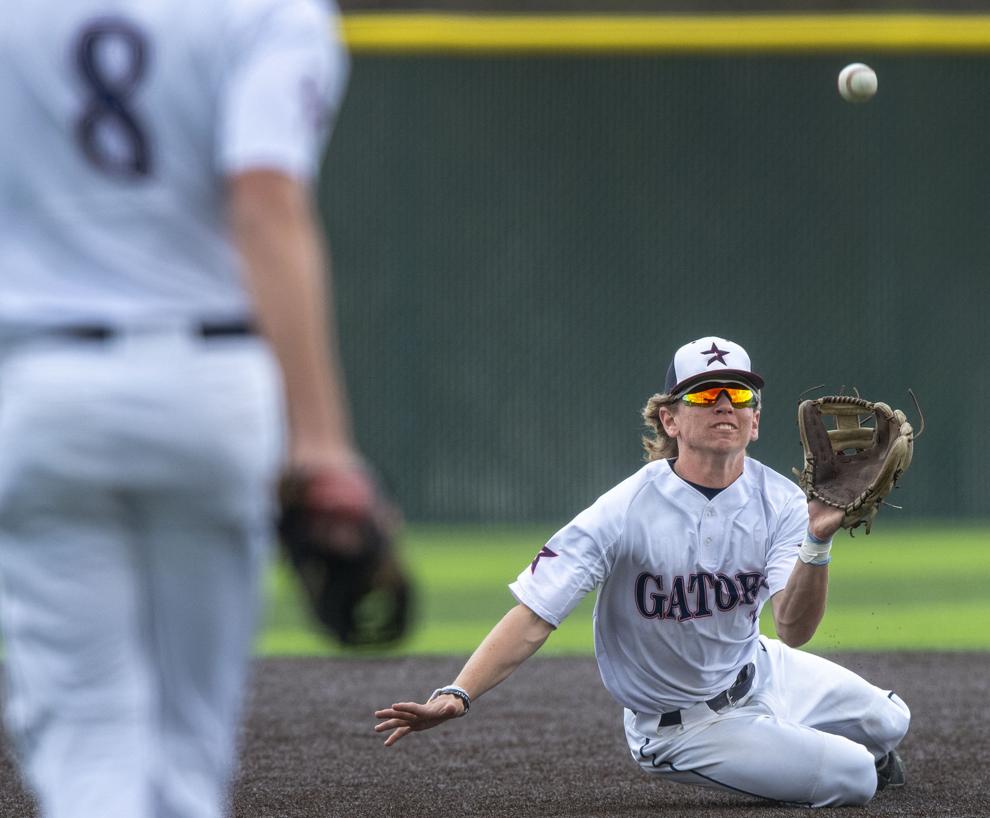 Lincoln Southwest vs. Lincoln North Star, 4.6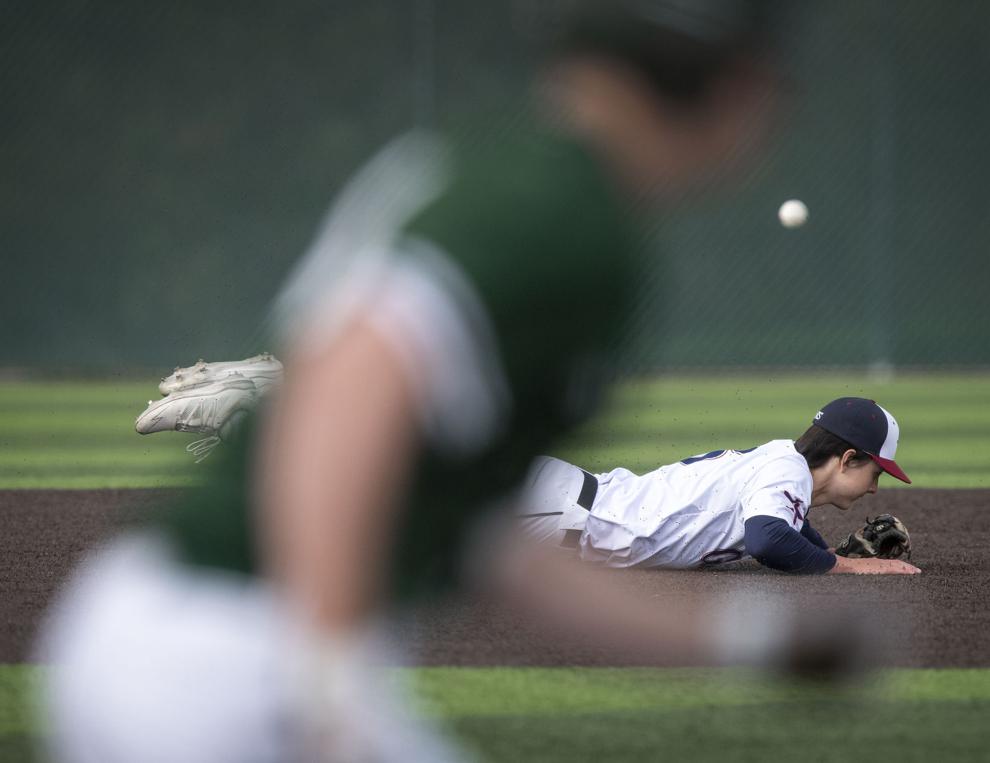 Lincoln Southwest vs. Papillion-La Vista, 4.2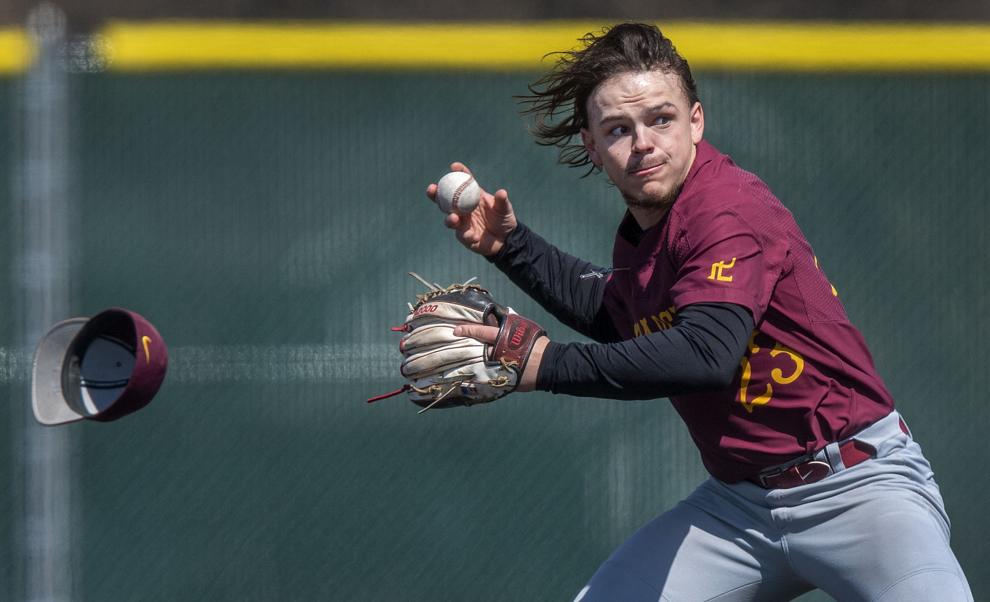 Lincoln Southwest vs. Papillion-La Vista, 4.2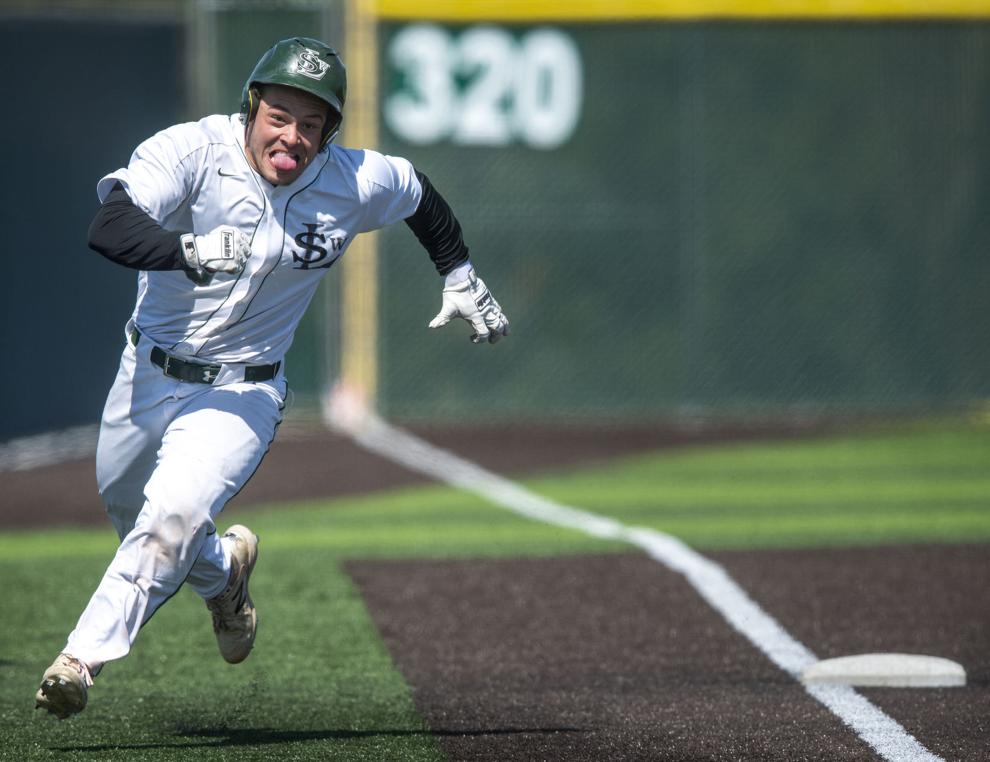 Beatrice vs. Elkhorn North, 4.1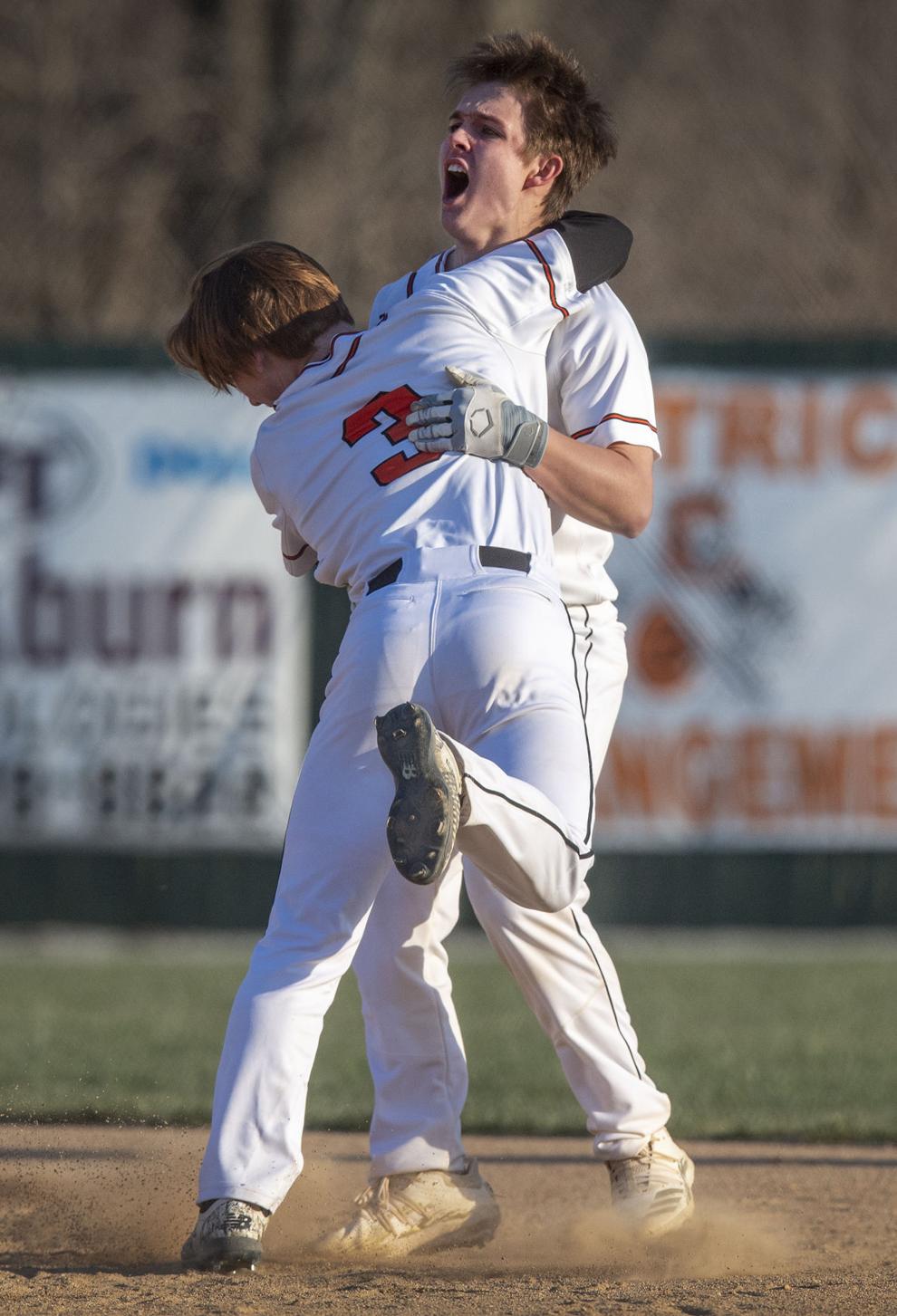 Beatrice vs. Elkhorn North, 4.1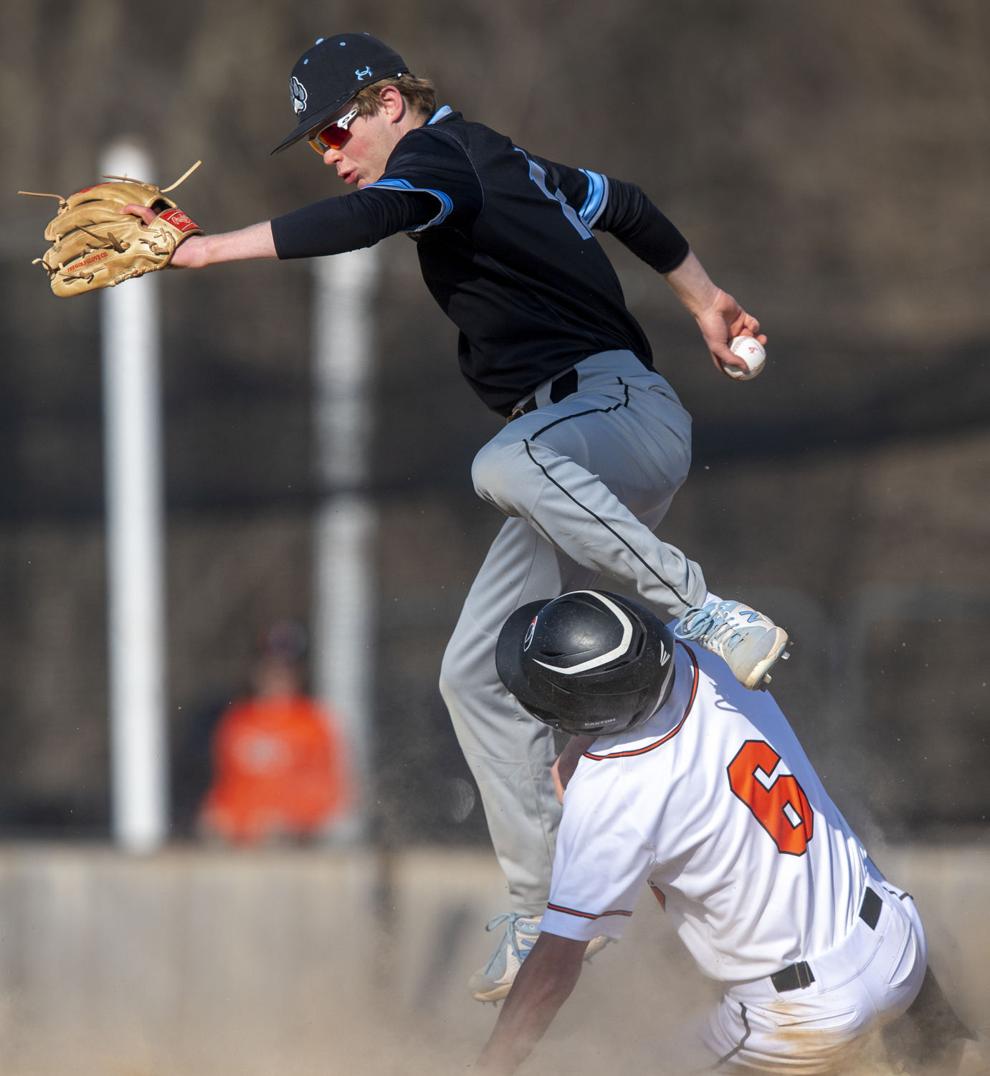 Beatrice vs. Elkhorn North, 4.1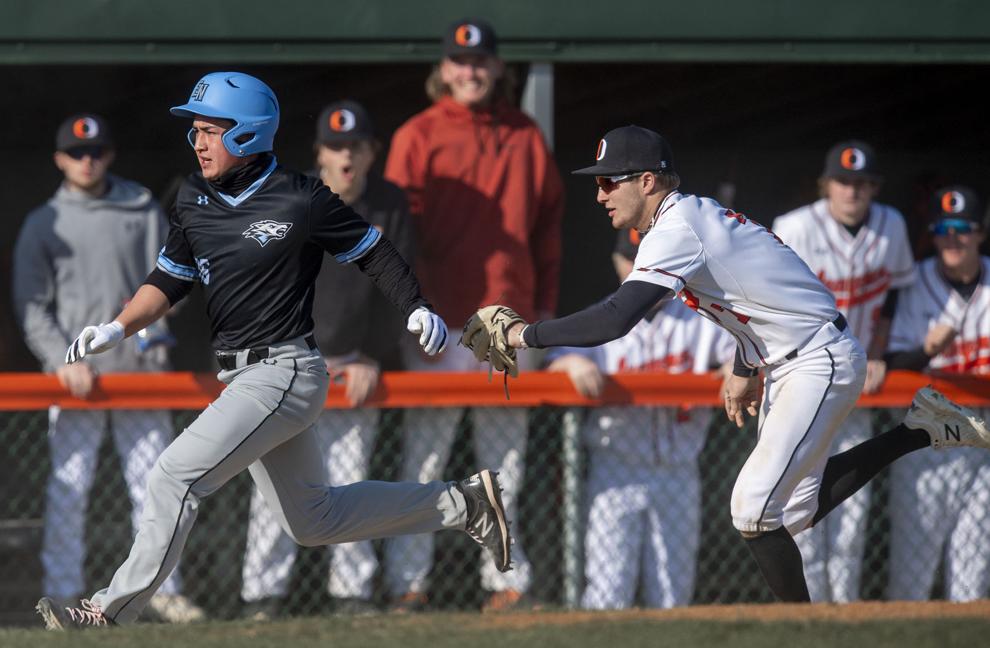 Lincoln Pius X vs. Lincoln North Star, 3.31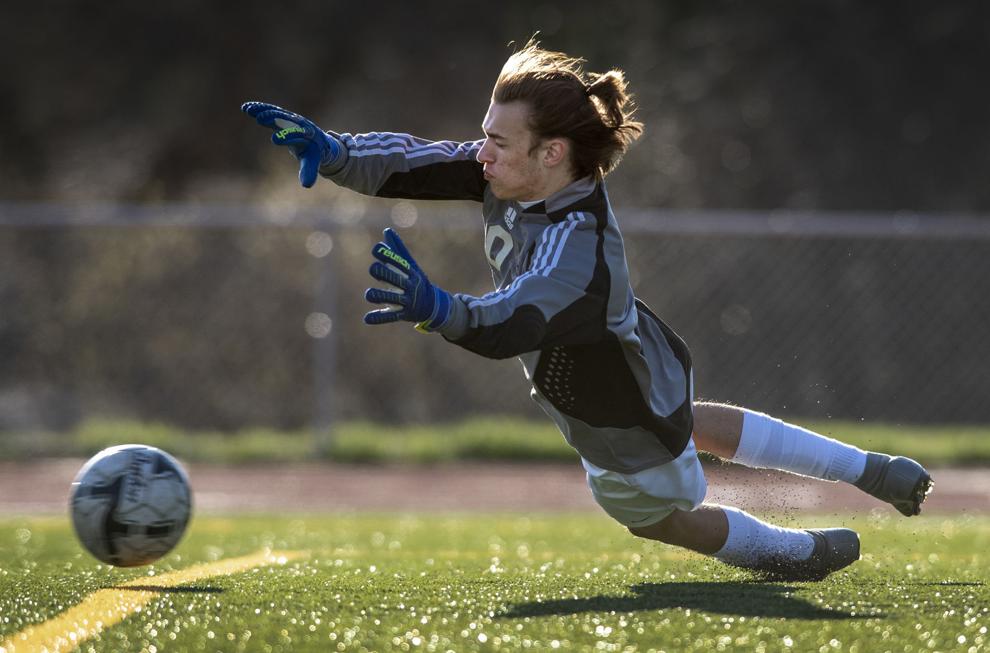 Lincoln Pius X vs. Lincoln North Star, 3.31
Lincoln Pius X vs. Lincoln North Star, 3.31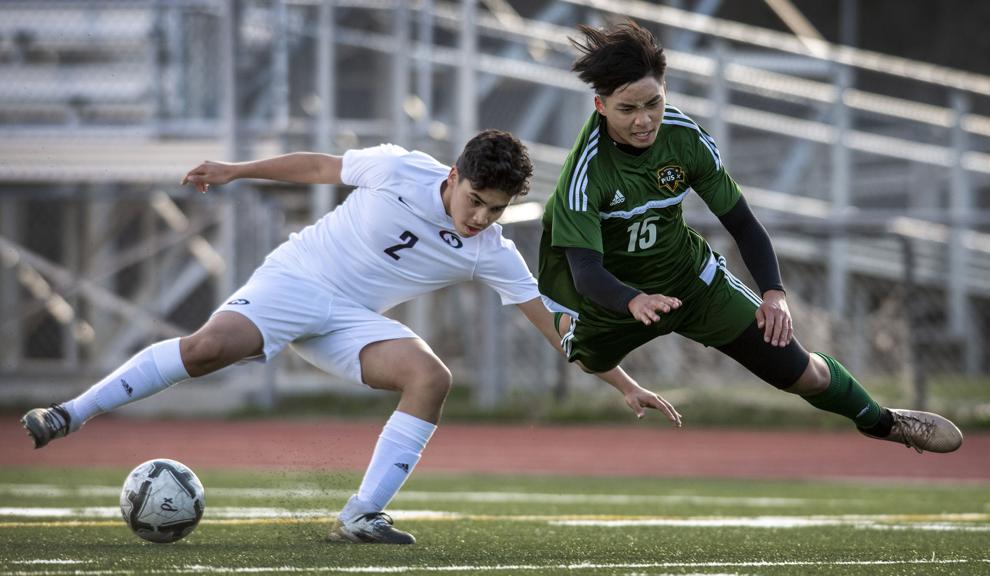 Lincoln Southeast vs. Lincoln Southwest, 3.30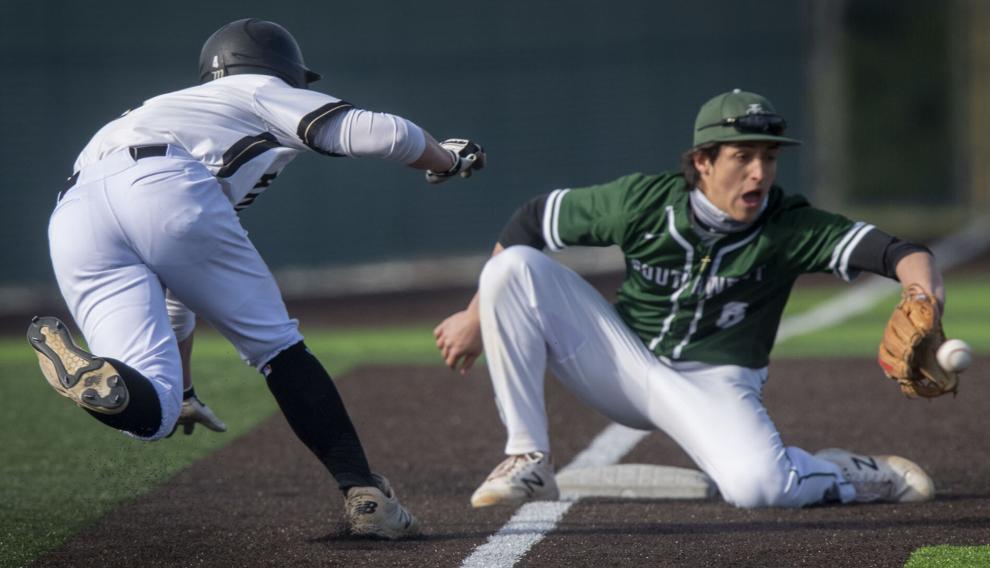 Lincoln Southeast vs. Lincoln Southwest, 3.30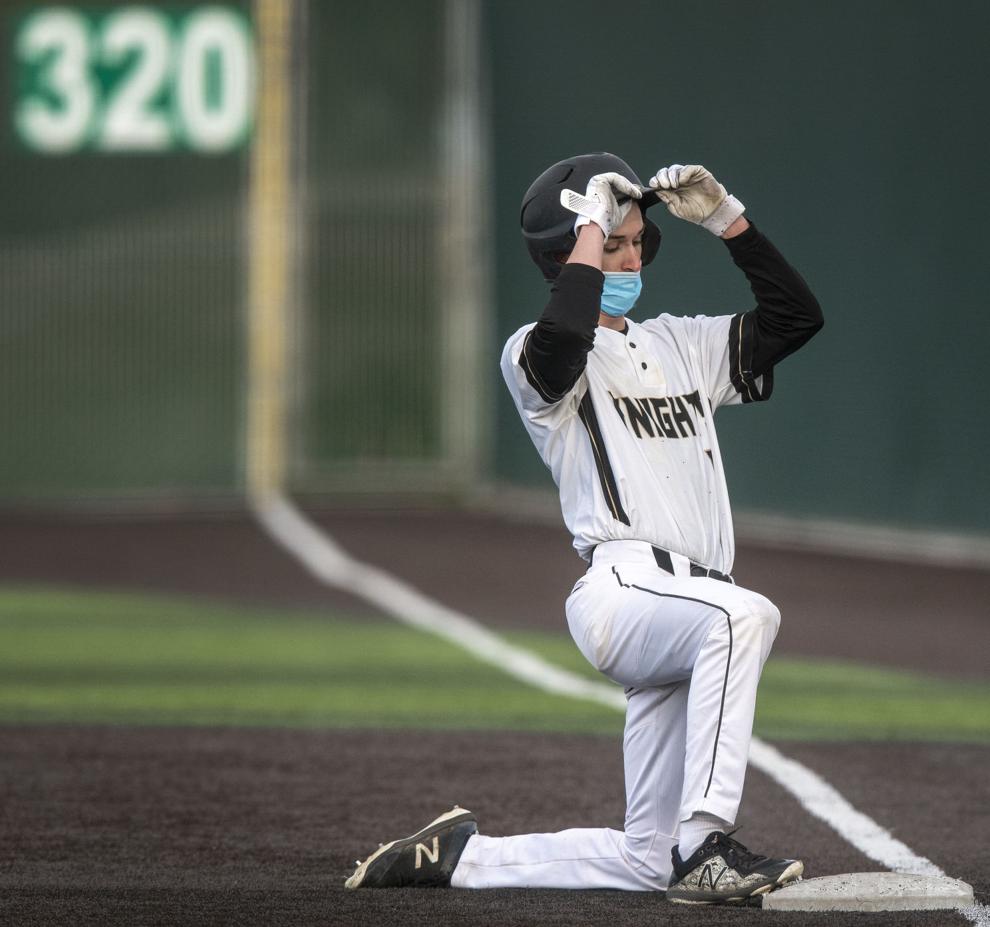 Lincoln Southeast vs. Lincoln Southwest, 3.30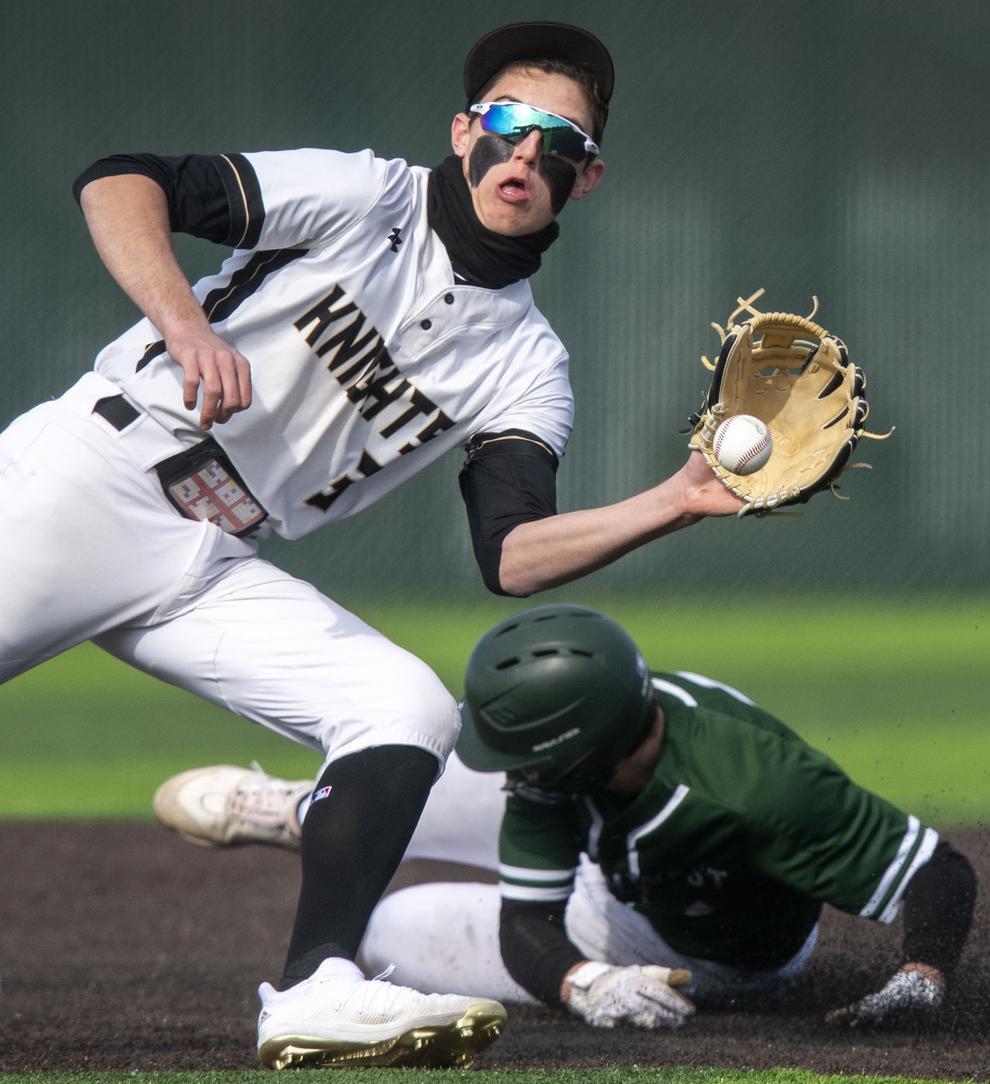 Lincoln East vs. Lincoln Northeast, 3.19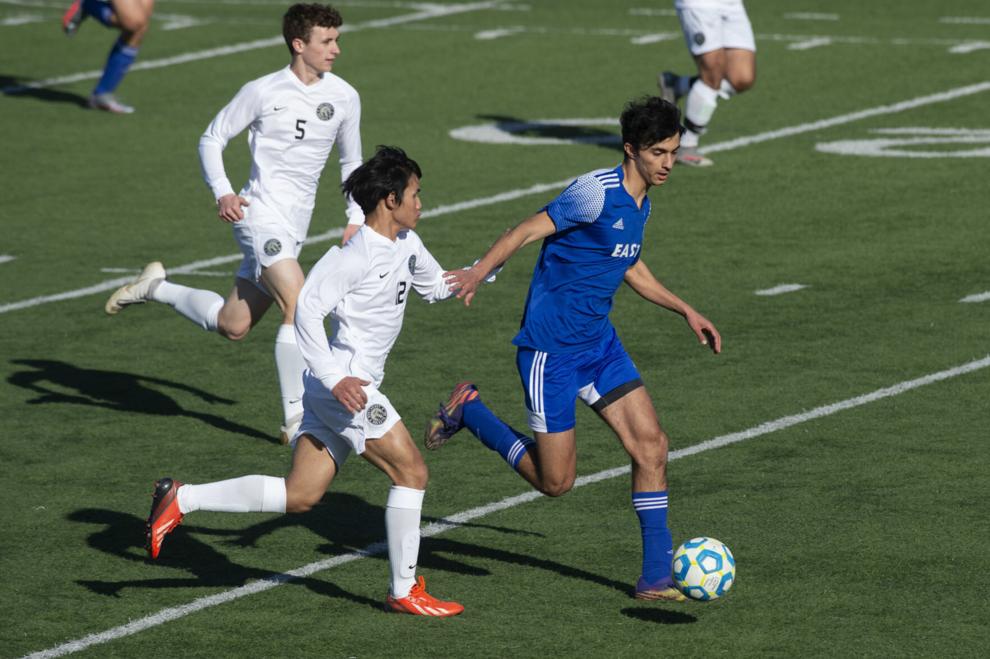 Lincoln East vs. Lincoln Southwest, 3.22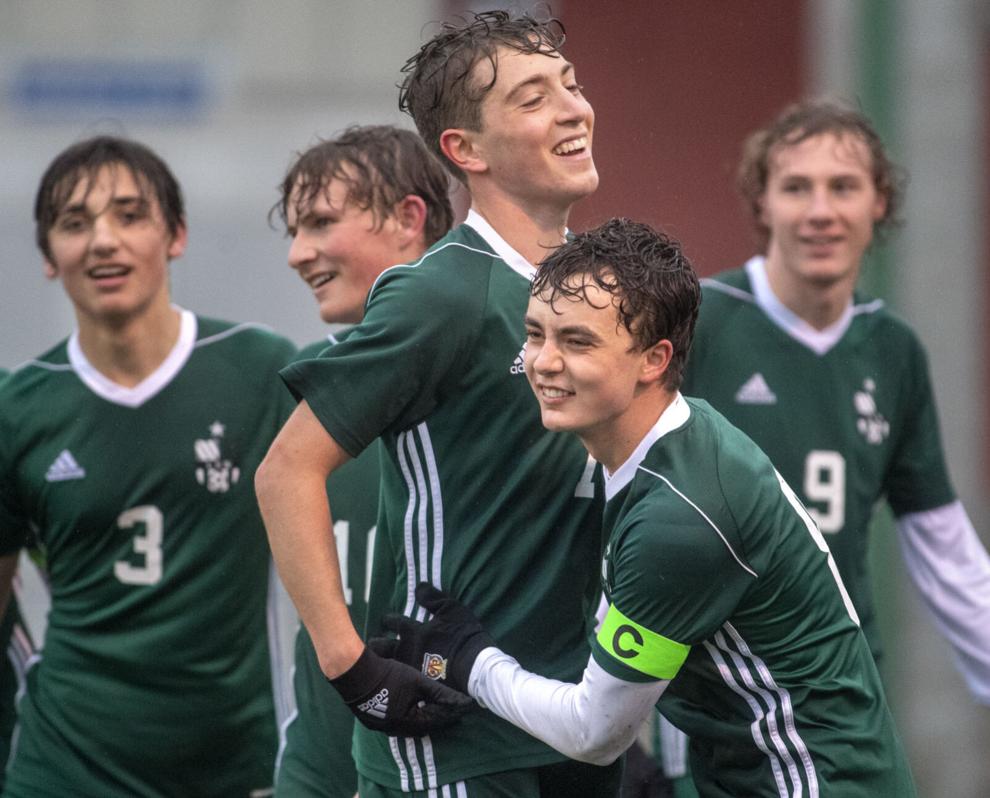 Lincoln East vs. Lincoln Southwest, 3.22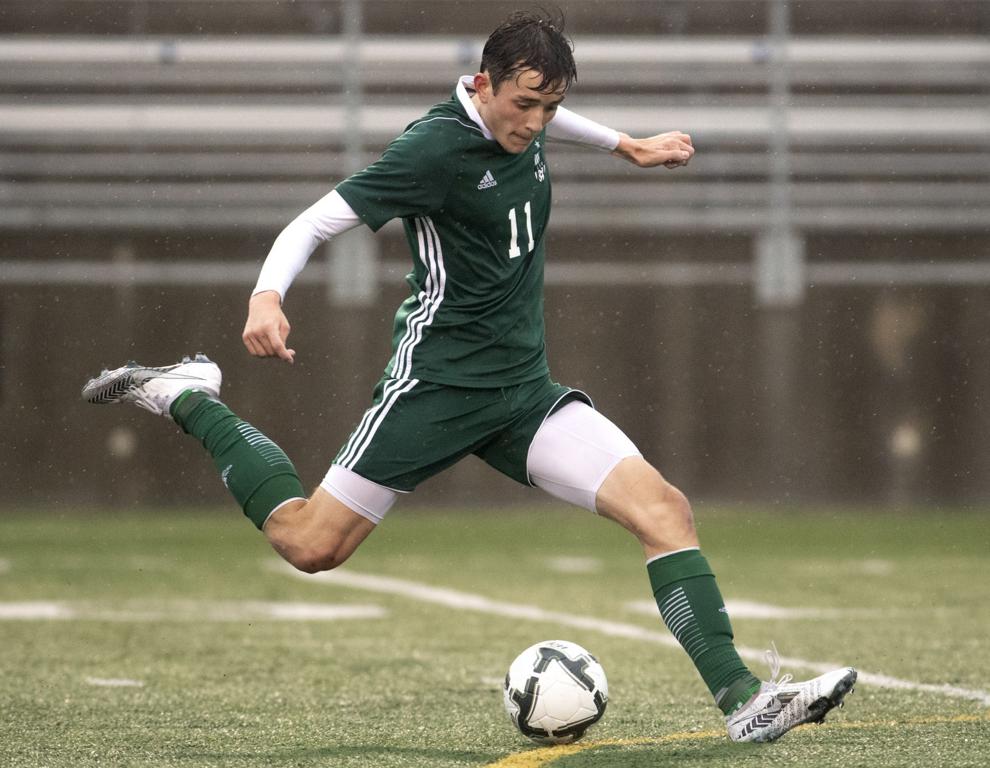 Lincoln Pius X vs. Lincoln Southwest, 3.19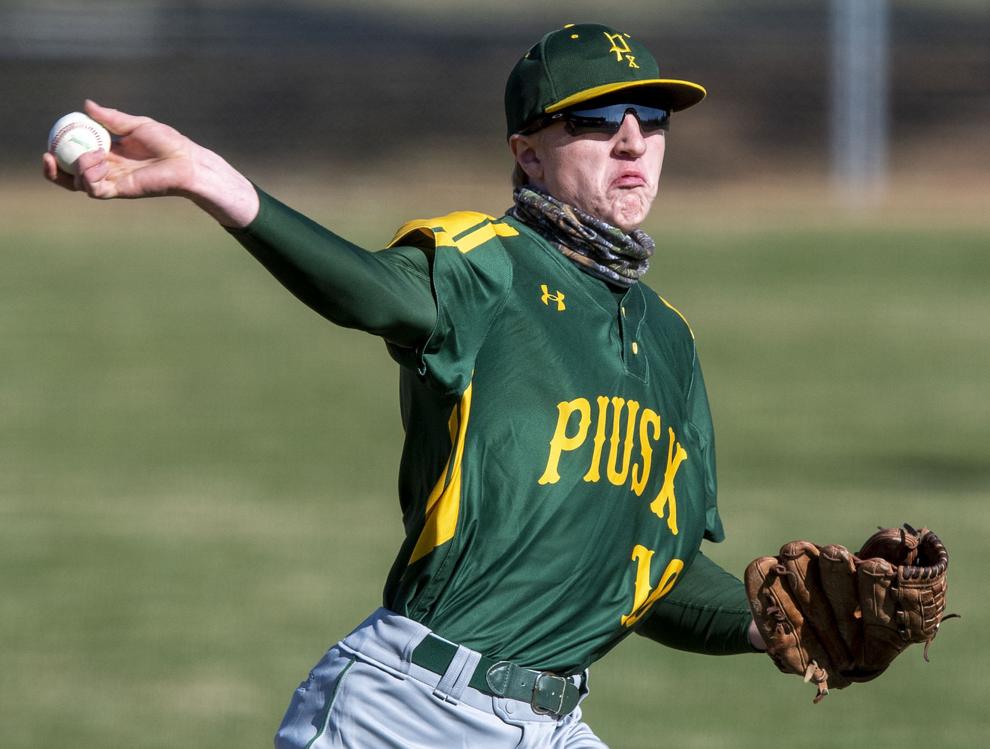 Lincoln Pius X vs. Lincoln Southwest, 3.19