OMAHA — Wahoo's run to Class B gold in the girls 3,200-meter relay was adventurous, nerve-wracking and emotional Friday at Burke Stadium.
Wahoo and 15 other teams endured four false starts because of timing issues, and another stoppage nearly a quarter of a lap in when the Warriors' Jaclyn Schnakenberg tripped on the second turn, causing incidental contact with another runner.
The timing issues — officials were having trouble synchronizing the gun with the electronic clock — brought a near-20 minute delay, and led to officials taking the girls off the track and running the next race — the Class D boys 3,200 relay — so the teams could regroup and refocus.
"I was getting nervous," Wahoo junior Kendal Brigham said of the stoppages and delays. "I was like, 'I need to stretch.' I just kept telling myself we're going to do fine. The delay is happening to everyone, not just us. You just have to go with it."
Wahoo, which was seeded 10th entering the event, was victorious in a very competitive race that saw Beatrice, Holdrege and Platteview working for the top spot.
Brigham sprang ahead on the anchor leg and Wahoo won in a time of 10 minutes, 6.90 seconds. The team also included Lauren Kavan and Zoe Christenson.
"I was really worried about it," Wahoo assistant coach Carla Curren said. "With (Jaclyn) going down, and I was thankful they called us back. I was really concerned but they responded. These girls, they are top-notch girls and nobody deserves it more than them."
It was an emotional victory for the Warriors, especially Brigham, who lost her mom to brain cancer last summer. Kim Brigham was an assistant track coach at Wahoo.
"When I finished that, it was all for her," said Brigham. "She gave me that competitiveness and that was for her, 100 percent.
"This is her favorite time of the year, to come out and have all the kids here. I know she's with me today."
Said Curren, "Kim's really happy right now."
Officials relied on manual times for a portion of the second session.
Time was not on their side: State track officials had a heck of a time getting the electronic system working throughout the second session, and series of delays led to a late finish.
The second session was not complete until 9:27 p.m., nearly two hours after the scheduled last event.
In addition to the hiccups during the Class B girls 3,200 relay, there were additional delays of 30 and 19 minutes.
On to the next one: Lincoln Southwest junior Katelyn Thompson didn't have a great start to the meet, after she was disqualified for a false start in the 100 high hurdles. She went into the meet ranked No. 2 in the state in the event.
But Thompson had to put the disappointment behind her quickly, because Southwest has a chance to win the team championship, and she wants to help.
"I felt like I was letting my team down when that happened, which really got to me, but then I realized that I still have different events that I need to compete in and get points for the team," Thompson said. "That really pushed me in the 100, and the long jump, to do my best."
Southwest sits in second place in the team race after the first day with 16 points, behind Fremont's 23. Thompson earned eight points with a second-place finish in the long jump (personal-best 18 feet, 6 inches). She also had the fastest time in the 100 meter dash prelims, and will compete in the triple jump Saturday.
You have free articles remaining.
"The 100-meter dash was amazing," Thompson said. "I got out of the blocks super-fast and I finished really strong and it was my season PR and my lifetime PR, so that's really cool. And then long jump I did my best, but got beat."
Smith hopeful of gold run: For two years now, Madison Smith was the one to beat in the girls long jump in Class B. The Lexington junior fell short last year, finishing third. She made sure it didn't happen again.
Smith was the only competitor, across all classes, to reach 19 feet, and her leap of 19-1 clinched an all-class gold medal.
"It wasn't my best, but I got gold," said Smith, who hit 19-10 earlier this year, which ranks third on the all-time charts. "I was pretty bummed last year, but this year, I guess I came back."
Smith is hoping Friday's win is the beginning of a gold rush. She's in the 100, 200 and 400 finals Saturday.
The goal is "hopefully more golds," she said. "That's what everybody wants, but whoever competes for it the hardest. …"
Closer than usual: The winner of the 3,200-meter run is sometimes all alone at the finish, but not this year. In nearly a photo finish, and with both runners sprinting in the final 50 meters, Fremont freshman Elli Dahl passed Lincoln Southwest junior Lindsey Blehm on the outside at the finish line to win the race.
Dahl was timed in 11:13.50, and Blehm in 11:13.53.
"It was brutal," said Dahl of the final 100 meters. "I just gave it my all. I knew if I didn't try then I'd never know."
A closer than usual finish in the Class A girls 3,200 meter run at state track. Fremont freshman Elli Dahl wins on the outside (11:13.50). Lincoln Southwest junior Lindsey Blehm is second (11:13.53). #nebpreps pic.twitter.com/2V26EZcFpj

— Brent Wagner (@LJSSportsWagner) May 17, 2019
Racing like in the fall: Fremont won the 3,200 relay, finishing in 9:24.5, with team members Taylor McCabe, Avery Decker, Myia Johnson and Dahl. Lincoln East finished second in 9:28.4.
Dahl ran the anchor leg, and that's where she wants to be.
"I feel like when the pressure is on me I do better," Dahl said.
The same two schools battled last fall during the cross country season, with Lincoln East winning the state championship and Fremont taking second.
State track and field, Day 1, 5/17
State track and field, Day 1, 5/17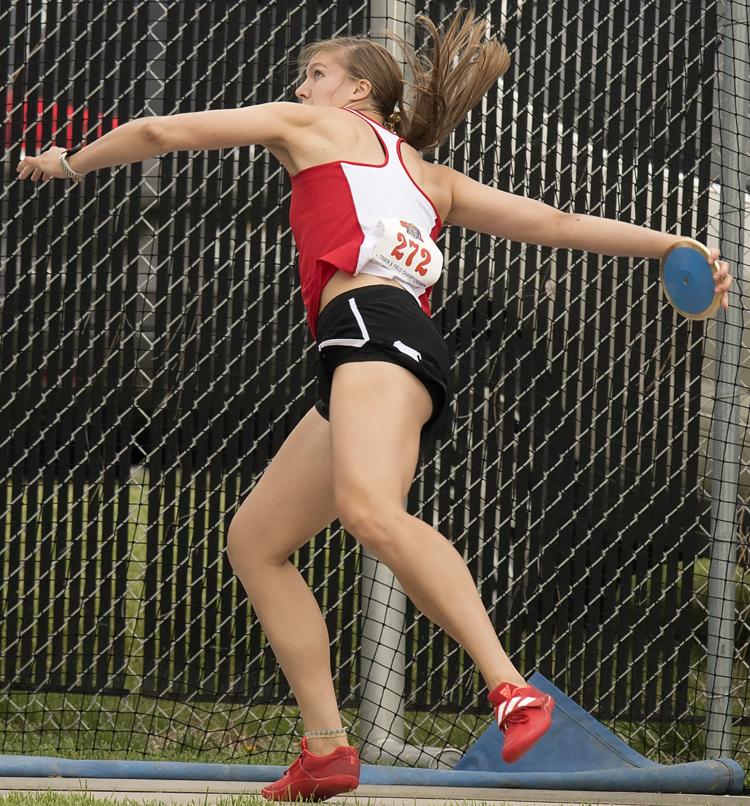 State track and field, Day 1, 5/17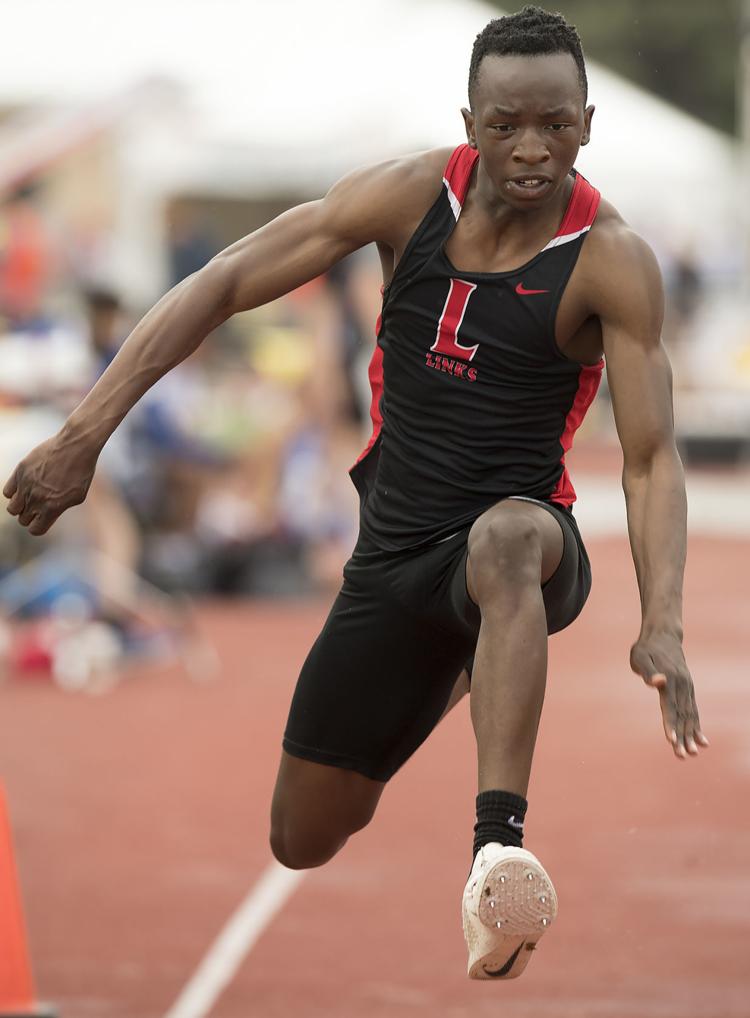 State track and field, Day 1, 5/17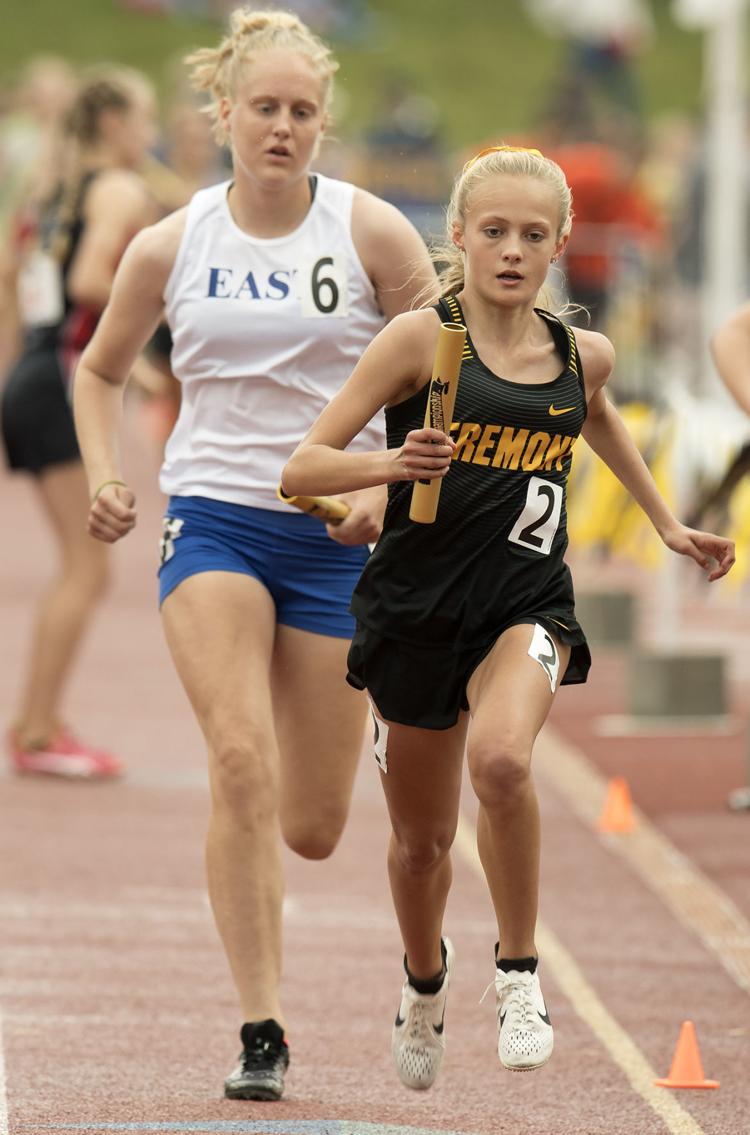 State track and field, Day 1, 5/17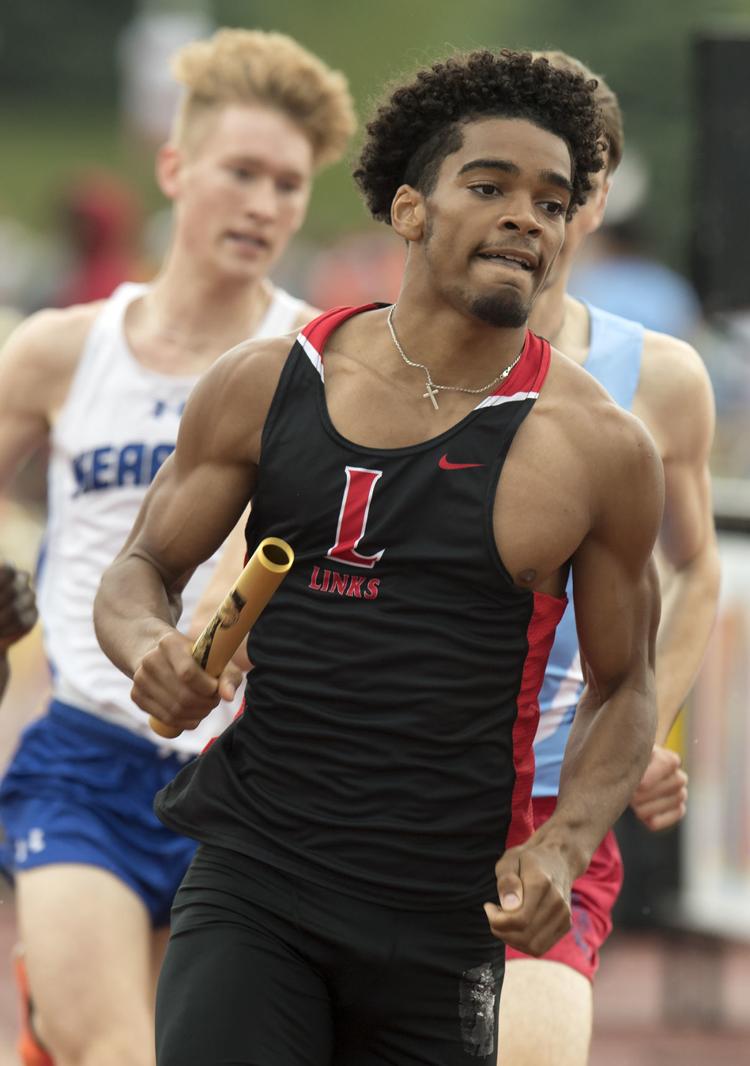 State track and field, Day 1, 5/17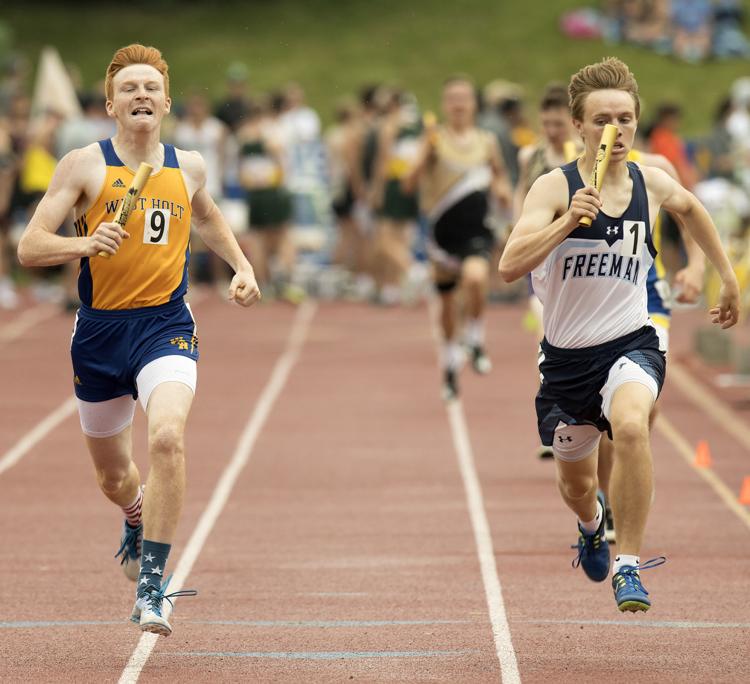 State track and field, Day 1, 5/17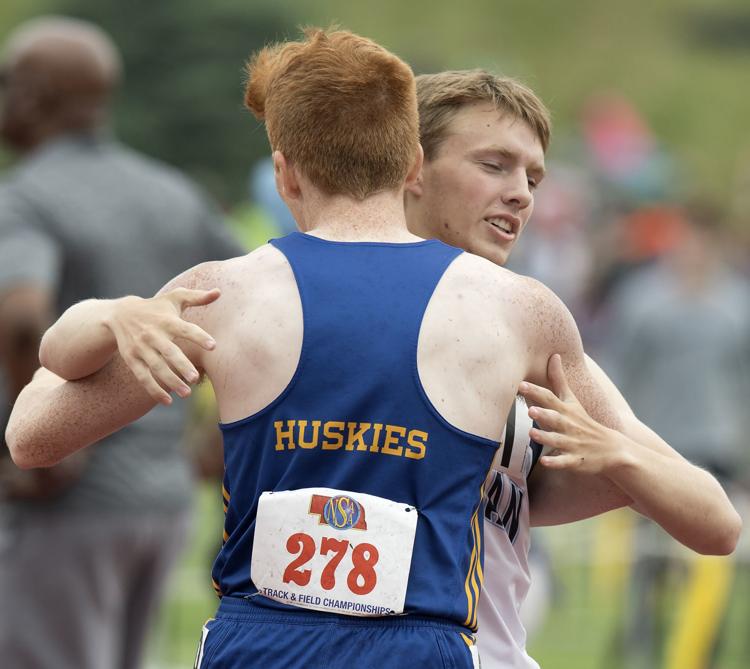 State track and field, Day 1, 5/17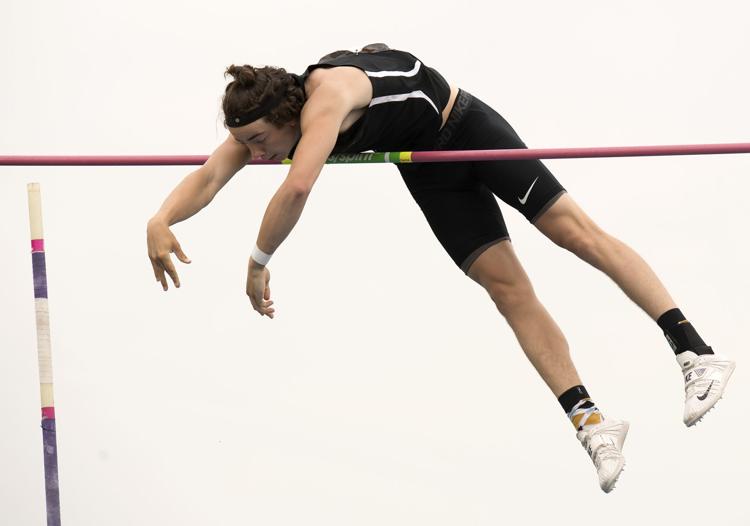 State track and field, Day 1, 5/17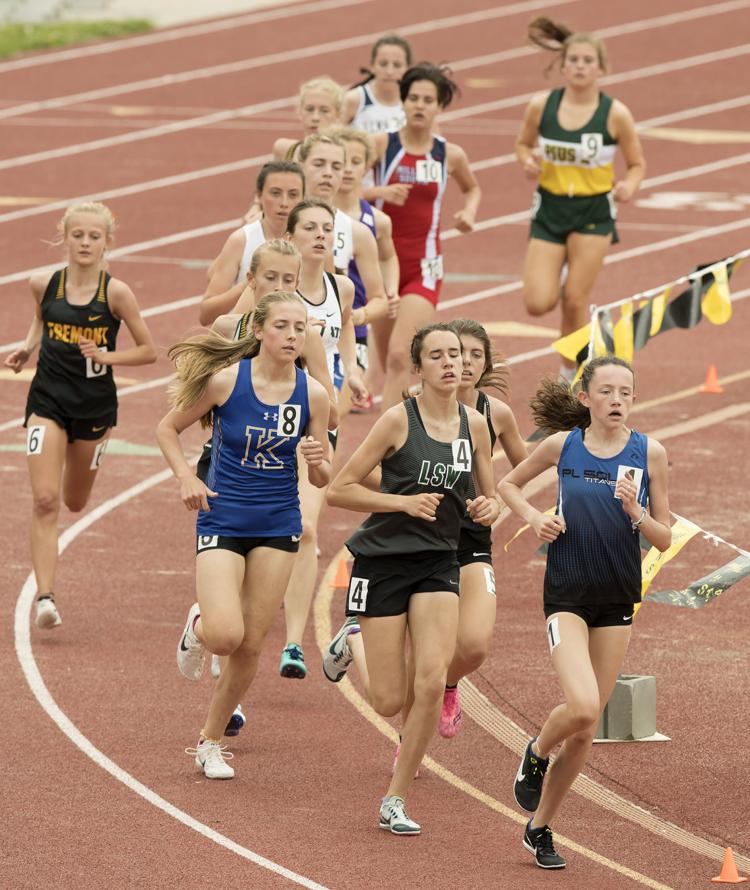 State track and field, Day 1, 5/17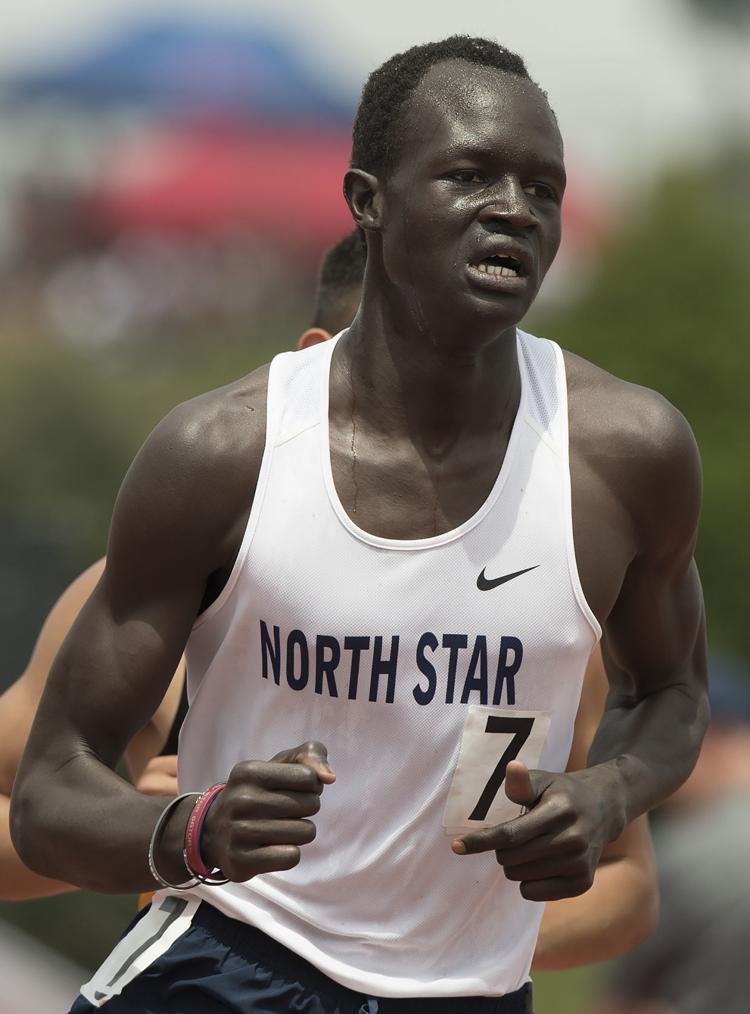 State track and field, Day 1, 5/17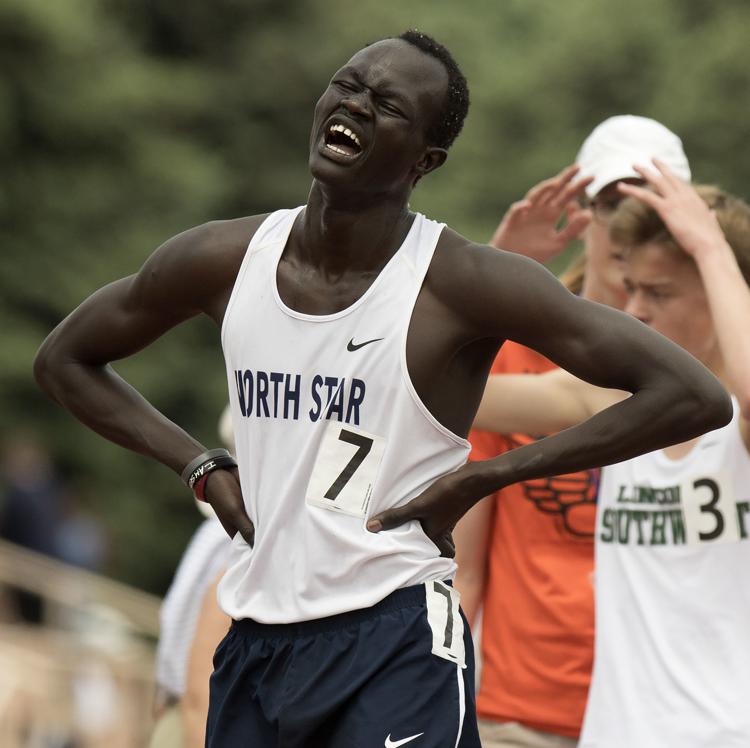 State track and field, Day 1, 5/17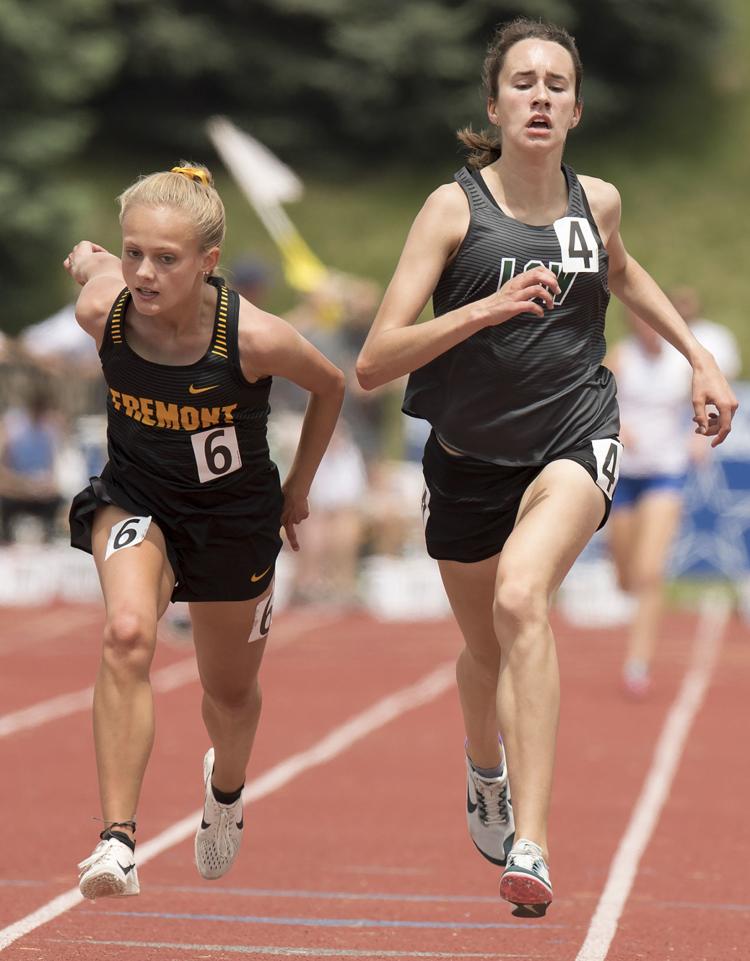 State track and field, Day 1, 5/17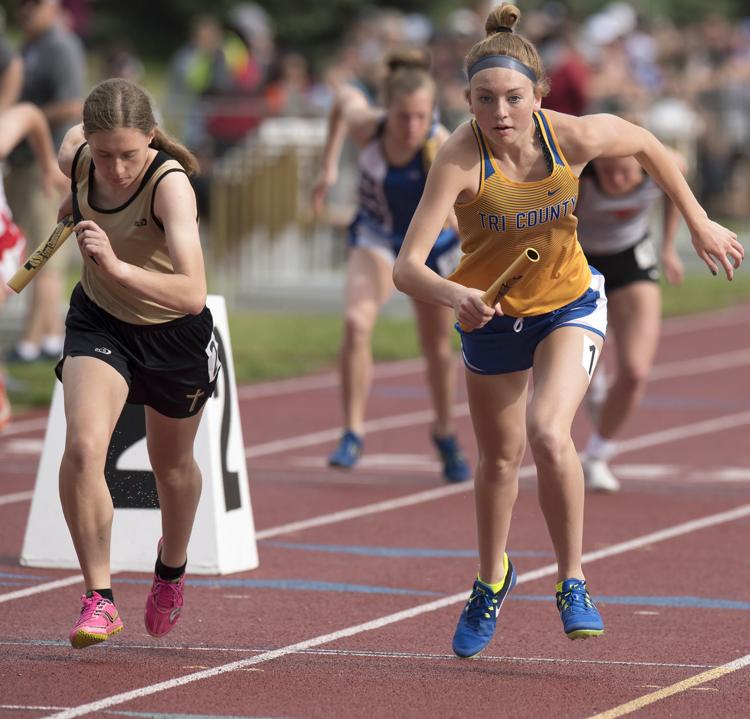 State track and field, Day 1, 5/17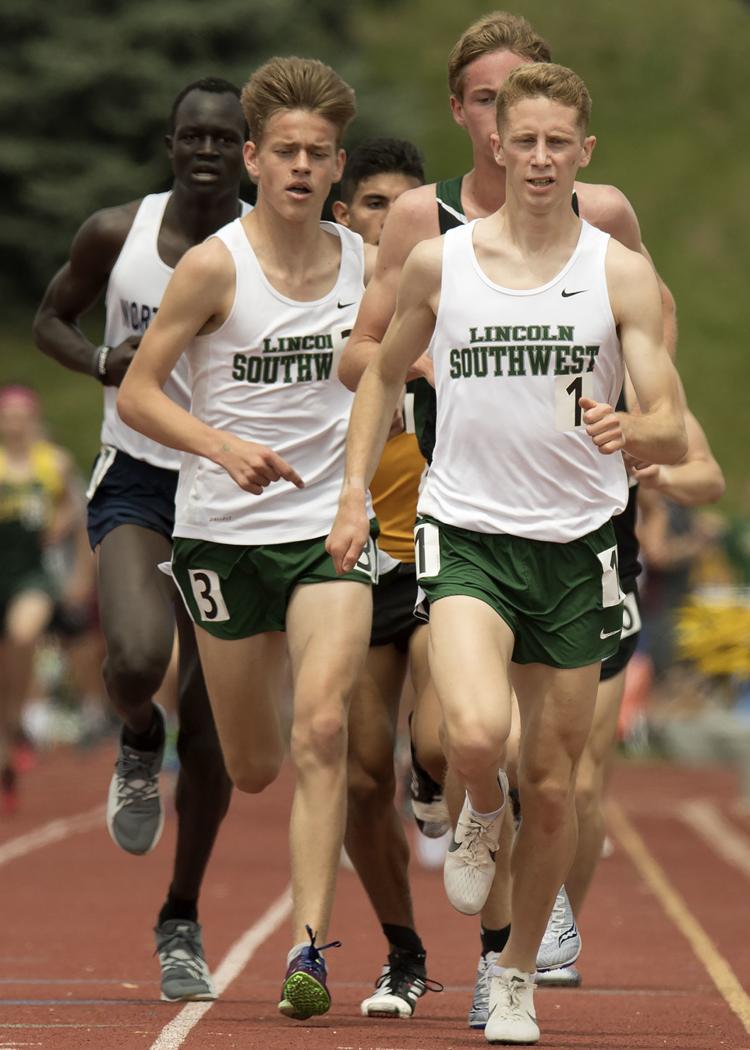 State track and field, Day 1, 5/17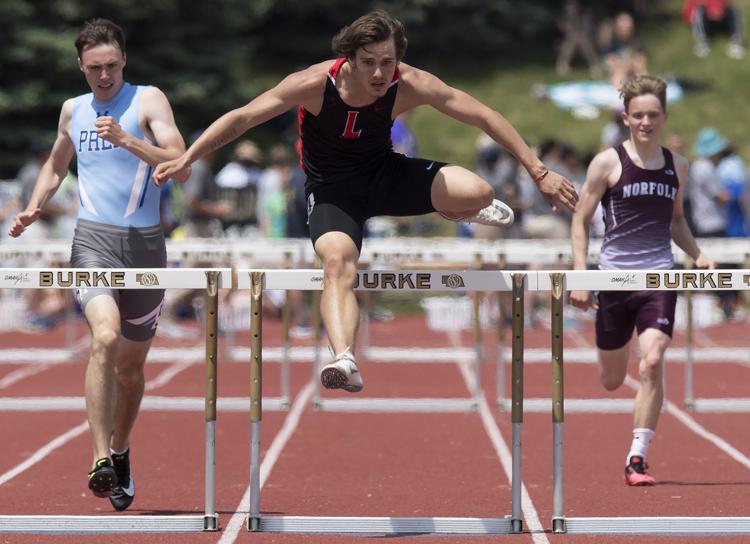 State track and field, Day 1, 5/17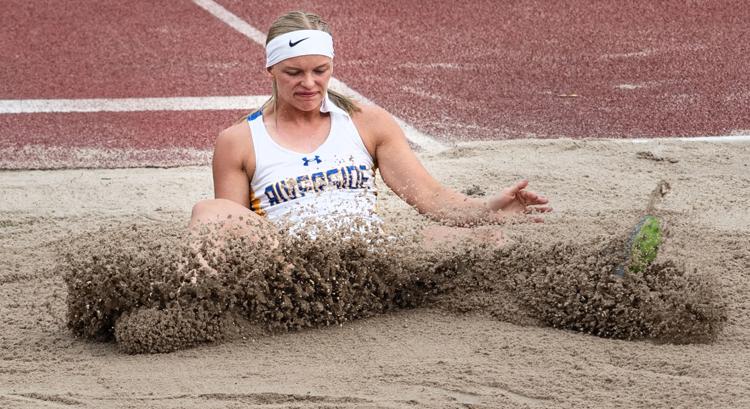 State track and field, Day 1, 5/17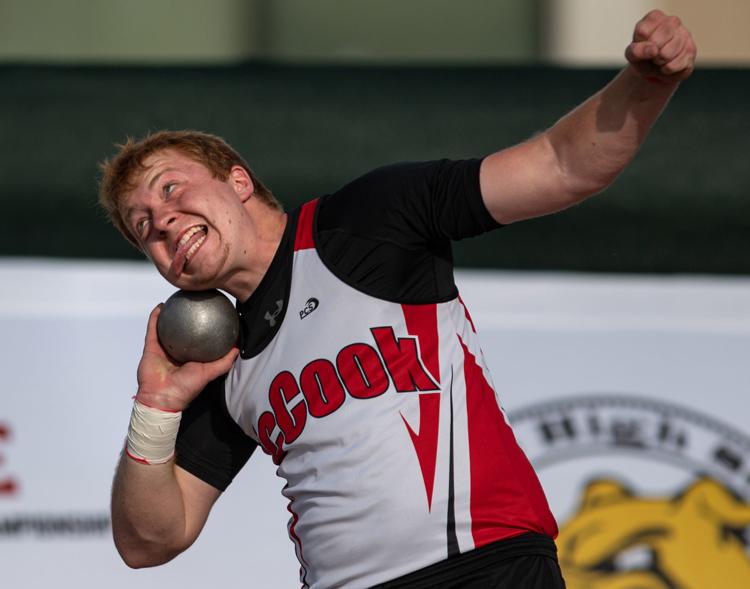 State track and field, Day 1, 5/17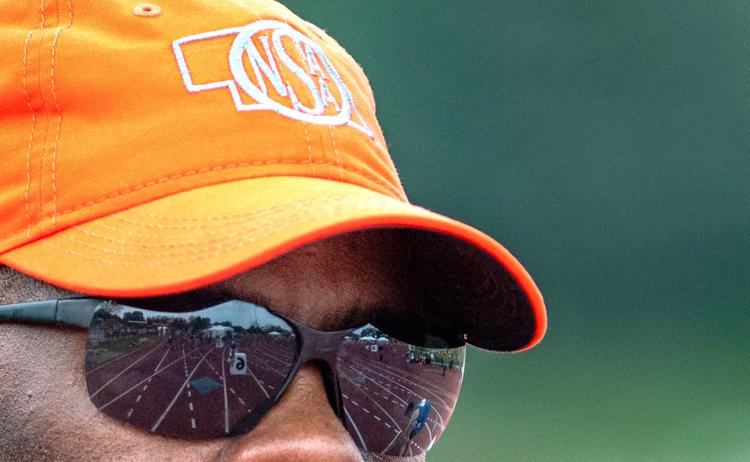 State track and field, Day 1, 5/17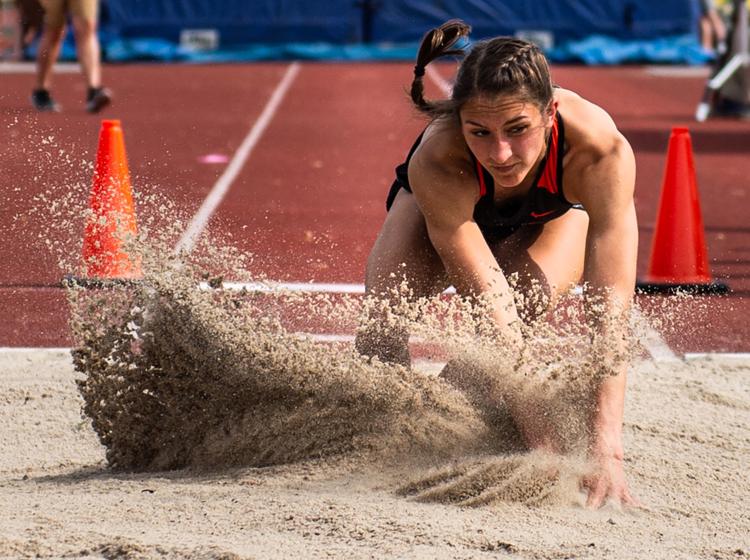 State track and field, Day 1, 5/17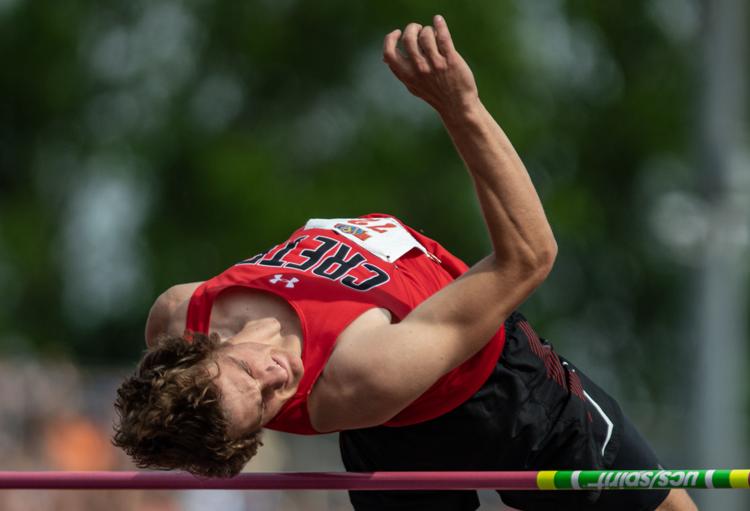 State track and field, Day 1, 5/17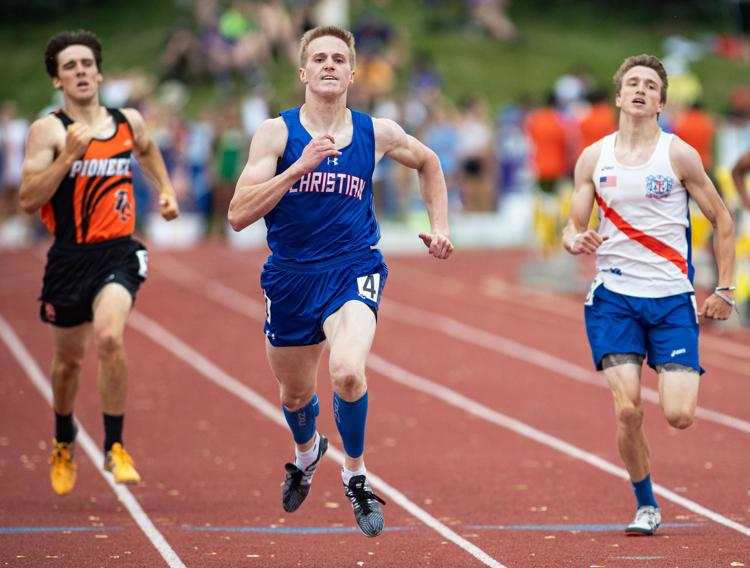 State track and field, Day 1, 5/17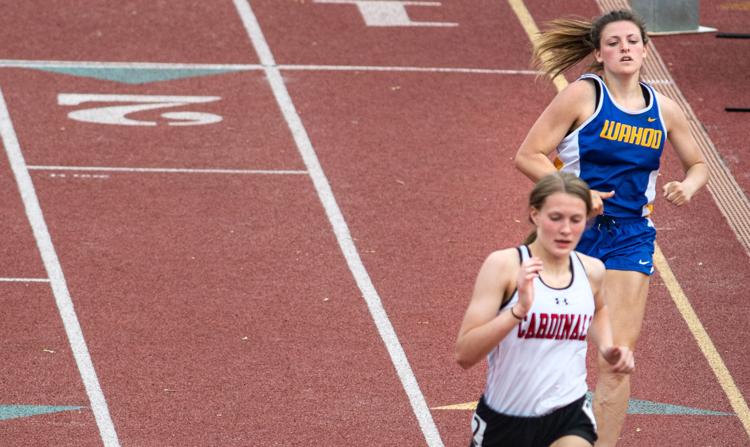 State track and field, Day 1, 5/17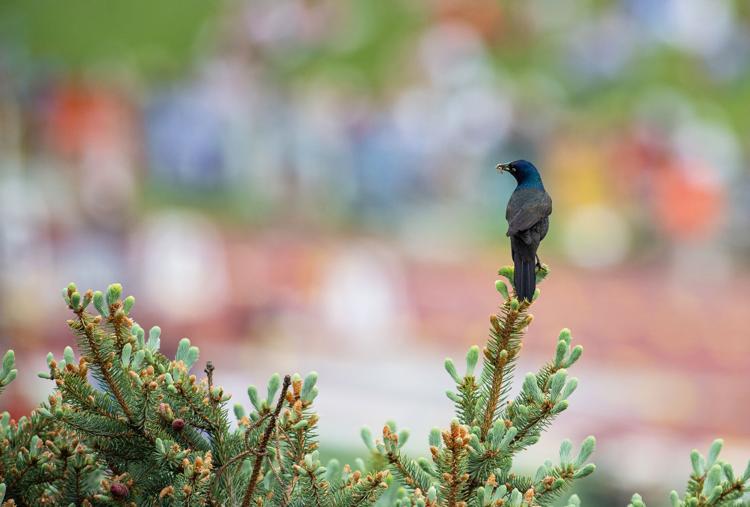 State track and field, Day 1, 5/17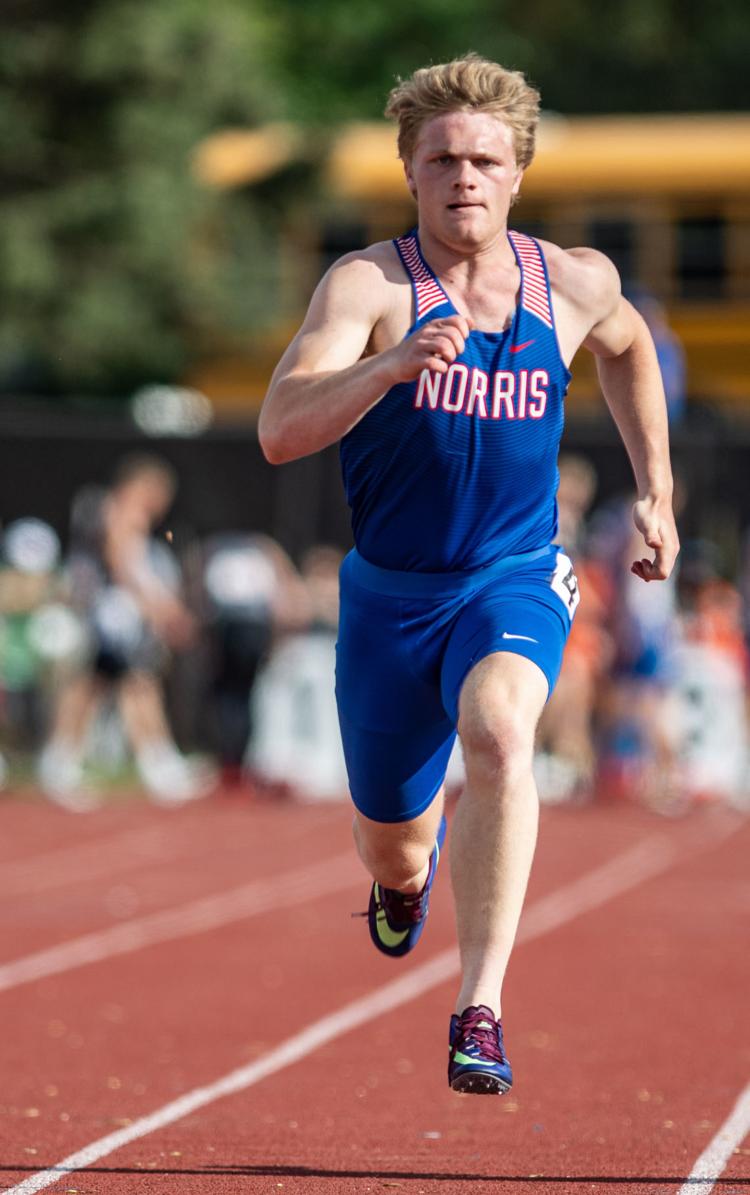 State track and field, Day 1, 5/17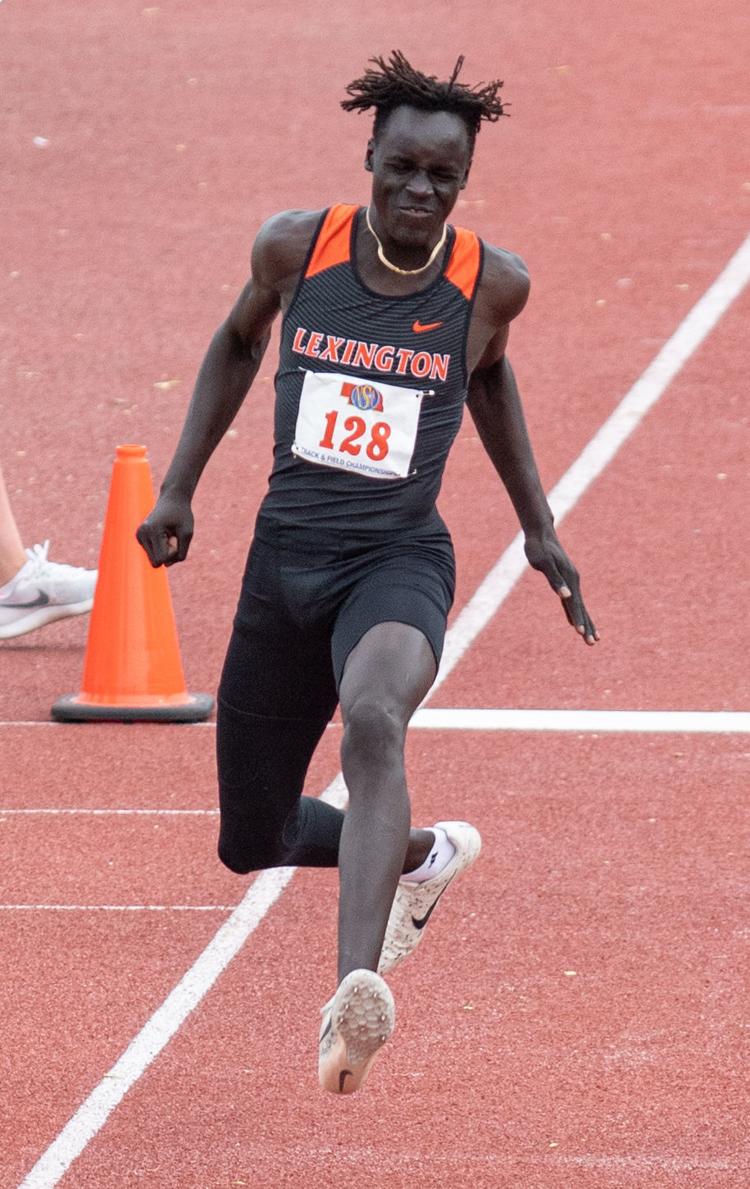 State track and field, Day 1, 5/17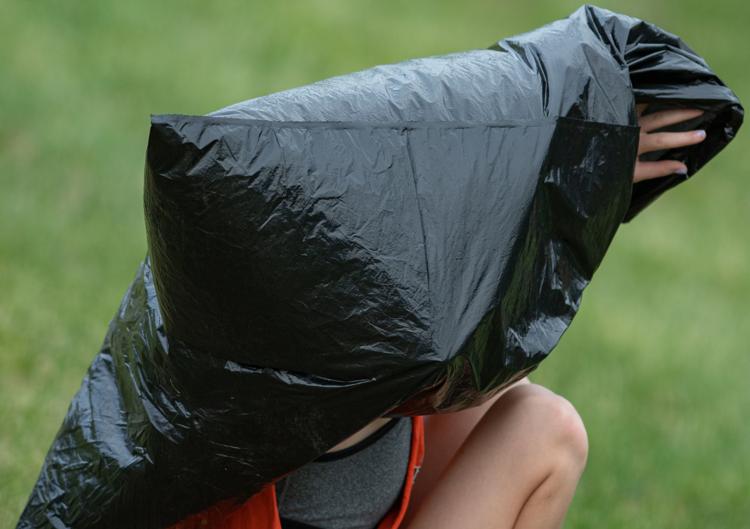 State track and field, Day 1, 5/17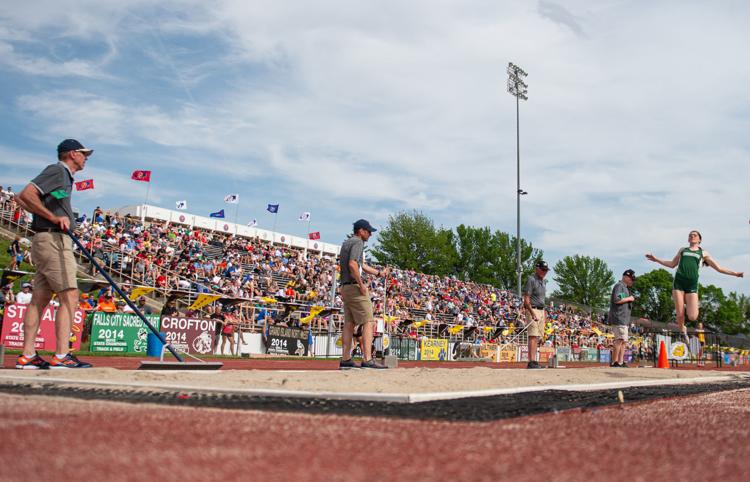 State track and field, Day 1, 5/17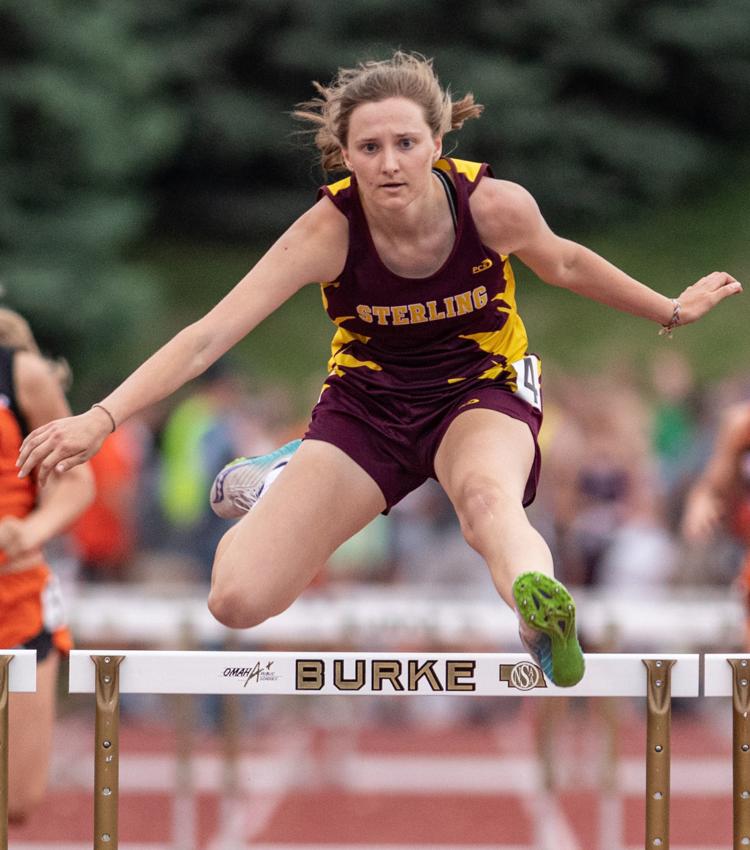 State track and field, Day 1, 5/17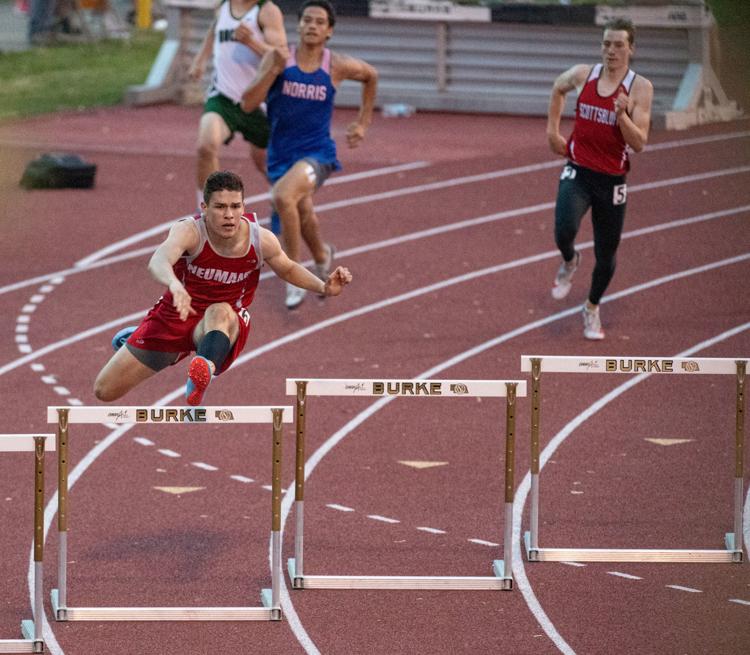 State track and field, Day 1, 5/17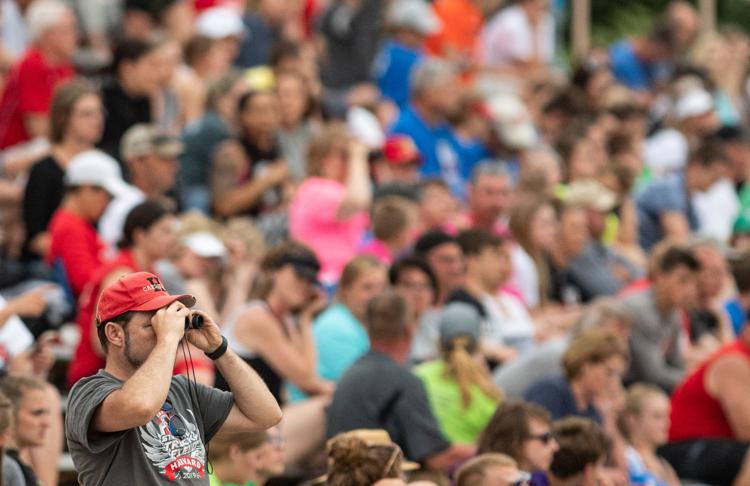 State track and field, Day 1, 5/17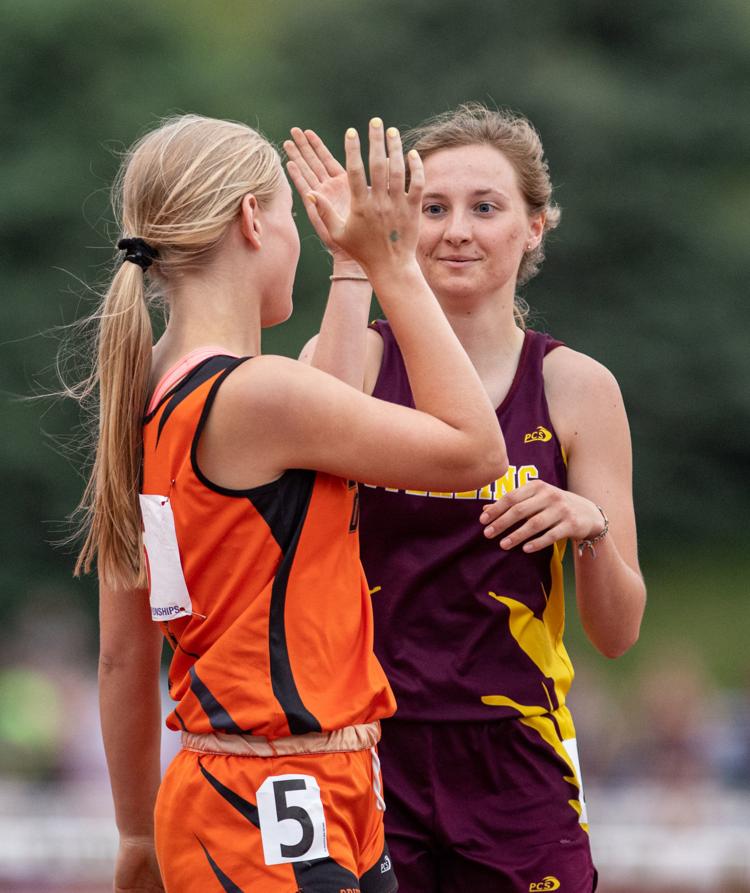 State track and field, Day 1, 5/17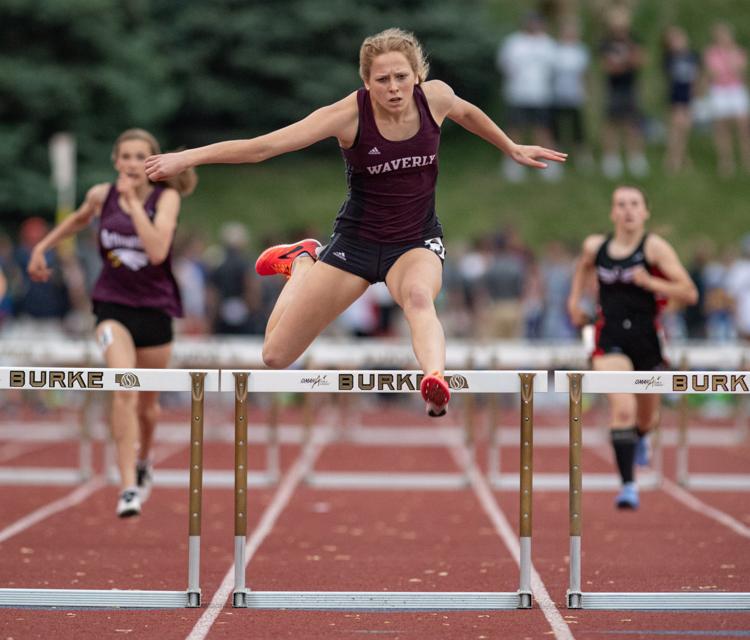 State track and field, Day 1, 5/17