OMAHA — Tyler Boyle dreamed Wednesday night that he won the boys Class A 3,200-meter race.
At high noon Friday, the Lincoln Southwest junior made it a reality. Boyle held off state cross country champion Liem Chot in the final 100 meters to finish in 9 minutes, 37.52 seconds. Chot, of Lincoln North Star, wasn't far behind at 9:39.15.
"In my dream, it was a little cloudier, but otherwise the race was almost the same as my dream," said Boyle, who took fourth at state cross country. "In my dream, I created some space halfway through, just like I did today."
Boyle broke away from the pack on the fifth lap, leaving him enough of a lead to stay in front of Chot and the rest of the pack.
"I like running in hot weather and I thought pushing the pace might eliminate some guys."
Boyle's time was slower than his season's best of 9:36.18, third on both the overall and Class A season charts going into state. His goal on Friday was to break 9:20.
"The race just wouldn't allow it," Boyle said. "I was running by myself most of the race. That's OK, I'll take the gold.
"No one has worked harder to figure out how to do this than our coaches," Boyle said. "There were ups and downs, but it finally came together at the end."
Luff overcomes fall: Even when the ultimate adversity occurs, Darius Luff still finds a way to win his hurdle race.
Luff tumbled to the ground after hitting the fifth hurdle of the Class A boys 300 intermediate hurdles. The defending state champion rolled quickly to his feet along the curve and continued on his way to win his heat in a time of :40.29 and advance to Saturday's final.
"The curves are a lot longer at Burke and I didn't adjust my steps," Luff said.
Luff said his background in football and falling a lot when he was a kid came in handy on Friday.
"I can bounce back up real quick," Luff said. "I couldn't let myself lose that race because of that."
Luff began his title defense in the 110 high hurdles by going :13.85 in Friday's preliminaries, just 0.01 of a second off his state meet record of :13.84 he set last in the prelims.
With Saturday's weather forecast calling for rain, Luff felt his best shot at another record might be Friday morning when weather conditions were ideal.
"I hit a lot of hurdles, so I'm pretty happy to run to run a :13.85," said Luff, who is second in the all-time charts with a :13.6 he ran earlier this season. His district time of :13.82 is the fastest electronic time in state history.
"I still have one more chance tomorrow (to break his own state record). If I run them clean, I think I can do it."
You have free articles remaining.
Freeman takes 3,200 relay gold: The foursome of Holden Ruse, Garrett Lenners, Kaleb Unvert and Logan Anderson won the first boys 3,200 relay state title in Freeman school history by holding off West Holt at the end and finishing in 8:15.51.
Ruse, Lenners and Unvert used their first three legs to give Anderson a sizable lead for his anchor leg. He ended up edging West Holt's Jordan Tasler at the finish line as the Huskies finished in 8:15.61.
"Talk to those guys, they're the ones that won the race," Anderson said referring to his teammates. Anderson is a sprinter, not a middle distance or distance runner who was finally coaxed into running on the relay this season.
"I didn't want to run it, no one wants to run an 800," Anderson said, laughing.
His teammates, however, were glad Anderson was there on Friday.
"I know he (Anderson) can outkick anyone here," Ruse said.
Waikur sweeps the jumps: Lexington's Ajack Waikur came in as the favorite in the Class B boys high jump and triple jump. The Doane recruit lived up to expectations.
The Minuteman senior first won the all-class gold in the high jump with a leap of 6-8, then he added triple jump all-class honors by going 48-2¾ on his first attempt, the best mark in the state this spring. He led Class B coming into state in both events with leaps of 6-8 and 48-2 during the season.
"This was something I was looking forward to since last season because I felt I choked down here last year," Waikur said.
Waikur injured his foot on his second attempt in the triple jump and passed on his last four jumps.
"I got too much air on it and landed on my foot wrong," said Waikur, who can complete the trifecta in the jumps Saturday in the long jump. No Nebraska boy has ever won all-class golds in all three events.
Will the injury affect him Saturday?
"I'll be fine, I'll be perfectly fine," Waikur said.
Waikur's teammate, Timothy Ram Nyinguan, took second in the triple jump after reeling off the fastest 400 time in the state this spring (:48.68) in the preliminaries. Lincoln Christian's Trent Lockard recorded a personal-best :49.53 for the second fastest Class B 400 prelim time.
Too much wind for Kautz: Norfolk Catholic's Dylan Kautz blazed to times of :10.63 and :21.77 in the Class C boys 100 and 200 preliminaries, respectively, but the gentle south wind blowing during both races was just over the limit to allow those times to stand as state meet records.
Kautz, the three-time defending state champion in both events, already owns the C meet record at :10.70 set last year. The 200 record is by Fort Calhoun's Cole Biodrowski with a :21.78 in 2001.
State track and field, Day 1, 5/17
State track and field, Day 1, 5/17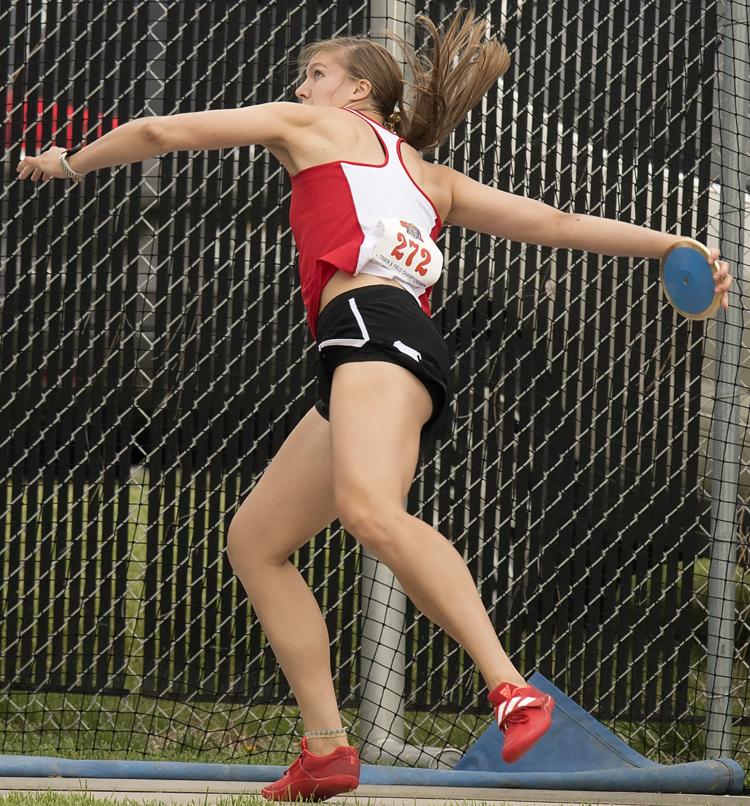 State track and field, Day 1, 5/17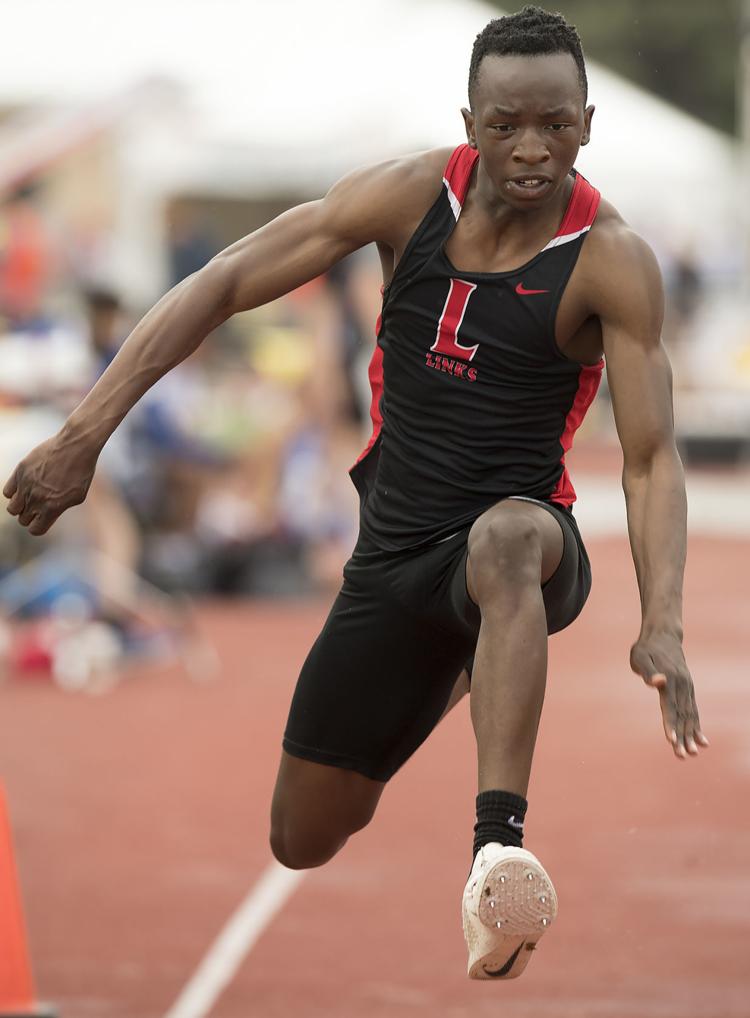 State track and field, Day 1, 5/17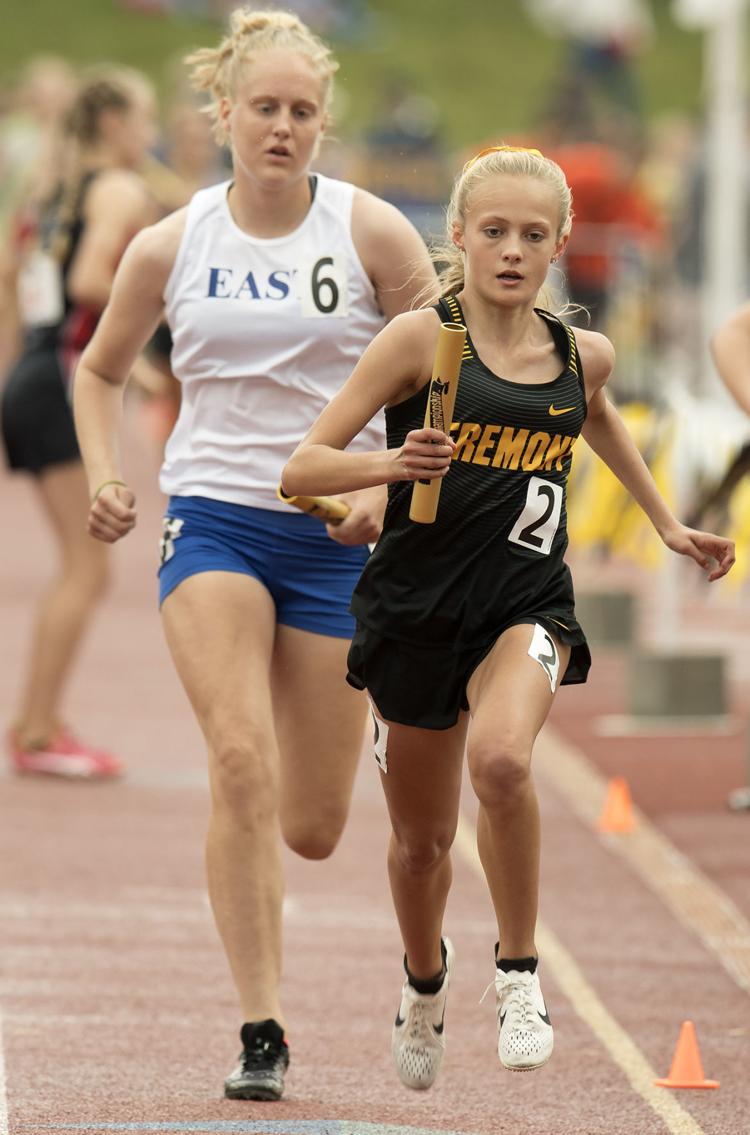 State track and field, Day 1, 5/17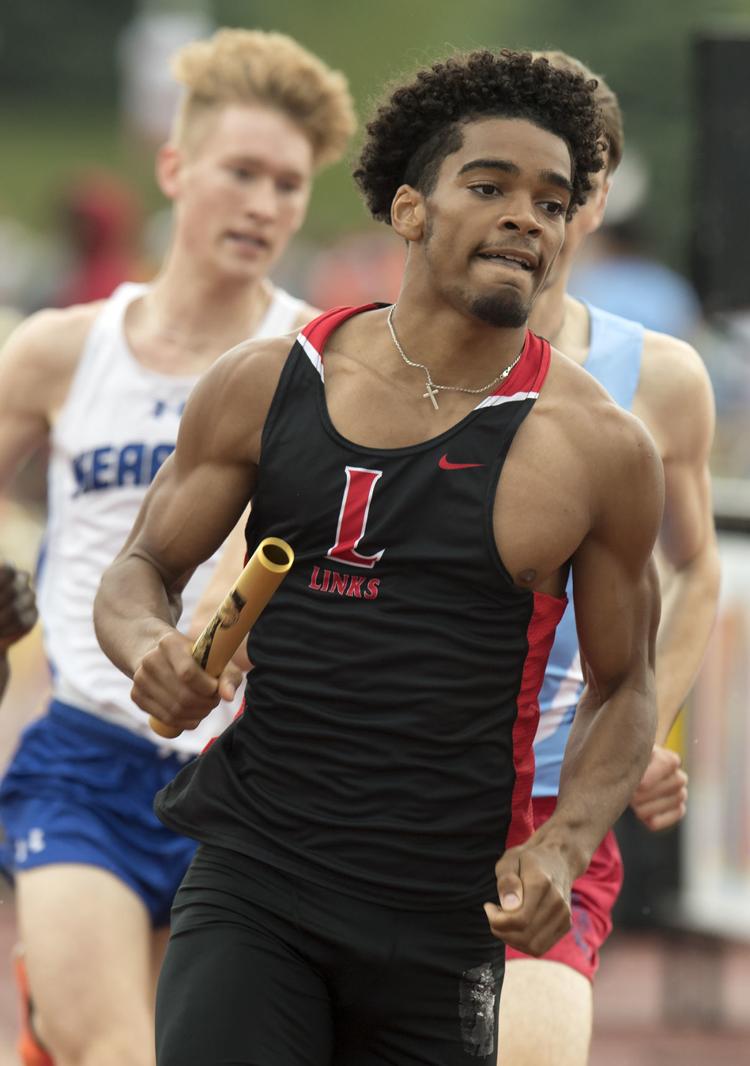 State track and field, Day 1, 5/17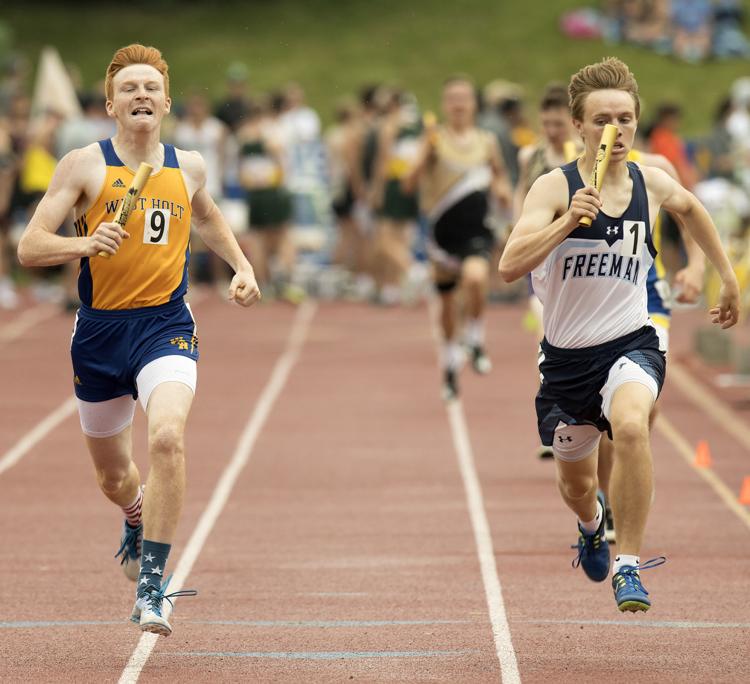 State track and field, Day 1, 5/17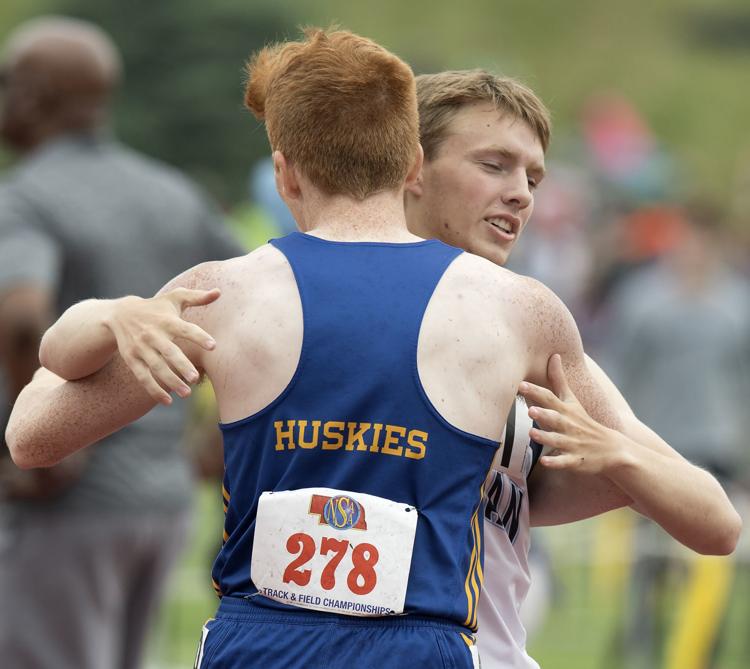 State track and field, Day 1, 5/17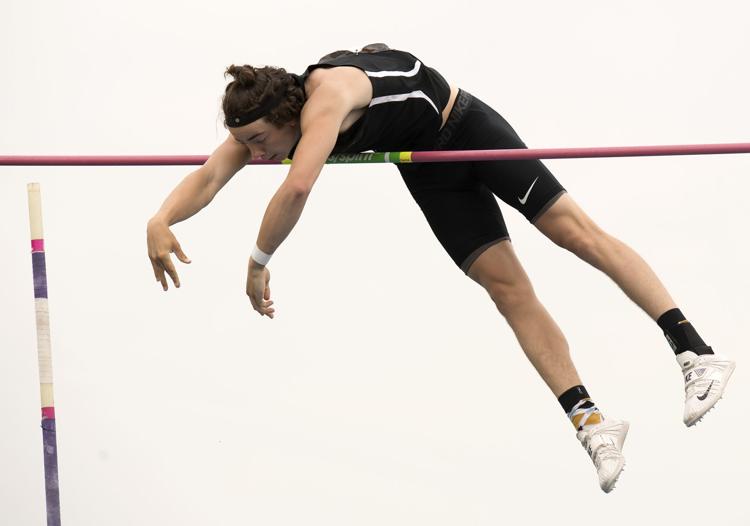 State track and field, Day 1, 5/17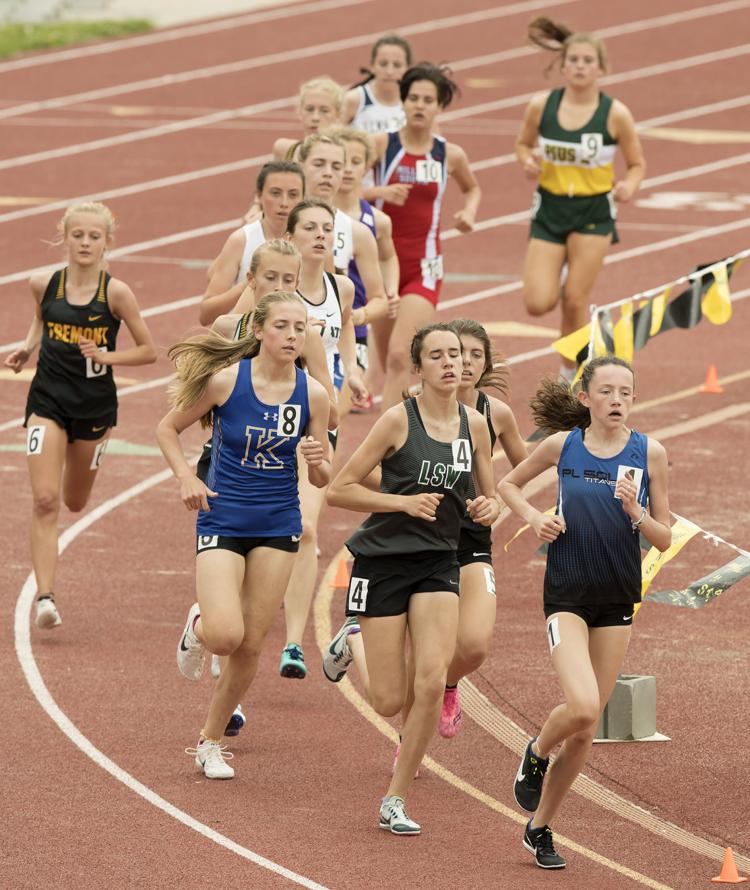 State track and field, Day 1, 5/17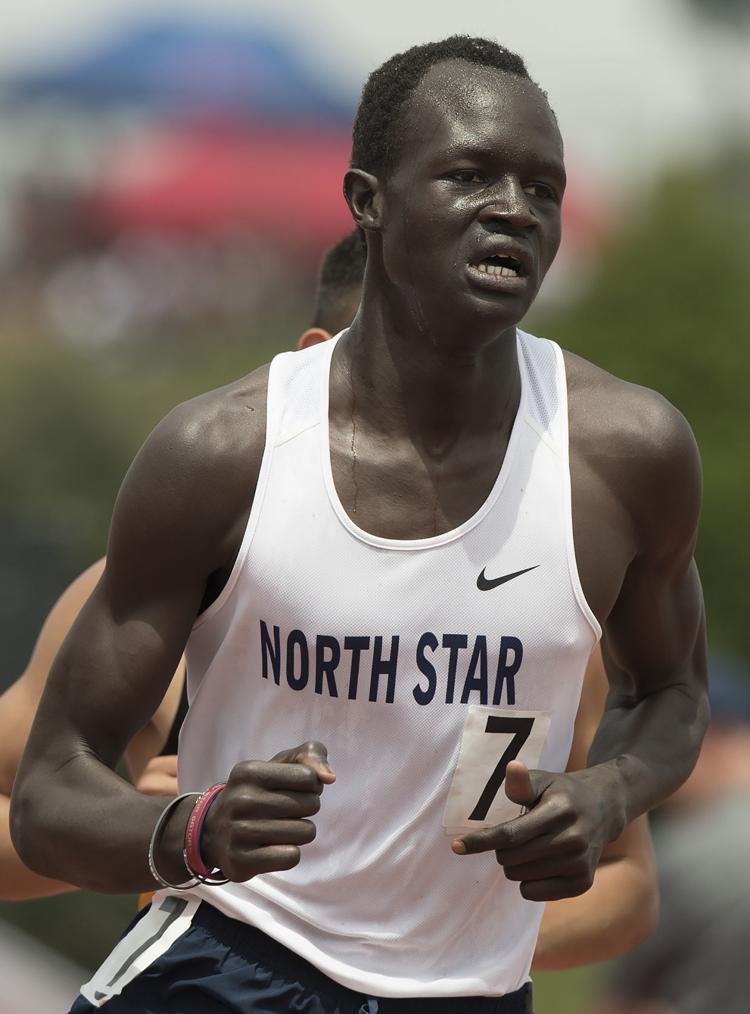 State track and field, Day 1, 5/17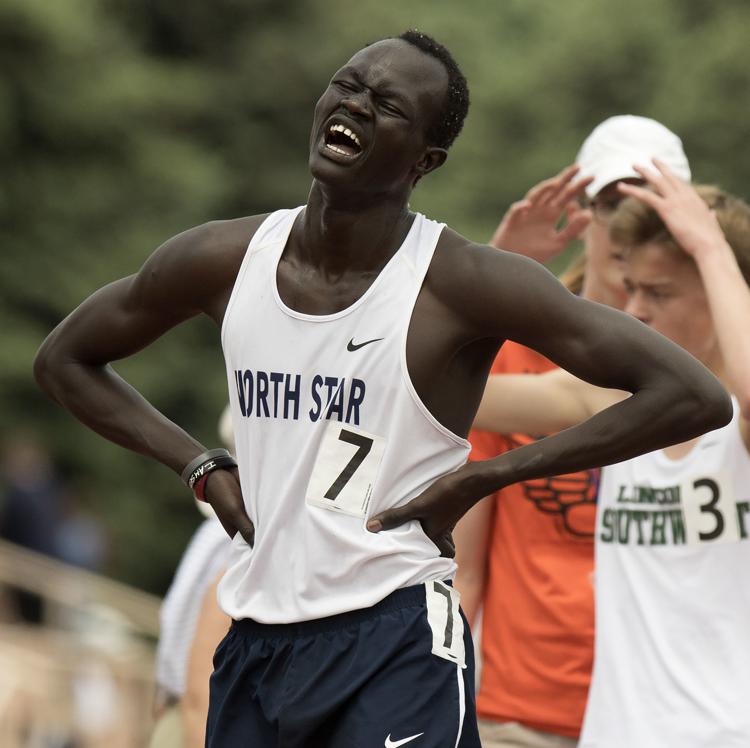 State track and field, Day 1, 5/17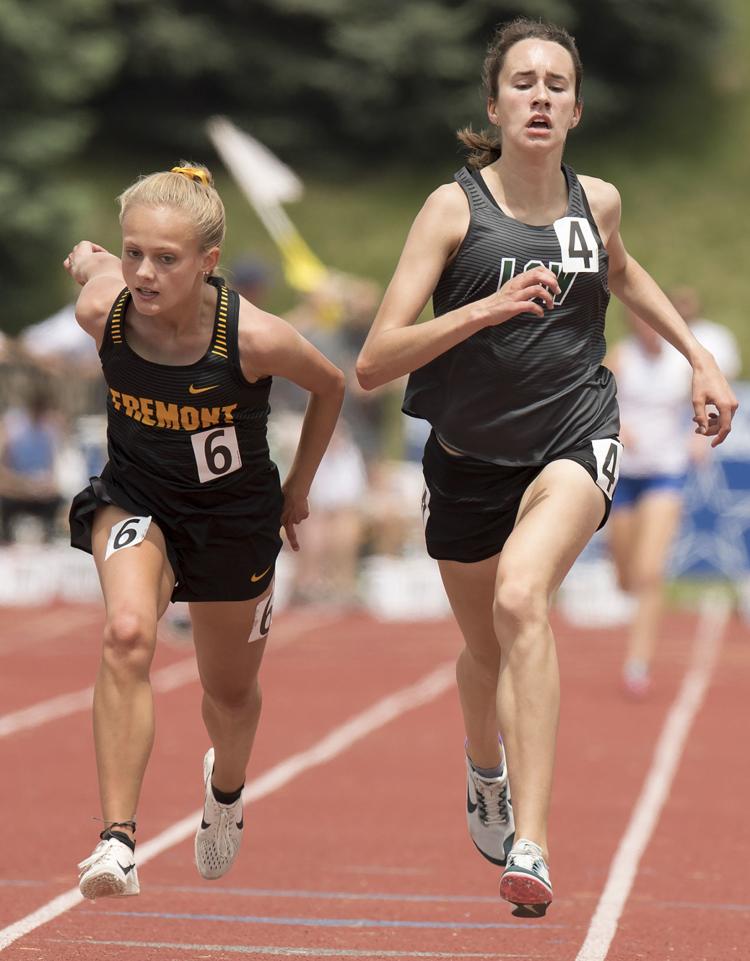 State track and field, Day 1, 5/17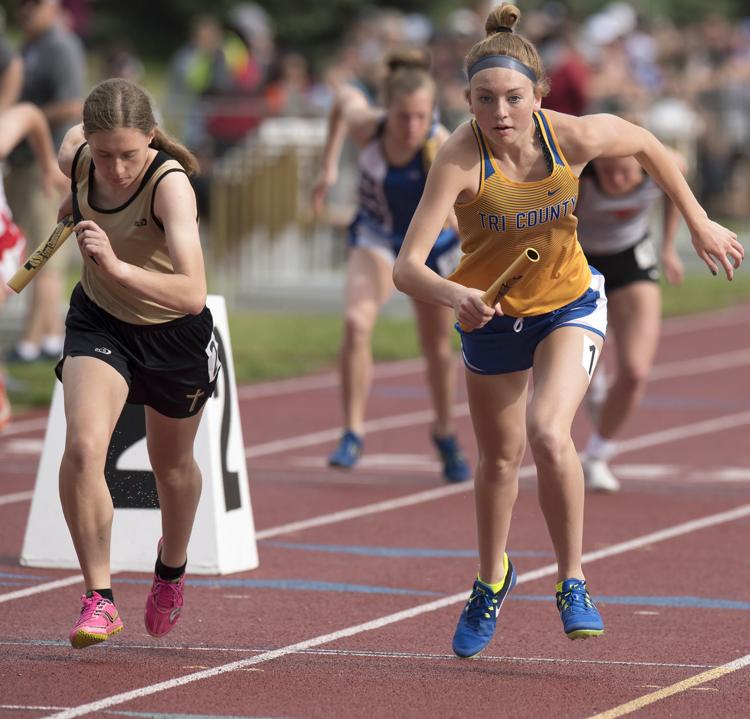 State track and field, Day 1, 5/17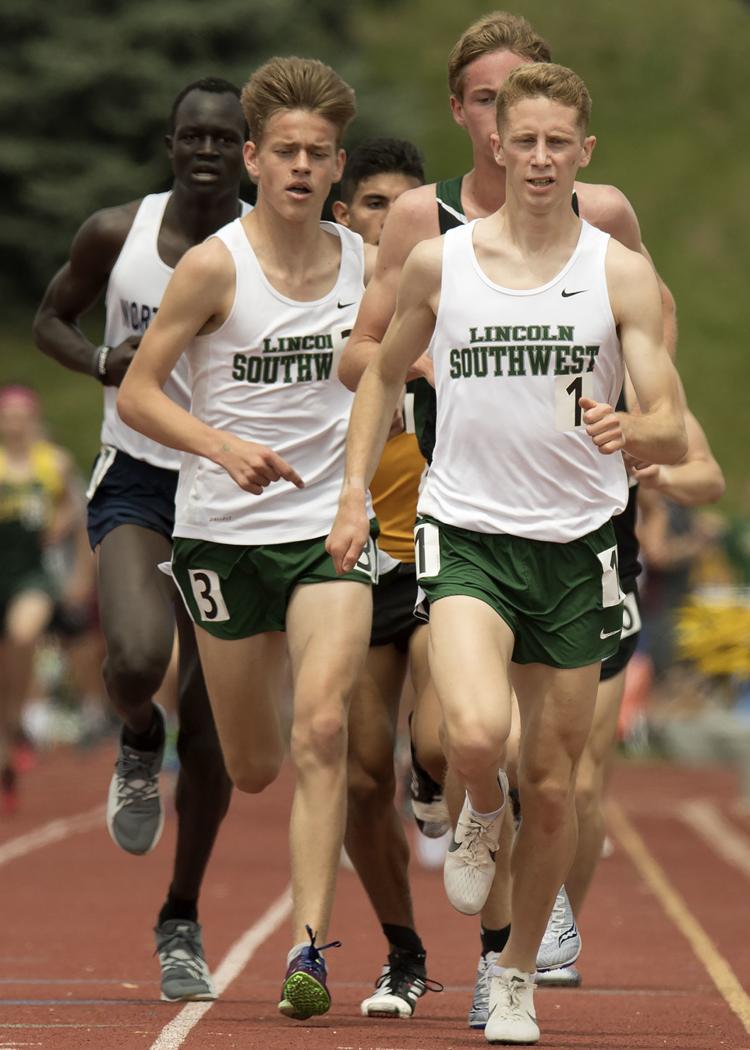 State track and field, Day 1, 5/17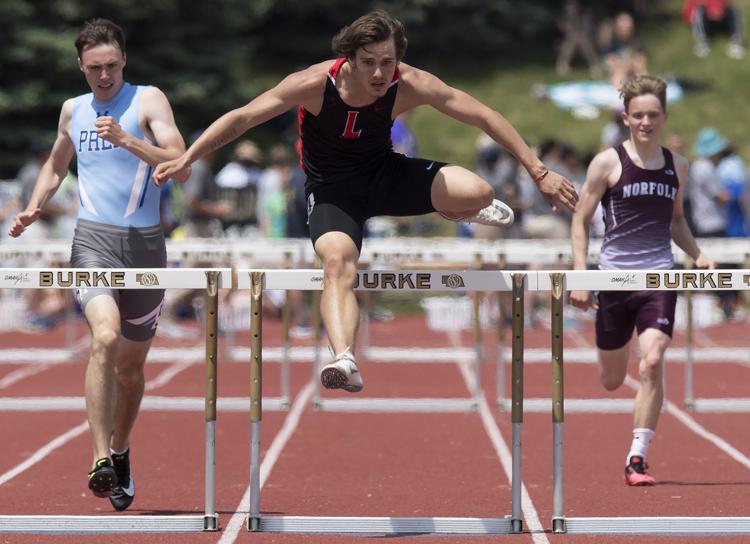 State track and field, Day 1, 5/17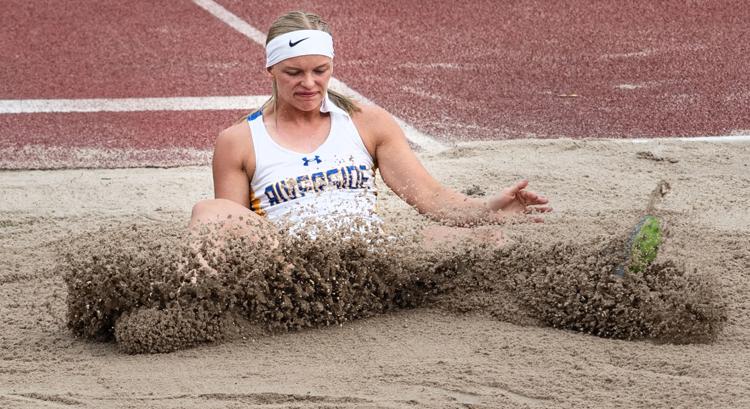 State track and field, Day 1, 5/17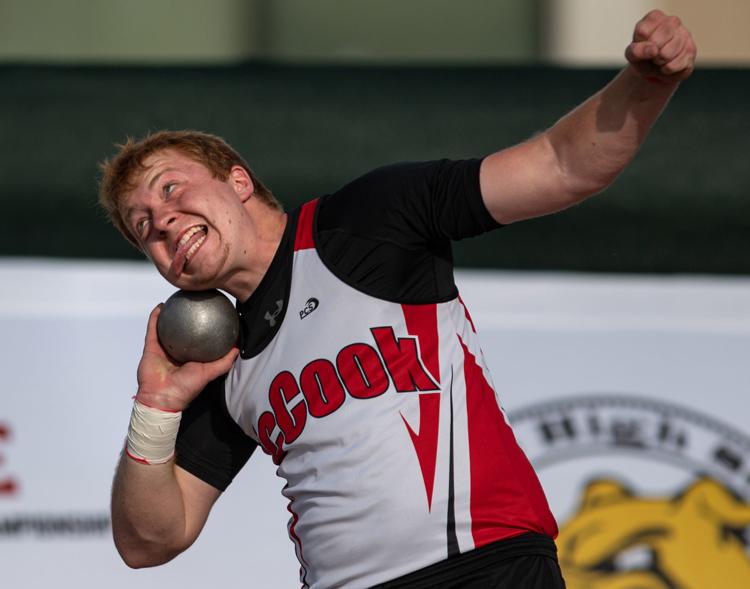 State track and field, Day 1, 5/17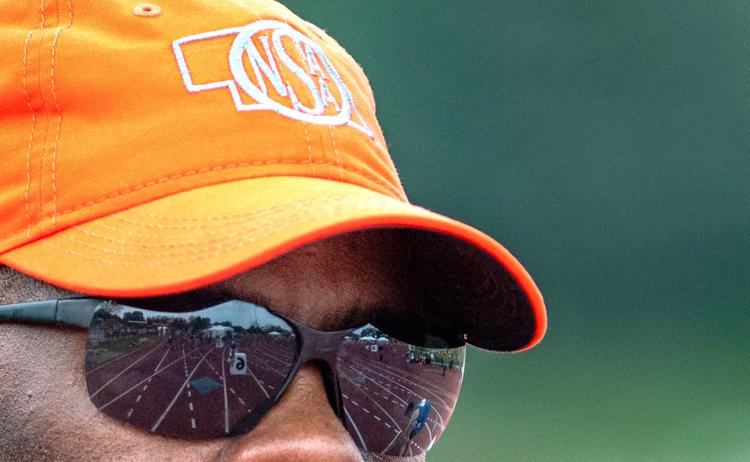 State track and field, Day 1, 5/17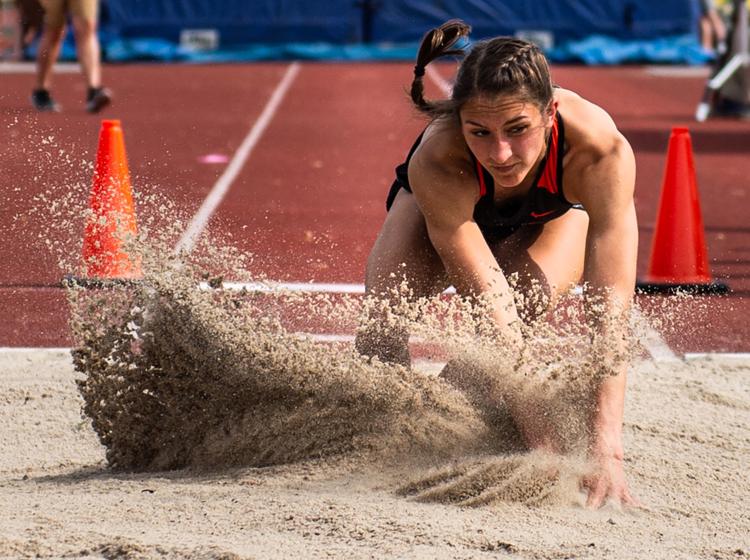 State track and field, Day 1, 5/17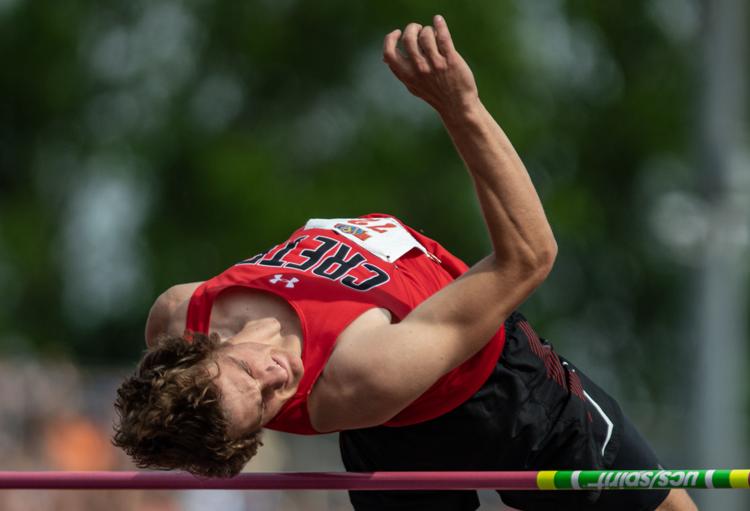 State track and field, Day 1, 5/17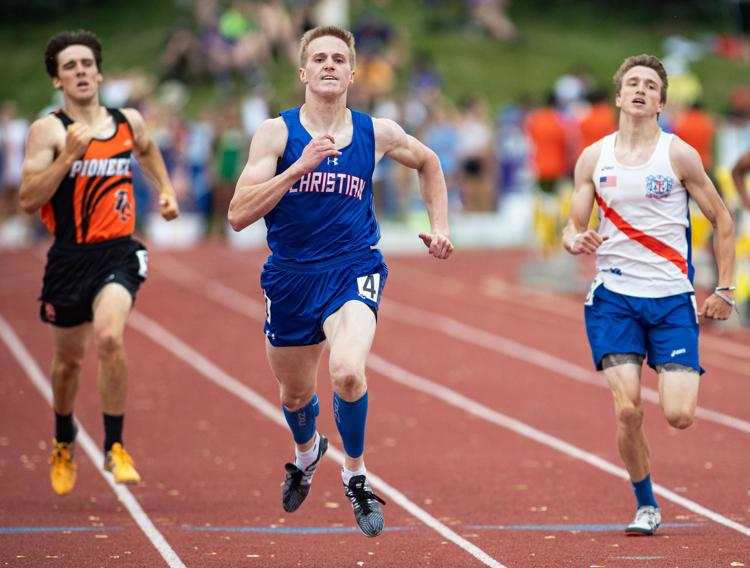 State track and field, Day 1, 5/17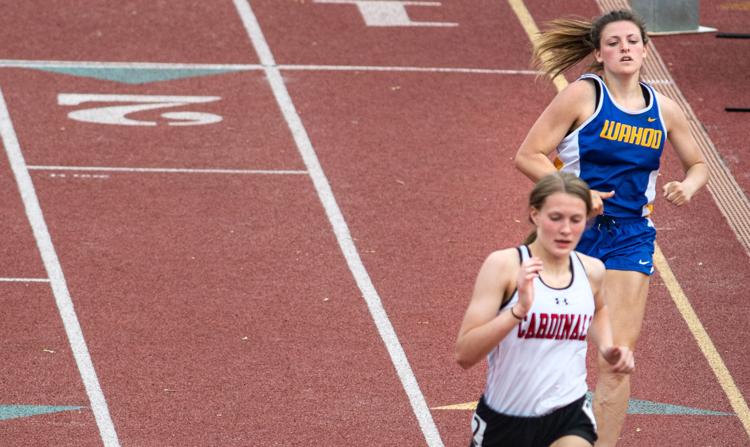 State track and field, Day 1, 5/17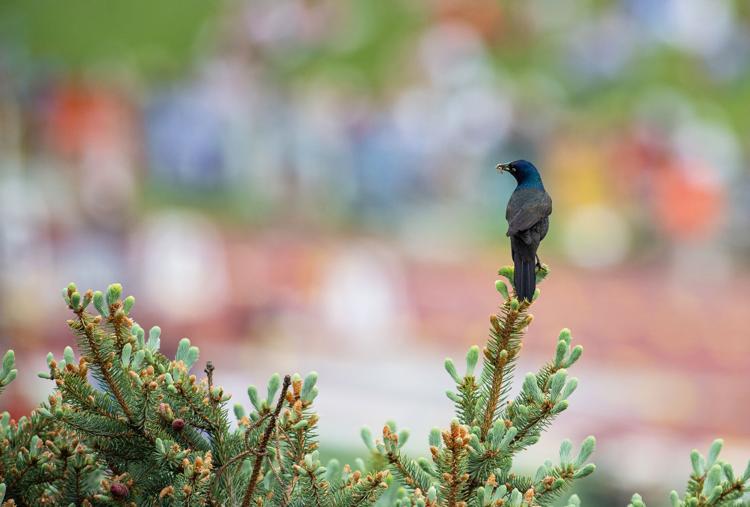 State track and field, Day 1, 5/17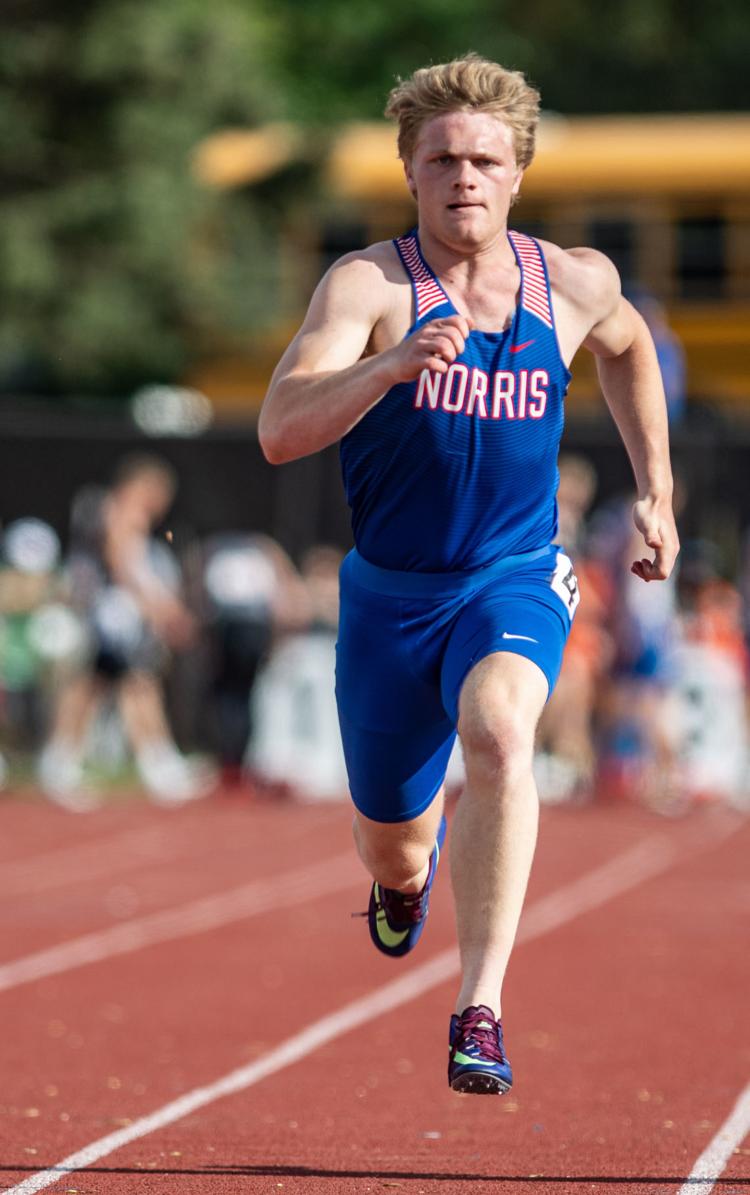 State track and field, Day 1, 5/17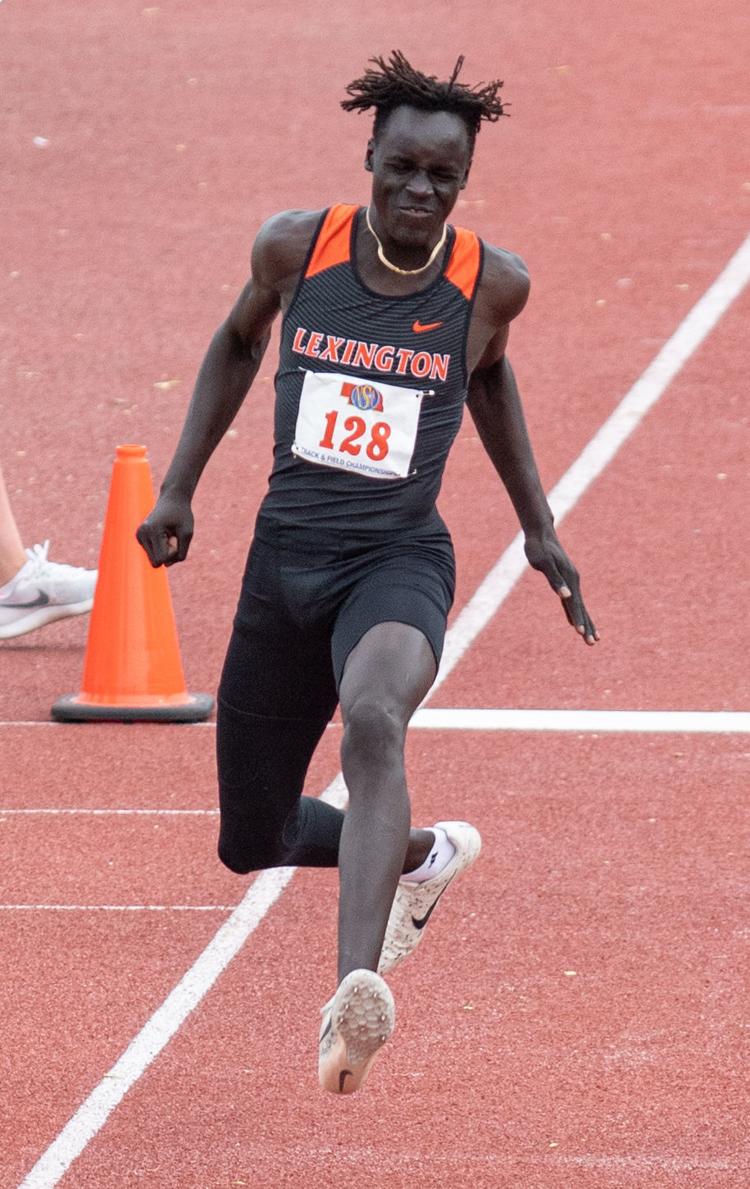 State track and field, Day 1, 5/17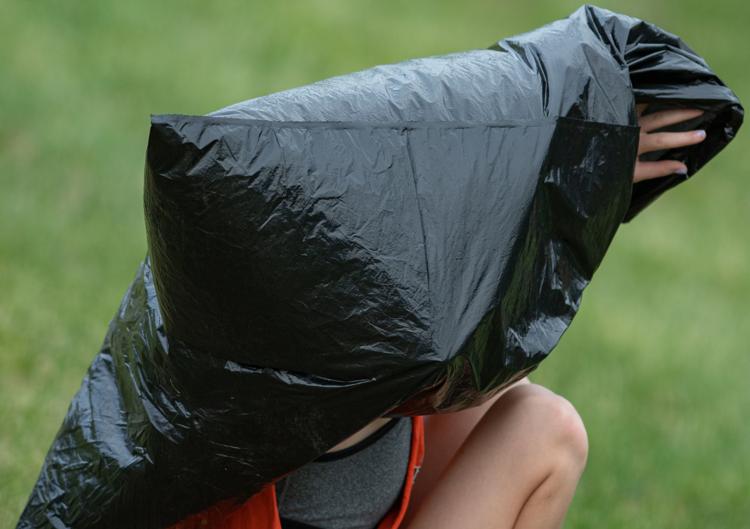 State track and field, Day 1, 5/17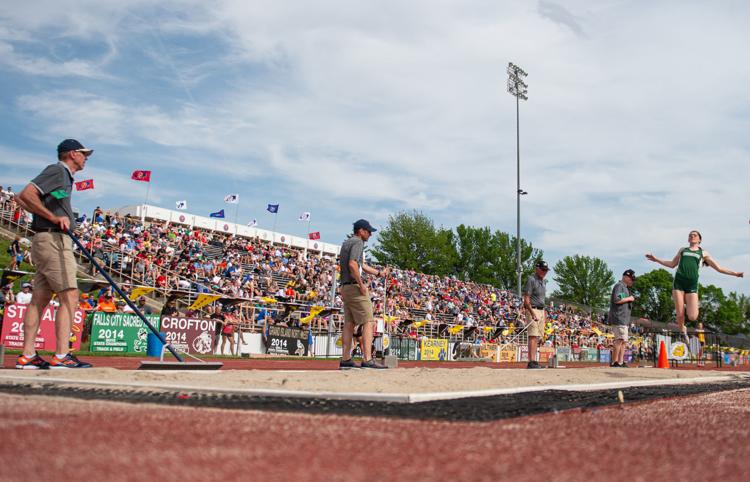 State track and field, Day 1, 5/17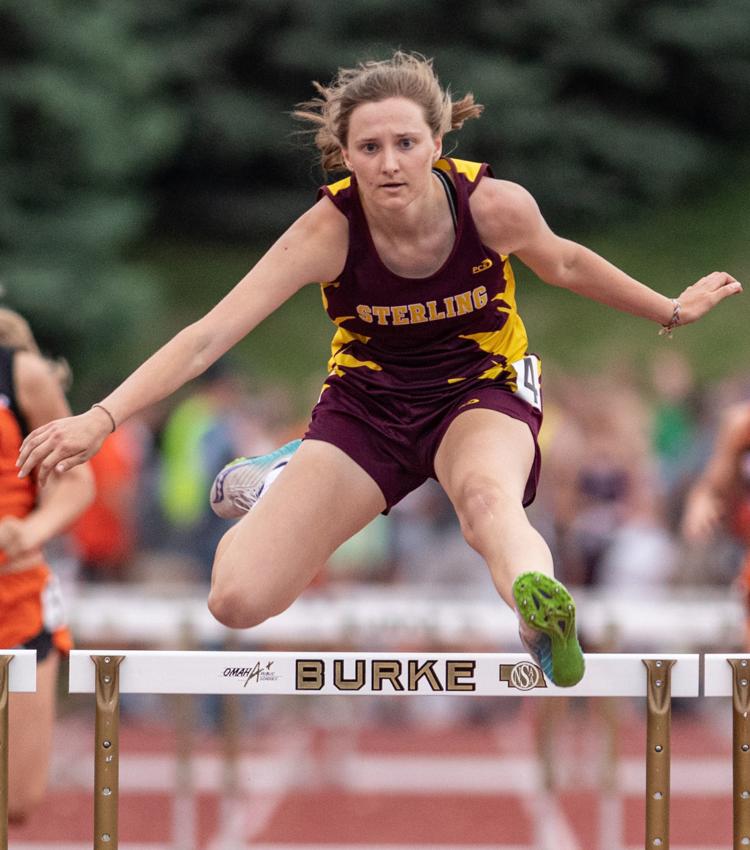 State track and field, Day 1, 5/17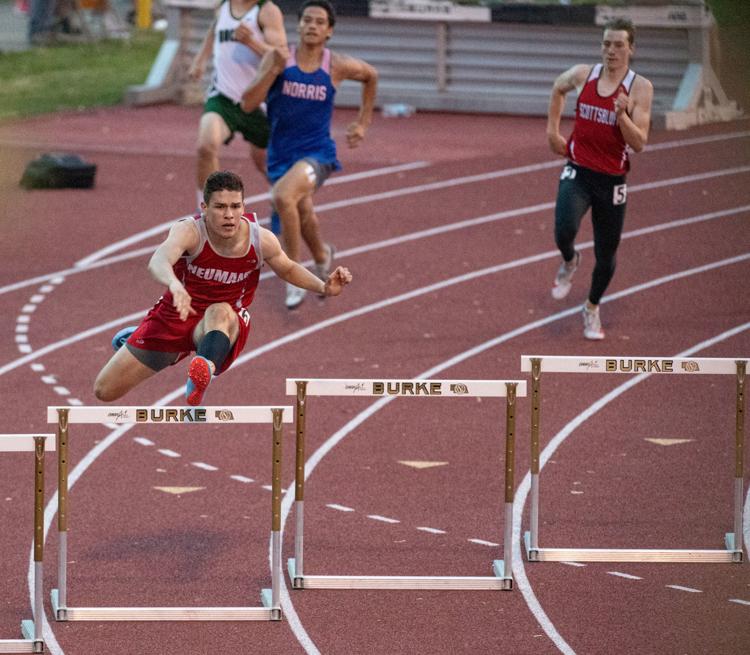 State track and field, Day 1, 5/17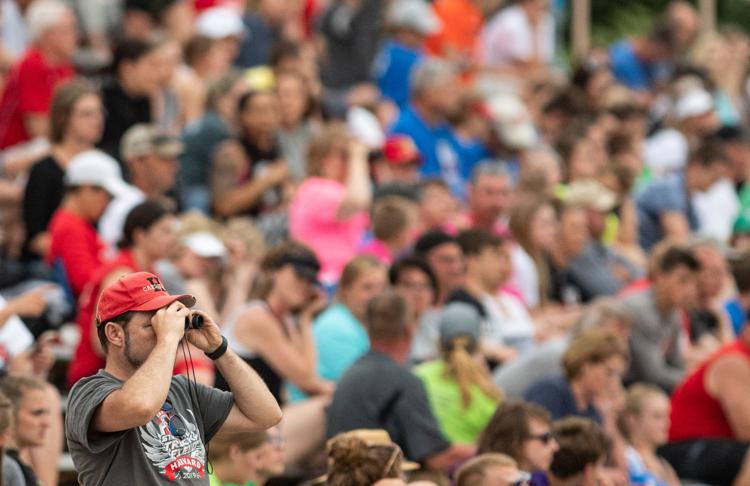 State track and field, Day 1, 5/17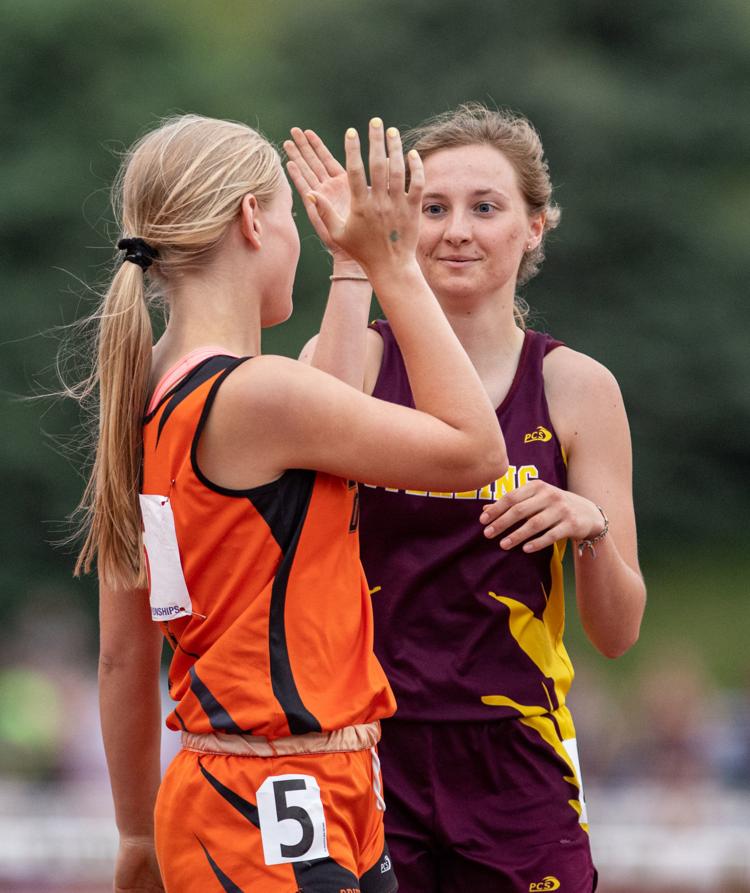 State track and field, Day 1, 5/17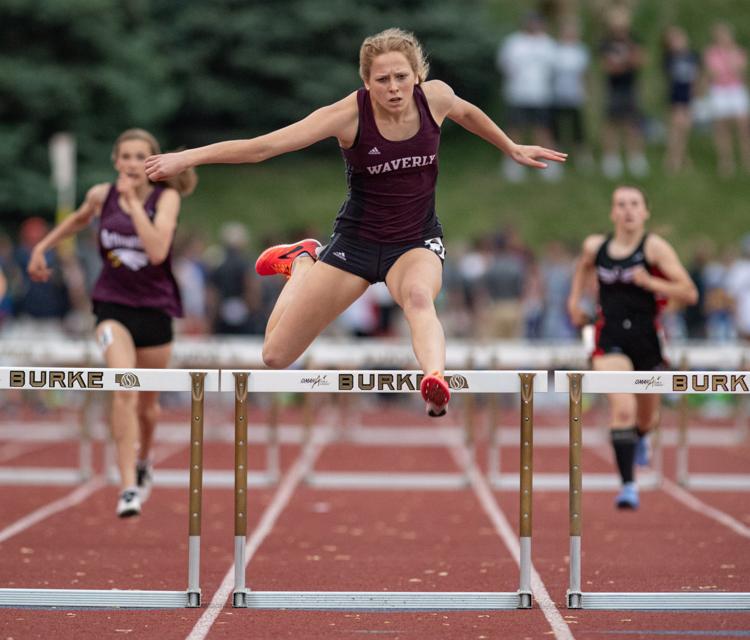 State track and field, Day 1, 5/17