The next wave of top young swimmers is here.
It was on display at the 18-team Knight Invitational at Lincoln Southeast High School. Of the 16 individual event winners crowned Saturday, 10 were either freshmen or sophomores.
On the boys side, Millard West sophomore Mateo Miceli won the 100-yard butterfly and outdueled Papillion-La Vista/La-Vista South sophomore Luke Barr for the 100 backstroke title. Grand Island sophomore Jonathan Novinski won the 200 and 500 freestyles, setting meet and pool records in the 500. Barr, meanwhile, raced past the meet's 200 individual medley record, winning in 1 minutes, 52.62 seconds.
Among the biggest winners on the girls side was a freshman. Papio's Olivia Dendinger won the 200 IM in 2:12.25 and the 100 breaststroke in 1:06.44. Millard North sophomore Hannah Hailu won two events (100 butterfly and 100 backstroke).
Indeed, this year's meet had a youthful overtaking of the water.
"I kind of feel like that's the way Nebraska swimming is going right now," Lincoln Southwest coach Leigh Ann Fetter-Witt said. "We've had some good leadership (the past years) across the board with a lot of different teams, and I feel those younger swimmers are like, 'Hey, I want to do that, too,' and they're going after it, and they're not setting limits on themselves."
Novinski broke a long-standing record in the 500 freestyle, winning Saturday in 4:41.35.
"My brother Daniel brought (the record) to my attention, and I was like, 'That would be petty cool if I could get that,'" said Novinski, the defending state 500 free champion. "I wasn't really going for it, but I'm happy I got it."
Novinski, whose older brothers Daniel and Matthew were standouts at GI, made a big impact last year as a freshman. But it was a third-place finish at state in the 200 freestyle that has fueled him entering his sophomore year.
"I really was not happy with that," Novinski said. "I know I could have done better over the summer and I just kept thinking about that and that pushed me every day in practice and every single meet. Just constantly striving to get better."
Millard West's Miceli, who is coming off competing at Winter Junior Nationals, won the 100 butterfly in :51.63. He and his best friend Barr put on one of the best races of the day in the 100 backstroke. Barr had a very slight edge coming off the last turn before Mecili used his length to pass and touch first, finishing in :50.99 (nearly two seconds below his seed time). Barr finished in :51.02.
"My coaches told me to give it my all and I had to race one of my best friends, Luke Barr, and it was a really good race," Miceli said. "I think what I did really well was extend my arms. I used my size to help try and really get into the finish."
The Southwest girls continued their recent run of dominance in this meet, winning the team title with 366 points. Omaha Westside (306½) was second and Lincoln East was third (268).
Southwest swept all three relays and got individual wins from seniors Anna Heinrich (50 freestyle), Berkeley Livingston (200 freestyle) and sophomore Lanyon Mlinek (500 freestyle).
"I thought the girls stepped it up a little bit. I thought they did real well," Fetter-Witt said.
Omaha Westside won the boys title with 323 points. Millard West (293) was second and Lincoln East (263) was third. The Spartans were led by Alex Petty, who placed first in the 100 breaststroke.
Papio's Mark Cavanaugh edged Lincoln Northeast's Caden Feit for wins in the boys 50 and 100 freestyles. Papio also set meet records in the 200 medley (1:36.57) and 200 freestyle (1:26.99) relays.
3 Thunderbolts win at Elkhorn
The Lincoln Pius X boys finished second at the Elkhorn Invitational, and the Thunderbolt girls were third.
The Pius X boys got wins from Jordan Coffey (100 butterfly), Alex Becker (500 freestyle) and Eli Vyhlidal (100 breaststroke).
Omaha Marian won the girls team title by more than 200 points over Elkhorn/Elkhorn South.
Elkhorn/Elkhorn South won the boys team title.
Lincoln Southeast Invitational, 12.15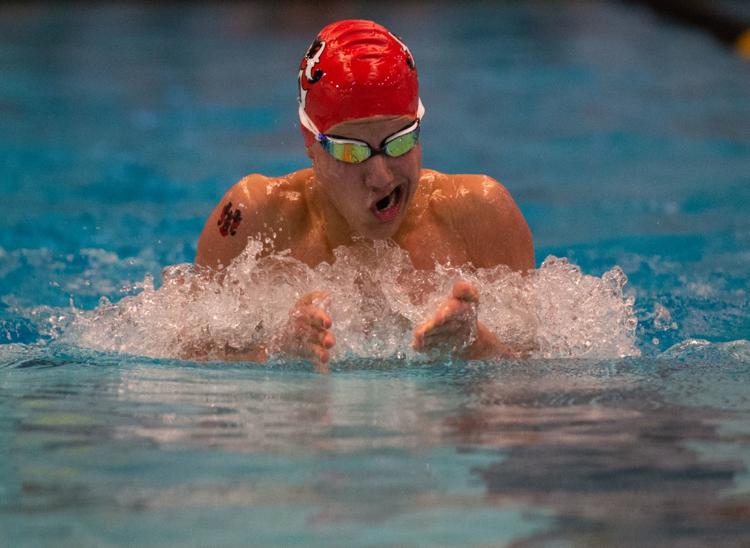 Lincoln Southeast Invitational, 12.15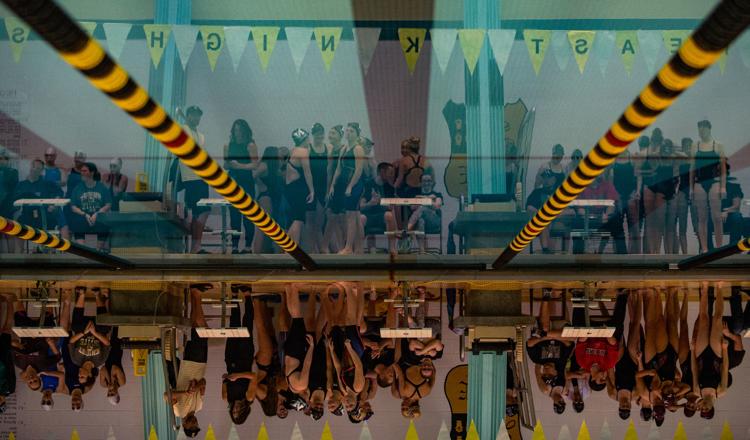 Lincoln Southeast Invitational, 12.15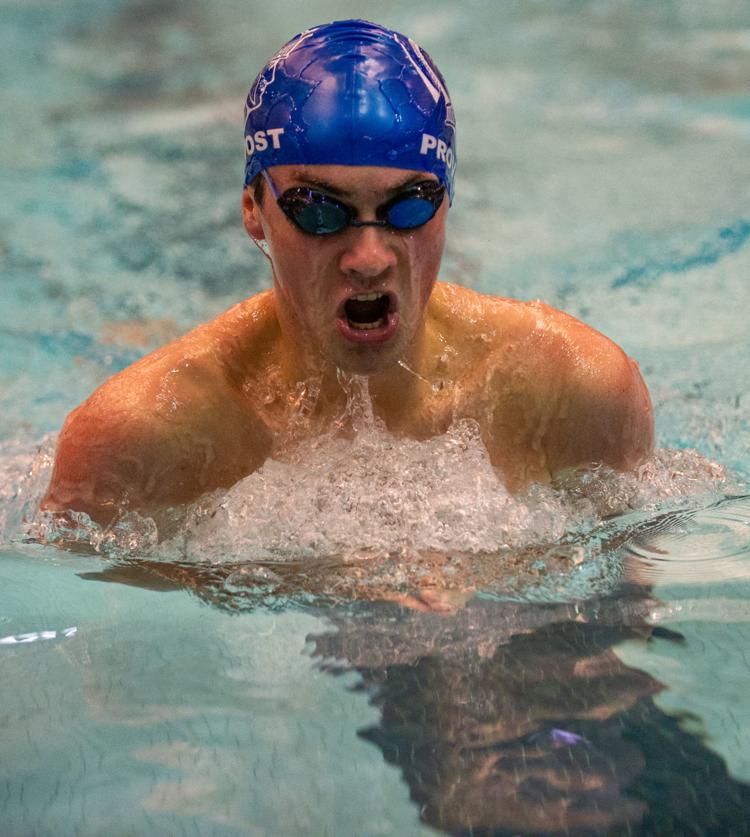 Lincoln Southeast Invitational, 12.15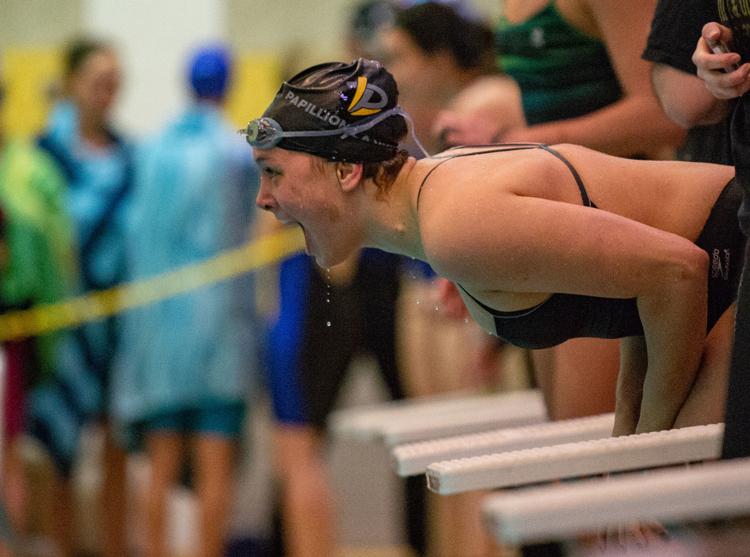 Lincoln Southeast Invitational, 12.15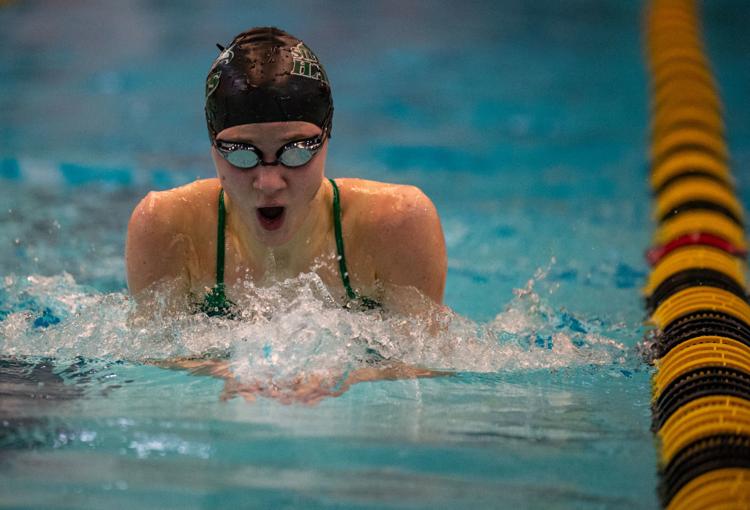 Lincoln Southeast Invitational, 12.15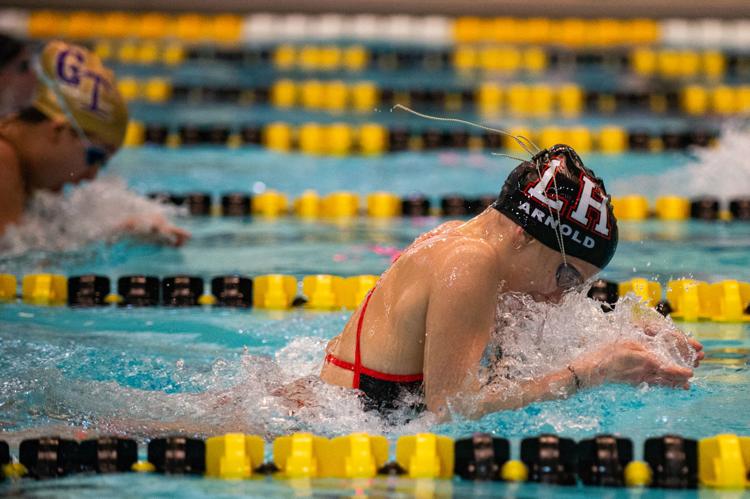 Lincoln Southeast Invitational, 12.15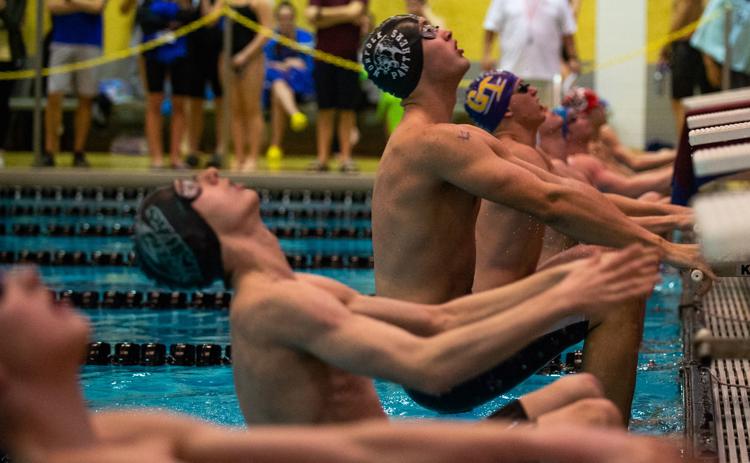 Lincoln Southeast Invitational, 12.15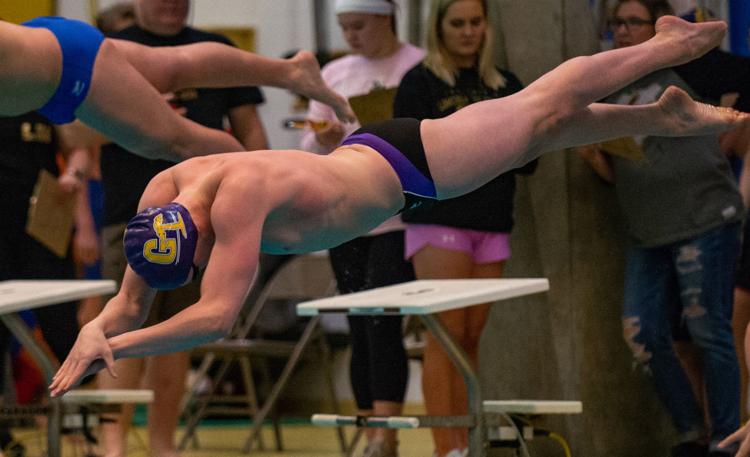 Lincoln Southeast Invitational, 12.15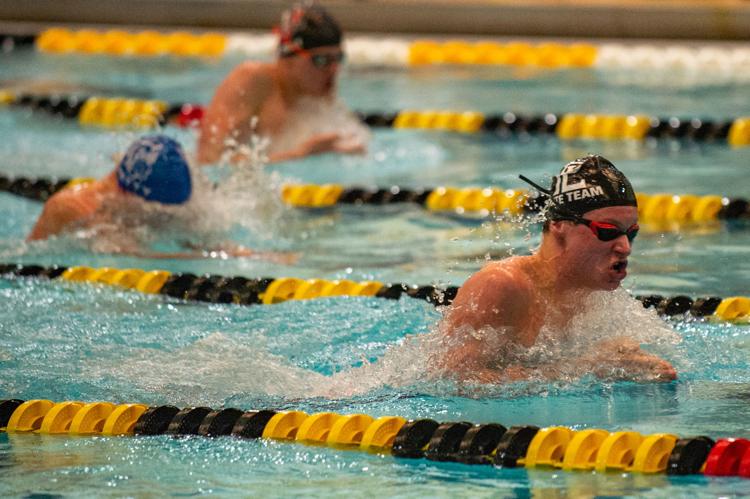 Lincoln Southeast Invitational, 12.15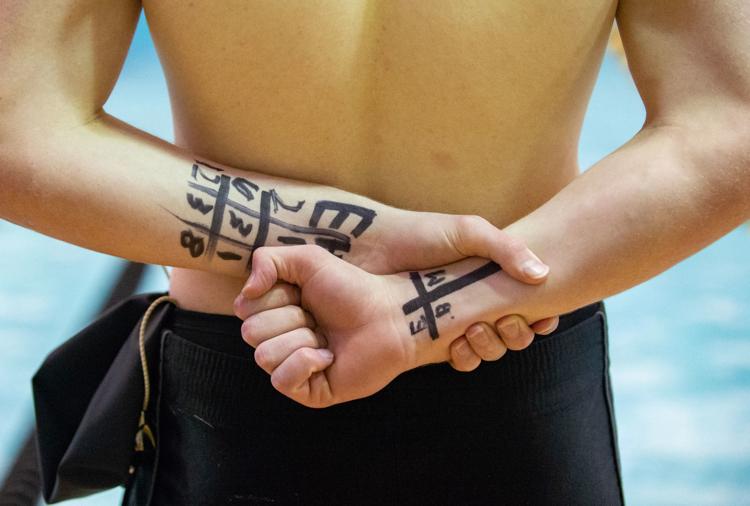 Lincoln Southeast Invitational, 12.15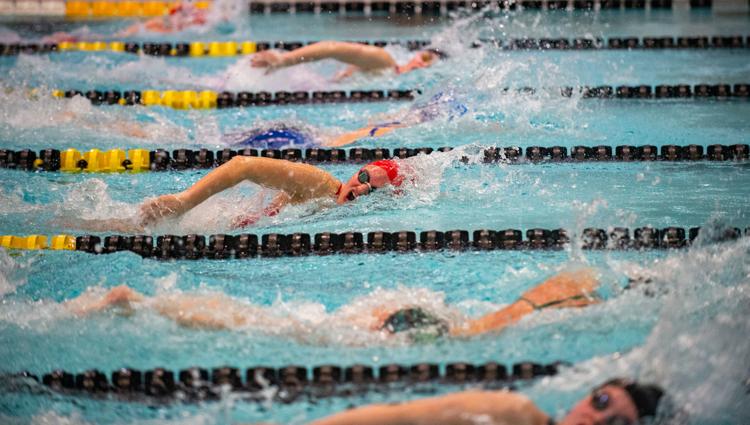 Lincoln Southeast Invitational, 12.15