Play it safe, and Lincoln Southwest was going to win a fourth straight crown.
The Silver Hawk girls entered the final event of Saturday's high school state swimming championships — the 400-meter freestyle relay — with a not-so-nerve-wracking lead. However, nothing was clinched yet.
A disqualification would have opened the door for the Silver Hawks' biggest challenger, Omaha Marian, to sneak past Southwest in the team standings with a first-place finish. All Southwest needed was a clean race.
Yet the Silver Hawks were determined to finish it the only way they knew how.
"We just knew we had to do safe starts, and that was the main thing," said senior Berkeley Livingston, who was part of the relay. "We've won the (400) relay so many times, and we just knew if we didn't win it, it wouldn't feel the same. Being able to top it off like that meant a lot."
Southwest sealed its fourth straight state championship — and fifth in six years — with another strong showing on the state podium. Behind seven event titles, the Silver Hawks produced the fifth-best point total in state history with 362. Marian finished second at 318½.
Marian took a half-point lead midway through Saturday's finals, but the Silver Hawks created some space with a combined six top-eight finishes in the 100 and 500 freestyles. Several Southwest swimmers improved on their prelim placements, too.
"We talked about it the whole year, we knew it was going to be super-close," Southwest coach Leigh Ann Fetter-Witt said. "Knowing all the girls points that we graduated last year, we knew it was going to be a tough fight."
Southwest entered the season needing to replace more than 160 points from last year's graduating seniors. Meanwhile, Omaha Marian returned several talented swimmers.
But Southwest, which had 15 top-eight finishes on the girls side Saturday, put its trust in the training. Fetter-Witt said the team, including the boys, did not rest until late in the season. And like they did in previous years, the Silver Hawks swam their best at state.
"I feel like the taper that we do is just different," senior Anna Heinrich said. "We just don't rest at all, for any meets until conference and state, and I feel like that's the difference."
You have free articles remaining.
Heinrich defended her gold in the 50 freestyle with a career-best time of 23.57 seconds and later won the 100 freestyle in :51.93.
"I finally got a best time (in the 50) after two years of not dropping, and it was awesome," said Heinrich, who along with diver Aleni Stoakes, was part of all four state championship teams. "Even though it was only .03 (faster than my previous career-best), all I needed was a .01."
Livingston won her third straight state title in the 500 freestyle, winning in 5:01.07. The senior also won the 200 individual medley crown (2:02.63) by more than 4 seconds.
"I wasn't expecting to do that well in the 2-IM, honestly," said Livingston, who will swim at Nebraska. "I was really focused on the 5-free compared to the 2-IM, but after that 2-IM I just kind of realized I'm more of an IM'er than I am a distance freestyler."
While Heinrich and Livingston closed out their prep careers Saturday, Allie Hathaway offered a glimpse of Southwest's future in swimming.
The freshman had a strong burst in the final 50 yards of her 200 freestyle to take gold in 1:53.56. She held off Lincoln Pius X's Katie Stonehocker (second place) and Lincoln East's Marusha Ather (third place).
"It really boosts my confidence, because now that I know that I'm able to race these older girls and maybe beat them," said Hathaway, who also finished second in the 100 backstroke. "For my team, I think it's really cool because now I can help get points for them."
Southwest also edged Omaha Marian for the 200 freestyle relay title.
As they have the past four seasons, the Silver Hawks jumped off the pool deck and into the water for a celebratory splash after the meet.
After the grind of December and January, and the pressure and nerves of state, the Silver Hawks got a chance to catch their breath and enjoy the final waves.
"This year, especially I realize the work you have to put in to get to where you want to go," Heinrich said. "Last year, it showed that if you don't try your absolute best, it's not going to pay off."
State swimming finals, 2.23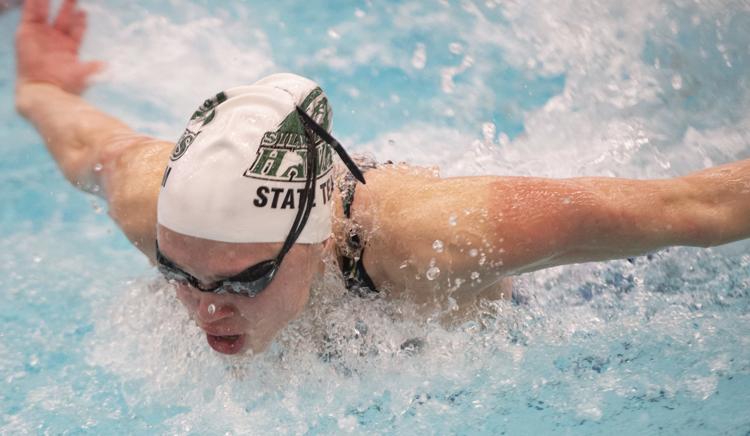 State swimming finals, 2.23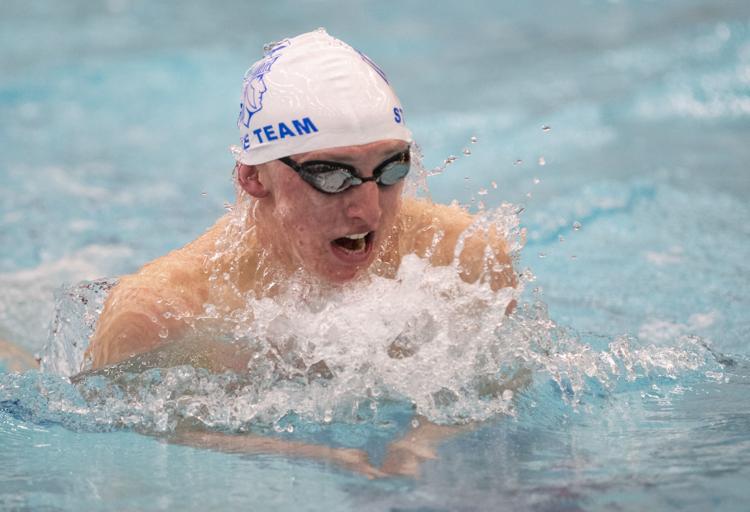 State swimming finals, 2.23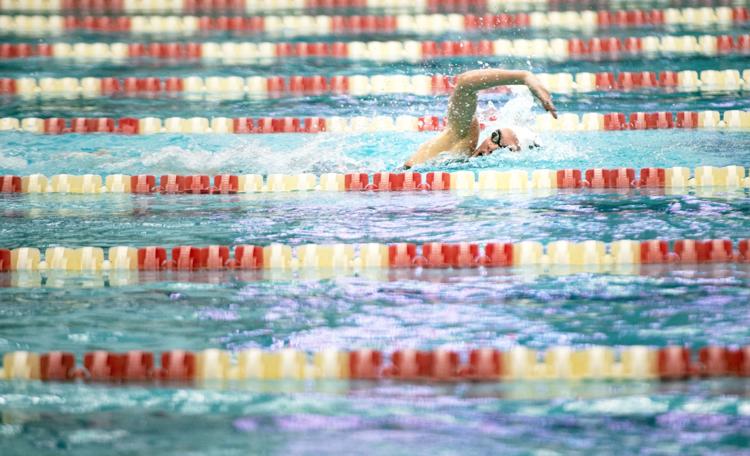 State swimming finals, 2.23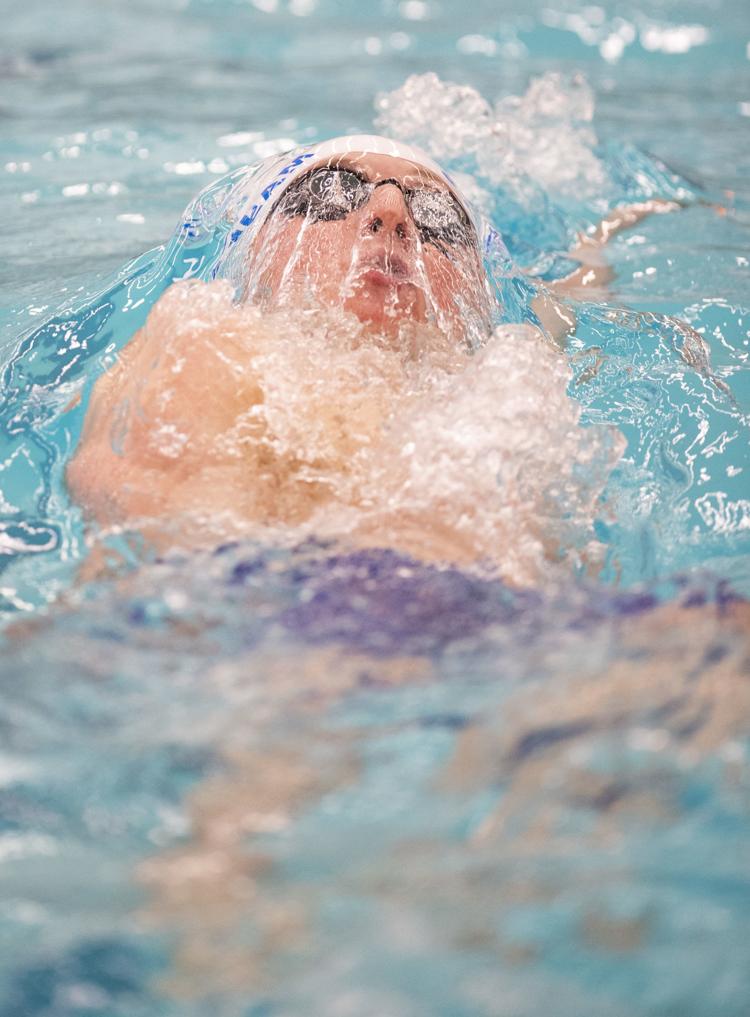 State swimming finals, 2.23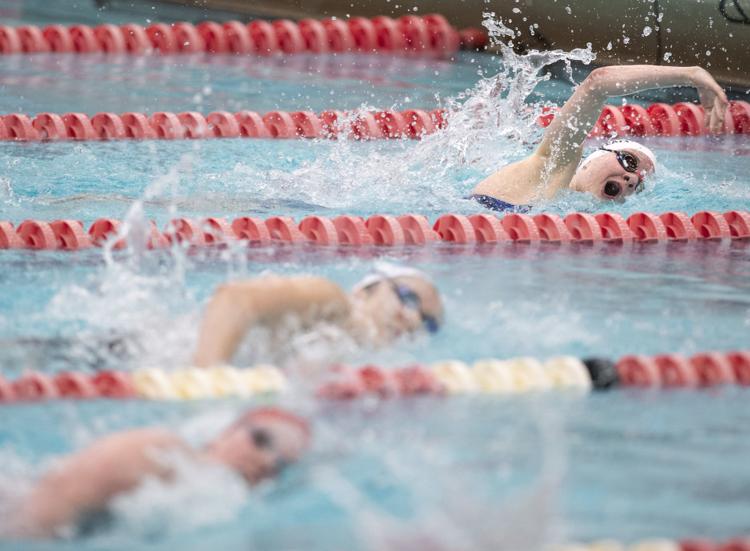 State swimming finals, 2.23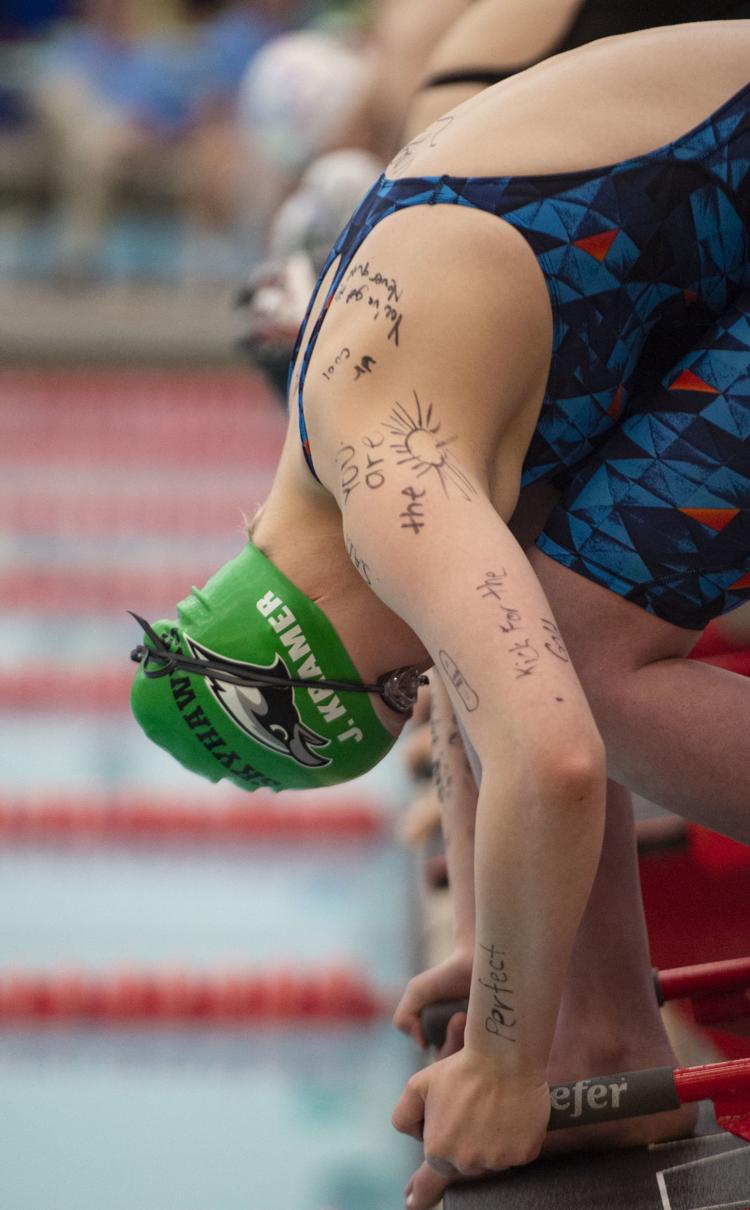 State swimming finals, 2.23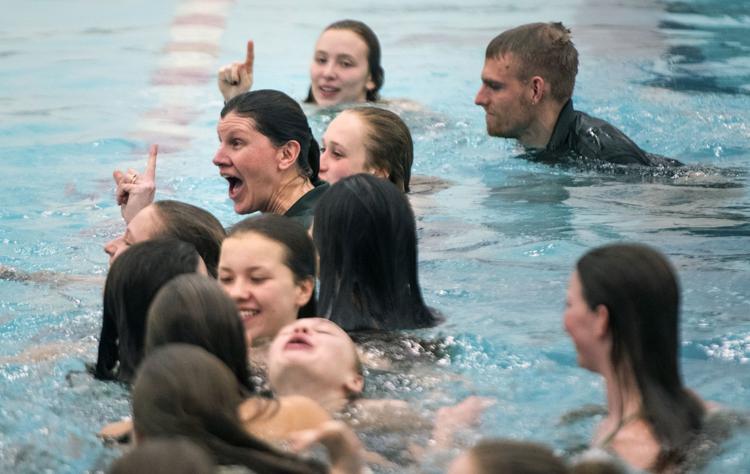 State swimming finals, 2.23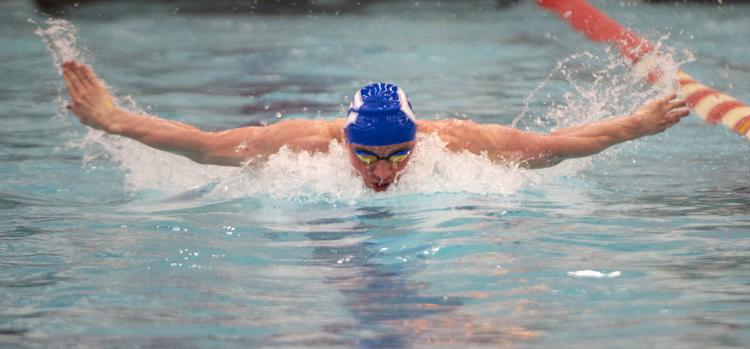 State swimming finals, 2.23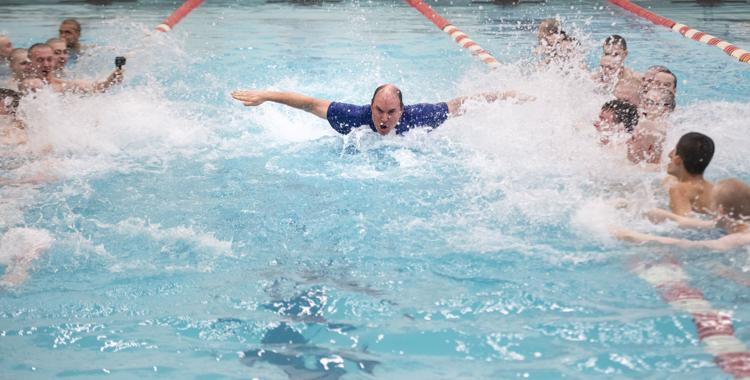 State swimming finals, 2.23
State swimming finals, 2.23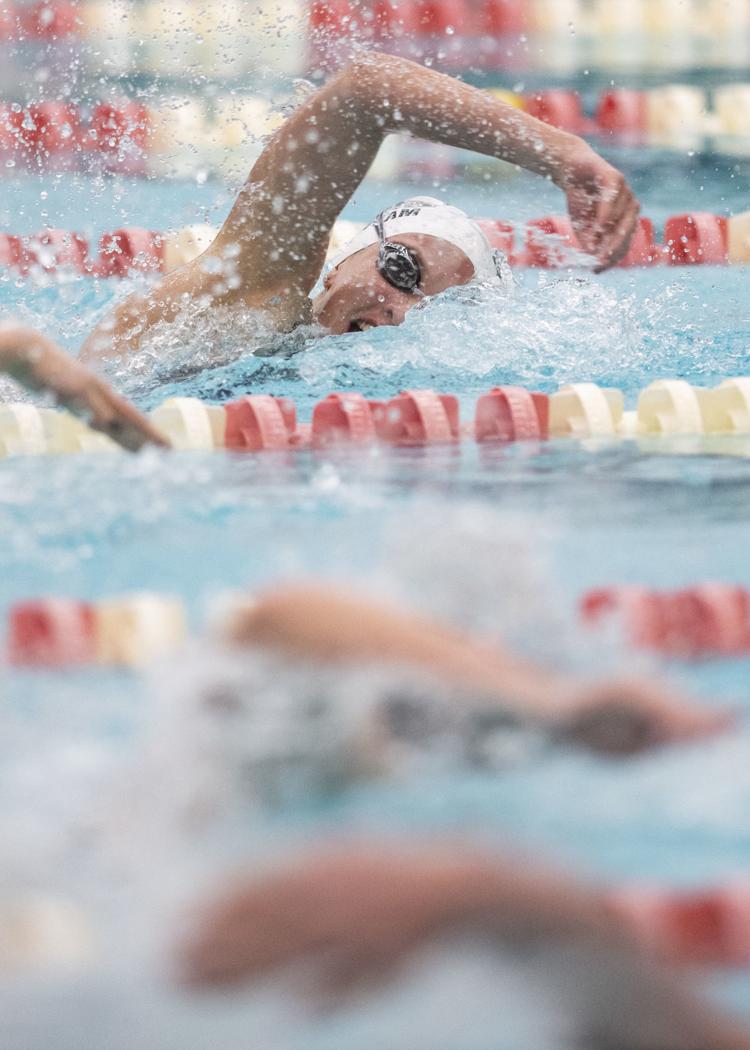 State swimming finals, 2.23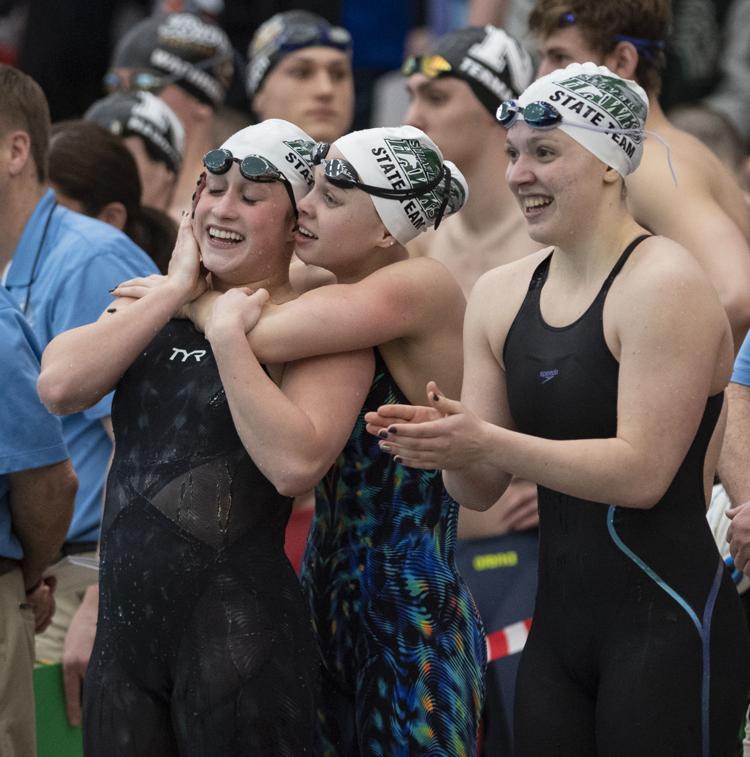 State swimming finals, 2.23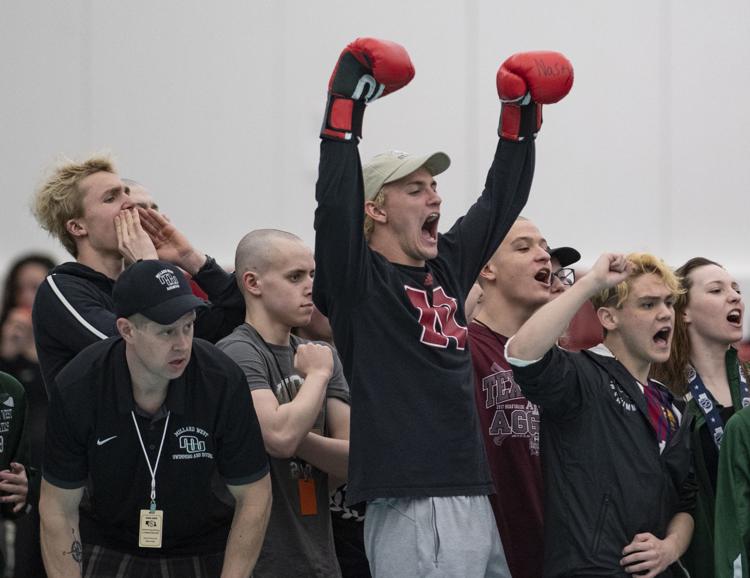 State swimming finals, 2.23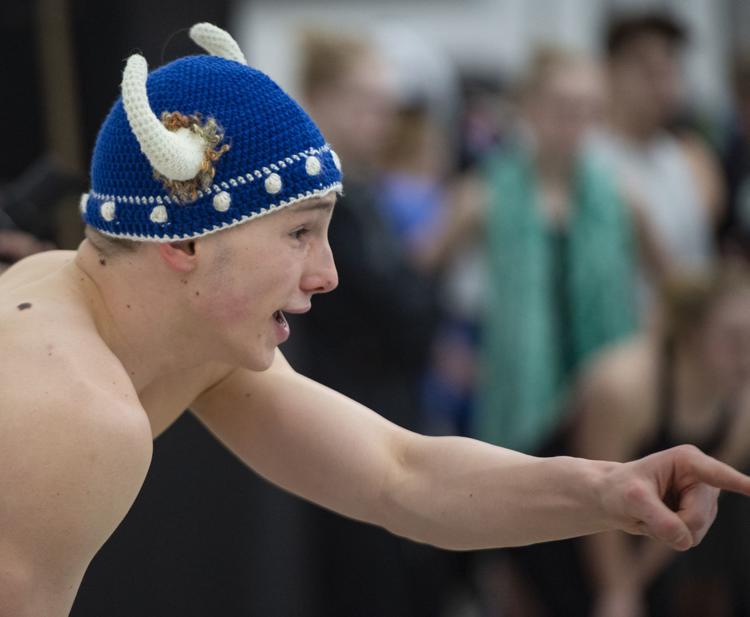 State swimming finals, 2.23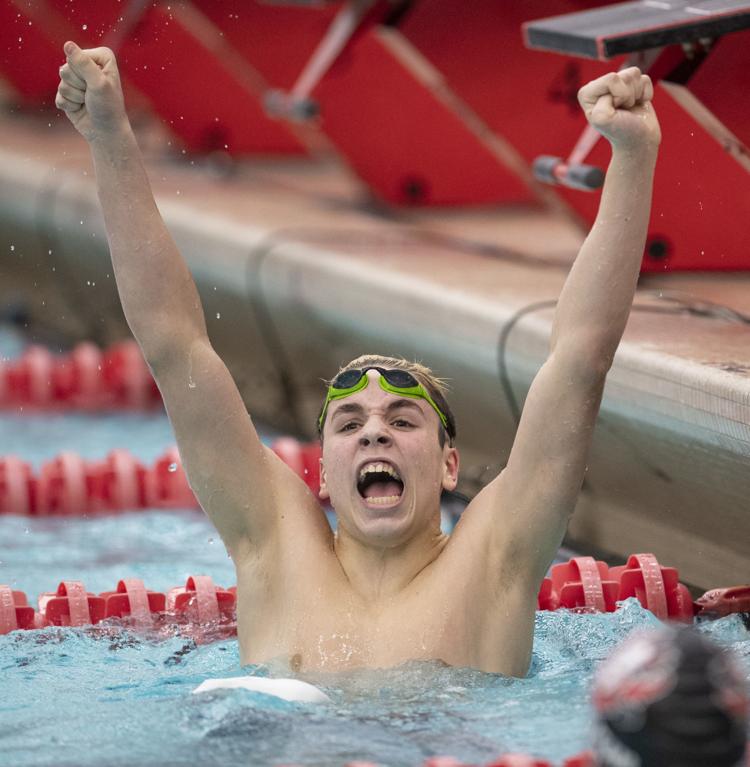 State swimming finals, 2.23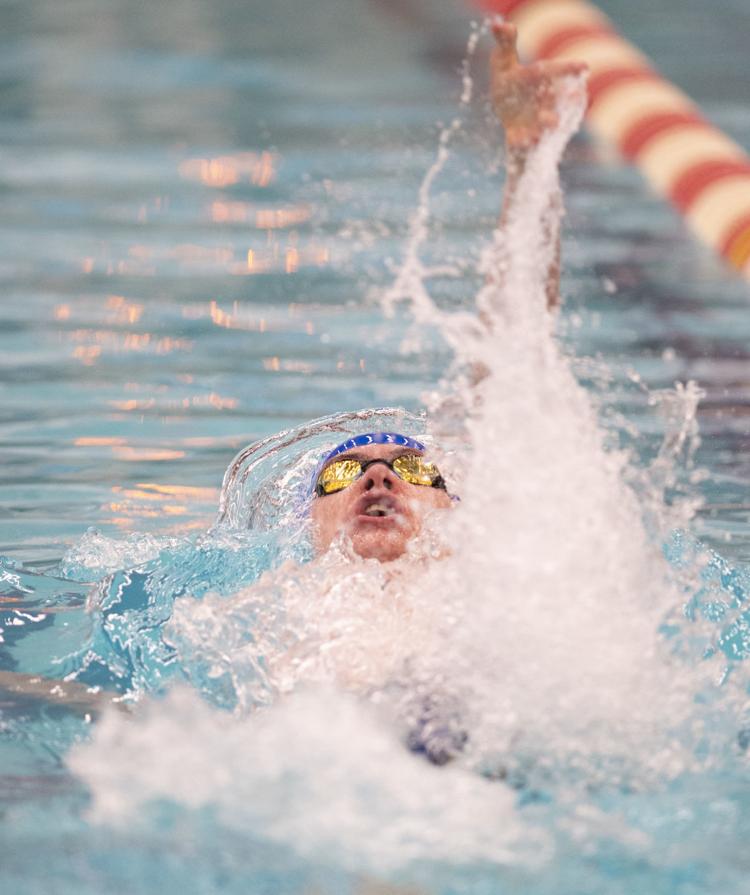 State swimming finals, 2.23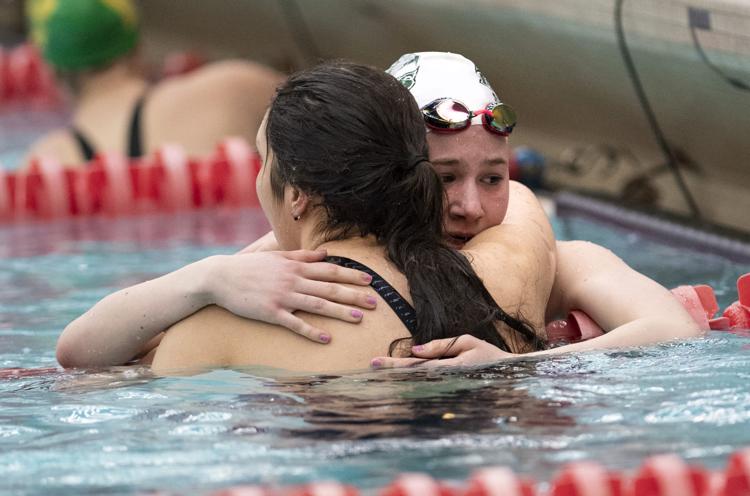 State swimming finals, 2.23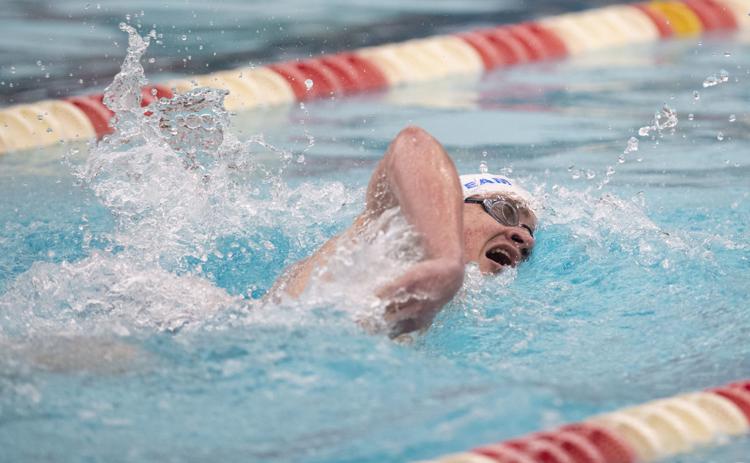 State swimming finals, 2.23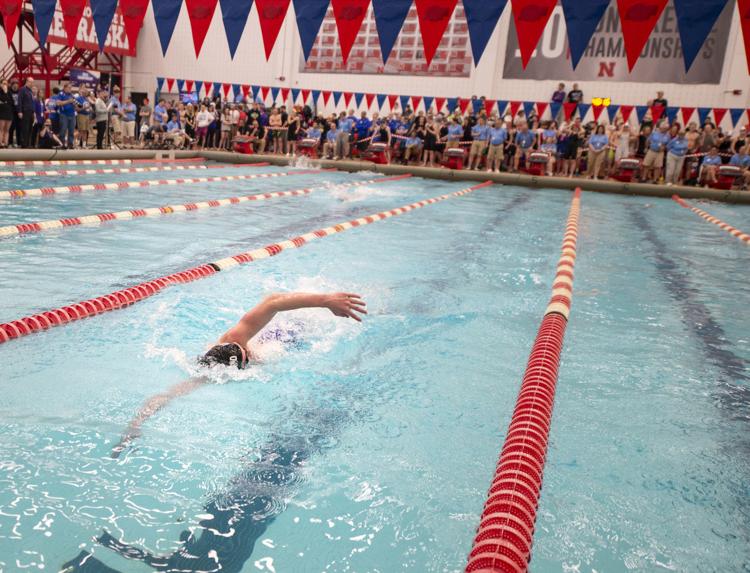 State swimming finals, 2.23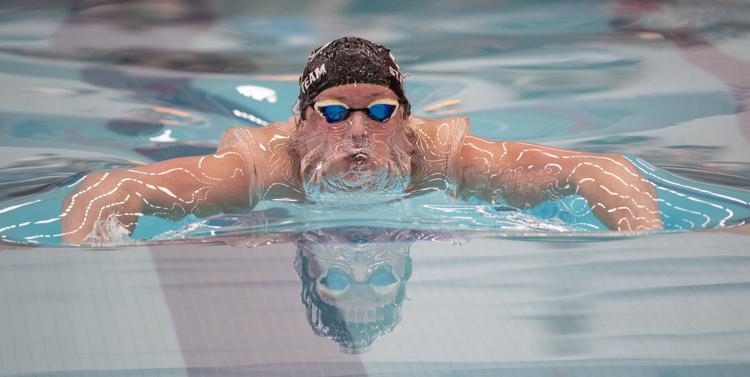 State swimming finals, 2.23
State swimming finals, 2.23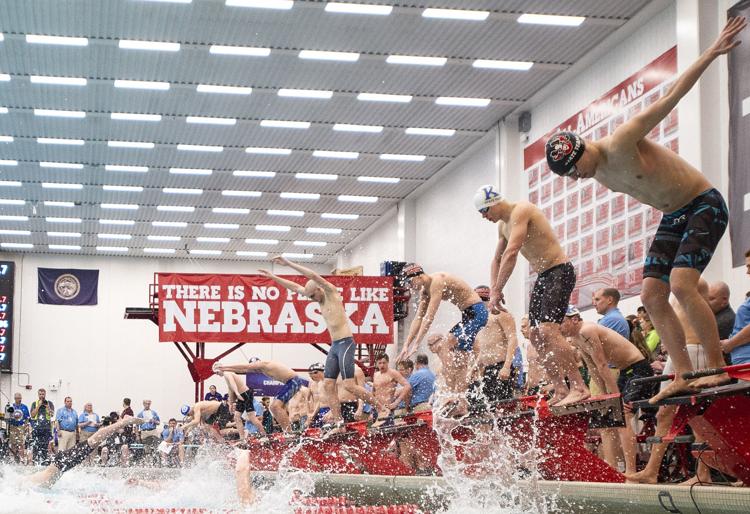 State swimming finals, 2.23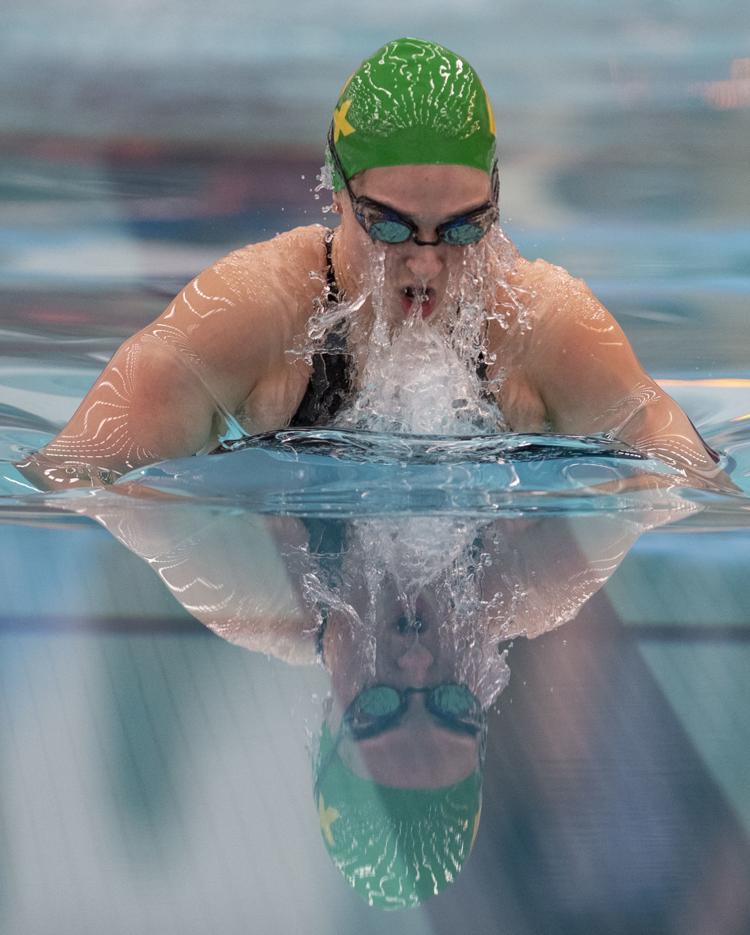 State swimming finals, 2.23
State swimming finals, 2.23