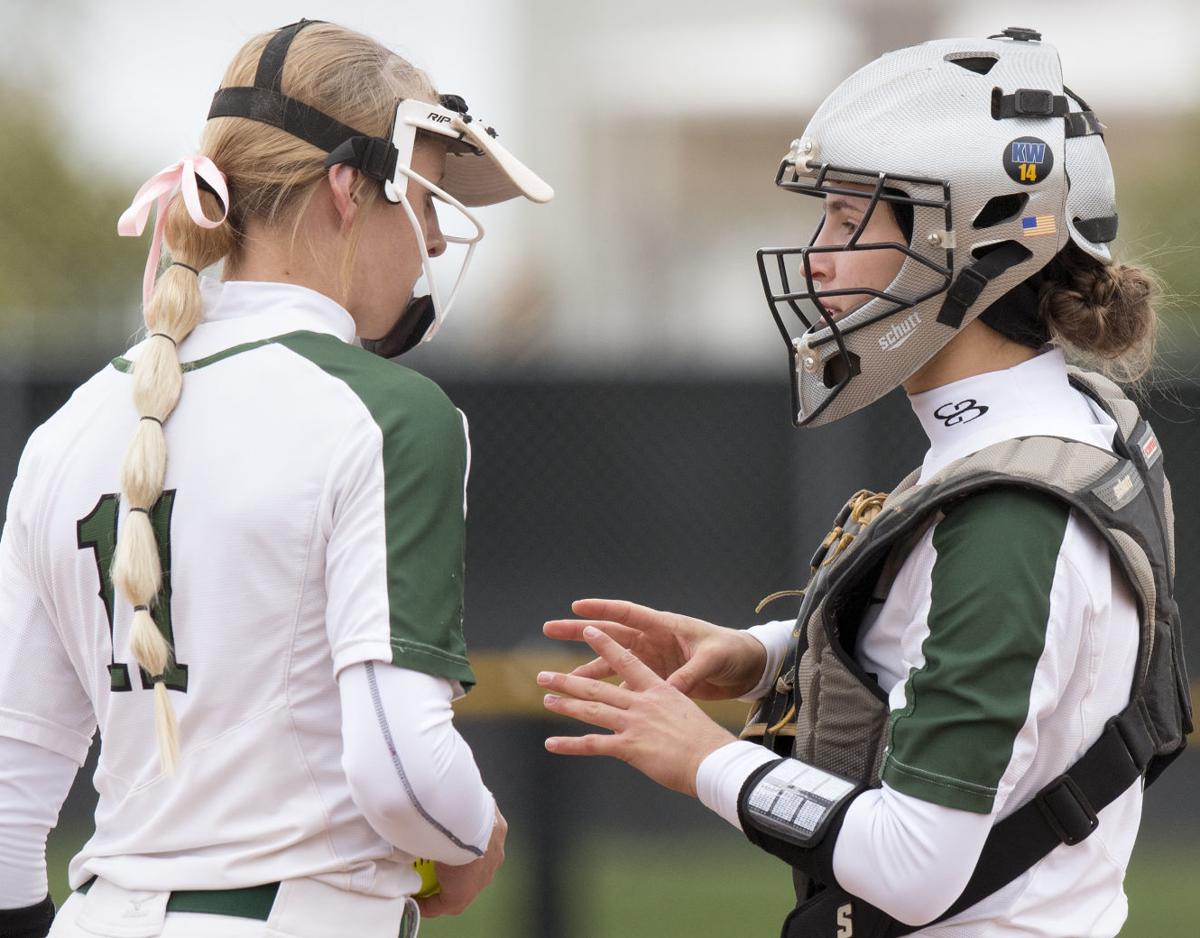 Some of the state's top high school players from last fall continue to reel in summer awards, this time the highest honors from the National Fastpitch Coaches Association.
Lincoln Southwest graduate Emma Kauf was named a first-team high school All-American by the NFCA on Tuesday. Southwest senior Abbie Squier and Millard South senior Jayme Horn were named to the third team.
All three, in addition to Millard South's Bailey Urban, received all-region honors from the NFCA a week ago.
You have free articles remaining.
Kauf also was named the Diamond/NFCA catcher of the year, and she is the first player from Nebraska to receive first-team NFCA All-American honors twice.
Kauf, a Georgia Tech recruit, followed a record-breaking junior season with a record-breaking senior campaign, finishing with 59 career homers, including 22 (Class A record) in her final season with the Silver Hawks. She hit .570 as a senior, drew 42 walks and had a state-record 81 runs.
Kauf's long list of honors since October include Journal Star Super-State honorary captain and Nebraska Gatorade player of the year.
Squier, a Nebraska recruit, hit .516 with 15 homers and 65 RBIs as a junior, while Horan, a Creighton basketball recruit, hit .529 with 15 homers and 12 doubles as a junior.
Lincoln Southwest was one of seven schools with multiple All-Americans.