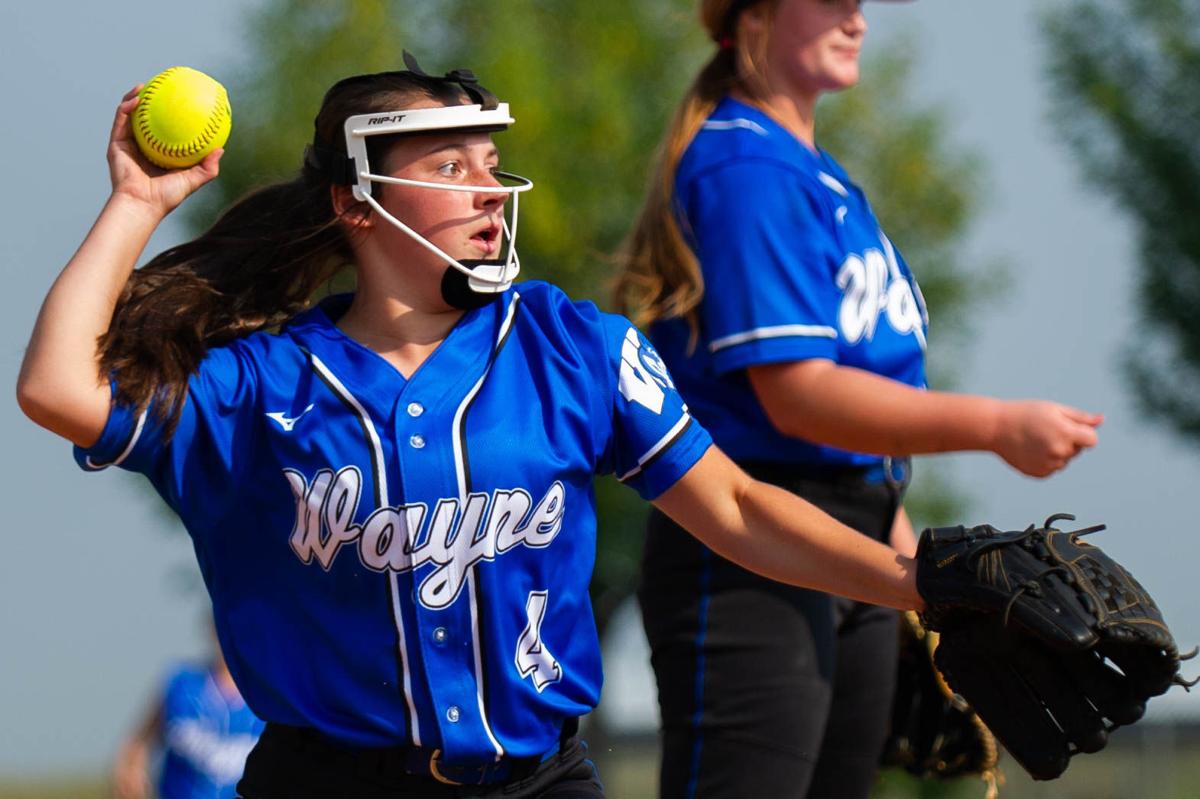 Class B and Class C softball will have a much different look in the fall.
In the spring, we knew Elkhorn, Elkhorn South, Lincoln Pius X and North Platte were among the teams moving up to Class A as part of the state's efforts to have a universal cutoff point of 33 schools for all sports but football.
The NSAA released the 2019 softball classifications on Wednesday. Among the teams moving up to Class B are Wayne, Ashland-Greenwood, Cass County Central, St. Paul and West Point-Beemer.
You have free articles remaining.
Fairbury and Cozad are among teams dropping to Class C after playing up a class last year.
Two state champions from last fall are on the move. Elkhorn, which won Class B, is in Class A, and Wayne, which won Class C with a perfect record, is back in Class B.
The class breakdown is 33 teams in Class A, 40 teams in Class B and 40 teams in Class C.