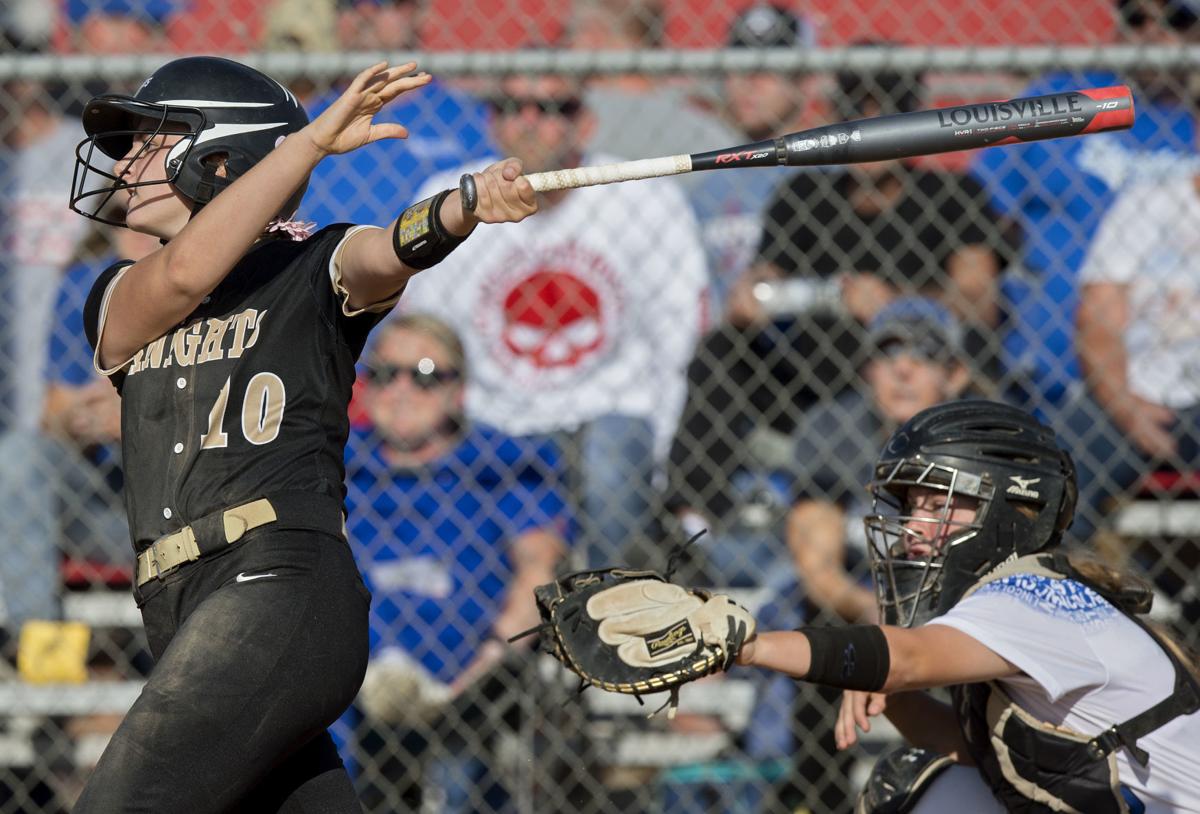 While looking for a college landing spot, Rylan Ewoldt was seeking a place that felt like home.
Boise, Idaho, gave her that feeling.
The Lincoln Southeast junior shortstop took an unofficial visit to Boise State two weeks ago, and not long after arriving, Ewoldt just knew.
"Right when I got into even the city of Boise, it felt like Lincoln, to be honest," Ewoldt said. "It kind of felt like home and I could just see myself going there the whole time."
On Monday, Ewoldt announced her commitment to play softball for the Division I Broncos. She also considered South Dakota State and Texas-San Antonio, which she visited this past weekend.
"It just kind of fit me," Ewoldt said of the Broncos' softball program. "It fits everything I've been learning all these years."
You have free articles remaining.
Boise State will be getting one of Nebraska's top high school hitters.
Ewoldt hit a Class A-leading 20 home runs this past season while batting .486. She also had 16 doubles, 52 runs scored and 25 walks.
I can't put into words how excited I am to announce that I will be furthering my education and softball career at Boise State University! So thankful for all my family, friends, and coaches who have helped me get to where I am today! GO BRONCOS!!🧡💙#BleedBlue pic.twitter.com/DaEZvKrf2u

— rylan ewoldt (@EwoldtRylan) October 21, 2019
The Southeast slugger has 51 career home runs. Another part of her game also took off this year.
"I thought my defense got a lot better," Ewoldt said. "I worked on that a lot in the offseason and through my summer-ball season (with Nebraska Gold). I've been working on my hitting, but I really focused on defense a lot."
Ewoldt will play for a Boise State program that has qualified for the NCAA Tournament the past two seasons.
Ewoldt has wanted to play college softball "since I can remember." Now she has found her next home.
"It just kind of shows how hard work does pay off," she said. "I've been working for this my whole life."