Nearly two weeks of games are in the books. Here's a look at where the teams stack up:
(Records through Tuesday)
3. Millard West (7-2); 10
4. Lincoln Southwest (8-3); 1
5. Millard North (5-6); 7
6. Lincoln East (11-3); 6
7. Papillion-La Vista (5-4); 3
8. Millard South (6-1); -
10. North Platte (5-4); 4
Contenders: Elkhorn South, Norfolk, Papillion-La Vista South.
Comments: We knew Class A would be wide open after Papillion-La Vista graduated 10 seniors from last year's dominant team. But we didn't know it would be this wide open. Omaha Marian and Gretna have been very strong early, and then Nos. 3-10 can be arranged, rearranged, scratched and rearranged again. Wins against Lincoln Southwest, North Platte and Papio South twice move Millard West up to third. Lincoln East has rebounded nicely after an 0-3 showing at the Bellevue East tournament, and Millard North's difficult schedule — 10 of 11 games against rated foes or contenders — includes victories against Millard West and Papillion-La Vista.
Key games: Thursday—Fremont at Lincoln East, North Platte at Hastings. Friday-Saturday—Millard North Invite (Elkhorn South, Millard North, Millard South), Papillion-LV South Invite (Gretna, Lincoln Southwest, Millard West, Papillion-La Vista, Papillion-La Vista South). Tuesday—Millard West at Millard North, Papillion-La Vista at Elkhorn South, Omaha Marian at Papillion-La Vista South.
Contenders: Crete, Gering, Grand Island CC, Omaha Gross, Ralston, Scottsbluff, Seward.
Comments: The top three teams have established themselves quite well, and they each have the big wins to back it up. Beatrice's three losses are to the top three teams, and the Lady Orange have notched wins against Norris, Northwest and Wahoo. Norris is playing much better since an opening 10-2 loss to Beatrice, and Waverly, showing it can score a lot of runs, jumps into the mix after an impressive triumph against Elkhorn.
Key games: Thursday—Waverly at Omaha Skutt, Wahoo at Elkhorn, Bennington at Crete, North Platte at Hastings, Seward at Norris. Saturday—Hastings vs. Elkhorn, Waverly vs. Wahoo. Tuesday—Crete at Wahoo, Northwest at Waverly.
1. Bishop Neumann (10-0); 1
4. Guardian Angels CC (6-1); 3
5. Kearney Catholic (9-2); 5
Contenders: Cozad, Fairbury, Highway 91.
Comments: Neumann solidified the top spot with a 3-0 win against Guardian Angels Central Catholic in Saturday's GACC Tournament. The Cavaliers and Bluejays could see each other again this weekend in the Aquinas Tournament, an event that also includes No. 3 Hastings St. Cecilia. Neumann has scored eight or more runs in nine games. Malcolm is not penalized for losses to teams in higher classes. The big riser is Yutan/Mead, which is 7-0 against Class C competition, and already has surpassed last year's win total of six.
Key games: Thursday—Auburn at Freeman. Saturday—Aquinas Tournament (Bishop Neumann, Guardian Angels CC, Hastings SC), Fairbury Invite (Fairbury, Malcolm). Tuesday—Bishop Neumann at Yutan/Mead, Auburn at Fairbury.
Photos: LPS Classic features early-season softball action
LPS Classic softball, 8.28
LPS Classic softball, 8.28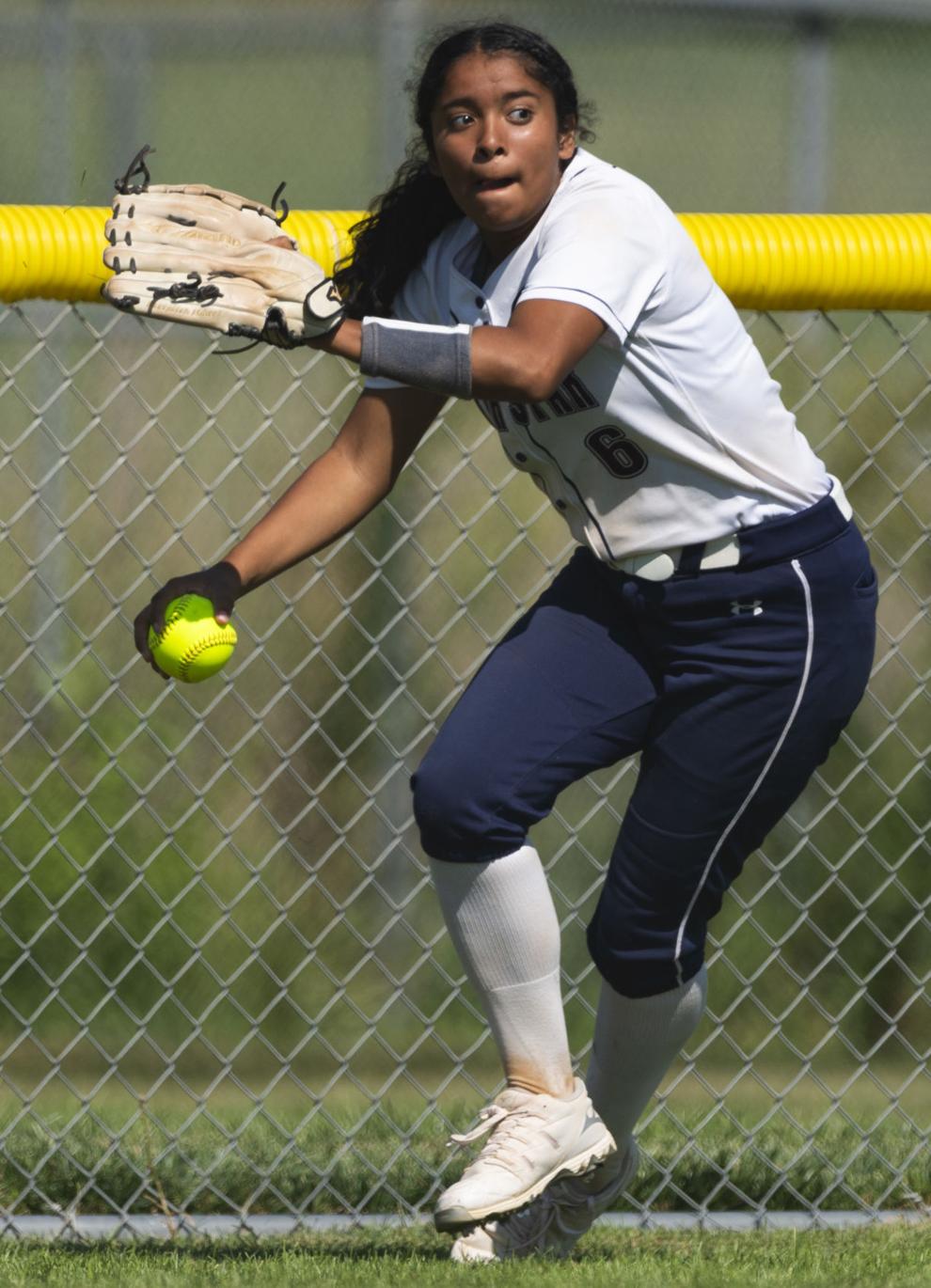 LPS Classic softball, 8.28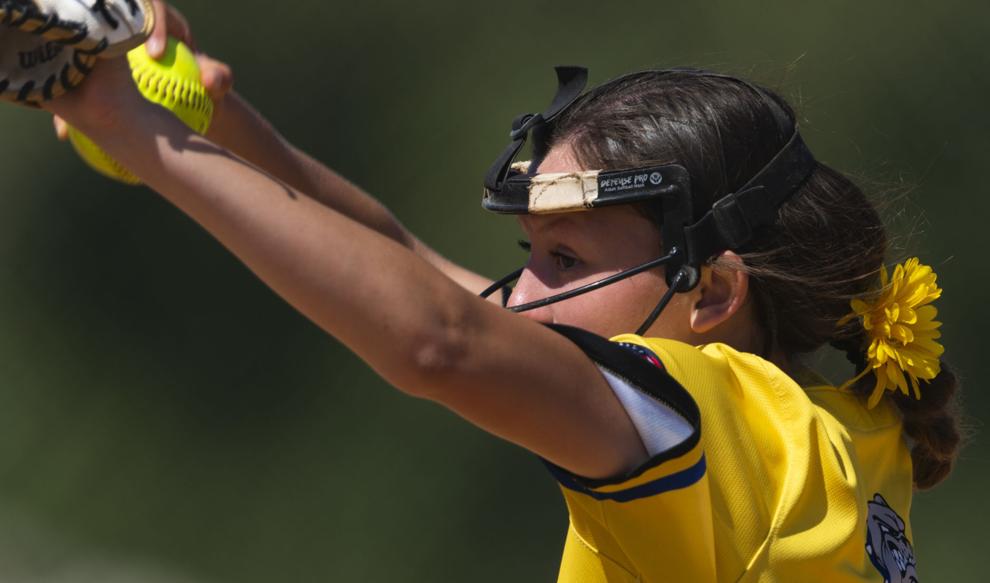 LPS Classic softball, 8.28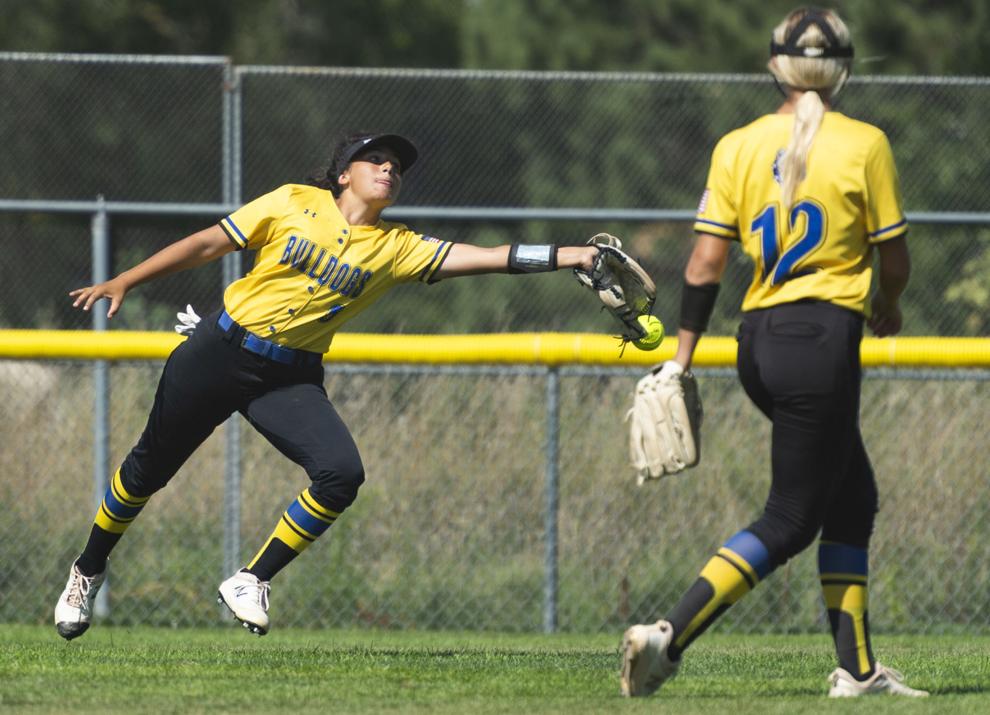 LPS Classic softball, 8.28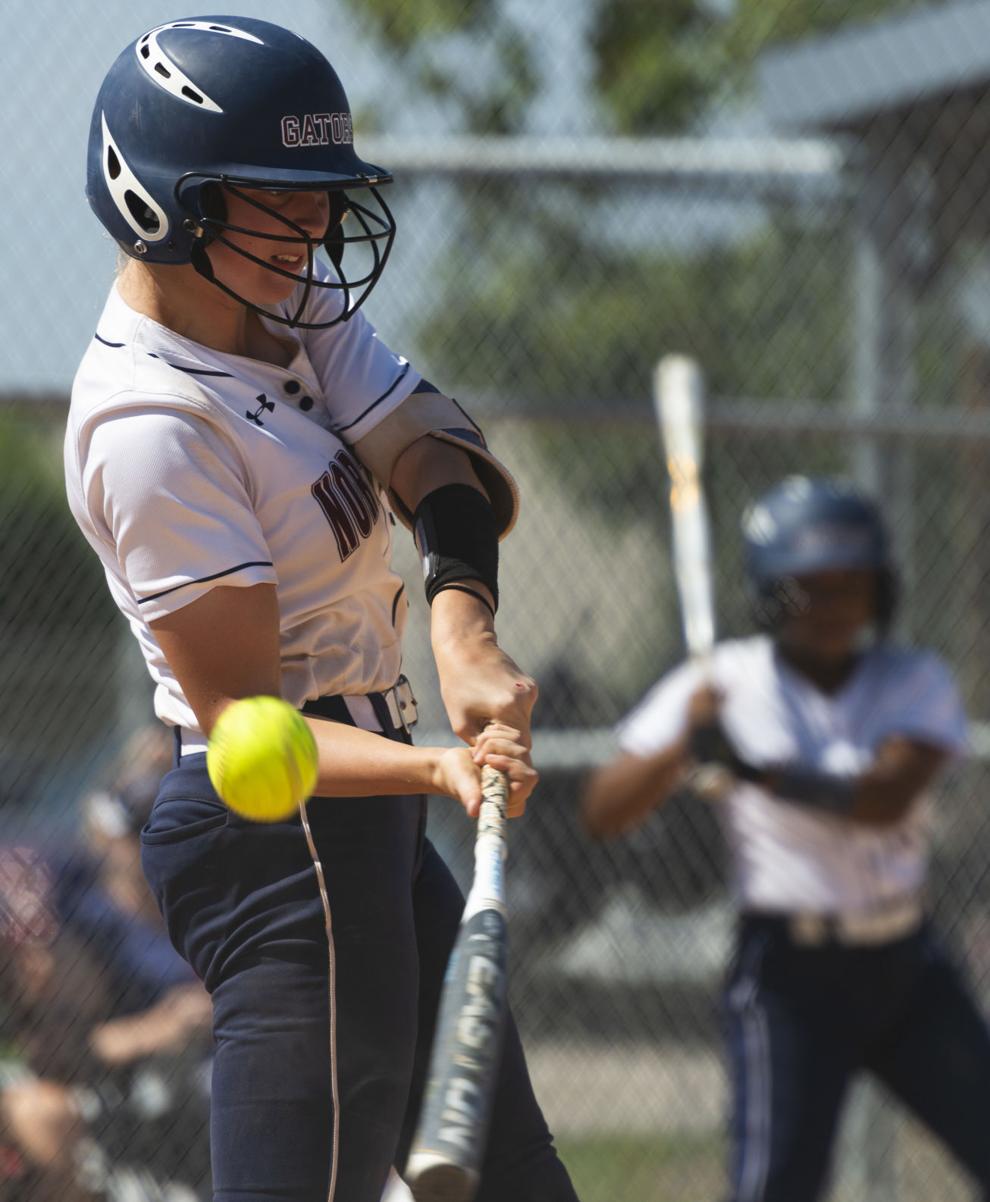 LPS Classic softball, 8.28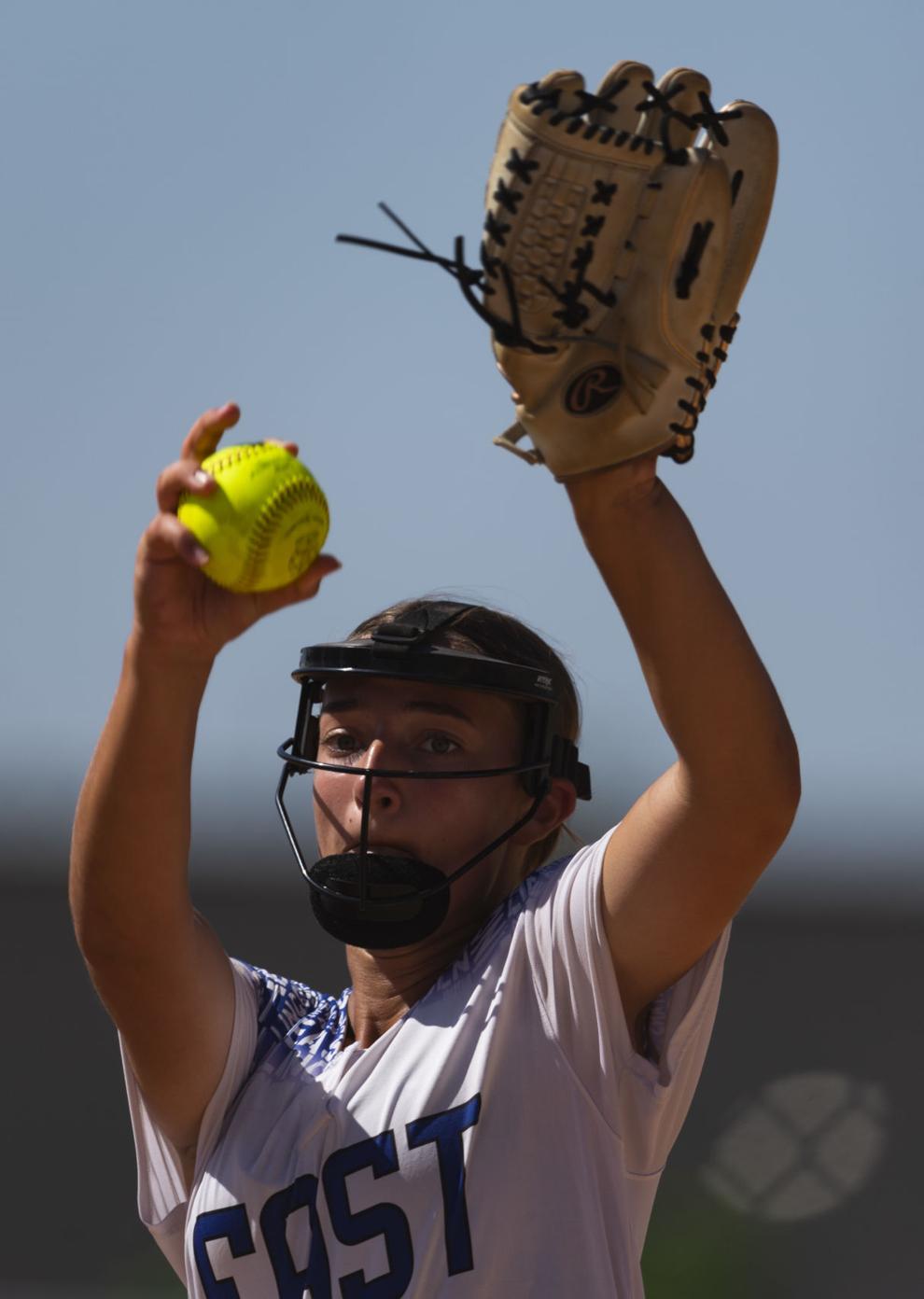 LPS Classic softball, 8.28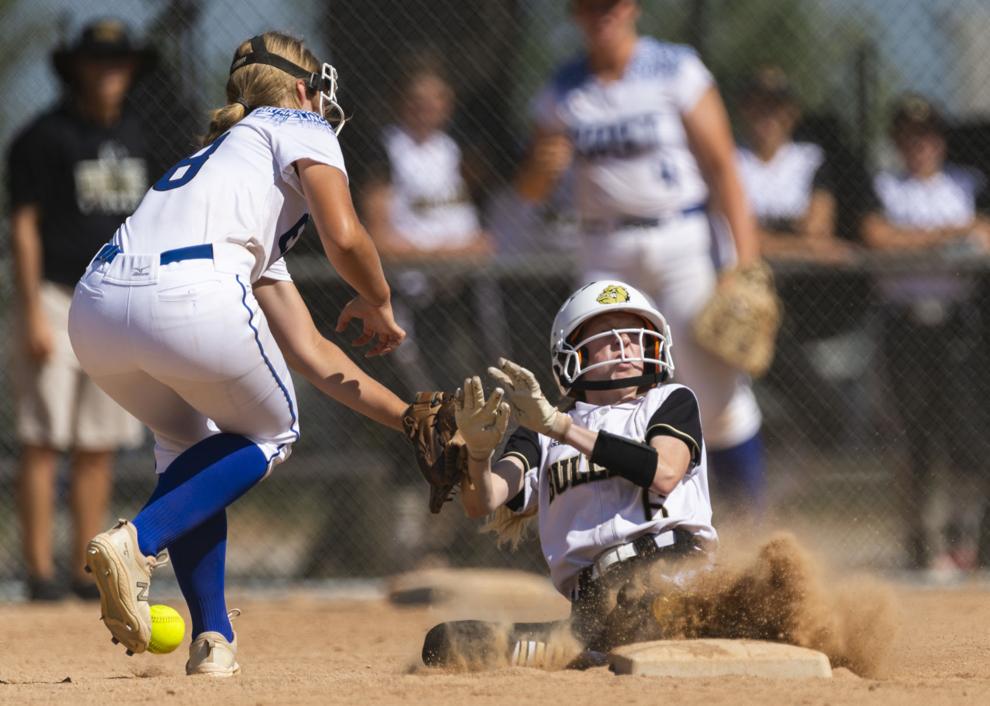 LPS Classic softball, 8.28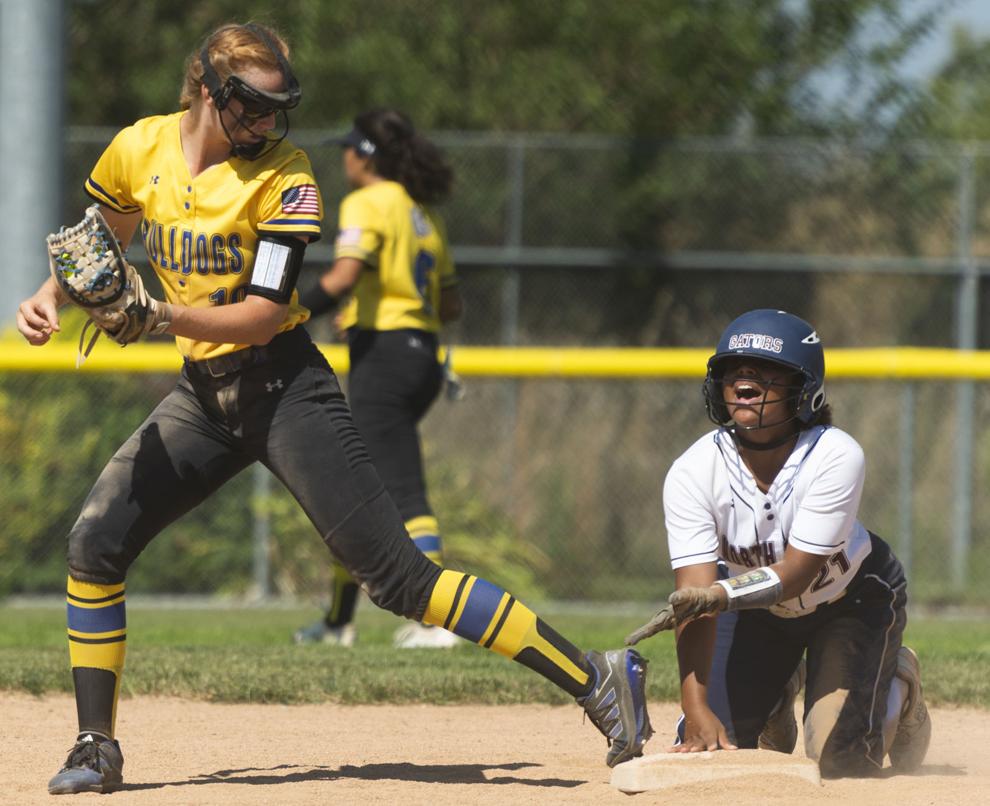 LPS Classic softball, 8.28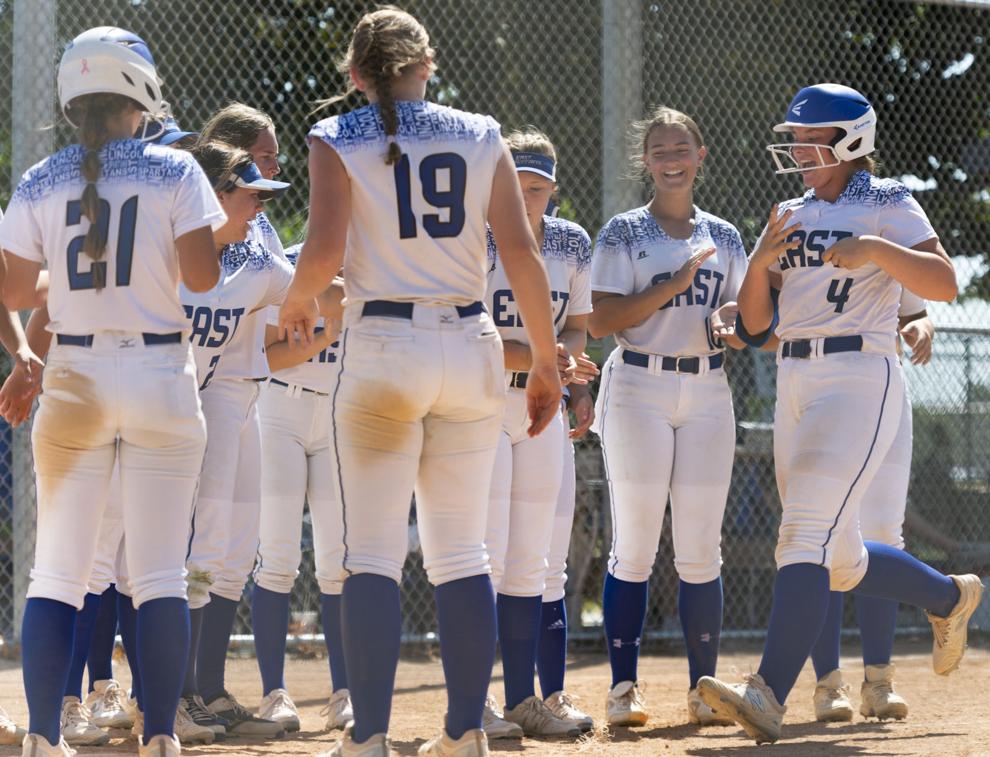 LPS Classic softball, 8.28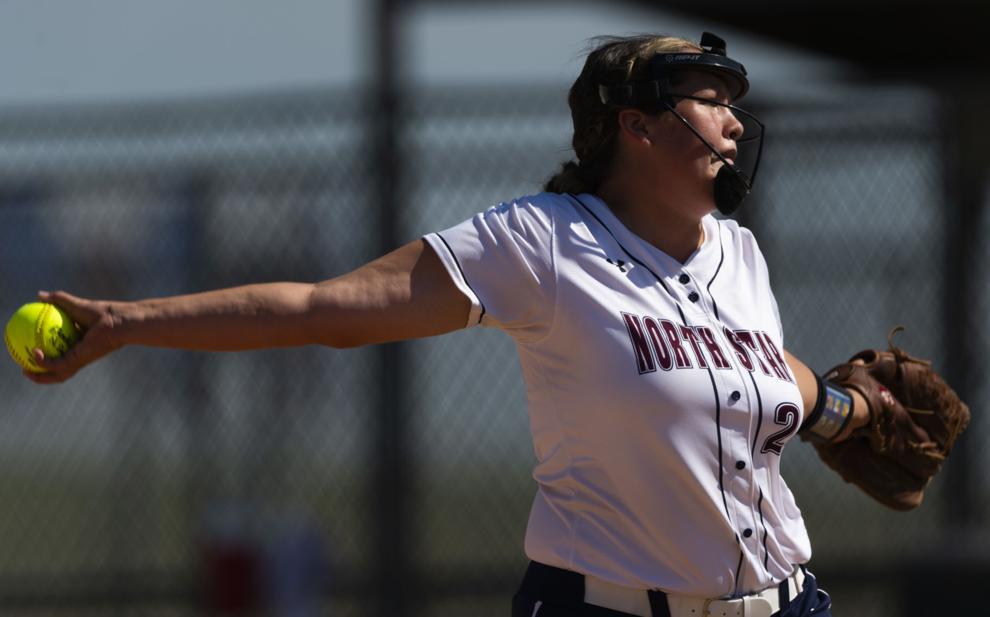 LPS Classic softball, 8.28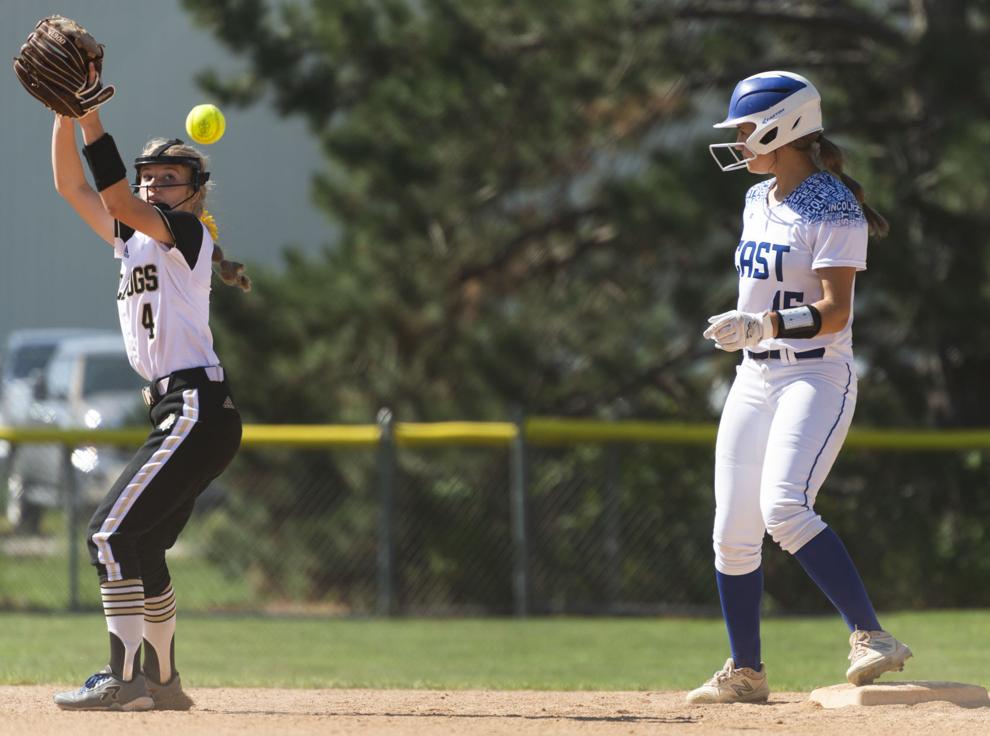 LPS Classic softball, 8.28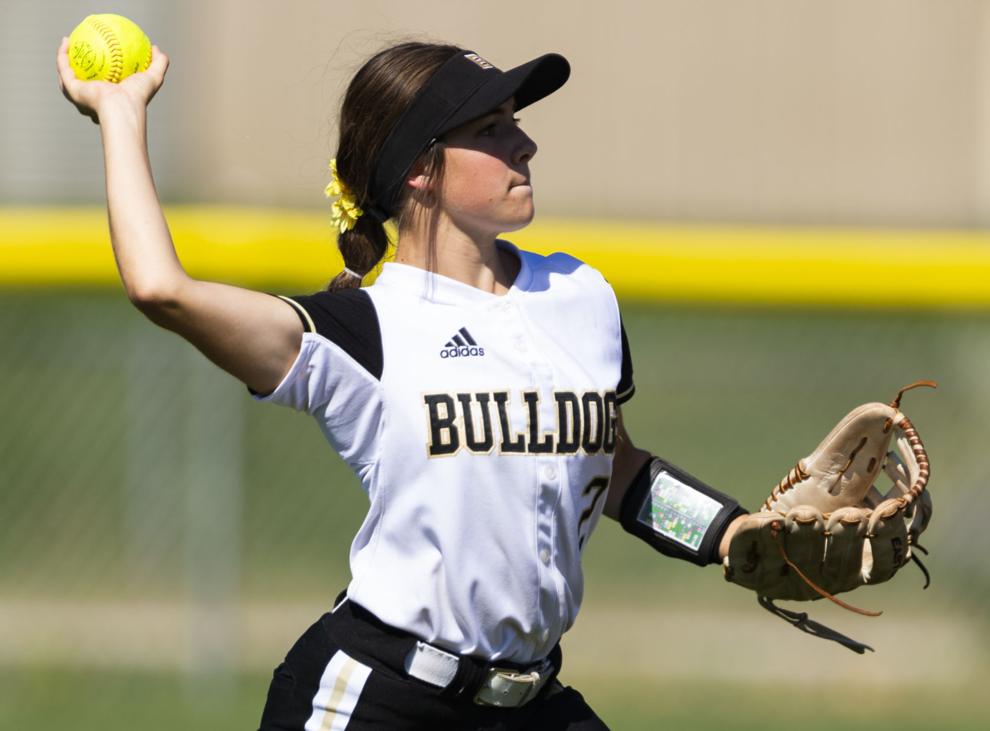 LPS Classic softball, 8.28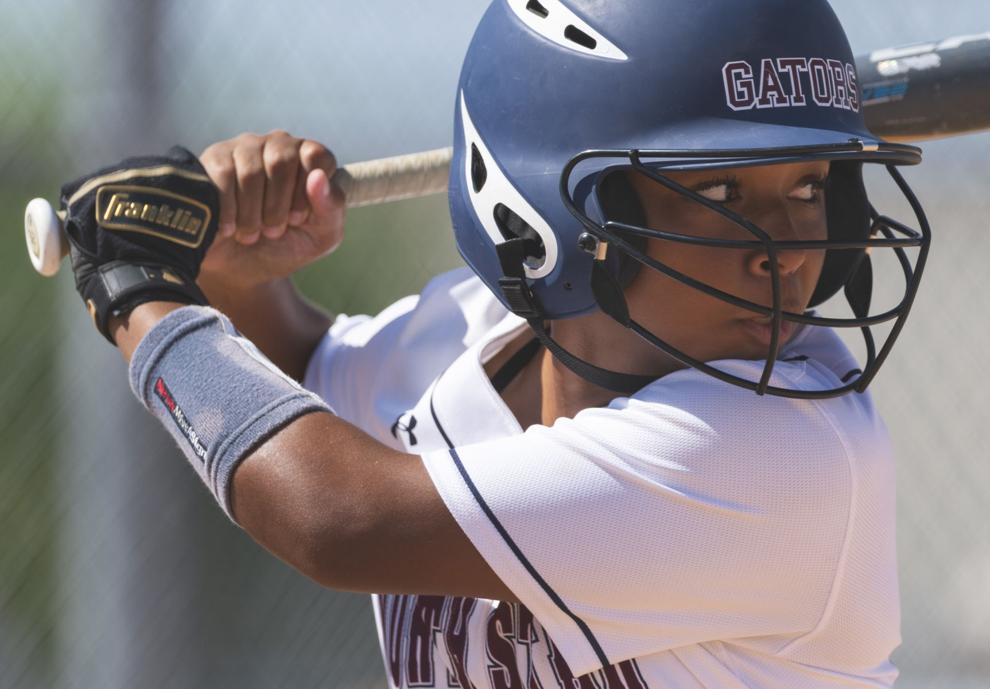 LPS Classic softball, 8.28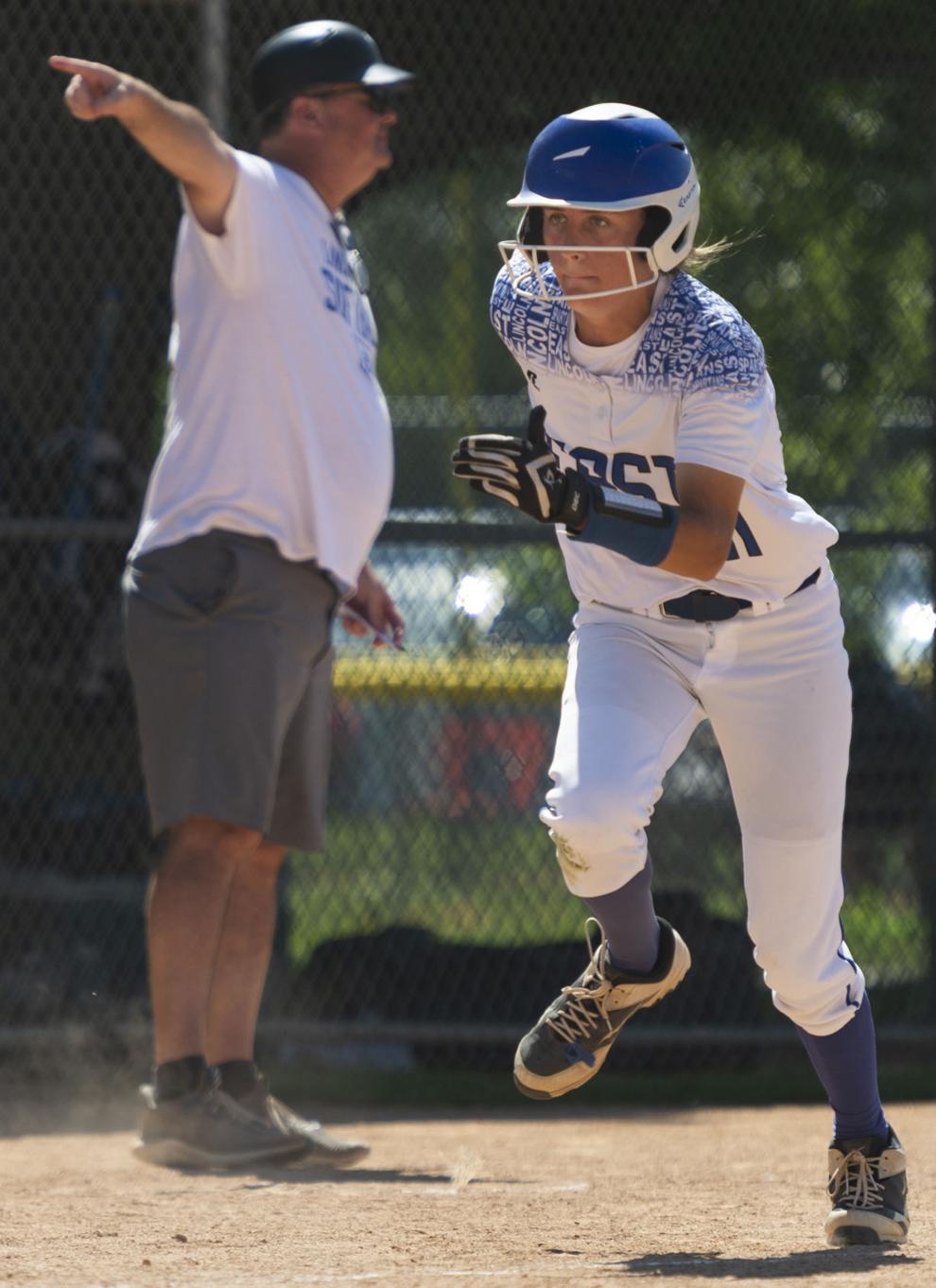 LPS Classic softball, 8.28