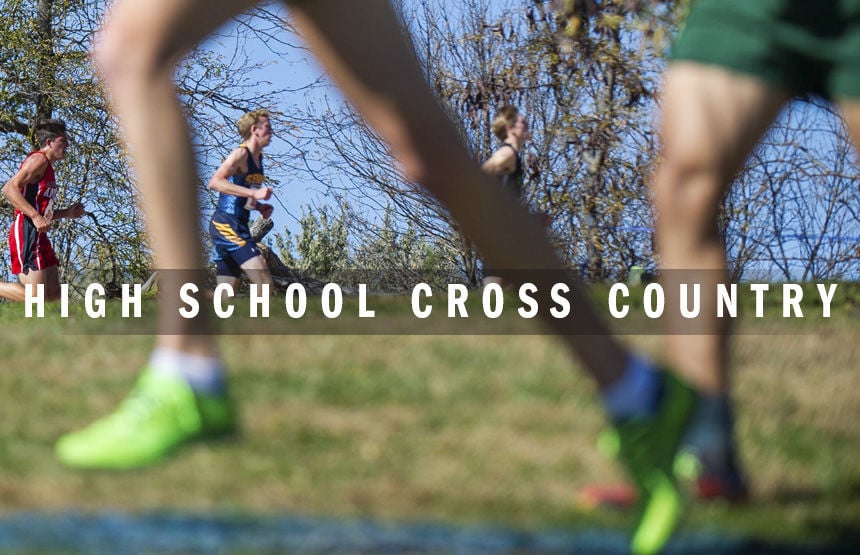 The Lincoln Pius X boys and girls cross country teams took home first place in the Syracuse Invitational at Syracuse Country Club on Friday.
The Thunderbolt boys finished with a team score of 19, followed by Mount Michael's 32. Three of the top five spots belonged to Thunderbolts, as well as four of the top 10. Gavin Skorupa won the individual title, running in 16 minutes, 10 seconds, while Nick McElroy (16:32) placed third and Cole Sellhorn (16:43) was fifth. Owen Sovereign rounded out Pius X's performance, placing 10th with a time of 17:00.
The Thunderbolt domination continued on the girls side, finishing with a team score of 13; Aurora was second with 53. Six Pius X runners placed in the top 10, though just four runners' scores counted. Lizzy Kramer won the individual title with a time of 18:44. Laura Martin (19:27) and Addie Herrera (19:55) finished third and fourth, respectively, for Pius X. Allyson Korus placed sixth, Kate Tvrdy seventh and Monica Hanus 10th.
You have free articles remaining.
SOFTBALL
Central Conference Tournament: Crete swept its way to the tourney title on Friday, surrendering only two runs in a perfect 3-0 performance.
In the first game, Izzy Eltze, Karlee Henning, Leah Jurgens, Morgan Maly and Cassidy Skillet each homered for the Cardinals as Crete shutout Holdrege 12-0.
Crete later upended Adams Central 15-1 as Maly homered again and also doubled, finishing with five RBIs. In the title game against Seward, Eltze drove in five RBIs for Crete as the Cardinals staved off Seward 13-1.
Northwest finished in third after beating Adams Central 8-7.