CRETE — Class B No. 2 Beatrice had a successful regular season, winning 24 of 28 games.
And yet, the Lady Orange found another gear this week.
Fueled by hitting, pitching and defense, Beatrice rolled to the B-5 subdistrict title with a 10-2, five-inning win against No. 3 Crete on Tuesday.
The Lady Orange hit four home runs. Sophomore Tavia Hausman had two of them, and Hannah Lytle and Reganne Henning each cleared the fence, too.
Addison Barnard was intentionally walked four times, and yet the senior still made an impact on the basepaths and in the circle, striking out seven.
Beatrice (27-4) also slowed down Crete's powerful offense with some impressive defensive plays.
It's postseason softball, and Beatrice — which scored 29 runs and had zero errors in three subdistrict games — has flipped a switch.
"I hate to say it, but yeah, I think they did flip a light switch on," Beatrice coach Gary Lytle said. "Some teams have the mentality and ability to do that. This group of girls, I don't know why, but they've always had the ability in big games here to turn it on."
A lot of that is sparked by a senior-laden group that knows what October softball is all about.
"We play together all season, but I feel like everybody really comes together at the end," senior second baseman Whitney Schwisow said. "We've bonded over the season, and that bond really solidifies when we get to the postseason because we know how much is on the line."
You have free articles remaining.
Beatrice is known for its power. The team displayed it again Tuesday in building an early 4-0 lead. But defense may have been the story against Crete.
Part of the error-free game included a diving stop by Schwisow, who threw to first from the ground to record an out as Crete (27-3) tried to rally in the fourth inning.
"Our defense has some great players and we all make plays for each other," Schwisow said. "Everybody knows that we have each other's backs, and I think that was the key to winning that game, was trusting each other."
Crete, down 4-1, started building some momentum in the third inning with runners on first and third with one out and Morgan Maly at the plate. But on a play in which Maly made contact with the ball, the field umpire ruled the runner at first left the bag early, resulting in an out.
Beatrice got out of the inning without allowing another run and then increased the lead to 7-1 on back-to-back homers from Lytle and Hausman.
"Calls like that are learning moments for our kids," said Crete coach Shawn Carr, who tried to plead his case with the umpire. "Let the short older guy in the dugout be the one that makes the scene. They just need to play hard and see what happens, and they can't allow calls or plays that don't go their way to adjust what they're going to try to do. I thought our kids handled that well."
Beatrice and Crete will each host district finals later this week. The teams entered the day ranked third and second, respectively, in wild-card points.
Like Beatrice, Crete has a lot of players who have played together for a long time, and Carr expects the team to respond well in practice Wednesday.
"The thing that we take away is our kids are as competitive as anybody in the state," he said. "This time of year, it's survive and advance. We got to this point and we're not going to change who we are."
B-5 subdistrict final: Beatrice vs. Crete, 10.8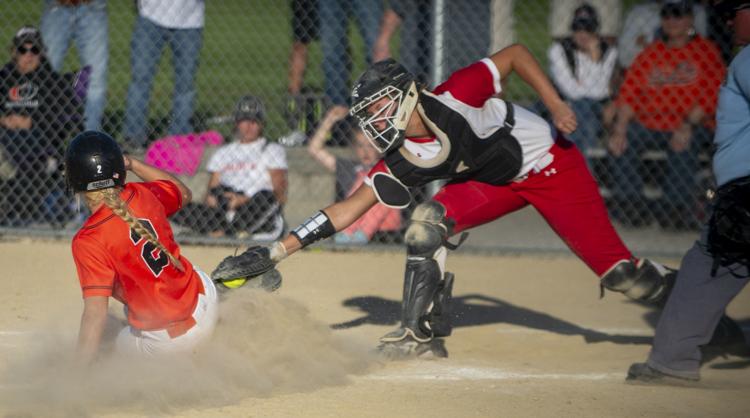 B-5 subdistrict final: Beatrice vs. Crete, 10.8
B-5 subdistrict final: Beatrice vs. Crete, 10.8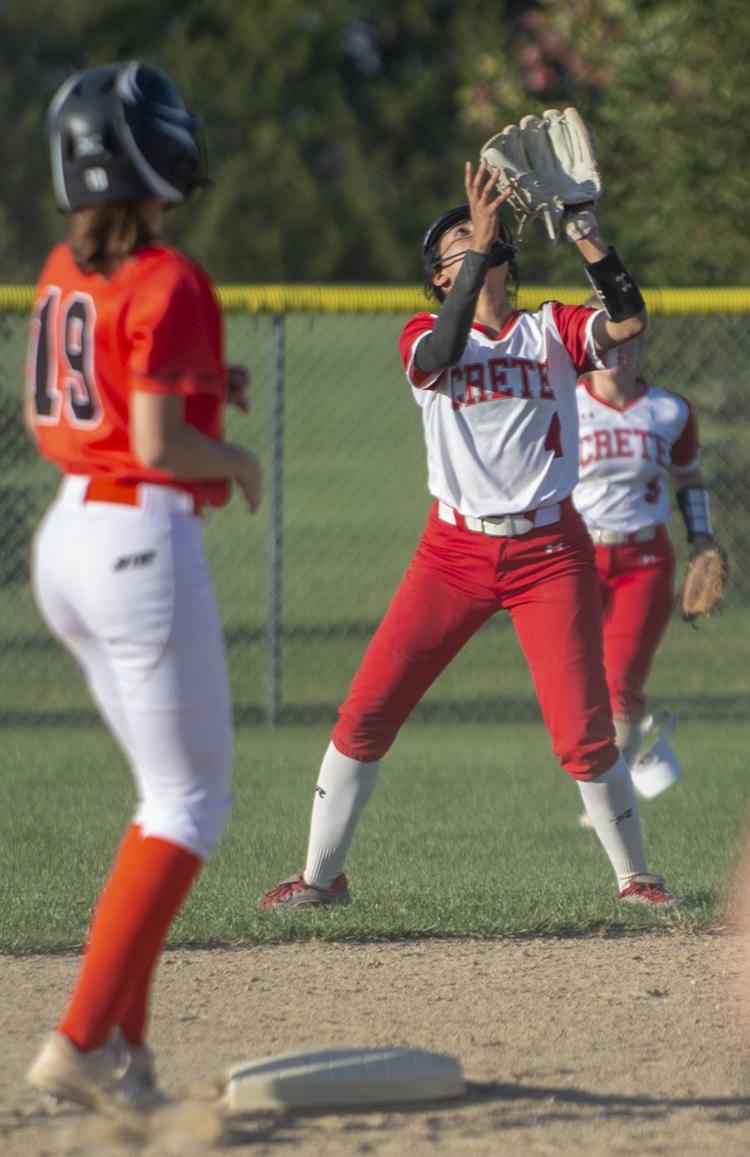 B-5 subdistrict final: Beatrice vs. Crete, 10.8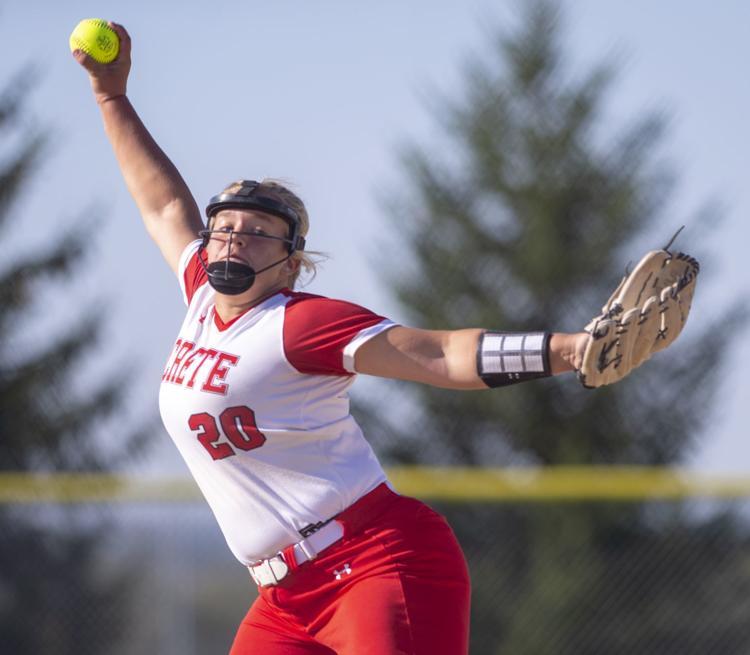 B-5 subdistrict final: Beatrice vs. Crete, 10.8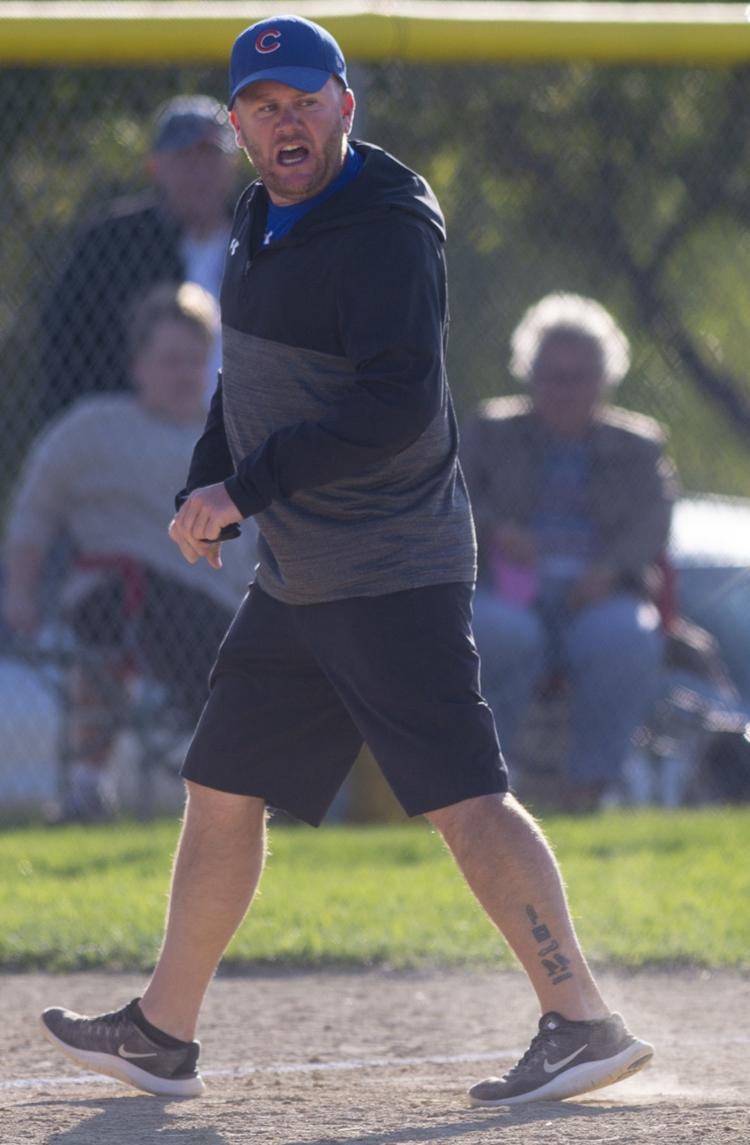 B-5 subdistrict final: Beatrice vs. Crete, 10.8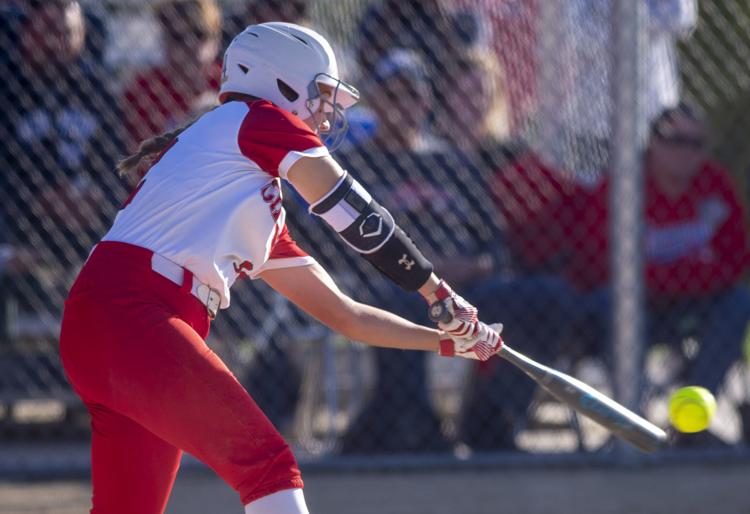 B-5 subdistrict final: Beatrice vs. Crete, 10.8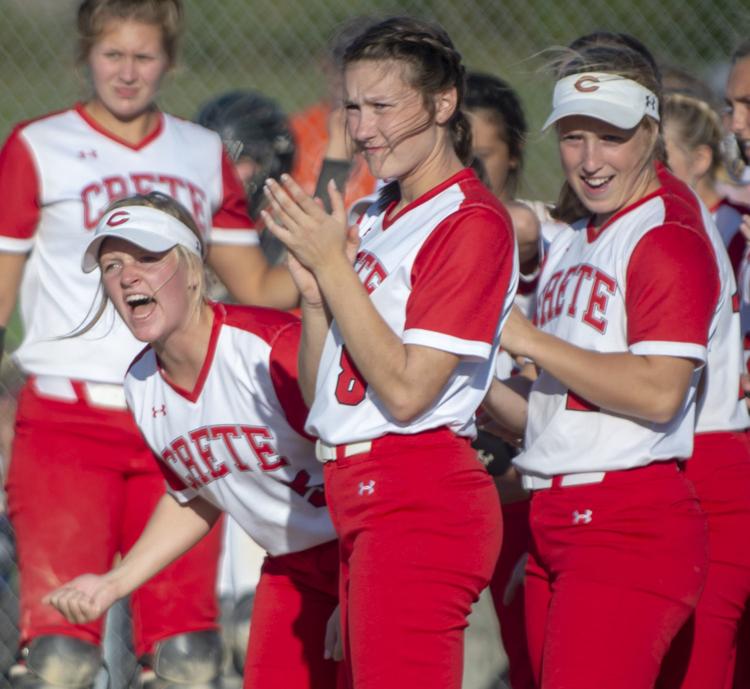 B-5 subdistrict final: Beatrice vs. Crete, 10.8
B-5 subdistrict final: Beatrice vs. Crete, 10.8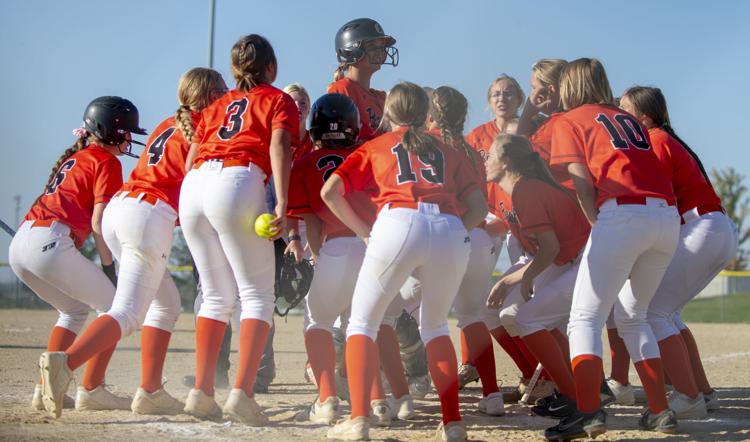 B-5 subdistrict final: Beatrice vs. Crete, 10.8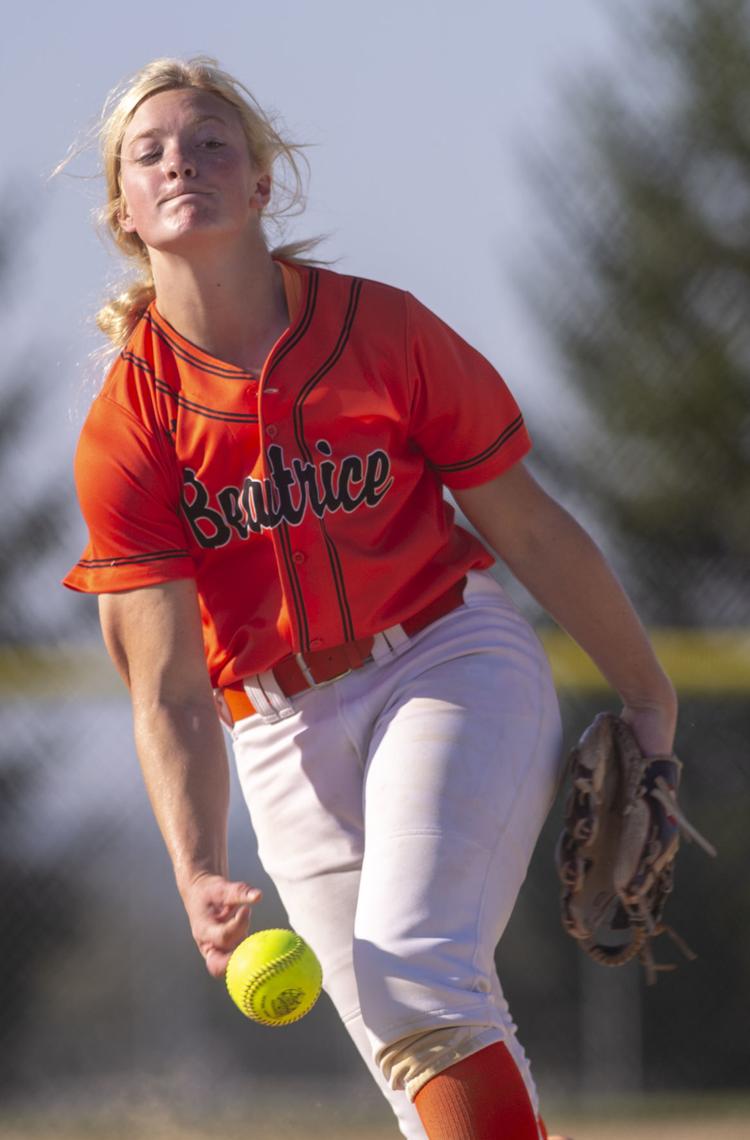 B-5 subdistrict final: Beatrice vs. Crete, 10.8
B-5 subdistrict final: Beatrice vs. Crete, 10.8