The momentum swings of recent softball doubleheaders at Bair Softball Complex were on full display Tuesday evening.
Game 1 between Class A No. 2 Lincoln Southwest and No. 5 Lincoln North Star belonged to the Navigators. They belted three home runs in a 10-2, five-inning victory.
The Silver Hawks flipped the script in the second game, breaking out of an offensive funk with three homers in a 14-4, five-inning win.
The top two teams in the city battled to a split. But only one team left the complex with a good taste in its mouth.
"Fortunately tonight we were playing a doubleheader," Southwest coach Mark Watt said of his team's chance to put the first game behind it. "It's always hard to beat a good team twice. In the HAC this year, there is a lot more parity than there has been lately, so it's going to be hard to win all of these (doubles)."
The Heartland Athletic Conference is the only league in the state that has its teams play doubleheaders against fellow HAC members throughout the season. It gives teams a chance to play more games. But there's also a different strategic approach to the back-to-back contests.
"It's different," North Star coach Brittany Hansen said. "When you only play one game, if you have one pitcher, you're looking really good (and) if you have two, you're looking awesome. When we have two pitchers, we're playing for two games, so do you throw your second pitcher the first game so that they see them, or do you wait and save your second pitcher for the second game? There's a lot more strategy on our part to try and figure that out as far as hitters."
North Star has split three doubleheaders (Southwest, Lincoln East and Norfolk) in conference play this year. Several other HAC schools are splitting doubles, too.
You have free articles remaining.
Tuesday's matchup between the Navigators (11-4) and Silver Hawks (9-4) featured two of the state's best lineups, and each put together a five-inning barrage of hits and runs.
Halie Gibson's two-strike three-run homer in the first game gave North Star some breathing room, and Alivya Bollen and Kyrah Dailey also homered.
"The first game we did everything right that we asked the girls to do," Hansen said. "We asked them to come out defensively and make plays. We know Southwest is a good hitting team and they continue to be known for their offense. Defensively, the first game we came out we got outs, we made plays that we needed to."
The loss was Southwest's first against a city foe in HAC play since Oct. 1, 2015 (vs. North Star). More recently, it was the Silver Hawks' third straight defeat. They lost to Omaha Skutt and Gretna at last week's Papio South tournament.
Southwest managed just four hits against Hanna Roth in the first game before getting its offensive groove back. Nebraska recruit Abbie Squier hit a solo shot, Emma Hain hit a two-run homer and Bailey Selvage — also the winning pitcher — helped her own cause with a three-run blast. Seven Silver Hawks had at least one hit in the second game.
"We hit the ball hard a whole bunch of times in this game and it was really good to see them take the approach and not lose confidence after three pretty flat games offensively," Watt said. "I felt like we've been pressing a little bit lately, so I just wanted them to relax."
Lincoln North Star vs. Lincoln Southwest, 9.10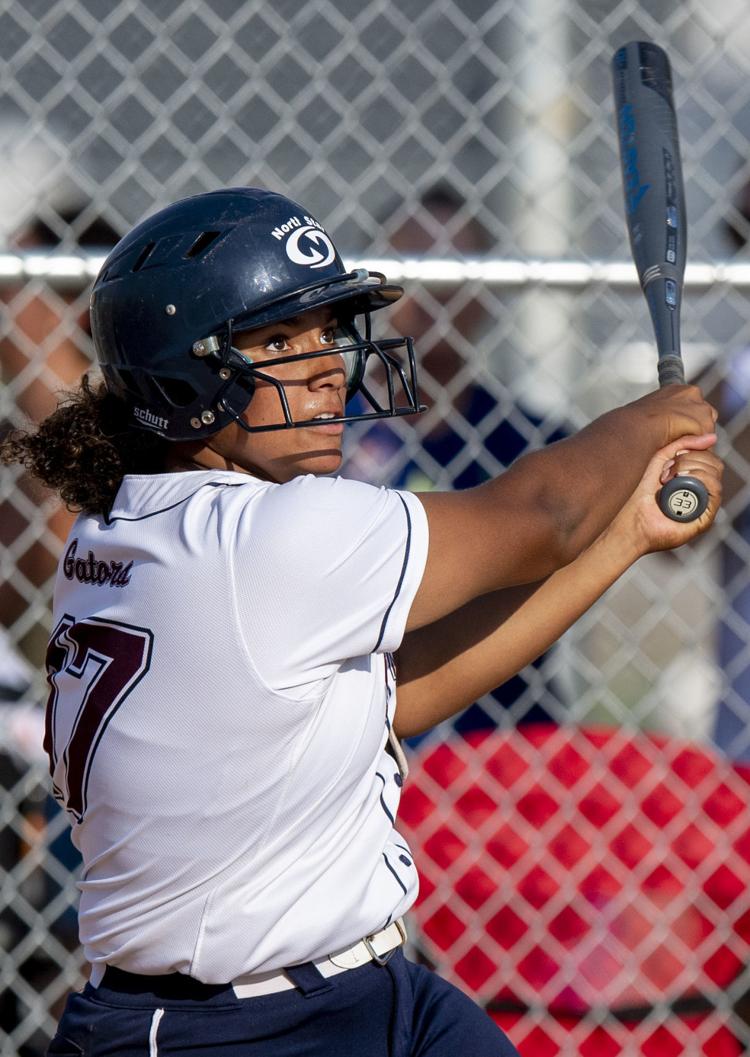 Lincoln North Star vs. Lincoln Southwest, 9.10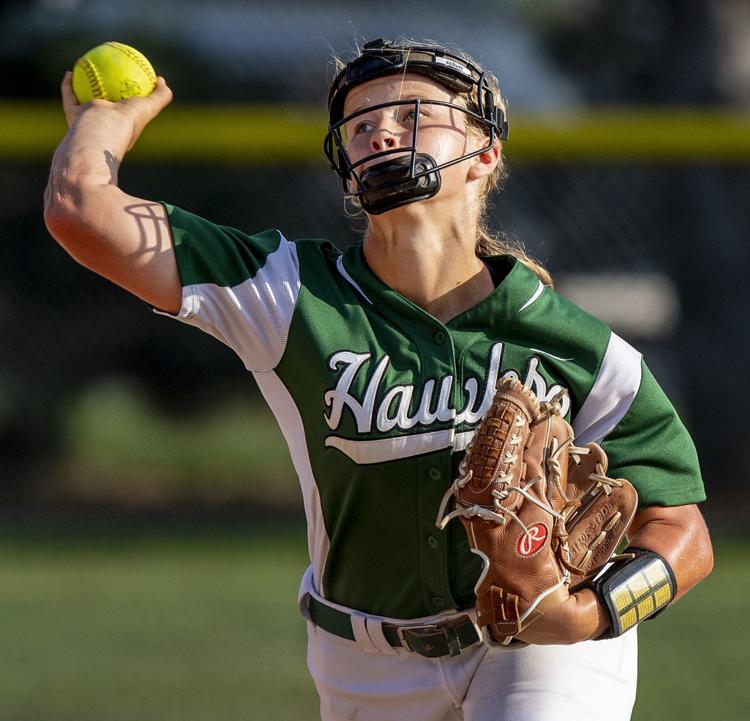 Lincoln North Star vs. Lincoln Southwest, 9.10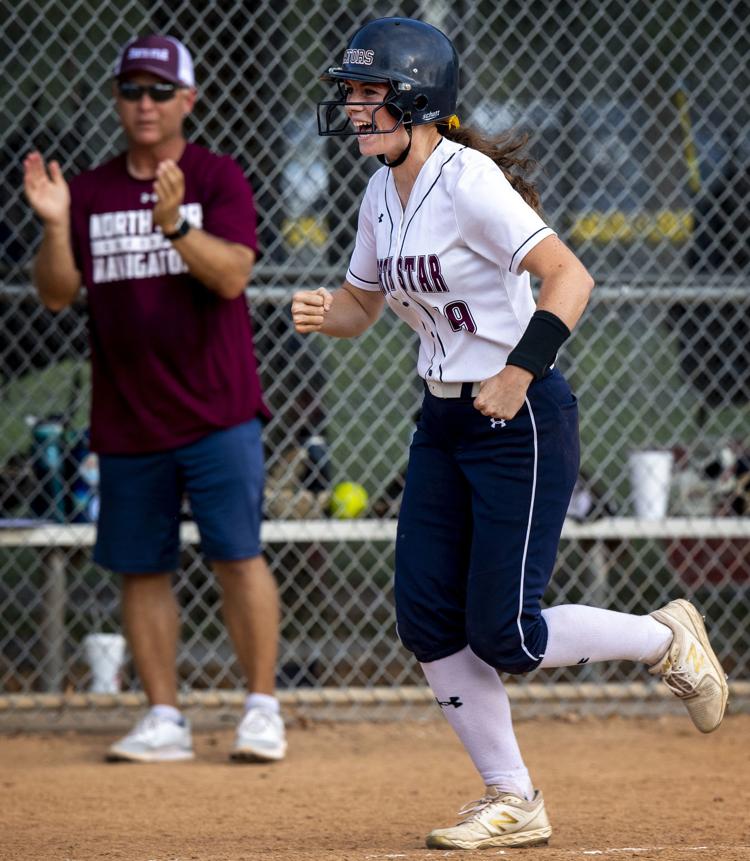 Lincoln North Star vs. Lincoln Southwest, 9.10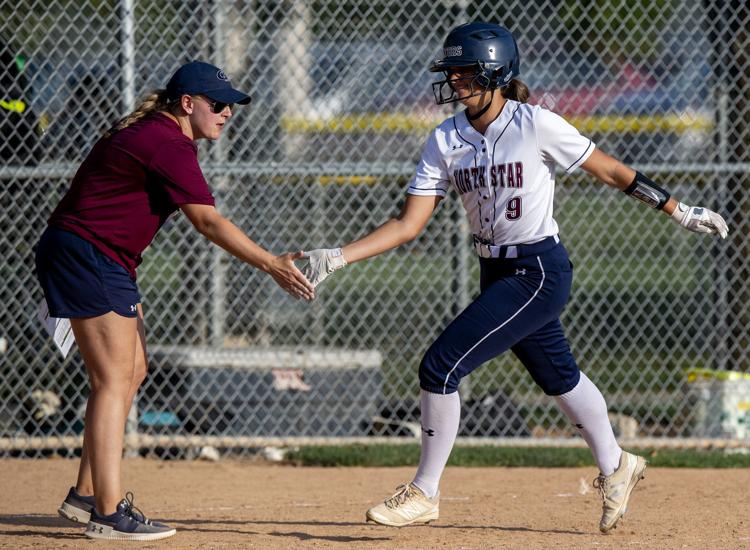 Lincoln North Star vs. Lincoln Southwest, 9.10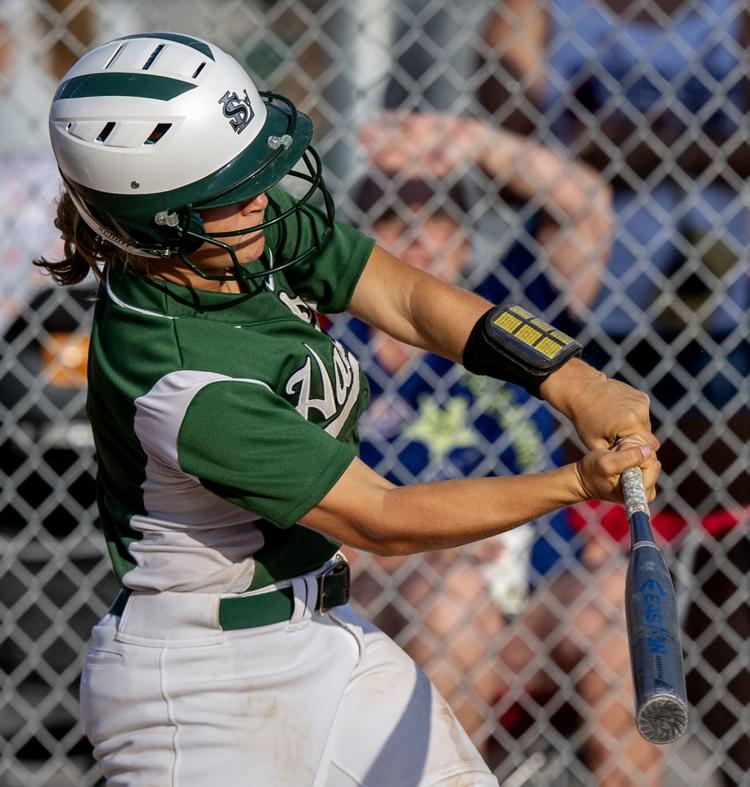 Lincoln North Star vs. Lincoln Southwest, 9.10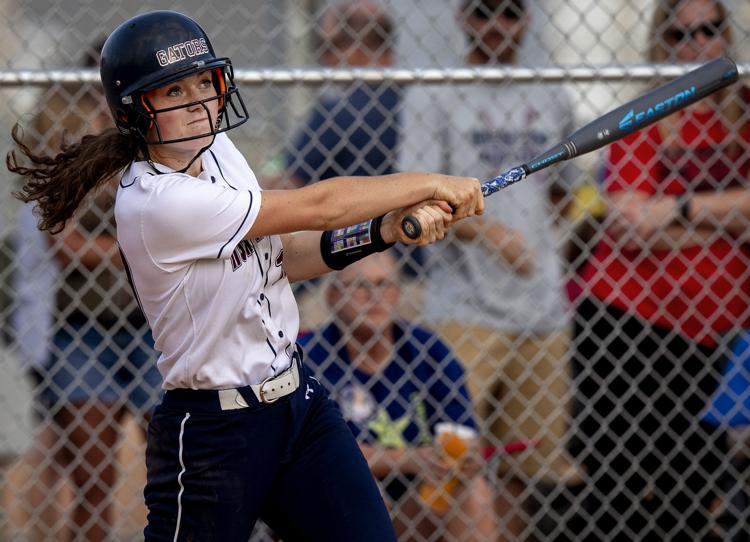 Lincoln North Star vs. Lincoln Southwest, 9.10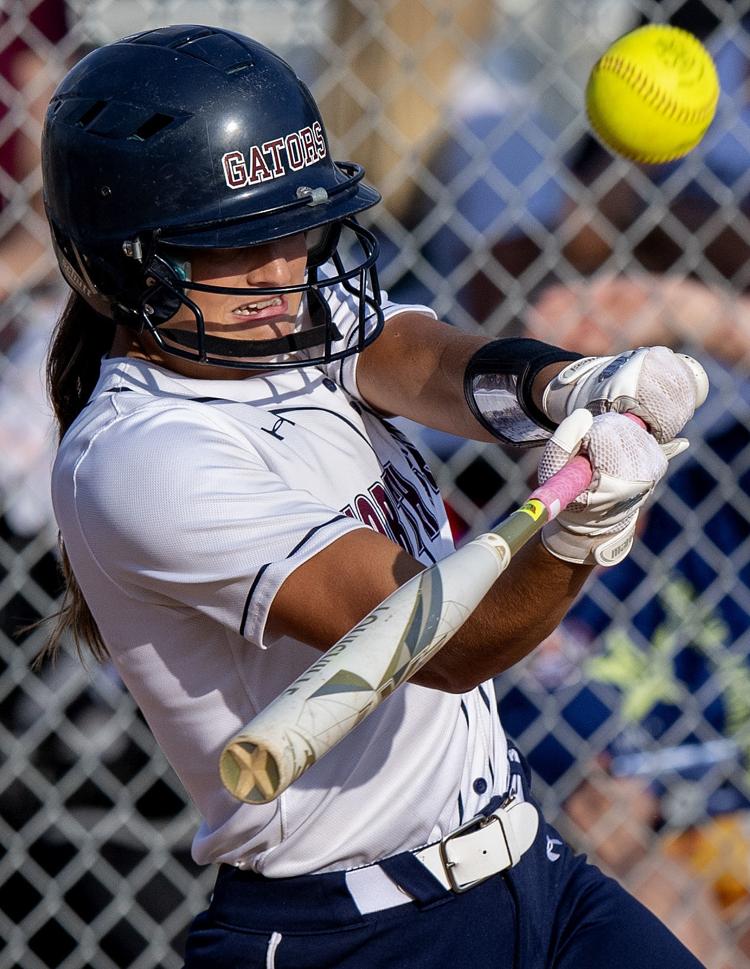 Lincoln North Star vs. Lincoln Southwest, 9.10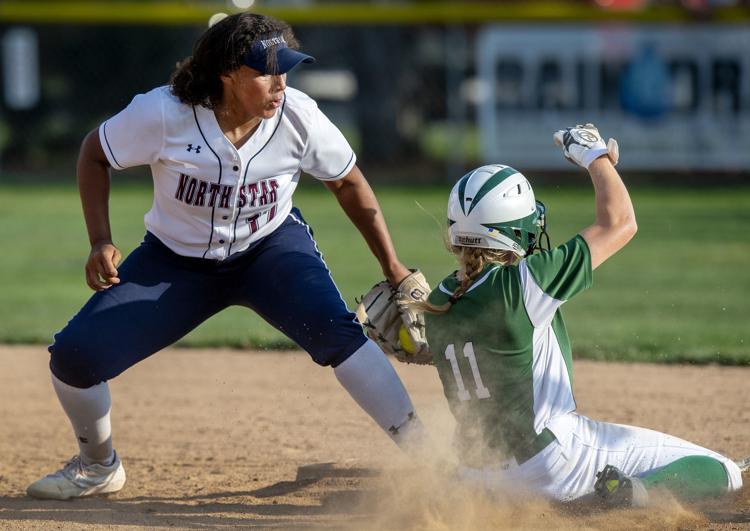 Lincoln North Star vs. Lincoln Southwest, 9.10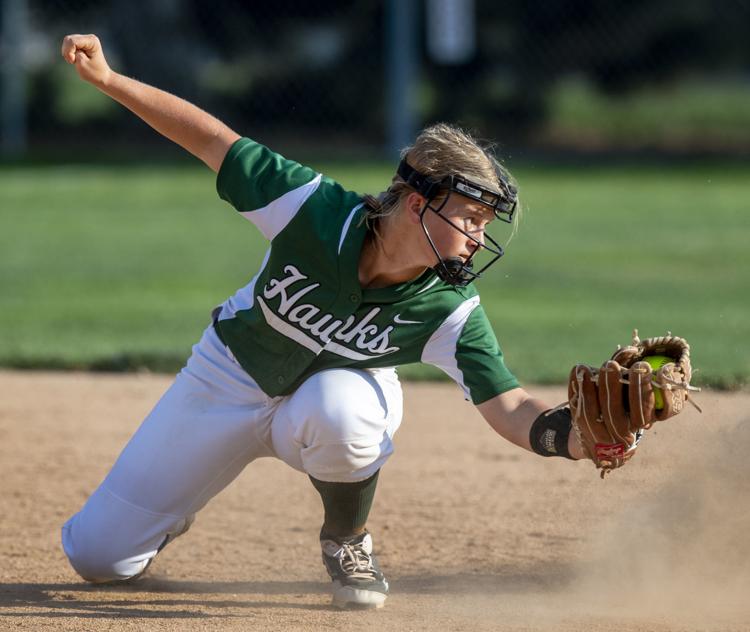 Lincoln North Star vs. Lincoln Southwest, 9.10
Lincoln North Star vs. Lincoln Southwest, 9.10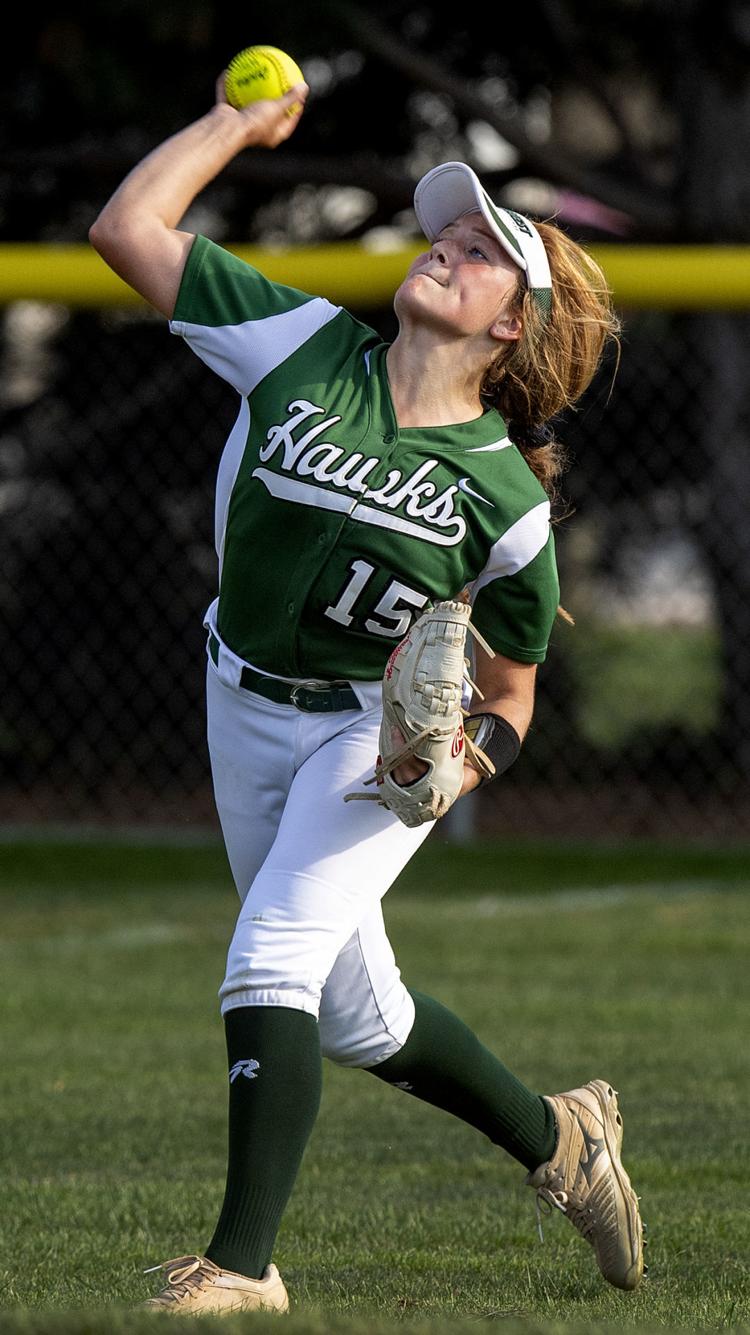 Lincoln North Star vs. Lincoln Southwest, 9.10