HASTINGS — The pitch was down and toward the knees, and maybe not her pitch to hit.
But Tori Kniesche wanted to make her final swing as a high school softball player a memorable one.
So with two outs remaining, she "dug in" and hit the ball square, sending a three-run shot well over the center-field fence, changing a seventh-inning, one-run deficit into a two-run lead and eventually lifting No. 6 Wayne to a 5-3 win against No. 2 Beatrice in the Class B state championship game Friday evening.
"I can't even breathe right now, I'm so shocked," said Kniesche, who also made a nice catch to turn a double play in the bottom of the seventh. "It's just unbelievable."
Kniesche's blast punctuated a big day for the Blue Devils, who arrived at Bill Smith Complex needing to win three games, including two against Beatrice, if they wanted to hoist a state championship trophy.
The Blue Devils thought they had a chance because of Kniesche's pitching ability. She's a shutdown pitcher. But the story Friday was Kniesche's bat.
The South Dakota State recruit hit five home runs Friday, including two in Wayne's 6-1 win against Beatrice and two more against the Lady Orange in the second game.
Between the two games, Kniesche was 4-for-6 at the plate with eight RBIs. She struck out 17 in the first Beatrice game and 10 more in the second.
Wayne (35-4) opened the day with a 9-1 win against Seward, which ended in six innings on a two-run shot by Kniesche.
"She just wanted it so bad," Wayne coach Rob Sweetland said. "To come through … she was just seeing it, she was slinging it. Words can't describe how awesome a day she had.
"She was just a total playmaker today."
Beatrice (32-6) intentionally walked Kniesche twice in the second game, forcing Wayne's young hitters to come up with the big hits.
But with runners on first and second with one out in the top of the seventh, Beatrice -- clinging to a 3-2 lead -- pitched to Wayne's best hitter.
One pitch is all it took to quickly flip the game.
Kniesche said she was surprised that she wasn't intentionally walked.
You have free articles remaining.
"I was, not going to lie," she said. "And when I first got a strike, I was like, 'Yup, this is mine.' And I wanted that. I wanted it be my last senior-year hit."
Beatrice coach Gary Lytle said he didn't want to load the bases.
"The next girls (in the lineup) have put the ball in play a little bit, squeeze play comes into play a little bit," he said. "I really don't like the intentional walk and not having to pitch to them, and I had confidence in (Beatrice pitcher Addison Barnard).
"Quite frankly, she threw a pitch there that really wasn't a ... hittable ball. Tori just went down and got it and did a nice job. Great players make great plays."
Barnard hit a leadoff homer in the first game to give Beatrice a 1-0 lead, but Kniesche allowed only one hit the rest of the way and Wayne, taking advantage of the wind blowing out, powered its way to a 6-1 victory to force a decisive game.
Kniesche, No. 2 in the lineup, hit a two-run shot in the first inning of the second game to give Wayne an early advantage, but Beatrice plated runs in the third, fourth and fifth innings to take the lead.
"Especially the senior group, but the team as a whole, they're competitors," Lytle said of his team's ability to battle back. "They all understand that there's seven innings in a game. You give up two runs in the first inning no matter who the pitcher is, you're going to have opportunities to score runs.
"They did everything they could to win."
When the final out was made, Wayne completed quite possibly the most unique back-to-back state title run. The Blue Devils played in Class C last year and stormed to the state crown.
A reclassification had them in Class B this year, and Sweetland said he didn't know if the team could compete against a very deep class.
"If you looked at our first practice (in August) compared to if you would have drove around to Skutt, or to Beatrice, or to Hastings or to Crete, you'd be like, 'There's no way we can compete with these teams,'" Sweetland said. "But they just kept getting better and I knew we had a Class B pitcher that could take us and keep us in games."
Sweetland said the LPS Classic — Wayne went 0-3 against Lincoln Southwest, Elkhorn and Waverly — was an eye-opener for his young team, which had six sophomores and one freshman in the lineup Friday.
Kniesche recalls the team losing to Norfolk in a jamboree game, and then seeing a ton of growth.
"We came all the way from that scrimmage to the finish and it's just unbelievable what we've accomplished," said Kniesche, who earlier this season broke the Class B single-season record for strikeouts.
Sweetland said the young players followed Kniesche's lead, and what followed was the school's fourth state championship, and first in Class B.
"Going up to Class B, I never thought we'd be putting gold medals on," Sweetland said. "To do it, that's one banner that will go on the wall that a lot of people will be talking about for many years."
State Softball Finals, 10.18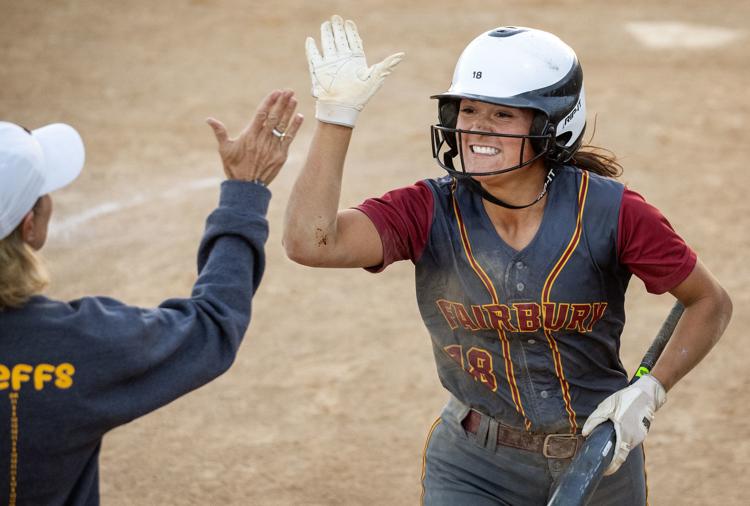 State Softball Finals, 10.18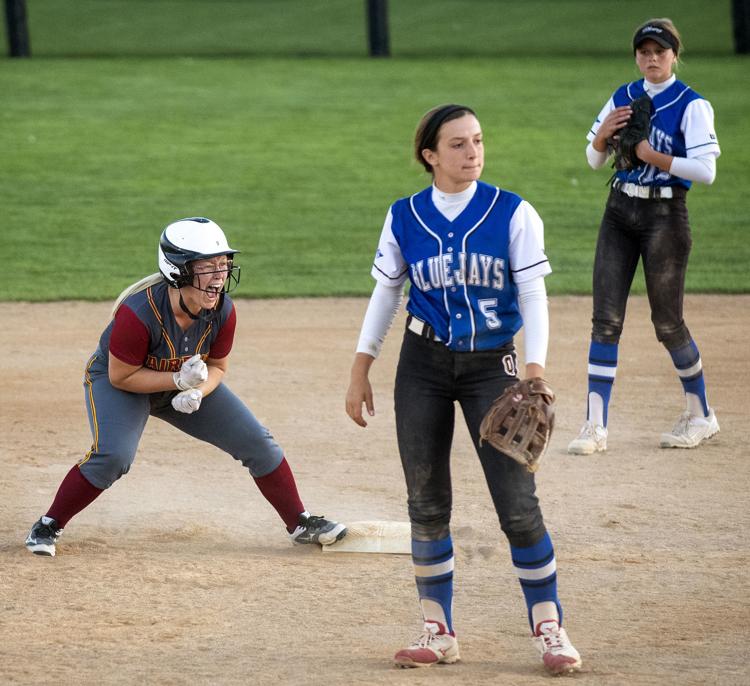 State Softball Finals, 10.18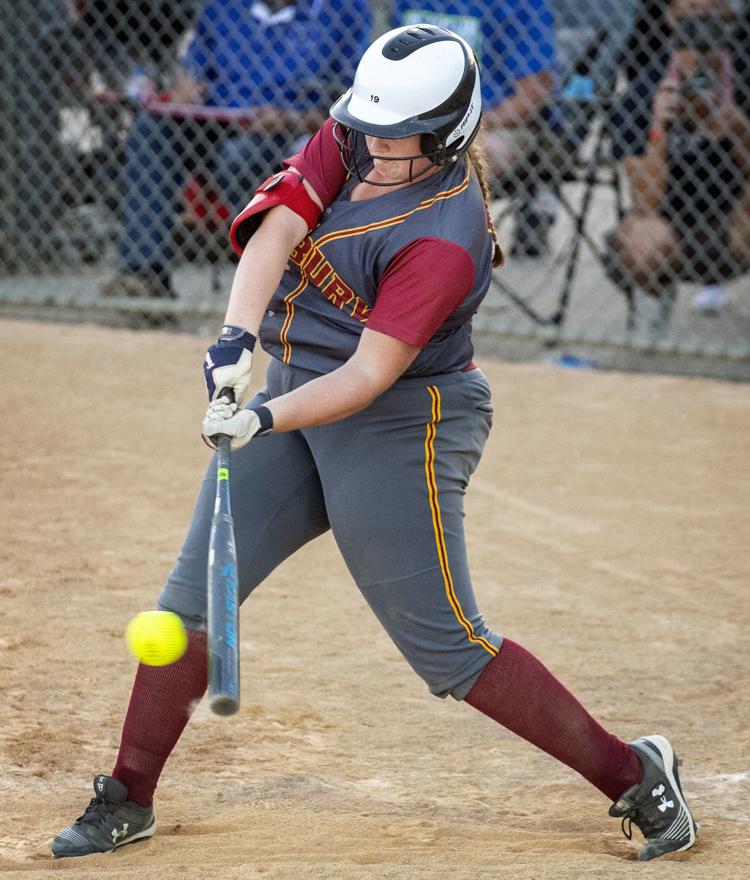 State Softball Finals, 10.18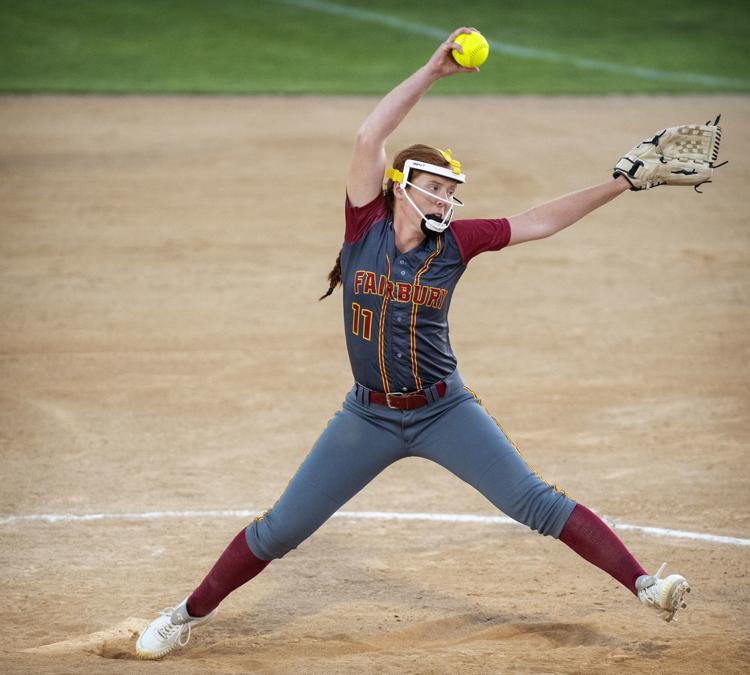 State Softball Finals, 10.18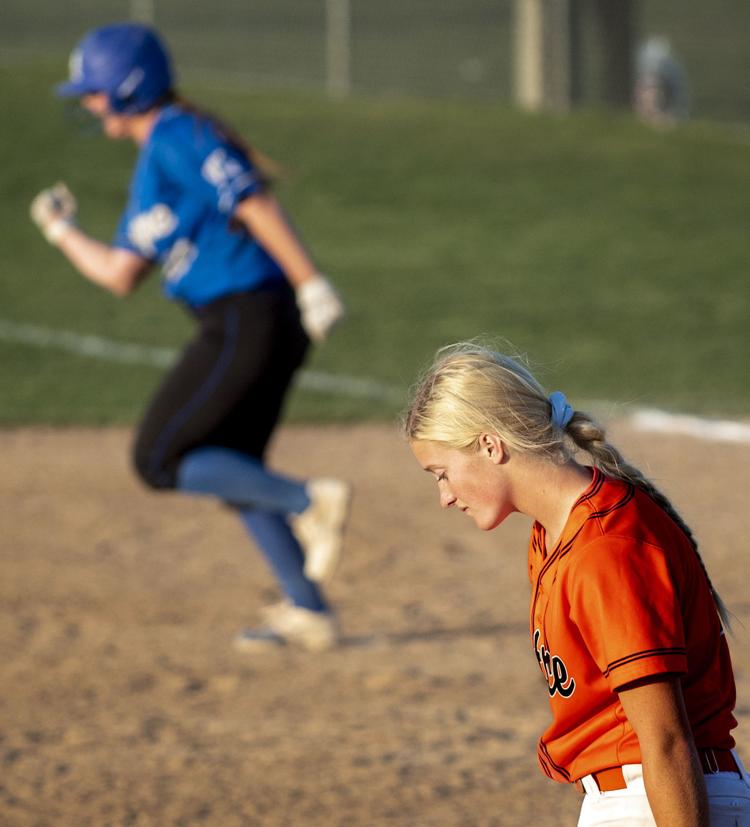 State Softball Finals, 10.18
State Softball Finals, 10.18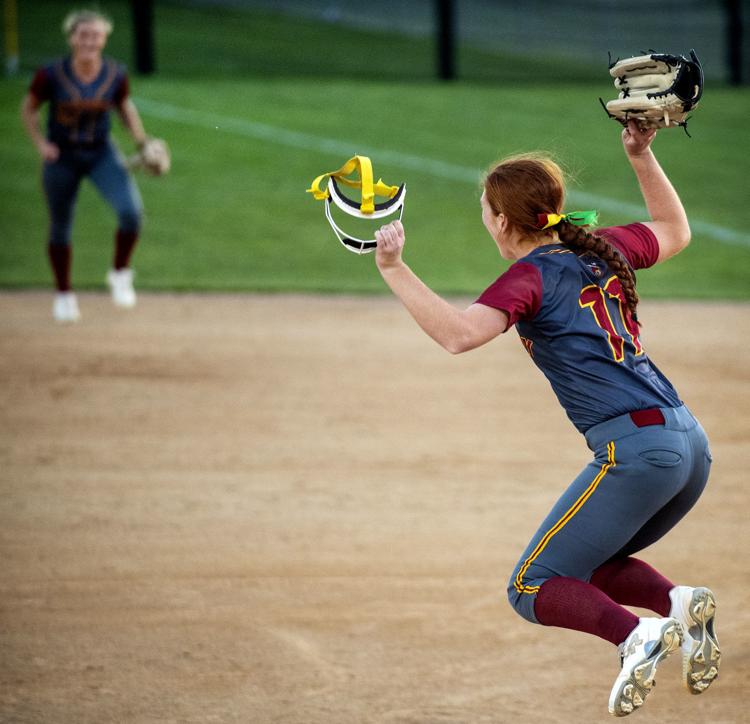 State Softball Finals, 10.18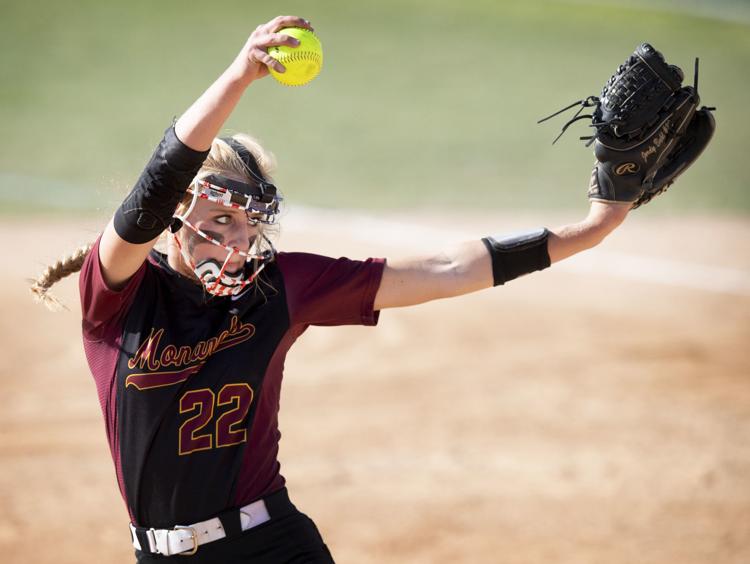 State Softball Finals, 10.18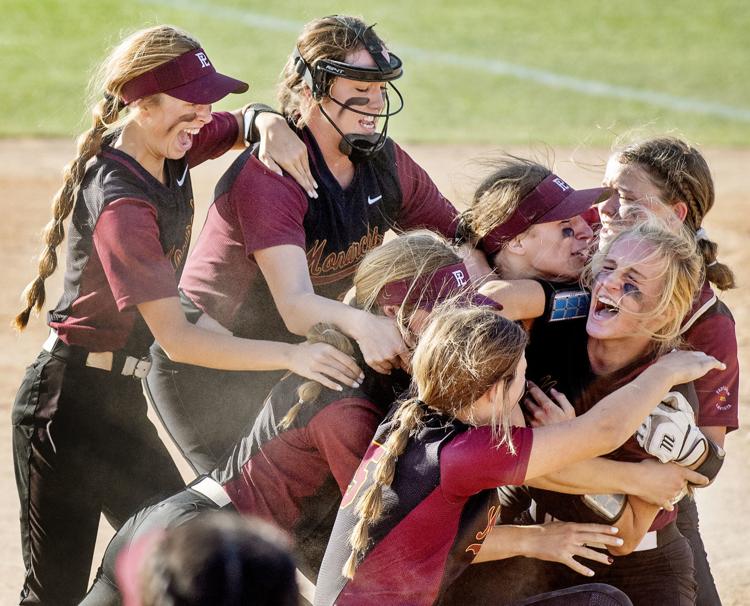 State Softball Finals, 10.18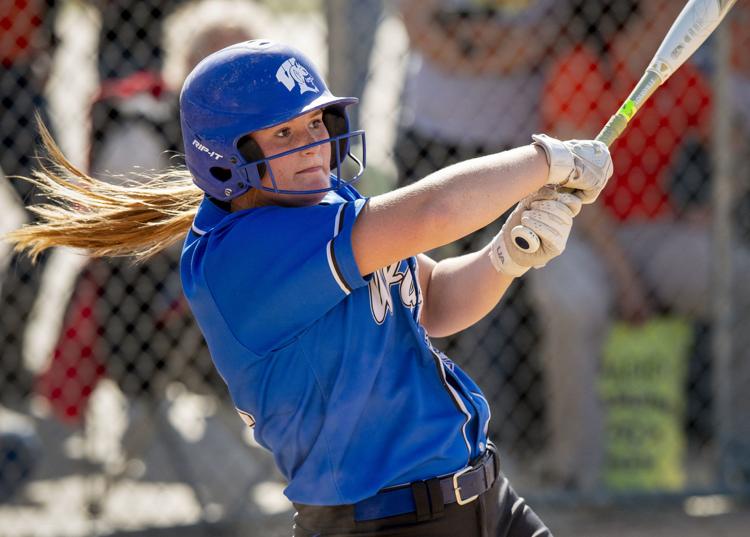 State Softball Finals, 10.18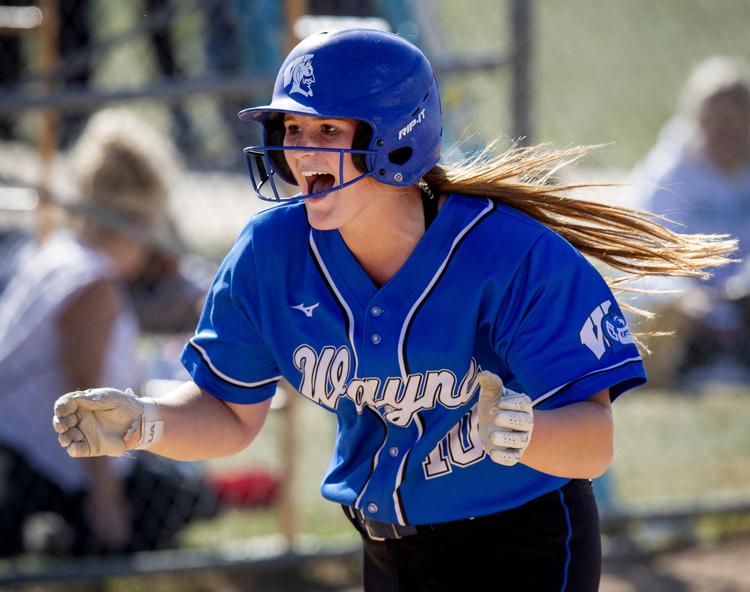 State Softball Finals, 10.18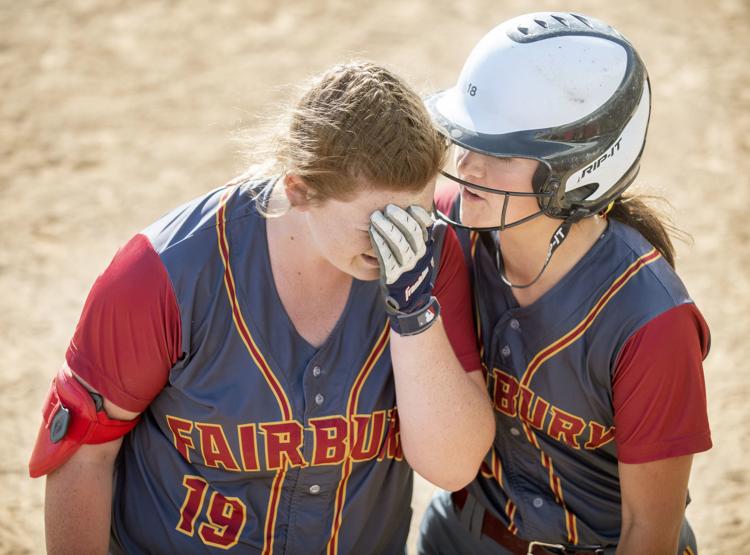 State Softball Finals, 10.18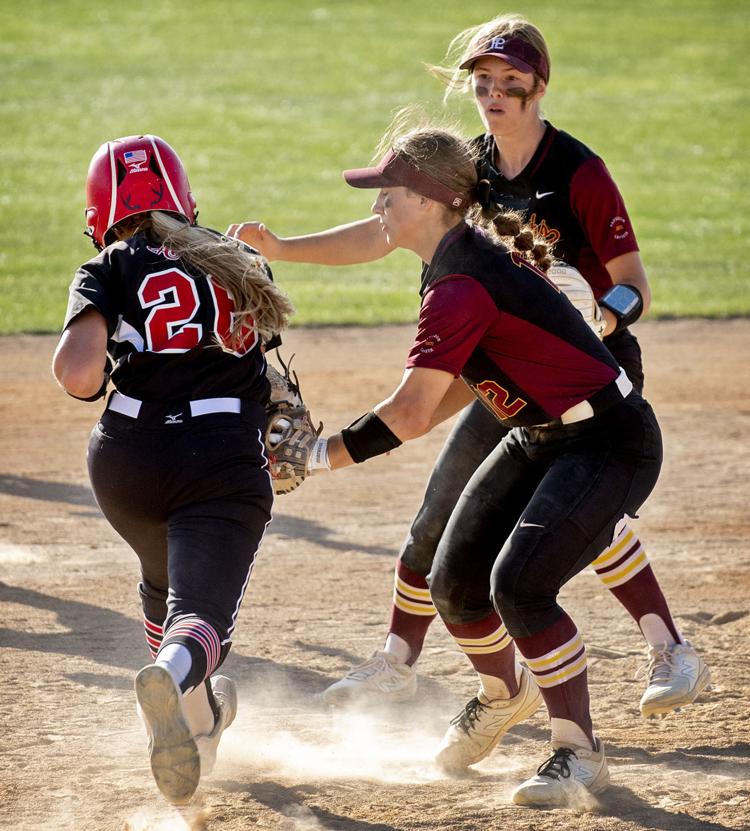 State Softball Finals, 10.18
State Softball Finals, 10.18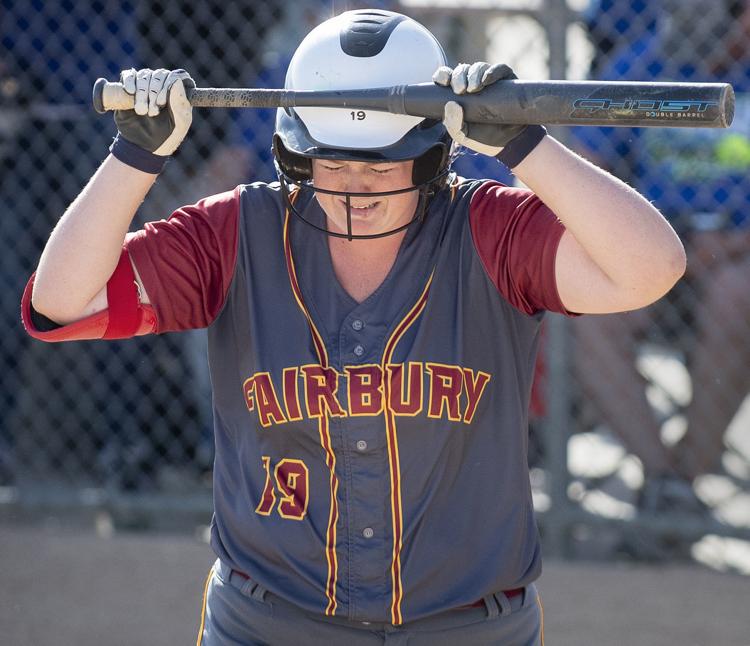 State Softball Finals, 10.18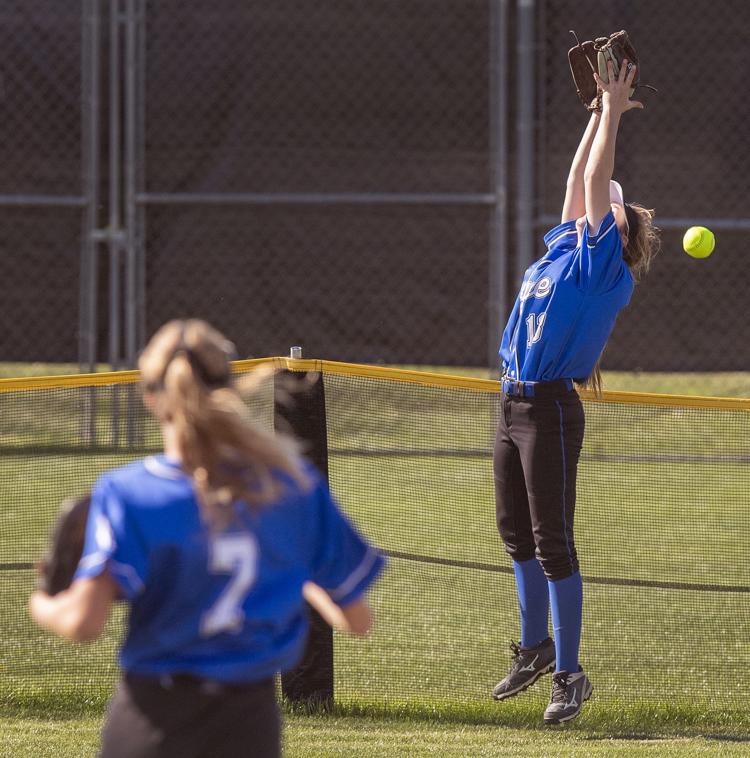 State Softball Finals, 10.18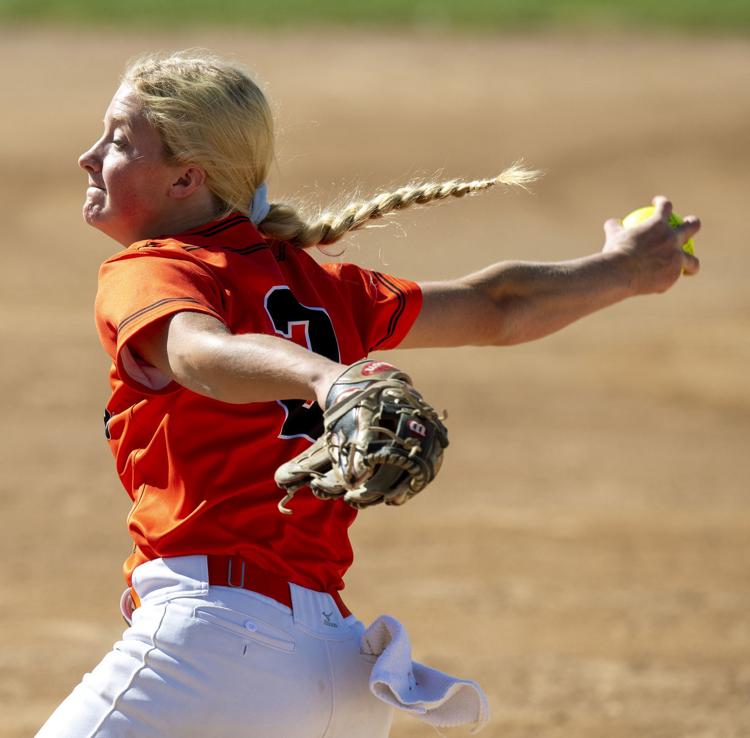 State Softball Finals, 10.18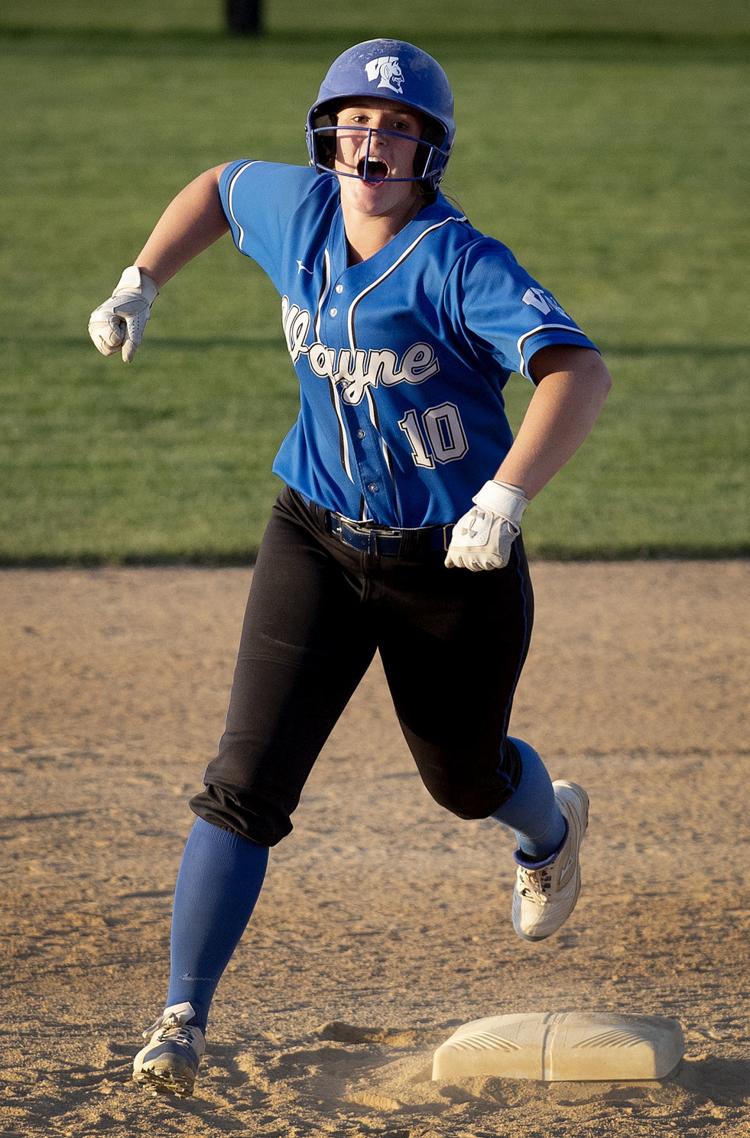 State Softball Finals, 10.18