HASTINGS — Lincoln Southwest has three pitchers it can turn to.
Junior Bailey Selvage, sophomore Sam Bank and freshman Alexis Bradley have split up the workload all season, and with Southwest's backs against the wall in the Class A state softball tournament, coach Mark Watt had the three come together Thursday morning to decide who would start against No. 3 Lincoln East.
It was their call. Not the coach's.
They chose Selvage, and it turned out to be a season-extending decision.
The junior limited two strong offenses in Lincoln East and Omaha Marian to a combined three runs in helping Lincoln Southwest (35-8) reach the final day of the state tournament for the third time in four seasons.
Selvage was sharp in a 9-1, five-inning win against the Spartans (three hits allowed), so Watt stuck with the hot arm for the turnaround game against No. 2 Marian. Against the Crusaders (26-9), Selvage allowed only four hits in an 11-2, six-inning win.
"Bailey took the ball and ran with it," Watt said. "She earned the right to start this one (against Marian). I asked her if she wanted to, maybe she was out of gas, but she obviously was not out of gas."
Selvage's efforts allowed the Southwest offense to pounce. The Silver Hawks led Lincoln East (33-11) 2-1 before breaking the game open with five runs in the fifth inning. The momentum carried over against Marian. Southwest scored four in the top of the third and never took the foot off the gas.
Senior Emma Hain finished with five RBIs against Marian.
"(Bailey) stepped up and did an incredible job," Hain said. "Her doing her job makes it easier for us to hit."
Southwest will get a rematch with North Platte (North Platte won 7-2 on Wednesday) at 11:30 a.m. Friday, with the winner advancing to the 2 p.m. final to play top-ranked Papillion-La Vista (35-0), which earned a hard-fought 3-0 win against the Bulldogs (31-10) on Thursday.
Senior and Oklahoma recruit Jordyn Bahl threw a perfect game for Papio, striking out 15 batters.
"I can kind of tell if she's a nine or a 10, and she was probably a nine at the start and 10 at the end," Monarchs coach Todd Petersen said. "We should be fine at nine, but in the end she was throwing really well."
Papillion-La Vista has run-ruled most of the competition this season while extending its win streak to 71 games. Only two teams have played within four runs of the Monarchs, including Lincoln Southwest (4-0).
Making things interesting, North Platte trailed by only 1-0 heading to the bottom of the sixth. But Bahl doubled, Brooke Dumont drove her in with a single, and Kaylee Wagner followed with an RBI hit to create some breathing room.
"I don't think it felt much different," said Wagner, who also homered in the contest. "We don't put a lot of pressure on ourselves because we've got a good defense and pitcher, and we trust both of them. I think it just felt like any other game."
Lincoln East and Lincoln Southeast (31-15) each opened Thursday with wins. East beat No. 5 Papillion-La Vista South 9-1 in five innings, and No. 8 Lincoln Southeast beat No. 7 Bellevue East 12-2 in four innings.
Omaha Marian eliminated Southeast 8-2. The Knights were within 3-2 before Marian added insurance runs in the sixth.
"The girls were with them, they competed hard," Southeast coach Toni Closner said. "We just fell a little short. I was happy with how they performed offensively. I can't really take anything back. I think they went out there and did everything they could."
Lincoln Southeast was making its first trip to state since 2013, while Lincoln East was back for the first time since 2016.
"This is a group of kids you want success for and they work hard for it," East coach Lance Kingery said. "It was good for our kids, our seniors, it was good to see them to experience this atmosphere and what this all has, and hopefully our underclassmen realize this where you need to be." 
Photos from the first round of the tournament
Photos: Hastings hopping with opening-round action at the state softball tournament
State softball, 10.14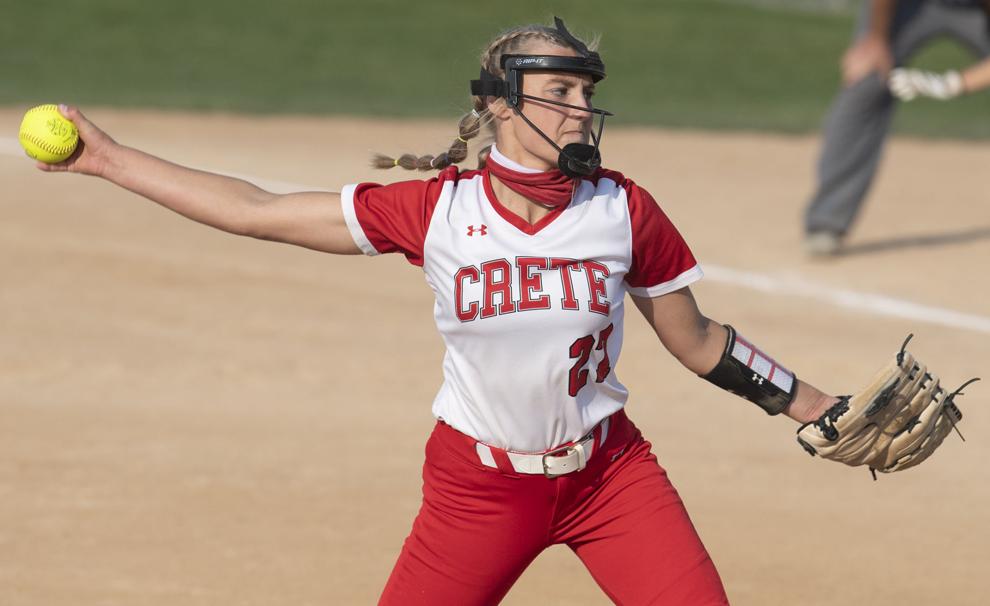 State softball, 10.14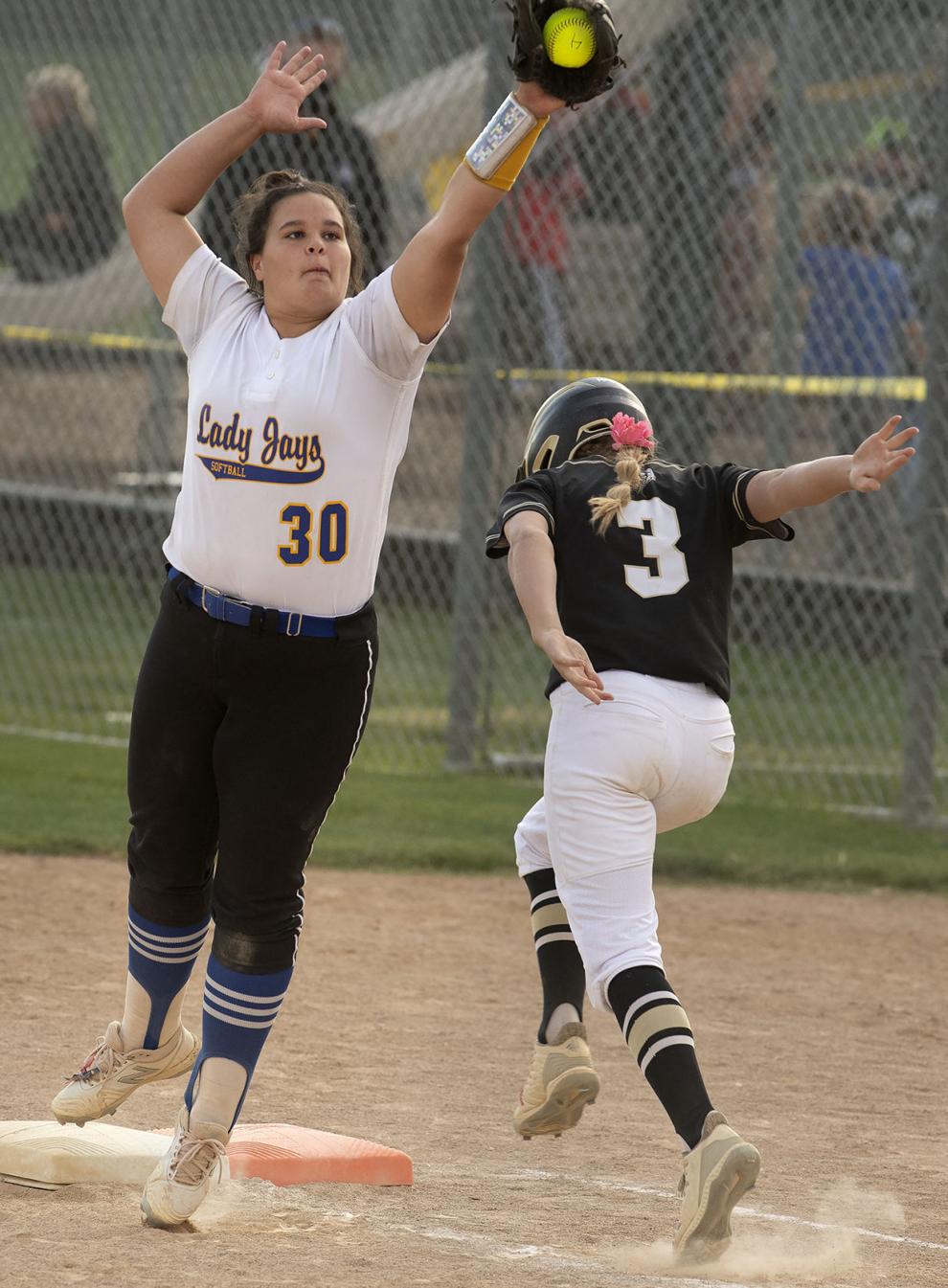 State softball, 10.14
State softball, 10.14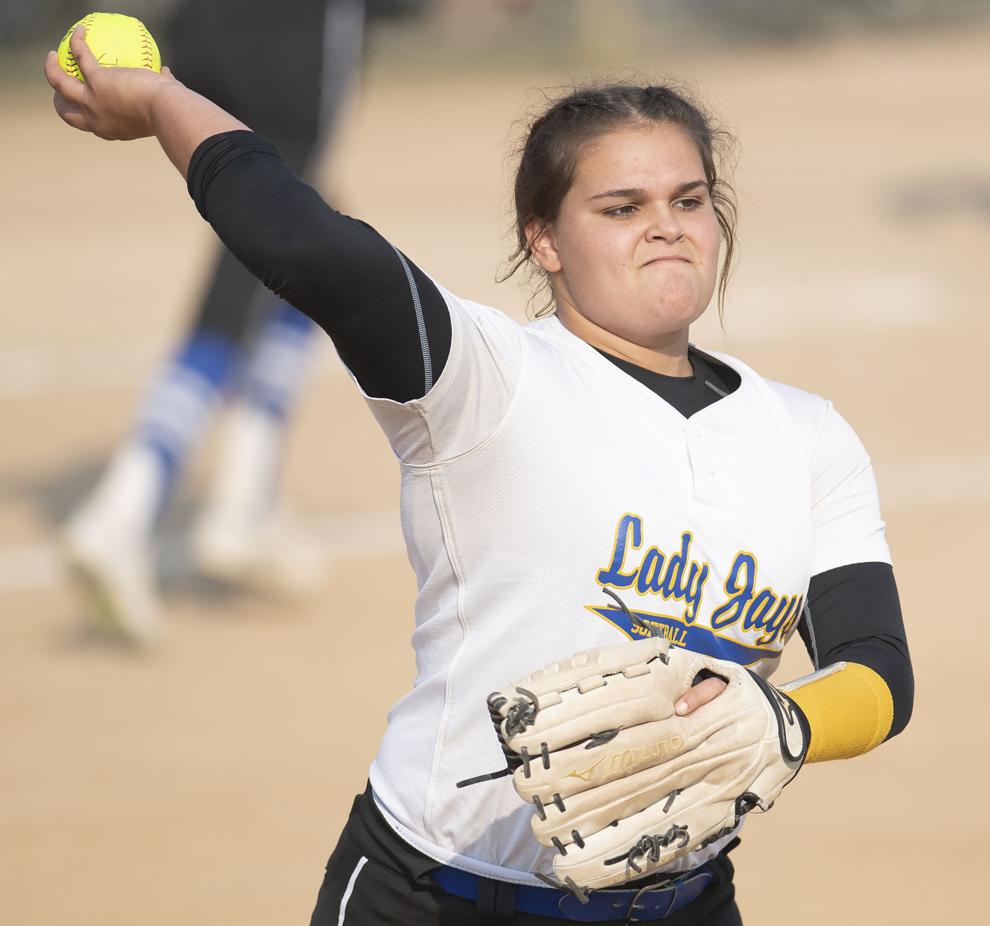 State softball, 10.14
State softball, 10.14
State softball, 10.14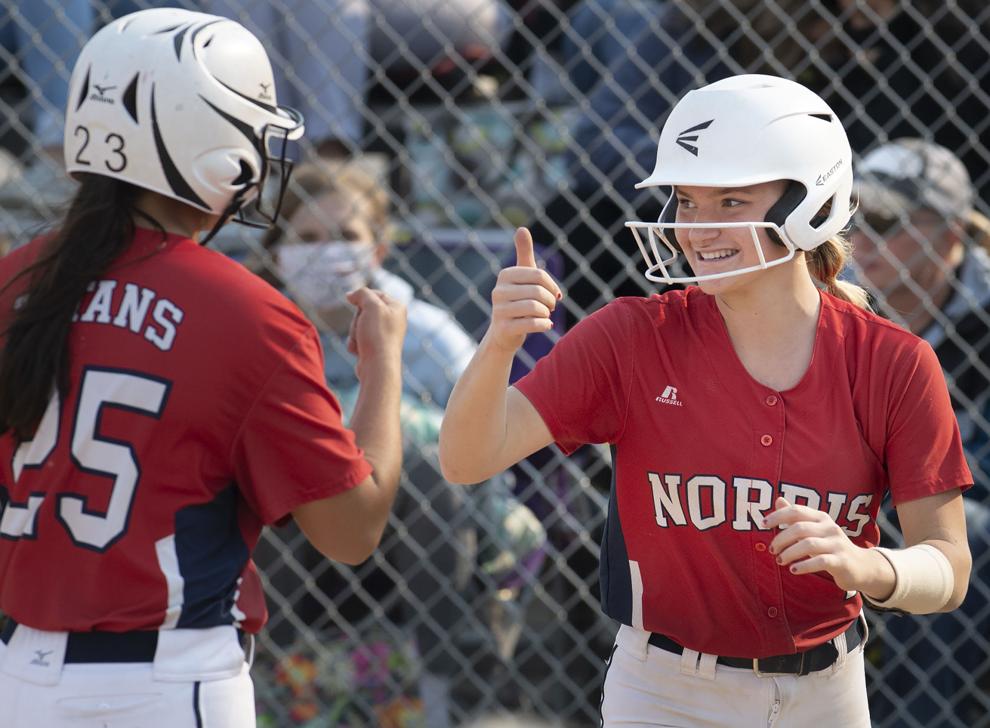 State softball, 10.14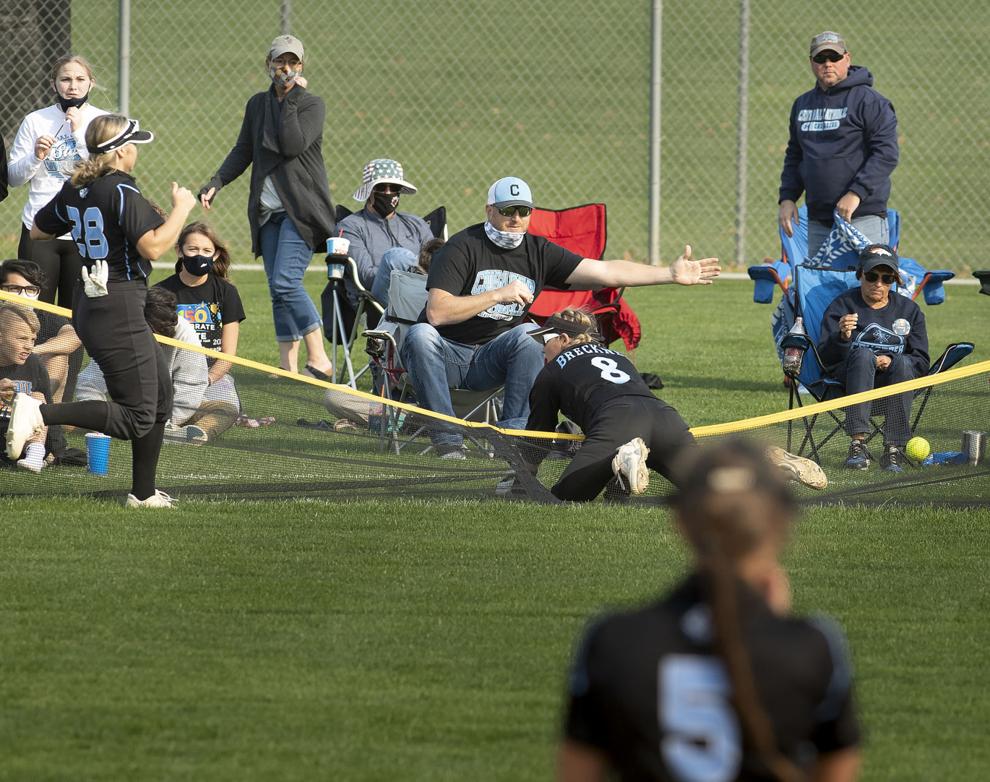 State softball, 10.14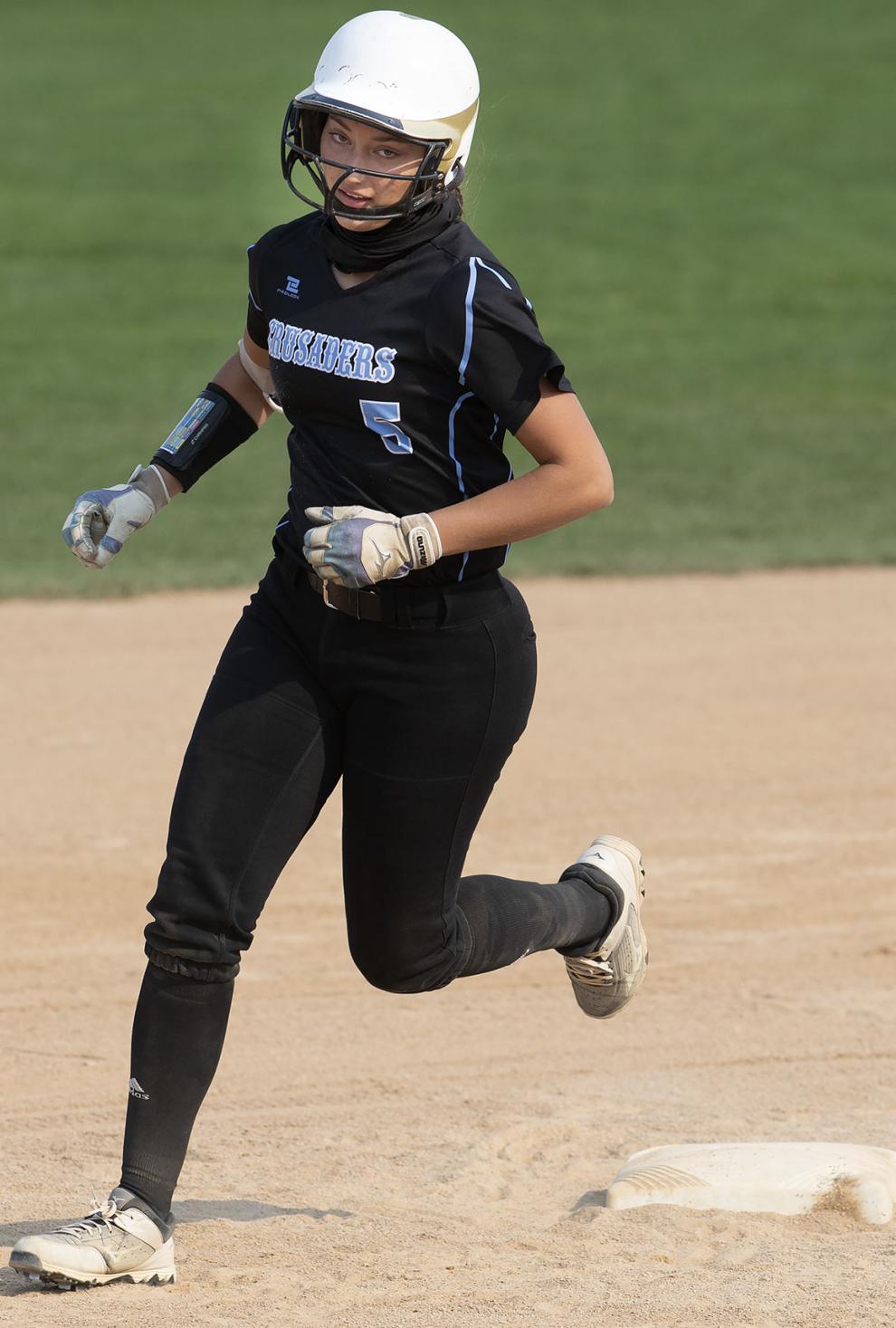 State softball, 10.14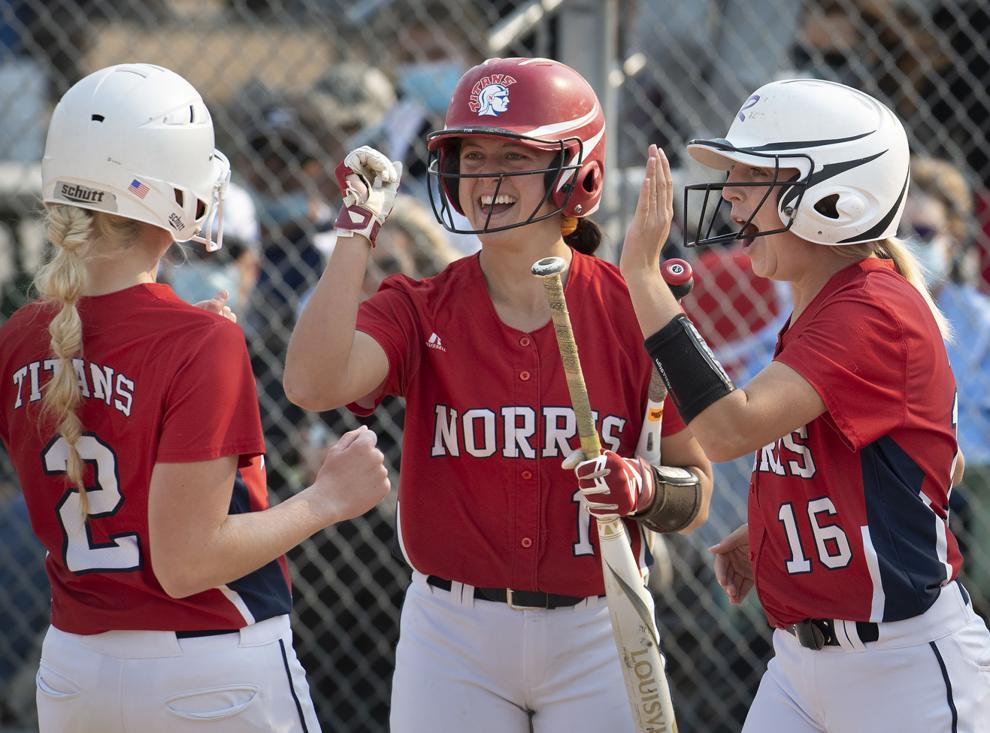 State softball, 10.14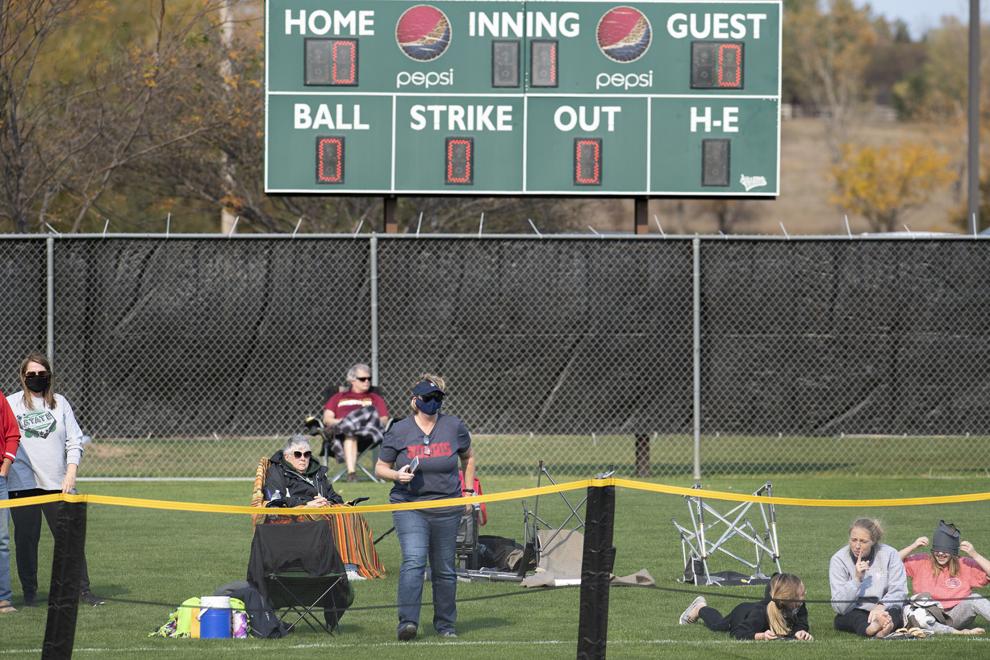 State softball, 10.14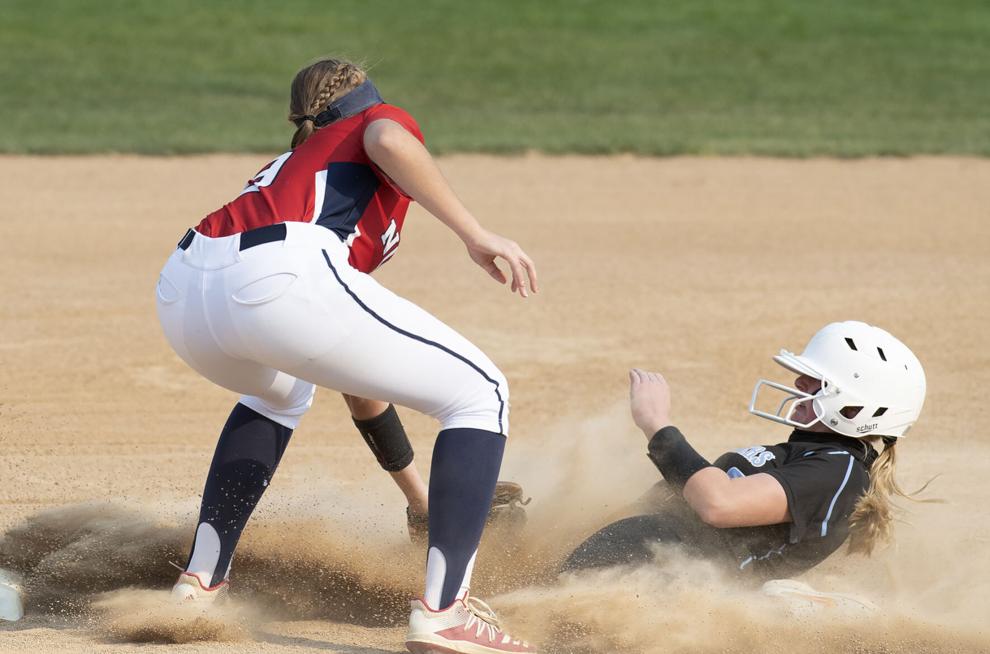 State softball, 10.14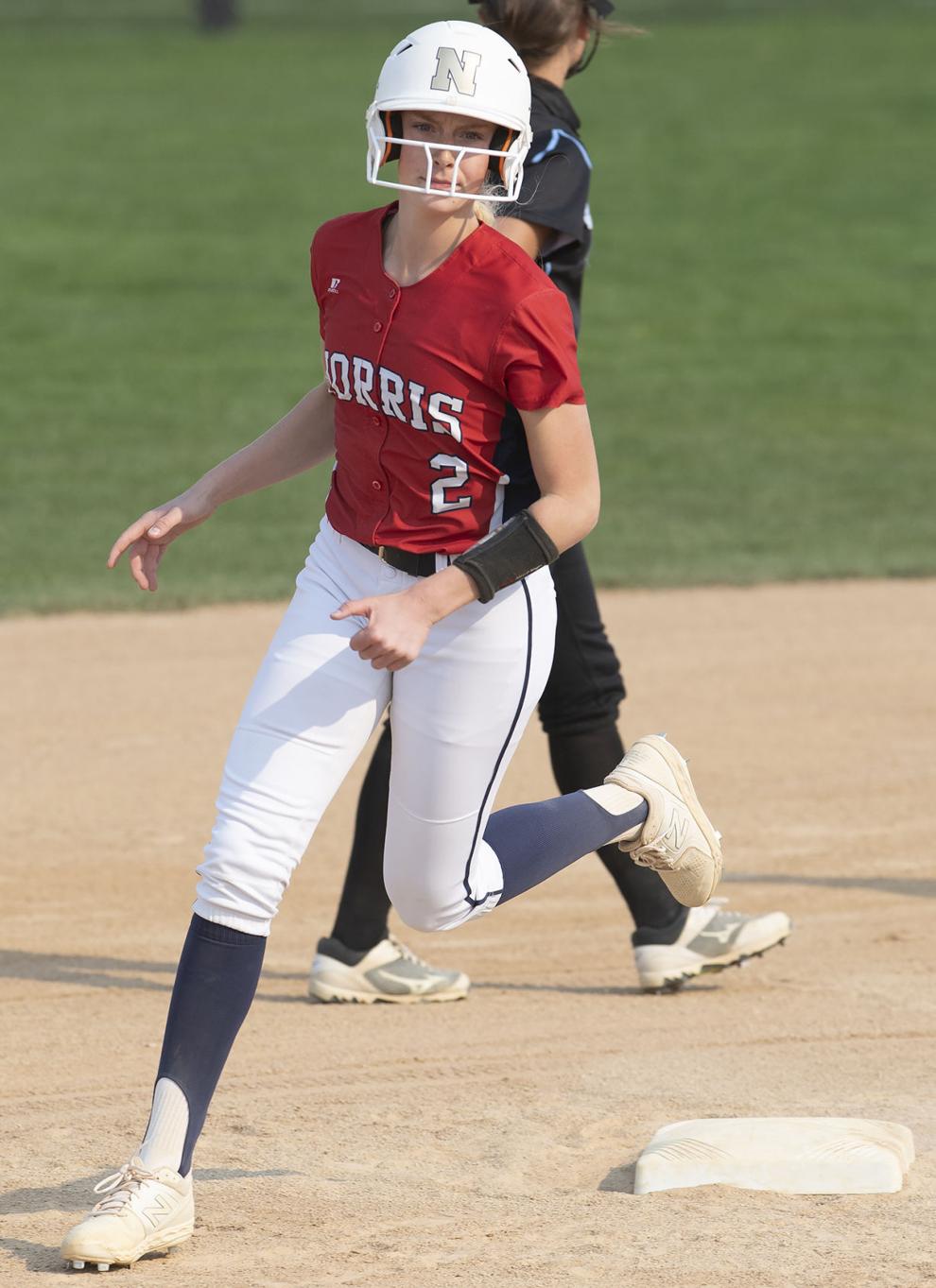 State softball, 10.14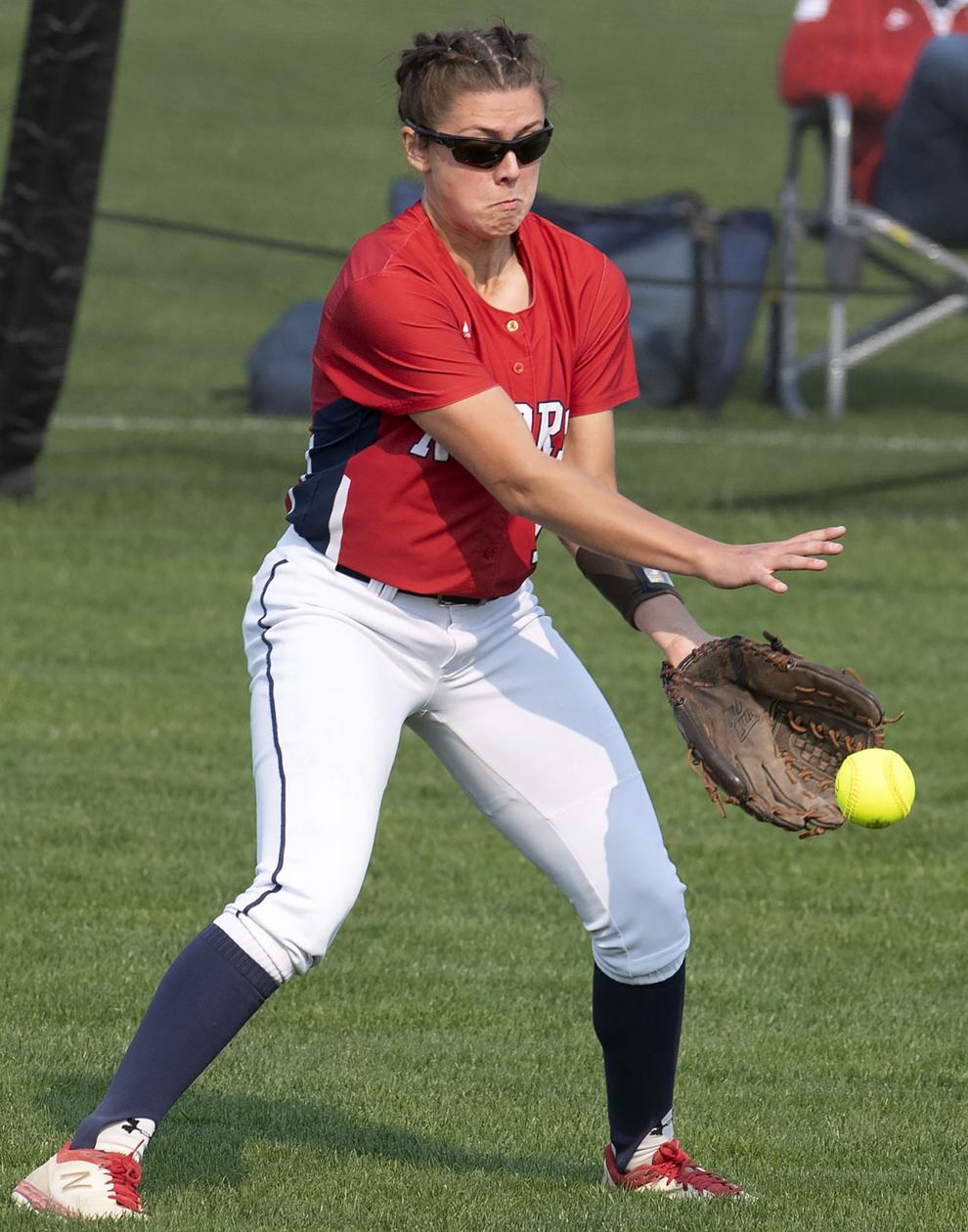 State softball, 10.14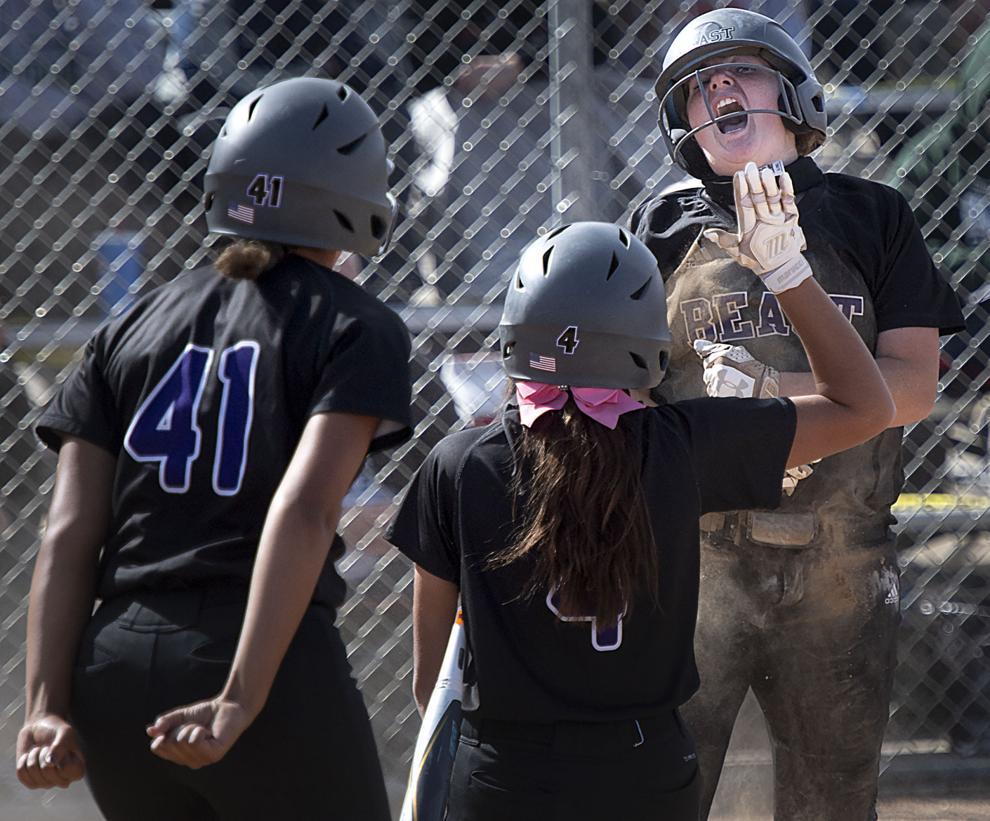 State softball, 10.14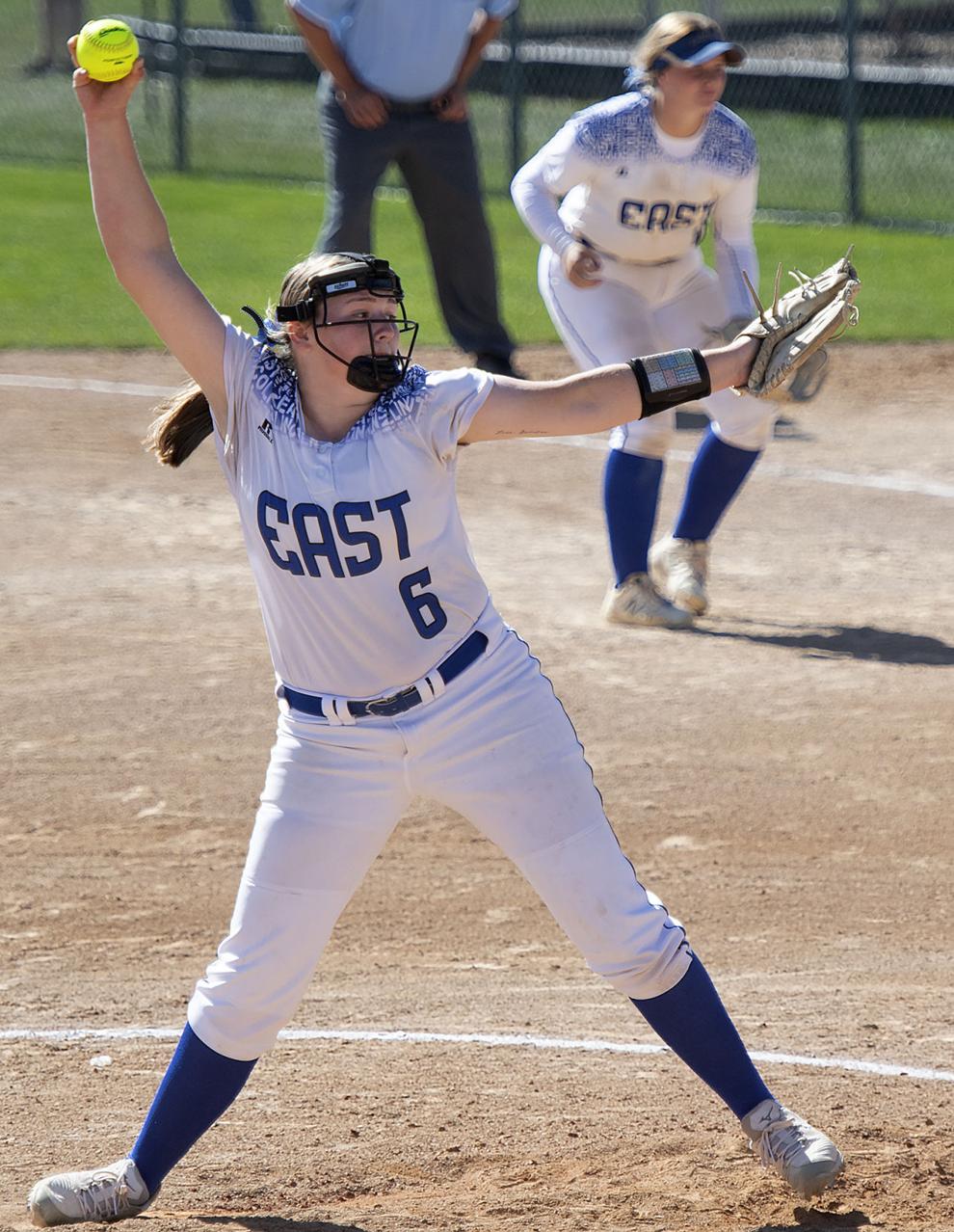 State softball, 10.14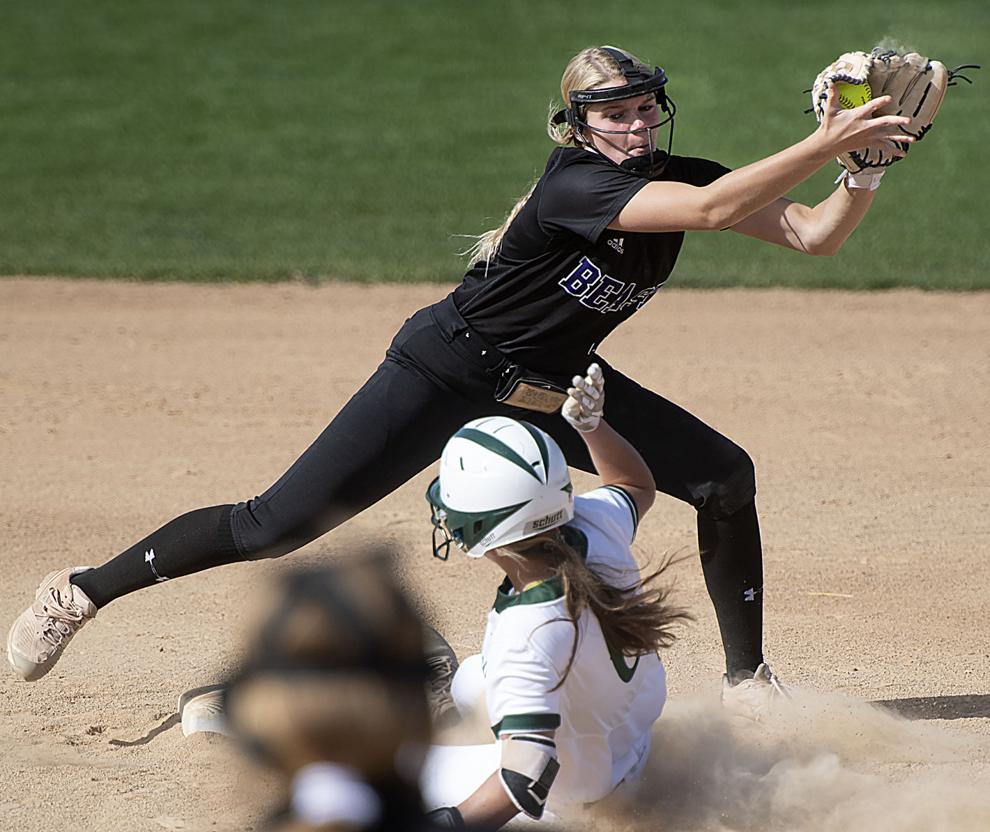 State softball, 10.14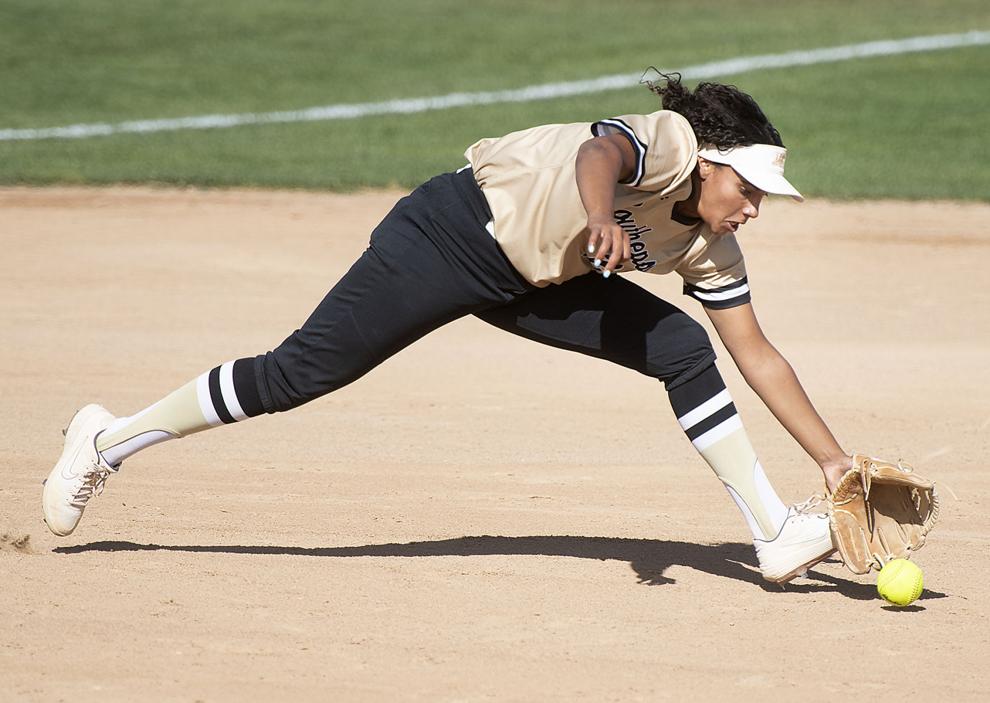 State softball, 10.14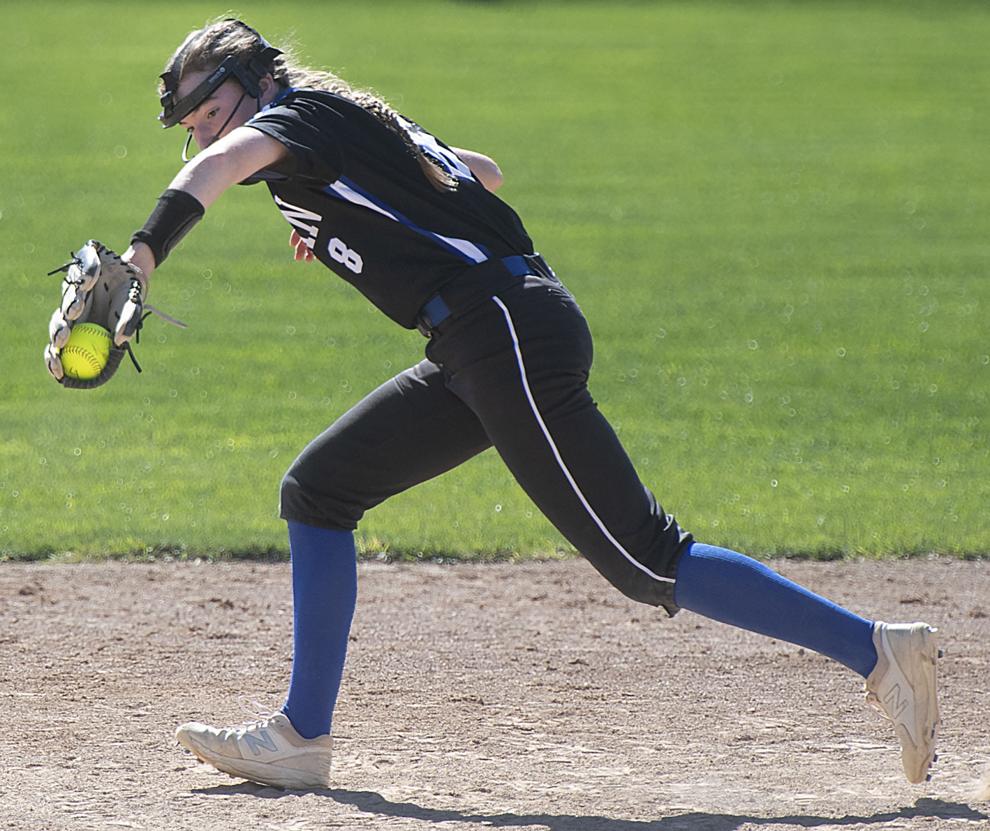 State softball, 10.14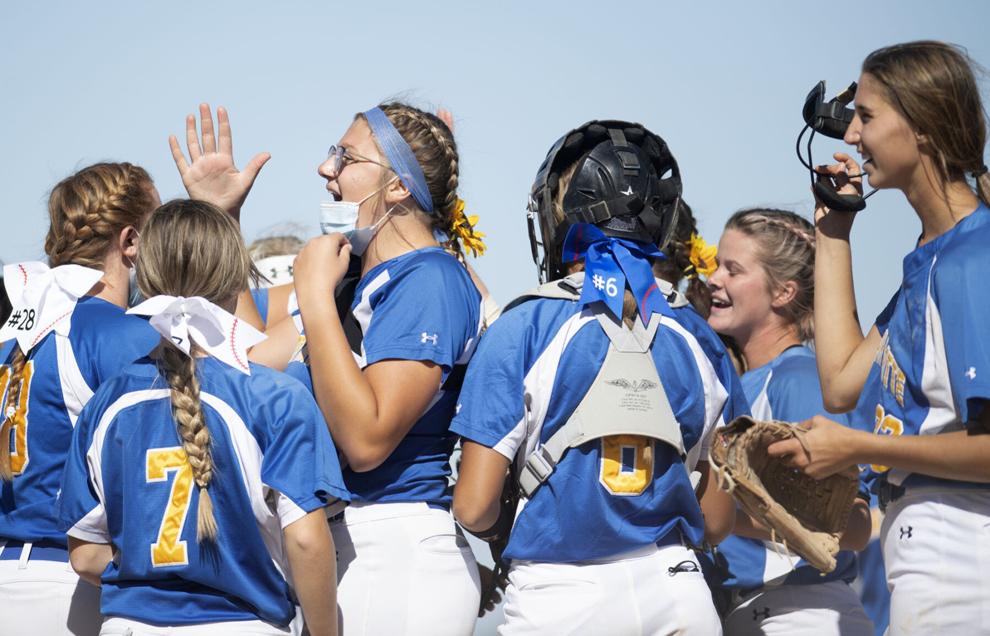 State softball, 10.14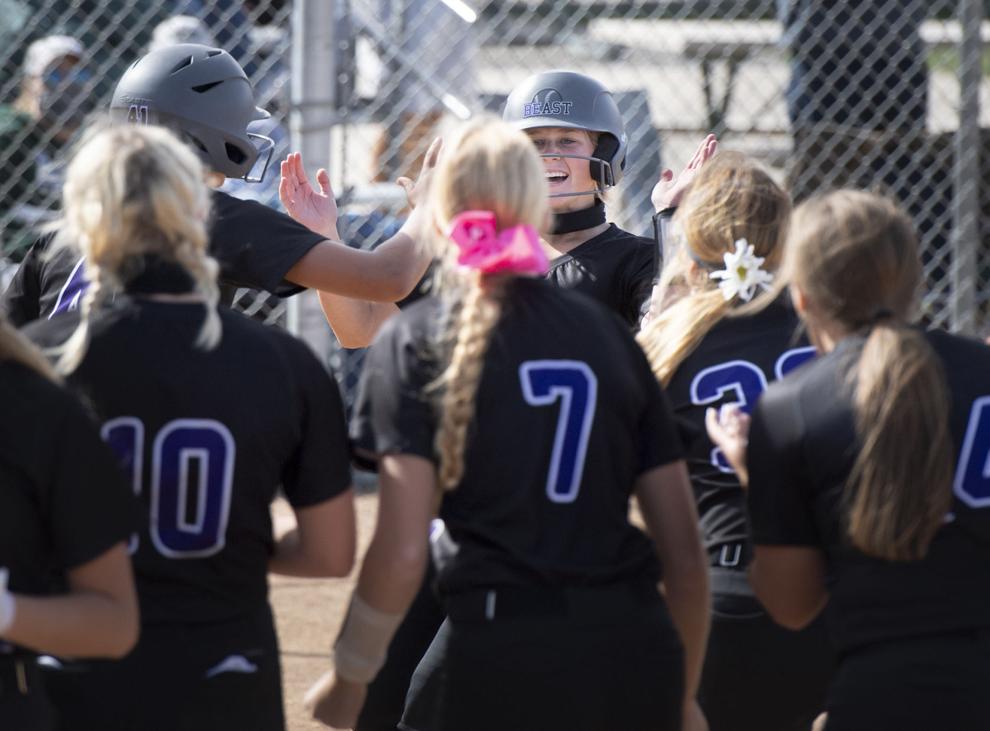 State softball, 10.14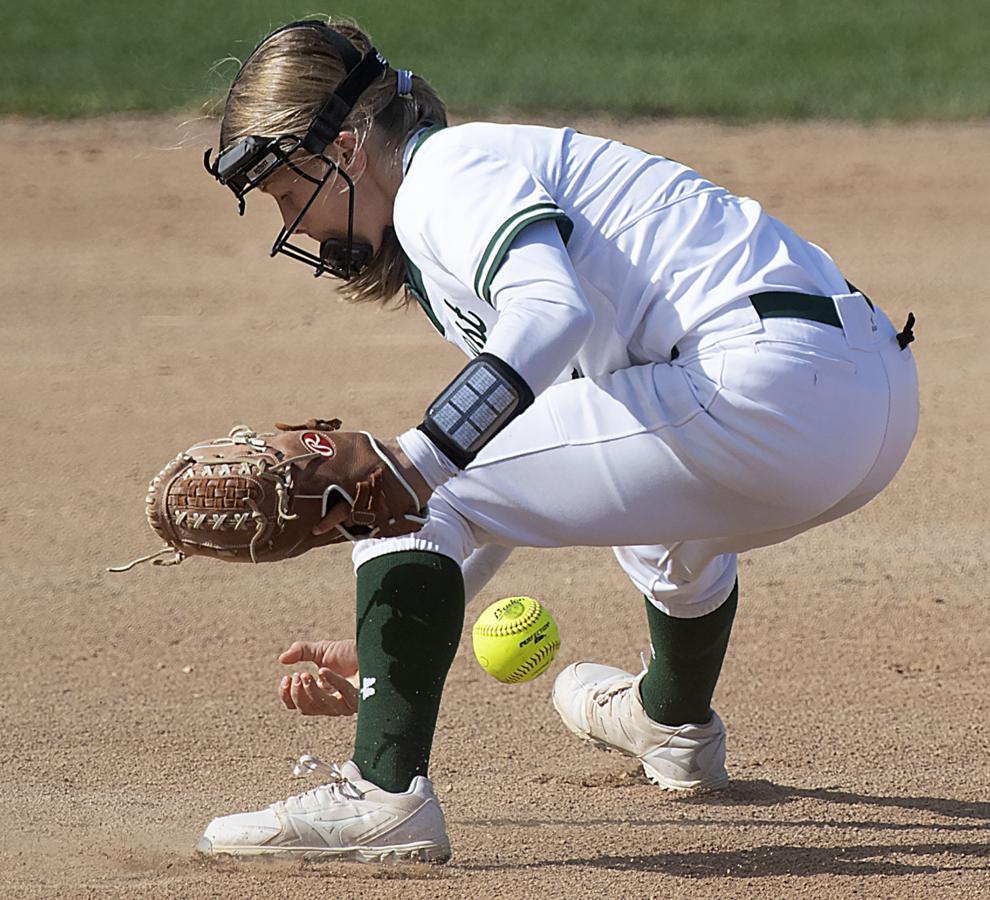 State softball, 10.14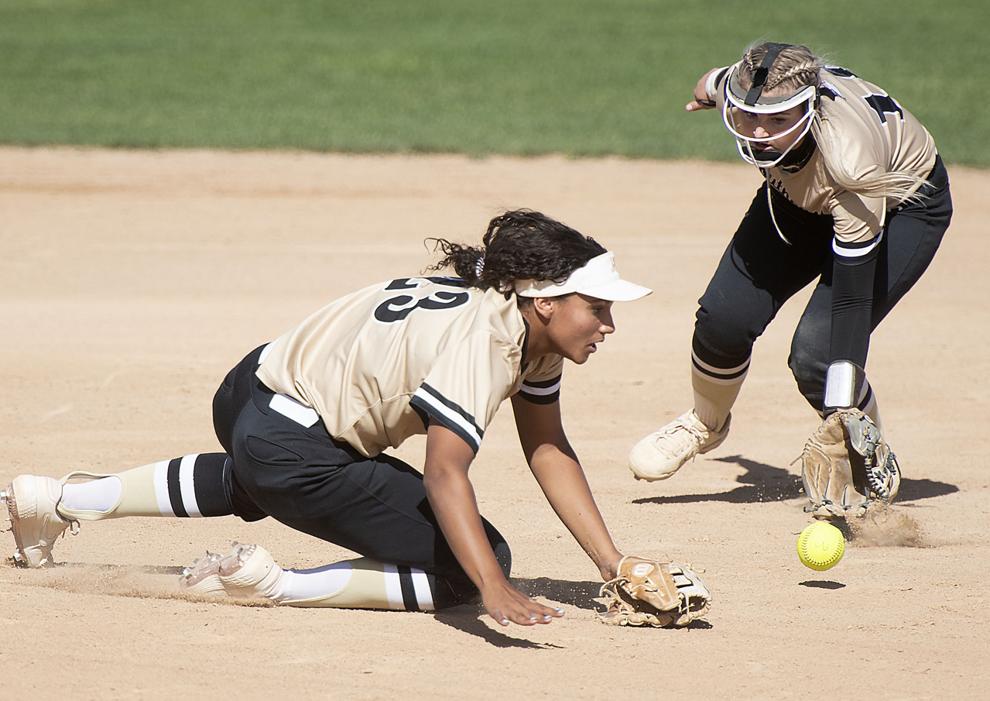 State softball, 10.14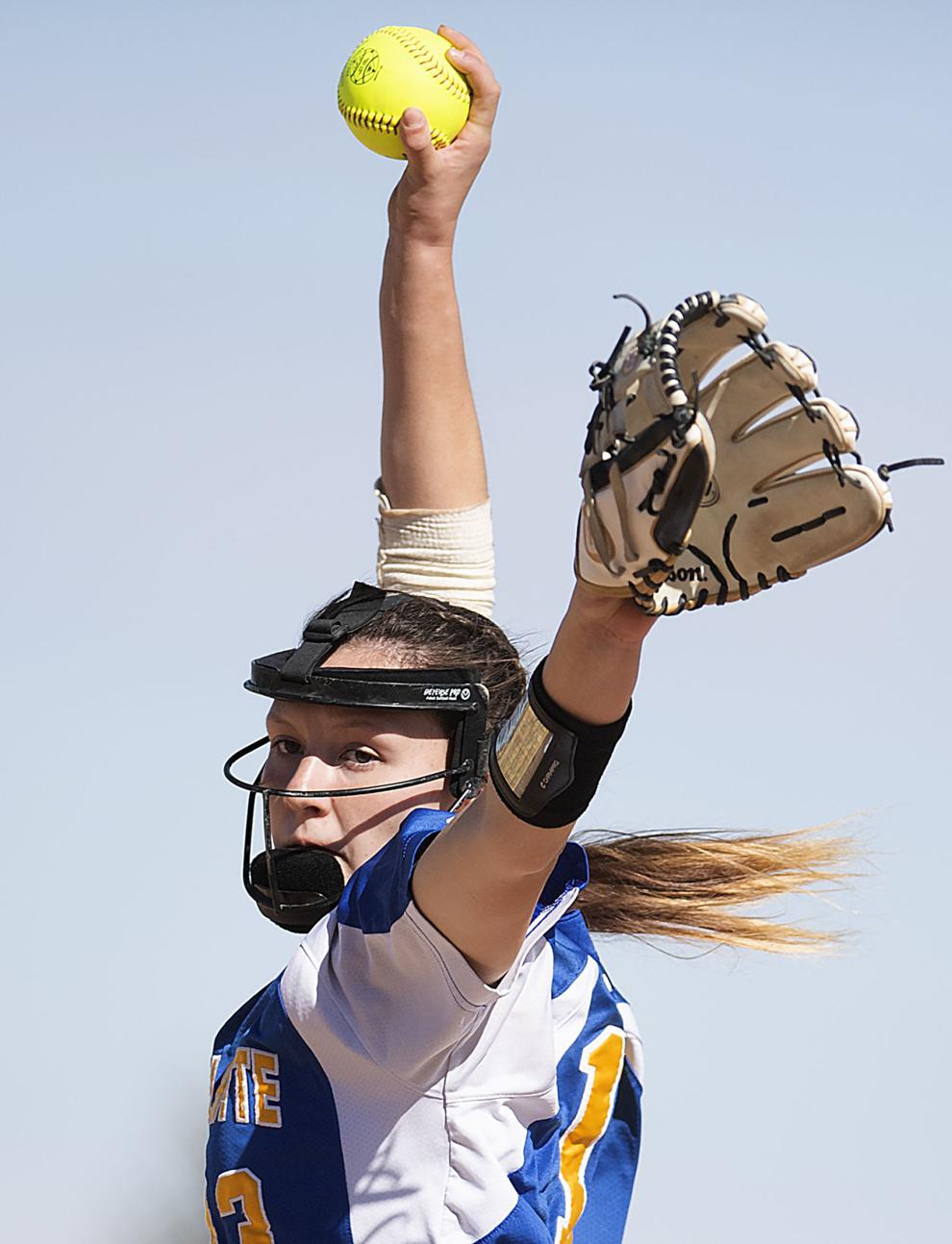 State softball, 10.14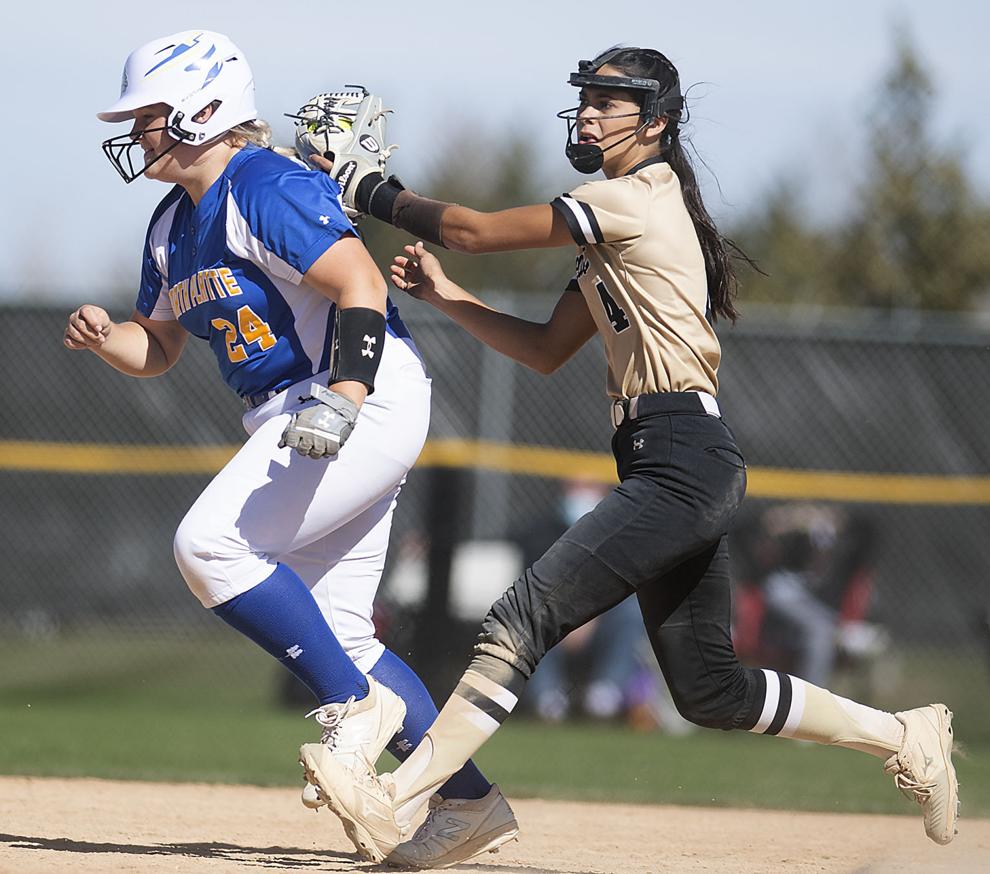 State softball, 10.14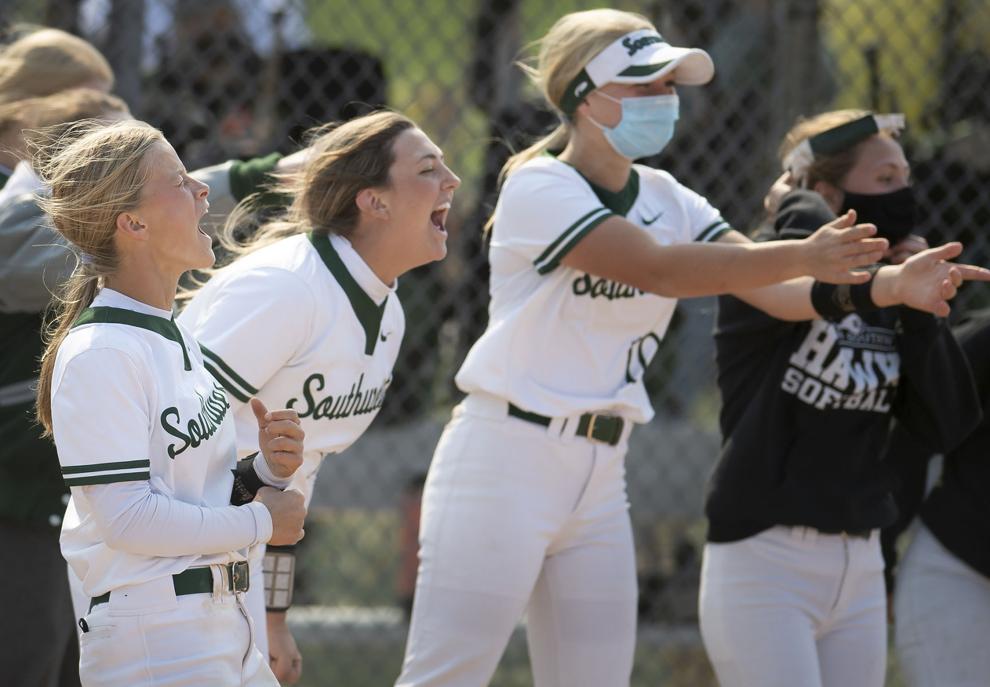 State softball, 10.14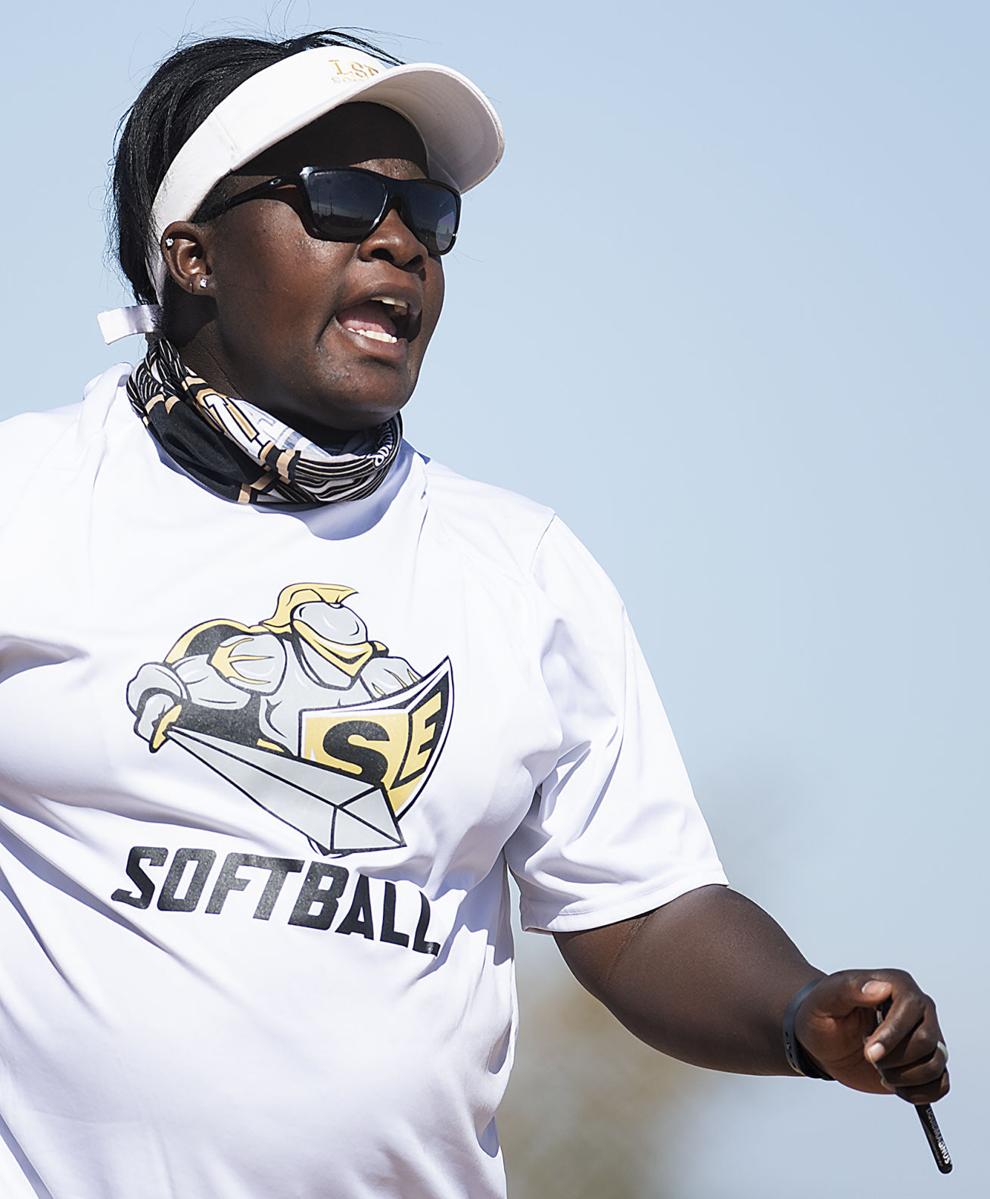 State softball, 10.14
State softball, 10.14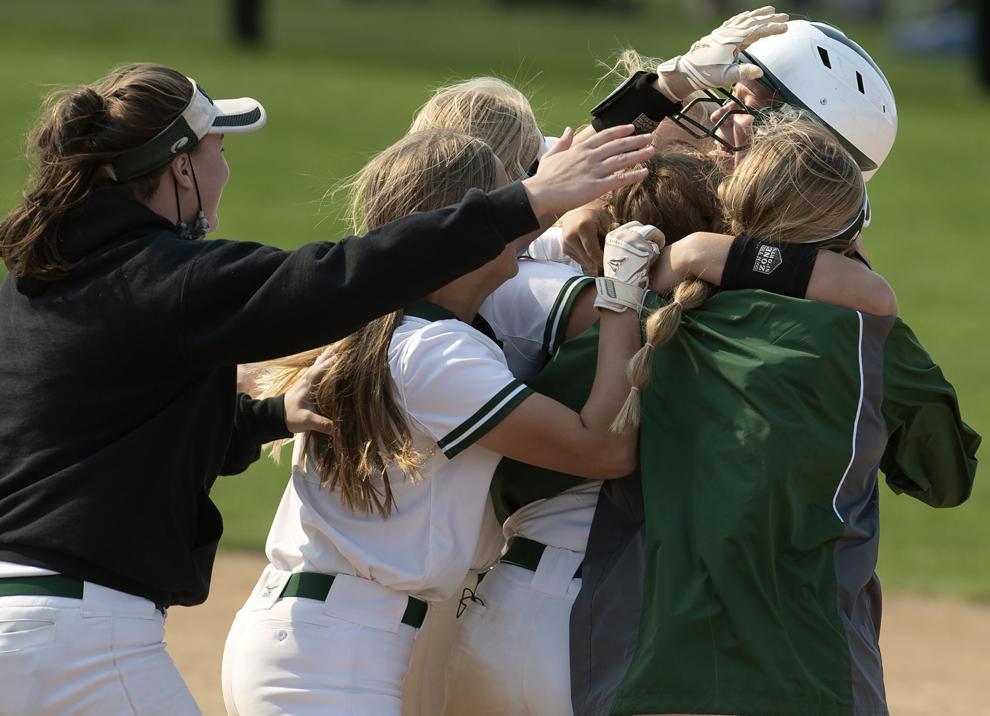 State softball, 10.14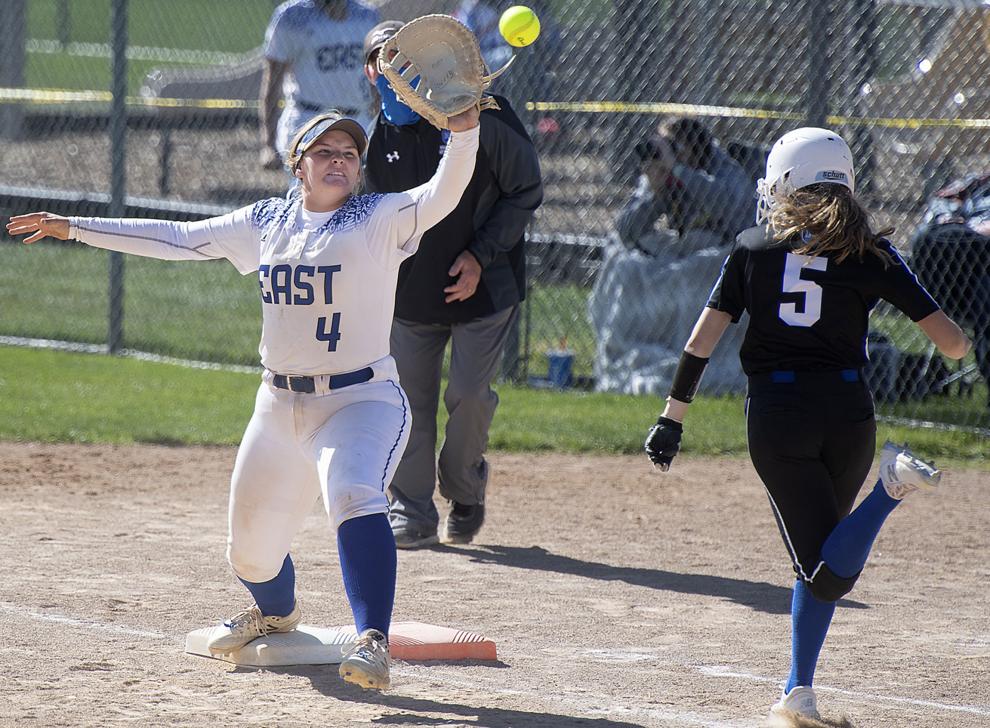 State softball, 10.14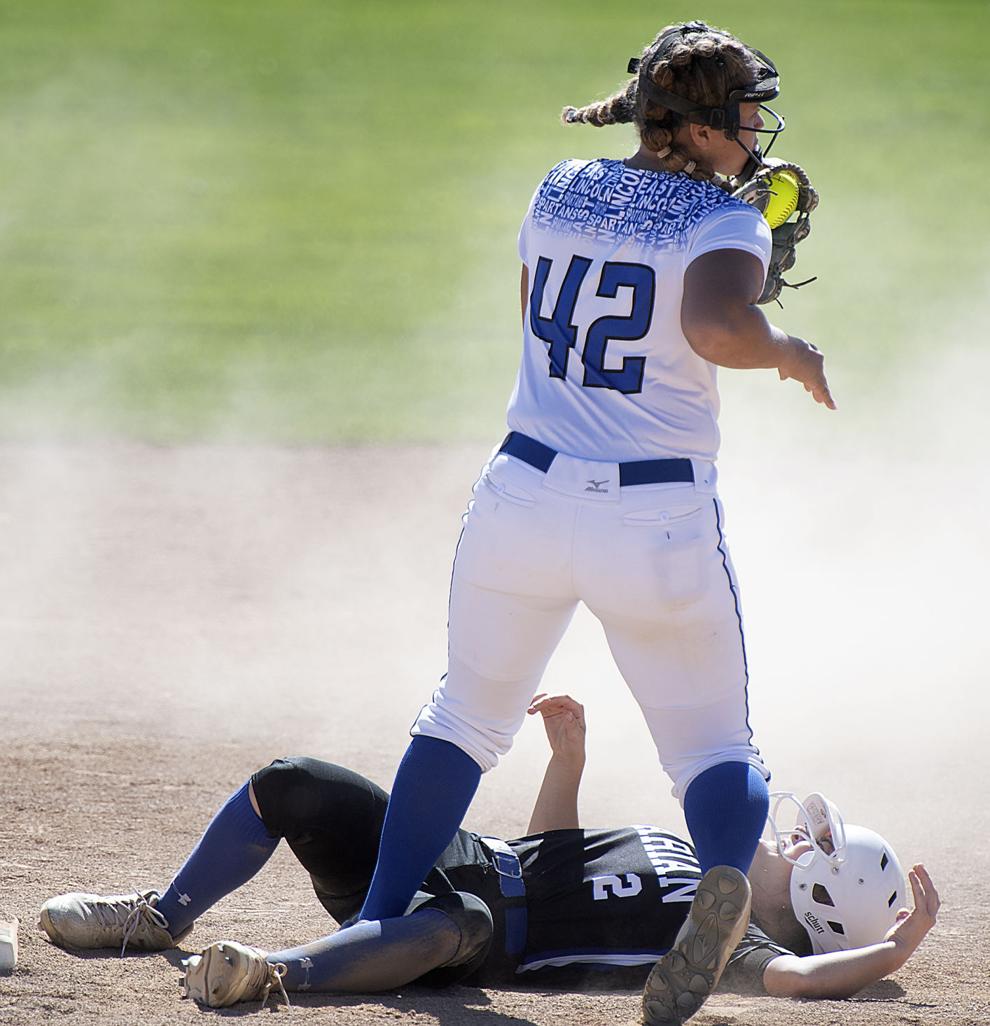 State softball, 10.14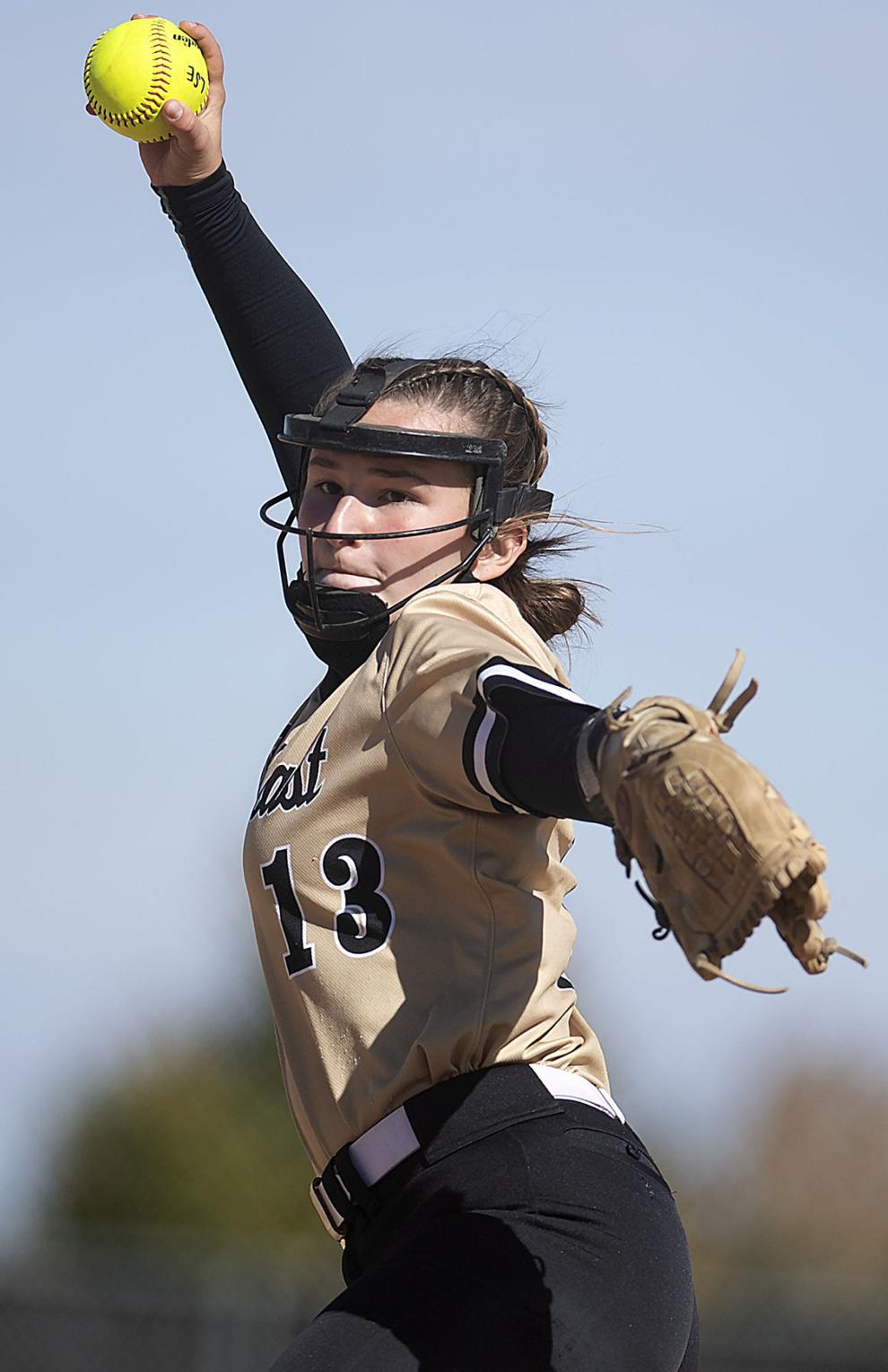 State softball, 10.14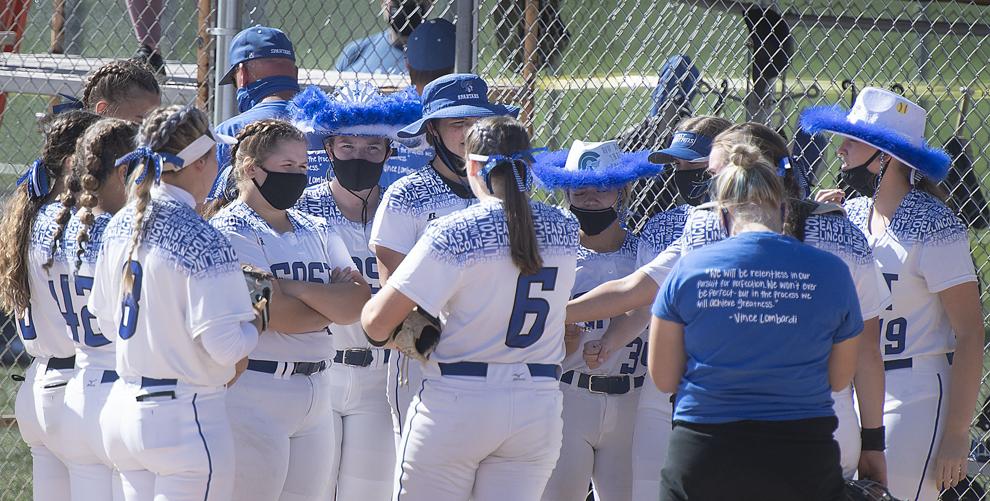 State softball, 10.14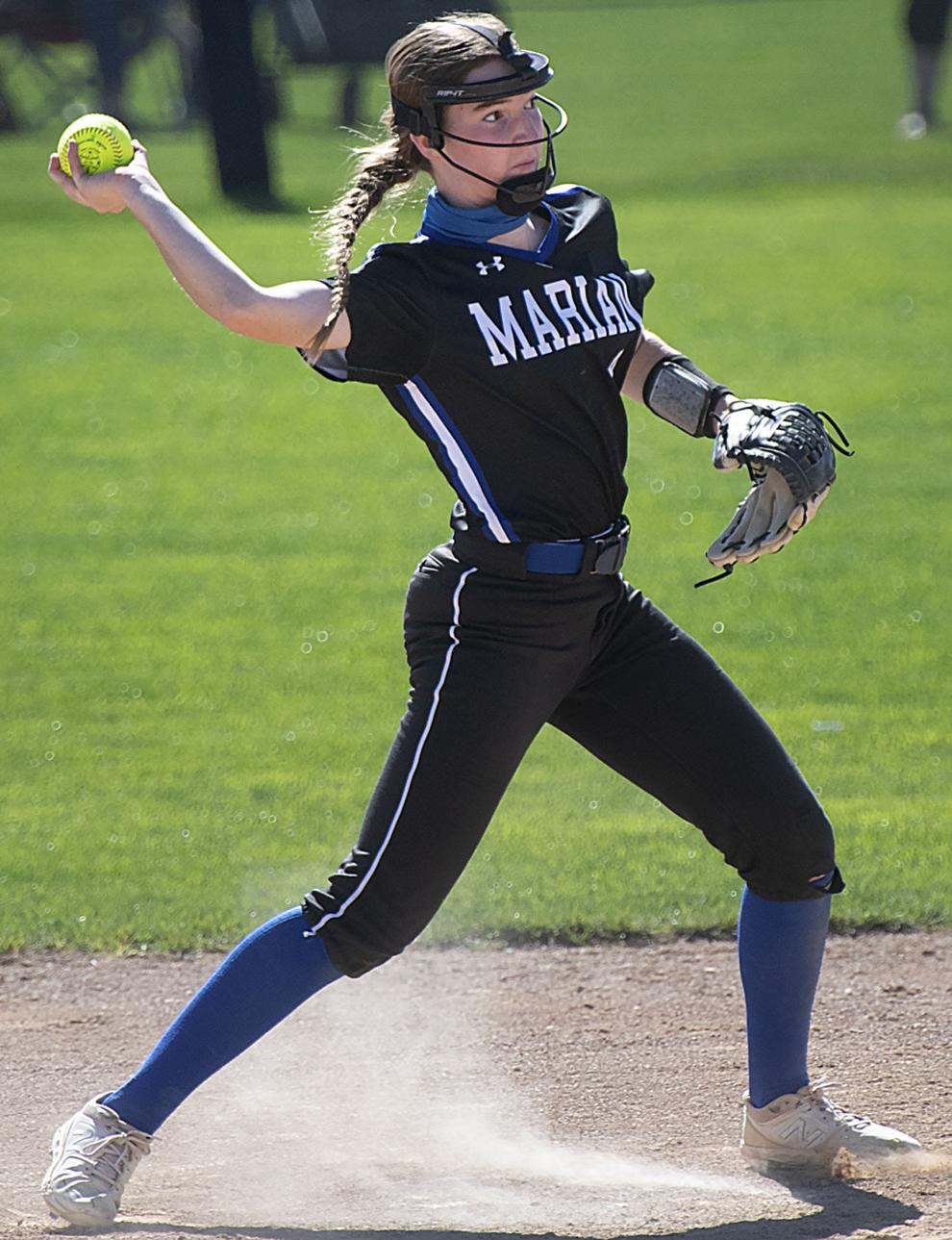 State softball, 10.14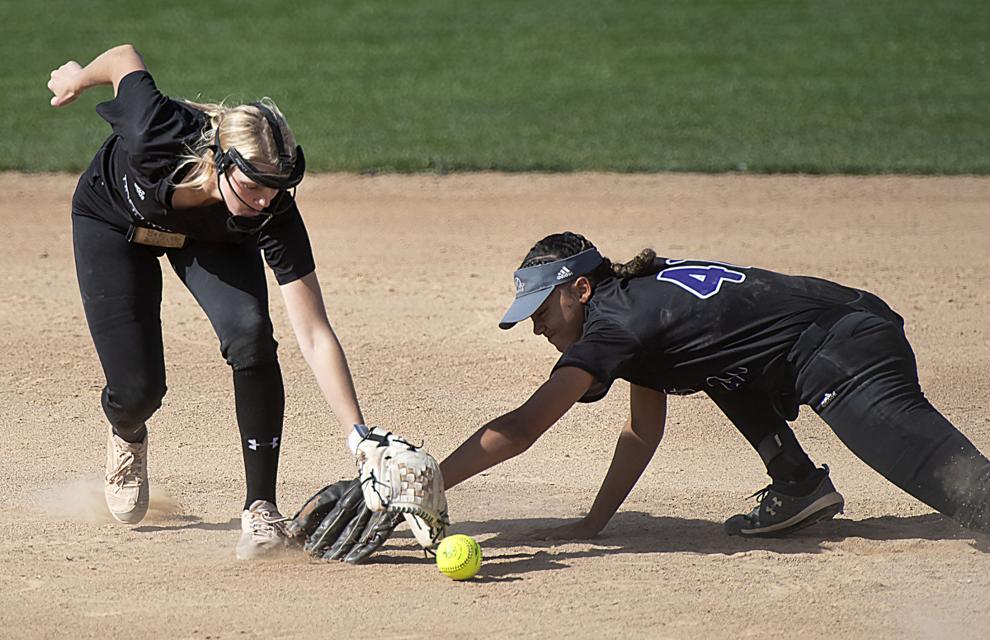 State softball, 10.14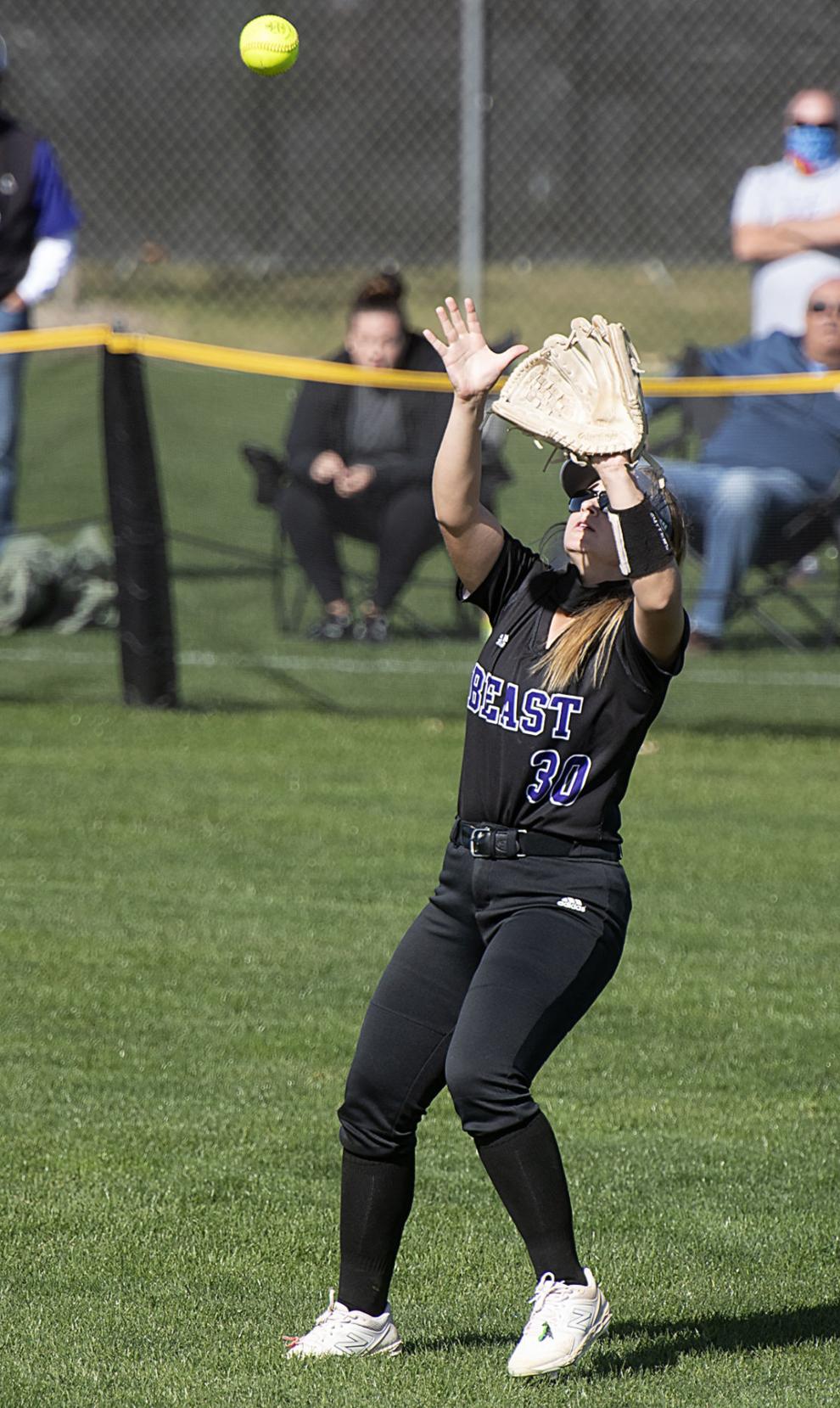 State softball, 10.14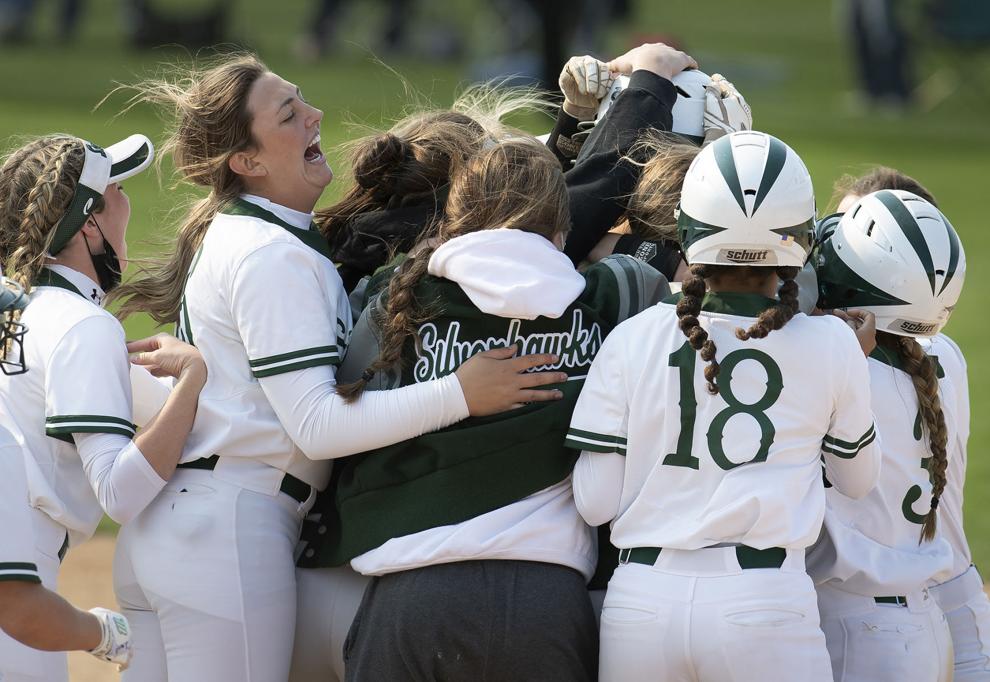 State softball, 10.14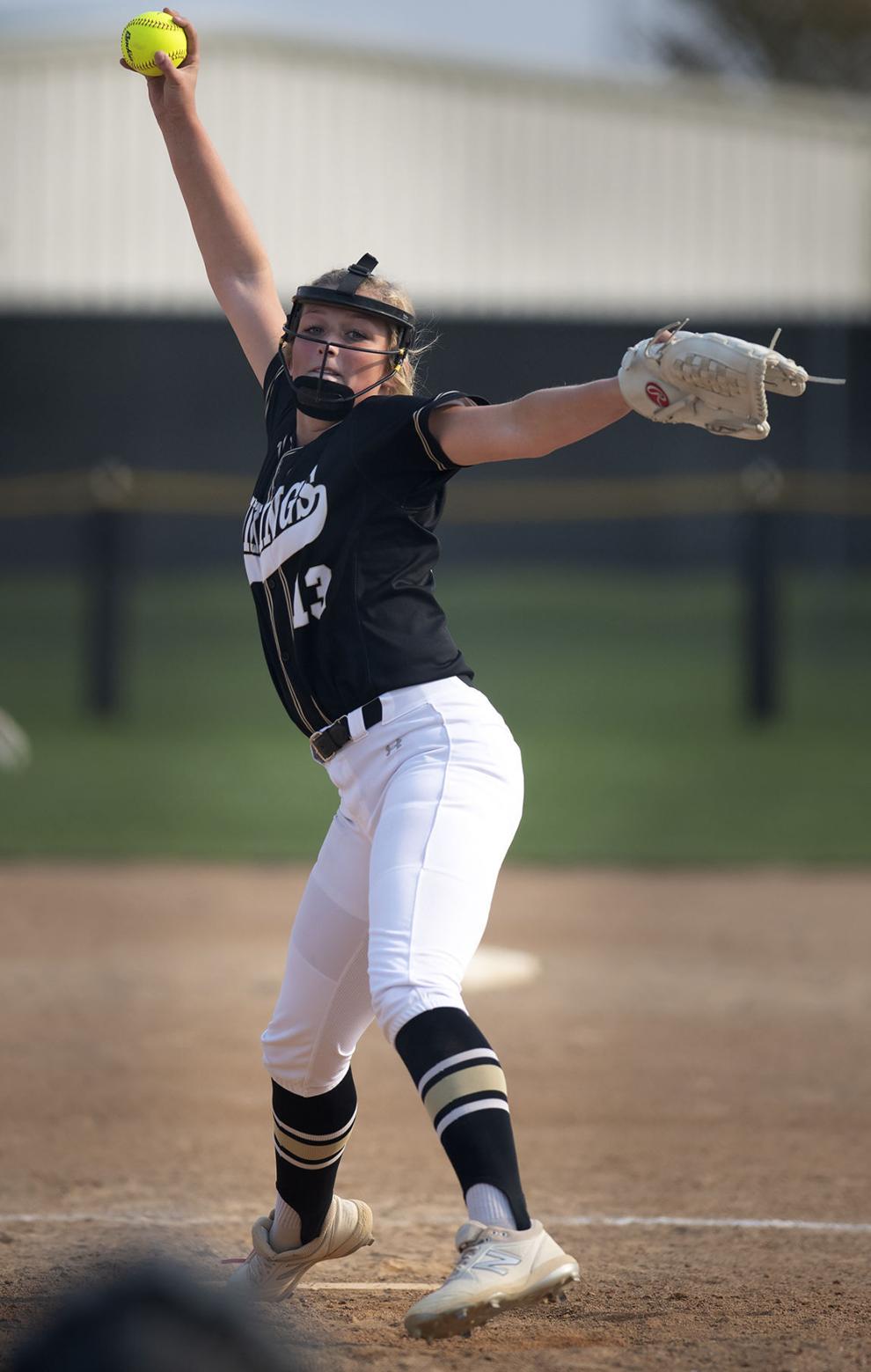 State softball, 10.14
State softball, 10.14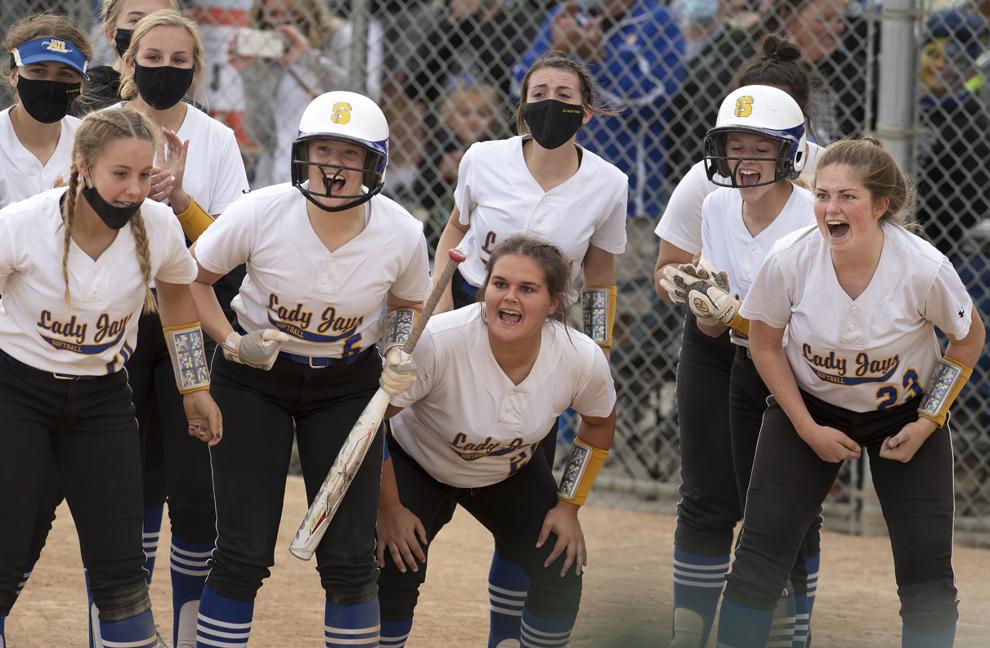 State softball, 10.14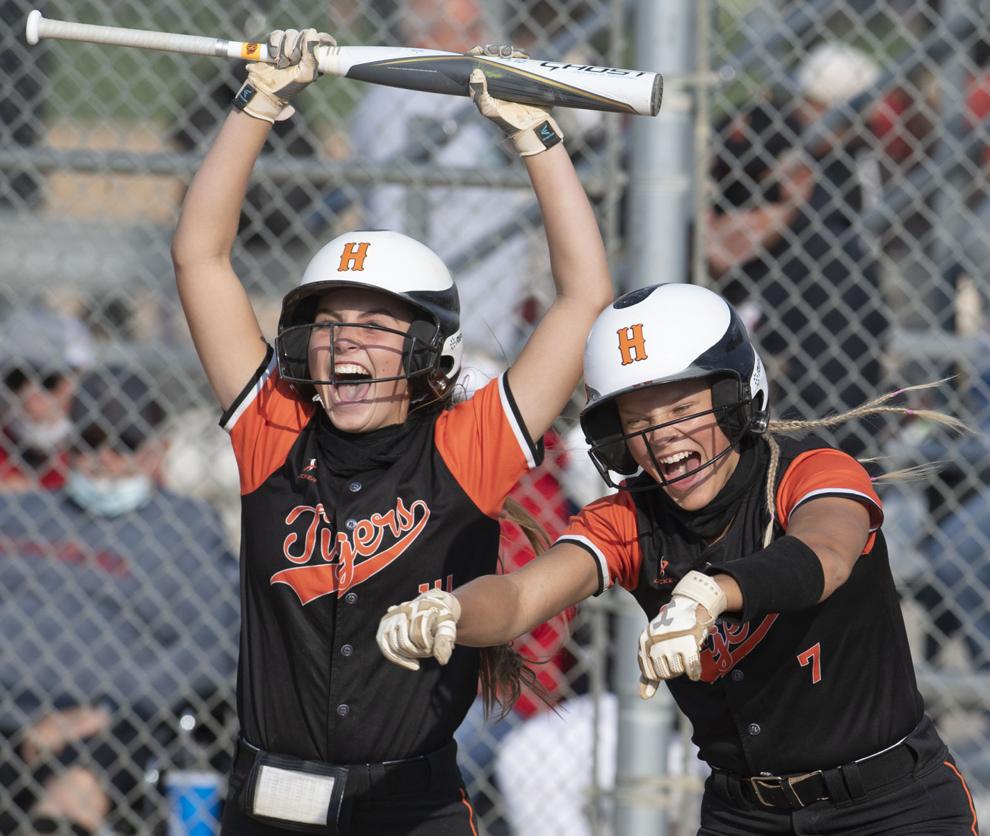 State softball, 10.14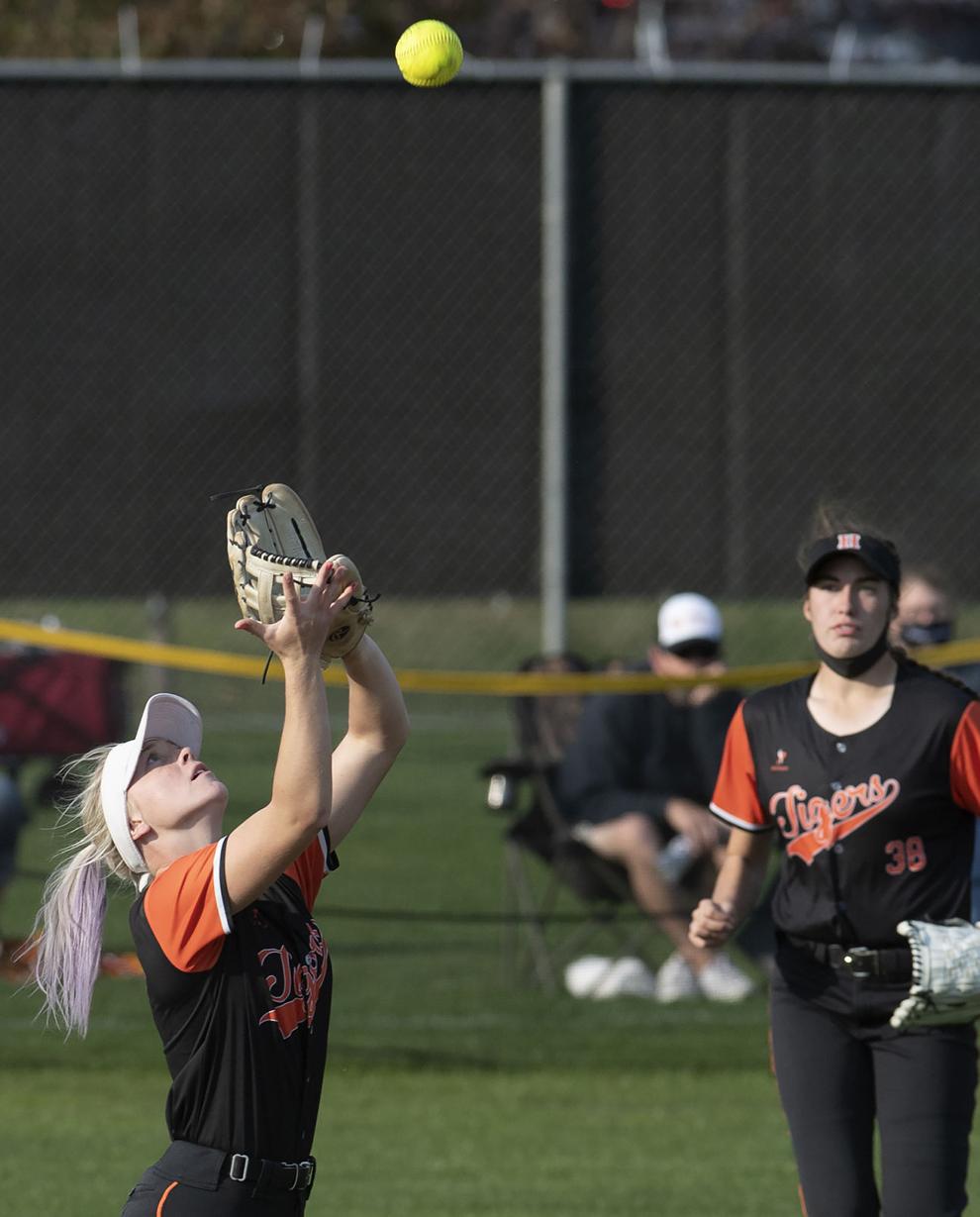 State softball, 10.14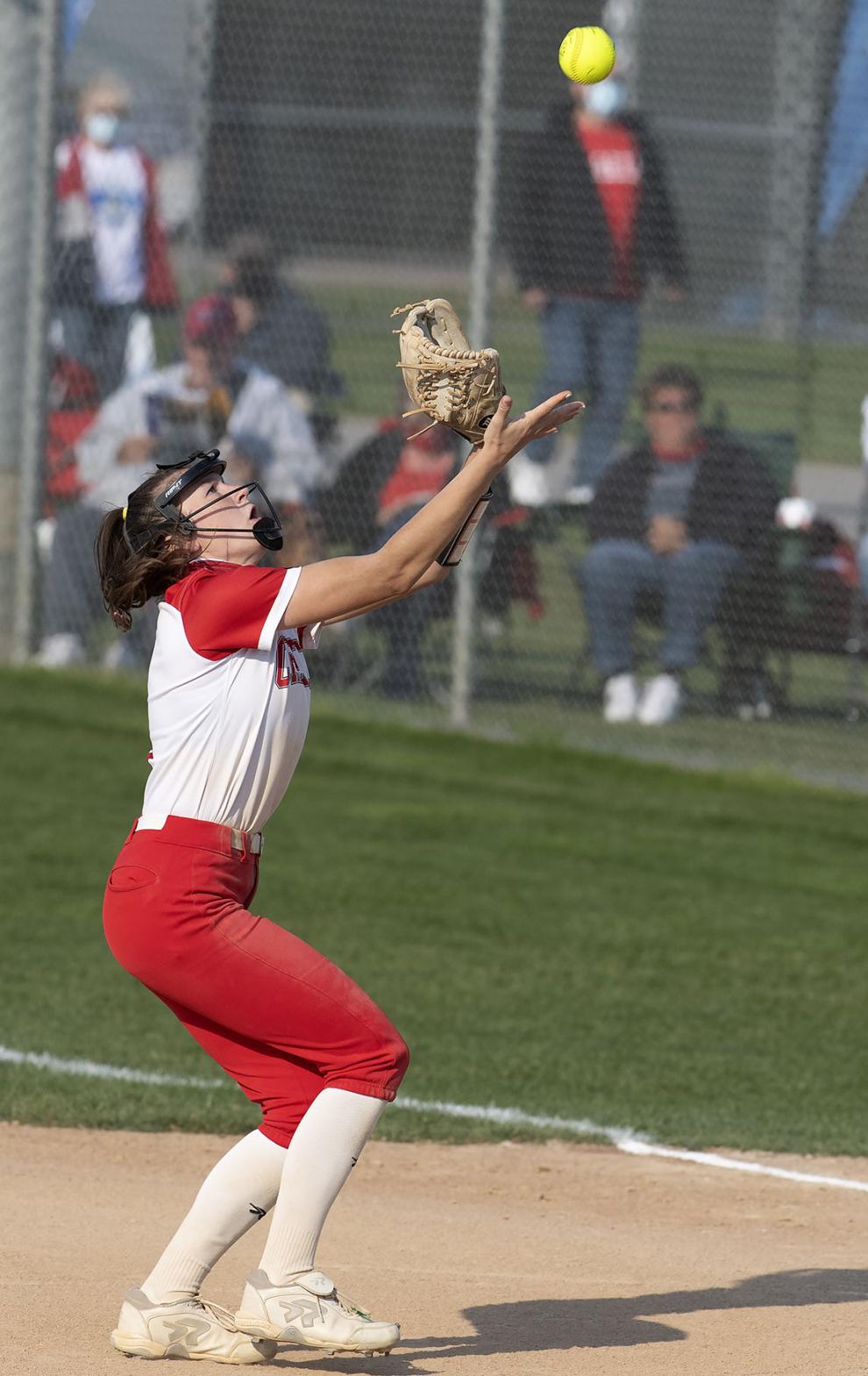 State softball, 10.14