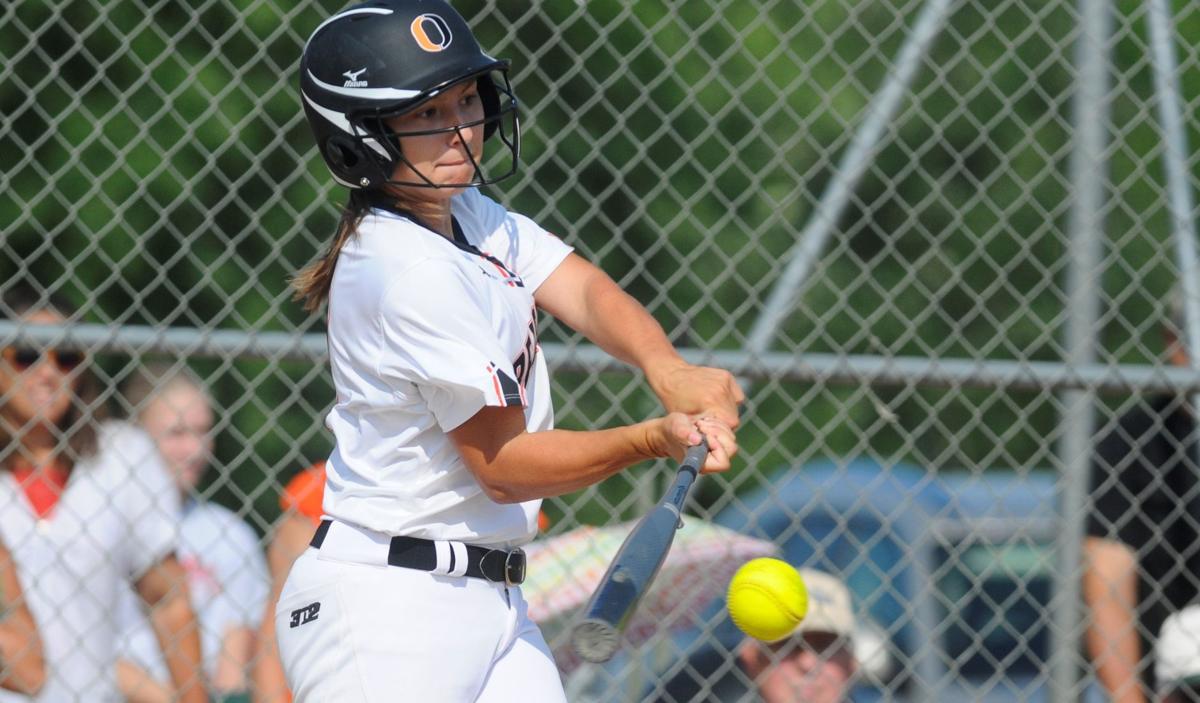 It's been a longtime dream of Olivia Aden's to play Division I college softball.
She grew up watching the Edwards twins — Tatum and Taylor — star at Nebraska.
"I loved (Tatum) and her sister," Aden said. "I would actually be in the living room, pretending to be a pitcher just like Tatum."
Now Aden will be playing for Tatum Edwards. The Beatrice senior took her official visit to Omaha on Wednesday and committed to the Mavericks before heading back home. Edwards is a second-year assistant coach for the Mavericks.
"I have been thinking about the UNO offer for a few weeks now," said Aden, who was a first-team Class B all-stater at third base last year. "After seeing the campus and then spending the day with Coach (Amanda Eberhart) and Coach Edwards and meeting some of the softball girls, I just knew that UNO was the perfect place for me and where I wanted to continue my next four years."
You have free articles remaining.
Aden is enjoying another strong season with the Lady Orange. In addition to her defensive prowess at third, Aden is batting .477 with seven doubles, five homers and 16 RBIs. She can also play shortstop, second base and center field, and the Mavericks see her as a utility player.
"Anything to get on the field," said Aden, who also was considering Division II Sioux Falls.
Aden said Wednesday's decision is a weight off her shoulders, and she's ready to move on to the next thing.
That would be helping the Class B No. 3 Lady Orange get back to the state tournament with the hope of topping last year's runner-up finish.
"We're very hungry," Aden said. "We are not holding back and we have a great group of girls and seniors."
Aden joins a Omaha recruiting class that includes Crete's Izzy Eltze and Elkhorn's Syd Nuismer.