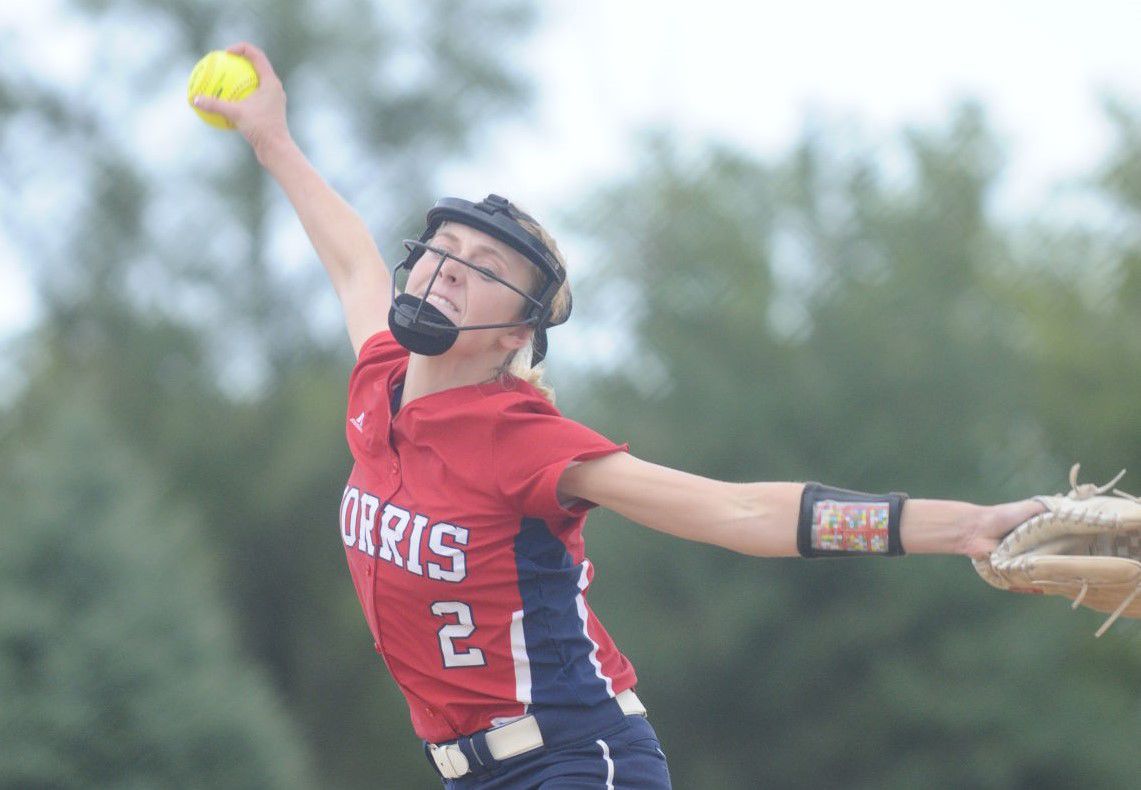 Alexis Wiggins' junior softball season took off at Norris.
Her recruitment ascended in a similar matter.
Less than a month after her first contact with Creighton, the Norris dual-threat player committed to the Bluejay softball program.
"When I got there, it felt like such a warm community and I felt at home when I was there," said Wiggins, who visited Creighton on Jan. 24 and committed a day later.
Hain's play grabbed the attention of Division I Omaha, and on Monday, the Southwest junior shortstop announced her commitment to the Mavericks.
Wiggins attended a softball camp at Creighton earlier in the month. Coach Brent Vigness wanted her to take a visit, and the rest fell into place for Wiggins, who wanted to play close to home and her family.
"That was pretty much a selling point for me, and I loved everything about the school and I loved what I felt there."
Wiggins, an outfielder and pitcher, said she had a strong summer with her club team, Nebraska Gold. It carried over into the fall where Wiggins helped lead Norris to the Class B state tournament.
She emerged as the Titans' top pitcher. Wiggins entered state with a 12-6 record and a 1.79 earned-run average. At the plate, she batted .467, showing power (six home runs) and speed, and was named a first-team all-stater.
Wiggins' recruitment picked up steam, and she had contact with South Dakota, Saint Louis and Northern Iowa.
For Wiggins, a dream of hers started to come into focus.
"Ever since I was 8, 9, I knew I always wanted to play in college and play for a school that was high up," she said. "The older I got, I wanted to go to the highest level and DI was my dream."
Originally, Wiggins thought, she'd find a landing spot in the spring or summer. But Creighton felt like home right away. When Wiggins committed she called it an "awe moment" for her and her family.
"Knowing that all the hard work and the extra time I've put into the game finally paid off," she said.
Get in the game with our Prep Sports Newsletter
Sent weekly directly to your inbox!