If your team sticks around at the state soccer tournament long enough, there is a decent chance you'll be in a match that goes to a shootout.
In the last three state tournaments combined for Class A boys, there have been five shootout matches.
The Lincoln Southwest boys team is hoping to stick around at state, and if that means going to a shootout, senior goalkeeper Nolan Fuelberth will be just fine if he needs to try and make a few saves to help the Silver Hawks win a match.
"My favorite are honestly (penalty kicks)," Fuelberth said. "I really like going against people taking penalty kicks because I know I'm not expected to save them, so I feel like they have all of the pressure on them. I think I do really well with penalties."
Fuelberth is one of the top goalies in the state and is hoping to lead the second-ranked Silver Hawks to a second state championship in boys soccer. The Silver Hawks play unrated Grand Island in the first round at 4 p.m. Tuesday.
The entire state tournament will be played at Creighton's Morrison Stadium, but the schedule has been expanded from six days to eight due to COVID-19 protocols. The stadium will be cleared after each match. The Class A boys semifinals are Saturday, and the championship match is next Tuesday.
Fuelberth helped lead the Silver Hawks (15-0) to its first undefeated regular season in program history. Fuelberth is 13-0 as a starter. He leads Class A in goals-against average (0.39), allowing just five goals all season. Southwest recently had five consecutive shutouts.
"Nolan is by far the best keeper I've coached, or coached against," said Southwest coach Derek Scheich.
Fuelberth also gets a lot of help from his back line of defenders, which includes Caedmon Schwanke, Leighton Jeppson, Braeden Bestmann, Judson Martin and Quintin Kniss.
There is a lot of pressure on a goalie. There are many routine saves, but also a few plays each match that could decide it. Fuelberth has been credited with 53 saves this season.
"I like having that pressure on me, and knowing that I can change the outcome of a game when I need to," Fuelberth said.
Fuelberth has played a few matches at Morrison Stadium with his club team and with the Olympic Development program. Now he's excited to play there for the first time during the state tournament.
"It's a huge field and really nice turf," Fuelberth said. "It's really one of the best stadiums in soccer that I've played at. Being able to use that space to our advantage as a team, and I love being able to play those long balls and switching the field of play."
Fuelberth will play college soccer at Northern Illinois, where he earned athletic and academic scholarships.
Former Southwest soccer player Parker Jeppson already plays there, and Scheich recommended to the coaches that they also take a look at Fuelberth.
Players from Nebraska high schools getting recruited to play goalie for a NCAA Division I college is rare. Fuelberth is believed to be the first since 2008. While college teams might have 10 midfielders on the roster, they usually only have three or four goalies.
"In college men's soccer you're not just competing with players from the U.S. It's an international market," Scheich said. "So a lot of these Division I coaches are going overseas to find players that maybe don't quite make it professionally, or they wash out of the academies in Europe. The supply of goalkeepers available to the amount of positions available is a very big ratio. So for a kid from Nebraska to get that kind of offer is a pretty big deal."
One of the Southwest's biggest wins of the season was a 1-0 shootout victory against Omaha Skutt when Fuelberth made two saves in the shootout.
"I wasn't surprised because in training we take penalties once or twice a week and he always saves at least two or three of them, much to the chagrin of our players," Scheich said. "For him to get two was crucial for us in winning that match."
Briefly
There are five teams from Lincoln in the state tournament, which is the most since there were five in 2015. Also qualifying are the Southeast boys and the Lincoln East, Lincoln Southwest and Lincoln Lutheran/Raymond Central girls.
Photos: Lincoln Southwest tops Papio South in A-1 district for state tournament berth
Papillion-La Vista South vs. LIncoln Southwest, 5.5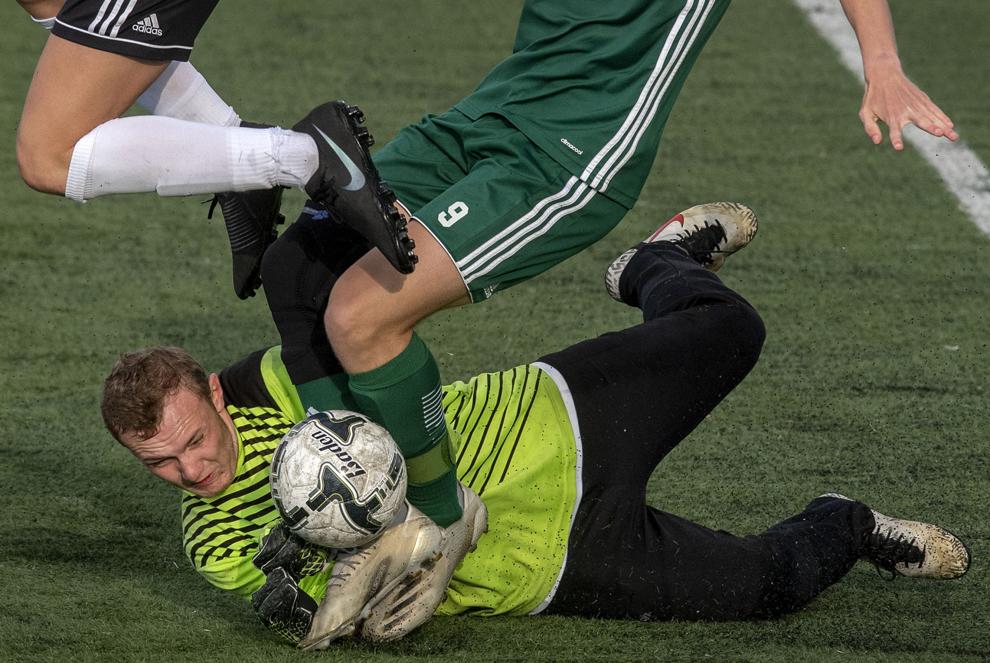 Papillion-La Vista South vs. LIncoln Southwest, 5.5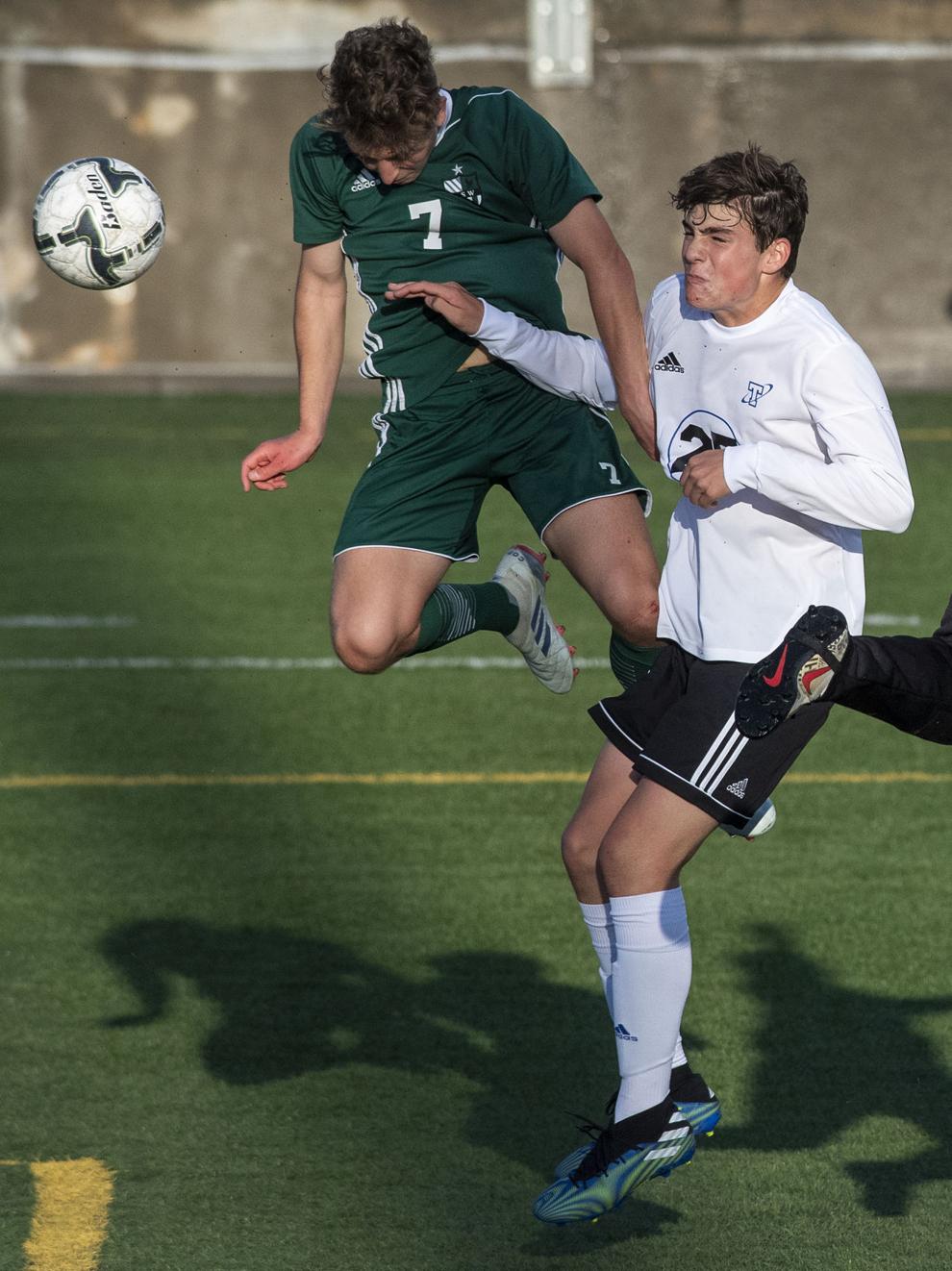 Papillion-La Vista South vs. LIncoln Southwest, 5.5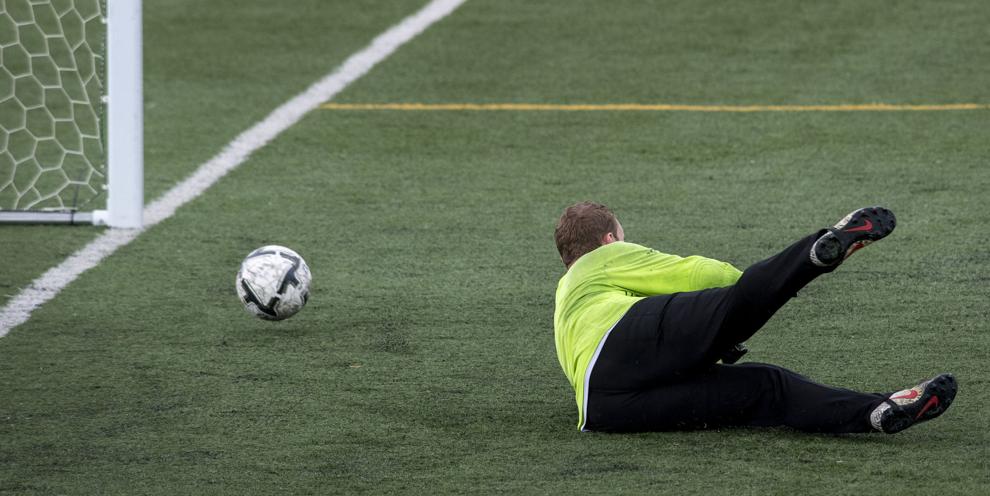 Papillion-La Vista South vs. LIncoln Southwest, 5.5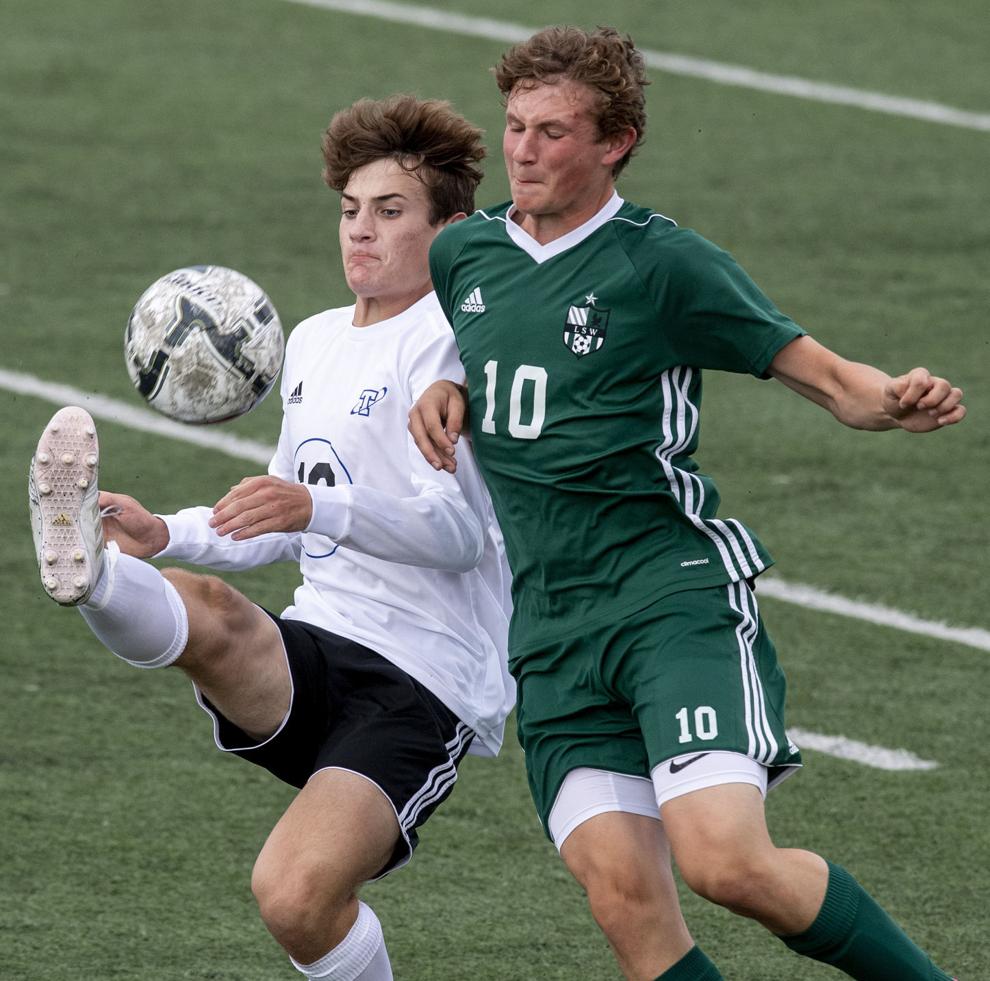 Papillion-La Vista South vs. LIncoln Southwest, 5.5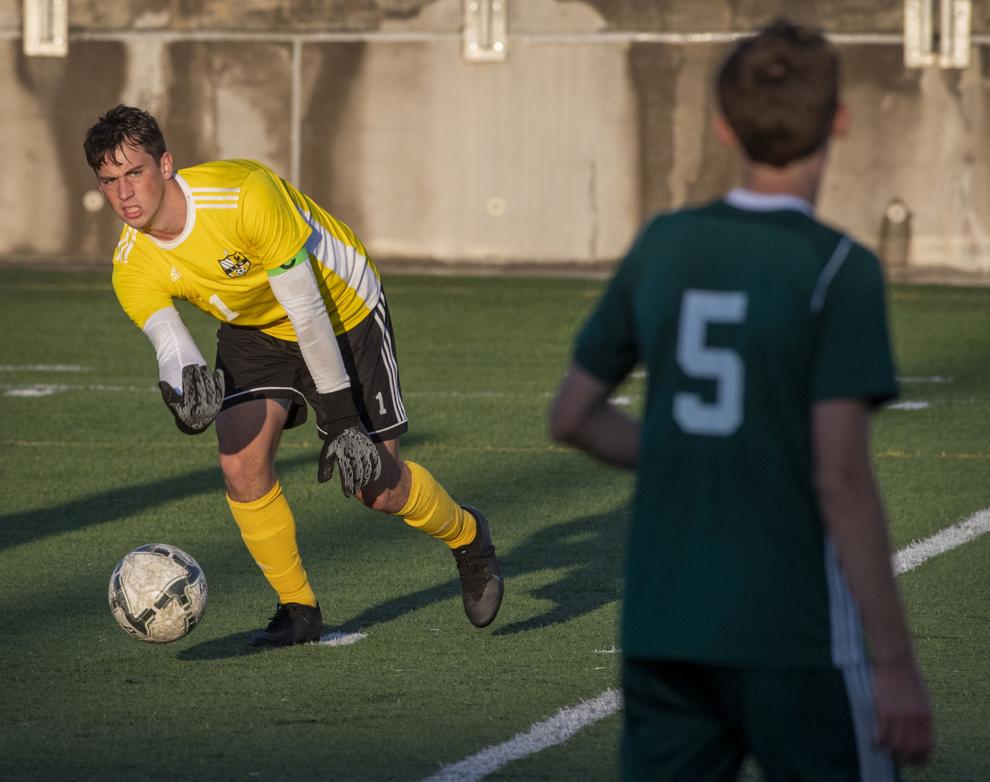 Papillion-La Vista South vs. LIncoln Southwest, 5.5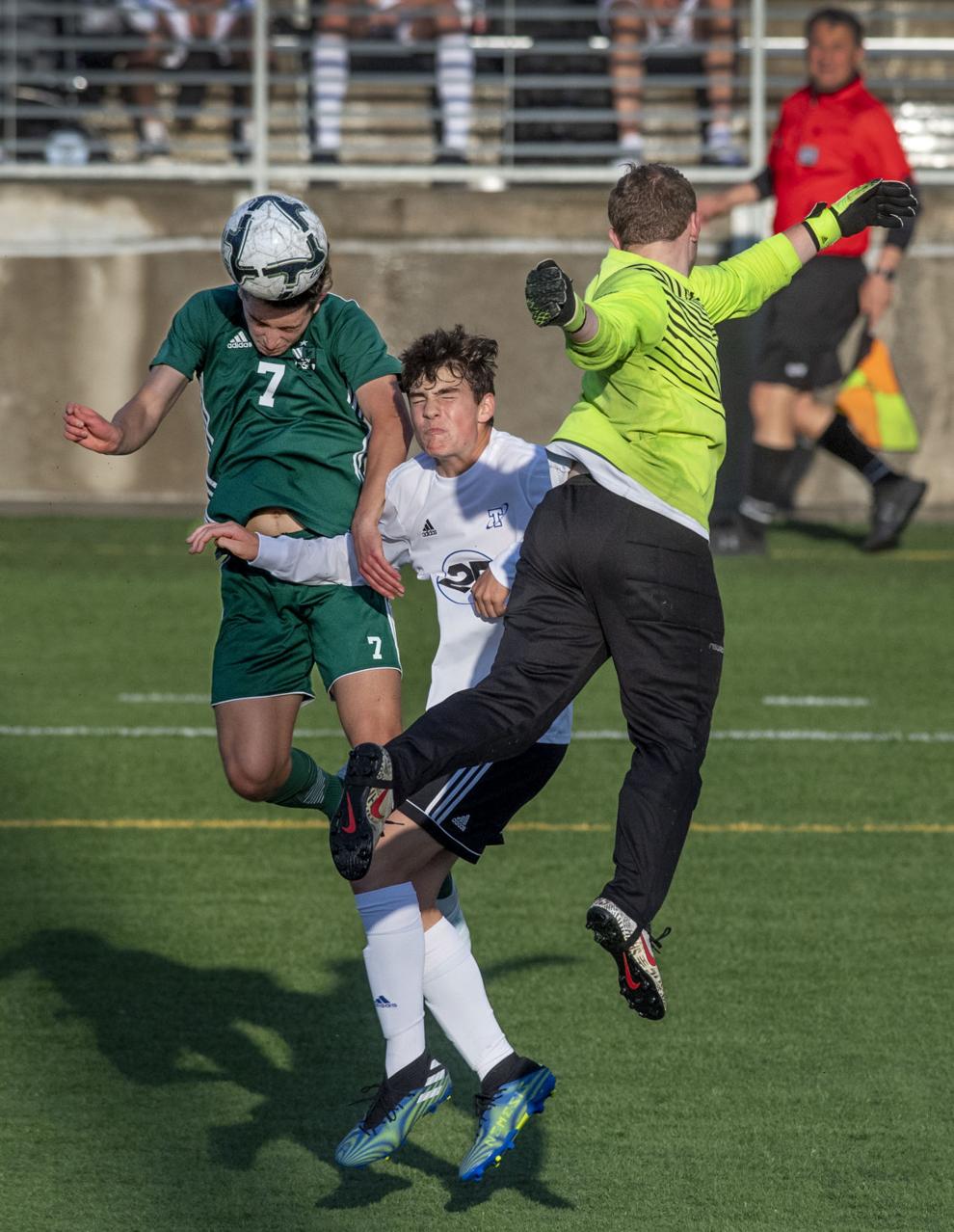 Papillion-La Vista South vs. LIncoln Southwest, 5.5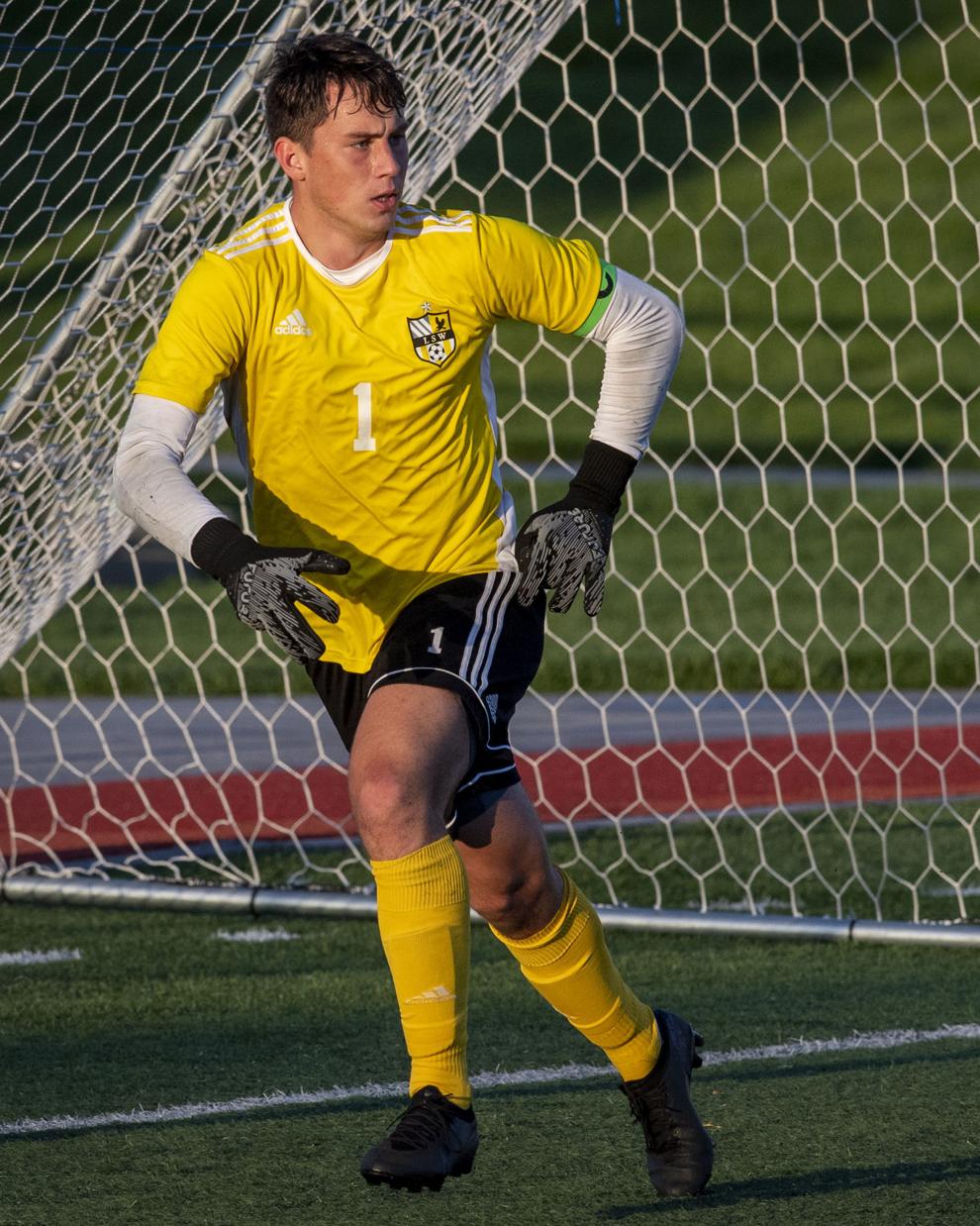 Papillion-La Vista South vs. LIncoln Southwest, 5.5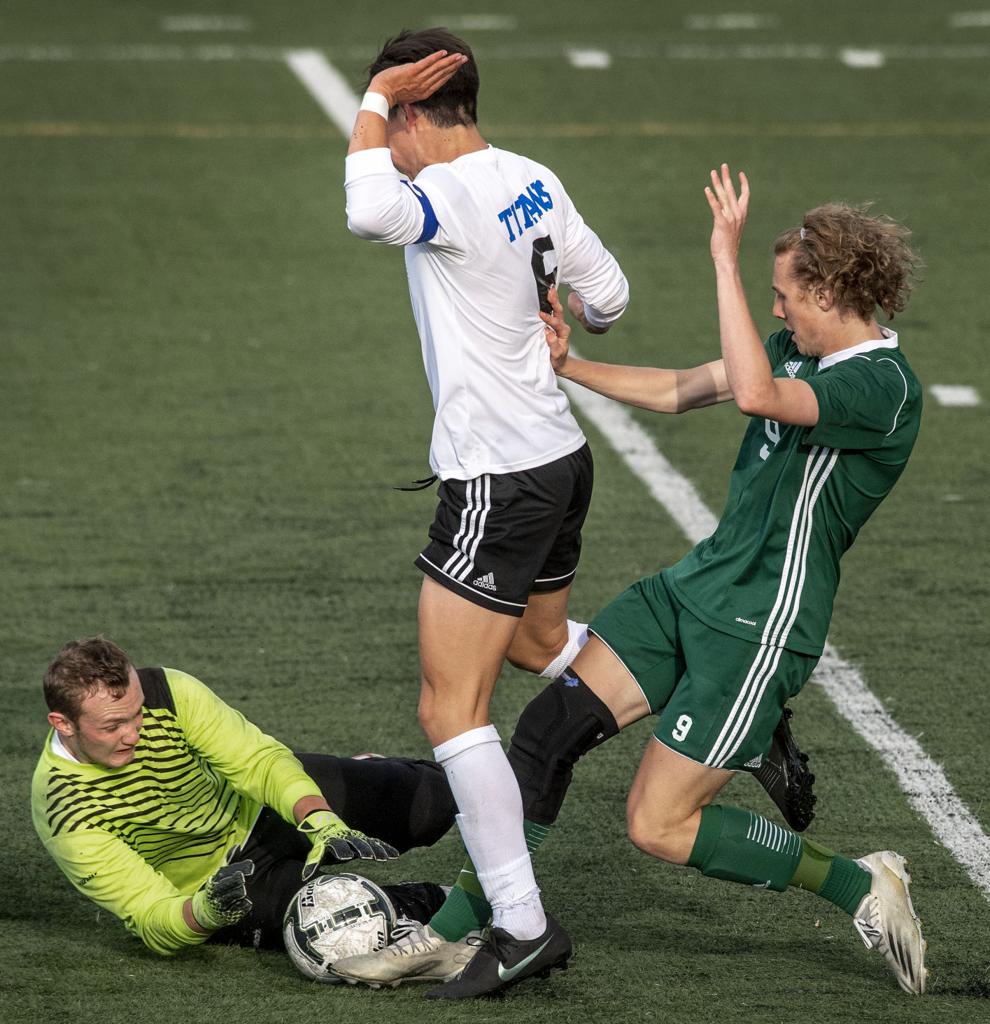 Papillion-La Vista South vs. LIncoln Southwest, 5.5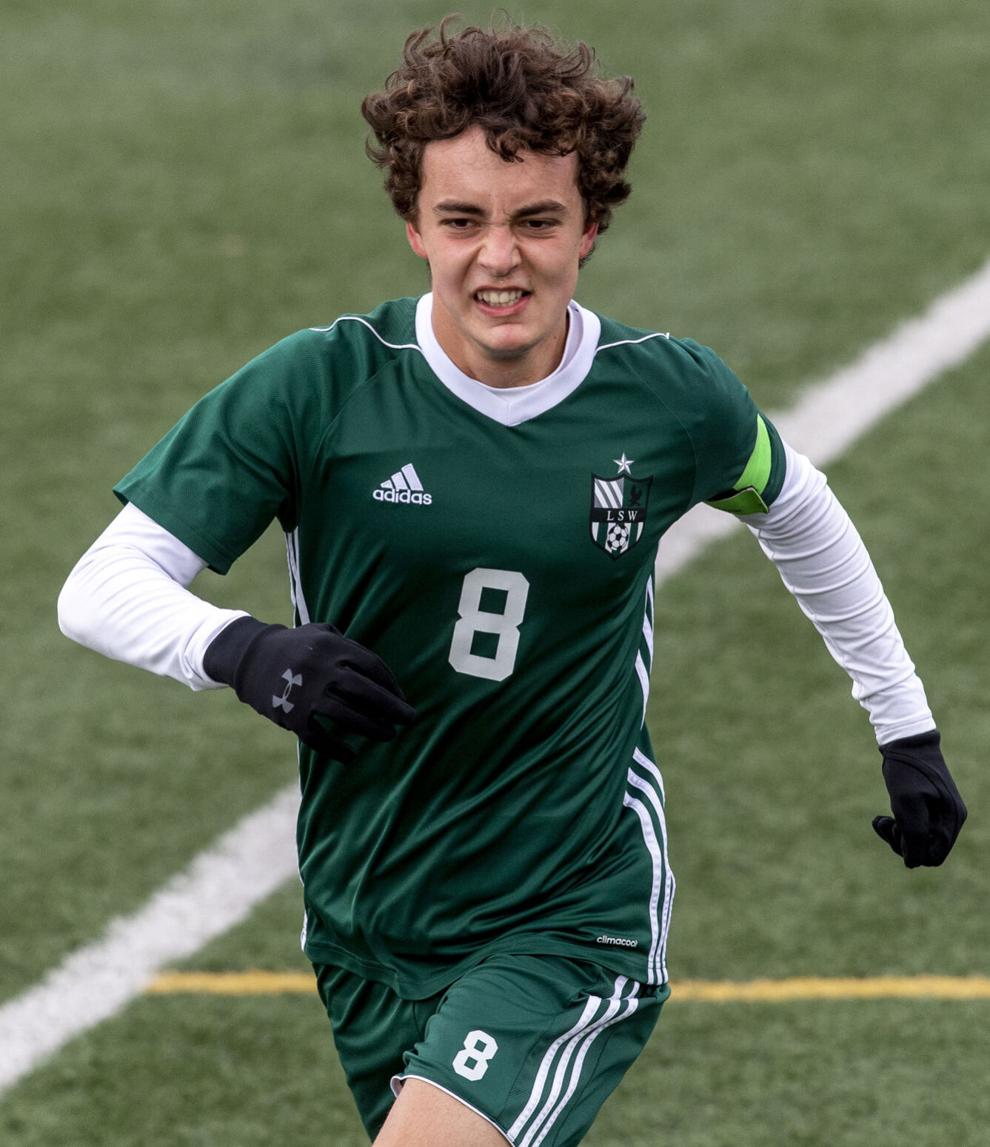 Papillion-La Vista South vs. LIncoln Southwest, 5.5