Sidney Wettlaufer scored the game-winning goal for the Lincoln Southeast girls soccer team on Tuesday in a 1-0 victory against Lincoln North Star at Seacrest Field.
But her day wasn't done yet. After that, Wettlaufer still played some in the junior varsity game that came right after the varsity contest.
That's just one example of how the Knights are a pretty young squad this season.
But the season has still been good. The Knights have a 9-4 record, and are ranked in the top-10 of the NSAA wild-card points. That means they'll be a No. 2 seed for one of the district tournaments next week, so they'll have a decent chance to make the state tournament, especially this season when some of the traditional Class A powers haven't been as dominant.
There are times when Southeast has three freshmen in the match at the same time. And going into the season, only one of the 11 starters had varsity experience.
The Knights' winning goal, in the 25th minute, was an example of Southeast battling against older teams while using players without much varsity experience. Wettlaufer got a pass from junior Cadence McCurdy and booted a shot into the far corner of the net from the right wing.
"The goal, and the assist, those are both JV swingers (play both varsity and JV)," said Southeast coach Liz Sundberg. "We're a young team, but we absolutely are building and doing the things at the right time of the season that we need to. (Sidney) is great with the ball at her feet and quick and can do things up top, so I'm proud of her."
"I'm definitely excited for what we're building into," Sundberg said. "It was a tough year coming into it as a first-year coach, with COVID and everything. It's taken some time for the girls to get to know me and my expectations, but we're getting there."
Another freshman, Sam Searcey, leads the Knights with seven goals.
The goalie, Samaya Hogg, is a sophomore who has had some great matches.
"She's done an incredible job for us," Sundberg said. "She's come up with amazing saves during big-time games."
A couple of Southeast's results against Lincoln's other top teams showed Sundberg the Knights are improving. Southeast lost against Lincoln East 6-1 early in the season, but only lost by one goal against No. 1 Lincoln Southwest last week.
"We (lost) 6-1 against East in the beginning of the season, and from that loss to kind of turn it around and play Southwest 1-0, we've made some improvements," Sundberg said.
North Star dropped to 5-8.
Photos: A roundup of our favorite staff images from the high school spring sports season
State track and field, 5.22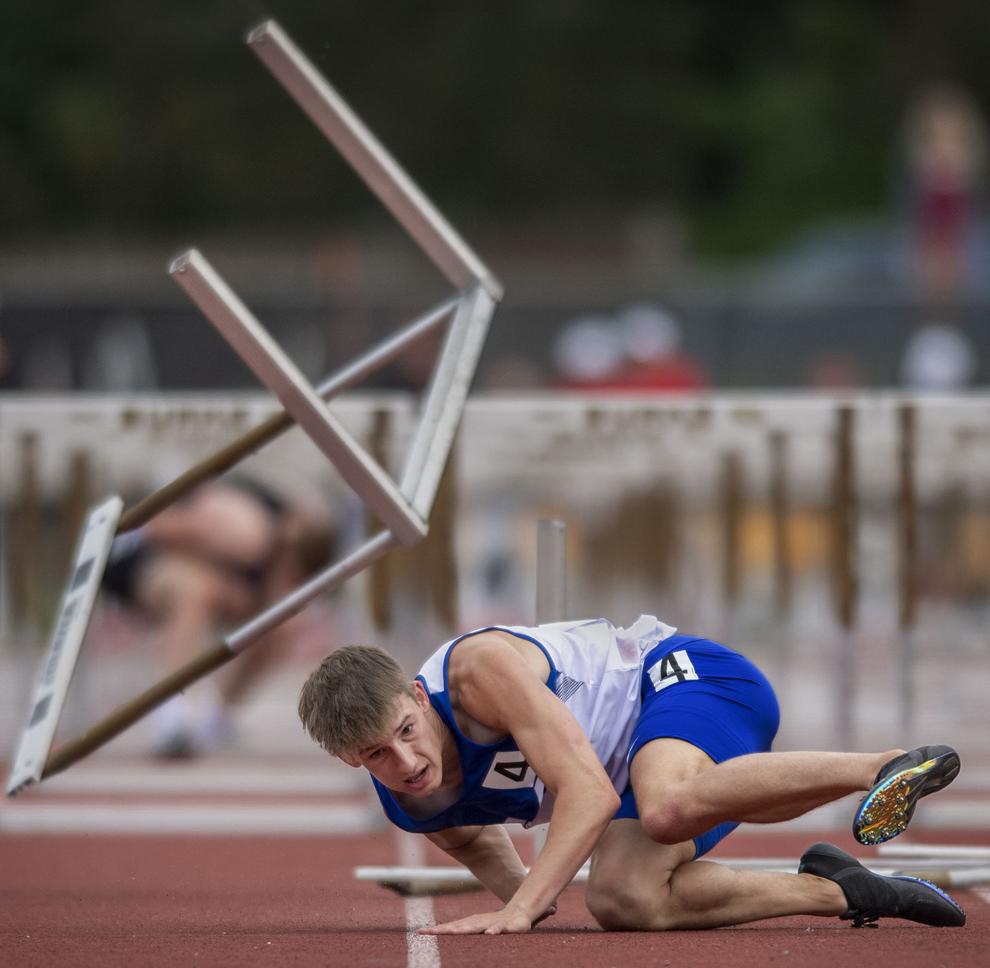 State track and field, 5.22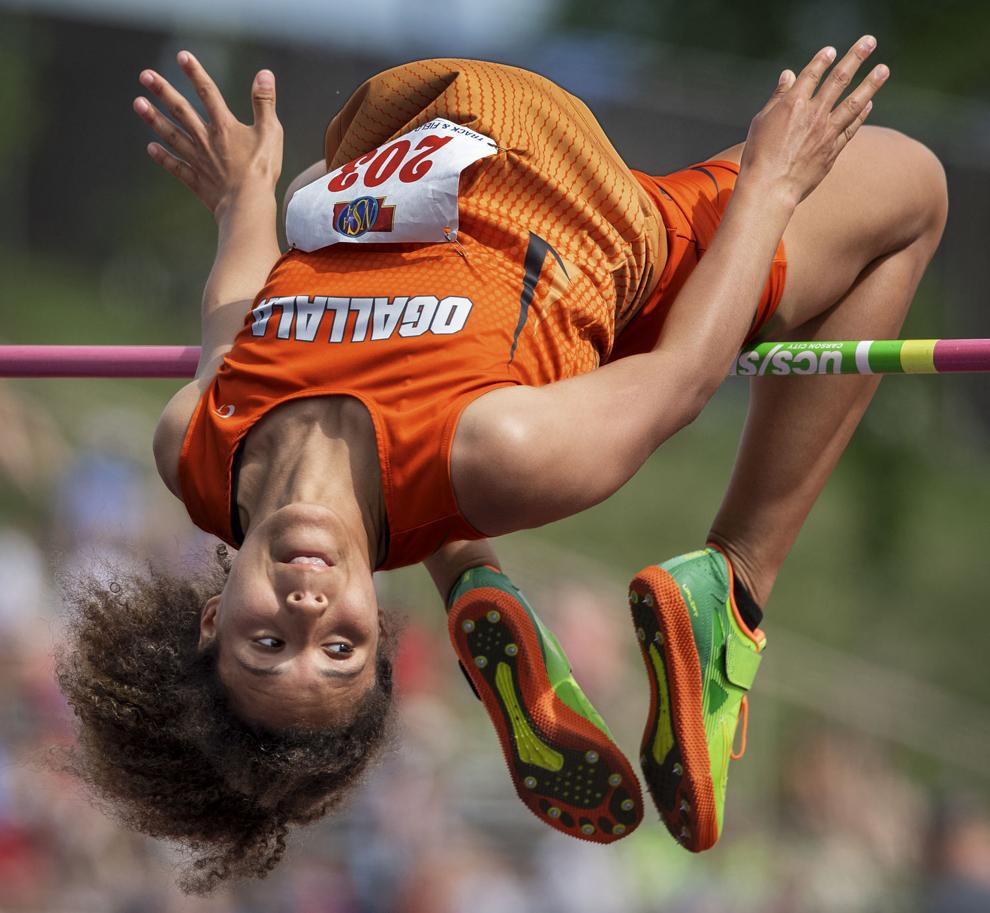 Millard North vs. Gretna, 5.18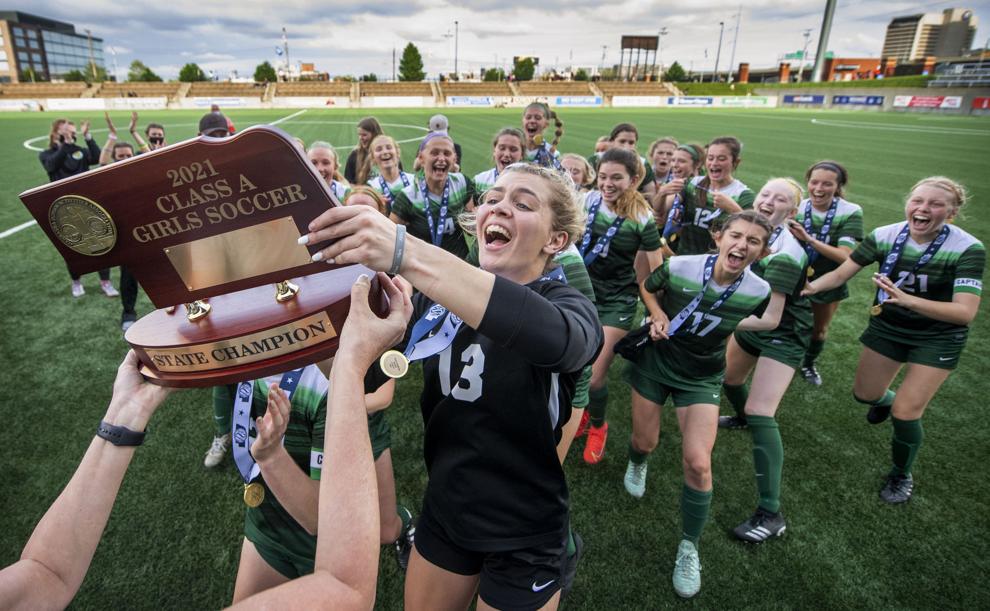 Millard North vs. Gretna, 5.18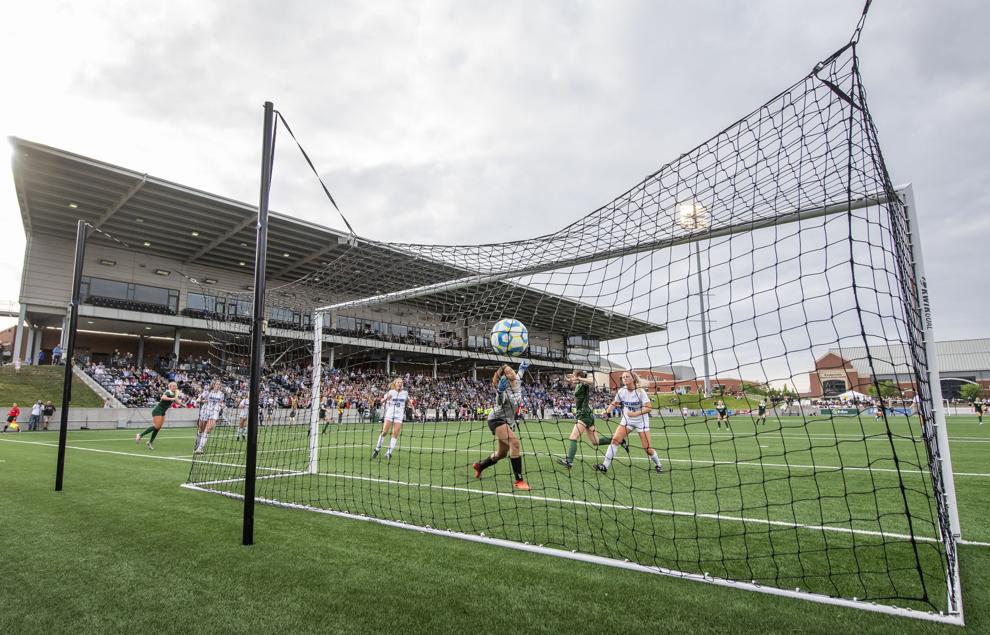 Norris vs. Omaha Skutt, 5.19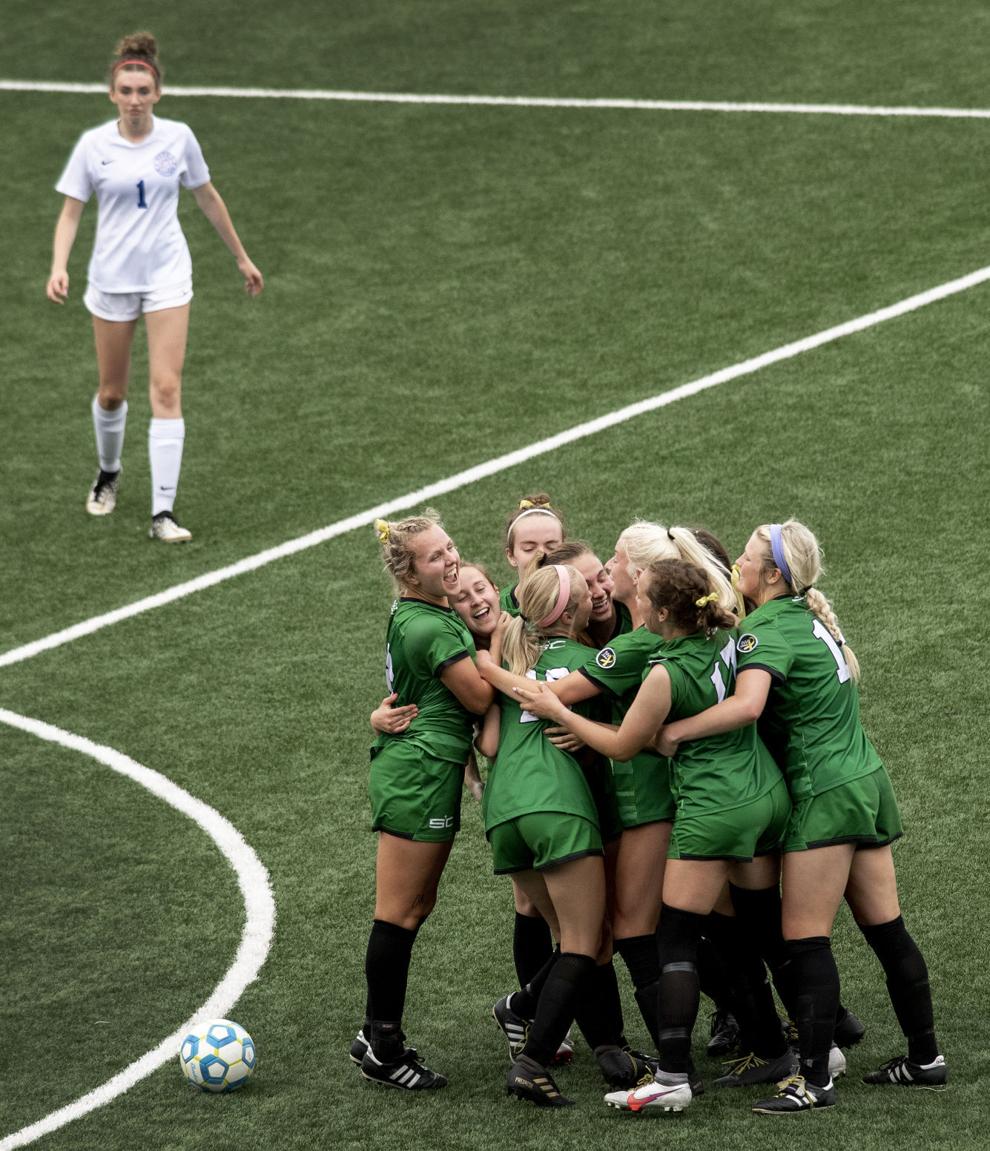 Beatrice vs. Norris, 5.20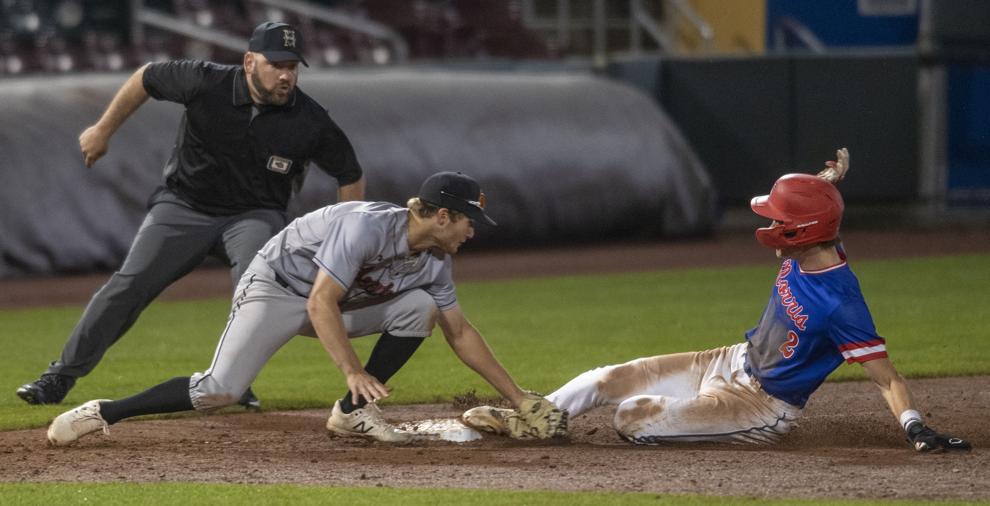 Lincoln Southwest vs. Omaha South, 5.18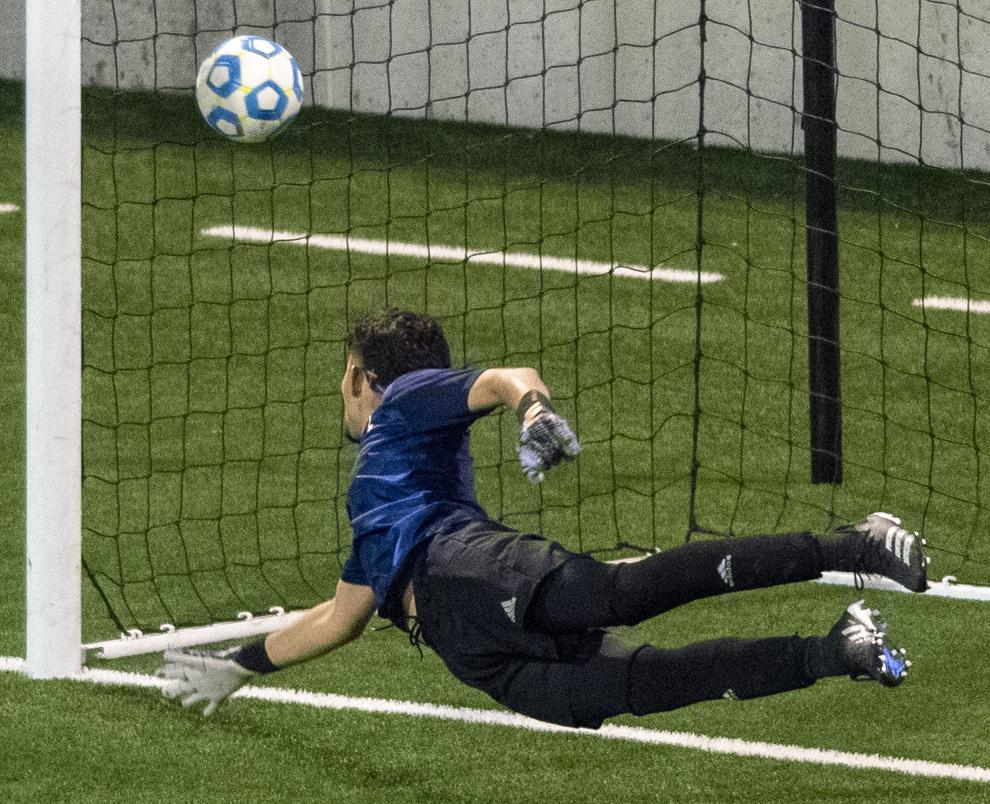 Top Journal Star photos for April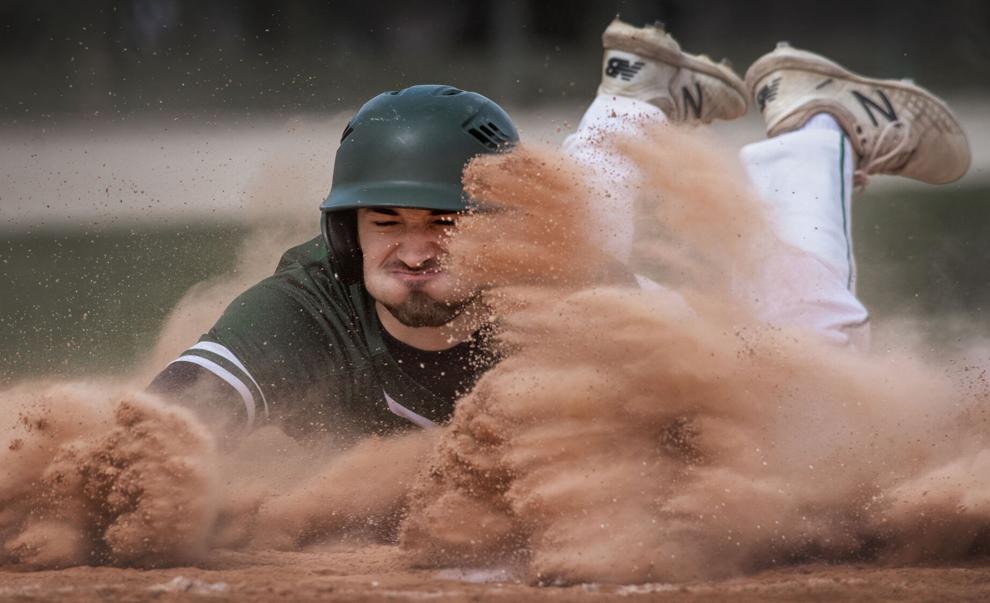 Top Journal Star photos for April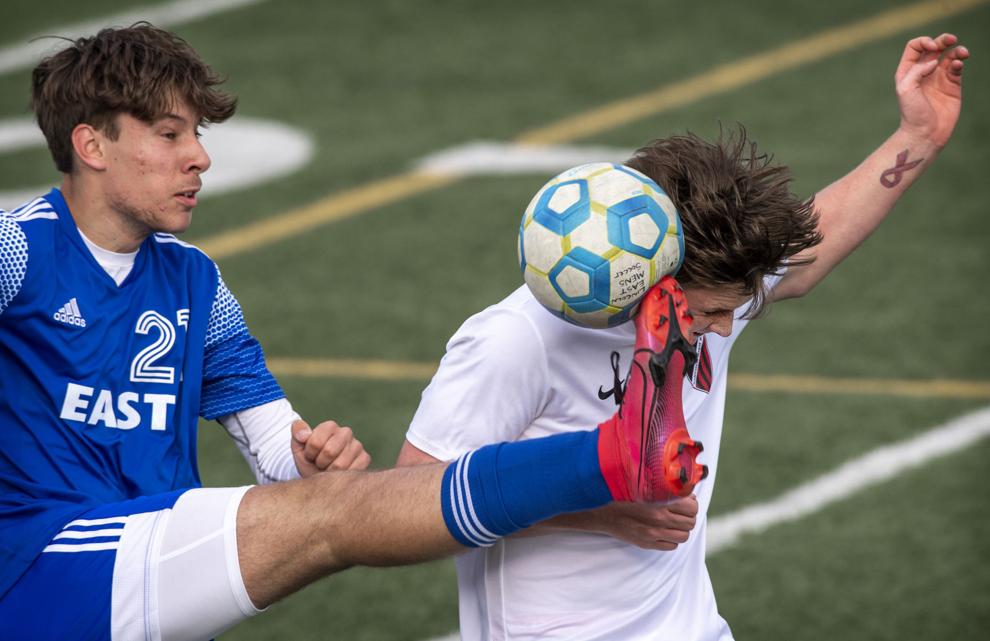 Top Journal Star photos for April
Lincoln High vs. Lincoln East, 4.14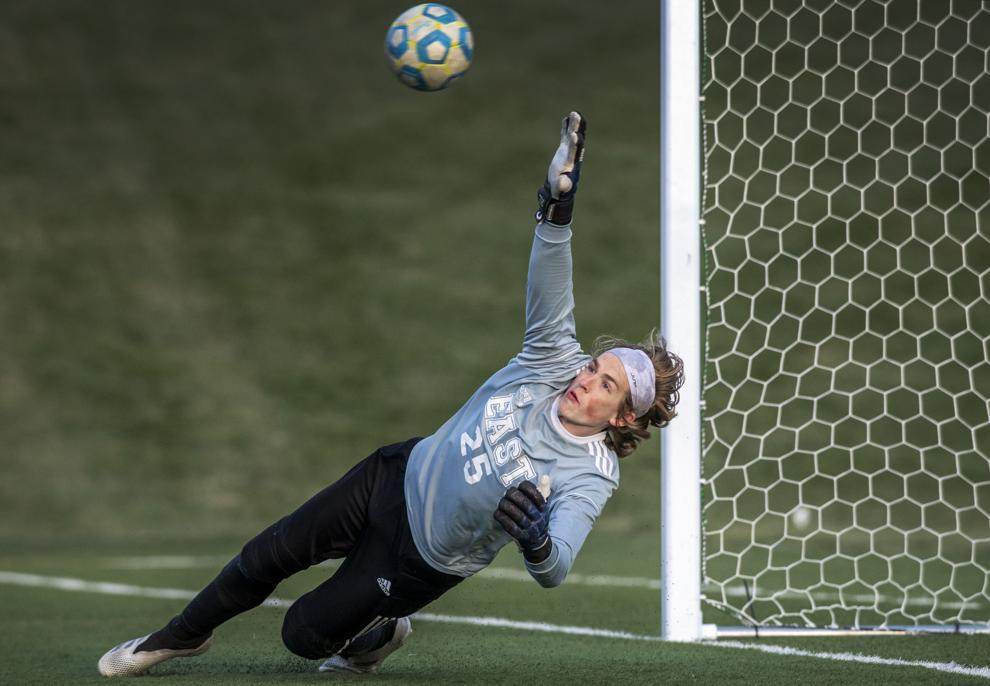 Waverly vs. Norris, 4.13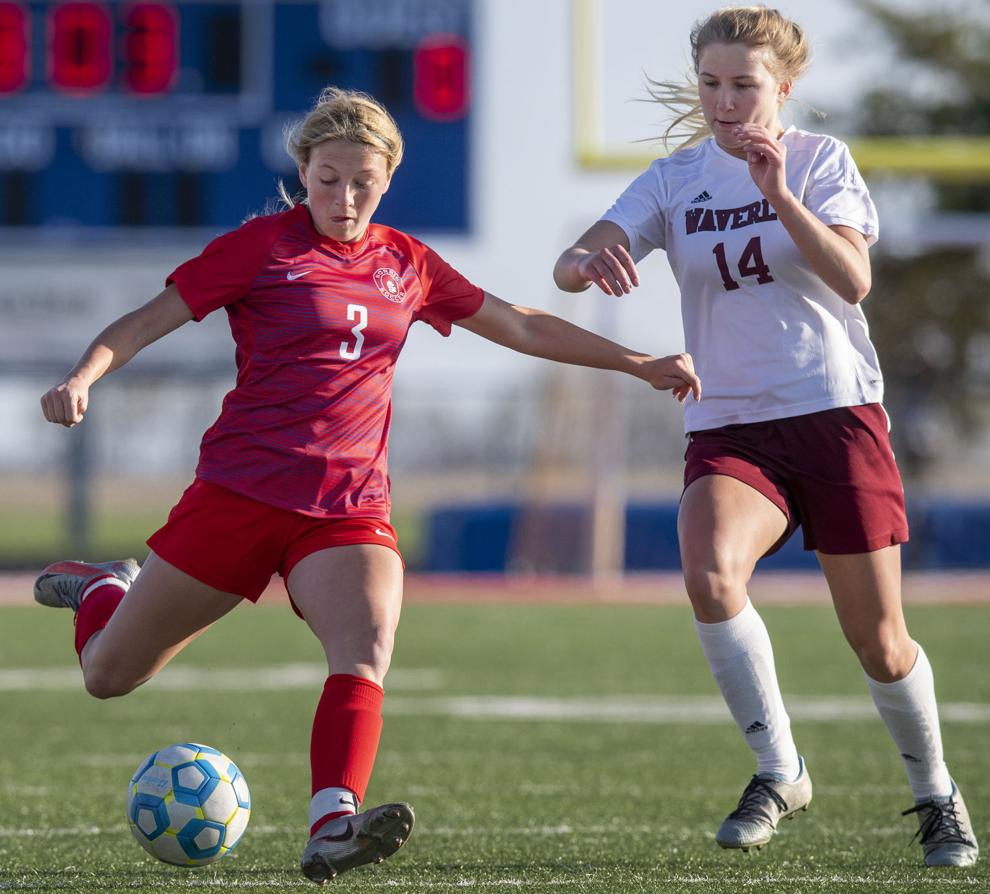 Waverly vs. Norris, 4.13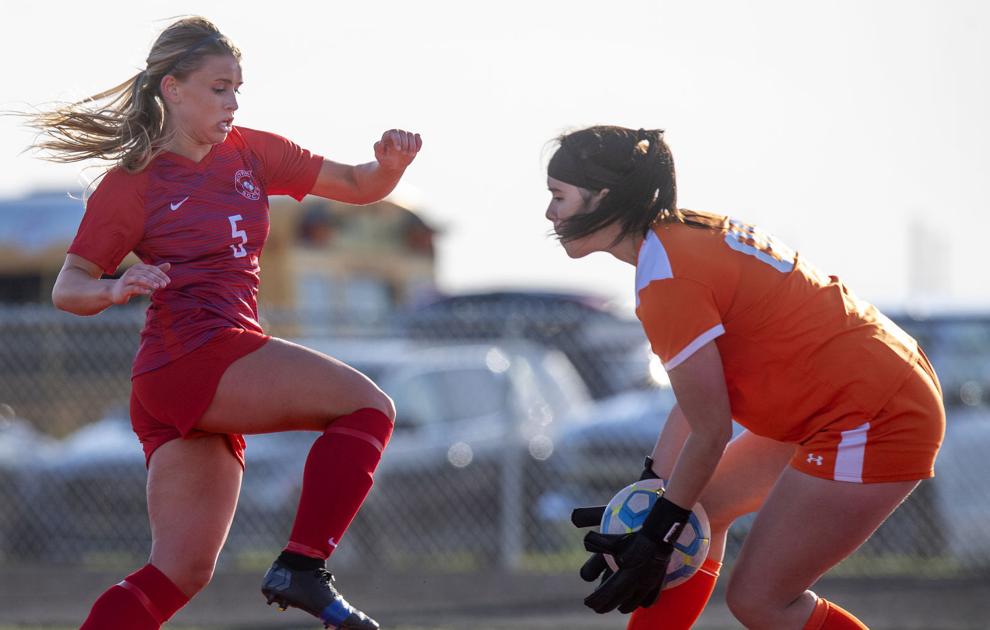 Lincoln Southeast vs. Lincoln Northeast, 4.8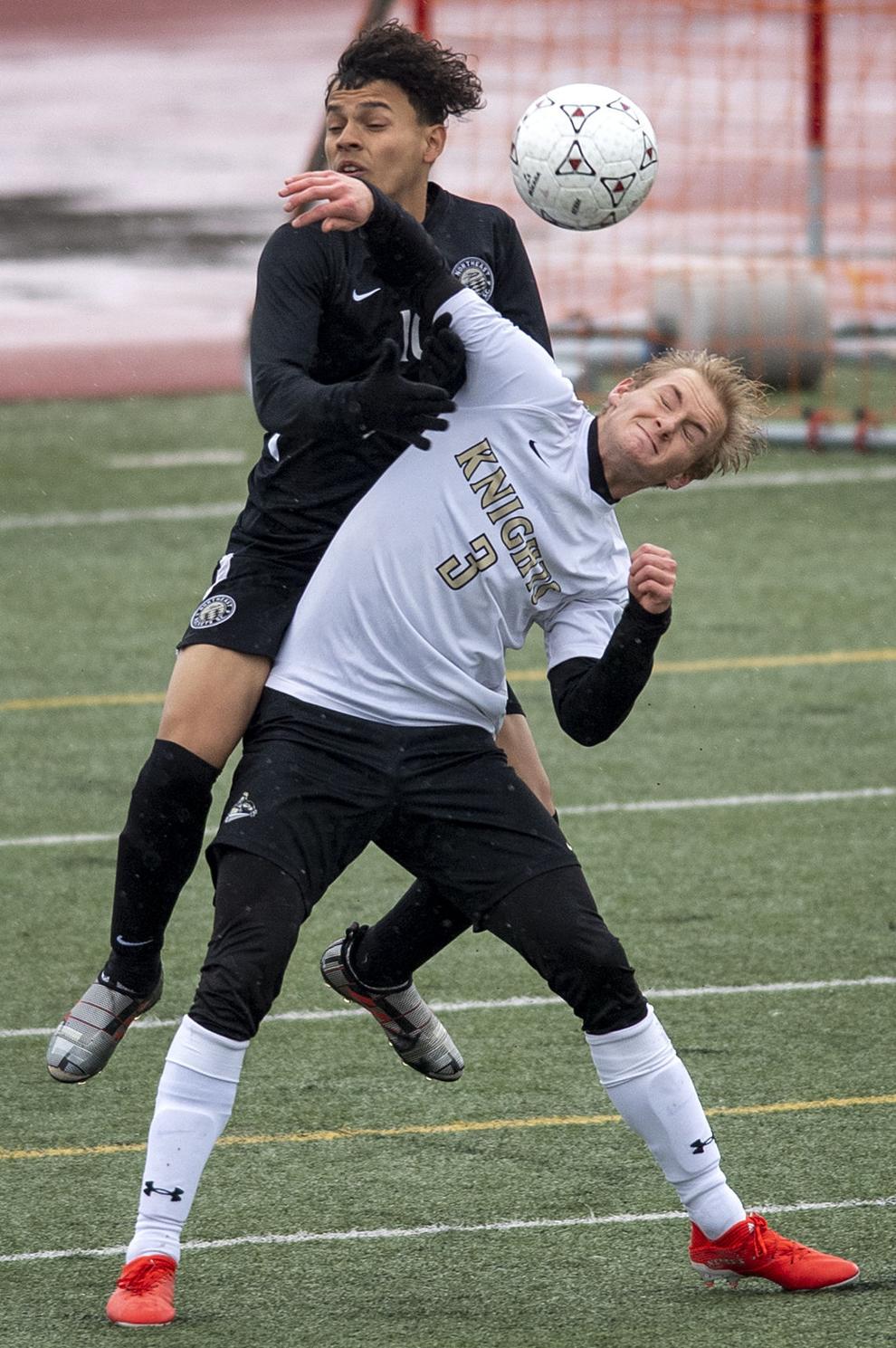 Lincoln Southeast vs. Lincoln Northeast, 4.8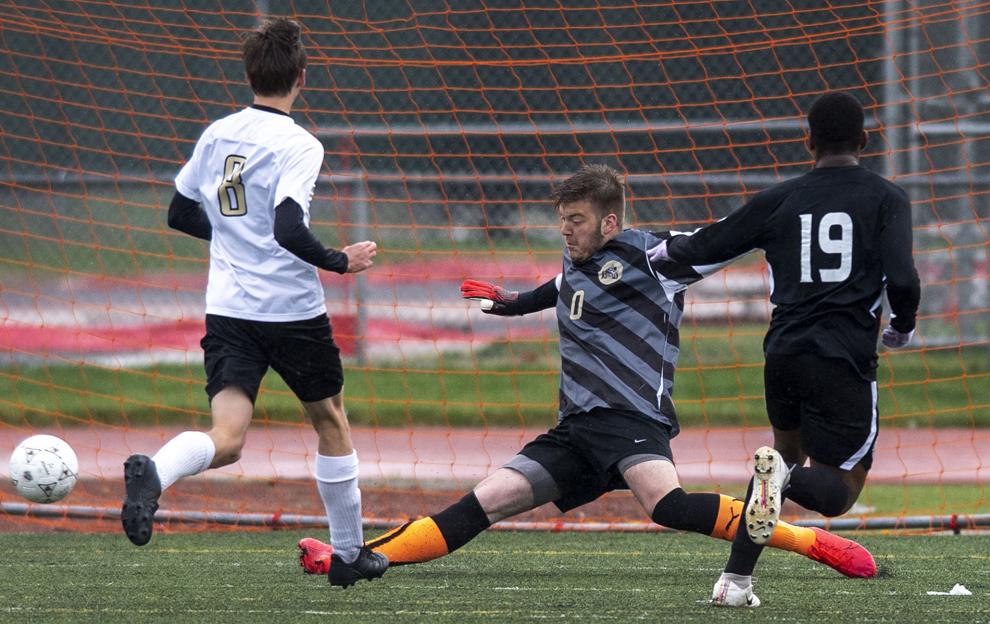 Lincoln Southwest vs. Lincoln East, 4.7
Lincoln Southwest vs. Lincoln East, 4.7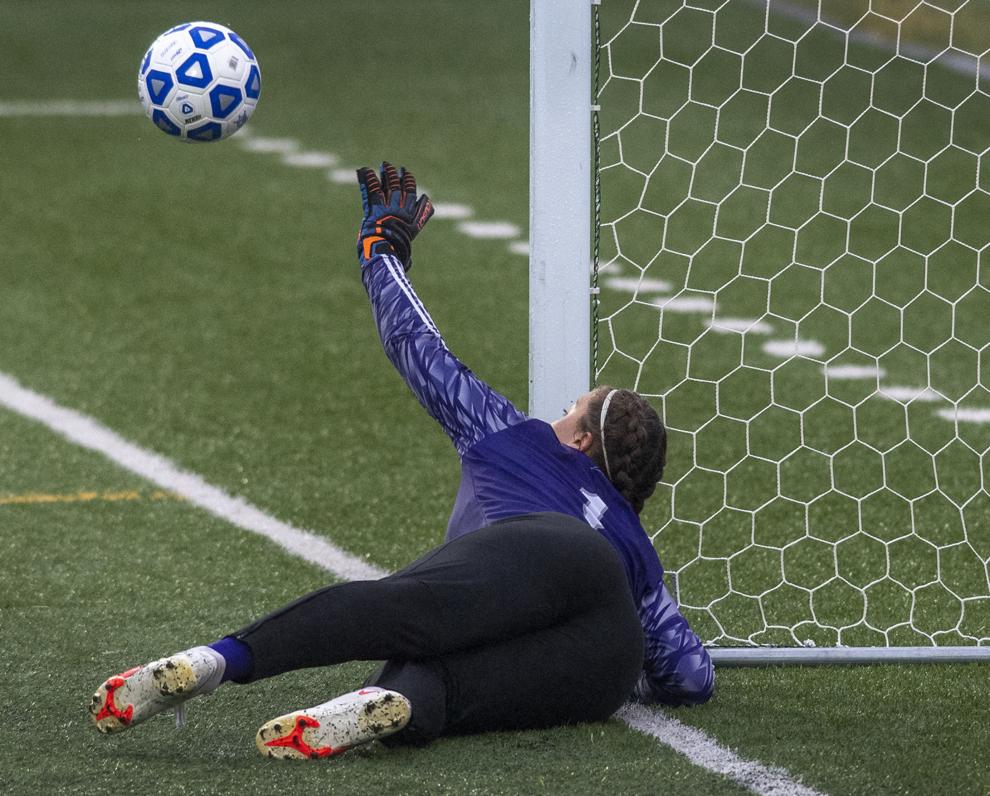 Lincoln Southwest vs. Lincoln East, 4.7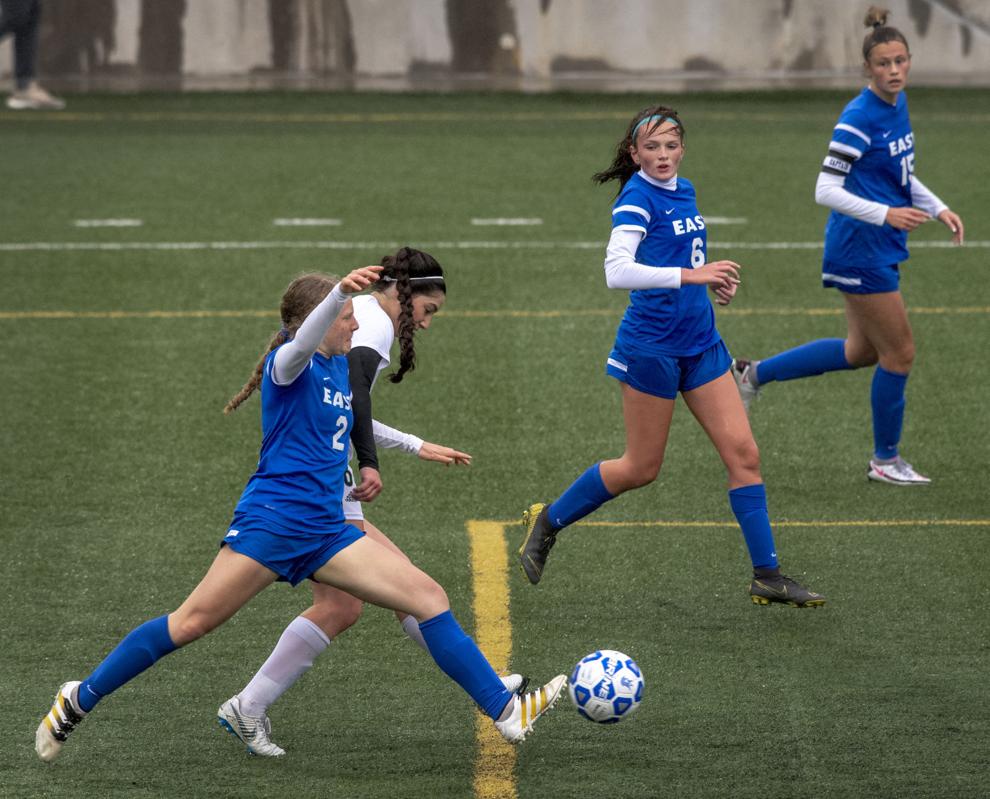 Lincoln Southwest vs. Lincoln North Star, 4.6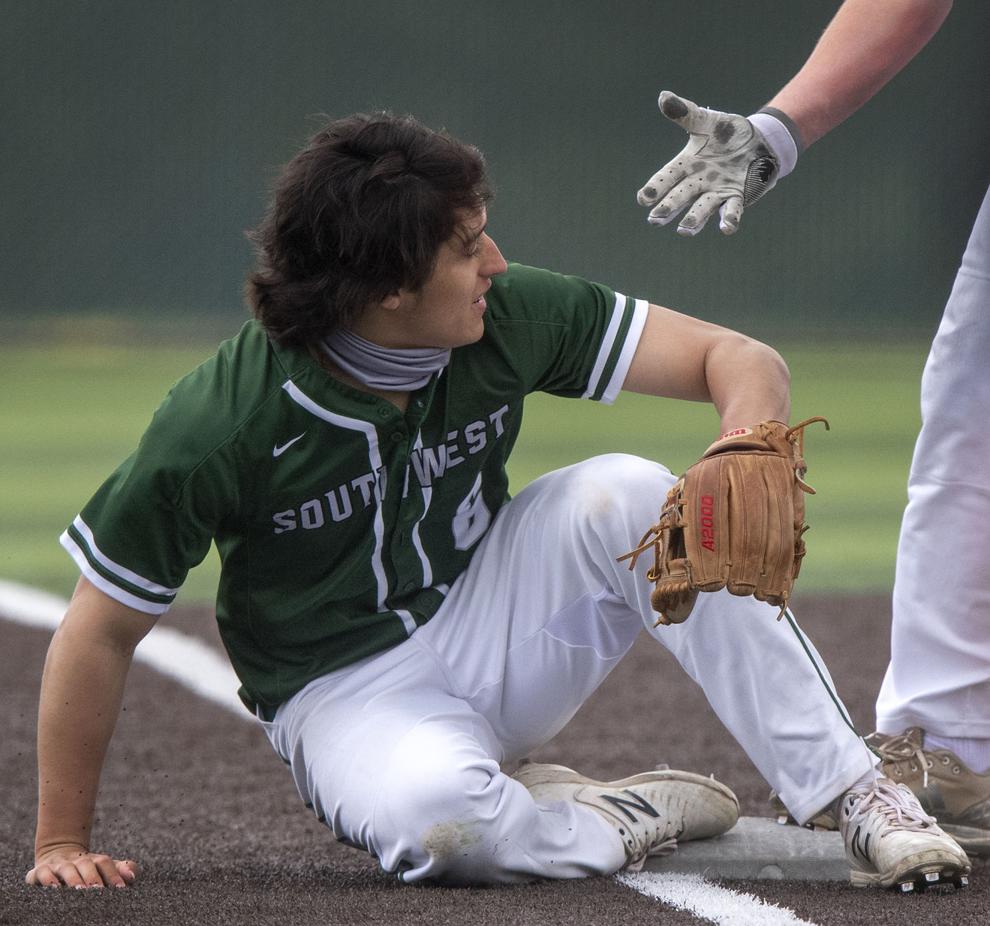 Lincoln Southwest vs. Lincoln North Star, 4.6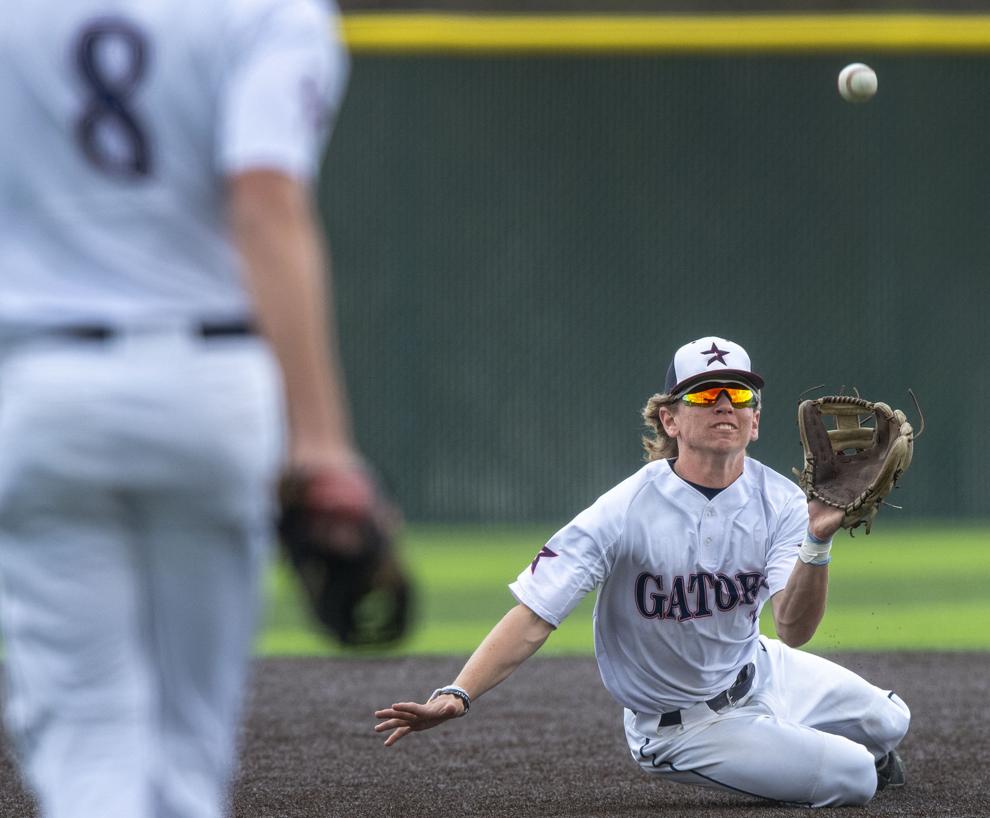 Lincoln Southwest vs. Lincoln North Star, 4.6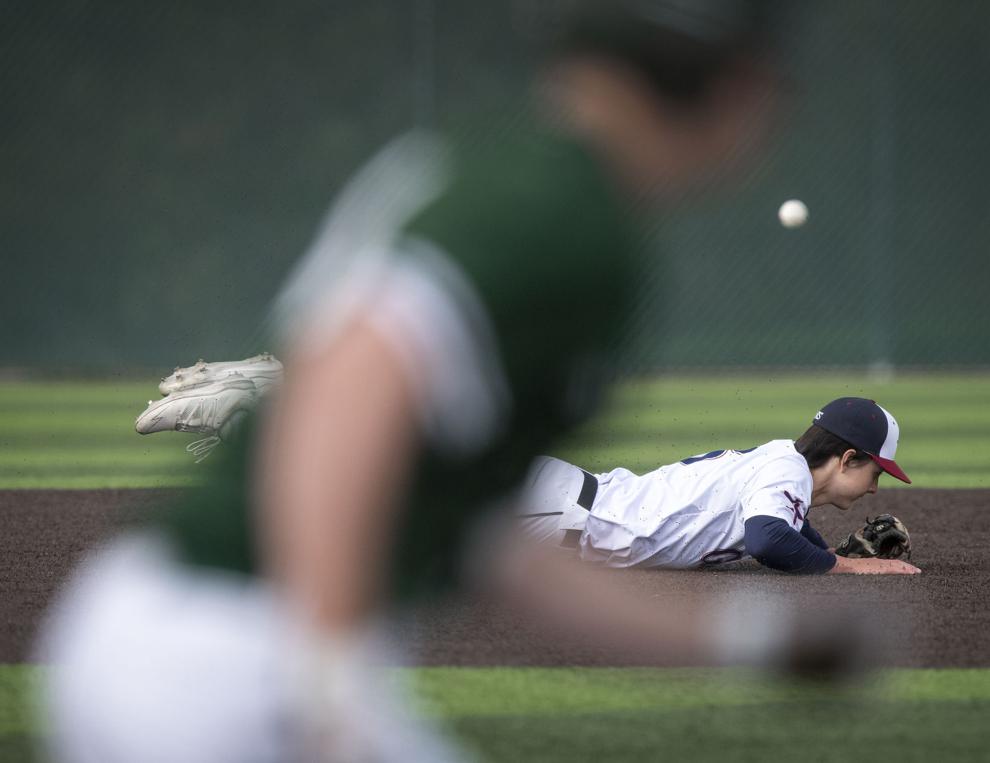 Lincoln Southwest vs. Papillion-La Vista, 4.2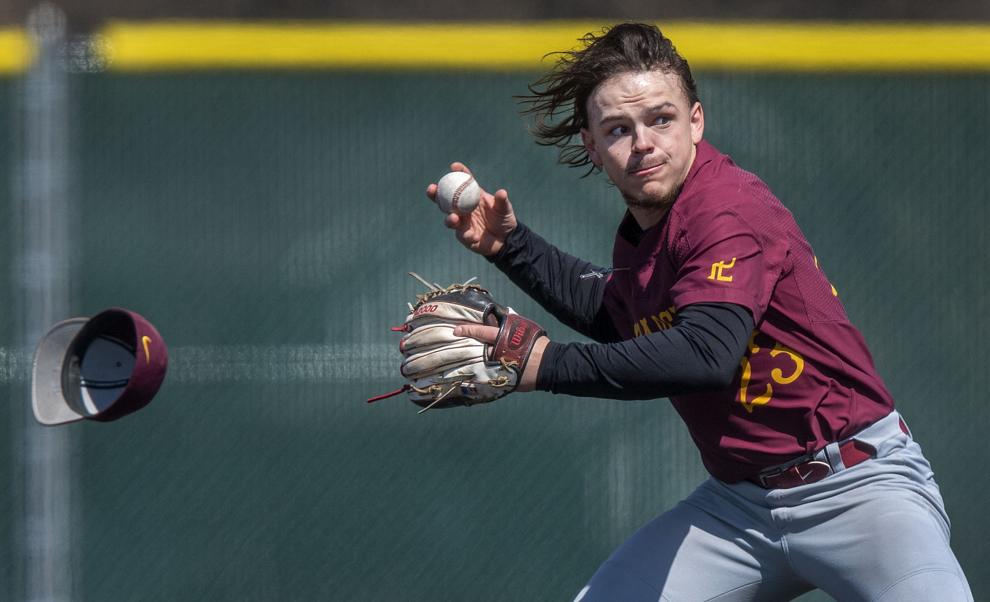 Lincoln Southwest vs. Papillion-La Vista, 4.2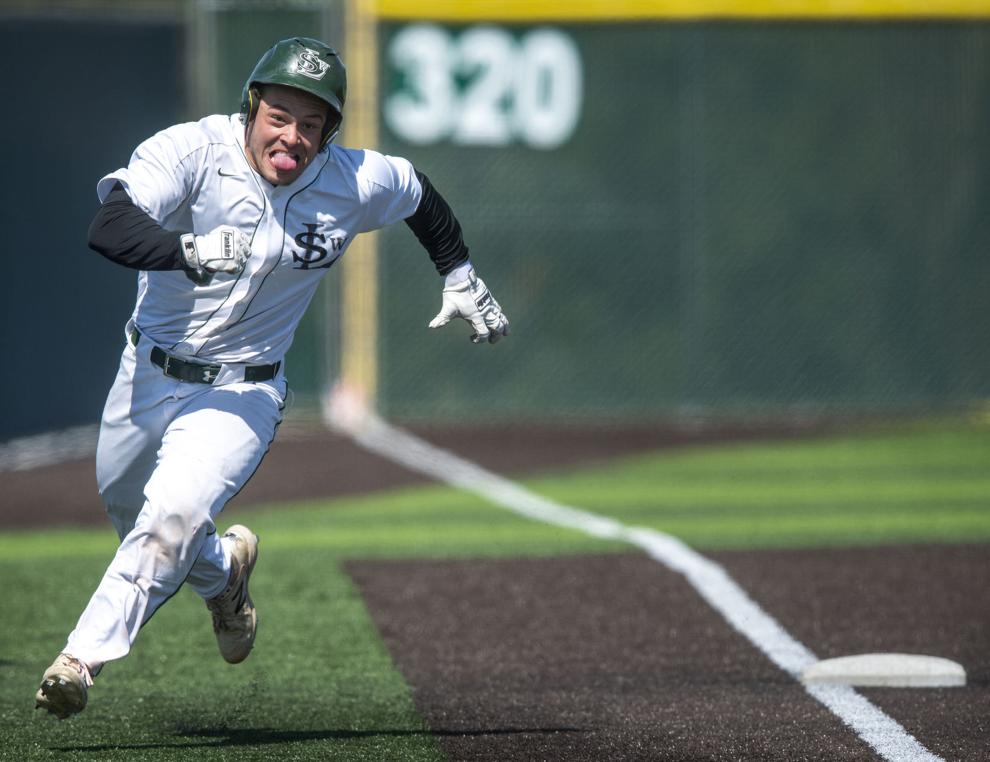 Beatrice vs. Elkhorn North, 4.1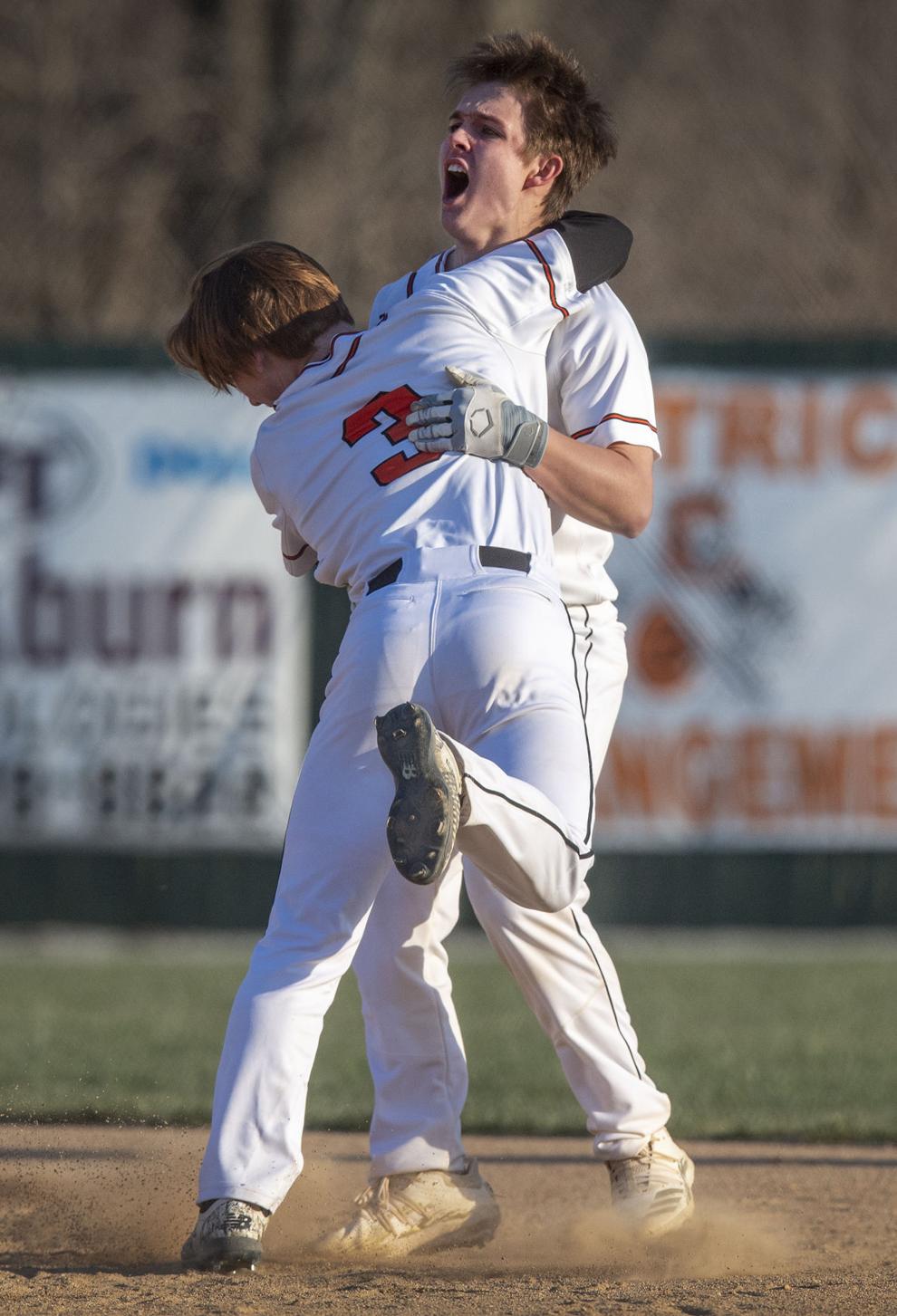 Beatrice vs. Elkhorn North, 4.1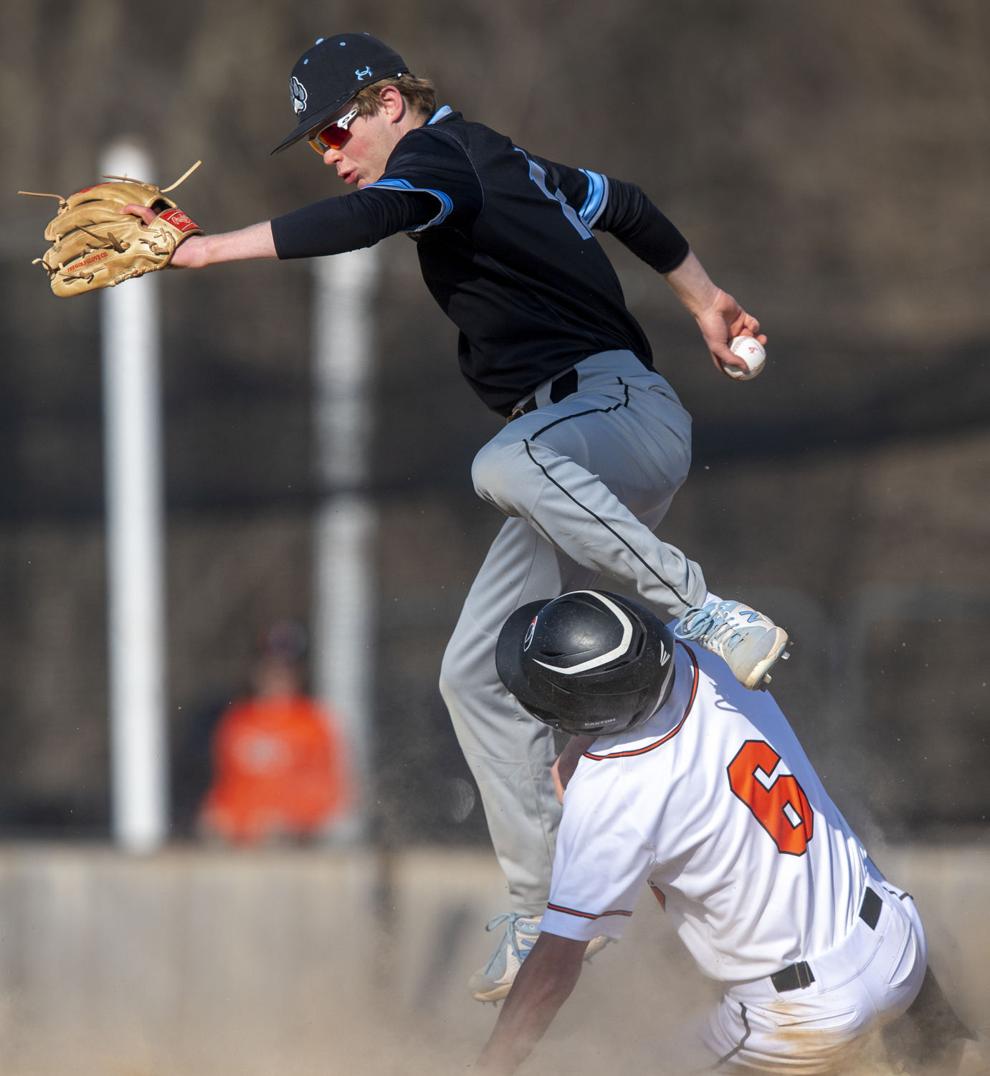 Beatrice vs. Elkhorn North, 4.1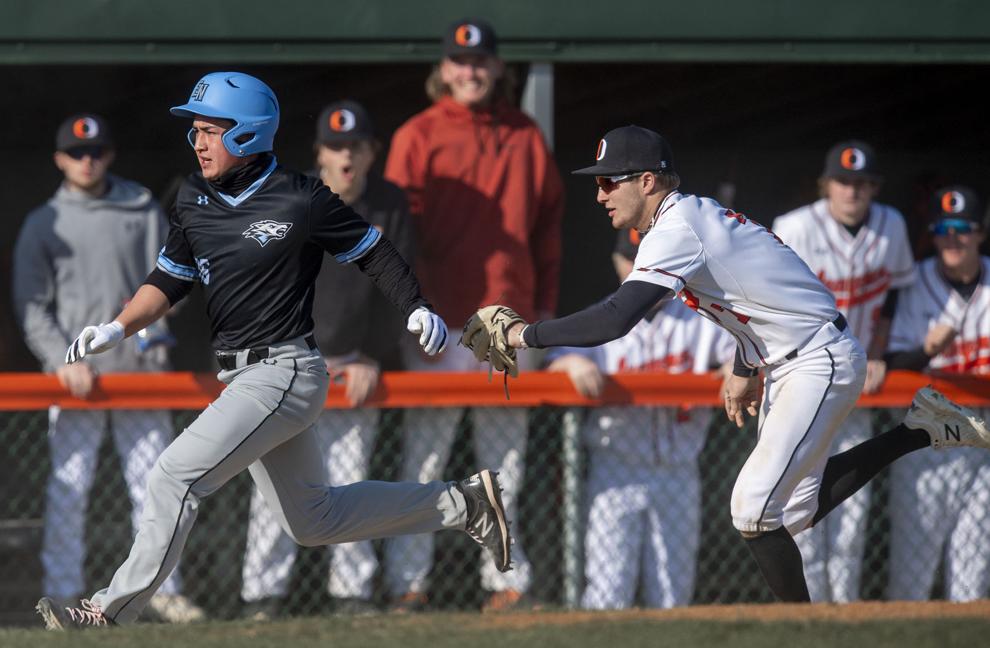 Lincoln Pius X vs. Lincoln North Star, 3.31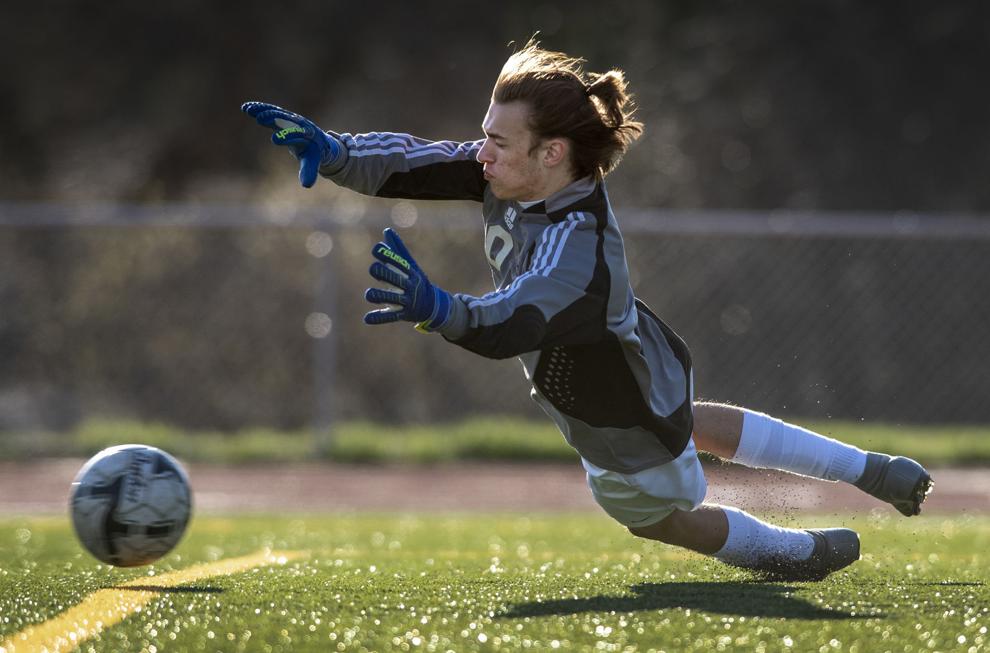 Lincoln Pius X vs. Lincoln North Star, 3.31
Lincoln Pius X vs. Lincoln North Star, 3.31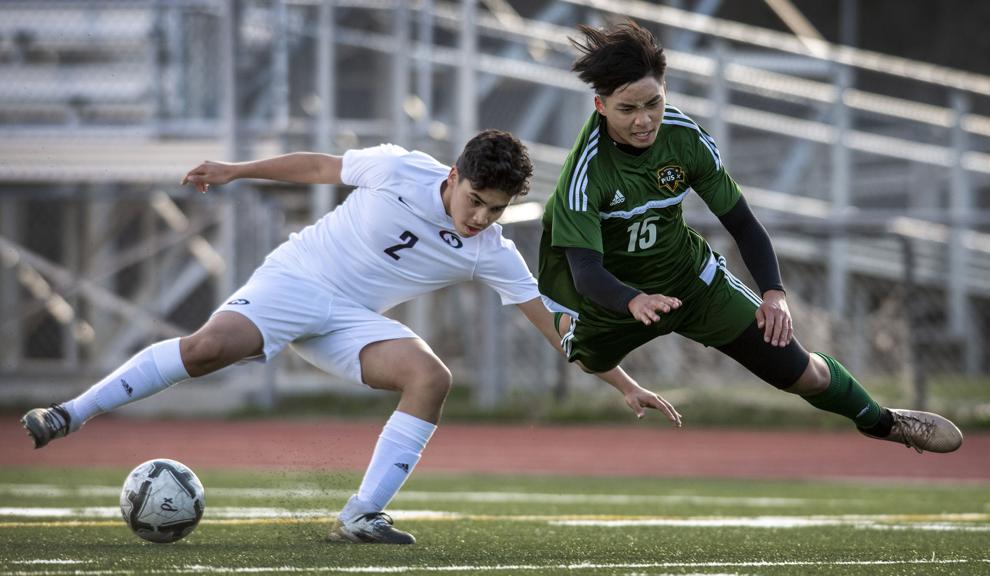 Lincoln Southeast vs. Lincoln Southwest, 3.30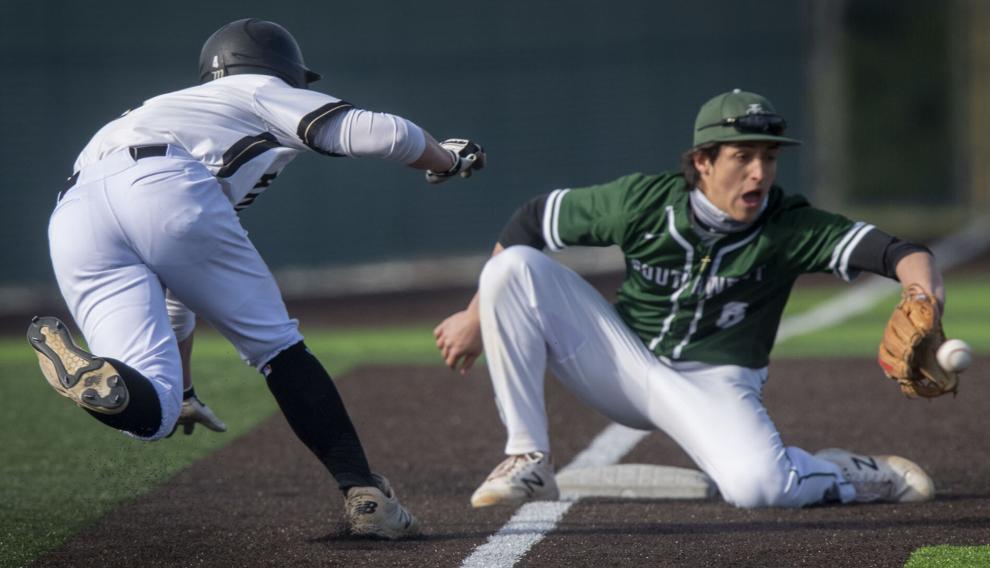 Lincoln Southeast vs. Lincoln Southwest, 3.30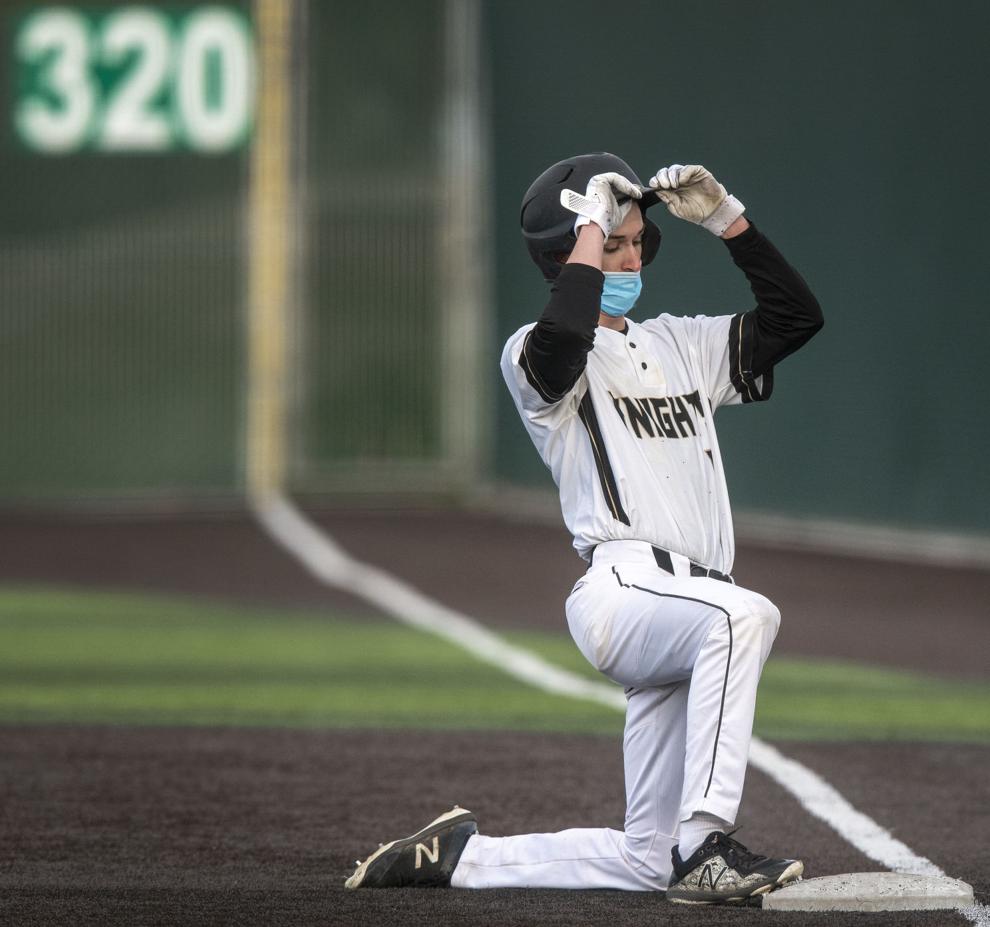 Lincoln Southeast vs. Lincoln Southwest, 3.30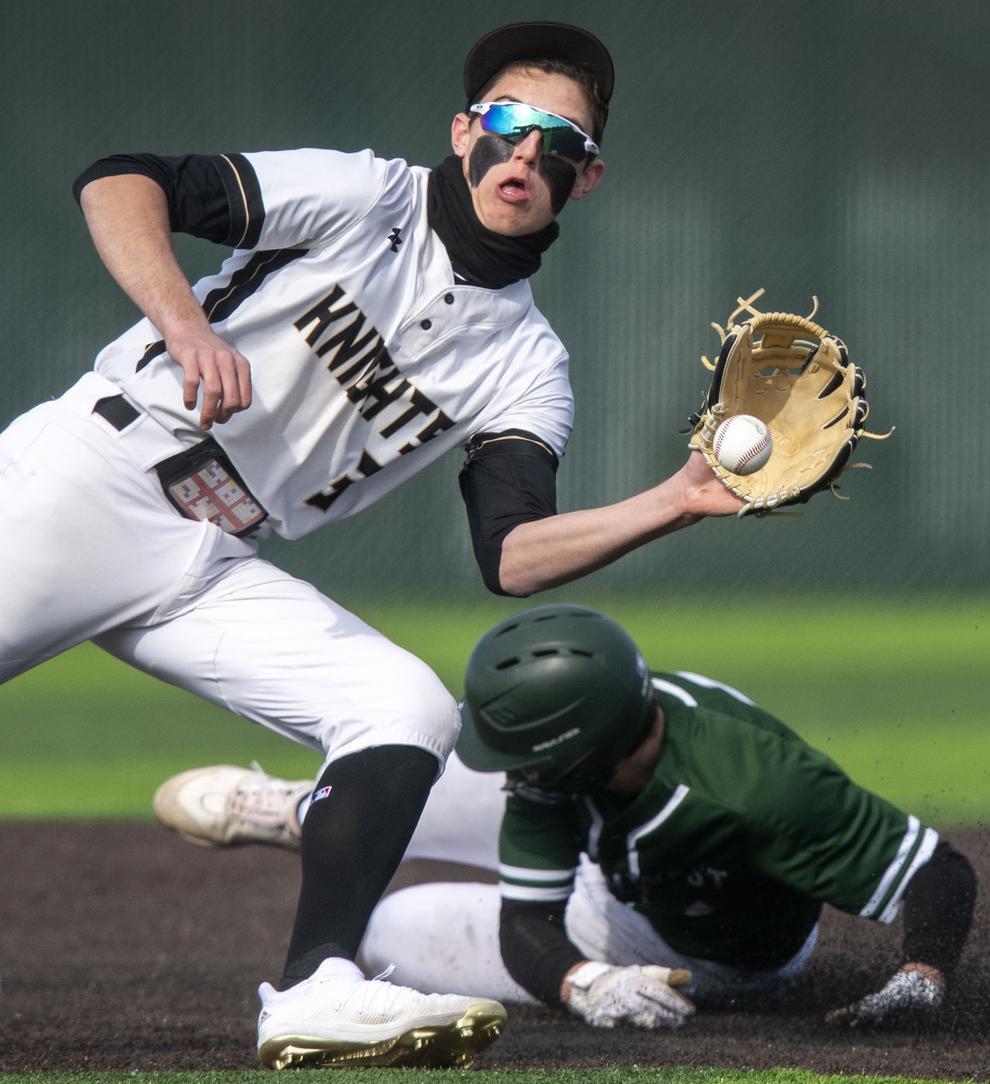 Lincoln East vs. Lincoln Northeast, 3.19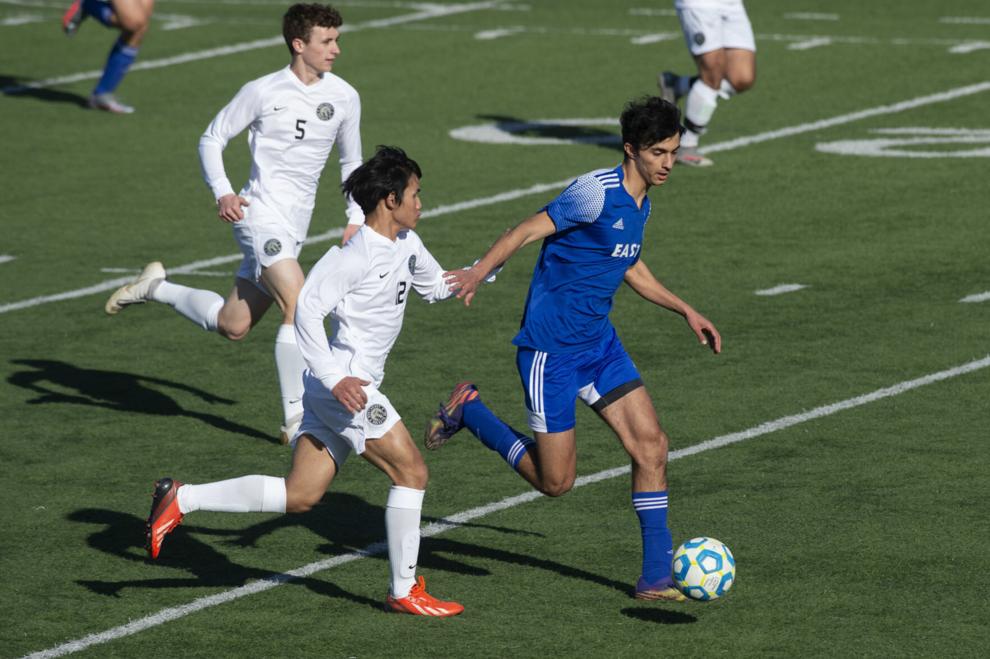 Lincoln East vs. Lincoln Southwest, 3.22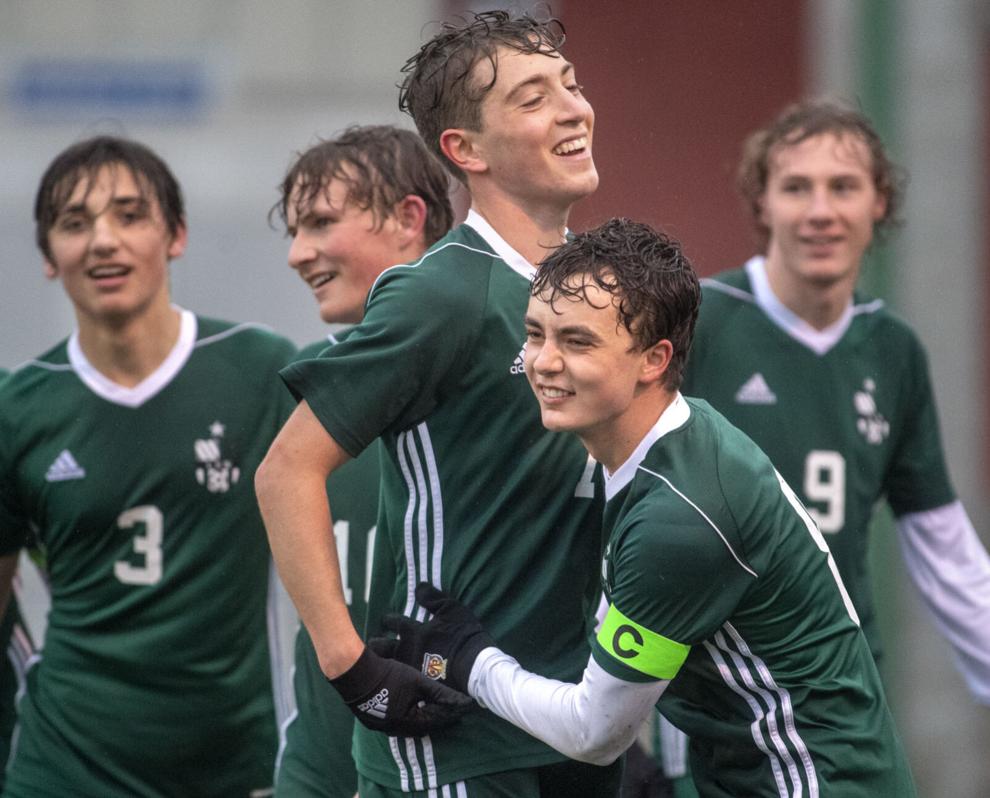 Lincoln East vs. Lincoln Southwest, 3.22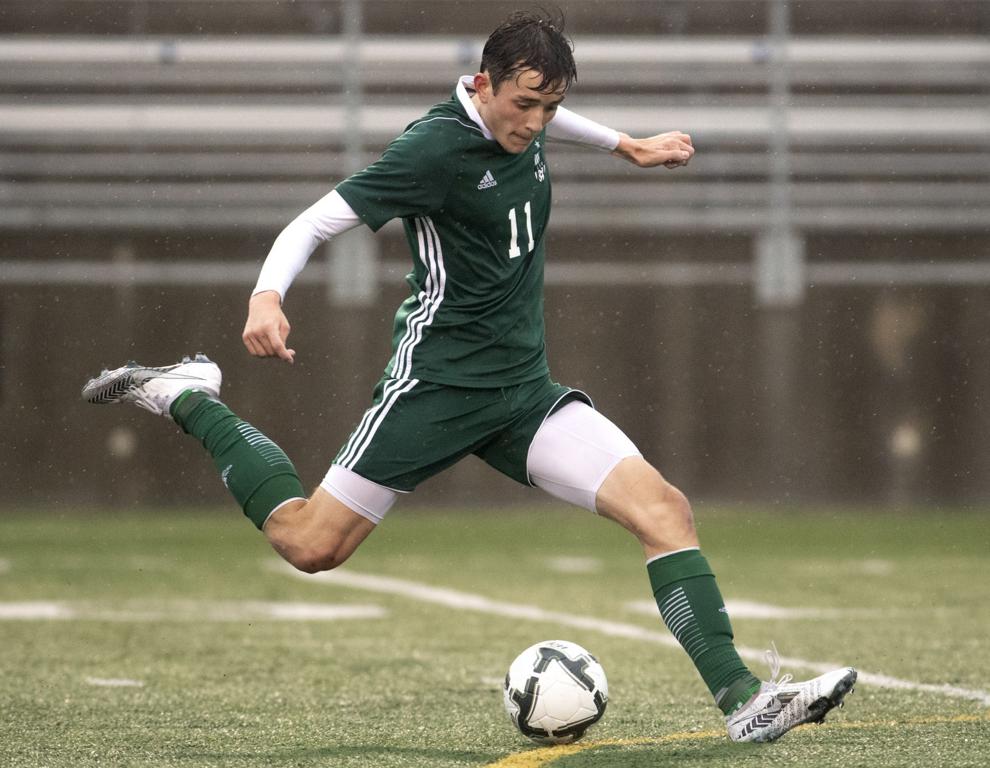 Lincoln Pius X vs. Lincoln Southwest, 3.19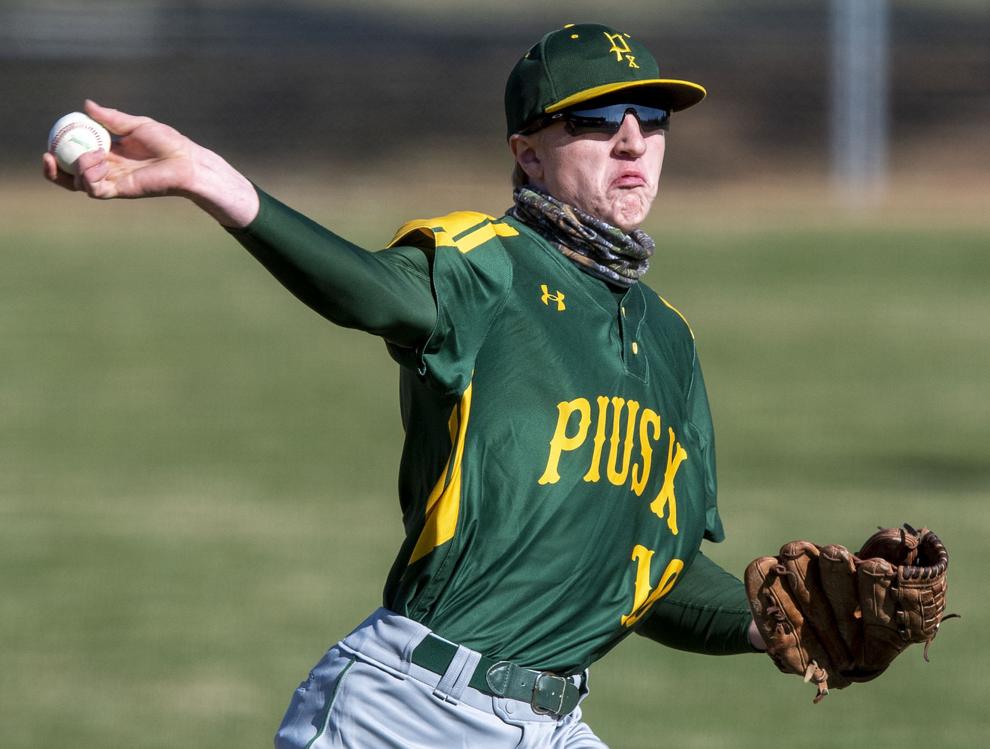 Lincoln Pius X vs. Lincoln Southwest, 3.19