Haider Al-Barakat scored in the 17th minute assisted by Eli Brown to put Lincoln East up 1-0, and the Spartans added a second-half goal Friday in a 2-0 boys soccer victory over Lincoln Northeast at Beechner Field.
It was the first time in the early spring season that both Lincoln East and Northeast have been able to be on a full soccer field.
"All the boys were excited to get the season started," East assistant coach Christian Kohler said.
Eric Howerter added the Spartans' second goal in the second half on an assist from Alex Kohler, and Karson Jeffrey made six saves. 
GIRLS SOCCER
Lincoln East 7, Lincoln Northeast 0: The Spartans shut out the Rockets in the season opener for both squads Friday at Seacrest Field.
The Spartans scored three goals in the first half, followed by four in the second half. Briley Hill led East with a hat trick, Alaina Lewis netted two goals, and Bella Whiston and Josie Arduser scored one goal apiece.
TRACK
Warriors sets two meet records: Lincoln Lutheran's Josie Puelz set a Bulldog Challenge Forest Division meet record in the girls pole vault and Colton Meyer added another in the boys 60-meter hurdles in Seward. The Lincoln Lutheran boys won the Forest Division with 104 points, while the Warrior girls finished second with 79.
Puelz set the pole vault record with a vault of 12 feet, 1 inch, and also won the 60 hurdles in 9.55 seconds. Meyer, who set the top mark of :08.43 seconds in the 60 hurdles, also won the 200. Jacob Meyer won the 800, and the Warrior boys added wins in the 1,600 and 3,200 relays. Kelly Kohlhof also earned a win in the girl's 60-meter dash. 
Lincoln Christian's Ally Korte set the Prairie Division meet record in the 60 dash with a time of :08.02, breaking her own record from 2018. The Christian girls placed third with 80 points and the boys finished fifth with 47 points.
Lincoln Christian's Trent Lockard took home two wins in the 400 (:53.17) and the 800 (2:08.98). Caleb Canfield added another win for the boys in the 1,600 (4:53.26).
Lincoln East vs. Lincoln Northeast, 3.15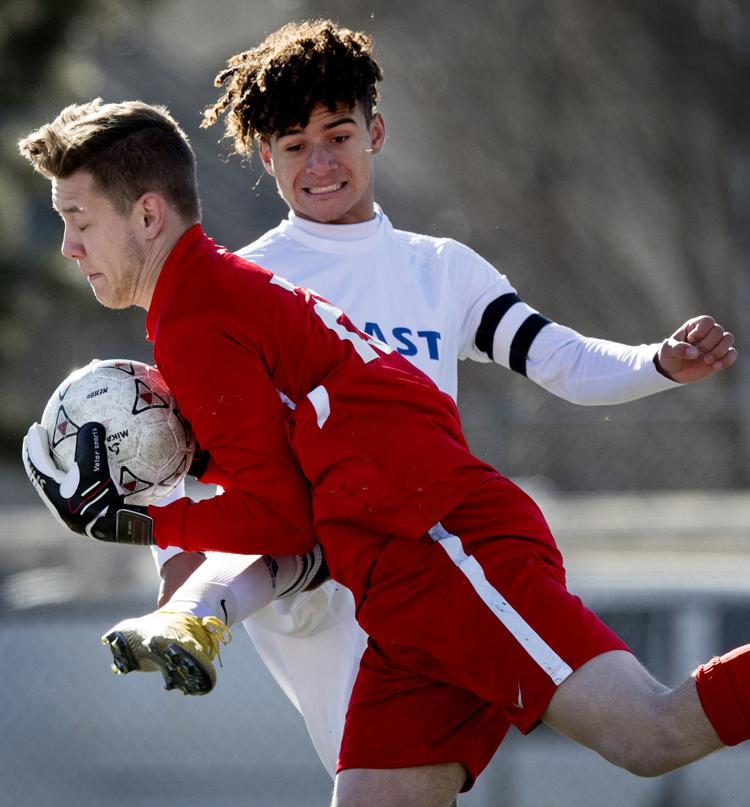 Lincoln East vs. Lincoln Northeast, 3.15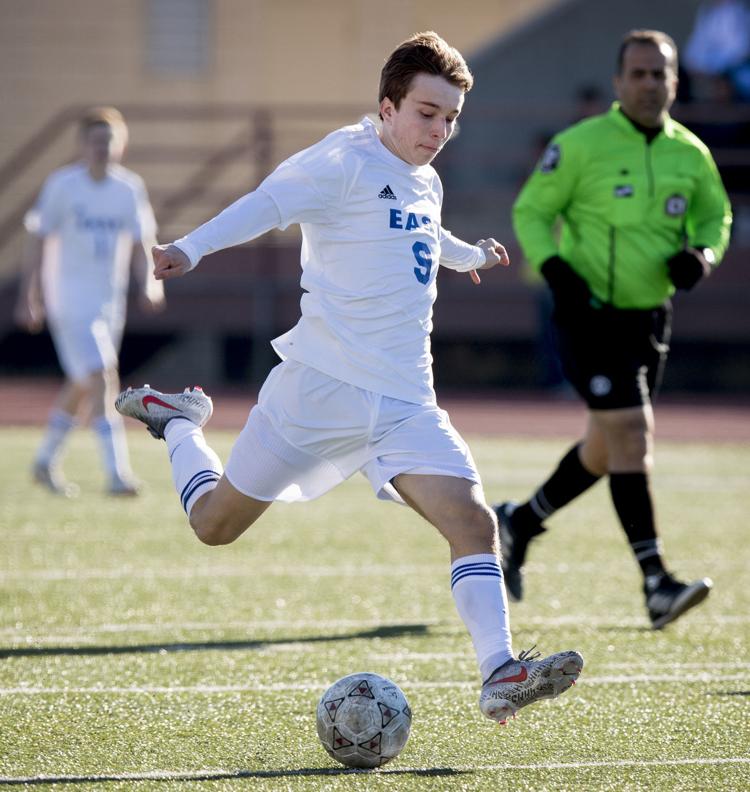 Lincoln East vs. Lincoln Northeast, 3.15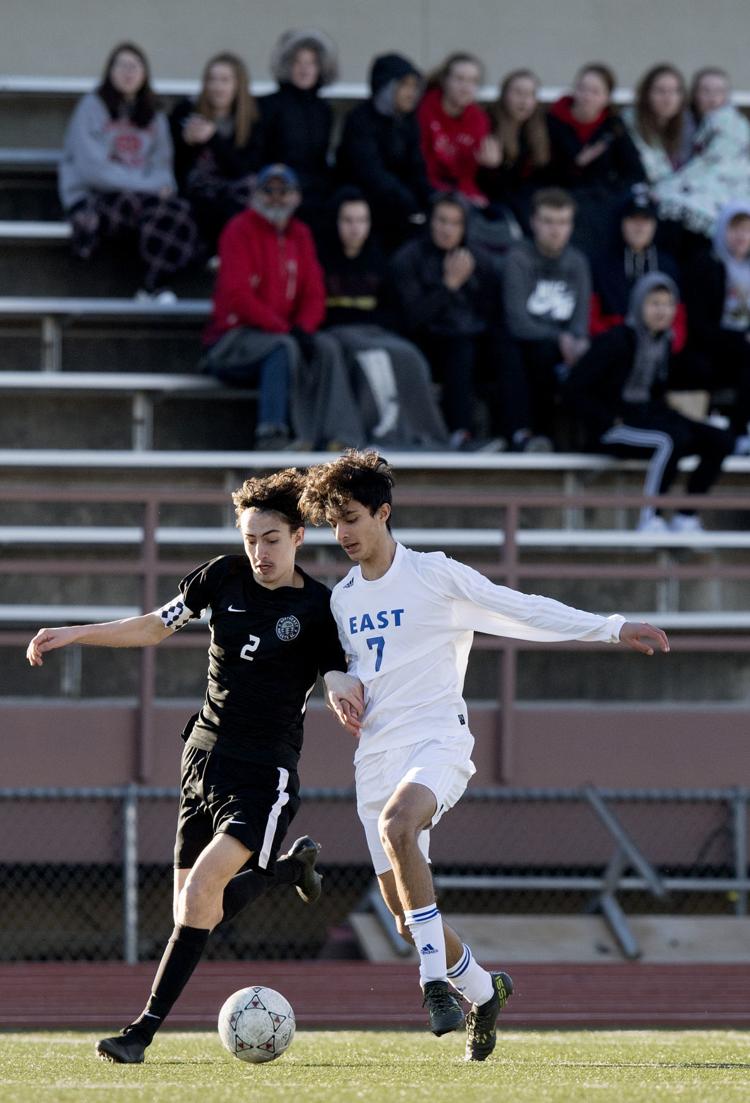 Lincoln East vs. Lincoln Northeast, 3.15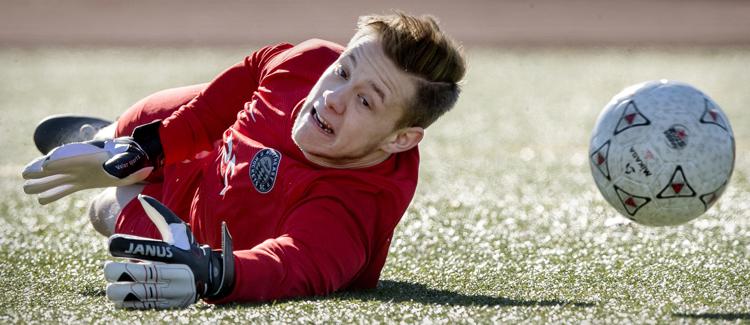 Lincoln East vs. Lincoln Northeast, 3.15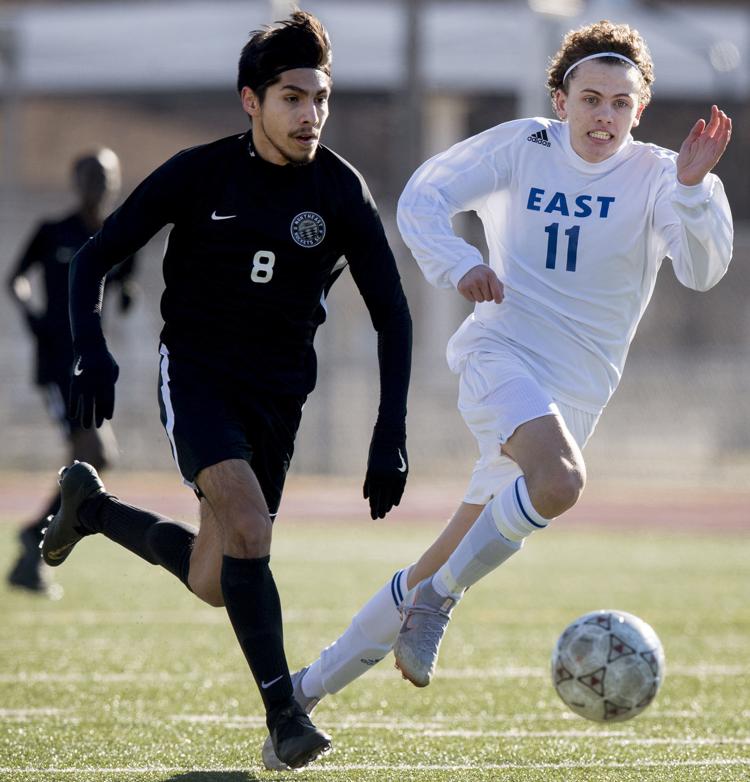 Lincoln East vs. Lincoln Northeast, 3.15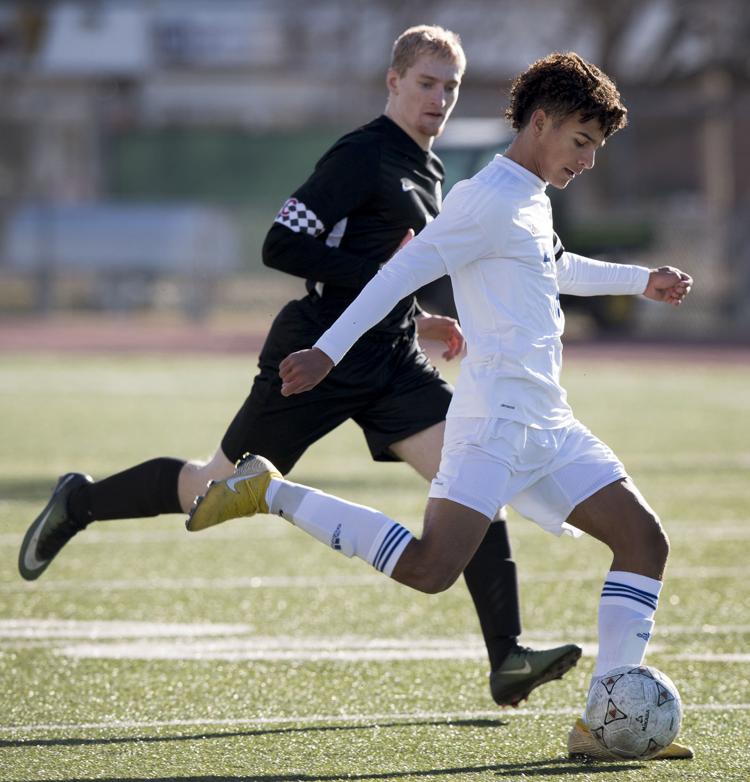 Lincoln East vs. Lincoln Northeast, 3.15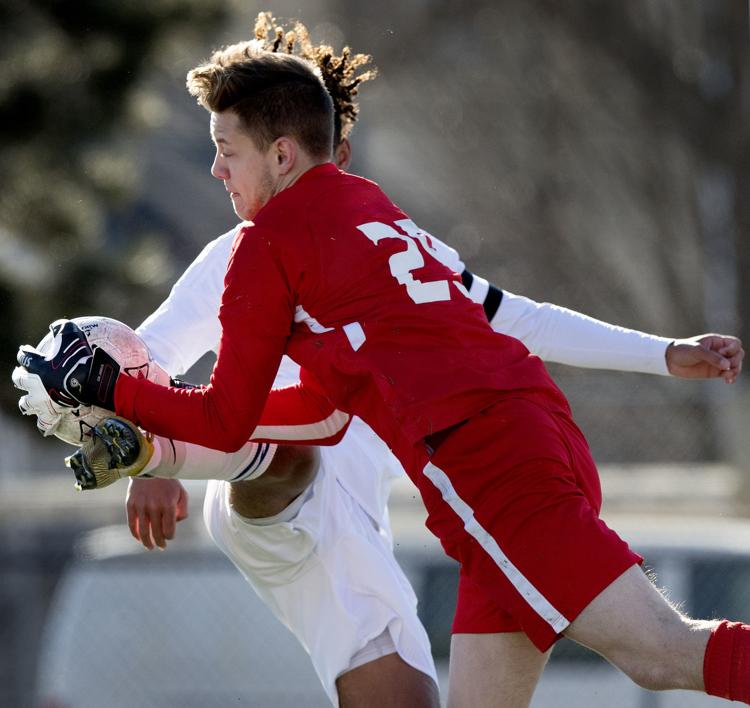 Lincoln East vs. Lincoln Northeast, 3.15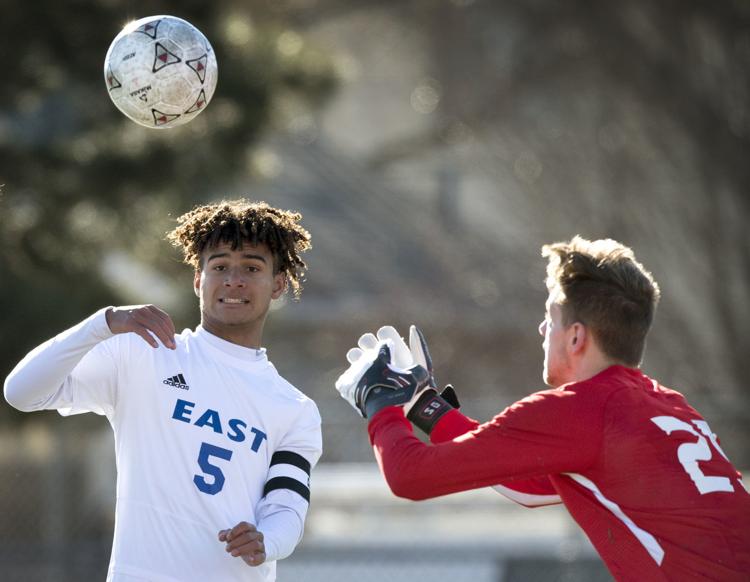 Lincoln East vs. Lincoln Northeast, 3.15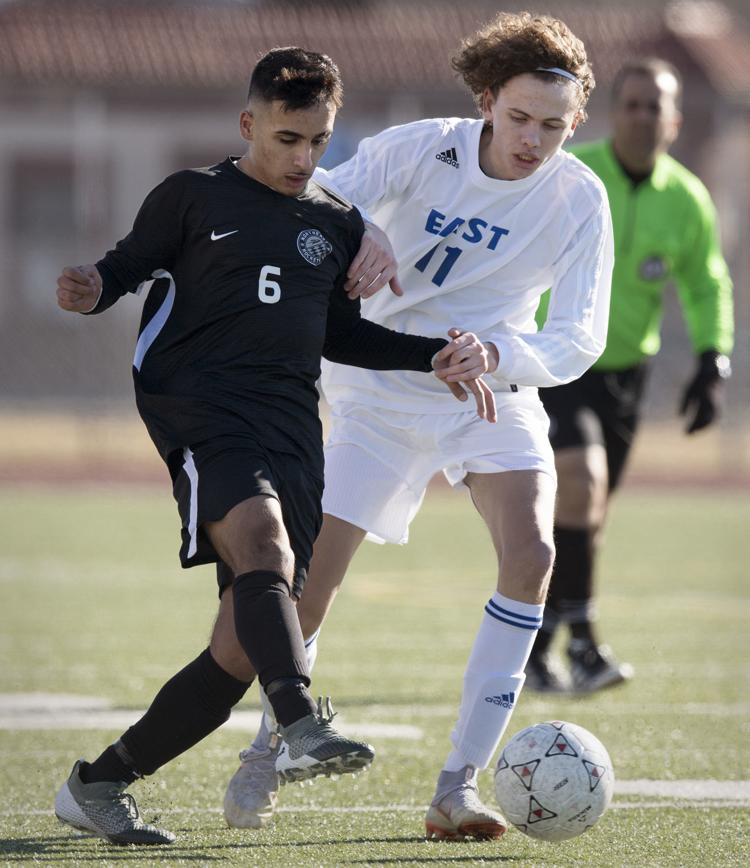 Lincoln East vs. Lincoln Northeast, 3.15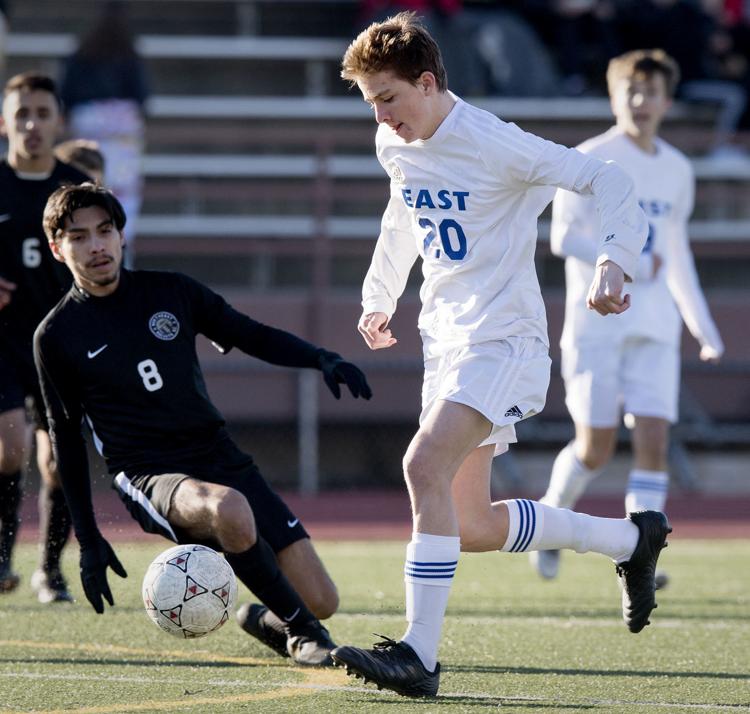 Lincoln East vs. Lincoln Northeast, 3.15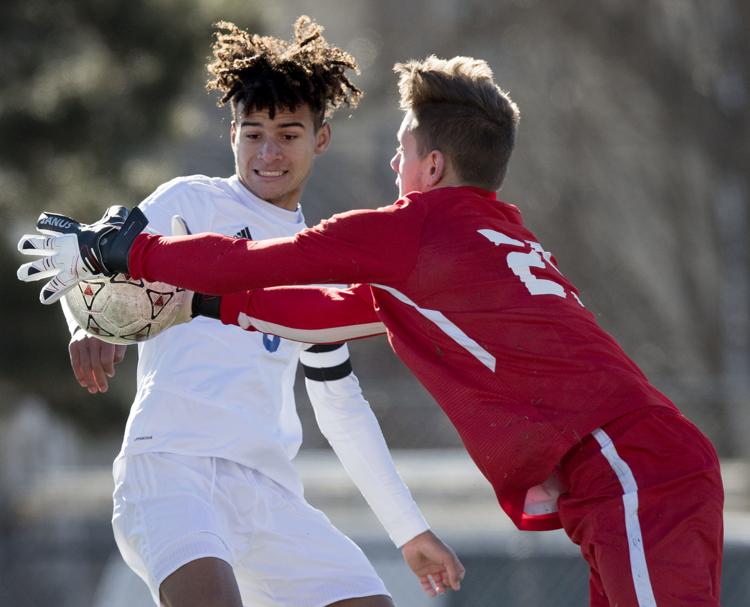 Lincoln East vs. Lincoln Northeast, 3.15