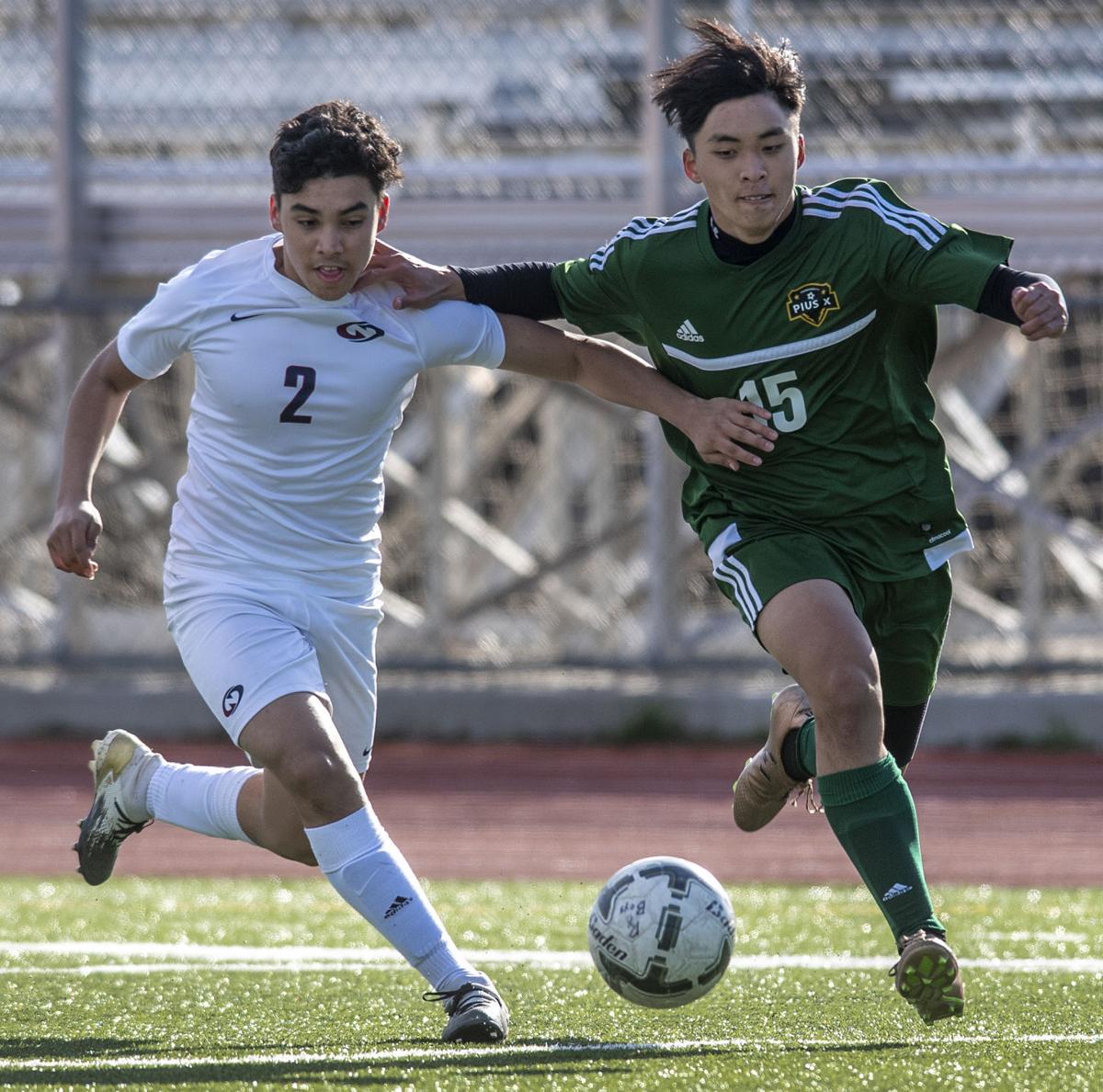 Lincoln Pius X boys soccer coach David Wright was pleased with his team's performance overall Wednesday, but he also knows the Thunderbolts are improving and have a long way to go.
After withstanding pressure for much of the first half, the Thunderbolts (4-2) found the net twice before the break to defeat Lincoln North Star 3-1 at Aldrich Field. 
"The intensity dropped after the two goals, and credit to North Star, they started playing a lot harder," Wright said. "We just have to keep playing through the whole game."
Pius X opened up the scoring with 18 minutes remaining in the first half. A cross slipped through the box to midfielder Morgan Armagost and he poked the ball in from just a few yards out. 
A loose ball fell to Danny Le, who doubled the Thunderbolts' advantage with less than a minute left before halftime. 
The Navigators jumped out of the break quickly, with Ahmed Al-Waely tucking the ball into the bottom left corner and getting his team on the board.
"Our defense played really solid today, but we have to clean up our passes," Armagost said. 
Armagost nabbed a second goal for himself midway through the second half. He pinned a free kick from 20 yards out past North Star's Noah Schroeder to close the scoring.
"He had a great free kick, but I was just happy with everybody," Wright said. "We just need to keep that intensity up."
Wright knew he had a competitive roster coming into the season, but the first-year coach was relatively unsure of the rest of the landscape of the state. Outside of a 4-0 loss to No. 4 Lincoln Southwest, Pius X has held its own in matches.
"We just want to keep getting better each game," Wright said. "We want to play with intensity, play the right way, keep the ball, show what we can do and just have fun."
After missing out on the season last spring, Armagost is just happy that the Thunderbolts have that chance to showcase themselves.
"It is amazing that we get to play," he said. "It is a blessing that we get to play since COVID hit us last year."
Lincoln Pius X will square off with Lincoln Southeast on Monday in its next match. The Navigators (0-4) will host Grand Island on Saturday.
Photos: Pius X tops North Star 3-1 in boys soccer
Lincoln Pius X vs. Lincoln North Star, 3.31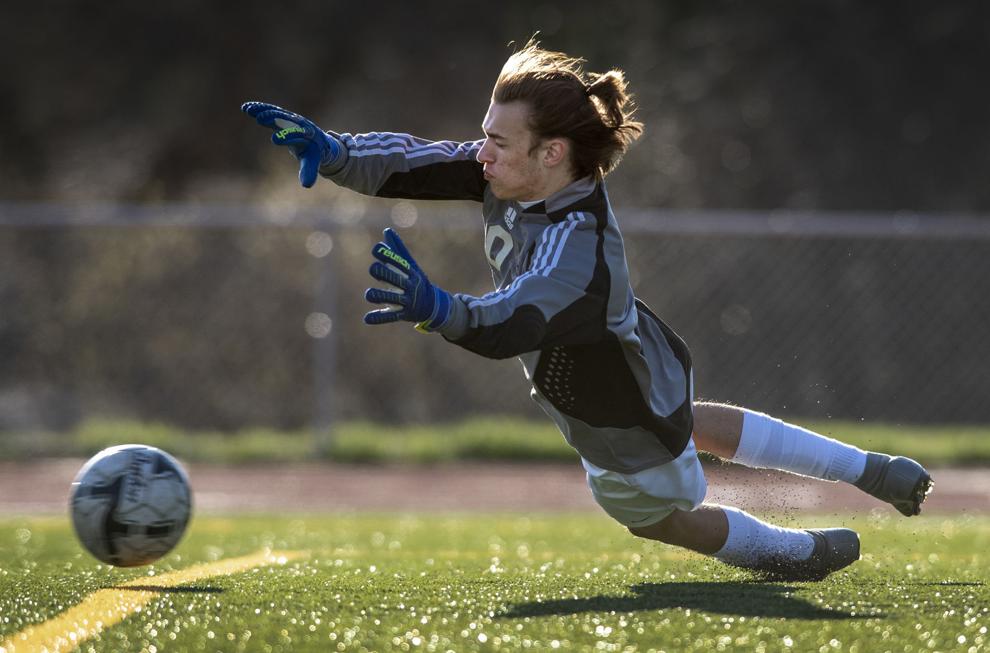 Lincoln Pius X vs. Lincoln North Star, 3.31
Lincoln Pius X vs. Lincoln North Star, 3.31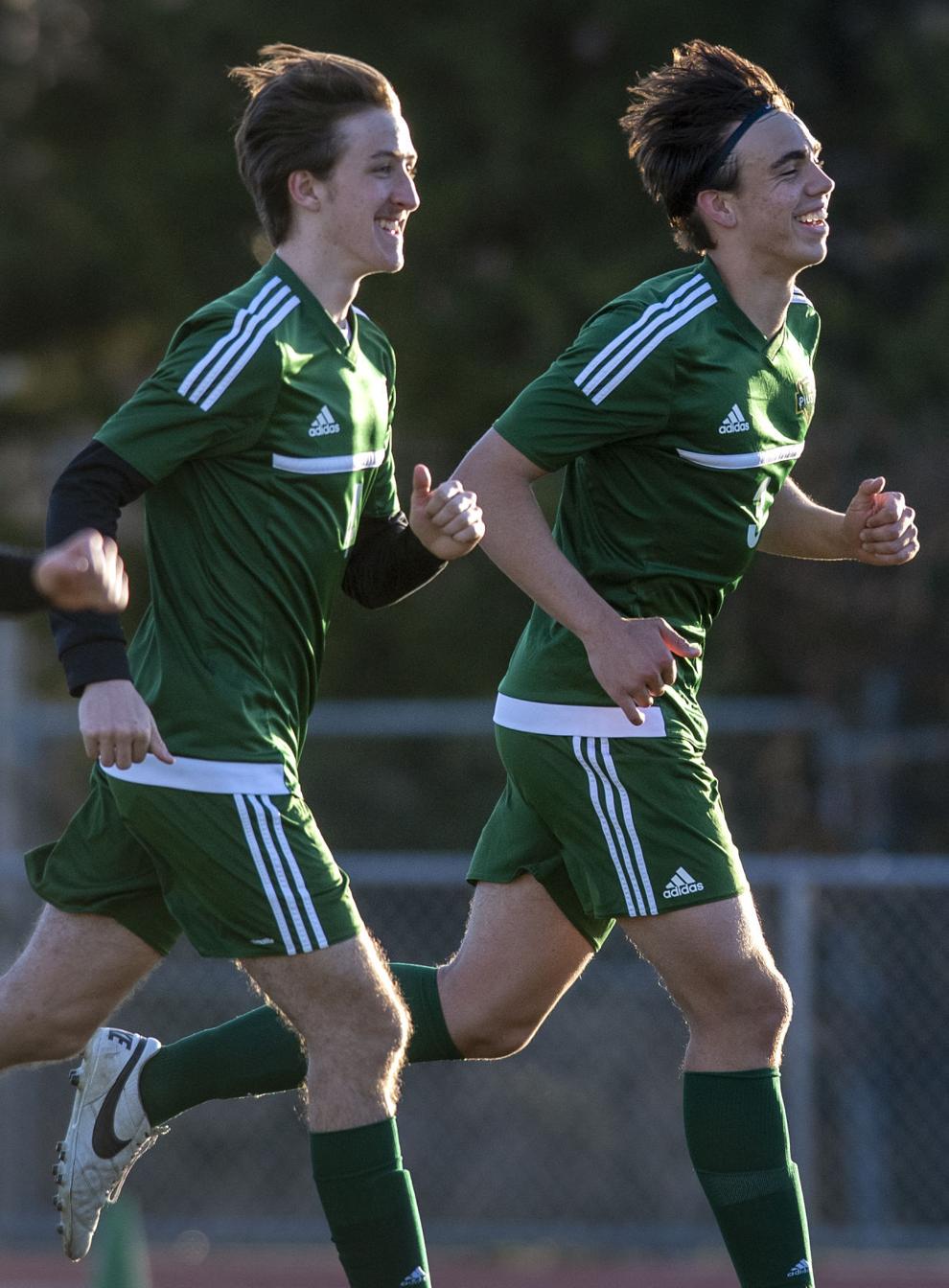 Lincoln Pius X vs. Lincoln North Star, 3.31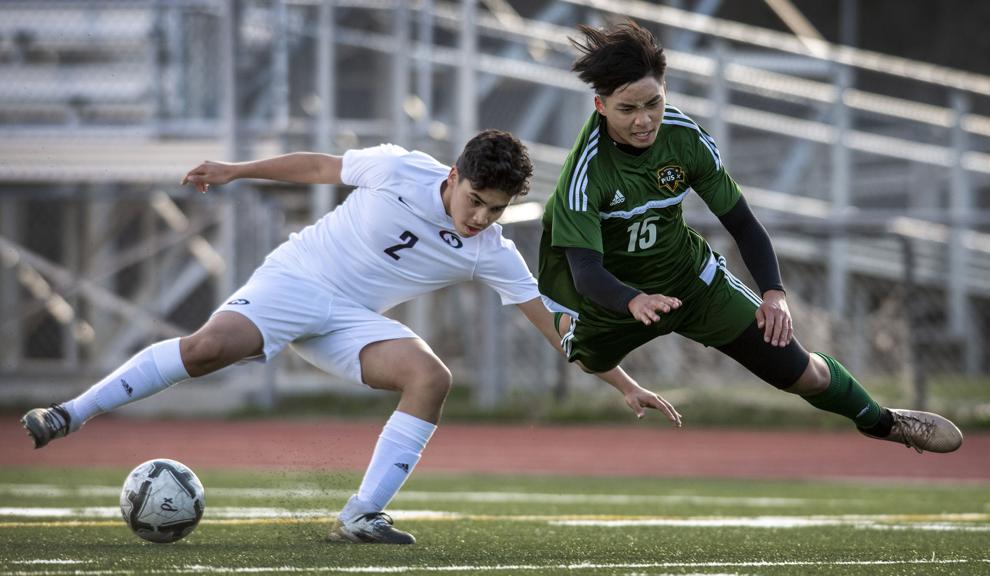 Lincoln Pius X vs. Lincoln North Star, 3.31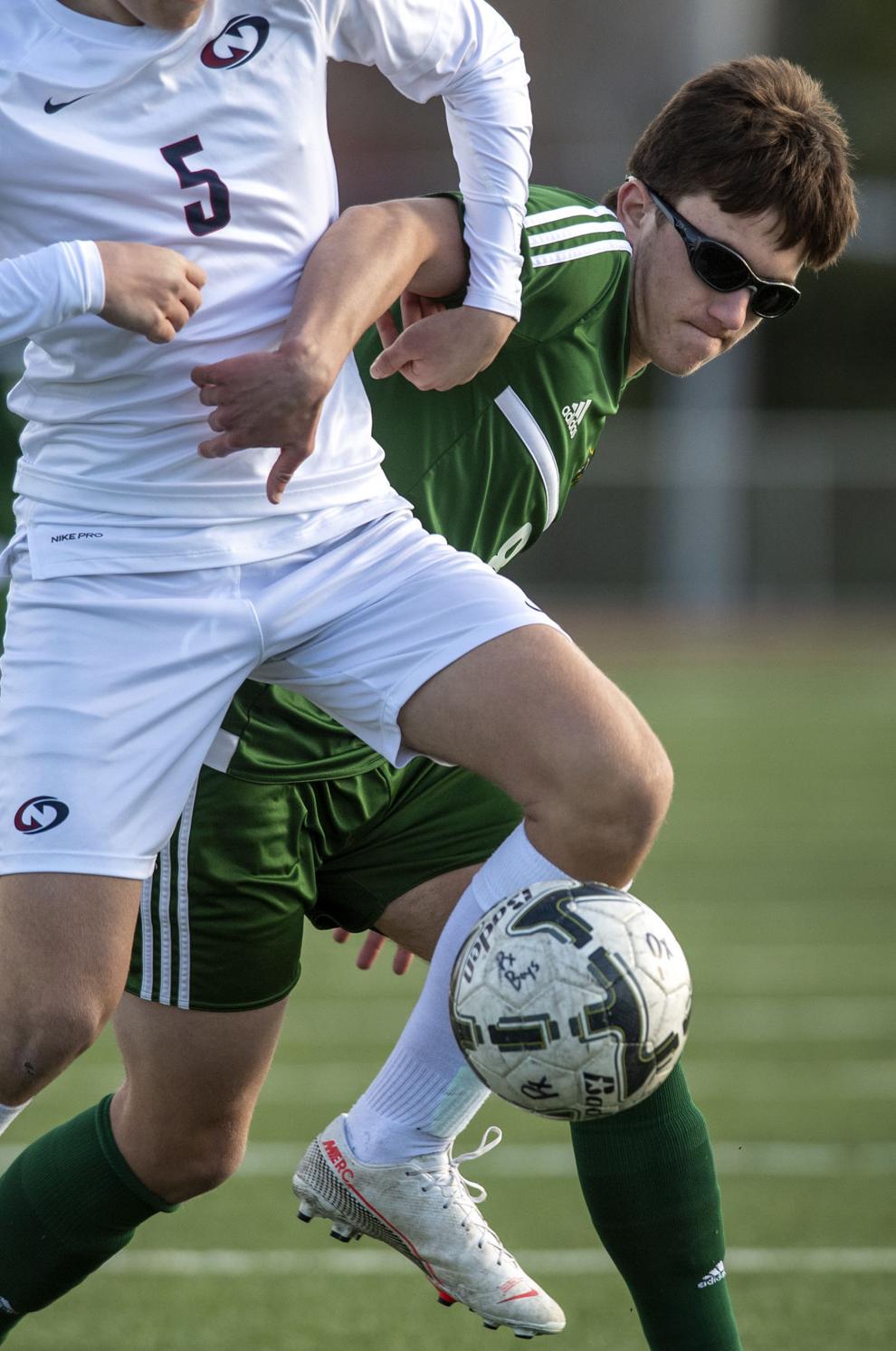 Lincoln Pius X vs. Lincoln North Star, 3.31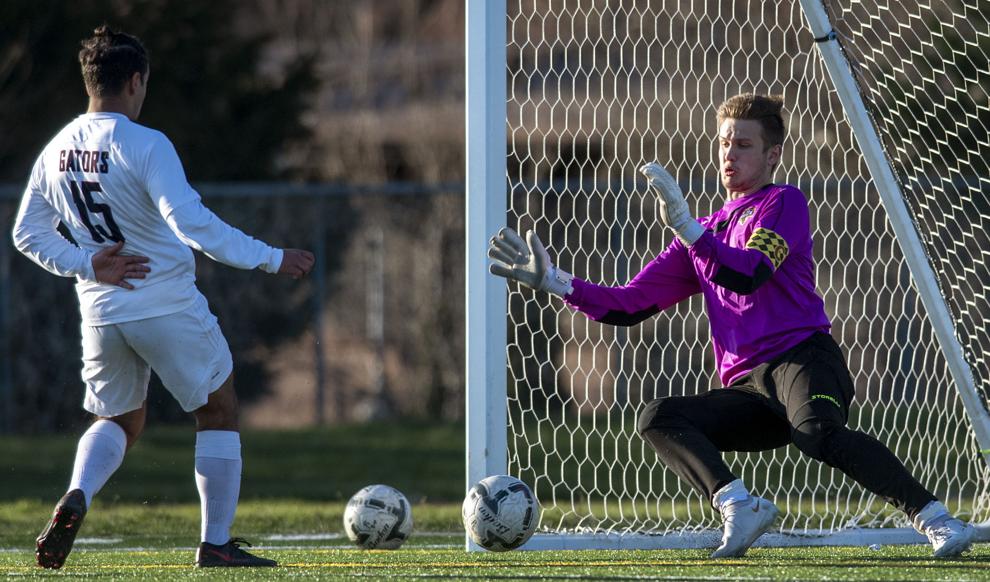 Lincoln Pius X vs. Lincoln North Star, 3.31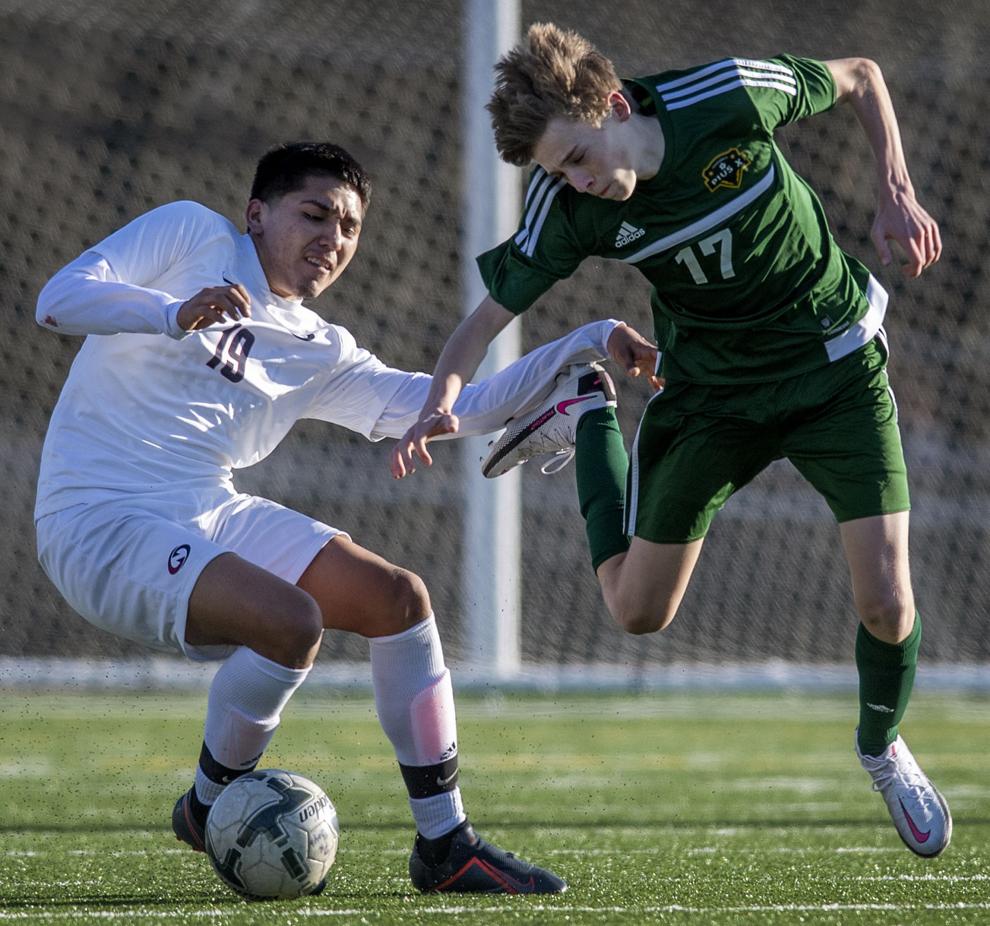 Lincoln Pius X vs. Lincoln North Star, 3.31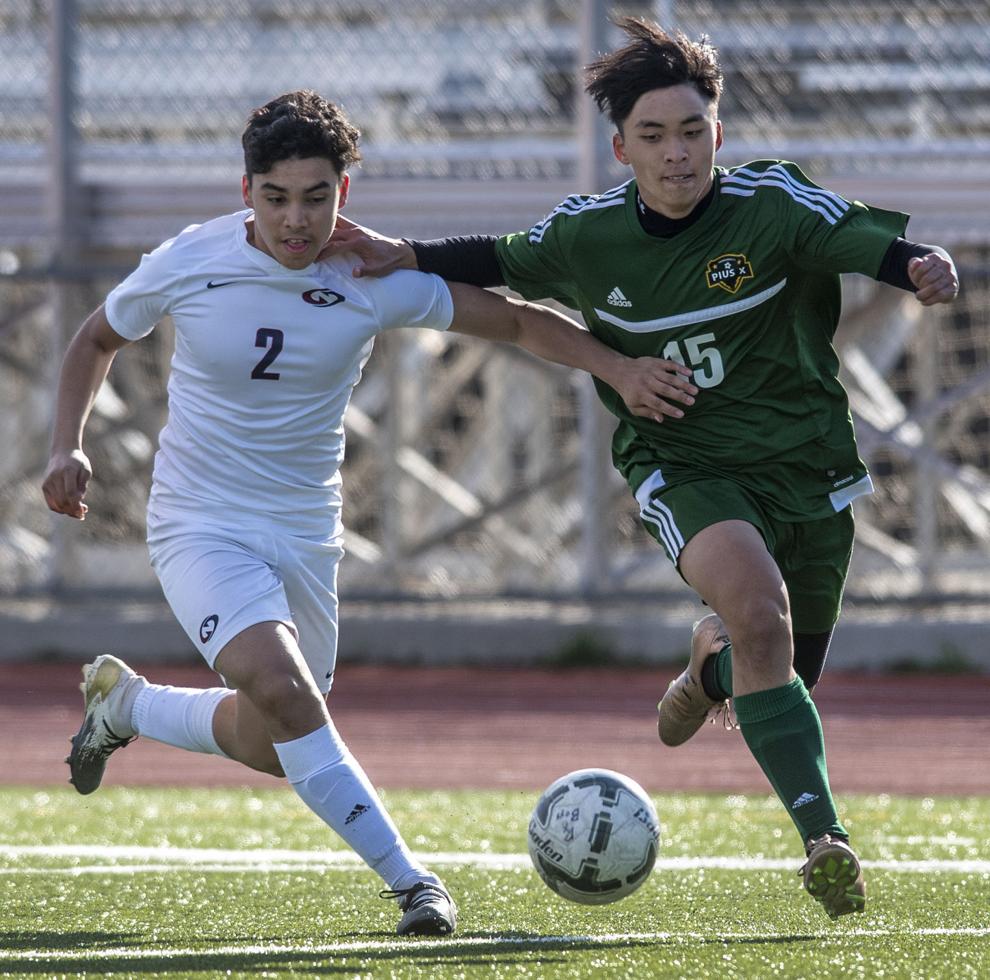 Lincoln Pius X vs. Lincoln North Star, 3.31