When you pick up the program's biggest win in recent memory, you make time to celebrate.
For the Lincoln High girls soccer team, that meant making an extra stop in Papillion on Saturday.
"We stopped at Culver's on the way home," coach Shelly Fargo said. "That was not on the agenda, but how can you say no when the girls win their first district game in I don't know how long?"
The biggest treat came earlier when the Links upset Papillion-La Vista 1-0 in a shootout in the opening round of the A-7 district tournament.
The third-seeded Links (7-9) had a 4-3 edge in the shootout, which included two stops by senior goalkeeper Mackenzie Smith against the top-seeded Monarchs (9-7).
"I'm in shock about how athletic our keeper is," Fargo said. "She reads the ball so well. I knew once we got into a shootout, we were going to win our game."
Makinley Thomas, Emeri Kinnison, Lesli Donis and Taylor Kruse scored in the shootout, with Kruse's netter clinching the win.
"This was one of our preseason goals, was to win our first-round match at districts," Fargo said. "To achieve one of the goals that (was) set nine weeks ago, I'm just at a loss for words. There were definitely some happy tears shed.
"I'm so proud of these girls for working so hard these nine weeks to achieve (this), and for the seniors, too, who have been working for this for four years."
Lincoln High will play at Kearney (11-5) for a district title.
A-2 at Seacrest Field: A hat trick from Ella Brooks led Lincoln Northeast to a 5-0 win against Omaha Bryan. Jordan Renard and Johanna Hidalgo each tacked on goals for the Rockets while Maddie Berndt added a pair of assists.
A-4 at Lincoln Pius X: Abby Vacek scored twice and Lili Hodge added another goal to lead Pius X to a 3-0 win against Lincoln North Star. Vacek scored in the eighth and 11th minutes, while Hodge added her goal in the 36th. Natalie Crouse had four saves in the shutout for the Thunderbolts.
A-6 at Beechner Athletic Complex: Omaha Westside defeated Lincoln Southeast 1-0 to advance to the district championship match against Omaha Marian, a 9-0 winner over Norfolk.
B-6 at Norris: Seward scored two goals in the second half to seal a 3-0 win over Crete. The Bluejays will play No. 3 Norris in Monday's semifinals.
BOYS
A-1 at Omaha Benson: Two minutes into the first overtime period, Jace Kimbrough found the back of the net to give Lincoln North Star a 2-1 overtime victory over Omaha Benson. The Navigators trailed 1-0 at halftime, but North Star's Diego Barbosa scored a goal in the 42nd minute to tie it.
A-2 at Seacrest Field: Brice Eloume scored two goals for Lincoln Northeast as the Rockets defeated Bellevue East 5-2. Northeast led 3-0 at halftime, but Bellevue East cut the lead to 3-2 after the Rockets went a man down, but Eloume's second goal helped the Rockets regain control. The fourth-seeded Rockets take on Omaha South, the district's top seed, on Monday.
A-6 at Seacrest Field: Two Spartan players, Aidan Nachi and Haider Al-Barakat, each scored two goals to lead Lincoln East to a 5-1 win over North Platte. Brayden McPhail had two assists, and Tommie Stumpff also scored a goal.
B-5 at Beatrice: Giovanni Castaneda scored just five minutes in and Crete never relented in a 6-0 win against Lincoln Lutheran/Raymond Central. Pablo Lucas Velasquez, David Penate, Dionicio Garcia Jacinto, Chris Dominguez and Edwin Jacinto Tercero also scored for the Cardinals, who will play Beatrice in the next round.
Photos: A roundup of our favorite staff images from the high school spring sports season
State track and field, 5.22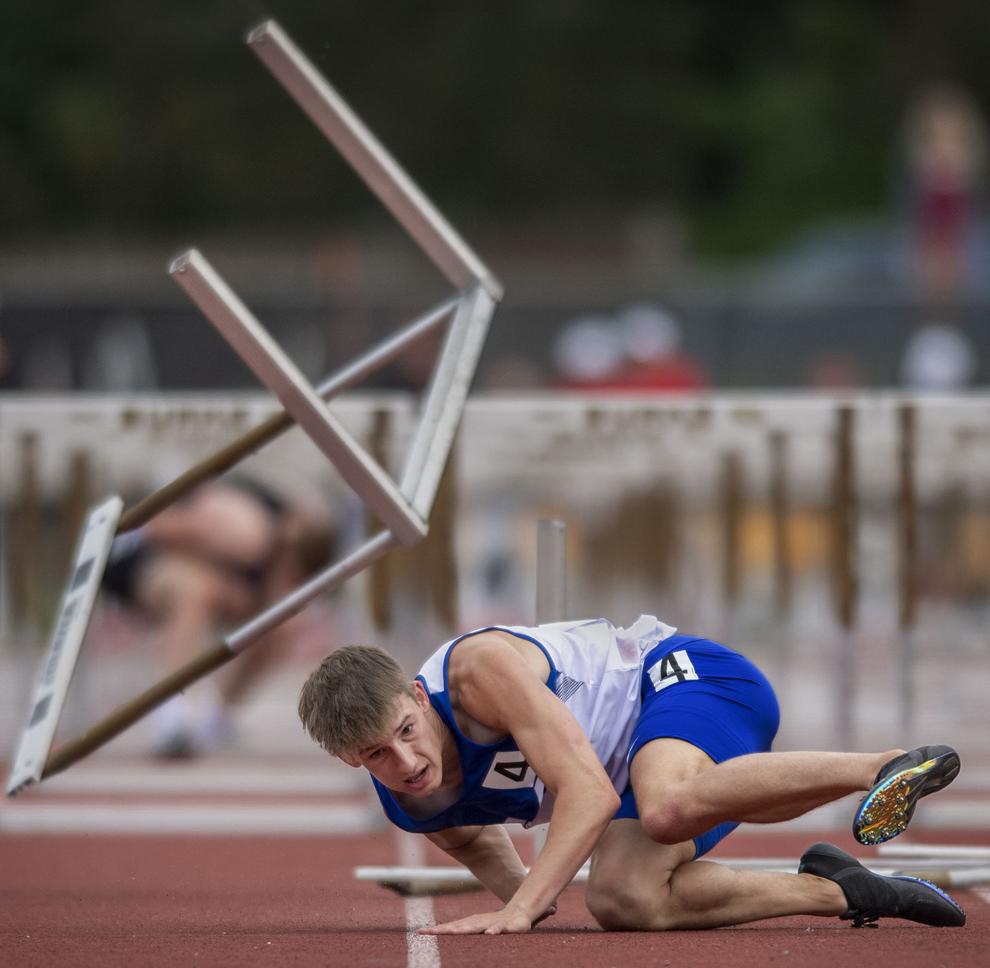 State track and field, 5.22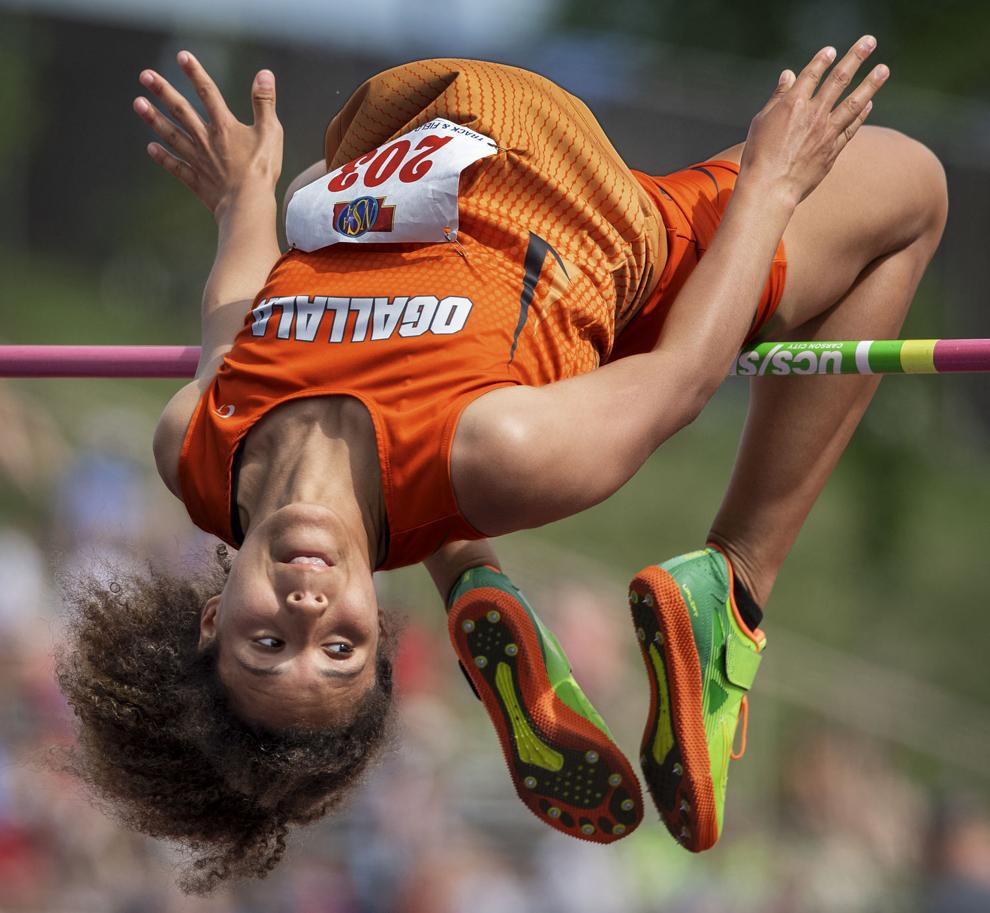 Millard North vs. Gretna, 5.18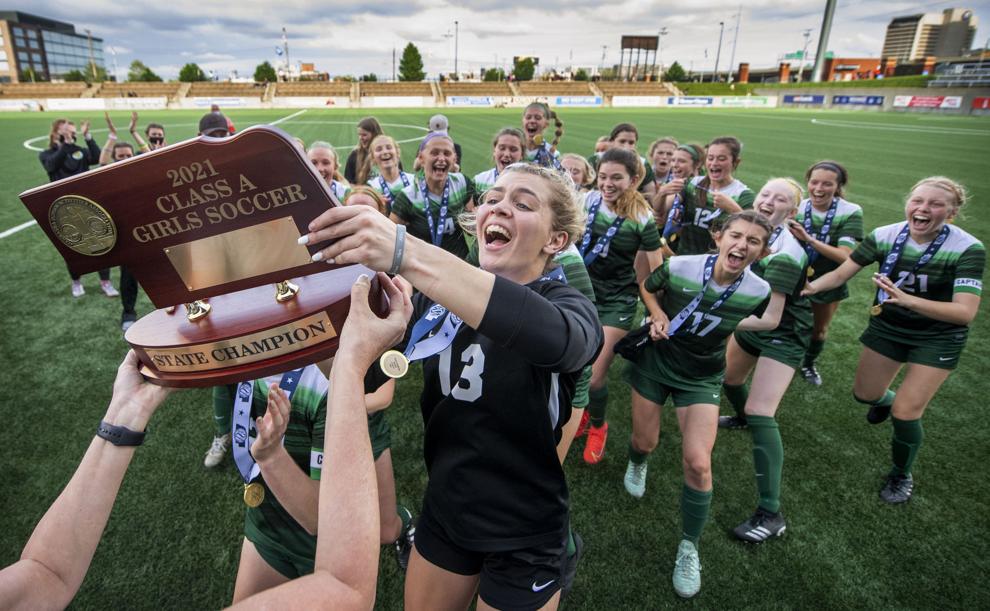 Millard North vs. Gretna, 5.18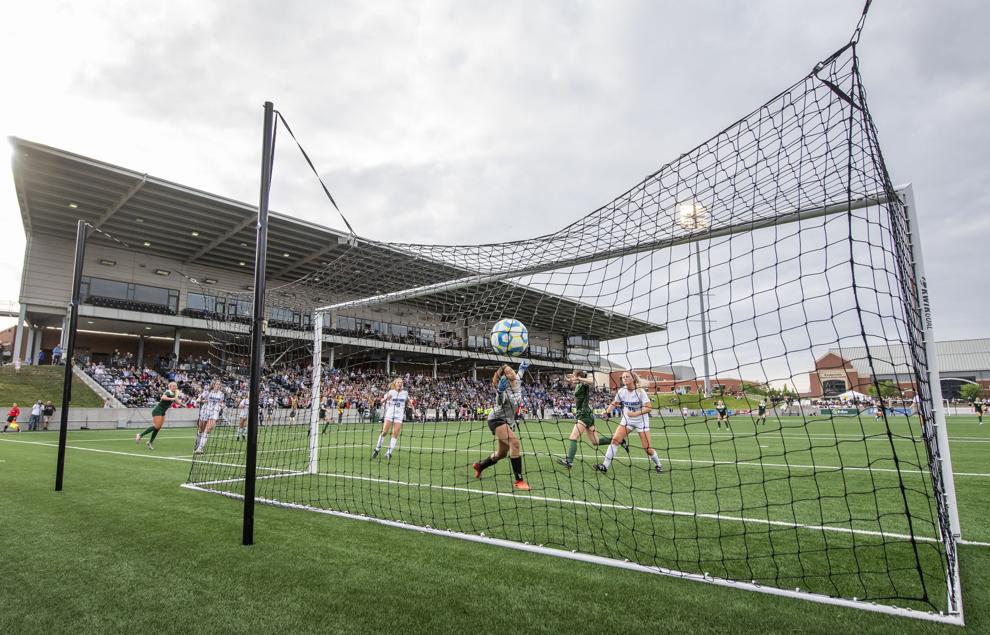 Norris vs. Omaha Skutt, 5.19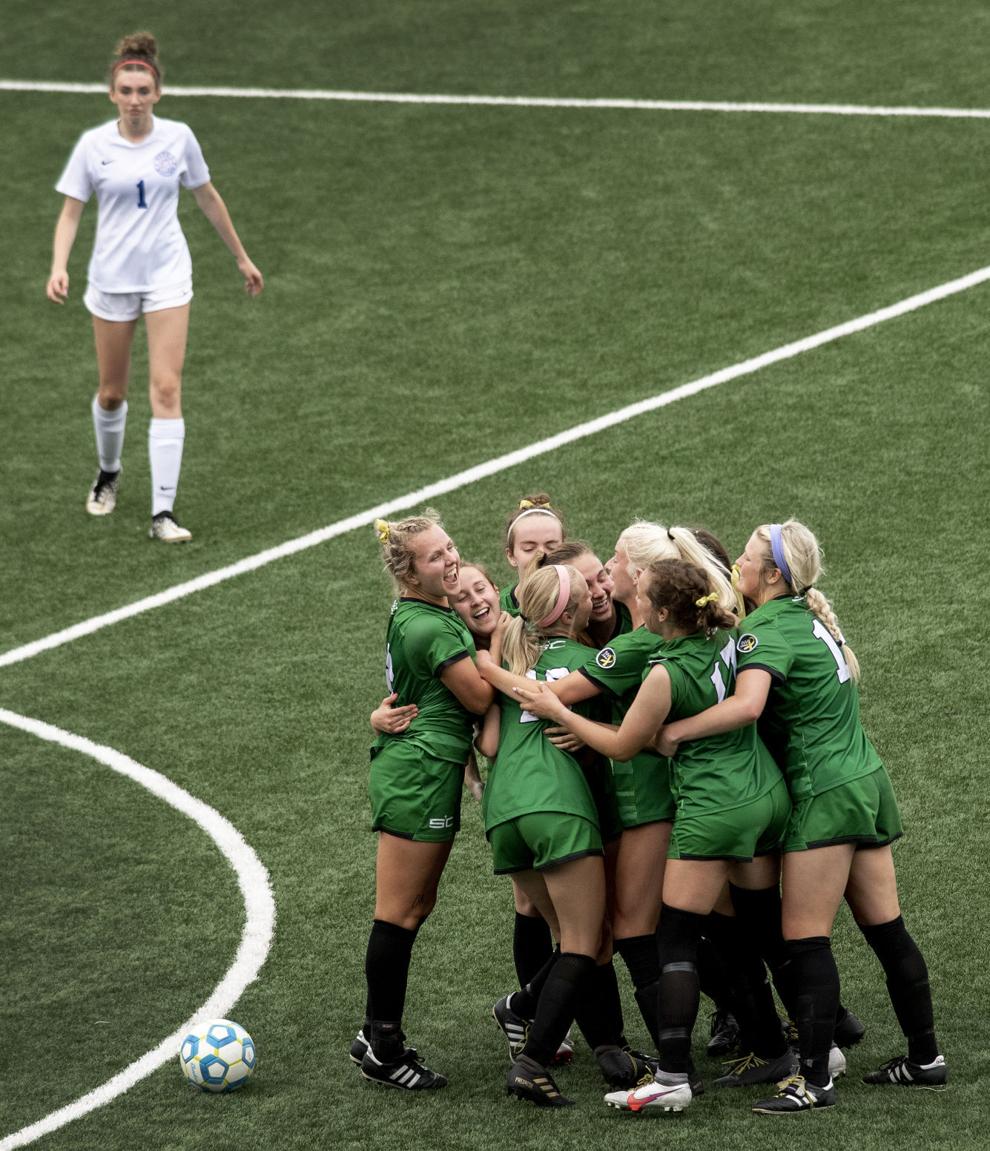 Beatrice vs. Norris, 5.20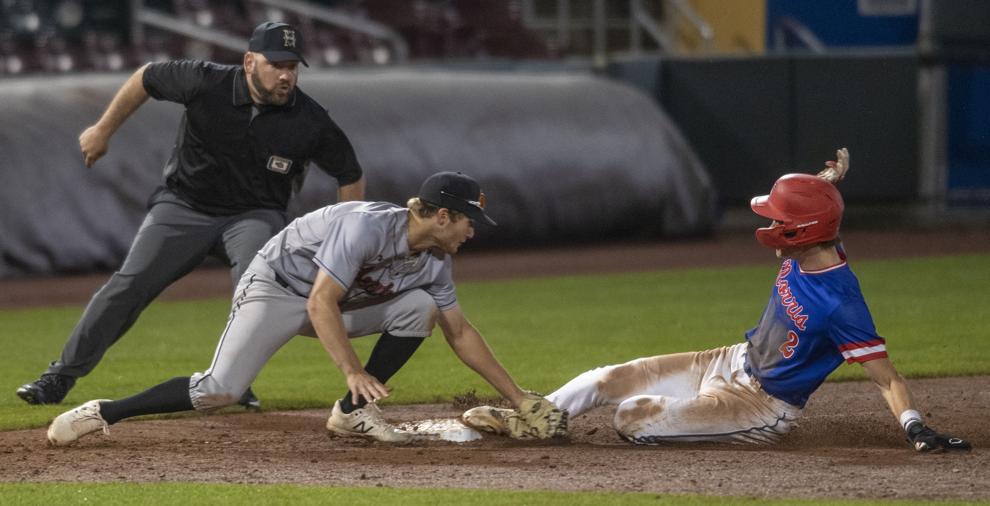 Lincoln Southwest vs. Omaha South, 5.18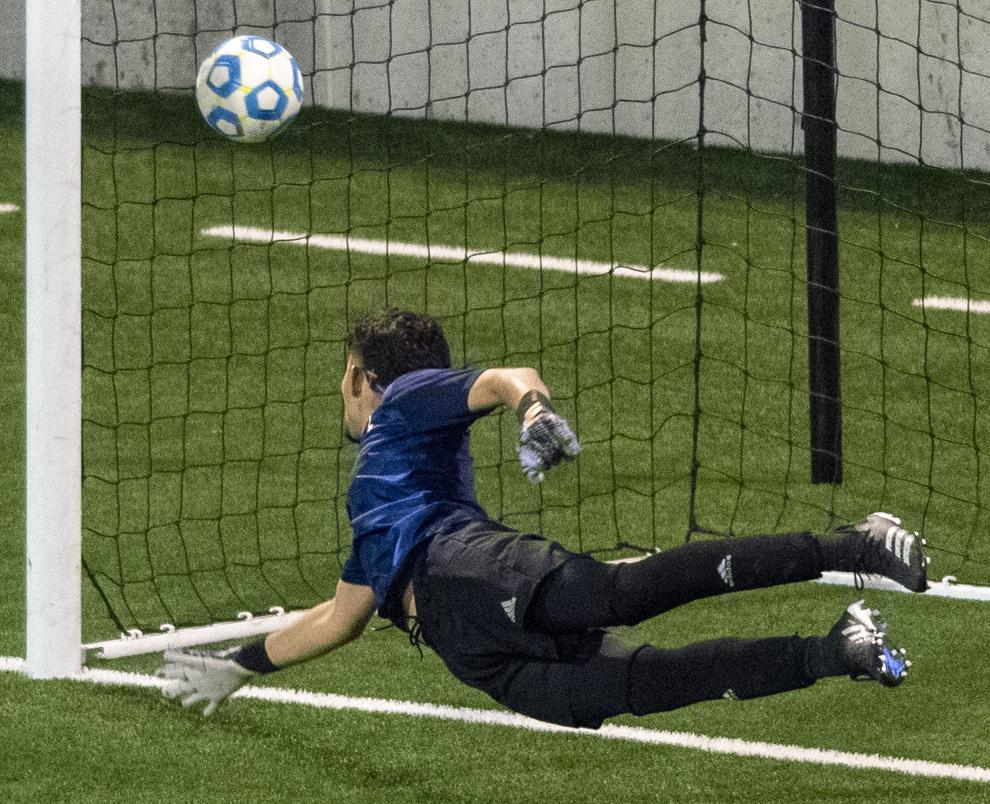 Top Journal Star photos for April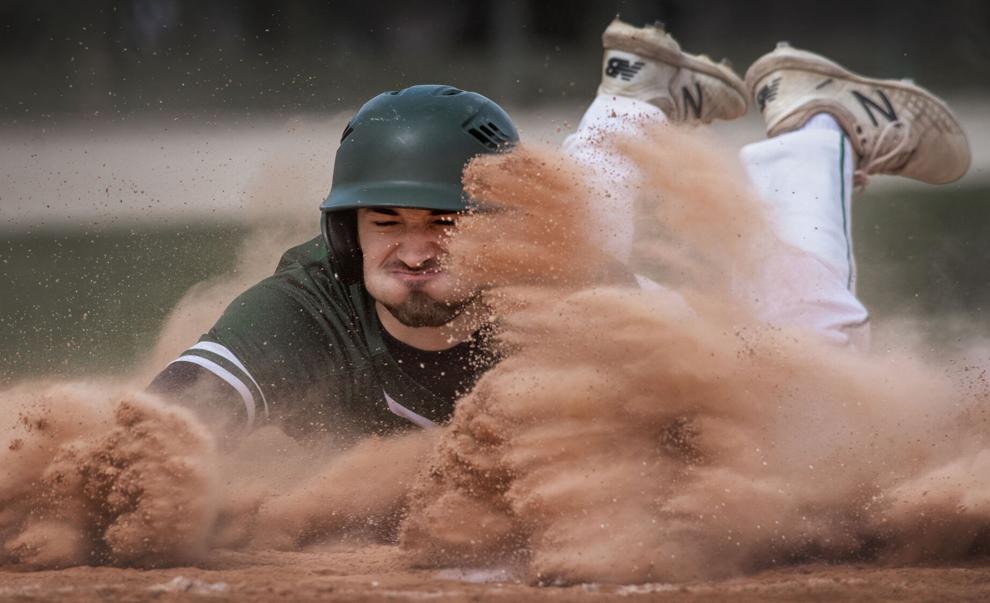 Top Journal Star photos for April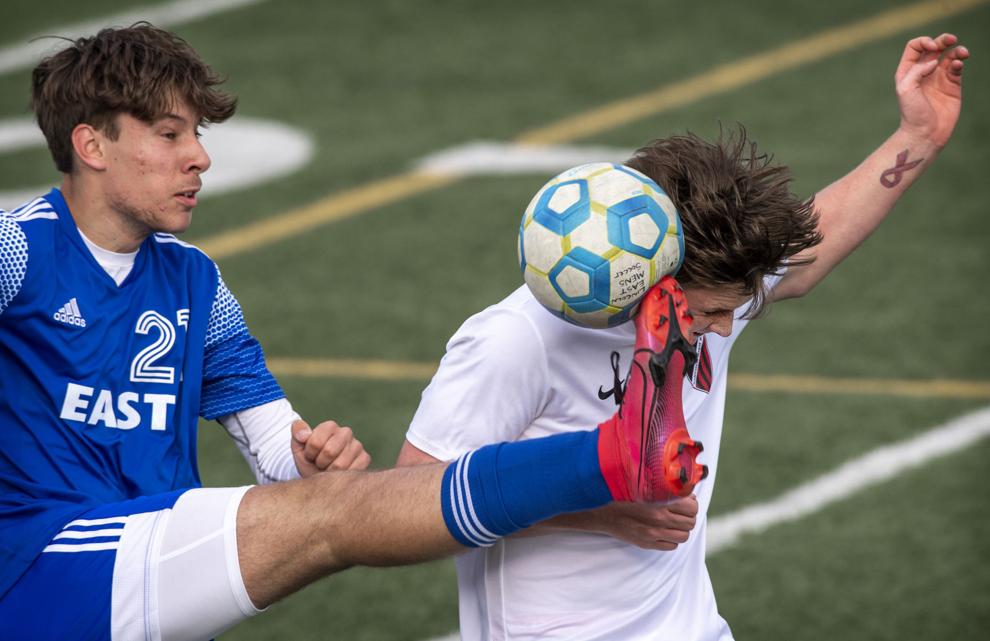 Top Journal Star photos for April
Lincoln High vs. Lincoln East, 4.14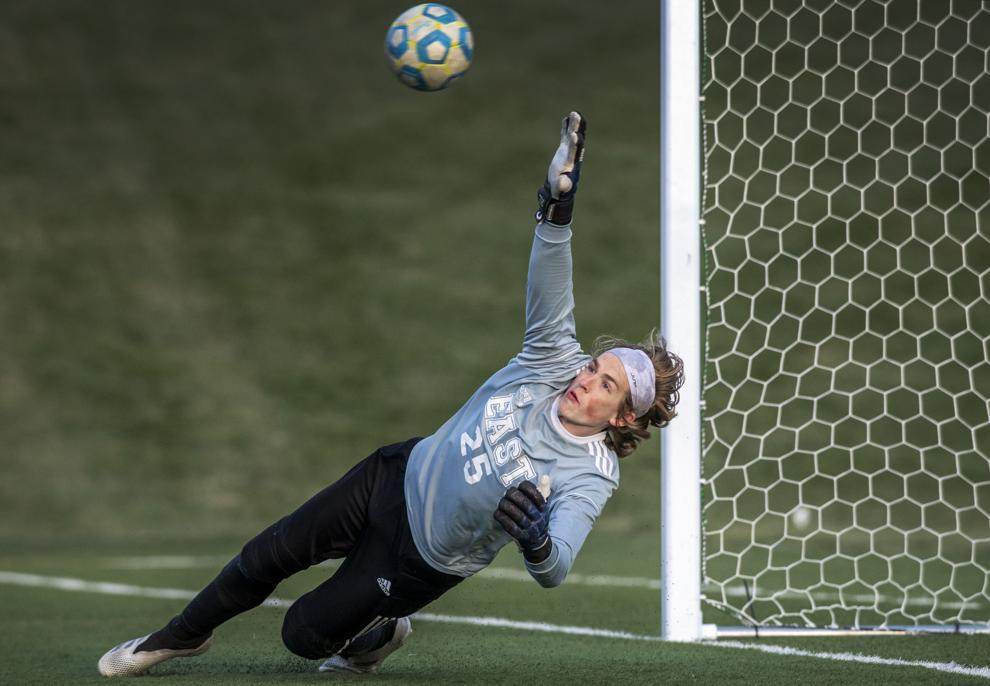 Waverly vs. Norris, 4.13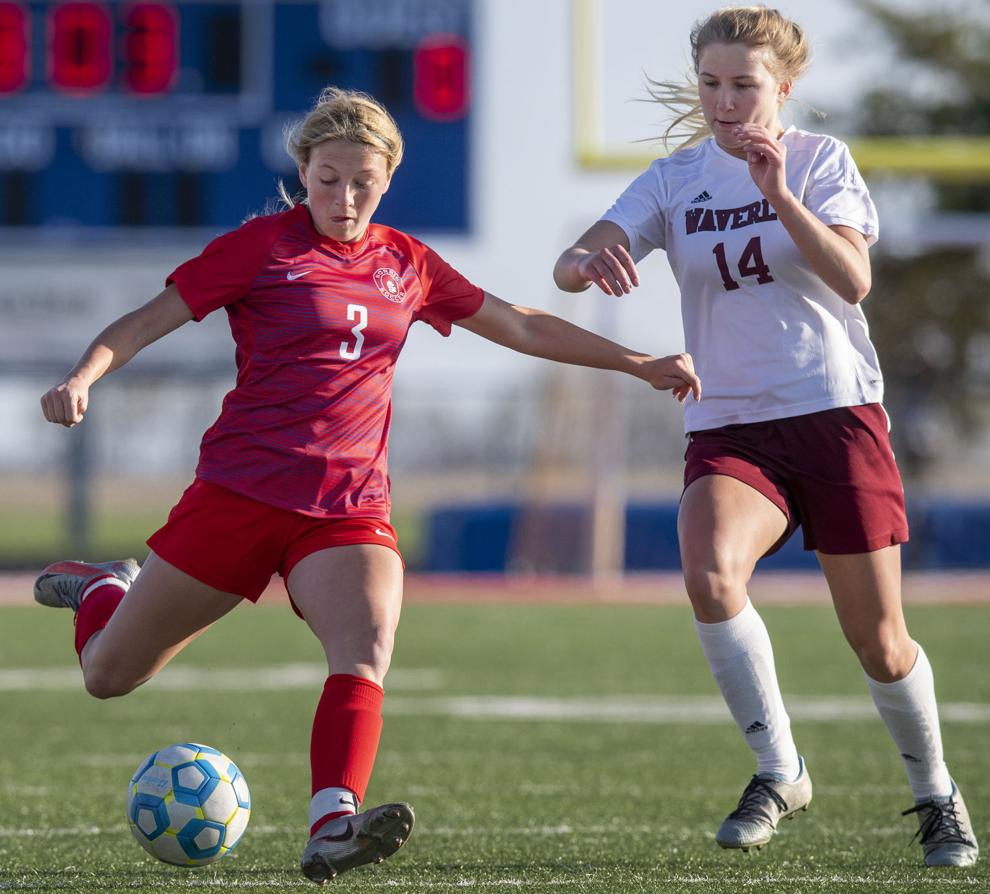 Waverly vs. Norris, 4.13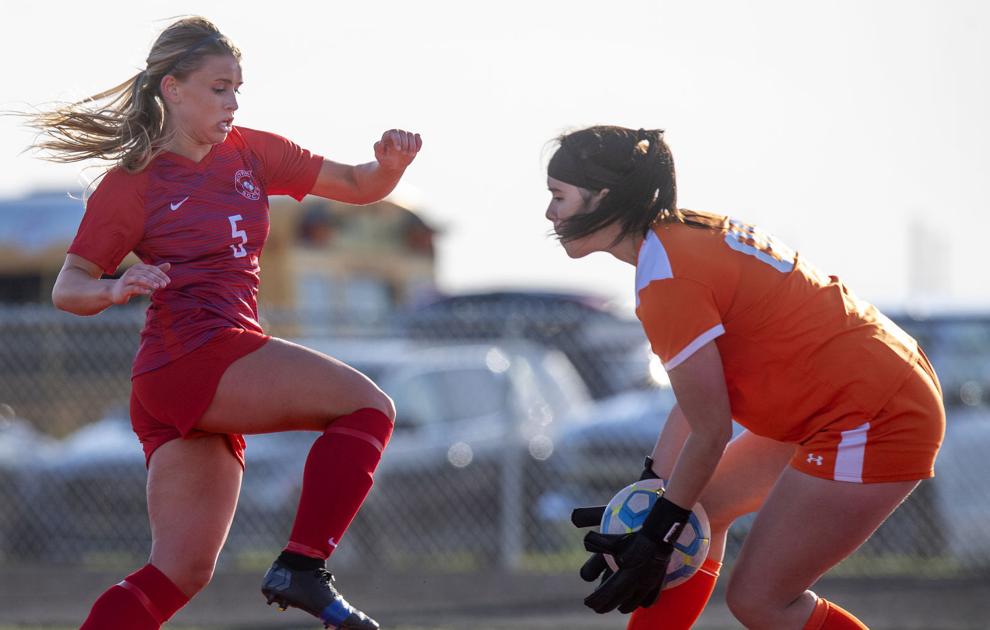 Lincoln Southeast vs. Lincoln Northeast, 4.8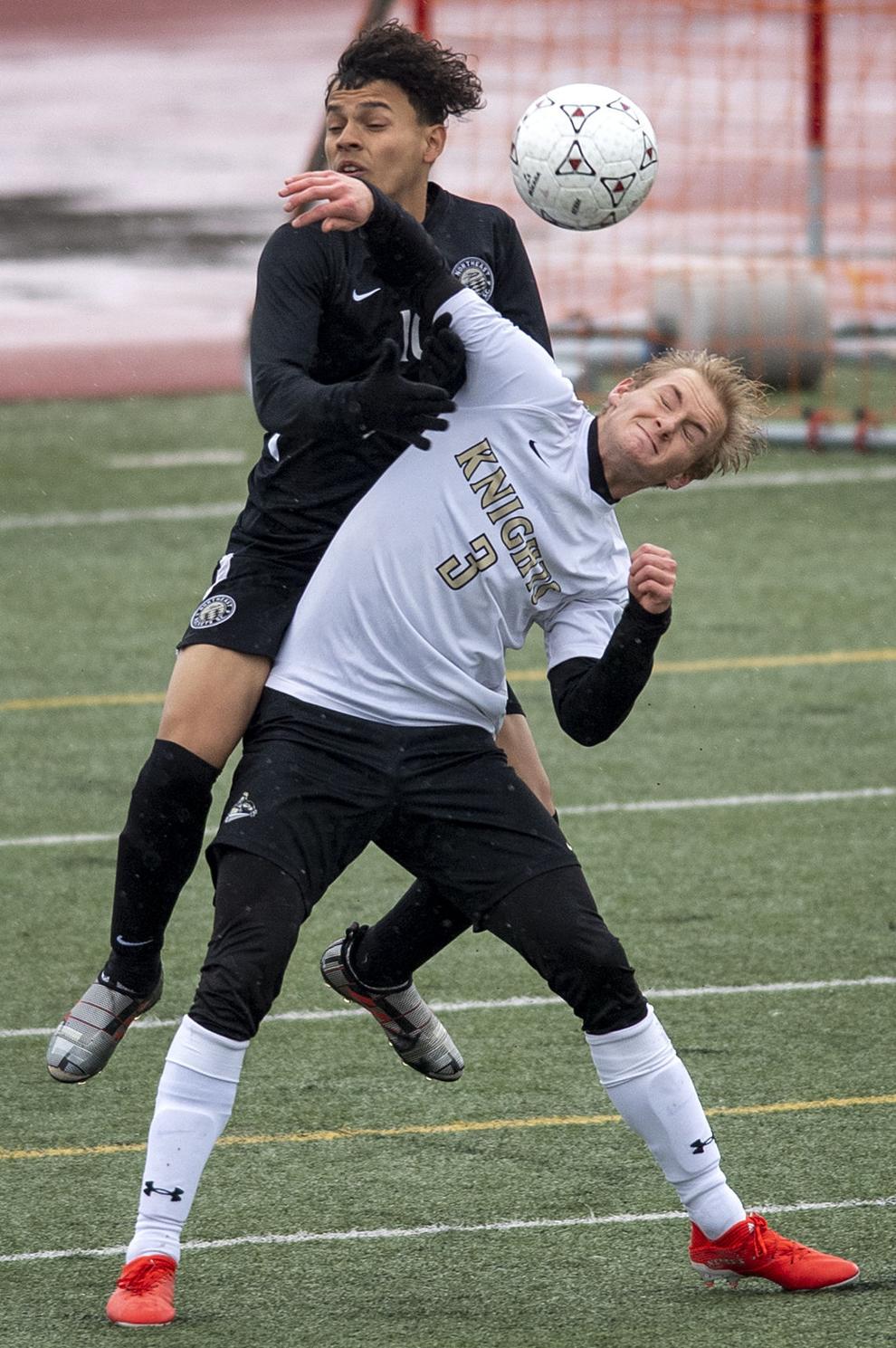 Lincoln Southeast vs. Lincoln Northeast, 4.8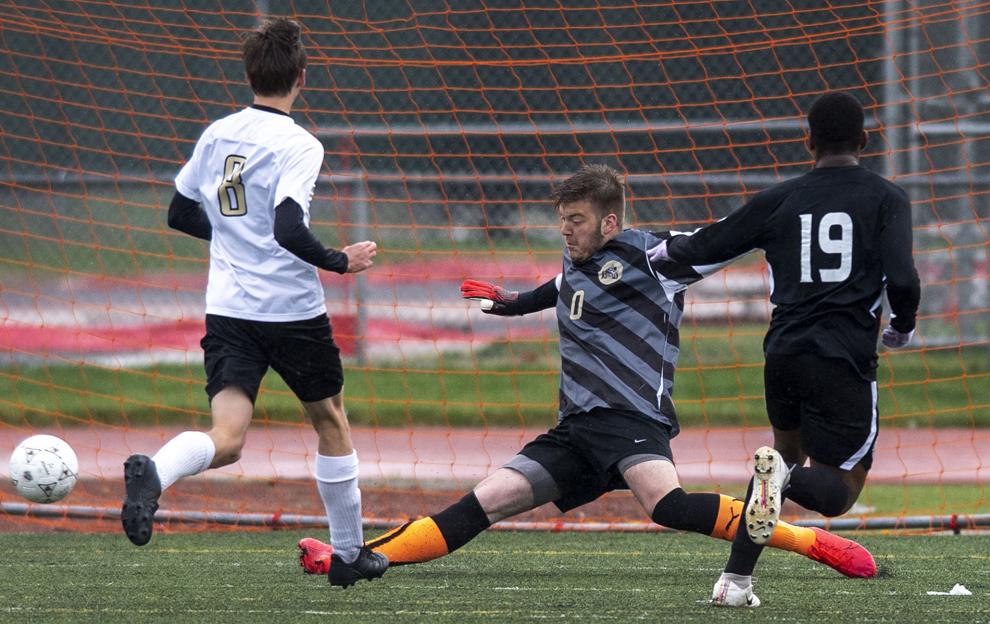 Lincoln Southwest vs. Lincoln East, 4.7
Lincoln Southwest vs. Lincoln East, 4.7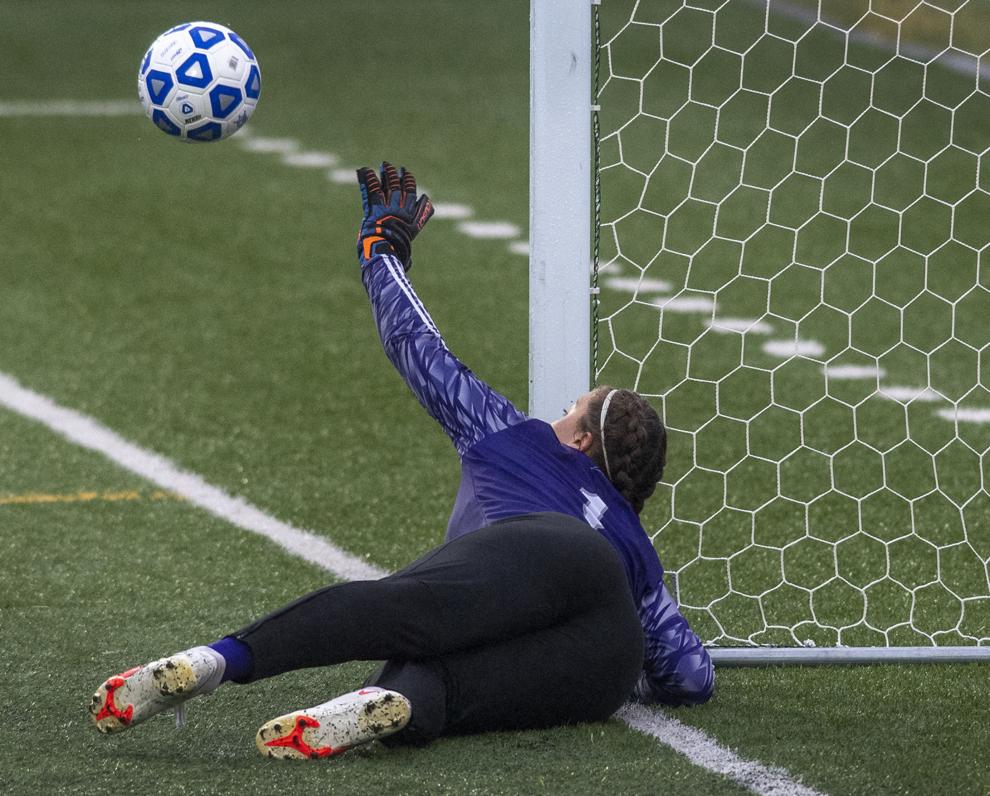 Lincoln Southwest vs. Lincoln East, 4.7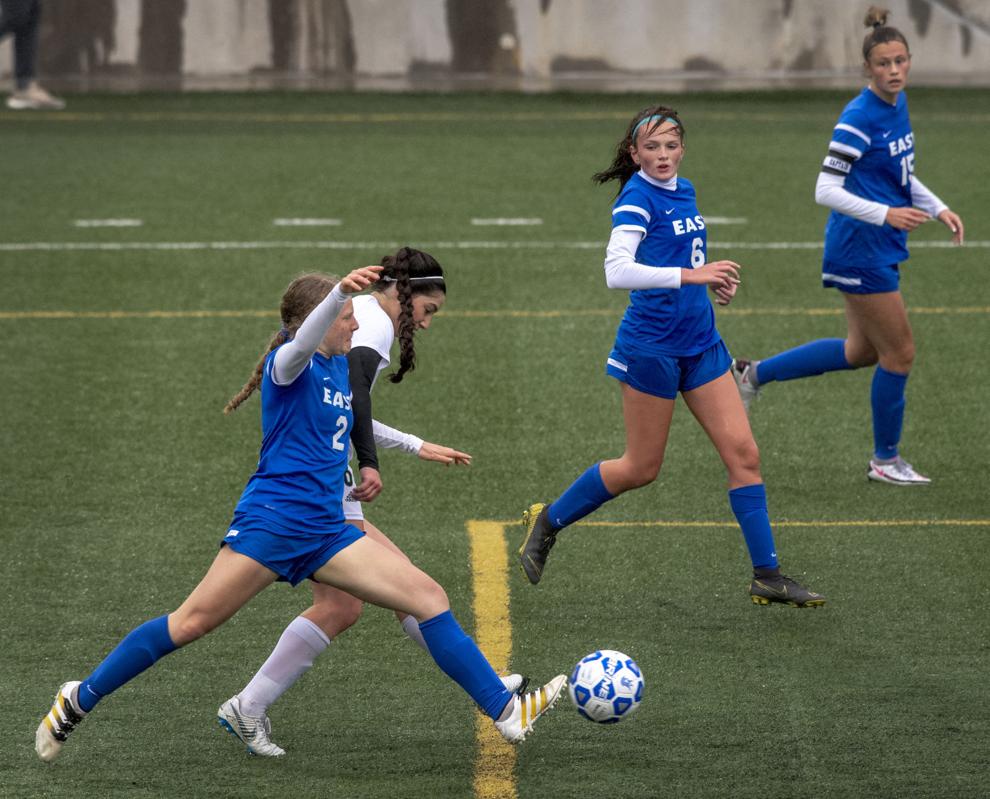 Lincoln Southwest vs. Lincoln North Star, 4.6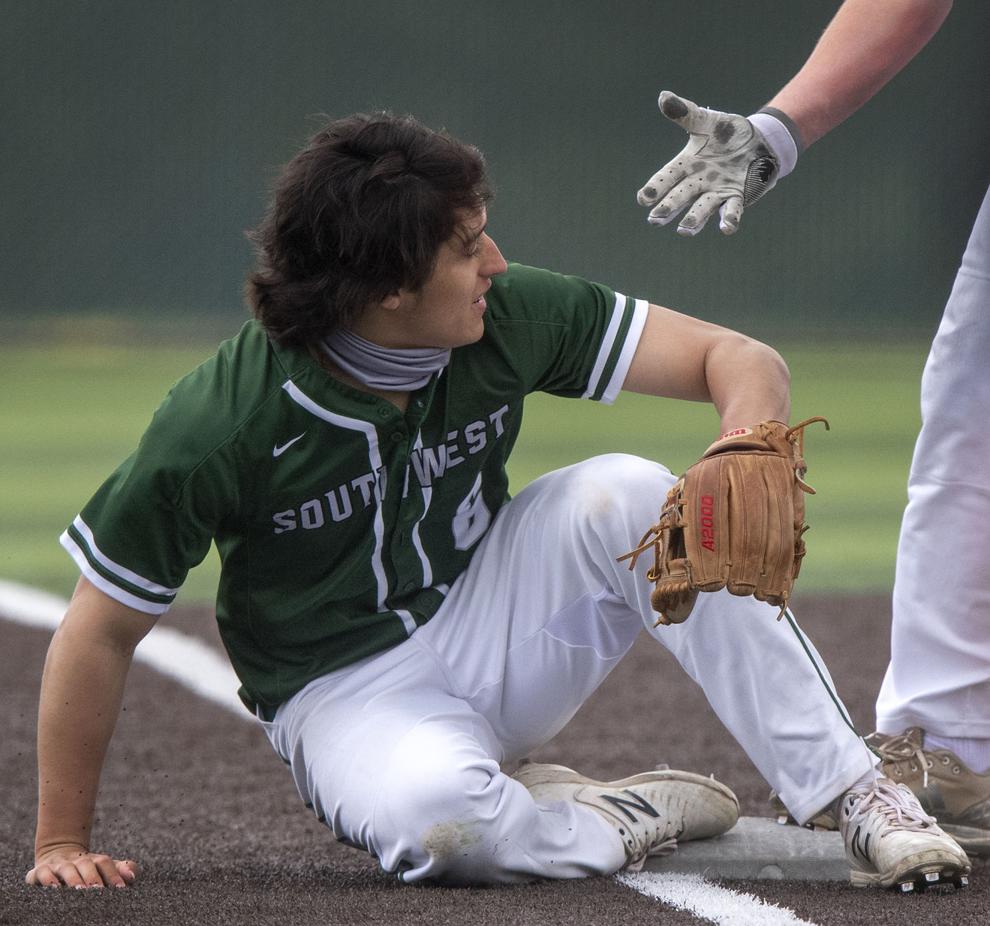 Lincoln Southwest vs. Lincoln North Star, 4.6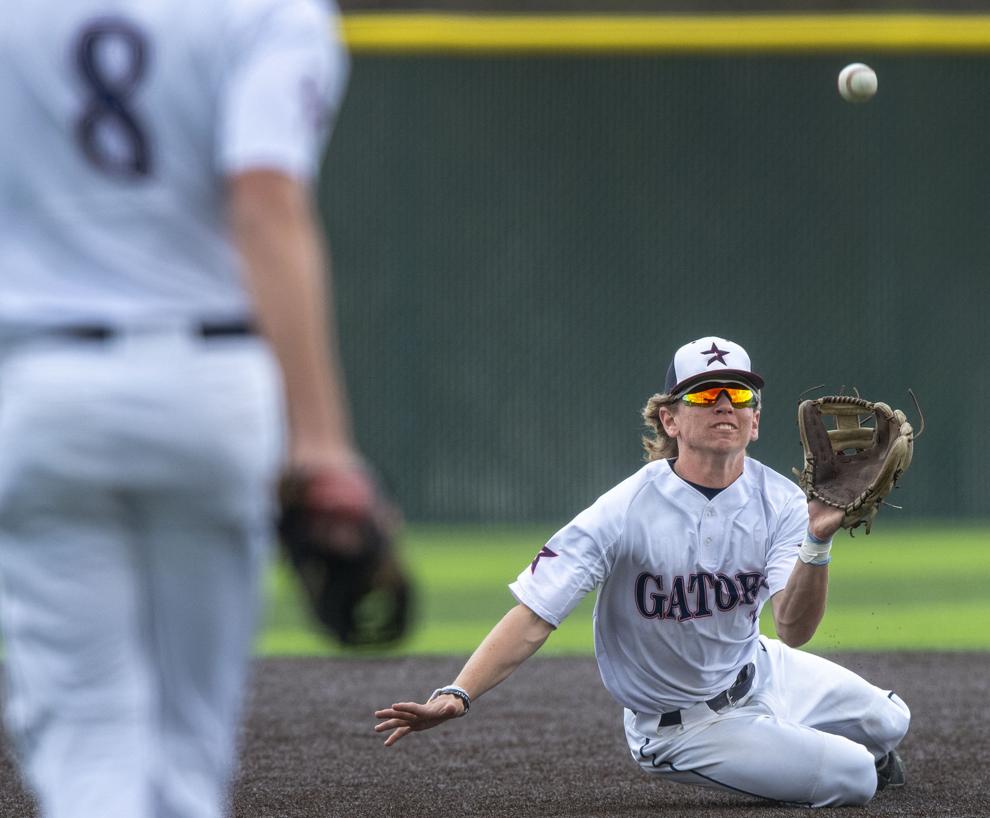 Lincoln Southwest vs. Lincoln North Star, 4.6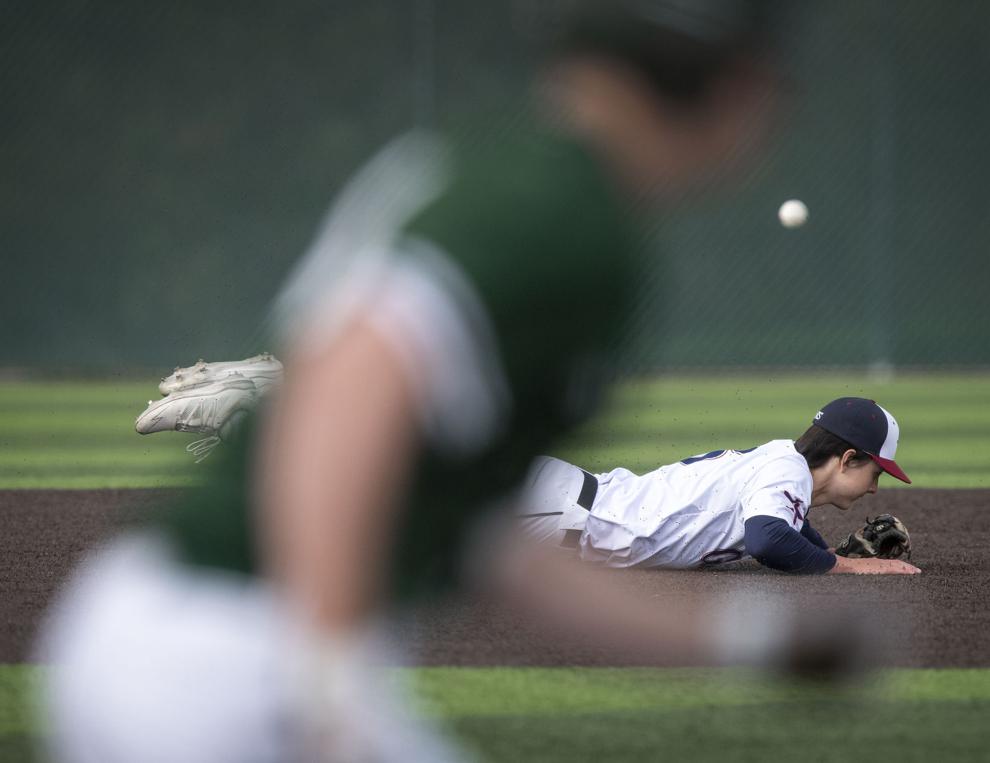 Lincoln Southwest vs. Papillion-La Vista, 4.2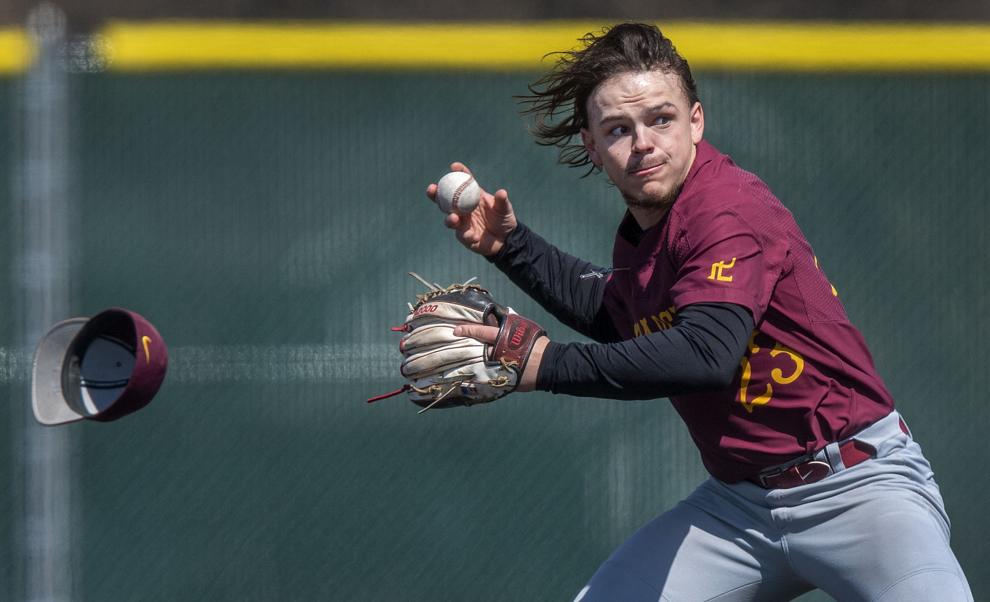 Lincoln Southwest vs. Papillion-La Vista, 4.2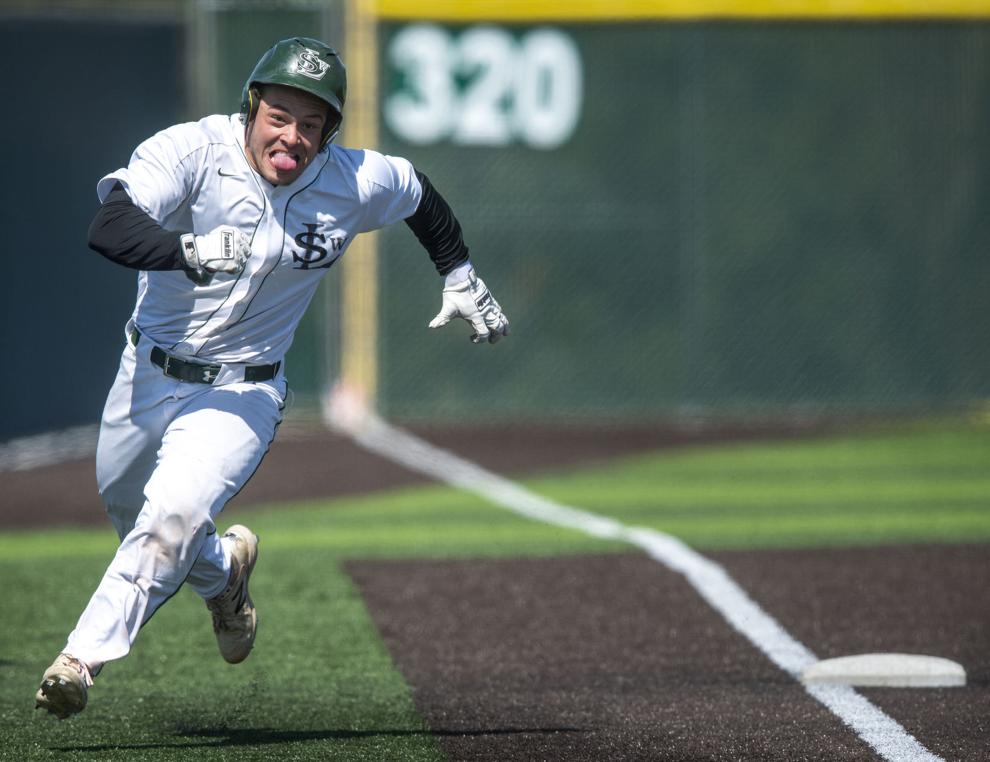 Beatrice vs. Elkhorn North, 4.1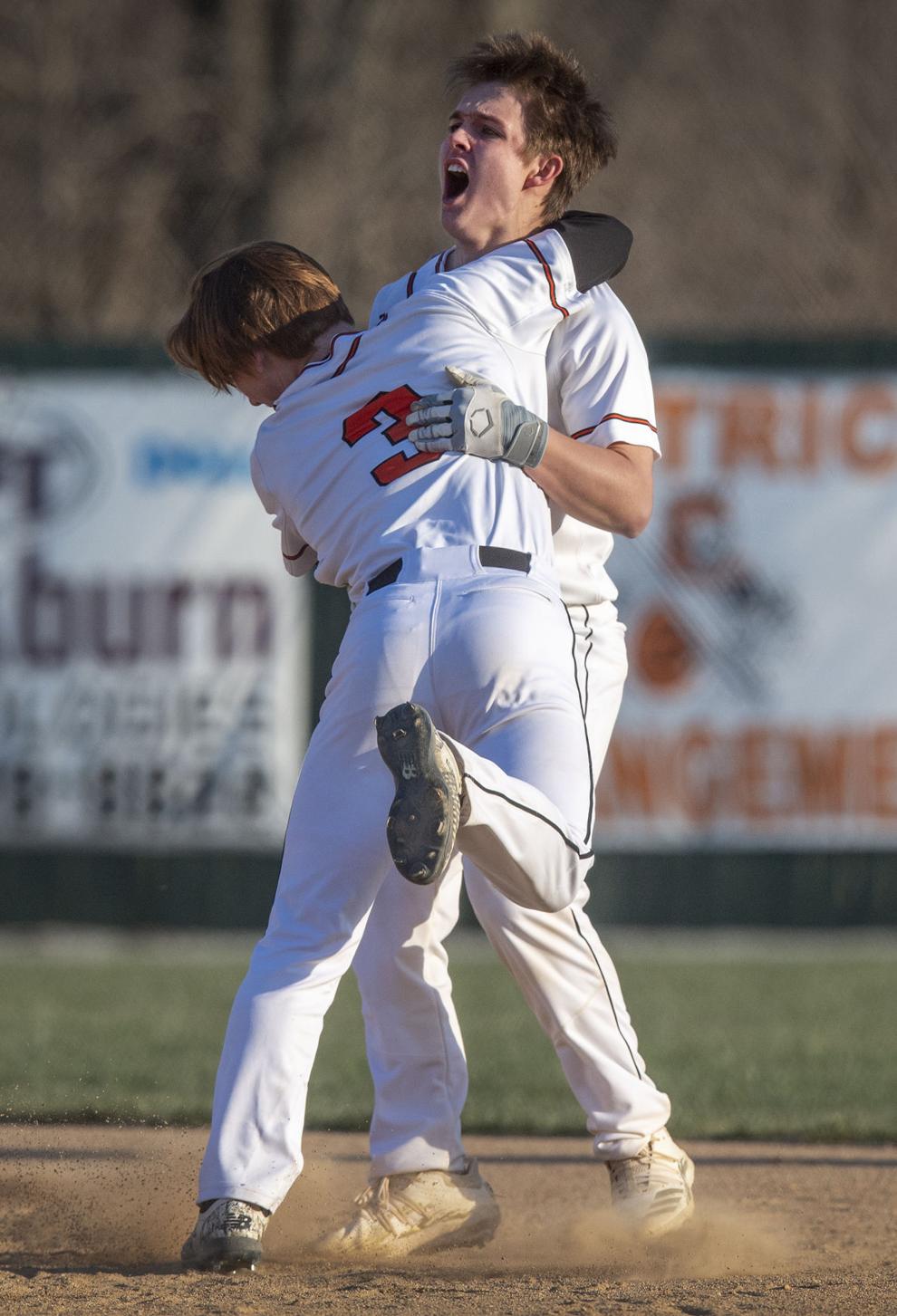 Beatrice vs. Elkhorn North, 4.1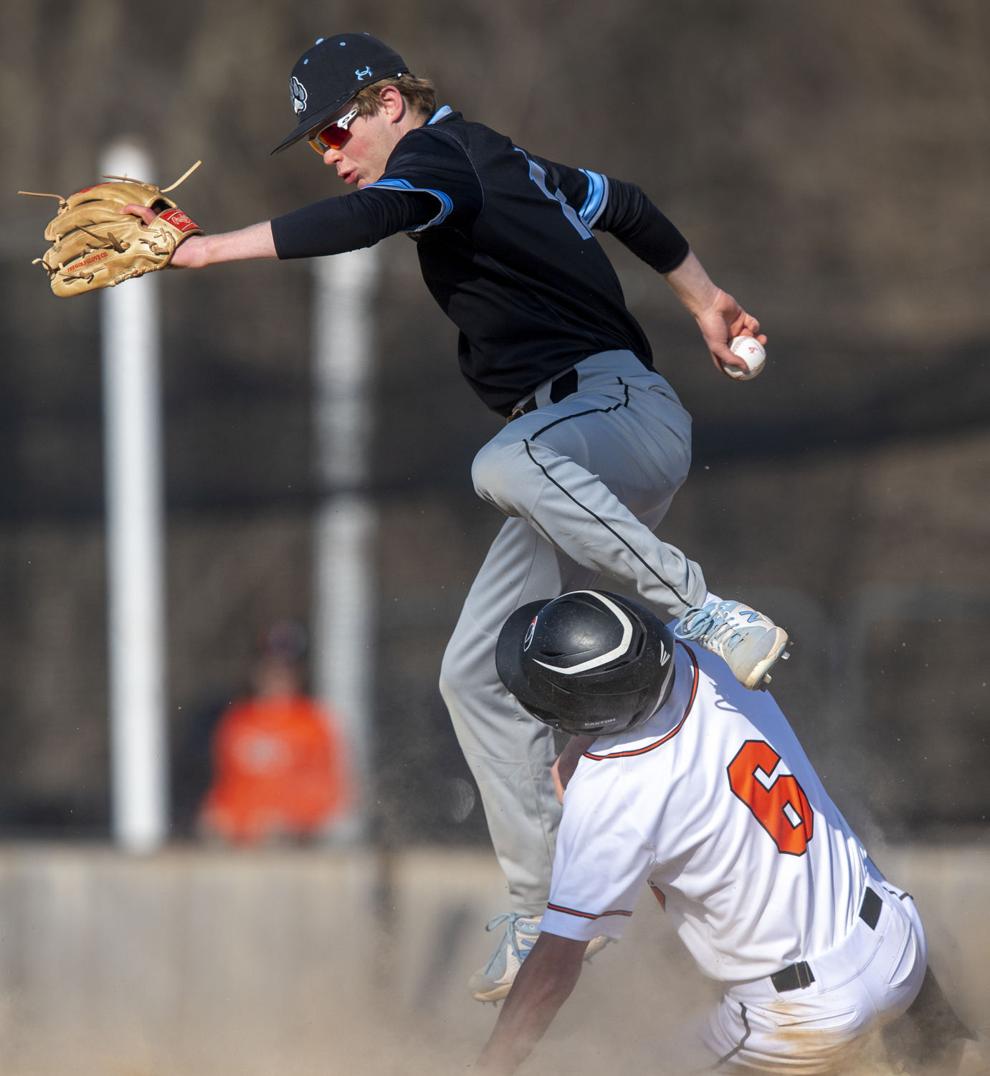 Beatrice vs. Elkhorn North, 4.1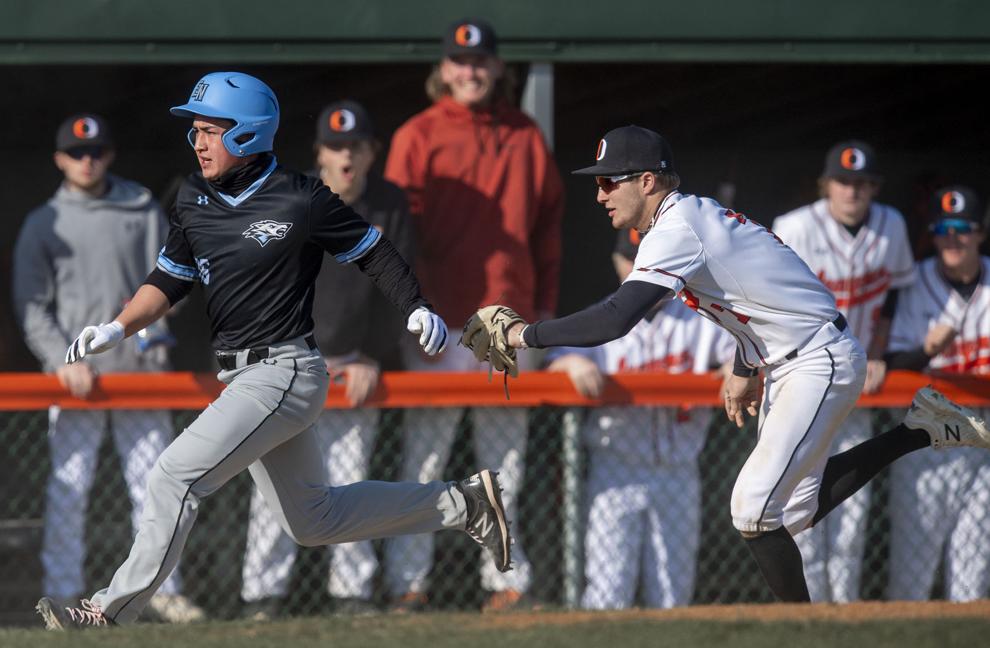 Lincoln Pius X vs. Lincoln North Star, 3.31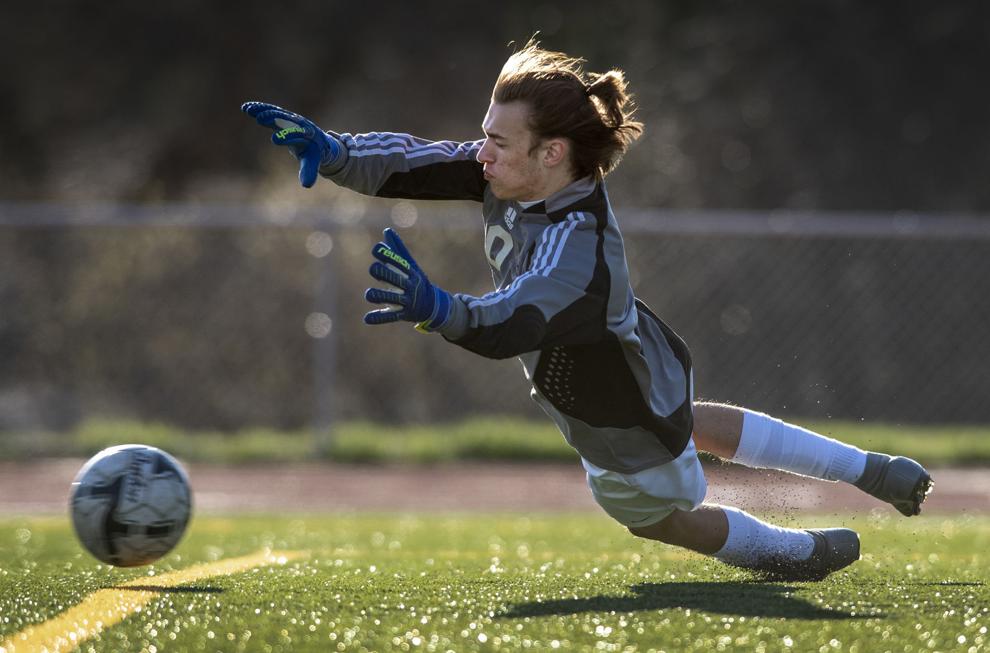 Lincoln Pius X vs. Lincoln North Star, 3.31
Lincoln Pius X vs. Lincoln North Star, 3.31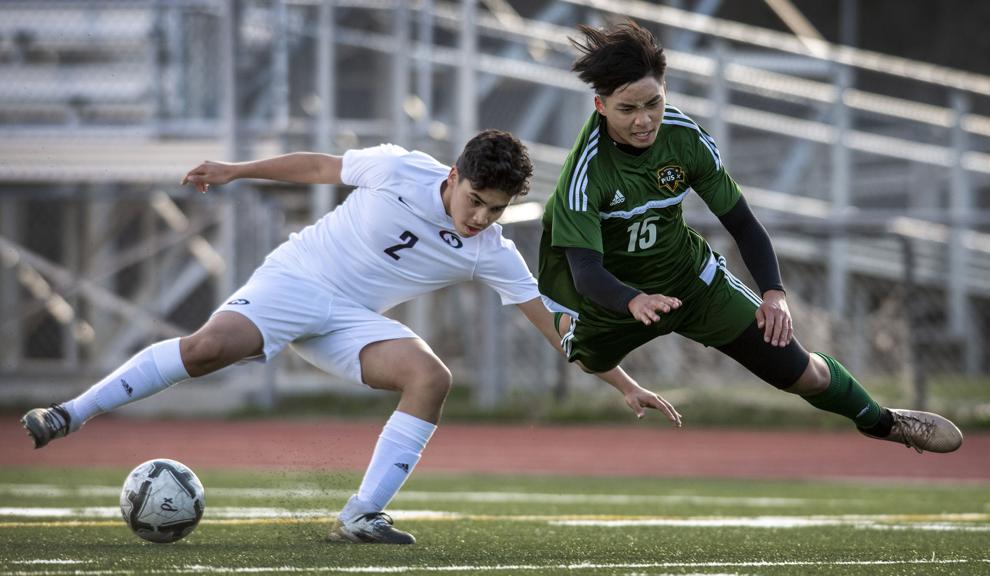 Lincoln Southeast vs. Lincoln Southwest, 3.30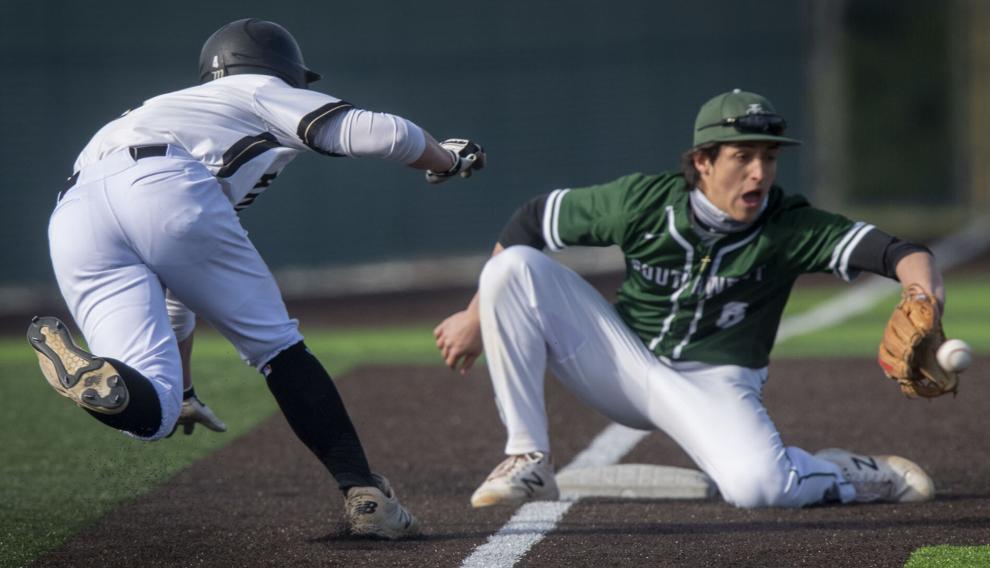 Lincoln Southeast vs. Lincoln Southwest, 3.30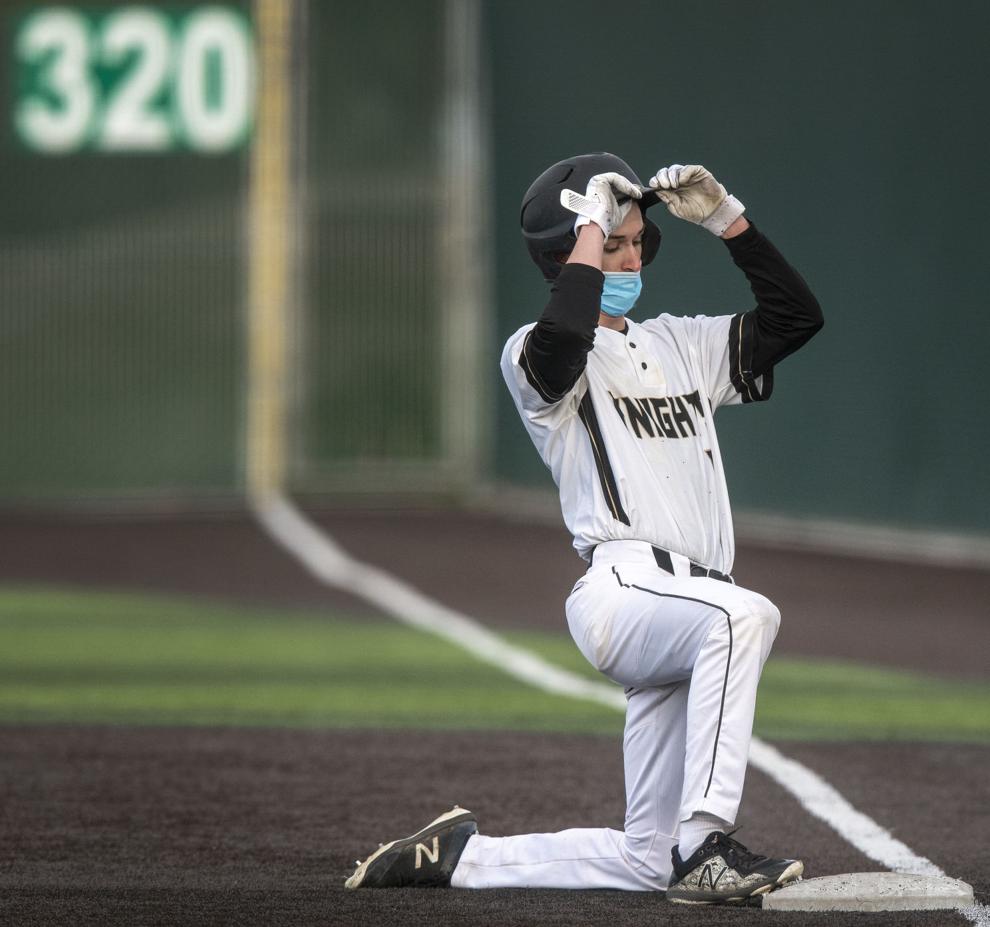 Lincoln Southeast vs. Lincoln Southwest, 3.30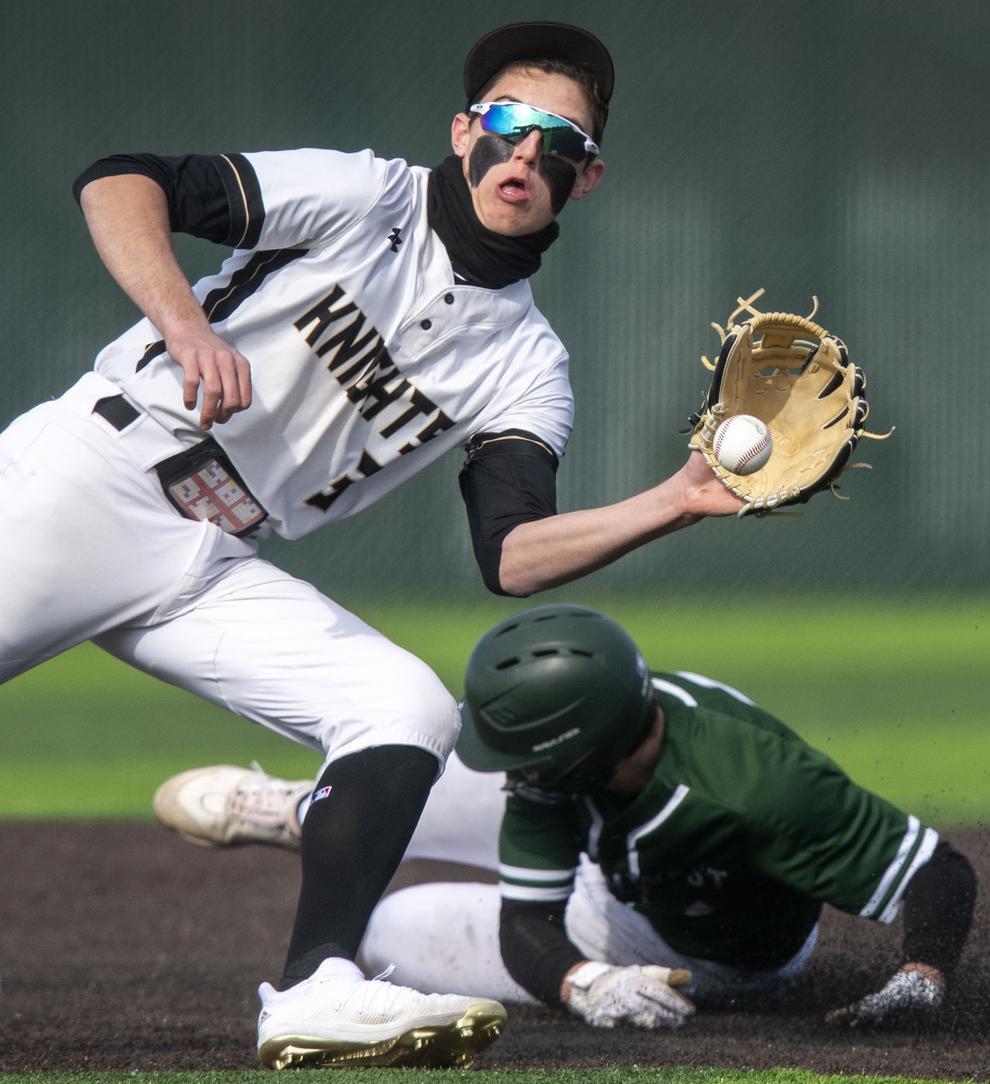 Lincoln East vs. Lincoln Northeast, 3.19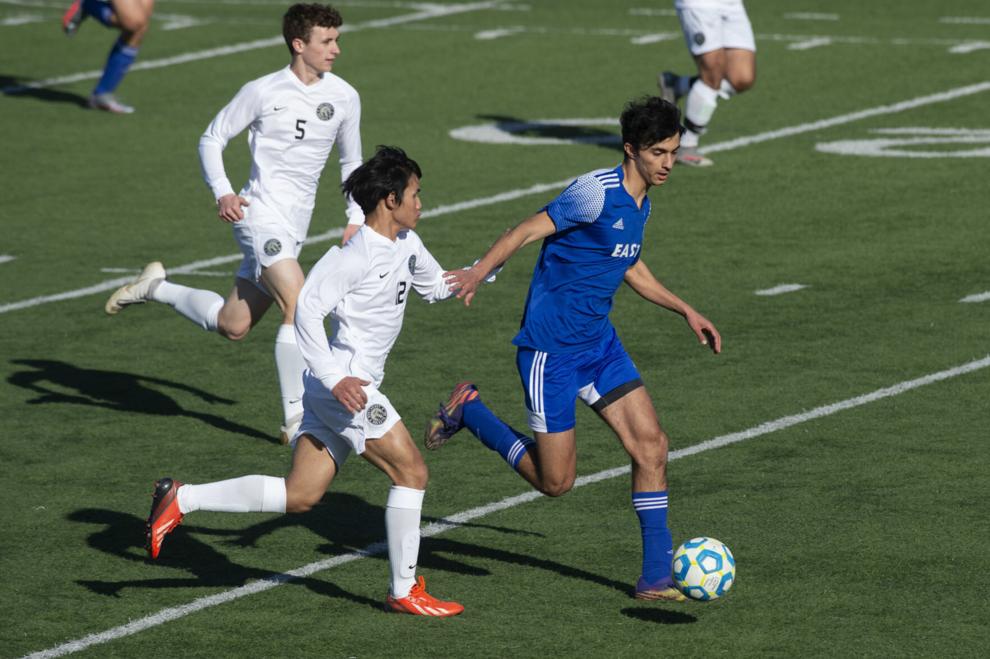 Lincoln East vs. Lincoln Southwest, 3.22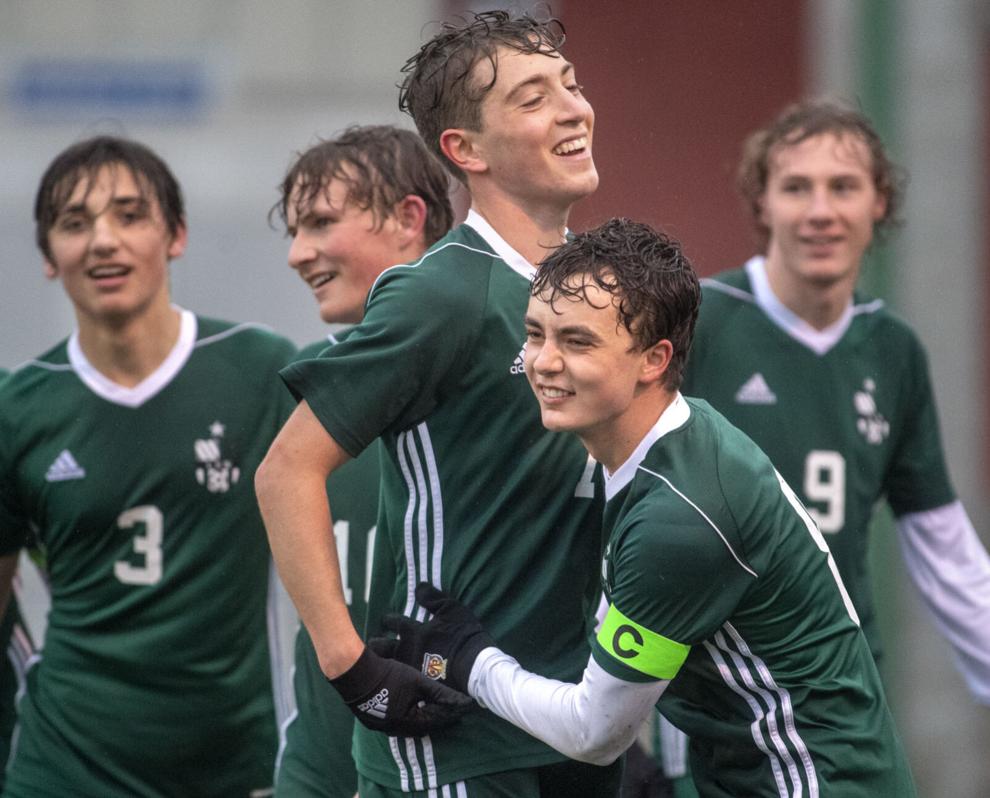 Lincoln East vs. Lincoln Southwest, 3.22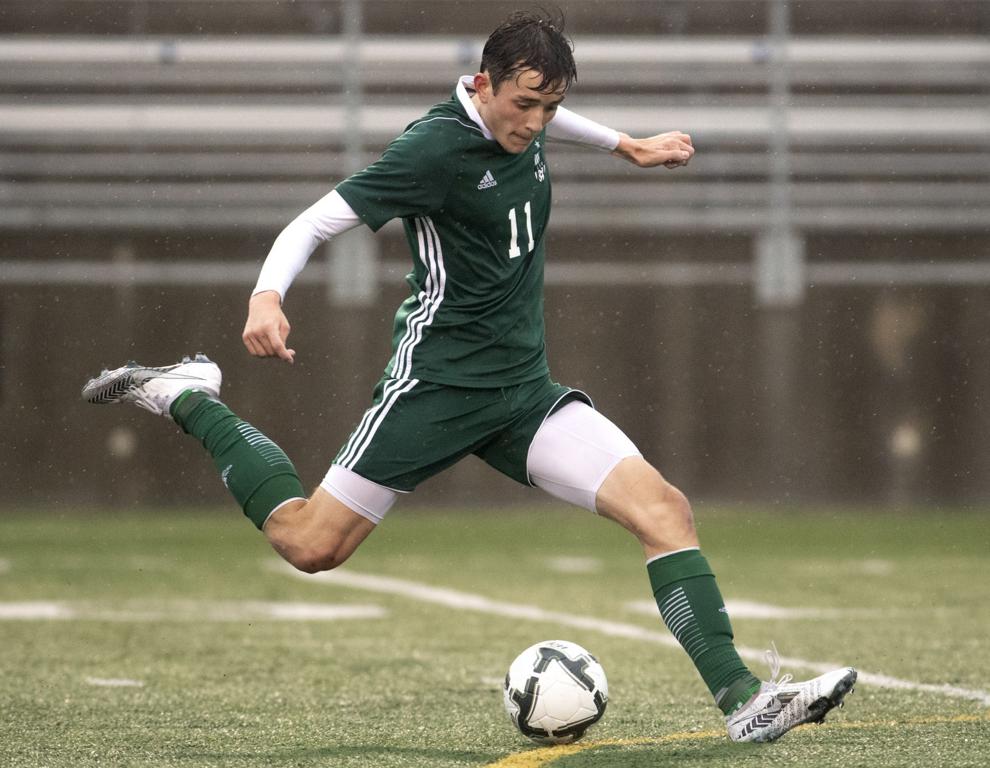 Lincoln Pius X vs. Lincoln Southwest, 3.19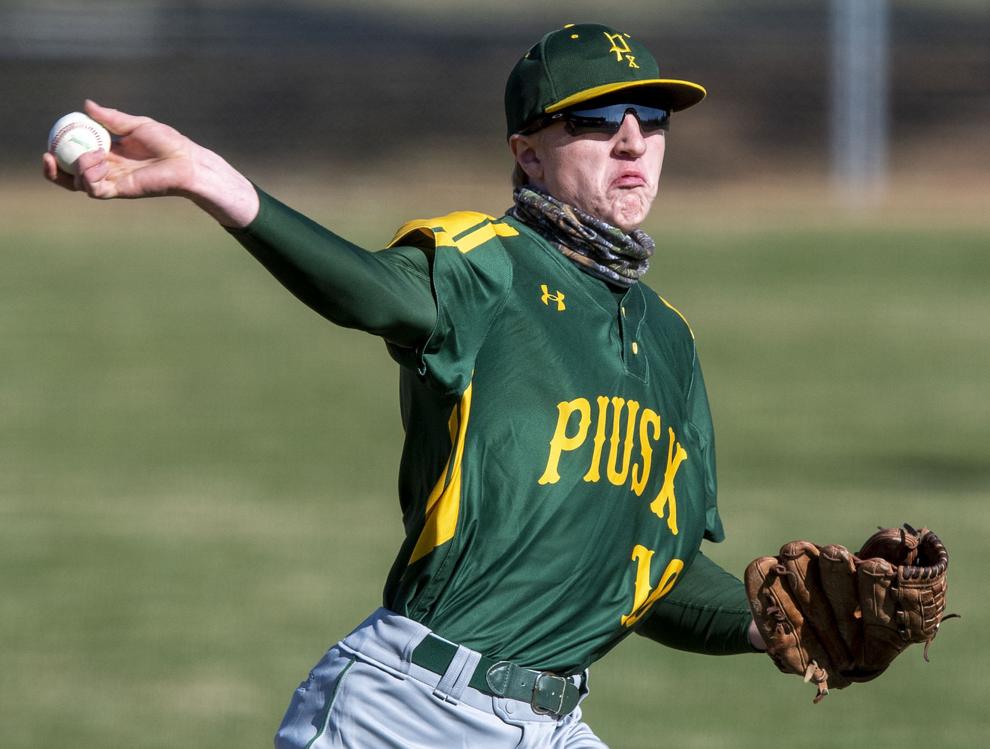 Lincoln Pius X vs. Lincoln Southwest, 3.19