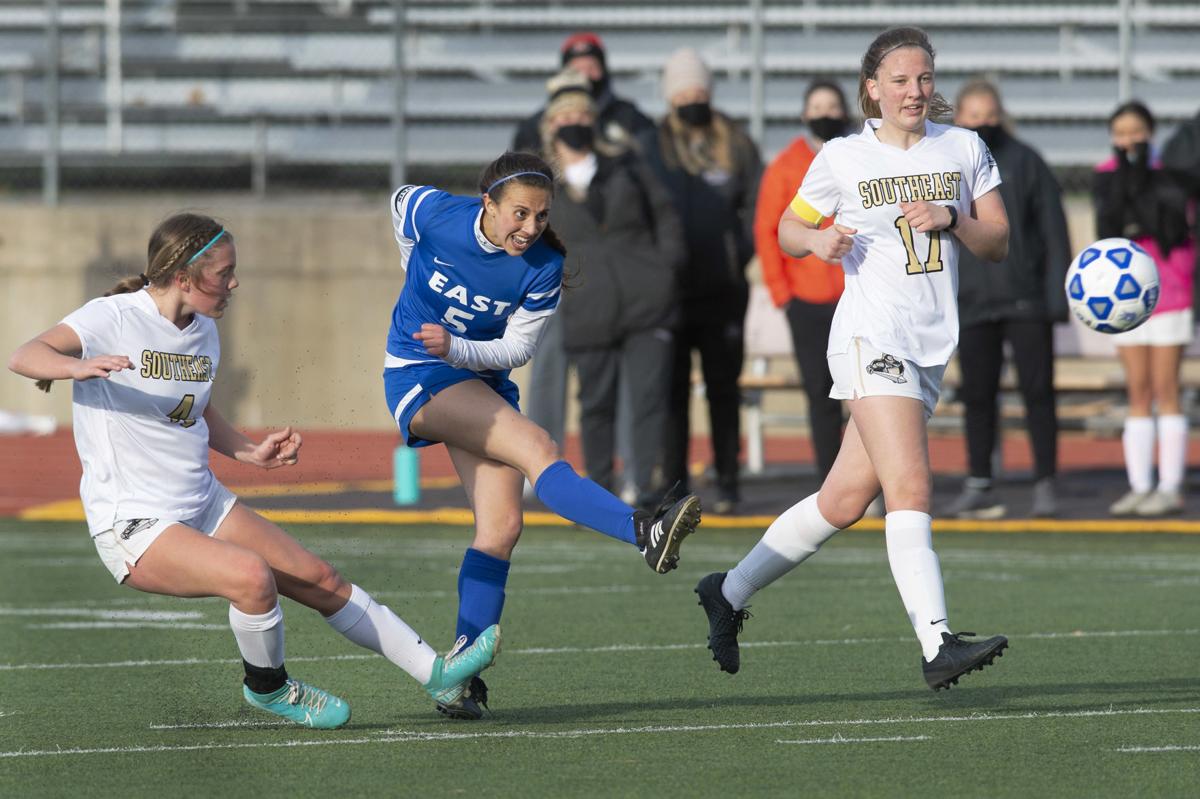 There were some big matches last week. Brent C. Wagner updates the ratings.
(Records through Tuesday)
2. Creighton Prep (8-3); 4
3. Lincoln Southwest (10-0); 3
5. Millard North (7-4); 9
7. Omaha Westside (5-3); 6
8. Papillion-La Vista South (7-3); 7
10. Millard South (6-3); 10
Contenders: Lincoln Southeast, Omaha Central.
Comments: Creighton Prep won the always-tough Metro Conference Tournament, including wins against Omaha South in the semifinals and Millard North in the championship. So Omaha South and Prep have split two matches this season, with South holding on to the top spot. Lincoln Southwest is still undefeated and isn't scheduled to play another ranked team during the regular season.
Matches to watch: Friday—Lincoln East at Grand Island. Saturday—Creighton Prep at Gretna, Omaha South at Omaha Westside.
9. Mount Michael (5-4); 7
10. Kearney Catholic (6-1); -
Contenders: Columbus Scotus, Crete, Ralston.
Comments: Omaha Skutt suffered its first loss of the season against Lincoln Southwest in a shootout. Beatrice has won five straight, including ranked wins against Crete and Mount Michael, and moves into the ratings.
Matches to watch: Saturday—Millard North at Omaha Skutt, Central Conference final.
1. Lincoln Southwest (9-0); 1
4. Papillion-La Vista South (8-1); 3
5. Papillion-La Vista (7-4); 8
6. Millard North (6-5); 10
9. Elkhorn South (5-3); 6
10. Omaha Westside (4-6); 9
Contenders: North Platte, Omaha Central.
Comments: Last week Lincoln Southwest won a No. 1-vs.-No. 2 matchup against Lincoln East 2-1 in a shootout, and the Silver Hawks move up to the No. 1 spot. Gretna is in the loaded Metro Conference for the first time, but that didn't stop the Dragons from winning the conference tournament with four wins over six days against Omaha Benson, Omaha Burke, Papillion-La Vista and Millard North.
Matches to watch: Thursday—Papillion-LV South at at Gretna. Friday—Omaha Central at Elkhorn South.
2. Omaha Duchesne (8-2); 2
5. Lincoln Lutheran/RC (7-1); 5
9. Columbus Scotus (5-3); 8
Comments: Omaha Skutt lost for the first time against North Platte in a shootout. Norris is still unbeaten in Week 5 of the season and moves up to No. 4.
Matches to watch: Friday—Eastern Midlands Conference final (Norris vs. Blair). Tuesday—Columbus Scotus at Blair.
Photos: A roundup of our favorite staff images from the high school spring sports season
Top Journal Star photos for April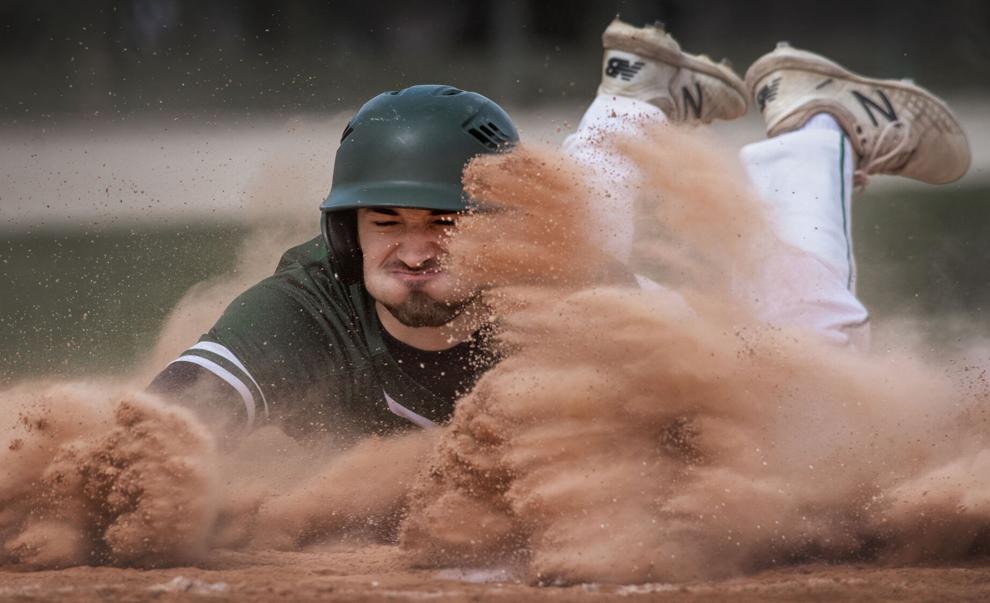 Top Journal Star photos for April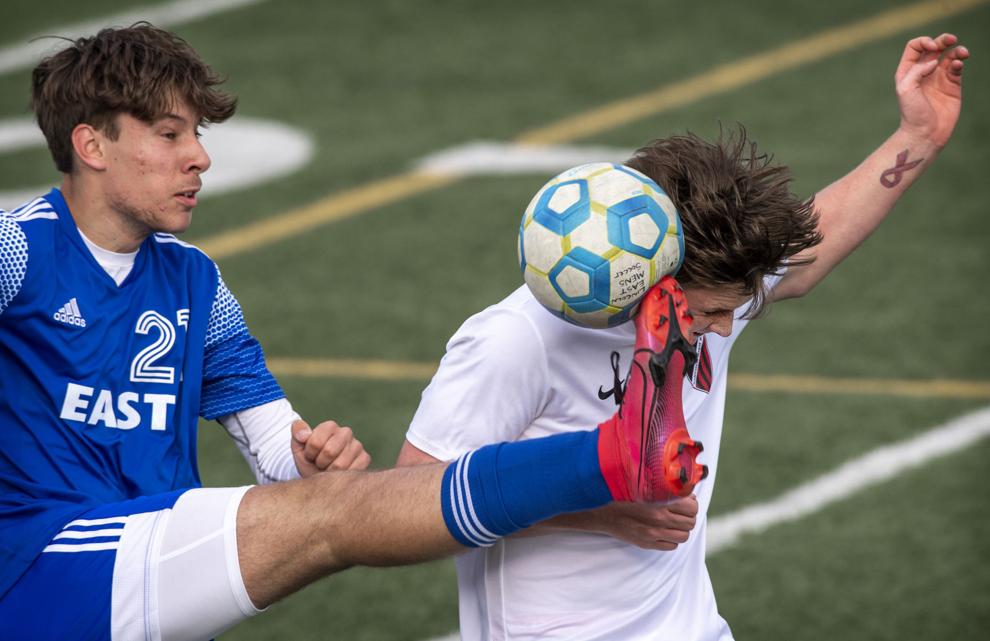 Top Journal Star photos for April
Lincoln High vs. Lincoln East, 4.14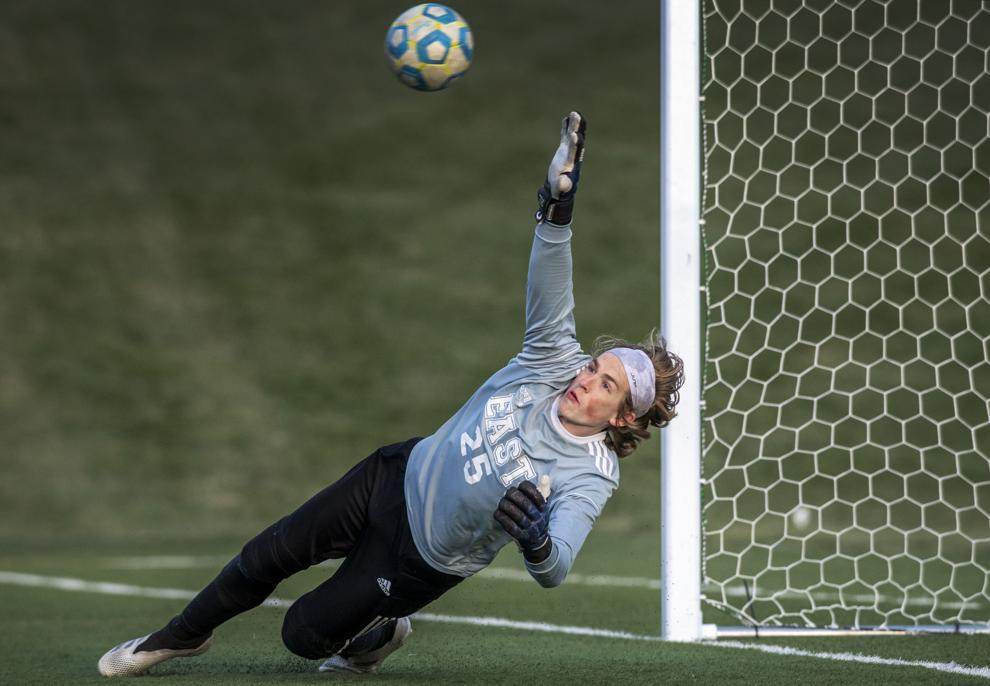 Waverly vs. Norris, 4.13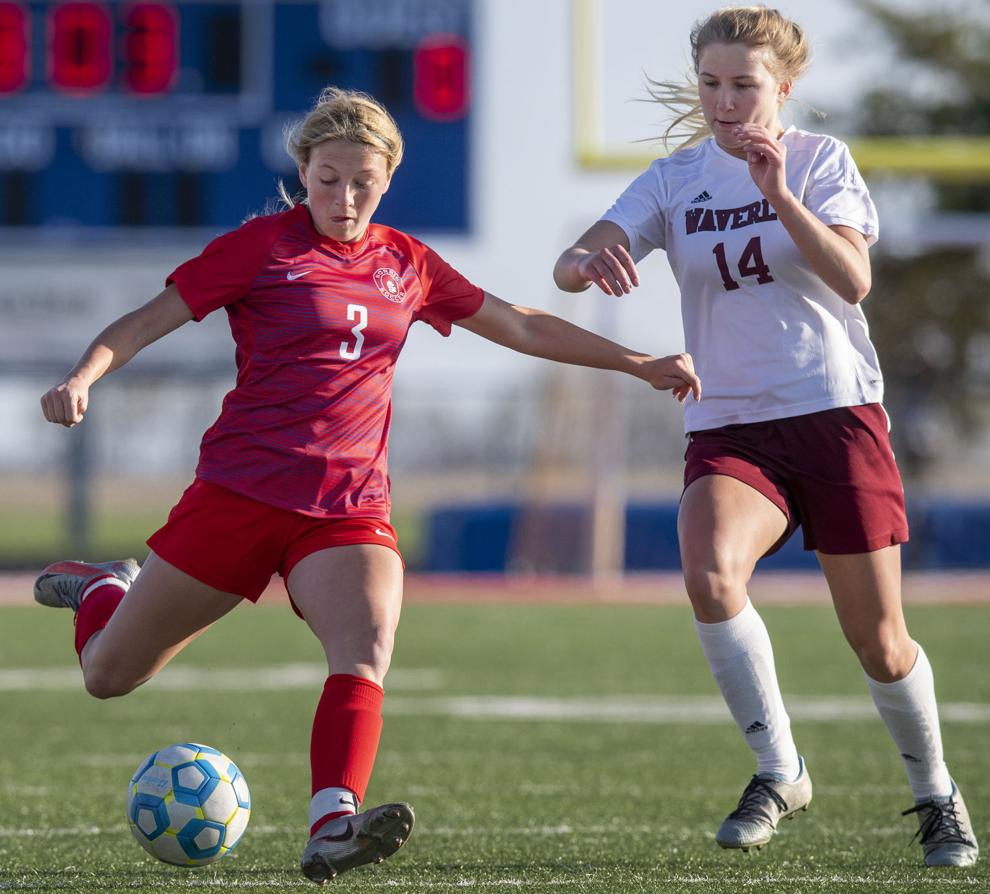 Waverly vs. Norris, 4.13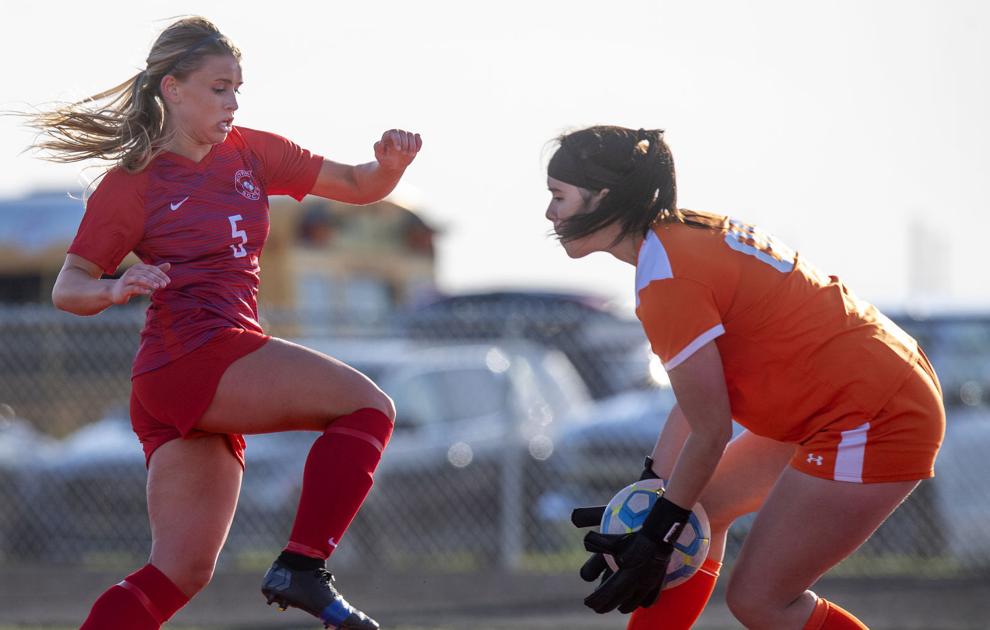 Lincoln Southeast vs. Lincoln Northeast, 4.8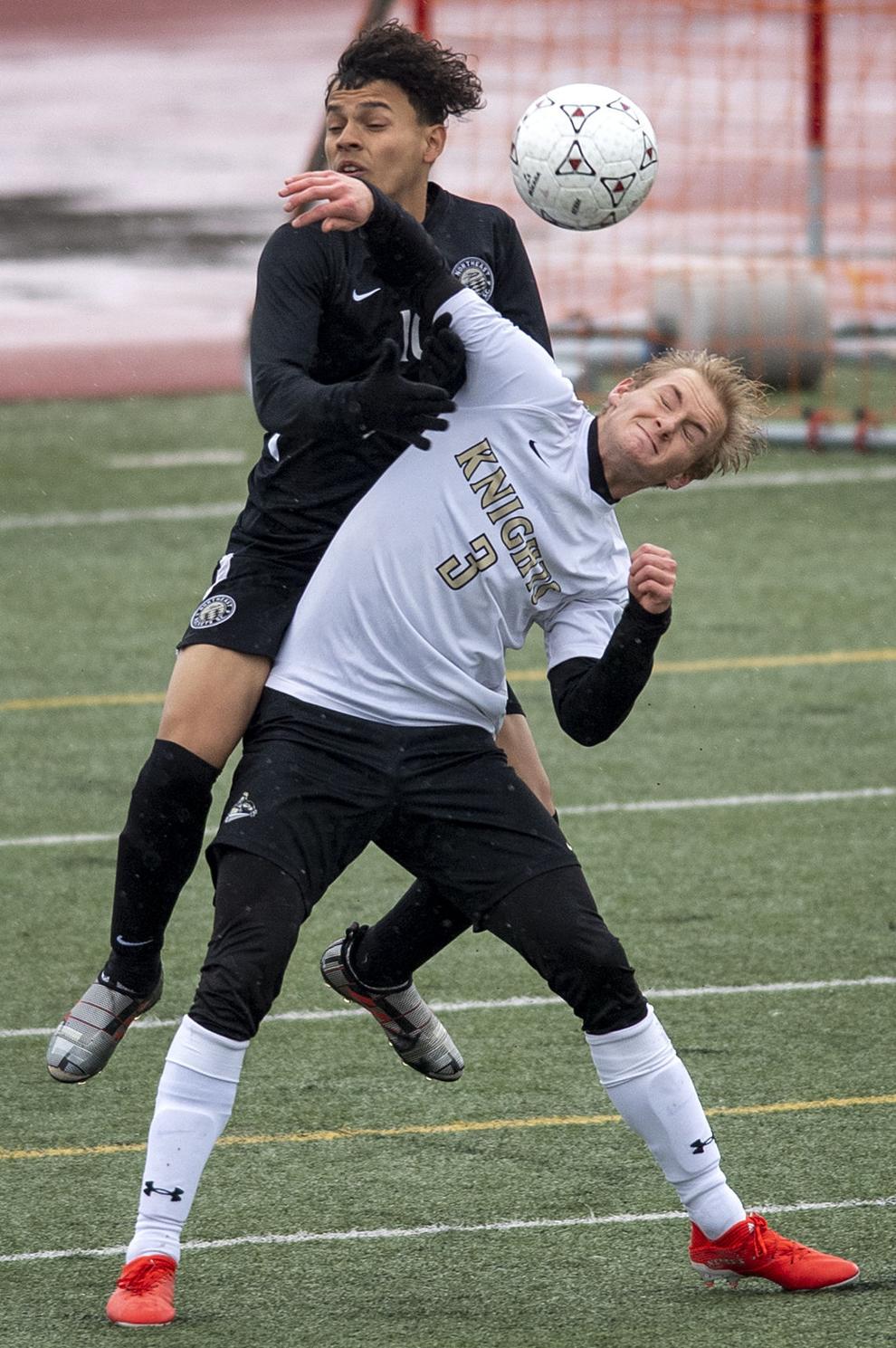 Lincoln Southeast vs. Lincoln Northeast, 4.8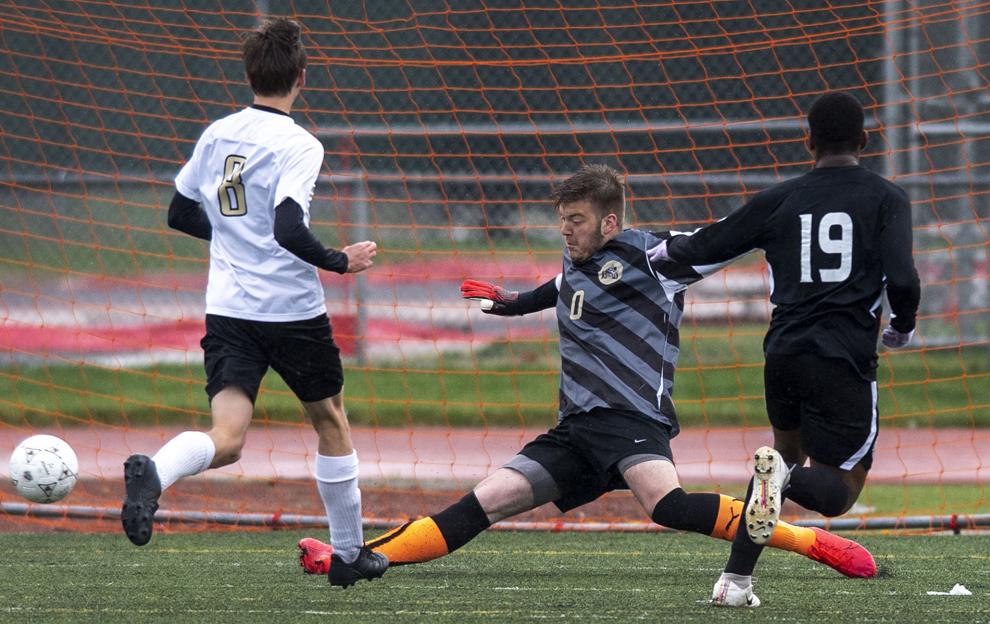 Lincoln Southwest vs. Lincoln East, 4.7
Lincoln Southwest vs. Lincoln East, 4.7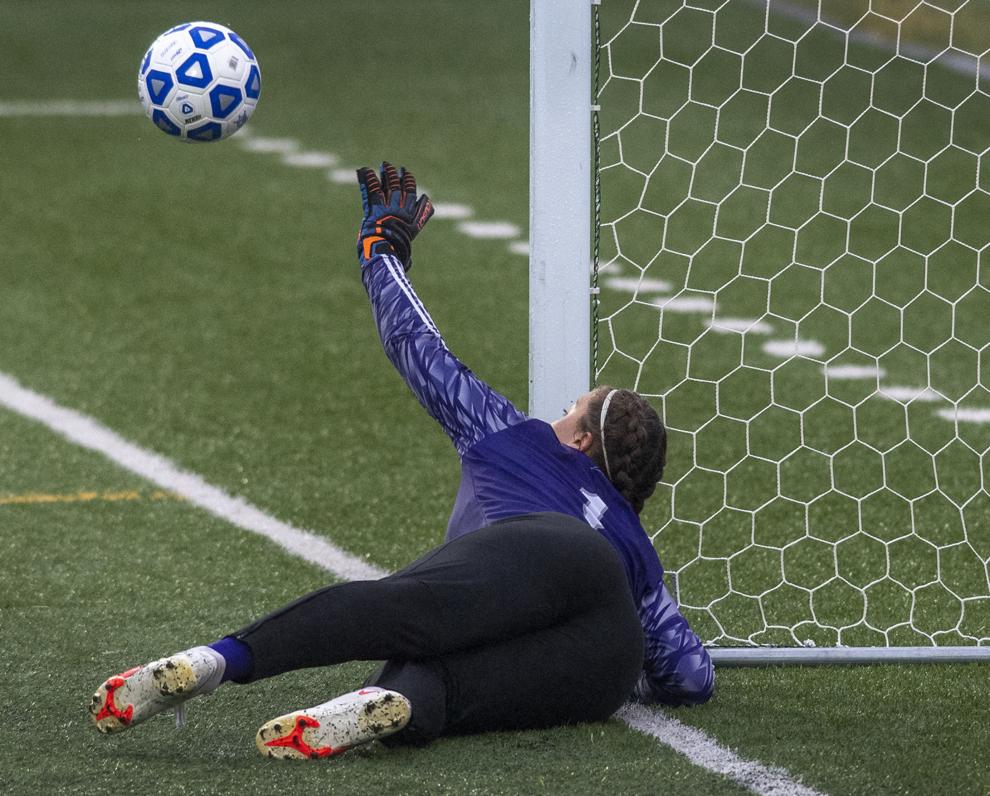 Lincoln Southwest vs. Lincoln East, 4.7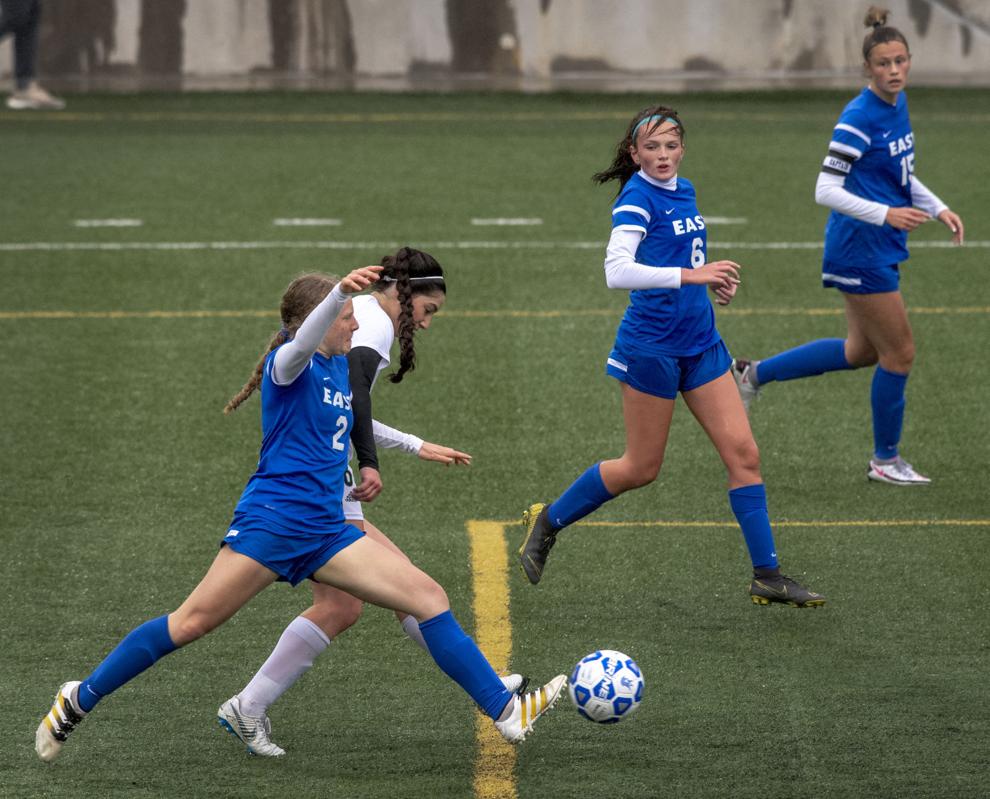 Lincoln Southwest vs. Lincoln North Star, 4.6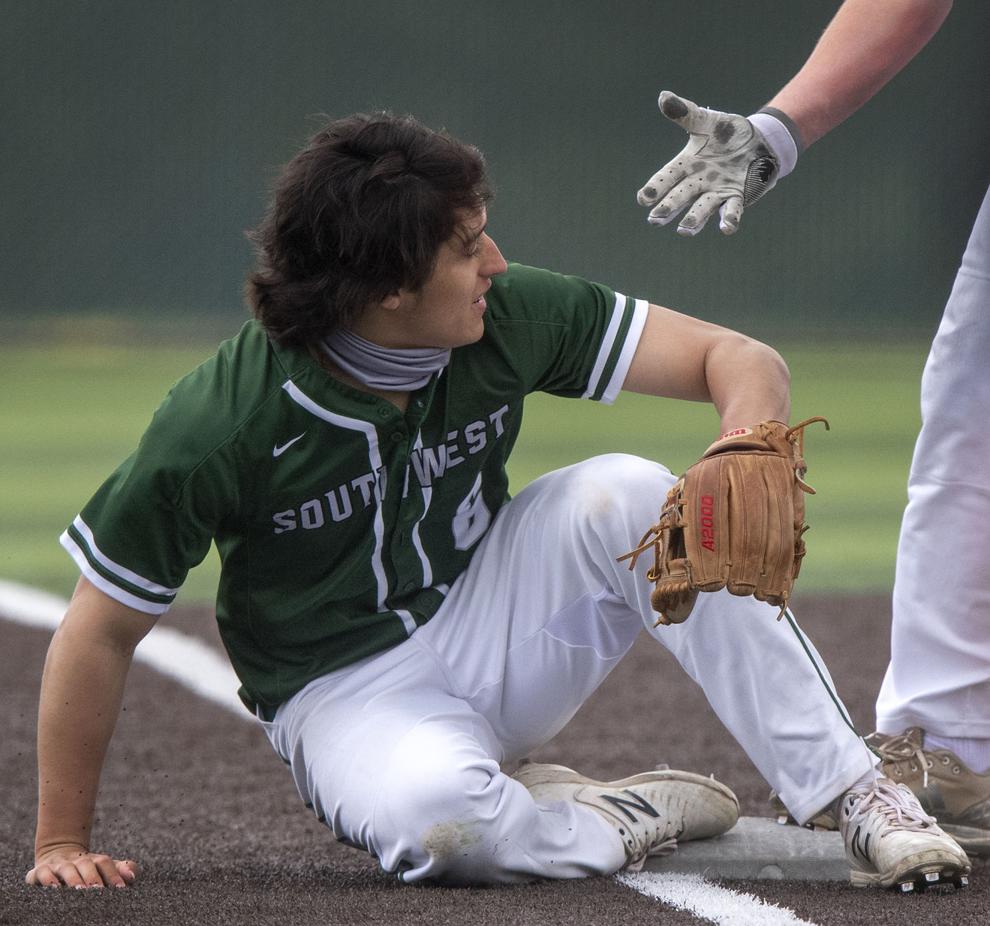 Lincoln Southwest vs. Lincoln North Star, 4.6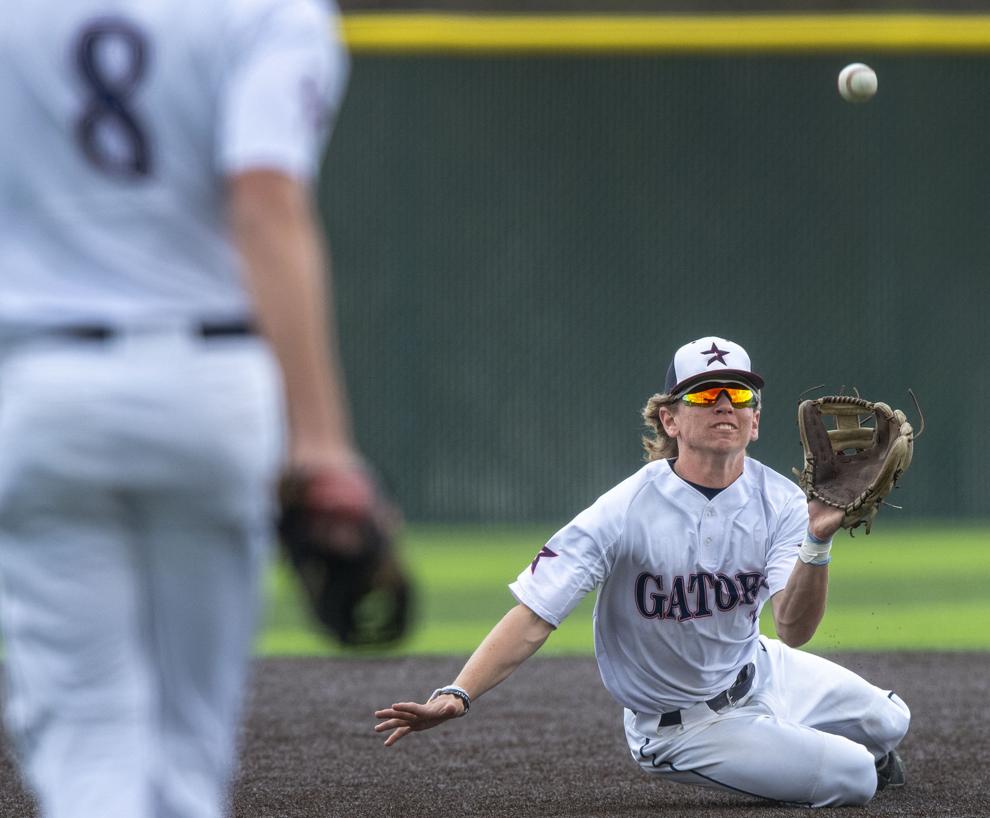 Lincoln Southwest vs. Lincoln North Star, 4.6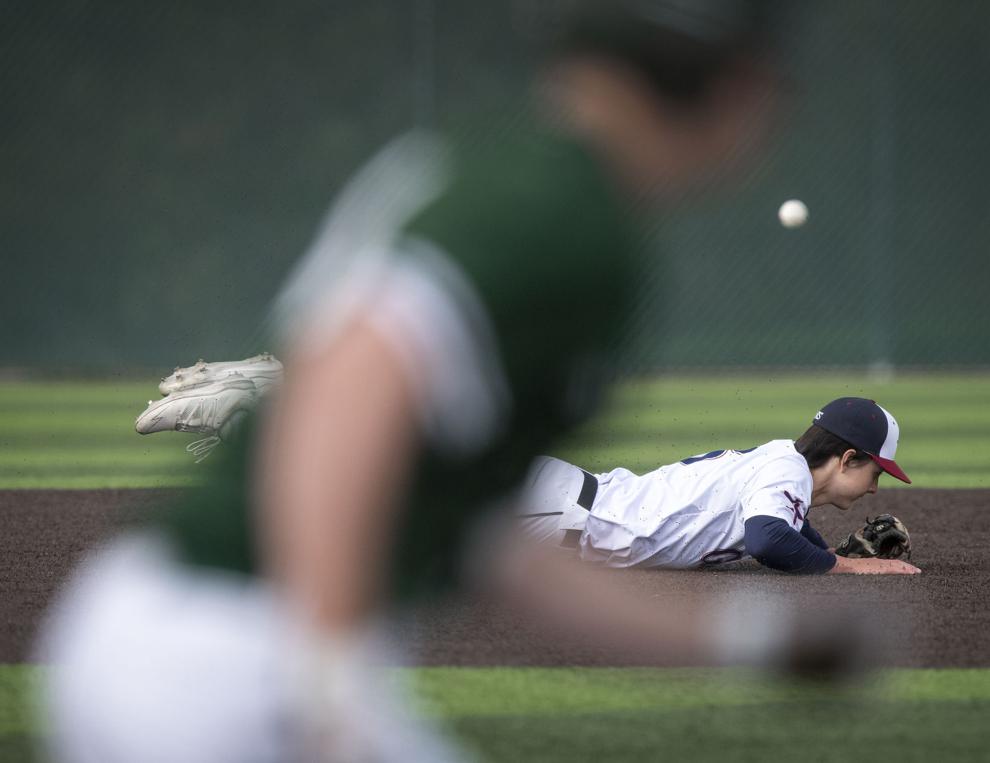 Lincoln Southwest vs. Papillion-La Vista, 4.2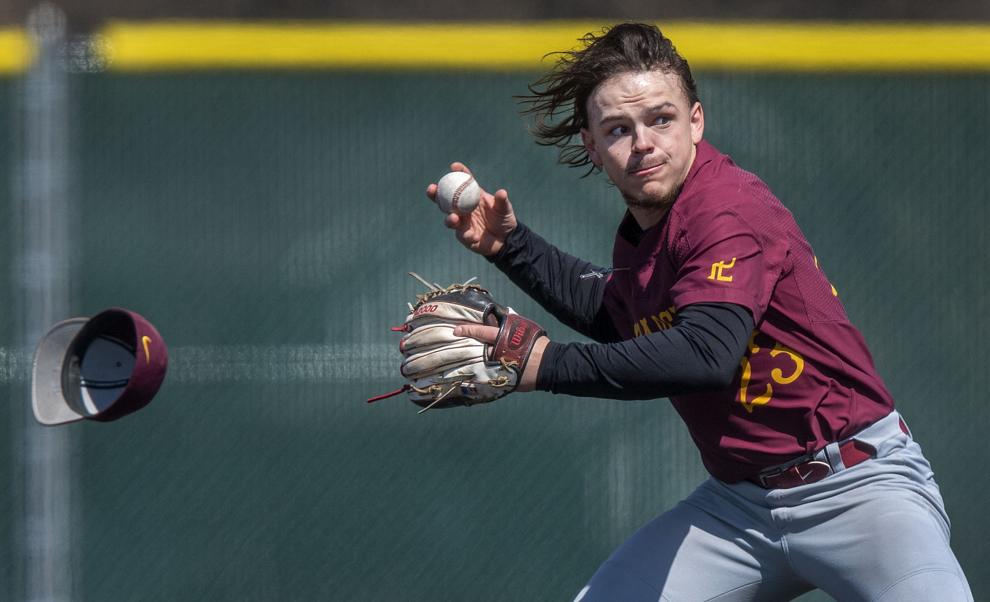 Lincoln Southwest vs. Papillion-La Vista, 4.2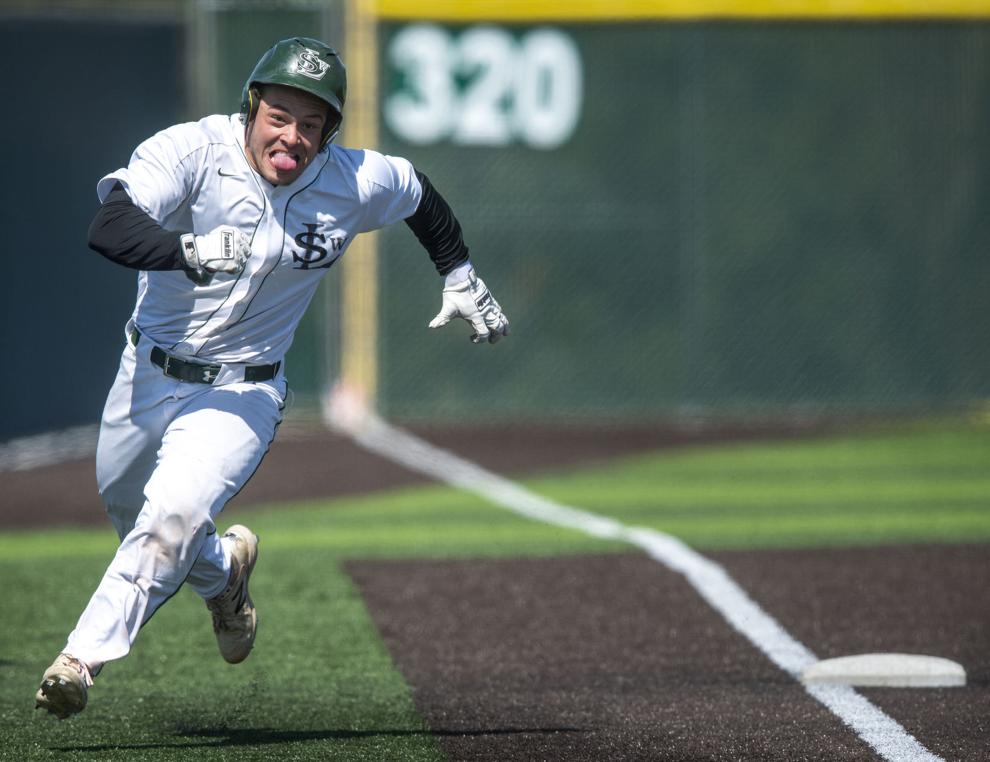 Beatrice vs. Elkhorn North, 4.1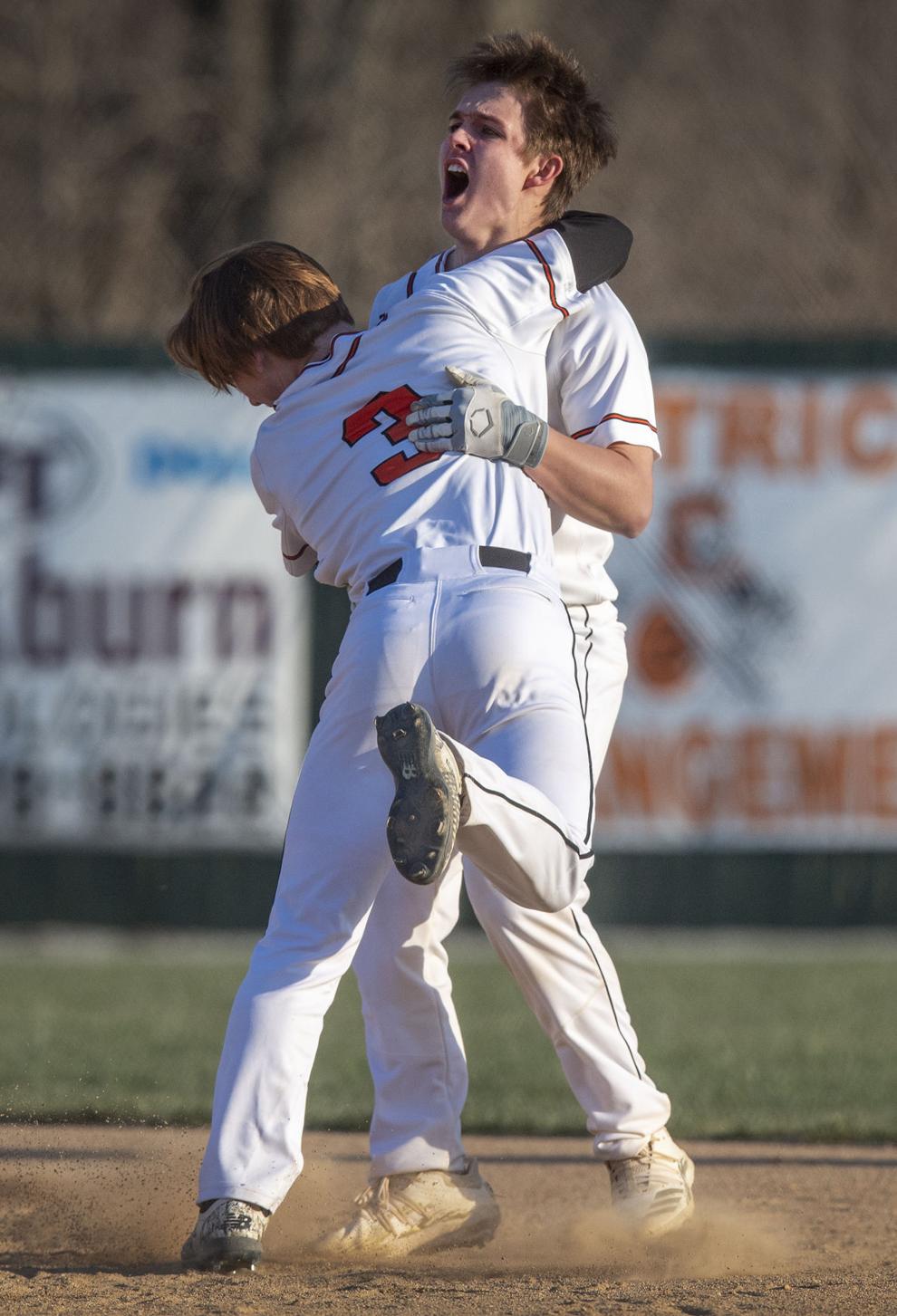 Beatrice vs. Elkhorn North, 4.1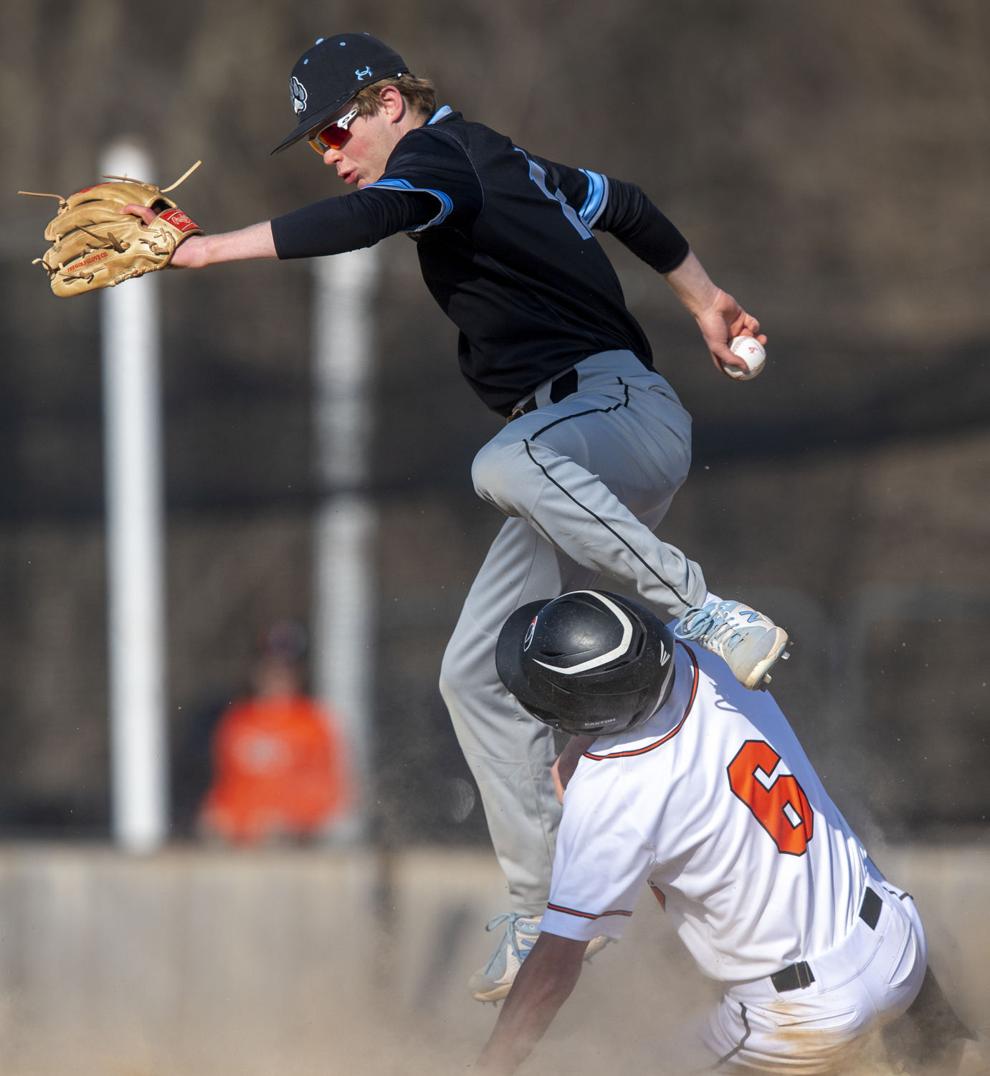 Beatrice vs. Elkhorn North, 4.1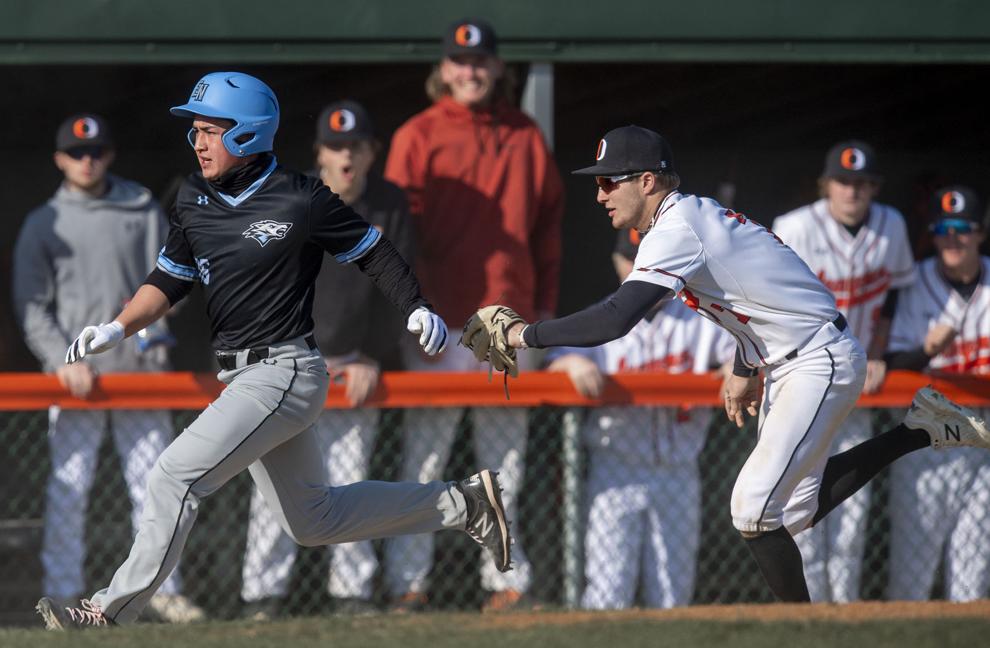 Lincoln Pius X vs. Lincoln North Star, 3.31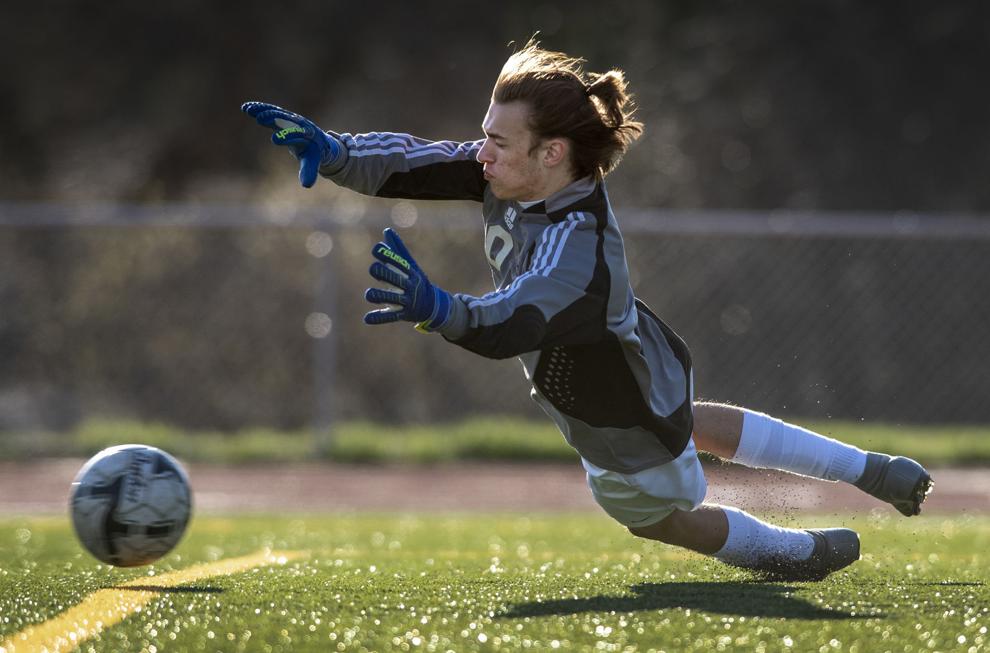 Lincoln Pius X vs. Lincoln North Star, 3.31
Lincoln Pius X vs. Lincoln North Star, 3.31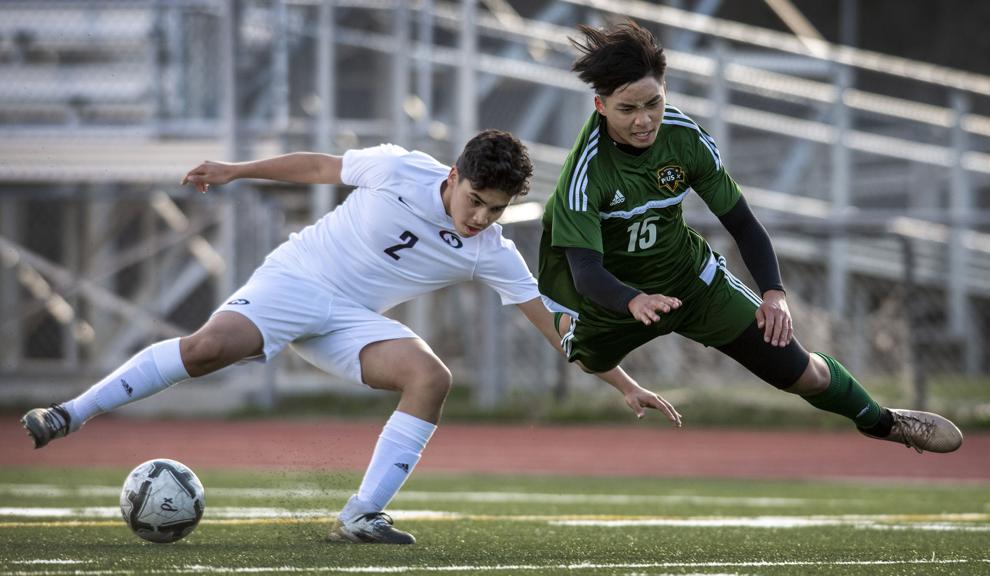 Lincoln Southeast vs. Lincoln Southwest, 3.30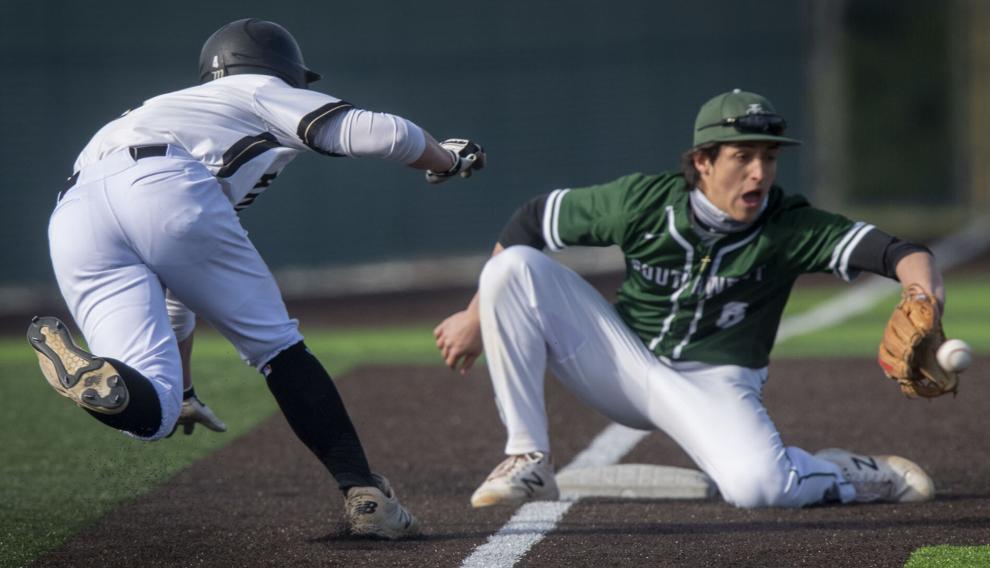 Lincoln Southeast vs. Lincoln Southwest, 3.30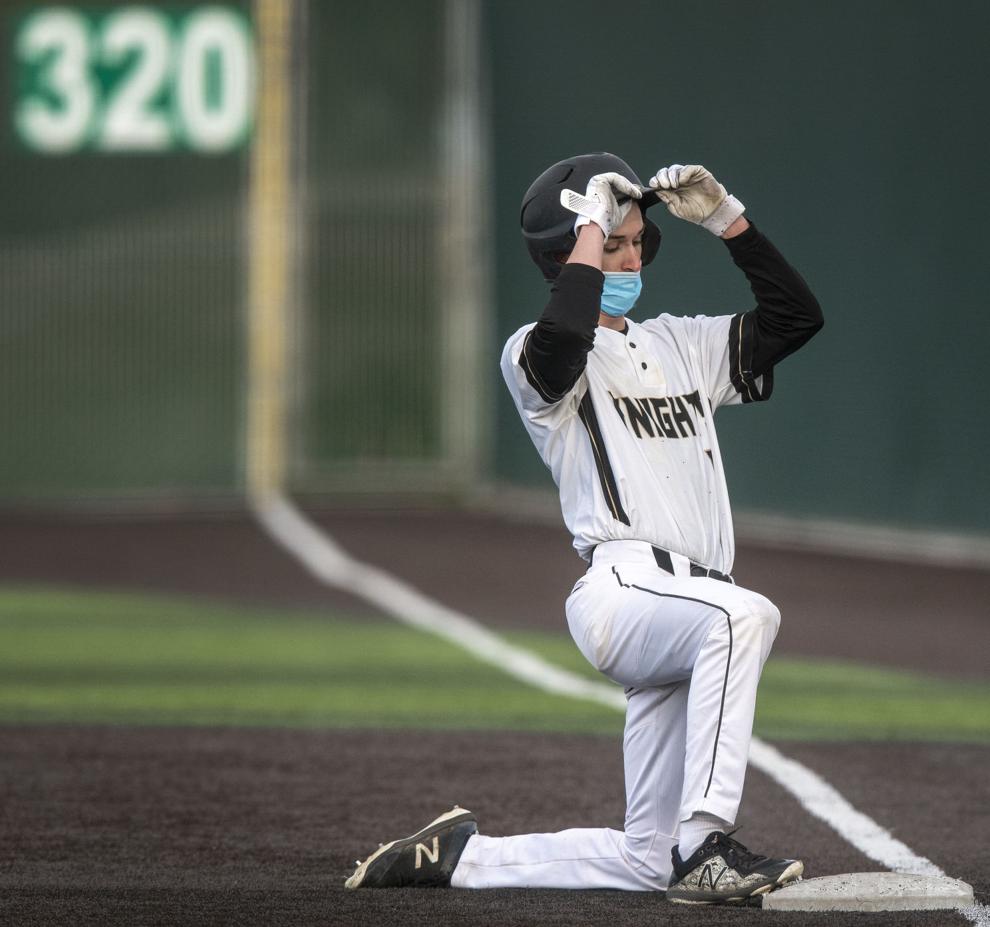 Lincoln Southeast vs. Lincoln Southwest, 3.30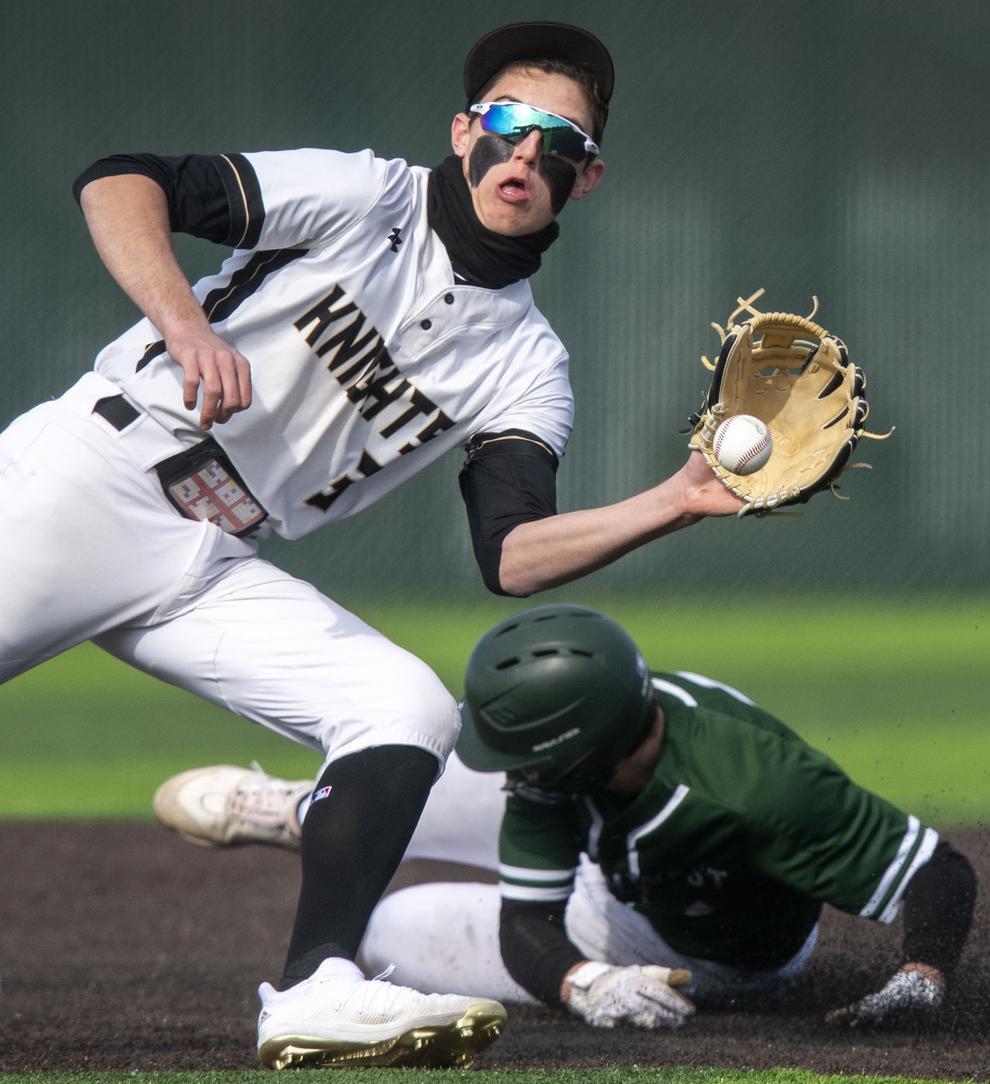 Lincoln East vs. Lincoln Northeast, 3.19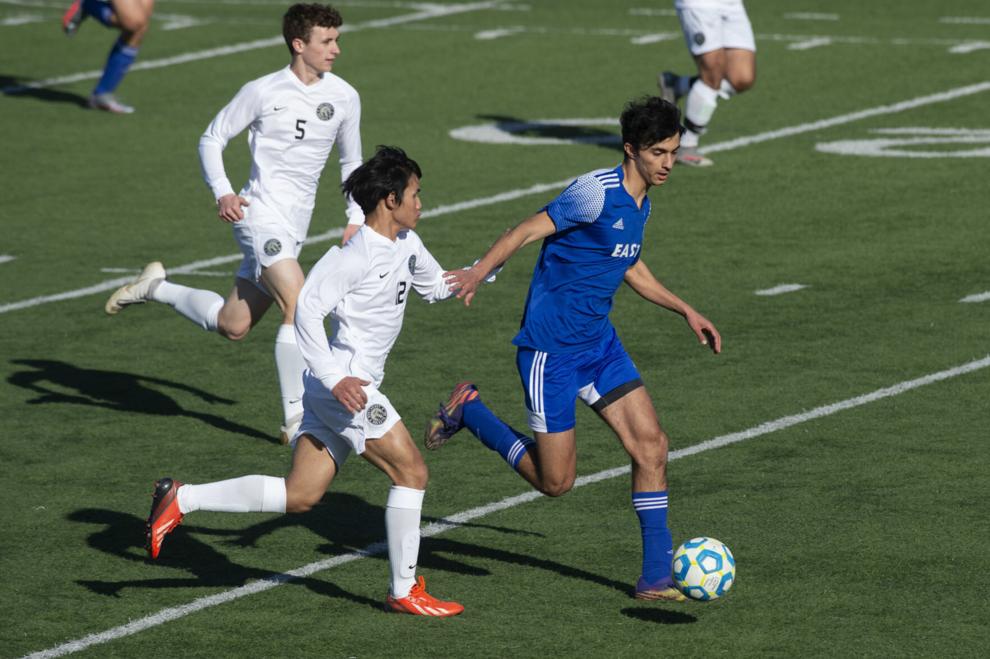 Lincoln East vs. Lincoln Southwest, 3.22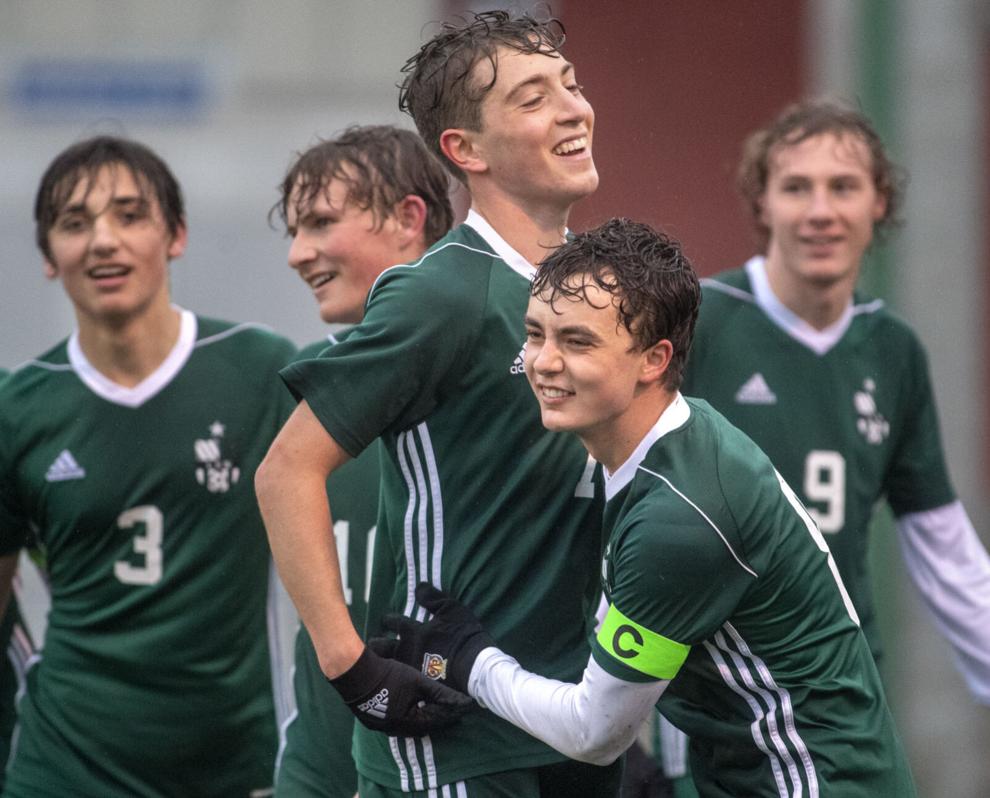 Lincoln East vs. Lincoln Southwest, 3.22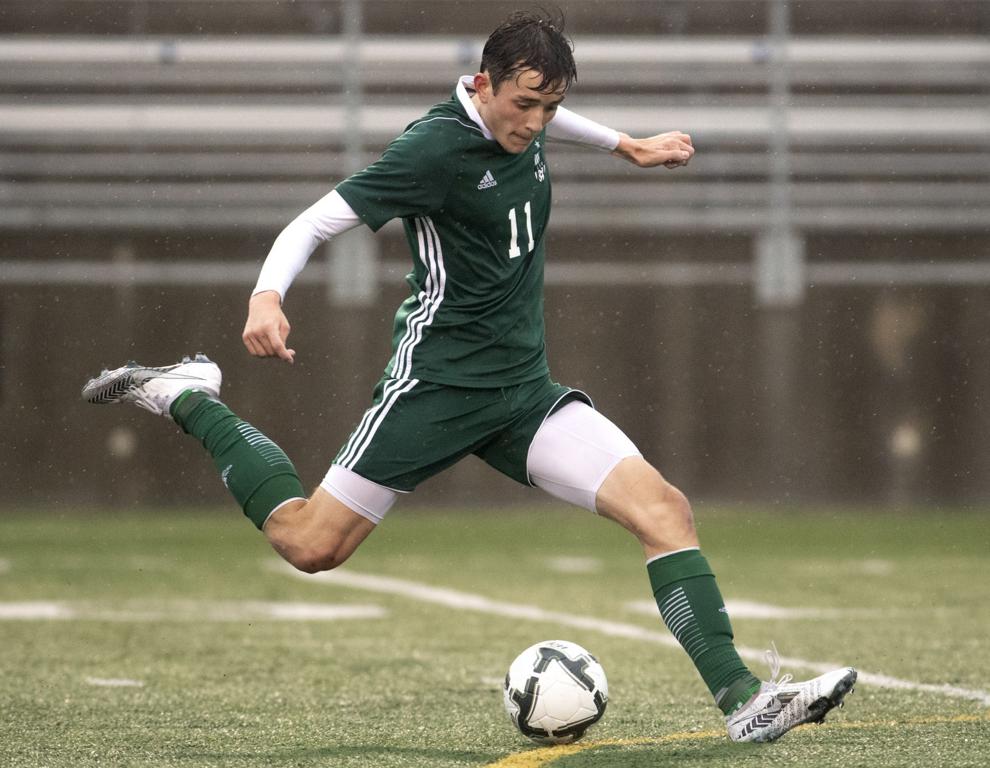 Lincoln Pius X vs. Lincoln Southwest, 3.19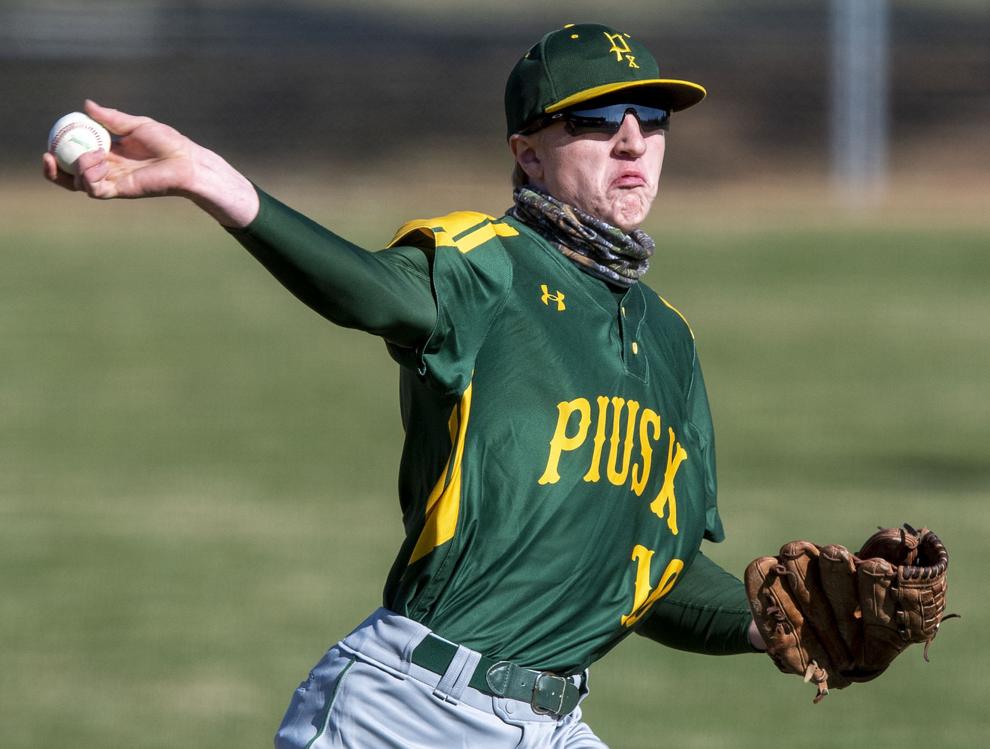 Lincoln Pius X vs. Lincoln Southwest, 3.19