Lincoln Southeast goalkeeper Emmett Anderson felt a sense of relief after a shootout save advanced the Knights to the A-7 boys soccer district final.
Anderson had given up a goal inside of the first five seconds of the match and failed to save five previous penalty shots. 
"You have to say to yourself you have to make that save," Anderson said. "There is no other option."
After finding themselves down, the Knights battled back from the early deficit to win in a 6-5 shootout over Norfolk to snap the 2-2 stalemate at Beechner Athletic Complex on Saturday afternoon. It marked the second win for Southeast over the Panthers this season in a penalty shootout.
"We played a heck of a game against a heck of a team that is a solid defensive team," Southeast coach Mike Rozsa said. "Even if the sun and the wind weren't an issue, we played them to the same result two weeks ago."
Norfolk's Andrew Heimes shot from the center line and scored within the opening seconds to give his side a 1-0 lead. The Knights equalized quickly, with Henry Moberly scoring off a lofted shot from 20 yards out.
"The first goal was a nice shot in the arm to get us back into things," Rozsa said.
The Knights took the lead momentarily when Tyson Klein scored his team-high eighth goal of the season, tapping in a cross off a corner from 3 yards out.
Norfolk responded on a counterattack with 10 minutes left before halftime. Luis Nolasco cut inside and onto his left foot before tucking the ball into the bottom left corner and just past Anderson.
Southeast peppered the Norfolk goal in the second half and overtime. Nate McCashland sent a powerful shot on goal with over two minutes remaining that was denied by a leaping Andrew Cudmore. Cudmore made three saves in the final six minutes of the second overtime to force a shootout.
Each team nailed their first five kicks. Anderson saved a kick from Cudmore and McCashland knocked in his to seal the Southeast win.
The Knights will now play Omaha Westside in the district final with a berth to the state tournament on the line. The Warriors defeated Lincoln Pius X 3-0 on Saturday.
"Regardless of what the seedings are, it is going to be a great game," Rozsa said. "They (Westside) are a traditionally strong team. They are going to be somebody that we need to put forth our best game against."
Photos: A roundup of our favorite staff images from the high school spring sports season
State track and field, 5.22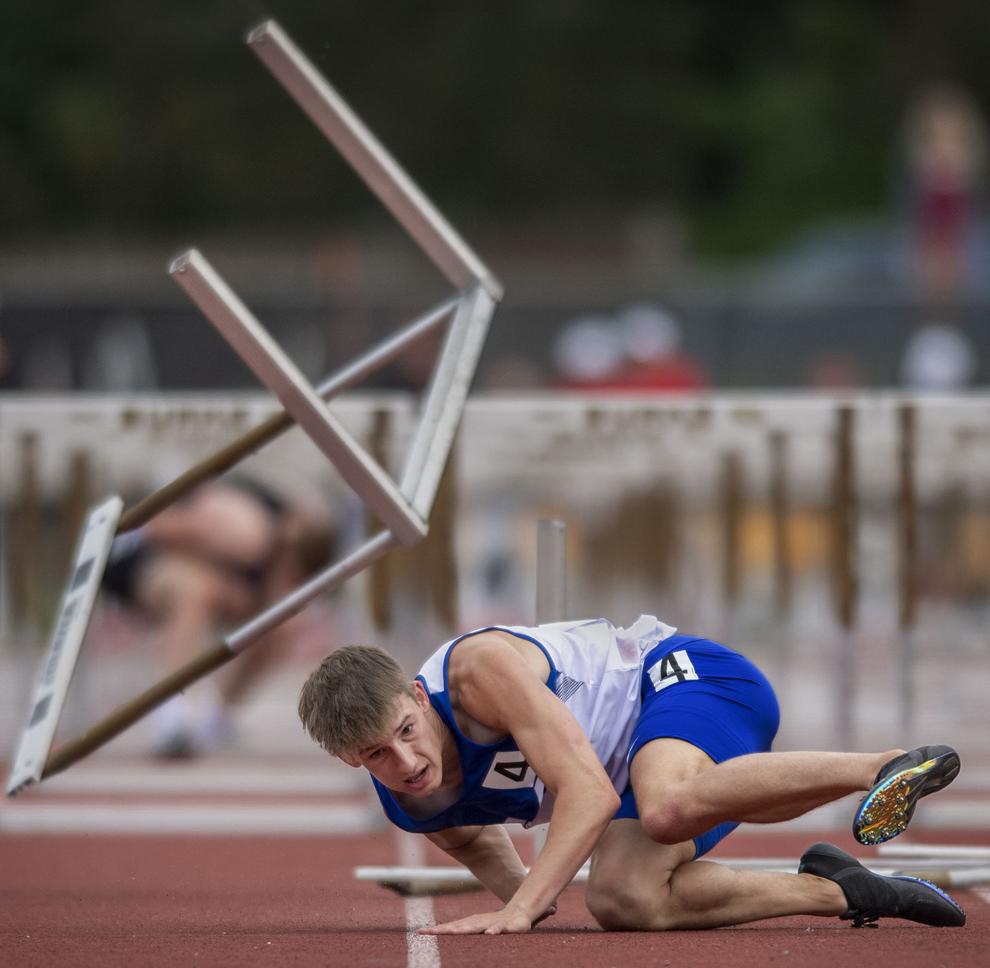 State track and field, 5.22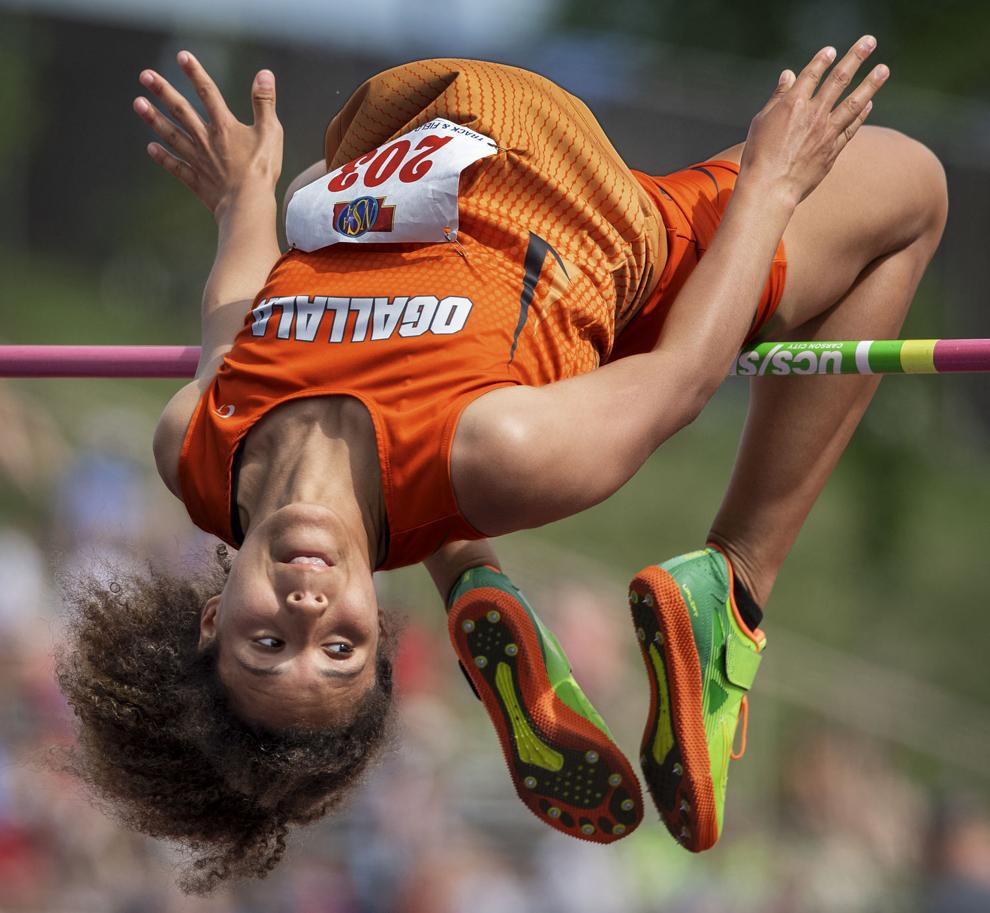 Millard North vs. Gretna, 5.18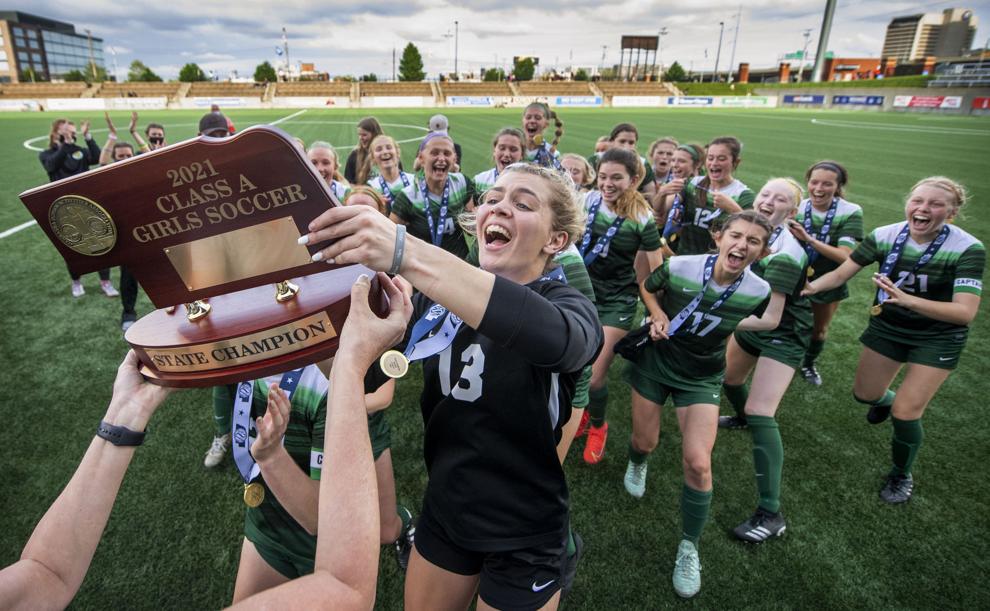 Millard North vs. Gretna, 5.18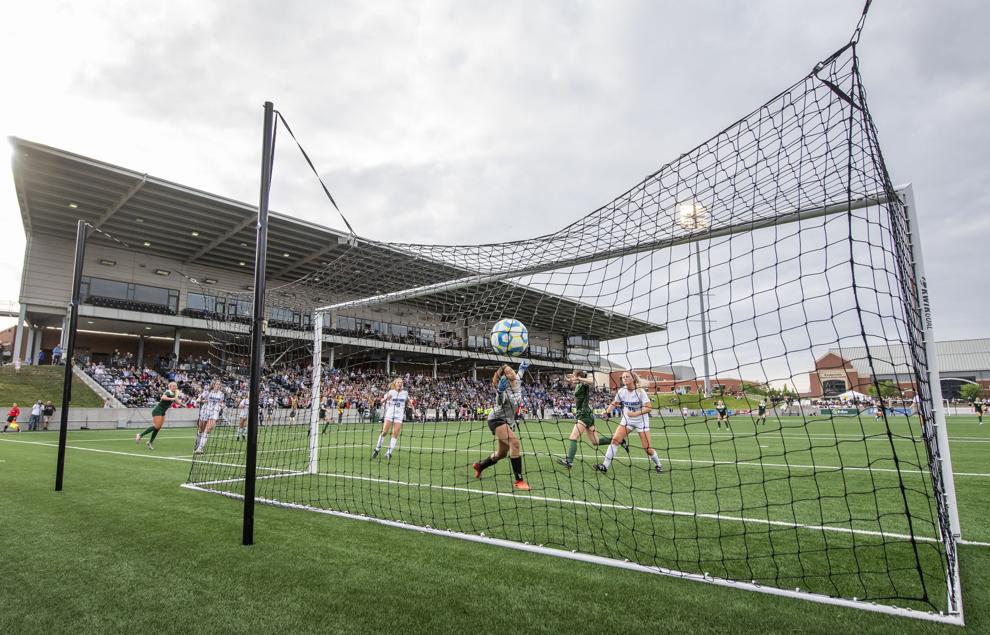 Norris vs. Omaha Skutt, 5.19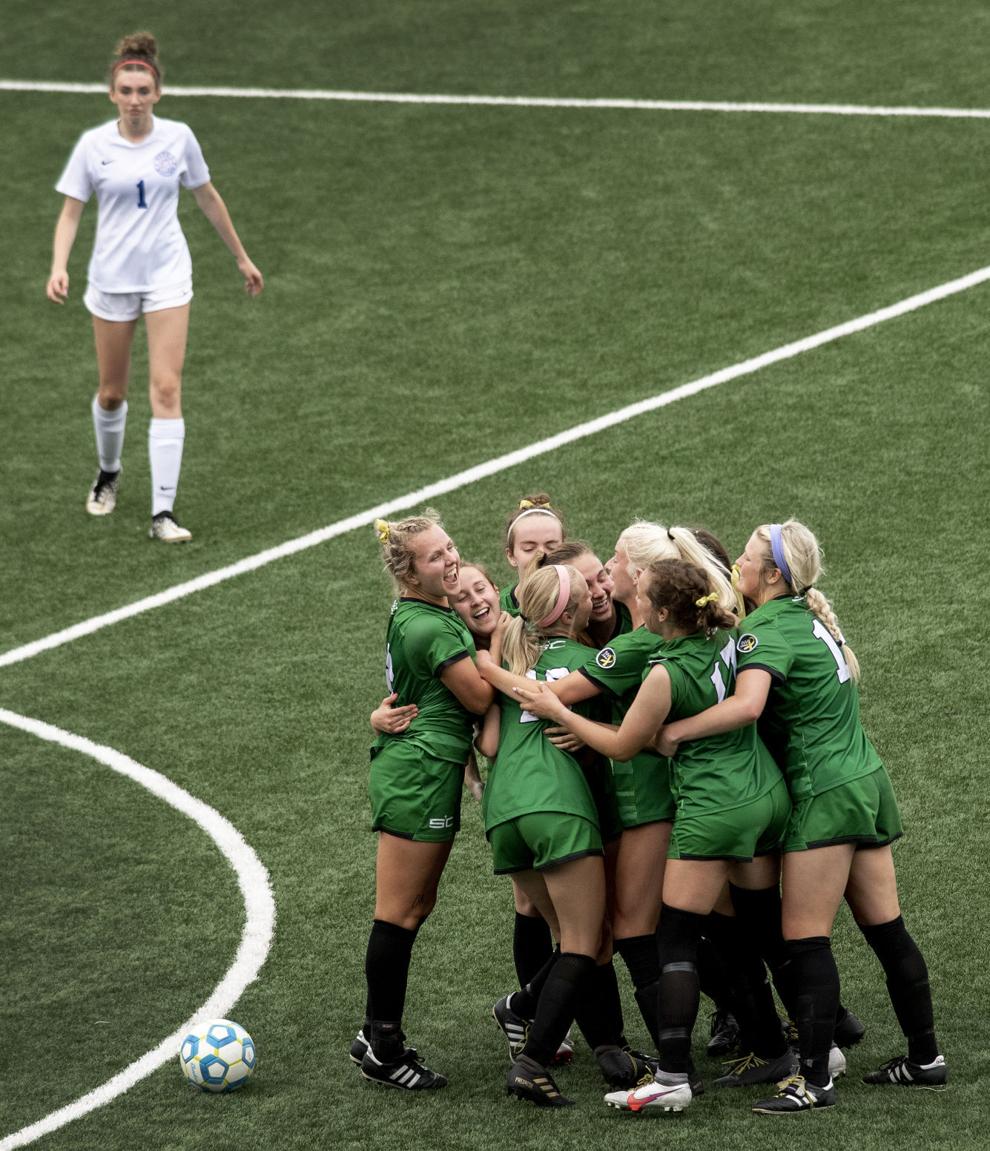 Beatrice vs. Norris, 5.20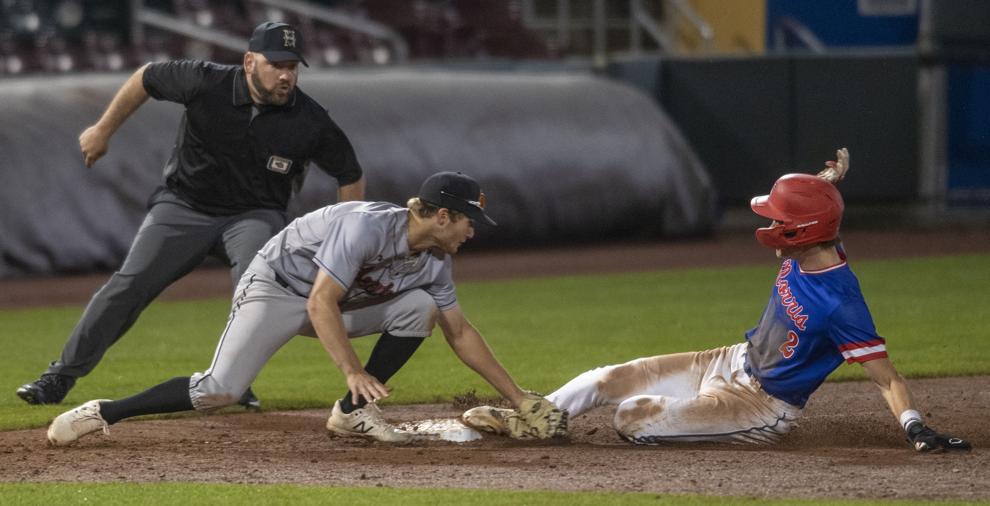 Lincoln Southwest vs. Omaha South, 5.18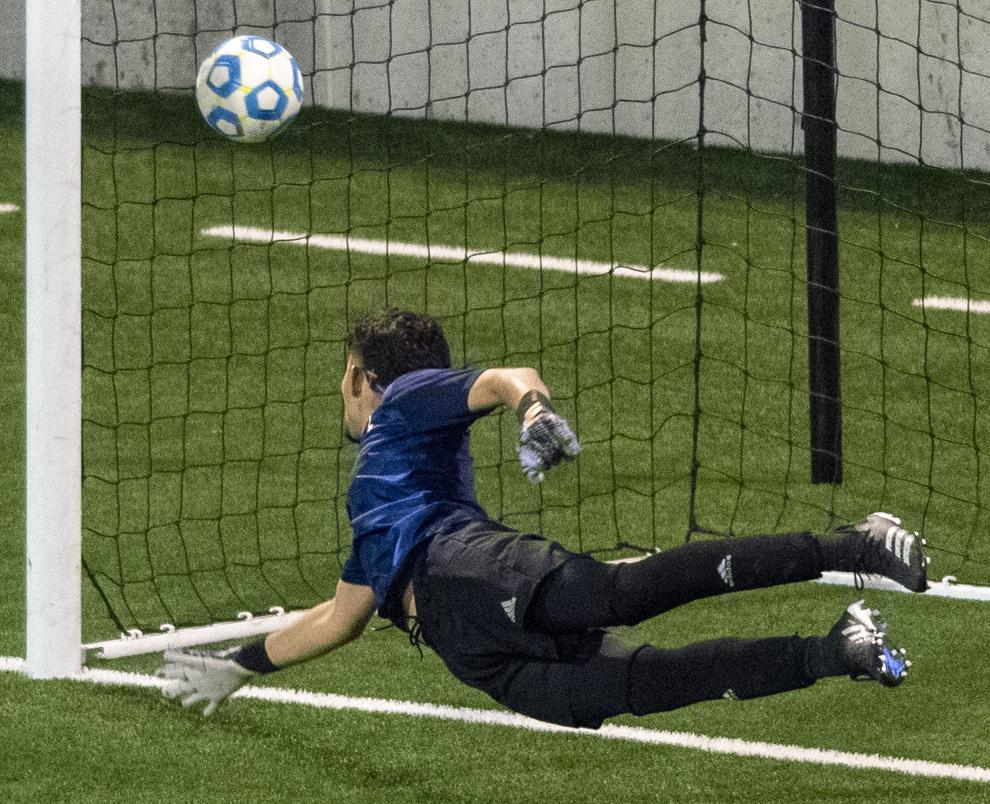 Top Journal Star photos for April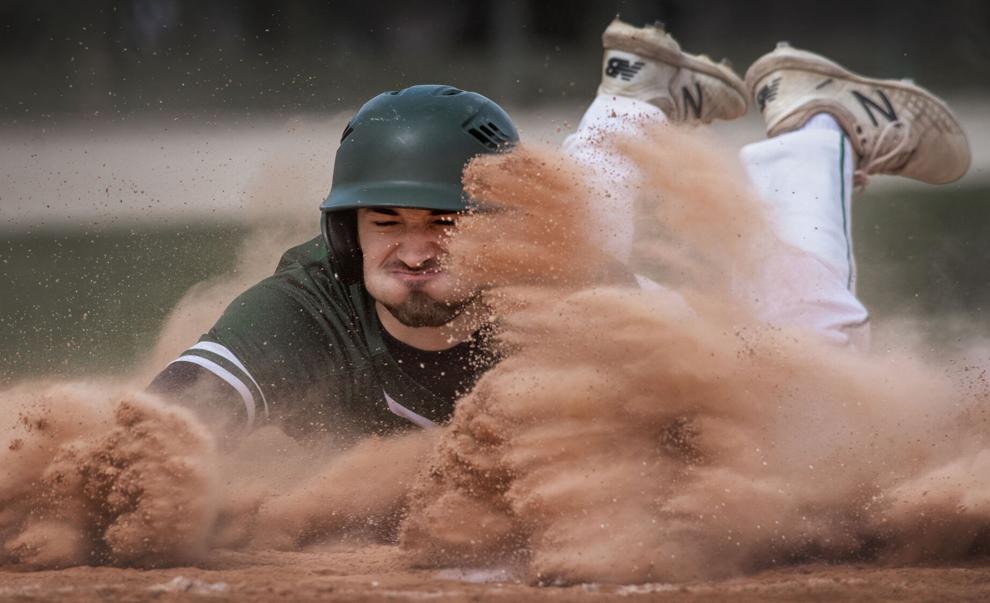 Top Journal Star photos for April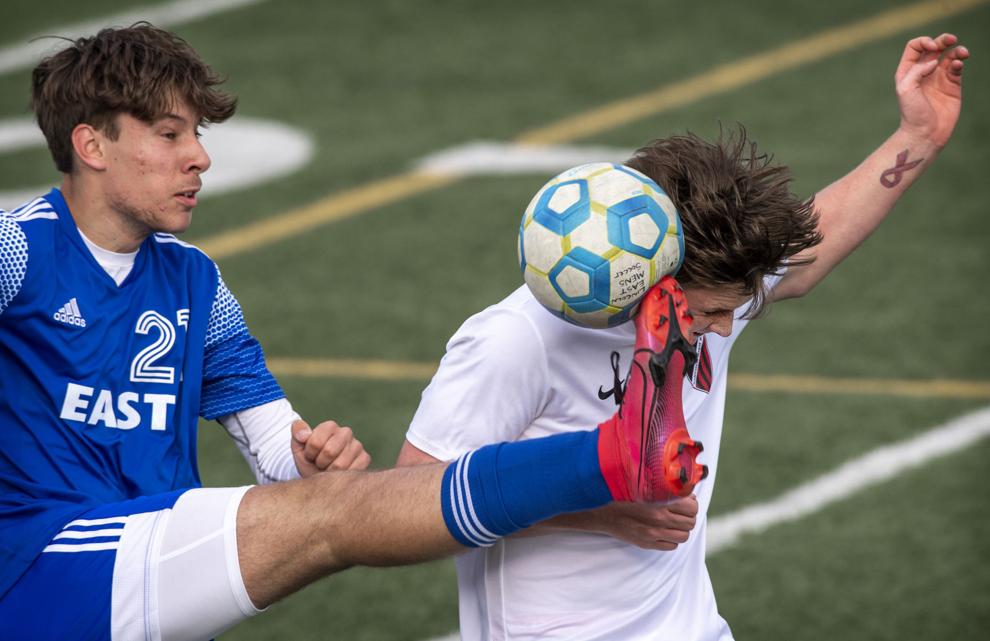 Top Journal Star photos for April
Lincoln High vs. Lincoln East, 4.14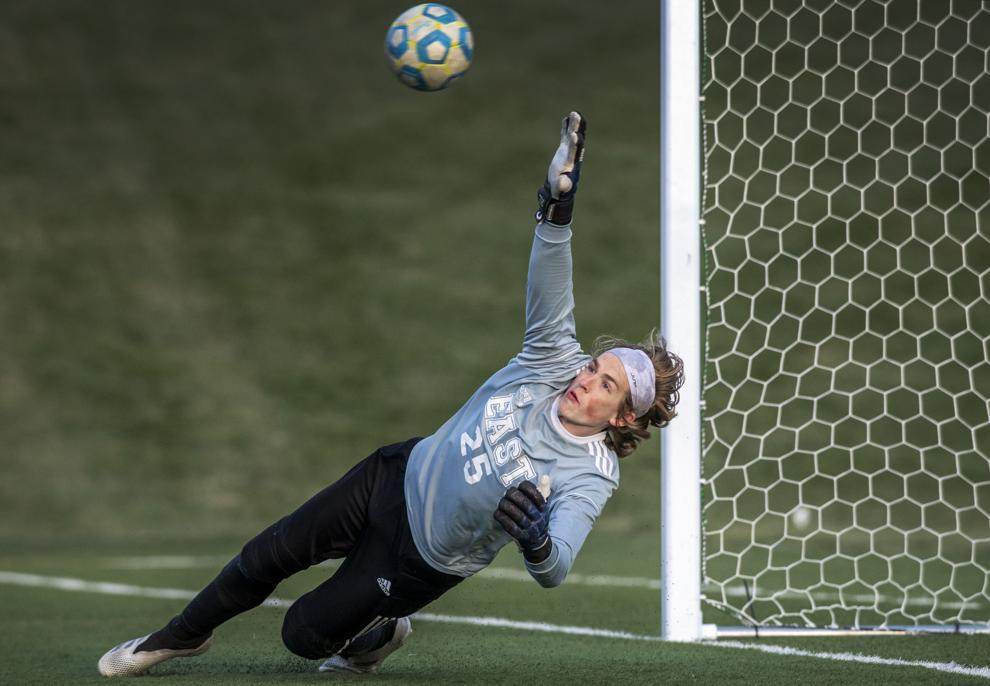 Waverly vs. Norris, 4.13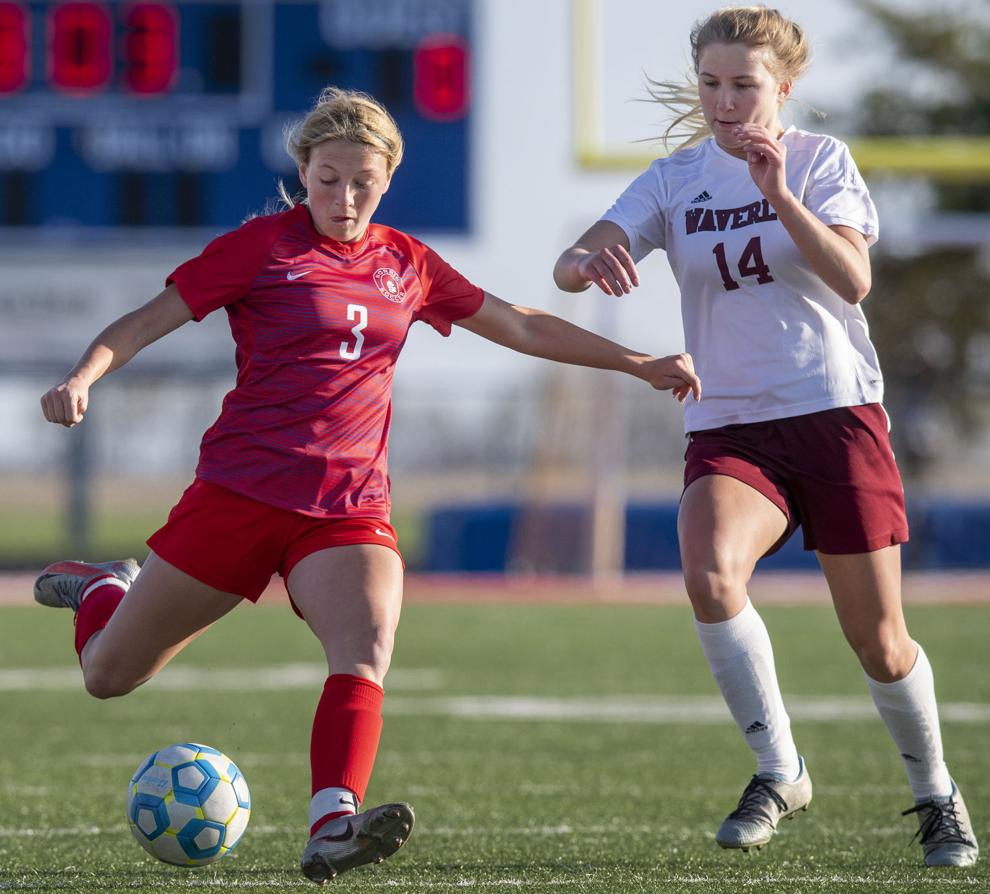 Waverly vs. Norris, 4.13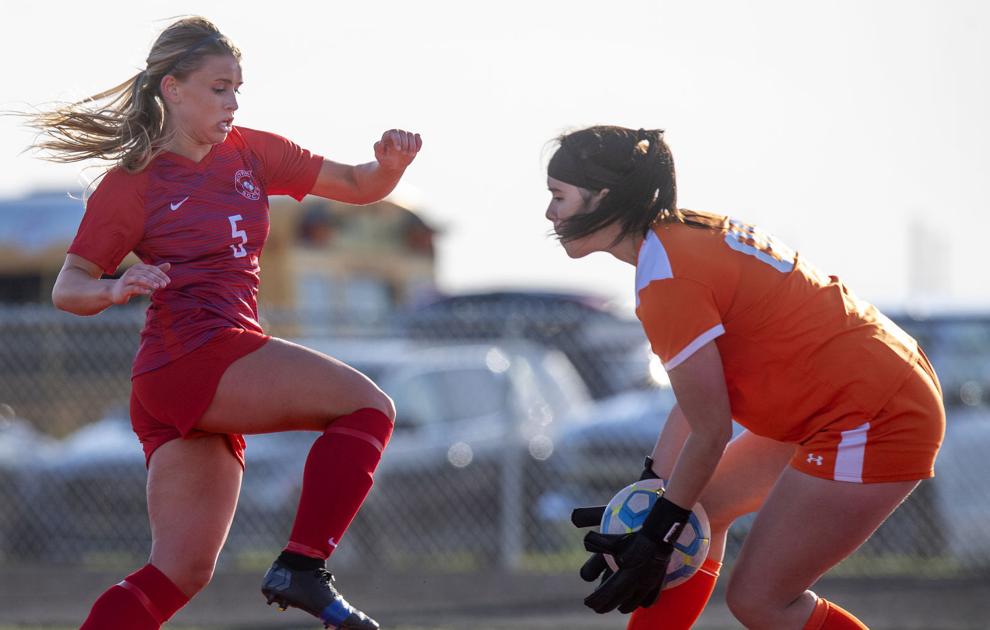 Lincoln Southeast vs. Lincoln Northeast, 4.8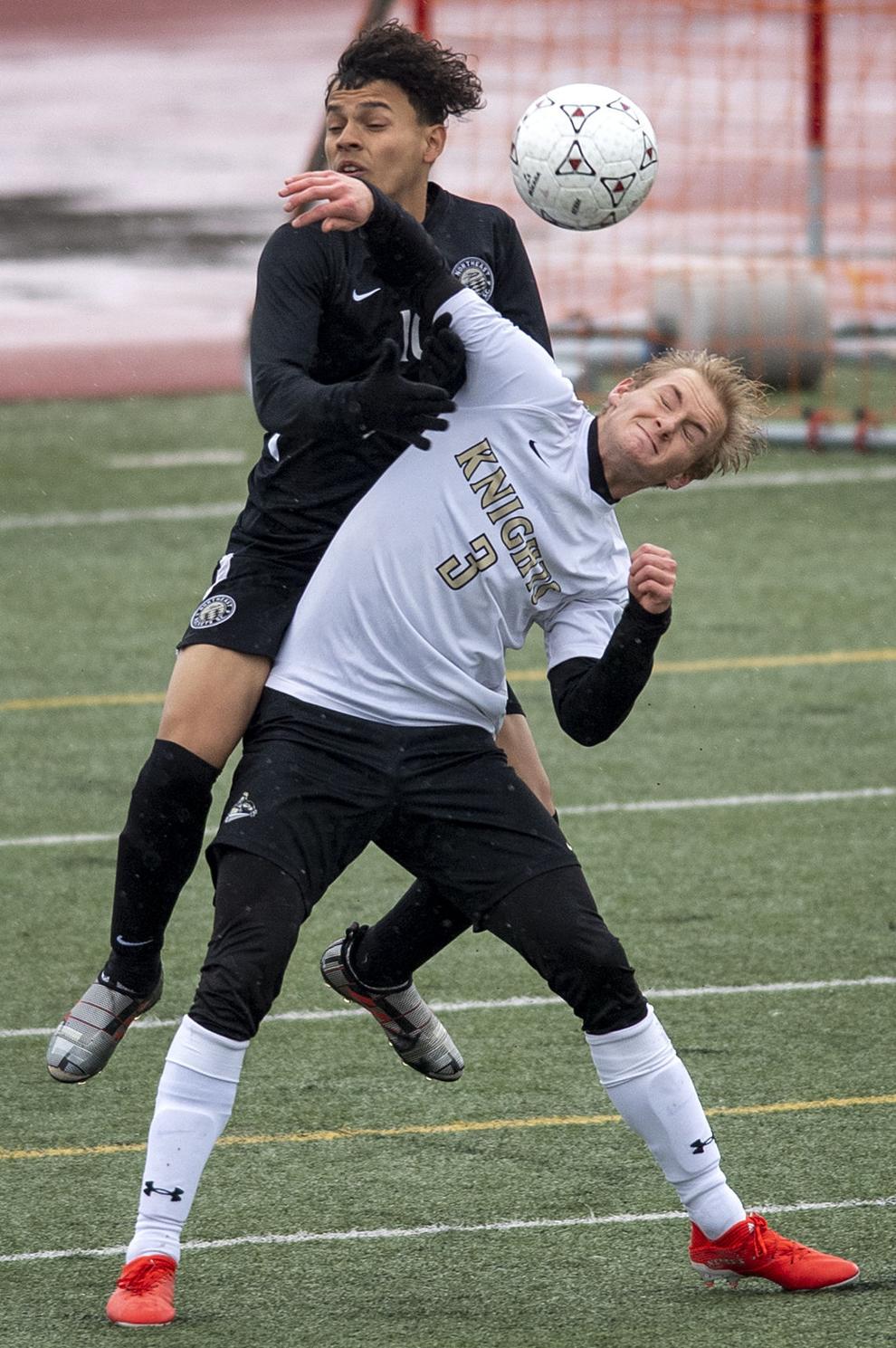 Lincoln Southeast vs. Lincoln Northeast, 4.8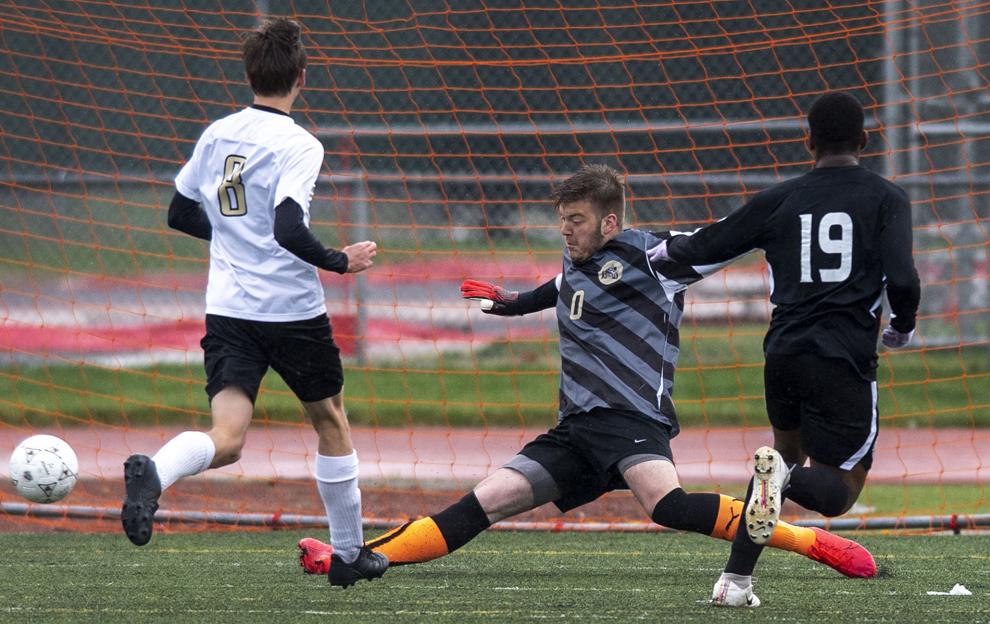 Lincoln Southwest vs. Lincoln East, 4.7
Lincoln Southwest vs. Lincoln East, 4.7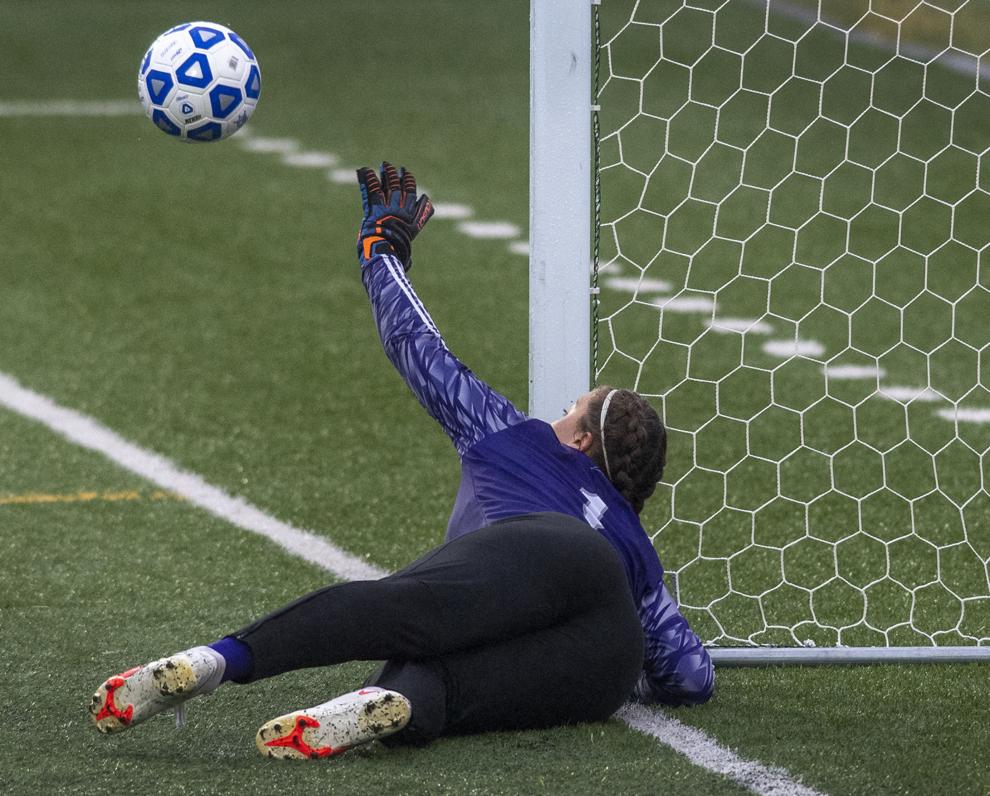 Lincoln Southwest vs. Lincoln East, 4.7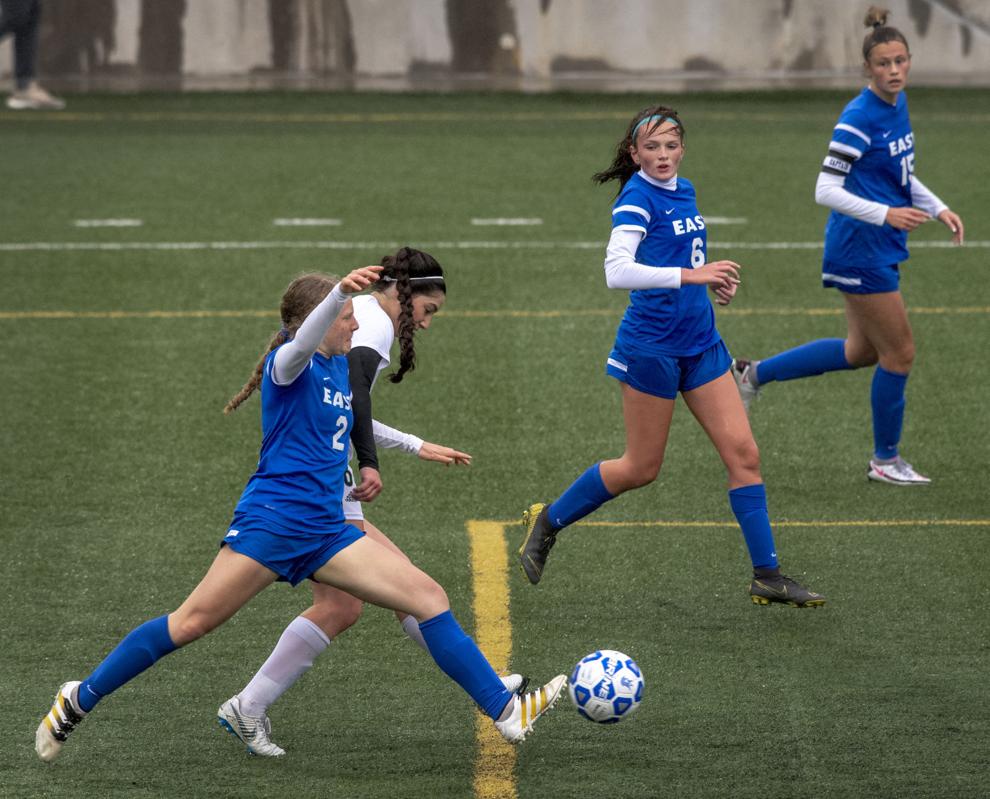 Lincoln Southwest vs. Lincoln North Star, 4.6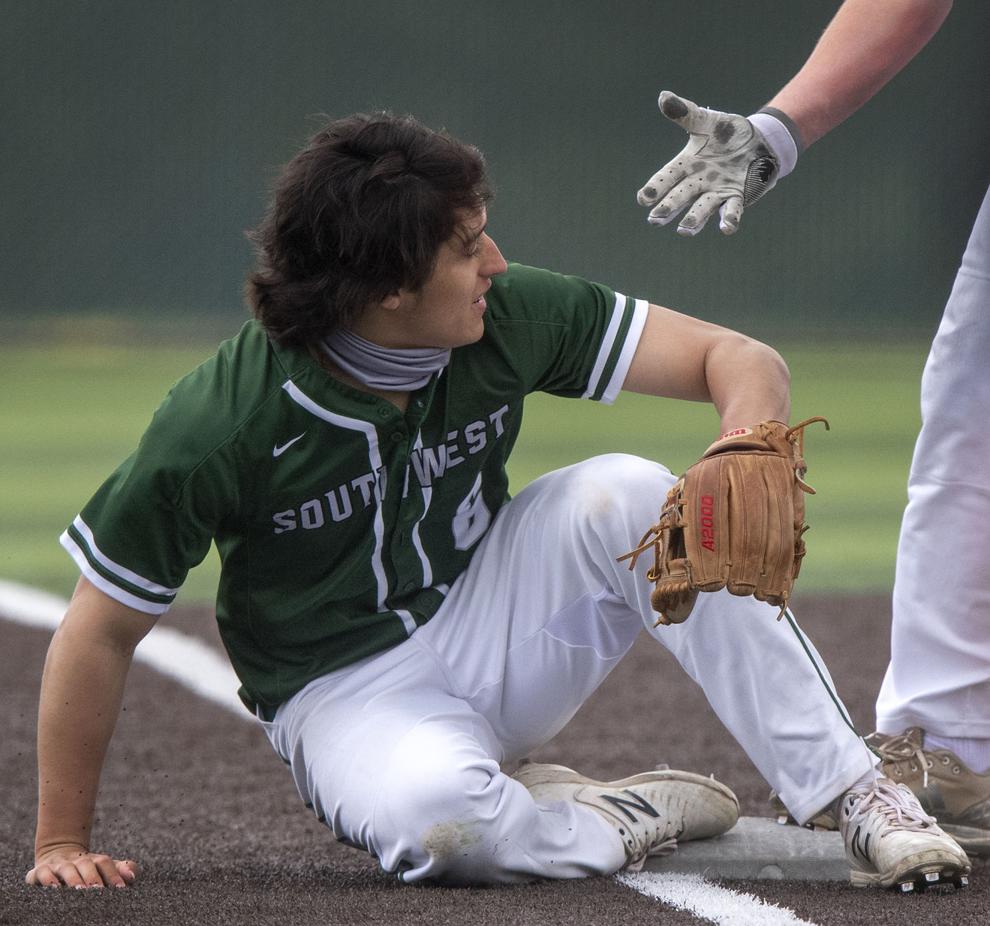 Lincoln Southwest vs. Lincoln North Star, 4.6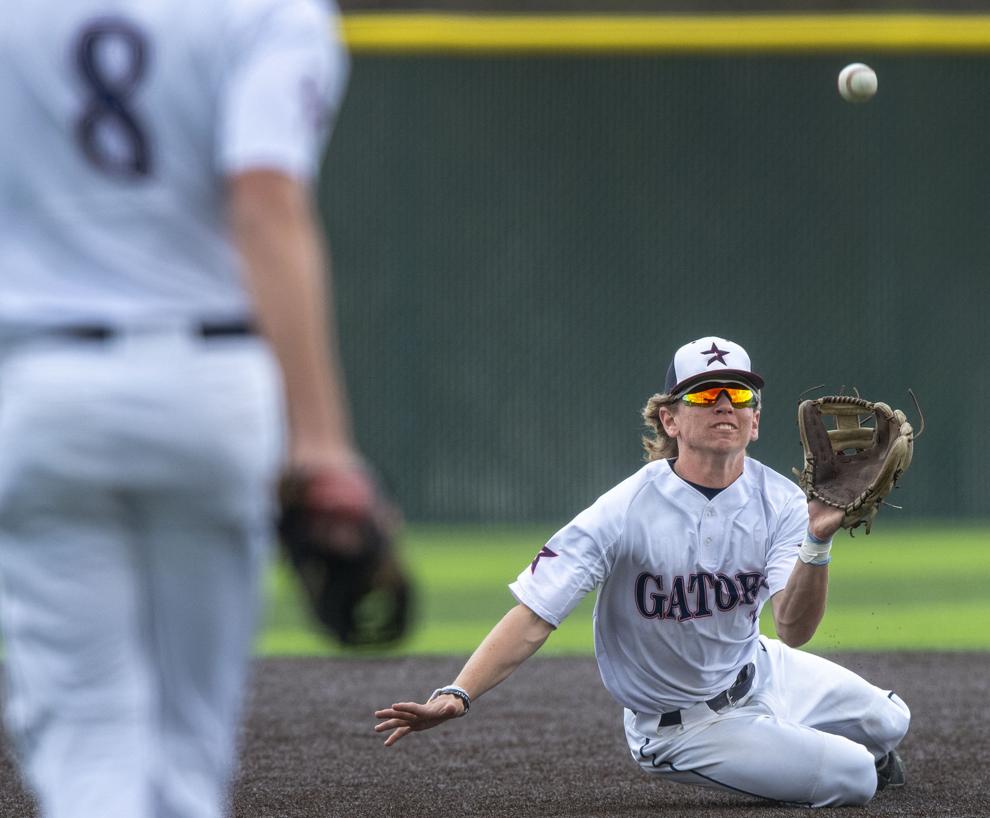 Lincoln Southwest vs. Lincoln North Star, 4.6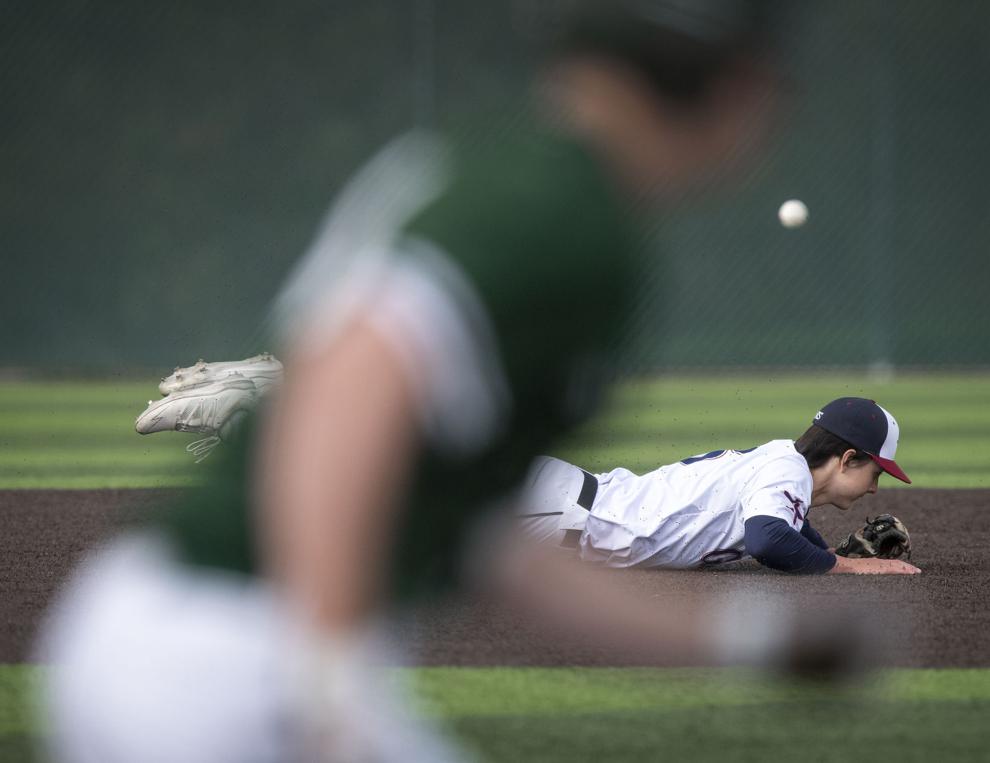 Lincoln Southwest vs. Papillion-La Vista, 4.2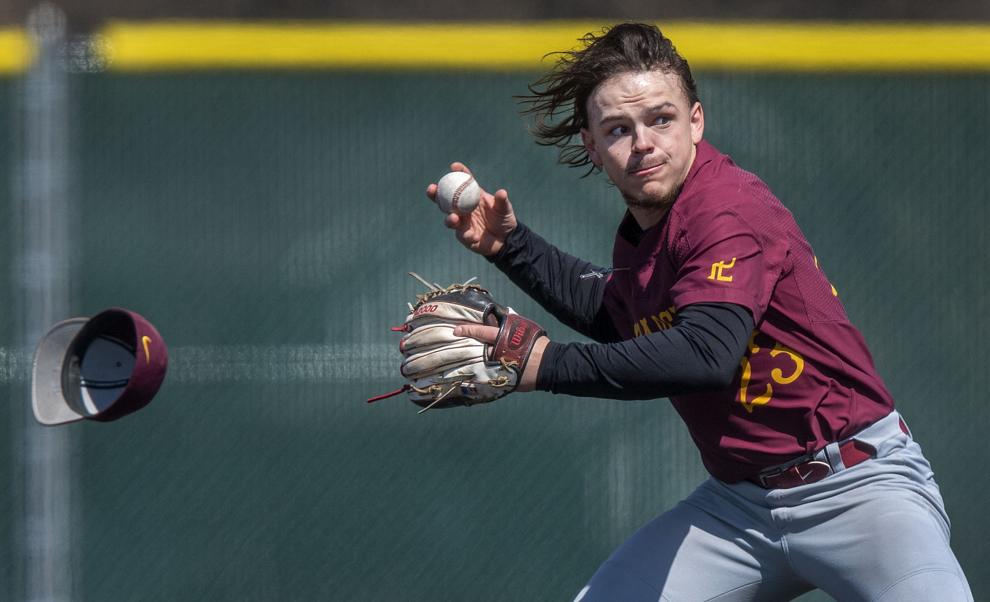 Lincoln Southwest vs. Papillion-La Vista, 4.2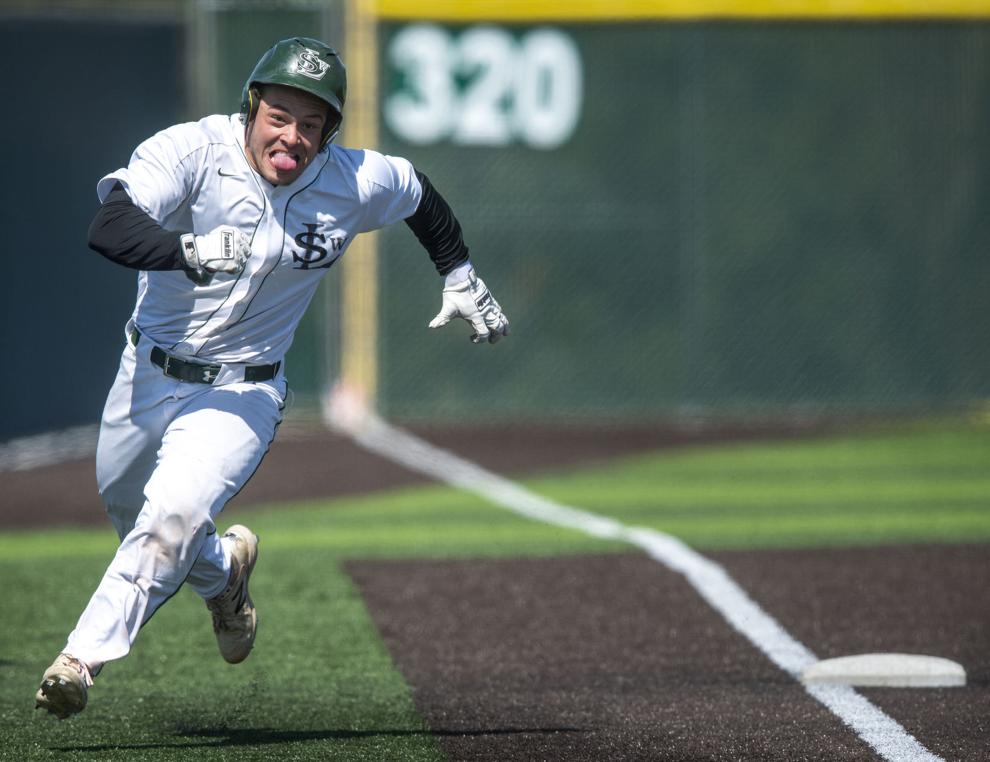 Beatrice vs. Elkhorn North, 4.1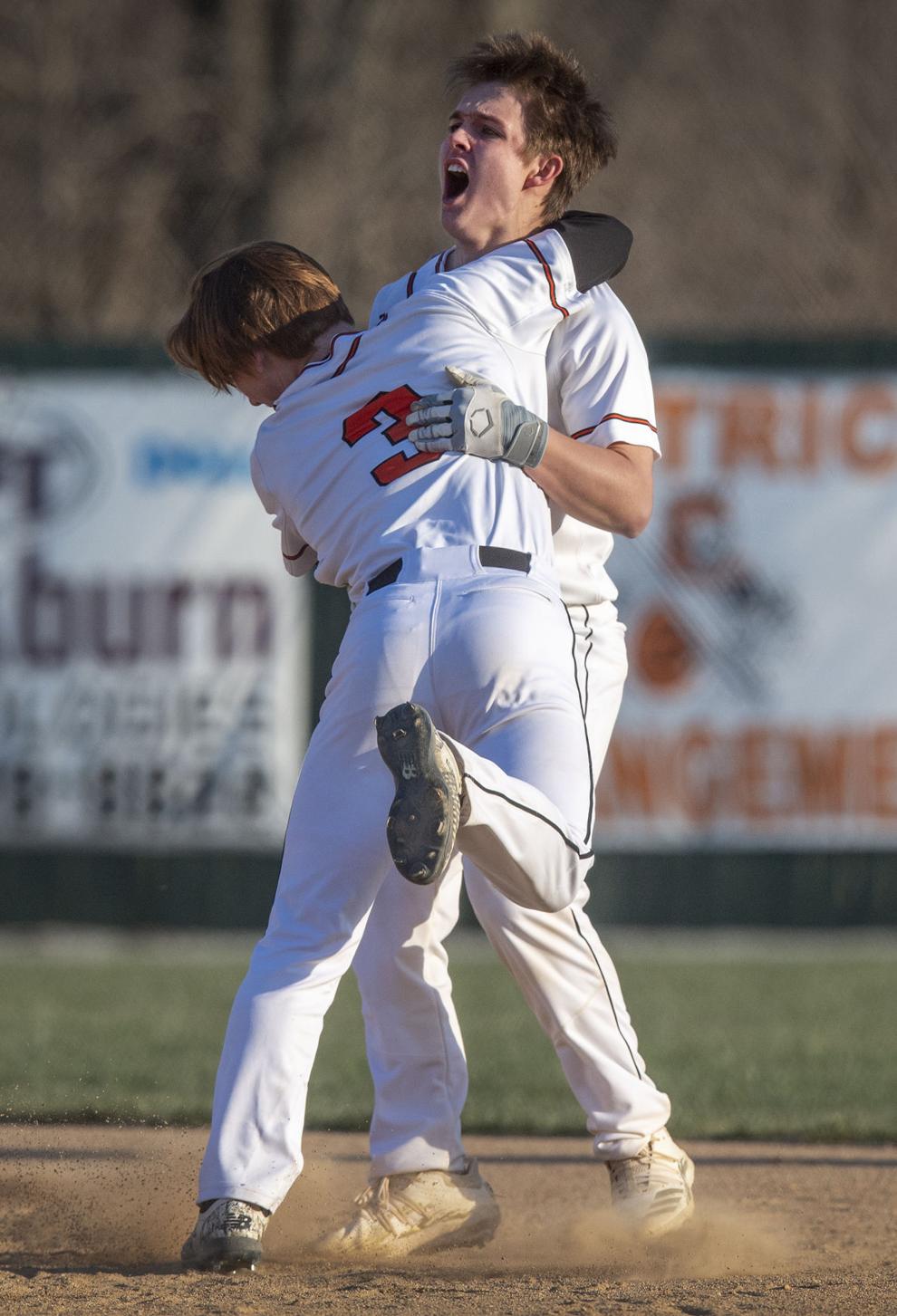 Beatrice vs. Elkhorn North, 4.1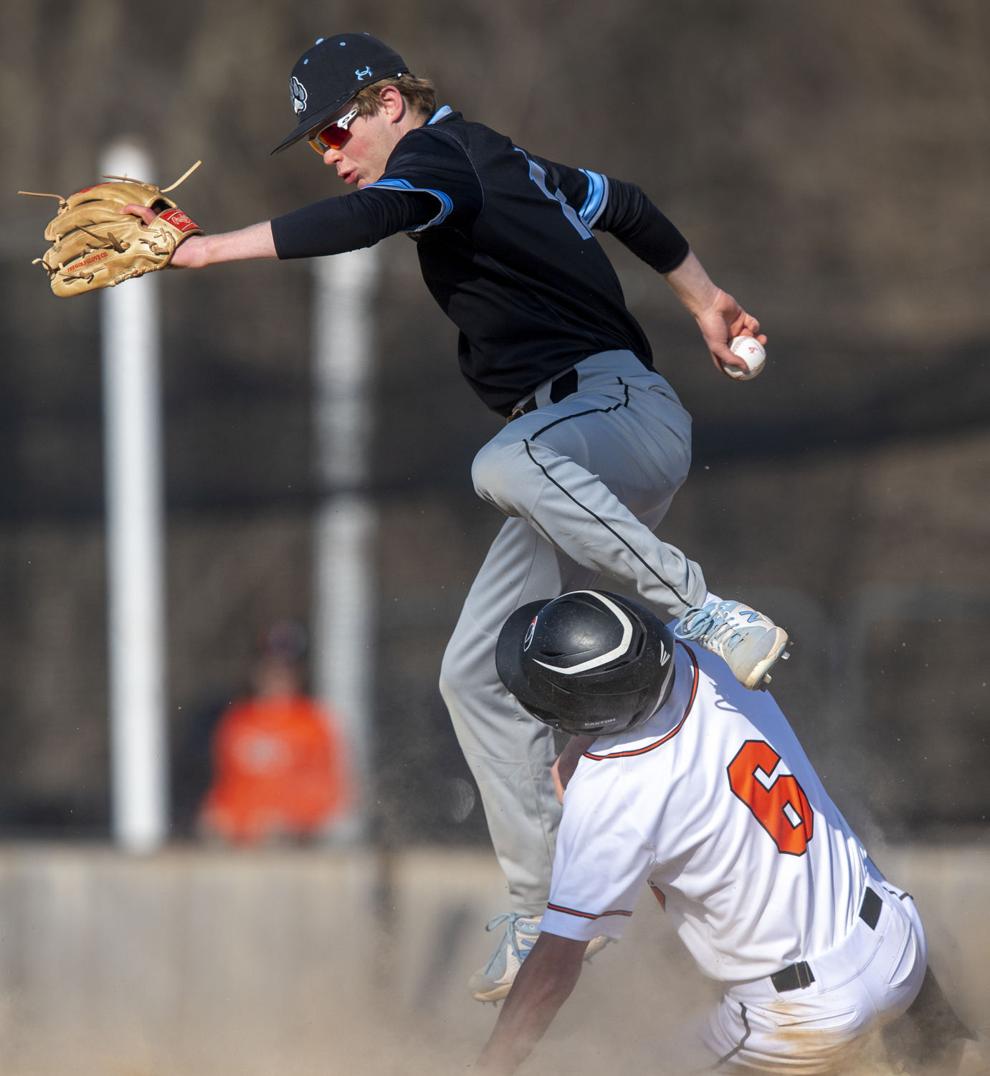 Beatrice vs. Elkhorn North, 4.1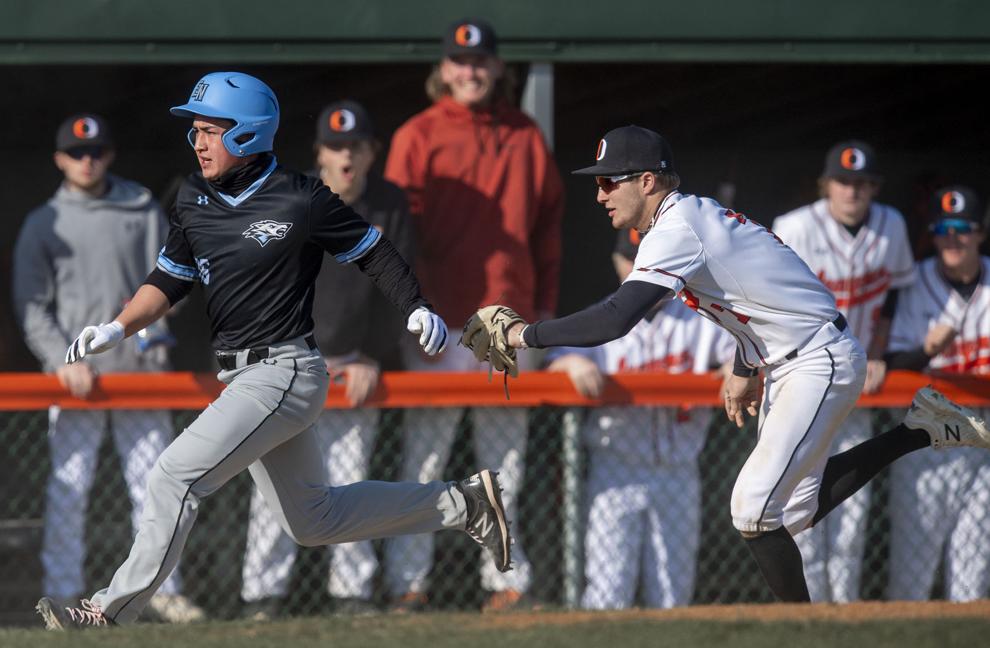 Lincoln Pius X vs. Lincoln North Star, 3.31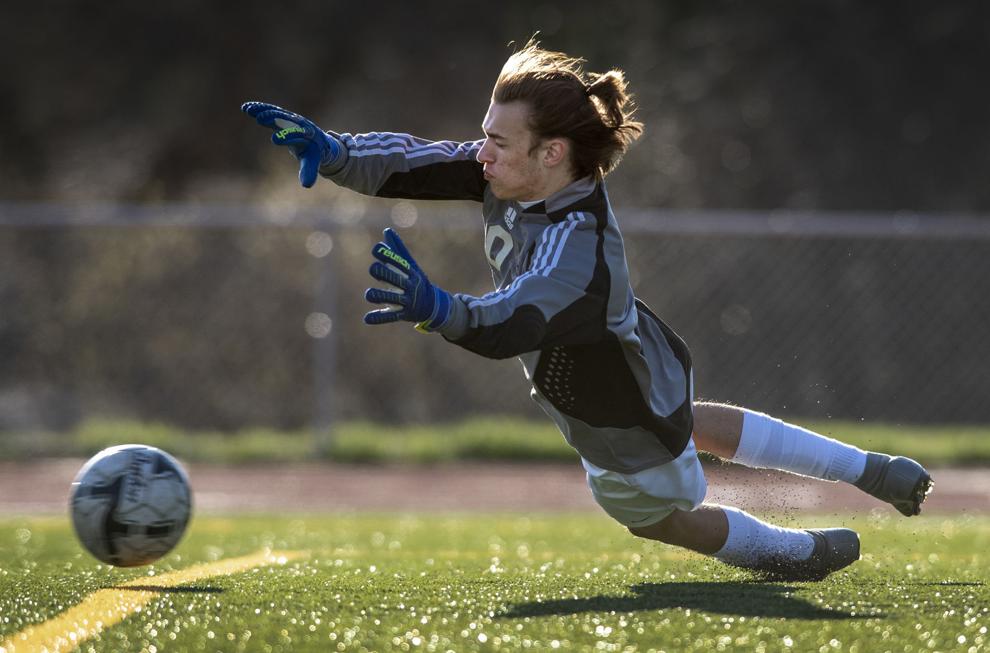 Lincoln Pius X vs. Lincoln North Star, 3.31
Lincoln Pius X vs. Lincoln North Star, 3.31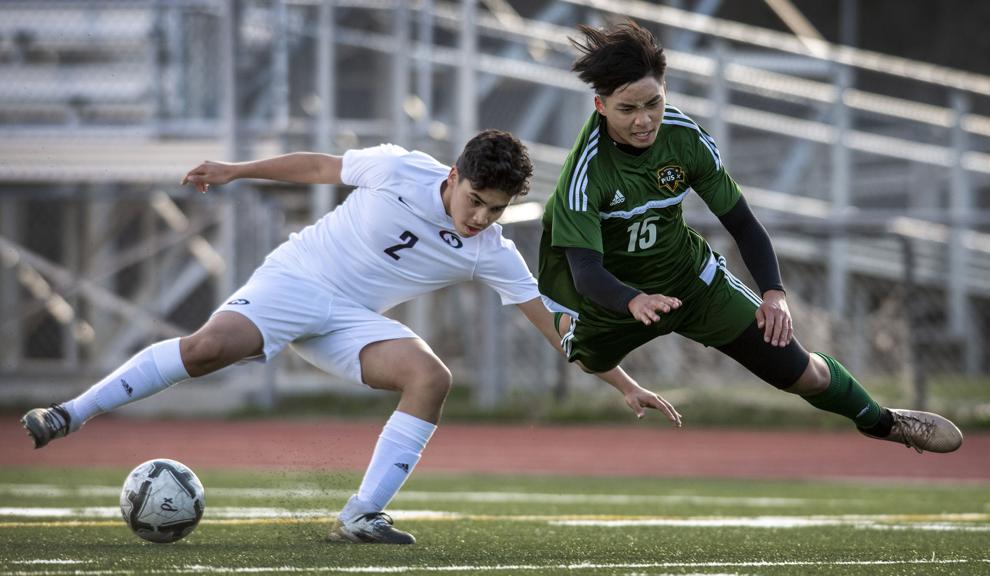 Lincoln Southeast vs. Lincoln Southwest, 3.30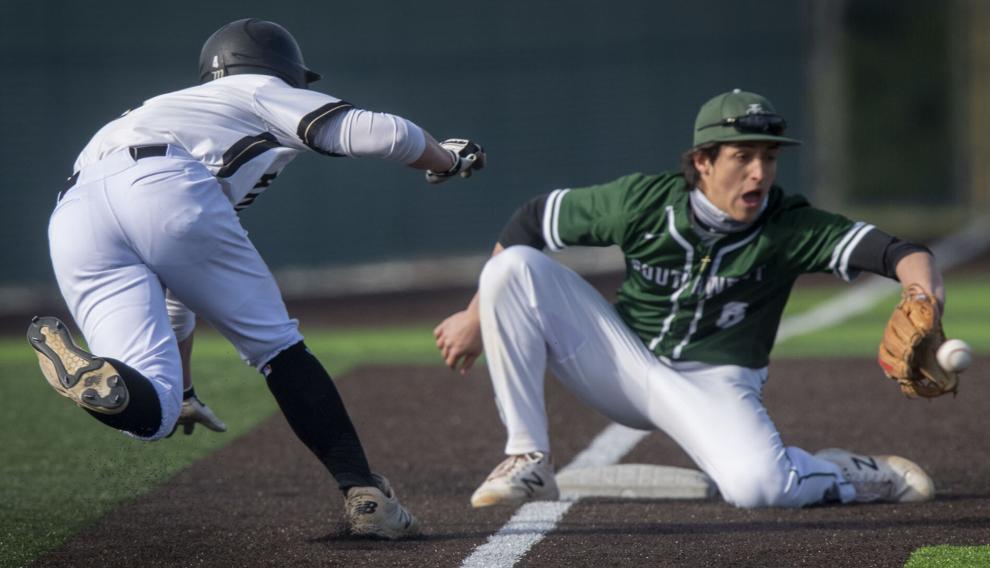 Lincoln Southeast vs. Lincoln Southwest, 3.30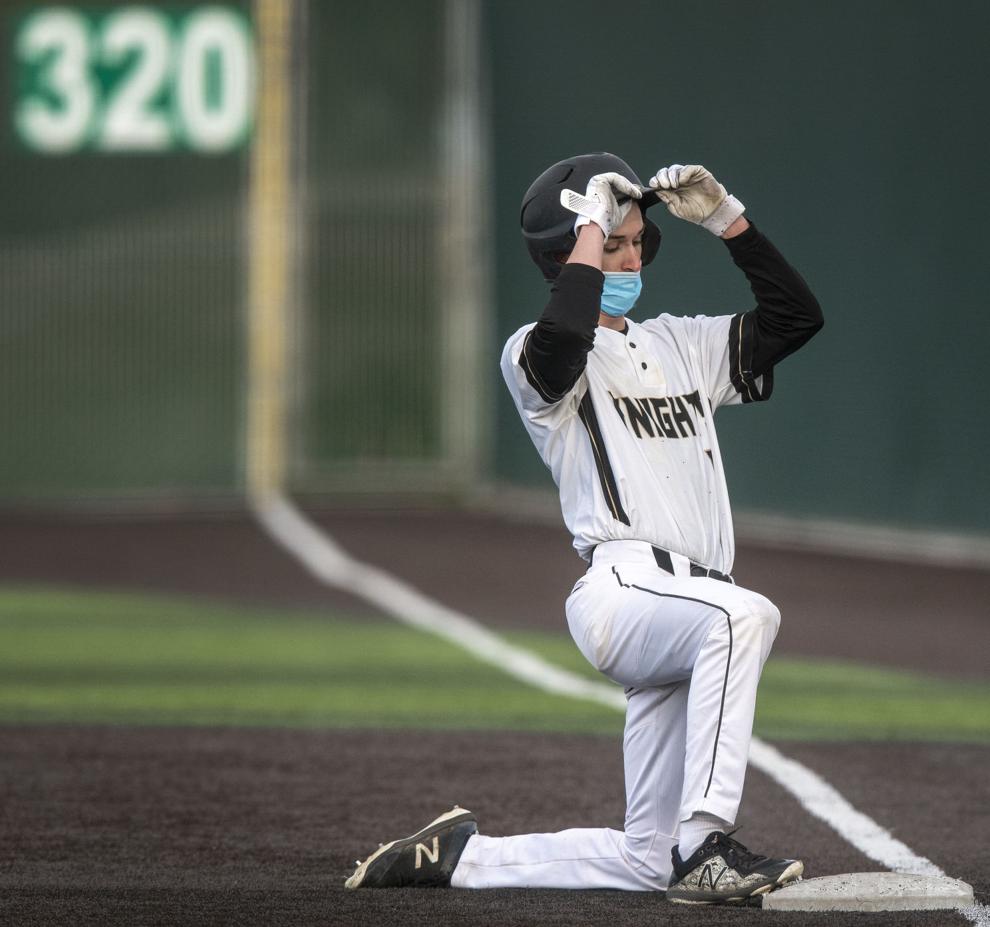 Lincoln Southeast vs. Lincoln Southwest, 3.30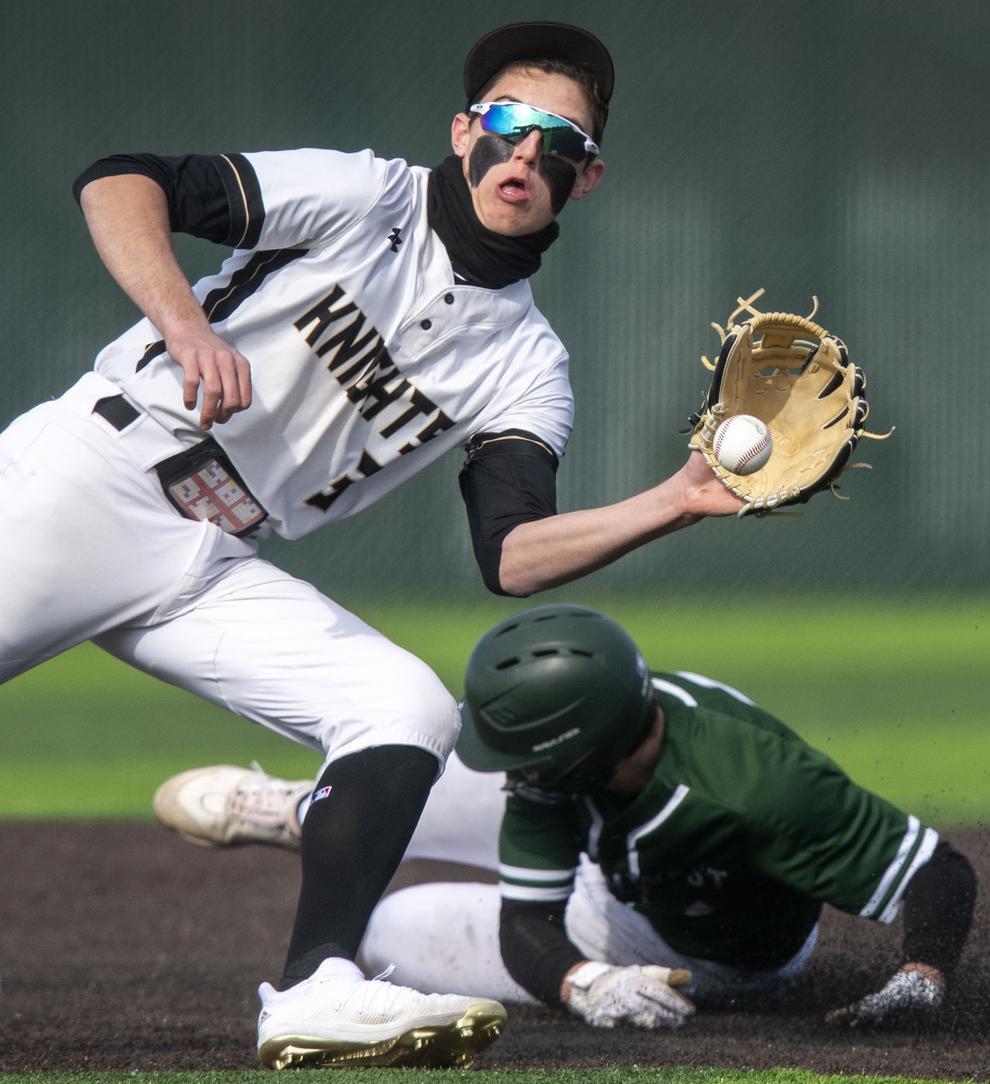 Lincoln East vs. Lincoln Northeast, 3.19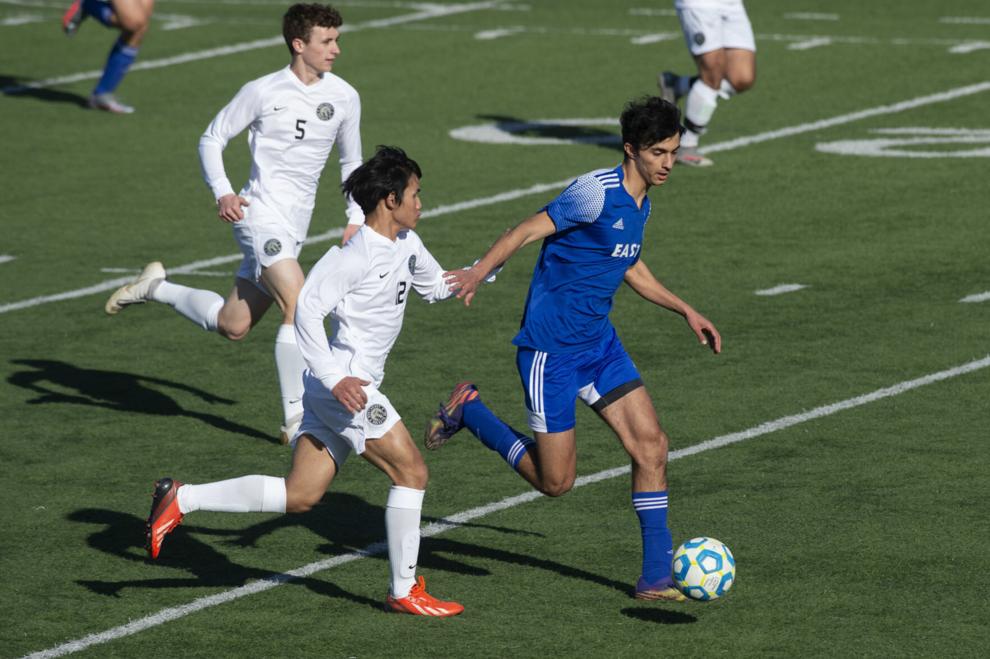 Lincoln East vs. Lincoln Southwest, 3.22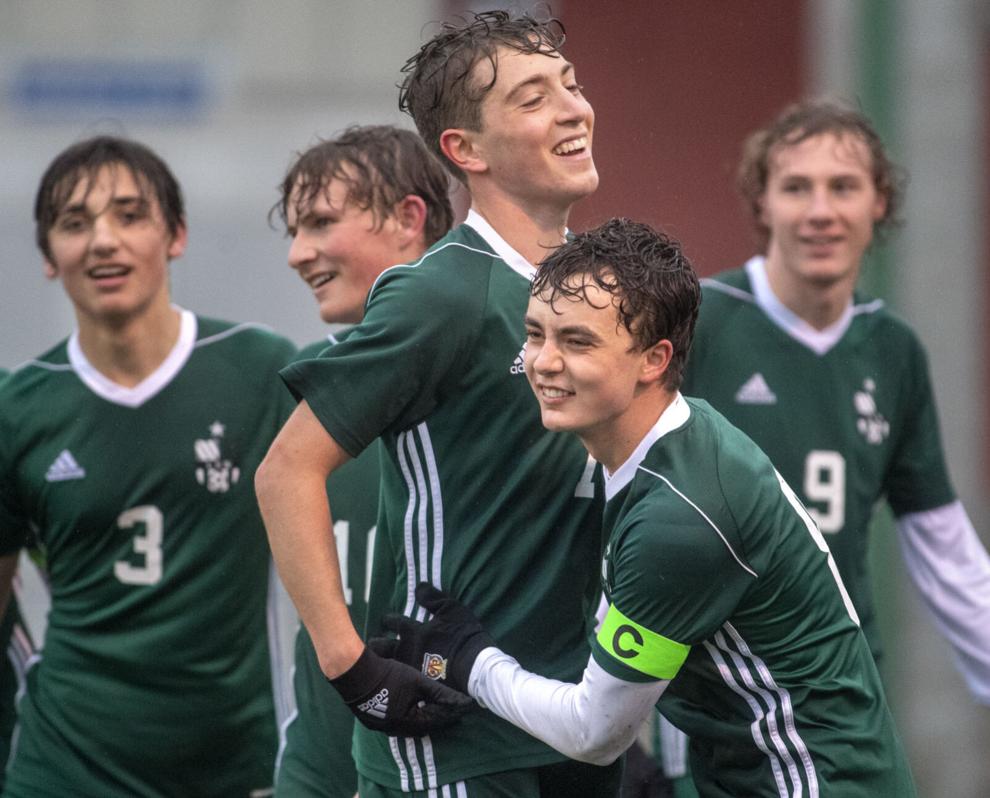 Lincoln East vs. Lincoln Southwest, 3.22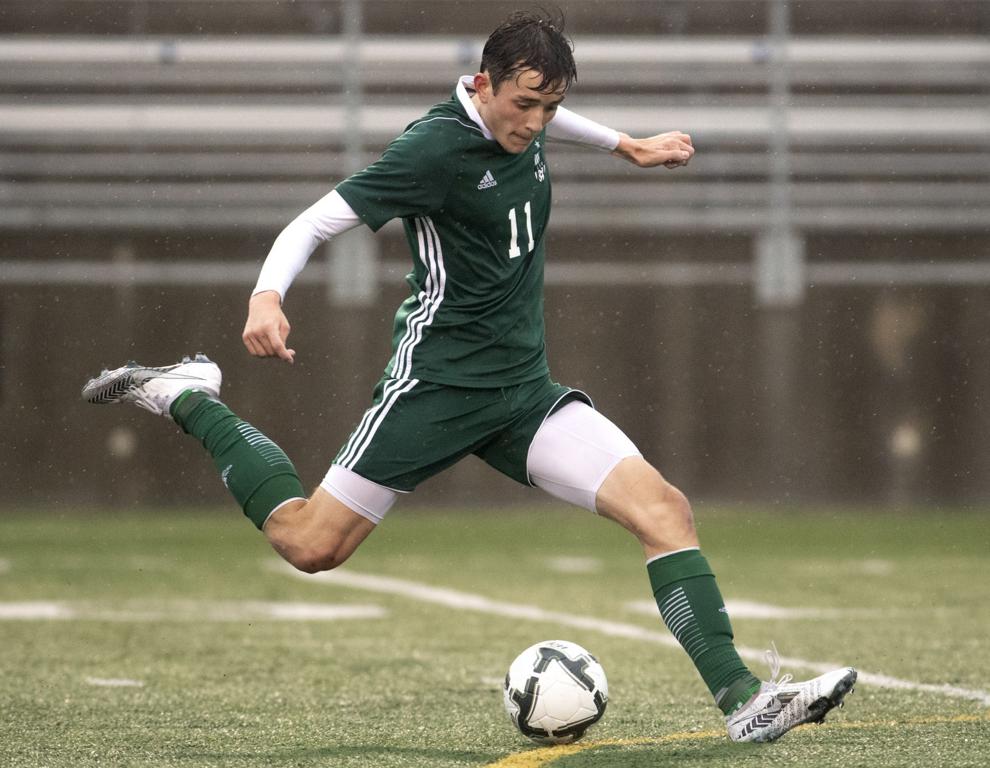 Lincoln Pius X vs. Lincoln Southwest, 3.19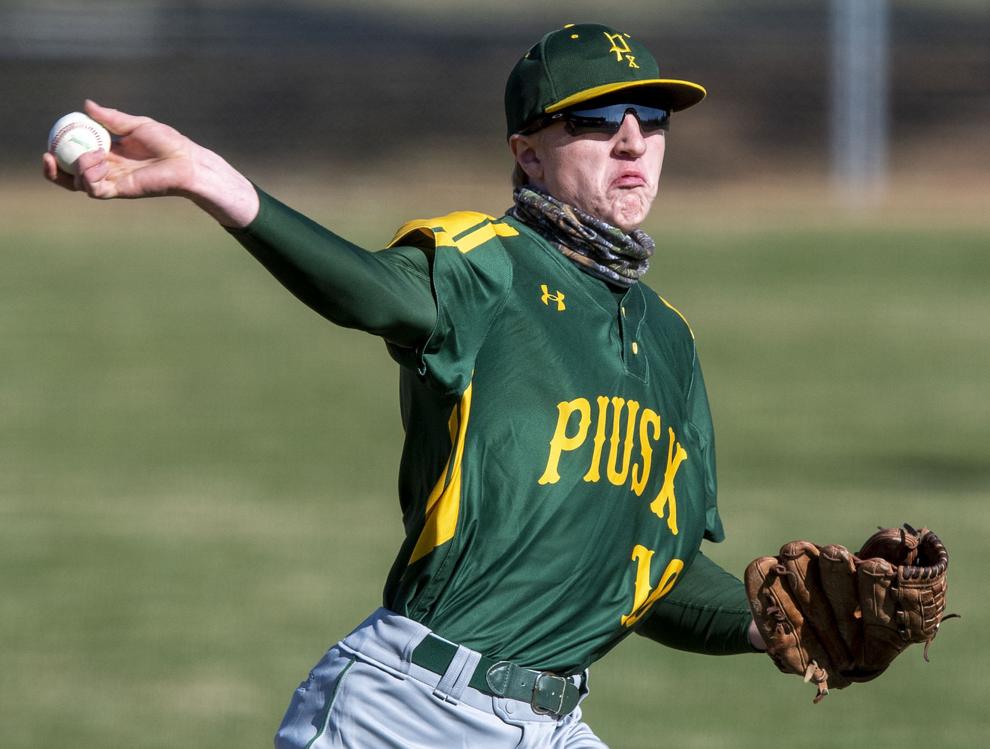 Lincoln Pius X vs. Lincoln Southwest, 3.19