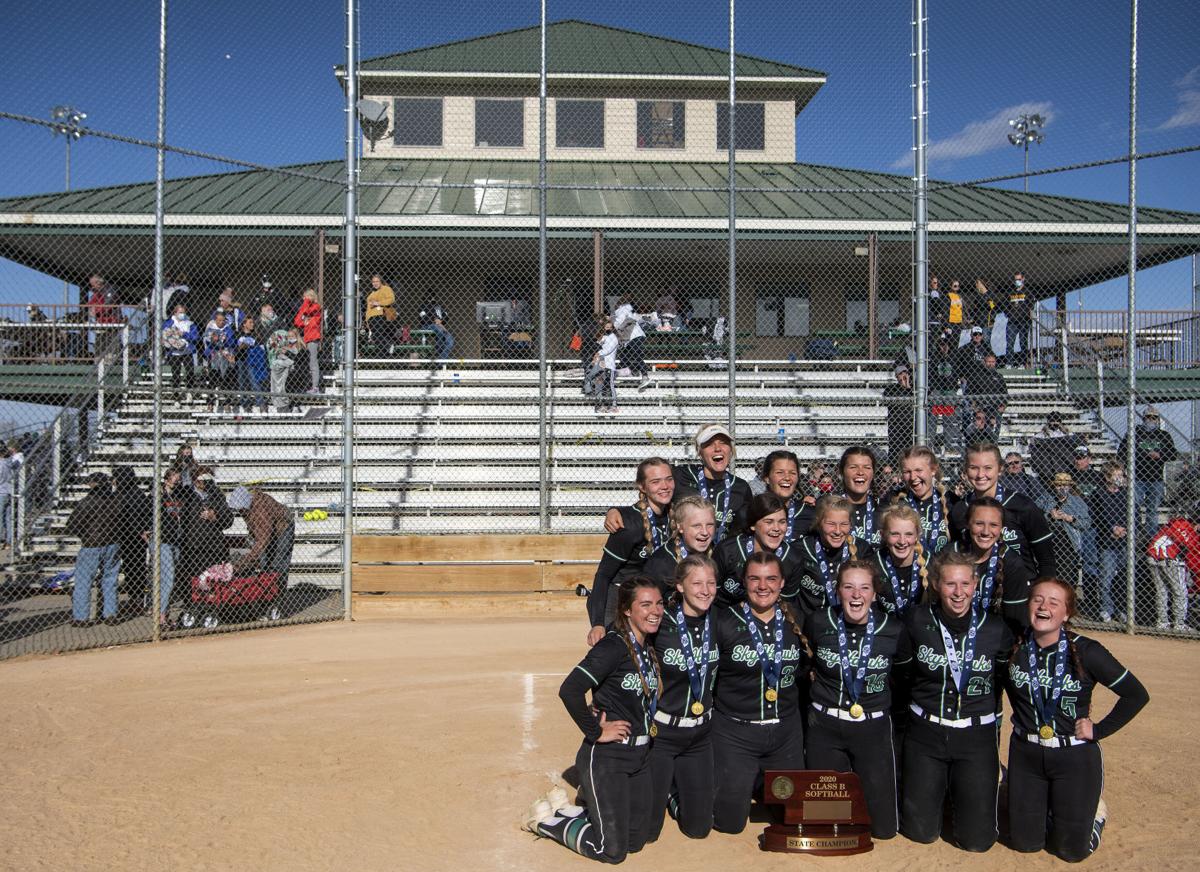 Check out the final ratings for the 2020 season.
1. Papillion-La Vista (36-0); 1
2. North Platte (32-11); NR
3. Lincoln Southwest (35-9); 4
4. Omaha Marian (26-9); 2
5. Lincoln East (33-11); 3
6. Lincoln Southeast (31-15); 8
7. Bellevue East (21-15); 7
8. Papillion-La Vista South (22-17); 5
9. Lincoln North Star (24-14); 6
10. Millard North (16-15); NR
That's a wrap: Two great storylines converged Friday afternoon in Hastings. No. 1 Papillion-La Vista put the finishing touches on the most impressive stretch of softball in state history, while North Platte proved it had the talent and grit to compete with and beat some of Class A's top teams. Something to watch going forward: Will North Platte stay in Class A next year, or drop to Class B and challenge Omaha Skutt and Hastings? Millard North's two wins against previously rated Millard West in district play puts the Mustangs at 10.
6. Grand Island CC (24-11); 9
That's a wrap: Omaha Skutt lost only one game against Class B competition this season, and the SkyHawks avenged that defeat on the final day, beating Hastings 8-4 for their third state championship. Skutt will return Hannah and Lauren Camenzind and Ruby Meylan in 2021, and the case can be made (early) that the SkyHawks will be the state's top team regardless of class. Hastings and Northwest had big seasons, and both teams will return a lot of players.
1. Guardian Angels CC (29-3); 1
2. Kearney Catholic (30-7); 8
3. Bishop Neumann (27-9); 2
7. Hastings SC (23-13); 9
8. Central City (22-12); 10
9. Southern Valley/Alma (26-10); 6
That's a wrap: GACC became the fourth team in state history, and the first No. 1 seed, to win the state tournament after losing its first-round game. After losing to Central City, 6-4, the Bluejays blazed their way to six straight wins, winning those games by a combined score of 48-9. Kearney Catholic, which just completed its third season as a softball program, has a lot of talent coming back. Neumann, Malcolm, St. Cecilia, Central City and Freeman also have a lot of key players set to return.
Photos: State softball hopefuls turn to state champions in Hastings
State softball, 10.16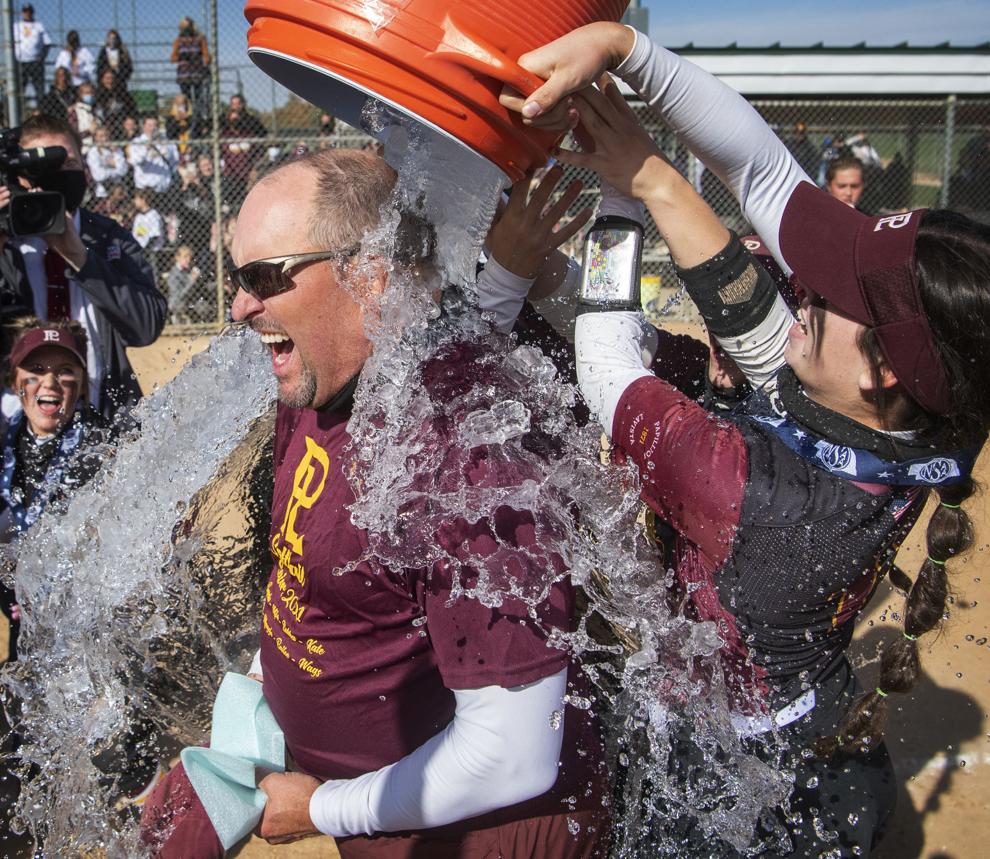 State softball, 10.16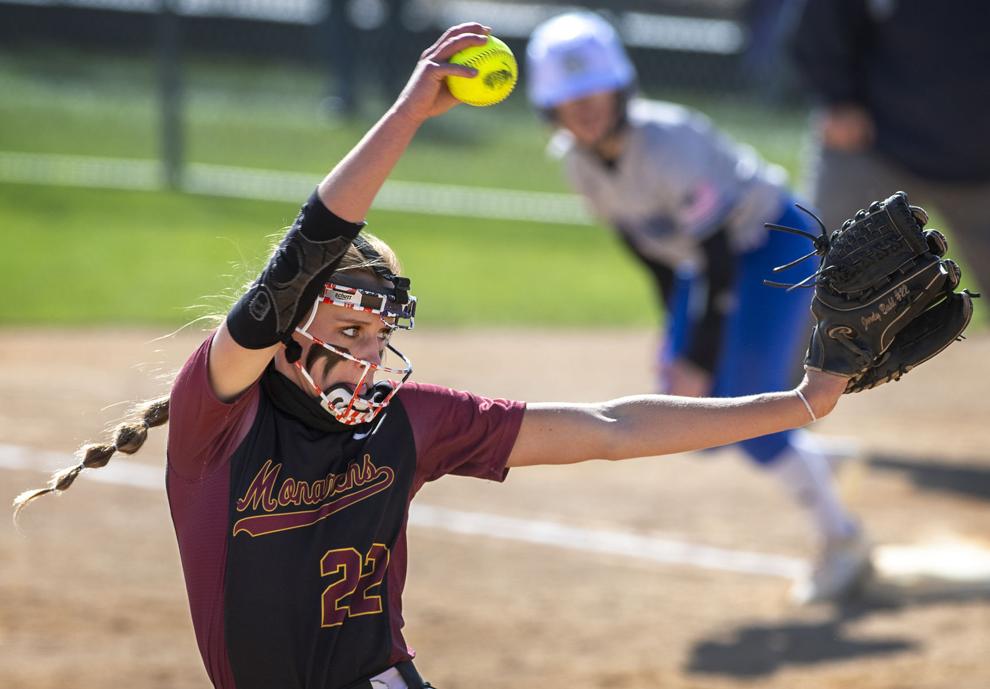 State softball, 10.16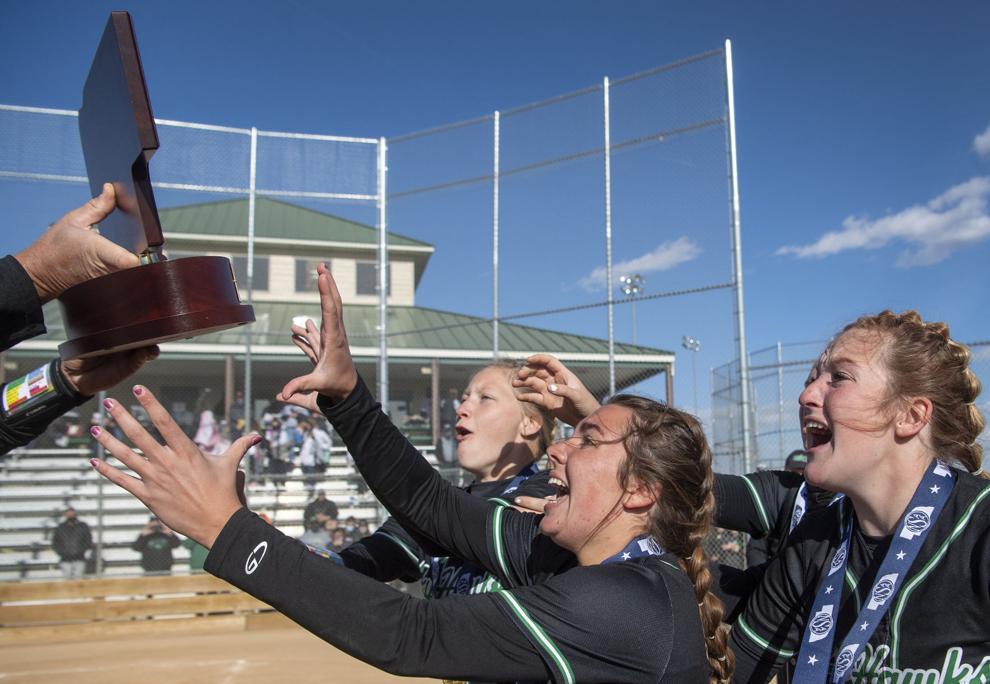 State softball, 10.16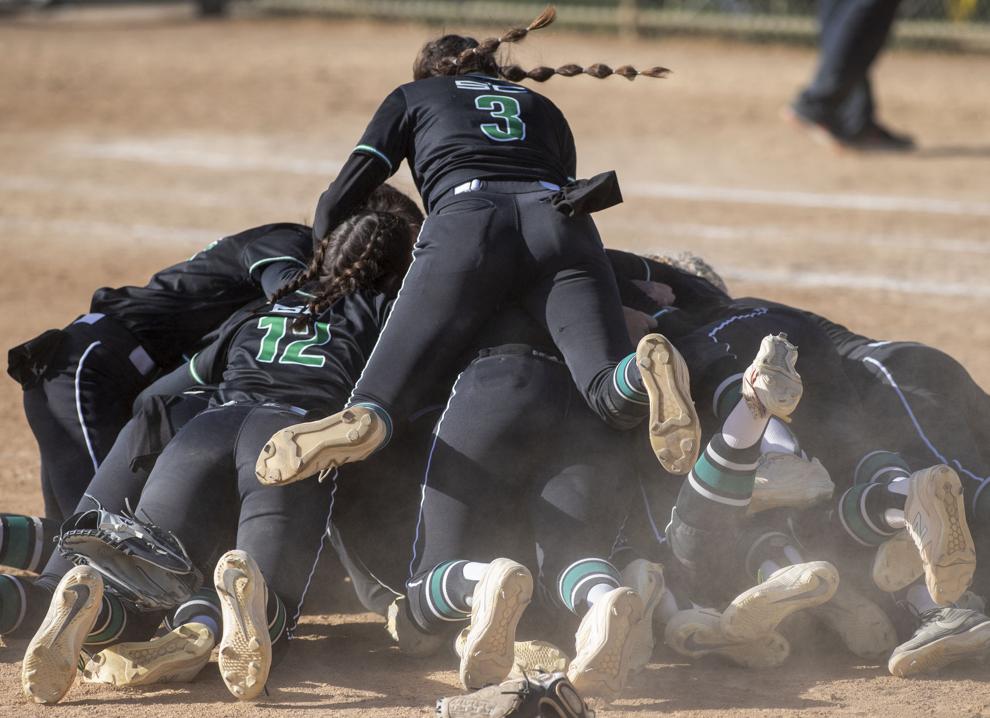 State softball, 10.16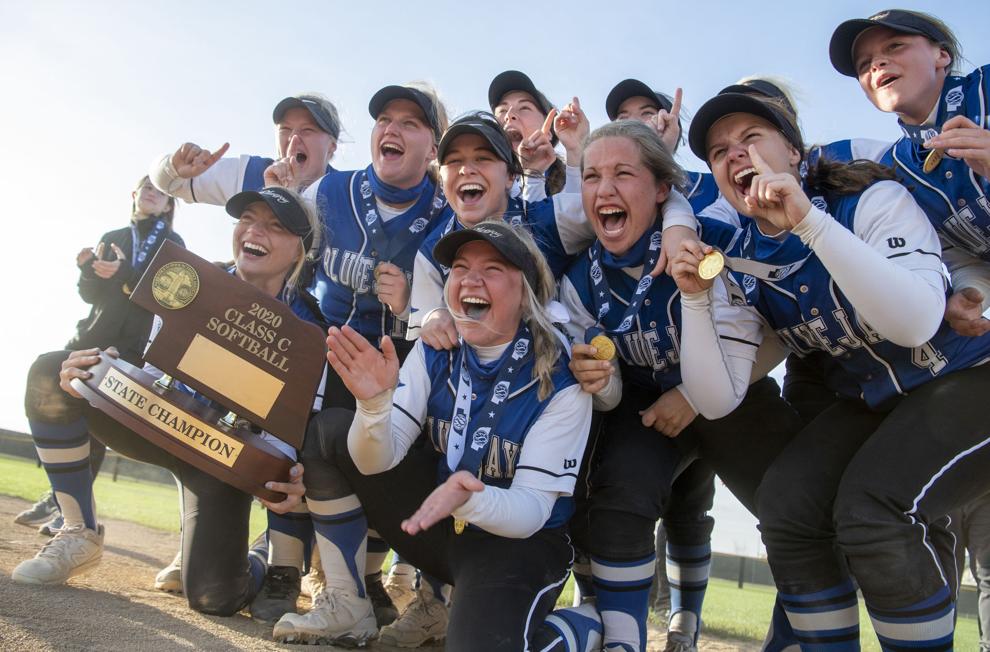 State softball, 10.16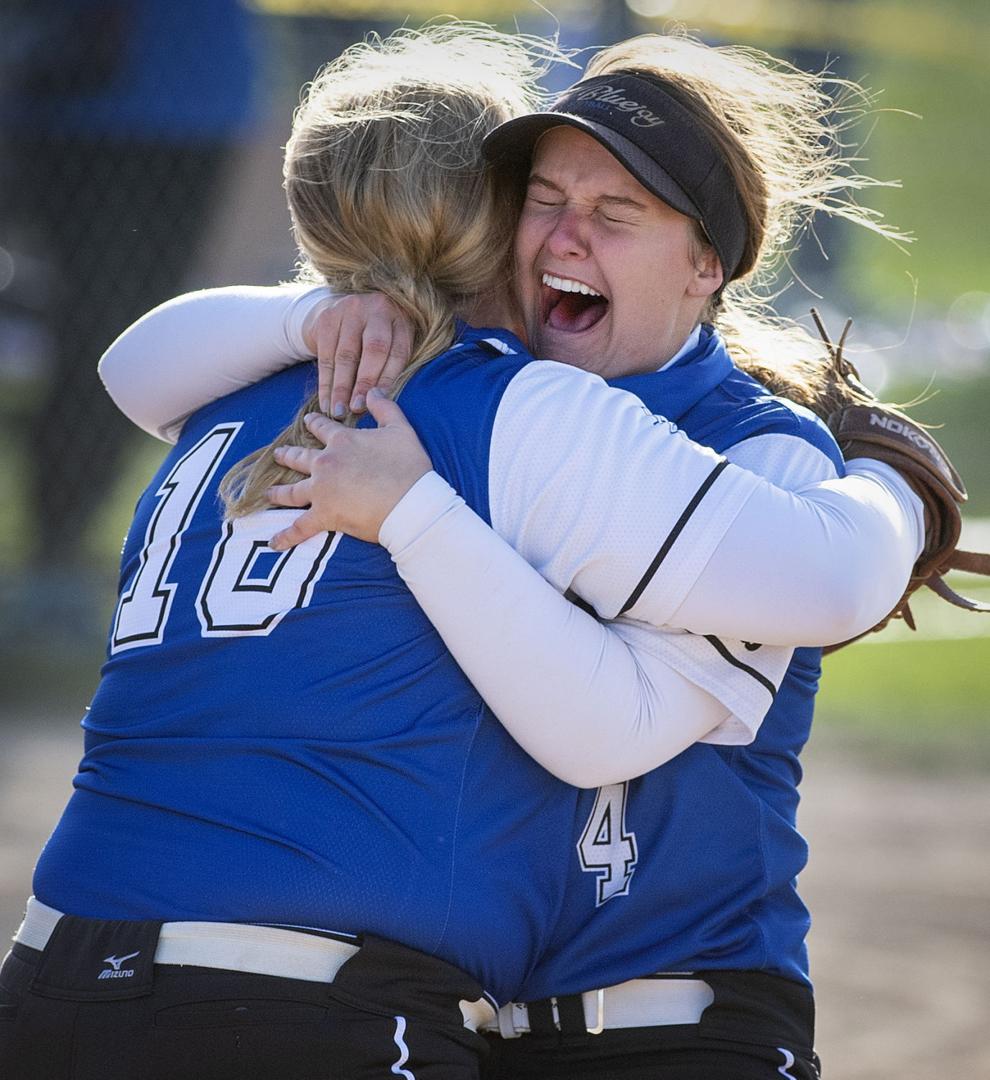 State softball, 10.16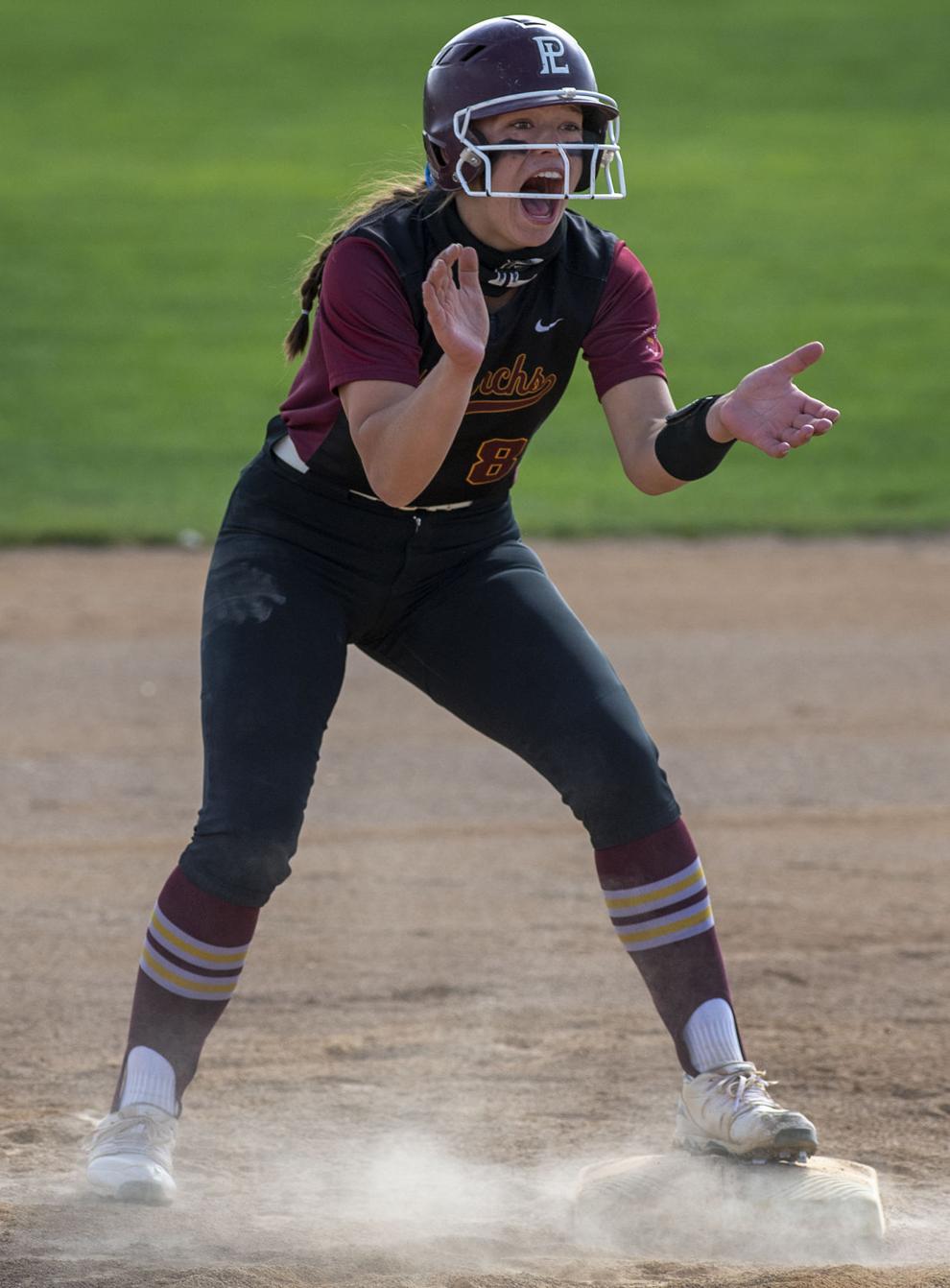 State softball, 10.16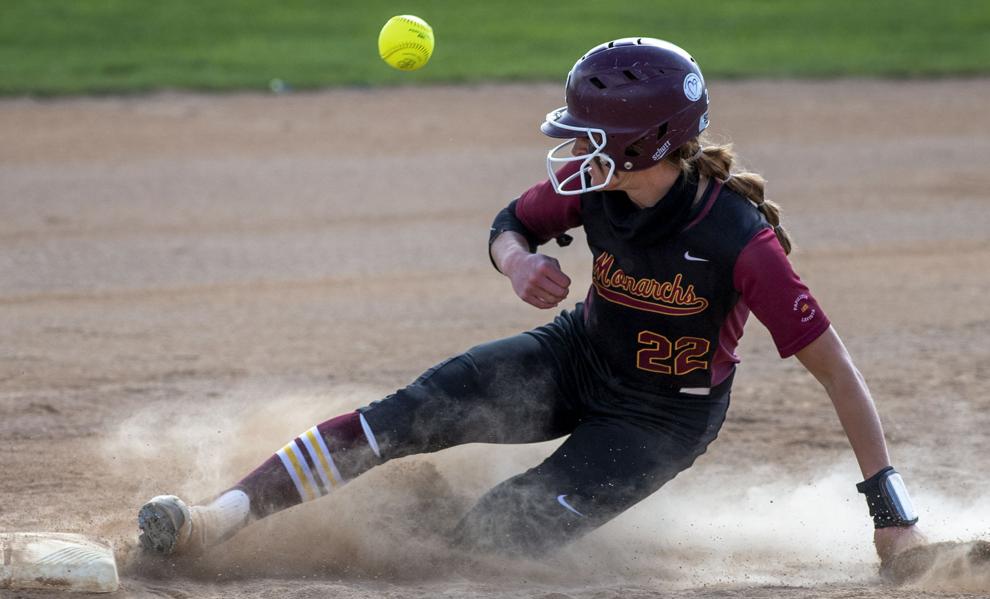 State softball, 10.16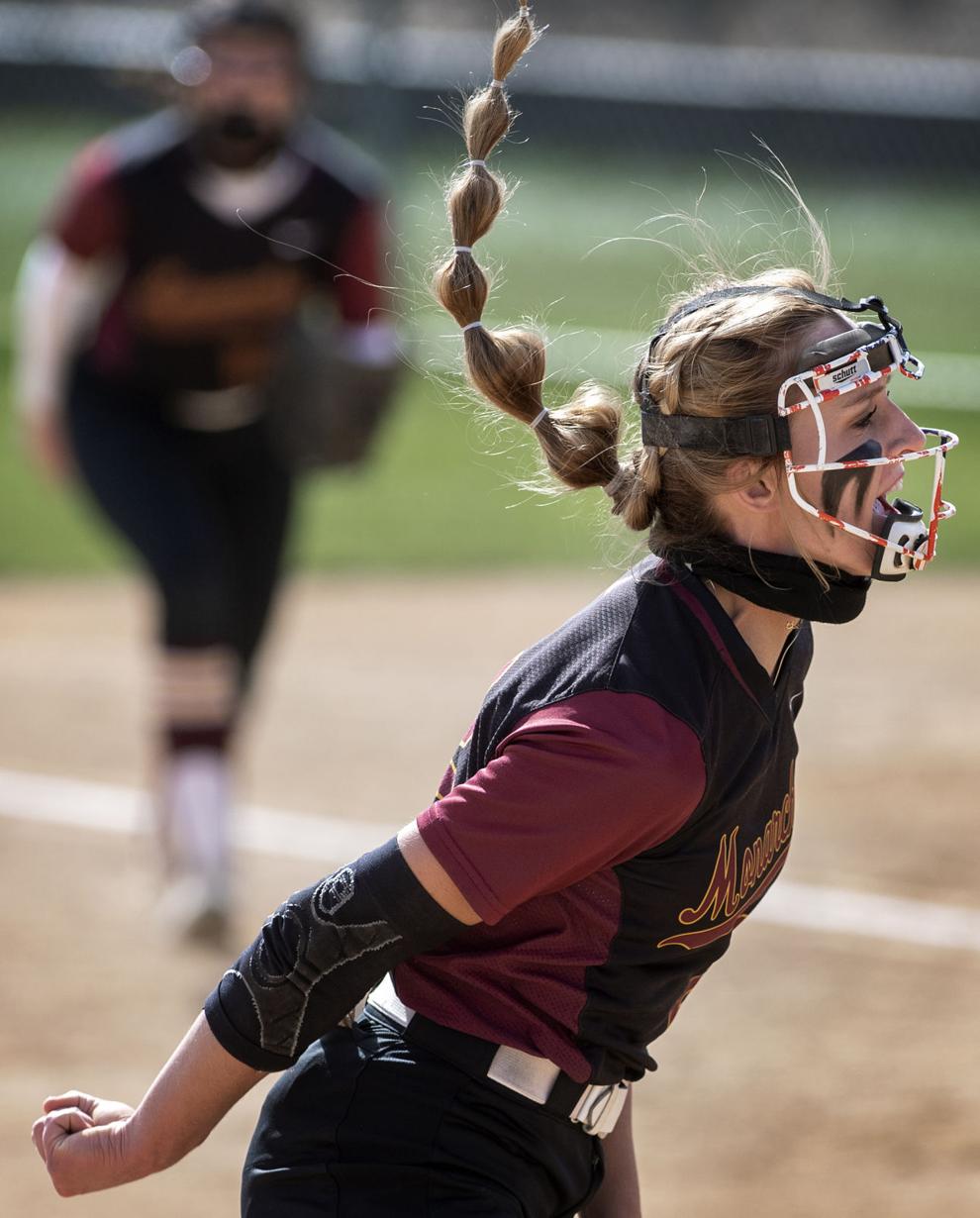 State softball, 10.16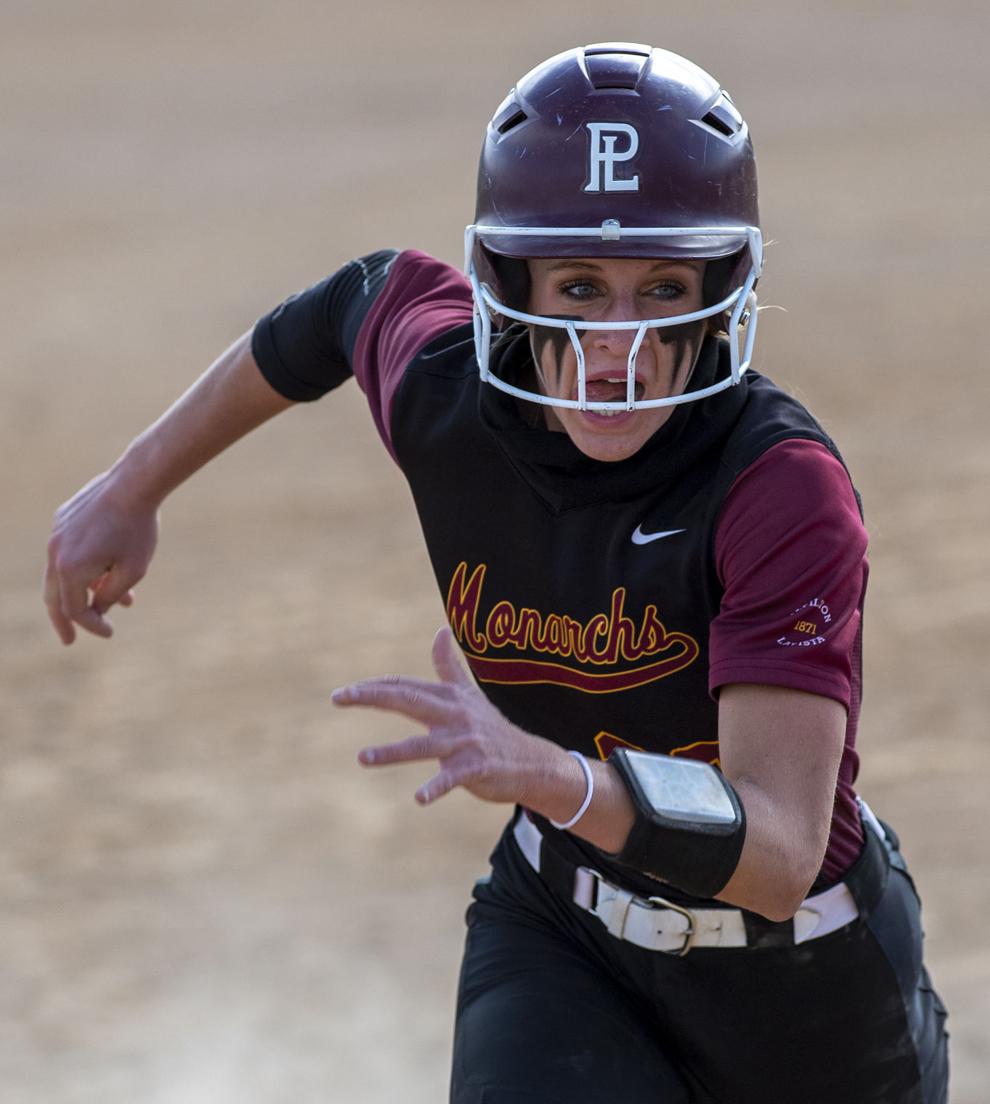 State softball, 10.16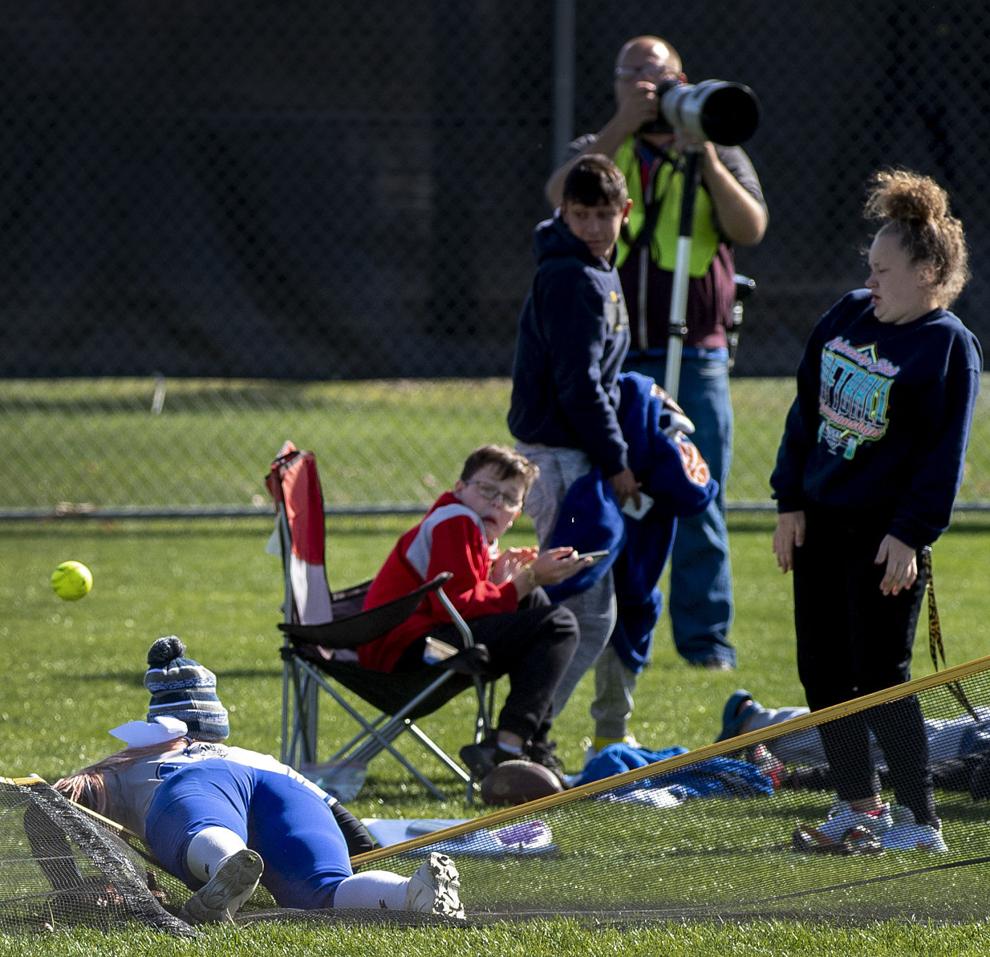 State softball, 10.16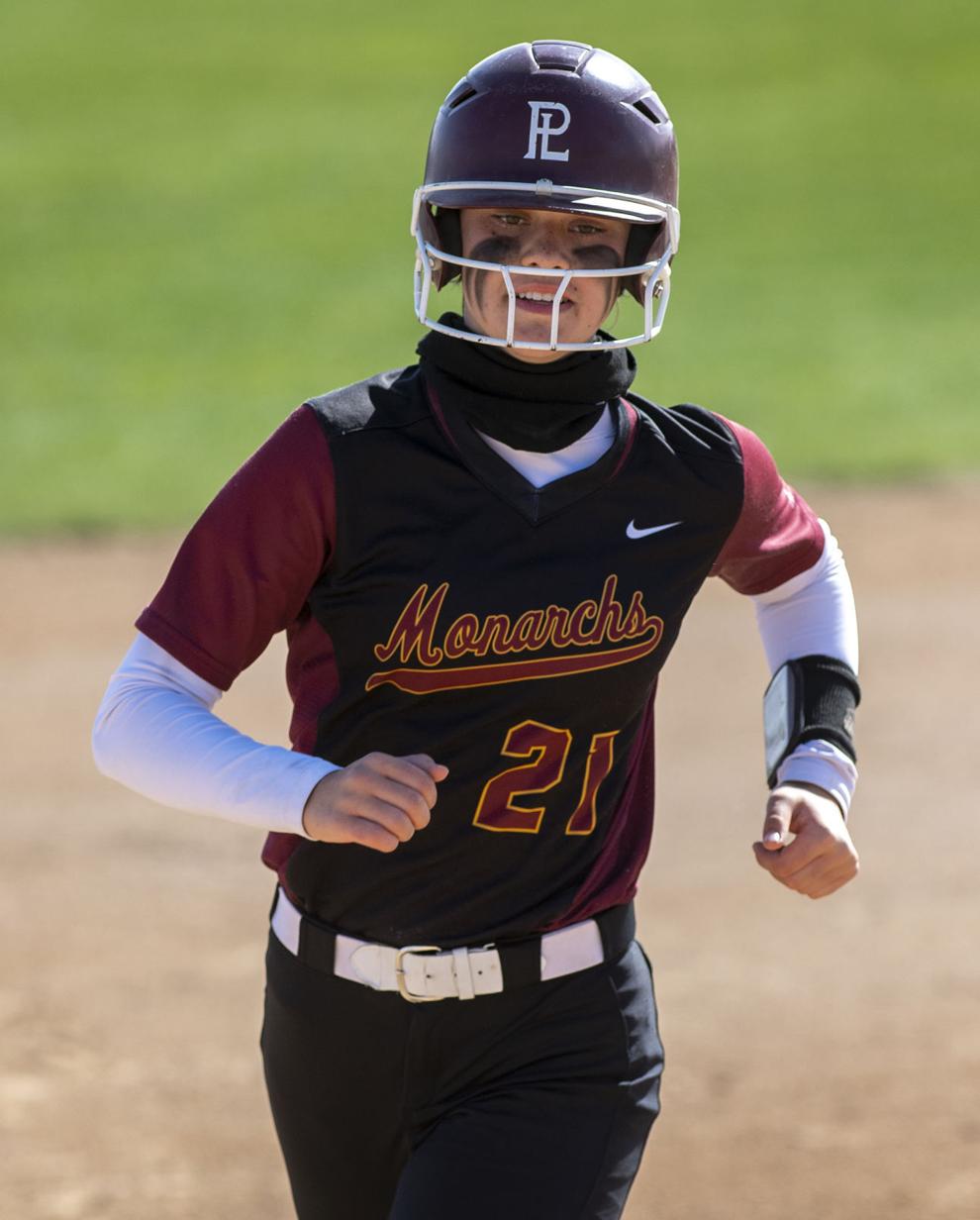 State softball, 10.16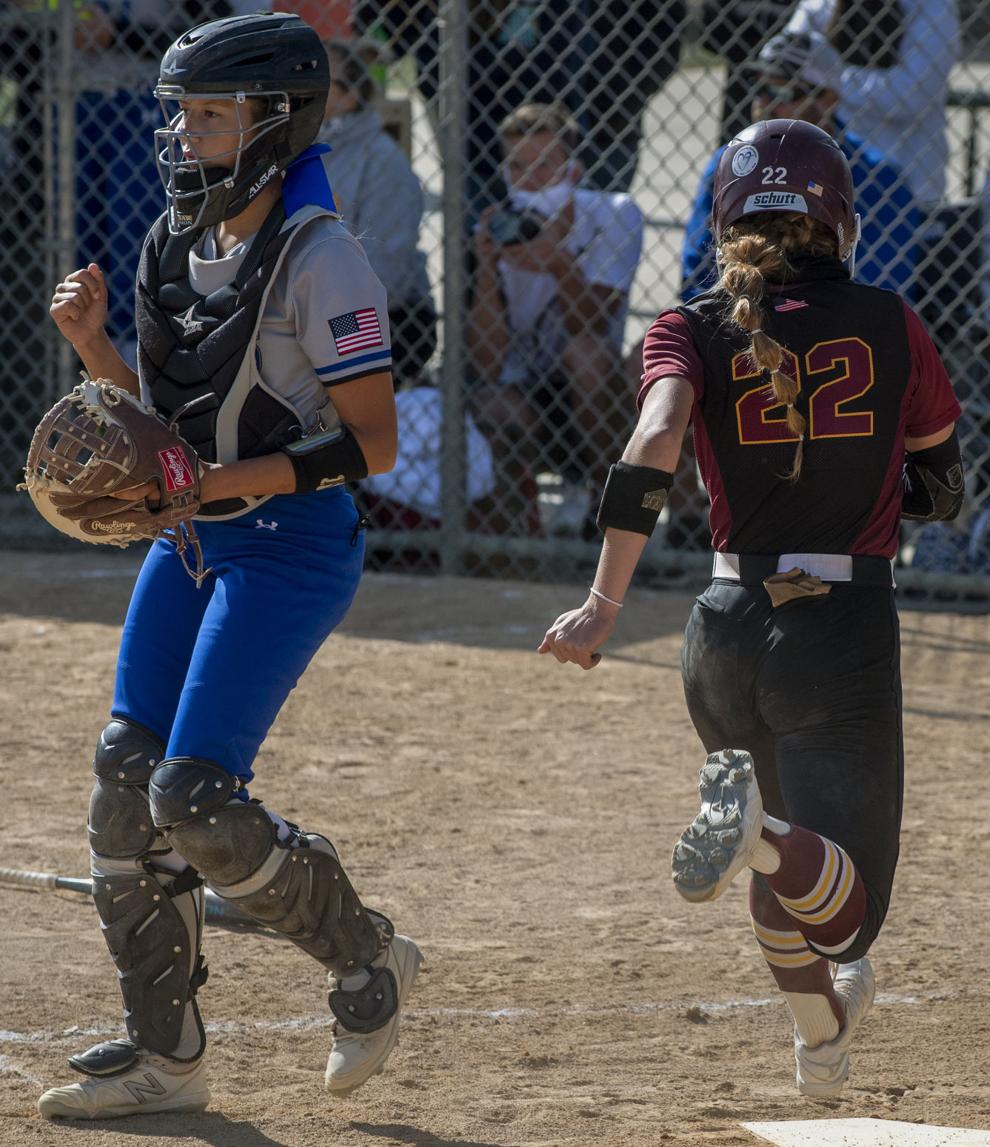 State softball, 10.16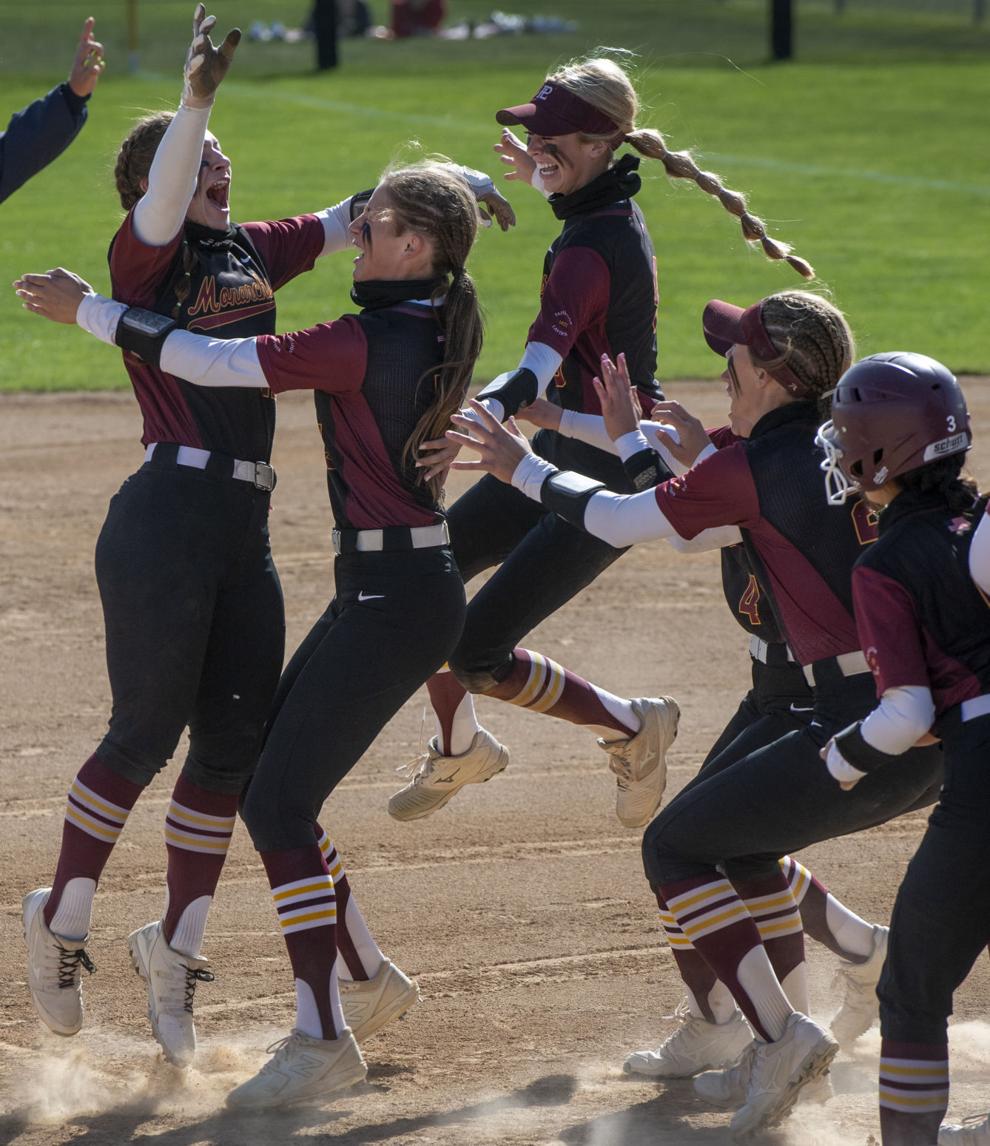 State softball, 10.16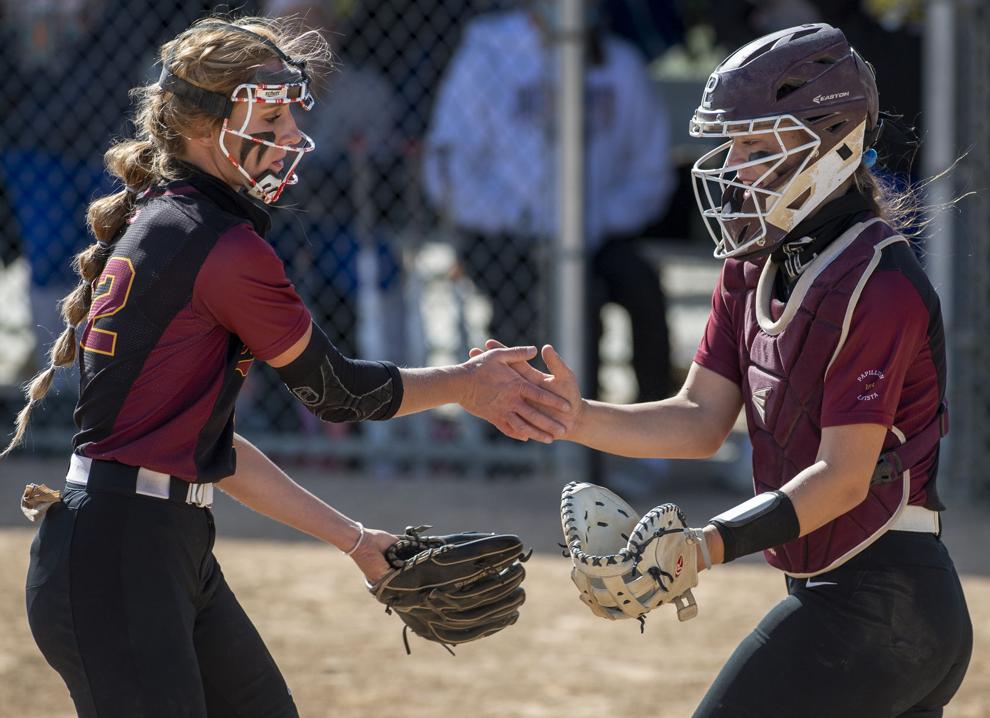 State softball, 10.16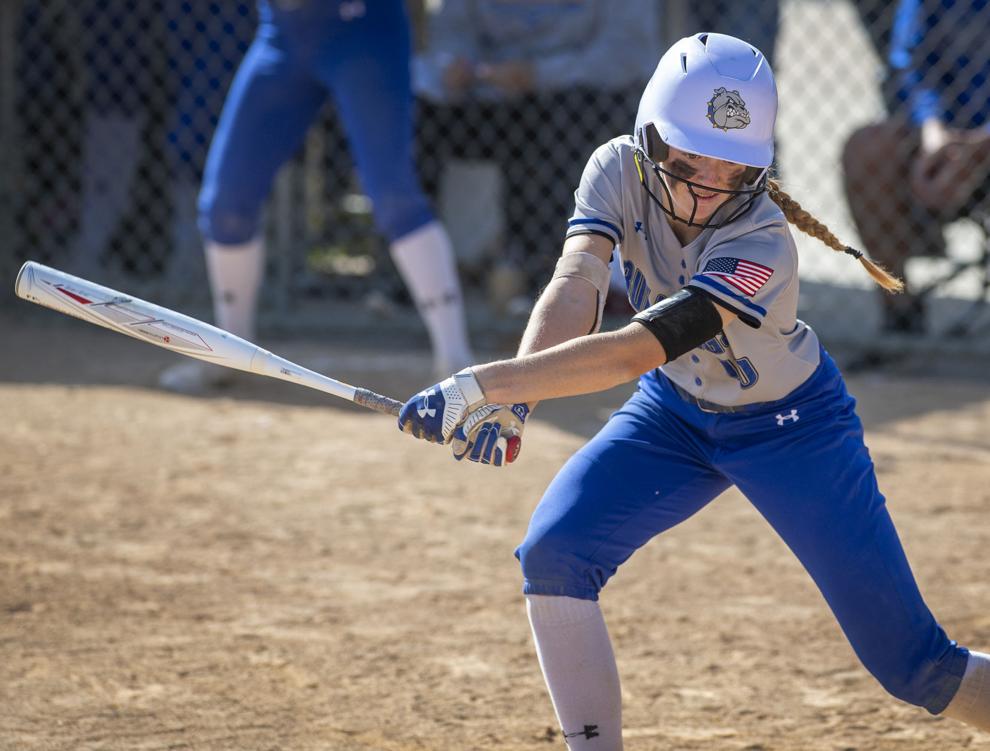 State softball, 10.16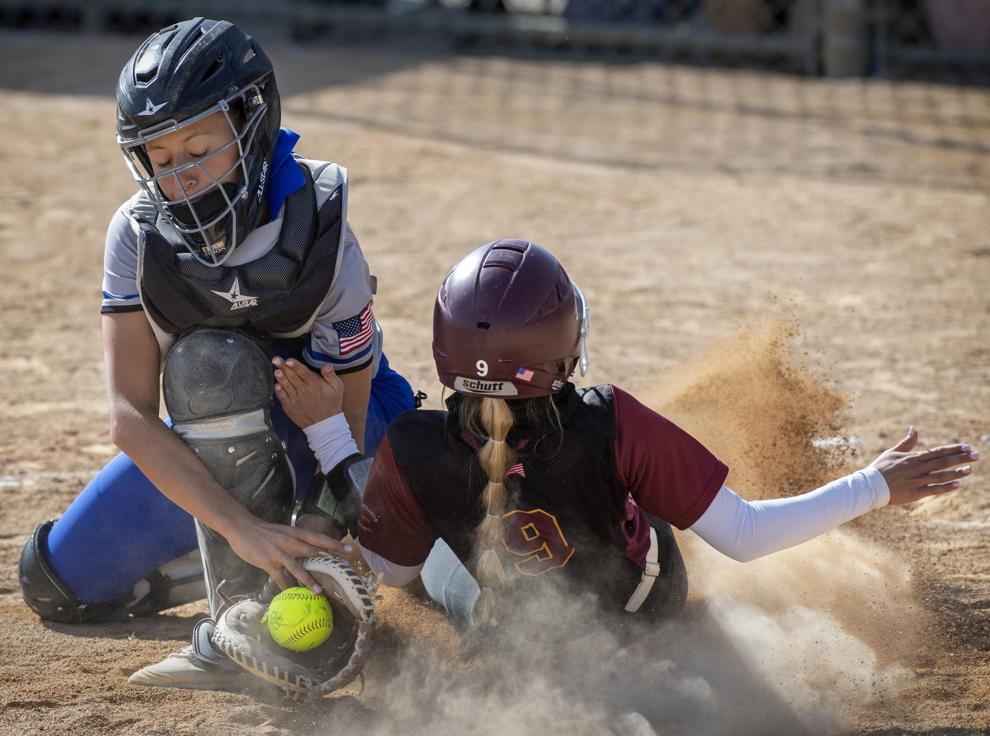 State softball, 10.16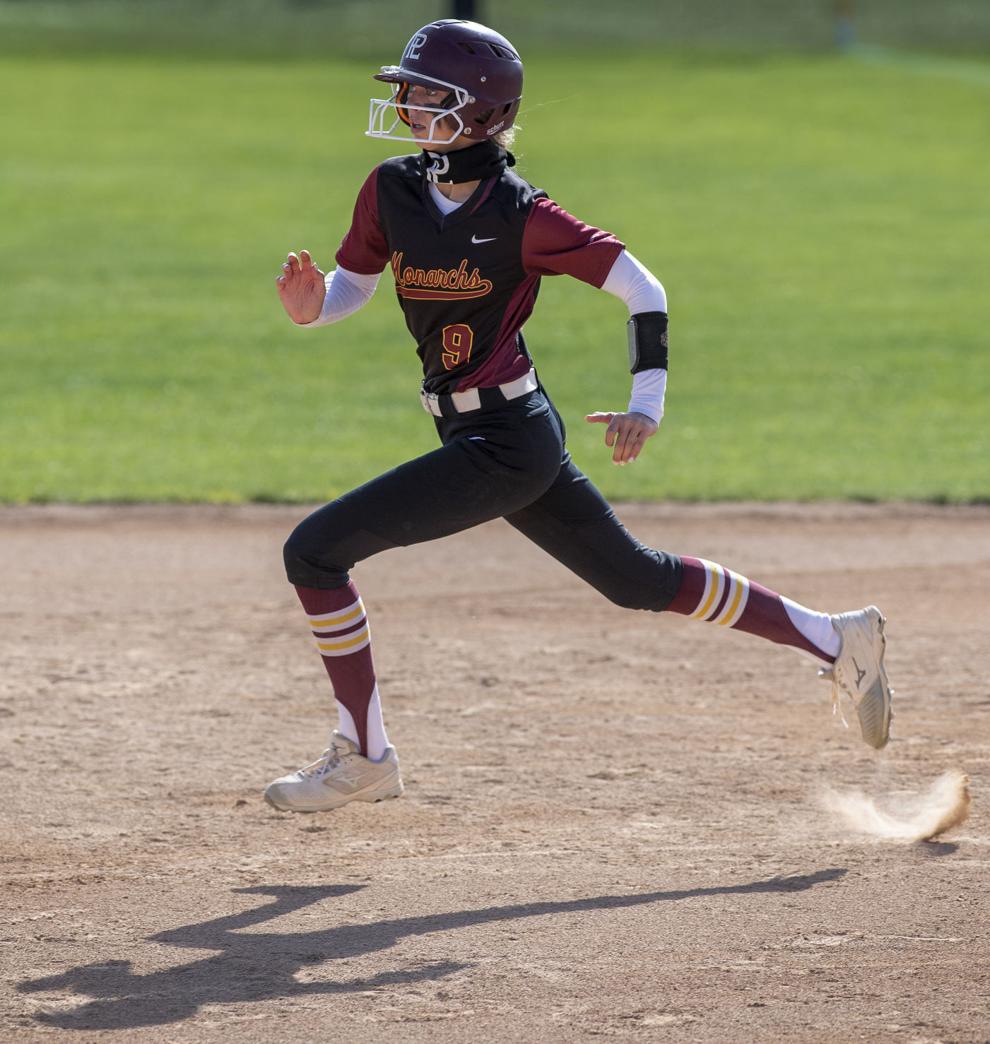 State softball, 10.16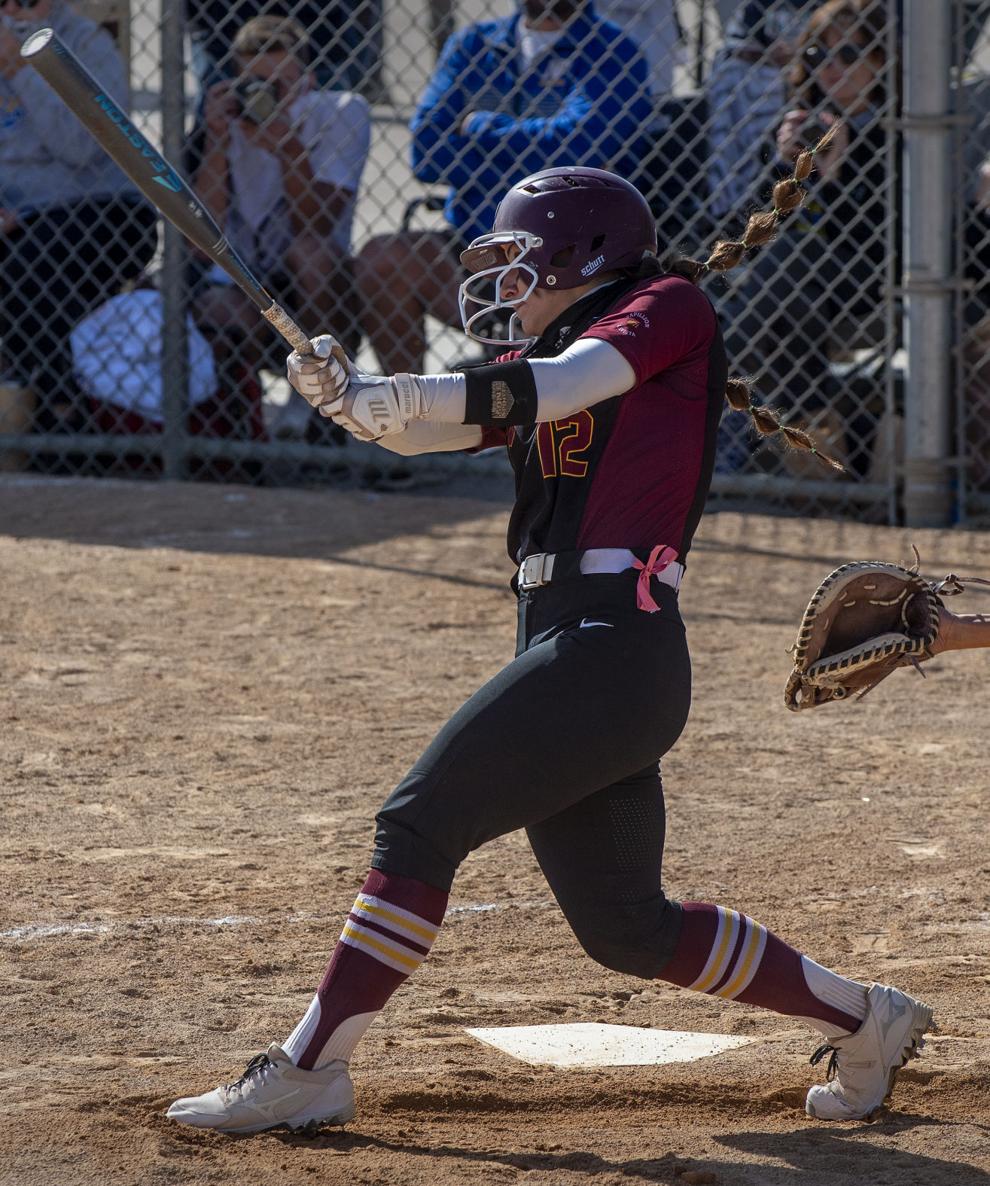 State softball, 10.16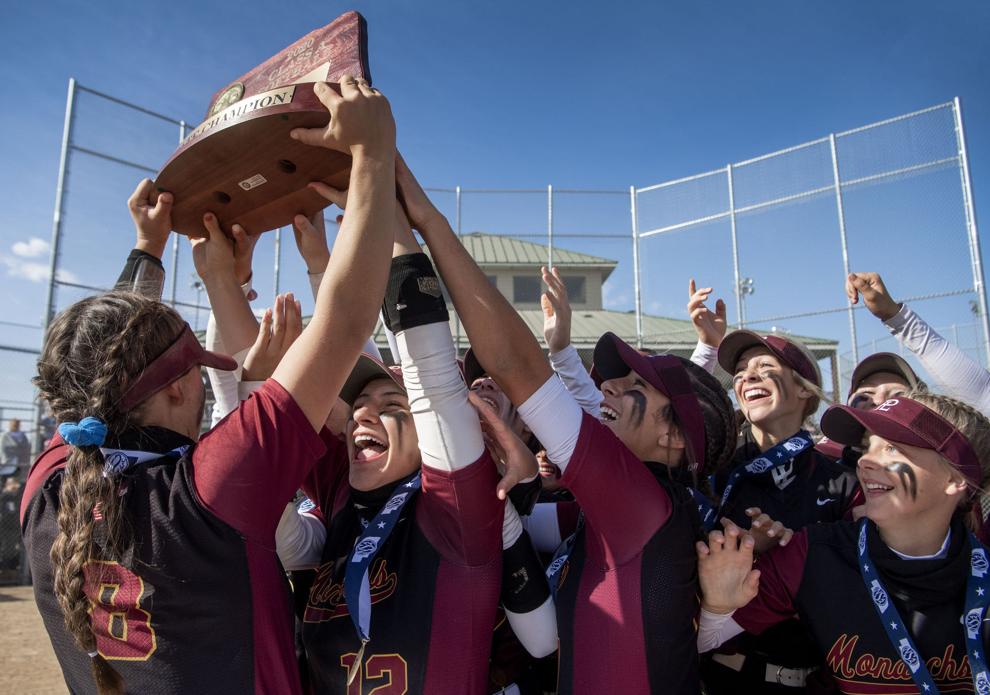 State softball, 10.16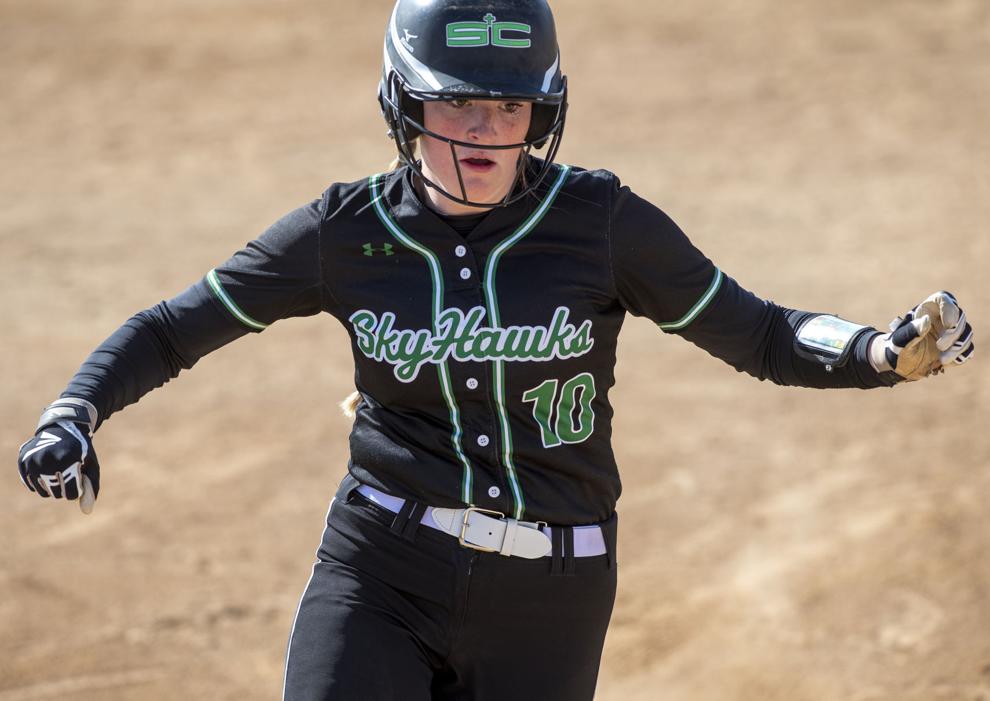 State softball, 10.16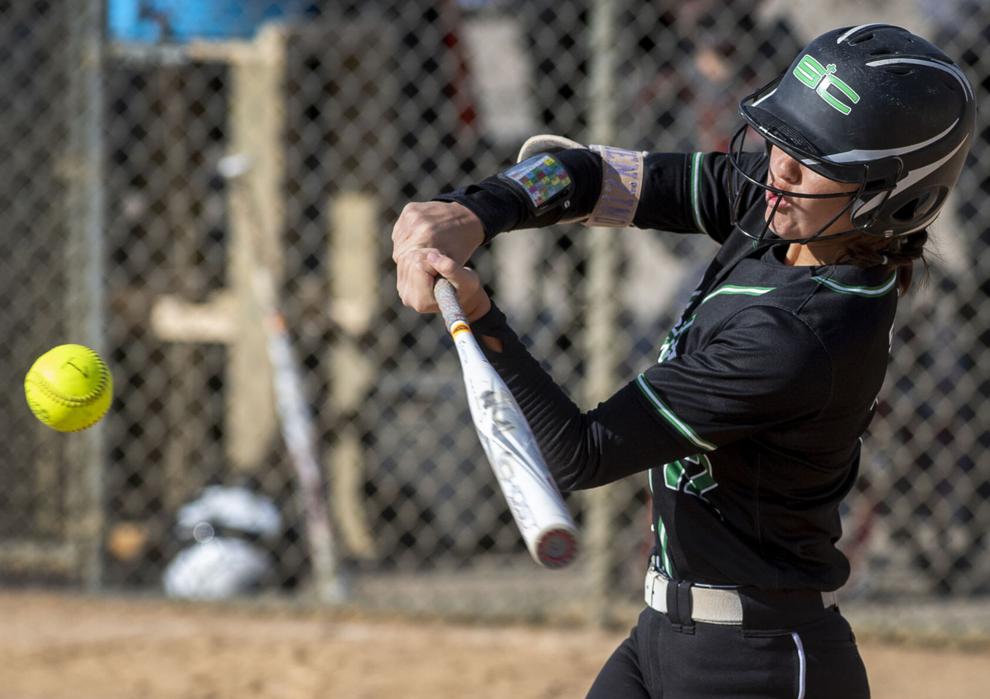 State softball, 10.16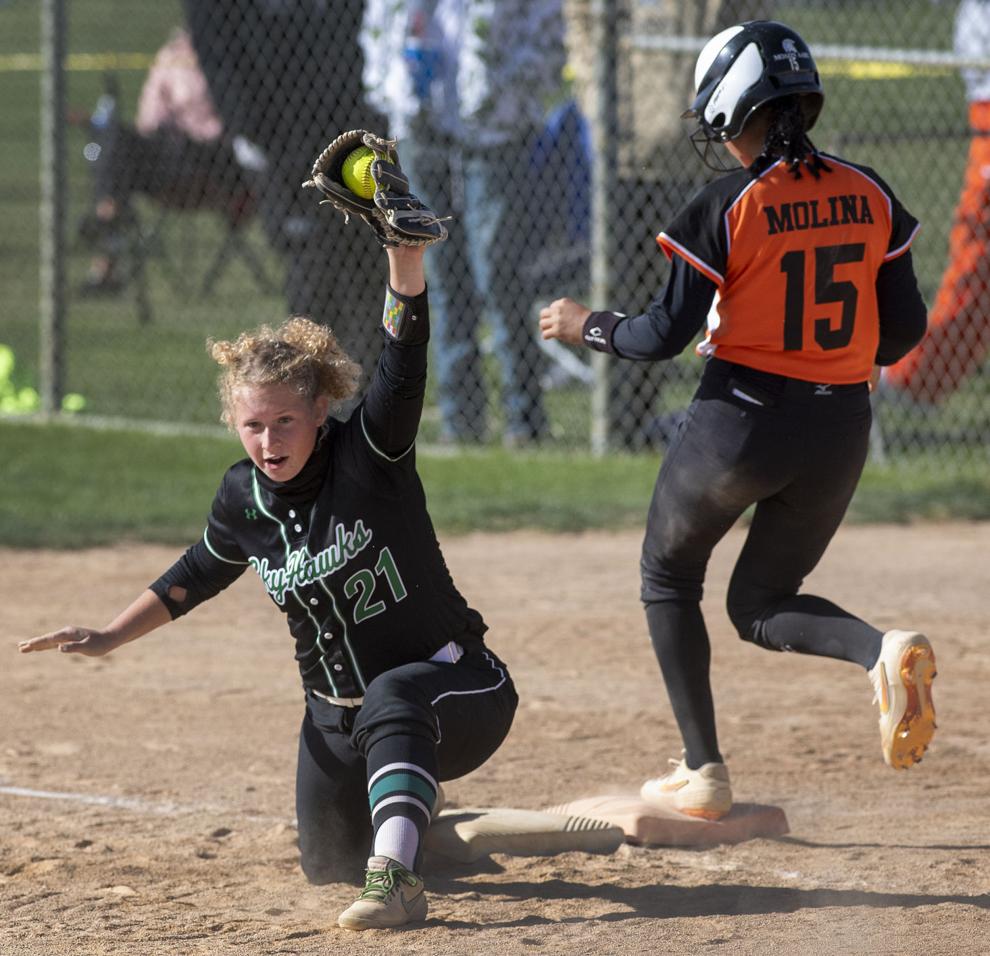 State softball, 10.16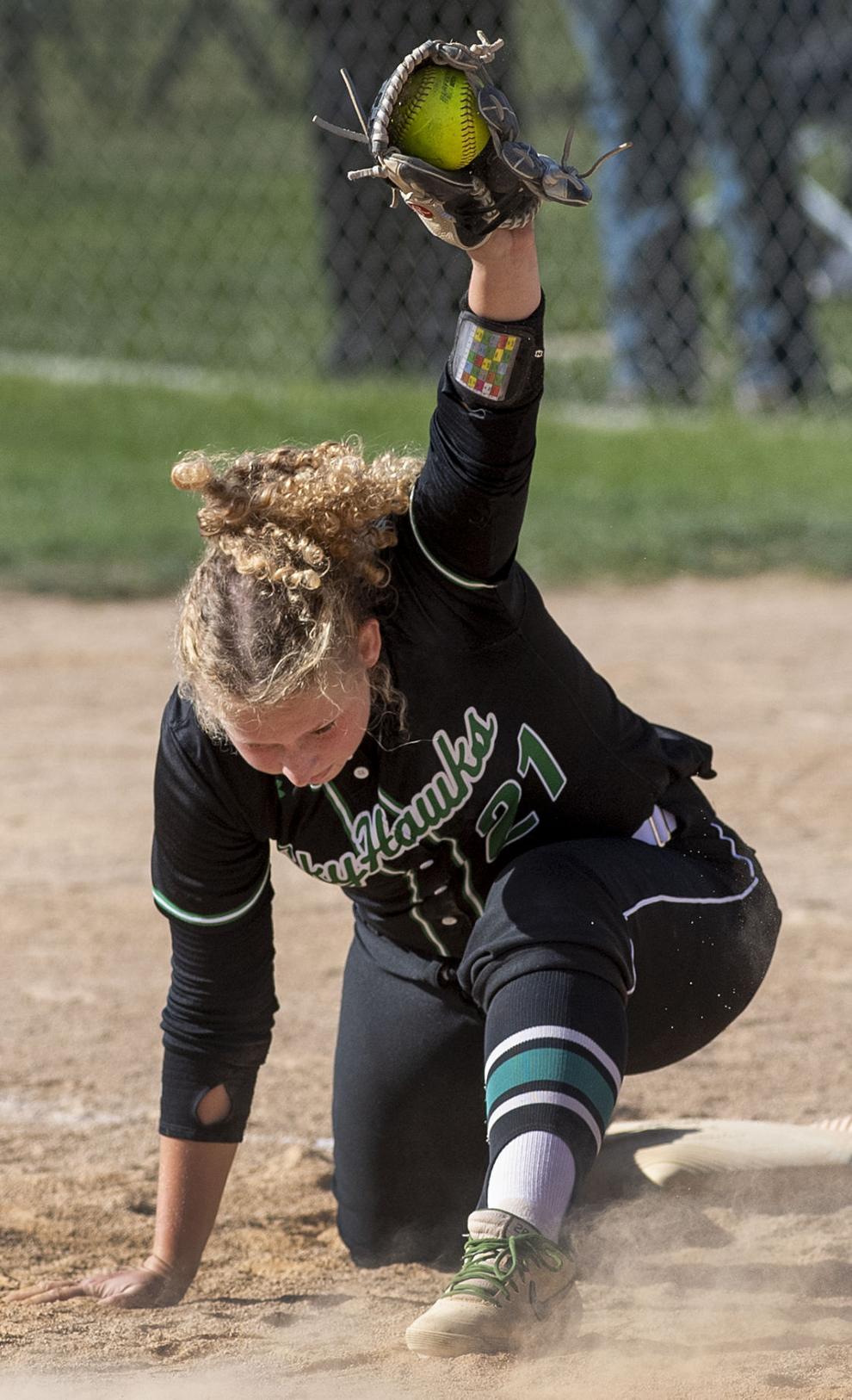 State softball, 10.16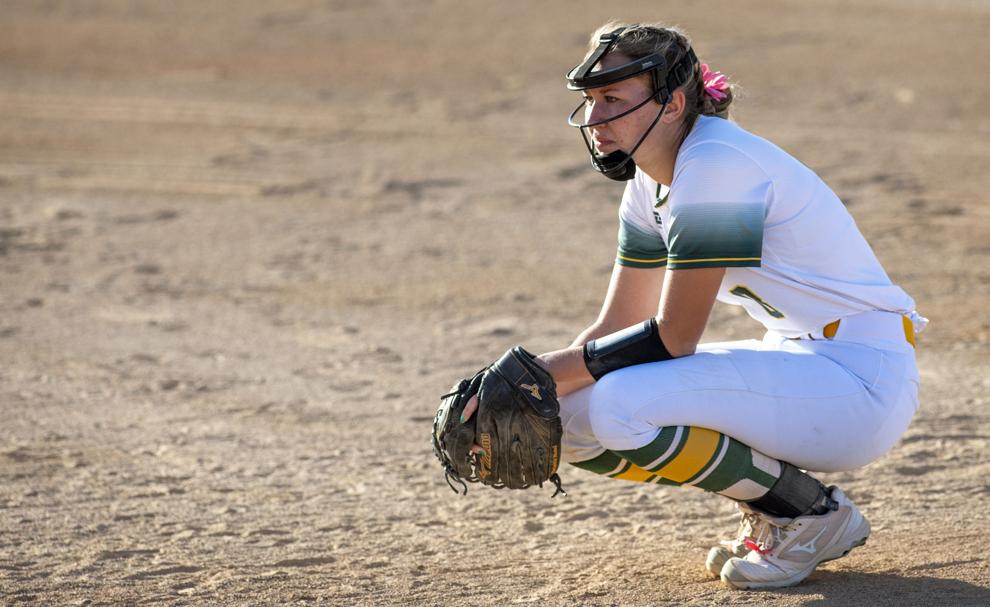 State softball, 10.16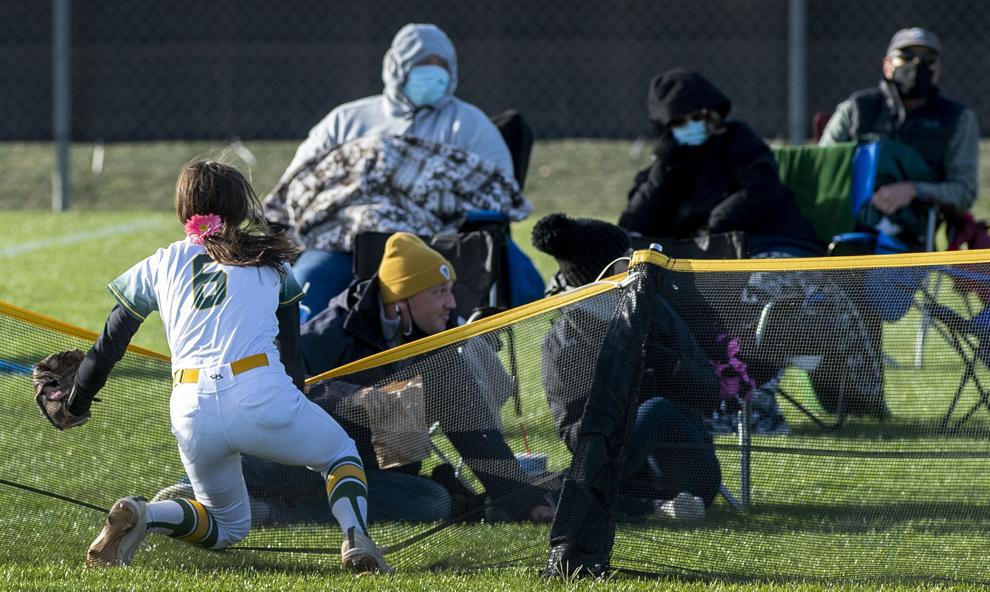 State softball, 10.16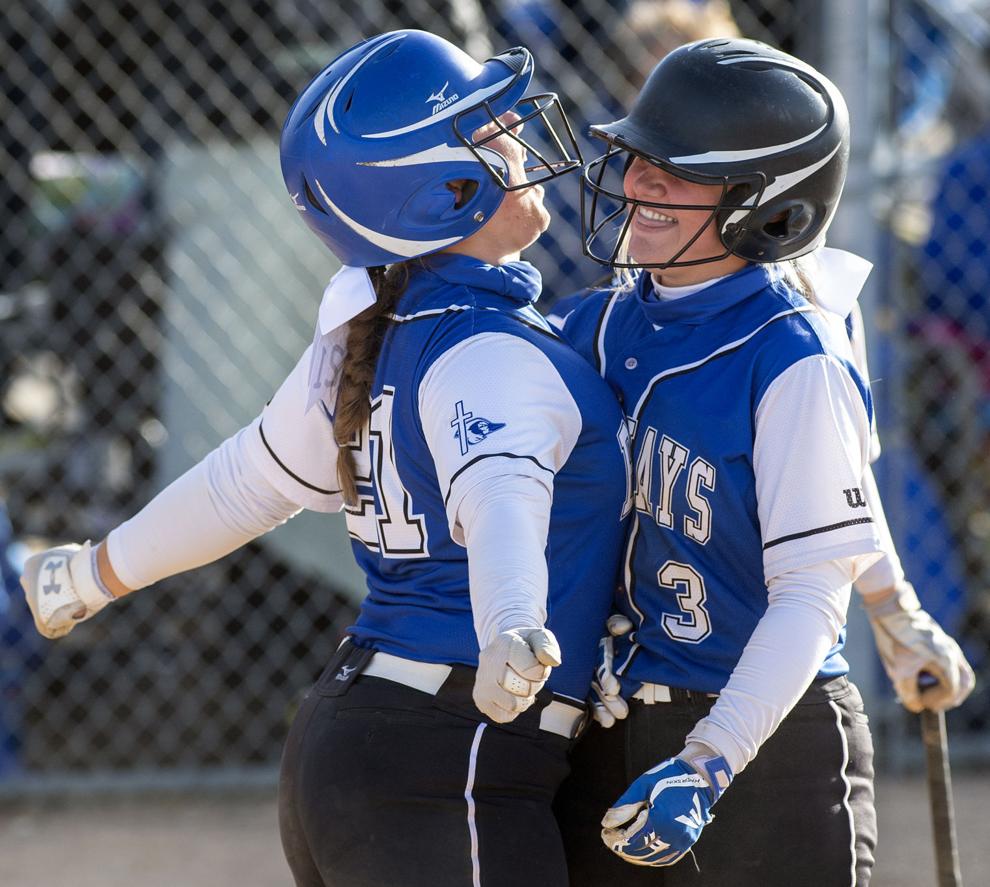 State softball, 10.16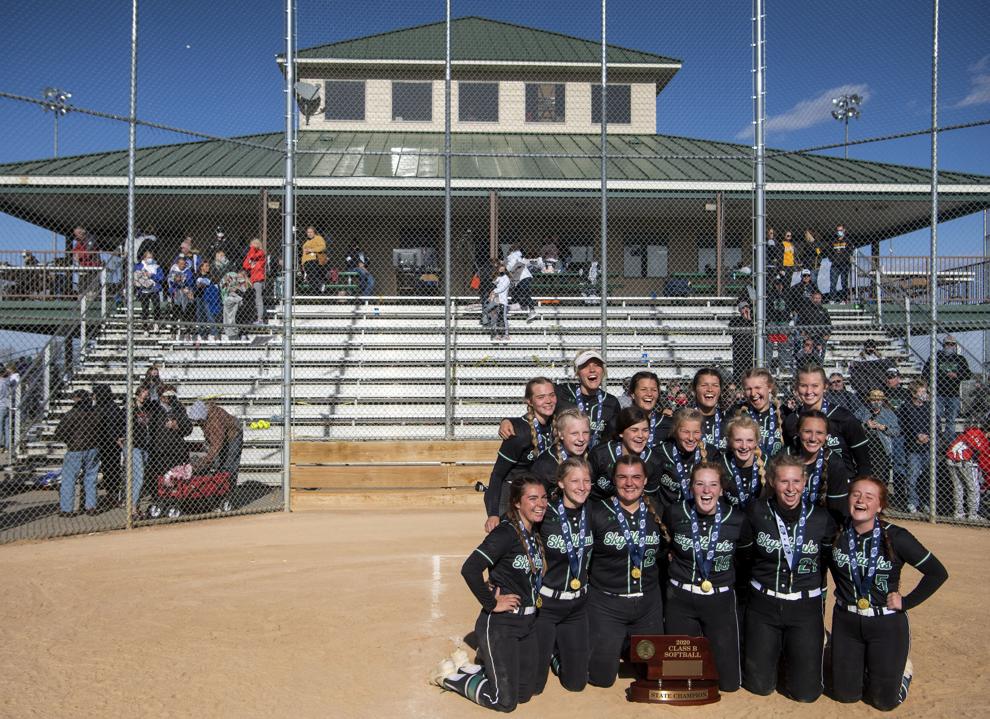 State softball, 10.16
State softball, 10.16
State softball, 10.16
State softball, 10.16