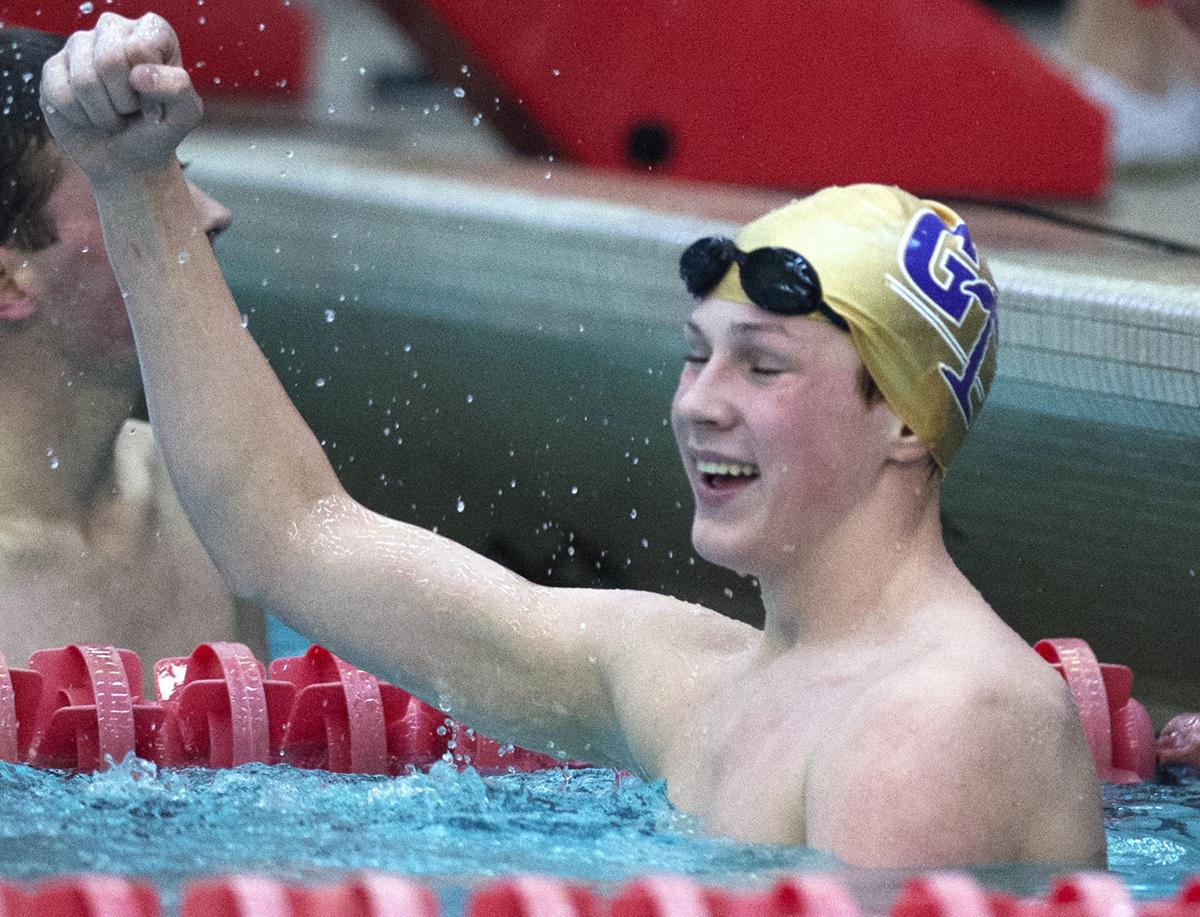 Girls basketball
Kiara Libal, Ashland-Greenwood: Tied school record with 37 points against Brownell-Talbot; scored 19 against Milford, including a school-record five three-pointers.
Akili Felici, Bellevue West: 37 points, including nine three-pointers, against Omaha Central.
Jaden Ferguson, Lincoln Southwest: Had 19 points and 15 rebounds against Lincoln Southeast; also became second player in school history to go over 1,000 career points and the first to go over both 1,000 career points and 500 career rebounds.
Dacey Nelson, Oakland-Craig: 28 points against Madison.
Olivia Boudreau, Papillion-La Vista: 26 points against Elkhorn South.
Kate Jansky, Exeter-Milligan: 27 points, 13 rebounds and 5 blocks against Nebraska Lutheran.
Boston Boucher, Wood River: 22 points against Amherst.
Jessie Brandl, Stanton: 18 points, 9 rebounds and 4 steals against Humphrey/Lindsay Holy Family.
Emily Hebenstreit, Mead: 26 points against East Butler.
Milee Young, Arlington: 24 points and 7 steals against Tekamah-Herman.
Kya Scott, Broken Bow: 24 points against St. Paul.
You have free articles remaining.
Ashley Teten, Auburn: 24 points against Omaha Concordia, and 28 points against Freeman.
Kayla Luebbe, Seward: 26 points against Norris.
Ale'jah Douglas and Caliana Fenceroy, Omaha Northwest: Douglas scored 24 points against Omaha South; Fenceroy had 25 points against Millard South.
Allison Bauer, Elm Creek: 24 points against Bertrand.
McKenna Sims, South Sioux City: 18 points, 6 rebounds, 6 assists and 4 steals against Sioux City (Iowa) West.
Boys basketball
Ben Oman and Joe Carey, Centura: Oman scored 27 points, including seven threes, against Centura. He also added 8 assists and 5 rebounds. Carey had 18 points and 12 rebounds.
Swimming
Jonathan Novinski, Grand Island: Won the 200- and 500-yard freestyle titles at the Knight Invite, setting a meet record in the 500 with a time of 4:41.35.
Mateo Miceli, Millard West: Won the 100 backstroke and the 100 butterfly at the Knight Invite.
Mark Cavanaugh, Papillion-La Vista/PLVS: Won the boys 50 and 100 freestyle titles at the Knight Invite.
Hannah Hailu, Millard North: Won the girls 100 butterfly and 100 backstroke at the Knight Invite.
Olivia Dendinger, Papillion-La Vista/PLVS: Won the girls 200 individual medley and 100 breaststroke at the Knight Invite.