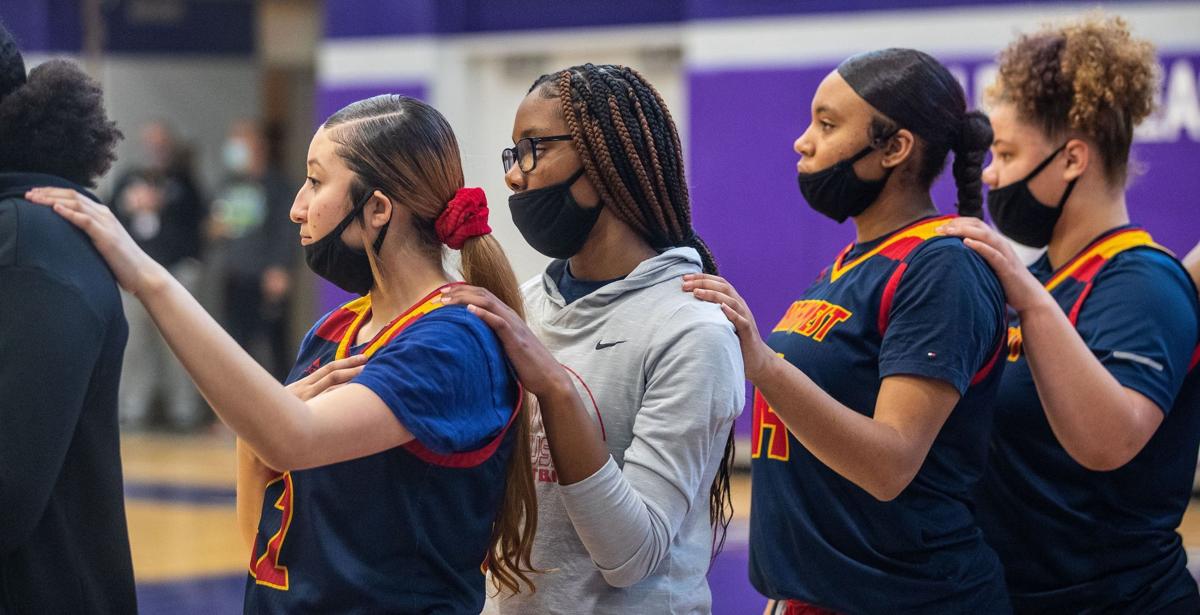 High school athletes in Nebraska are encountering more racist comments during competition, and the Nebraska School Activities Association is searching for new ways to prevent the incidents.
Jay Bellar, executive director of the NSAA, said he wished he could say that such occurrences as a Norfolk fan yelling the N-word at Omaha Northwest basketball players don't happen a lot.
But he said school officials have told him that it happens more than is reported to the state organization, he said.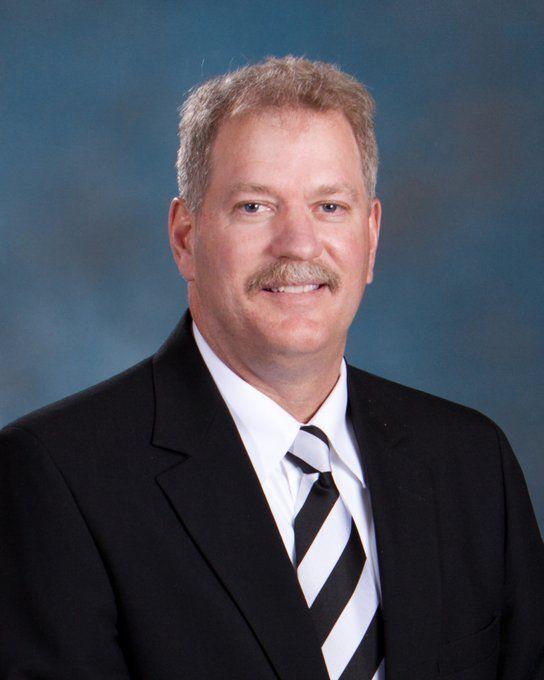 "I think it may be more prevalent than we let on," Bellar said.
Bellar said he commented recently to Omaha Northwest Principal Thomas Lee, an NSAA board member, that in three years as executive director, he's dealt with the issue on three occasions.
"He (Lee) said, 'Jay, we've dealt with it more than that, you just don't hear about it,'" Bellar said. "So I think it is a problem in our schools. … I wish I could tell you that if we do this, this and this we're going to stamp it out, but I sure don't know that we are."
Bellar said the organization is considering measures to try to deter such incidents, such as increased anti-bias education, penalties for schools where repeated instances occur and additional supervision of young fans.
The NSAA Board of Directors discussed the issue at its meeting Wednesday but no action was taken.
Several times in recent years, fans at sporting events have made racist remarks to Black or Latino athletes. It happened to Lincoln High girls in a basketball game in Fremont in 2020, prompting a petition drive from the ACLU of Nebraska and several advocacy groups. Parents, students and advocates appeared at an NSAA board meeting in 2017 to report racist taunts flung at Lexington high school and middle school students. Bellevue West star Chucky Hepburn was called the N-word by a Creighton Prep fan during a game this January, his father reported.
It has been a growing issue around the nation. Racist taunts from students led to a brawl at a high school basketball game in Oklahoma City this season, The Oklahoman reported. Last July in Iowa, school officials reported that people yelled racist slurs at Storm Lake Latino students and families during a softball game in Spirit Lake, and at a Black baseball player in a game against Waverly-Shell Rock High School, according to the Des Moines Register and the Cedar Rapids Gazette. Last month, a Florida high school soccer coach reported that a player on his team was called the N-word by an opposing player.
The latest incident in Nebraska occurred Feb. 11 in Norfolk. Young fans, possibly middle schoolers or junior high students, yelled a racial slur at Omaha Northwest players after a game at Norfolk High School.
Unlike the Fremont or Creighton Prep incidents, Omaha Public Schools officials filed a formal complaint with the NSAA. After an investigation by the schools and the NSAA, Norfolk Public Schools was placed on probation for the remainder of the school year. Besides submitting a formal apology letter to Omaha Public Schools, the district has changed seating arrangements at activities, including requiring supervision of younger students, and is developing an equity and diversity plan that it will present to the NSAA board in August.
"Nobody wants this to happen," Bellar said. "Norfolk didn't want it to happen. Of course Northwest didn't want it to happen. Fremont didn't want it to happen last year. But unfortunately, somebody makes a very foolish comment and it's there, and so we have to deal with it. … I think that education piece is going to be huge in where we decide to go from here."
Bellar said Nebraska school officials in general "are very concerned about the topic … and they're gonna do whatever they can to make sure that kids are treated the way they should be treated."
Northwest parents sent letters after the Norfolk game to the NSAA calling for action. One of the parents, Tahnee Markussen, invited NSAA officials and school leaders to participate in training led by the North Carolina-based Racial Equity Institute. The Omaha-based Lozier Foundation, where Markussen works as a program officer, will sponsor the training. Bellar and several school superintendents have signed up for the training so far.