Lincoln High's Isaiah Alford rushed for 1,442 yards during the football season to lead the Heartland Athletic Conference, and on Saturday, the senior ran through the HAC wrestling championships 170-pound field at Lincoln Northeast High School.
The defending Class A 170-pound state champion won the title for the second consecutive year, breezing through his first three matches in a total time of 2 minutes, 4 seconds to reach the title bout against Lincoln East's Grant Lyman. There Alford took home a 15-6 major decision. Alford finished second as a sophomore at the HAC meet.
"It's one of the top (titles)," Alford said. "To be able to win your conference two years in a row may not always be the easiest thing, but I put it up there with a lot of the championships that I have won."
Alford, a Nebraska wrestling commit, pinned Northeast's Kane Bower-Wieser in 22 seconds in the first round, and Fremont's Isiah Nielsen in 27 seconds in the quarterfinals. In the semifinals, Alford continued the pinning trend over Norfolk's Blake Forsythe in 1 minute, 15 seconds to reach the final.
"My game plan every match is to go out and pin everybody and work on my techniques and everything," Alford said. "It just so happens that the first three matches were pins. I don't so much worry about my last match, I just worry who is ahead of me. If the fall comes and the fall is there, I'll take the fall. You've got to wrestle and that's what you've got to do. You've got to have quick reflexes and know in the back of your mind to be aware of everything."
Alford recorded 29 of his team's 71½ points as Lincoln High finished ninth. Lincoln East finished second with 220½ points, falling just behind Kearney High late.
The Spartans had four individual champions, with Brandon Bauster (106), Nathan Rizek (120), Maxx Mayfield (138) and Chance Fry (152) all claiming titles.
"I think we performed really well," East coach Jeff Rutledge said. "We are getting kind of used to having battles with Kearney High it feels like for two years now. They've been back-and-forth and this year they've kind of been on the upper end of those."
Kearney also narrowly defeated the Spartans in a dual 34-29 Jan. 3 in Kearney.
Breckin Sperling (132), Lyman and Noah Sprieck (170) added second-place finishes, and Nic Swift (113) finished third.
"Overall we wrestled well, but there is definite takeaways we can get better from," Rutledge said. "I think the difference was production from the kids that didn't make the finals. Our depth hurt us a little bit. Today was we needed more production of getting the fourth and fifth places and getting some of those guys on the award stand."
Parker Webb (182) and Ge'Auvieon Cryton (285) added fifth-place marks for Lincoln East.
Lincoln Pius X took sixth with 114½ points, while Northeast (79) and Lincoln Southeast (72) took seventh and eighth, respectively. Lincoln Southwest finished 10th and Lincoln North Star 11th.
Heartland Athletic Conference Wrestling, 1.12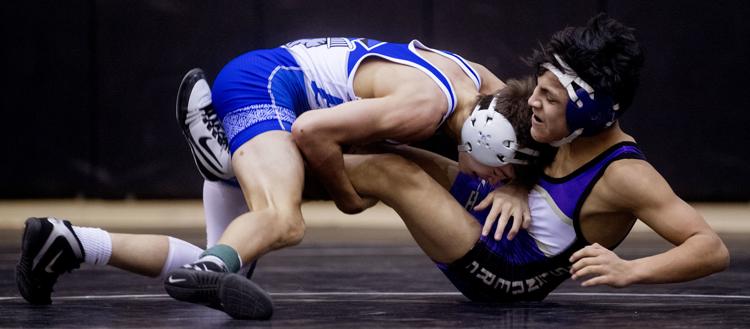 Heartland Athletic Conference Wrestling, 1.12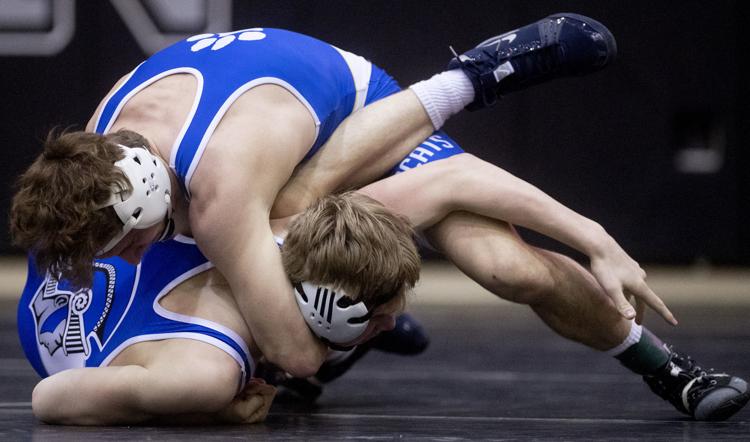 Heartland Athletic Conference Wrestling, 1.12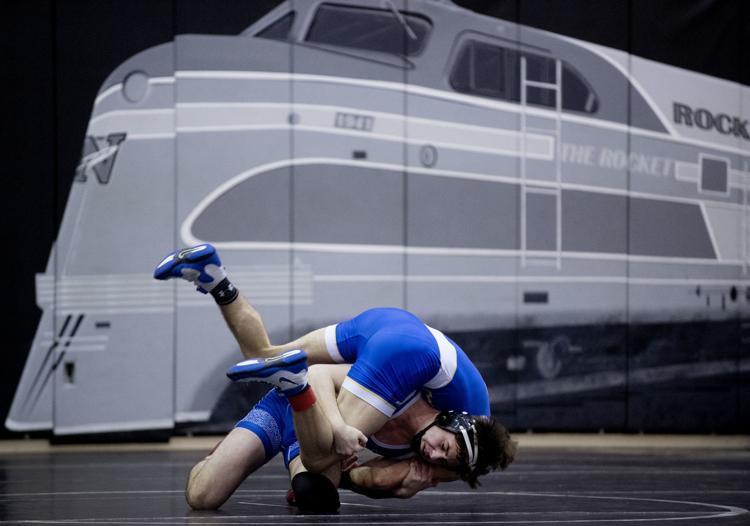 Heartland Athletic Conference Wrestling, 1.12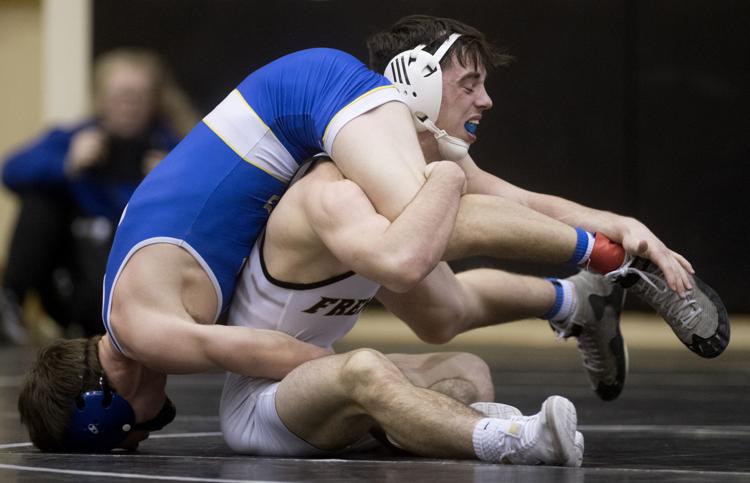 Heartland Athletic Conference Wrestling, 1.12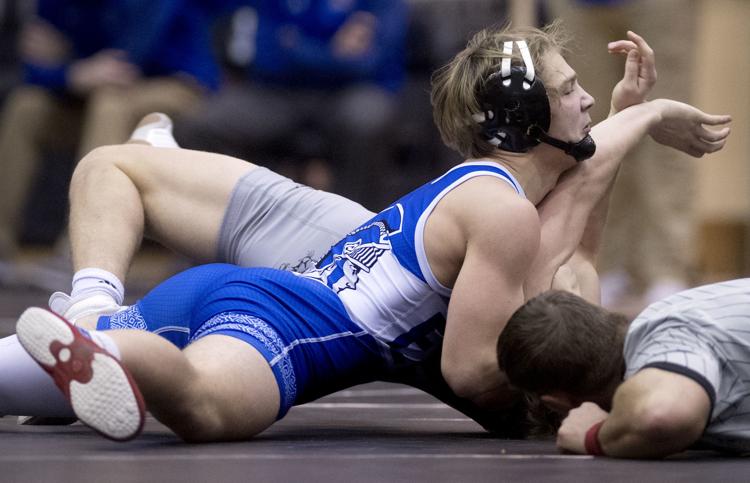 Heartland Athletic Conference Wrestling, 1.12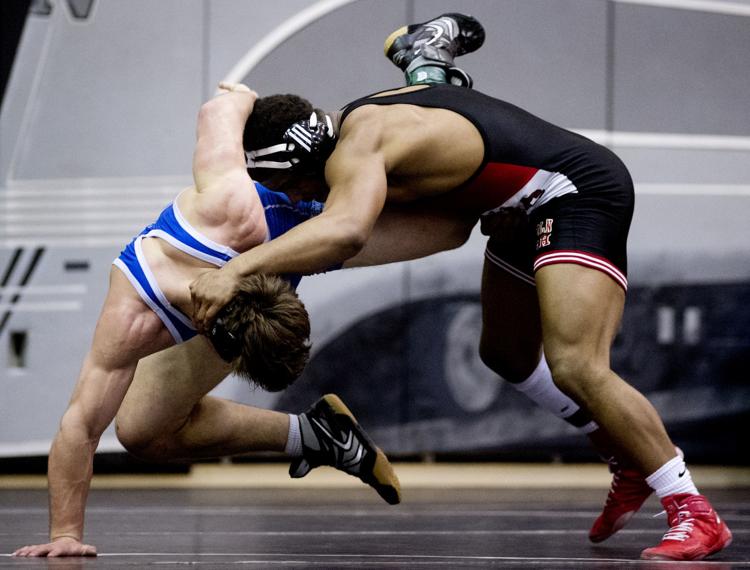 Heartland Athletic Conference Wrestling, 1.12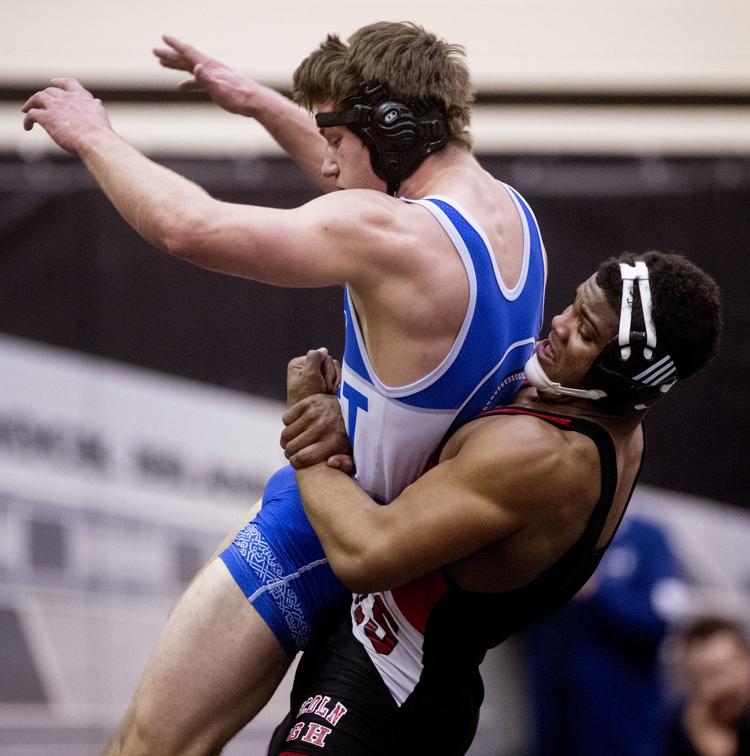 Heartland Athletic Conference Wrestling, 1.12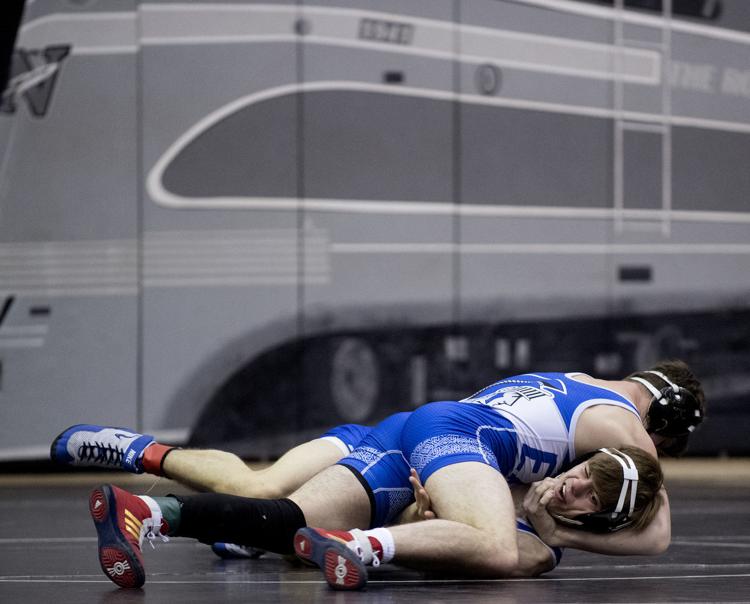 Heartland Athletic Conference Wrestling, 1.12