If Friday was any indication, the Class A boys state golf tournament is going to be a doozy.
On the same course where the state meet will be held in less than two weeks, Omaha Westside's 295 was good enough to edge Lincoln Southeast by one shot and Creighton Prep by three to win the Norfolk Invitational at Norfolk Country Club.
The Warriors had the individual champion in Jackson Benge, who made seven birdies on his way to a 6-under 66.
After Benge came a tightly packed field.
Millard North's Sam Vocelka was second with a 71, while Westside's Trevor Gutschewski won a scorecard playoff between four golfers to finish third at even-par 72. Lincoln Southeast's Gavin Gerch also shot 72 and finished fourth.
After the group at 72, which also included York's Ryan Seevers, Creighton Prep's Connor Steichen and Southeast's Thomas Bryson both shot 73. Three more golfers shot 74, including Southeast's Owen Tucker, and Lincoln East's Ben Lemke.
It took a 3-over-par 75 just to make the top 15.
Lincoln Pius X shot 313 to finish sixth as a team, while Lincoln Southwest tied for seventh with York at 314. Lincoln East was another three shots back at 317.
Lincoln Pius X was led by Frankie Dawson's 75, while Southwest was paced by Sam Kline's 76.
Next up for the state's golf teams is district play, which is scheduled to begin Monday. The state tournaments in Classes A through D are scheduled for May 23 and 24.
Today in sports history: May 12
1970: Ernie Banks hits his 500th career home run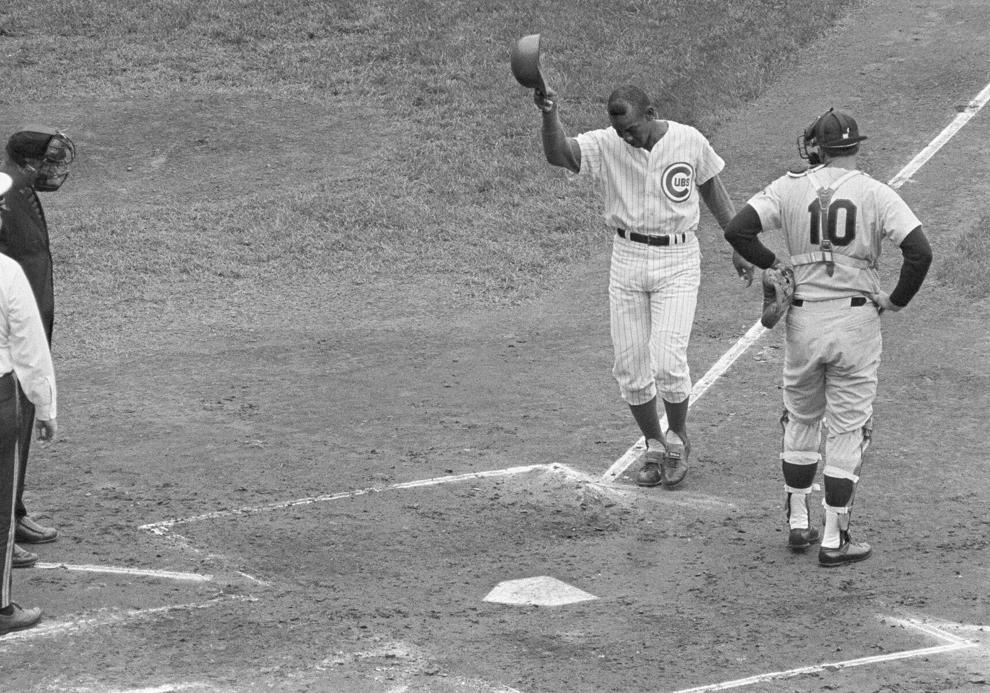 1974: Boston Celtics beat Milwaukee Bucks to win NBA championship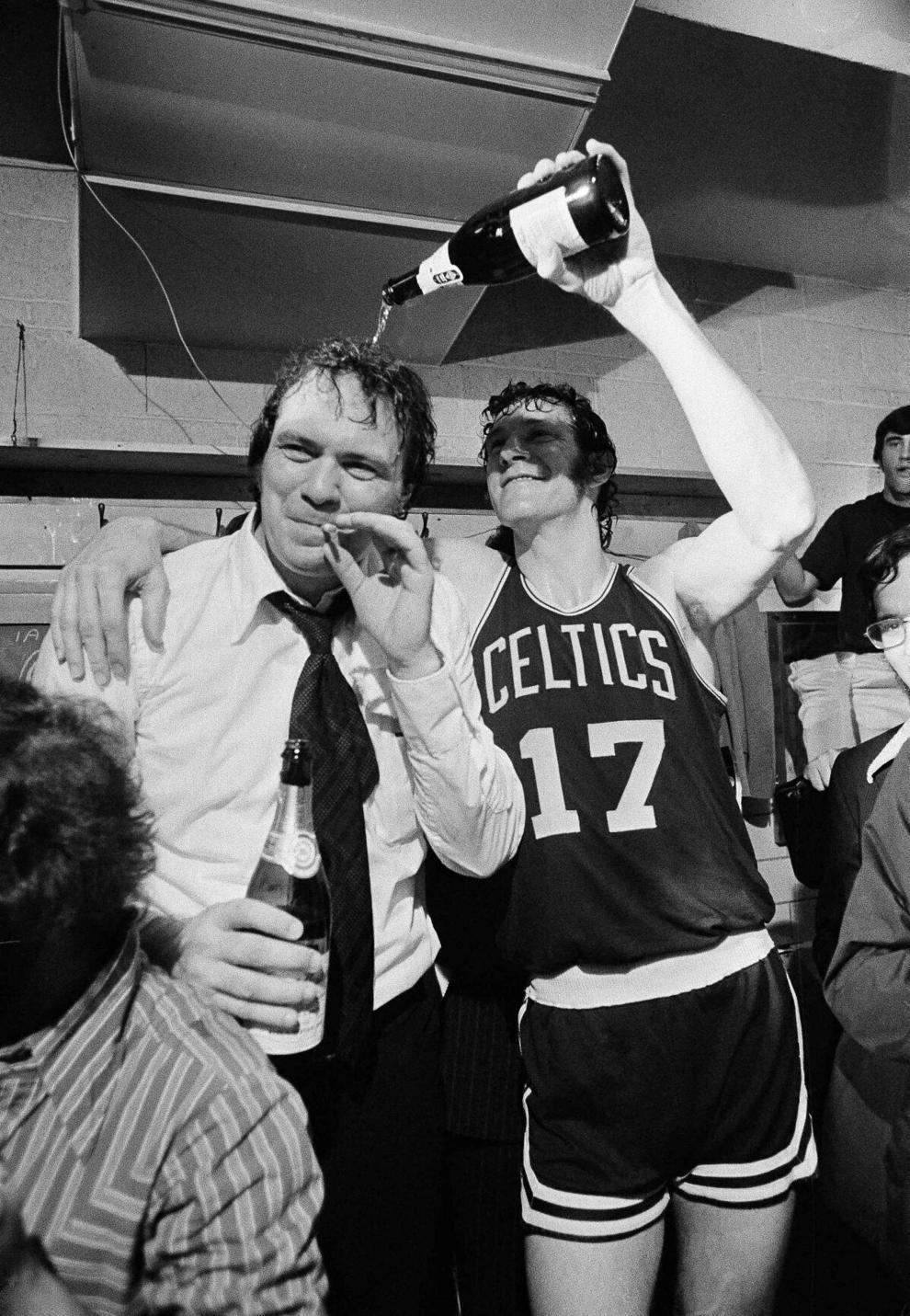 2006: Justin Gatlin breaks the 100-meter world record with a time of 9.76 seconds, later revised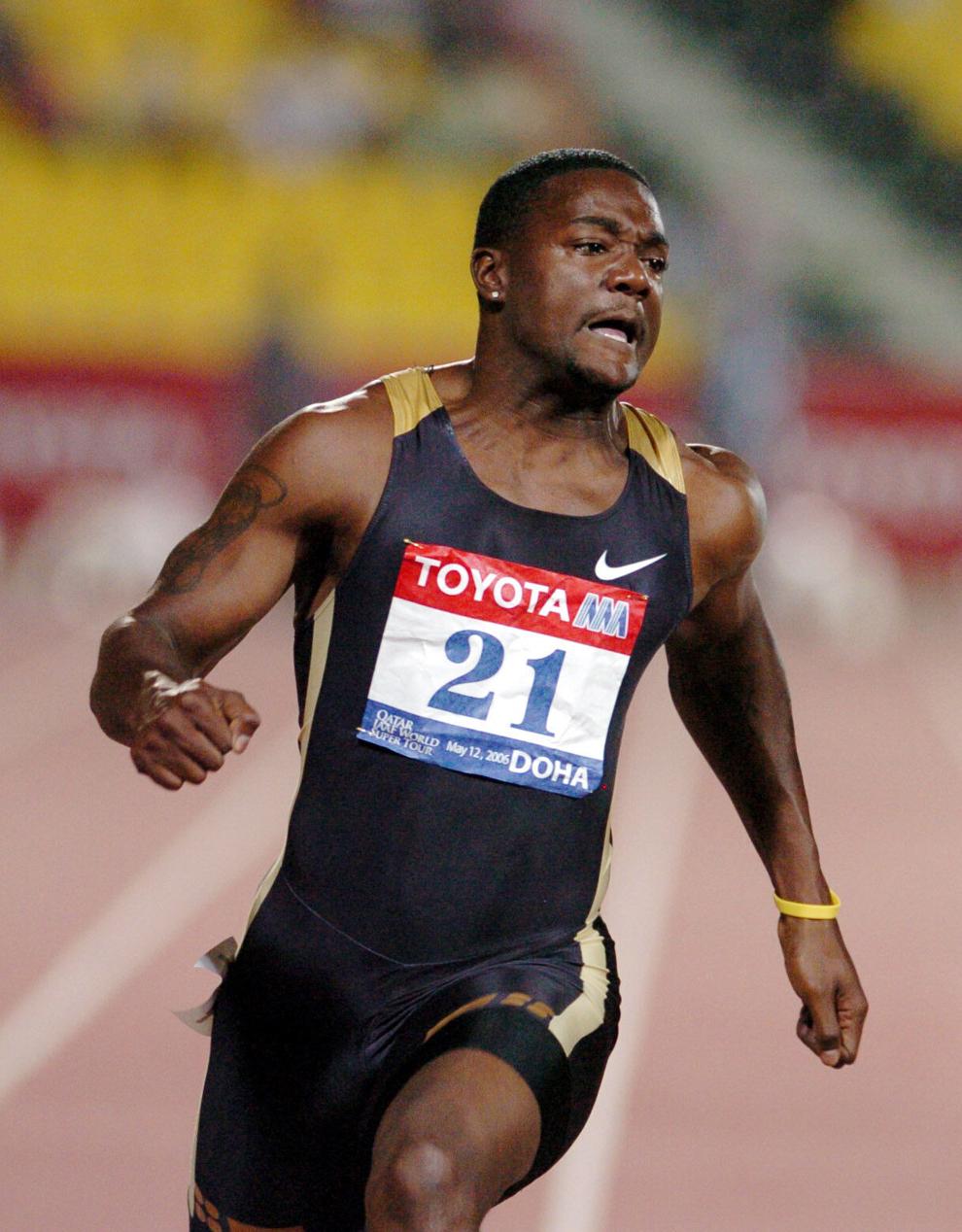 2013: Serena Williams collects 50th career title with win over Maria Sharapova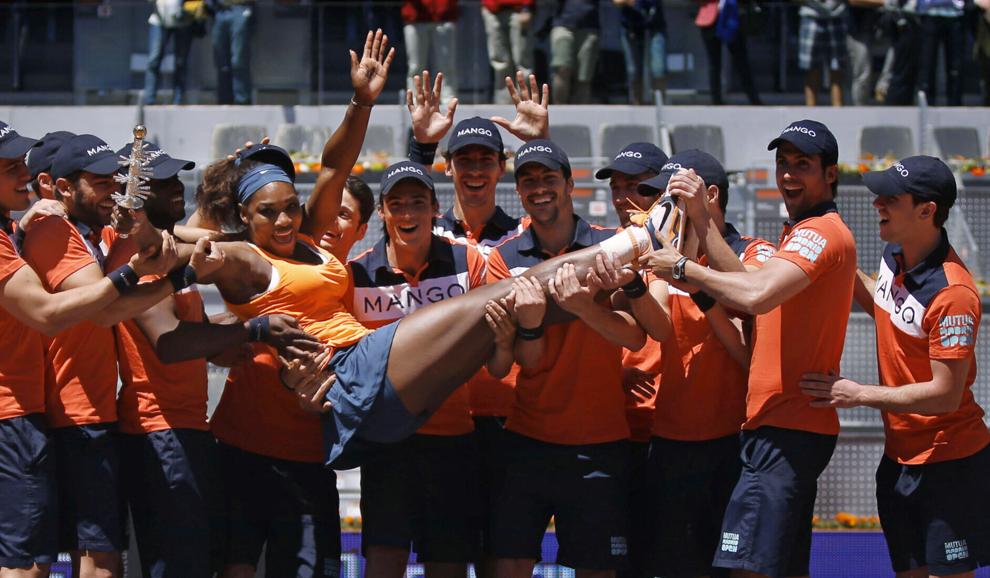 2014: LeBron James ties his playoff career high with 49 points