NORFOLK — Norfolk coach Jerry Cover and his star golfer, Luke Kluver, exchanged texts before the Class A boys state golf tournament.
Being a senior, it was up to Kluver to pick what shirts the team members would wear for Wednesday's 18-hole tournament.
And then Cover shot him one more text.
"You're going to make history today," Cover recalls his text saying.
Kluver didn't respond. He didn't want to jinx it. He knew it could be a battle.
The Norfolk golfer recovered from four straight bogeys on the front nine, and birdied the final hole on a windy afternoon at Norfolk Country Club to become the first Class A boys golfer to win three state titles.
"That's the most stressed I've even been on a golf course," Kluver said. "There was just no loose shots and there was a loose shot, you got penalized for it. I just kept grinding."
Kluver's 74 — his highest score of the season — was enough to edge Creighton Prep sophomore Jacob Boor by one shot.
Creighton Prep edged Lincoln Southwest (313-315) to capture its 12th state team championship in a tournament that was shortened to 18 holes because of weather concerns Tuesday.
Boor, who began his round earlier in the day, parred his final six holes to finish with a 75. Meanwhile, Kluver and Lincoln Southwest senior Joshua Bartels were in the final group, and at the top of the leaderboard.
Kluver bogeyed the par-3 17th hole, dropping him into a three-way tie with Bartels and Boor.
Then Kluver showed why he's the state's top golfer, stepping onto the 18th tee on his home course.
Kluver, with a 3-wood, blasted his second shot out of the rough to in front of the green on the 546-yard hole. His chip shot landed a foot in front of the pin, and a tap-in for birdie and the win followed.
"I put it right where I needed to with that second shot, coming out of the rough," said Kluver, a Kansas recruit. "That chip shot was pretty straightforward, other than the angle was a little tough."
Said Cover, "His second shot was amazing, because he was in the rough on a mound and quite a ways out."
Cover said Kluver won with his B game. Kluver added that he didn't even look at the scoreboard at the turn.
"I had no clue what was going on," he said. "I turned after nine holes and didn't even look up. Normally I like to know where I'm at, but I just knew it was going to be a long grind.
"I knew the back nine was where I was going to score today ... and I just tried to stay with Josh (Bartels)."
Asked to put in perspective what Kluver meant to Norfolk golf, Cover responded: "What does LeBron James mean? What does Tom Brady mean? It's the same situation."
Cover, who's coached Norfolk for 42 years, has kept track of every round of 80 or better from a Norfolk golfer. It's seven pages long. There are 28 scores in the 60s. Kluver has 14 of them, including a state-record 61.
Kluver, however, is most proud of the hardware, including the program's first team title in 2018.
"I think winning three state championships is a better accomplishment than shooting a 61," he said. "That's awesome to have, but this is definitely a better accomplishment."
Southwest was in the thick of the team and individual races with Bartels' strong round.
Southwest coach Jim Danson said he approached Bartels before he teed off on No. 18, telling the senior he needed a birdie for the Silver Hawks to win. Danson asked Bartels if he wanted to go for the birdie to help the team or play in a way to keep him in contention for the top individual honor.
"Josh, as a team captain, says, 'Coach, I'm going to try to birdie, because I want the team to win,'" Danson said. "That's the kind of kid he is. Very unselfish."
Bartels finished with a double-bogey on the hole and a 76 overall to finish third. Southwest senior Tanner Rigg shot a 77 and tied for eighth.
Lincoln North Star's Rourke Jensen shot a 79, good enough for a tie for 10th.
Class A boys state golf, 5.22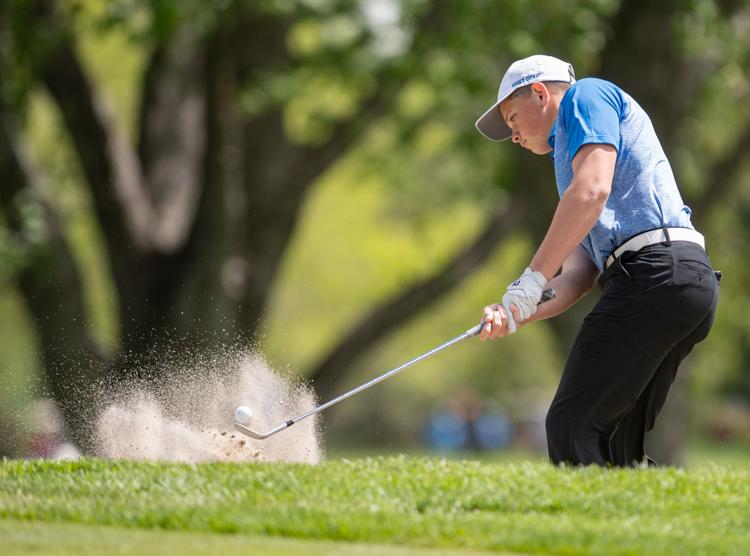 Class A boys state golf, 5.22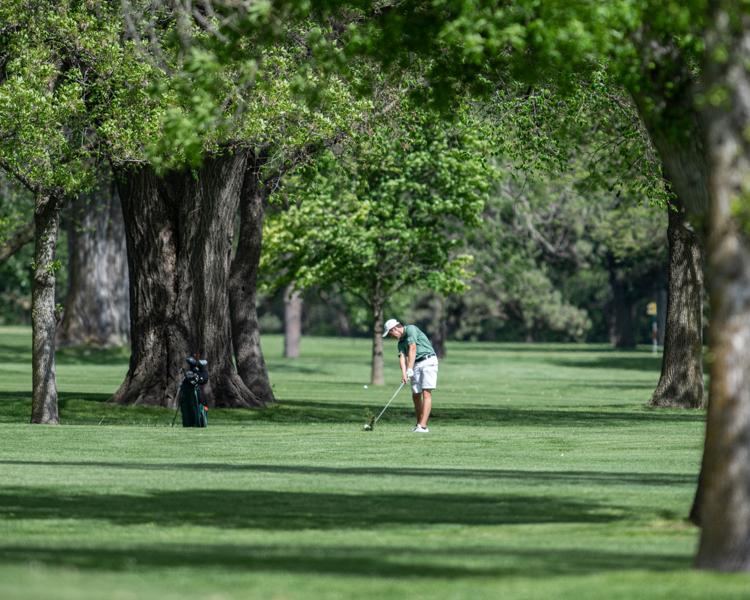 Class A boys state golf, 5.22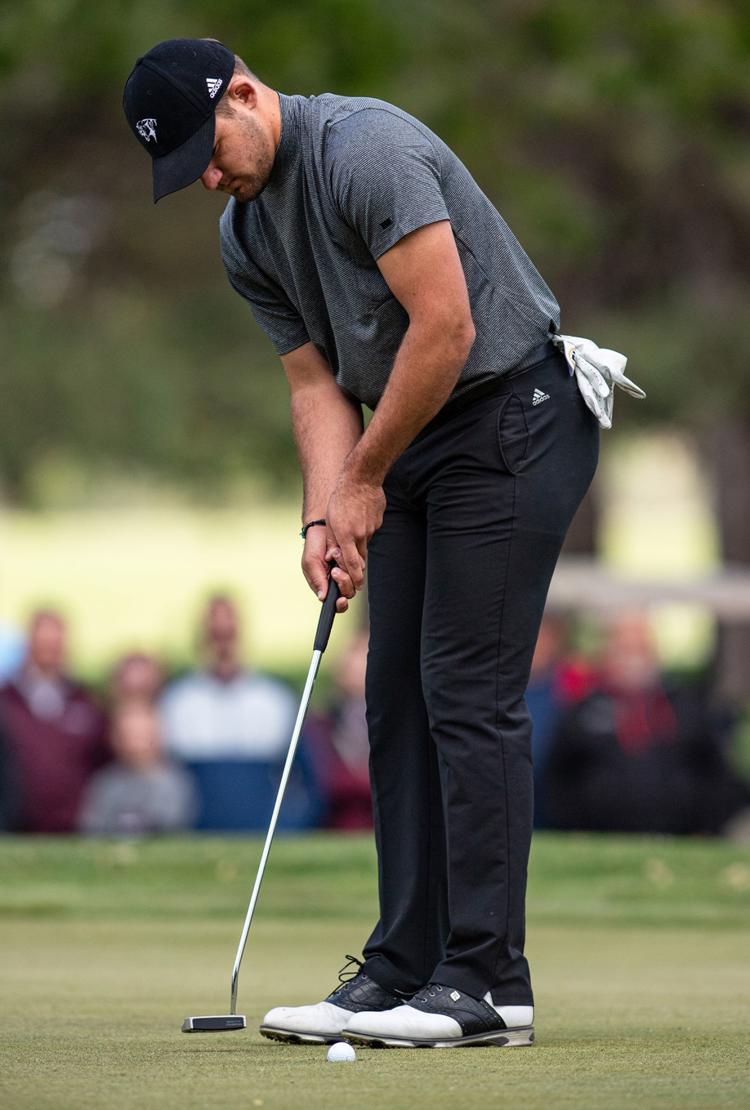 Class A boys state golf, 5.22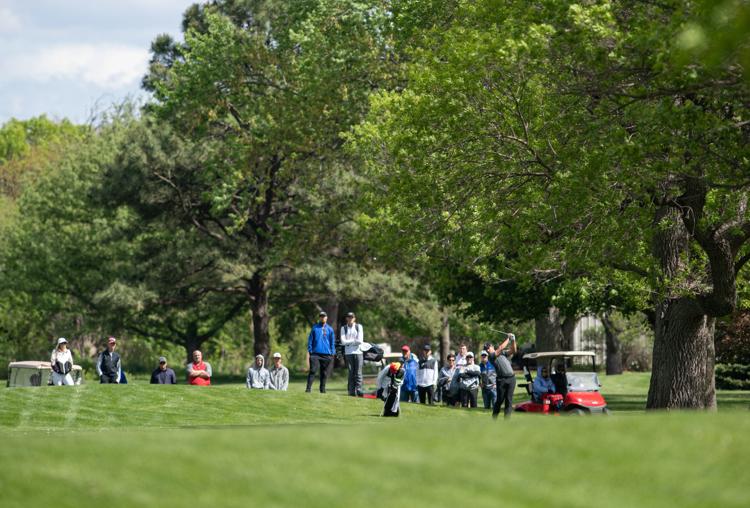 Class A boys state golf, 5.22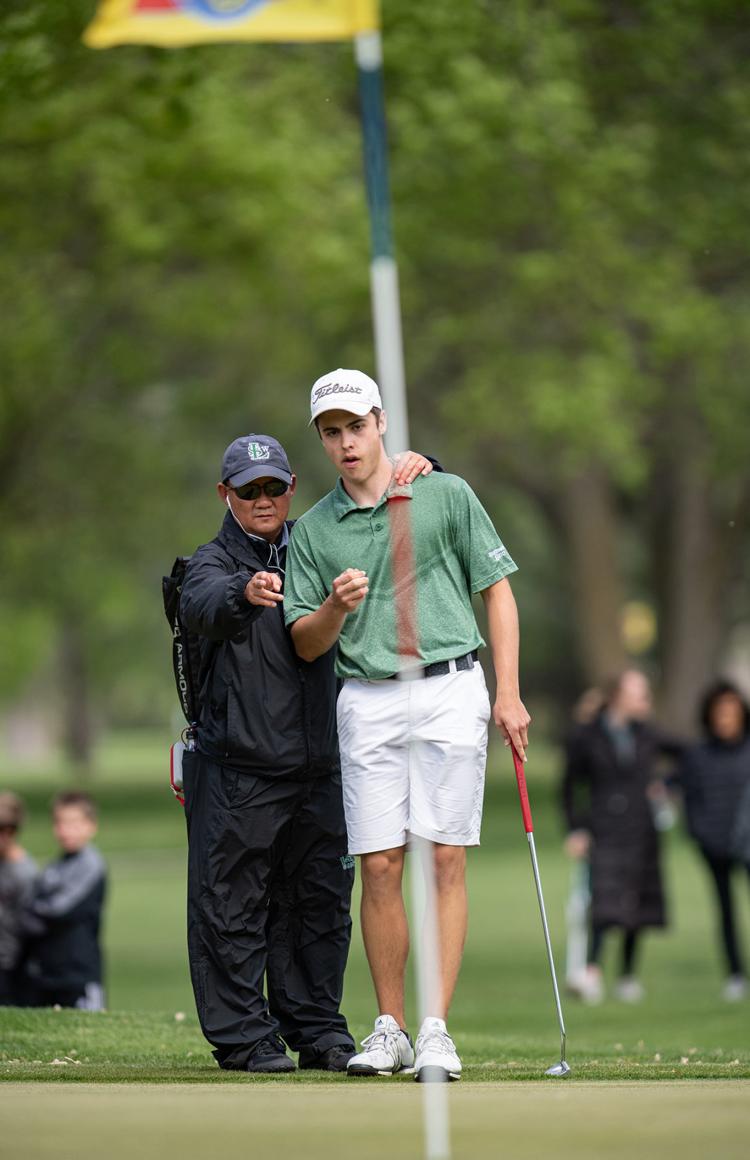 Class A boys state golf, 5.22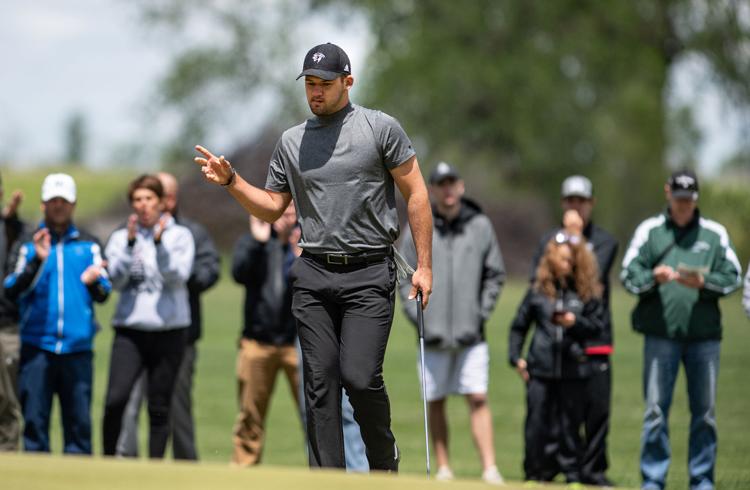 Class A boys state golf, 5.22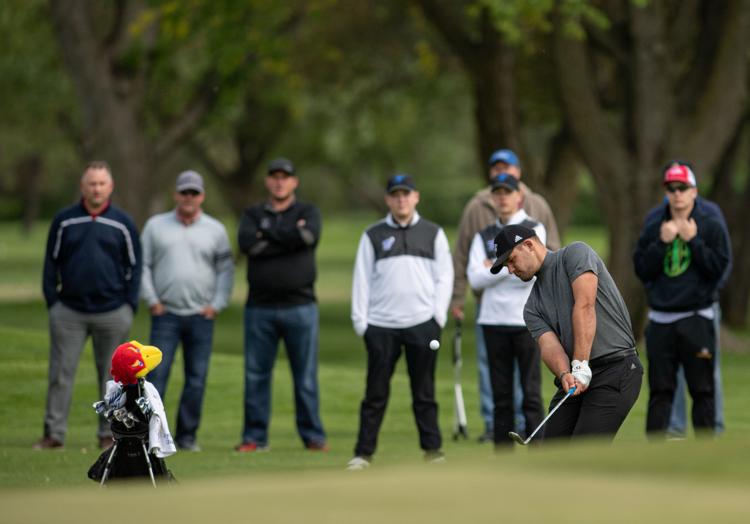 Class A boys state golf, 5.22
Class A boys state golf, 5.22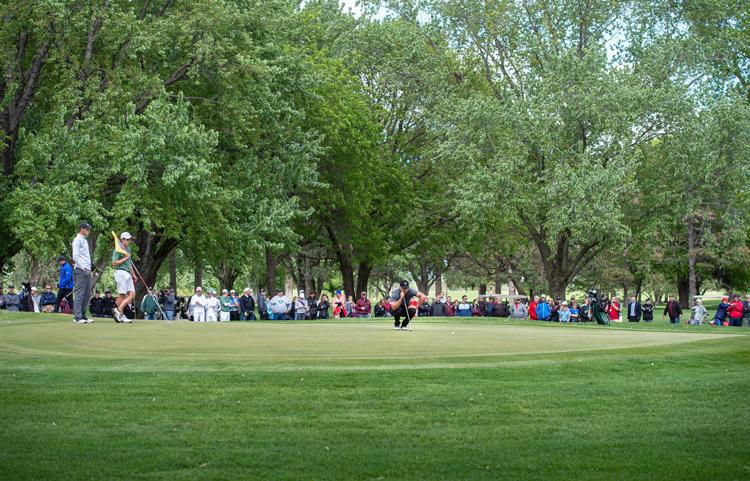 Class A boys state golf, 5.22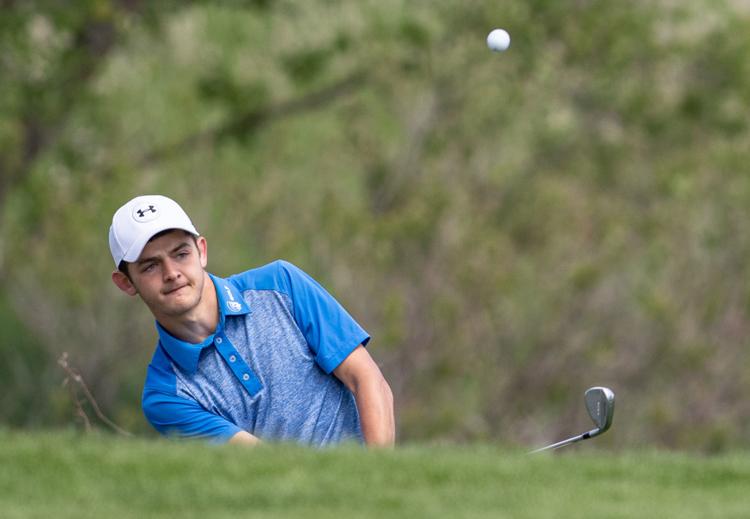 Class A boys state golf, 5.22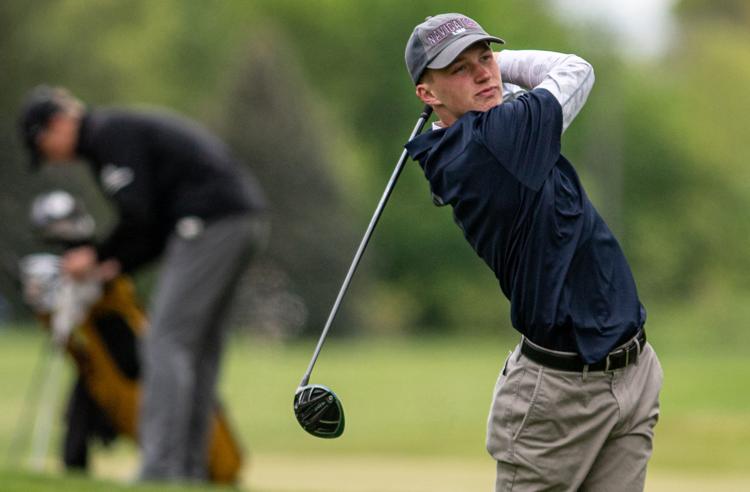 Class A boys state golf, 5.22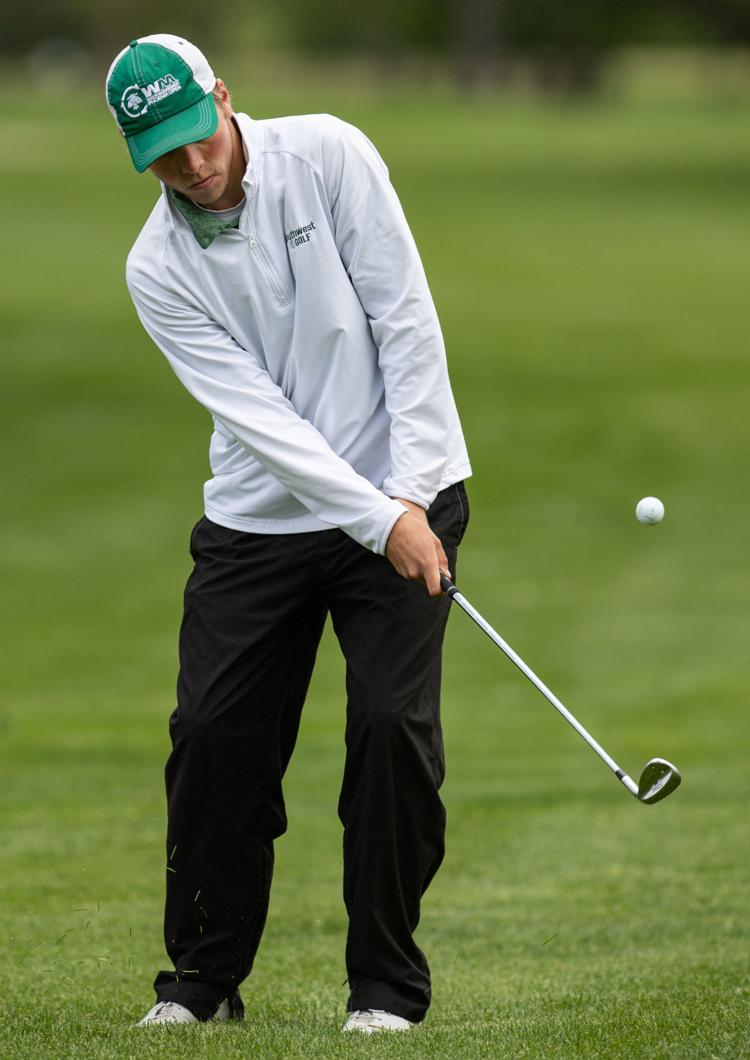 Class A boys state golf, 5.22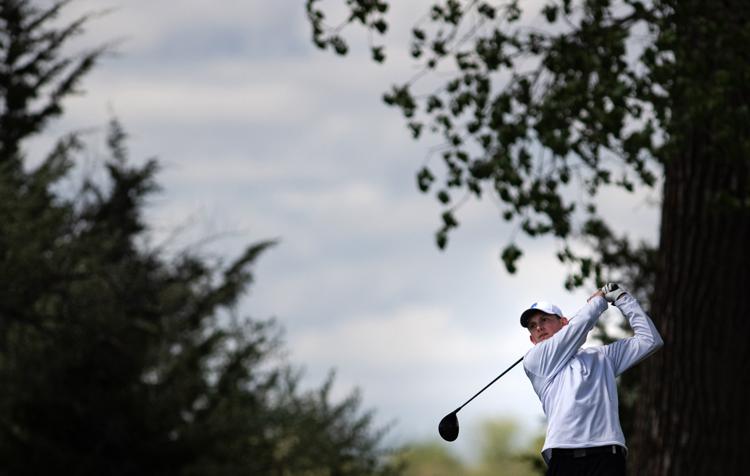 Class A boys state golf, 5.22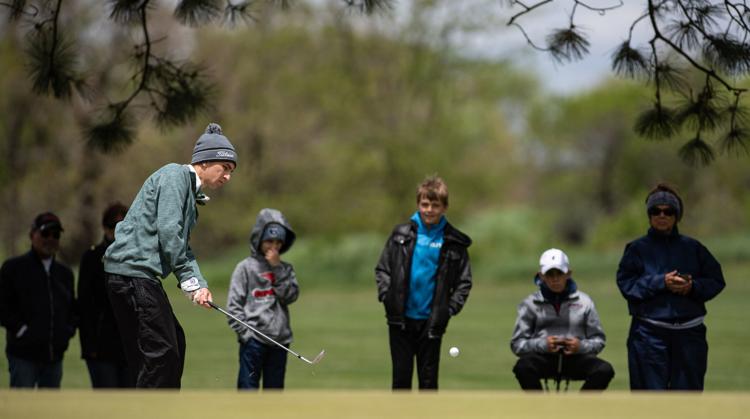 Class A boys state golf, 5.22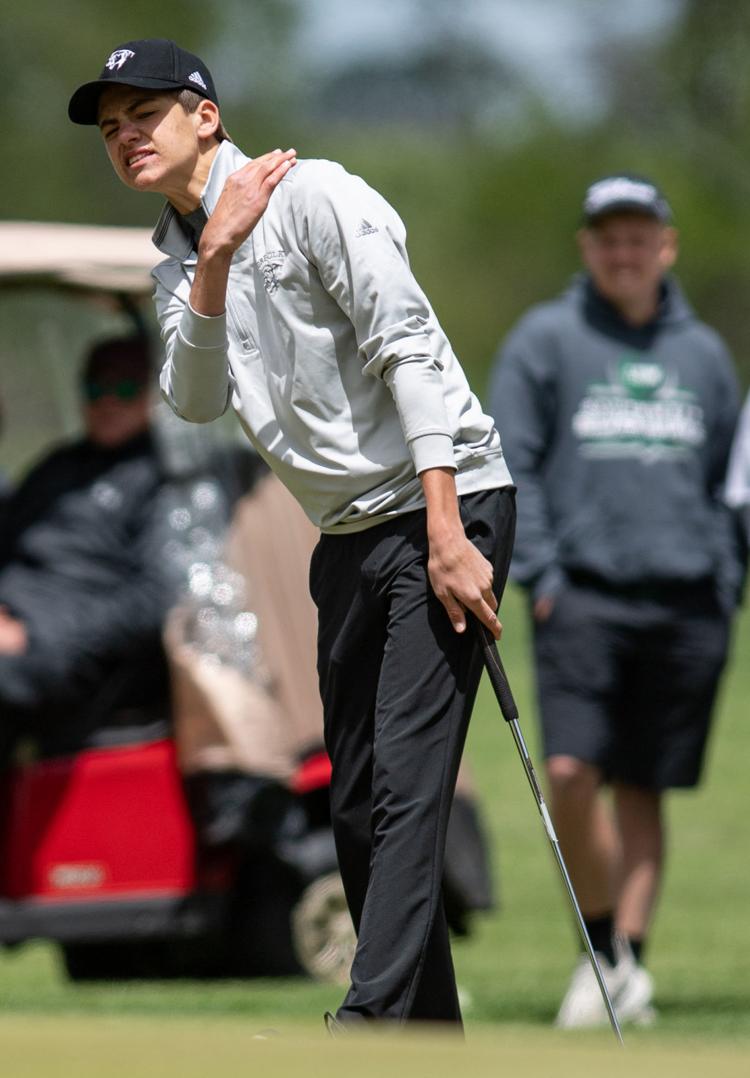 Class A boys state golf, 5.22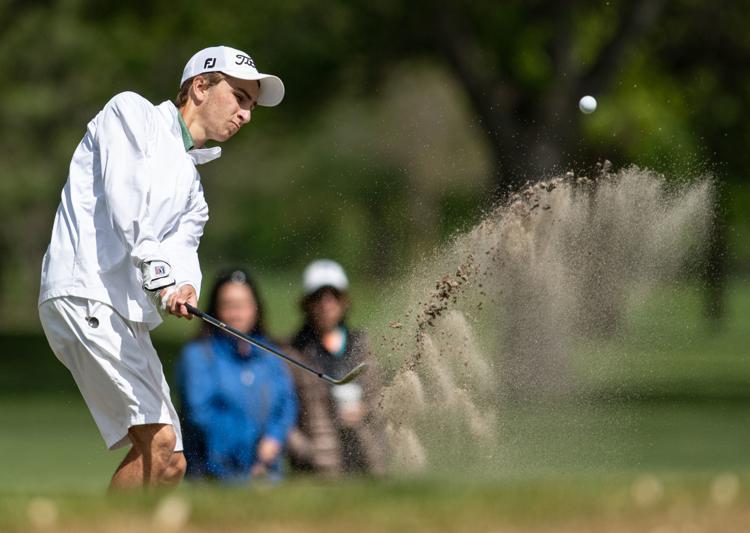 Class A boys state golf, 5.22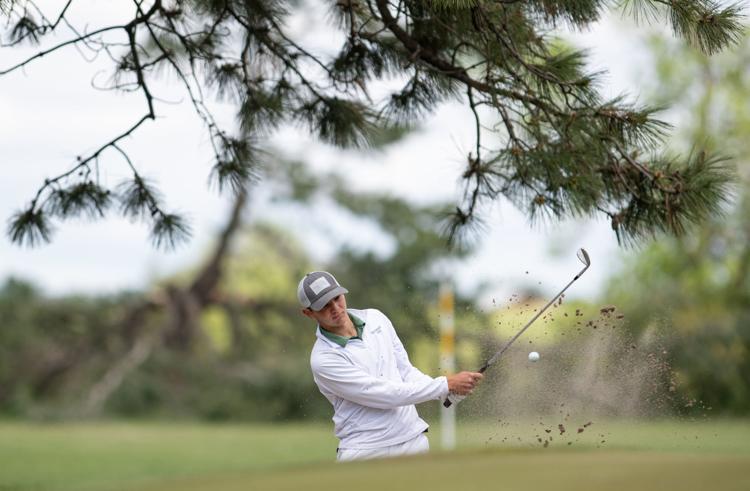 Class A boys state golf, 5.22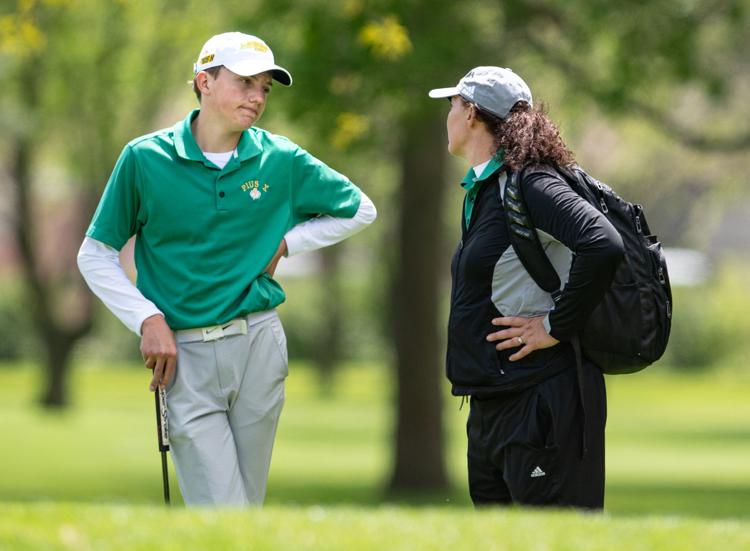 Class A boys state golf, 5.22