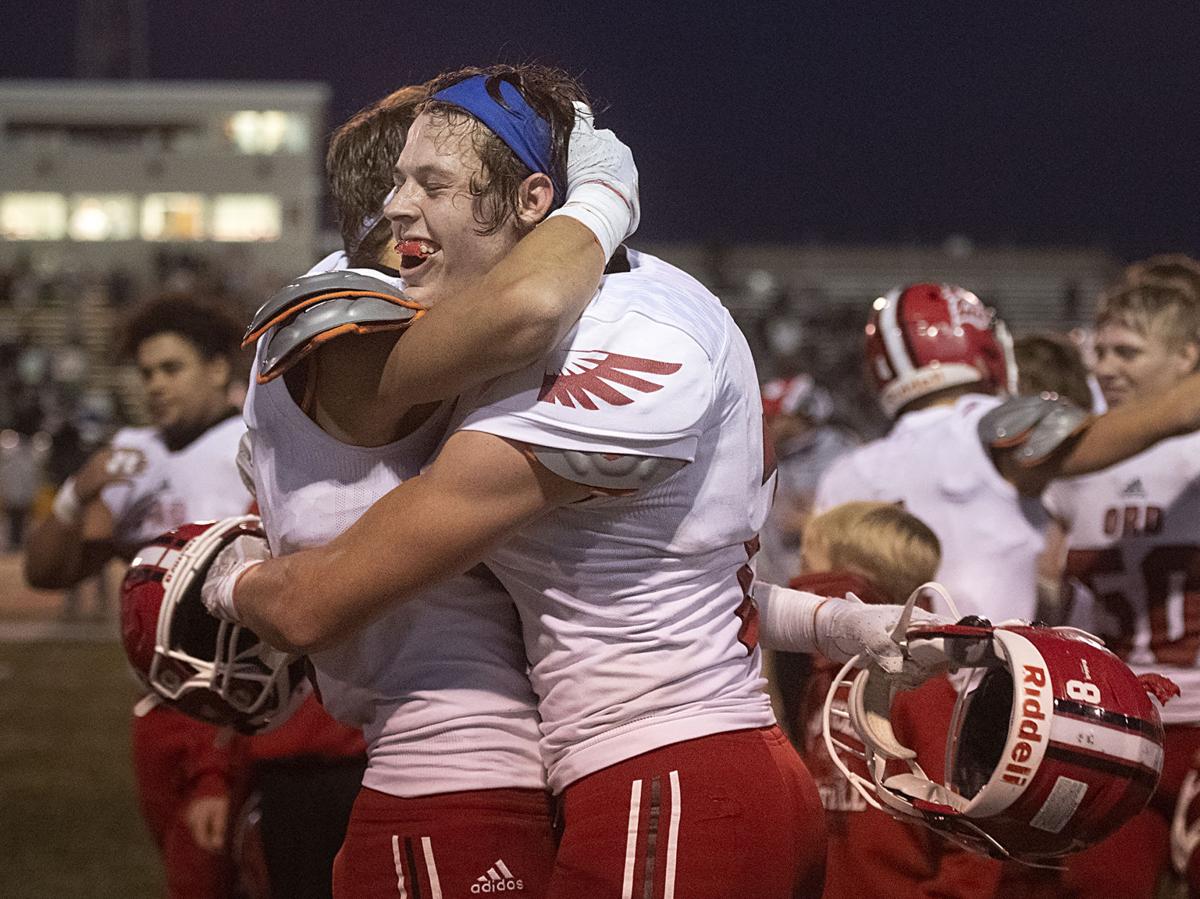 Win all your football games, and it's considered a successful football season. Omaha Westside, Pierce, Ord, Dundy County-Stratton, BDS and McCool Junction accomplished that feat as undefeated state champions this fall.
But during the COVID-19 pandemic that loomed large in the background the entire time, success was measured slightly differently in 2020. Just being able to play all the games became the No. 1 goal.
Westside did both. The Warriors pushed forward with their season in August when there was tremendous pressure to shut down after Omaha Public Schools canceled fall sports three days before preseason practices were slated to start.
And the Warriors didn't duck anyone when it came to replacing their sidelined OPS opponents. They defeated Kearney 47-21 in Week 2 on the road, then beat traditional Kansas power St. Thomas Aquinas at home 40-6 in the eighth week.
The Warriors were able to play every game put in front of them, and just as important, every opponent also was COVID-free that week, as well.
"We didn't have one (COVID-19) case in our entire program," Westside coach Brett Froendt said after this team defeated Elkhorn South 37-21 in the Class A state championship game Friday night. "That says a lot to the kids and what they were able to get done. Who would've thought? We were just hoping to get a few games in.
"We went day-by-day, planned for the season and the kids kept the hope," Froendt said. "We knew we had this (a state championship) as the ultimate goal, so until they told us to shut down, we were going to strive for this night right here, and we made it."
Elkhorn South coach Guy Rosenberg echoed those same thoughts.
"Once we started up in August, there was a lot of skepticism on a lot of peoples' parts about how long we would be playing," Rosenberg said. "It's just a real testament to the coaches and players across the state to find ways to get things done, to find ways to play football."
The football season for the Lancaster County schools ended in the quarterfinal round of the playoffs, but in terms of COVID-19, it couldn't have gone better for the 14 football programs.
None of the Lancaster County schools were ever sidelined by COVID-19 this fall. The only four games canceled with Lancaster County schools involved were because of COVID-19 issues with their opponents, all from outside the county.
Unfortunately, one of those cancellations, Raymond Central at Louisville in Week 9, ended up costing the Mustangs a berth in the Class C-1 playoffs. It was called off the day of the game.
Six of the seven Class A programs in Lincoln played full schedules. Southeast was the only one to lose a game when possible COVID-19 cases at Gretna forced a late gameday decision to cancel the final game of the regular season.
Between the Nebraska School Activities Association and Lincoln Public Schools, protocols and guidelines were put in place to keep players and coaches safe on the field and to prevent virus outbreaks. Compliance produced results at LPS.
From that aspect, "it was a successful season," East coach John Gingery said. "It would've been a shame if we would've shut down with OPS, especially as you look back now on how things went.
"Counting preseason practice, our program went 13 weeks with essentially no cases," Gingery added. "There was always stress, and we had to approach it like this could be our last day. Our guys did a great job following rules and not putting themselves in jeopardy."
Gingery, the dean of the Class A head coaches, isn't planning to retire anytime soon. The Spartans return junior quarterback Noah Walters, the leading passer in Class A, as well as many of the skilled players around him.
"We've got a good bunch coming back; it should be fun," said Gingery, who just completed his 24th season as East head coach and 41st season of coaching overall. "We played a lot of underclassmen in key positions and we have three or four starting offensive linemen back and three starters on the defensive line.
"I'll be back be back next year; I've made that commitment to these kids."
Photos: Omaha Westside beats Elkhorn South in Class A title
Elkhorn South vs. Omaha Westside, 11.20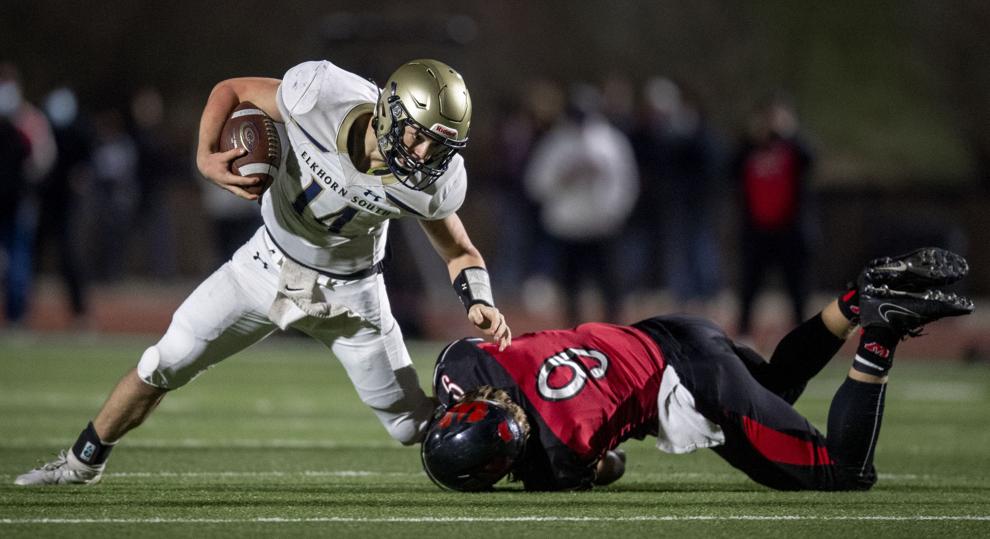 Elkhorn South vs. Omaha Westside, 11.20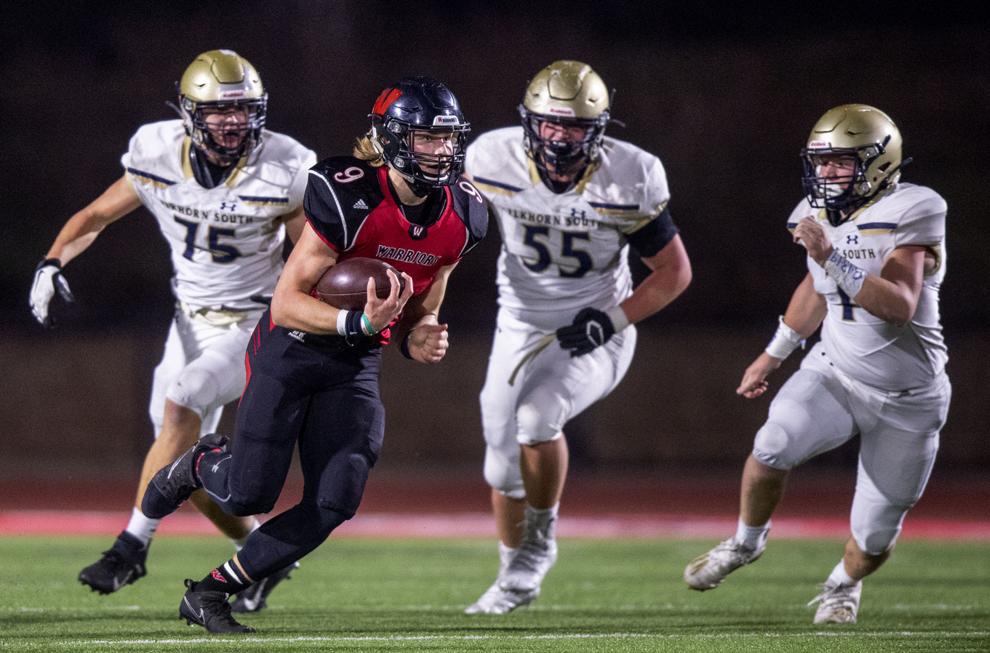 Elkhorn South vs. Omaha Westside, 11.20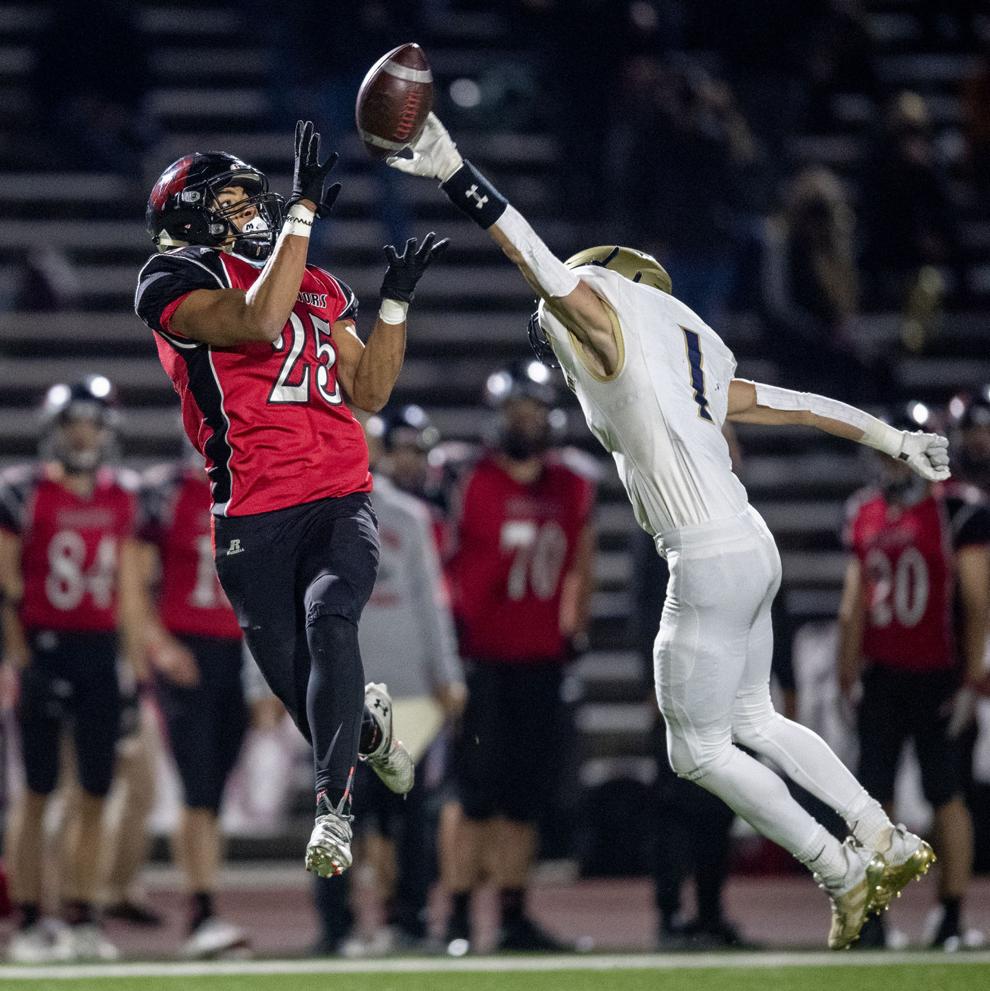 Elkhorn South vs. Omaha Westside, 11.20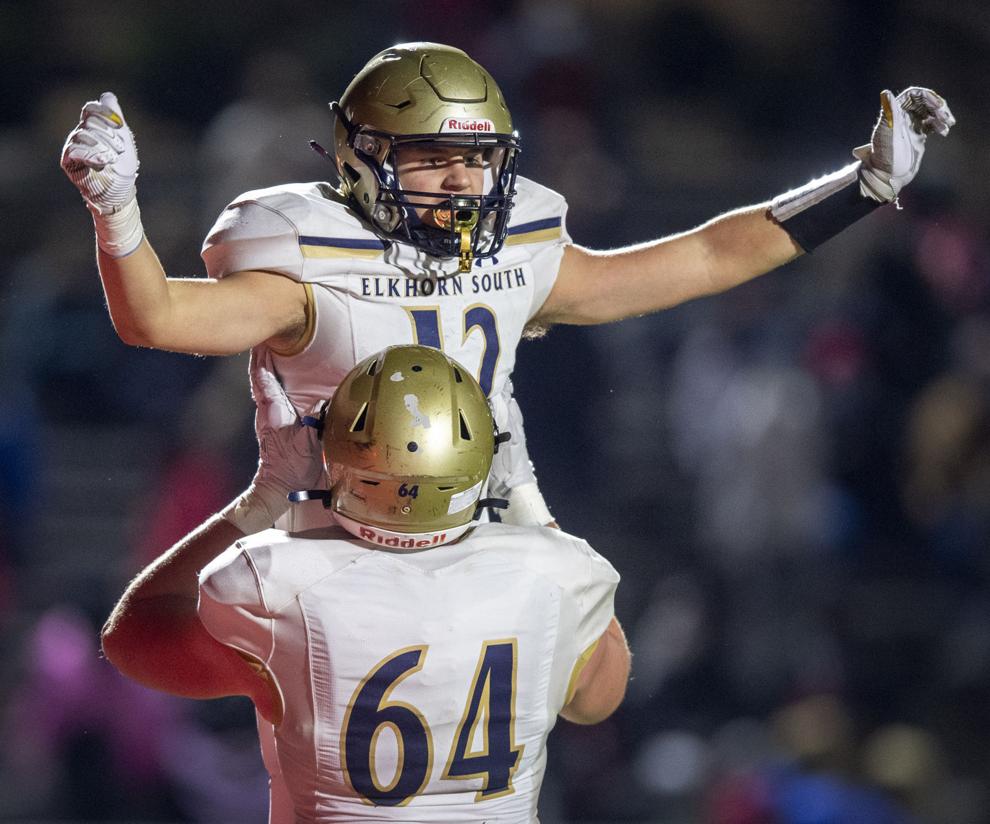 Elkhorn South vs. Omaha Westside, 11.20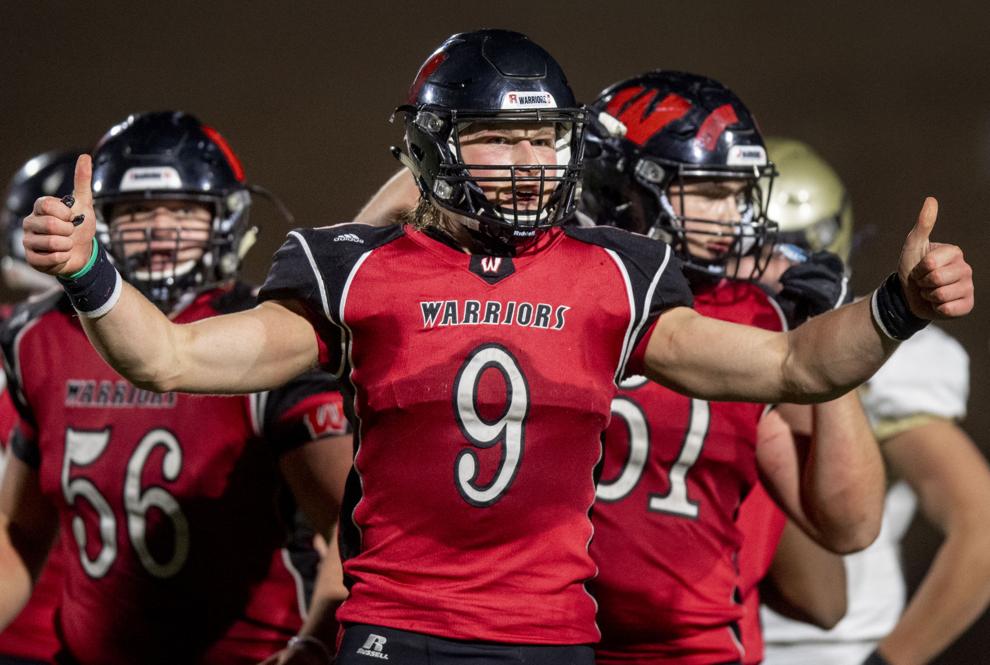 Elkhorn South vs. Omaha Westside, 11.20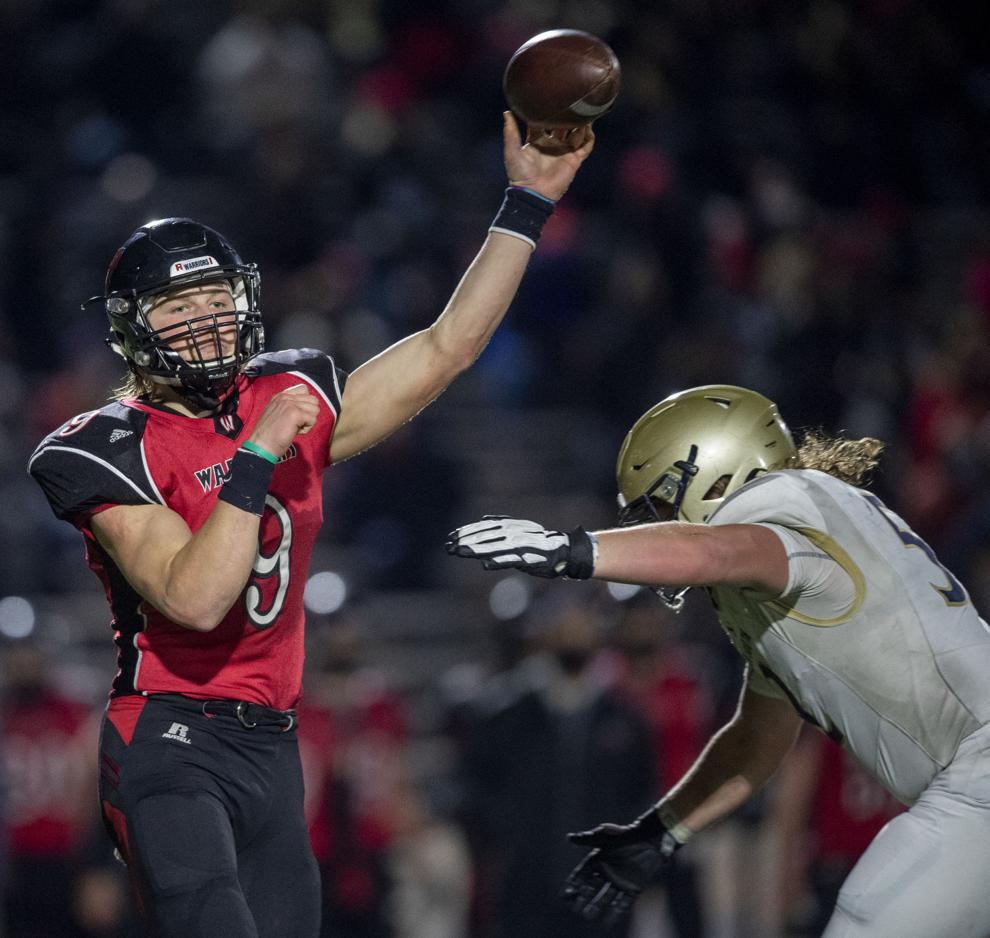 Elkhorn South vs. Omaha Westside, 11.20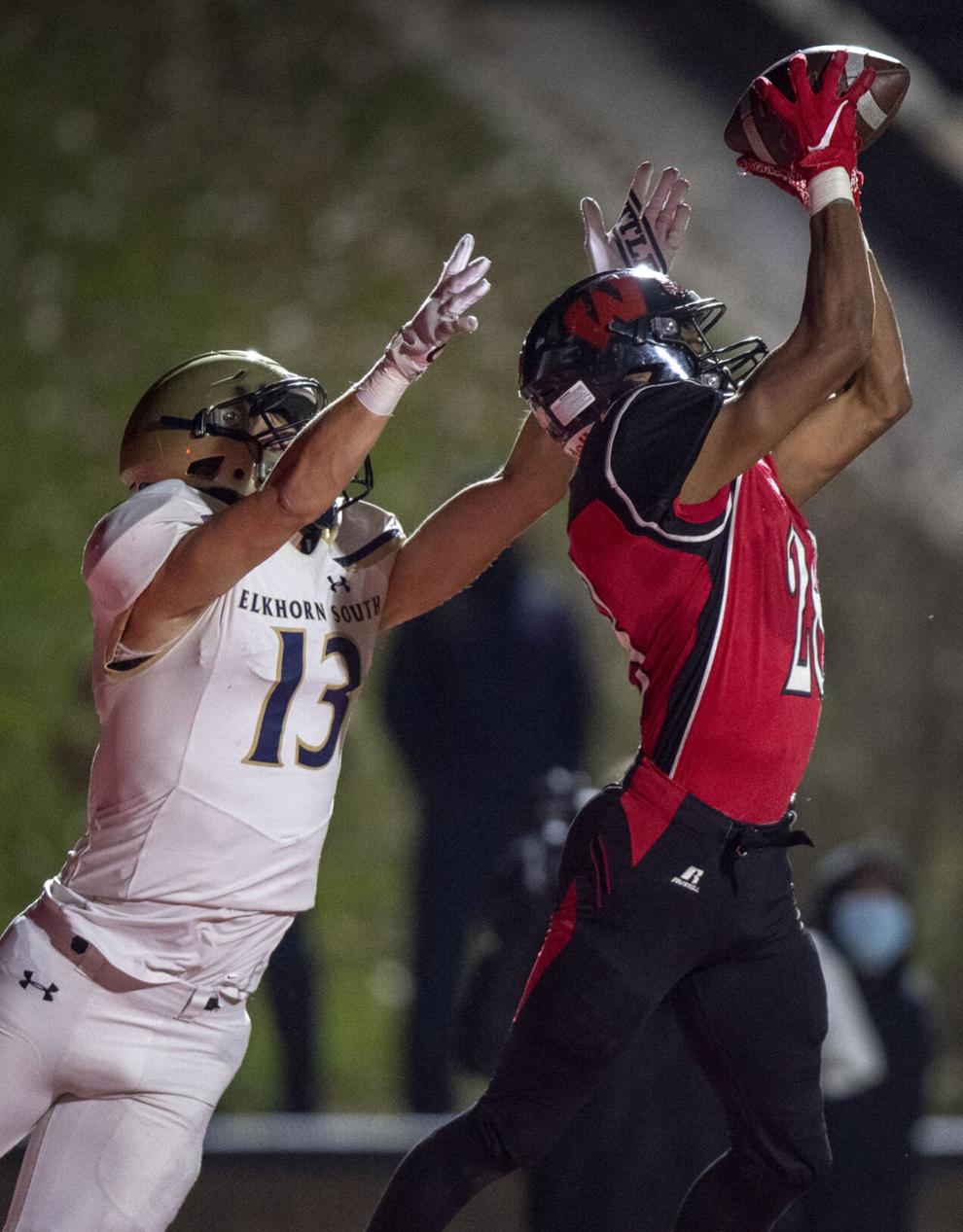 Elkhorn South vs. Omaha Westside, 11.20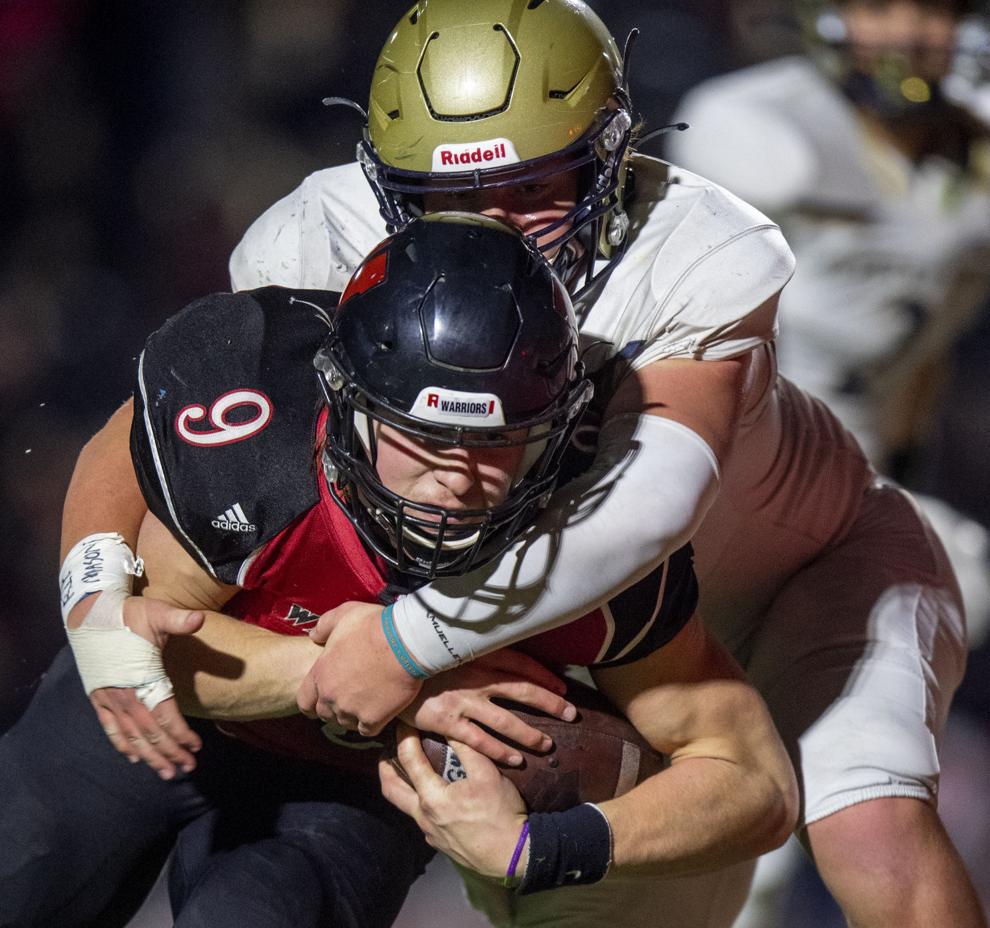 Elkhorn South vs. Omaha Westside, 11.20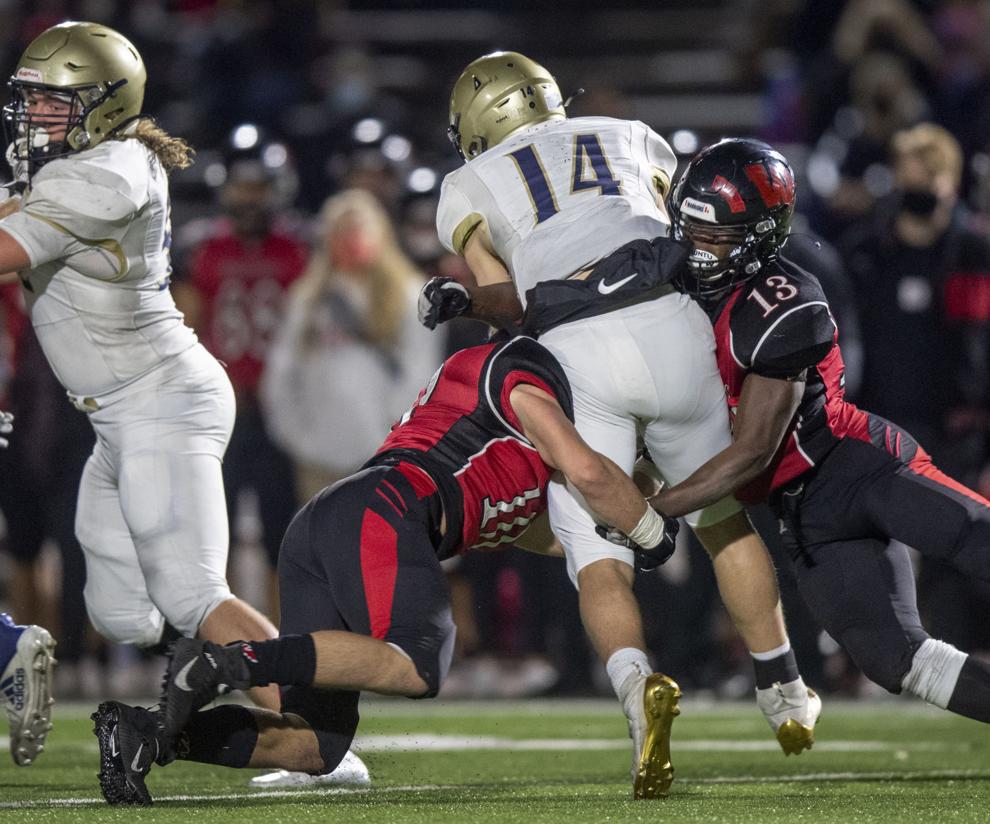 Elkhorn South vs. Omaha Westside, 11.20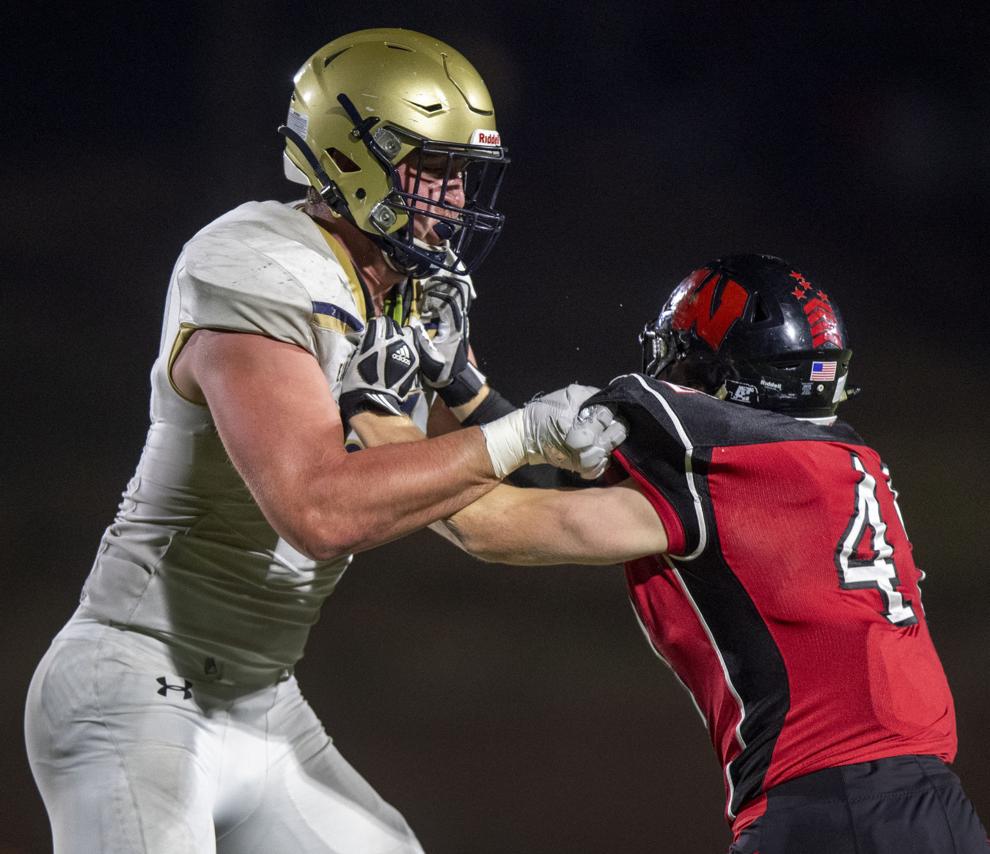 Elkhorn South vs. Omaha Westside, 11.20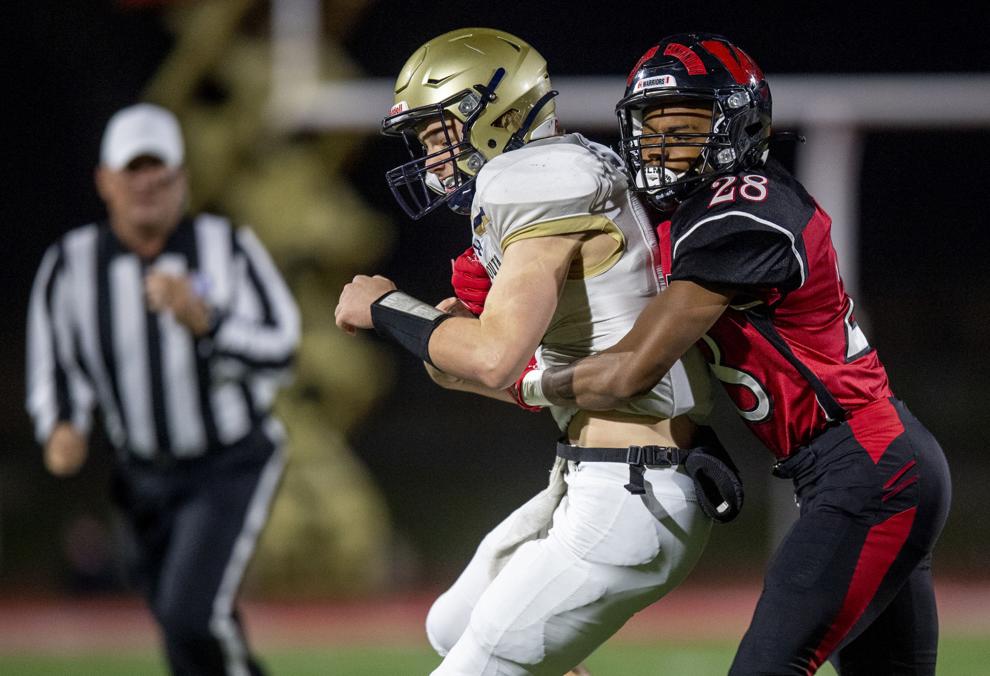 Elkhorn South vs. Omaha Westside, 11.20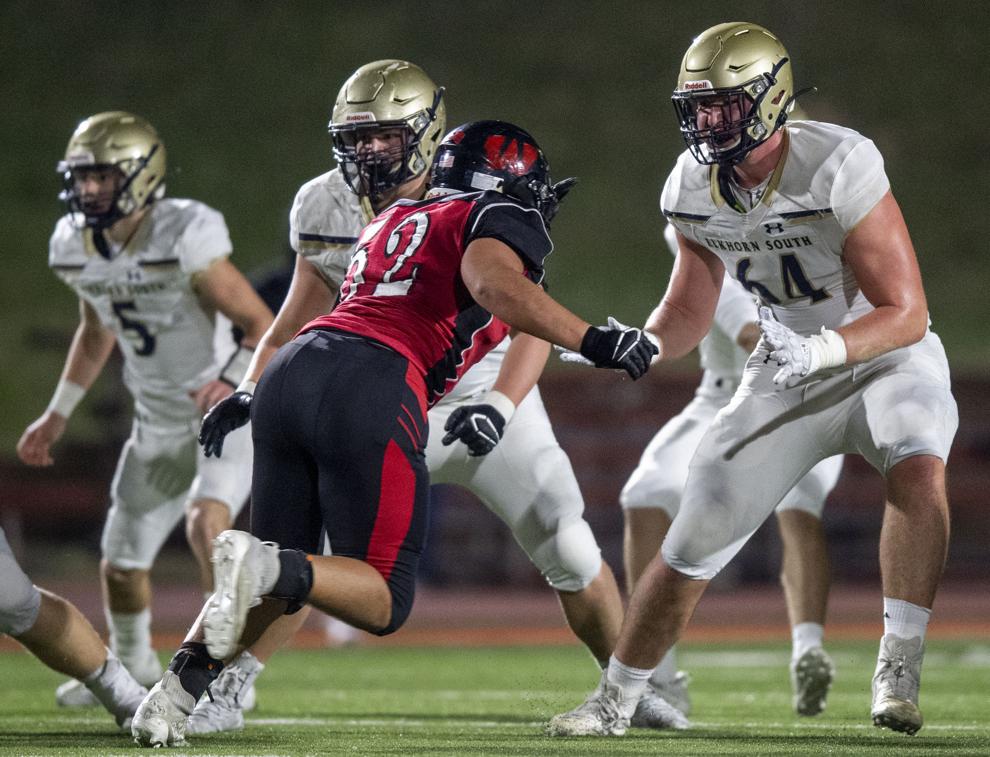 Elkhorn South vs. Omaha Westside, 11.20