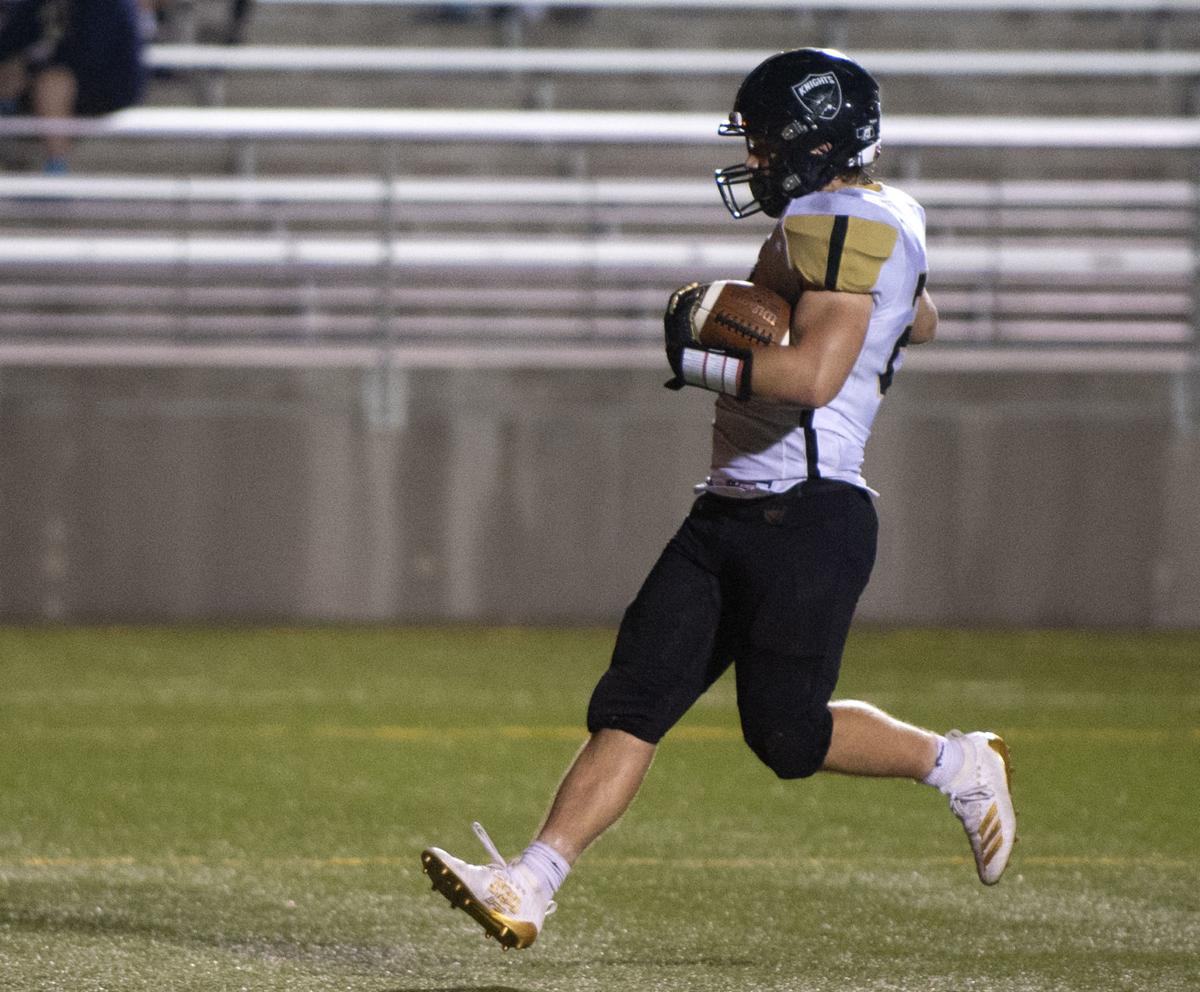 So what do you get when a 205-pound back runs behind an offensive line that averages more than 270 pounds per man?
For Class A No. 6 Lincoln Southeast, it added up to a 28-0 football win over crosstown rival Lincoln Southwest Friday night at Seacrest Field before 5,295 spectators as senior Nick Halleen rushed for 227 yards and four touchdowns.
"Our offensive line is just nasty, they really get after people," said Halleen, a transfer from Lincoln Northeast who had 173 yards in the second half as the Knights' size eventually wore down the Silver Hawk defense.
"They take out linemen, they take out linebackers, they take out everybody in their path," Halleen added about the offensive front led by Nebraska walk-on recruit Xavier Trevino, a 6-2, 290-pound senior. "It's fun to run behind them. I don't think people like facing them."
It appeared the teams would battle to a scoreless tie in the first half before Southeast (1-1) finally broke through in the defensive struggle. The Knights marched 71 yards in seven plays late in the second quarter with Halleen finishing it with a 6-yard run in which he powered through Southwest defenders into the end zone with 56 seconds left.
"Halleen is a dude," Southwest coach Andrew Sherman said. "He runs hard and his combination of size and low center of gravity makes him tough to tackle."
You have free articles remaining.
Quarterback Coleby Daffer completed passes of 11 and 35 yards to Derek Branch and Isaac Appleget, respectively, and reeled off runs of 12 and 15 yards in the drive.
The Knights dodged a bullet early in the second period after Southwest's Jaden Wheeler recovered an errant Southeast pitch on the Knights' 30-yard line. The Silver Hawks got as close as the Southeast 6 before stalling, then the Knights turned them away by blocking a 25-yard Jacob Hohl field goal attempt.
Southeast went 65 yards in nine plays with its first possession in the second half, a drive which Halleen finished with a 7-yard TD run. Halleen added an 8-yard TD run early in the fourth quarter as he rushed for all 49 yards in the drive.
Southwest (1-1) fumbled on the ensuing kickoff, Southeast recovered and Halleen scored two plays later from 3 yards out with 11:28 left in the game.
"Southwest has a great defense, but Nick wears on everyone," said Southeast coach Ryan Gottula, whose team rushed for 292 yards. "We had some mental mistakes the first half that we didn't have last week (against Omaha Burke), but we woke up in the second half."
Southwest's best drive came in the fourth quarter when quarterback Laken Harnly broke off a 30-yard run to help the Silver Hawks move from their own 27 to the Southeast 8 before turning the ball over on downs. Harnly, a senior, rushed for 70 yards and passed for 38 more in the contest.
Southwest vs. Southeast football, 9/6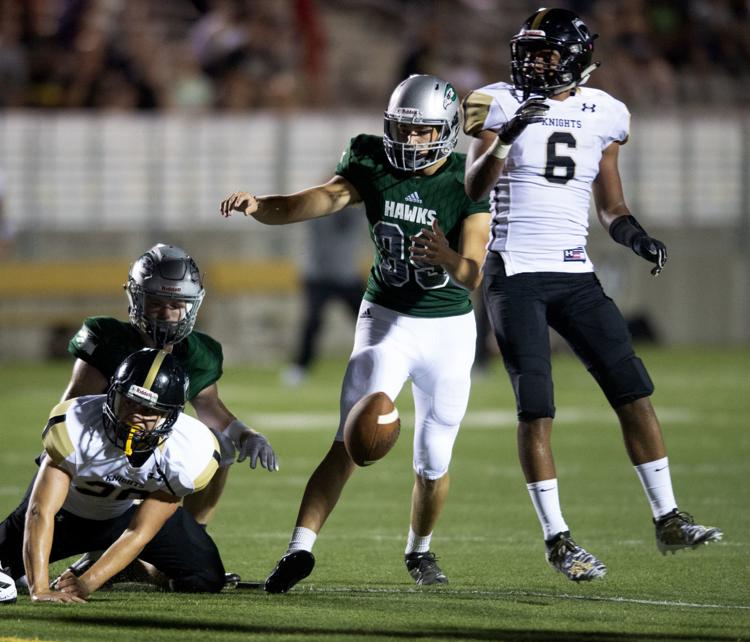 Southwest vs. Southeast football, 9/6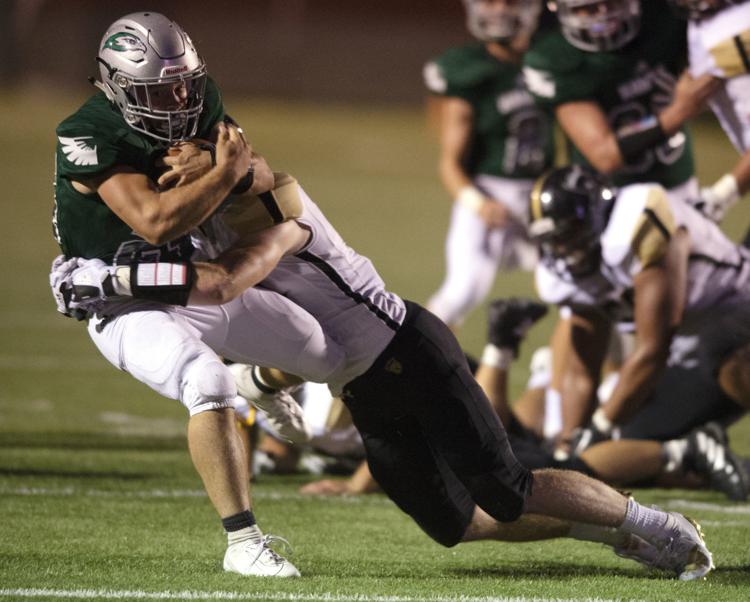 Southwest vs. Southeast football, 9/6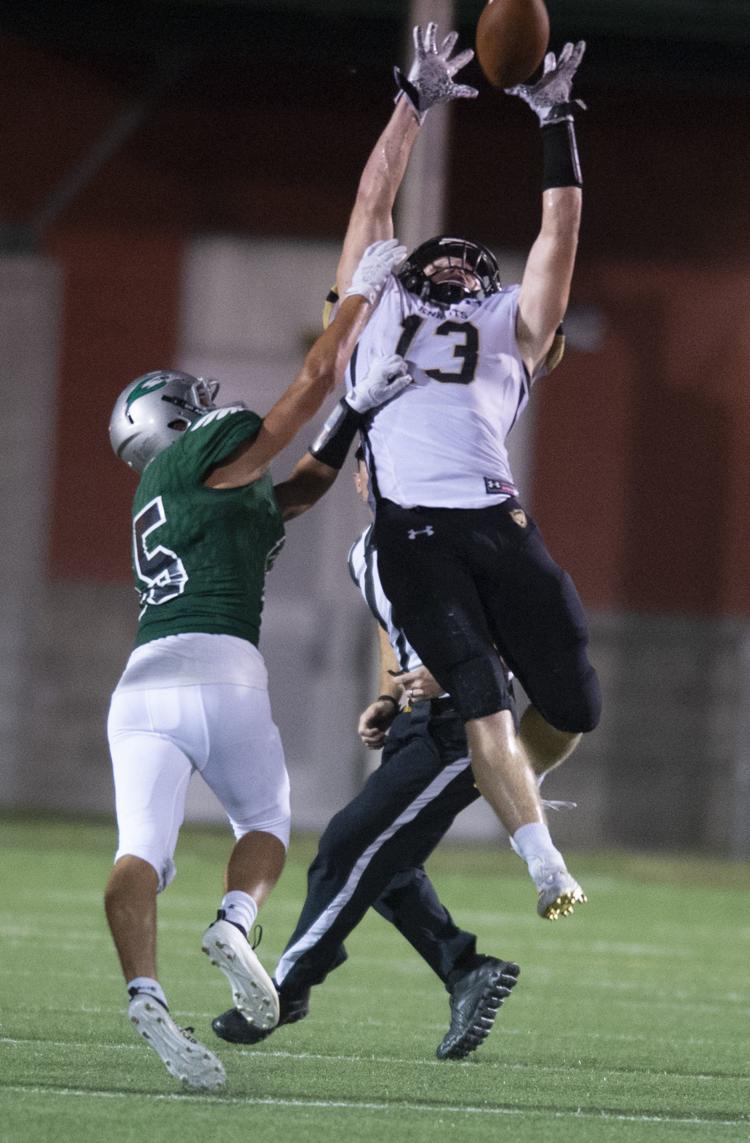 Southwest vs. Southeast football, 9/6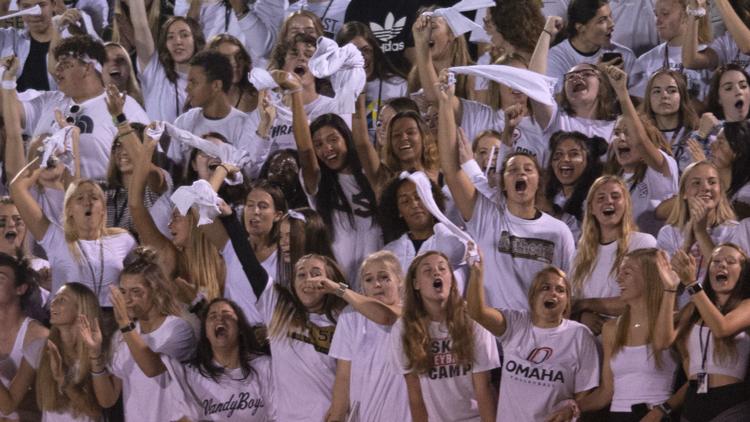 Southwest vs. Southeast football, 9/6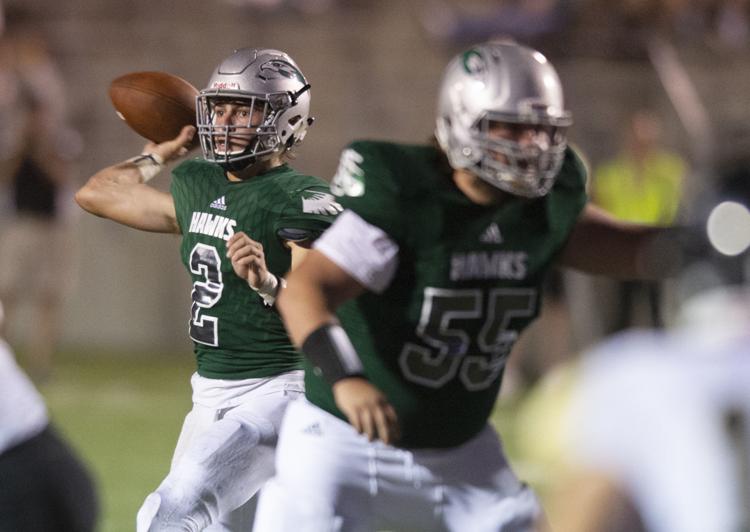 Southwest vs. Southeast football, 9/6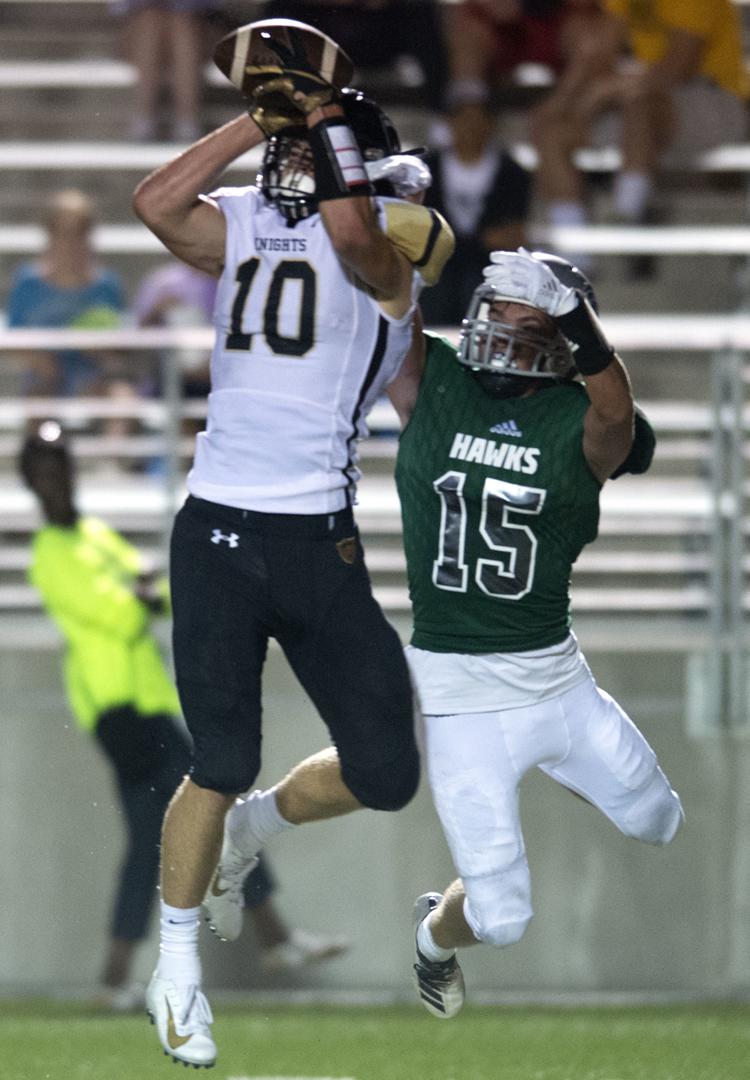 Southwest vs. Southeast football, 9/6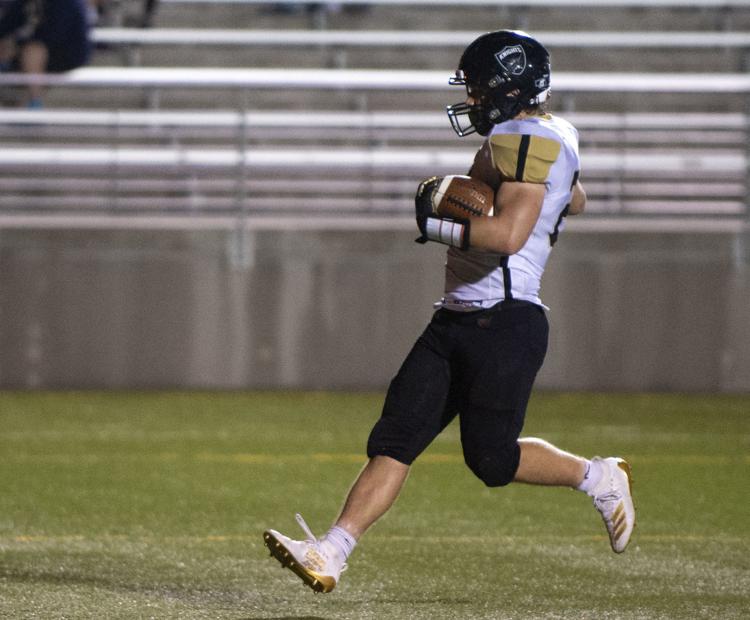 Southwest vs. Southeast football, 9/6