OMAHA — Omaha Burke has been good all season at putting opponents away quickly.
But the top-ranked Bulldogs suddenly found themselves in a bit of a dogfight during the third quarter of Friday's Class A quarterfinal game against No. 7 Lincoln Southeast at Burke Stadium.
The Knights got a touchdown to pull within 14 and then recovered the ensuing onside kick. For the first time all game, Southeast was riding some momentum.
But Burke quickly took it back. Xavier Watts picked off a pass and Bulldogs turned to their ground game to pull away for a 35-13 win.
"No game is going to be perfect," Burke coach Paul Limongi said. "It was good to be in an almost-four-quarter game, so the competition was awesome to have, but we kept our poise. We knew what we needed to do and we came out and did it."
Following Watts' interception, Burke put together a six-play, 68-yard scoring drive — every yard was picked up by senior tailback James Burks on the drive — to take a 28-7 lead, and regain control, with 46 seconds left in the third quarter.
"We had a chance to get back in (it)," Southeast coach Ryan Gottula said. "We had a chance to make a play and get us right back in it and cut it to seven. Give Burke a lot of credit. They're a great football team and we didn't make enough plays and they made plays."
Burke senior quarterback Tyler Chadwick said it was about keeping composure.
"We go through these kind of situations in practice," said Chadwick, who completed 9-of-12 passes for 187 yards. "We went through it a lot last year, too. The Omaha North game (last year's state semifinals), we ended up losing that and were trying to make sure that doesn't happen again."
Like Limongi said, the game was not perfect. The Bulldogs overcame some turnovers, including a fumble on the game's first play, and 11 penalties.
Burke had three first-half touchdowns called back because of penalty flags.
But a fast start set the tone.
Chadwick hit junior Michael Payne on a seam route midway through the first quarter, then Watts on quick slant that turned into a 70-yard touchdown on the Bulldogs' next possession.
"I didn't know he had that speed in him," Chadwick said. "I thought he was going to get tackled and I then saw a burst of speed and wow. That was different burst of speed that I haven't seen until now."
Southeast capitalized on a fumble in the third quarter, which set up McGinness Shneider's 14-yard score to cut the deficit to 21-7.
The Knights (7-4), who were without injured starting quarterback Jampe Gergen, rotated Schneider and Coleby Daffer under center.
Gottula said he was proud of how his team, which also was without Isaac Gifford, kept fighting until the end.
"I'm not surprised by that at all," he said. "Our team did that all year. We saw that in the first game (of season), we got down here early and they continued to fight for four quarters. That's one of the great things that I loved about this team. They were going to play to very end very week."
Burks rushed for 107 yards on 15 carries, and teammate Jaylon Roussell had nine carries for 104 yards and two scores.
Lincoln Southeast at Omaha Burke, 11/2/18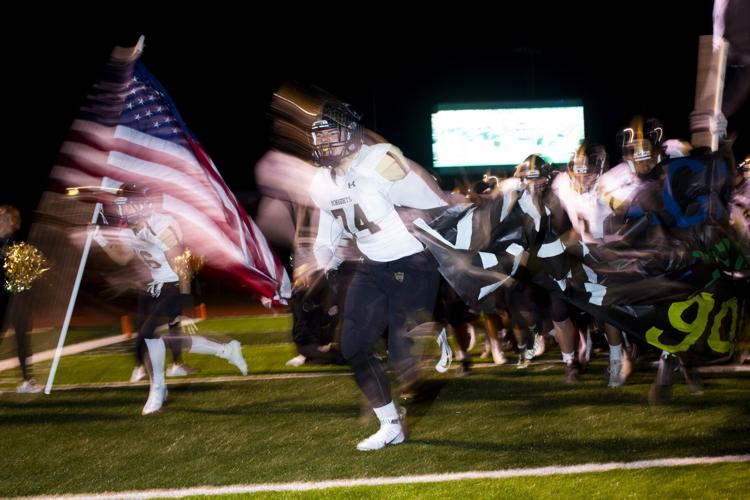 Lincoln Southeast at Omaha Burke, 11/2/18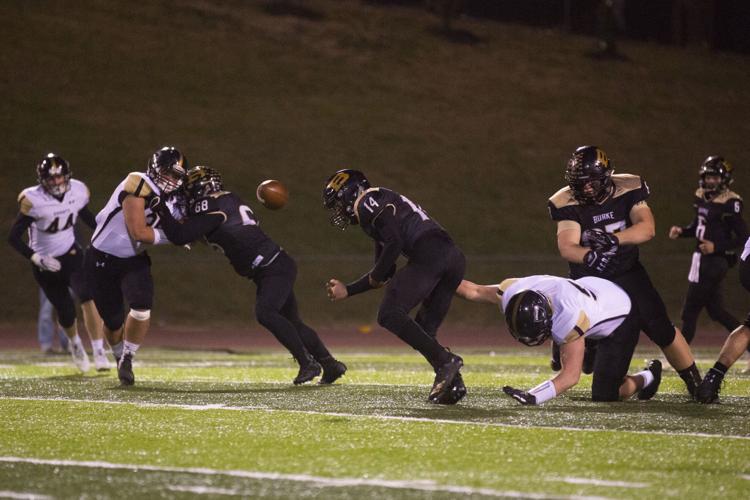 Lincoln Southeast at Omaha Burke, 11/2/18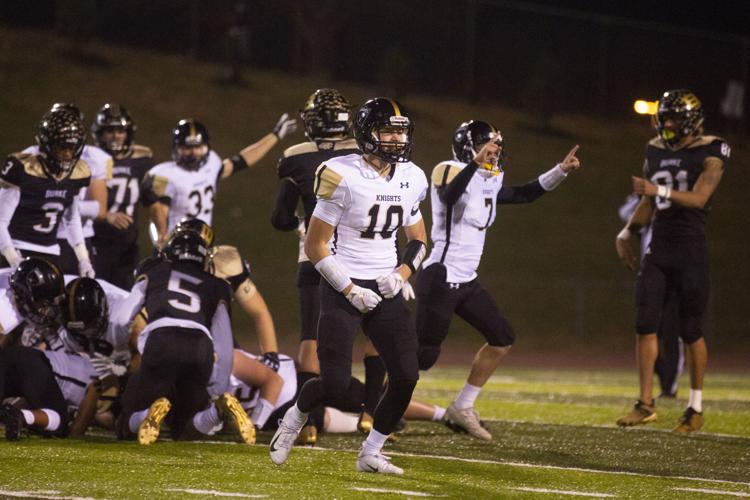 Lincoln Southeast at Omaha Burke, 11/2/18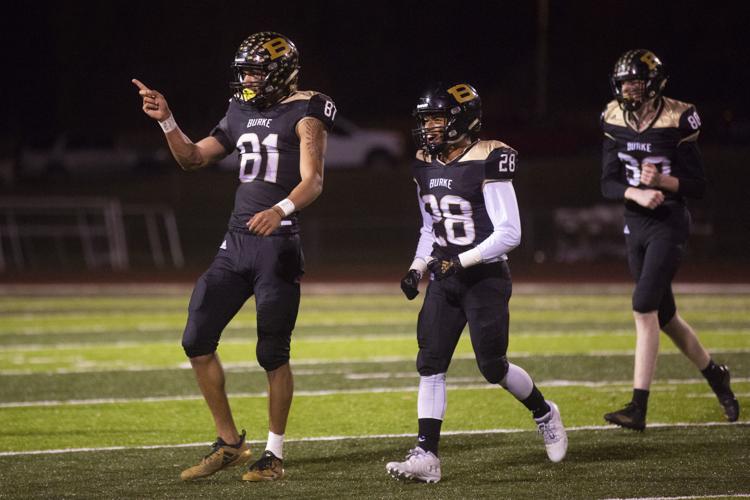 Lincoln Southeast at Omaha Burke, 11/2/18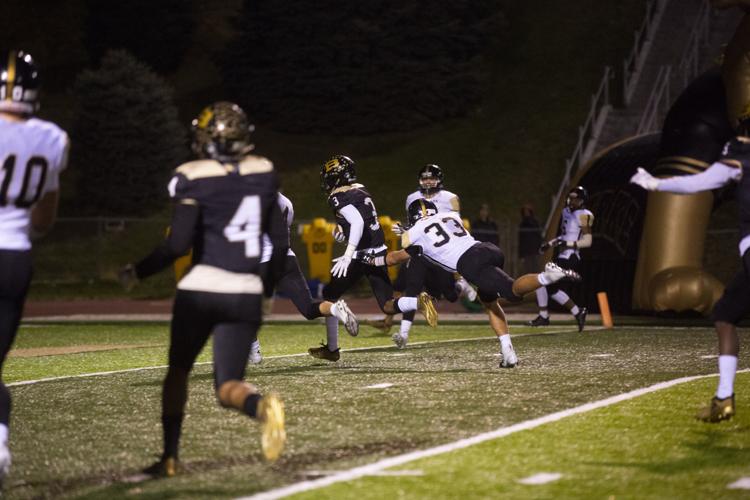 Lincoln Southeast at Omaha Burke, 11/2/18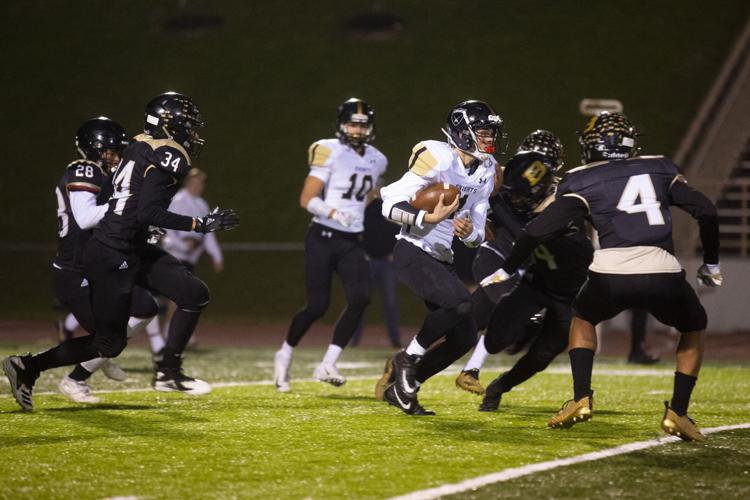 Lincoln Southeast at Omaha Burke, 11/2/18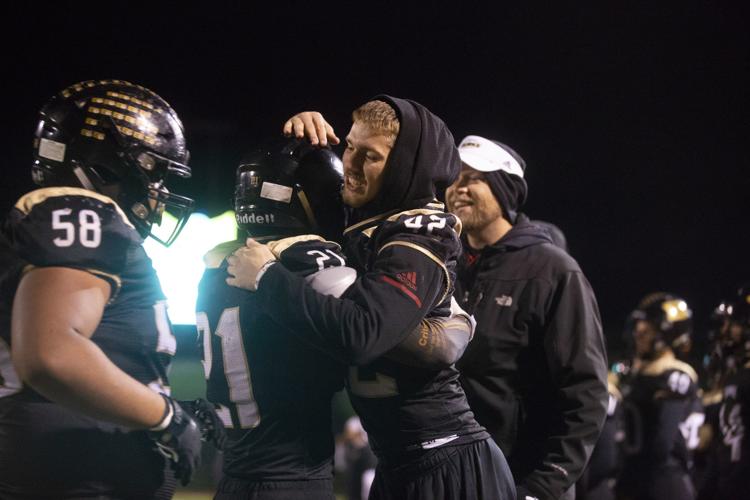 Lincoln Southeast at Omaha Burke, 11/2/18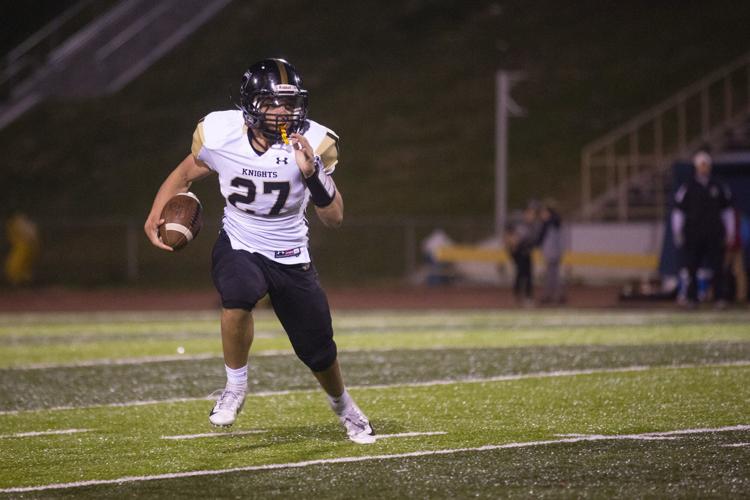 Lincoln Southeast at Omaha Burke, 11/2/18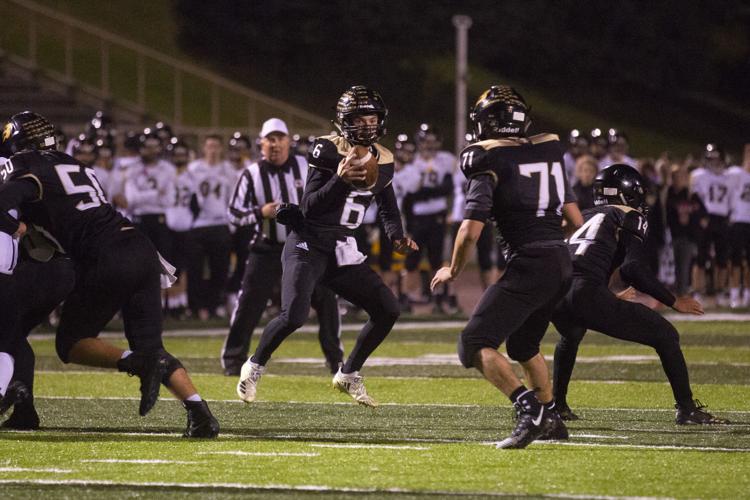 Lincoln Southeast at Omaha Burke, 11/2/18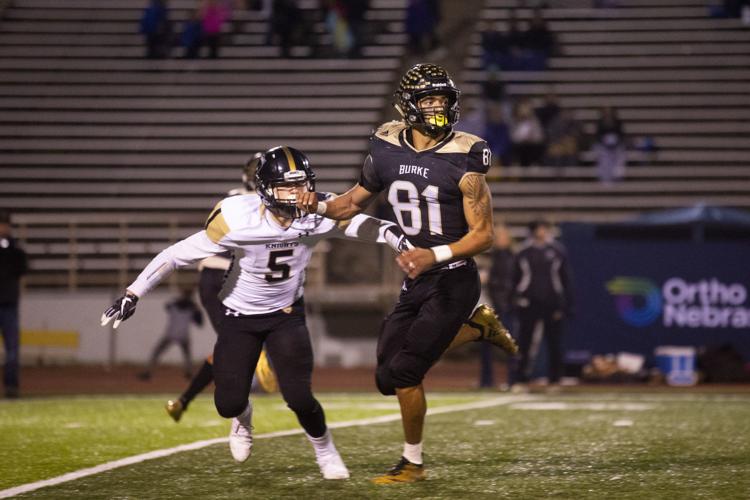 Lincoln Southeast at Omaha Burke, 11/2/18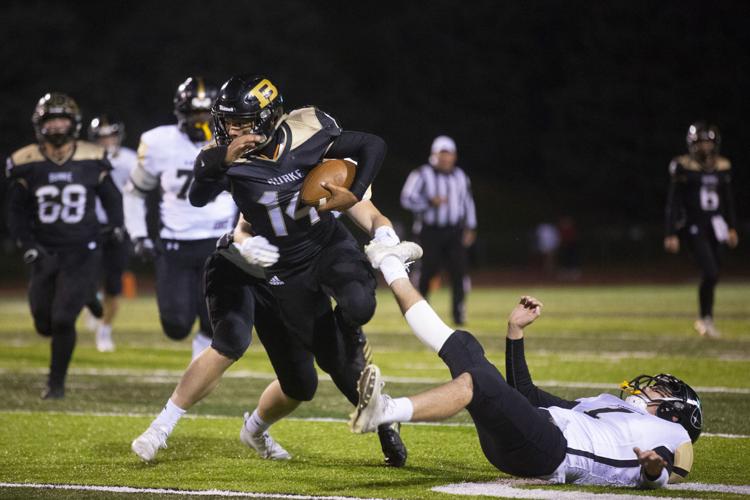 Lincoln Southeast at Omaha Burke, 11/2/18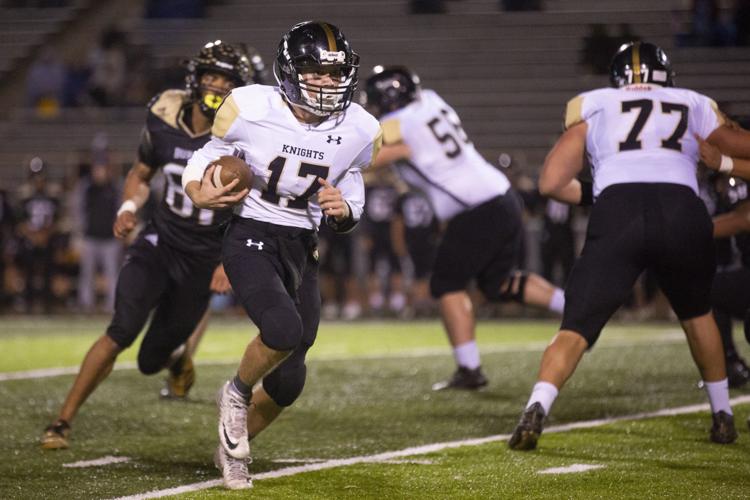 Lincoln Southeast at Omaha Burke, 11/2/18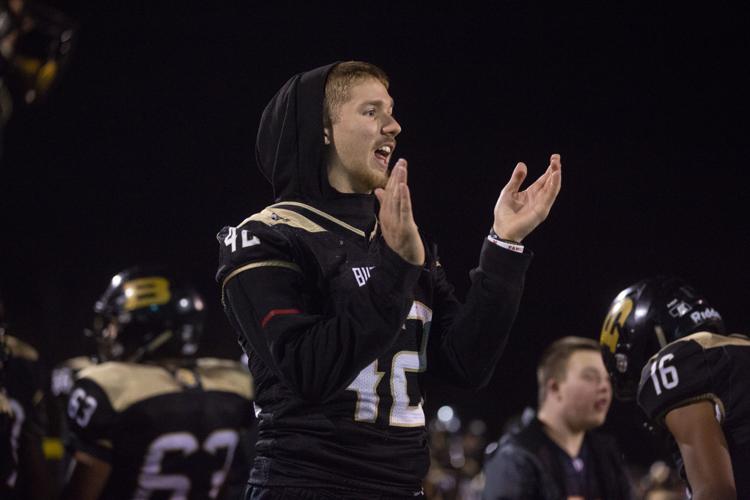 Lincoln Southeast at Omaha Burke, 11/2/18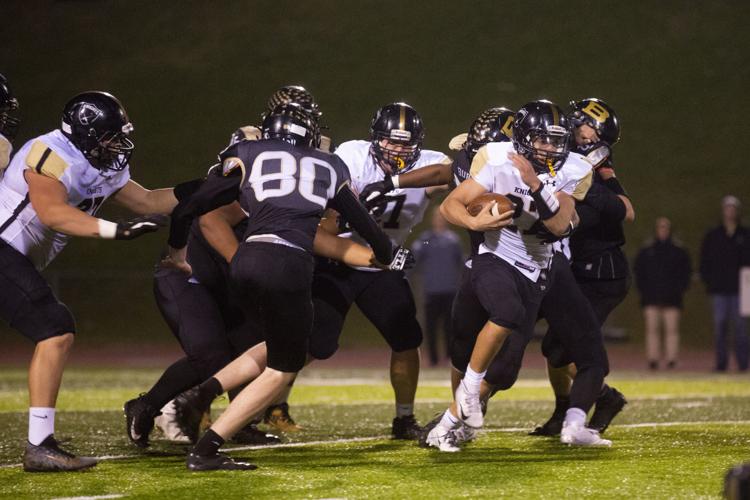 Lincoln Southeast at Omaha Burke, 11/2/18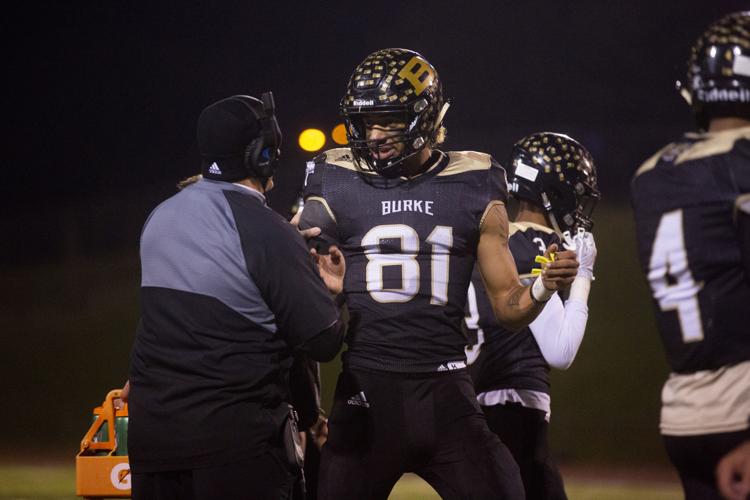 Lincoln Southeast at Omaha Burke, 11/2/18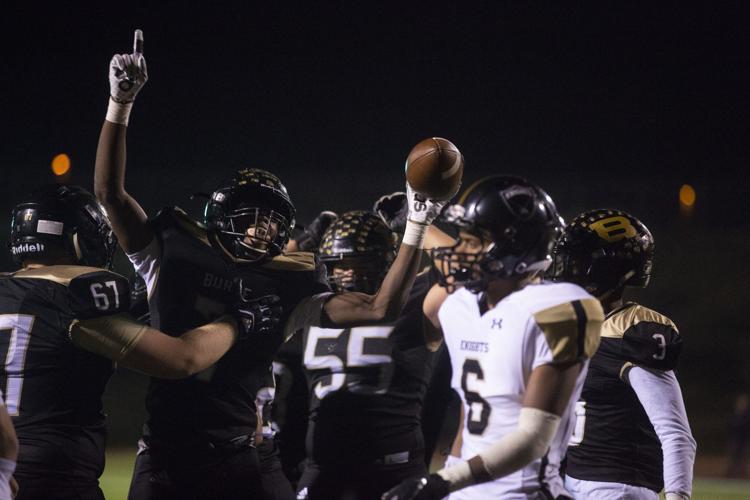 Lincoln Southeast at Omaha Burke, 11/2/18