Lincoln East's strength as a football team is on the offensive and defensive fronts, much like Class A No. 5 Lincoln Southeast.
Southeast coach Ryan Gottula successfully used that to motivate his football team as the Knights used a punishing ground game led by Nick Halleen's 219 yards to defeat the Spartans 28-6 before 3,679 spectators at Seacrest Field Friday night.
"Our offensive line, they're our identity, and we challenged them this week because we knew East had a good defense," Gottula said of his offensive front consisting of Nebraska walk-on recruit Xavier Trevino, fellow seniors Carter West, Tristan Allen, Carson Stoner and junior Jacob Bergonia in the starting five. "We want to be a physical running football team, and I thought Nick and those guys up front did a good job living up to that."
Halleen's power and speed were both on display on his 38-yard TD run in the second quarter that gave the Knights a 14-0 halftime lead, which came one play after a Derek Branch interception of a tipped pass.
After he broke through the first level, Halleen lowered his shoulder and powered through a defender before breaking left and beating the East defense to the corner of the end zone.
"The line gave me a huge hole, I really didn't have anyone in front of me until I hit the safety," said the 5-foot-10, 205-pound Halleen, who needed just 21 carries to get his 219 yards. "After I bounced off him, my eyes got huge because it was wide open to the end zone."
Halleen, who had 145 yards at intermission, picked up 49 yards on the final play of the first half when he refused to go down, and with the aid of Southeast's linemen, moved the scrum another 25 yards before the Spartans finally got him to the ground.
"That was crazy," said Halleen, who did not have a carry in the fourth quarter. "There for a second I thought maybe I was going to score, but I couldn't get my leg loose and they got me down."
You have free articles remaining.
Keep reading for FREE!
Enjoy more articles by signing up or logging in. No credit card required.
Southeast (3-1) took its first possession 66 yards in eight plays with quarterback Shadon Shannon capping it with a 1-yard scoring run. The big play in the march was a 42-yard pass from Shannon to a wide-open Isaac Appleget that got the Knights down to the East 7.
Shannon added another 1-yard scoring run in the third quarter to increase the lead to 21-0, finishing off an 85-yard drive in which Halleen contributed a 44-yard run after blasting through a huge hole on the left side. Isaac Gifford capped off Southeast's scoring by slicing through the Spartan defense for a 29-yard TD run late in the third.
Gifford had 53 yards on just four attempts as Southeast finished with 323 yards rushing.
East's best first-half scoring opportunity came in the second quarter when the Spartans (2-2) moved from their 20 to the Southeast 24, a drive highlighted by four rushes from quarterback Austin Schneider for 24 yards and a 27-yard pass from Schneider to Noah Fisher.
The drive stalled, however, because of a false-start penalty and a quarterback sack for a 6-yard loss by the Knights' Ryan Rediger on third down at the Southeast 30.
East finally broke through in the final minute after a one-handed catch by DeKendrick McCray on a 33-yard pass from Noah Walters set up Edward Lankas' 6-yard TD run with 17 seconds left.
"Southeast is the total package," East coach John Gingery said. "They're huge up front on both sides of the ball, they have great running backs, quarterbacks and receivers. We made some plays in the passing game, but we never got anything established running the ball against their defense." 
Southeast at East football, 9.20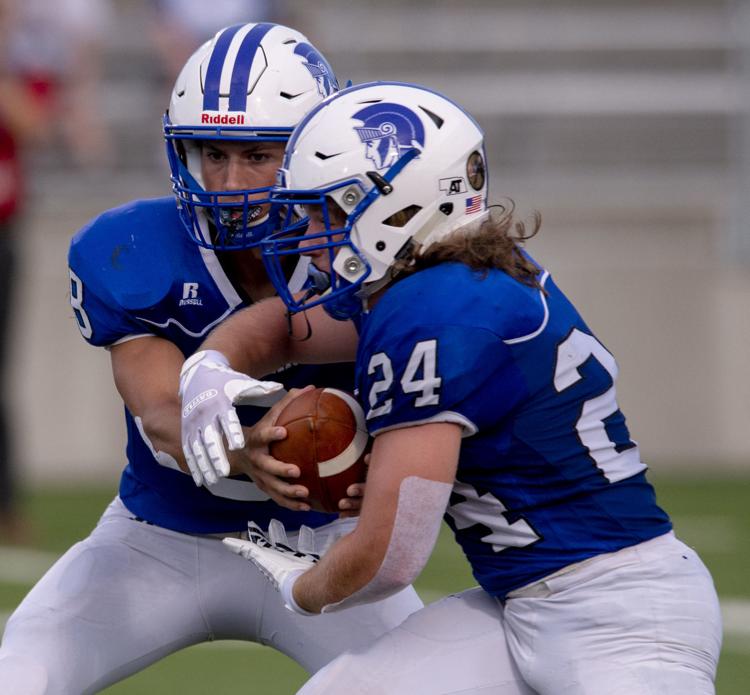 Southeast at East football, 9.20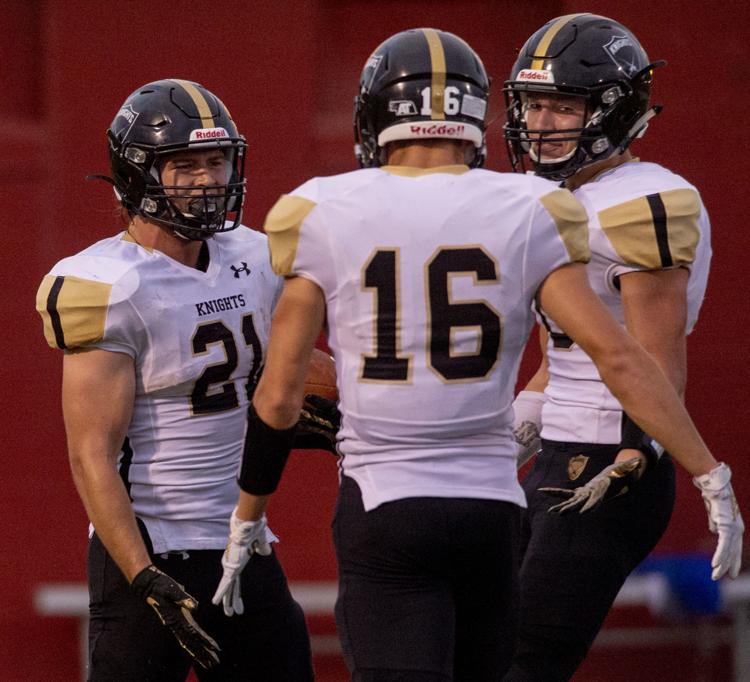 Southeast at East football, 9.20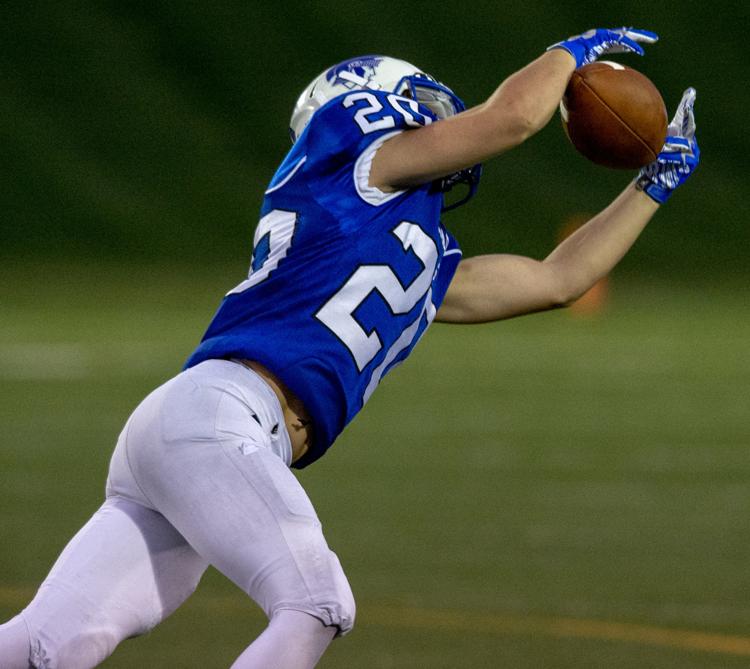 Southeast at East football, 9.20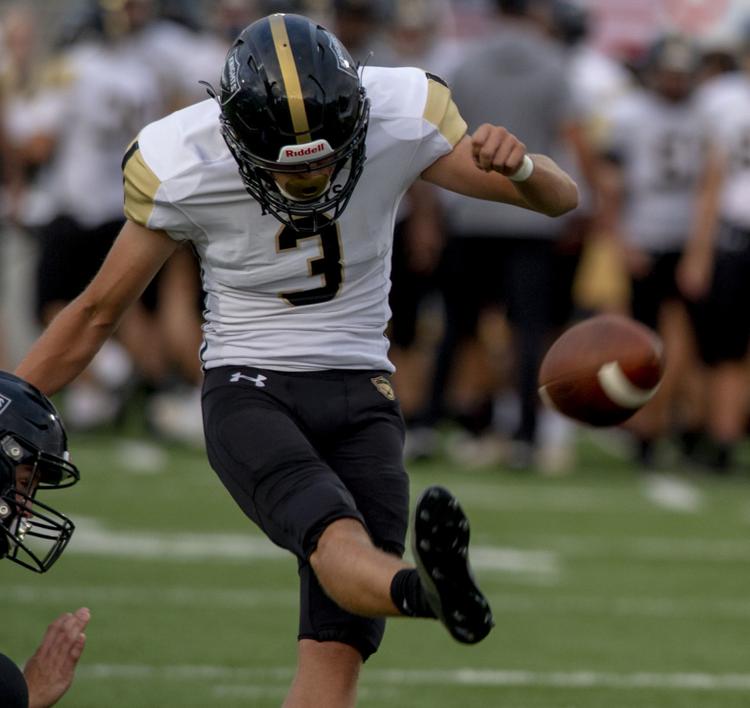 Southeast at East football, 9.20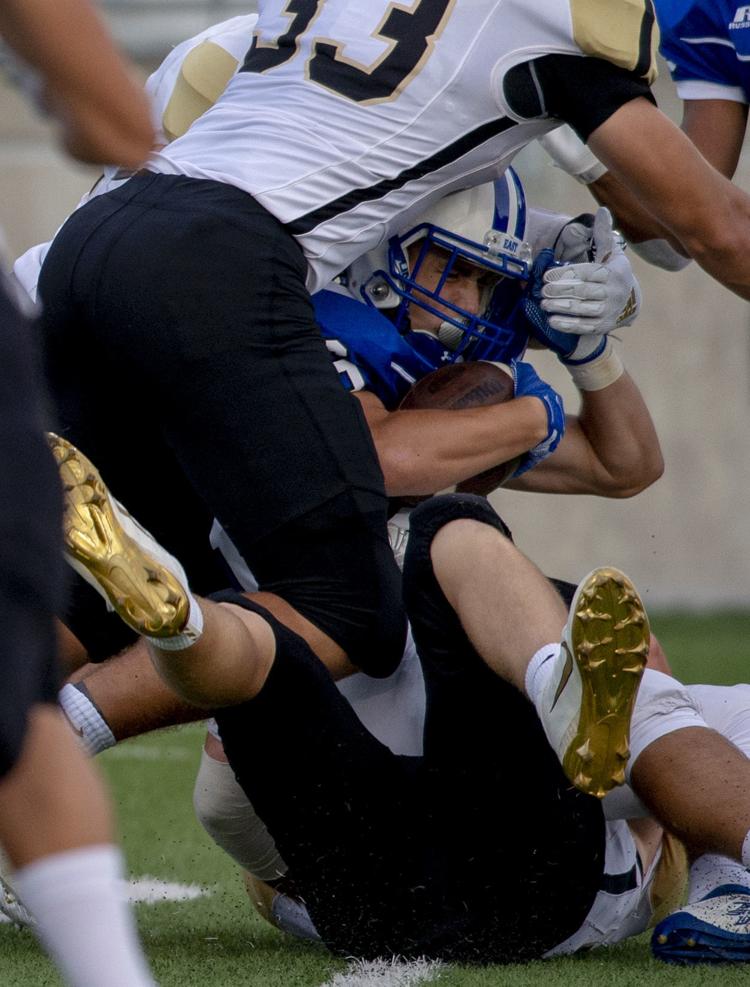 Southeast at East football, 9.20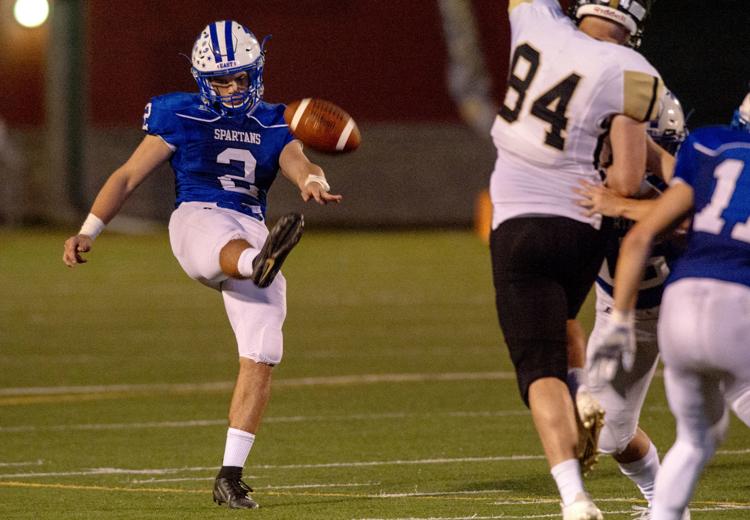 Southeast at East football, 9.20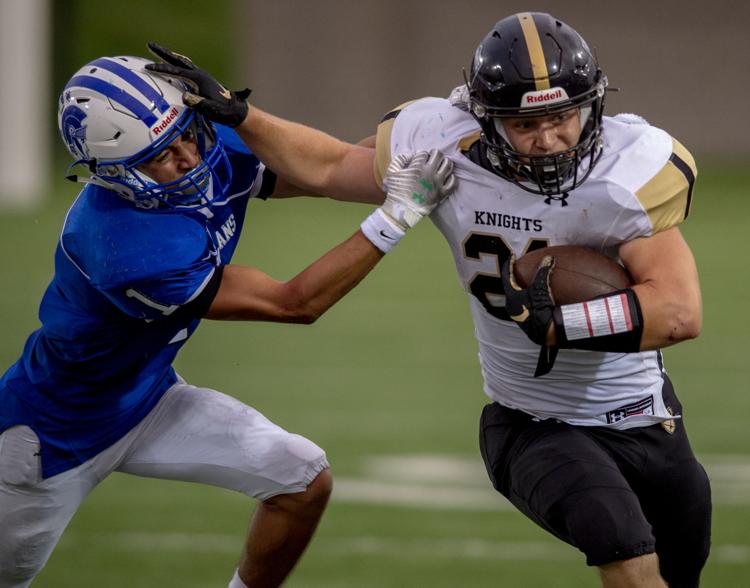 Southeast at East football, 9.20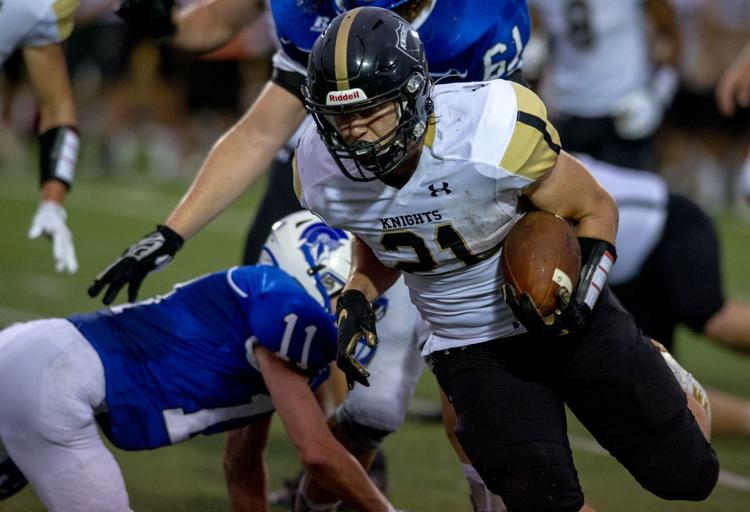 Southeast at East football, 9.20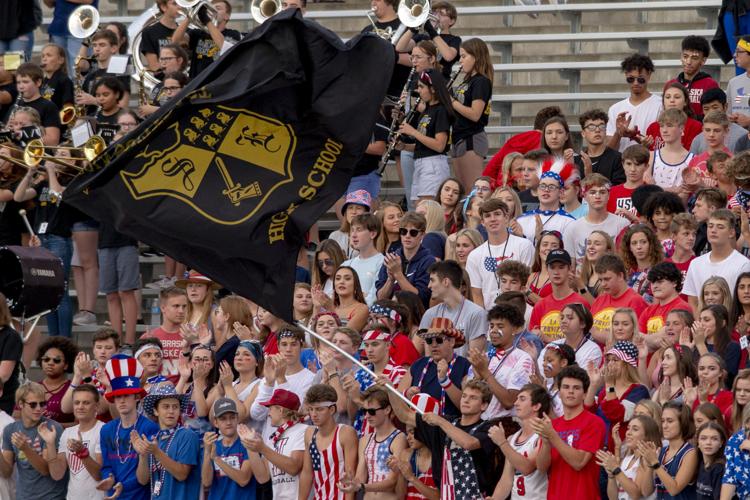 Southeast at East football, 9.20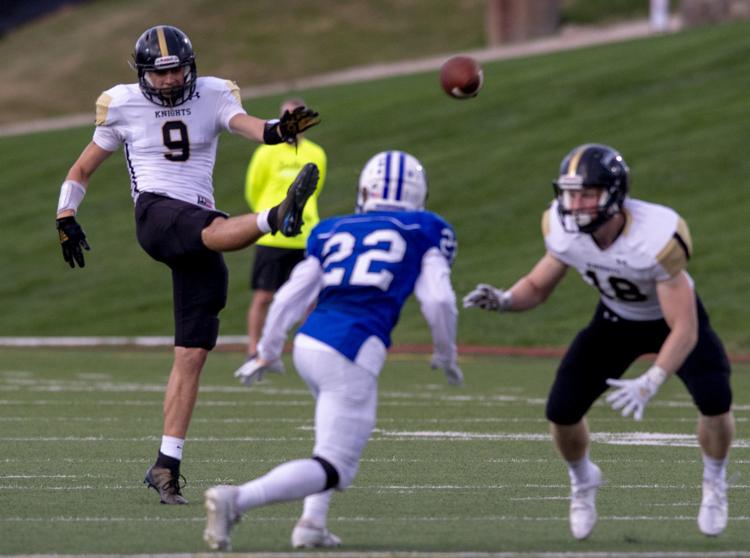 Southeast at East football, 9.20
Southeast at East football, 9.20