McCool Junction and Sterling will meet in a state final featuring two teams with explosive offenses.
Game info: 7 p.m. Friday, Nebraska-Kearney's Cope Stadium, TV — News Channel Nebraska.
Road to finals: First round—beat Southwest 54-6; quarterfinals—beat No. 4 Red Cloud 52-14; semifinals—beat No. 7 Arthur County 60-58.
State playoff appearances: 26; state titles in 1991 (Class D-1) and 1992 (Class D-1).
Impact players: RB/DB Sam Boldt, sr., 66 carries for 938 yards and 20 touchdowns, 6 catches for 152 yards and 5 TDs; RB/LB Derek Buss, sr., 51 carries for 803 yards and 15 TDs, 46 tackles, 12 sacks, 5 fumble recoveries, 9 catches for 282 yards and 6 TDs; OL/DE Andrew Richardson, jr., 16 catches for 280 yards and 9 TDs, 100 tackles, 7 sacks.
Sterling's offense hasn't missed a step this year, scoring 65, 54, 47, 63, 70, 59, 60, 54, 52 and 60 points this season. The Jets have a strong 1-2 combo in the backfield with Boldt and Buss, and they distribute the ball well in the passing game behind the arm of Garret Hier. Boldt showed his playmaking ability in the state semifinals, rushing for 187 yards and five touchdowns, and returning two kicks for scores. Sterling will be aiming for its first state title in six-man football.
Road to finals: First round—beat Parkview Christian 83-24; quarterfinals—beat Paxton 79-20; semifinals—beat Cody-Kilgore 30-12.
State playoff appearances: 13.
Impact players: RB/LB Owen McDonald, sr., 111 carries for 1,636 yards, 42 total TDs, 60 tackles, 4 INTs; RB/DB Ryland Garretson, fr., 45 carries for 487 yards and 8 TDs, 49 tackles, 6 INTs; RB/DB Chase Wilkinson, jr., 50 carries for 356 yards and 6 TDs, 58 tackles, 4 INTs; 
McCool Junction makes no secret about it, defenses are going to see a heavy dose of McDonald, who has 111 carries and 40 rushing touchdowns. The 5-foot-10, 156-pound senior was a big part of the Mustangs' run to a state runner-up finish last year. McDonald has help, though. Garretson, Wilkinson, senior Kaeden Bristol (284 rushing yards) and junior Dylan Reeken (188) will also see carries. The Mustangs are averaging 67.8 points per contest.
Photos: No. 1 BDS ousts No. 4 Central Valley in D-2 semifinals
Central Valley vs. BDS, 11.13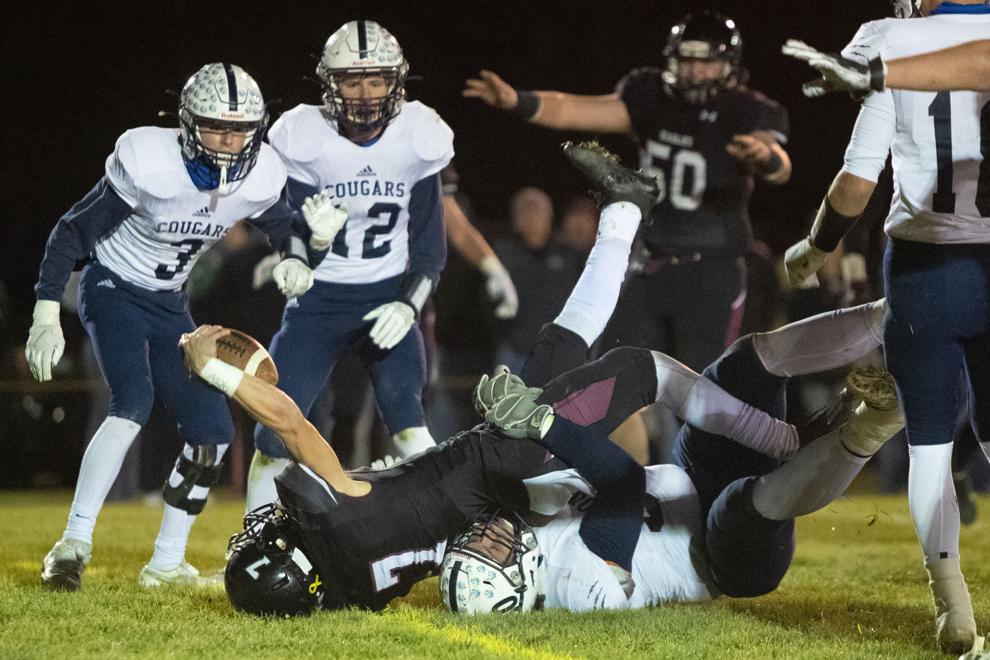 Central Valley vs. BDS, 11.13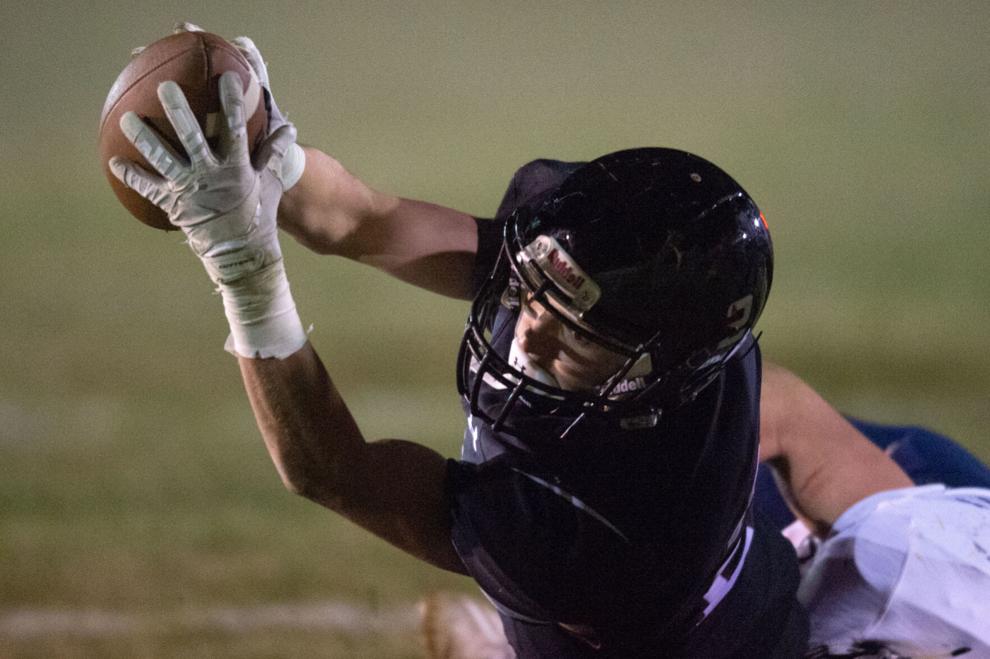 Central Valley vs. BDS, 11.13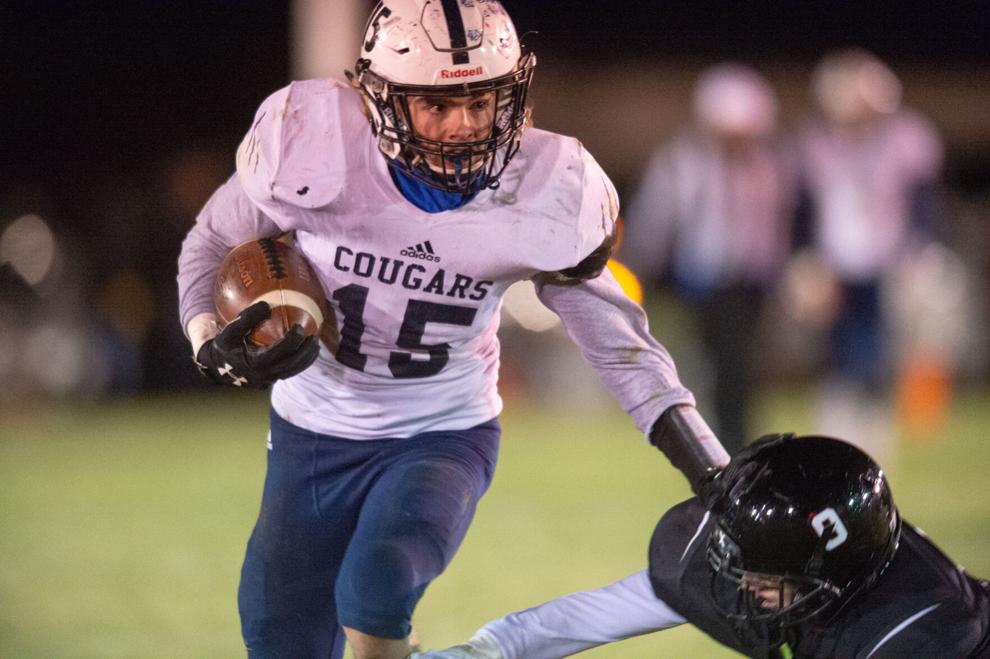 Central Valley vs. BDS, 11.13
Central Valley vs. BDS, 11.13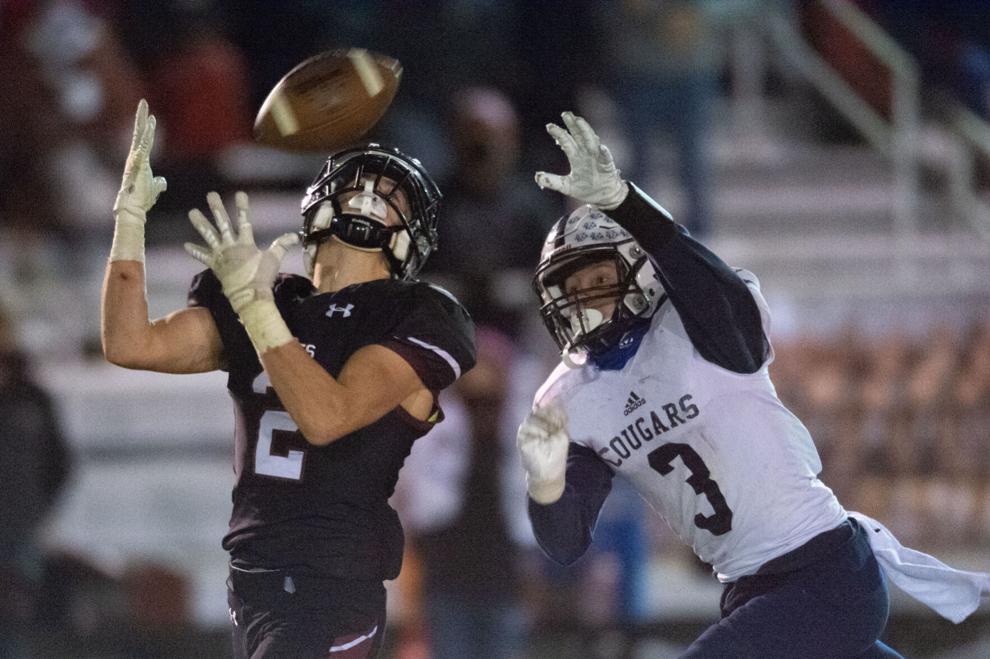 Central Valley vs. BDS, 11.13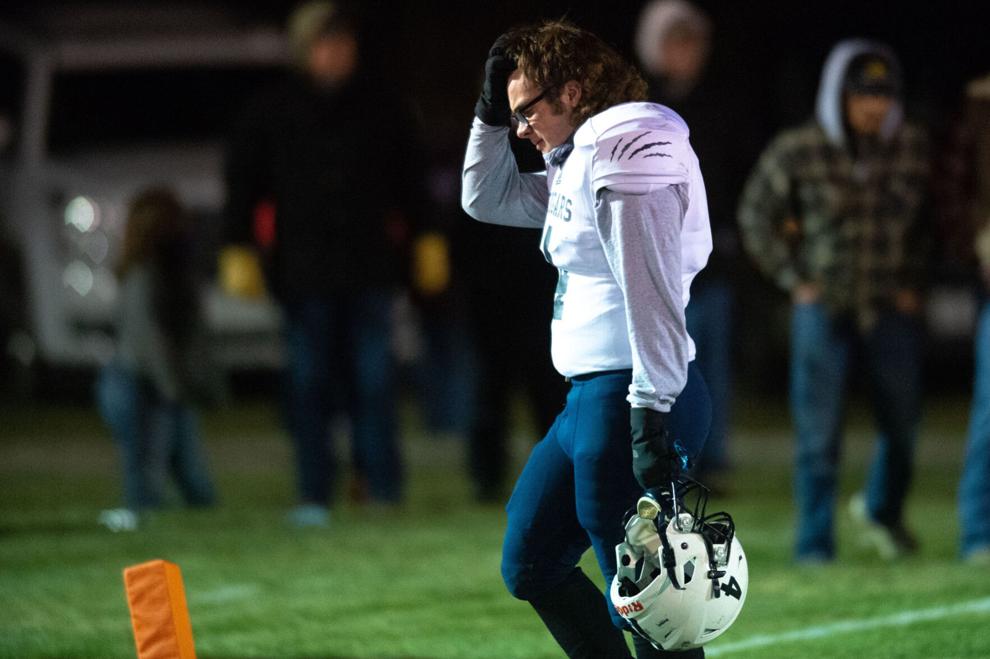 Central Valley vs. BDS, 11.13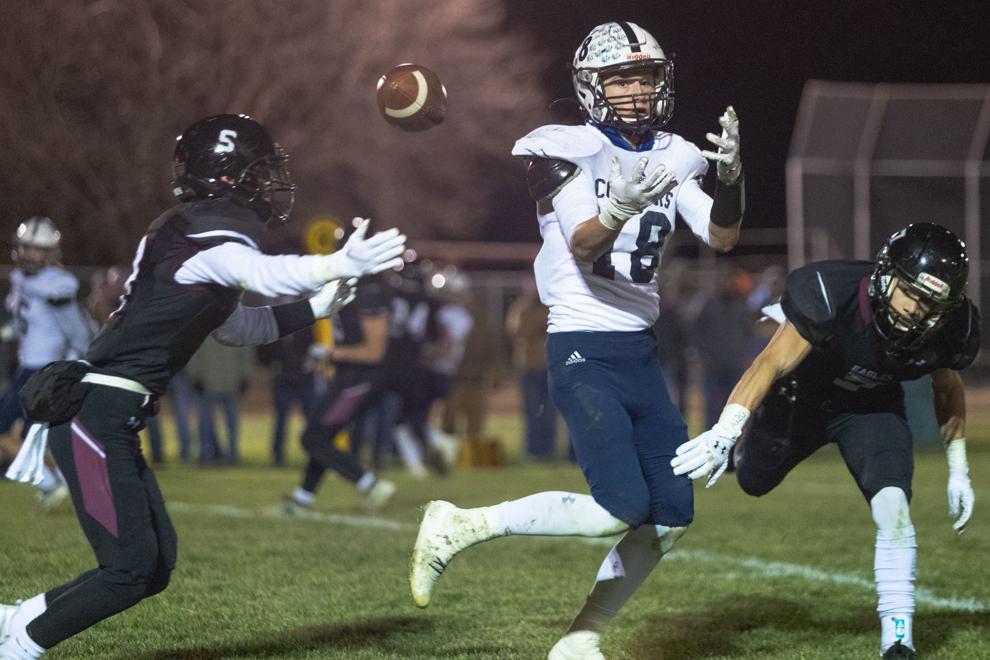 Central Valley vs. BDS, 11.13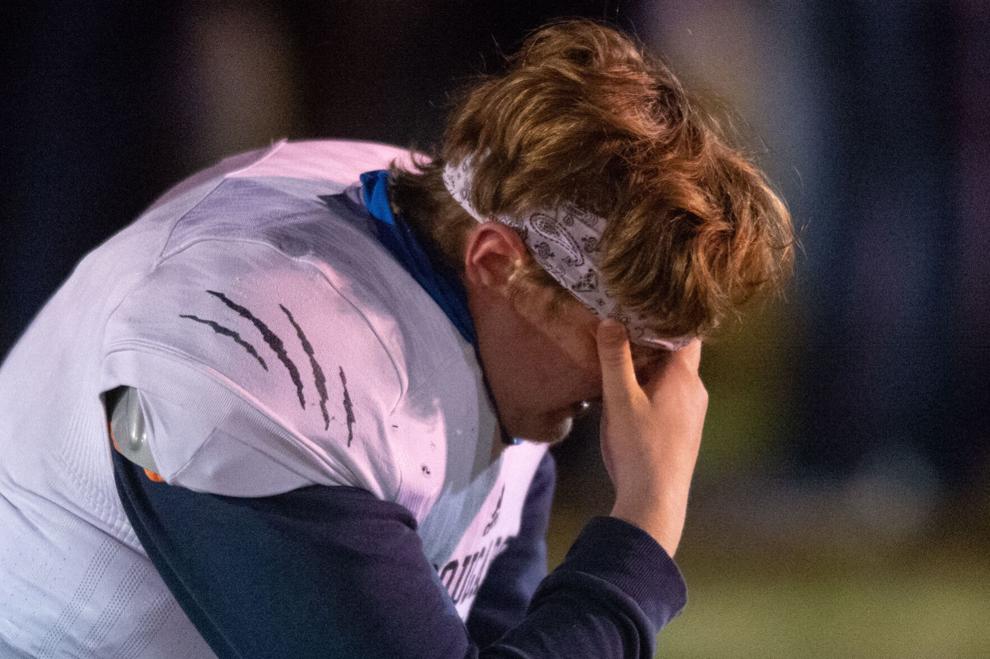 Central Valley vs. BDS, 11.13