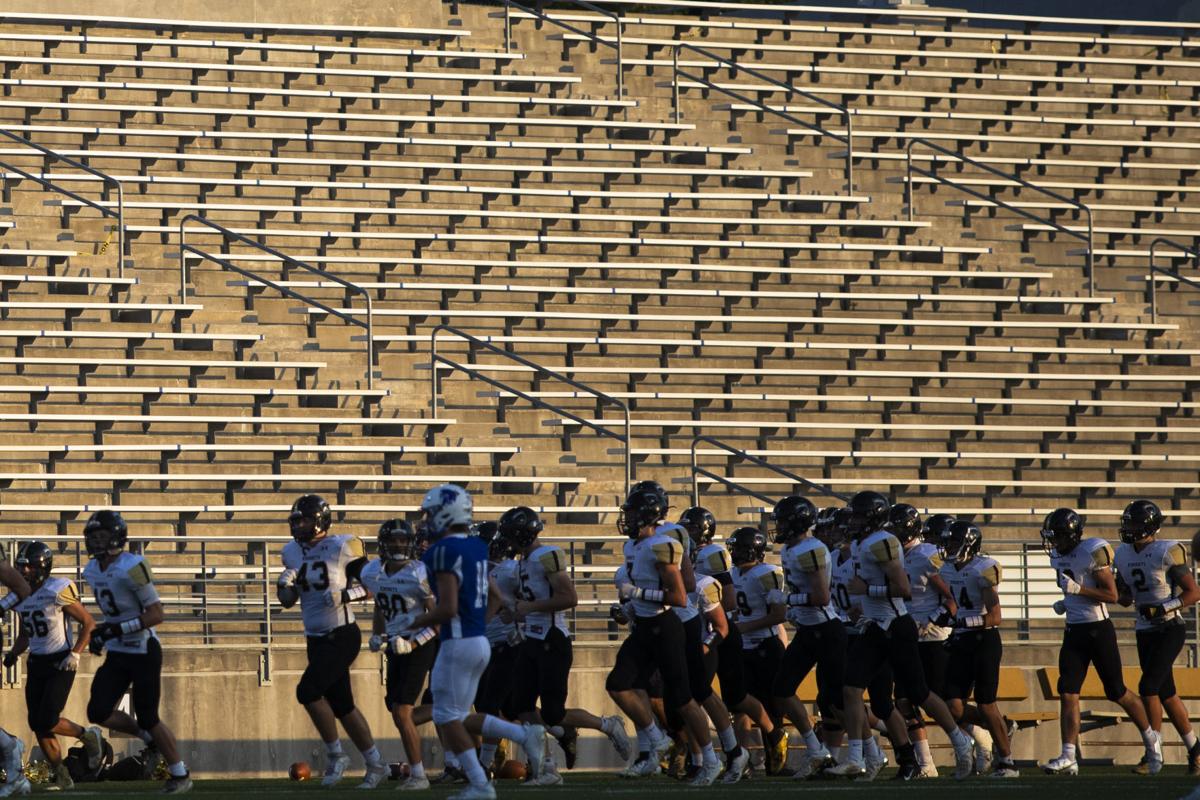 Think about where high schools were a year ago with athletics.
Activity directors, coaches and superintendents were scratching together plans to let athletes back into schools for summer weightlifting programs. Nobody knew how it was going to work as the COVID-19 pandemic ramped up, but school leaders were going to great lengths to give kids access and opportunities while keeping them safe.
There also was some nervousness about what a fall sports season was going to look like or if sports like football could be played at all. Jay Bellar was fielding questions all summer, and sometimes the answers were not always there. The picture wasn't clear.
Normalcy has begun to settle in, including at the office of Bellar, the NSAA executive director.
"I had a couple superintendents calling (recently)," Bellar said. "'Jay, are you going to be sending out some regulations for the summer and for the fall,' and I said we're going back — at this point and as long as things stay the way they are — to our normal summer hours and regulations, and same with fall.
"I was smiling the whole time we were talking about that."
The picture is much more clear.
While many states delayed high school sports seasons, or even canceled them, Nebraska pushed forward. Every season started on time, every state championship event was held, no state tournament was disrupted by COVID-19 and the finishing touches came in late May with the boys state golf events.
The Journal Star caught up with Bellar to reflect on what was a challenging, but rewarding, 2020-21 year for activities.
What are you going to remember most about how things were pulled off?
JB: "I think what I'll remember most is just how challenging it was, but yet the people that I got to work with, and meet with new people — the health departments and the people there that we got to talk to, and the Governor's crew — just the people that we worked this with, because quite frankly, nobody had a road map for this, so we were trying to do the best we could with what we had. Our administrators and ADs were awesome. I think what I'll remember most is just that Nebraska truly does want what's best for kids and they work together to make it happen."
How often were you talking to the health department over the course of the year?
JB: "We had a plan that every couple weeks we were going to talk, but it never turned into that because we were talking every third or fourth day, it seemed like. I think the hardest thing to get people in the frame of mind to realize is not everybody from the school standpoint is going to be in the same point of being able to offer things to their fans, to their kids and everything else. I think that was hard on people, but once they finally realized that, 'Hey, we're going to have to work with our health departments, our schools are going to have to sign off and we're going to have to get on board,' I think it went pretty good."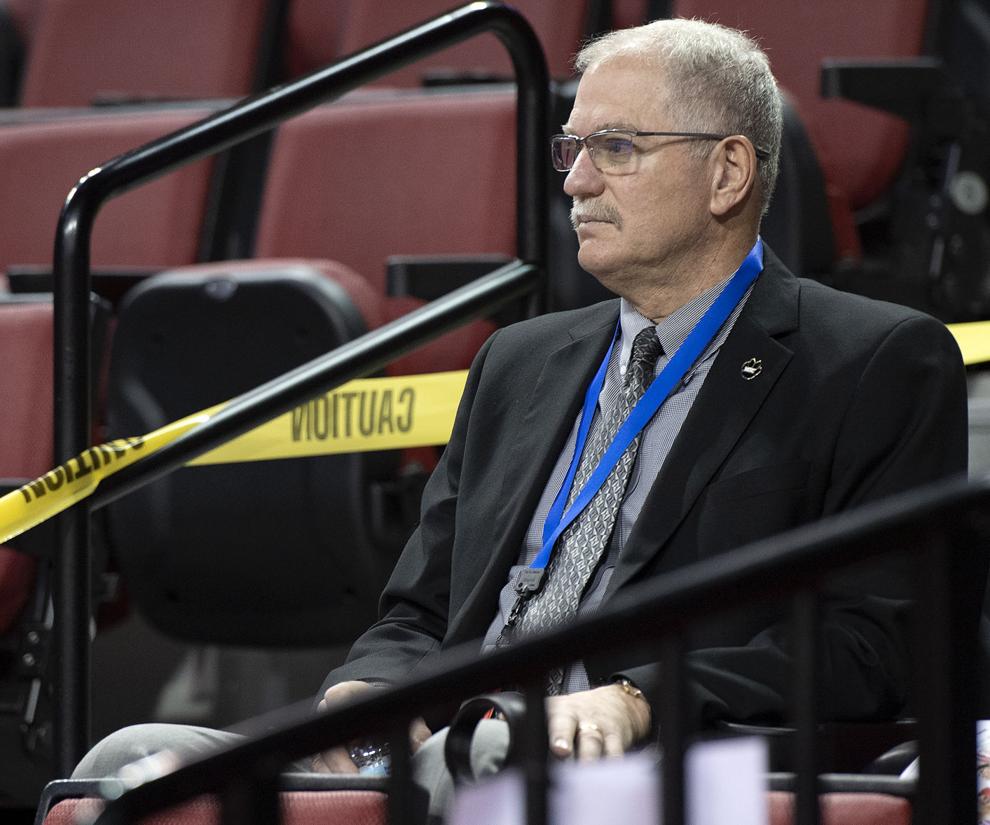 Take us back to last August. What was your biggest concern and what was the biggest challenge with diving into a full activities year?
JB: "Right when we started with football, it's a contact sport and how do we keep the 6-foot distancing when they're colliding with each other all the time? That was a concern. It seemed like the biggest headache that we had was the masks, requiring masks when we're outside and then it even escalated when we started moving inside. I think that was our biggest worry is when we got to the inside sports, first of all, the masks had to be worn and I think people understood that, but then how many people could we get in? We had some health departments with schools saying two or family members only. We had some that were letting two or three or four, and then it was how do we manage, how do you tell us what our gym will hold when we're at 25%? Those were all things that we tried to work through with schools and do the best we could with the health departments there."
There were a lot of unknowns with the virus, especially last summer, and really there was doubt that sports could even push forward. Think about what the Big Ten was doing 10 months ago. How much pressure was there on the NSAA during that time?
JB: "I'd like to tell you that there wasn't a lot, but there was. You know how important activities are for kids, and so do we and so do the parents and so do the schools, so everybody was in the same boat of, 'Hey we want this to happen.' It was just a question of can we and should we. First of all, we wanted to make sure that we looked at it from a standpoint of what's best for our kids. They have to stay healthy and then we can pull this off if we make the accommodations for it to happen. I think that was the most pressure is, boy, when we started off, it was bringing kids in to lift weights and bringing in the kids to practice. Are we going to have a big breakout and it's going to be pushed right back to, 'Hey, it was at that football practice,' or 'It was at the weightlifting session.' Then we're going to say, 'Oh, my, maybe we can't do this.' I think with the separation that the people made with the weight rooms and spreading everything out and wearing the masks and the school really doing a good job of following through with what their health department said is the only chance we had, and I think they did it right."
What made you confident that Nebraska could go forward and on time when some states were pushing sports to the spring, playing condensed schedules or canceling seasons?
JB: "I think we did more listening than we did talking because I made a statement early, and I kind of made it jokingly, but it was true: 'Hey, I'm not a doctor, so we're going to listen to these professionals.' We had doctors out there telling us, no you shouldn't be doing this, but for the most part, I think we followed the lead of leadership through our governor on down and made it work."
How proud are you to see the schools adapt to the things they had to go through to pull this off?
JB: "We could make a lot of rules on our end, but they're the ones with the coaches, the ADs and the administration, all the way up to the superintendents and the boards of education at those schools to make it happen, and I think they did a great job. We had some that weren't on board that thought, 'We're in an area where it's not very populated and we haven't had many cases,' and they weren't real happy. But they also understood from a state standpoint, we're a state organization and we want to do what's best for everybody and sometimes you have to compromise a little. As we started working through, we have great schools, we have good leadership in those schools. I'm very proud of them."
When winter was approaching and COVD-19 cases were going back up, what was the level of concern?
JB: "Very concerned, because all the sudden we're hearing from our experts, 'Hey, this is inside, this is closed confined space and we're really going to have to be careful how we do things.' So we're going to have to limit the crowds, we're going to have to make sure that they got proper separation, we're going to have to keep them in masks. All those things weigh into the decisions we made on how many we can get in and how we can do those things. We were very concerned, because when you're fighting a battle with something, if you can see it, you can handle those things. But we had no clue on how serious it was when we started."
The pandemic forced the NSAA to do some things differently, mainly state tournament format changes for volleyball, basketball, wrestling and track. Will any of those stick going forward?
JB: "I know that's something that we're going to be talking about at our June retreat (this week). The format of some of our championships are going to come into play because when we had to change formats of some of our tournaments, mainly volleyball and basketball and track, instead of two- and three-day events, we made them three- or four- or five-day tournaments and we spread out the crowd and gave the venues time to clean and we had to restrict the crowd. But some of that with parking was a better situation, so I think there are some things that not only the coaches and athletes preferred, but also our spectators and our community members. I think we'll be taking a look at those. For basketball, I like the Thursday-Friday-Saturday setup just because it lends into that weekend and it's a better time for people. But we'll see. I think our member schools will weigh in. Nothing's off the table at this point in time, I don't think."
Photos: A roundup of our favorite staff images from the high school spring sports season
State track and field, 5.22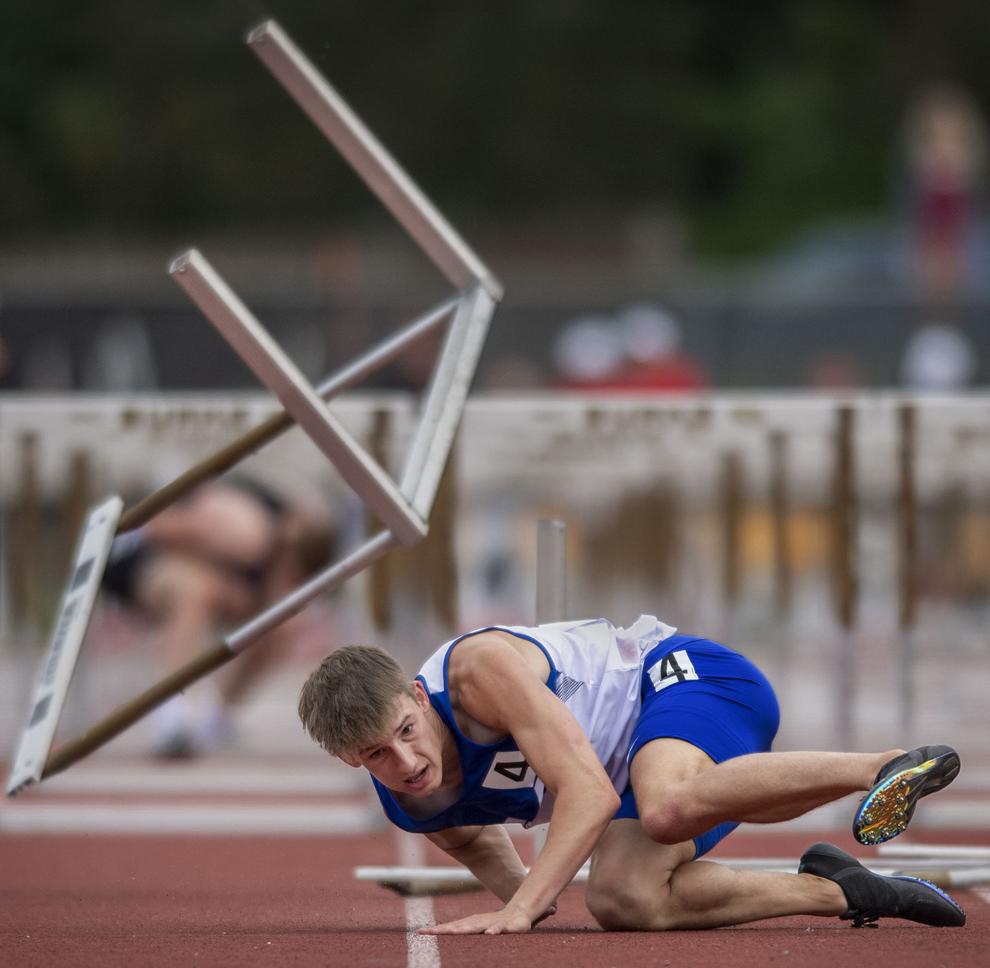 State track and field, 5.22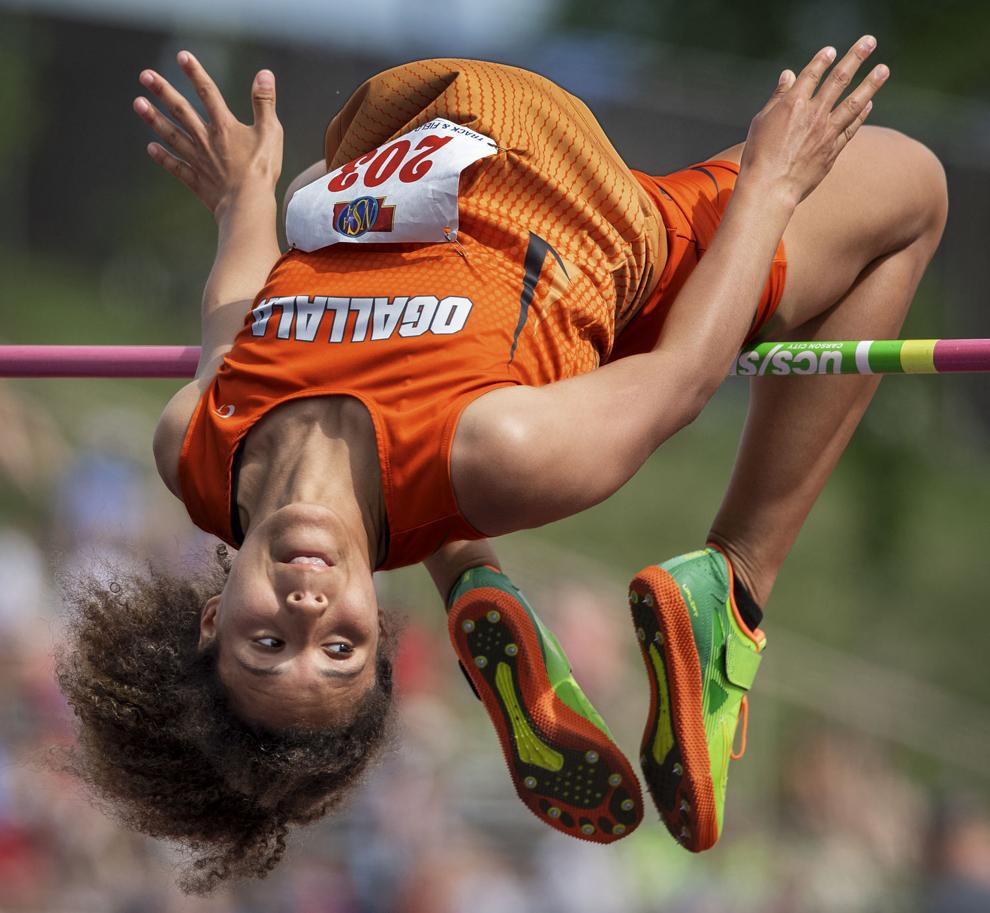 Millard North vs. Gretna, 5.18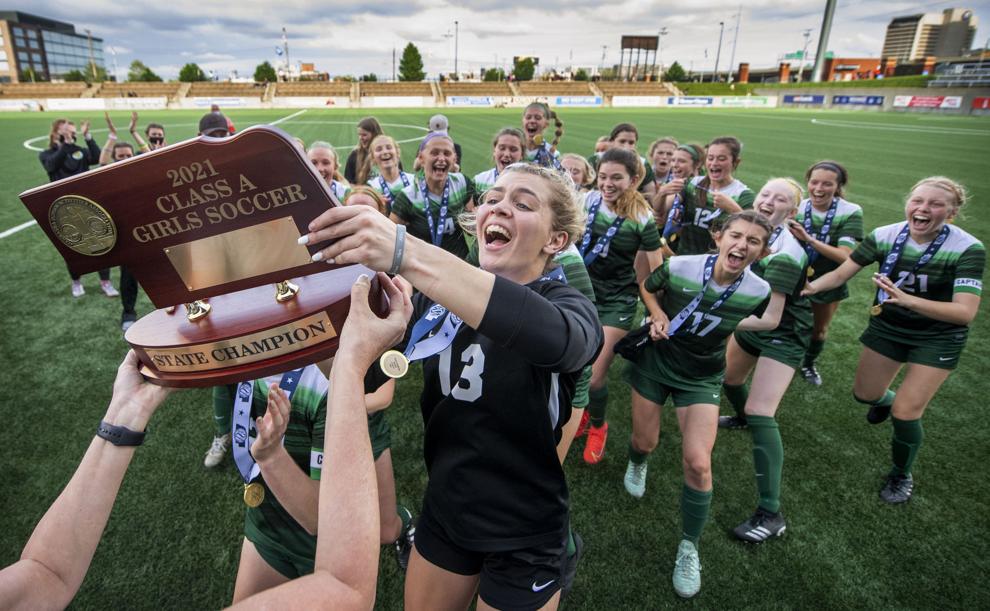 Millard North vs. Gretna, 5.18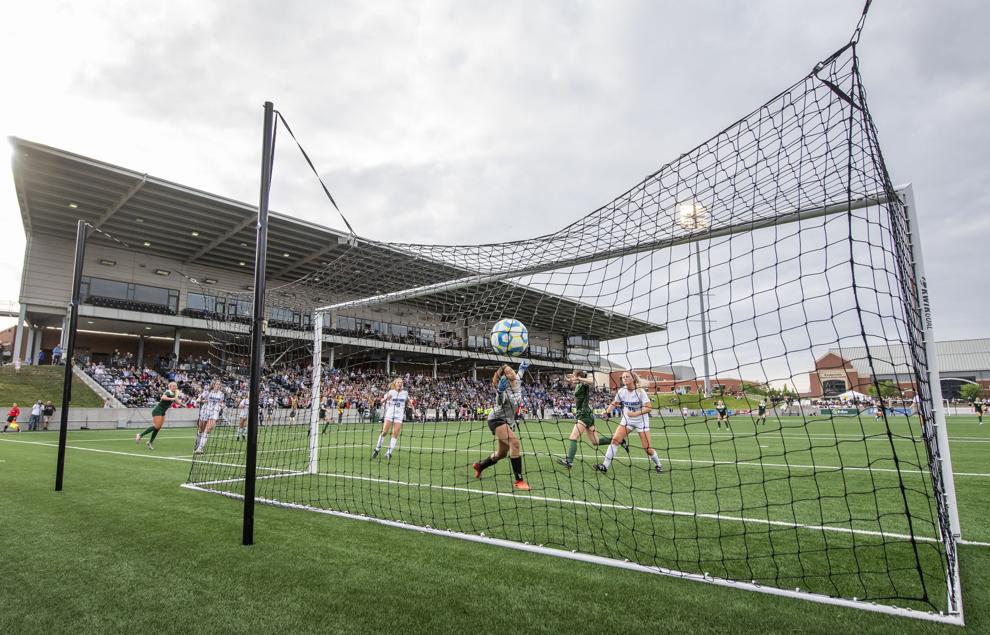 Norris vs. Omaha Skutt, 5.19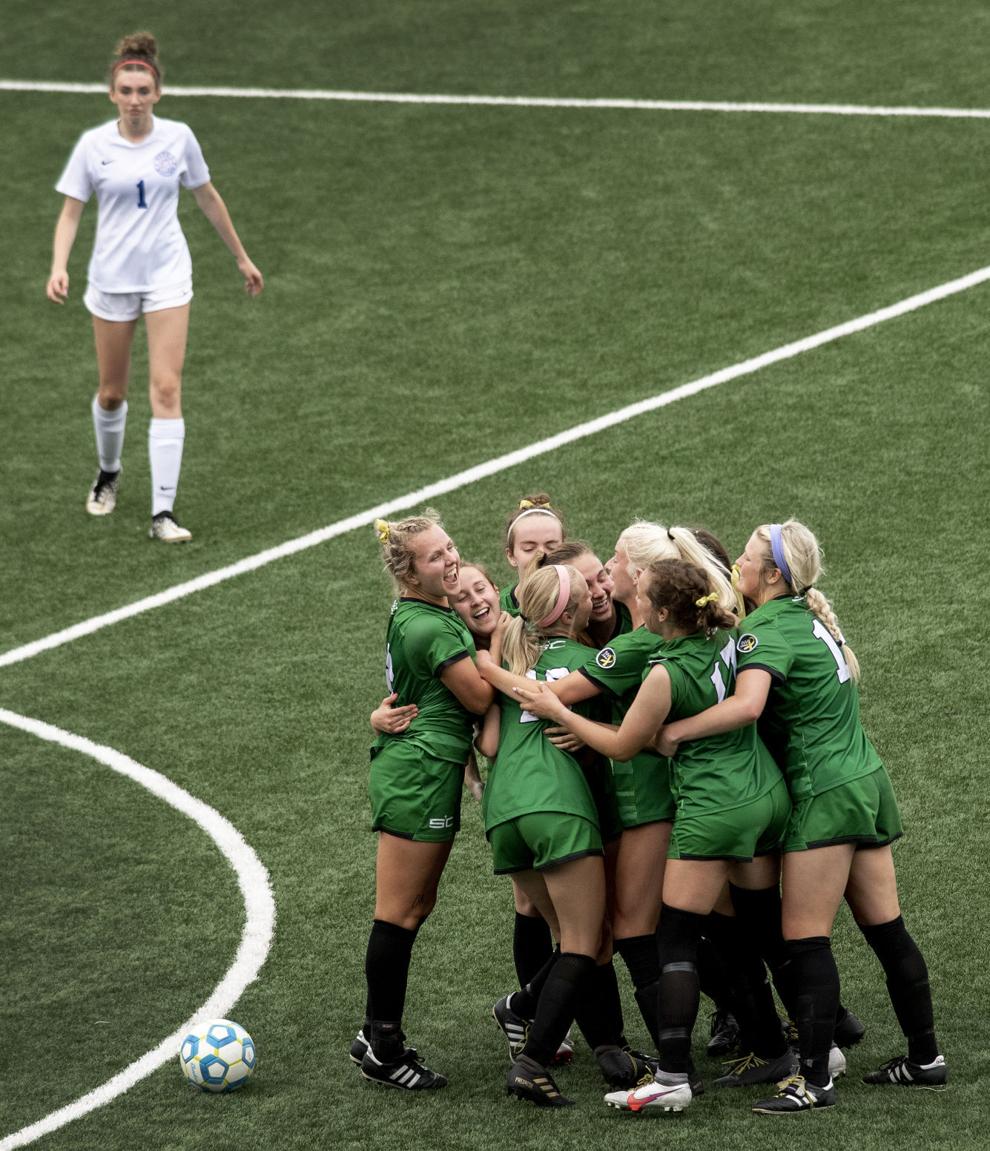 Beatrice vs. Norris, 5.20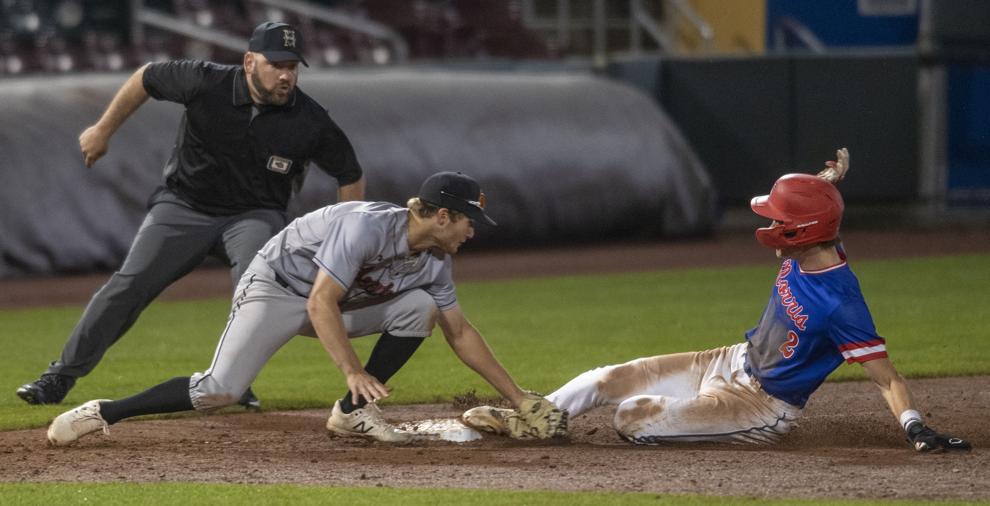 Lincoln Southwest vs. Omaha South, 5.18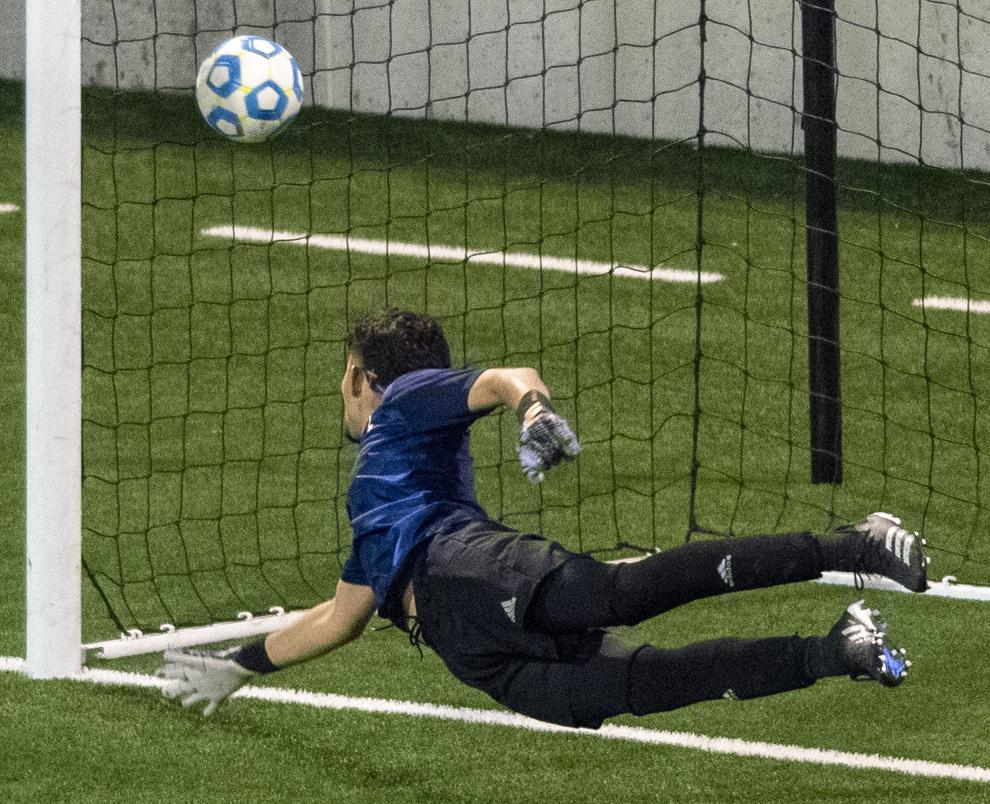 Top Journal Star photos for April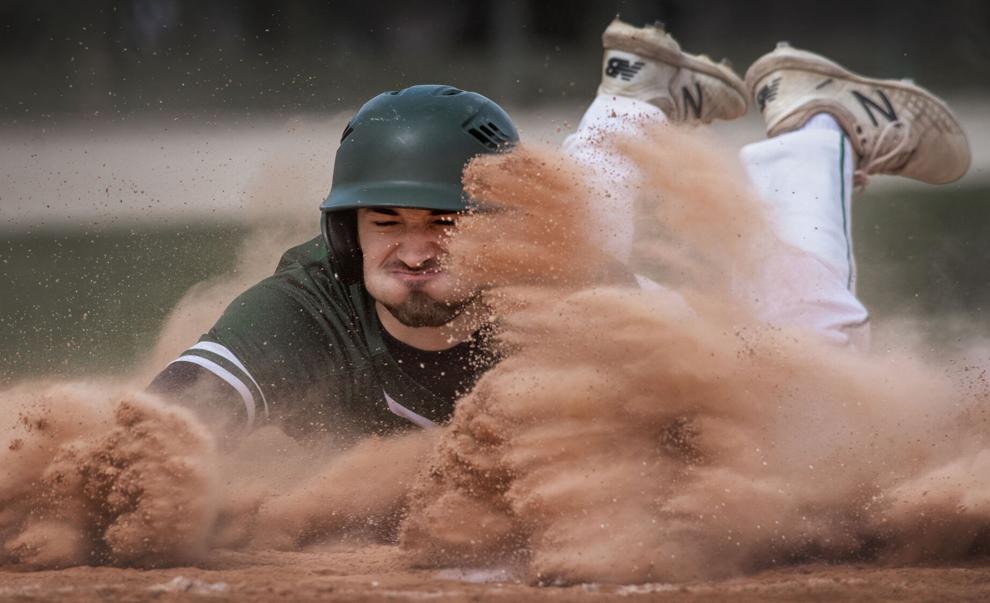 Top Journal Star photos for April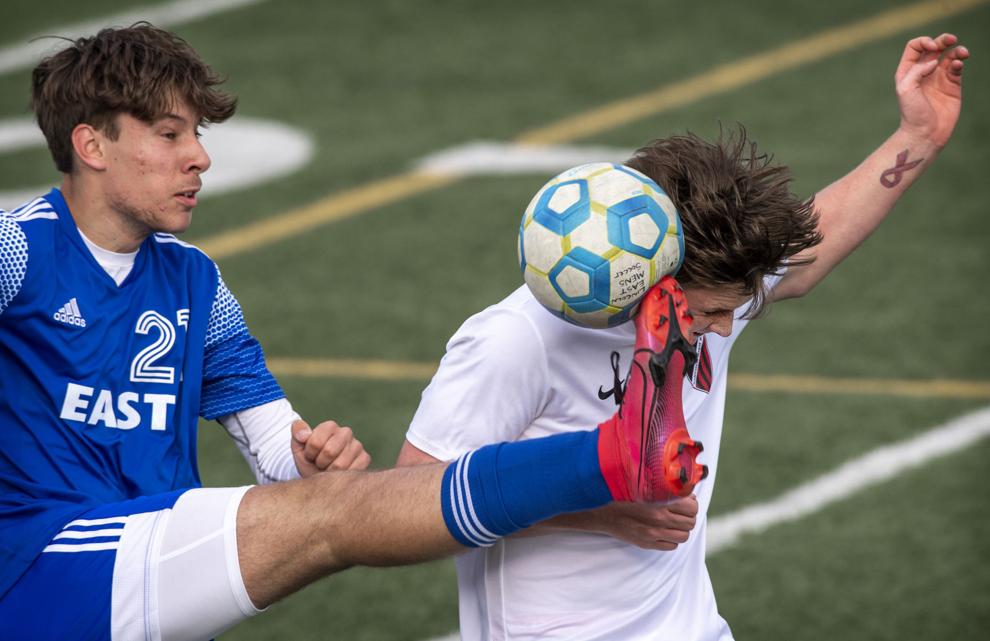 Top Journal Star photos for April
Lincoln High vs. Lincoln East, 4.14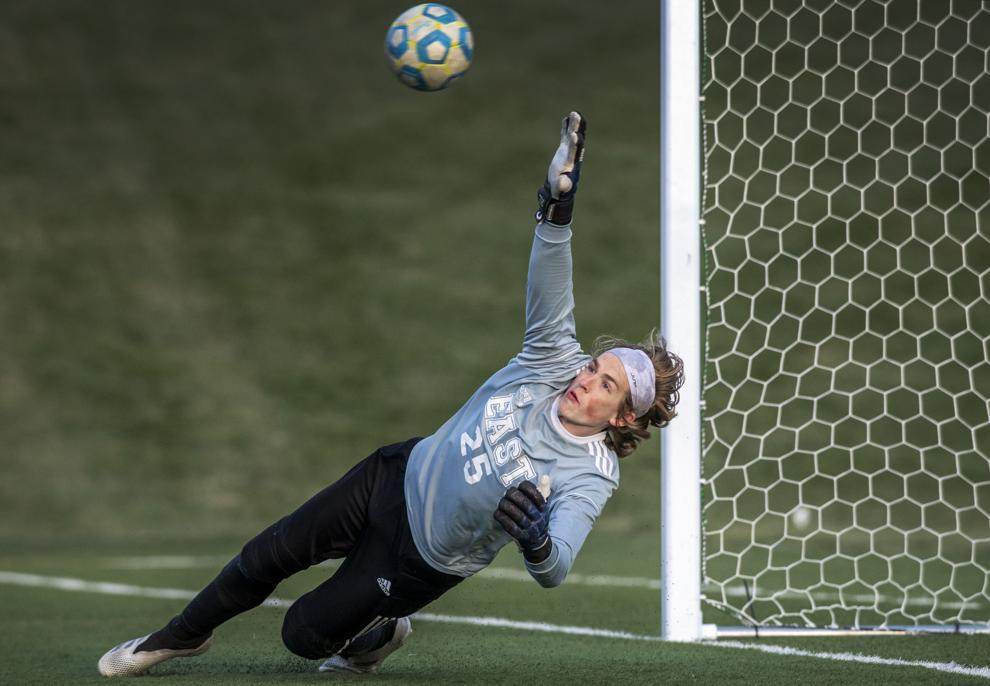 Waverly vs. Norris, 4.13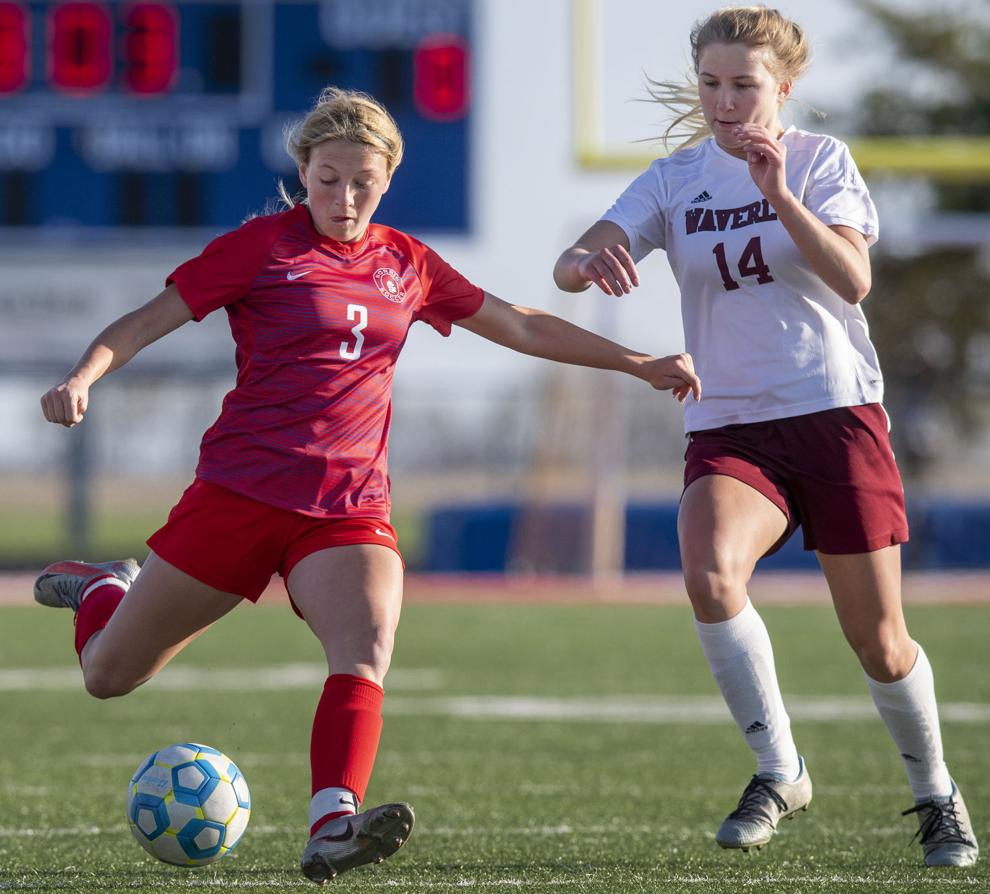 Waverly vs. Norris, 4.13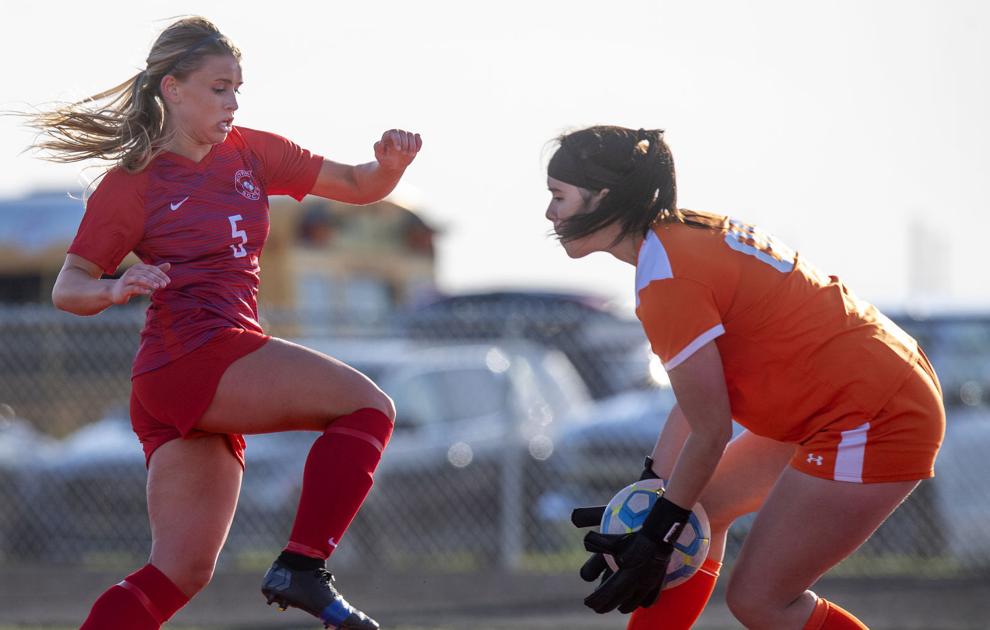 Lincoln Southeast vs. Lincoln Northeast, 4.8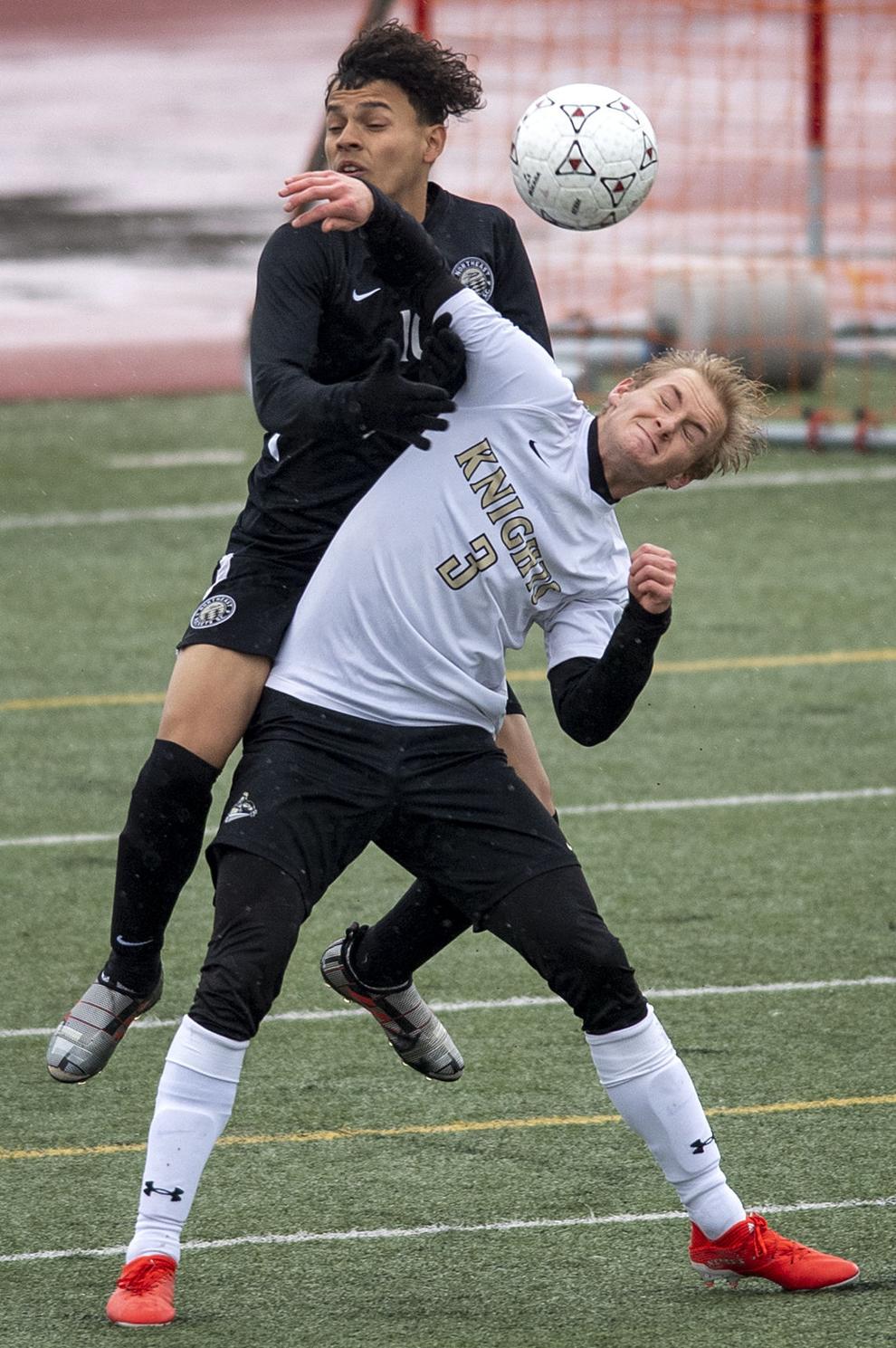 Lincoln Southeast vs. Lincoln Northeast, 4.8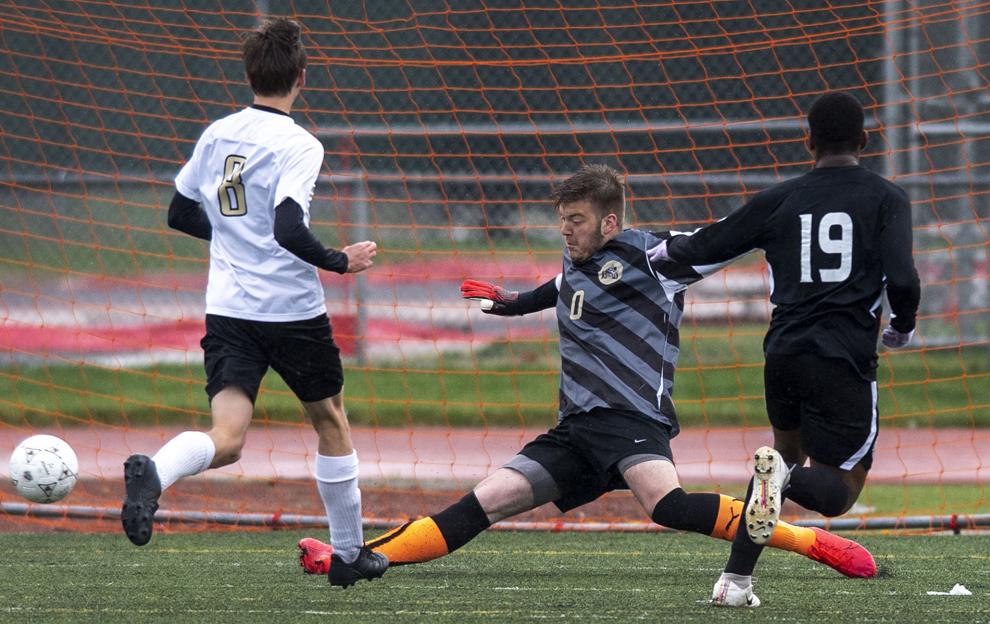 Lincoln Southwest vs. Lincoln East, 4.7
Lincoln Southwest vs. Lincoln East, 4.7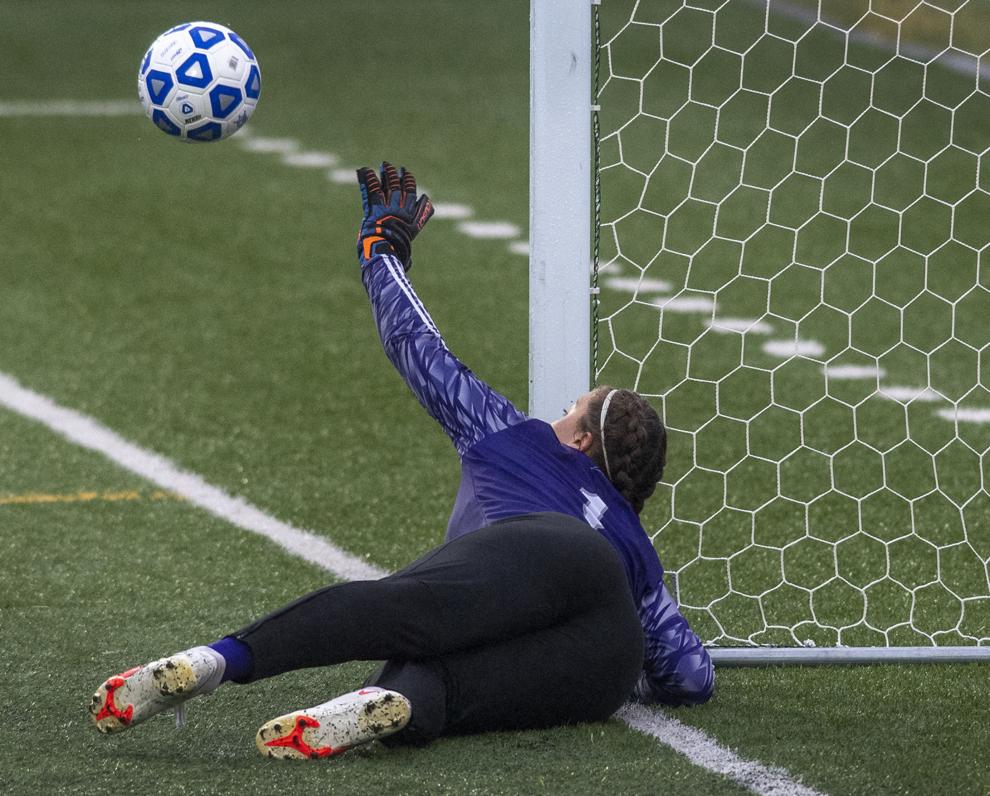 Lincoln Southwest vs. Lincoln East, 4.7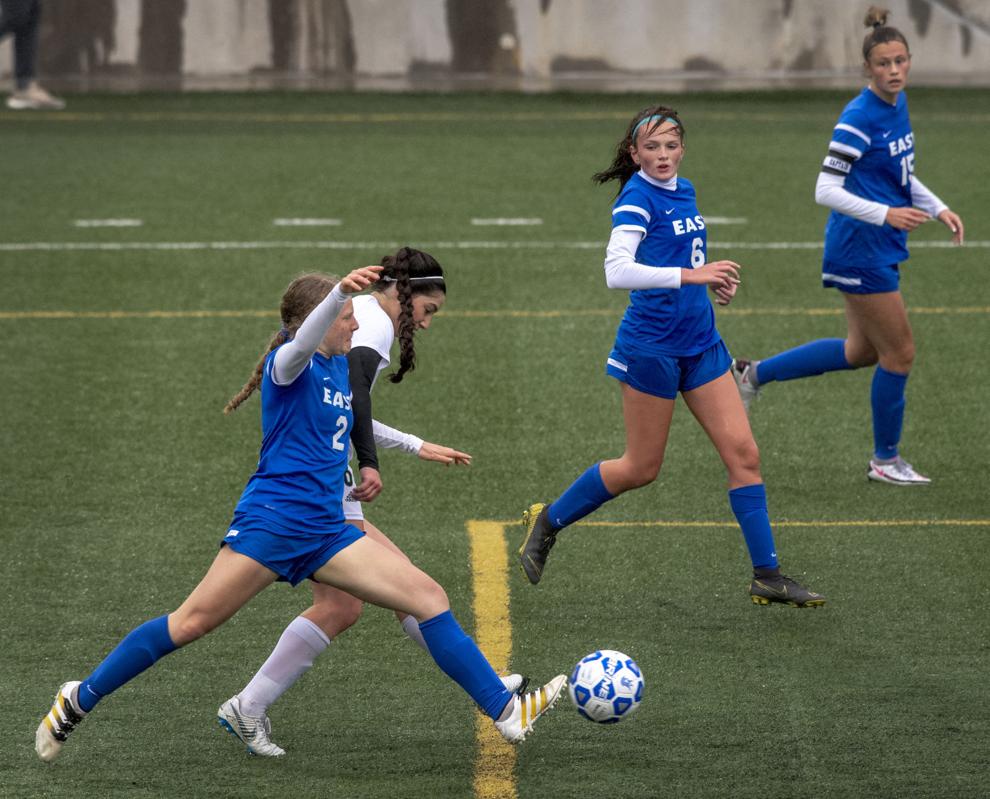 Lincoln Southwest vs. Lincoln North Star, 4.6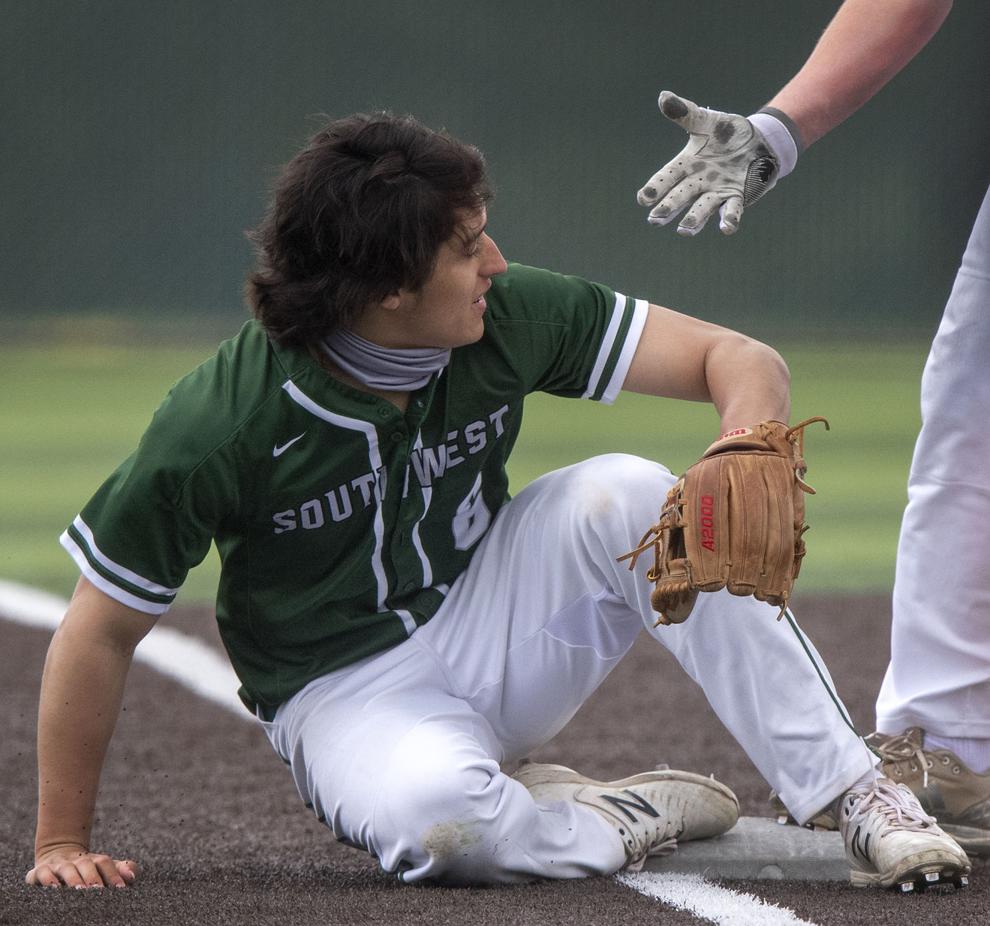 Lincoln Southwest vs. Lincoln North Star, 4.6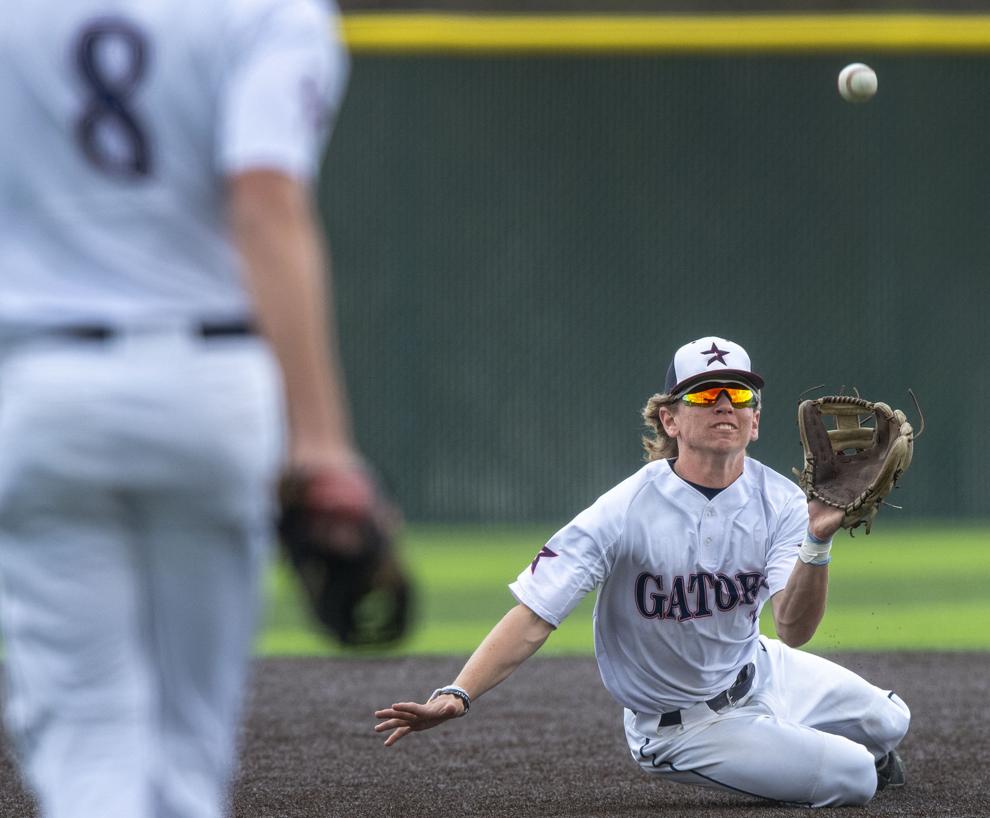 Lincoln Southwest vs. Lincoln North Star, 4.6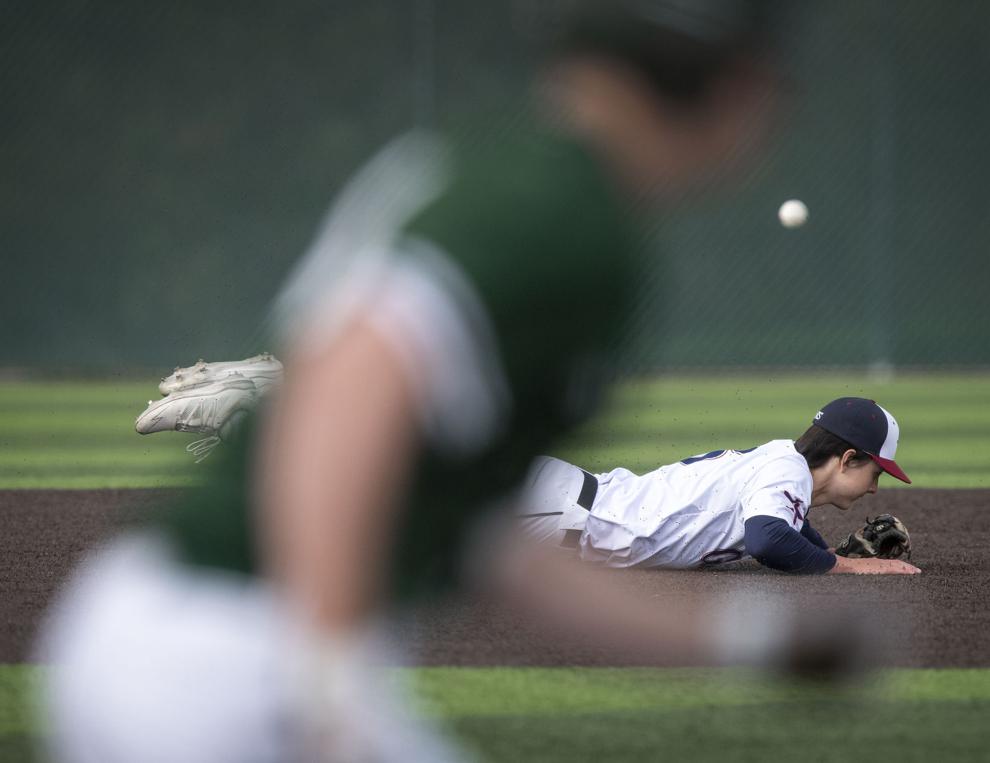 Lincoln Southwest vs. Papillion-La Vista, 4.2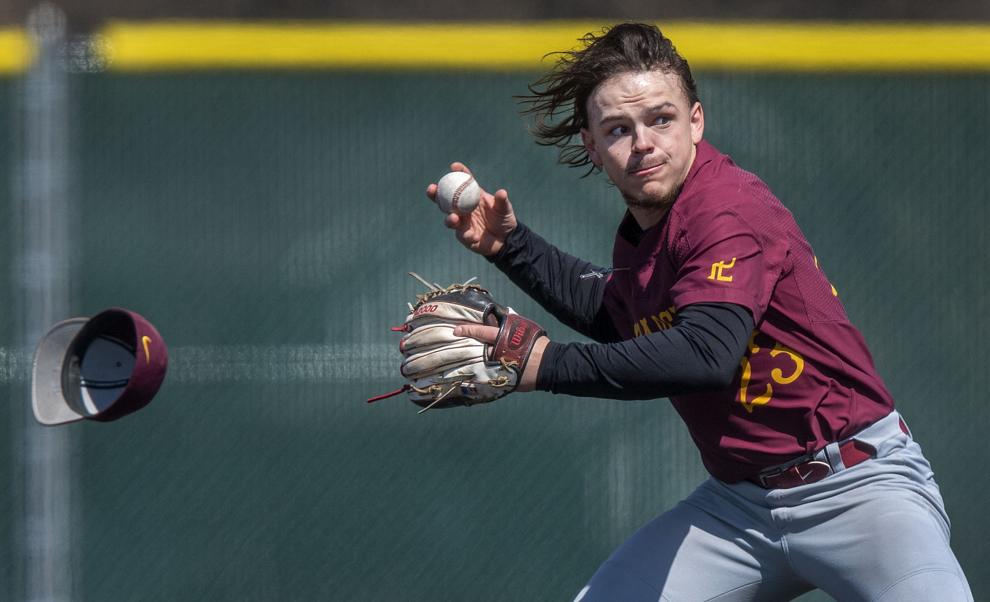 Lincoln Southwest vs. Papillion-La Vista, 4.2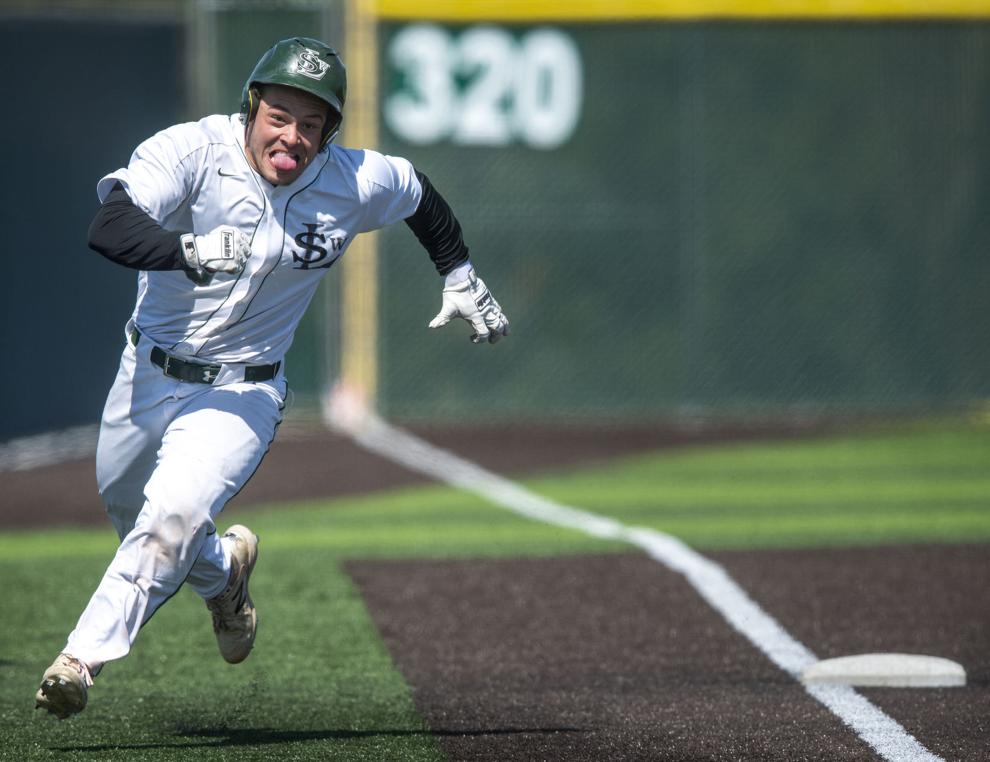 Beatrice vs. Elkhorn North, 4.1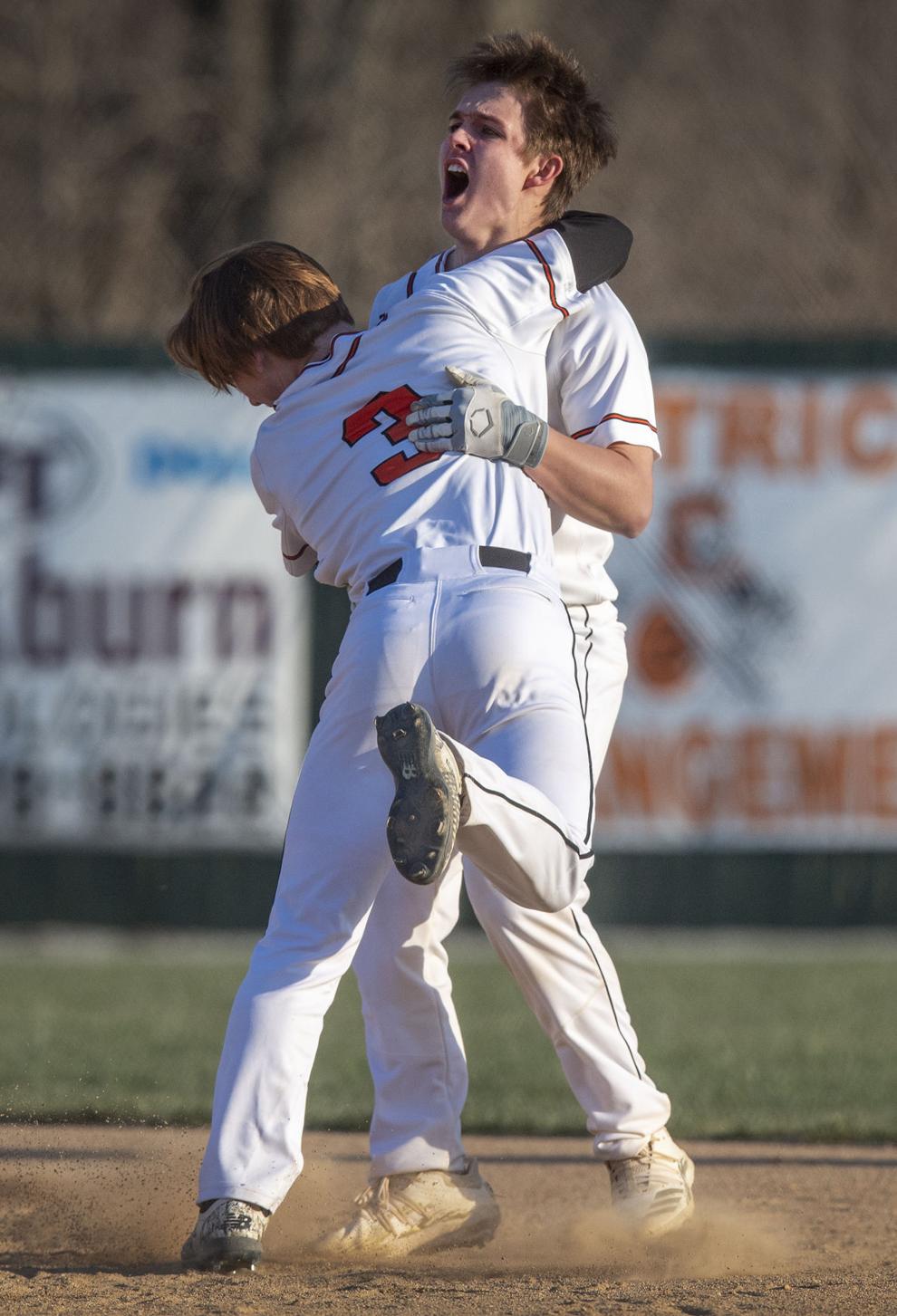 Beatrice vs. Elkhorn North, 4.1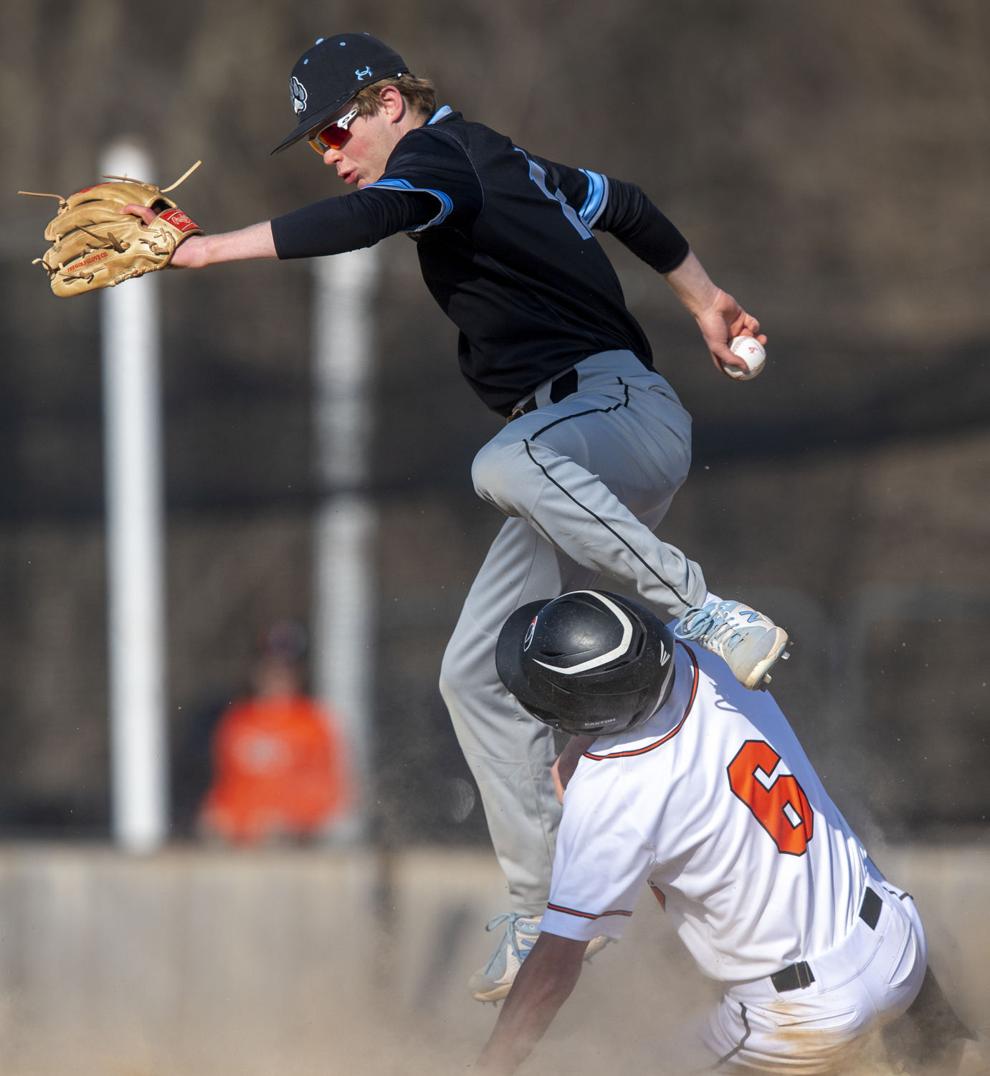 Beatrice vs. Elkhorn North, 4.1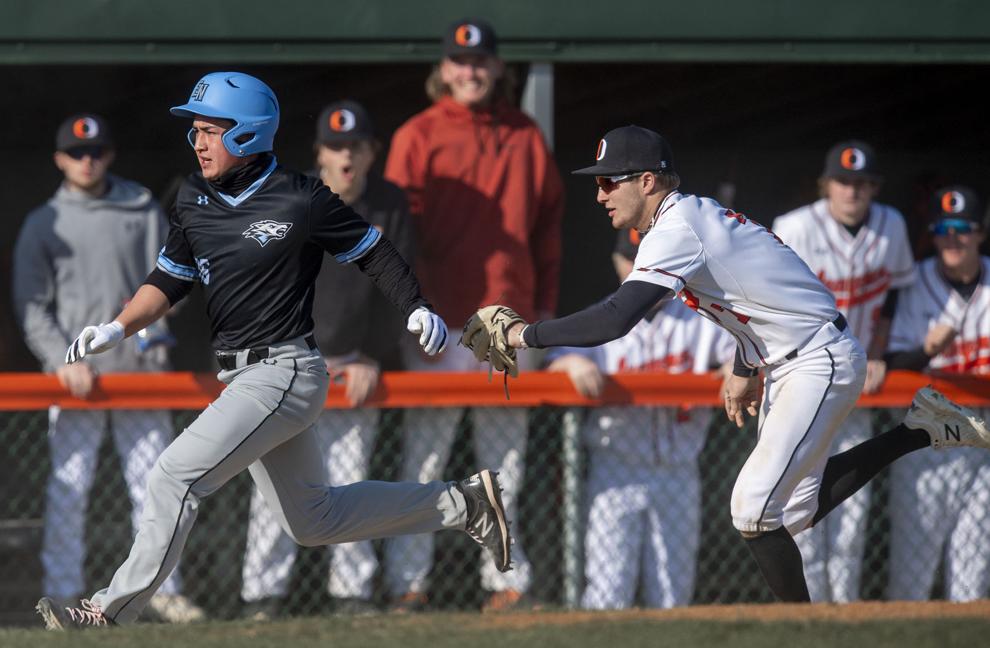 Lincoln Pius X vs. Lincoln North Star, 3.31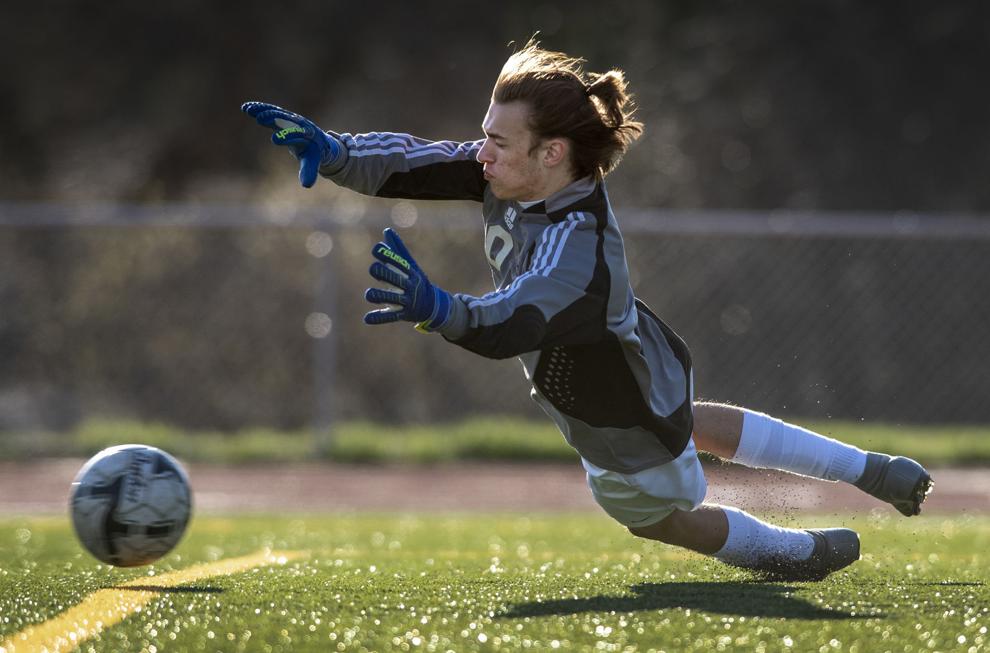 Lincoln Pius X vs. Lincoln North Star, 3.31
Lincoln Pius X vs. Lincoln North Star, 3.31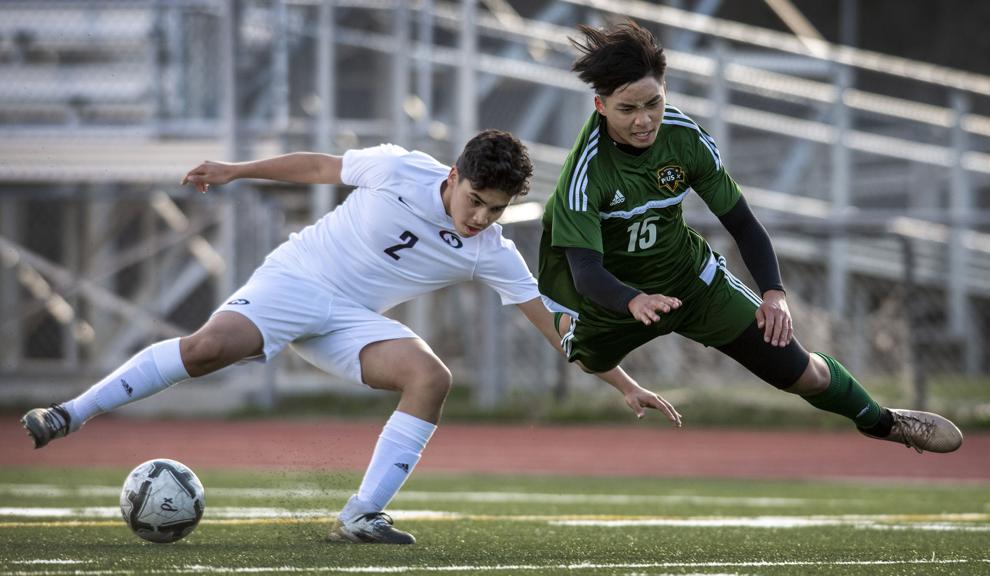 Lincoln Southeast vs. Lincoln Southwest, 3.30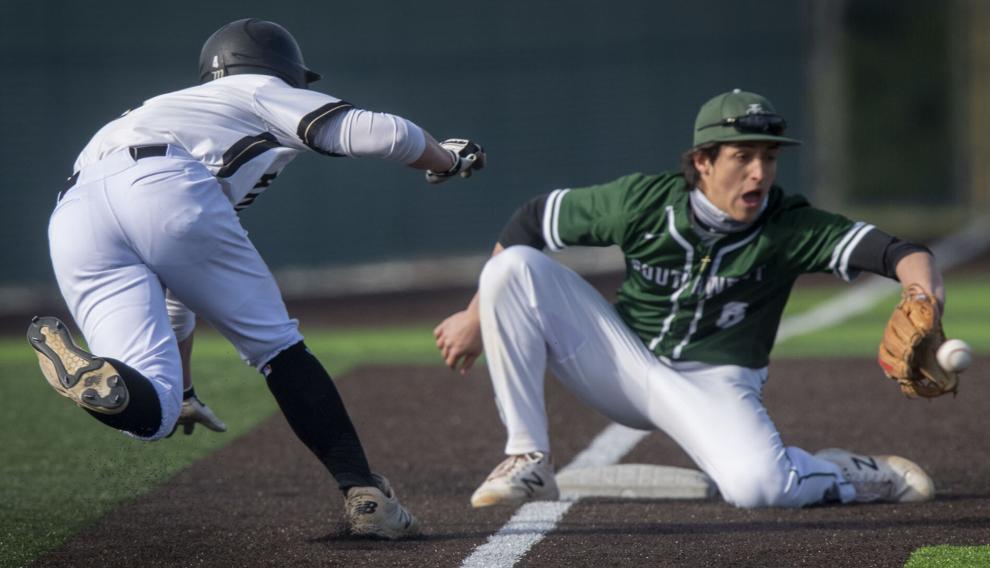 Lincoln Southeast vs. Lincoln Southwest, 3.30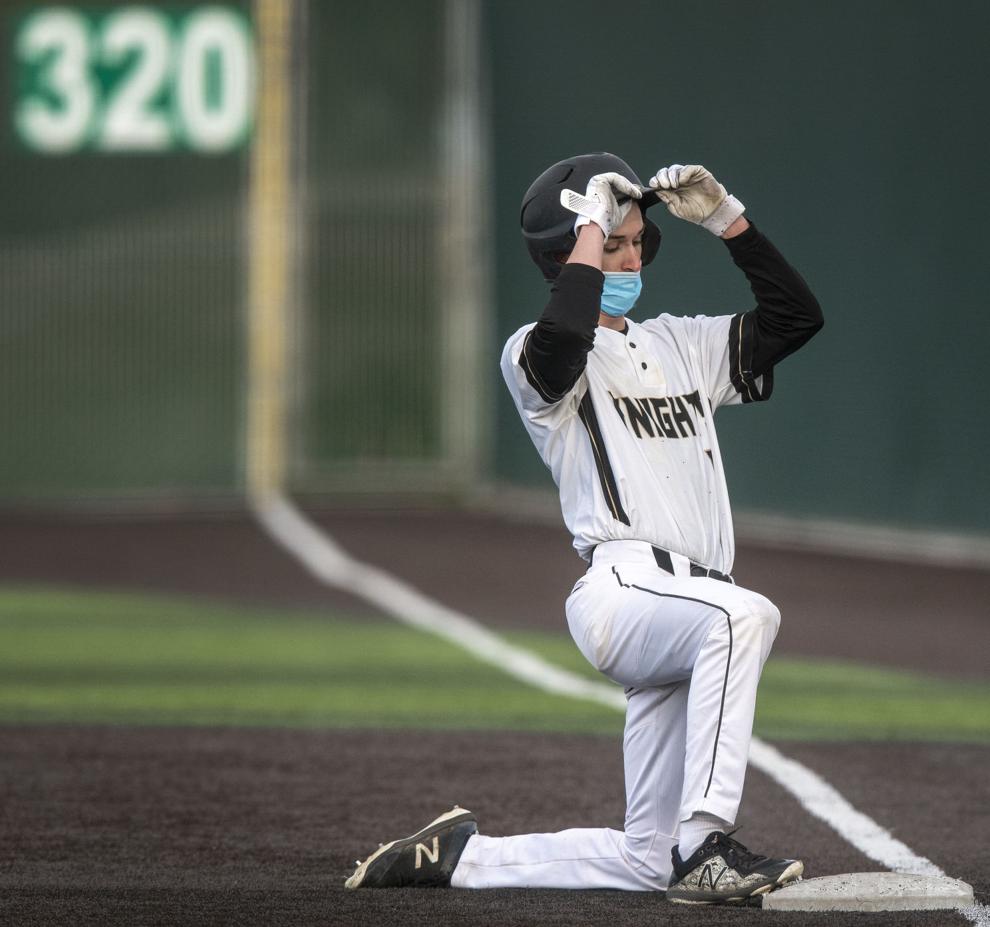 Lincoln Southeast vs. Lincoln Southwest, 3.30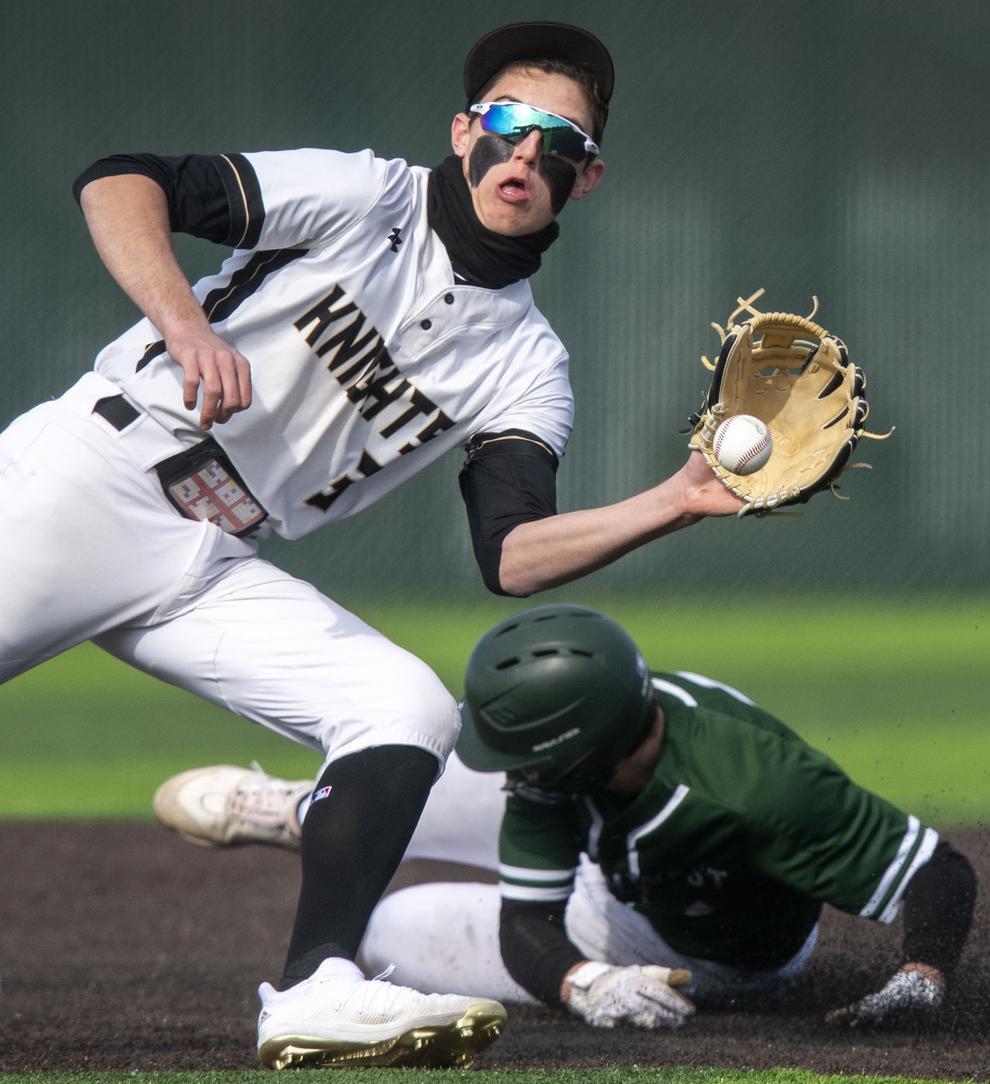 Lincoln East vs. Lincoln Northeast, 3.19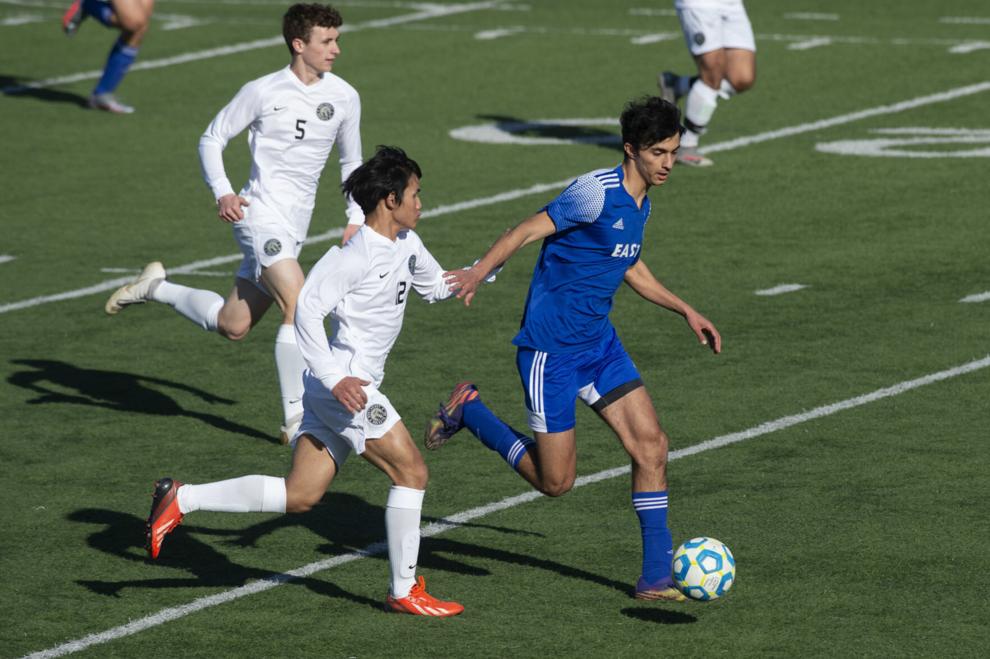 Lincoln East vs. Lincoln Southwest, 3.22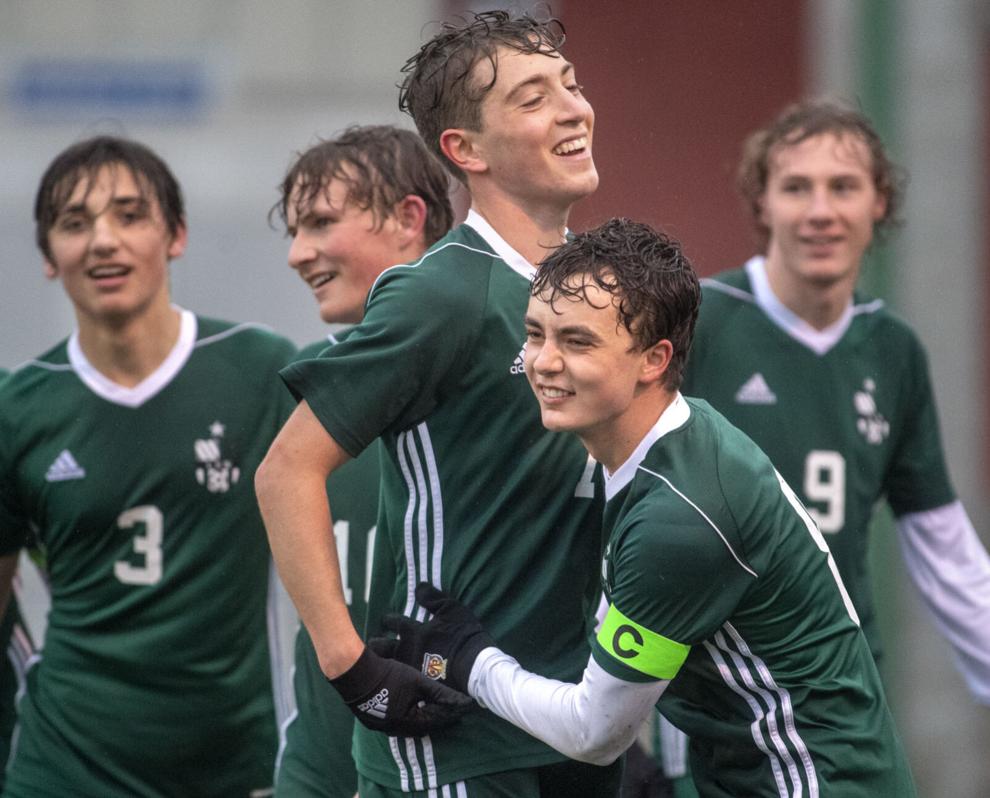 Lincoln East vs. Lincoln Southwest, 3.22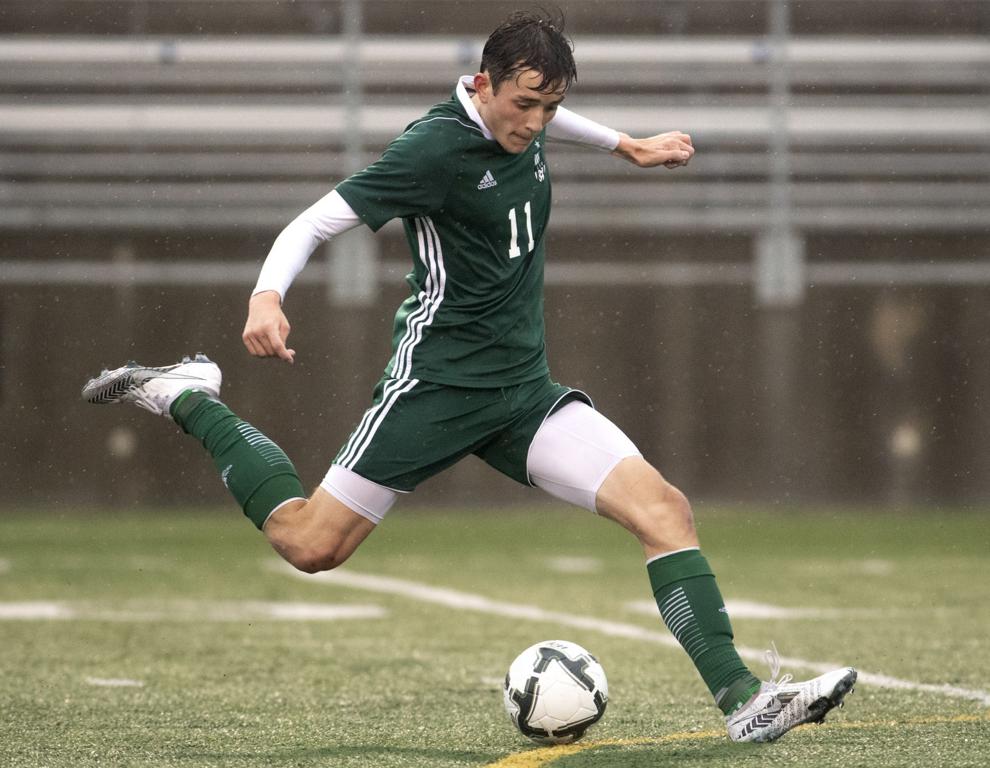 Lincoln Pius X vs. Lincoln Southwest, 3.19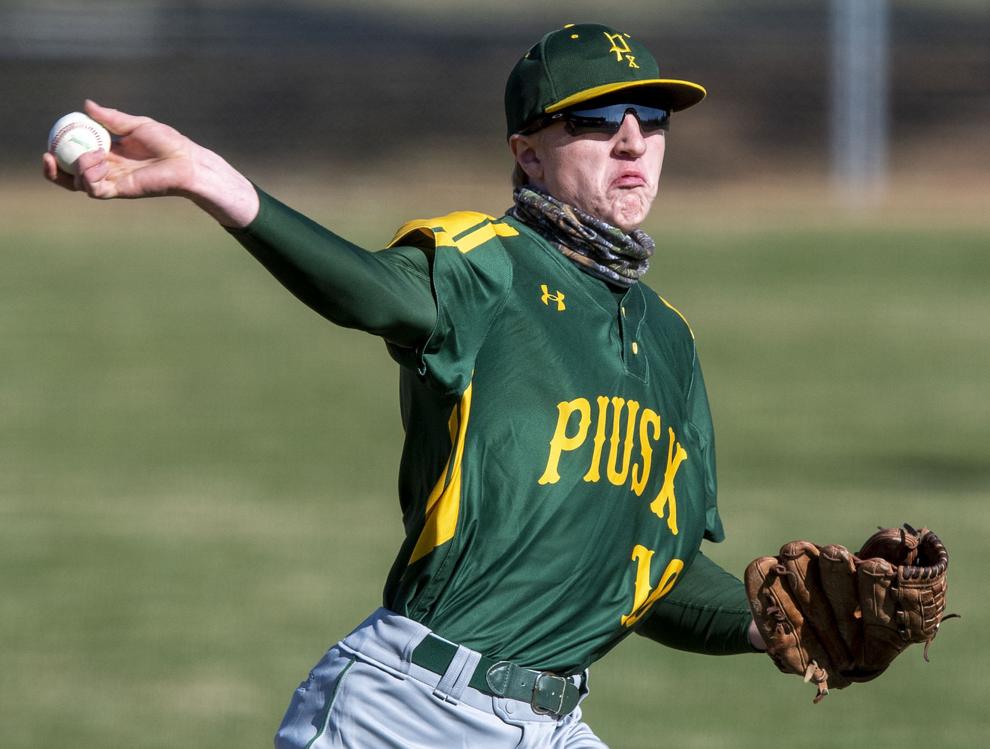 Lincoln Pius X vs. Lincoln Southwest, 3.19