Creighton senior Bryce Zimmerer had never played quarterback in high school.
But after a scary injury to cousin Brayden Zimmerer in the second quarter of Monday's Class D-1 state football championship game, Bryce stepped in, and his teammates followed his grittiness to the school's first football state crown.
Bryce Zimmerer rushed for 320 yards on a whopping 54 carries, and the second-ranked Bulldogs (13-0) forced a key fumble late in a 32-30 win against third-ranked Burwell (12-1) at Memorial Stadium.
"I have to give it to our O-line," Bryce Zimmerer said. "To just run quarterback up the middle the whole game and for them not get us for a loss one single time, we deserve it, I'd say."
Brayden and Bryce Zimmerer were carving up Burwell's defense in the first half. But Brayden Zimmerer was slammed to the turf on a short run midway through the second quarter and the junior was motionless on the field for several minutes before being carted off on a stretcher.
"It's something that we dealt with earlier in the year when a guy goes down and the kids just rally around each other," said Creighton coach Zac Kliment, who confirmed Brayden Zimmerer suffered a concussion and was OK. "It's a credit to all of them for not ever having any ounce of quit in them. It's a ton of heart."
Bryce Zimmerer said he looked at center JD Kuhlman before play resumed.
"He told me, you're going to quarterback," Bryce Zimmerer recalled. "He looked at me and said, 'You're going to quarterback,' and I was like, 'I am?' And he said, 'Yeah.'"
Then Bryce Zimmerer went to his head coach.
"He said, 'Put it on me,'" Kliment said. "'Put it on me, coach. I'm quarterback right now.' I said, 'All right.'"
You have free articles remaining.
From that point on, it was a heavy dose of quarterback motion plays, as Creighton found itself in a dogfight with the Longhorns, who took a 30-26 lead on Jase Williams' third touchdown of the game.
Creighton rallied two drives later, taking a 32-30 lead on Bryce Zimmerer's 1-yard plunge with 4 minutes, 4 seconds to play.
Burwell, in its third state final in four years, responded.
Josh Urbanovsky hauled in a 24-yard pass, placing the Longhorns on the Creighton 28-yard line. Two plays later, Burwell mishandled a snap, and Creighton lineman Travis Tyler jumped on the fumble with 2:17 remaining.
"I knew I had to get it," said Tyler, who had two second-half fumble recoveries. "If I didn't get it they could have got a touchdown and it would be a different story."
Creighton forced five turnovers in what turned into a very physical game. The Bulldogs also lost starter Thad Hazen to a concussion, and Bryce Zimmerer also was tended to for an ankle injury. But he stayed in the game.
"I'm going to do whatever it takes to win the state championship with my boys," Bryce Zimmerer said. "We worked too hard to give it up."
Of Creighton's 85 plays, Bryce Zimmerer had his hand in 60 of them.
"He's just an athlete," Tyler said. "(You) can put him anywhere on that field and he can make plays."
Williams finished with 193 yards on 33 carries for the Longhorns.
Creighton vs. Burwell, 11.19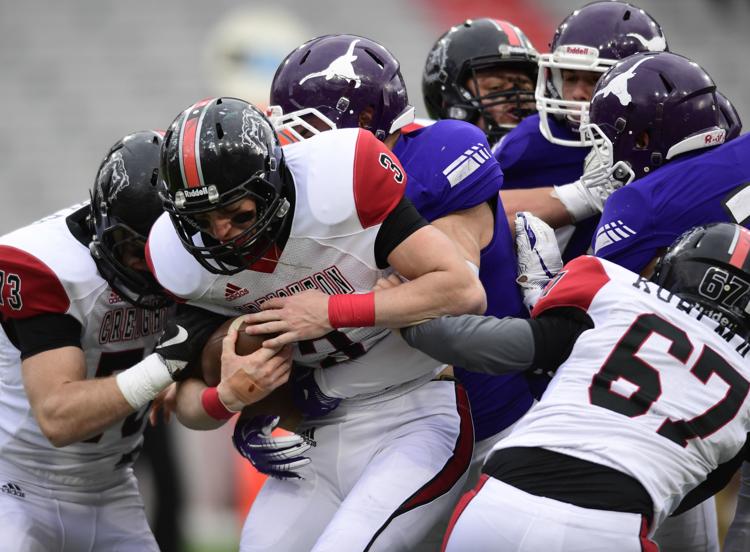 Creighton vs. Burwell, 11.19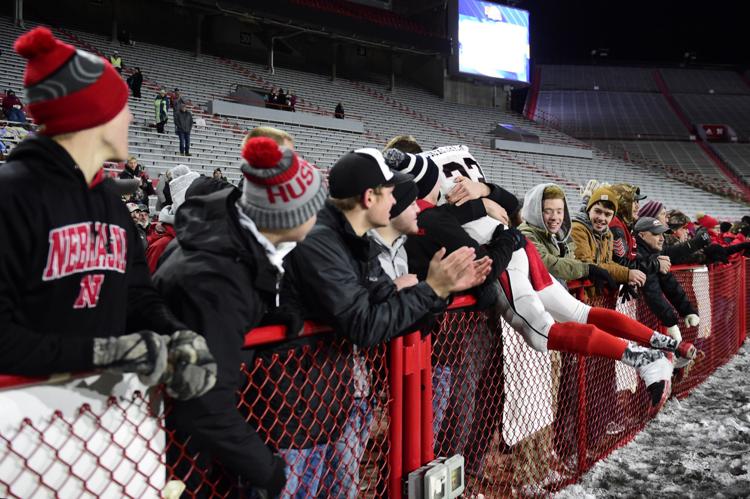 Creighton vs. Burwell, 11.19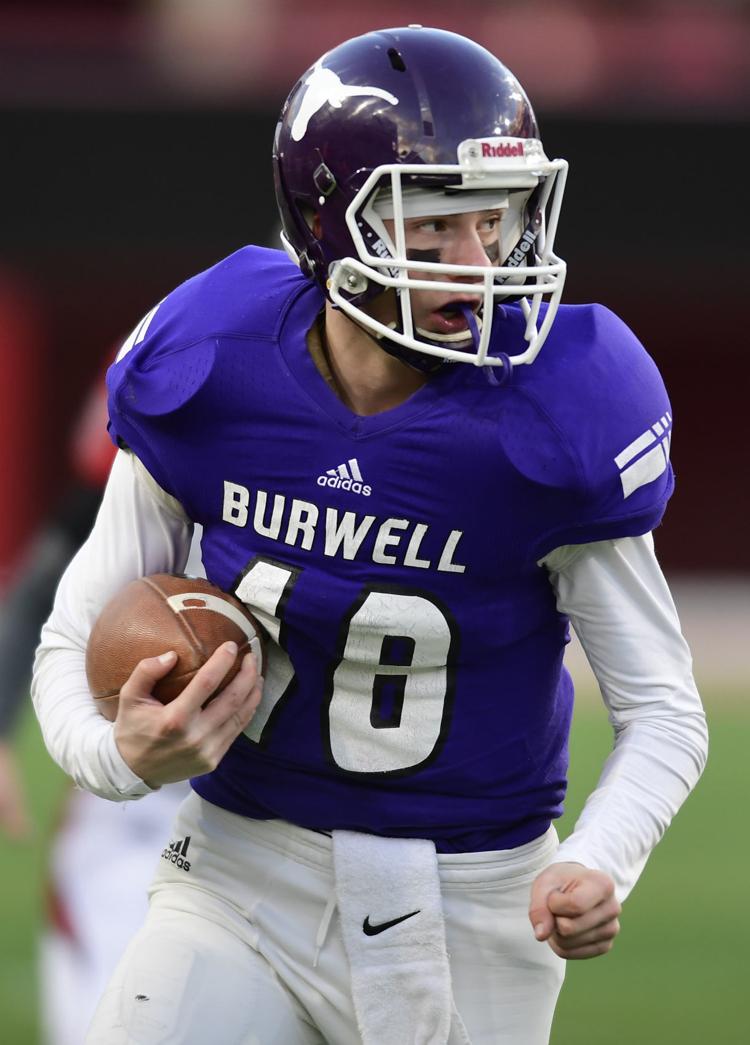 Creighton vs. Burwell, 11.19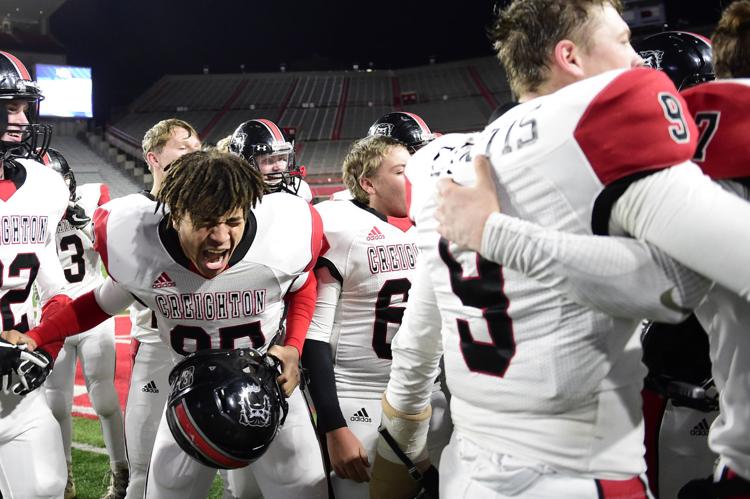 Creighton vs. Burwell, 11.19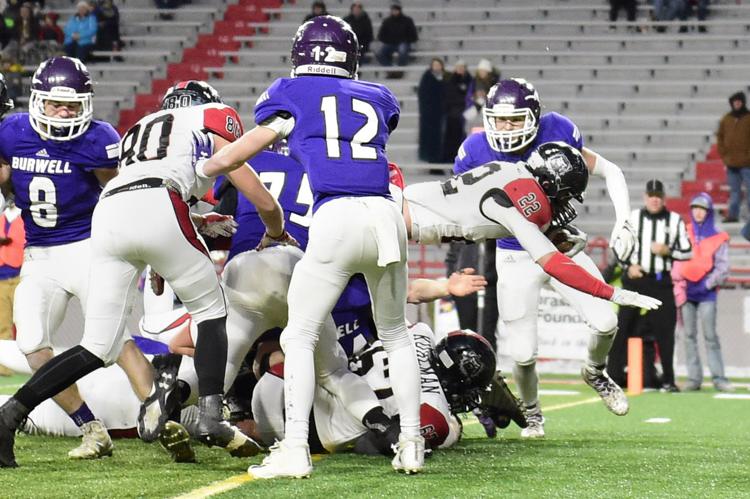 Creighton vs. Burwell, 11.19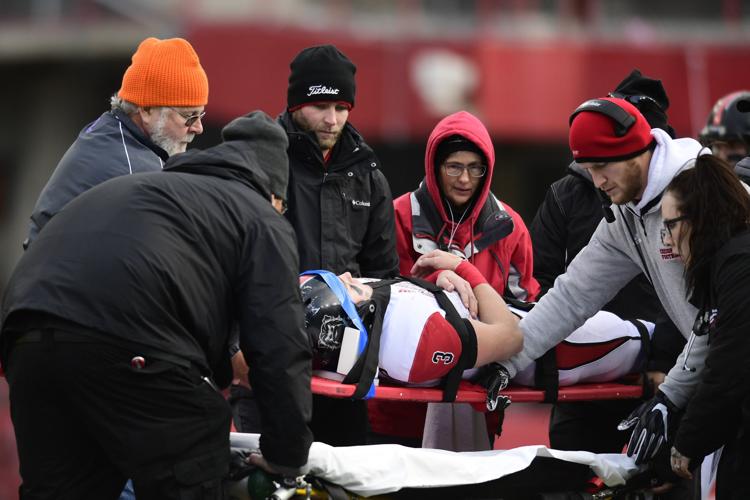 Creighton vs. Burwell, 11.19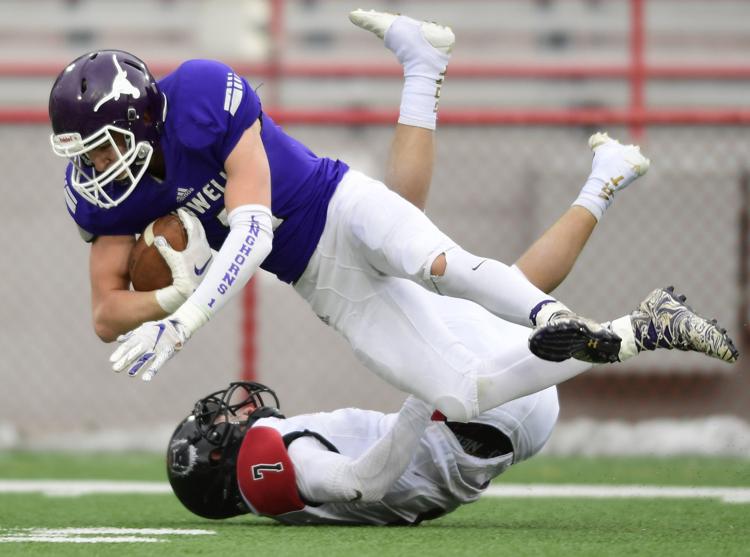 Creighton vs. Burwell, 11.19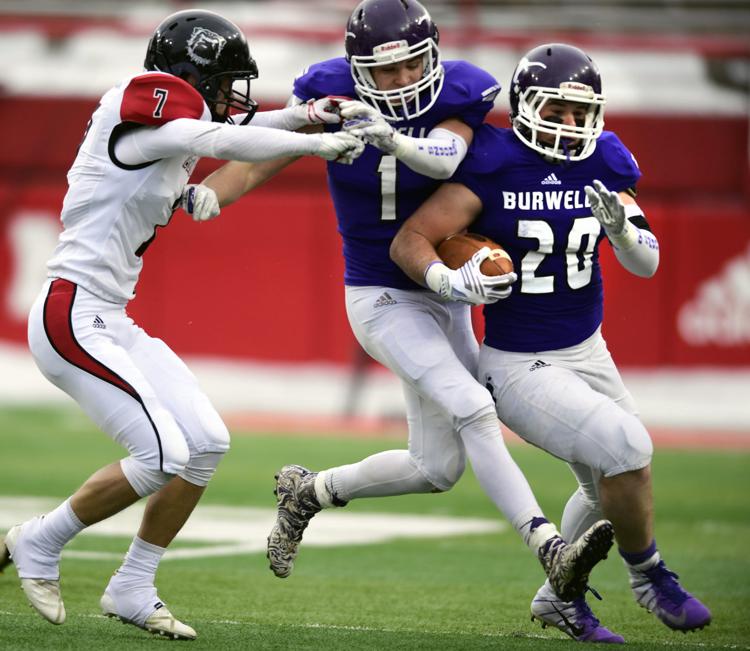 Creighton vs. Burwell, 11.19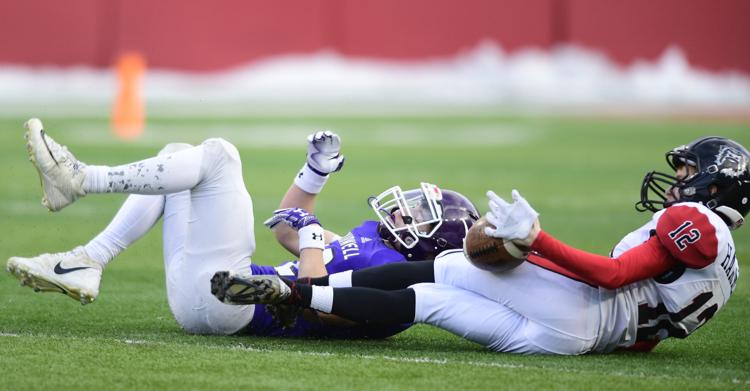 Creighton vs. Burwell, 11.19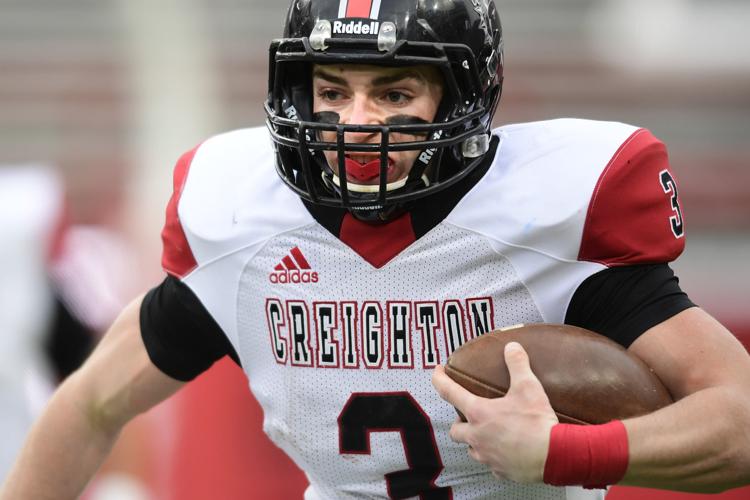 Creighton vs. Burwell, 11.19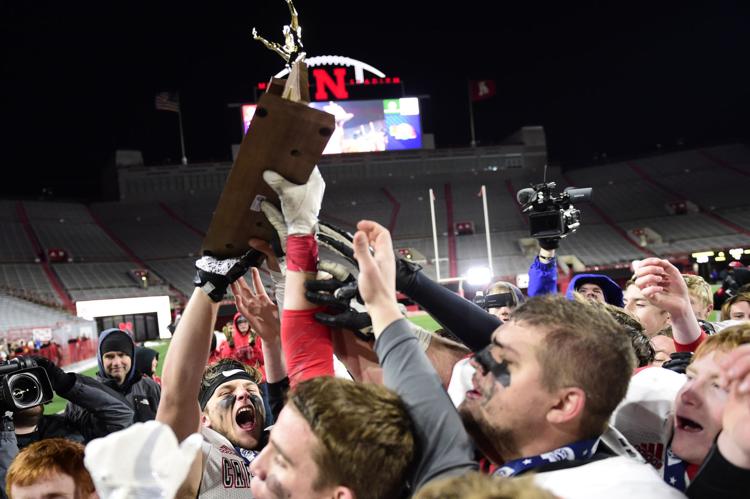 Creighton vs. Burwell, 11.19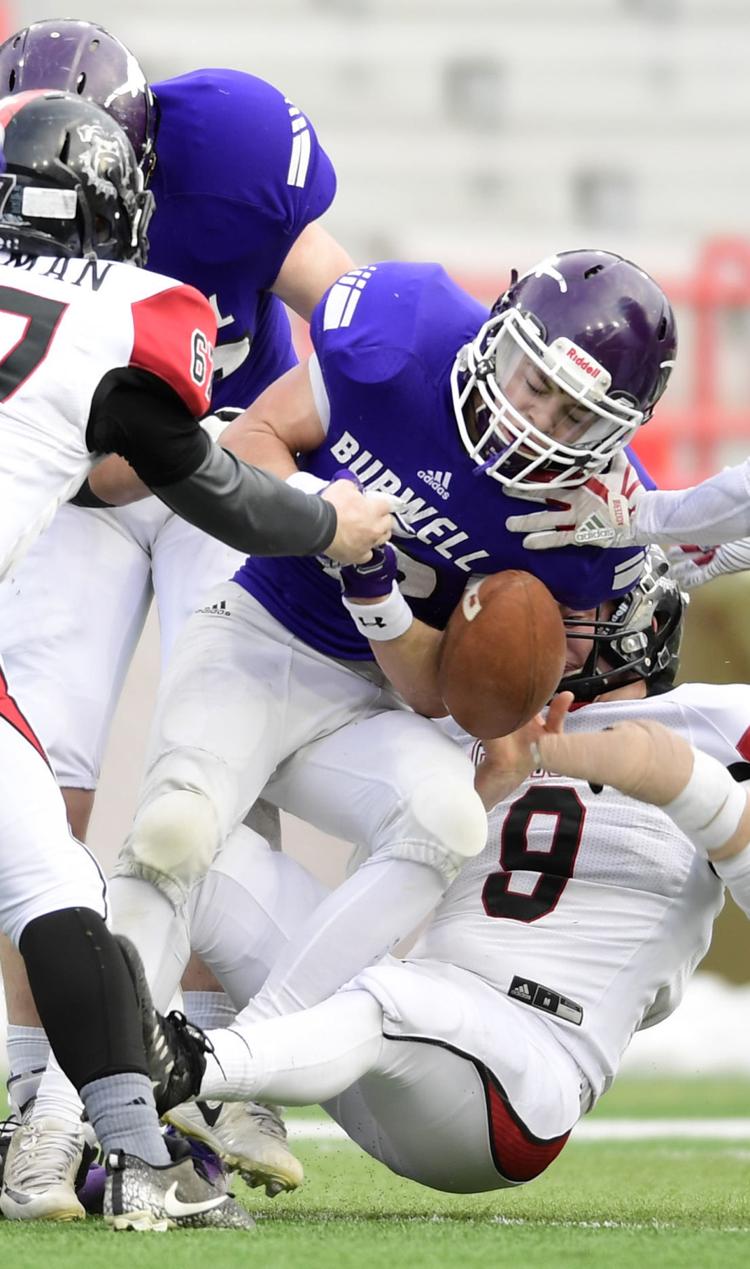 Creighton vs. Burwell, 11.19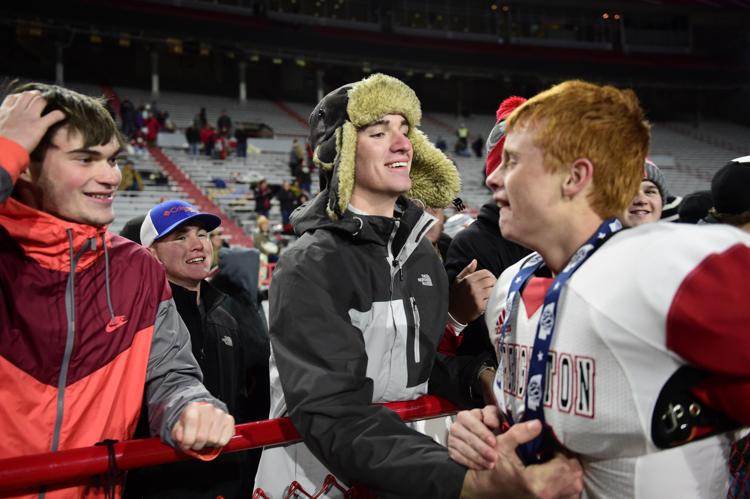 Creighton vs. Burwell, 11.19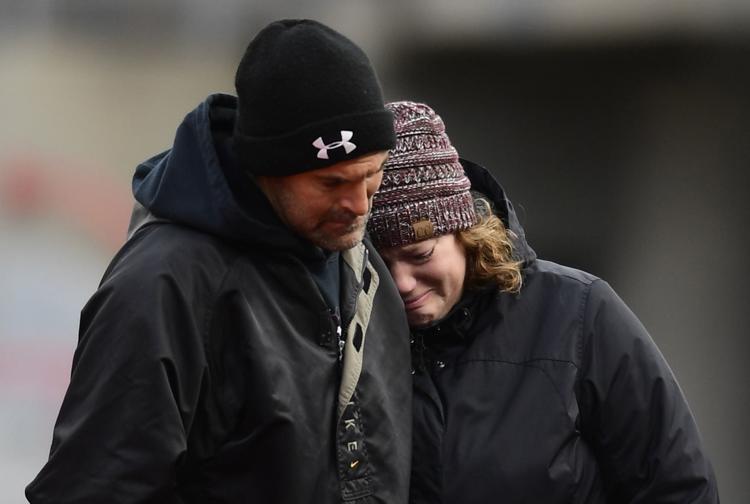 Creighton vs. Burwell, 11.19