Coming off a win against Omaha Central last week, Lincoln Pius X looked to continue its winning ways on Friday.
But Lincoln Southeast would not yield, winning handily, 42-6, at Aldrich Field.
"I thought our offense executed at a very high level and the defense, as well," Southeast coach Ryan Gottula said. "I know last week we put a lot of points on the board, but I don't know if we executed as well (tonight). That was our focus this week."
Senior running back Nick Halleen had perhaps one of his best games as a Knight, rushing 19 times for 99 yards and four touchdowns in the first half. Halleen finished with 122 yards on 25 attempts.
"Our offense starts with running the football," Gottula said. "We've got an experienced offensive line and some pretty good running backs."
However, Gottula noted that he prefers to keep his offense balanced to keep the defense guessing, utilizing play-action with Halleen as a decoy.
Southeast didn't make any early mistakes, as the Knights forced two consecutive three-and-outs and turned them into 14 first-quarter points. On their third defensive series, the Knights held Pius X (2-5) on fourth down to regain possession again.
You have free articles remaining.
Ninety seconds into the second quarter, Halleen scored for the third time, on a 1-yard dive up the middle. Prior to that score, Isaac Gifford found Isaac Appleget deep downfield on a 35-yard reverse pass.
Hallen scored his fourth touchdown on a 16-yard run up the middle late in the second quarter.
Southeast (6-1) scored once more just before the half, as senior quarterback Coleby Daffer scrambled for a 5-yard TD after executing a 10-play drive in the final two minutes of the second quarter.
The Thunderbolts still played aggressively. They attempted multiple fourth-down conversions and forced three turnovers.
With 7 minutes to go, the Pius X offense had its best chance to score. However, a red-zone fumble left the Thunderbolts empty-handed. But just a few plays later, Southeast surrendered a fumble of its own. Pius X's Blake Vodicka returned it for a touchdown, preventing the shutout.
When talking about what to take away from Friday's performance, Pius X coach Ryan Kearney said, "It's an opportunity to go out and compete with your teammates, continue to dedicate your efforts and sacrifice for your team. That's what we're getting out of this."
Southeast at Pius X, 10.11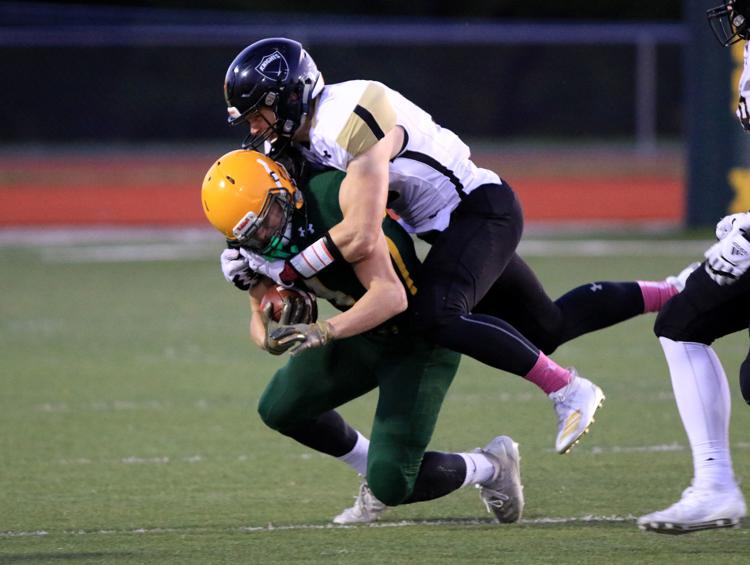 Southeast at Pius X, 10.11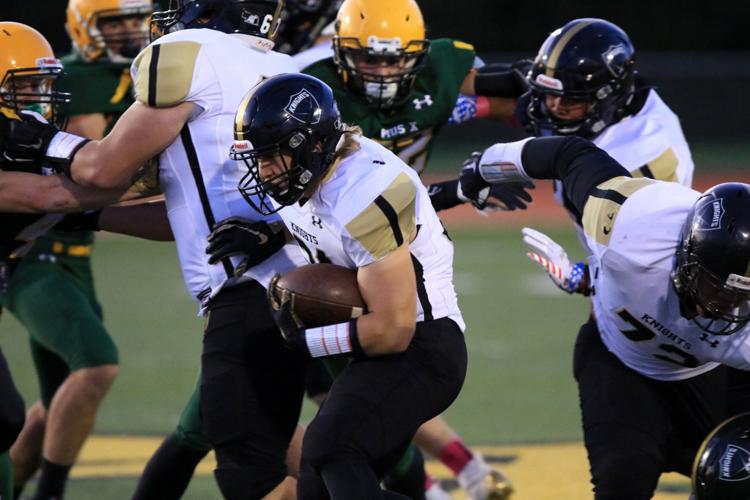 Southeast at Pius X, 10.11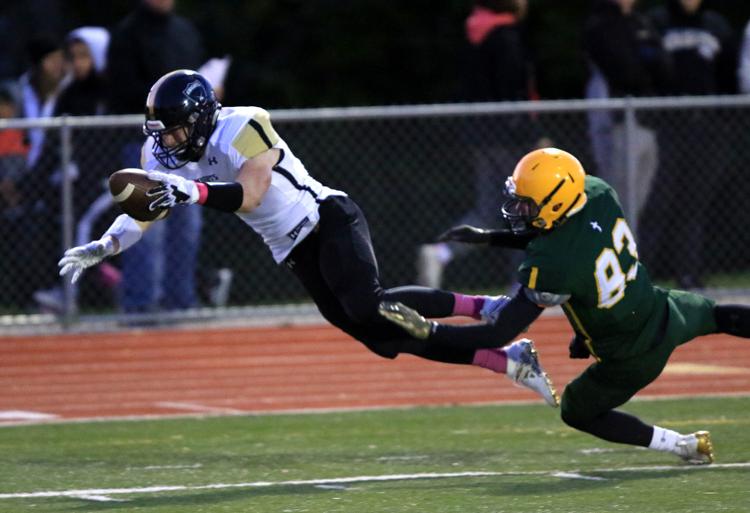 Southeast at Pius X, 10.11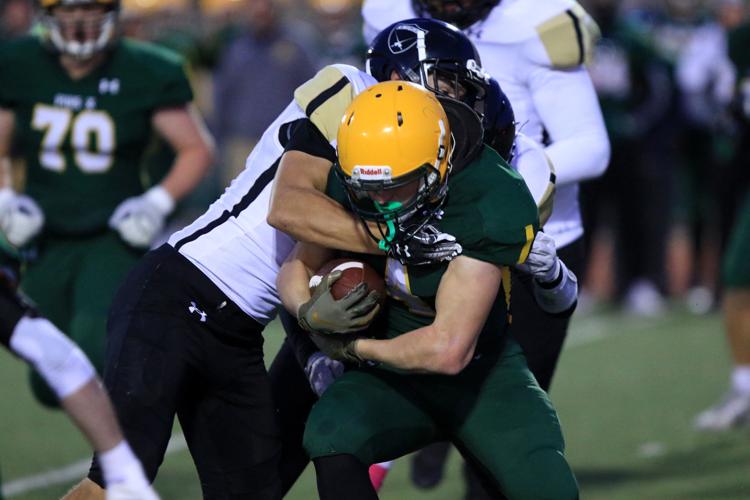 Southeast at Pius X, 10.11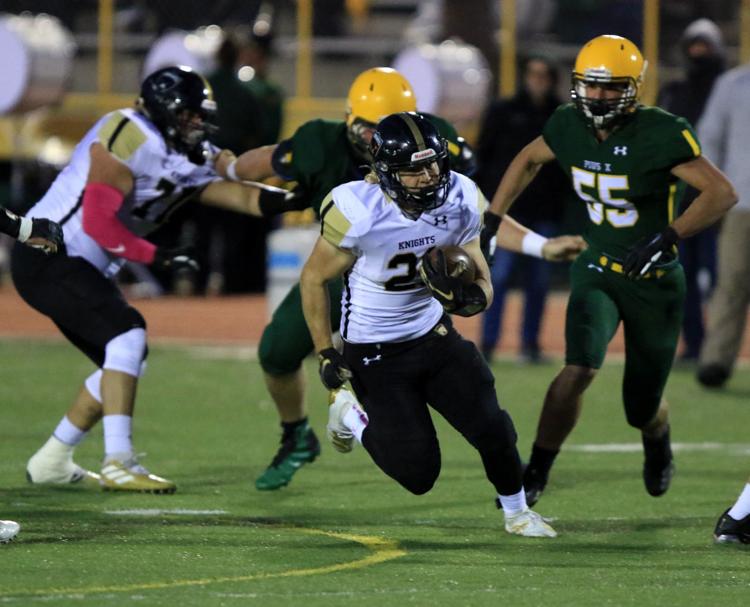 Southeast v. Pius X, 10.11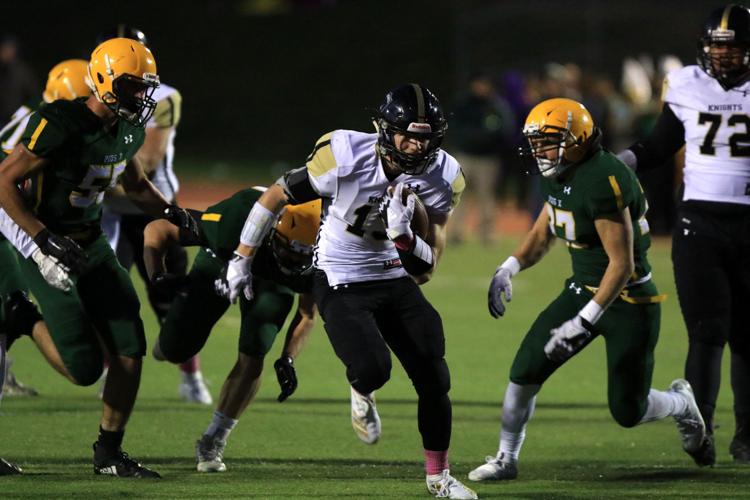 Southeast at Pius X, 10.11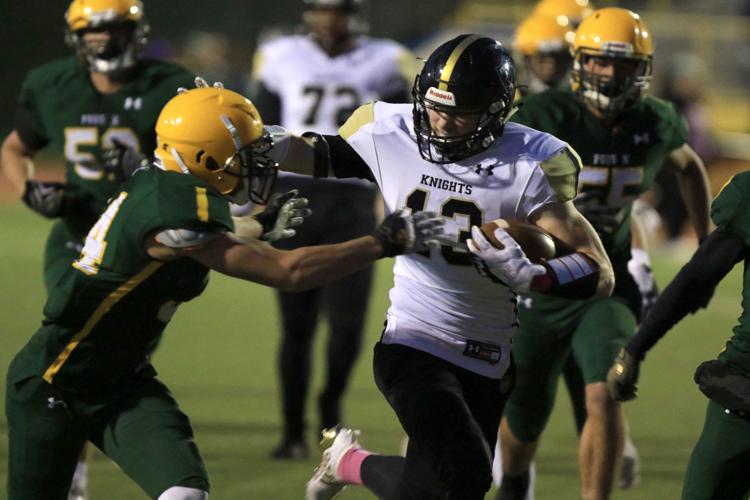 Southeast at Pius X, 10.11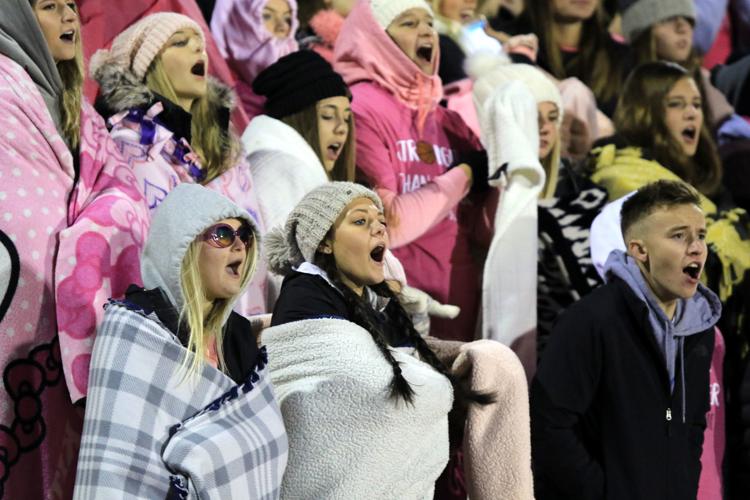 Southeast v. Pius X, 10.11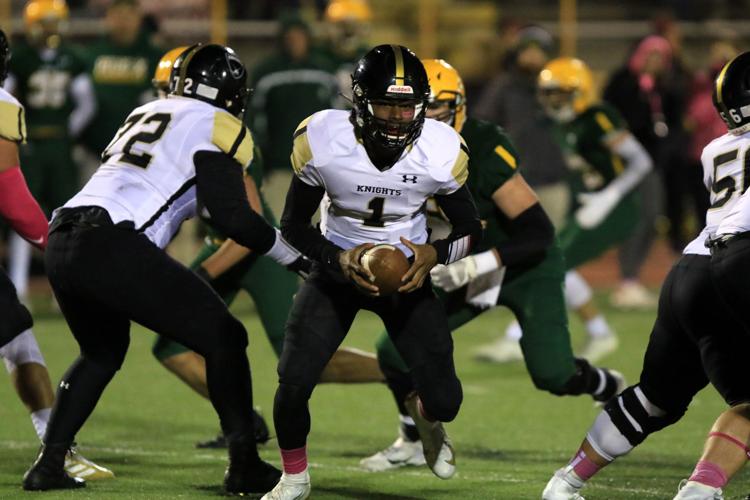 Southeast at Pius X, 10.11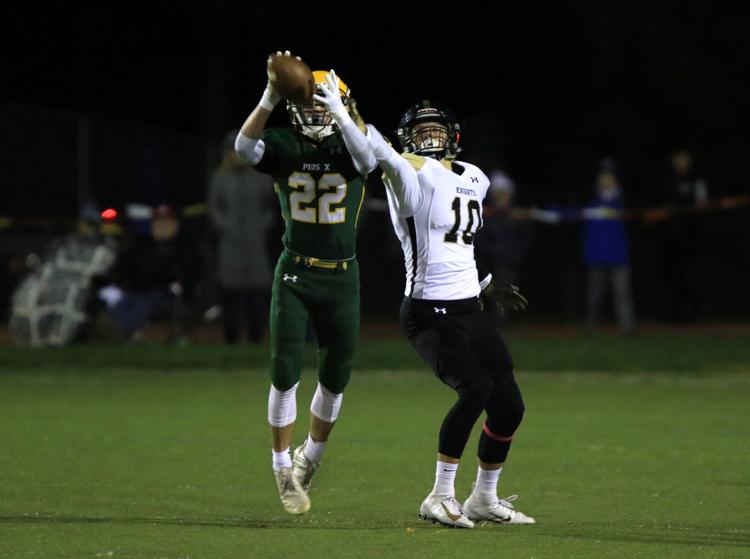 Southeast v. Pius X, 10.11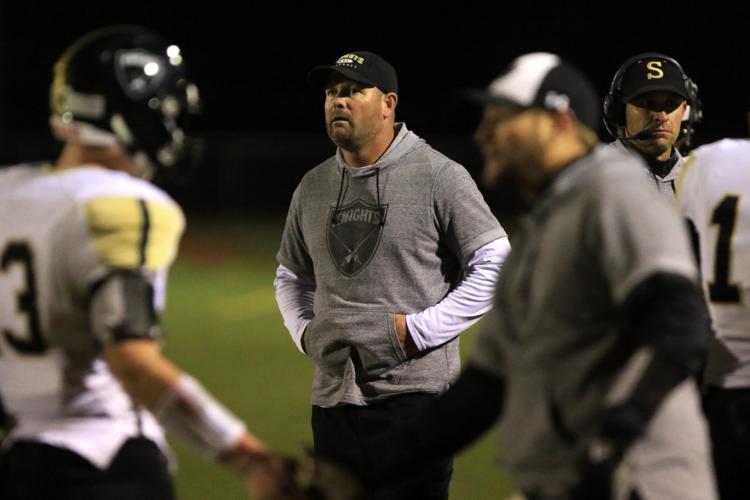 Southeast at Pius X, 10.11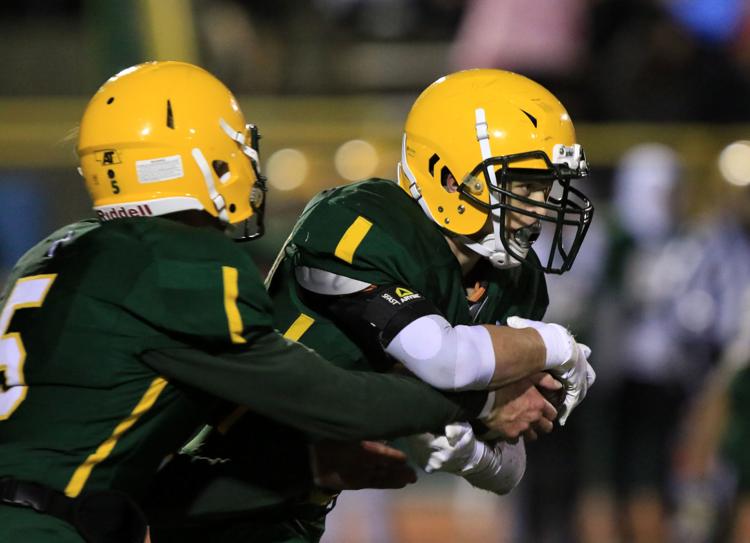 Southeast v. Pius X, 10.11