In total, the Navigators conceded more than an entire field of penalty yardage (105) on 14 infractions. These were the kind of missteps that are best polished in practice — the false starts, bad motions, illegal men downfield. 
But the pandemic has made it difficult for the North Star team to get all 140 of the program's players on the same page. Simply put, virus guidelines — in particular, social distancing — put a strain on how a team can prepare.
"We're separate most of practice and that impacts how we do things," North Star coach Tony Kobza said Friday night. "We're jumping on motions, jumping on cadences, and a lot of that is because we have been separate at practice most of the time simply because of social distancing. 
"That's something that, coming out here in the first quarter, that really hits you. As well-prepared as you think you can be, there's nothing that can replace full team practice."
Lincoln Public Schools' staggered schedules — where half of the student body attends school in-person for a portion of the week, and the other group comes in for the latter part — divides the team before practice even starts. 
"Half our team is coming to practice from off campus, so to start practice, we have half of our kids coming from home, where they've sat on a computer all day, trying to get their energy back up for practice," Kobza said. 
Not to mention the anxiety that comes with enforcing rigid safety regulations at practice. Kobza is quick to note that the unprecedented nature of the season is not an excuse but notes it's a "distraction" all the same. 
"When we go into group and everything else, we have to be so limited in what we can do together that you're constantly worried about who is too close, or are they 3 feet apart, 6 feet apart," he said.
"But we said it from the very beginning, whatever you tell us to do, we'll do it so we can play football."
Even so, Friday cut deeper than a typical nondistrict football game between schools that don't even share the same class. It offered a slice of normalcy, even if the bleachers at Seacrest Field were littered with "caution" or a sea of face coverings dominated the facility. 
"It felt great," Hastings quarterback Jarrett Synek said after the game. "We haven't had competition or any sports in Nebraska at the high school level since March 15, so it's just a great thing for not just us two teams to get out there and play, but for the whole state.
Nebraska is one of just 15 states starting its high school football season on time, according to MaxPreps, meaning there are still plenty of people in the country who are skeptical a high-contact sport is safe in the current climate.
"I think they're safer here than anywhere else," Kobza said. "We've had some scares and concerns, but at no point have we ever put them at risk or in danger of trying to spread (the virus) or do anything like that.
"Having football keeps them motivated, and it keeps them from going places that are getting broken up on the weekends."
Photos: Lincoln North Star opens football season
Hastings vs. North Star, 8.21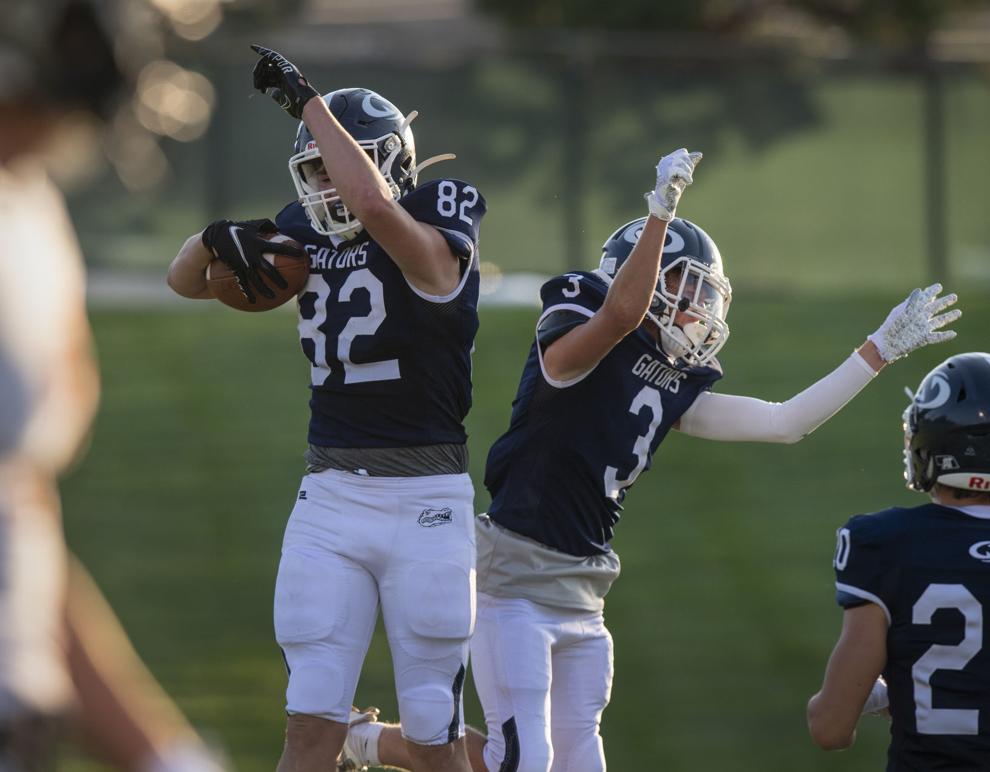 Hastings vs. North Star, 8.21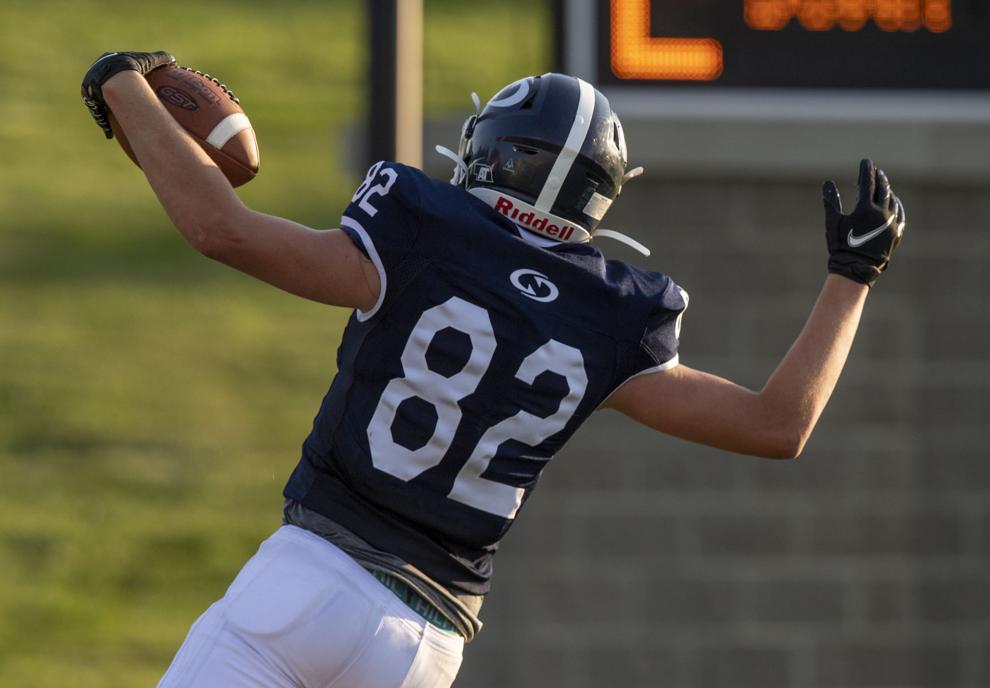 Hastings vs. North Star, 8.21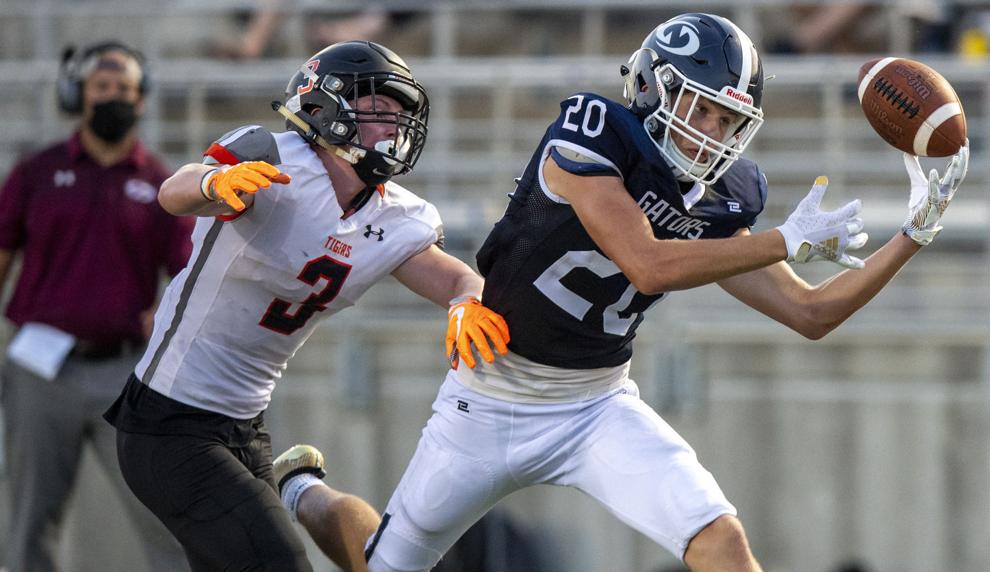 Hastings vs. North Star, 8.21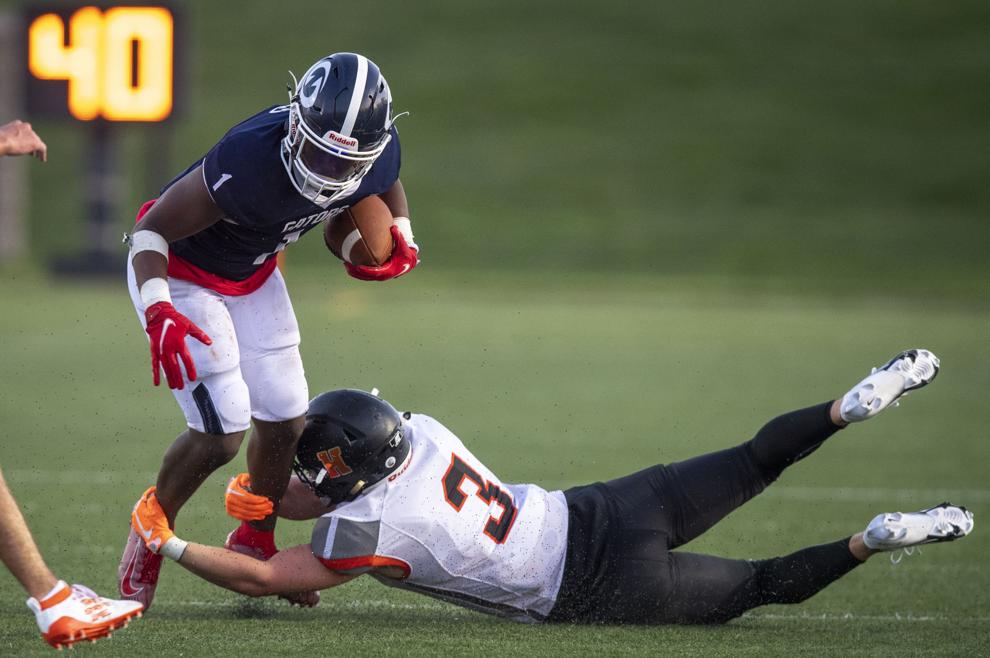 Hastings vs. North Star, 8.21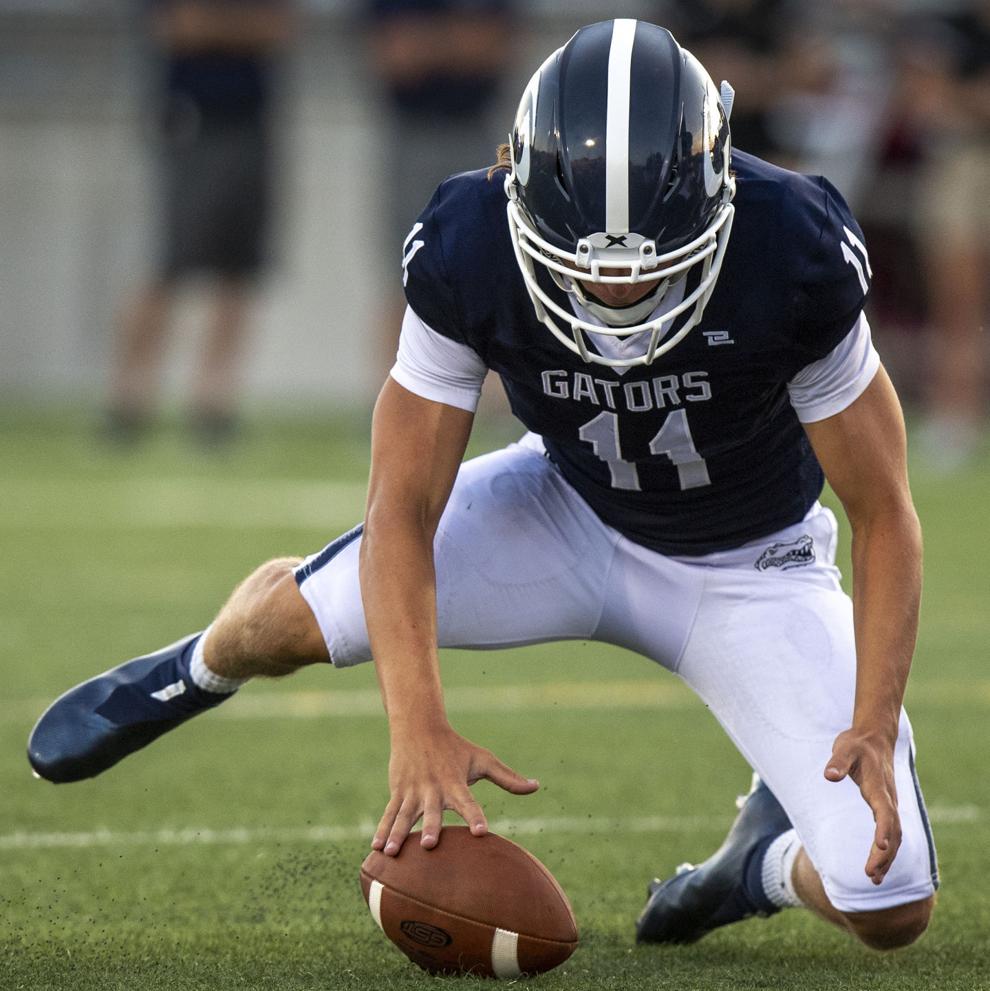 Hastings vs. North Star, 8.21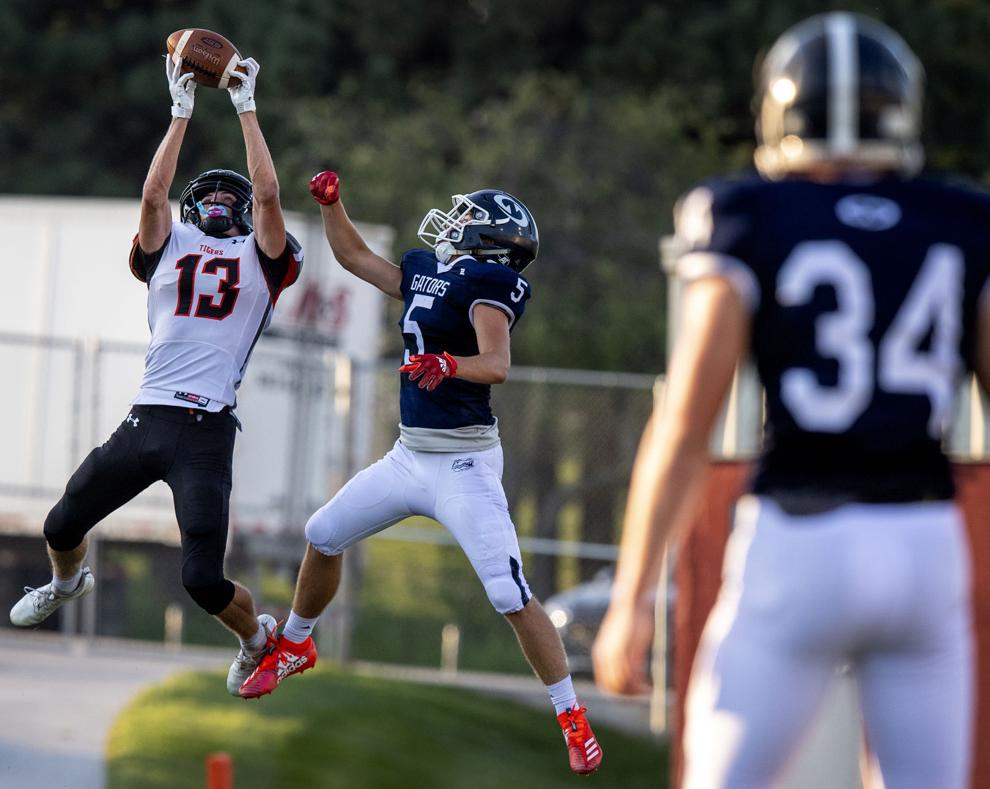 Hastings vs. North Star, 8.21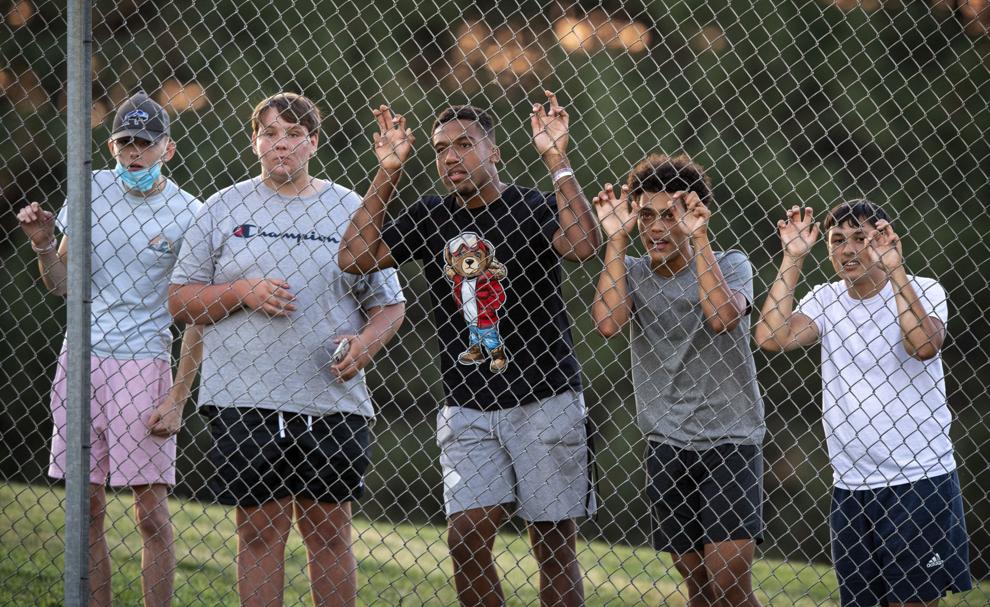 Hastings vs. North Star, 8.21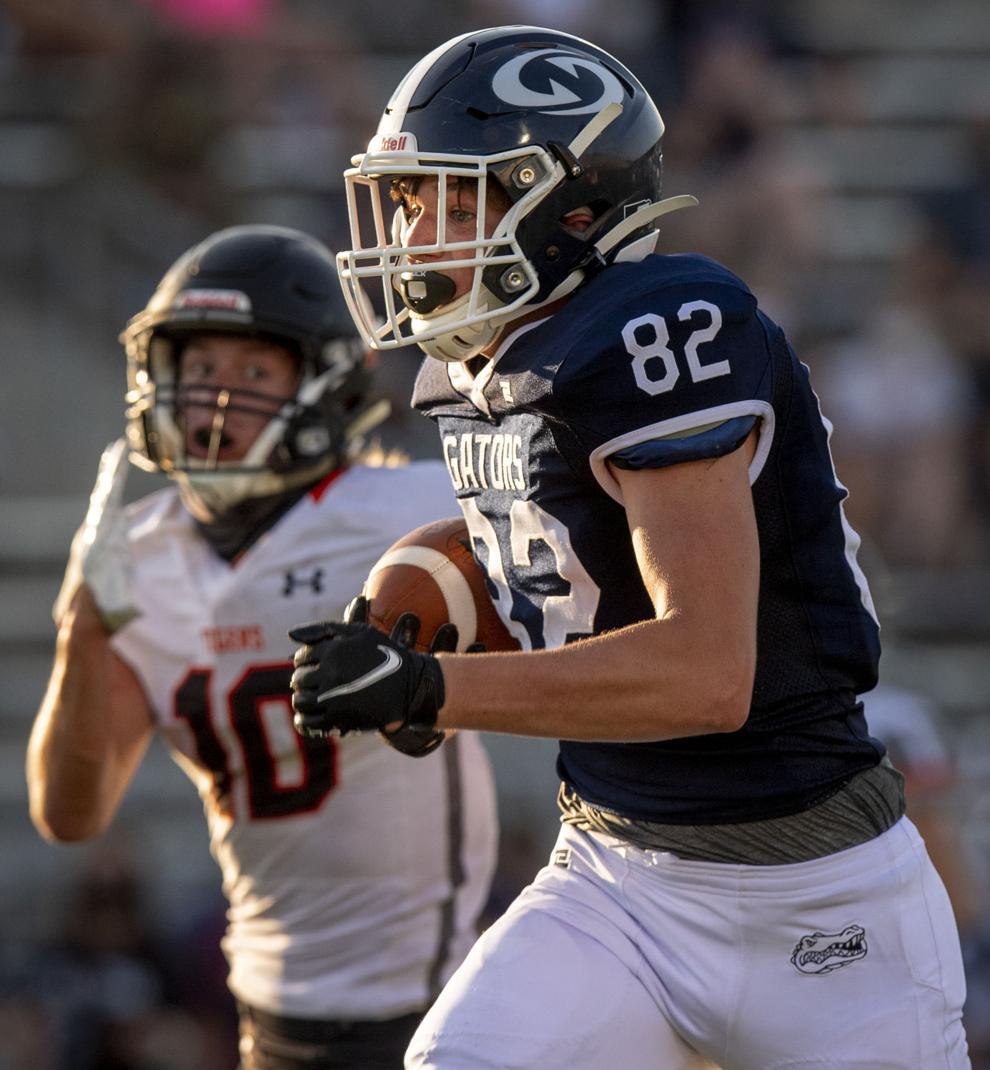 Hastings vs. North Star, 8.21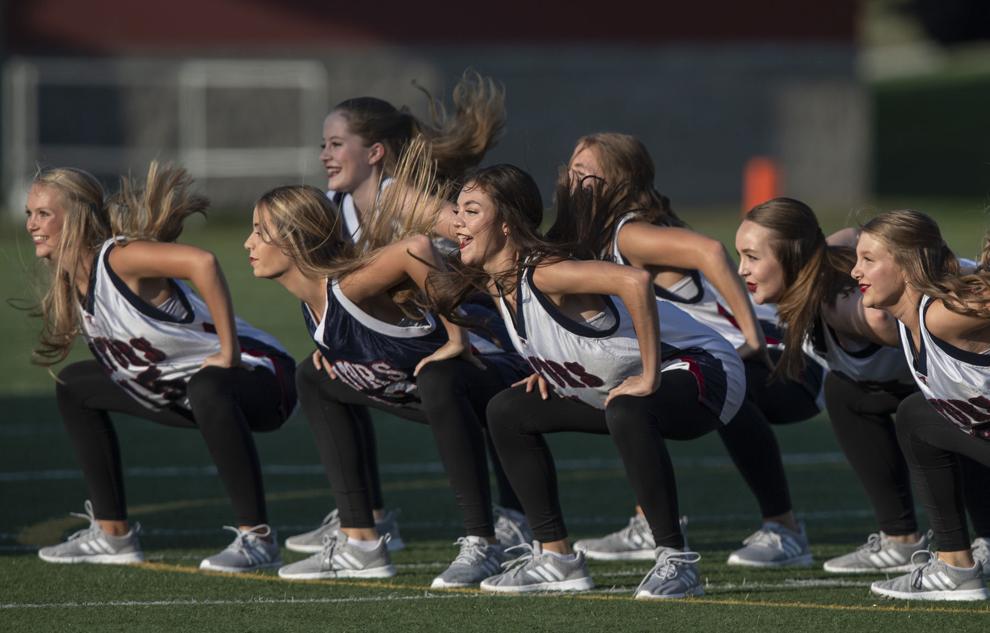 Hastings vs. North Star, 8.21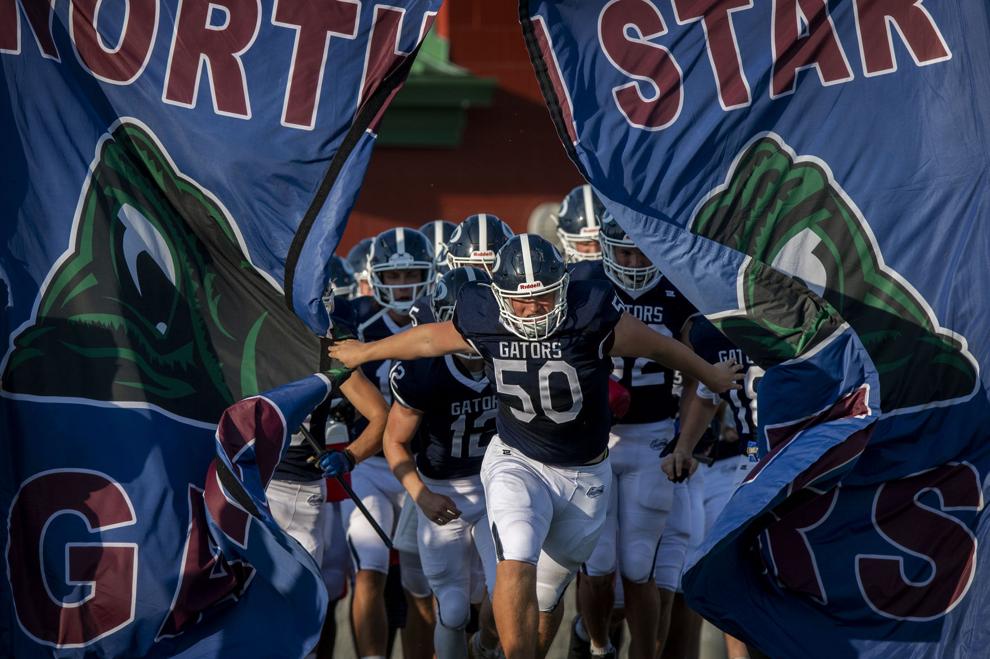 Hastings vs. North Star, 8.21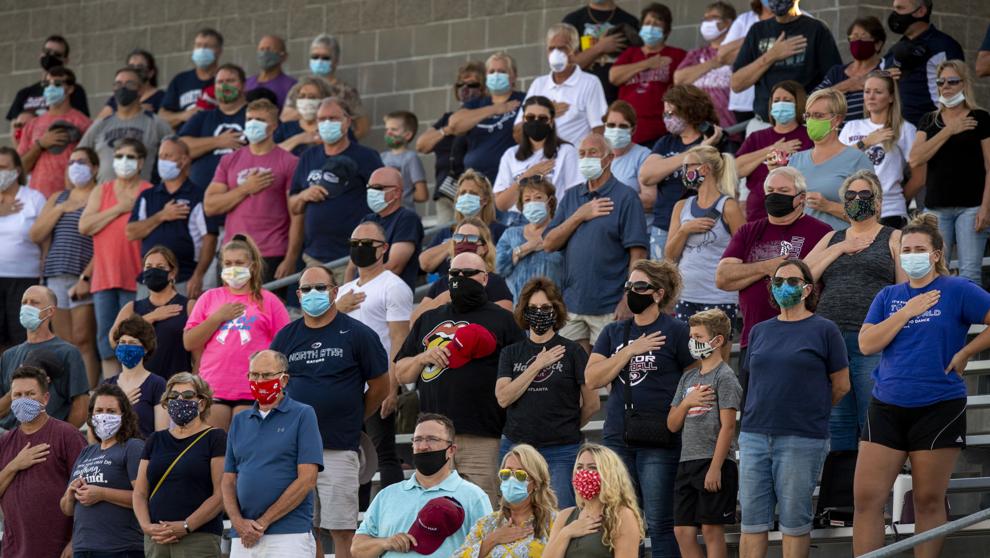 Hastings vs. North Star, 8.21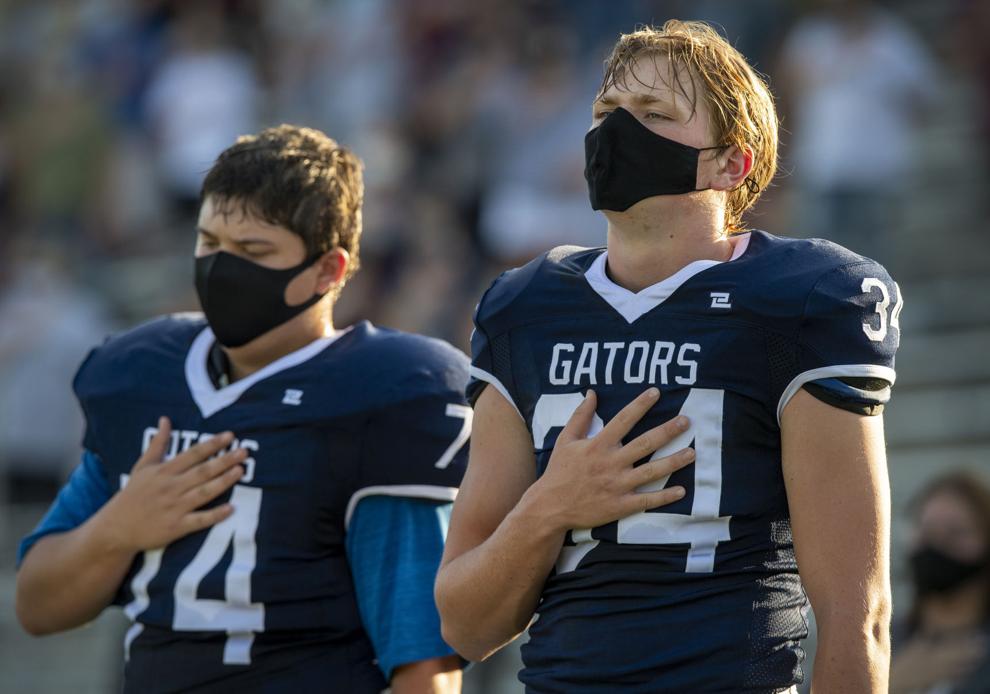 Hastings vs. North Star, 8.21
Hastings vs. North Star, 8.21