Beni Ngoyi has just one catch in his high school football career, but that isn't stopping colleges from viewing the Lincoln High junior as a top receiving talent.
In the last two weeks, Ngoyi has picked up a pair of scholarship offers from Wayne State and Northern Iowa, which competes in the FCS subdivision at the Division I level.
It's been sort of a whirlwind for Ngoyi, who has spent months training and trying to improve his measurables, only to see his recruiting interest explode after impressing at the Wayne State football camp on July 18.
Going into the camp, Ngoyi knew he would have eyes on him since his older brother, Dan Ngoyi, plays defensive line for the Wildcats. Ngoyi's numbers did the talking for him, as he leaped 10 feet, 10 inches in the broad jump, recorded a vertical jump over 38 inches and also ran a 40-yard dash in 4.46 seconds.
Wayne State saw all it needed, and the Wildcats offered Ngoyi a scholarship the very next day.
"He just told me to ball out, and I had to prove to them that I'm their guy," Ngoyi said. "That really put me on the map for other schools, too. I just proved to them that I'm the player they need and the player they want."
Northern Iowa, which has former Nebraska quarterback Joe Ganz on staff as the wide receivers coach, followed two days later with Ngoyi's first Division I offer. Just like with Wayne State, Ngoyi's numbers were the driving factor as colleges like Northern Iowa see a 6-foot-4 wide receiver with tremendous speed and athleticism. The Panthers also offered a scholarship to Lincoln East junior Malachi Coleman on the same day.
"It was great, they offered me and my good friend Malachi at the same time, so that was special," Ngoyi said. "(My family) was so supportive, since it was my first DI they were going crazy over it."
A key part of Ngoyi's training regimen has been resistance training at the University of Nebraska-Lincoln's sand volleyball courts. Fellow Lincoln High teammates, such as starting quarterback Ja Reese Lott-Buzby and running back Adonis Hutchinson, are also regulars, leaving Ngoyi excited for the season ahead.
Ngoyi still figures to be a contributor at defensive back like he was a season ago, but he hopes to develop his route-running even further and truly break through as a key contributor on offense for the Links. With Division I schools now recognizing his talent, it seems likely that Ngoyi might make more than just one catch during the 2021 season.
"Ja Reese and some of our wideouts go in the sand, put on ankle weights and go crazy," Ngoyi said. "It's going to be a good time because we've just been working our tails off and I'm ready to see what we can produce."
How each member of the Super-State first-team defense left their mark this season
DL | Trevor Brown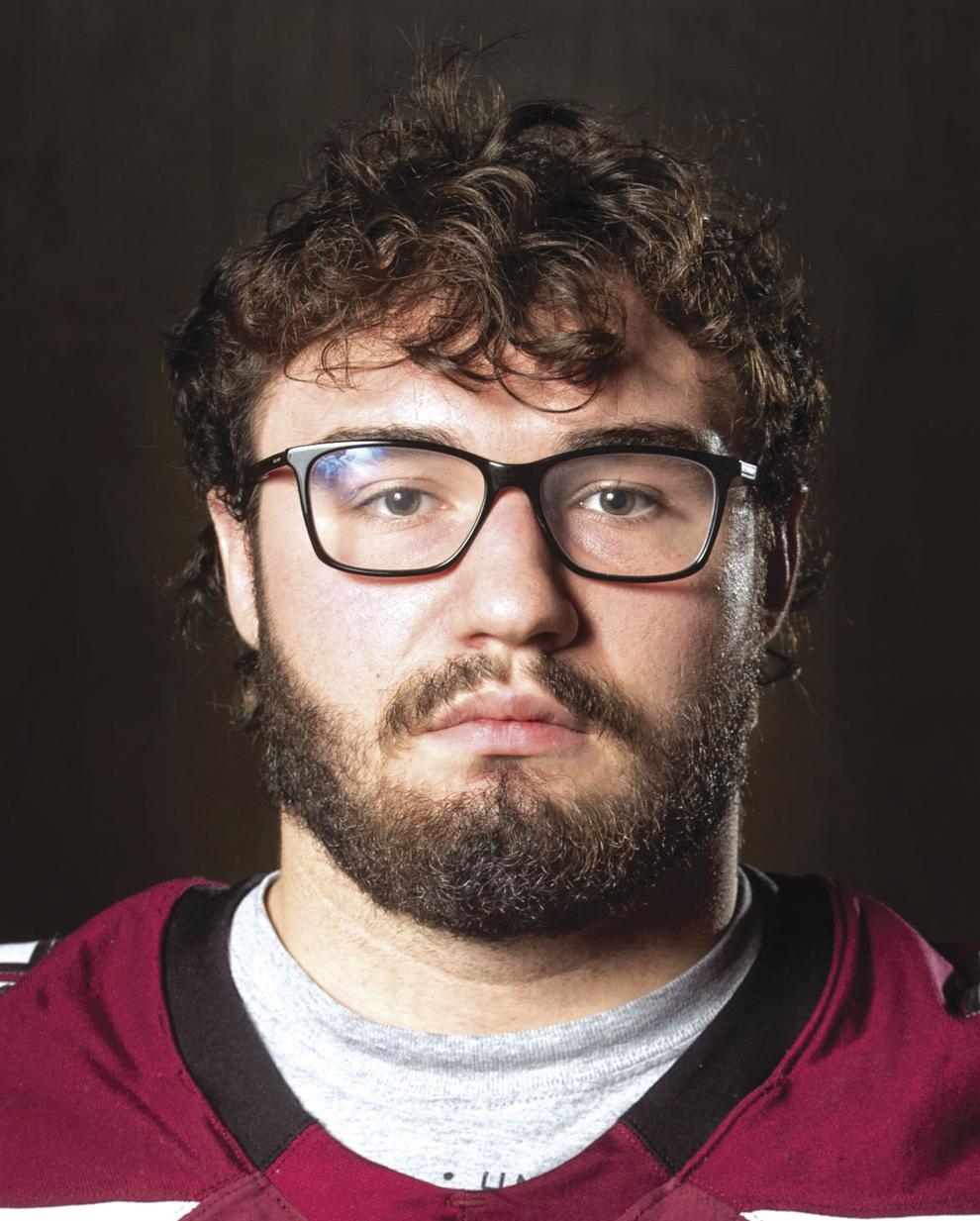 DL | Maddox Burton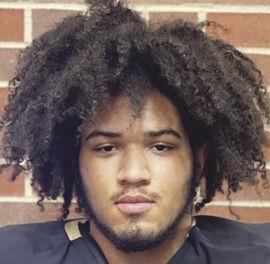 DL | Cade Haberman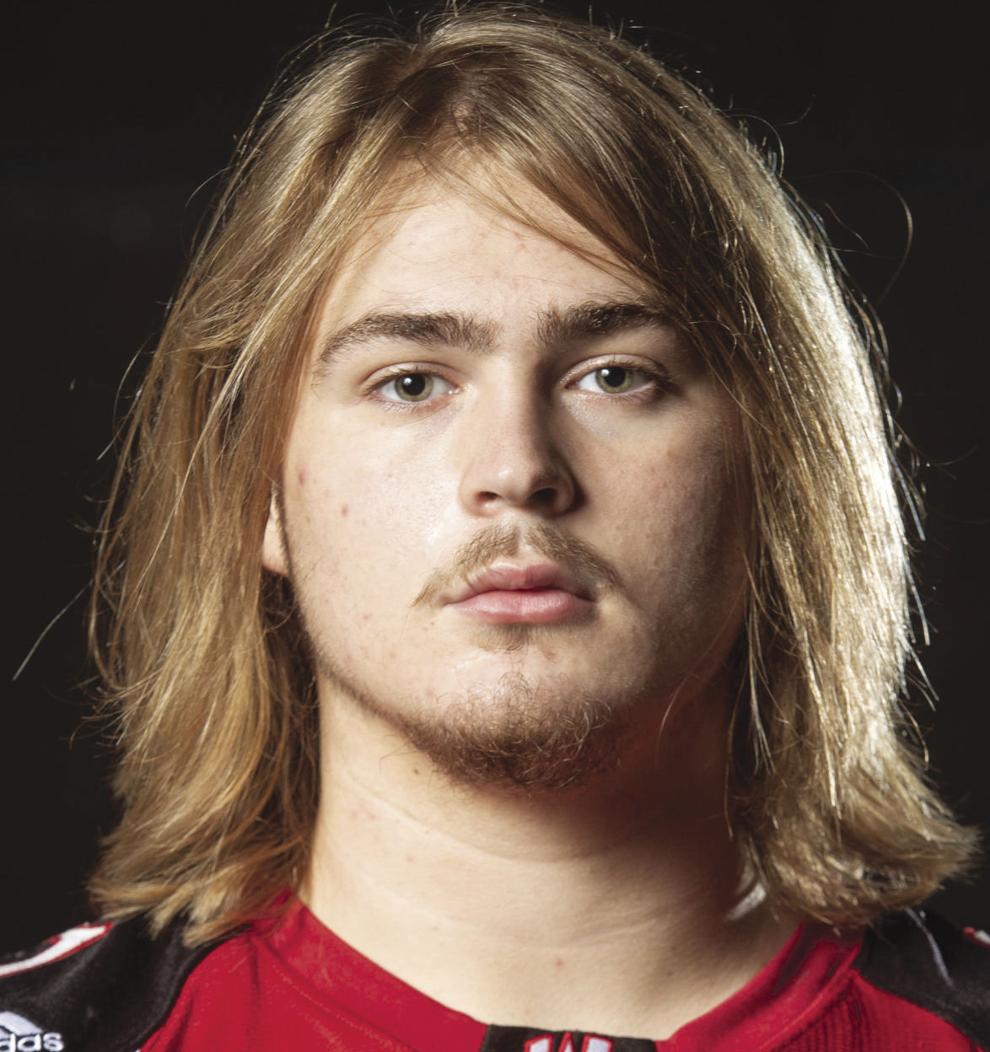 LB | James Conway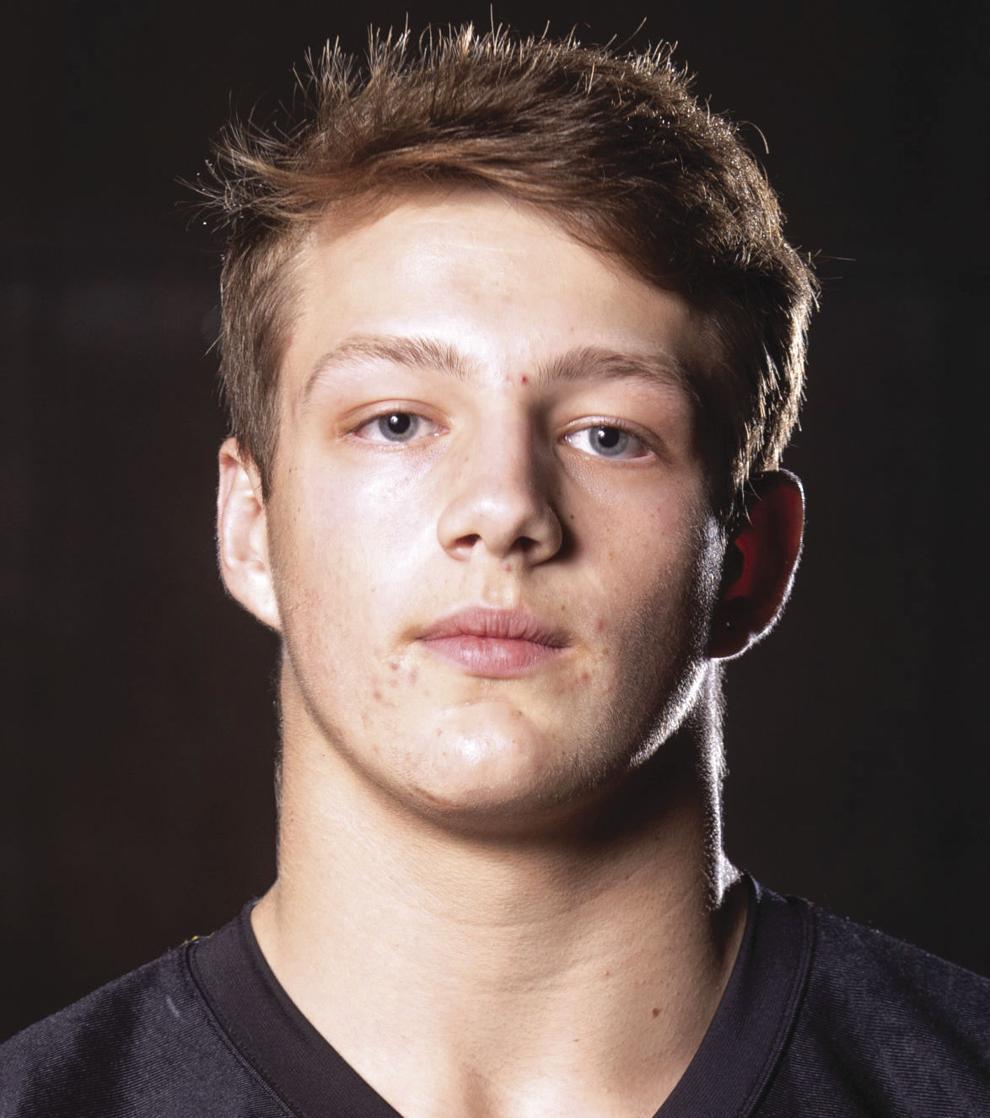 LB | Jake Appleget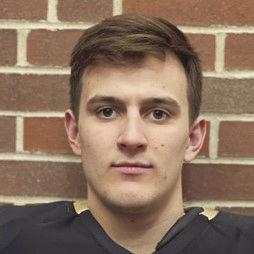 LB | Ben Radicia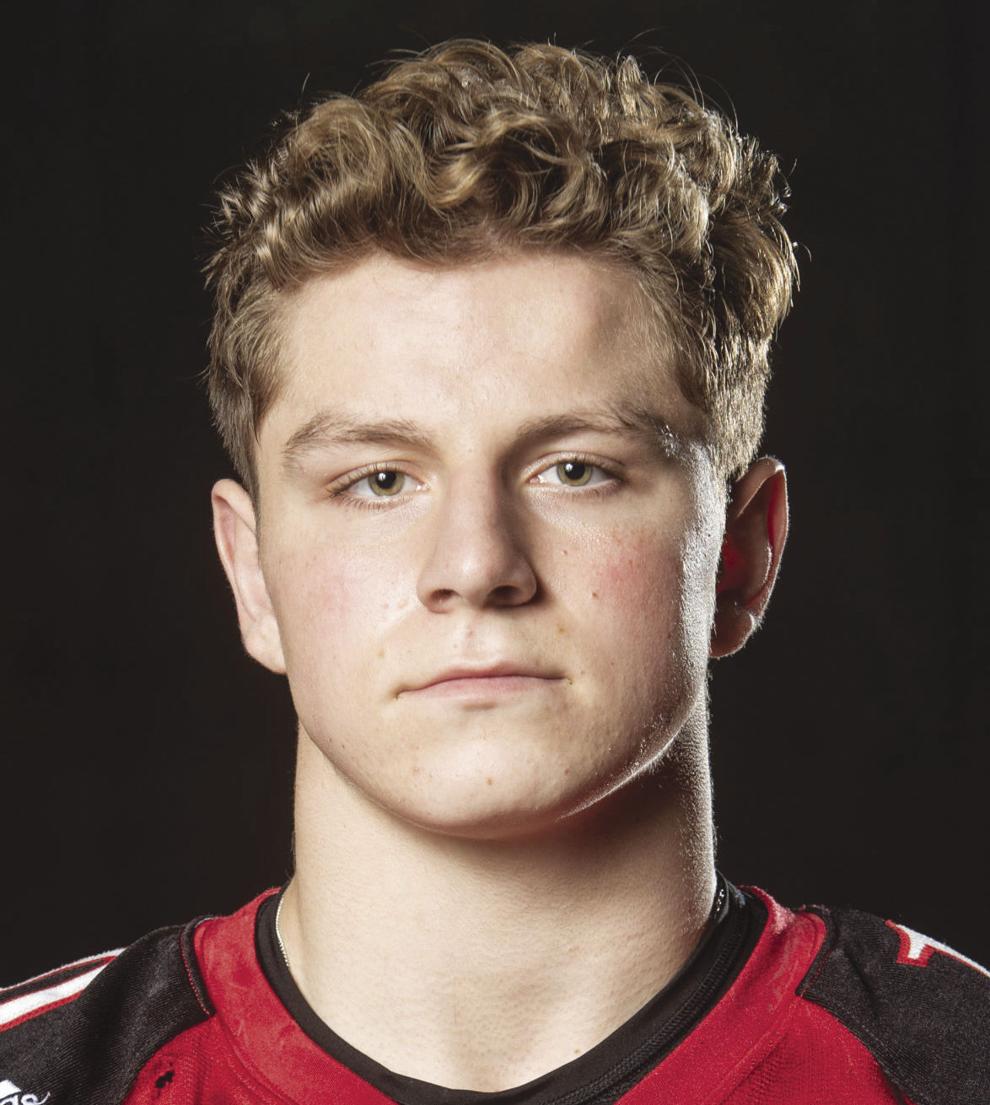 LB | Jack McDonnell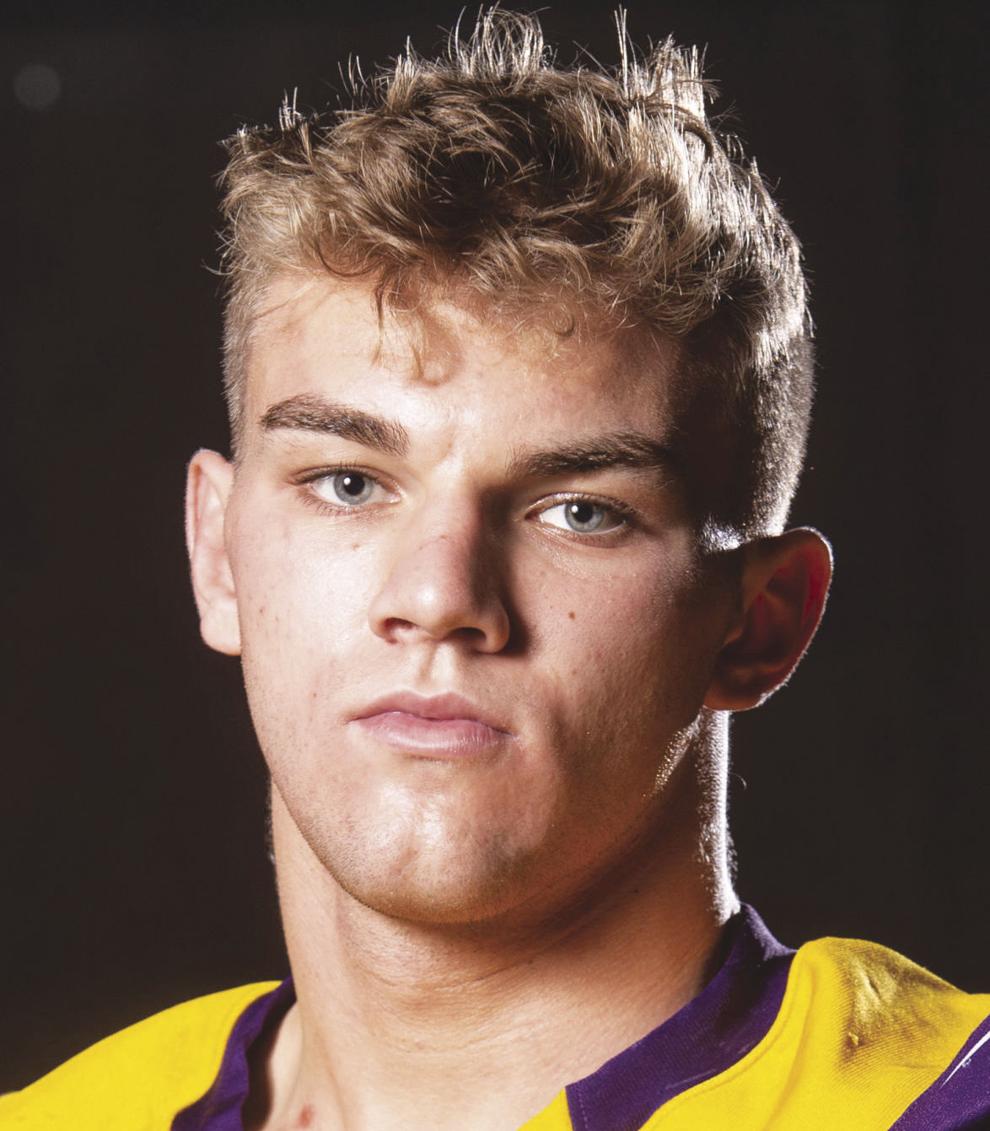 DB | Avante Dickerson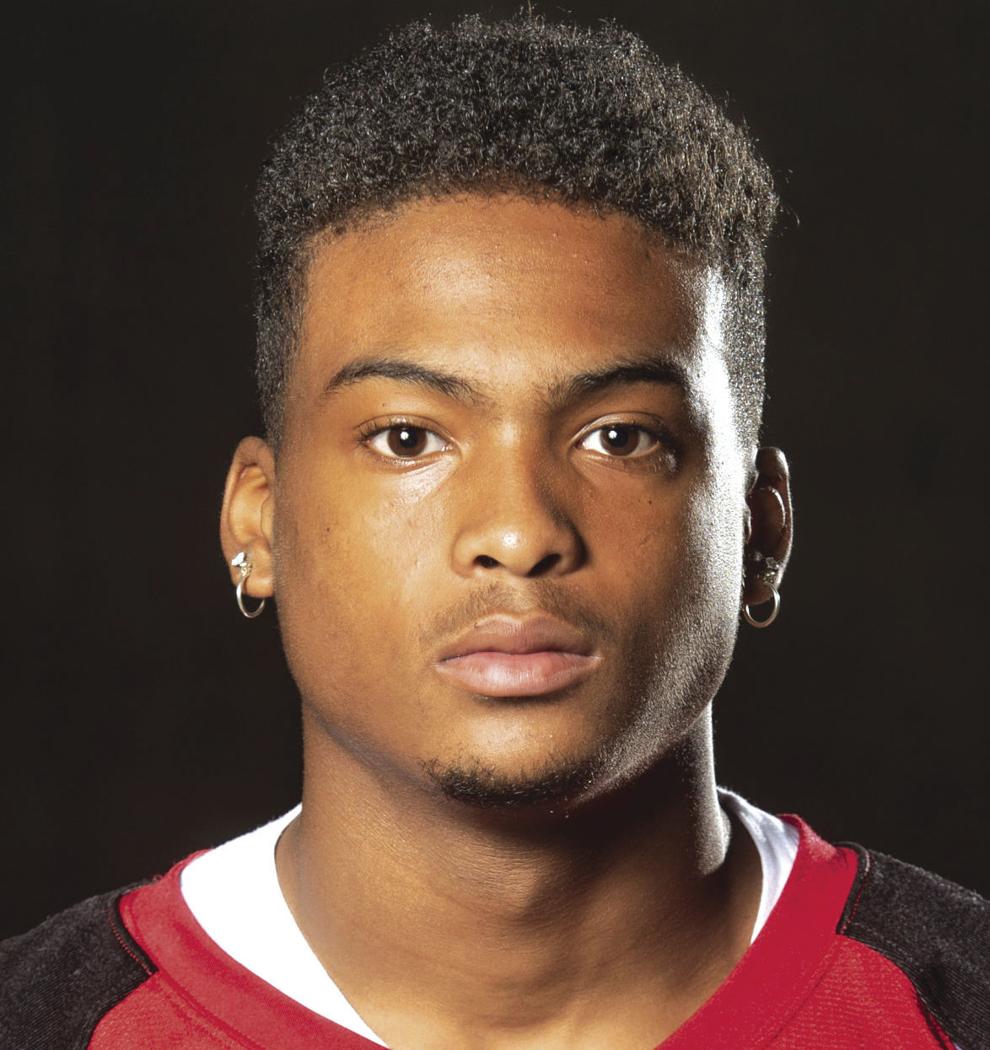 DB | Derek Branch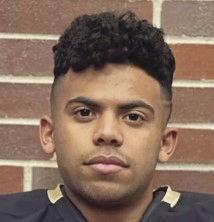 DB | Koby Bretz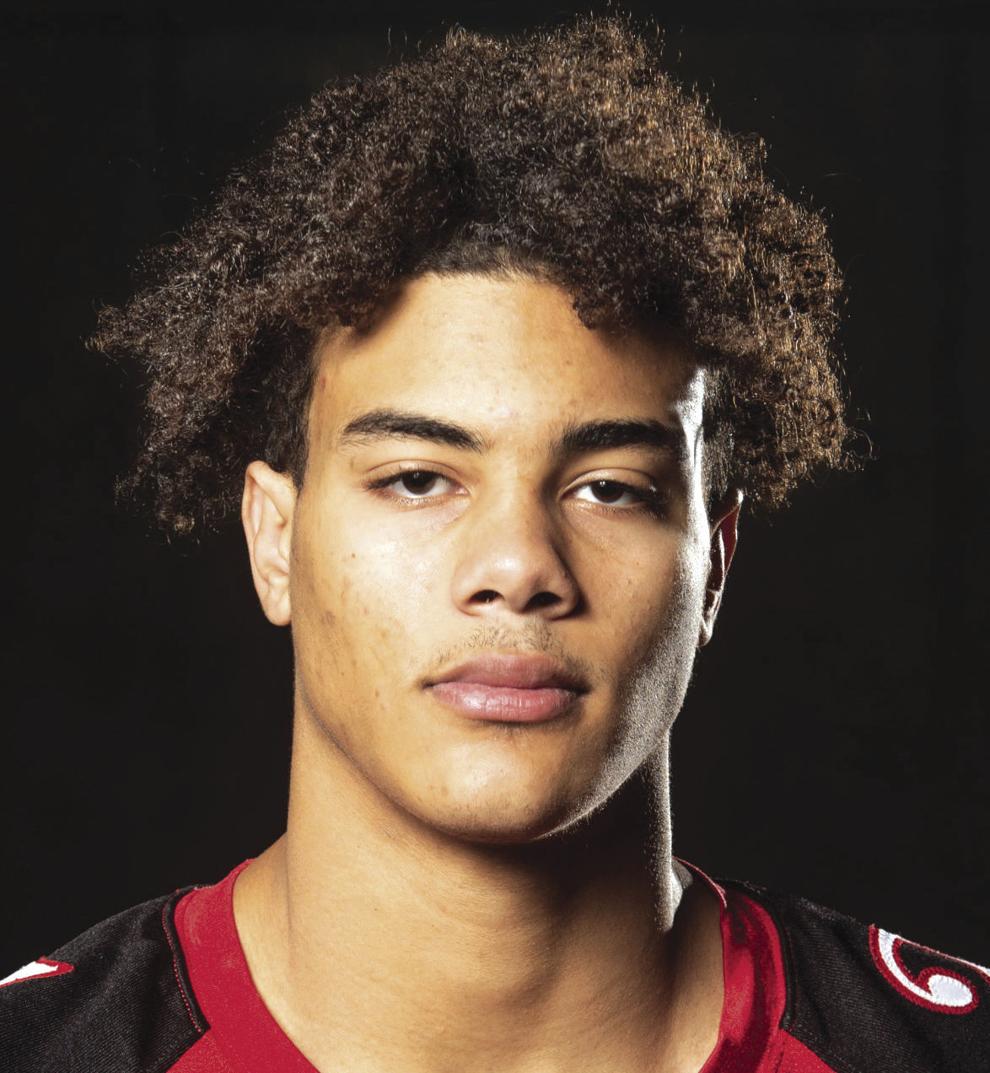 DB | Alex Bullock

Ath. | Drew Christo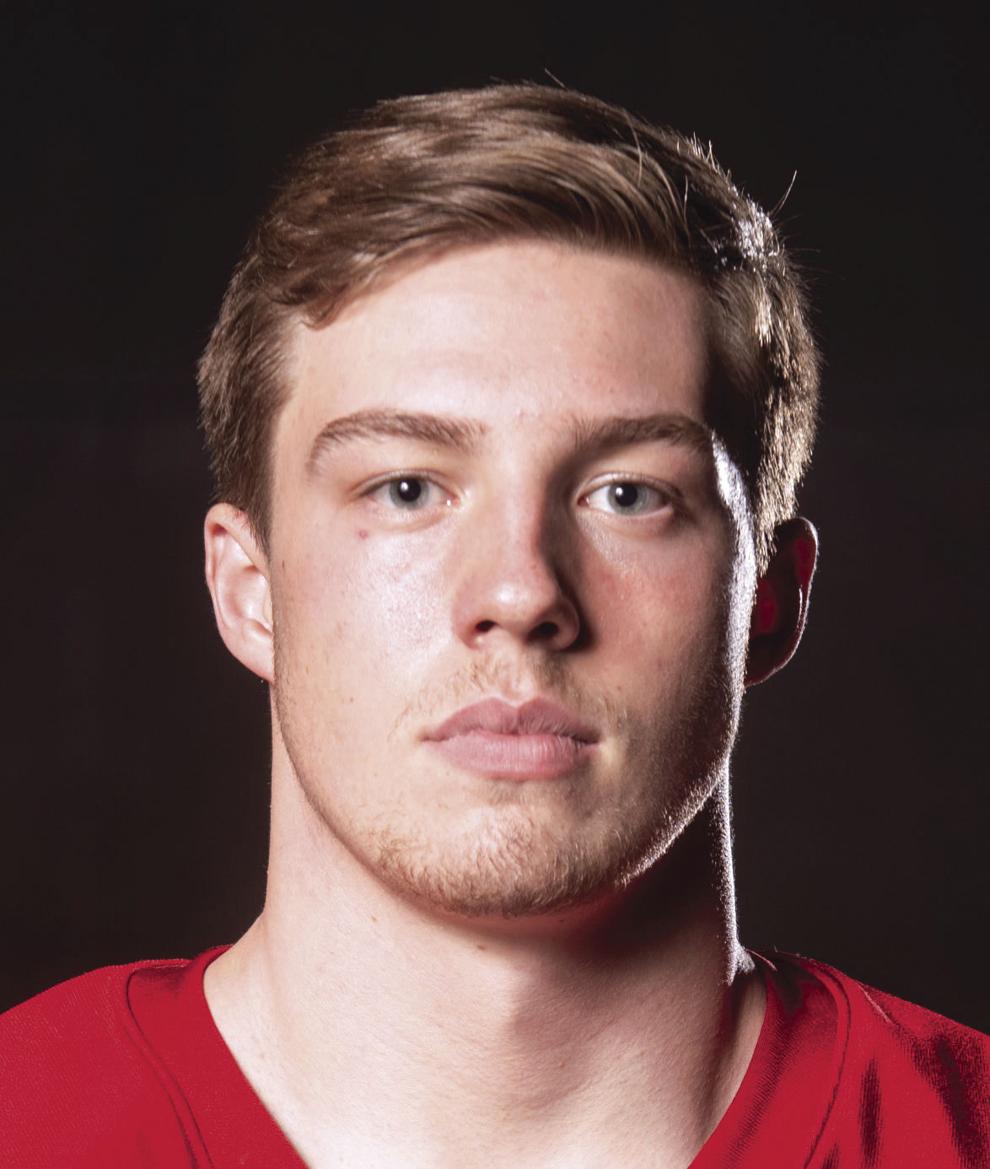 Ath. | Eli Larson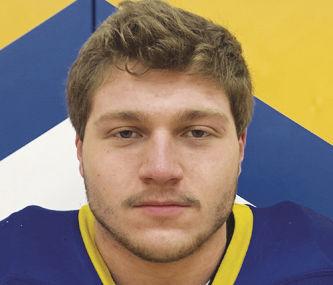 Ath. | Sam Scott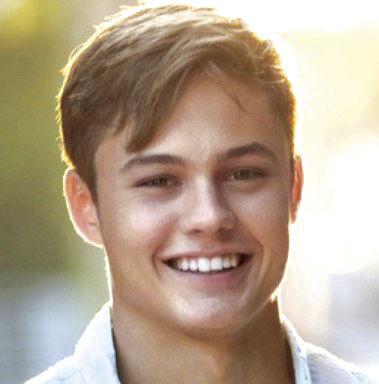 P | Gannon Gragert
How each member of the Super-State first-team offense left their mark this season
QB | Cole Payton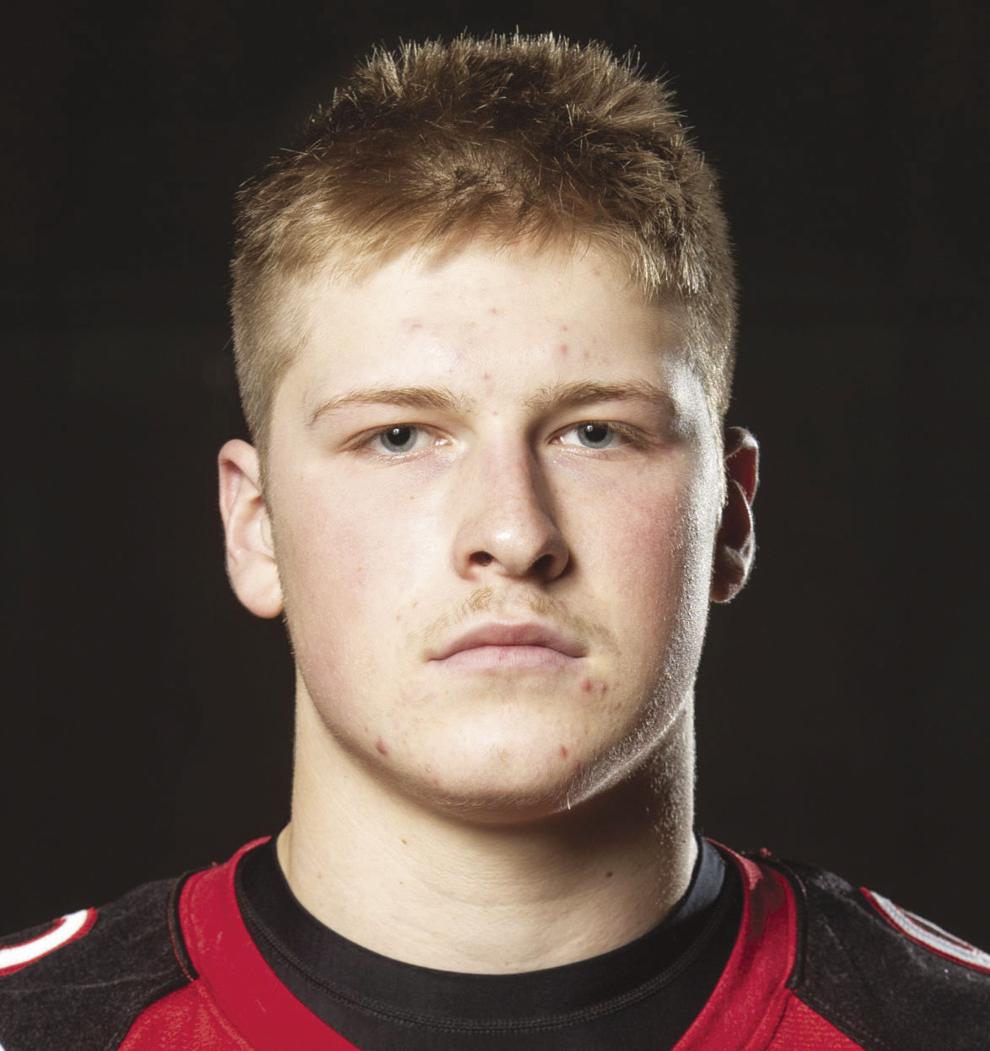 QB | Noah Walters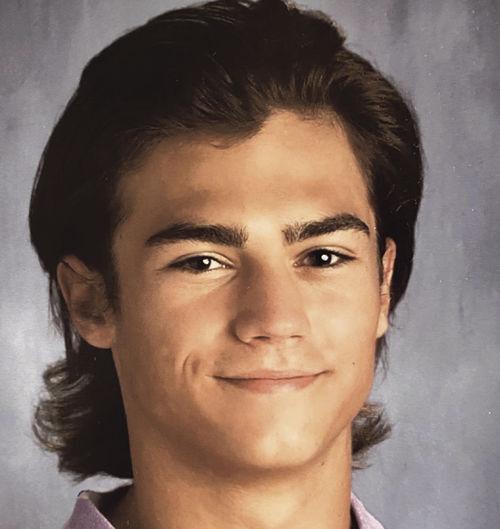 RB | LJ Richardson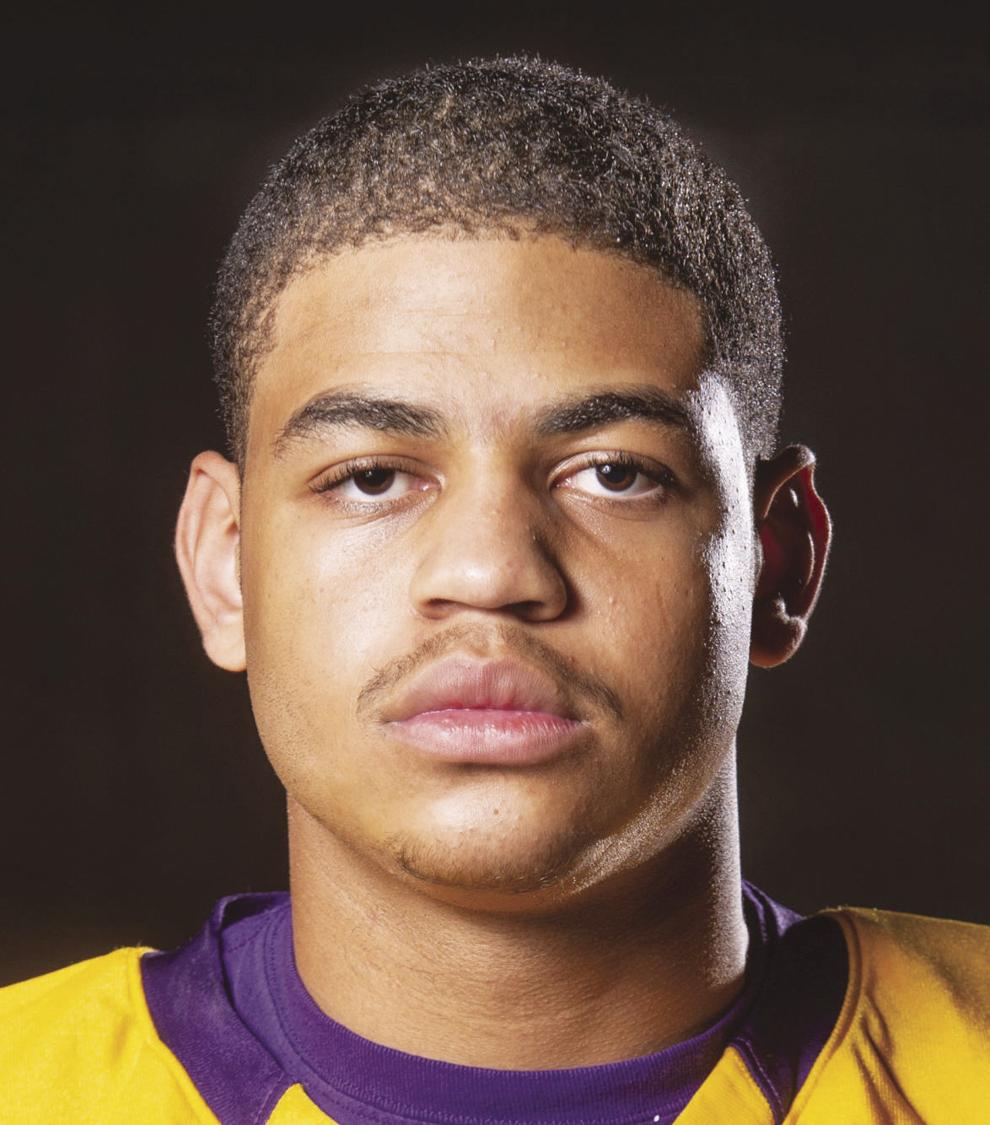 RB | Aiden Young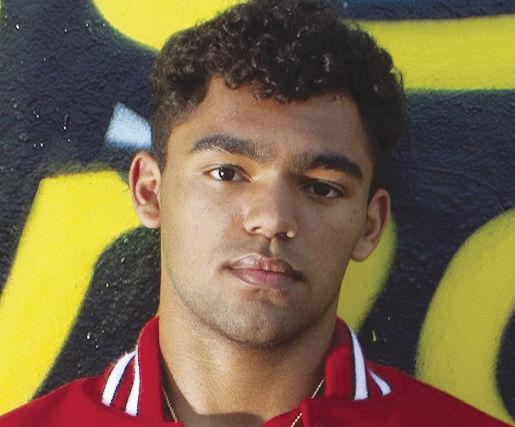 WR | Keagan Johnson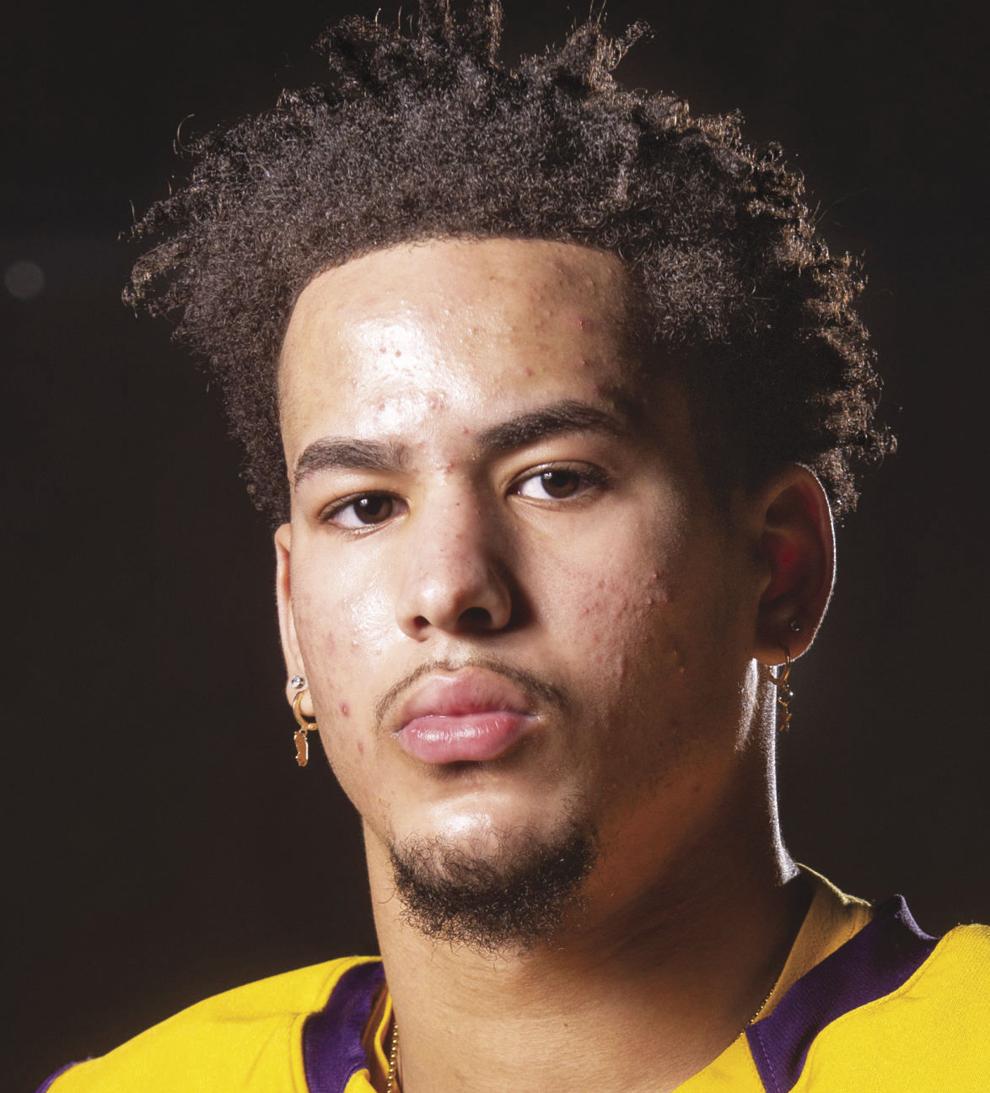 WR | Carter Glenn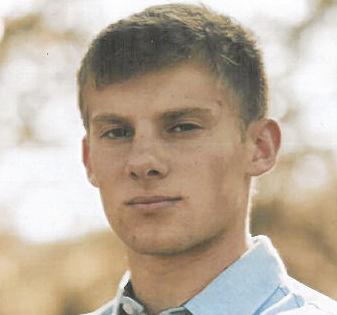 TE/WR | James Carnie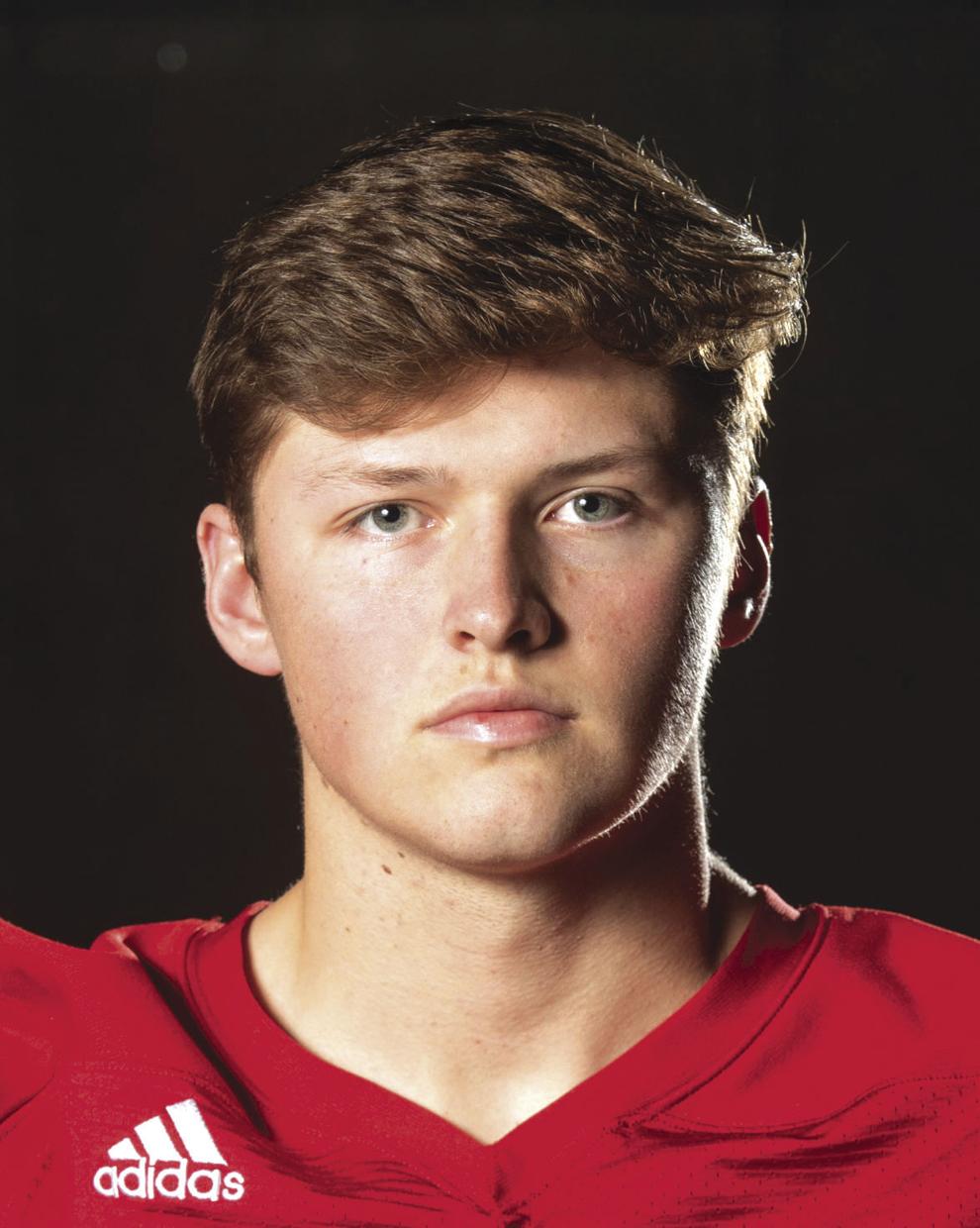 OL | Teddy Prochazka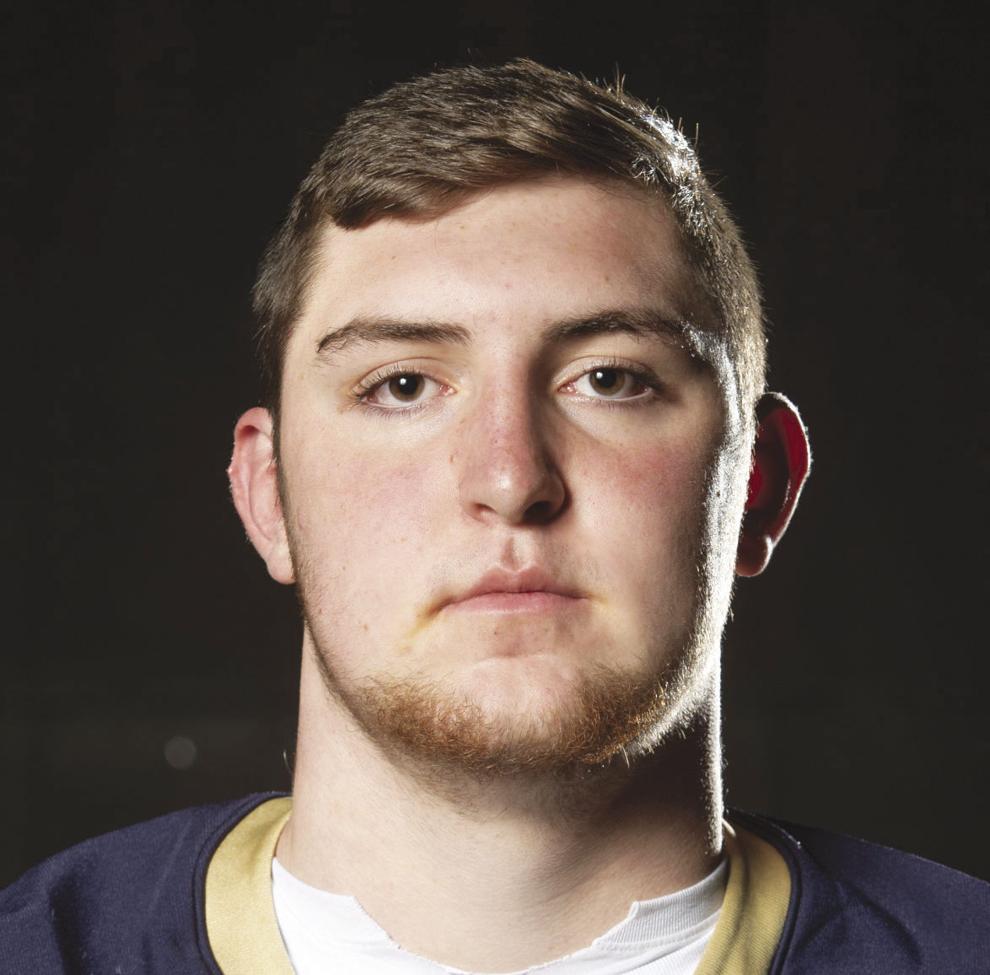 OL | Kekoa Chai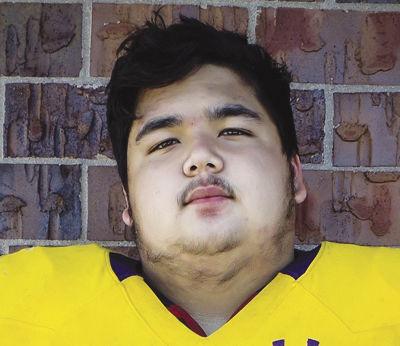 OL | Jack Nickolisen
OL | Isaac Zatechka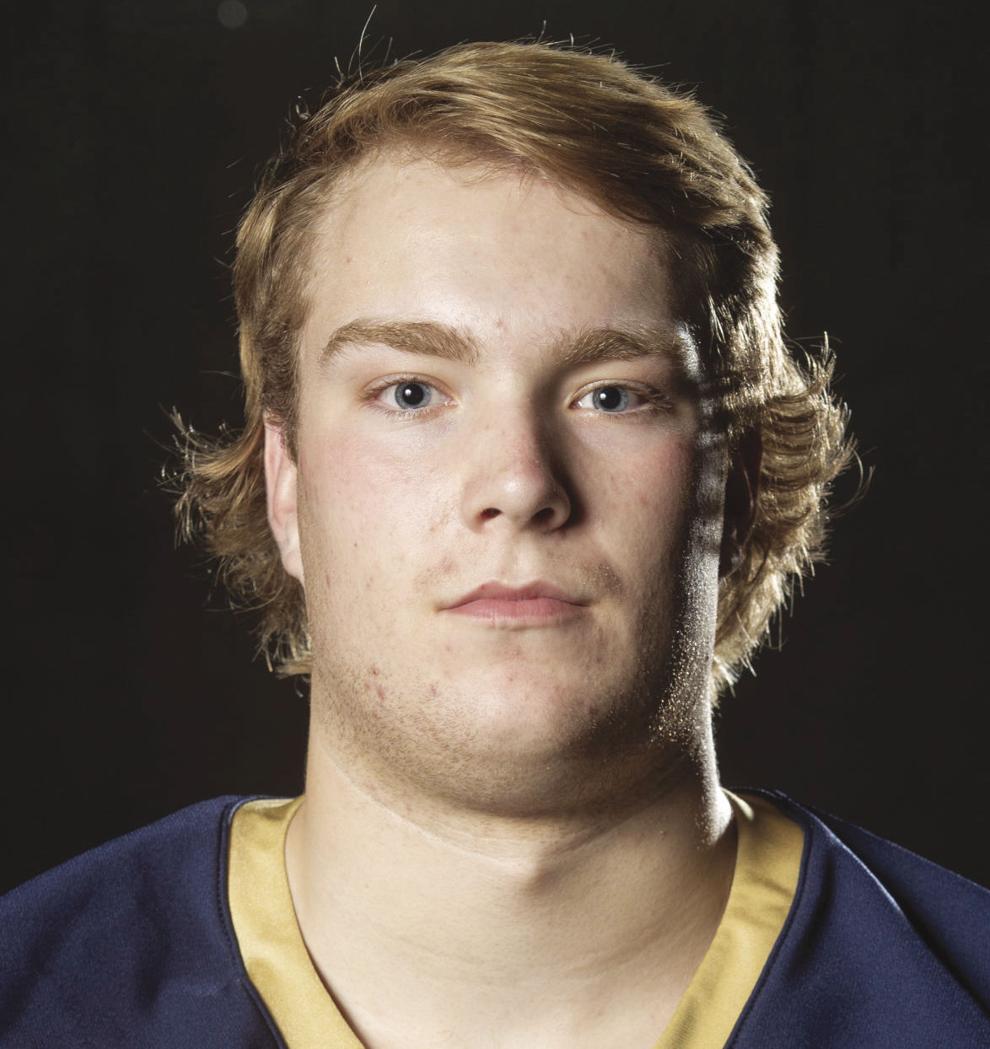 OL | Nolan Gorczyca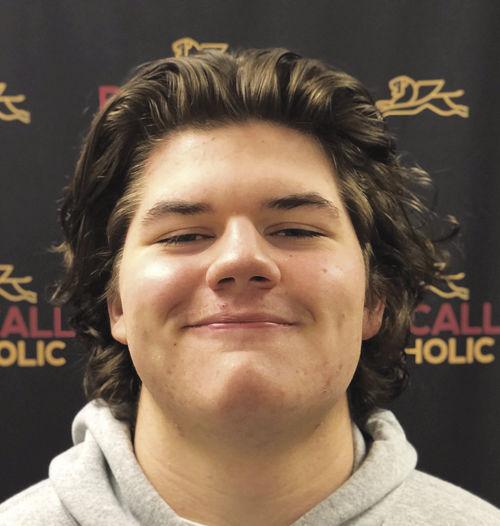 Ath. | TJ Urban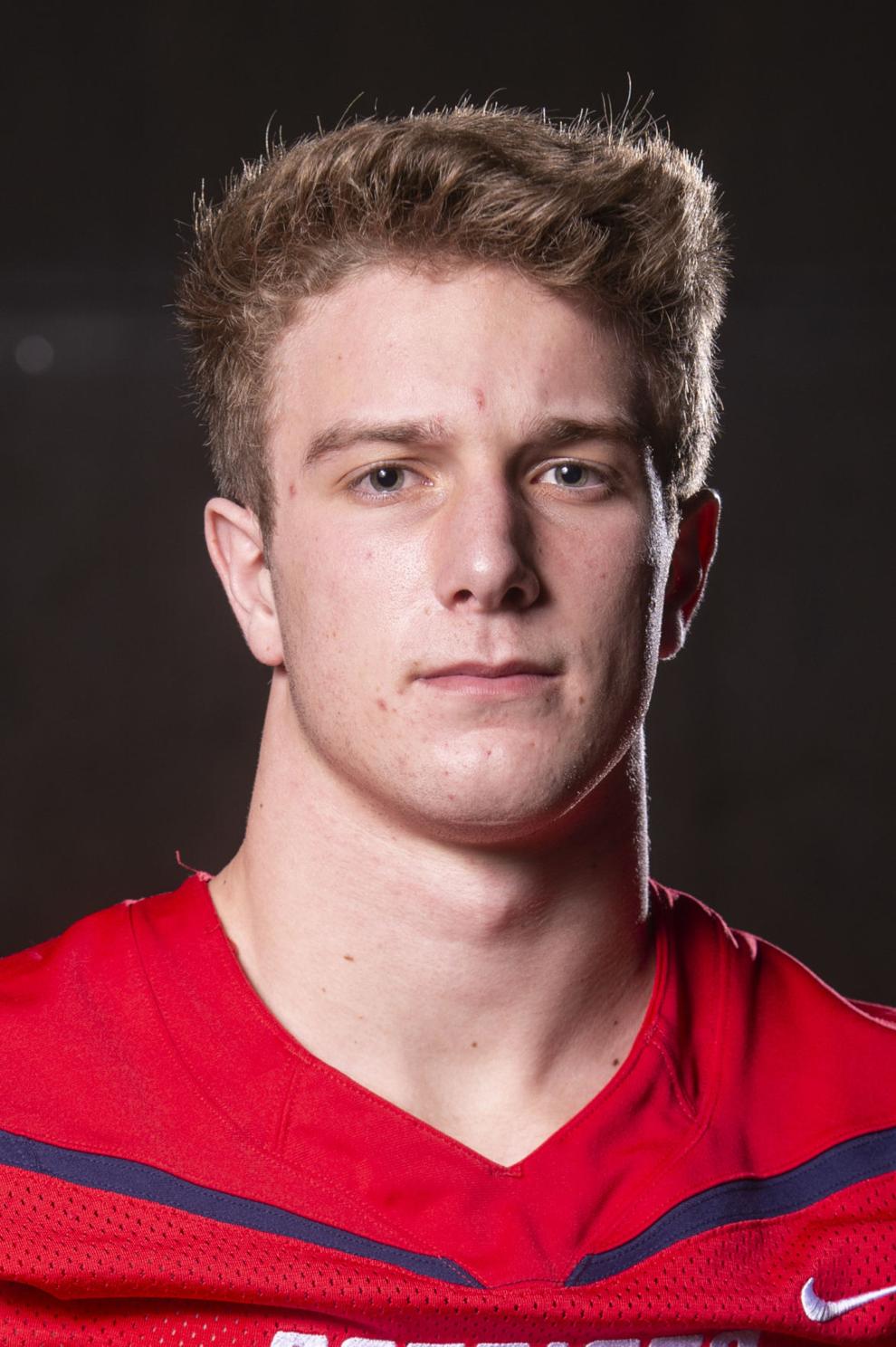 Ath. | Preston Pearson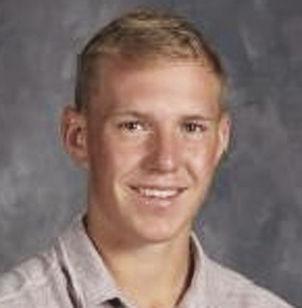 K | Trenton Brehm