With just four starters back from last year's Class C-1 state runner-up football team, Pierce coach Mark Brahmer knew the season-opener back in August against a St. Paul team that returned 19 starters from a 2019 squad that reached the semifinals of the C-2 playoffs would be difficult.
A 13-0 deficit early in that contest certainly wasn't reassuring for the veteran coach.
But it turned around very quickly in that game for the top-ranked Bluejays, who went on to take a 55-38 win. And they've never looked back from that point, beating St. Paul again 21-14 in the semifinals last Friday to improve to 11-0 heading into the C-1 state title game against No. 6 Adams Central (10-2) Friday at Pierce (5:30 p.m. kickoff).
Pierce graduated four all-staters in last year's strong senior class, "and our guys coming back weren't sure about how things might go this season," Brahmer said. "They saw playing time last season, just not in major roles like they were going to have now.
"That first game was a huge breakthrough for our kids. I think it showed them that we can be good, too."
This year's Pierce team has many of the hallmarks of Brahmer's squads in the past with a strong ground game and enough depth and participant numbers (65 out for football this fall, 18 seniors) to rotate players at almost every position. It's a formula that's helped Pierce win two state titles, reach the state finals four other times and qualify for the playoffs 20 times in Brahmer's 25 seasons as head coach.
The Bluejays average 275 yards per game on the ground with no one back dominating the statistics. There have been 24 different players carrying the ball this season, with senior Tyler Race (890 yards, 15 touchdowns) and junior Michael Kruntorad (600 yards, nine TDs) leading the way.
This year's team, however, is different from in seasons past. Pierce is a threat passing the ball as well this season. Sophomore Abram Scholting has thrown for 1,508 yards and 22 TDs, and the coach's son, sophomore Ben Brahmer, has hauled in 38 catches for 650 yards and nine scores.
"We're an old-school, run-first team, but we've been effective throwing this season and keeping people from loading up the box," coach Brahmer said. "We've been able to show good balance, and I think that's made us tougher to defend."
Scholting, Brahmer and Kruntorad aren't the only underclassmen making major contributions this season. Junior middle linebacker Colton Fritz (6-foot, 180 pounds) is the team's leading tackler with 139, including 23 stops in the win over St. Paul last week.
"Usually guys work their way through the program and start making major contributions when they're seniors," the coach said. "We've had some young players really come on this year and become key players. We're very excited about the future with those guys."
Photos: Luben, Wahoo run past Pierce to claim Class C-1 title in dominating fashion
Wahoo vs. Pierce, 11.26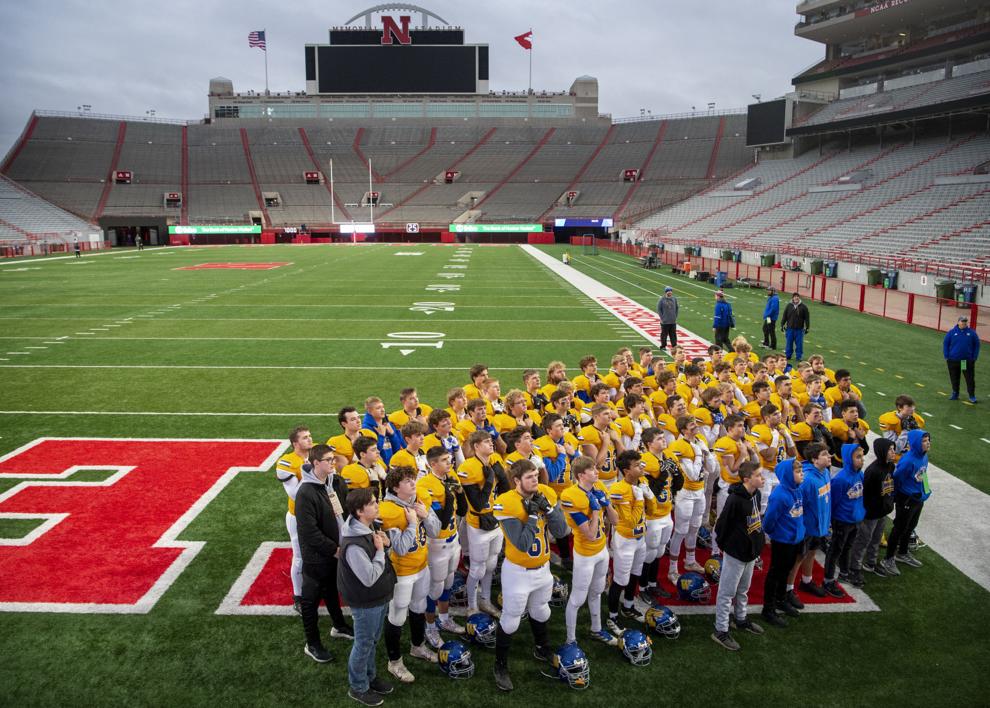 Wahoo vs. Pierce, 11.26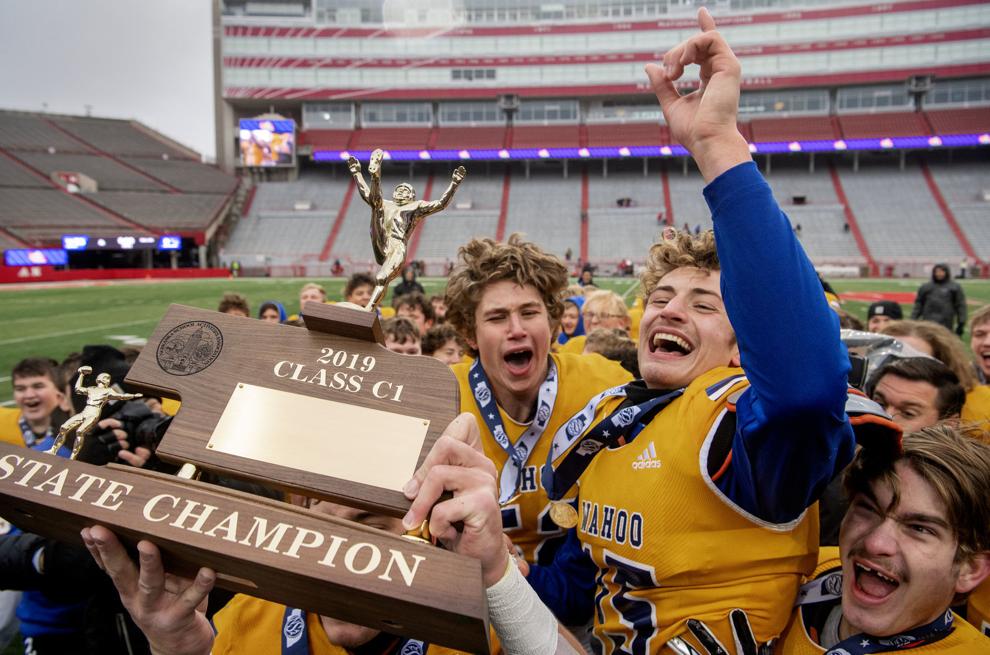 Wahoo vs. Pierce, 11.26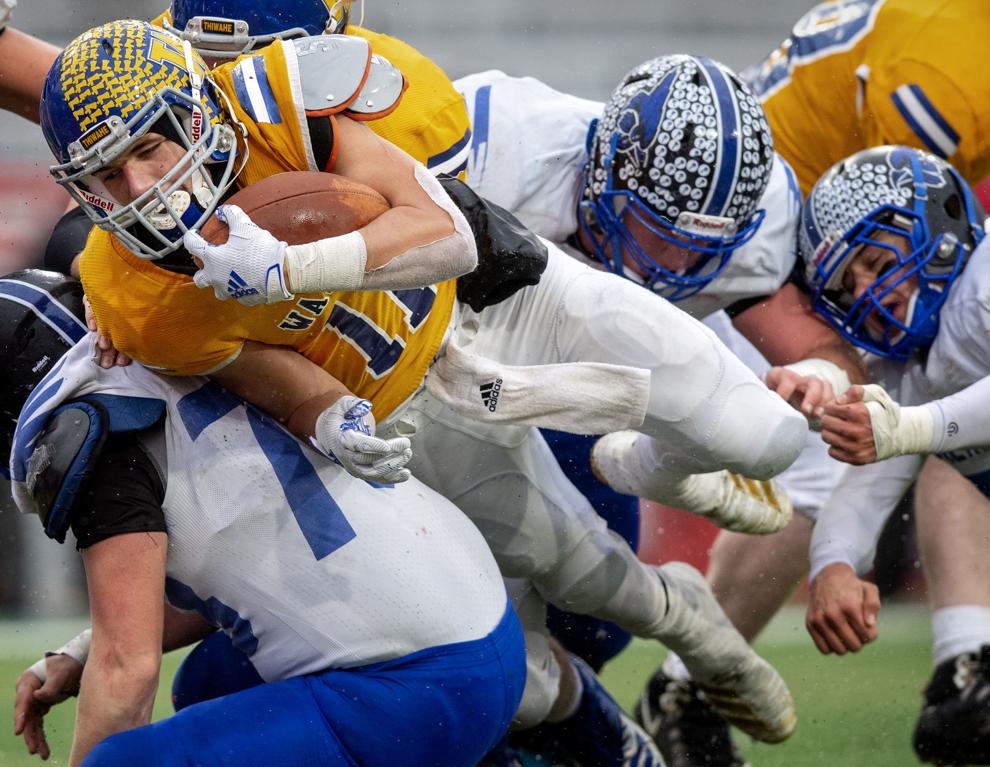 Wahoo vs. Pierce, 11.26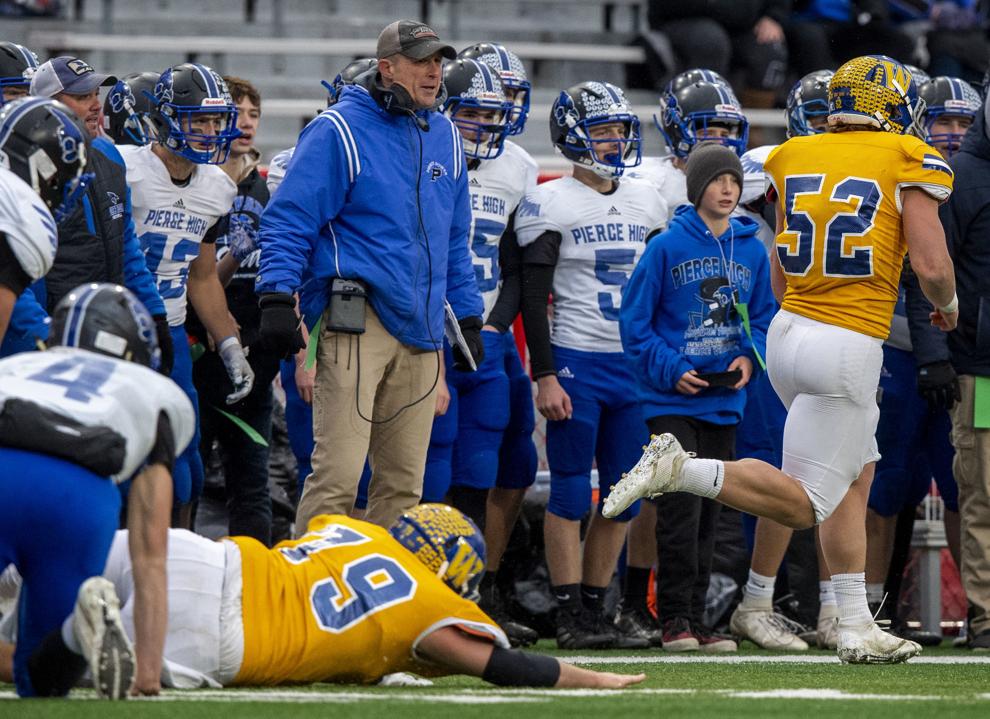 Wahoo vs. Pierce, 11.26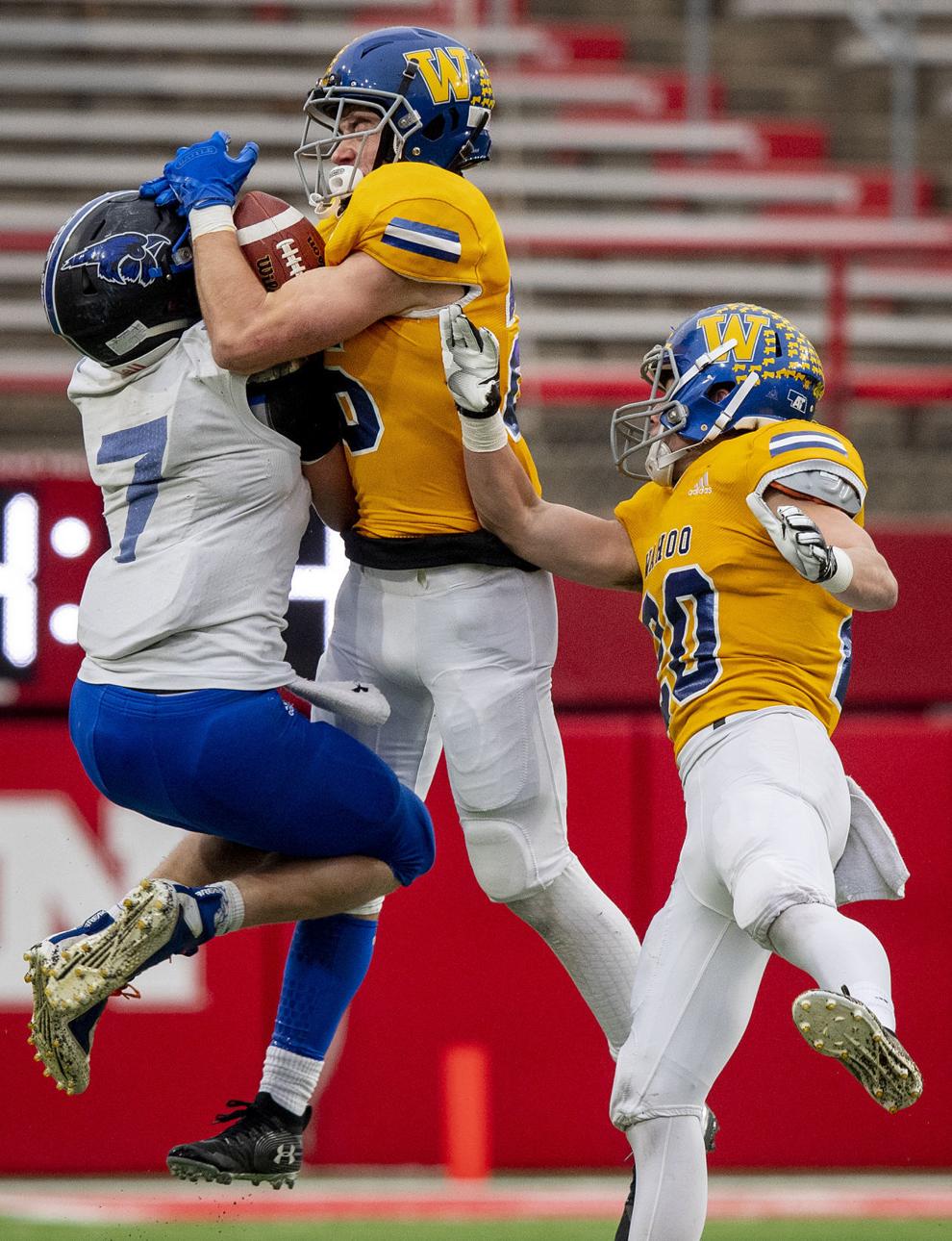 Wahoo vs. Pierce, 11.26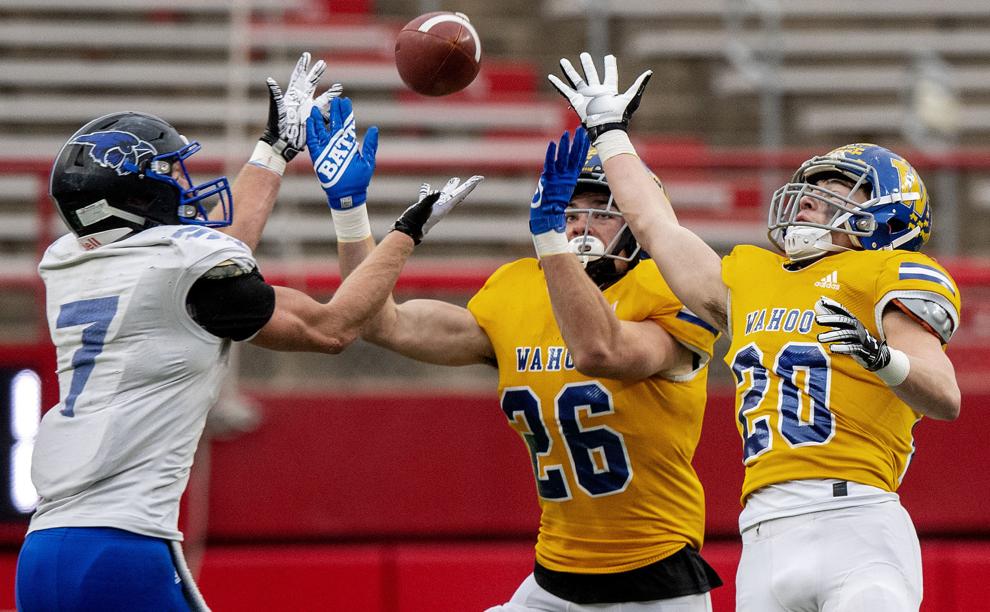 Wahoo vs. Pierce, 11.26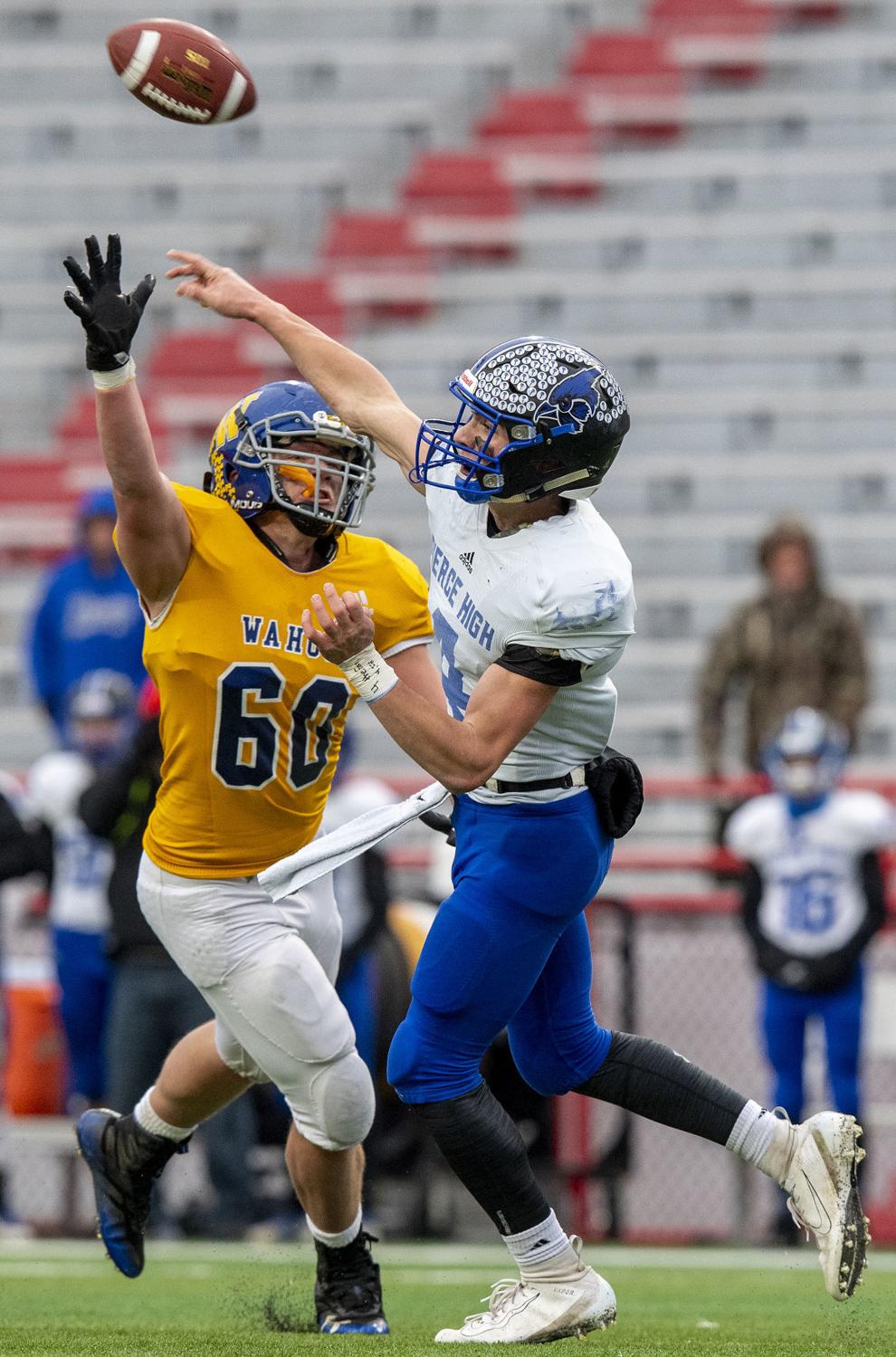 Wahoo vs. Pierce, 11.26
Wahoo vs. Pierce, 11.26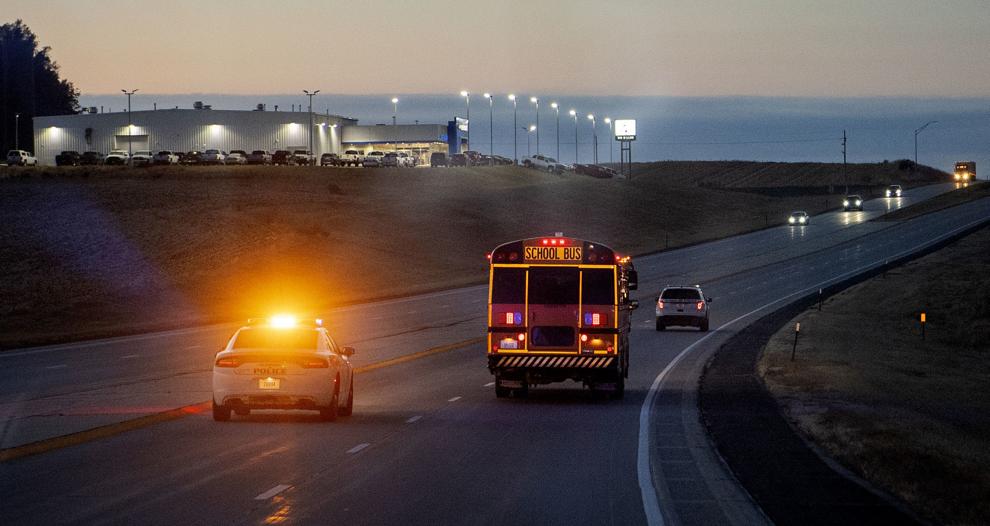 Wahoo vs. Pierce, 11.26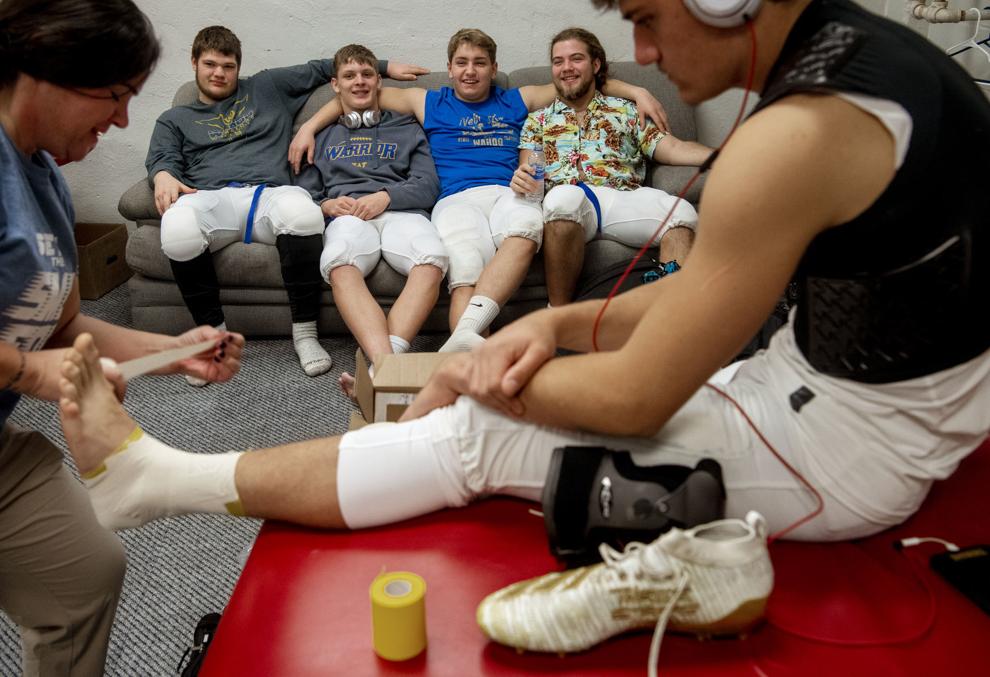 Wahoo vs. Pierce, 11.26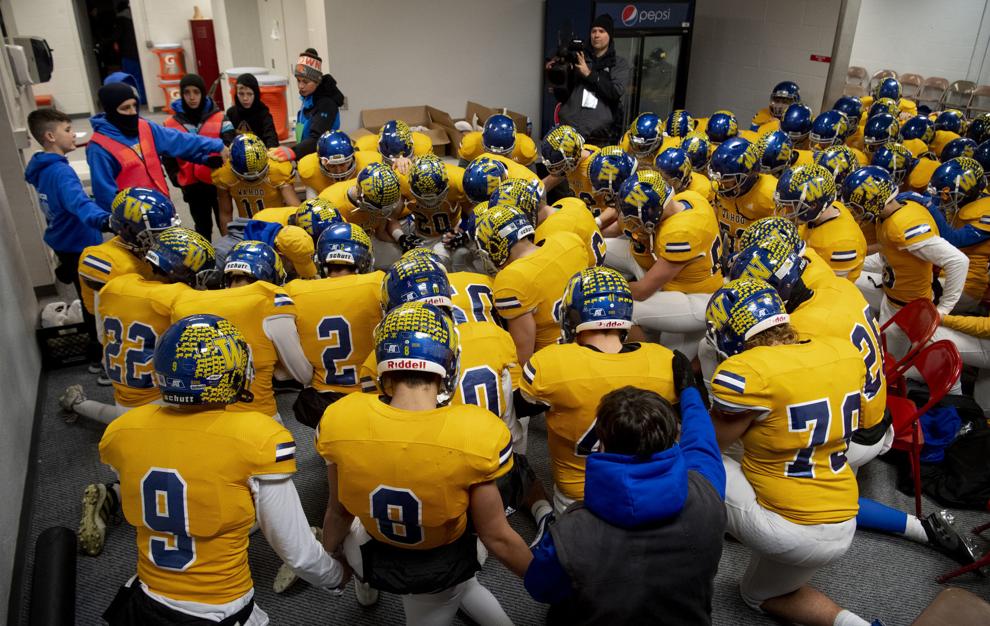 Wahoo vs. Pierce, 11.26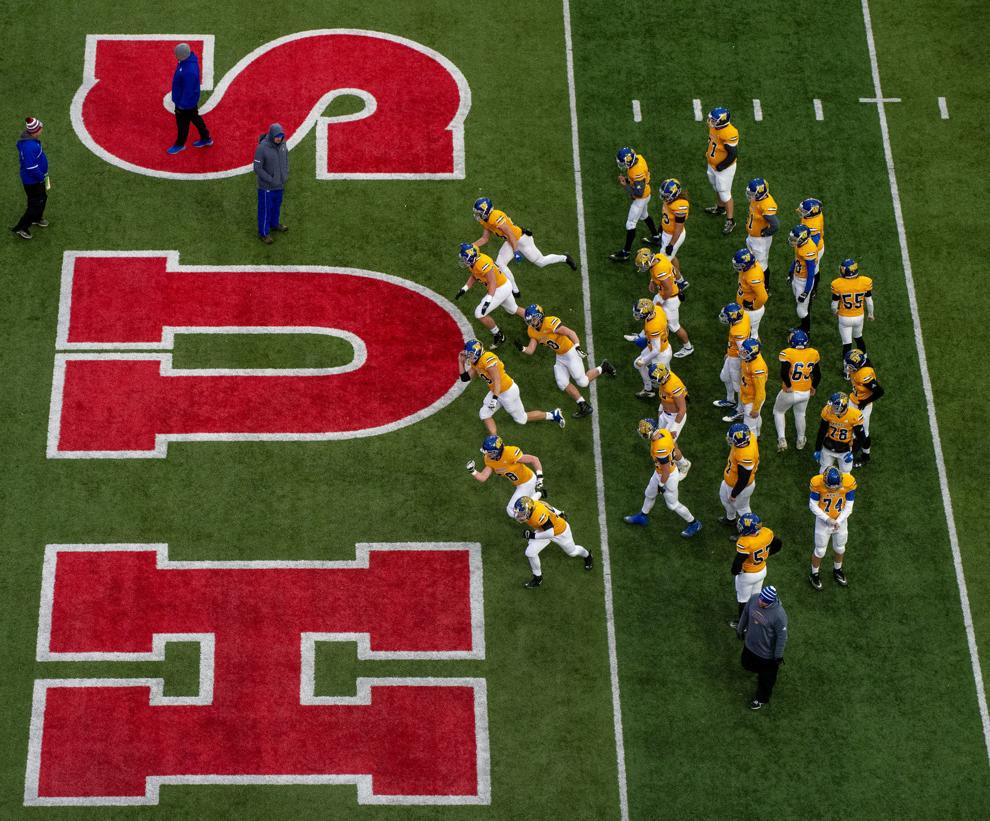 Wahoo vs. Pierce, 11.26
Wahoo vs. Pierce, 11.26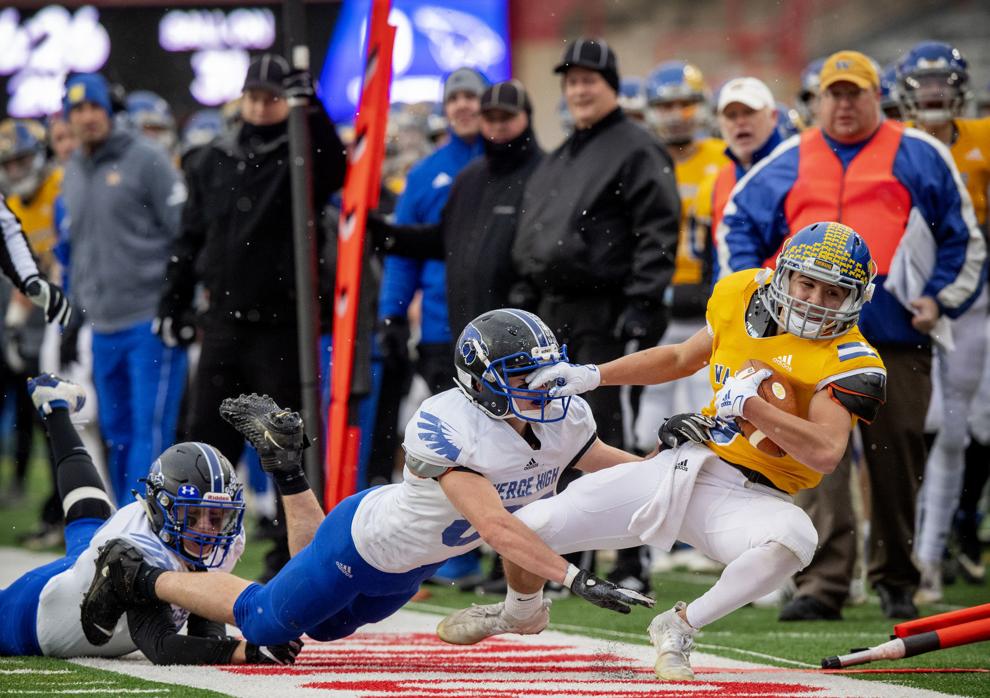 Wahoo vs. Pierce, 11.26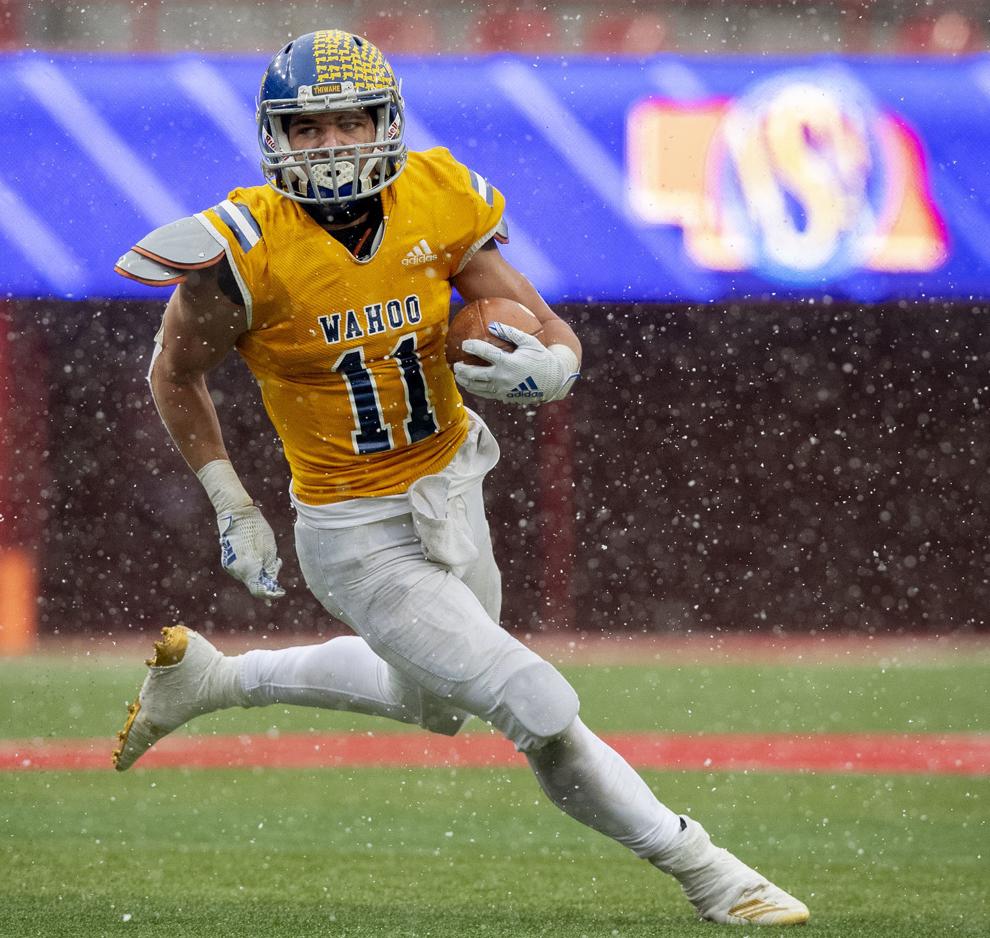 Wahoo vs. Pierce, 11.26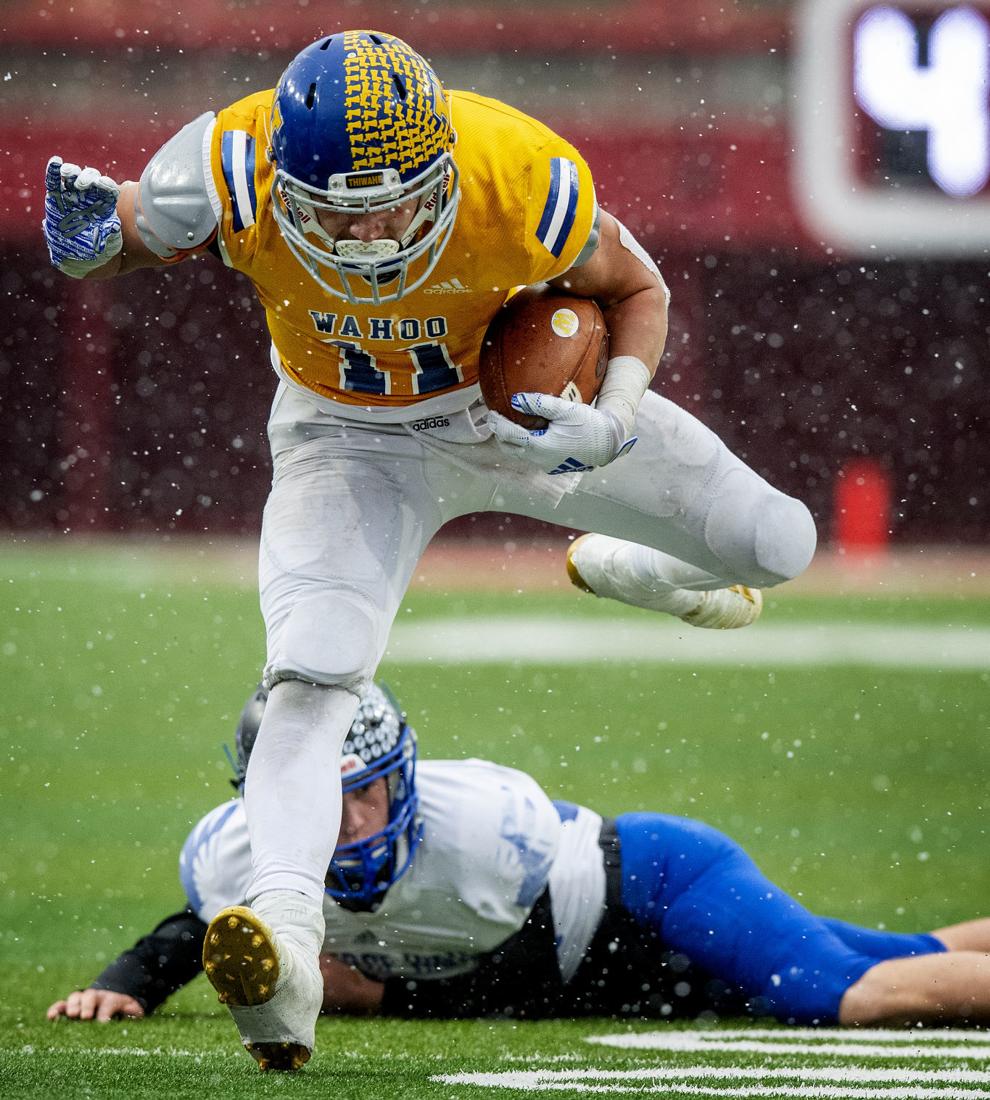 Wahoo vs. Pierce, 11.26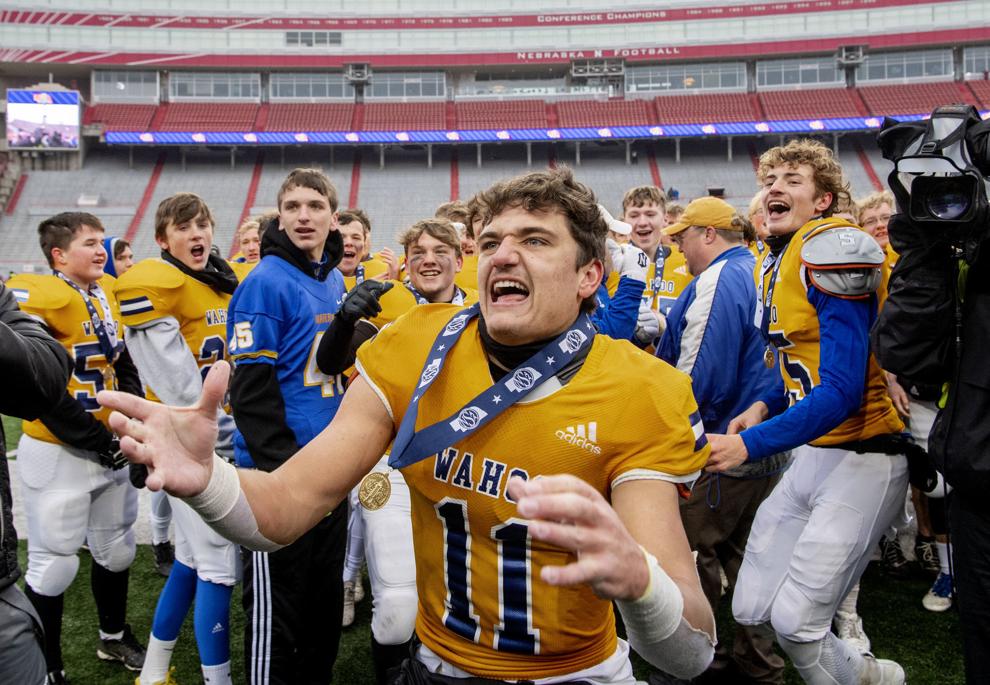 Wahoo vs. Pierce, 11.26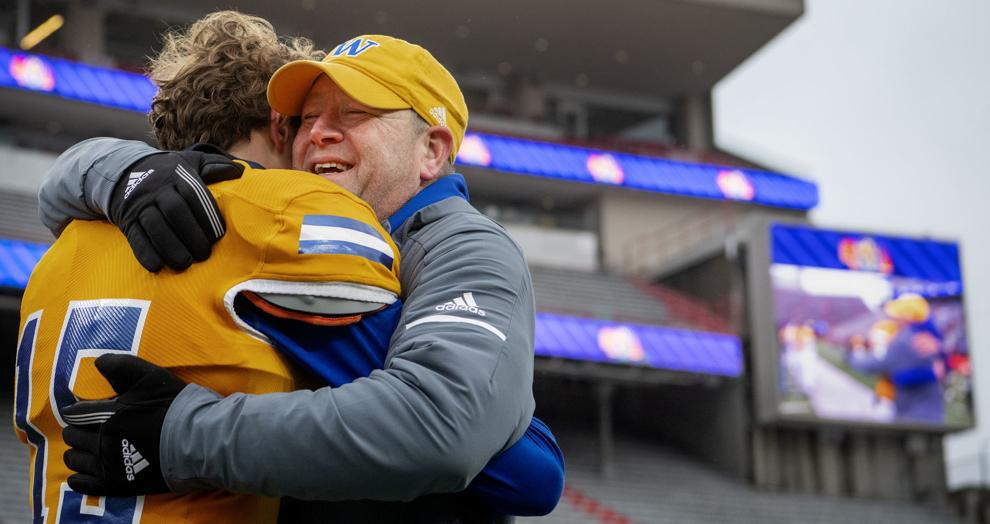 Wahoo vs. Pierce, 11.26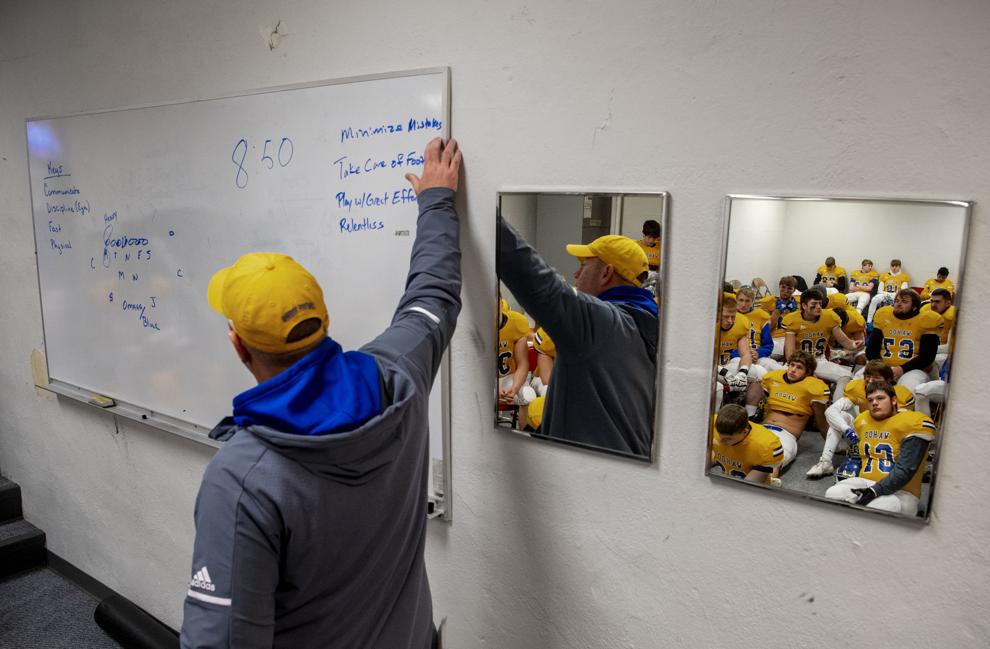 Wahoo vs. Pierce, 11.26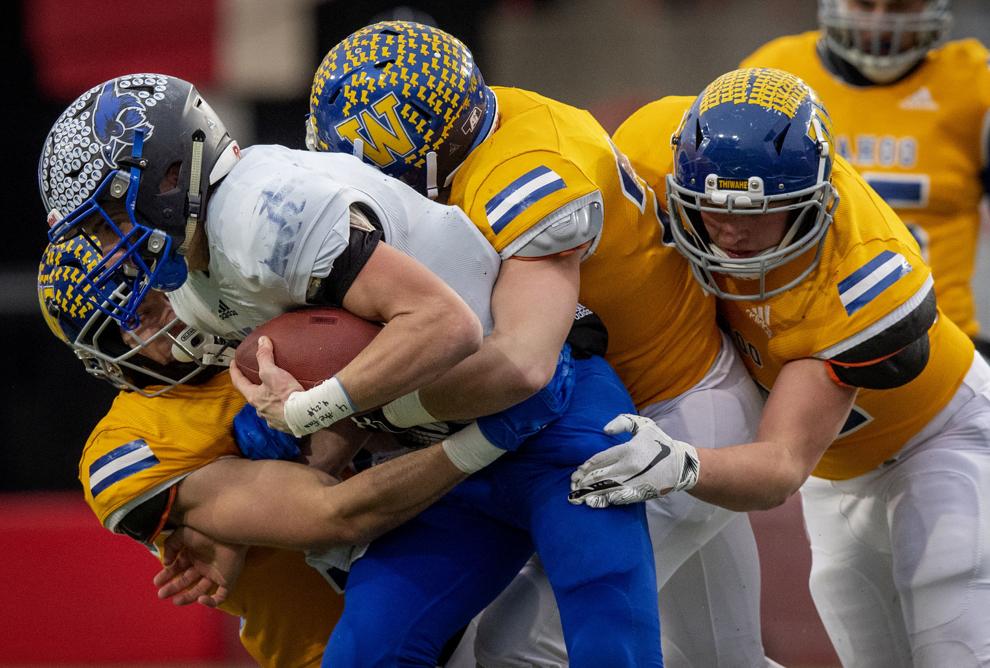 Wahoo vs. Pierce, 11.26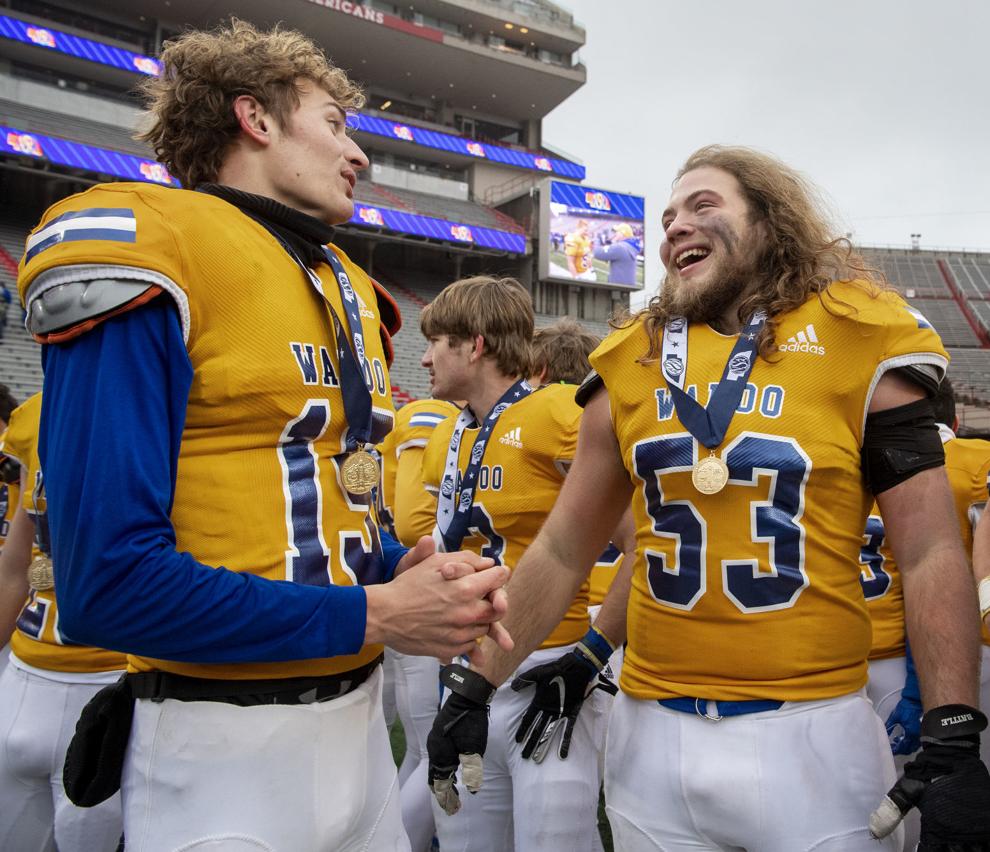 Wahoo vs. Pierce, 11.26
Wahoo vs. Pierce, 11.26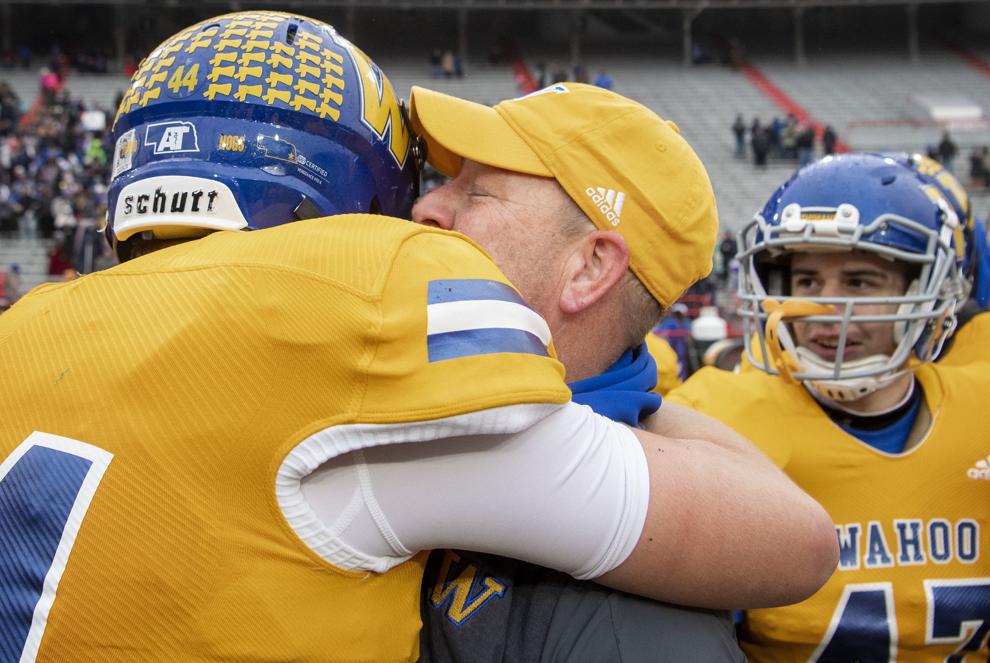 Wahoo vs. Pierce, 11.26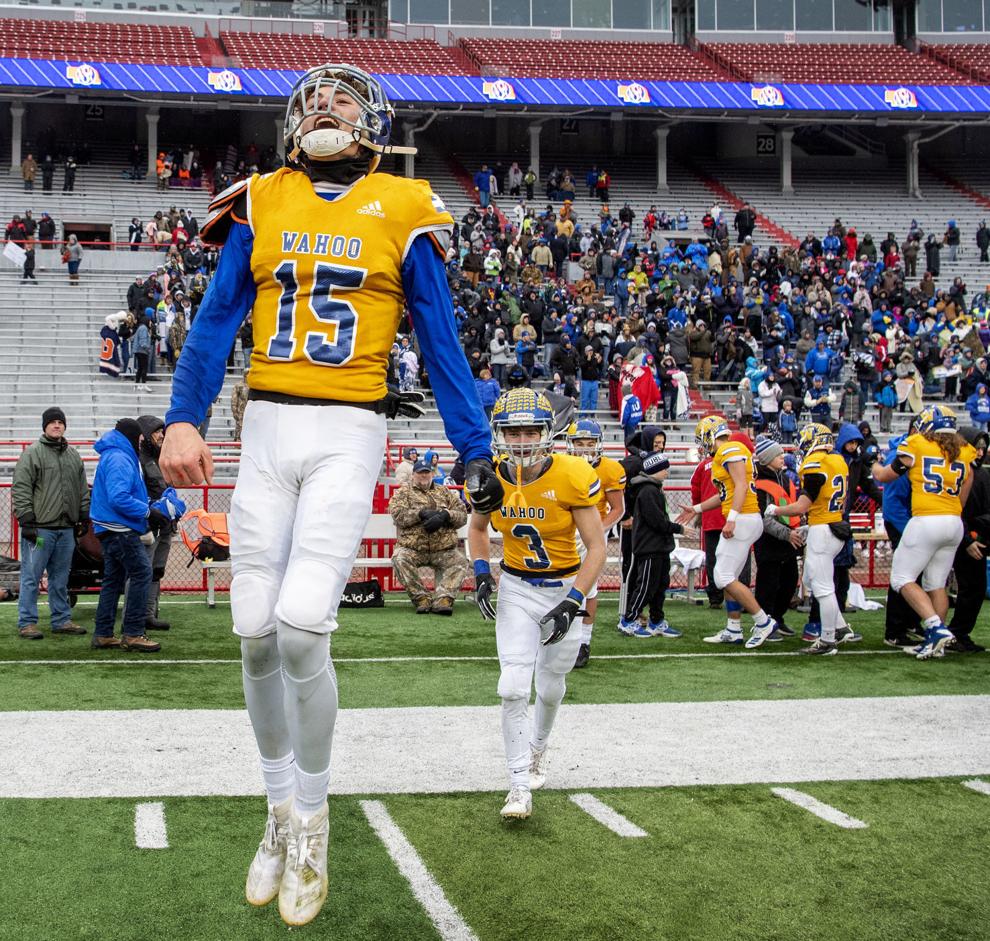 Wahoo vs. Pierce, 11.26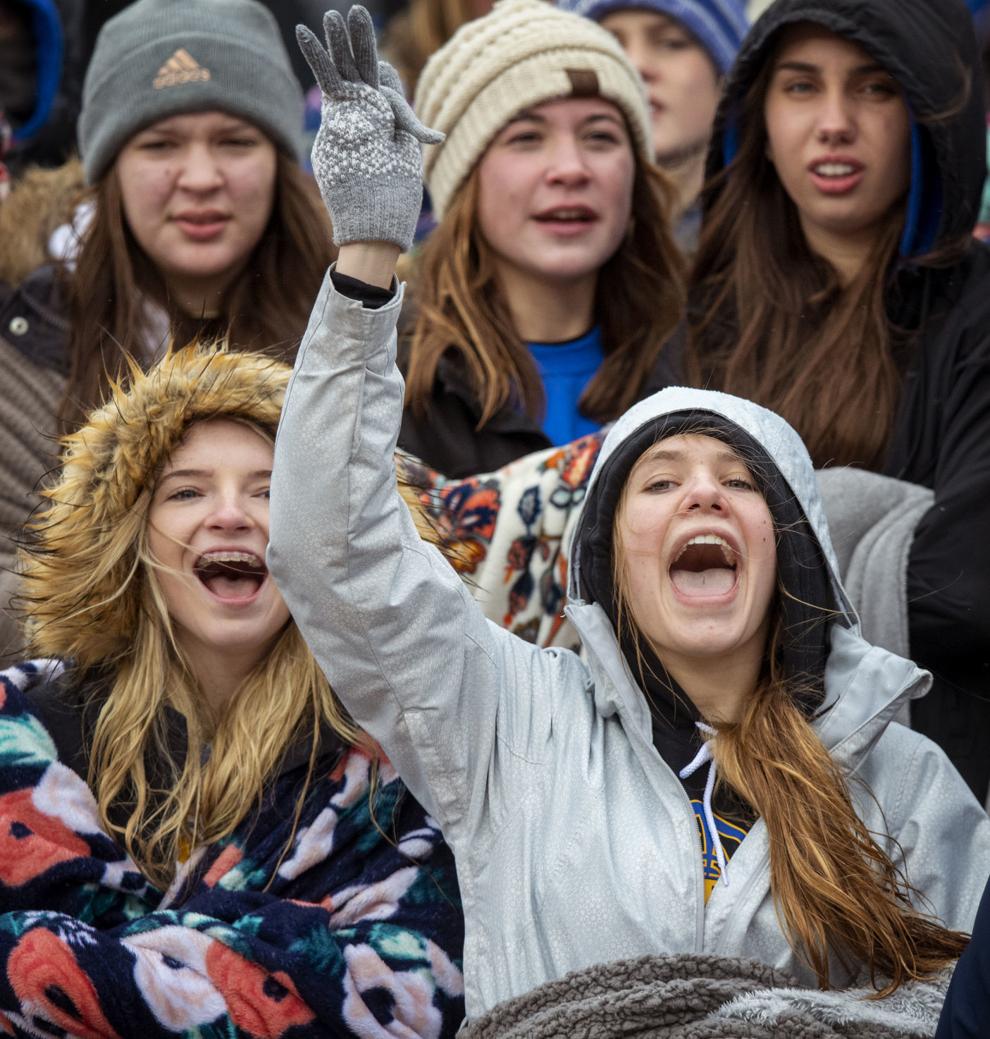 Wahoo vs. Pierce, 11.26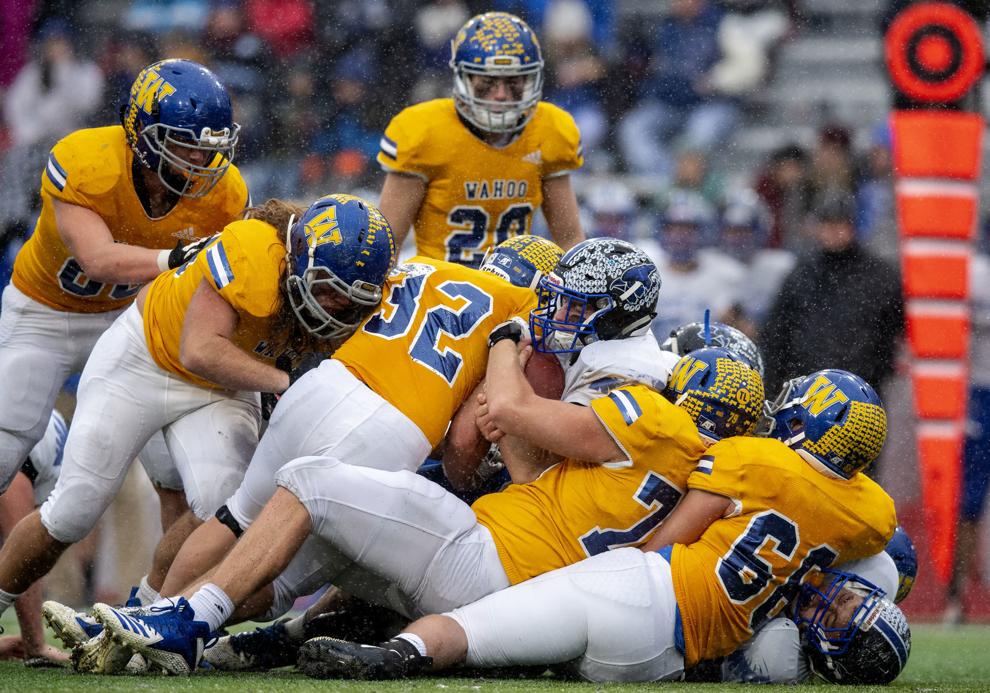 Wahoo vs. Pierce, 11.26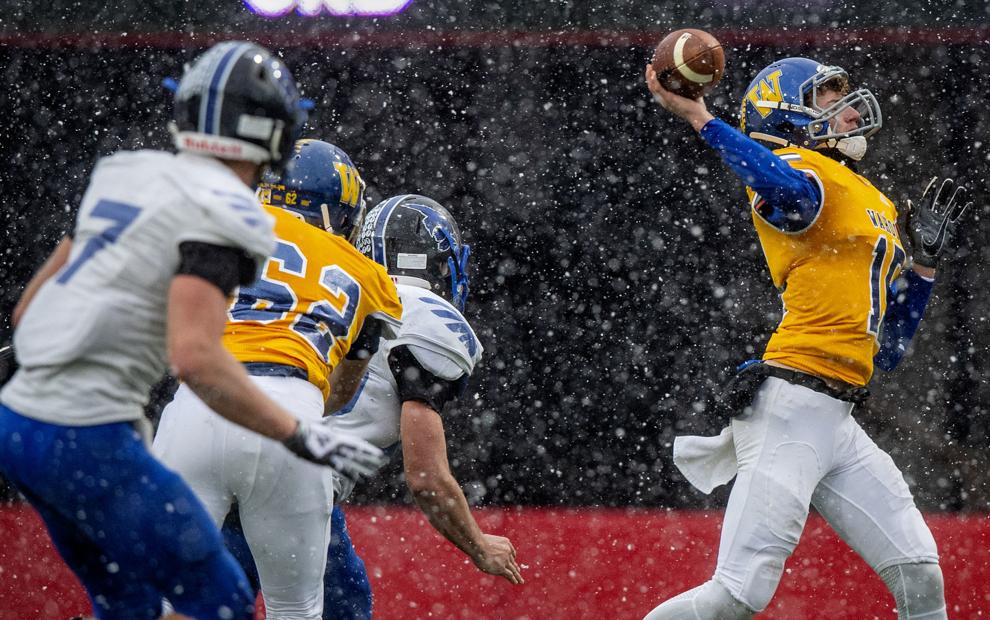 Wahoo vs. Pierce, 11.26