Tri County's football team is 5-0 this season, ranked No. 4 in Class D-1 and beating its opponents by an average score of 55-12.
But the best days for the Trojans have nothing to do with scoring touchdowns and everything about seeing teammate Lucas Weise.
Weise, a key member of last year's D-1 quarterfinal playoff team, has been paralyzed from the neck down since a swimming accident in late July. Weise surprised his teammates when he attended Tri County's game at EMF on Sept. 18 and was there again for homecoming last Friday when Tri County defeated Heartland 60-20. He was crowned homecoming king.
Tuesday ended up being perhaps the biggest day of the season so far for the Trojans. Weise was able to attend school for the first time this fall as he continues his rehabilitation in hopes of someday regaining use of his arms and legs. He plans to attend school two days a week and do rehab at Madonna Rehabilitation Hospital the other three, according to coach Brett Scheiding.
The team motto this year is "Get the Dub for L Dub."
"Lucas is our biggest driving factor to play better and get better," said Tri County senior all-state quarterback/defensive back Cole Siems, who has played football and basketball with Weise since third grade.
"He's been a huge supporter for us all year, and it's been a big morale boost for the whole team as well as for him," Siems added. "He's coaching the young guys and still contributing any way he can. It's amazing to see how far he's come and how he's been pushing us to get better."
Scheiding said when Weise, a 6-foot-3, 195-pound tight end/defensive end, was moved to Madonna to begin the long road of rehab, he would join with the coaches and players via Zoom during film sessions on Mondays.
"Lucas knows his position so well that he sometimes see things that maybe we (the coaches) didn't or offer up advice for those younger guys," Scheiding said of Weise, who had 25 receptions for 340 yards and seven touchdowns a year ago as well as 46 tackles on defense with seven behind the line of scrimmage.
Scheiding said Weise has a wheelchair he controls with his neck and a computer that he works with his eyes. According to the coach, there have been hopeful signs recently that things are moving in the right direction.
"He started being able to move his biceps and triceps about a week ago," Scheiding said. "He's just started getting feeling down to his waist again. He says he's got a weird tingling sensation in his legs that he also had in his arms before it got a little louder. We're hoping that's a sign of more to come.
"Madonna's been good for him, and he works his butt off, too."
Scheiding said two players — 6-5, 185-pound sophomore Christopher Janssen and back-up junior quarterback Gavin Weichel — have emerged to replace Weise's production on the field. Weichel, a 6-1, 160-pounder, leads the team in tackles with 49.
Scheiding said another senior, running back/wide receiver/outside linebacker Landen Chapman, is out for the season with his second ACL injury in the past three years.
The Trojans, however, have continued to surge ahead with a potent ground game and physical play up front both offensively and defensively. Senior running back Jack Holsing (5-10, 160) and Siems (6-0, 165) have rushed for 683 and 518 yards, respectively, and 24 touchdowns between them. Siems also has two interceptions defensively.
On the line, the Trojans look to seniors Brandon Beeson (6-2, 210) and Brett Boyce (6-1, 215), and junior Brevin Damrow (5-9, 235) to control things.
It's a combination that has Siems feeling good about what's ahead for the Trojans, whose 2019 season ended in a road loss at current No. 1 Cross County.
"Last year, you could see glimpses here and there, but we didn't really find ourselves until the playoffs," Siems said. "And once we figured out what we were about as a football team, it's been way easier to improve and get better from there.
"Our goal is to see Cross County at Memorial Stadium (in the state championship game)," Siems added. "We think we have the team to get there."
Weird and wonderful high school mascots
David City Aquinas Monarch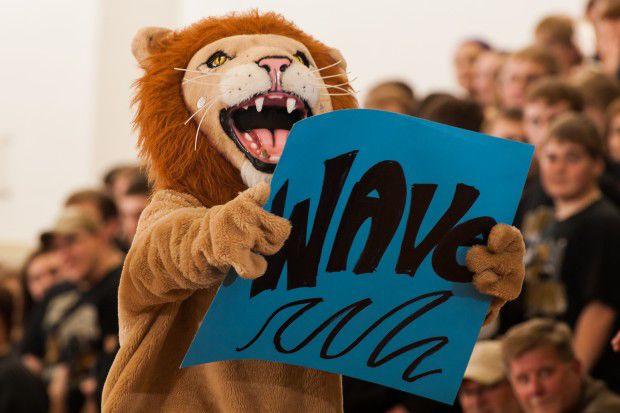 Columbus Scotus Shamrocks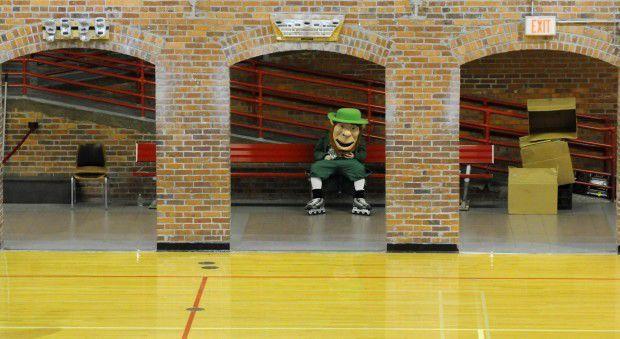 Beatrice Orangemen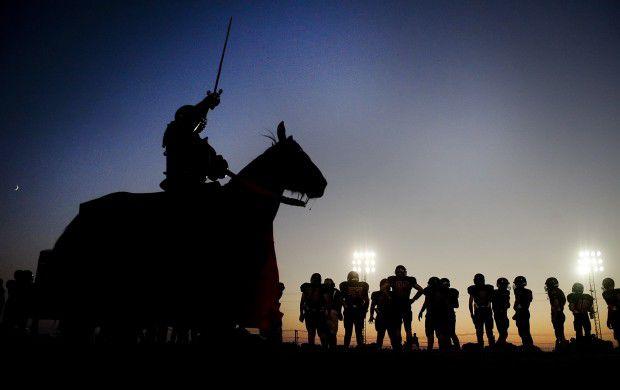 North Star Gators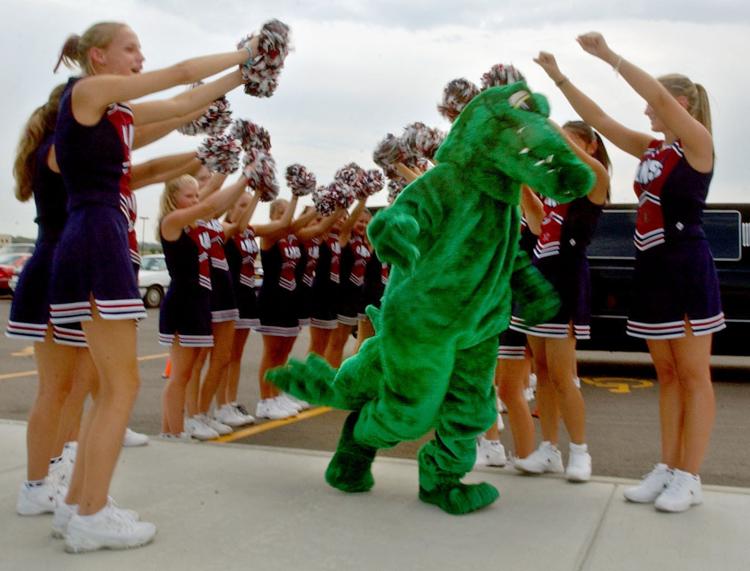 St. Mary's Cardinals

Whippets – Minden High School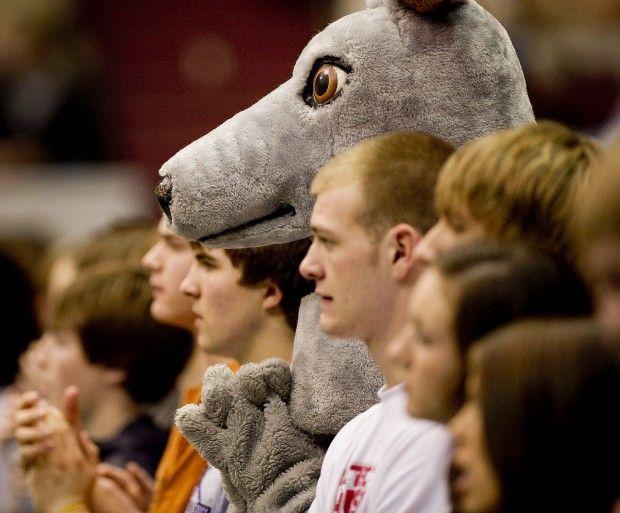 Lincoln Lutheran Warriors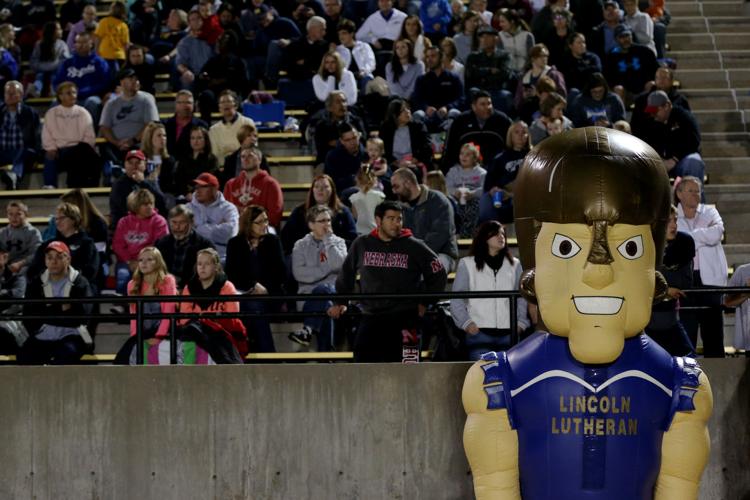 Nitro - Elmwood-Murdock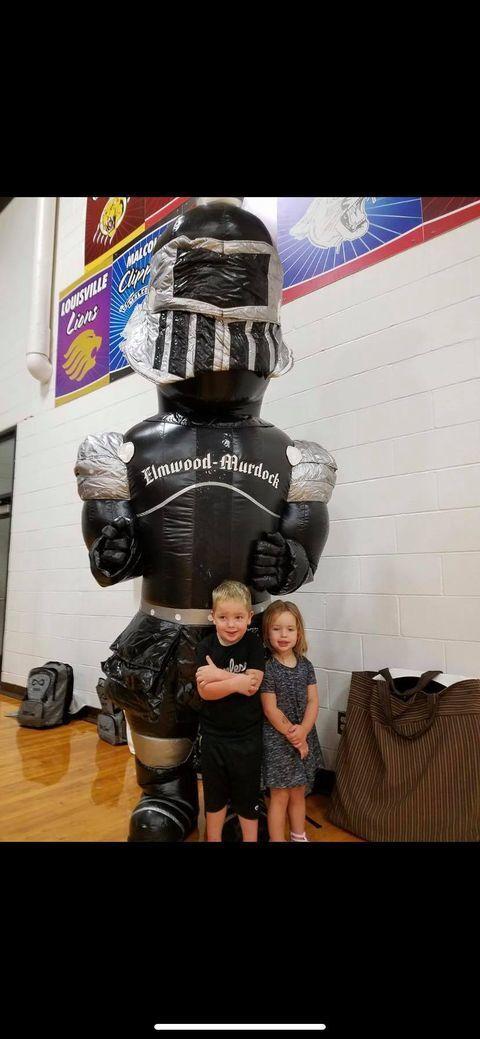 Southwest Silverhawks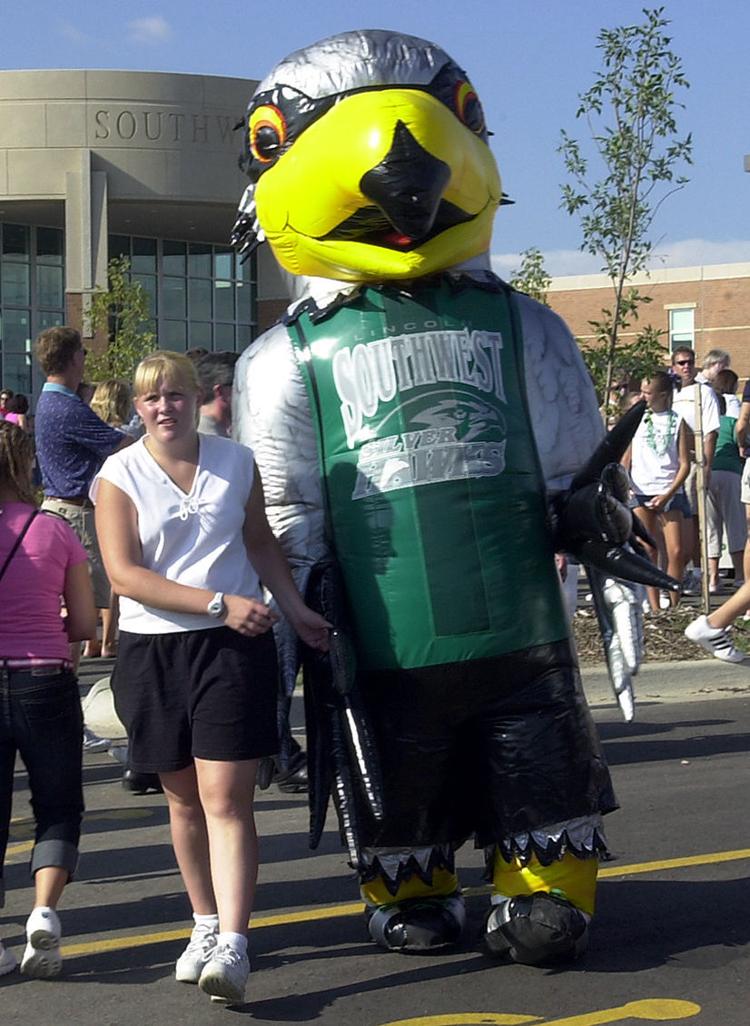 Friend Bulldogs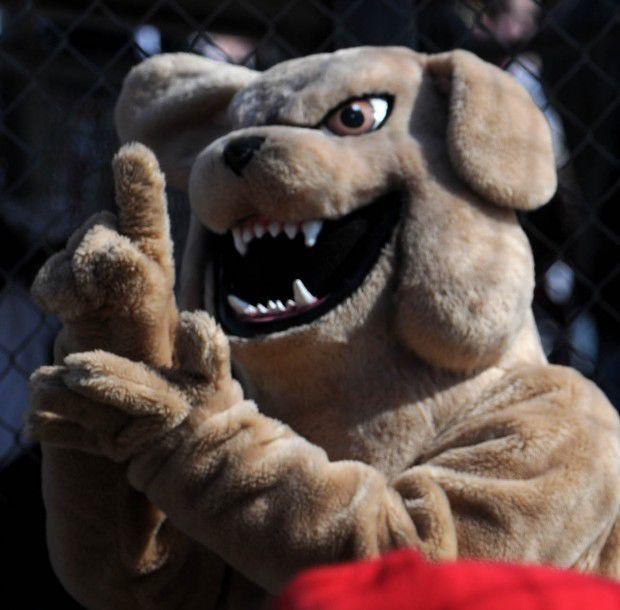 Lincoln East Martin The Spartan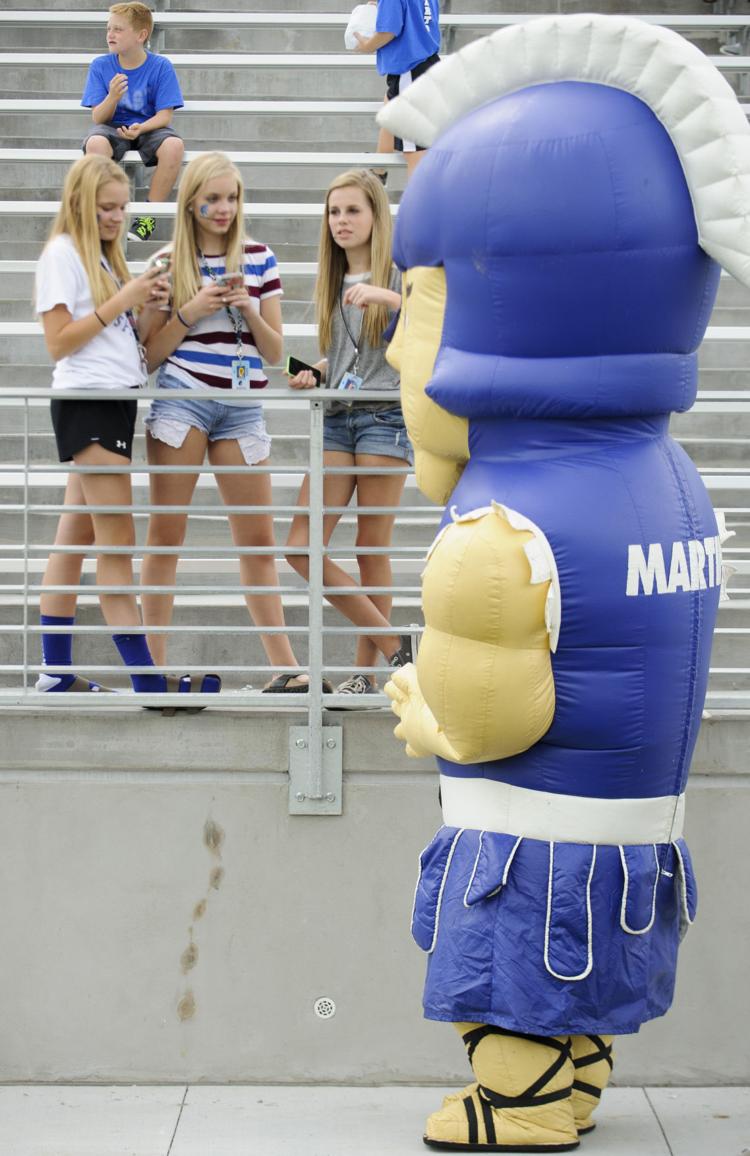 Fremont Tigers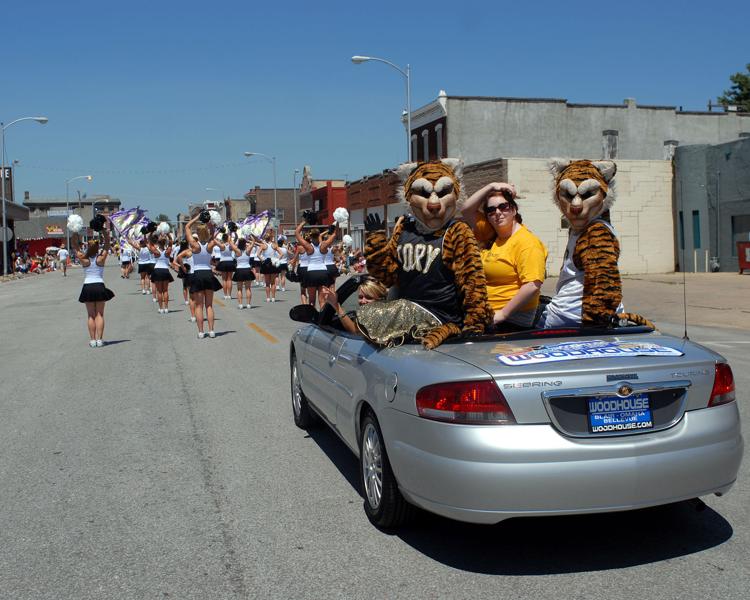 Antlers - Elkhorn High School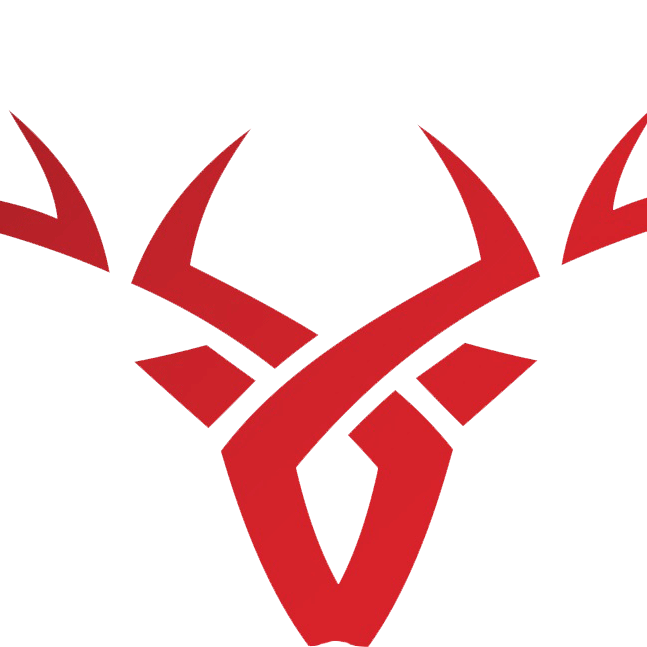 Jeffs - Fairbury Junior-Senior High School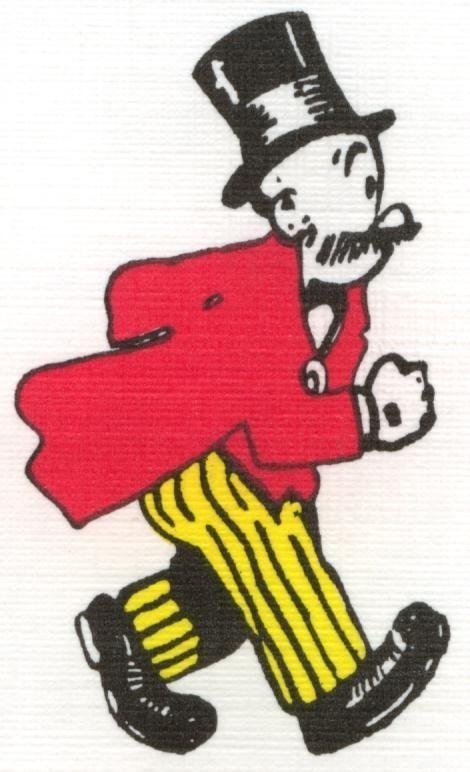 Bees - Bloomfield High School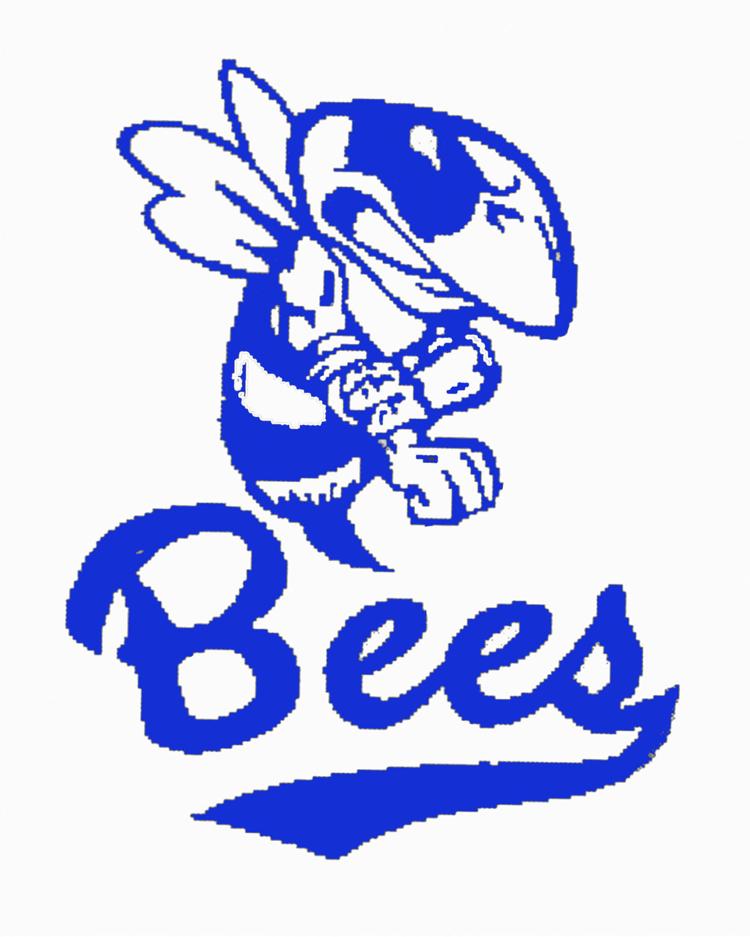 Chanticleers - Ord High School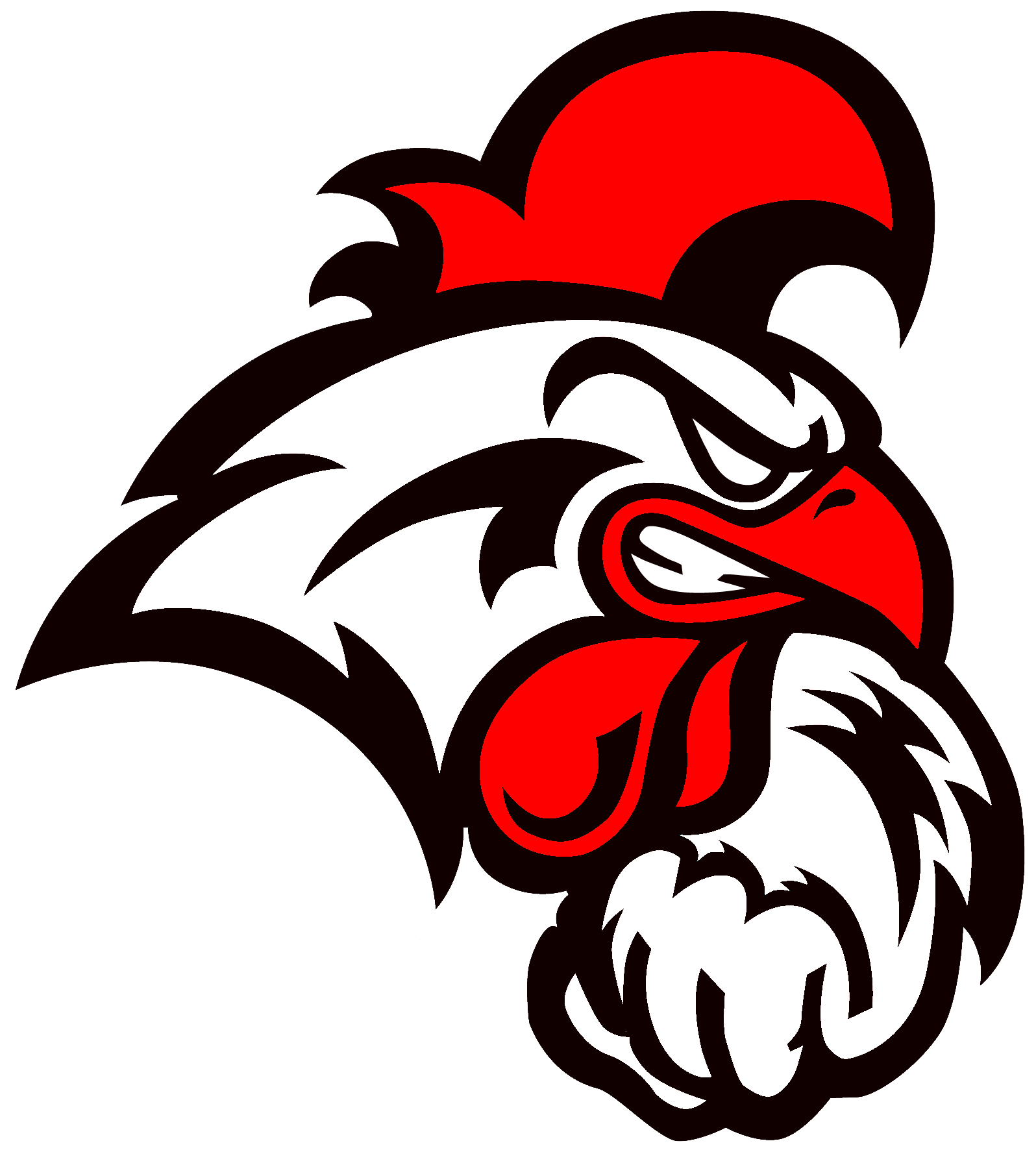 Discoverers - Columbus High School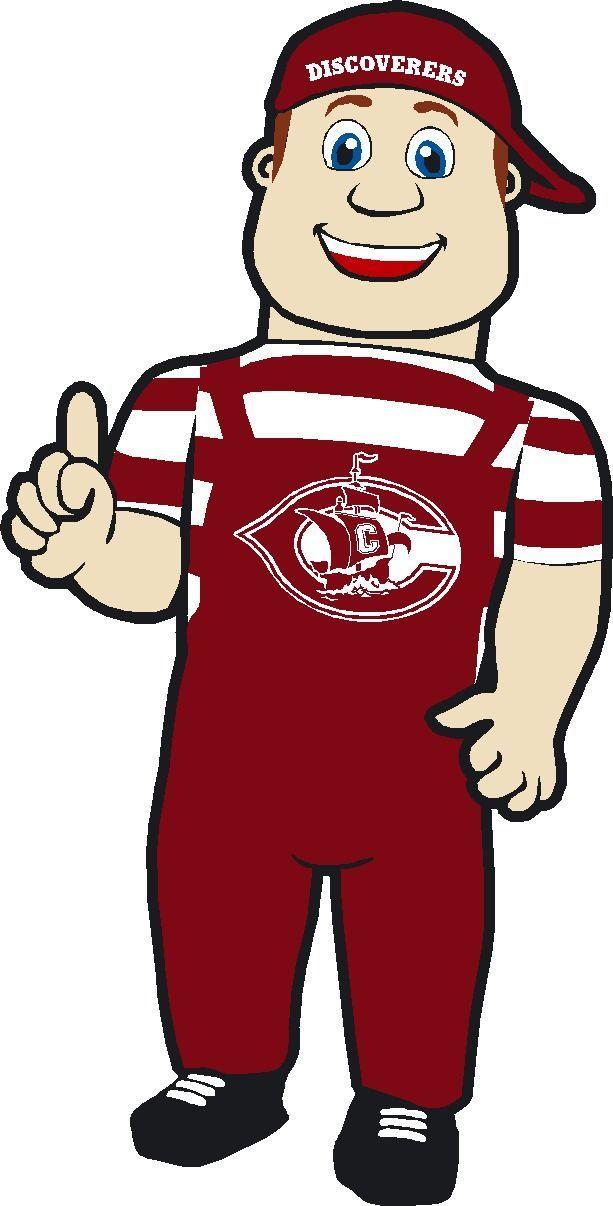 Dusters - Holdrege High School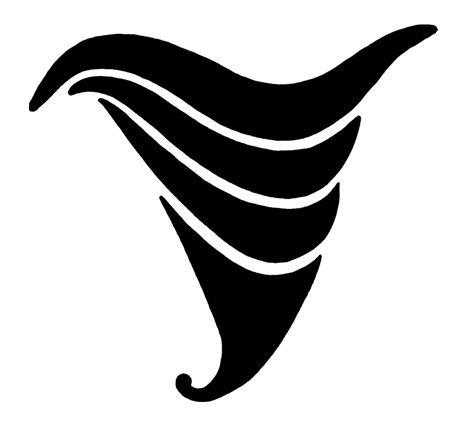 Pendragons - Pender Public Schools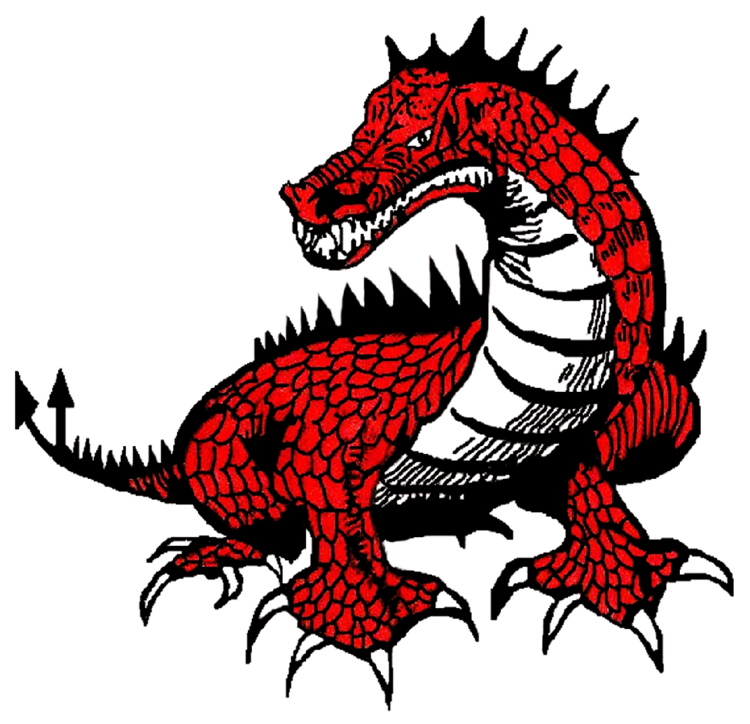 Omaha North Vikings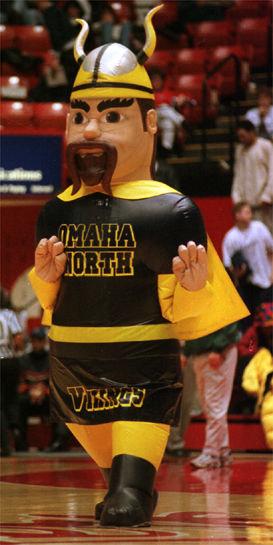 Mighty Bunnies - Benson High School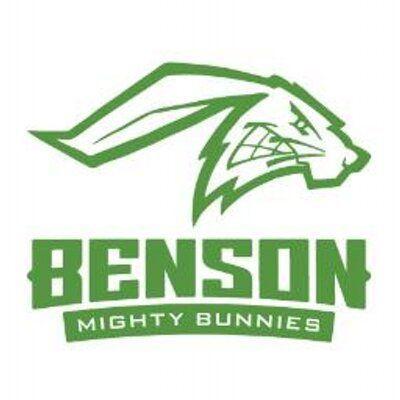 Get in the game with our Prep Sports Newsletter
Sent weekly directly to your inbox!