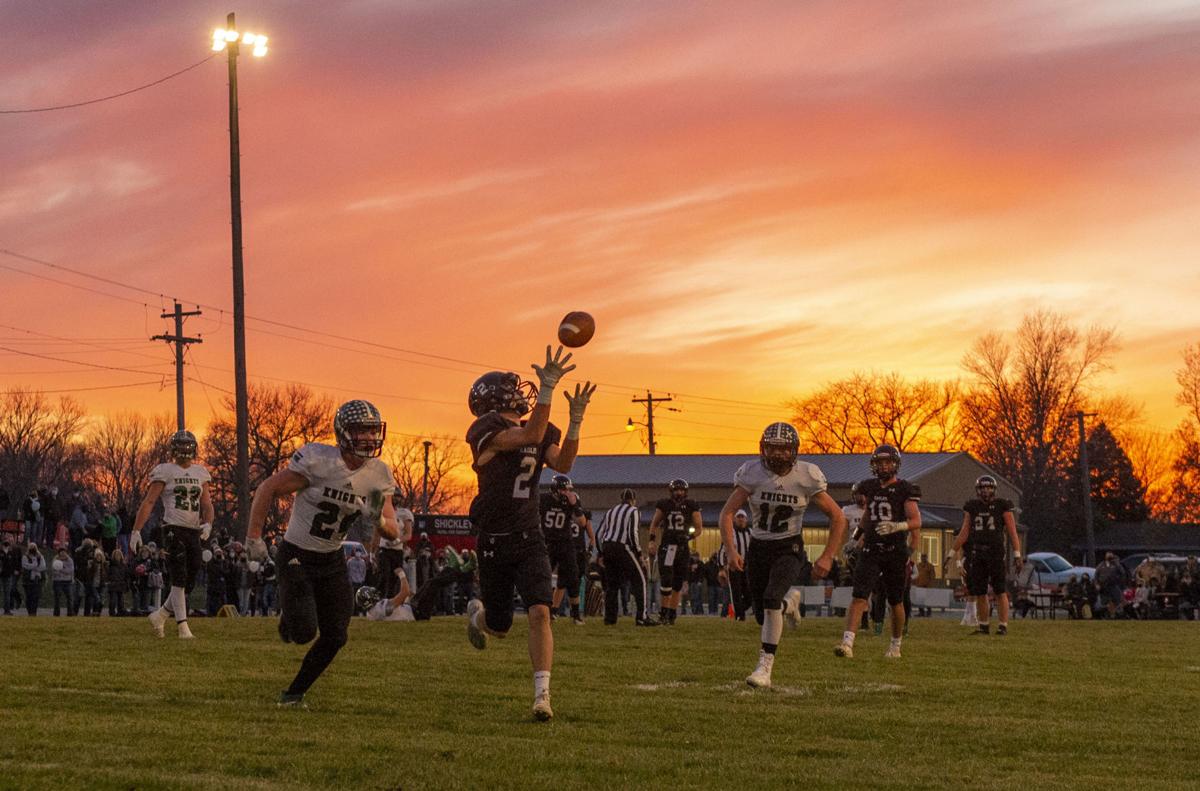 SHICKLEY — It was a quintessential small-town high school football scene on Friday, the perfect way for it to be the first time the eight-man state championship game was played at a high school field in more than 20 years.
One hour before kickoff between BDS (Bruning-Davenport-Shickley) and Sandhills/Thedford there were so many cars coming into town that two people on horseback directed traffic. Some fans were shuttled to the field on a hayrack.
This state championship was played under the shadow of a small water tower, instead of the shadow of the massive press box at Nebraska's Memorial Stadium.
Some fans stood about 20 feet from the field, marching up and down the field with the action.
And then the game was worthy of the setting, which doesn't always happen in the Class D-2 championship game. The past three title games have been blowouts.
Top-ranked BDS made a second-half comeback to beat No. 7 Sandhills/Thedford 36-28 and win the championship.
The Eagles scored the go-ahead touchdown with six minutes left in the fourth quarter on a 2-yard run by Dalton Kleinschmidt.
But that wasn't it, not even close. BDS forced a three-and-out on the Knights' next drive, and then BDS added to its lead with a 46-yard TD catch by Eric Schroeder to extend its lead.
But Sandhills/Thedford scored in the closing minutes of the game to pull within eight. So BDS couldn't breathe easy until it recovered an onside kick with 70 seconds left in the game.
Moments later the celebration was on. Thirty minutes after the game ended, it didn't look like the hundreds of fans still on the field were planning to leave anytime soon.
It was a back-and-forth game, full of big hits on defense and long scoring plays. Five of the touchdowns covered 30 yards or more.
BDS (12-0) trailed 20-14 at halftime, but had one more comeback and kept the Knights from scoring for nearly the entire second half.
"We played 12 games this year, and we were behind in seven of the 12 games," said BDS co-coach Mark Rotter. "It's kind of unusual for a state champion team. … These kids hung in there and hung in there. Tonight, how many times were we in trouble tonight? That's what they did all year."
This has been a remarkable run for the co-op program, with the Eagles winning the state title for the third time in six years. The BDS seniors also won as freshmen.
"We're so grateful for this season," said BDS quarterback Dominic Quinones "It definitely could have just not happened at all (due to the pandemic), and we wouldn't have got a chance to play our senior seasons and win a championship."
The BDS defense had a big challenge with the Knights' big running back Dane Pokorny (6-foot-3, 200 pounds). He had several big runs in the first half but got hit for short gains more in the second half. He finished with 111 yards rushing but didn't have any touchdowns after having five in the semifinal.
"We were a little shell-shocked maybe the first half, and scared," said BDS co-coach Chris Ardissono, who calls the defense. "Everybody talked about how physical they were. We could be just as physical as they were. I think in the second half we were."
Kleinschmidt led BDS with 142 yards rushing, including a 55-yard TD run that he broke several tackles on.
The crowd was estimated at 1,200, with fans circled around most of the field and seated at picnic tables near the end zone.
And four early-arriving cars on a side street could watch the game from their car with a decent view of the field (yes, they honked after the Eagles scored).
The BDS program rotates playing its home games at fields in Bruning and Shickley.
Playing at Memorial Stadium can be a once-in-a-lifetime oppourtunity, but winning a state title at home was nice, too.
"I'm from (Shickley), and we've never lost here, so I was telling the Bruning guys that this is the better field," Kleinschmidt said. "When I heard it wasn't at Lincoln I was pretty disappointed, but then I realized it would be here and I got pretty excited. It was awesome."
BDS 36, SANDHILLS/THEDFORD 28
| | | | | | | | |
| --- | --- | --- | --- | --- | --- | --- | --- |
| Sandhills/Thedford | 6 | 14 | 0 | 8 |   | -- | 28 |
| BDS  | 0 | 14 | 6 | 16 |   | -- | 36 |
ST--Zutavern 55 run (run failed)
BDS--Weber 30 run (Quinones run)
ST--Ahlstrom 56 run (pass failed)
BDS--Kleinschmidt 55 run (run failed)
ST--Ahlstrom 2 run (Pokorny run)
BDS--Quinones 2 run (pass failed)
BDS--Kleinschmidt 2 run (Schroeder from Quinones)
BDS--Schroeder 47 pass from Quinones (Noel from Quinones)
ST--McIntosh 5 pass from Ahlstrom (Pokorny run)
| | | |
| --- | --- | --- |
|   | ST | BDS |
| First downs | 16 | 16 |
| Rushes-yards | 43-216 | 269 |
| Passing yards | 51 | 121 |
| Passing | 7-14-0 | 10-15-0 |
| Fumbles-lost | 2-1 | 1-0 |
| Penalties-yards | 3-20 | 3-23 |
RUSHING--S/T, Pokorny 29-111, Zutavern 9-44, Ahlstrom 5-61. BDS, Kleinschmdt 16-142, Quinones 17-62, Weber 11-65.
PASSING--S/T, Ahlstrom 7-14-0 51. BDS, Quinones, 10-17-0, 121 yards; Grote, 0-1-0, 0.
RECEIVING--S/T, Dailey 2-8, Pokorny 2-9, Zutavern 1-24, McIntosh 2-10. BDS, Kleinschmidt 6-66, Weber 2-10, Schroeder 2-10.
Photos: BDS on top in Class D-2, beats Sandhills/Thedford in final
BDS vs. Sandhills/Thedford, 11.20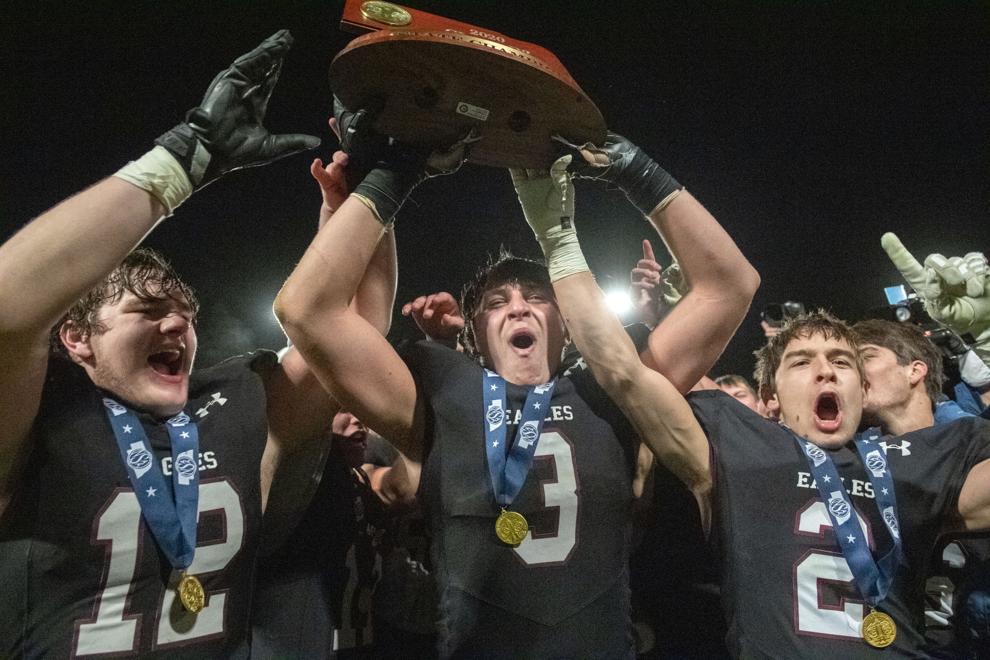 BDS vs. Sandhills/Thedford, 11.20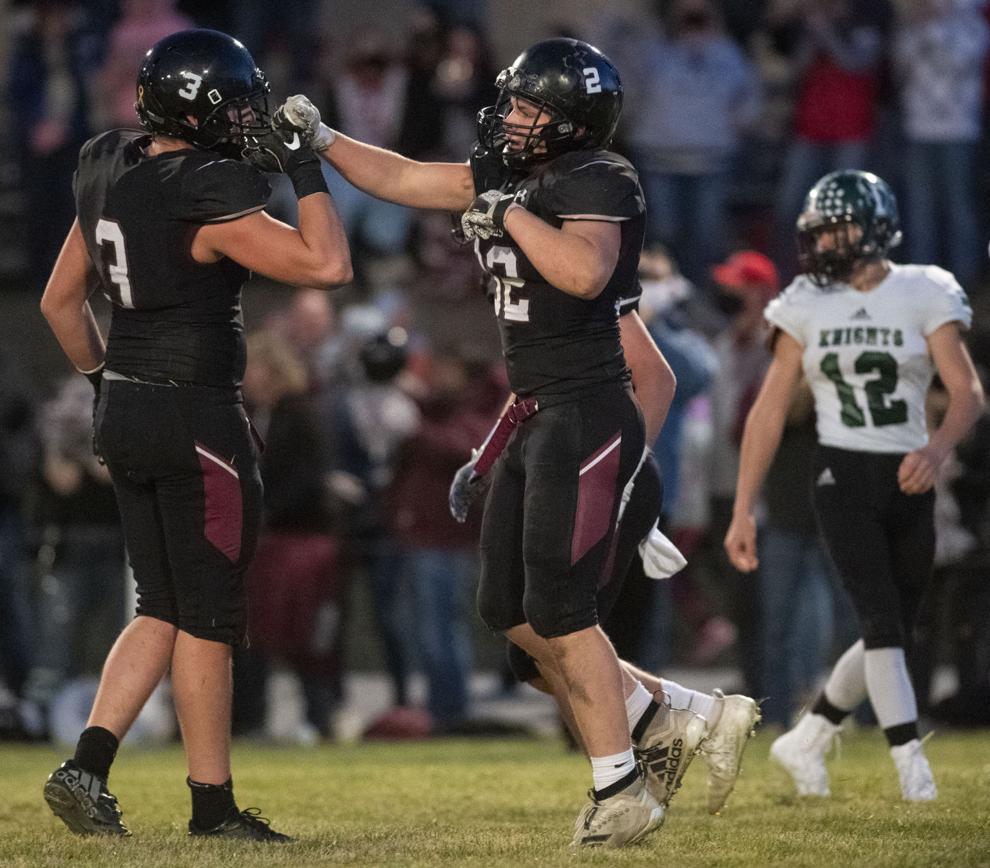 BDS vs. Sandhills/Thedford, 11.20
BDS vs. Sandhills/Thedford, 11.20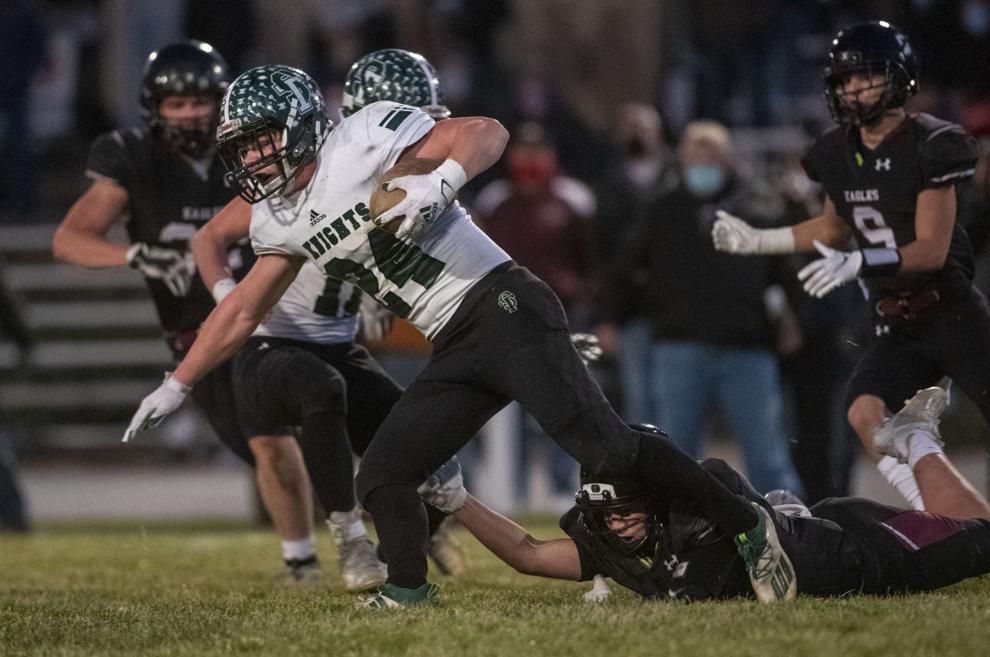 BDS vs. Sandhills/Thedford, 11.20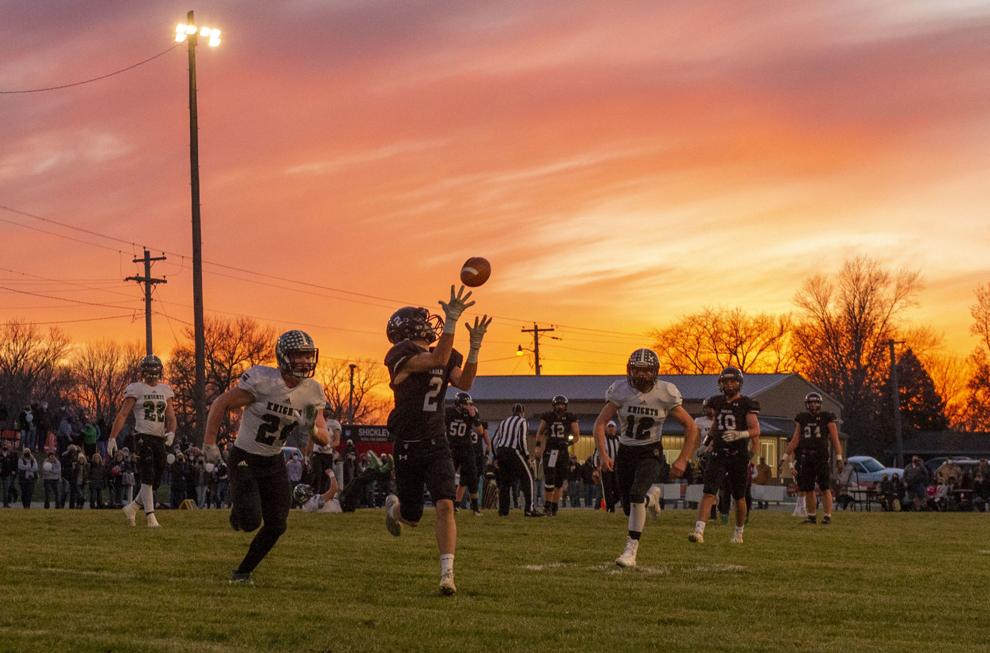 BDS vs. Sandhills/Thedford, 11.20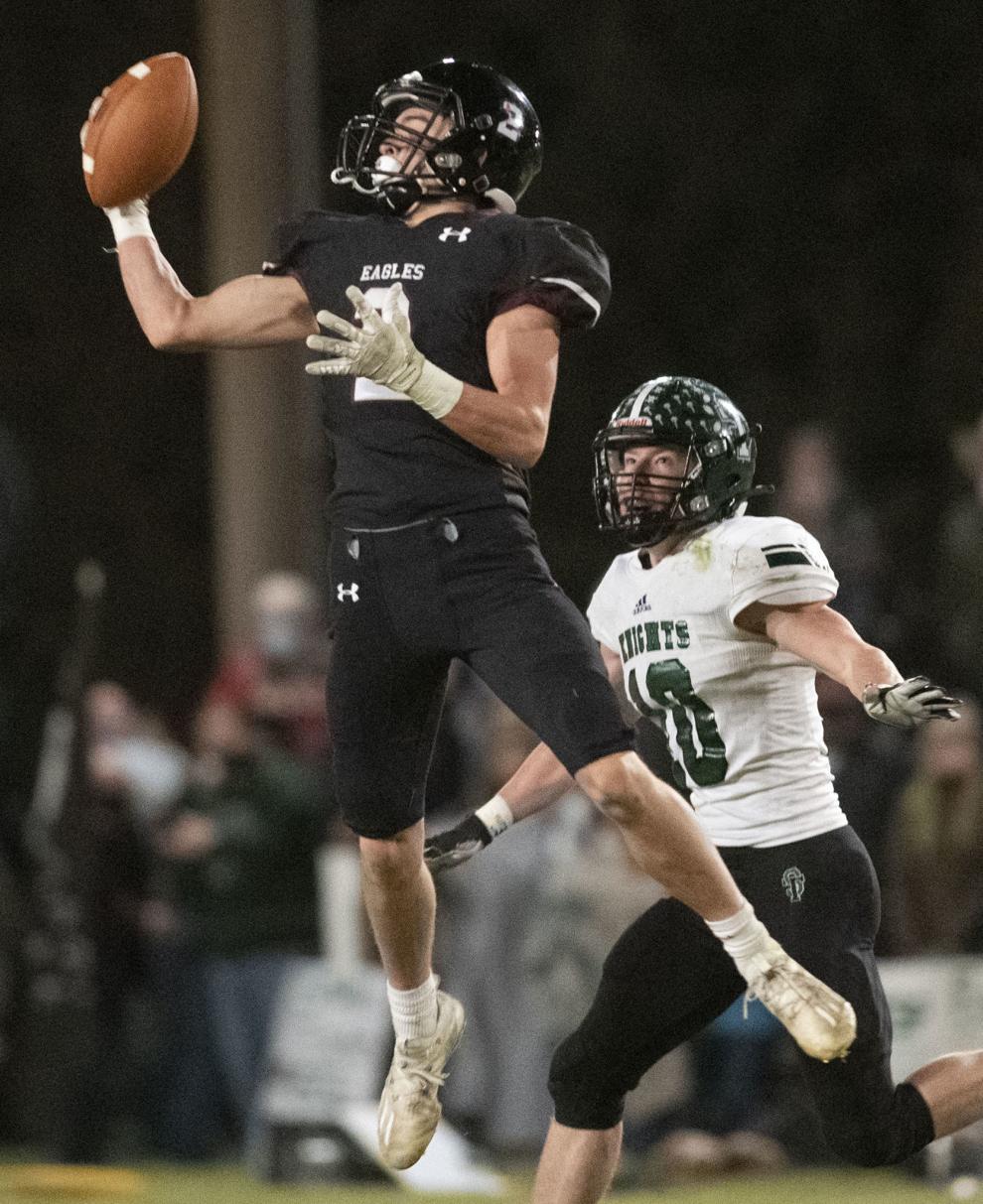 BDS vs. Sandhills/Thedford, 11.20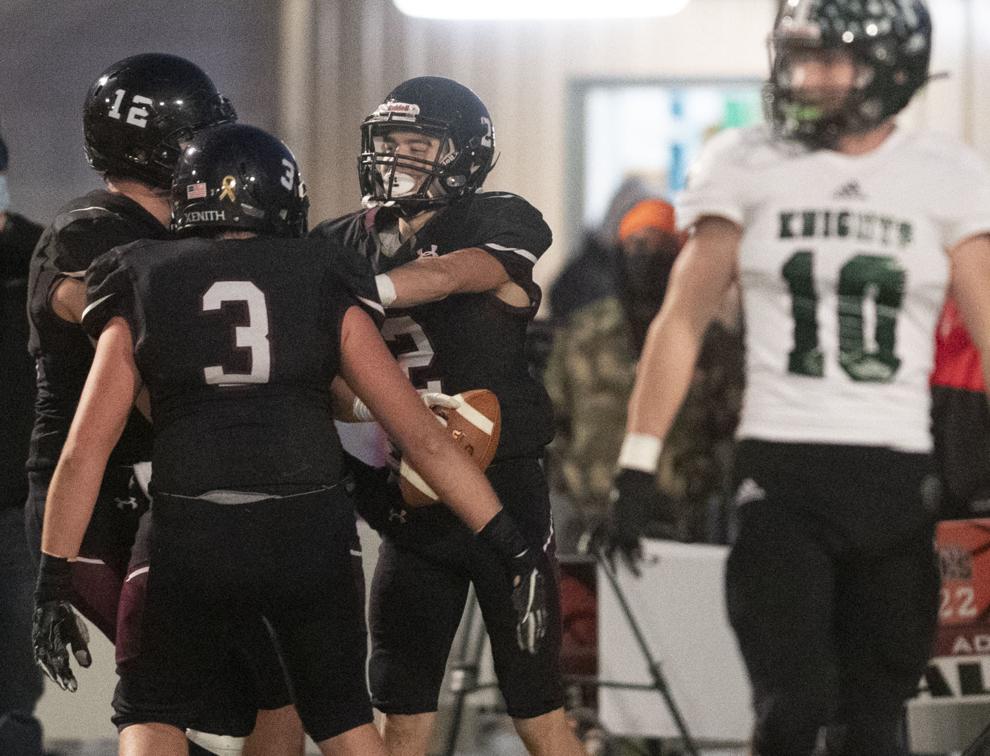 BDS vs. Sandhills/Thedford, 11.20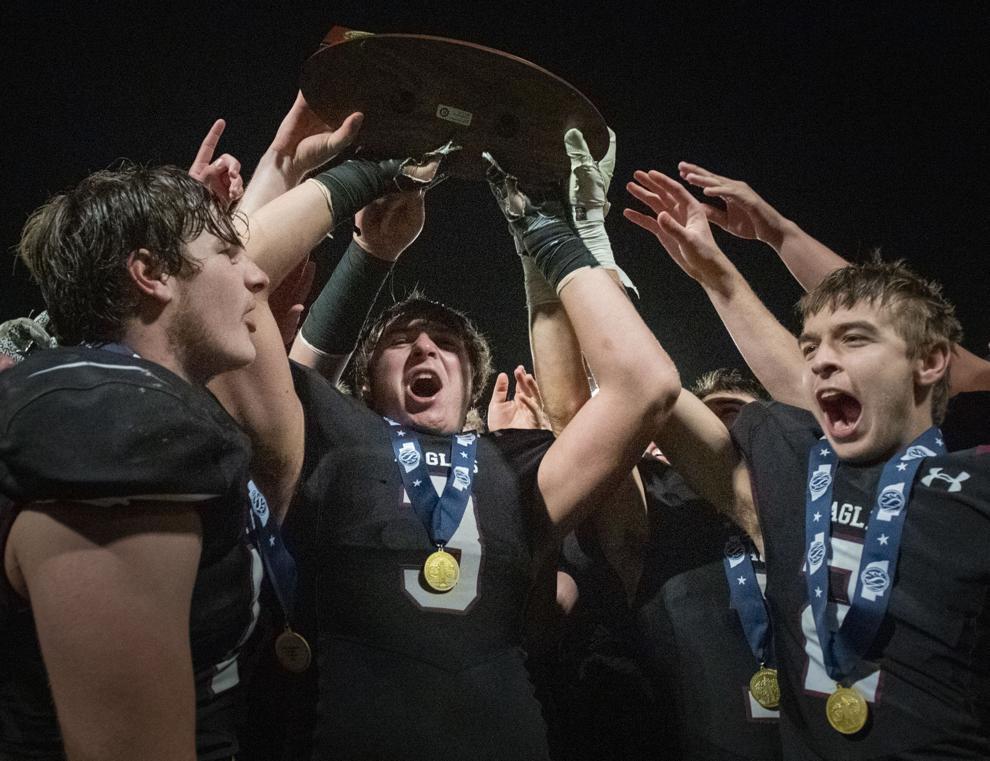 BDS vs. Sandhills/Thedford, 11.20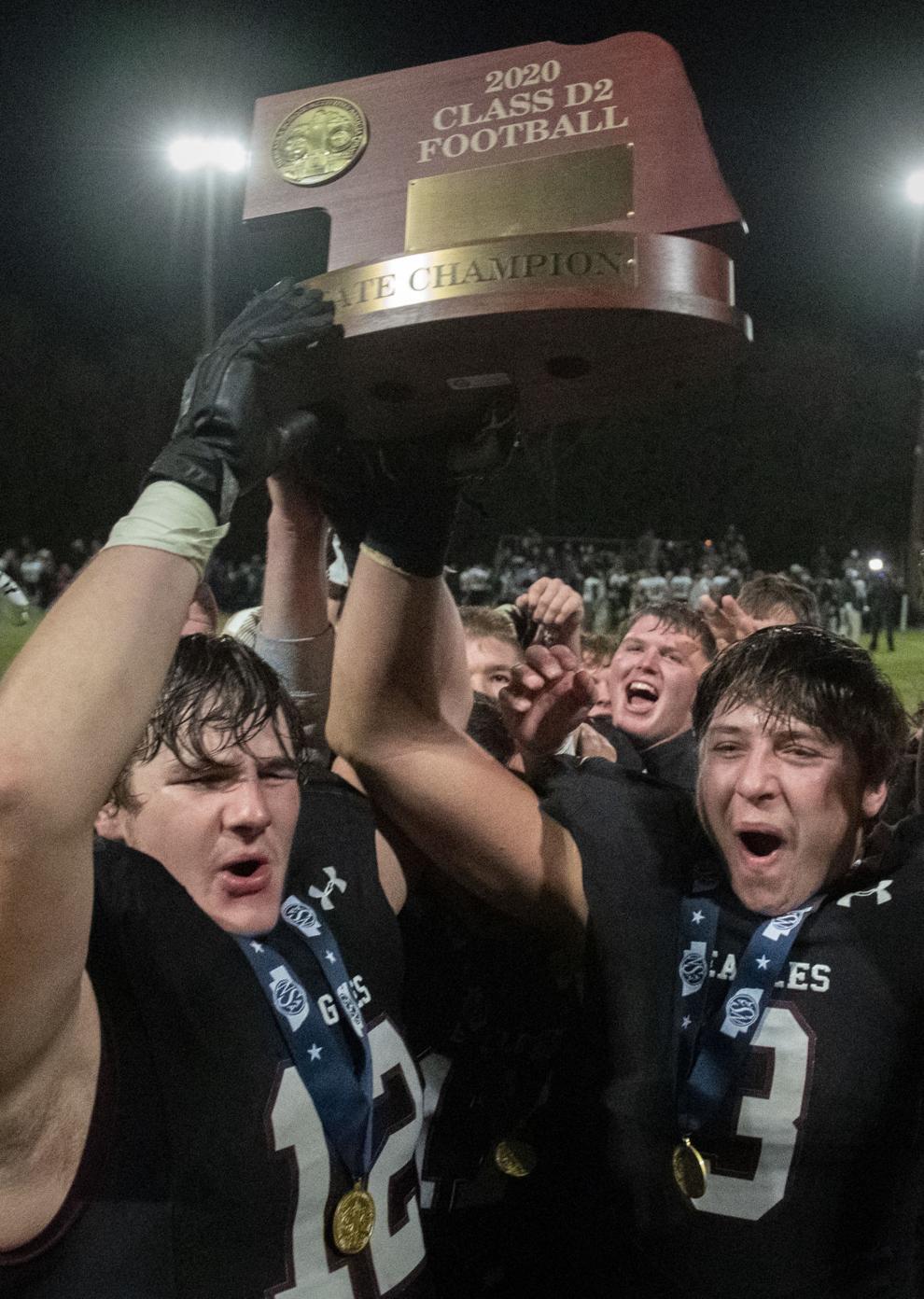 BDS vs. Sandhills/Thedford, 11.20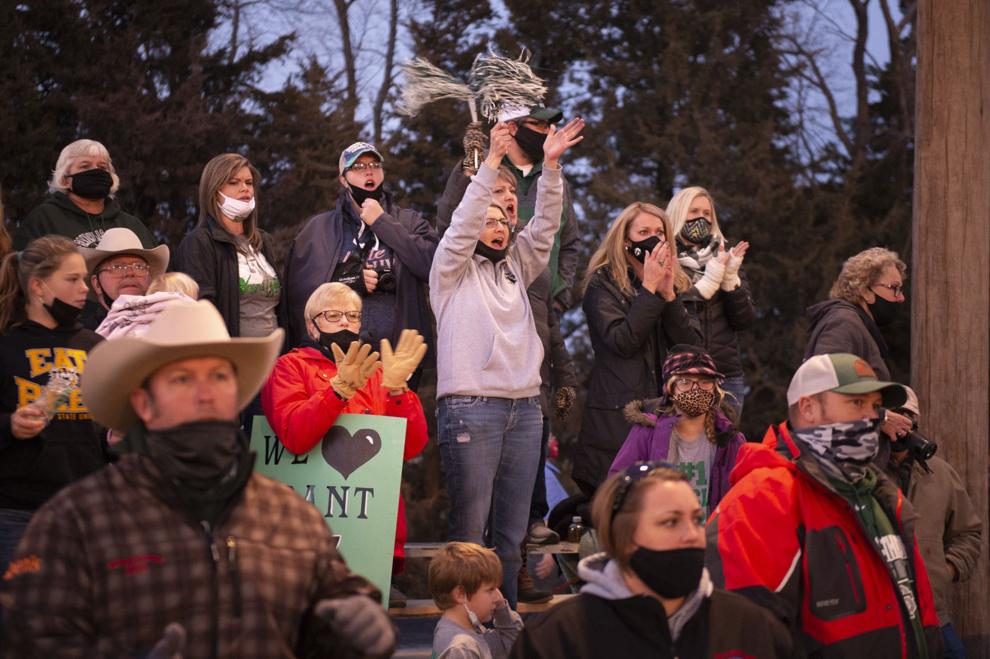 BDS vs. Sandhills/Thedford, 11.20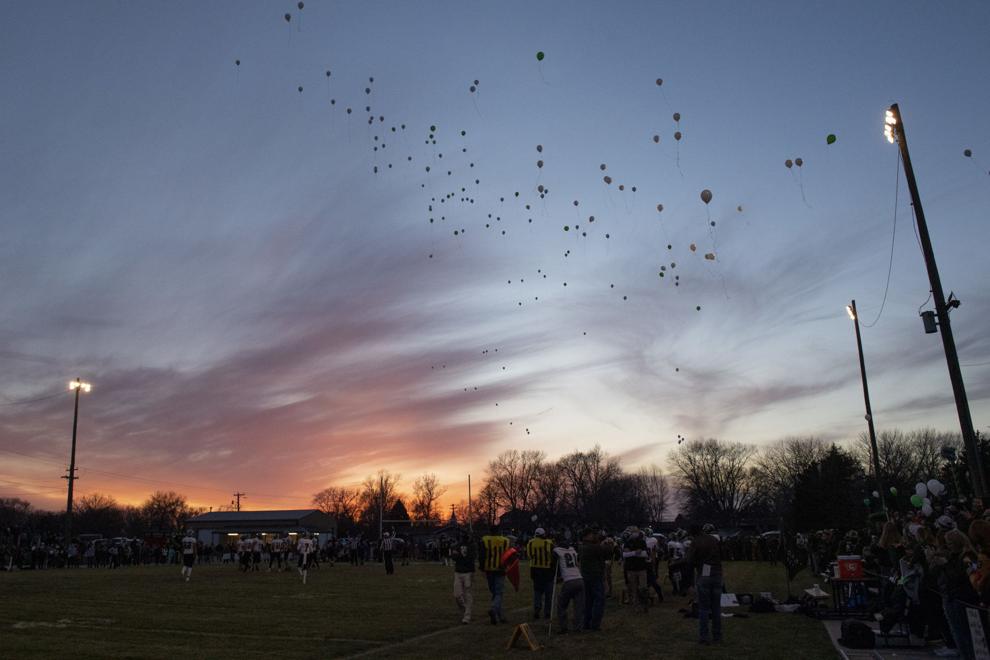 BDS vs. Sandhills/Thedford, 11.20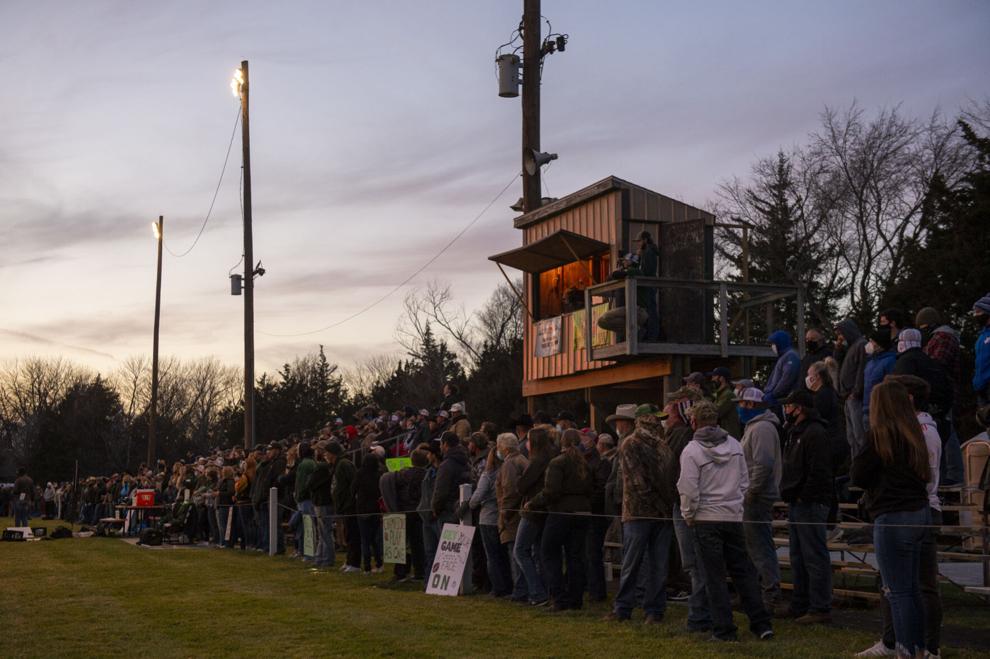 BDS vs. Sandhills/Thedford, 11.20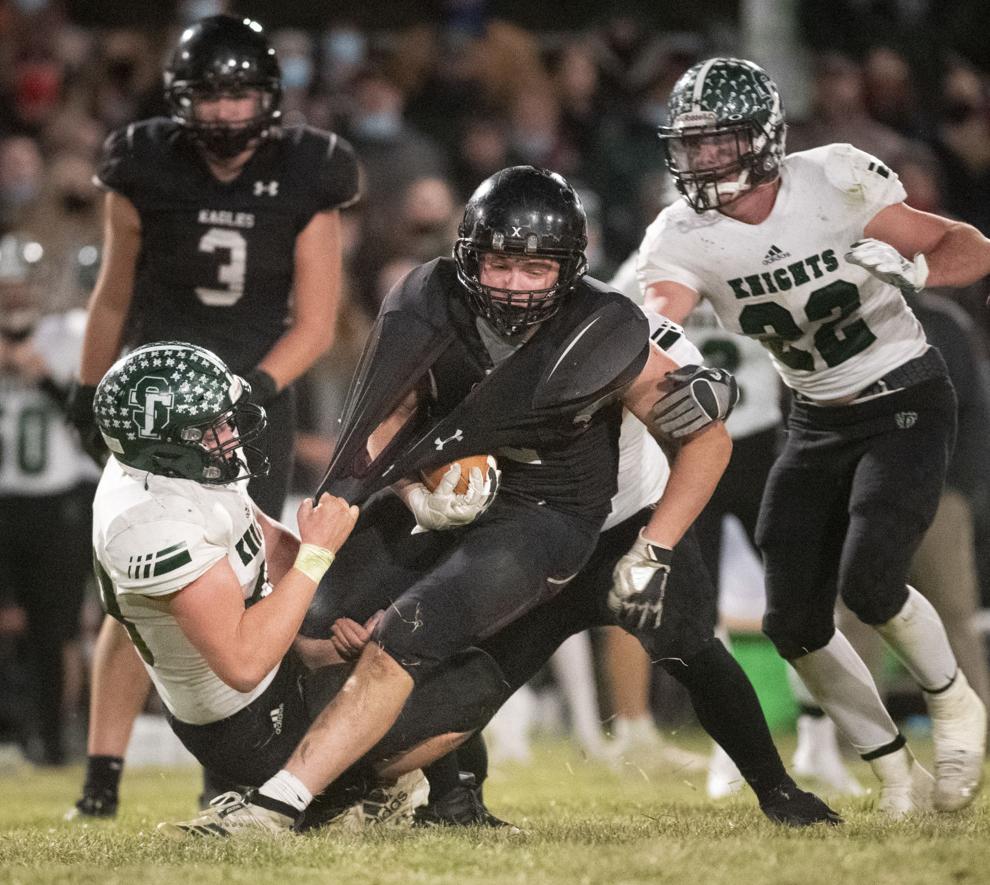 BDS vs. Sandhills/Thedford, 11.20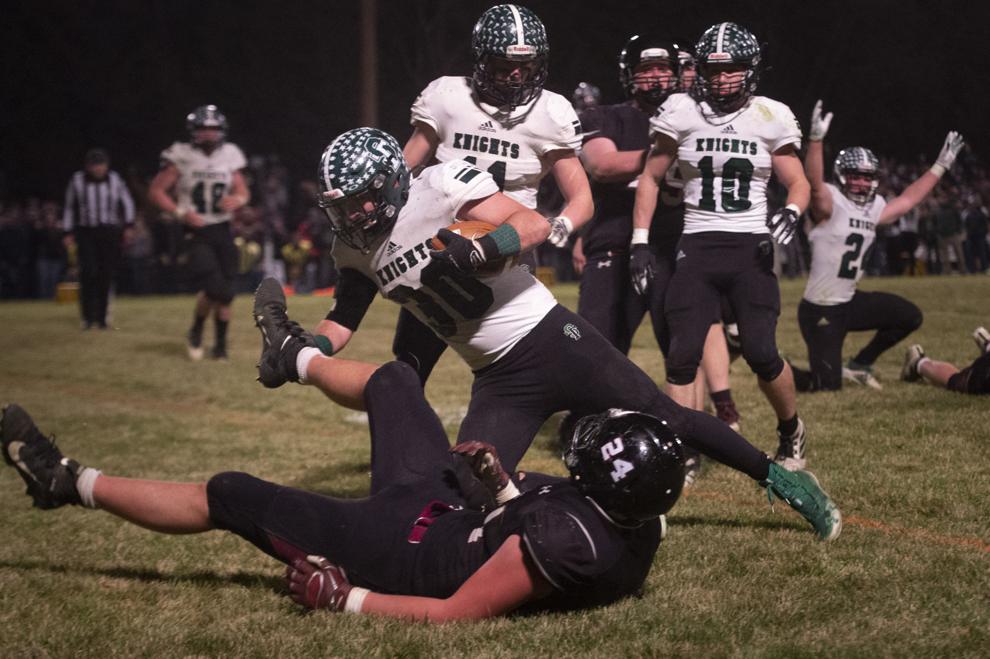 BDS vs. Sandhills/Thedford, 11.20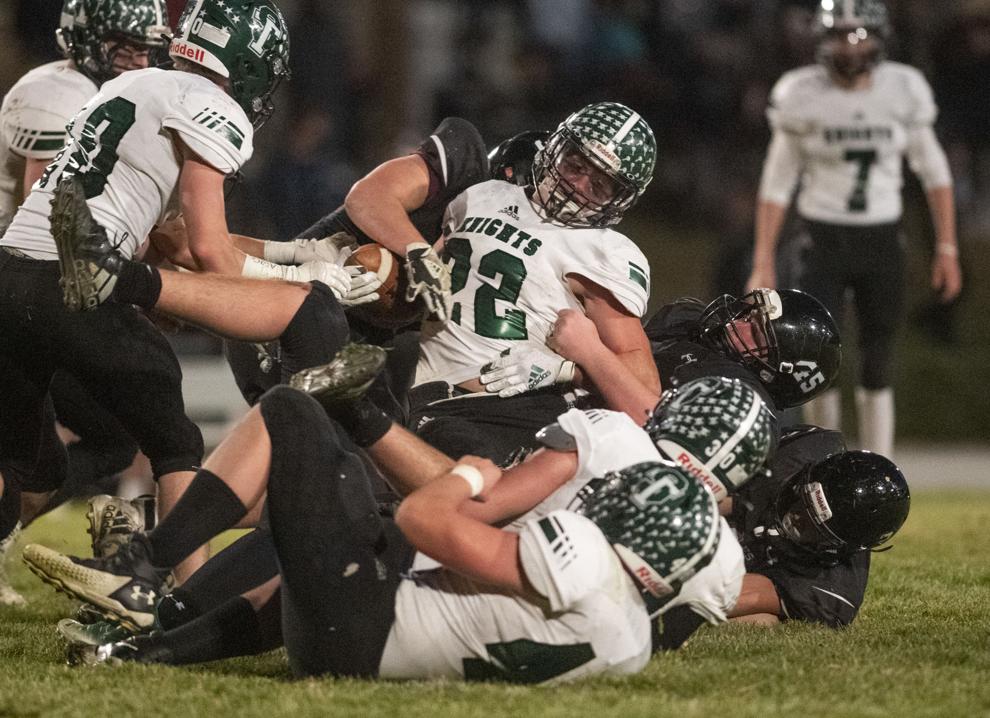 BDS vs. Sandhills/Thedford, 11.20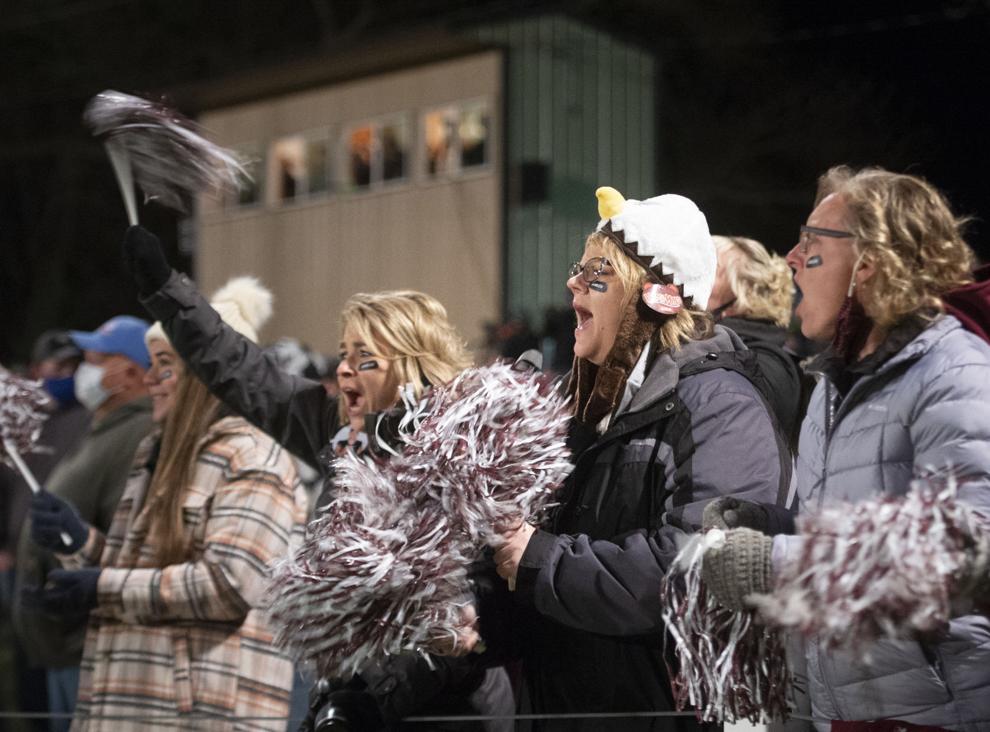 BDS vs. Sandhills/Thedford, 11.20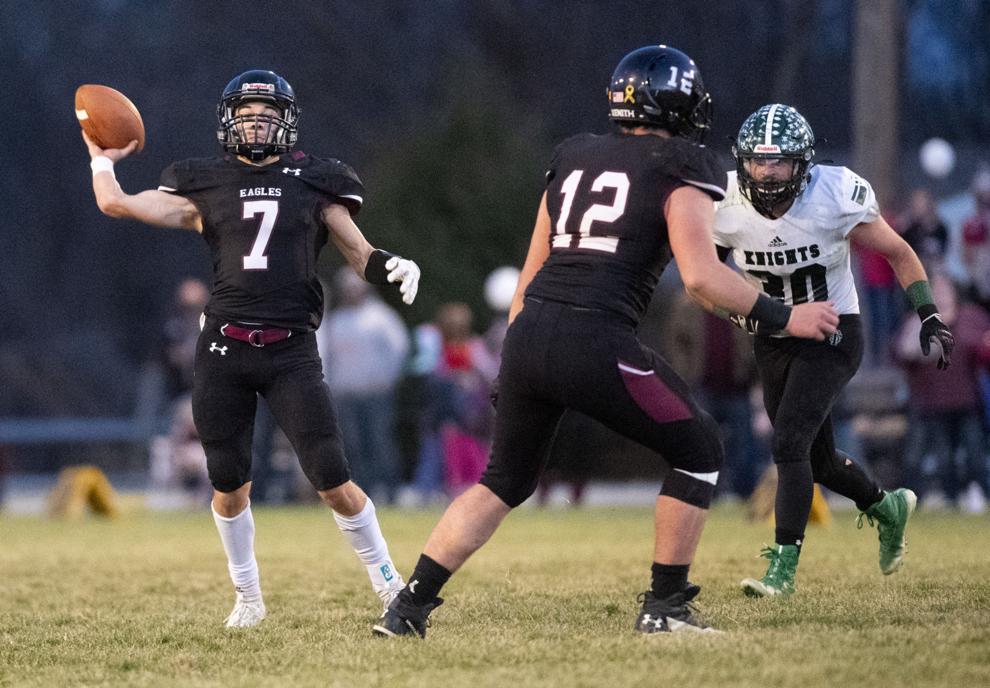 BDS vs. Sandhills/Thedford, 11.20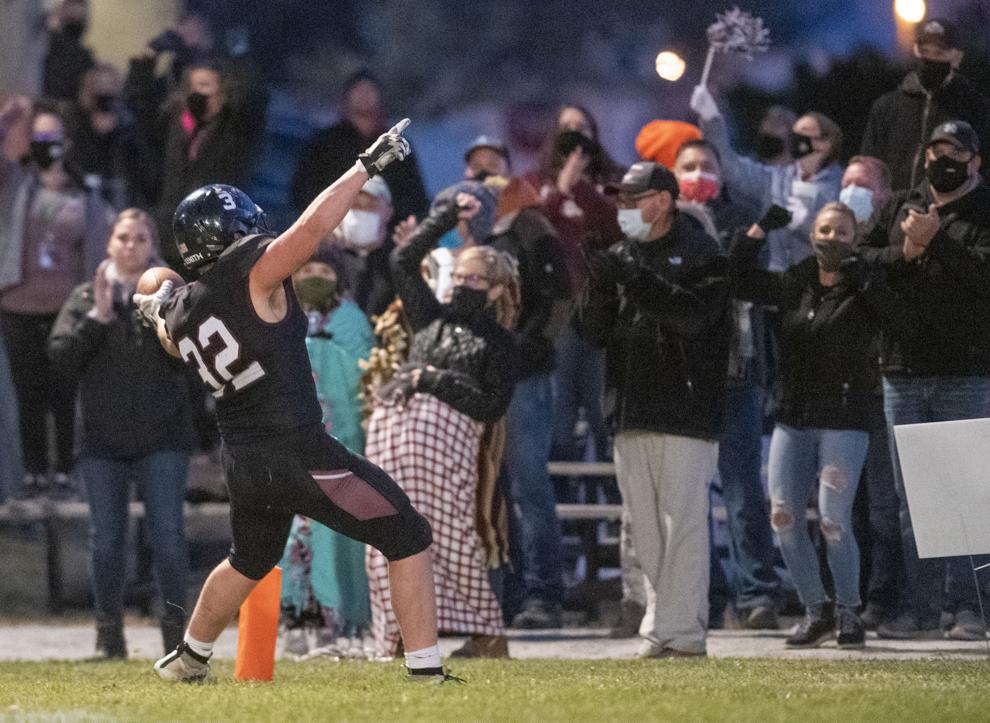 BDS vs. Sandhills/Thedford, 11.20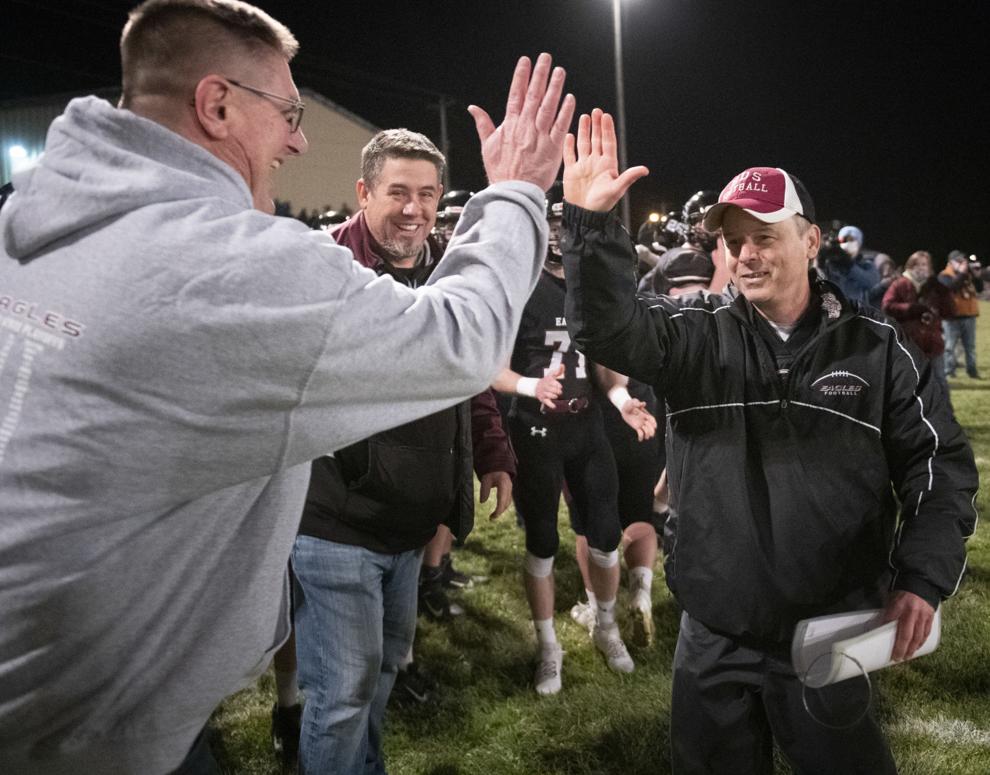 BDS vs. Sandhills/Thedford, 11.20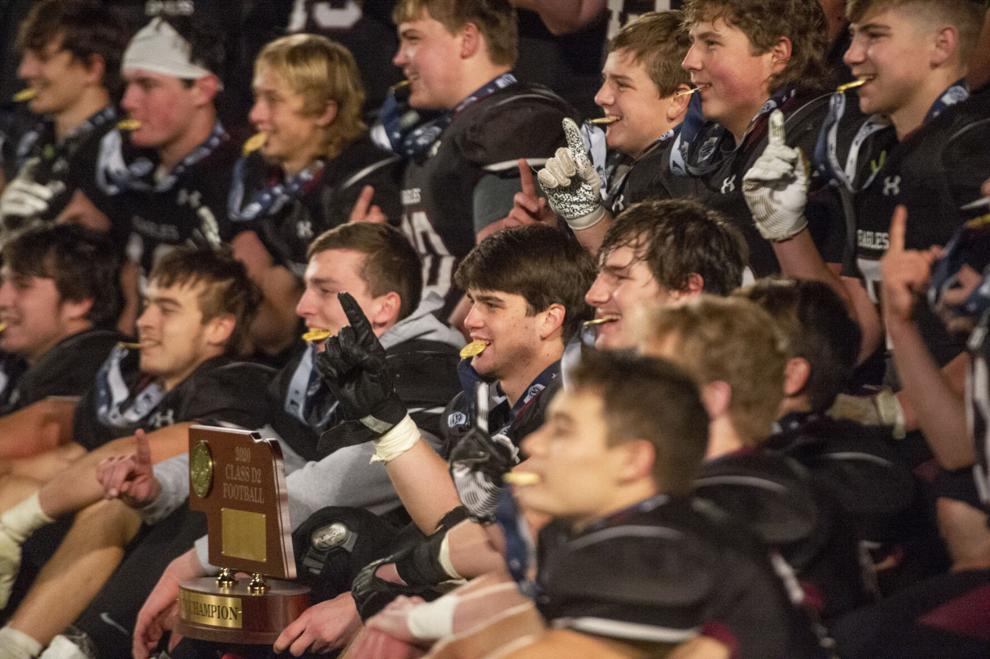 BDS vs. Sandhills/Thedford, 11.20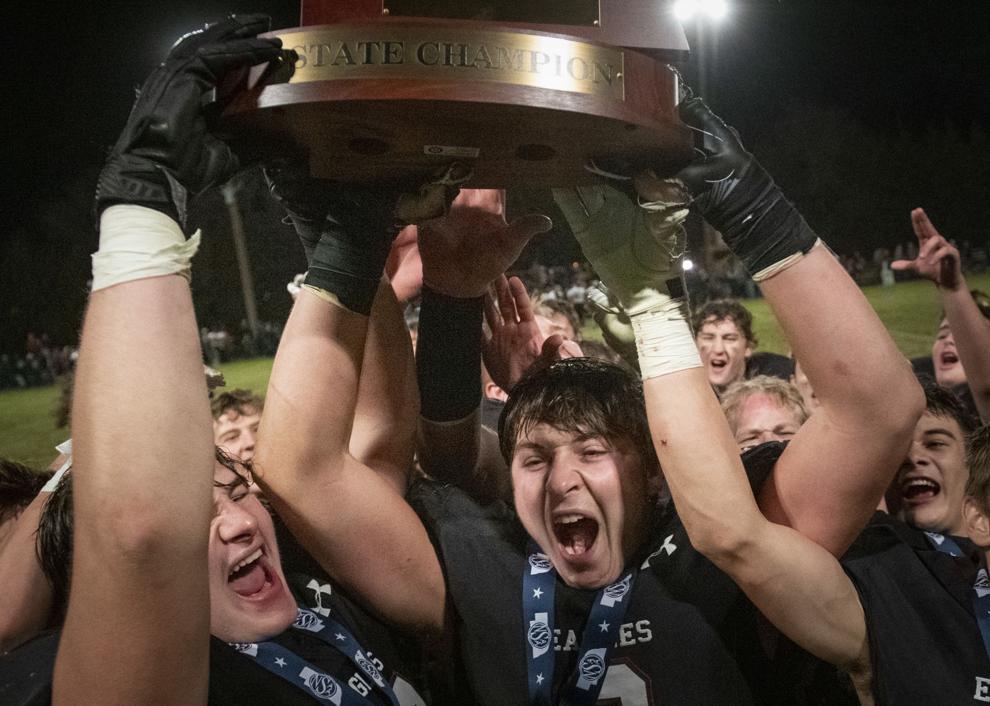 BDS vs. Sandhills/Thedford, 11.20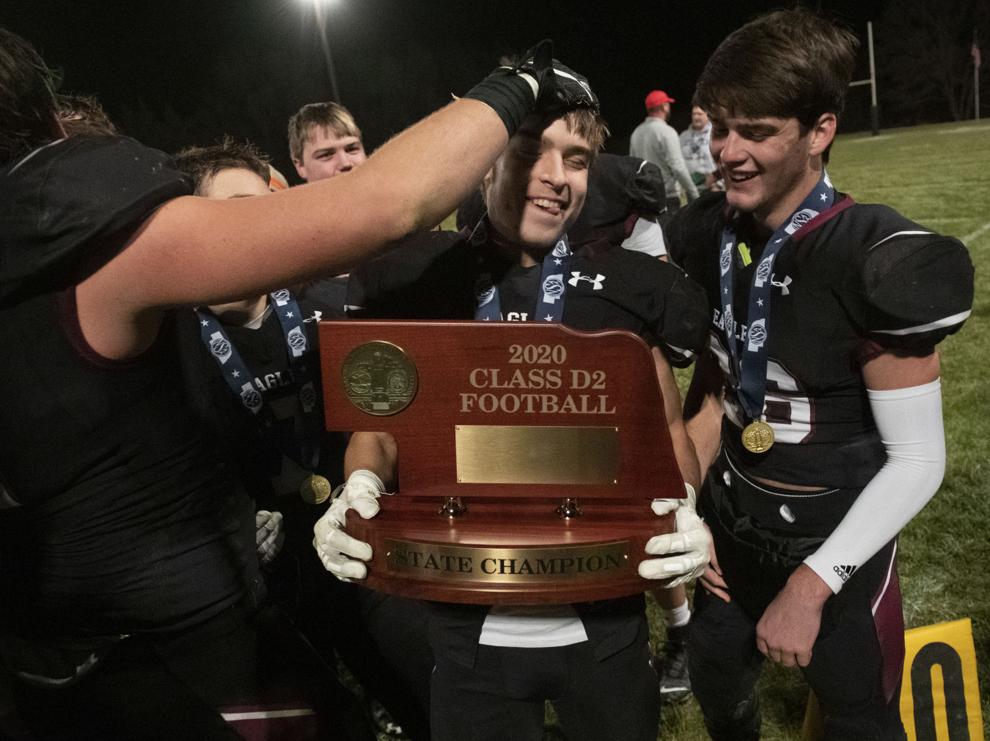 BDS vs. Sandhills/Thedford, 11.20